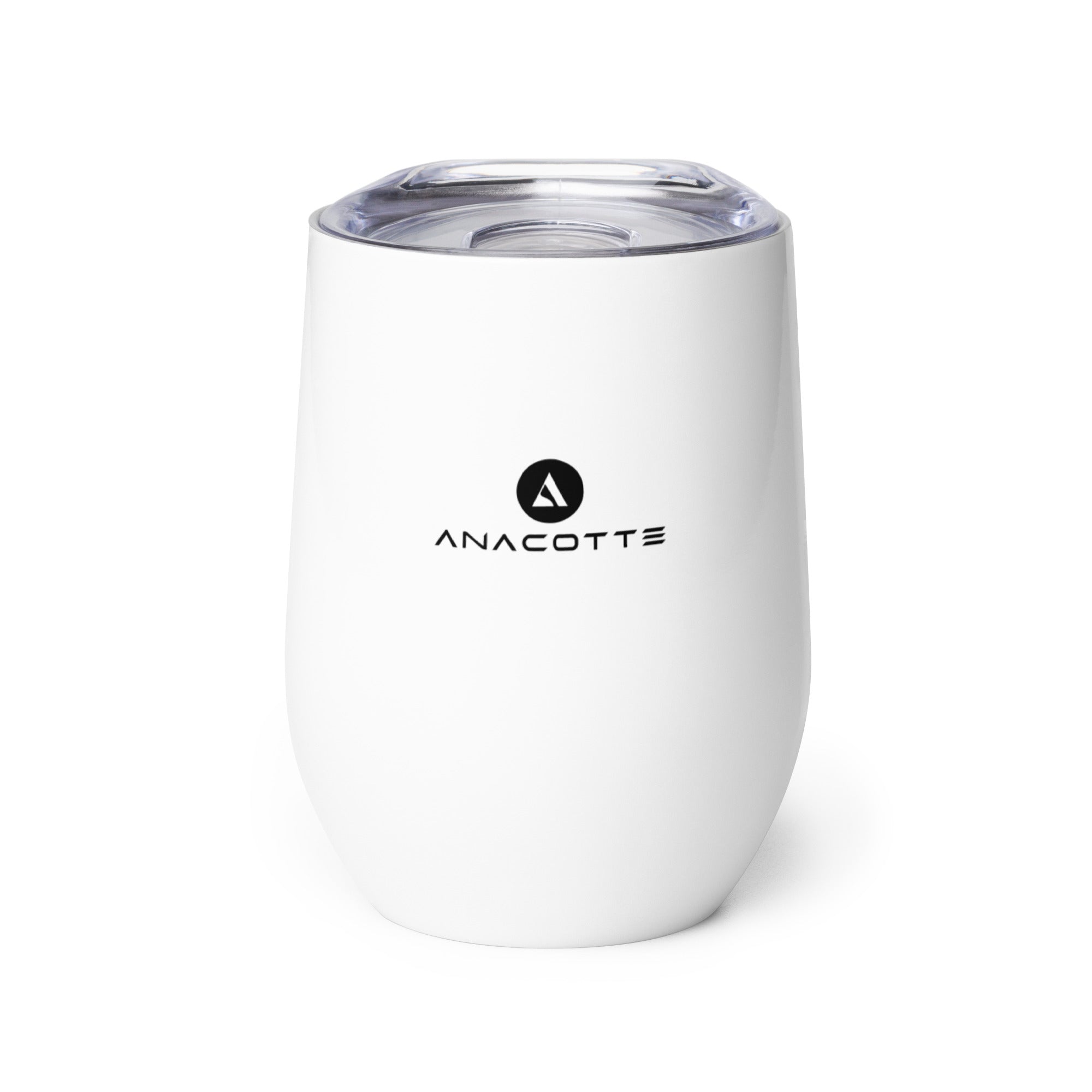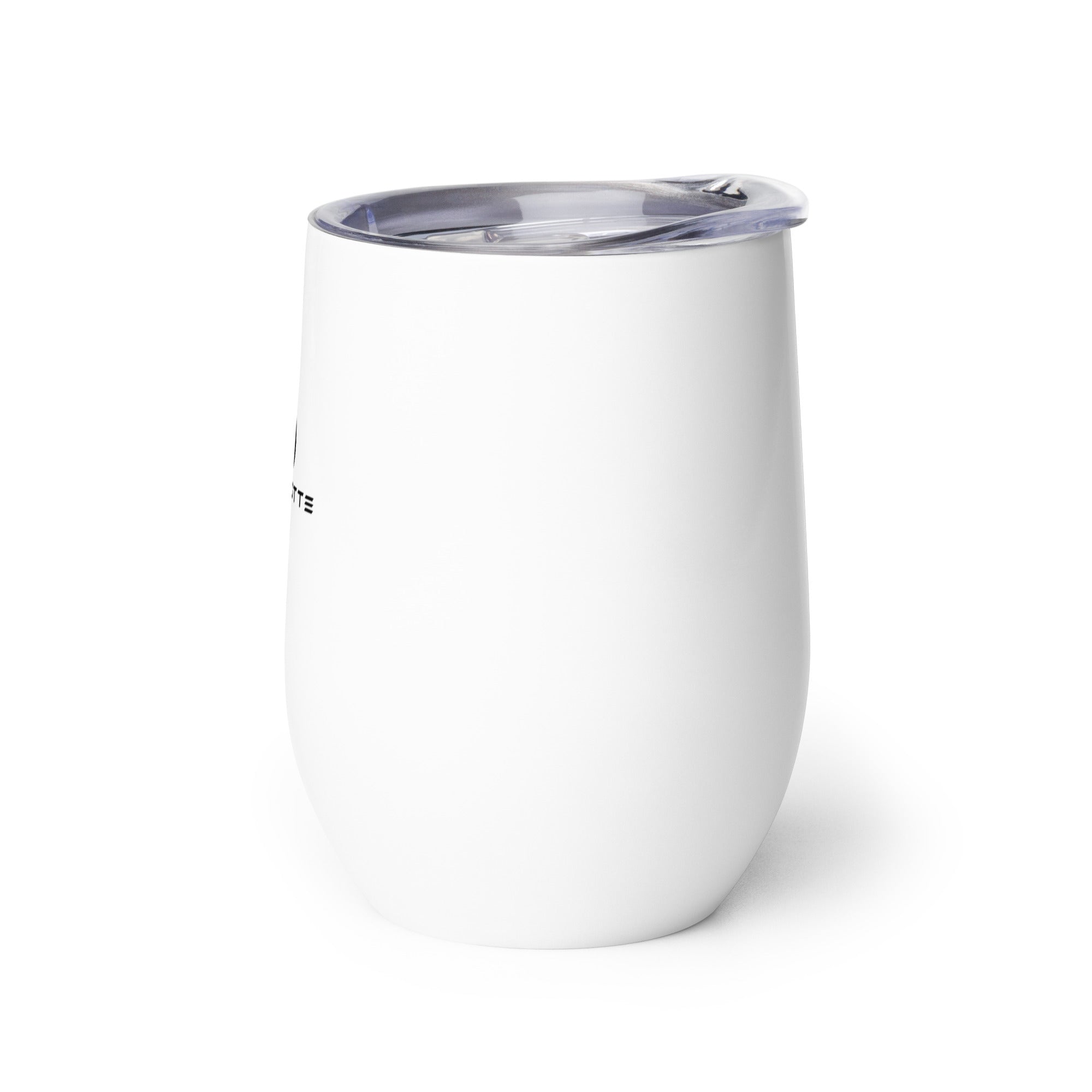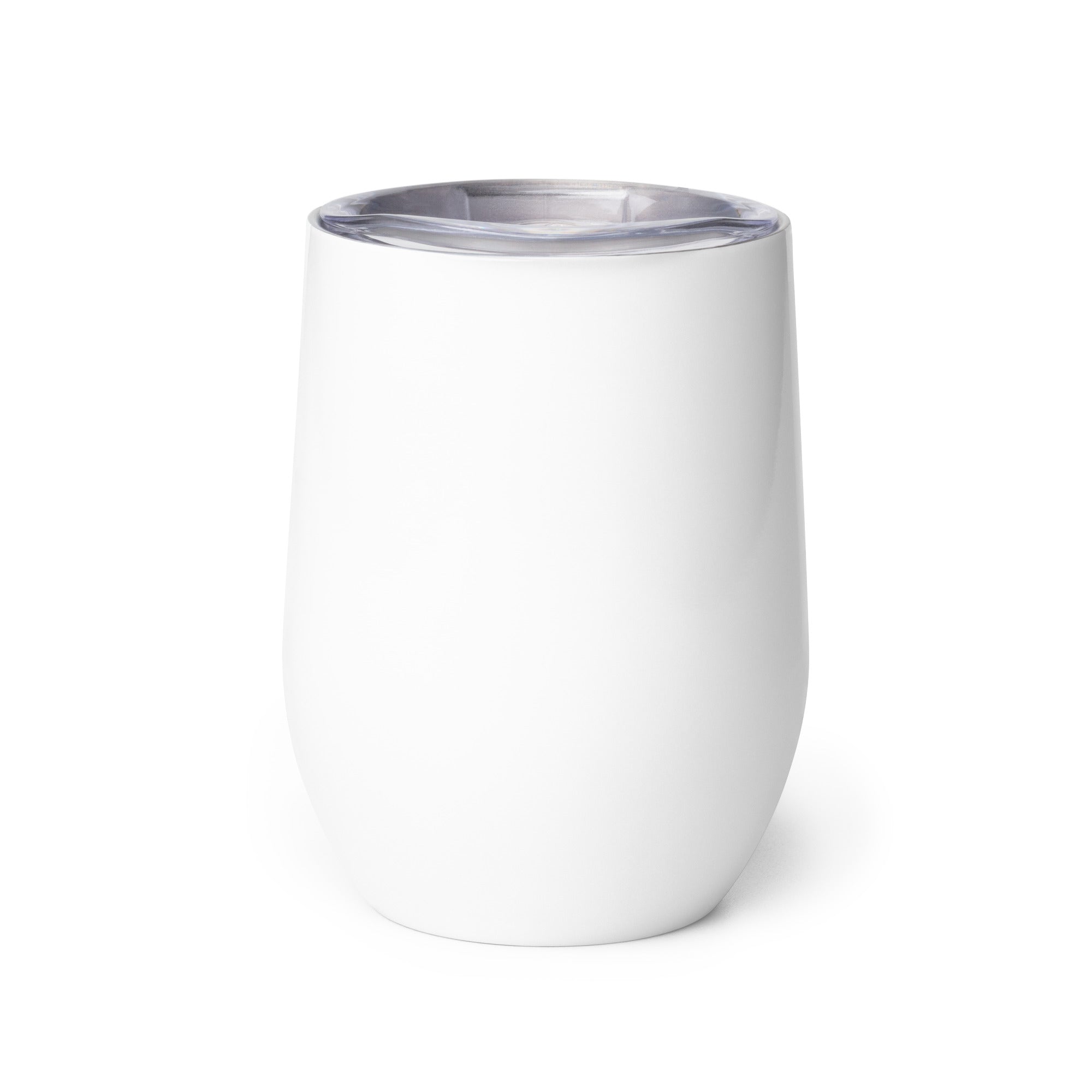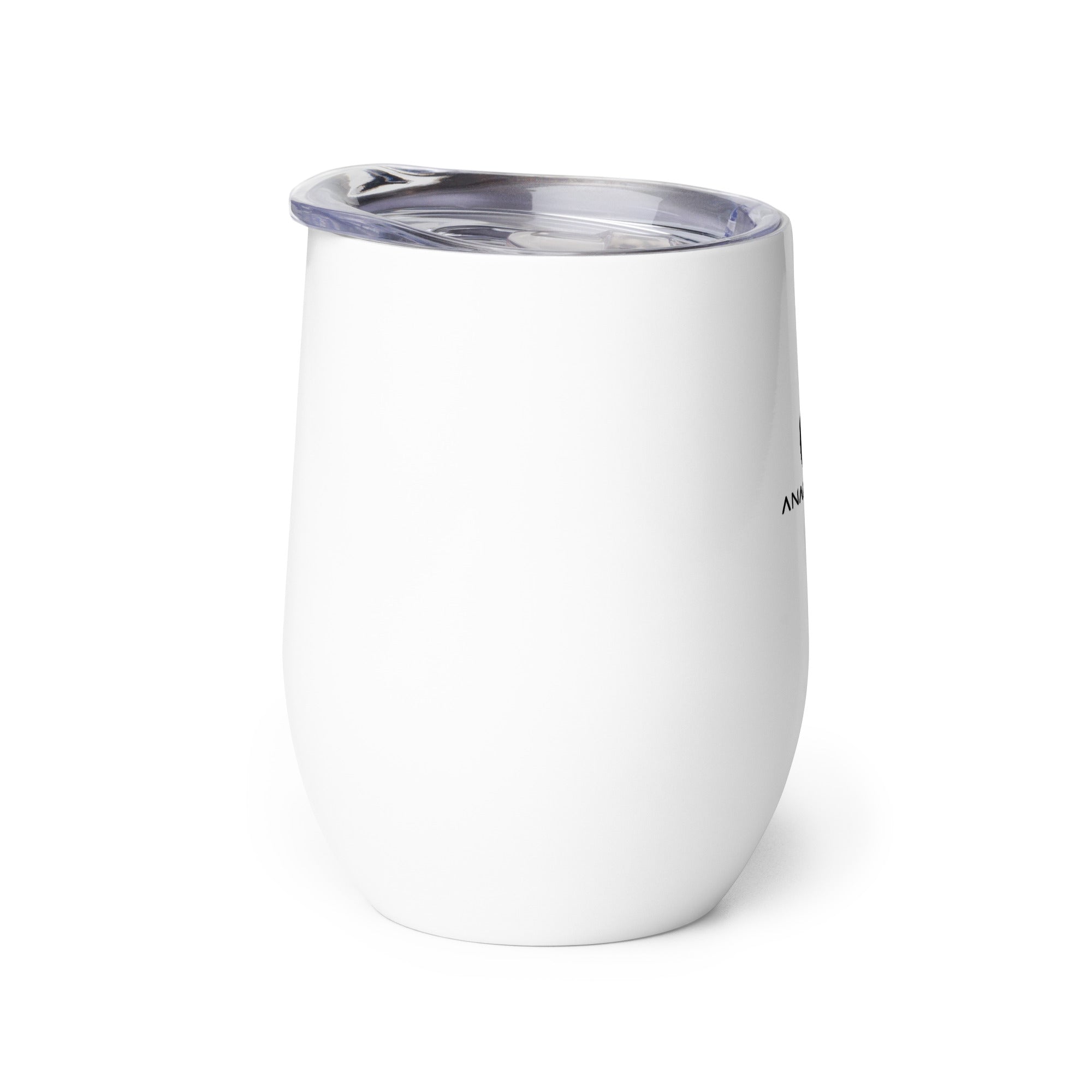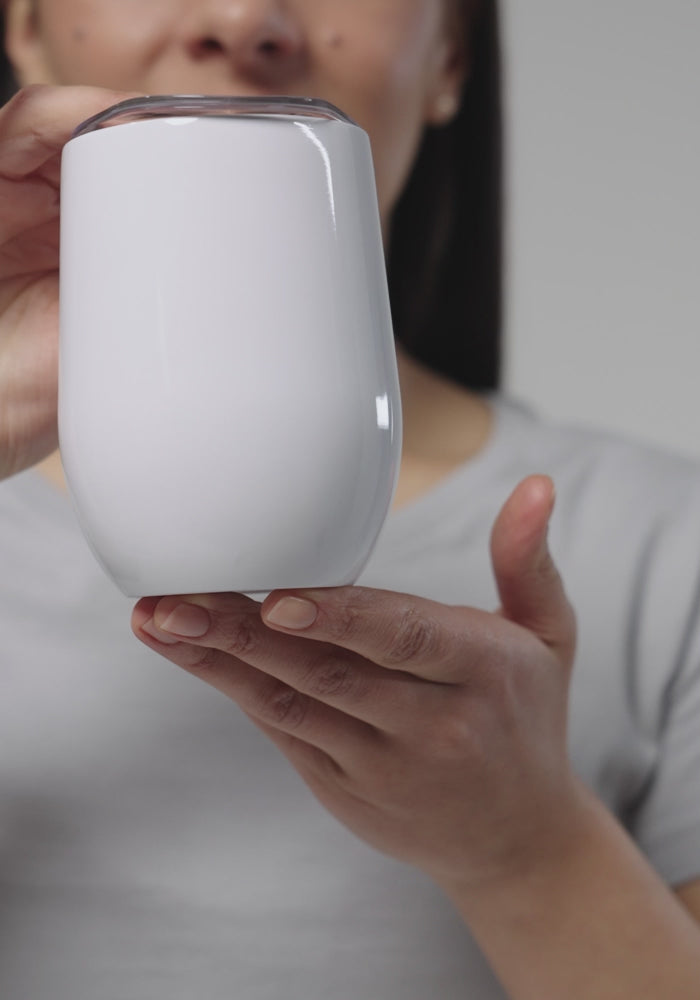 Anacotte Chic & Durable Insulated Wine Tumbler
Upgrade Your Outdoor Party with a Stylish and Durable Wine Tumbler

Don't let fragile glassware ruin your outdoor fun! This 12 oz (355 ml) uniquely shaped wine tumbler is the perfect addition to any gathering with friends or family. It's designed to keep your favorite beverage at the ideal temperature while adding an element of style to your event.

Key Features:

• Capacity: Enjoy a generous serving with a 12 oz (355 ml) volume, perfect for sipping your favorite wine or cocktail.

• Dimensions: The tumbler measures 4.7″ × 3.5″ (12 cm × 9 cm), making it easy to hold and transport.

• Premium Material: Constructed from high-grade stainless steel, this wine tumbler is both durable and corrosion-resistant.

• Insulated Design: The double-wall vacuum seal ensures your drink stays fresh and at the perfect temperature, whether you prefer it chilled or warm.

• Stylish and Unique: The curved shape not only adds an element of fun to your party but also offers a comfortable grip for hassle-free sipping.

Elevate your outdoor party experience with this versatile and fashionable wine tumbler. Say goodbye to broken glasses and lukewarm drinks, and enjoy a worry-free celebration in style.

Size Chart

| | | |
| --- | --- | --- |
|   | Width (inches) | Length (inches) |
| 12 oz | 3 ½ | 4 ¾ |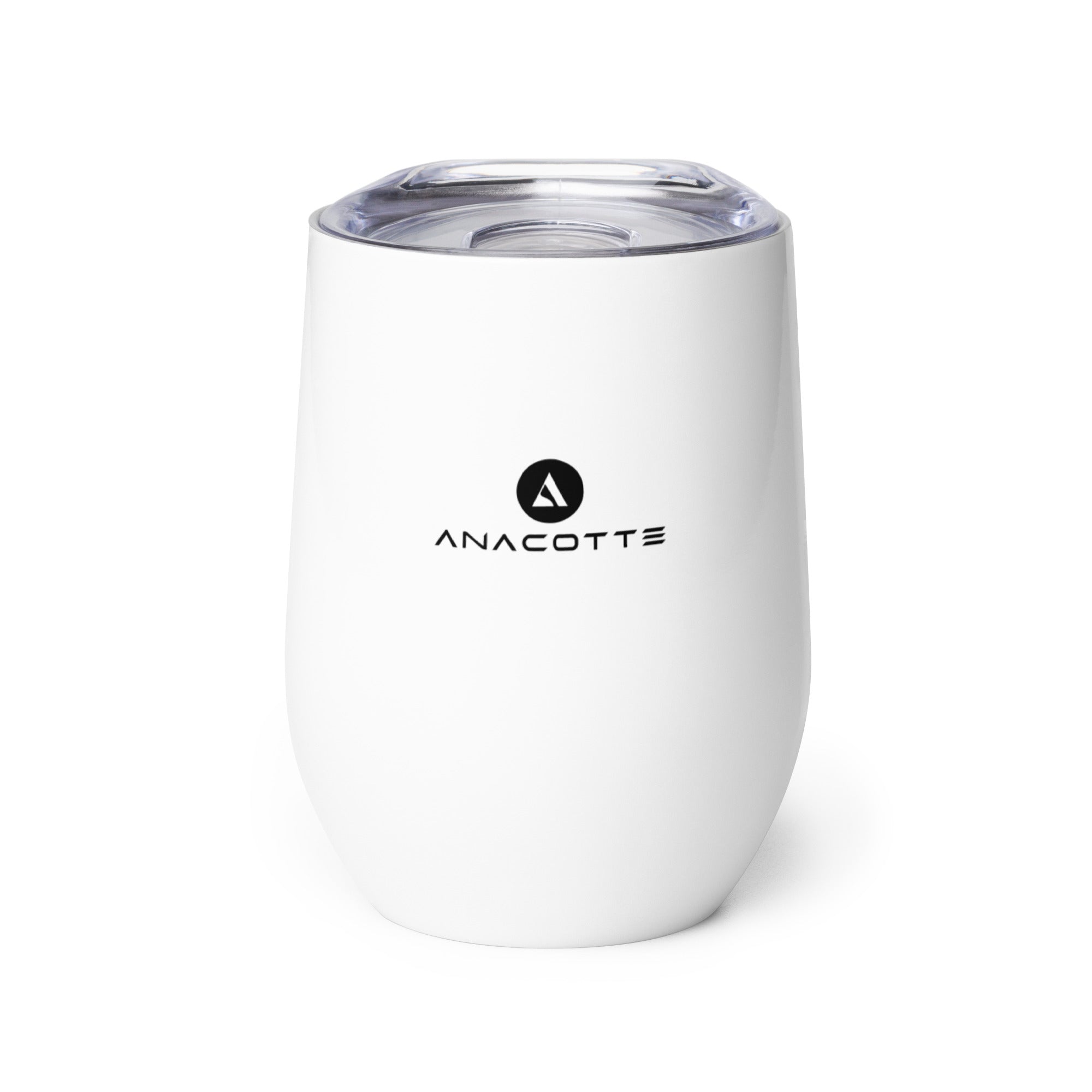 Upgrade Your Outdoor Party with a Stylish and Durable Wine Tumbler
Don't let fragile glassware ruin your outdoor fun! This 12 oz (355 ml) uniquely shaped wine tumbler is the perfect addition to any gathering with friends or family. It's designed to keep your favorite beverage at the ideal temperature while adding an element of style to your event.
Key Features:
• Capacity: Enjoy a generous serving with a 12 oz (355 ml) volume, perfect for sipping your favorite wine or cocktail.
• Dimensions: The tumbler measures 4.7″ × 3.5″ (12 cm × 9 cm), making it easy to hold and transport.
• Premium Material: Constructed from high-grade stainless steel, this wine tumbler is both durable and corrosion-resistant.
• Insulated Design: The double-wall vacuum seal ensures your drink stays fresh and at the perfect temperature, whether you prefer it chilled or warm.
• Stylish and Unique: The curved shape not only adds an element of fun to your party but also offers a comfortable grip for hassle-free sipping.
Elevate your outdoor party experience with this versatile and fashionable wine tumbler. Say goodbye to broken glasses and lukewarm drinks, and enjoy a worry-free celebration in style.
Size Chart
| | | |
| --- | --- | --- |
|   | Width (inches) | Length (inches) |
| 12 oz | 3 ½ | 4 ¾ |
This product has no reviews yet.
This product has no reviews yet.