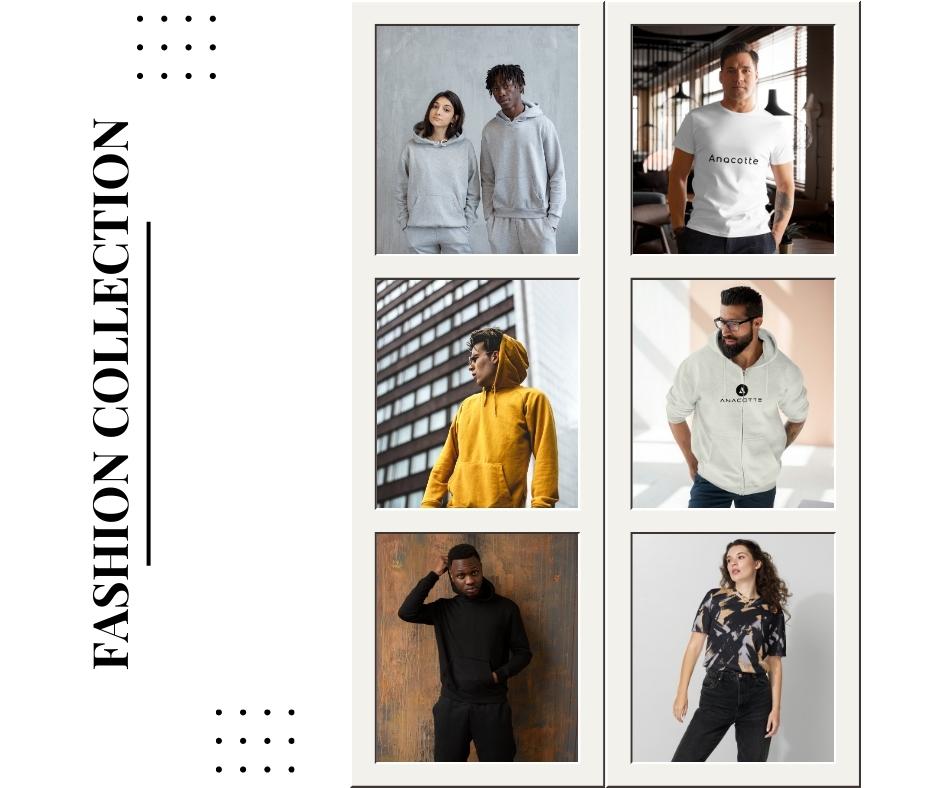 New Arrivals
🌟 Bold Prints and Patterns: Make a splash with our eye-catching and diverse range of prints and patterns. From tropical motifs to geometric designs, there's something for everyone to express their unique personality and style.
💃 Flirty Silhouettes: Experience the allure of our flirty silhouettes that accentuate your curves and flatter every body type. Whether it's a figure-hugging dress or a flowy blouse, you'll find the perfect piece to leave a lasting impression.
🌿 Sustainable Elegance: At Anacotte, we believe in fashion that is both stylish and sustainable. Our new arrivals are crafted from eco-friendly materials, ensuring you not only look amazing but also feel good about your wardrobe choices.
Shop Now
Discover the essence of timeless elegance with Anacotte - where every piece tells a story of sophistication and grace.