Explore based on your needs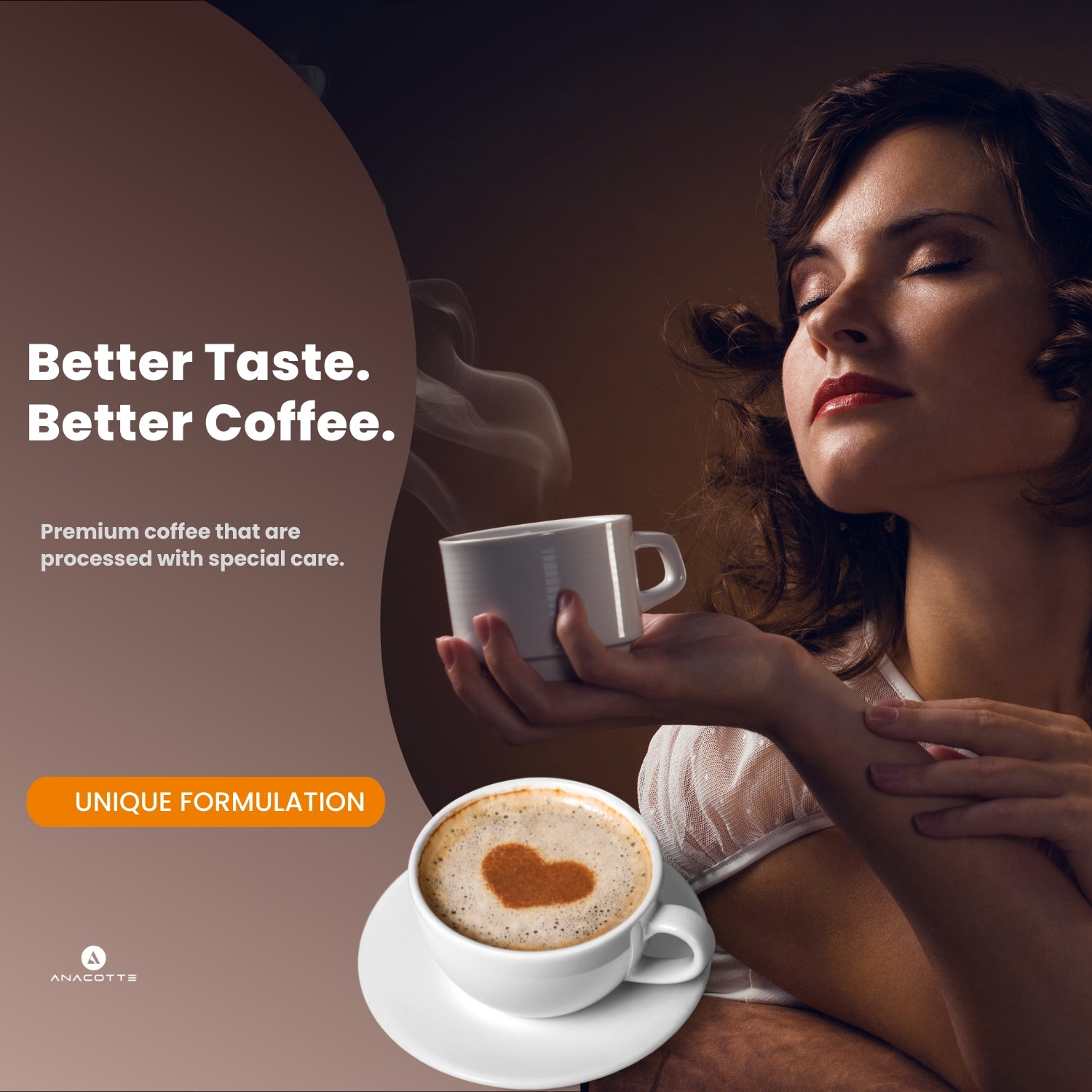 Organic Coffee
Experience the natural taste of freshly roasted Anacotte Organic Coffee, meticulously crafted to bring out the distinct aroma and smoothness in every sip.
Explore
Are the products certified?

We offer only certified products from manufacturers that have passed our due diligence process.
Why do some vegan products not have Vegan Badge?

Some vitamins are animal-derived, and others contain animal products such as gelatin (which comes from animal skin and bones).
Like Vitamin D3 or Gelatin.
Vitamin D3 can be delivered from an animal source (such as sheep wool) or lichen (a vegan-friendly source), and Gelatin comes from animal skin and bones.
USA - Regular: 1-4 business days(USPS)

USA - Express:1-3 business days(FedEx)

Canada:4-14 business days(Passport Global)

Australia:4-14 business days(Passport Global)

Western Europe (Belgium, Denmark, France, Germany, Italy, Monaco, Netherlands, Spain): 4-14 business days(Passport Global)