Limitless possibilities of style and creativity
Creativity
Anacotte is about embracing characteristics born out of robust effort and creativity, a pursuit that is taken seriously in crafting each and every single product. From cutting-edge graphic design, meticulous handcrafting, premium fabrics. We're focused on quality that's second to none. That's why we are proud to offer high-quality, style-driven pieces in our ready-to-wear collection.
Uniqueness are what define us. Each collection presented embodies the vision of a newfound destination. The exploration of discovering something new and distinct is not only an experience in itself, but also one that impacts life's many decisions as it progresses.
We believe that fashion should be anywhere, not just closing. Our mission is to bring in every single products that can be accessible to fashion— and this means not just about your stylish experience. By bringing in more efforts on design, research, and development. Anacotte maximizes its agility and brings in better technology with fashion.
Our Mission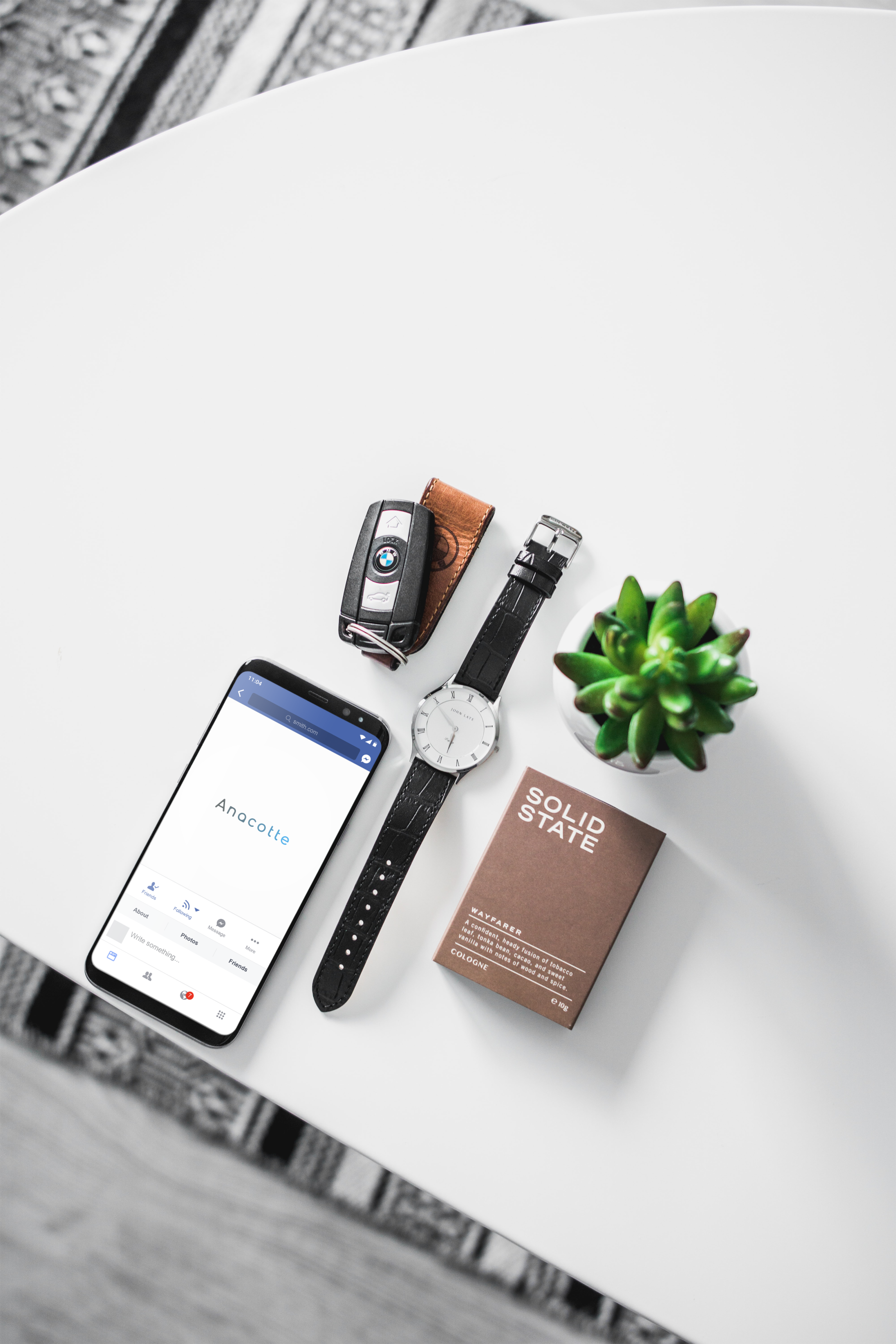 What We Focus On
Strive to deliver the best possible sensory experience through our products. We prioritize personalized designs that allows you to take your accessories with you wherever you go.
We are committed to sustainability and aim to build a circular economy that are environmentally friendly. Our products and collections are shifting towards sustainable materials which not only benefit the environment but also your wallet. We take pride in offering products that align with our mission of responsible manufacturing and design.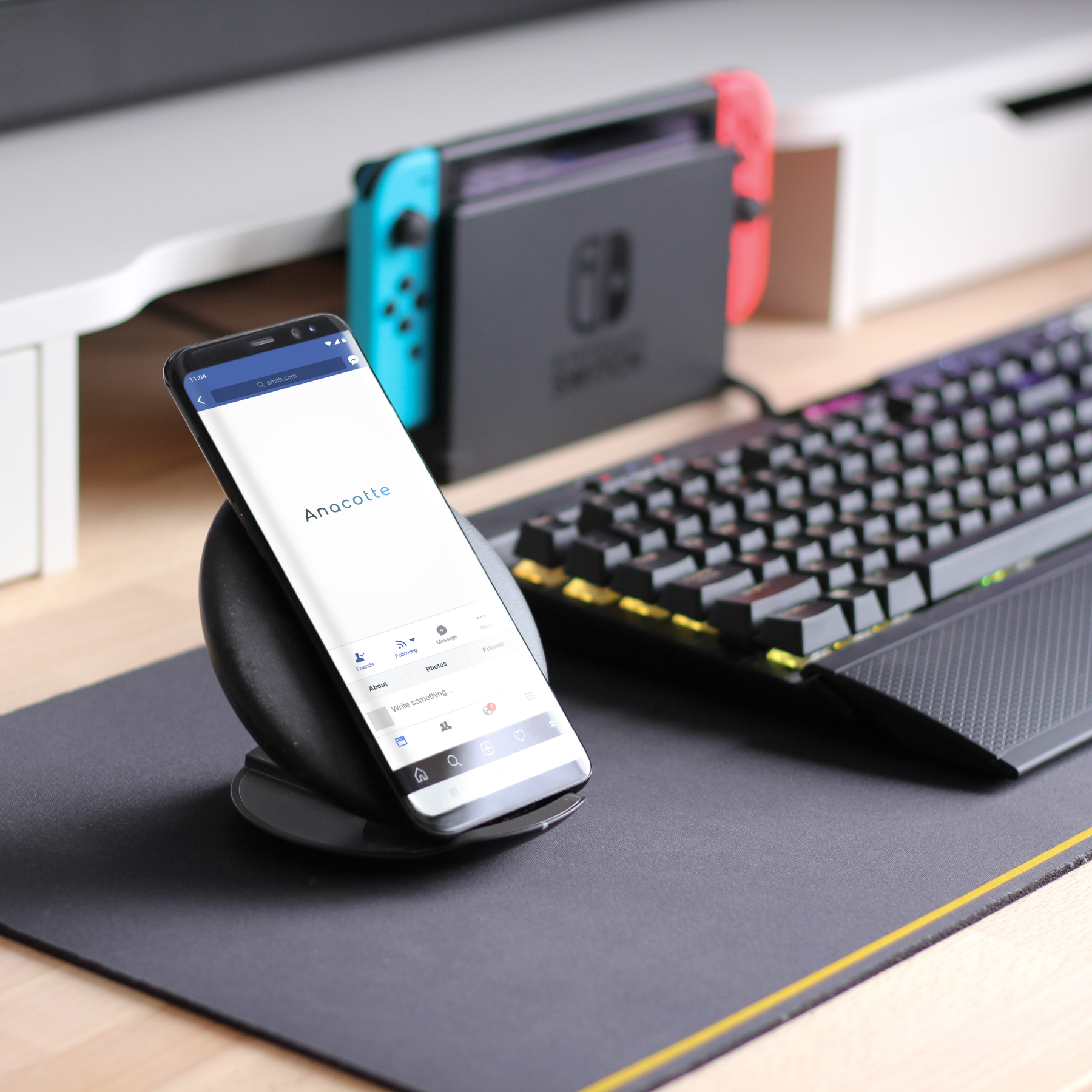 Lifestyle
At Anacotte, we don't just stop at fashion, beauty, and personal care products when it comes to improving quality of life. Our dedication to enhancing daily life is an ongoing pursuit. Our unique products are designed with a focus on continuous improvement, making them easy to use and effortlessly effective.
We firmly believe that quality should constantly evolve, which is why we always strive to surpass our own expectations by creating the best possible products. We take pride in challenging ourselves to exceed boundaries in all aspects of our work, constantly pushing the limits of design and innovation to develop exceptional products that improve overall quality of life.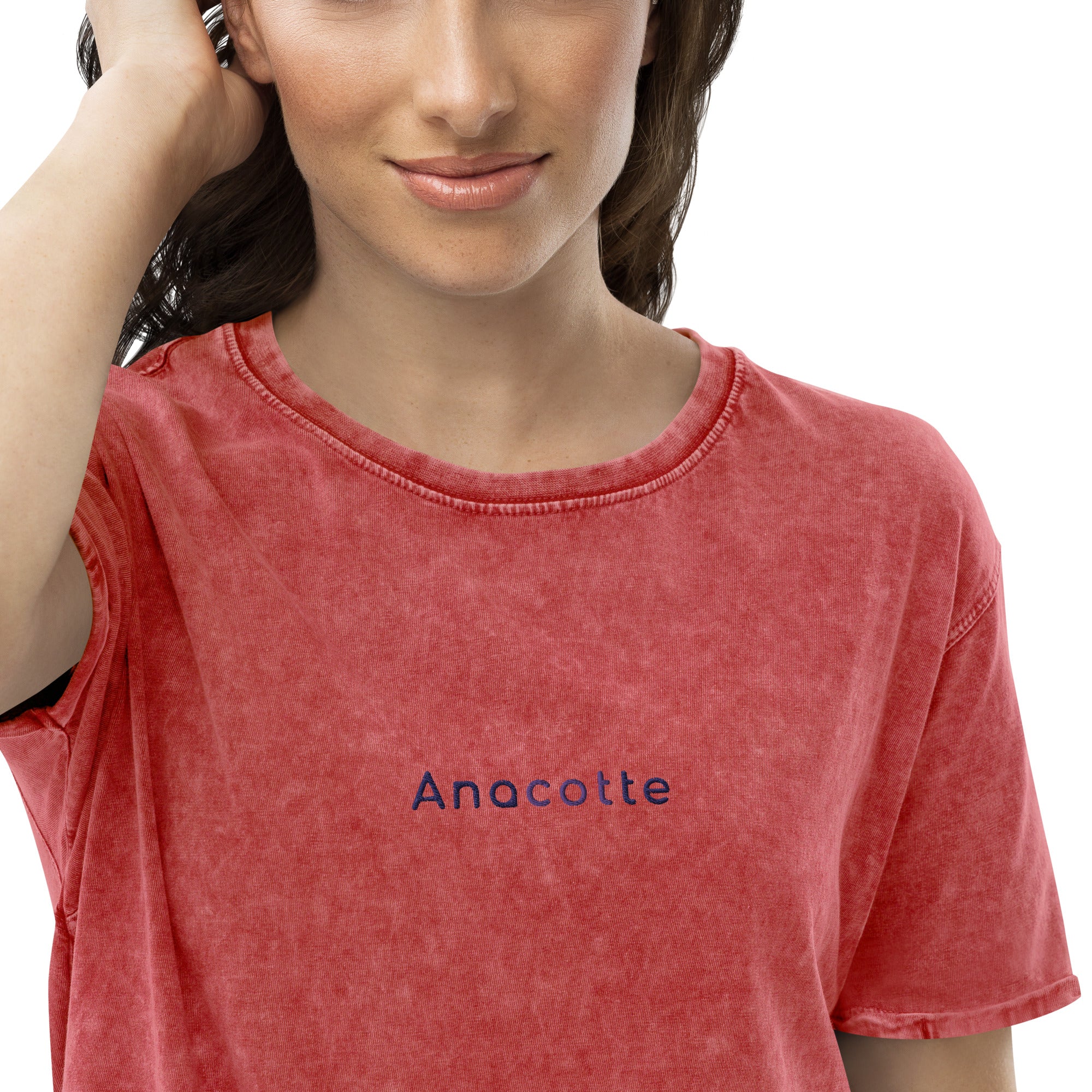 Beyond boundless
Innovative design goes beyond the traditional boundaries of comfort, offering a unique experience that will transform the way you sit, ensuring that every detail is thoughtfully crafted for maximum comfort.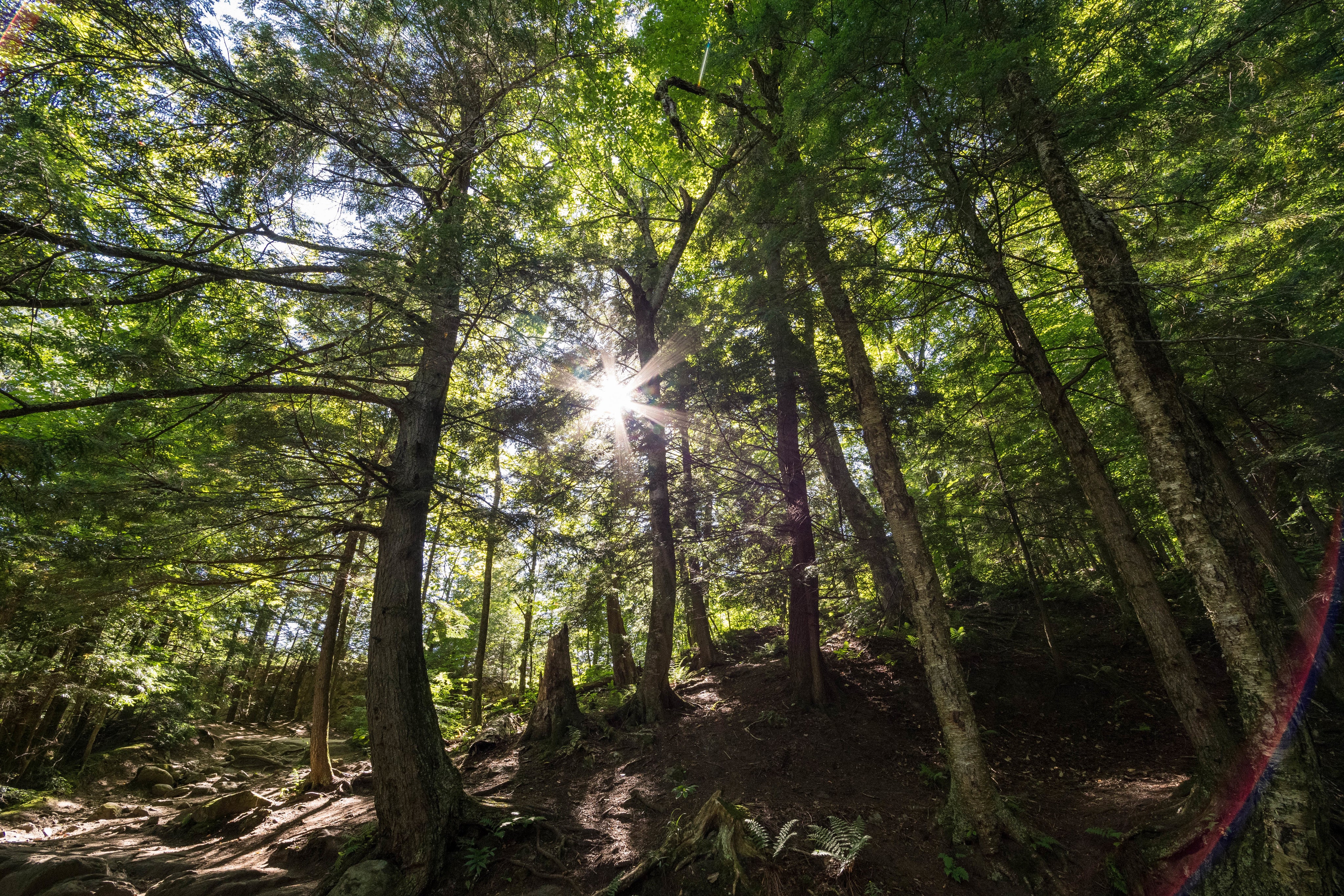 Sustainability
Anacotte is committed to make contributions to sustainability. We are moving our steps forward to explore more sustainable materials, save more overused materials, reduce more carbon emission, and develop new technologies to minimize the impact.