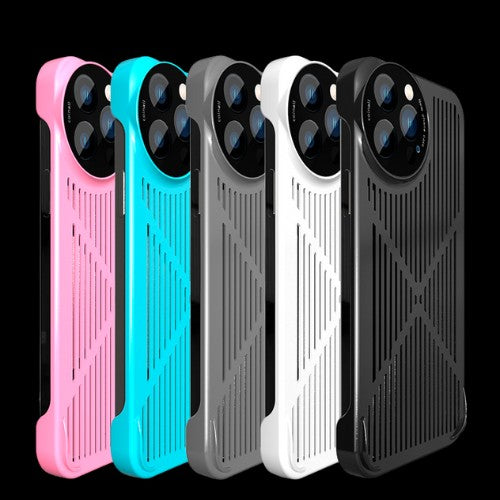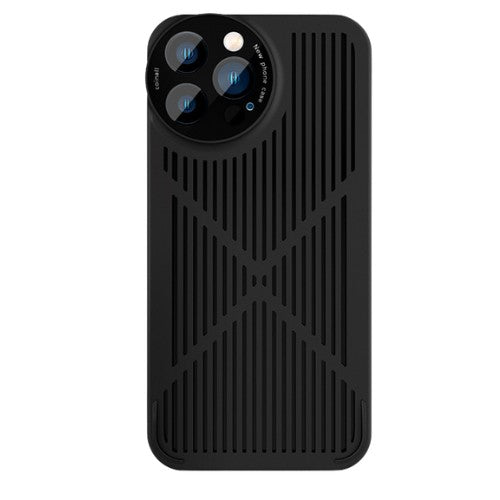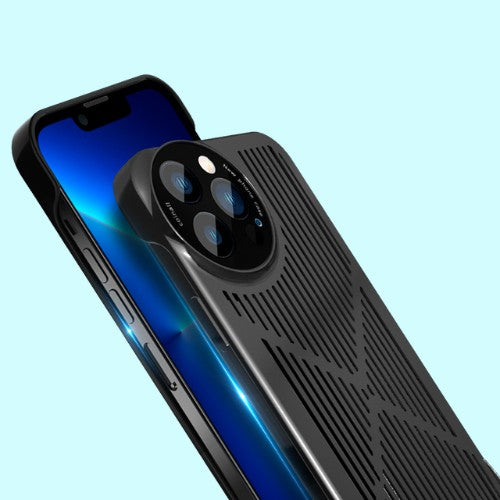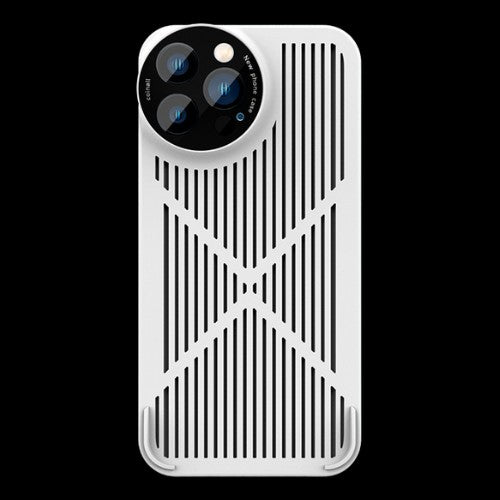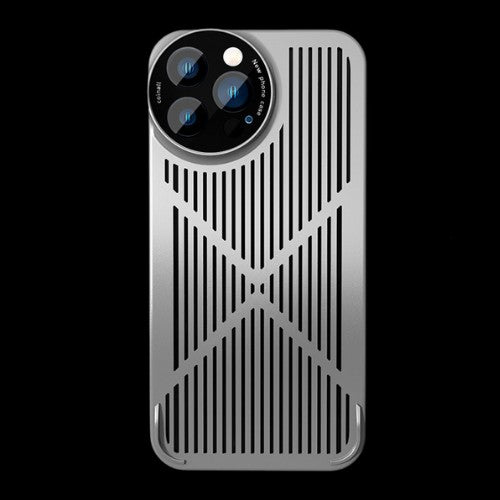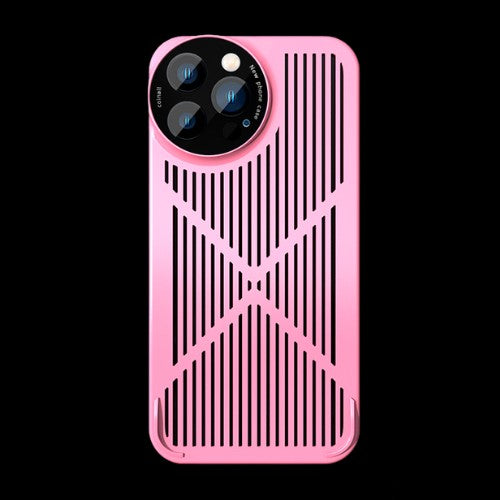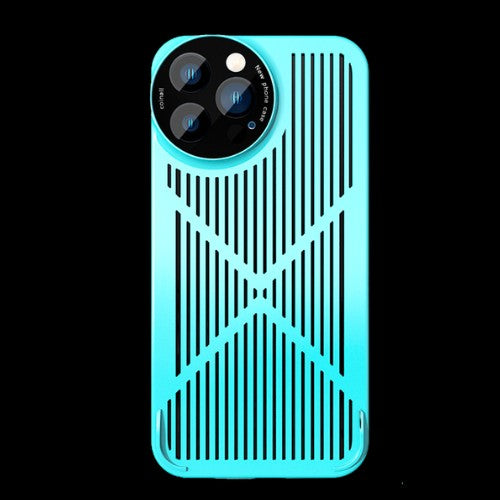 Borderless Cooling Graphene iPhone13 Case
Looking for a protective, ergonomic, and stylish iPhone protective case? Here's The Easiest Way To Protect Your Precious iPhone!

This borderless Cooling Graphene iPhone13 Case is made with a variety of high-grade materials such as microfiber lining, graphene, thermal conductivity adhesive, and Teflon cloth to withstand heat and maximize performance. The sides of this case are coated with an extra layer of silicon to prevent collisions, and drop-offs with built-in lens protection.

Maximize The Air Flow

Handle any adventure with Cooling Graphene Series, the protective case that delivers legendary defense. Its multi-layer design protects your device from serious drops, dirt, scrapes, and bumps. Five-layer construction of Graphene, thermal conductive glue, and microfibre absorb an unlimited amount of heat generated from the iPhone. 

Soft microfiber lines the inside of the case to protect your phone from scratches and dust. It is designed with the latest cooling, anti-shock, and anti-shatter technologies to protect your iPhone 13.

 

Features:

Comes with lens film.
Soft texture iPhone 13

 

cooling 

bumper case.
Ultra-thin frosted borderless feels good, Anti-fingerprint and oil stains.
Simple style design, more chic and unique, add more charms to your phone.
Fits comfortably around your phone and protects it from dust, dirt, and scratches.

Specifications:

Material: PC
Design: Luxury
Type: Phone Cases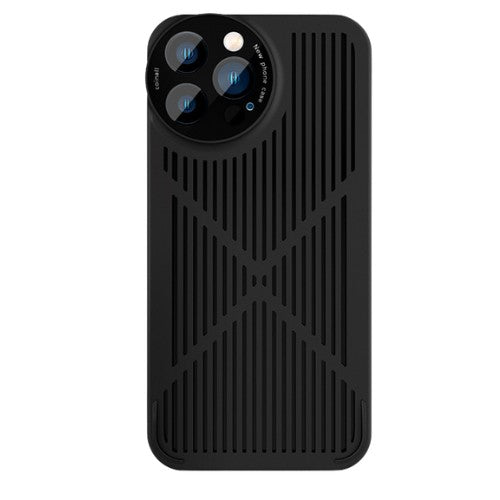 Looking for a protective, ergonomic, and stylish iPhone protective case? Here's The Easiest Way To Protect Your Precious iPhone!
This borderless Cooling Graphene iPhone13 Case is made with a variety of high-grade materials such as microfiber lining, graphene, thermal conductivity adhesive, and Teflon cloth to withstand heat and maximize performance. The sides of this case are coated with an extra layer of silicon to prevent collisions, and drop-offs with built-in lens protection.
Maximize The Air Flow
Handle any adventure with Cooling Graphene Series, the protective case that delivers legendary defense. Its multi-layer design protects your device from serious drops, dirt, scrapes, and bumps. Five-layer construction of Graphene, thermal conductive glue, and microfibre absorb an unlimited amount of heat generated from the iPhone. 
Soft microfiber lines the inside of the case to protect your phone from scratches and dust. It is designed with the latest cooling, anti-shock, and anti-shatter technologies to protect your iPhone 13.
Features:
Comes with lens film.
Soft texture iPhone 13

 

cooling 

bumper case.
Ultra-thin frosted borderless feels good, Anti-fingerprint and oil stains.
Simple style design, more chic and unique, add more charms to your phone.
Fits comfortably around your phone and protects it from dust, dirt, and scratches.
Specifications:
Material: PC
Design: Luxury
Type: Phone Cases
This product has no reviews yet.
This product has no reviews yet.