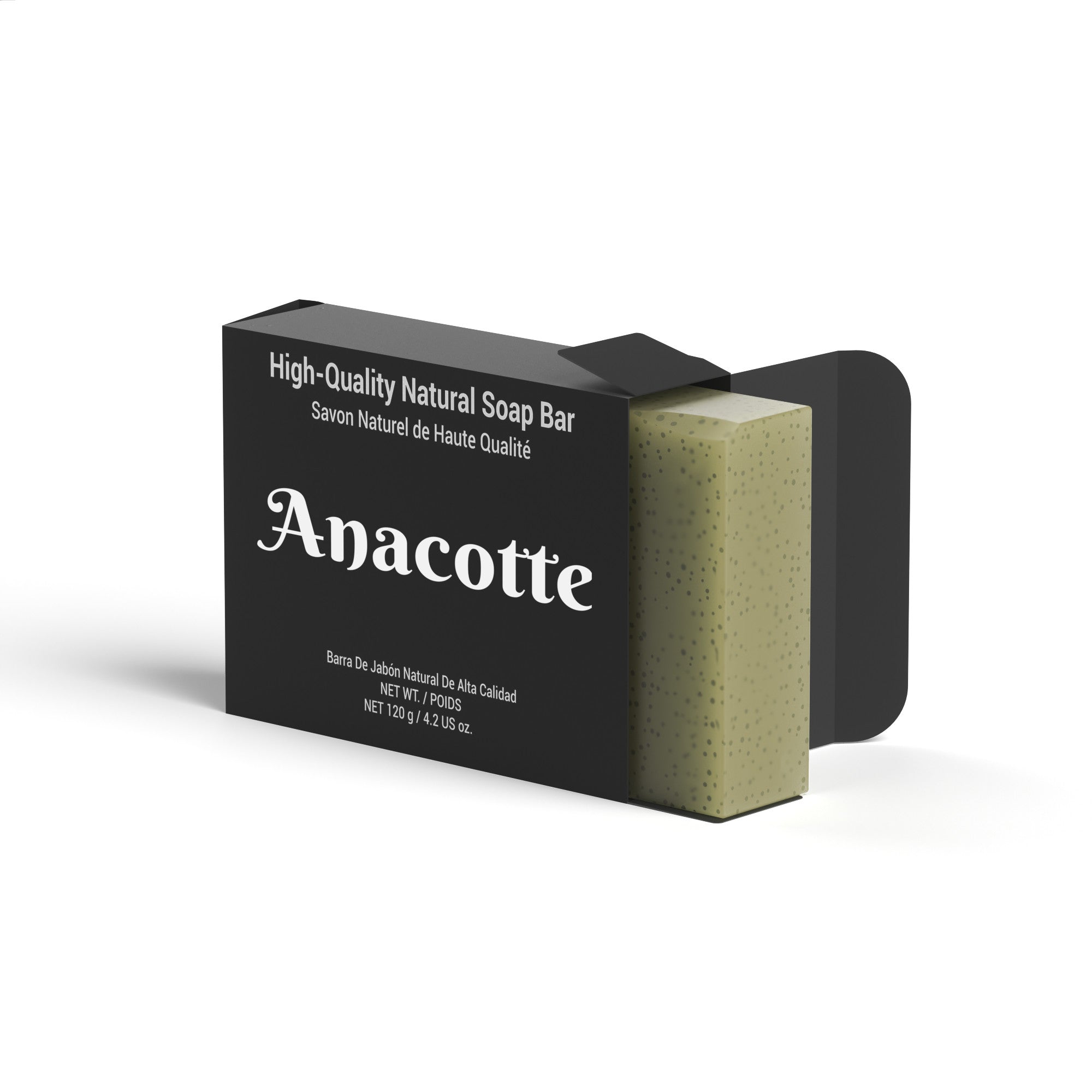 Vitamin E Sunflower Soap - Nourish Your Skin
Experience the nourishing power of nature with Anacotte's Vitamin E Sunflower Soap. Infused with vitamin E and sunflower oil, this soap deeply moisturizes and rejuvenates dry, dull skin. Perfect for daily use, this gentle formula leaves your skin feeling soft, smooth, and radiant. Get the best of both worlds with a soap that is kind to your skin and the environment. Order now and see the difference for yourself!"

Very mild and wonderful for your skin, the natural sunflower soap bar is made from scratch using quality plant-based oils for their moisturizing properties. Nothing but the oils with farm fresh goat's milk, making it even more gentle and mild. Packed full of essential nutrients and vitamins, goat's milk soothes and hydrates even the most sensitive skin. Its gentle and nourishing properties bathe your skin in luxury. The milk naturally exfoliates your skin, leaving you feeling refreshed and silky soft. Formulated with naturally derived Sunflower wax beads which offers a natural and gentle exfoliation and leaves behind a luxurious after feel providing sensory indicator of effectiveness. Infused with Vitamin E & Sunflower Oil which help oily skin and kills bacteria. The antioxidant properties of Sunflower oil help in preventing premature signs of aging. The additional vitamin E extracts will increase the elasticity in the skin and reduce the appearance of fine lines.

Product Features

Infused with Vitamin E and Sunflower Oil
Deeply Moisturizes and Rejuvenates Skin
Gentle Formula, Perfect for Daily Use
Leaves Skin Soft, Smooth and Radiant
Environmentally Friendly and Kind to Skin
Perfect for All Skin Types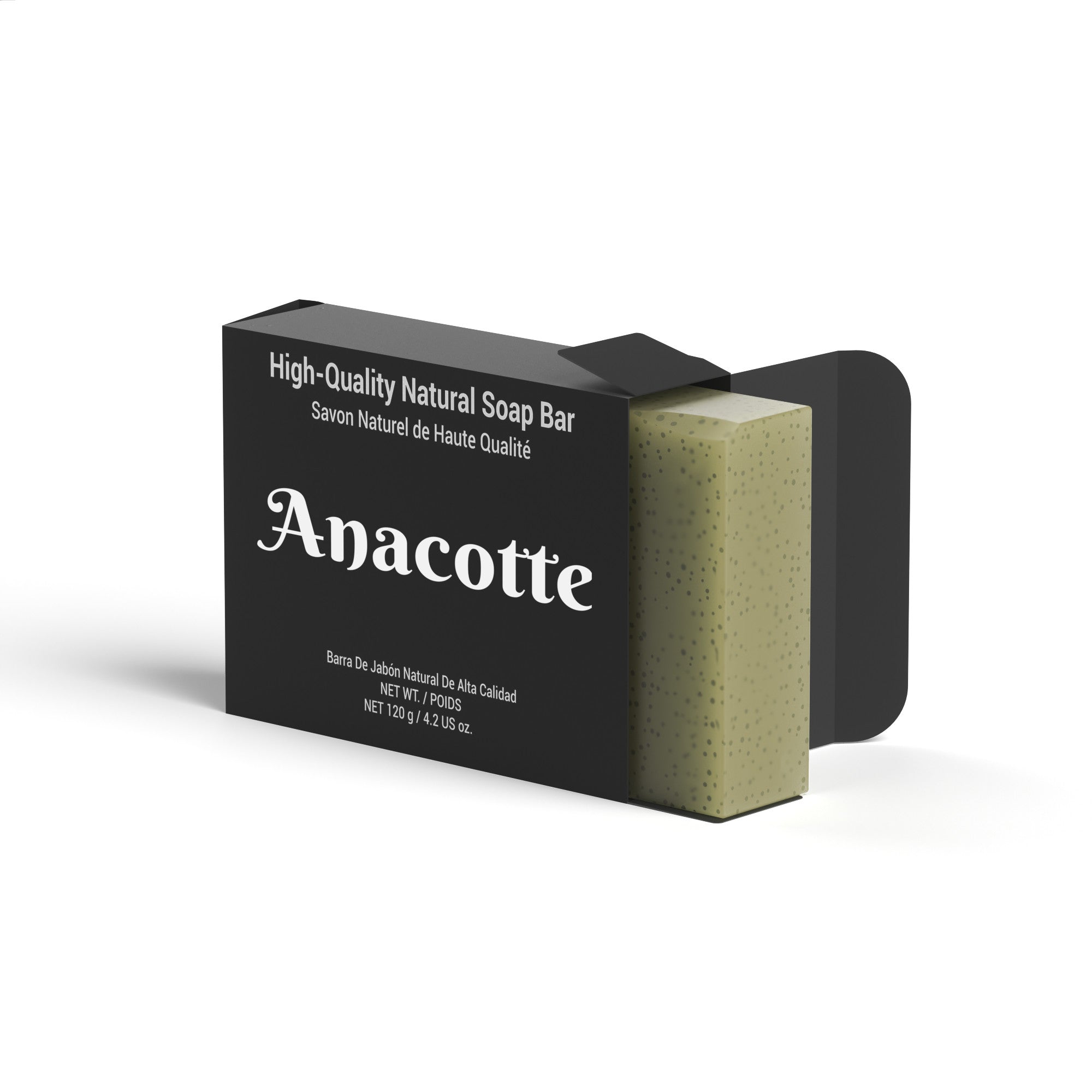 Experience the nourishing power of nature with Anacotte's Vitamin E Sunflower Soap. Infused with vitamin E and sunflower oil, this soap deeply moisturizes and rejuvenates dry, dull skin. Perfect for daily use, this gentle formula leaves your skin feeling soft, smooth, and radiant. Get the best of both worlds with a soap that is kind to your skin and the environment. Order now and see the difference for yourself!"
Very mild and wonderful for your skin, the natural sunflower soap bar is made from scratch using quality plant-based oils for their moisturizing properties. Nothing but the oils with farm fresh goat's milk, making it even more gentle and mild. Packed full of essential nutrients and vitamins, goat's milk soothes and hydrates even the most sensitive skin. Its gentle and nourishing properties bathe your skin in luxury. The milk naturally exfoliates your skin, leaving you feeling refreshed and silky soft. Formulated with naturally derived Sunflower wax beads which offers a natural and gentle exfoliation and leaves behind a luxurious after feel providing sensory indicator of effectiveness. Infused with Vitamin E & Sunflower Oil which help oily skin and kills bacteria. The antioxidant properties of Sunflower oil help in preventing premature signs of aging. The additional vitamin E extracts will increase the elasticity in the skin and reduce the appearance of fine lines.
Product Features
Infused with Vitamin E and Sunflower Oil
Deeply Moisturizes and Rejuvenates Skin
Gentle Formula, Perfect for Daily Use
Leaves Skin Soft, Smooth and Radiant
Environmentally Friendly and Kind to Skin
Perfect for All Skin Types
This product has no reviews yet.
This product has no reviews yet.