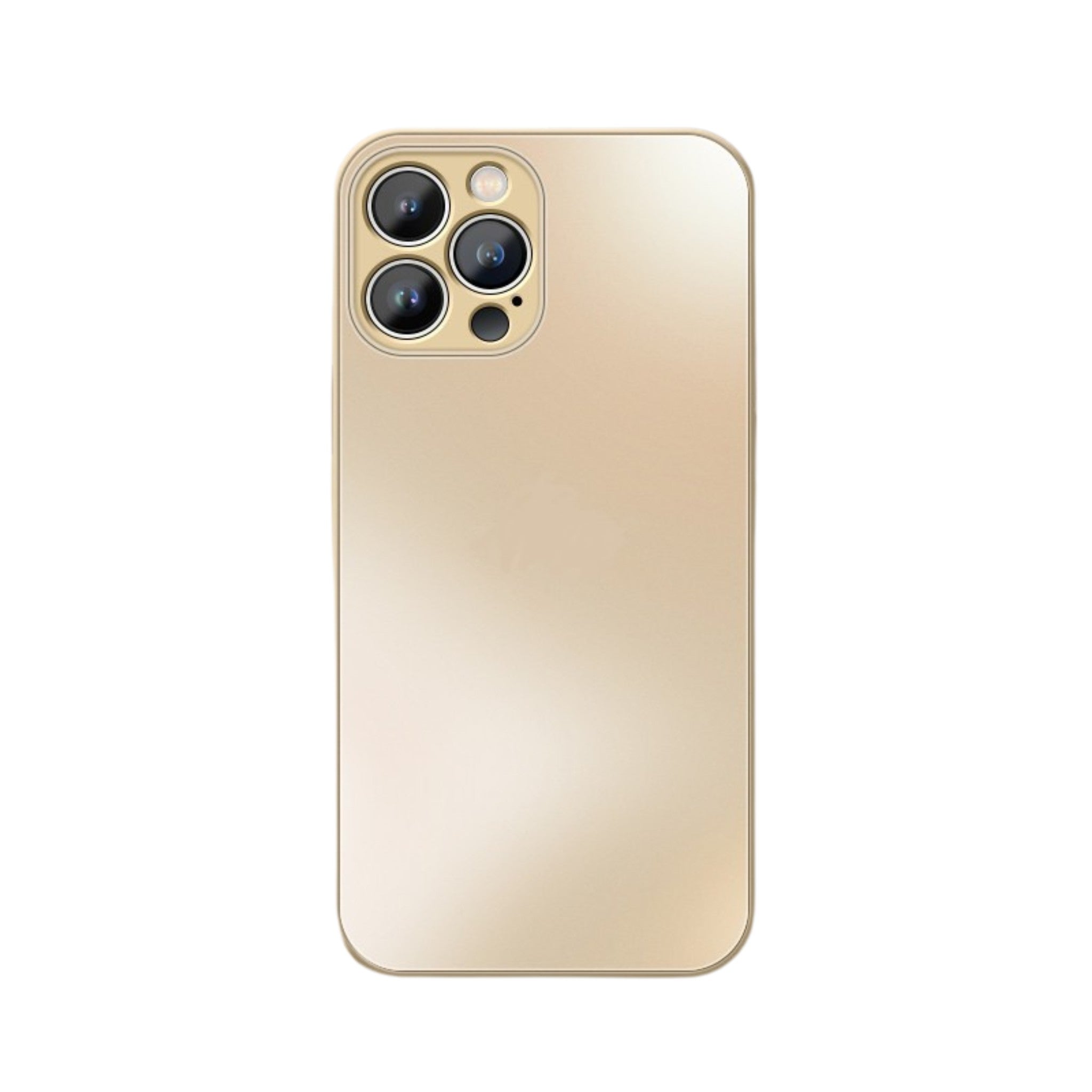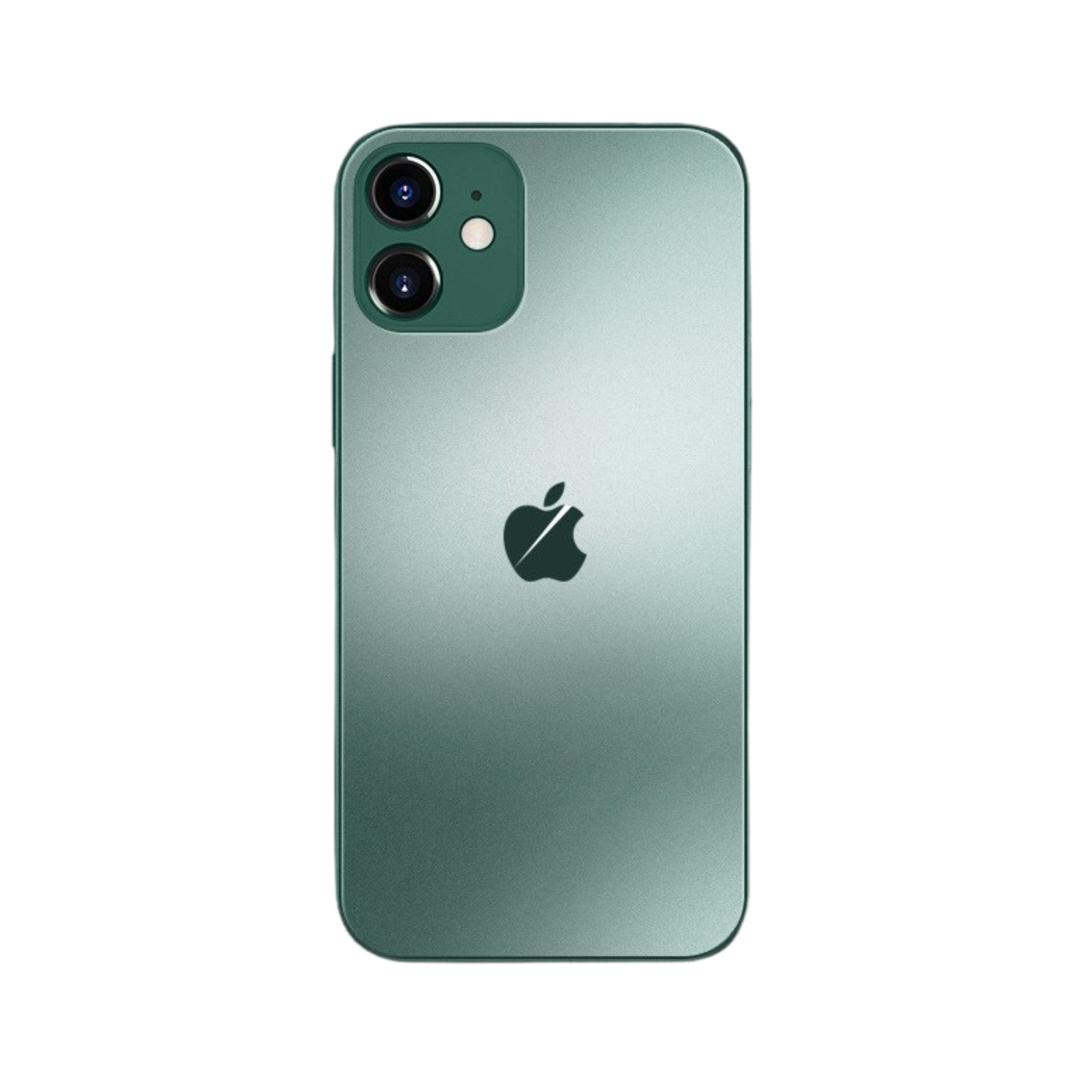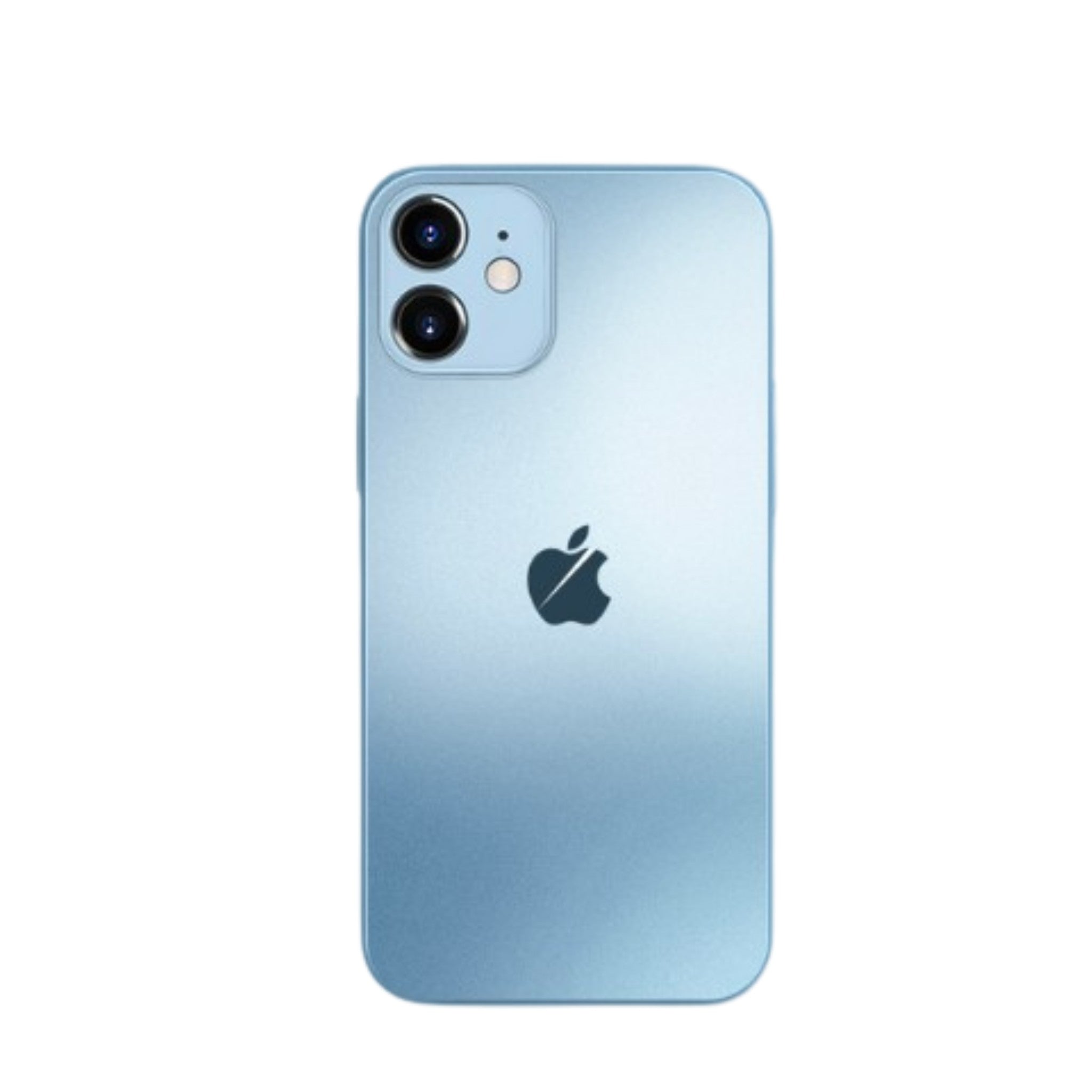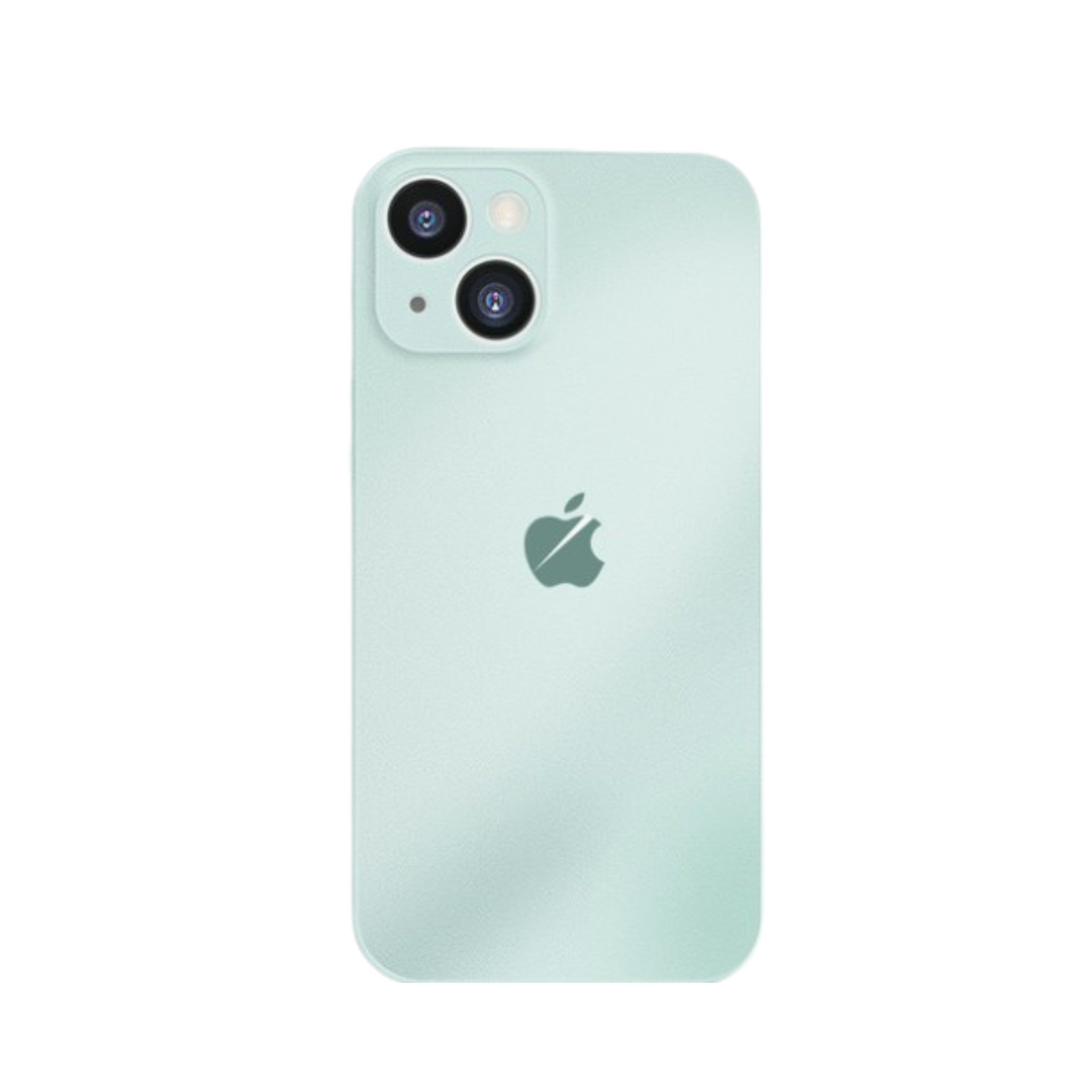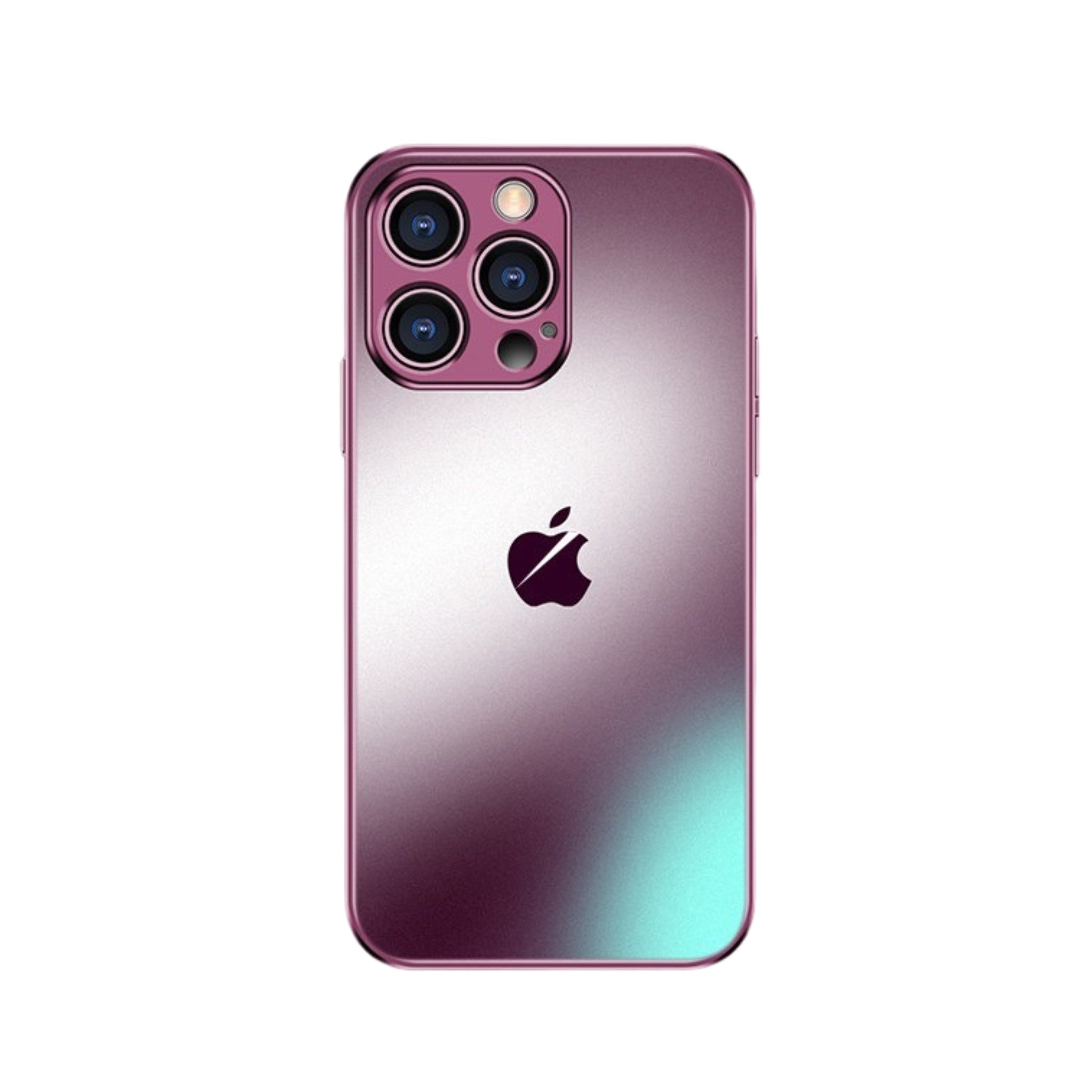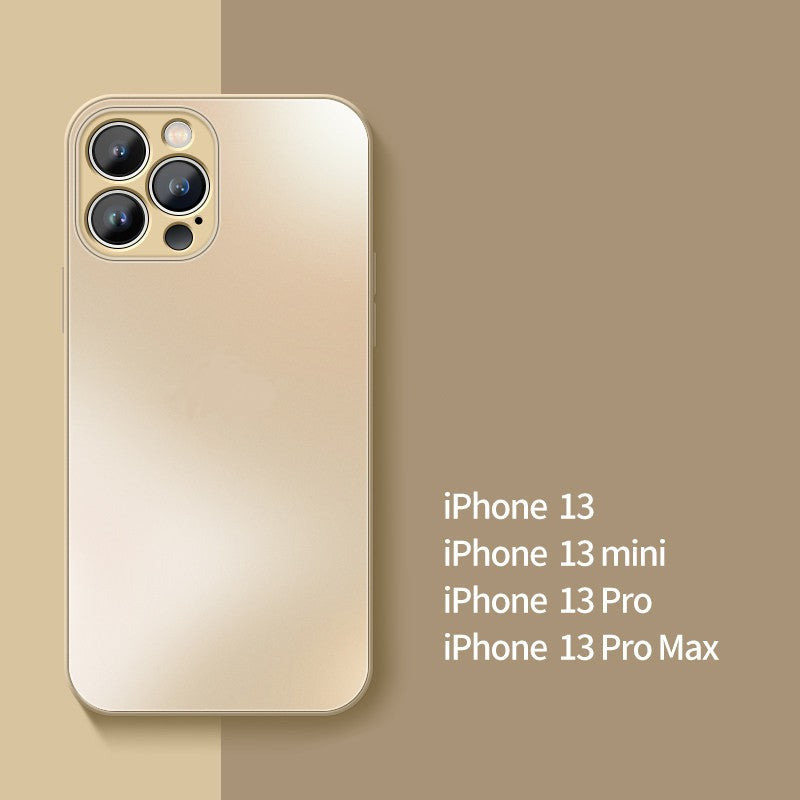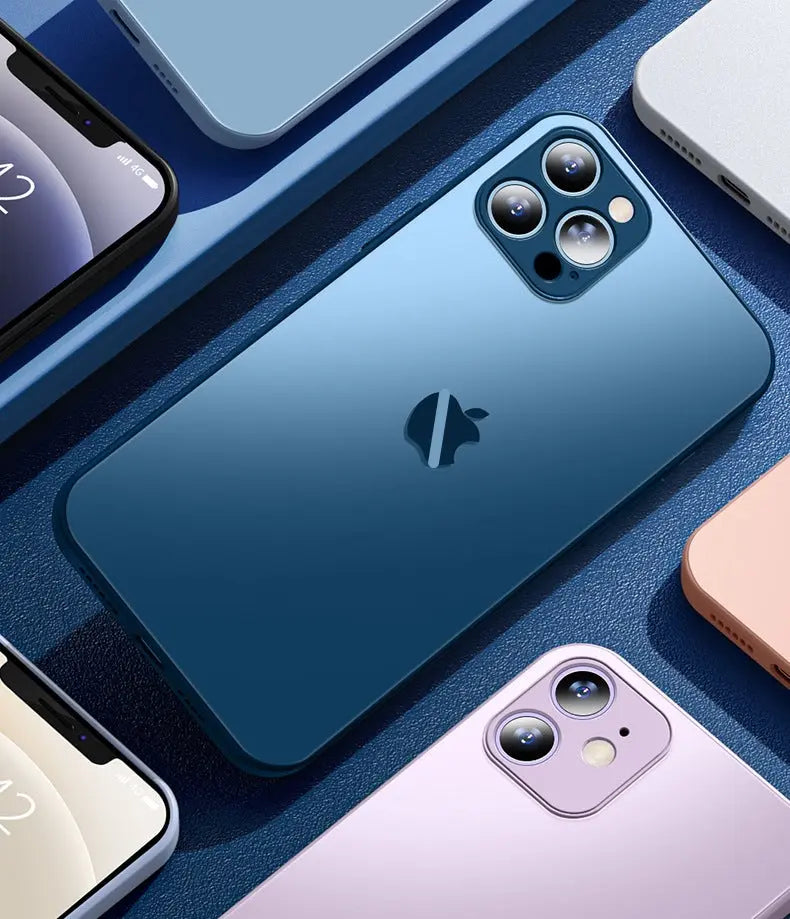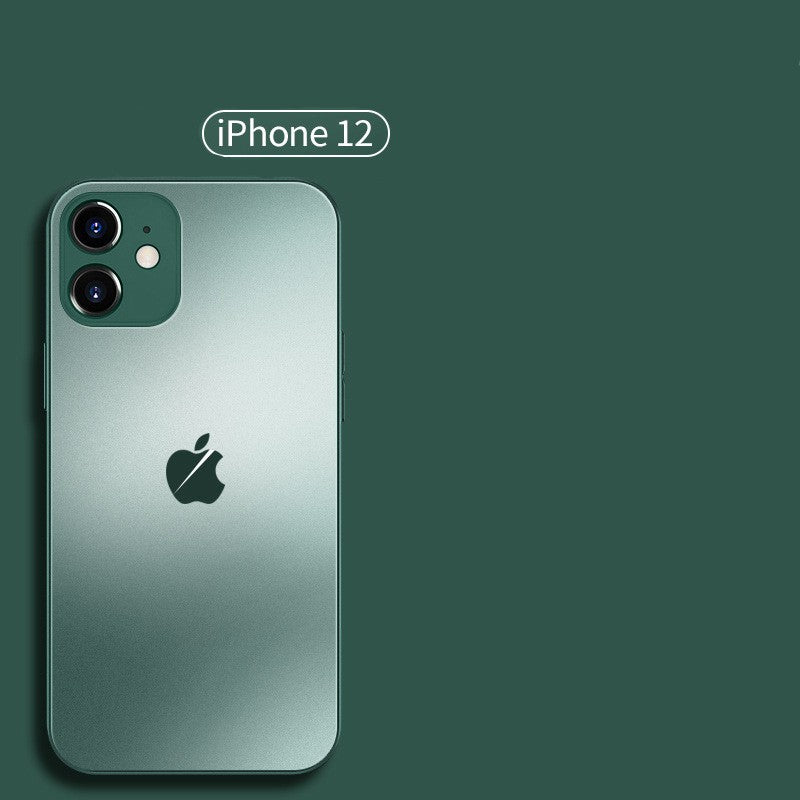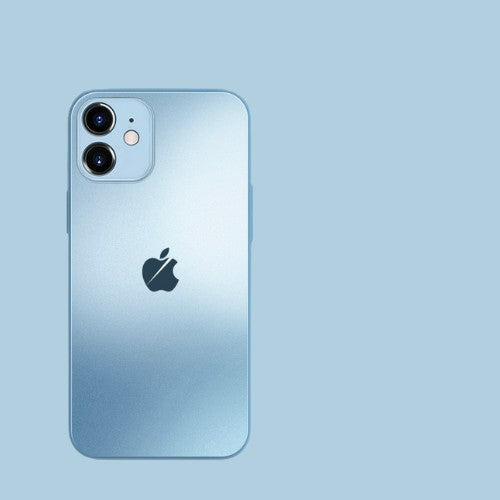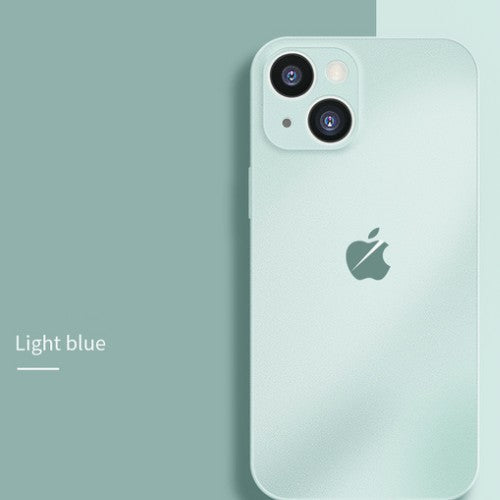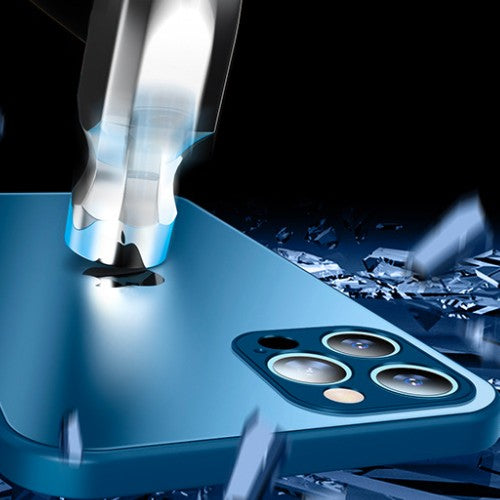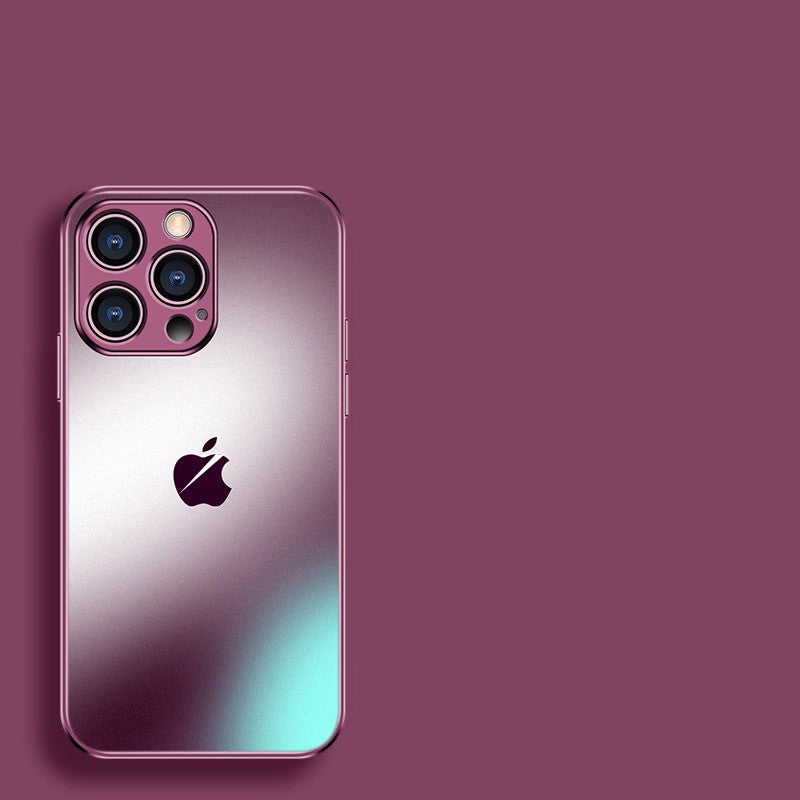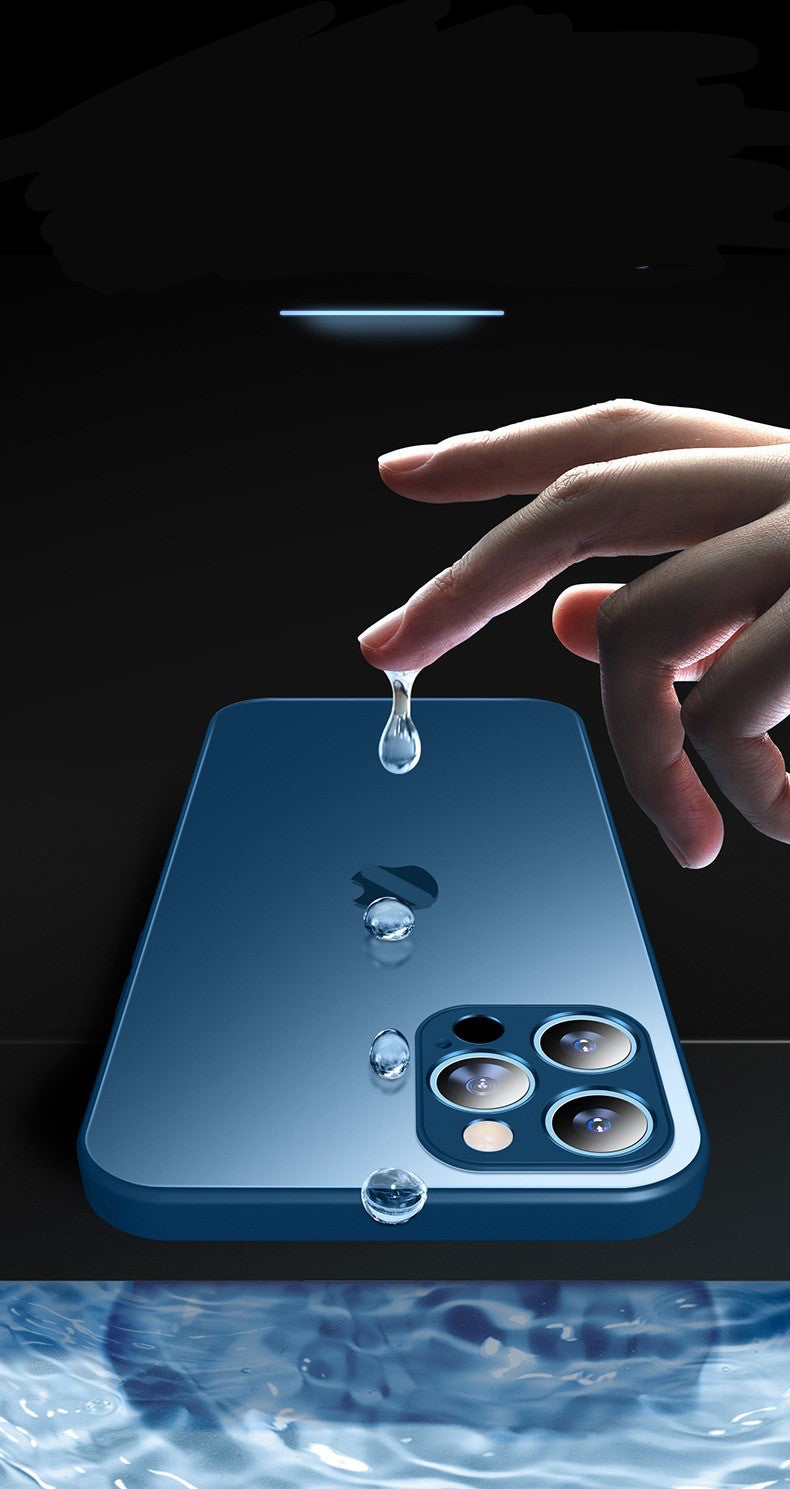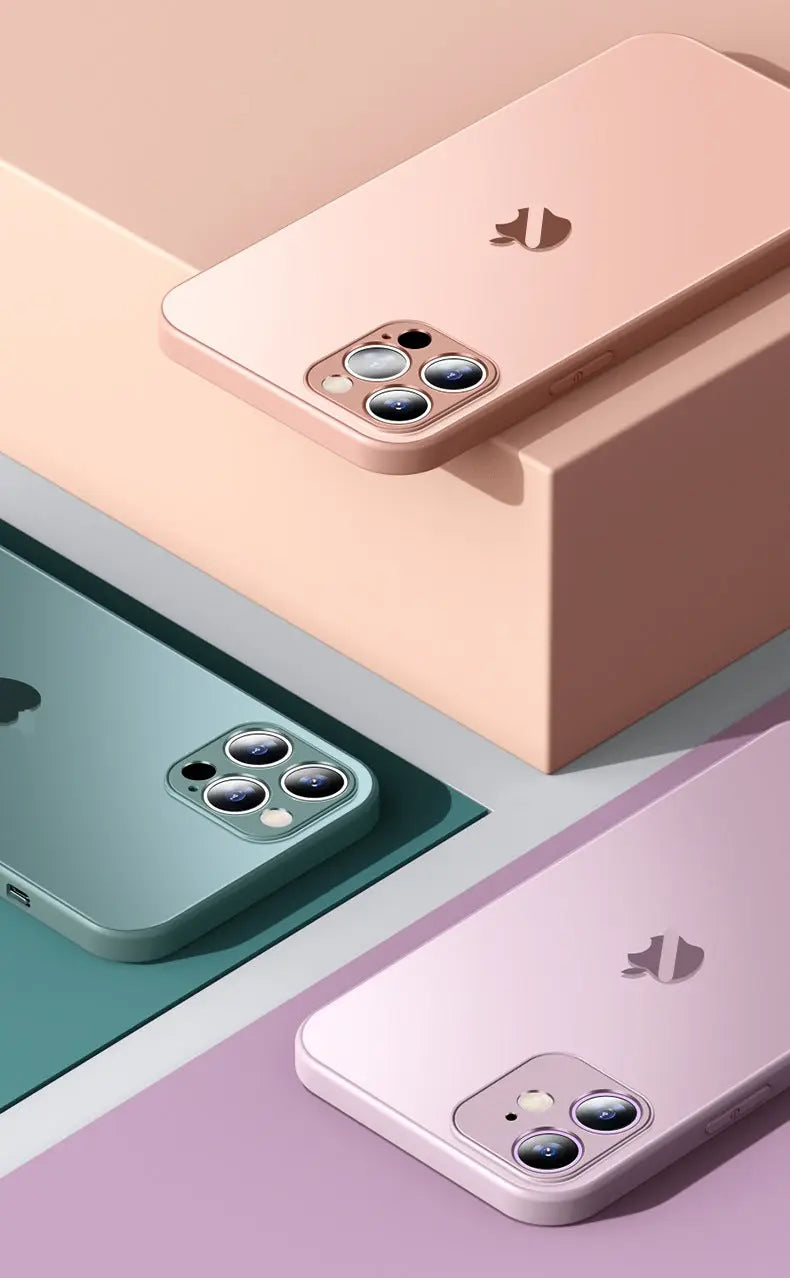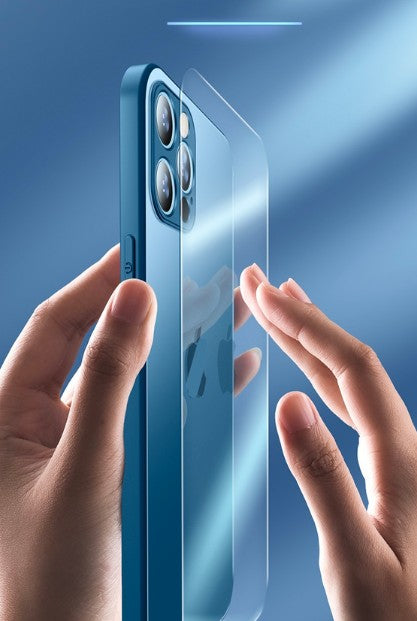 Temepoint Pearlescent Frosted Tempered Glass iPhone Case
Temepoint is a series of phone cases released by Anacotte with optimized design, structure, and material that adds more value to the case itself.

The back is made of porcelain crystal frosted glass, which is explosion-proof, anti-fingerprint, and not easy to scratch.

 

Specially designed for iPhone with precise cutouts. Protects the back of your phone with tempered glass which makes you feel worried less in daily use. Ultra-thin-0.3mm thickness is reliable and resilient. Zero interference with wireless charging.

       

 

The back glass protector with a 2.5D curved edge only works well on iPhones. Due to the matte back glass of the iPhone, the back glass protector especially has glue at the edge only. As a result, the backside won't look hazy or misty like using full-glued back protectors. At the same time, all the functions will remain.

        

 

This slim but reinforced glass protector will efficiently prevent your iPhone from unwelcome scuffs and scratches by keys, coins, or any other hard substances. The glass protector is made from multiple layers, including hydrophobic and oleophobic coatings. So it protects your phone against fingerprints, sweat, oil, etc.

           

Features:

Precision lens protection.
Premium frosted offers a better sense of beauty.
The electroplated process improves anti-corrosion and anti-rust.
Classic and popular, the latest square ultra-thin frosted glass case.
The phone case has built-in short fluff, non-slip, scratch-resistant phone.

Specifications:

Style:

 

Back cover
Popular Elements:

 

Solid Color
Material:

Frosted Tempered Glass

, TPU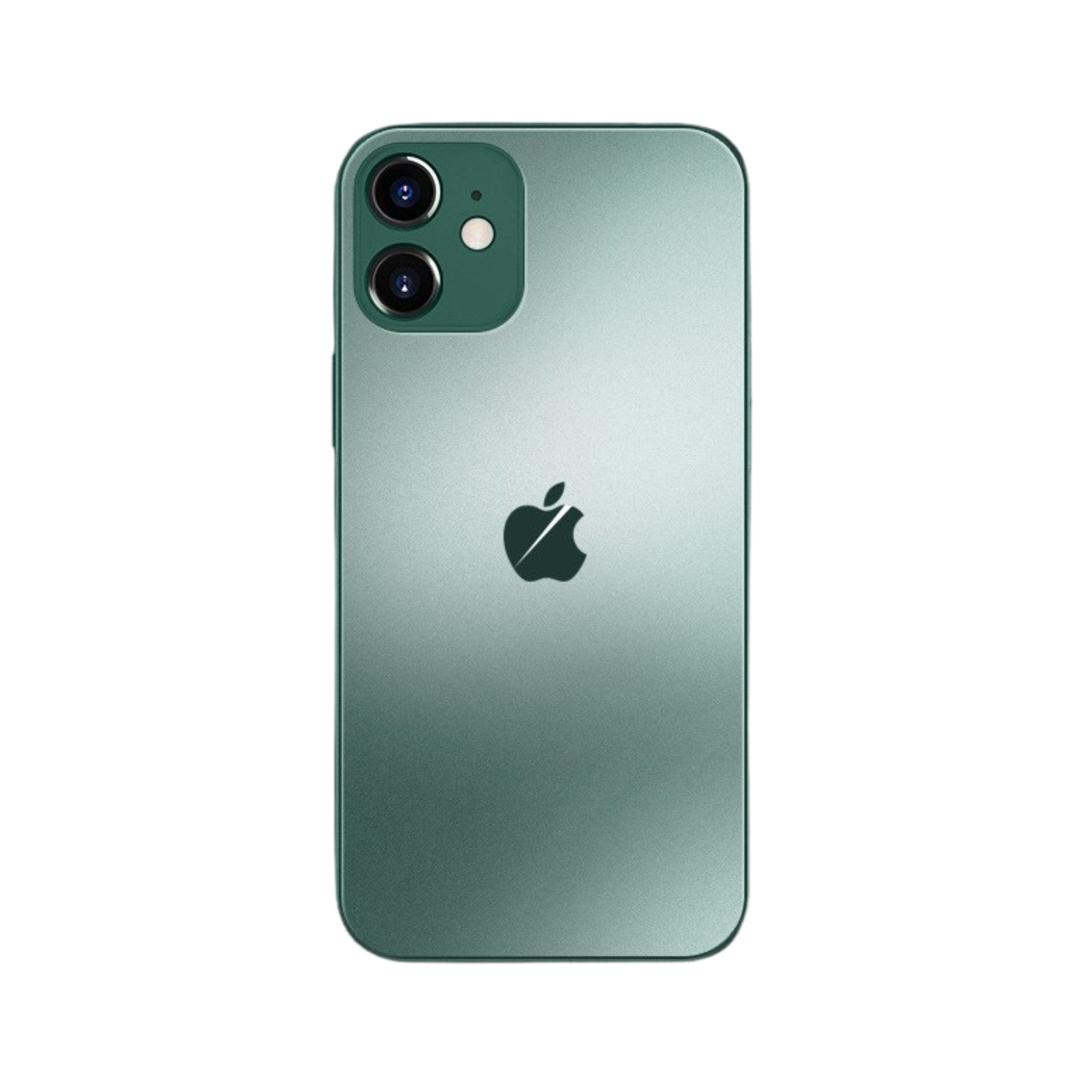 Temepoint is a series of phone cases released by Anacotte with optimized design, structure, and material that adds more value to the case itself.
The back is made of porcelain crystal frosted glass, which is explosion-proof, anti-fingerprint, and not easy to scratch.
Specially designed for iPhone with precise cutouts. Protects the back of your phone with tempered glass which makes you feel worried less in daily use. Ultra-thin-0.3mm thickness is reliable and resilient. Zero interference with wireless charging.
The back glass protector with a 2.5D curved edge only works well on iPhones. Due to the matte back glass of the iPhone, the back glass protector especially has glue at the edge only. As a result, the backside won't look hazy or misty like using full-glued back protectors. At the same time, all the functions will remain.
This slim but reinforced glass protector will efficiently prevent your iPhone from unwelcome scuffs and scratches by keys, coins, or any other hard substances. The glass protector is made from multiple layers, including hydrophobic and oleophobic coatings. So it protects your phone against fingerprints, sweat, oil, etc.
Features:
Precision lens protection.
Premium frosted offers a better sense of beauty.
The electroplated process improves anti-corrosion and anti-rust.
Classic and popular, the latest square ultra-thin frosted glass case.
The phone case has built-in short fluff, non-slip, scratch-resistant phone.
Specifications:
Style:

 

Back cover
Popular Elements:

 

Solid Color
Material:

Frosted Tempered Glass

, TPU
This product has no reviews yet.
This product has no reviews yet.