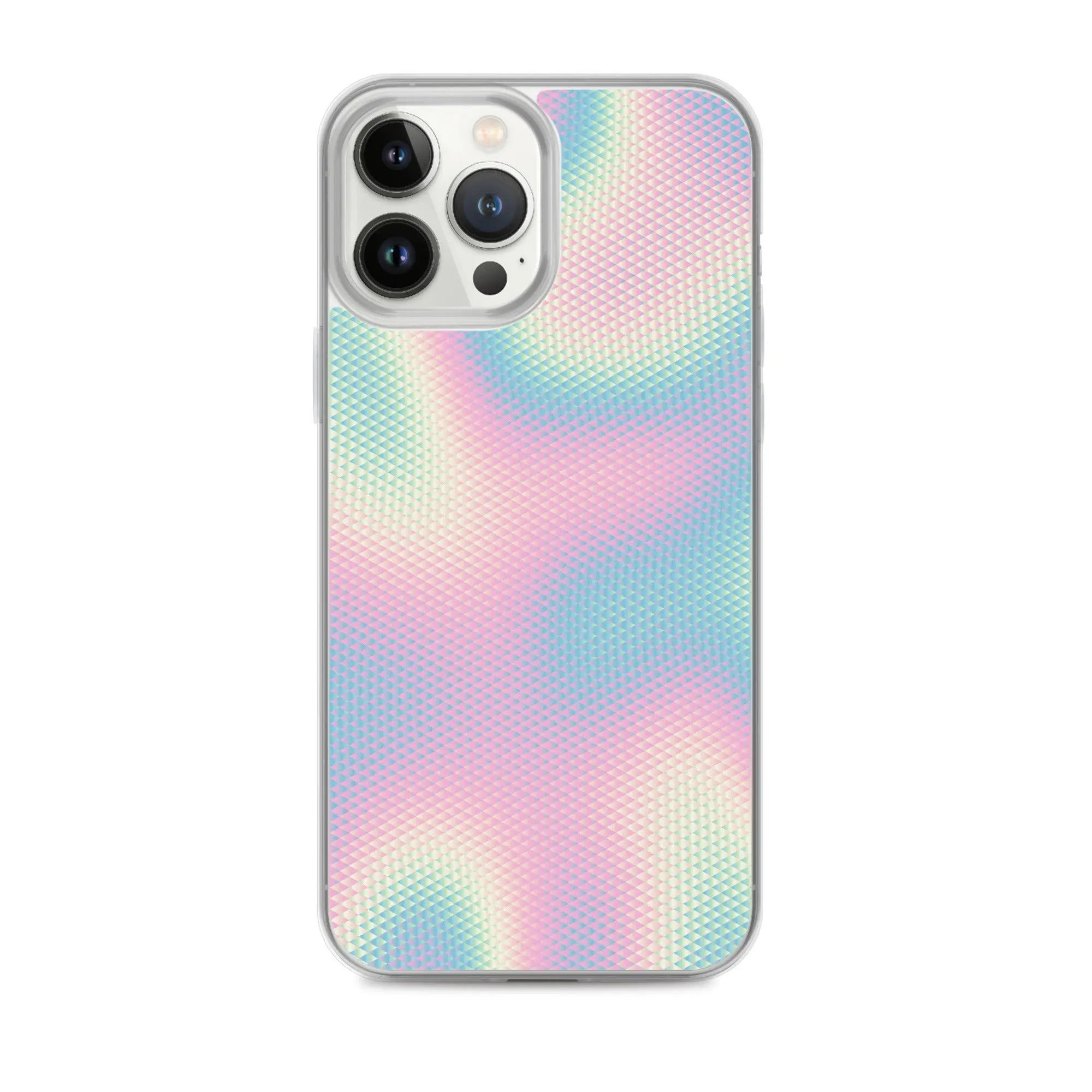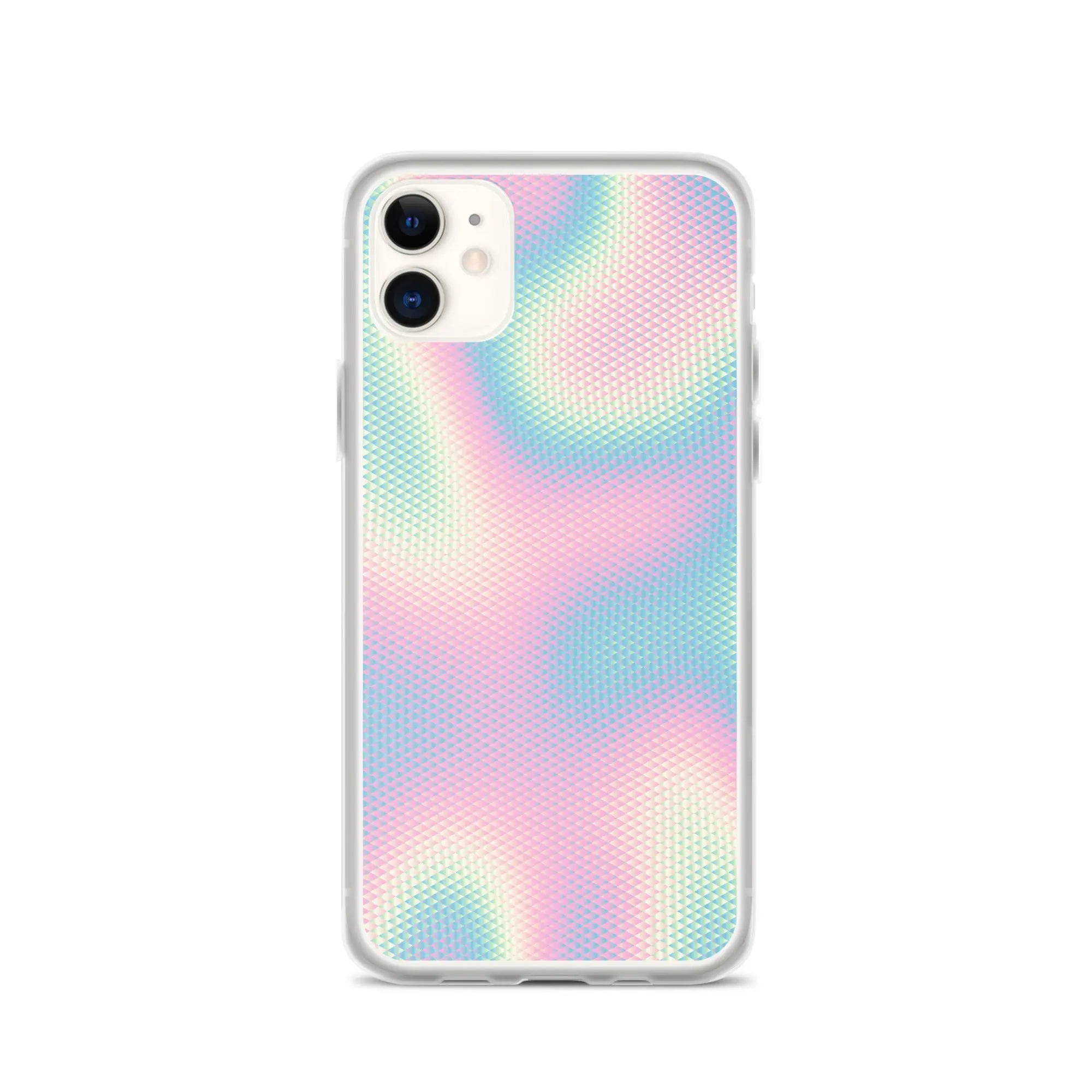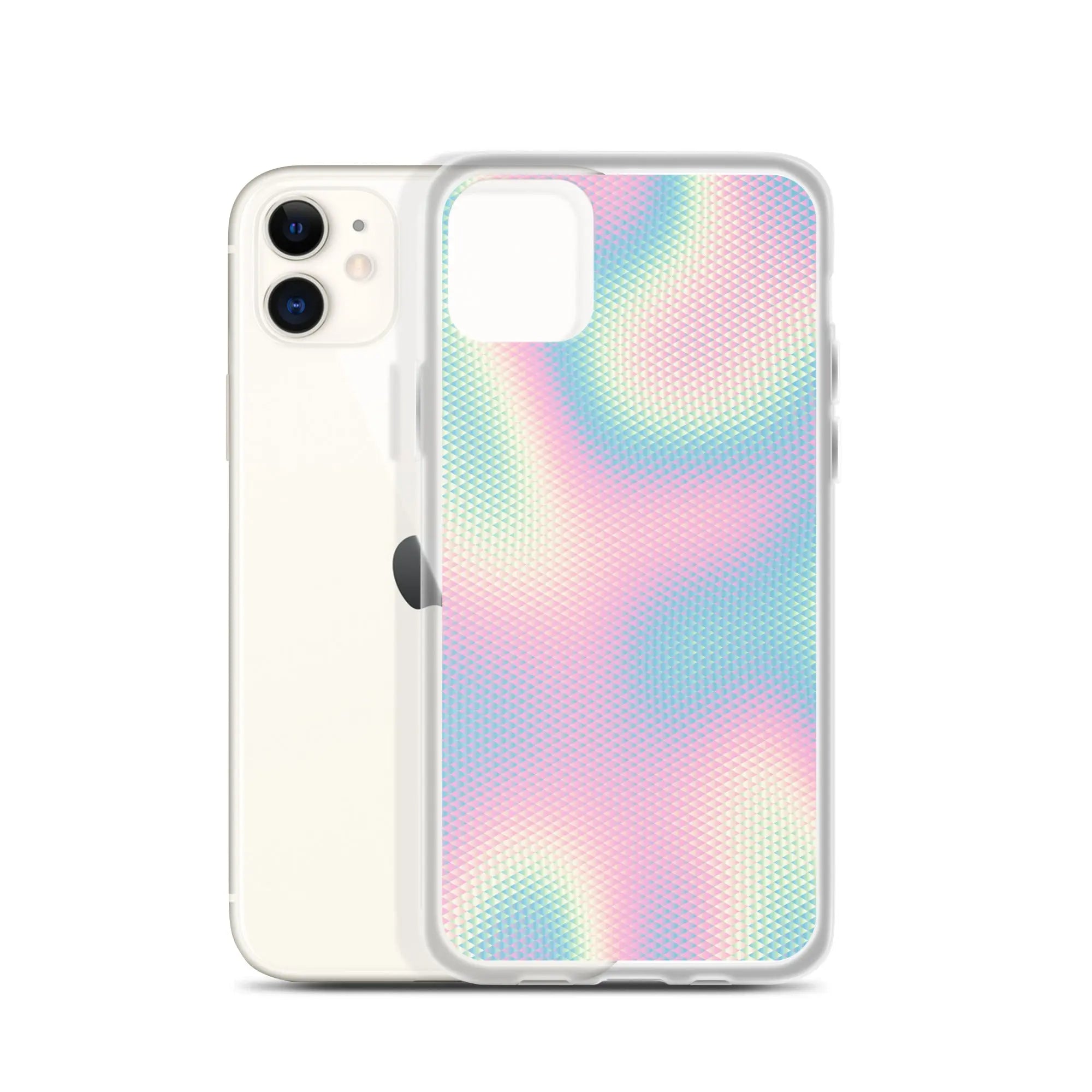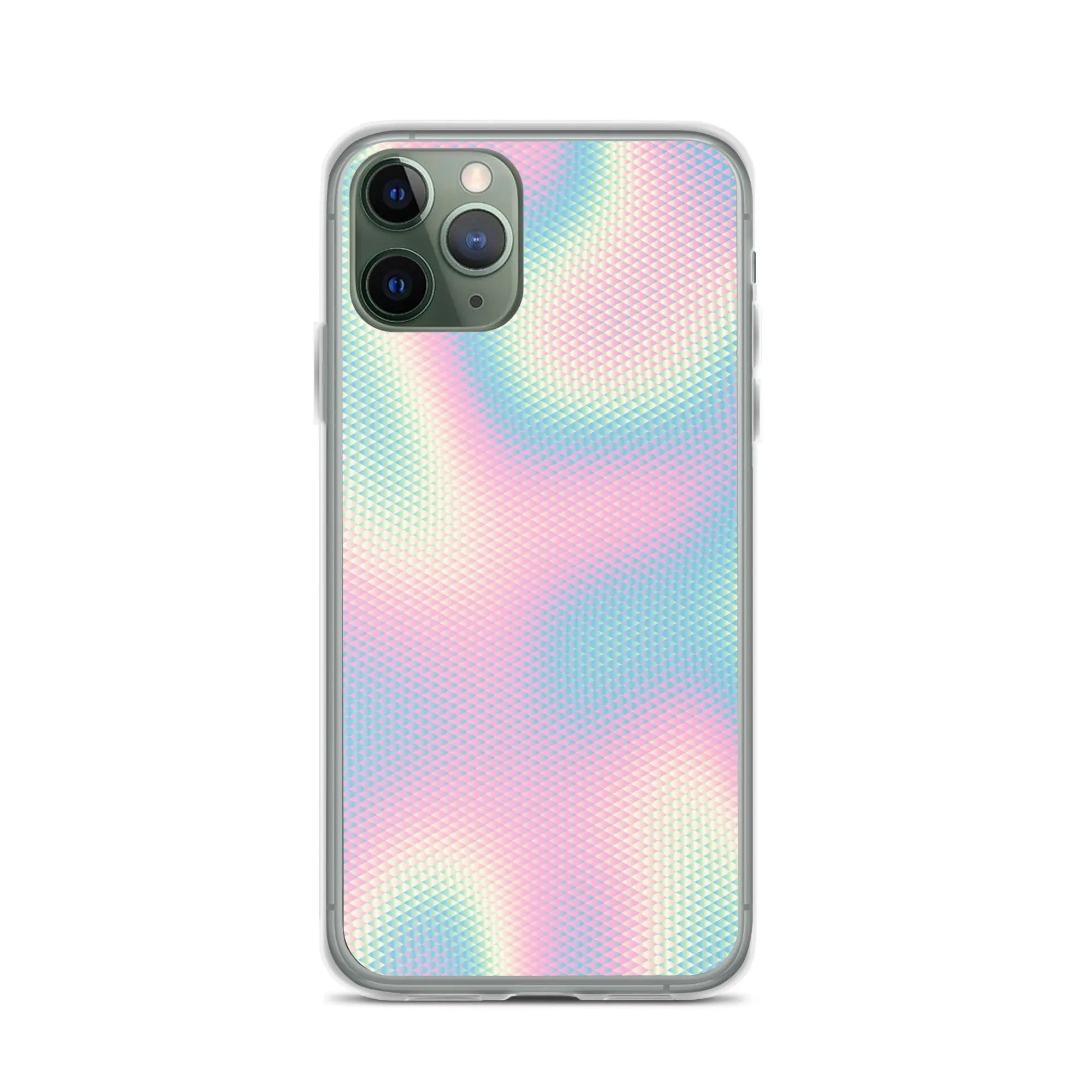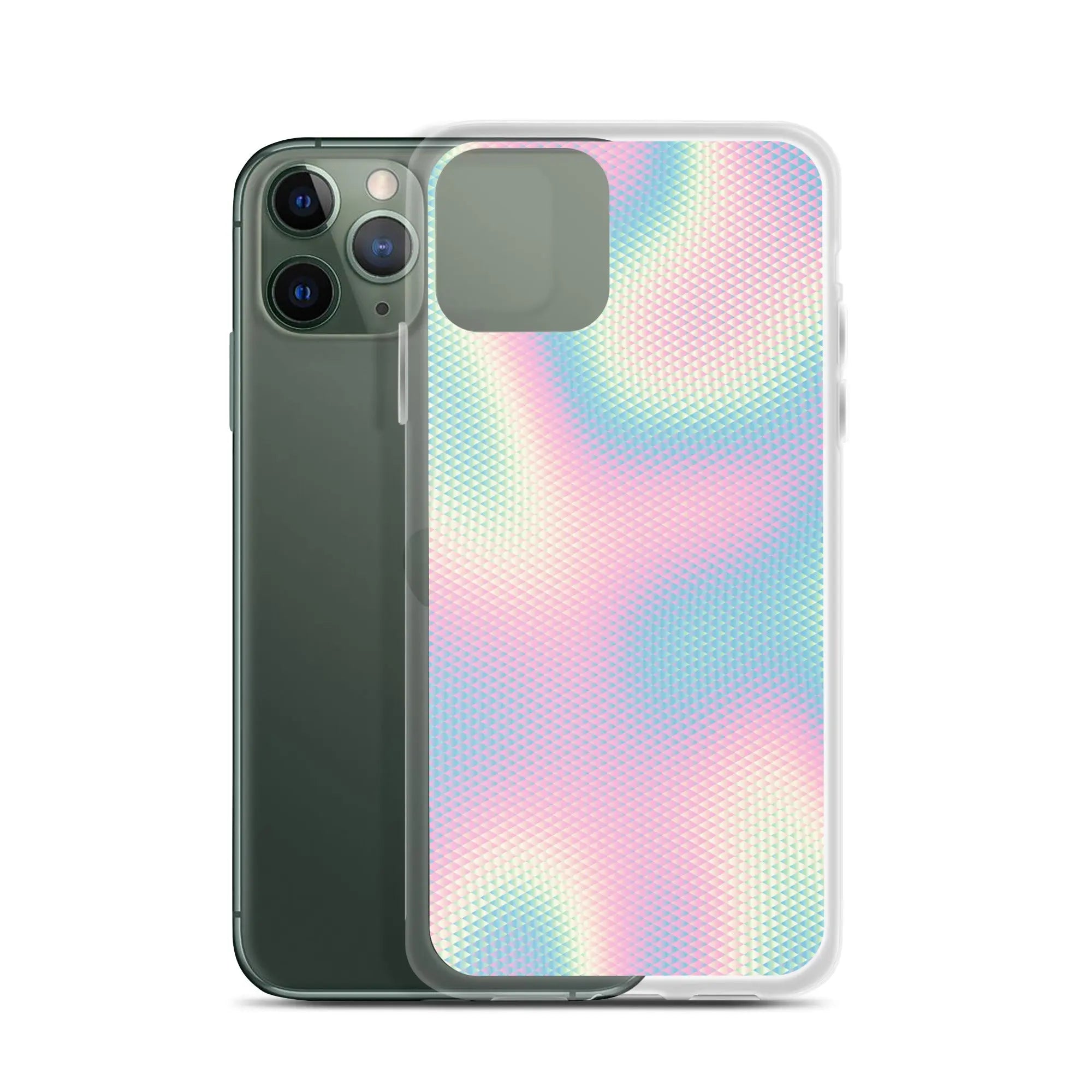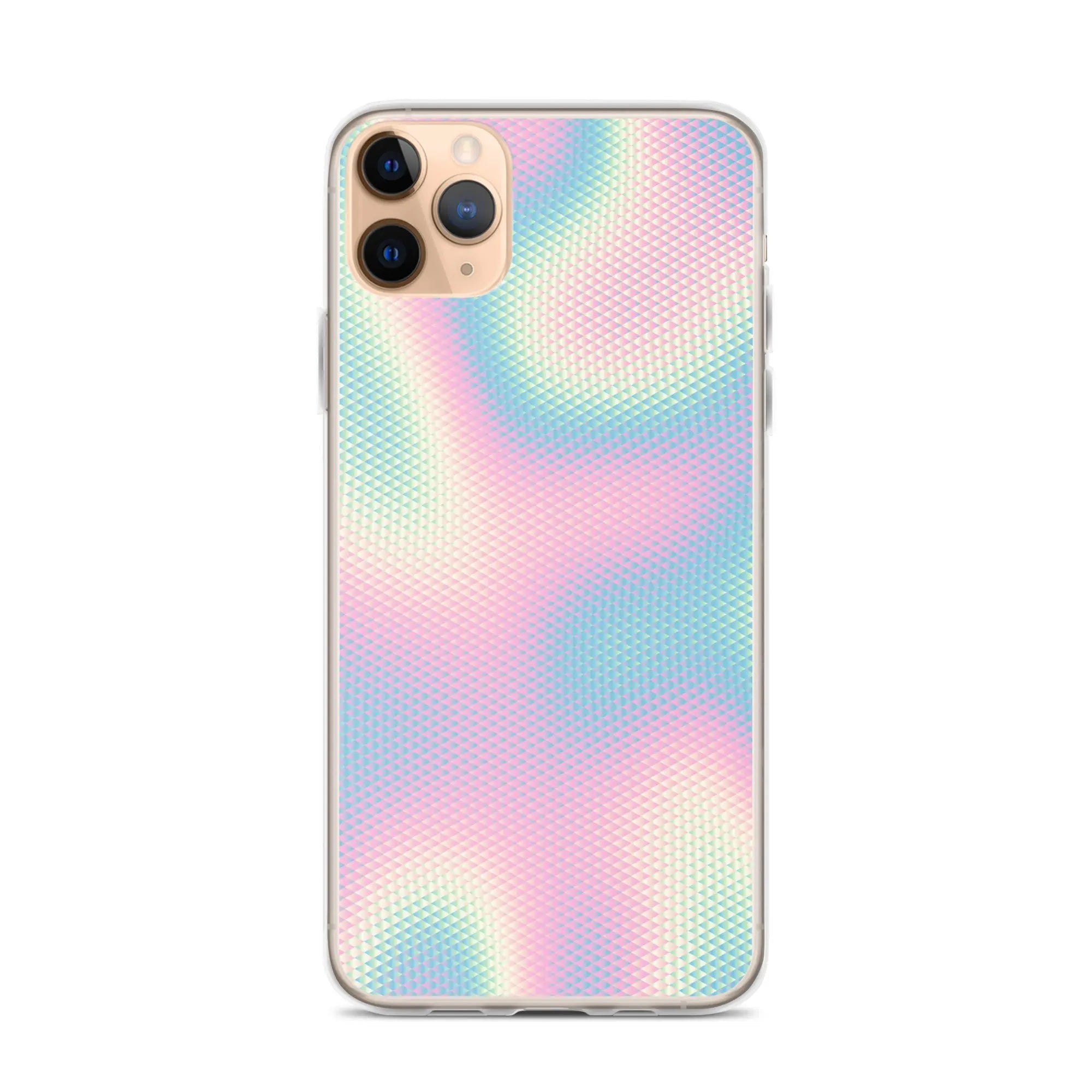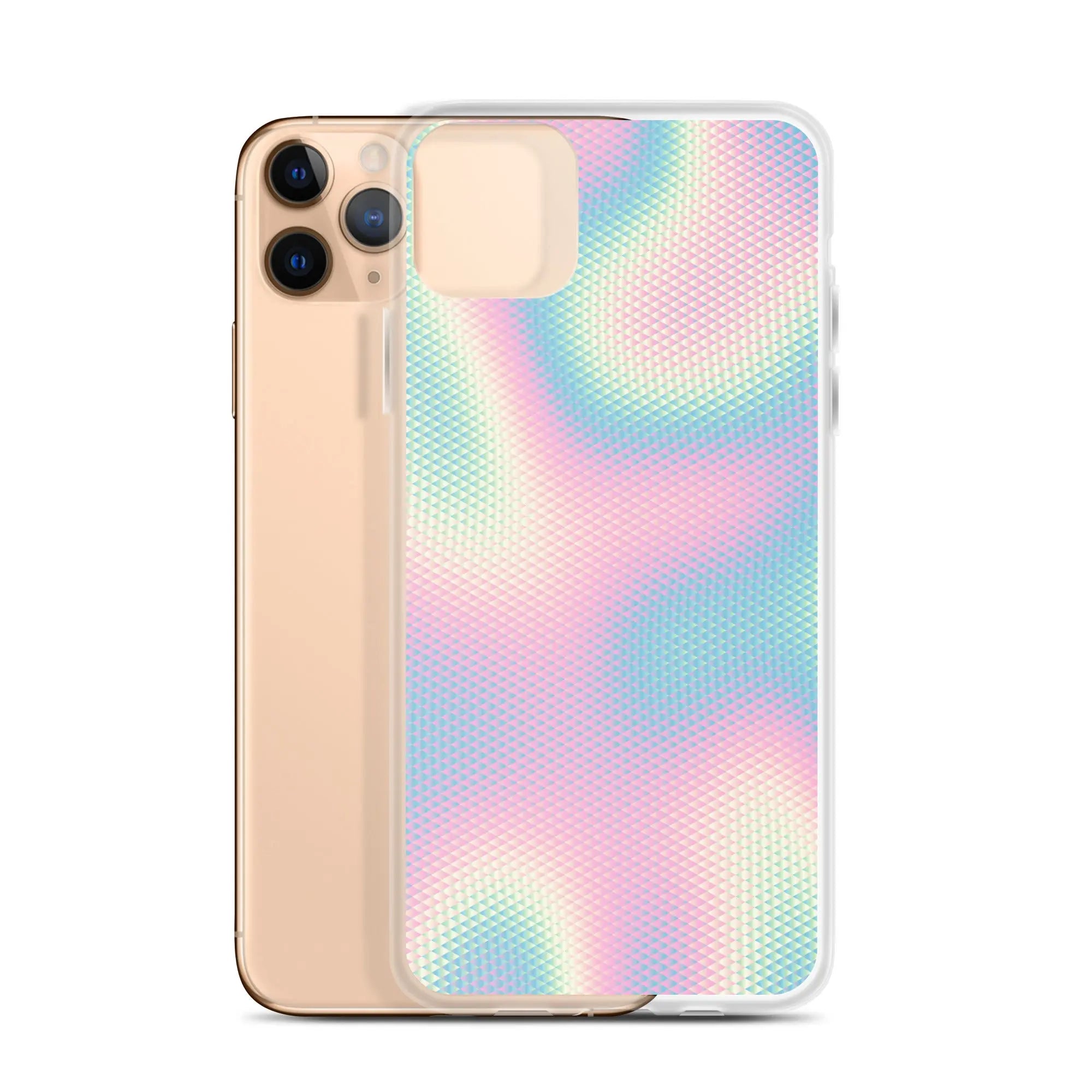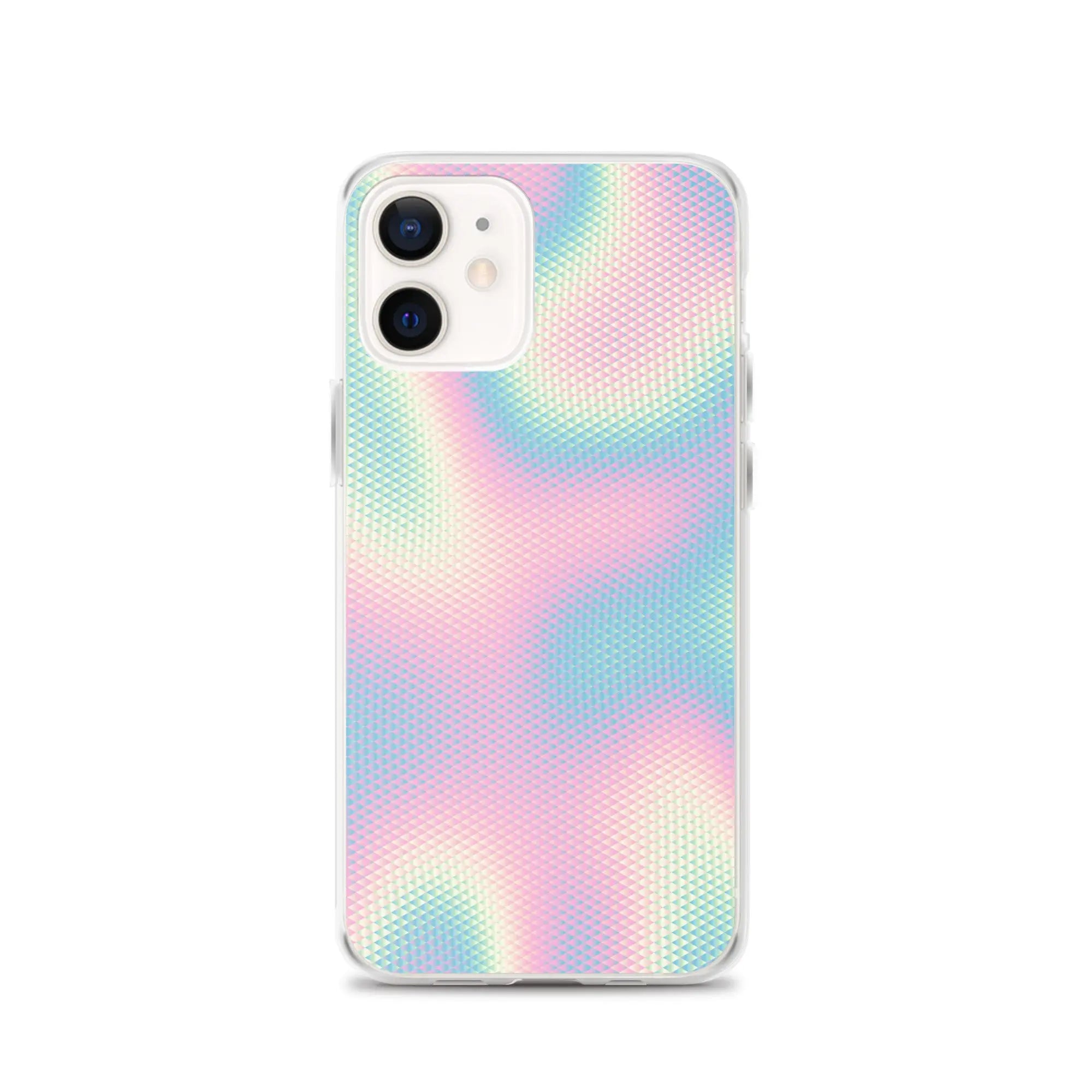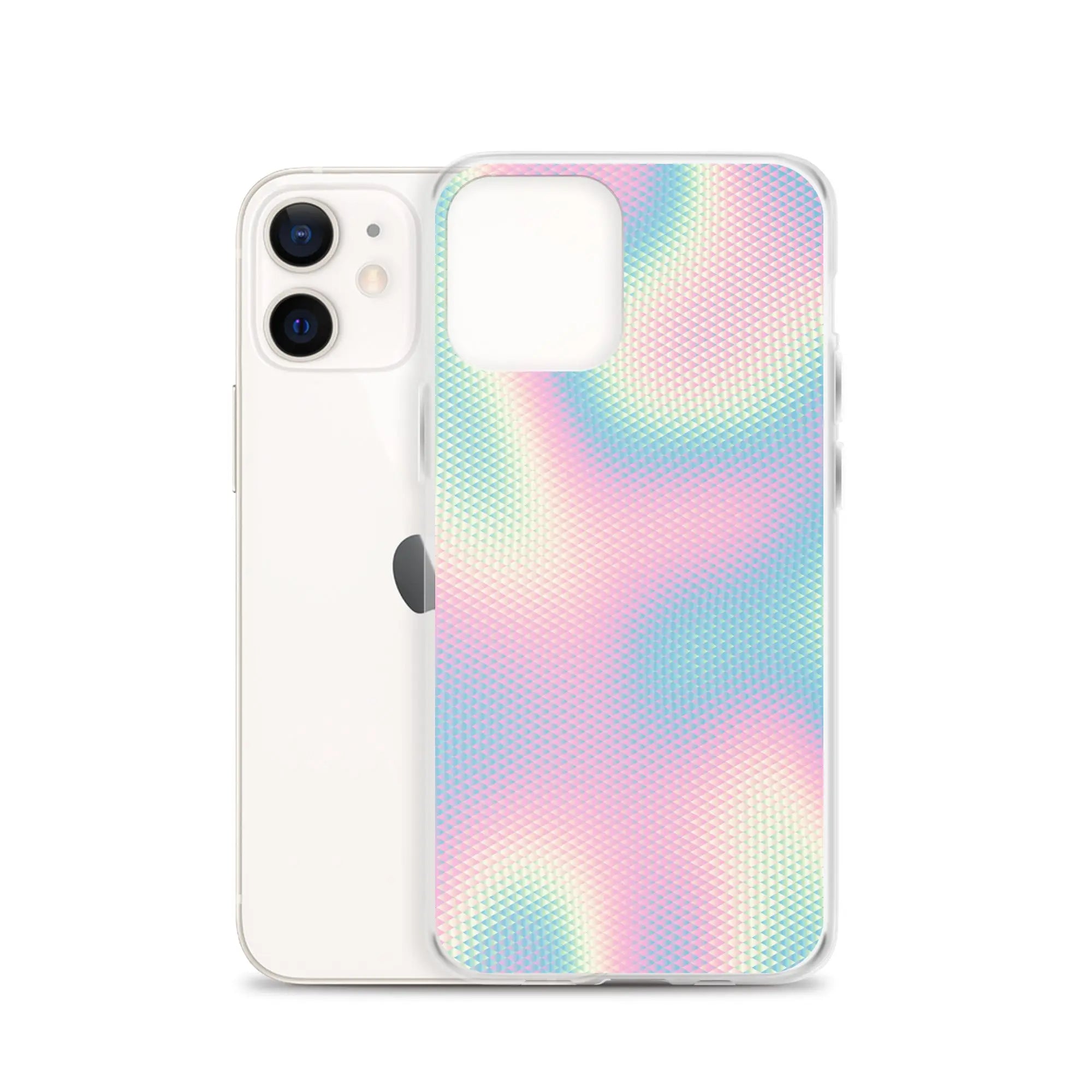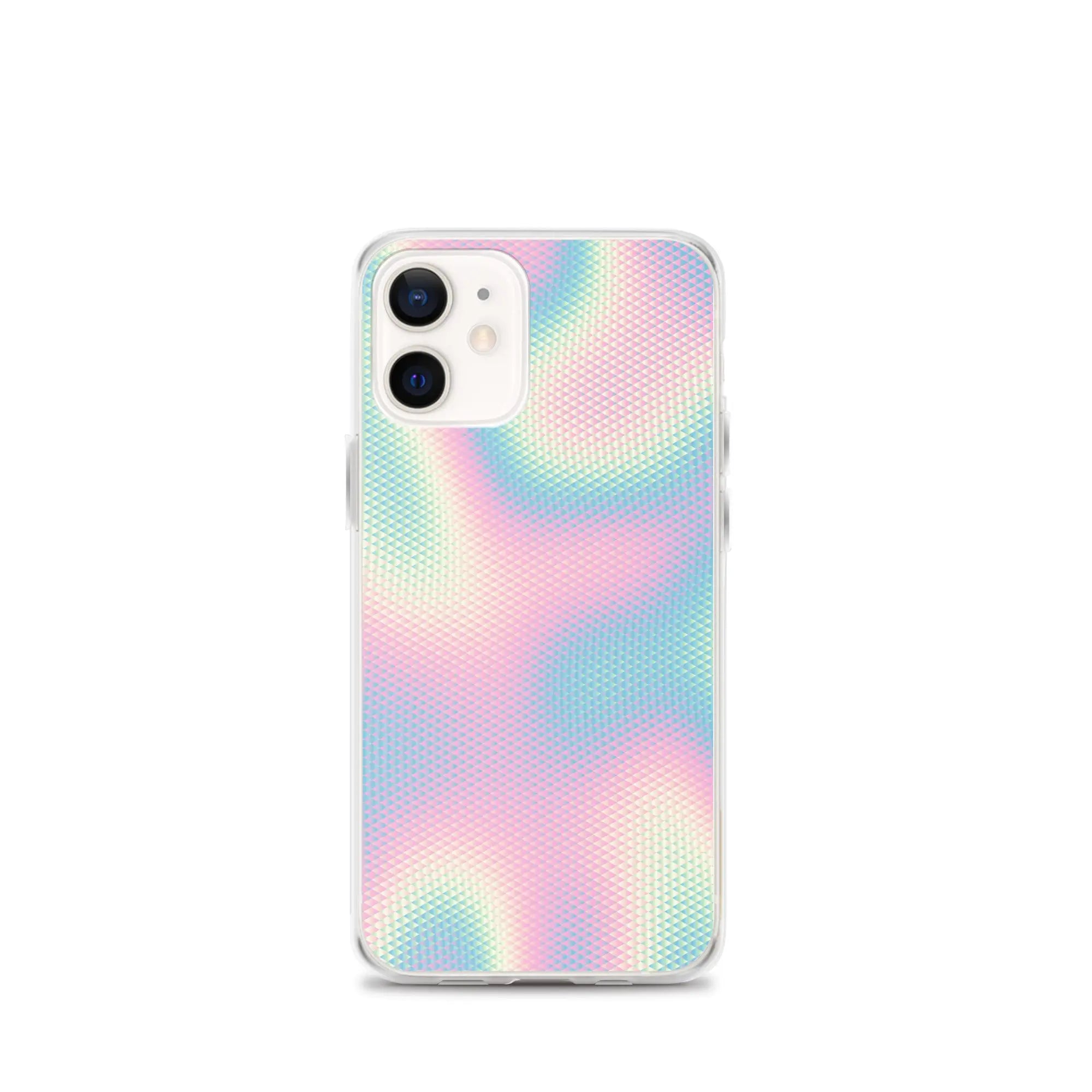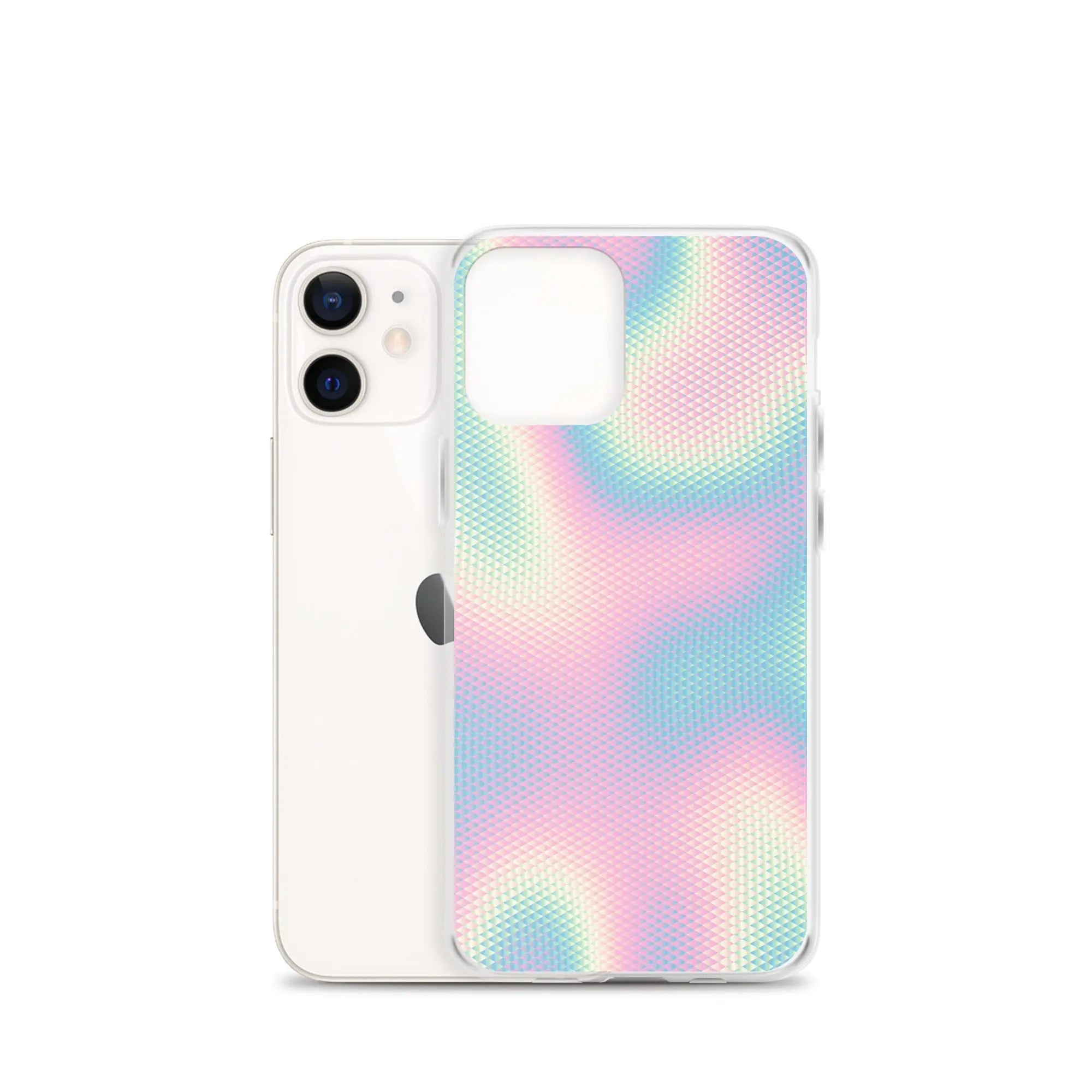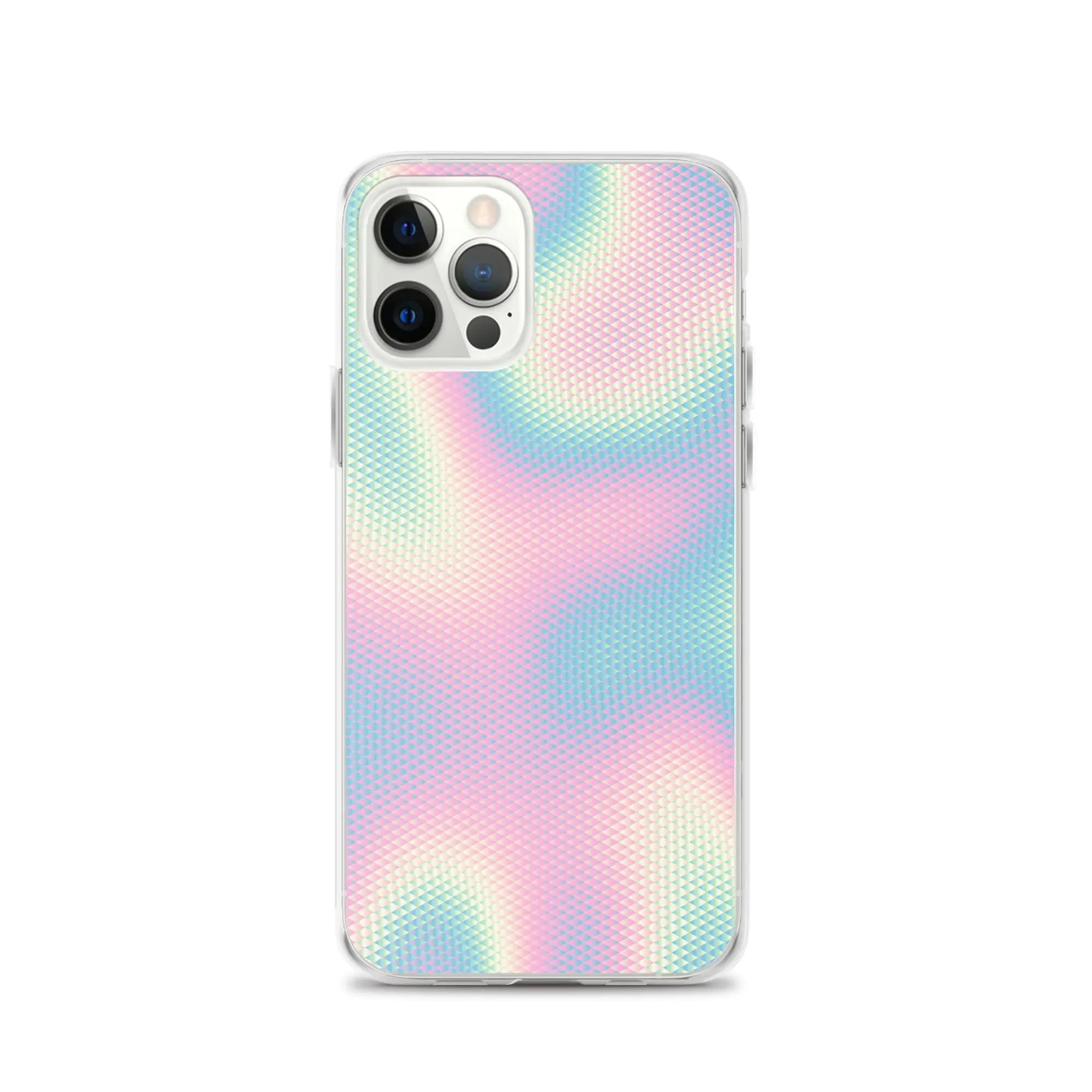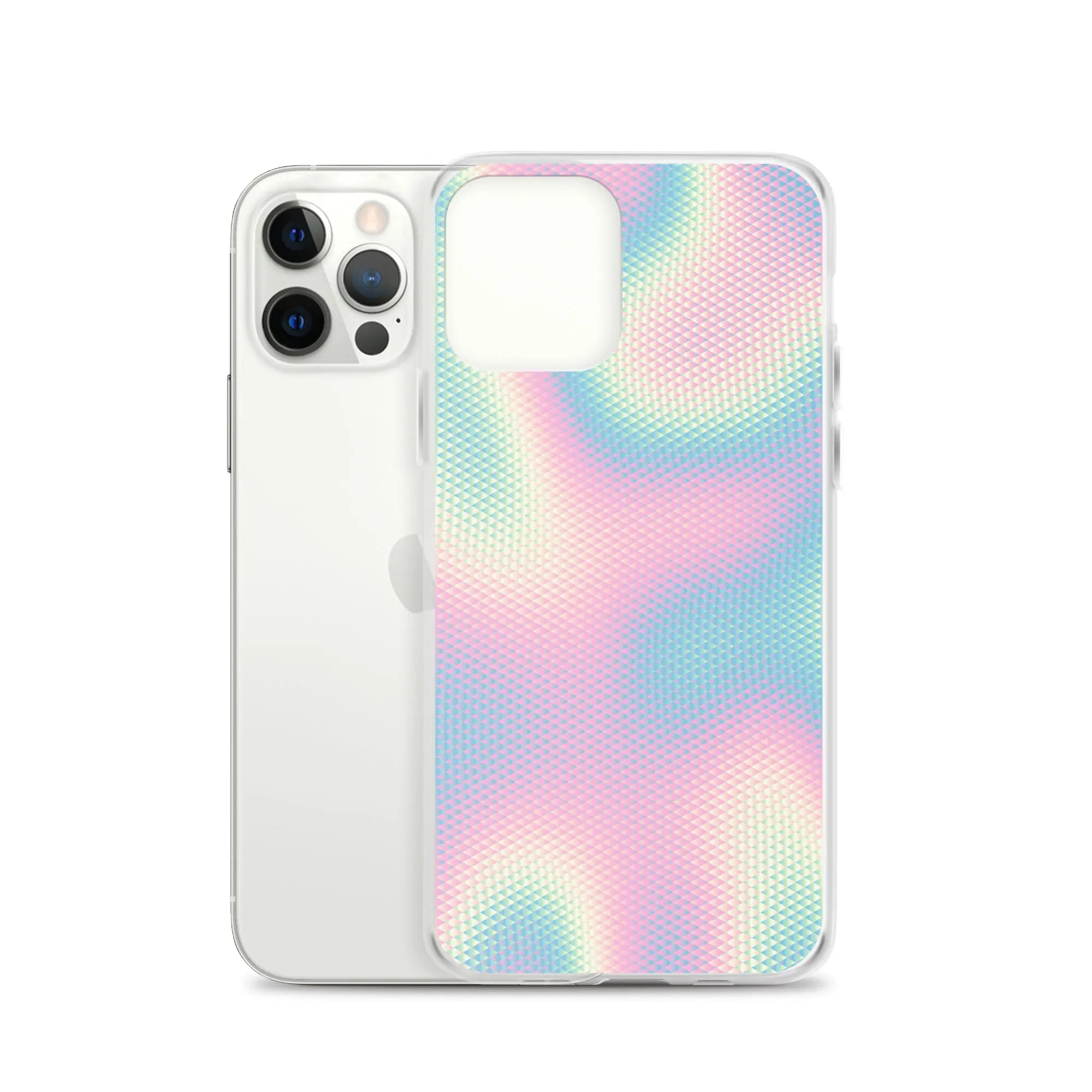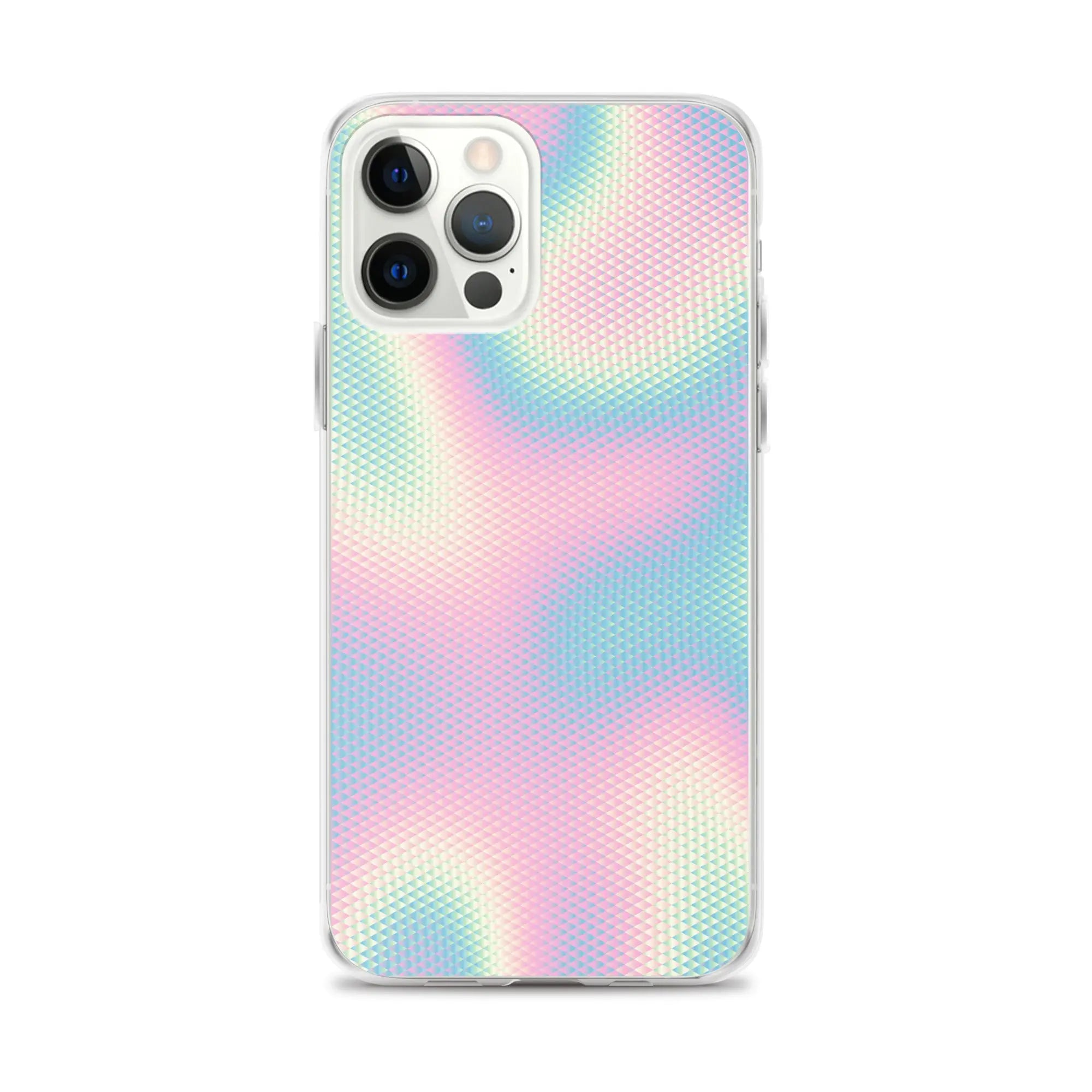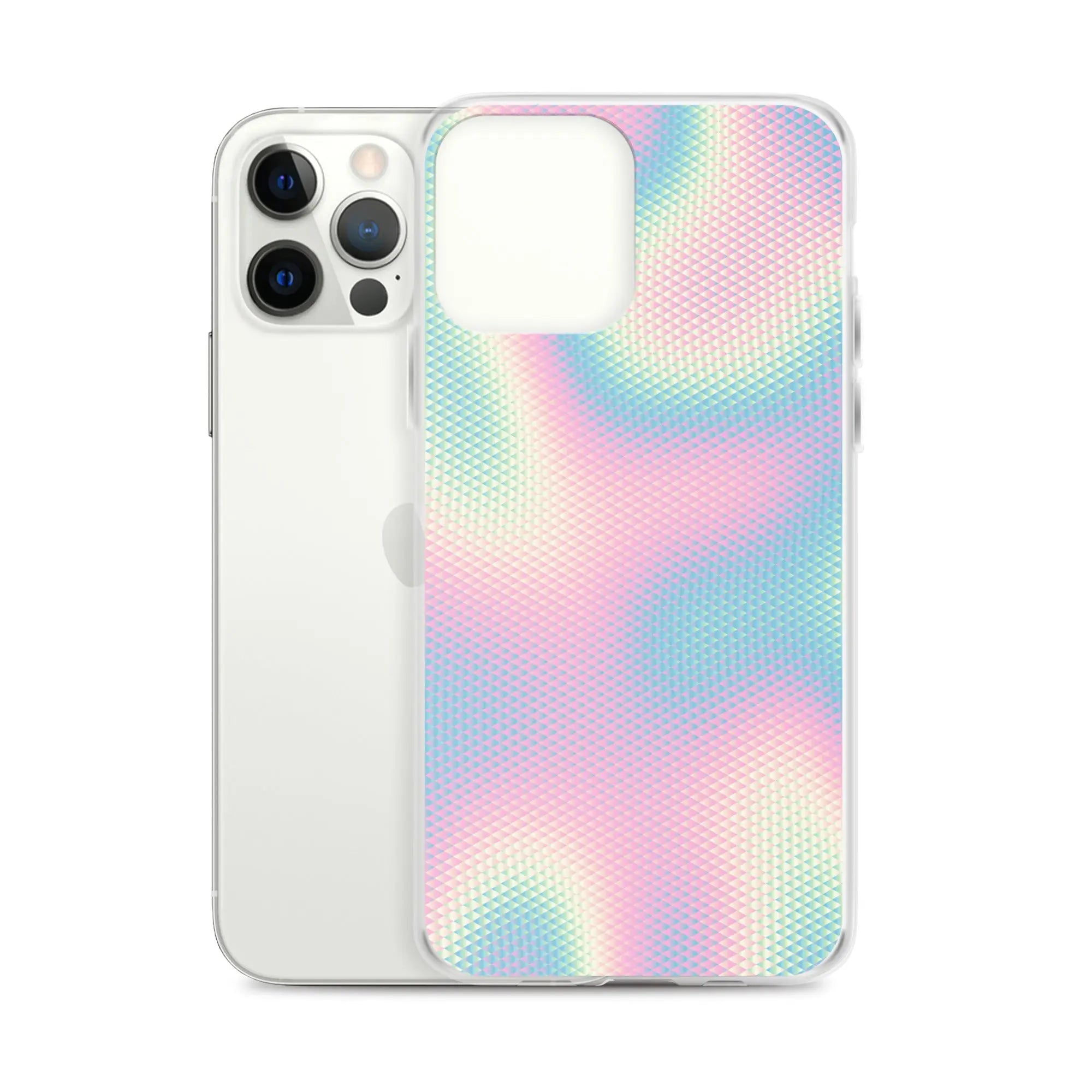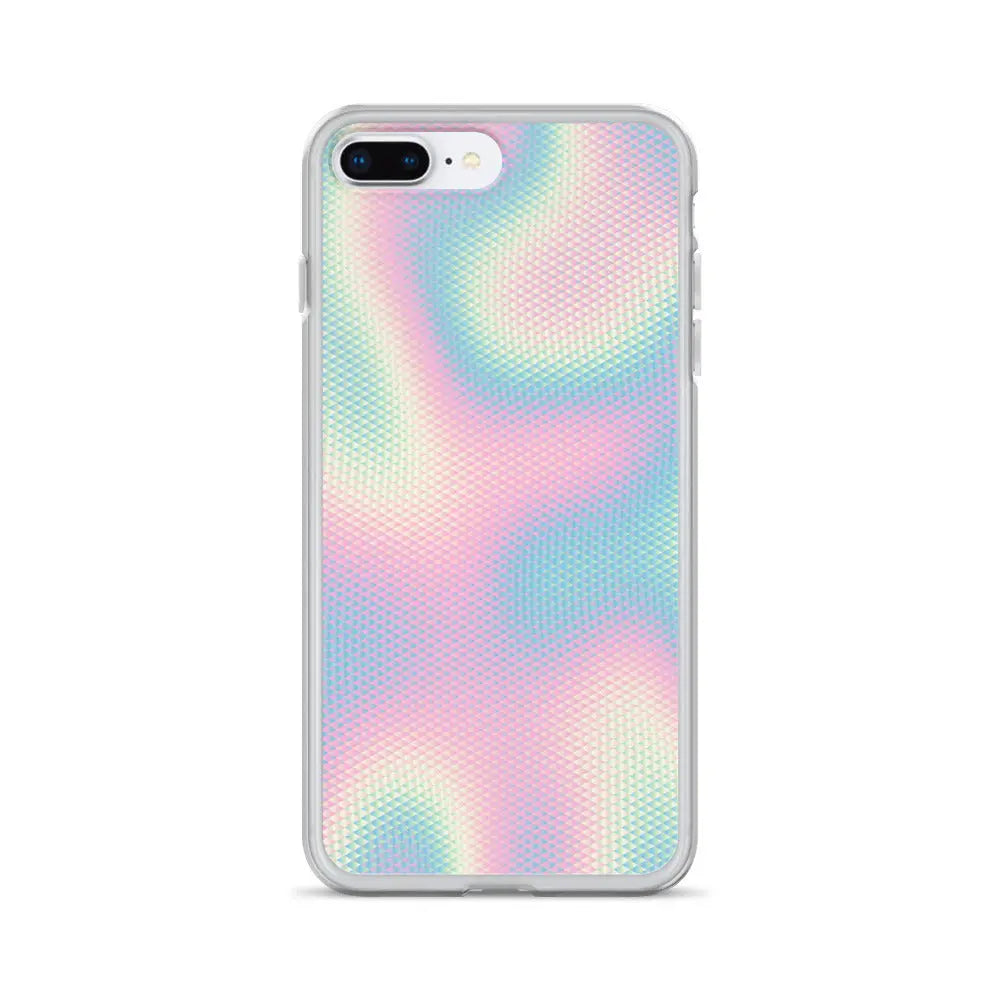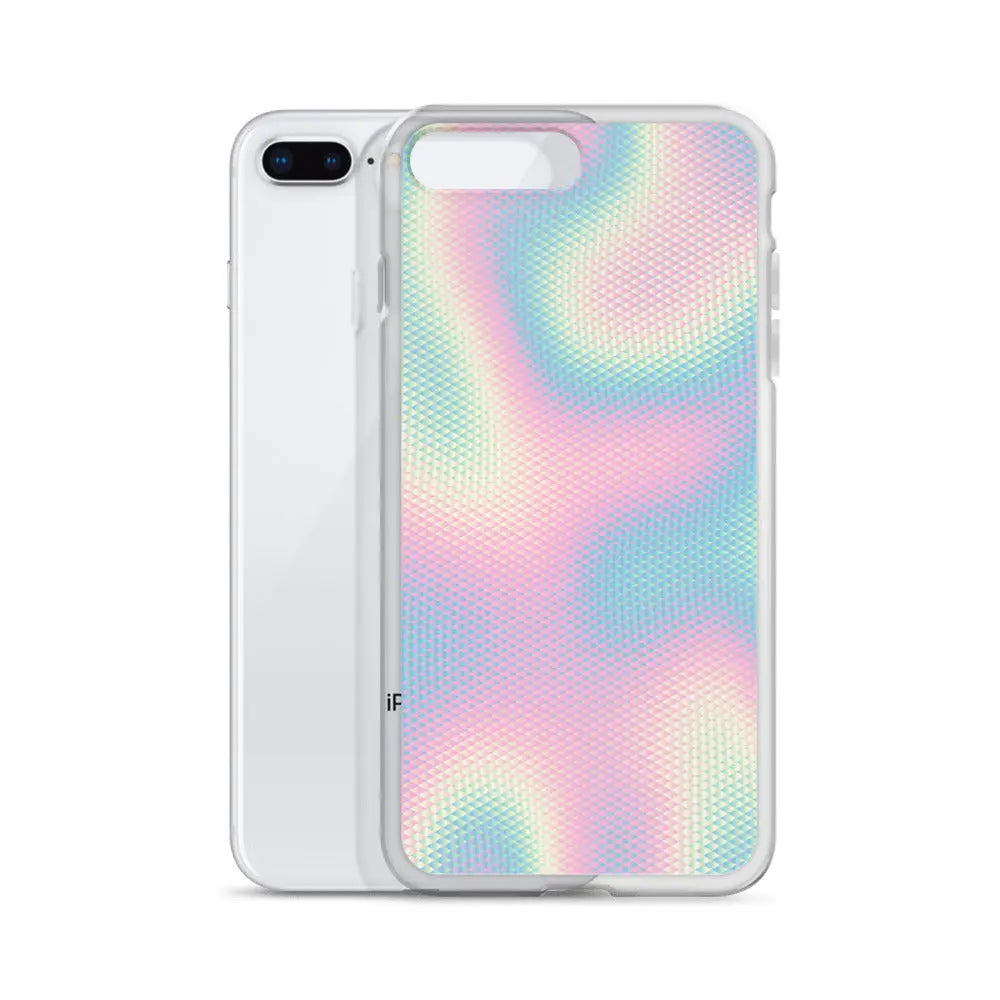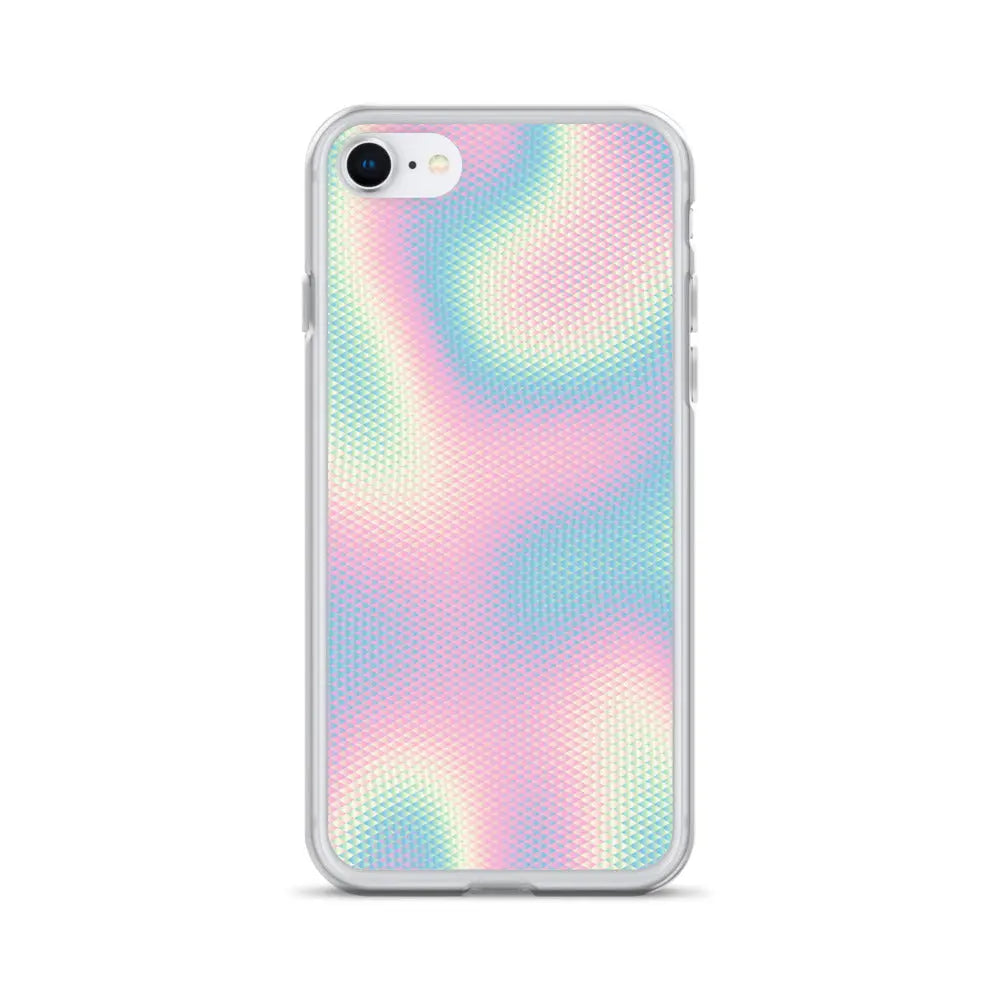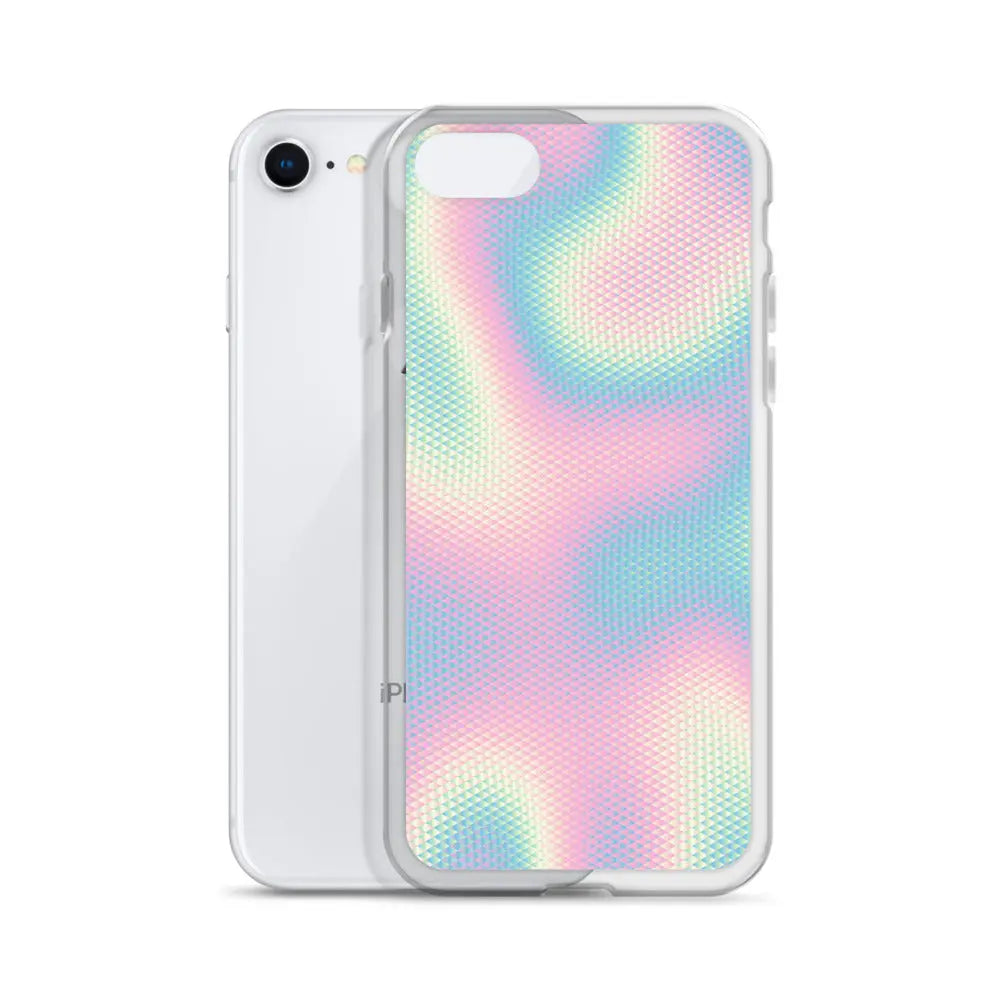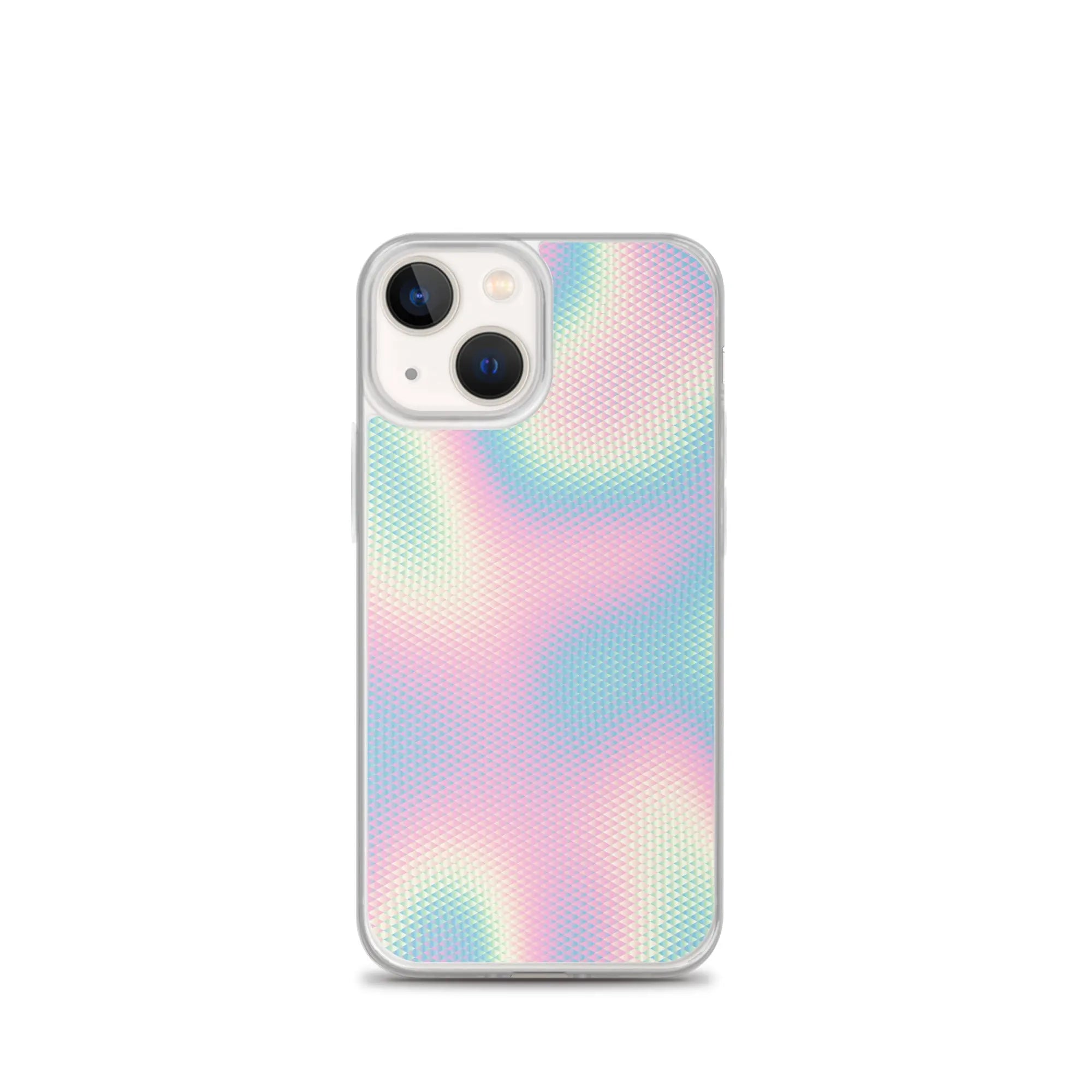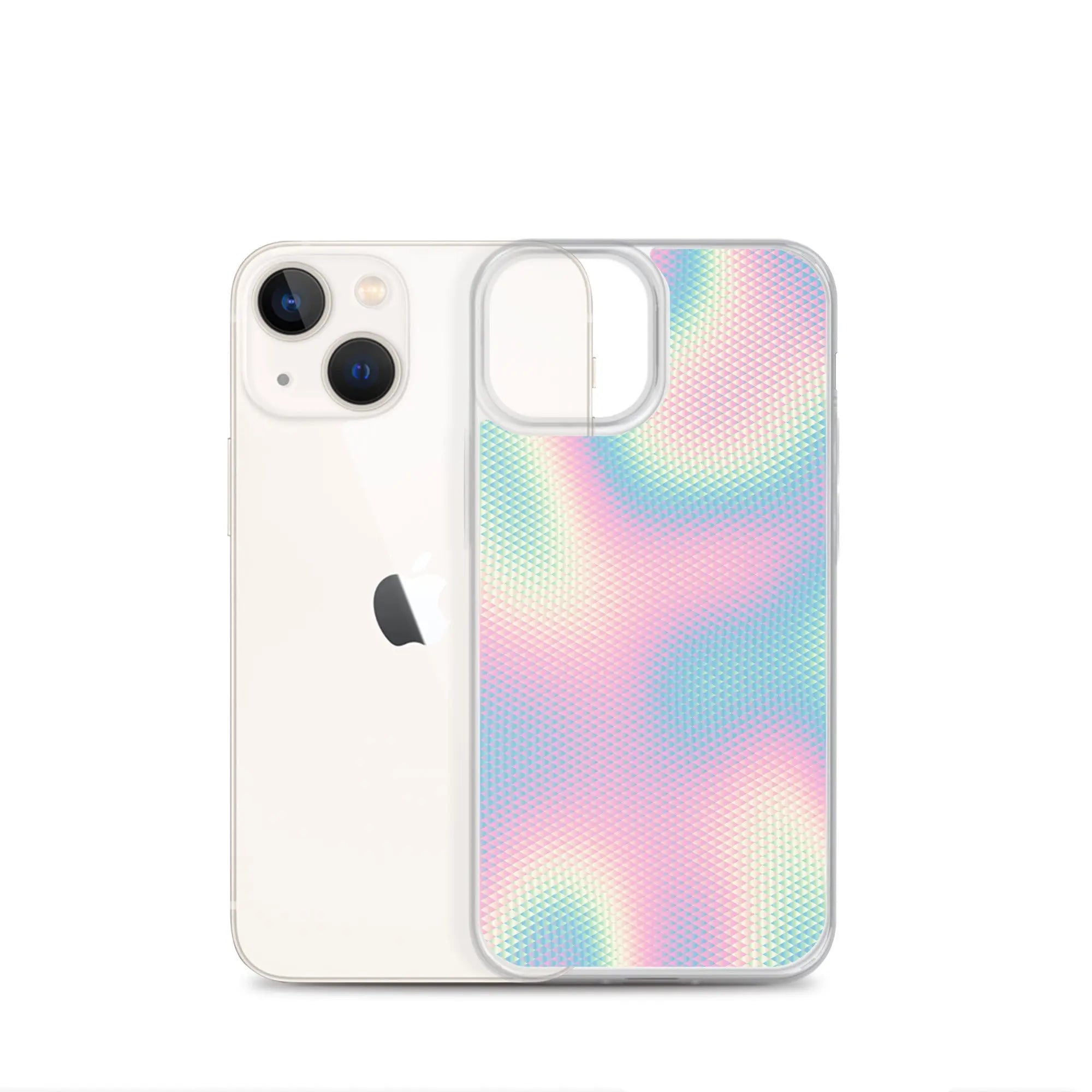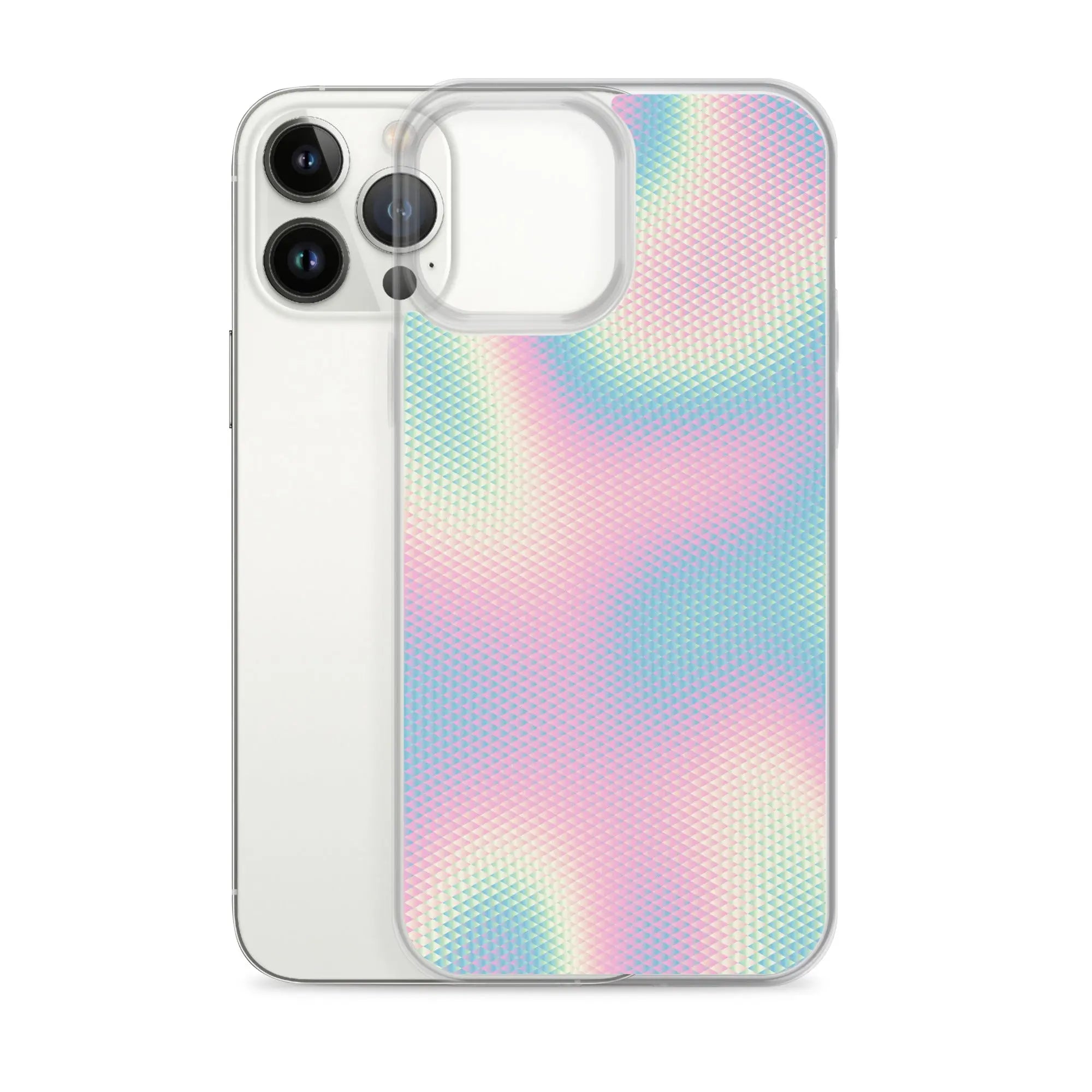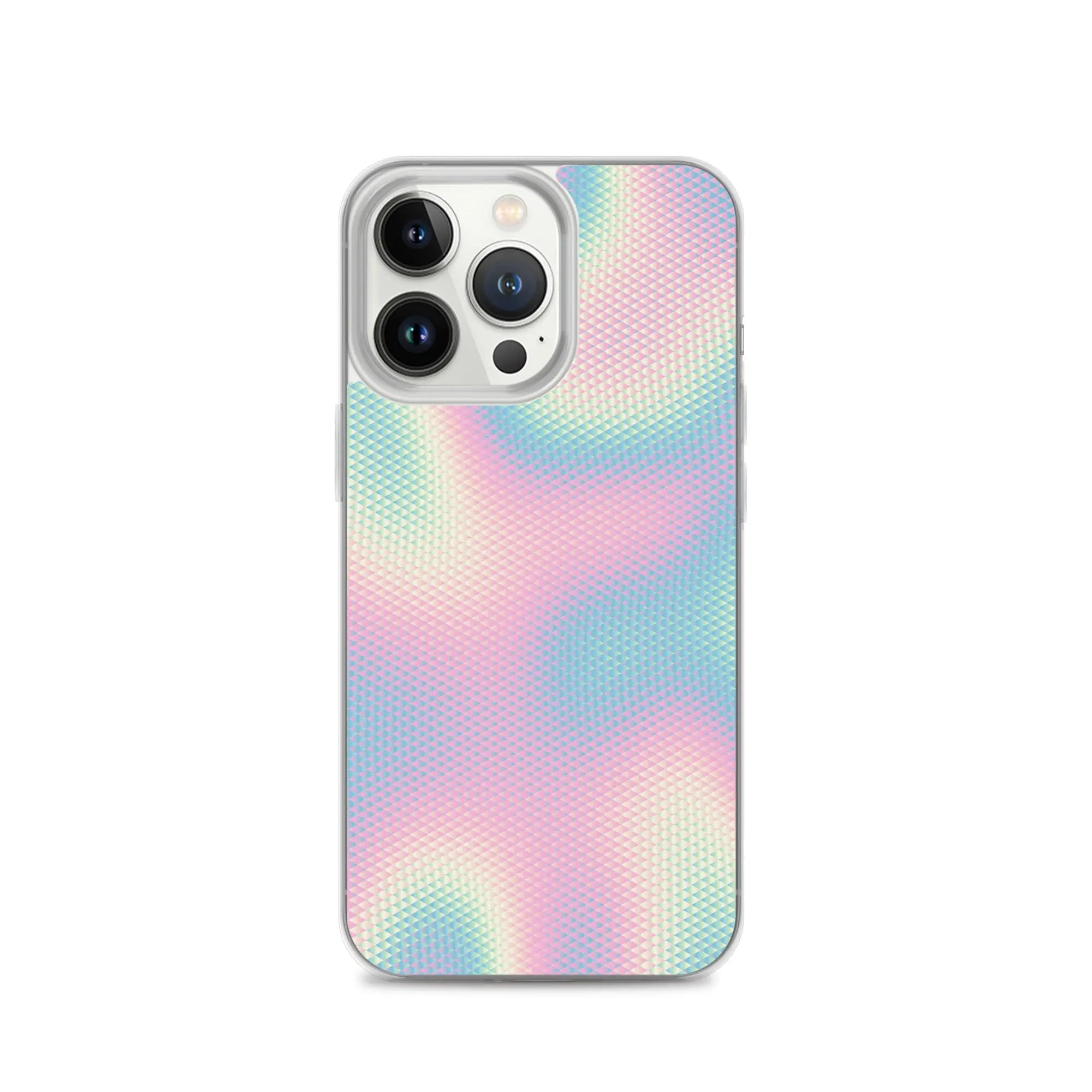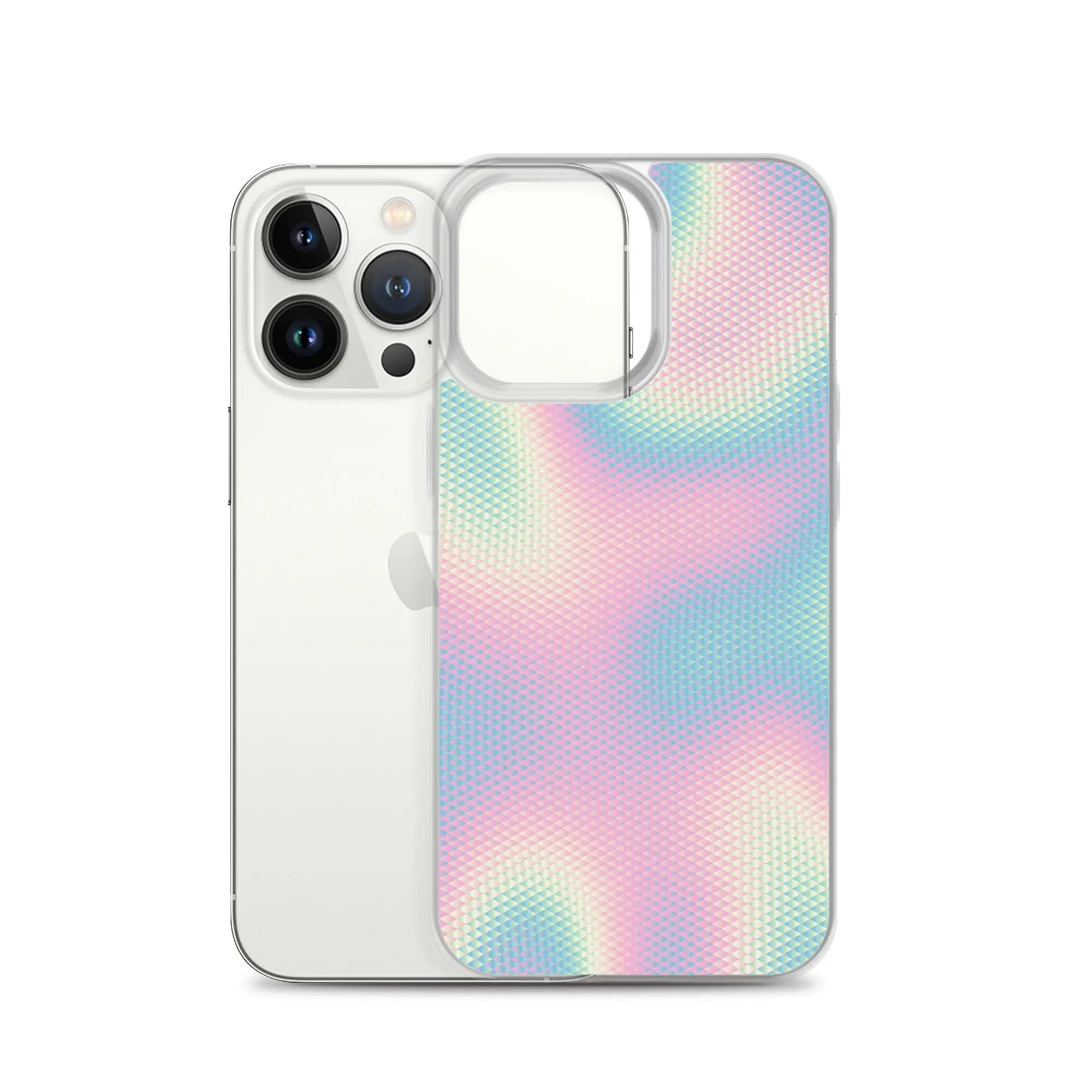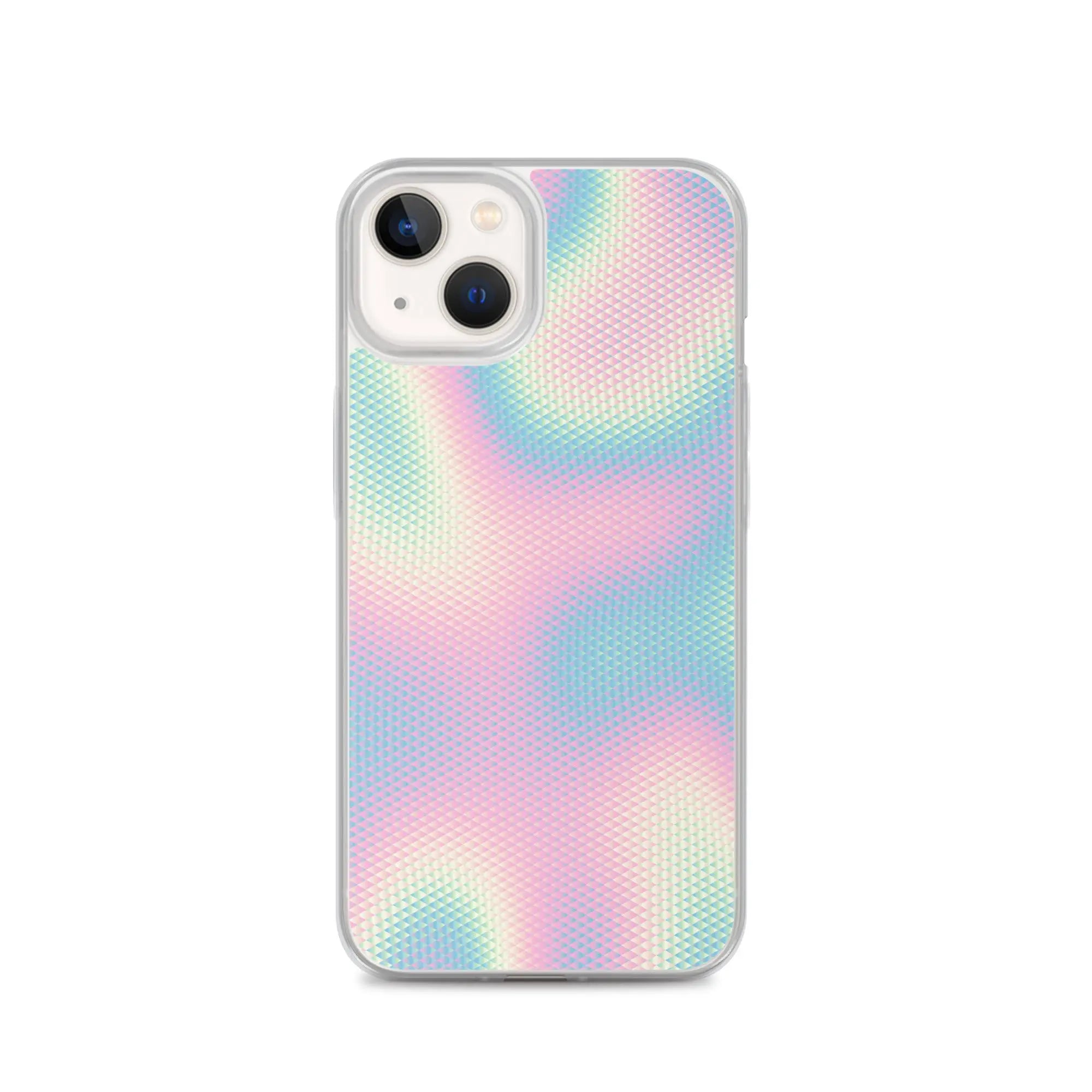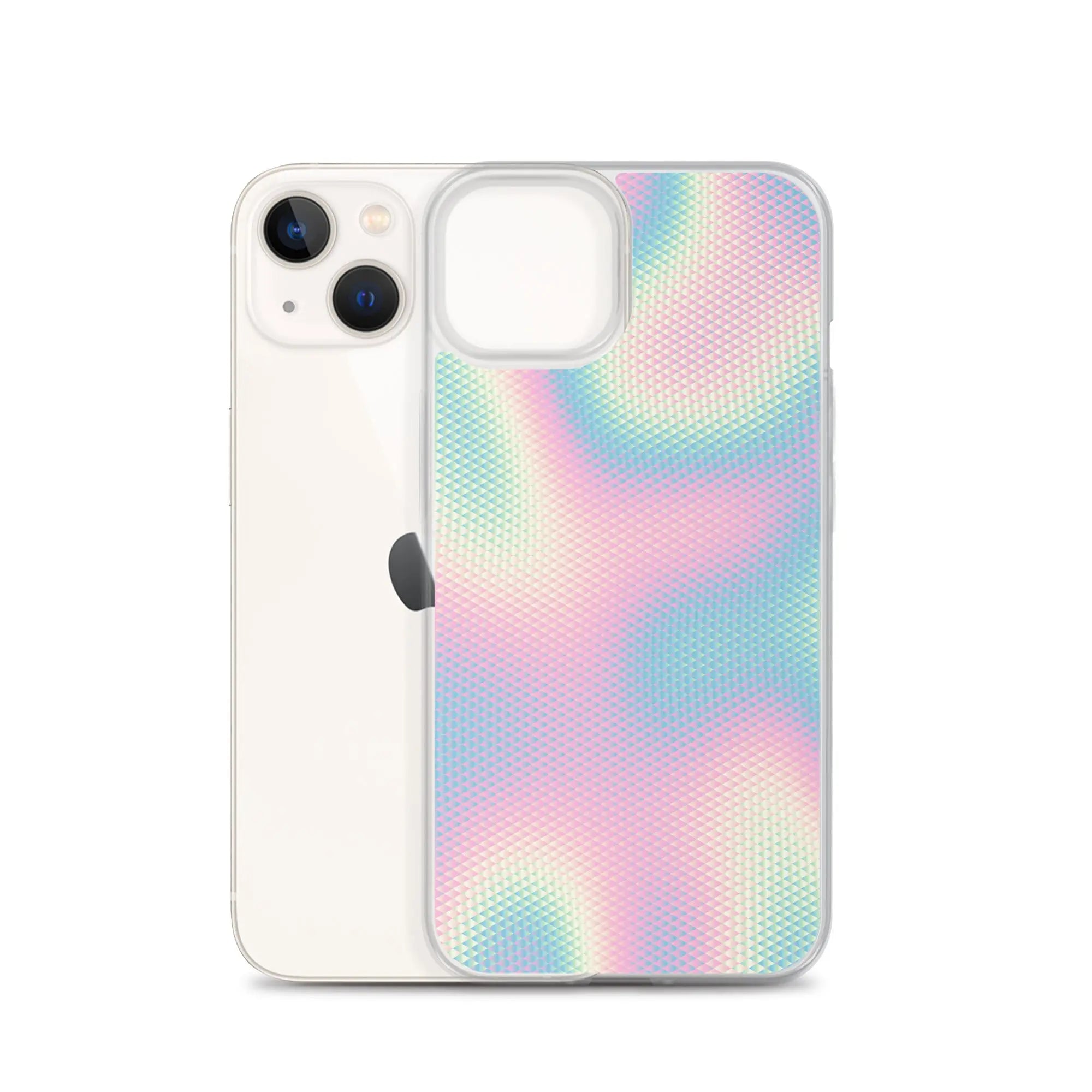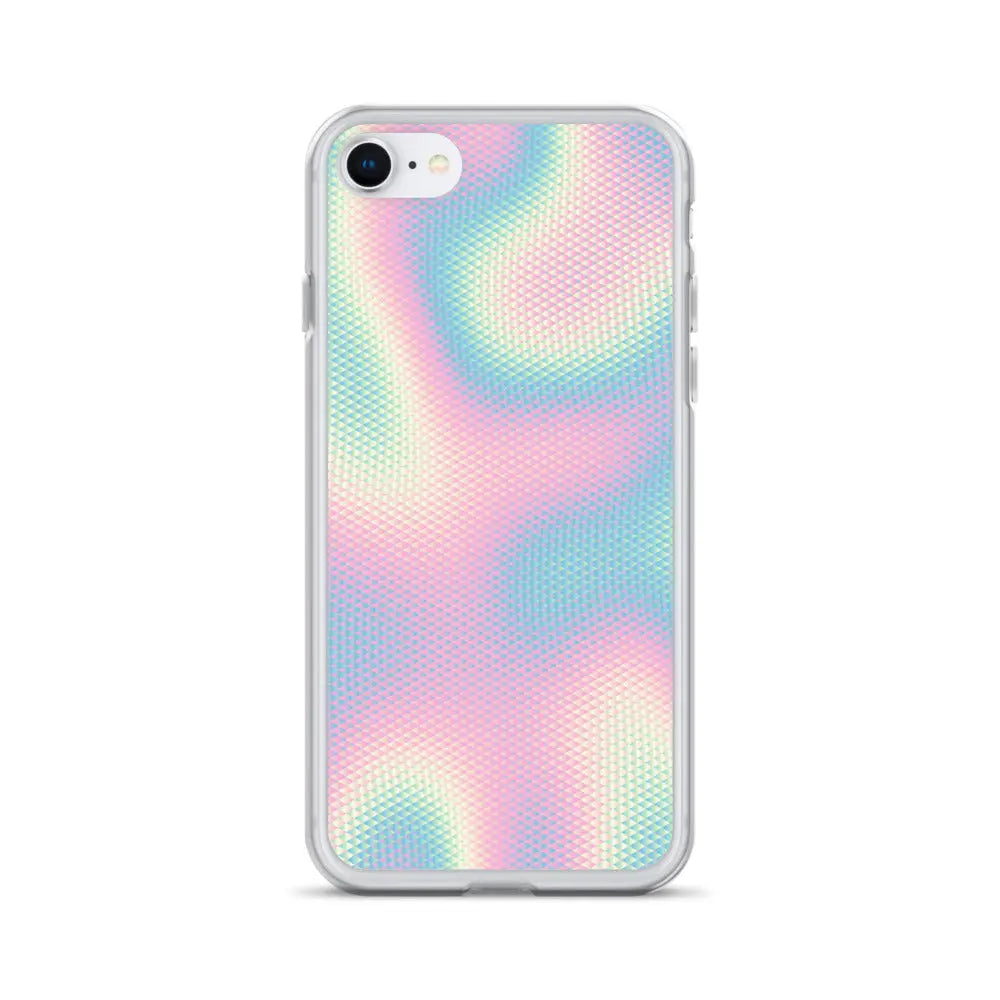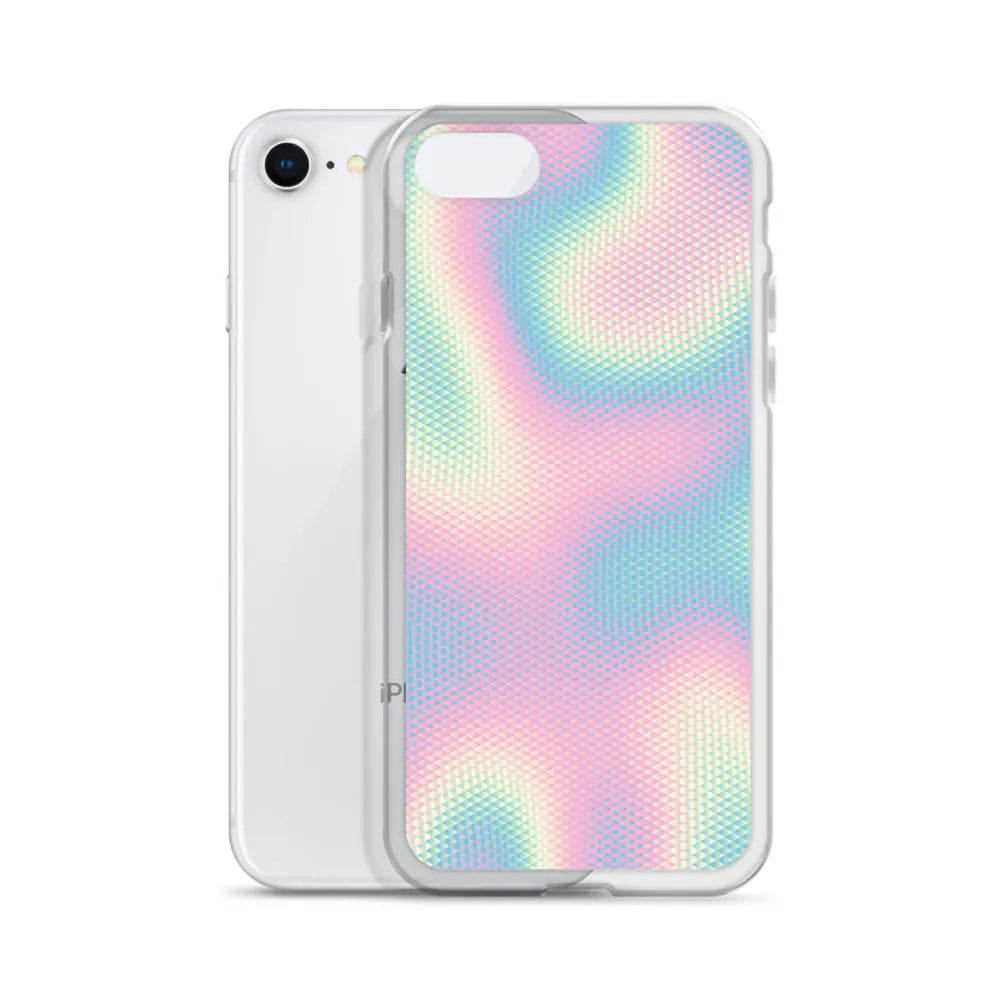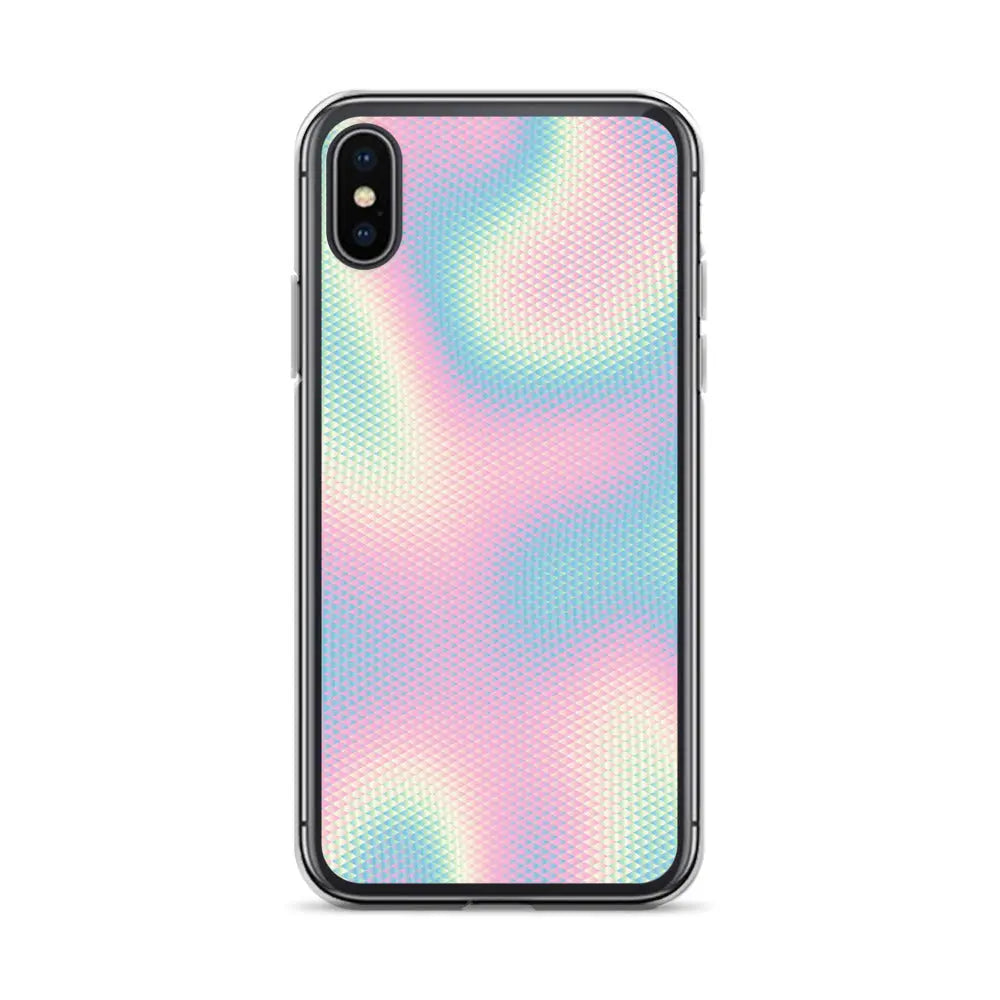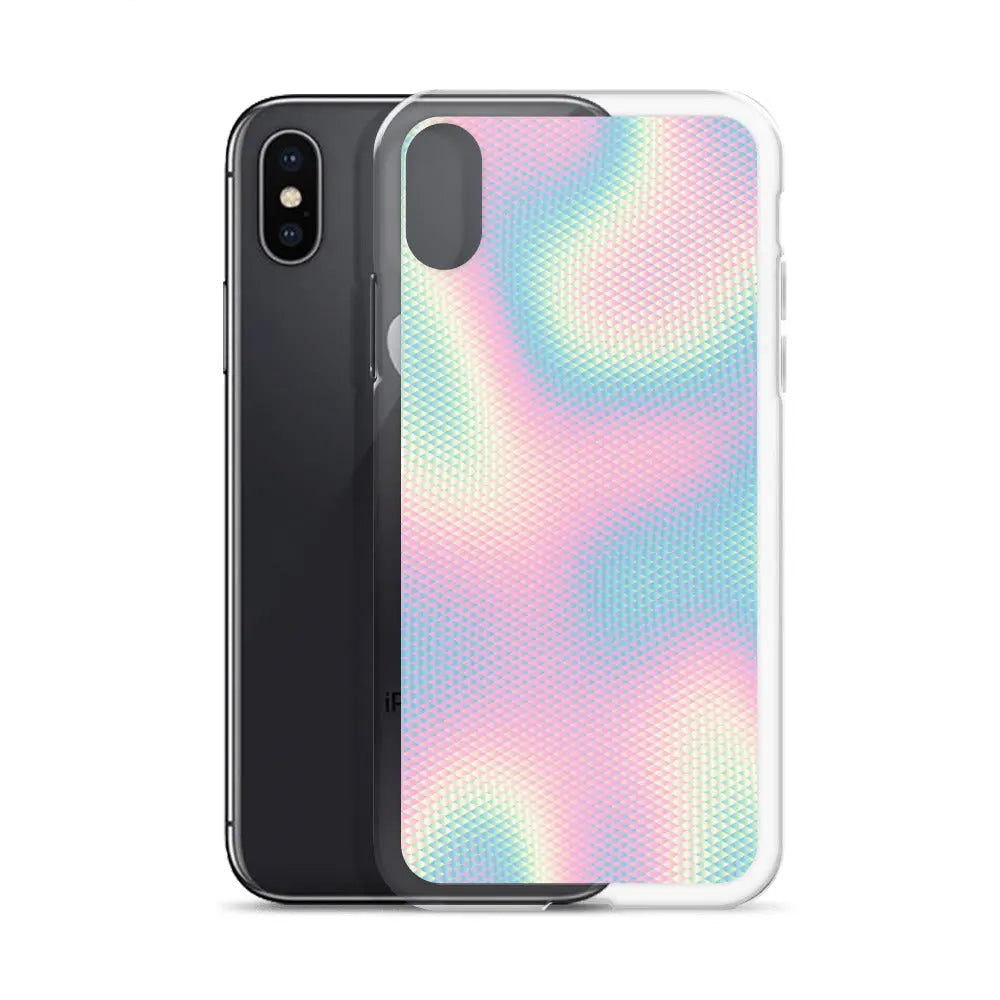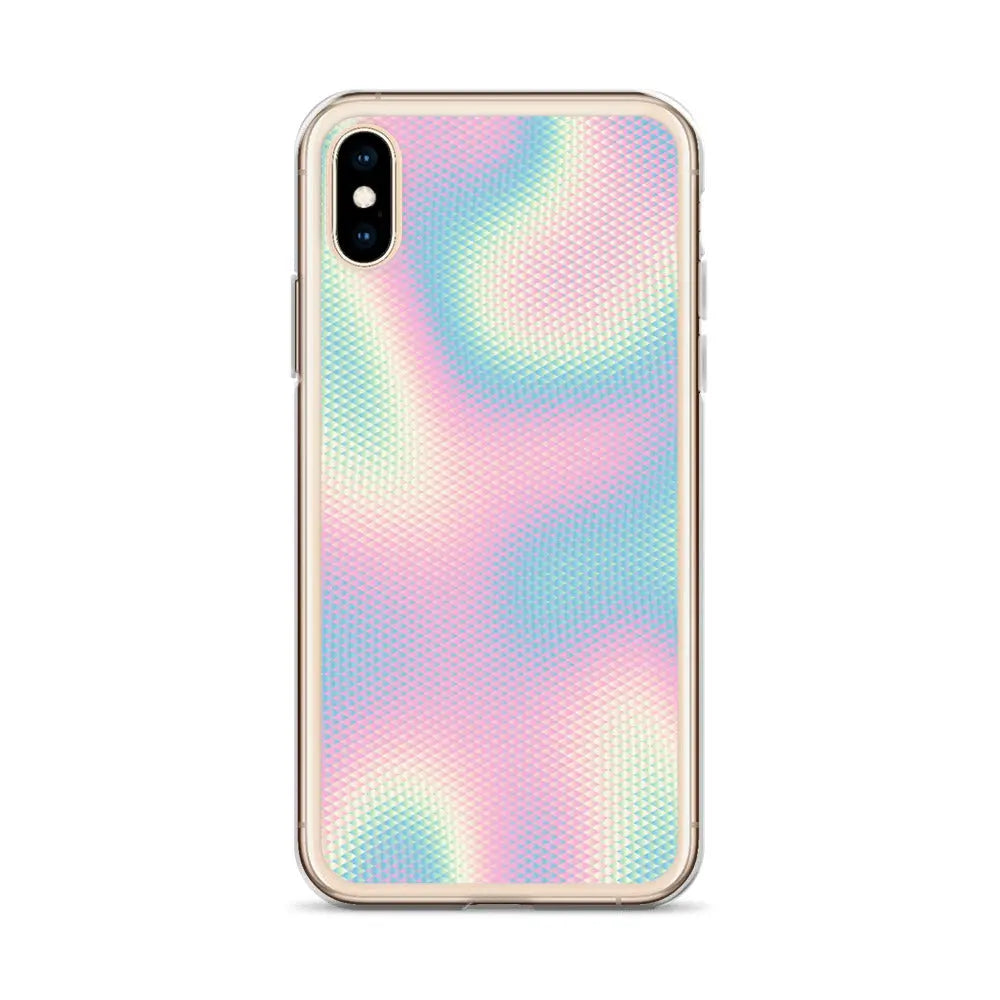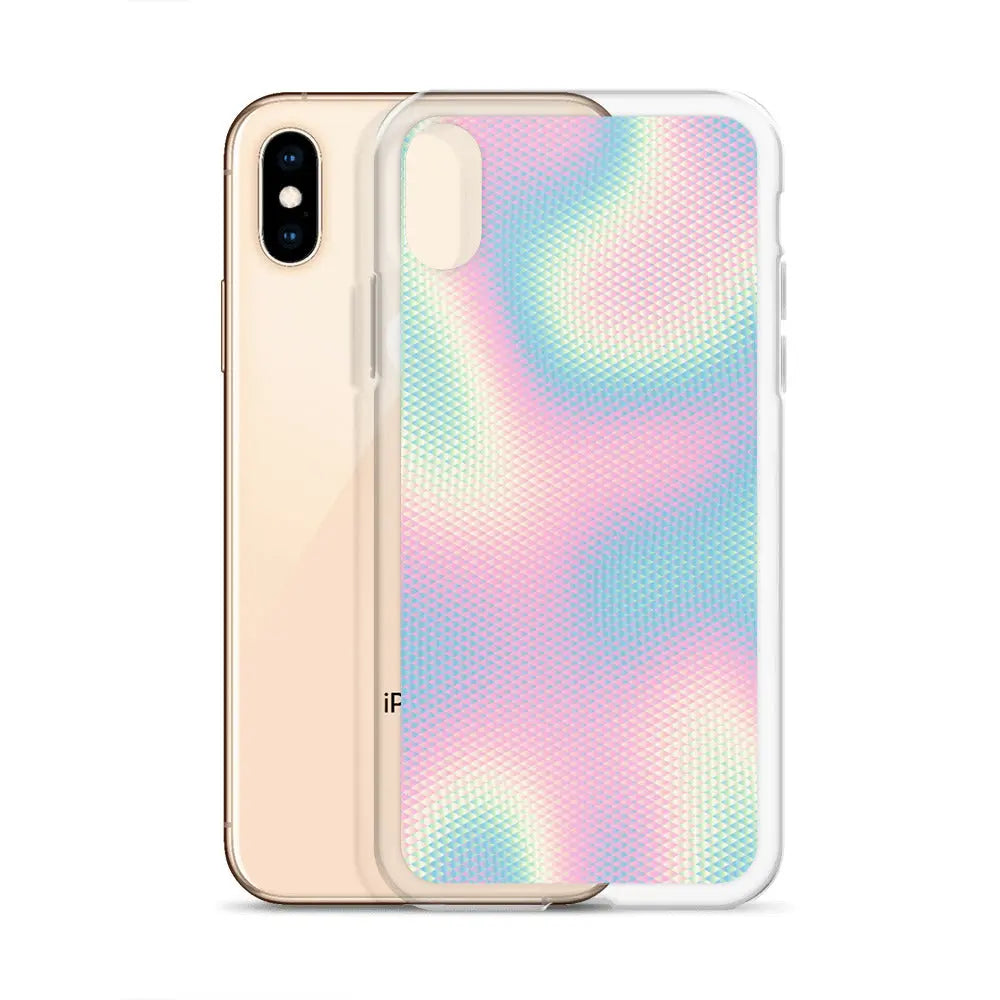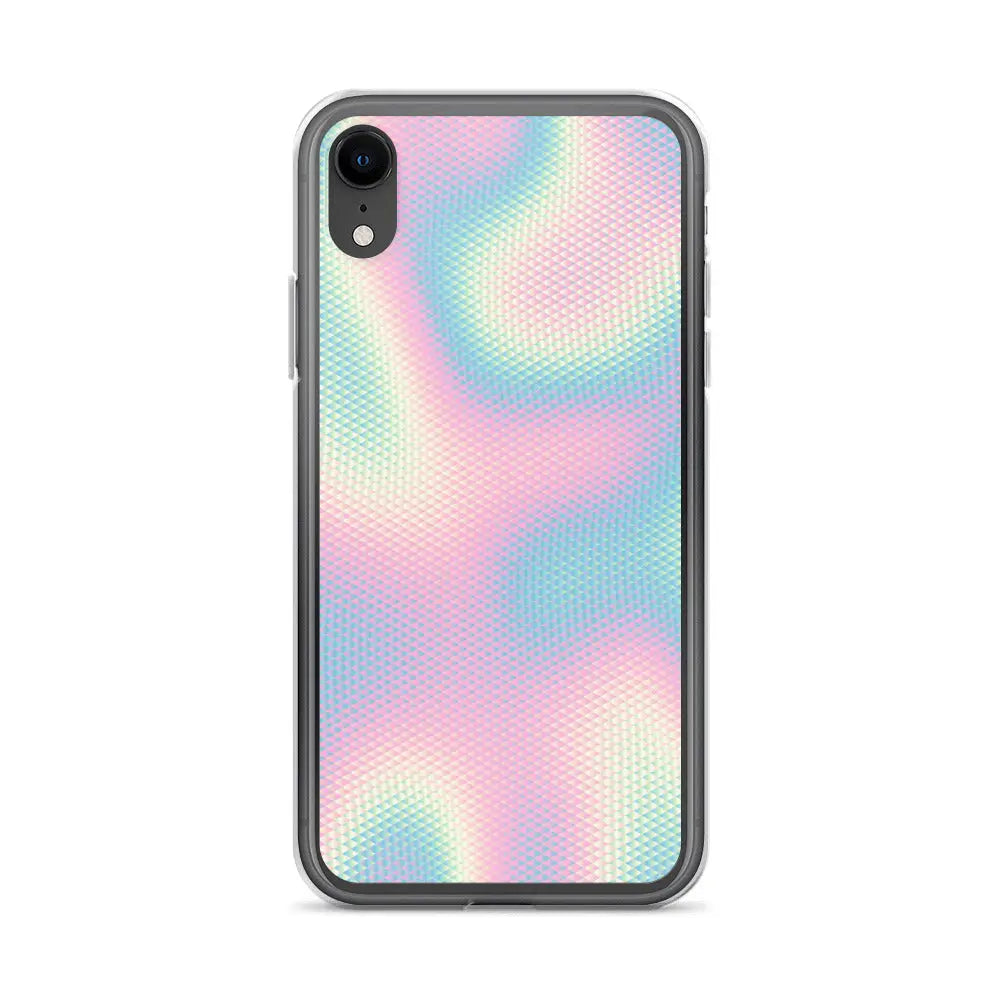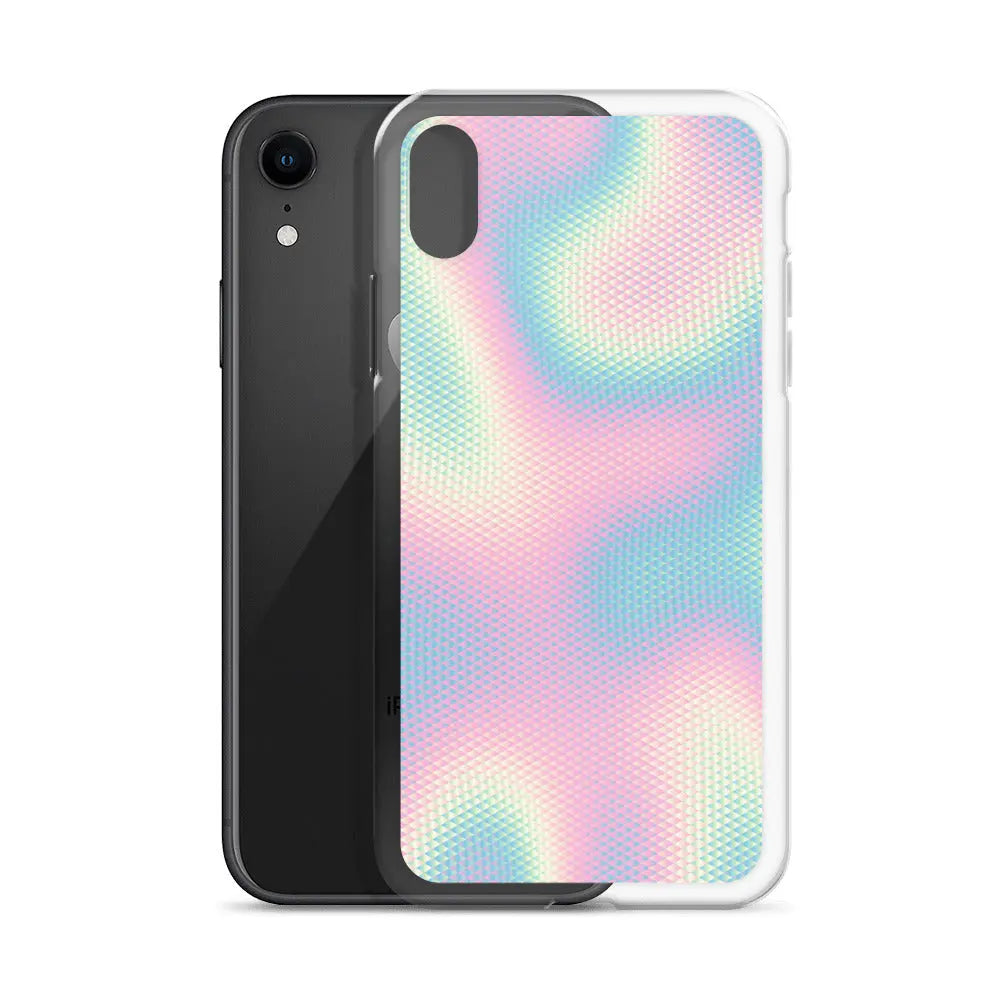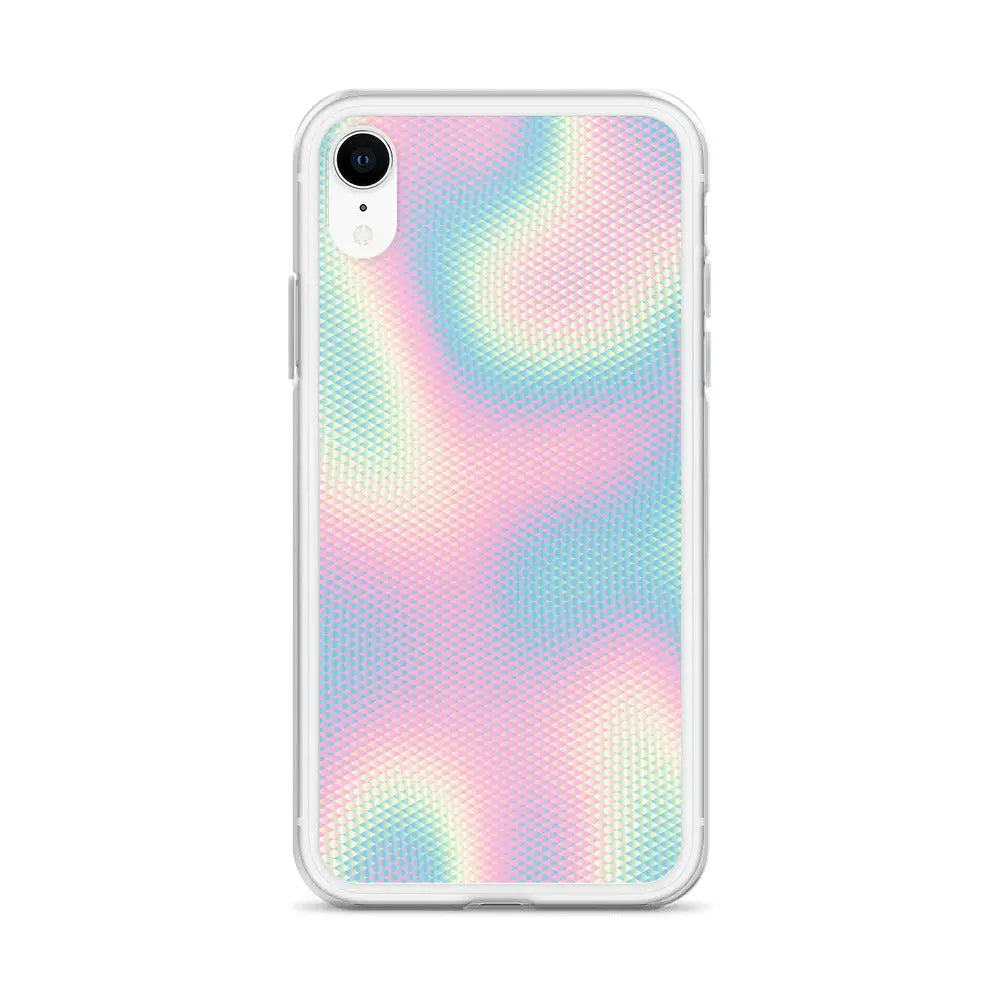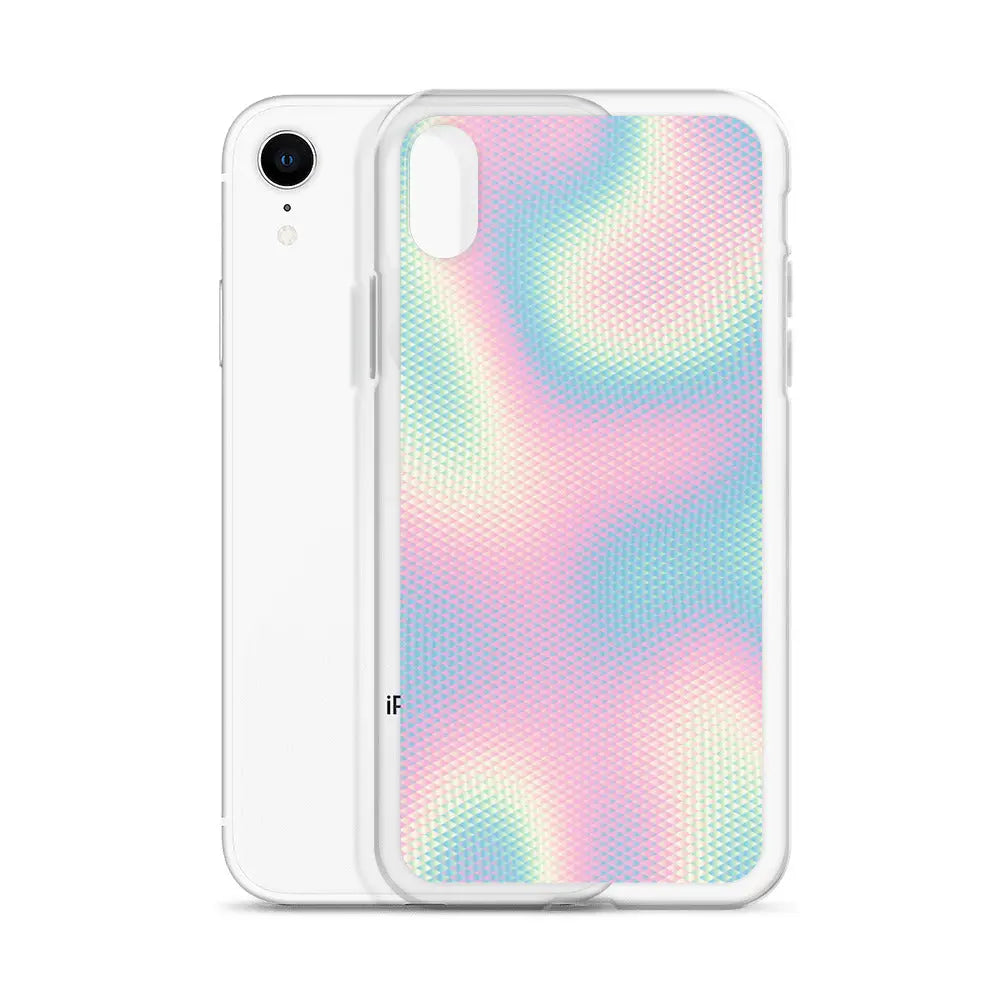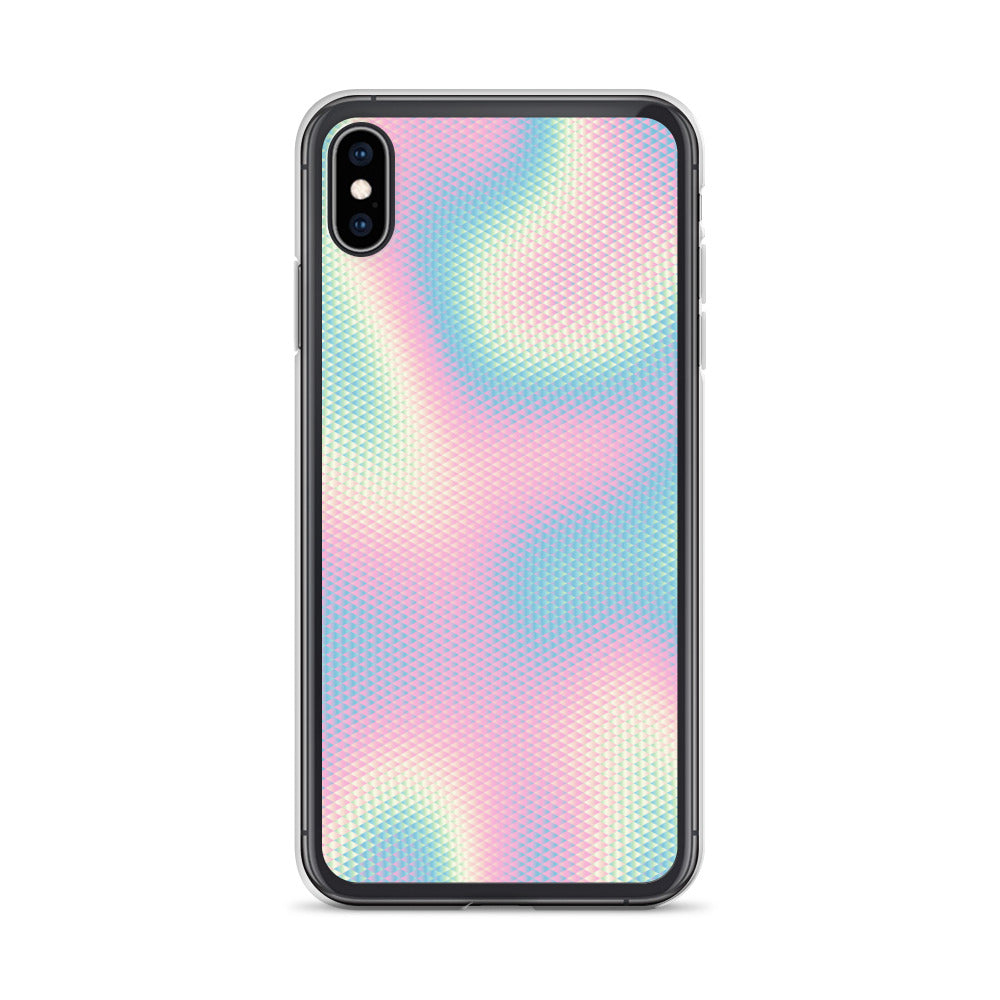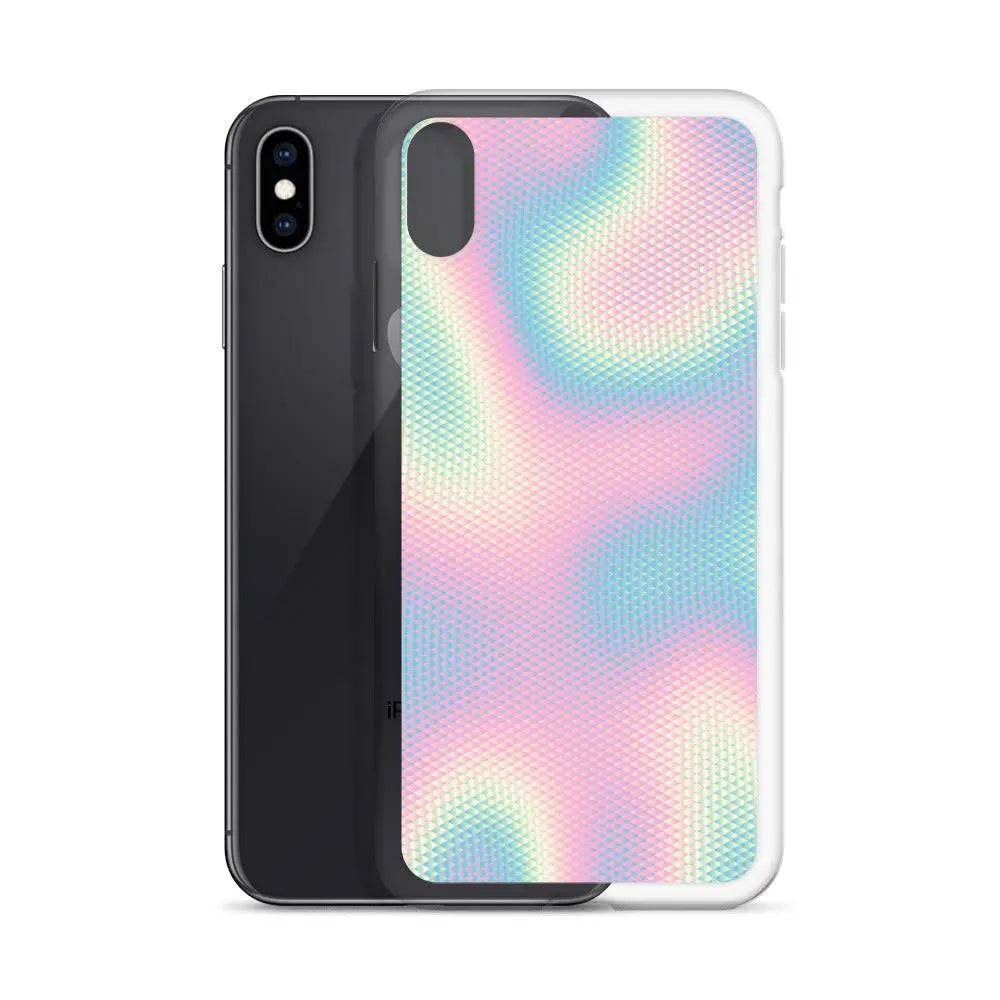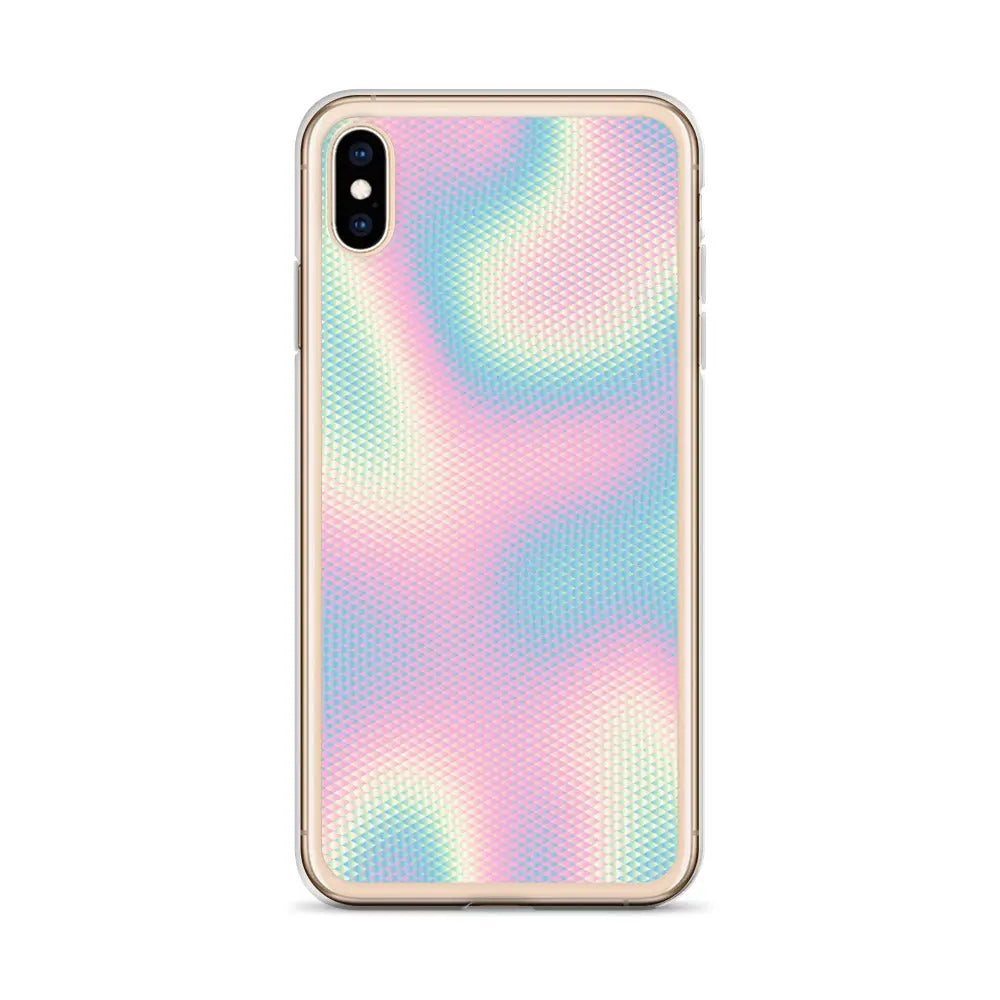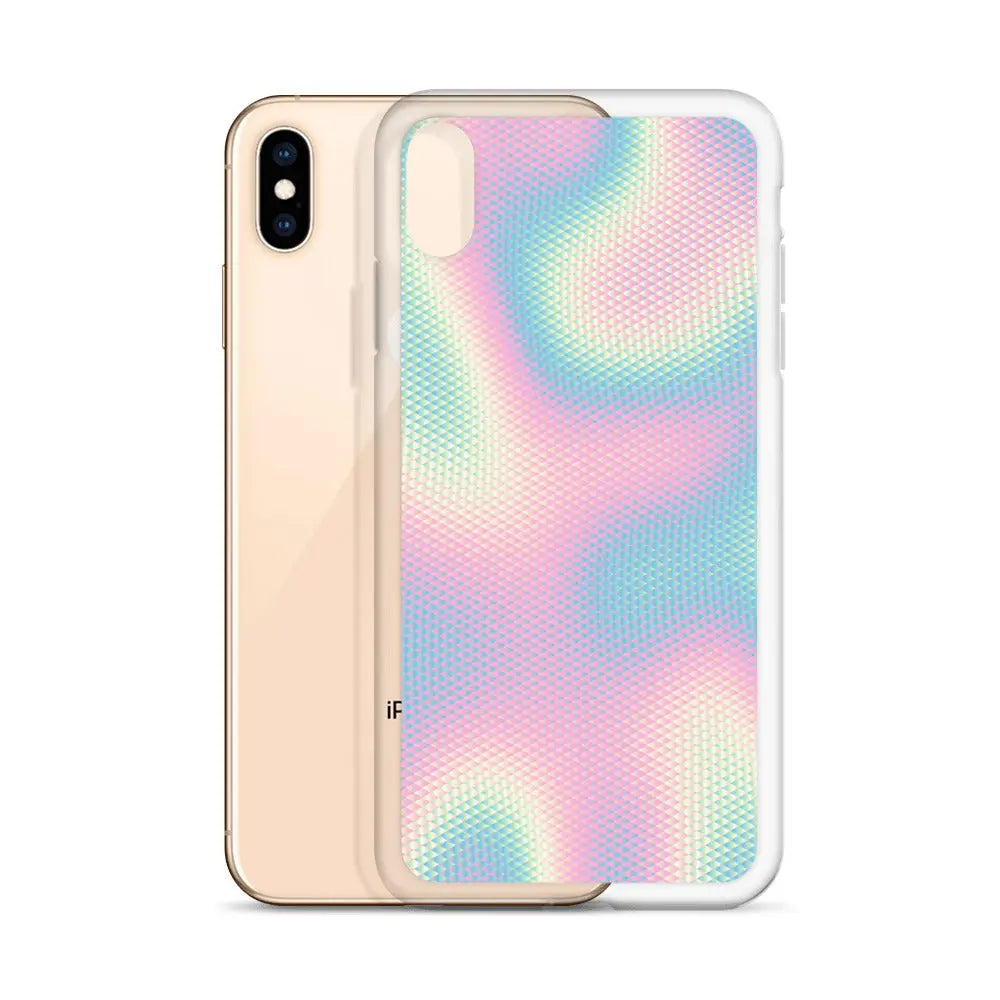 Protective Iridescent Ridges iPhone Case
You deserve something pretty! Shine bright with this fashionable phone case.

This sleek iPhone case protects your phone from scratches, dust, oil, and dirt. It has a solid back and flexible sides that make it easy to take on and off, with precisely aligned port openings. Act boldly knowing your phone will survive anything you throw at it. You need a phone case that can keep up with your adventurous lifestyle.

Protect your phone with our Phone Case from scratches, bumps, and dings without sacrificing your style. The Shockridge™ interior pattern helps your phone stand up to life's toughest moments, giving you drop protection up to 10 feet. Your next adventure is waiting.

Shock ridge technology helps reduce impact from drops up to 10FT.  It also has a slim profile, so it does not add bulk to your device. This phone case is made from durable high-quality materials, leaving you worry-free as your phone is always protected.


Features:

Easy to take on and off

Solid polycarbonate back

Wireless charging compatible.
Precisely aligned port openings
Flexible, see-through polyurethane sides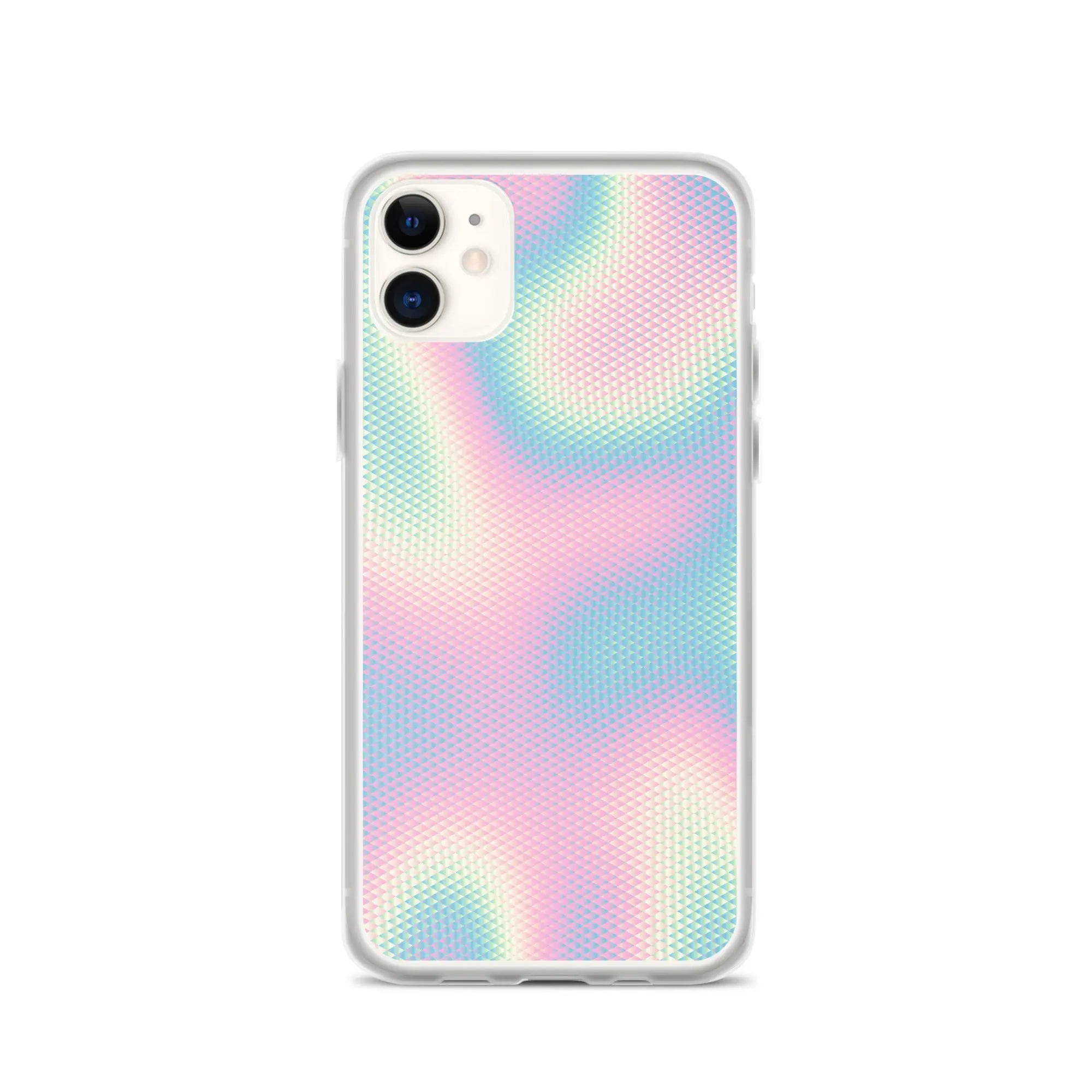 You deserve something pretty! Shine bright with this fashionable phone case.
This sleek iPhone case protects your phone from scratches, dust, oil, and dirt. It has a solid back and flexible sides that make it easy to take on and off, with precisely aligned port openings. Act boldly knowing your phone will survive anything you throw at it. You need a phone case that can keep up with your adventurous lifestyle.
Protect your phone with our Phone Case from scratches, bumps, and dings without sacrificing your style. The Shockridge™ interior pattern helps your phone stand up to life's toughest moments, giving you drop protection up to 10 feet. Your next adventure is waiting.
Shock ridge technology helps reduce impact from drops up to 10FT.  It also has a slim profile, so it does not add bulk to your device. This phone case is made from durable high-quality materials, leaving you worry-free as your phone is always protected.

Features:
Easy to take on and off

Solid polycarbonate back

Wireless charging compatible.
Precisely aligned port openings
Flexible, see-through polyurethane sides
This product has no reviews yet.
This product has no reviews yet.