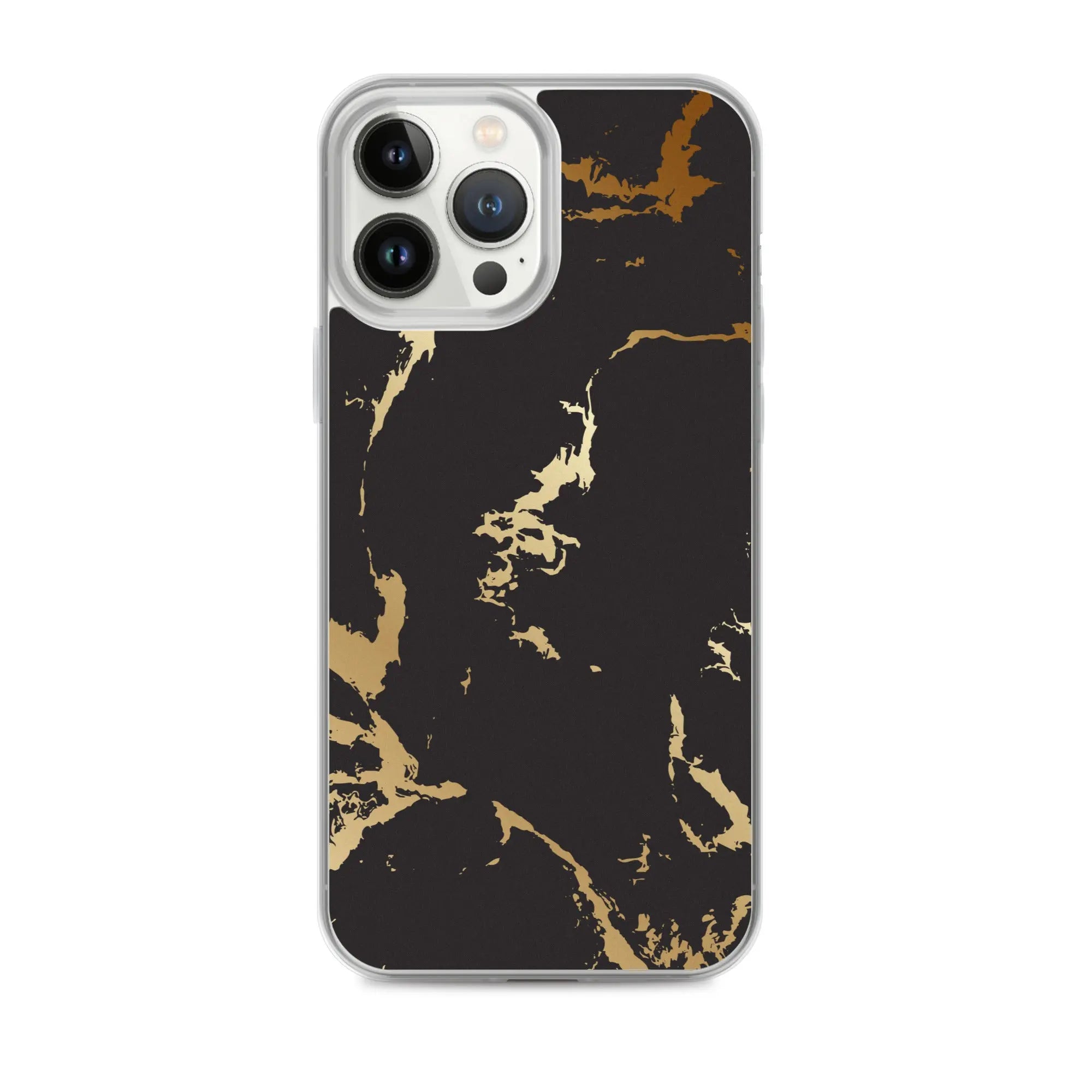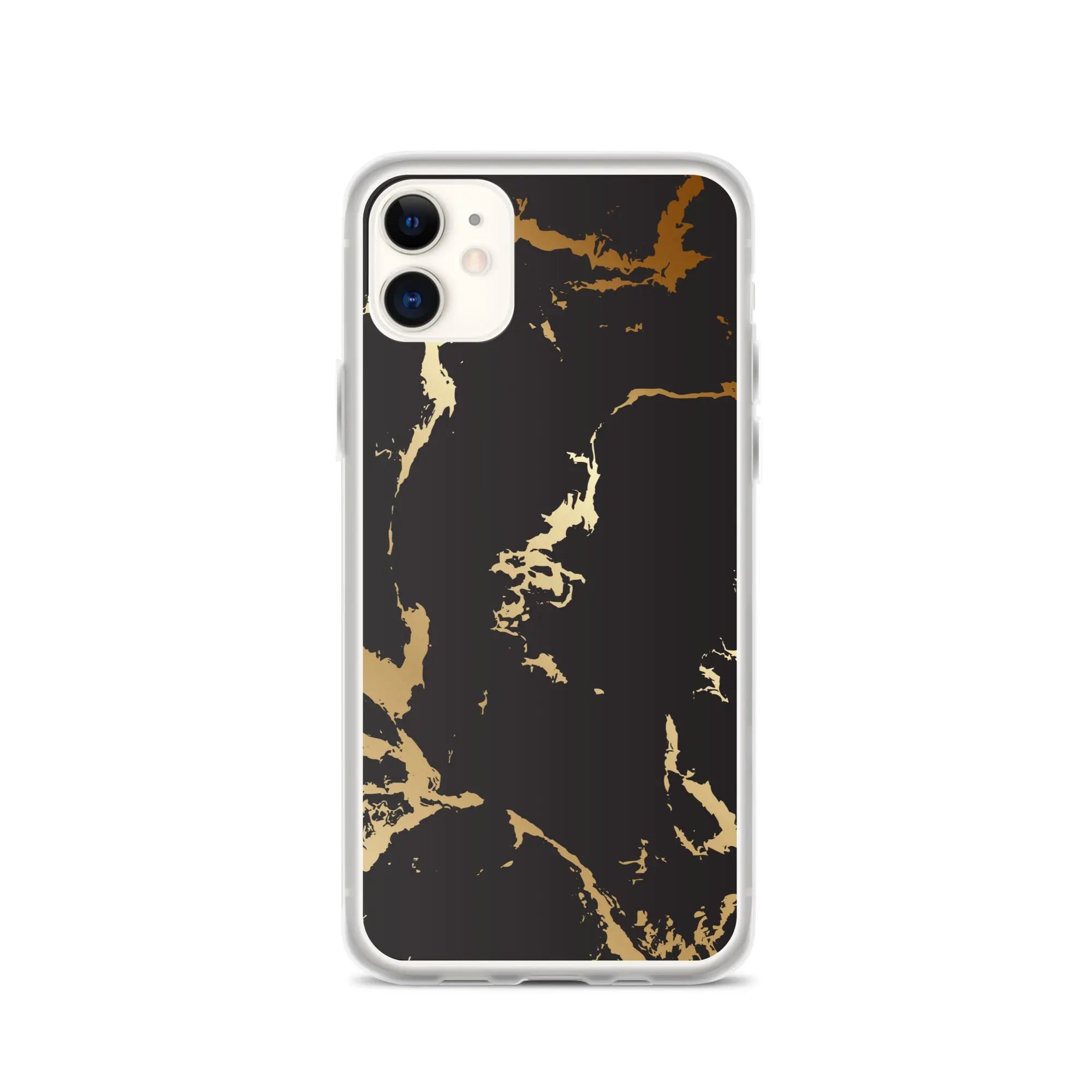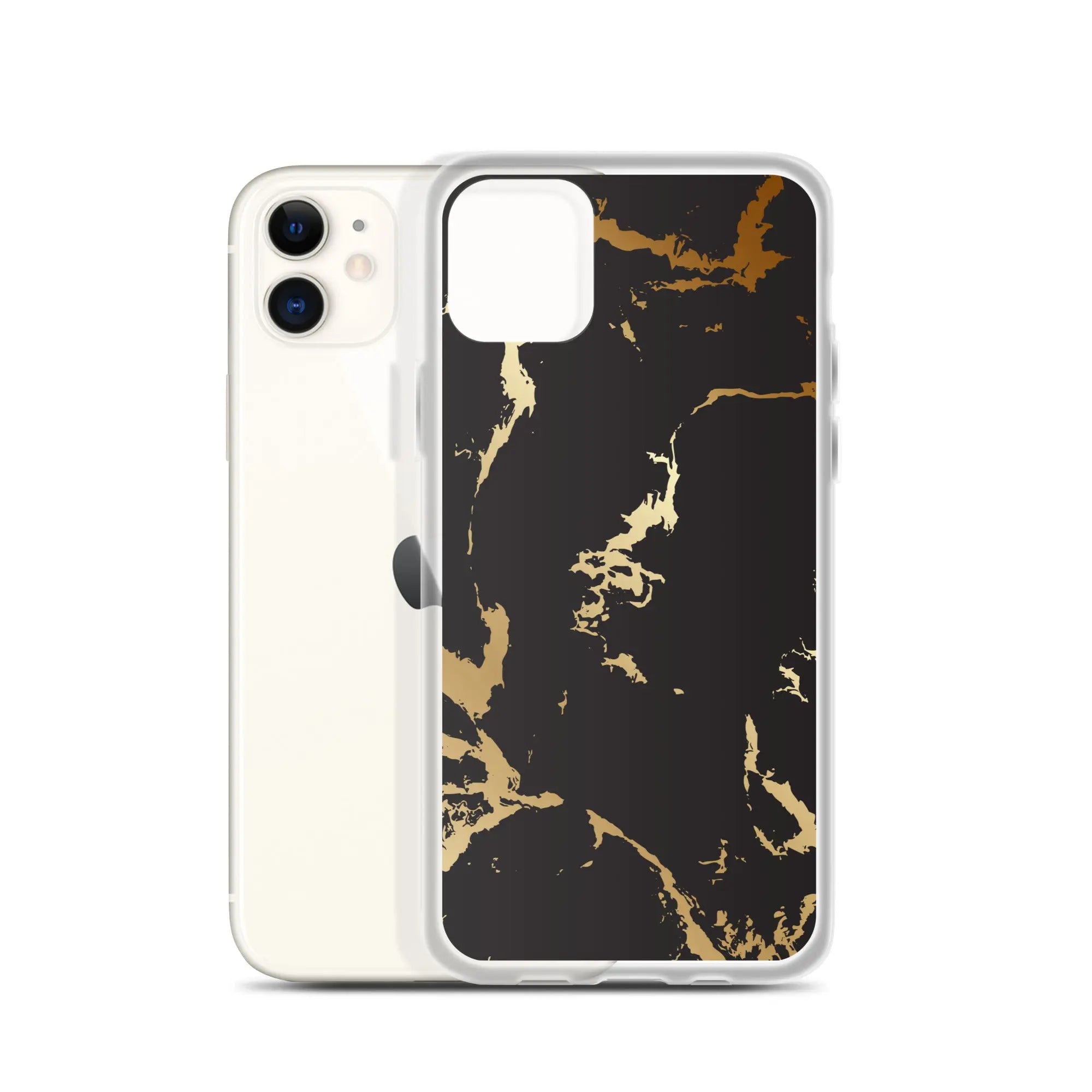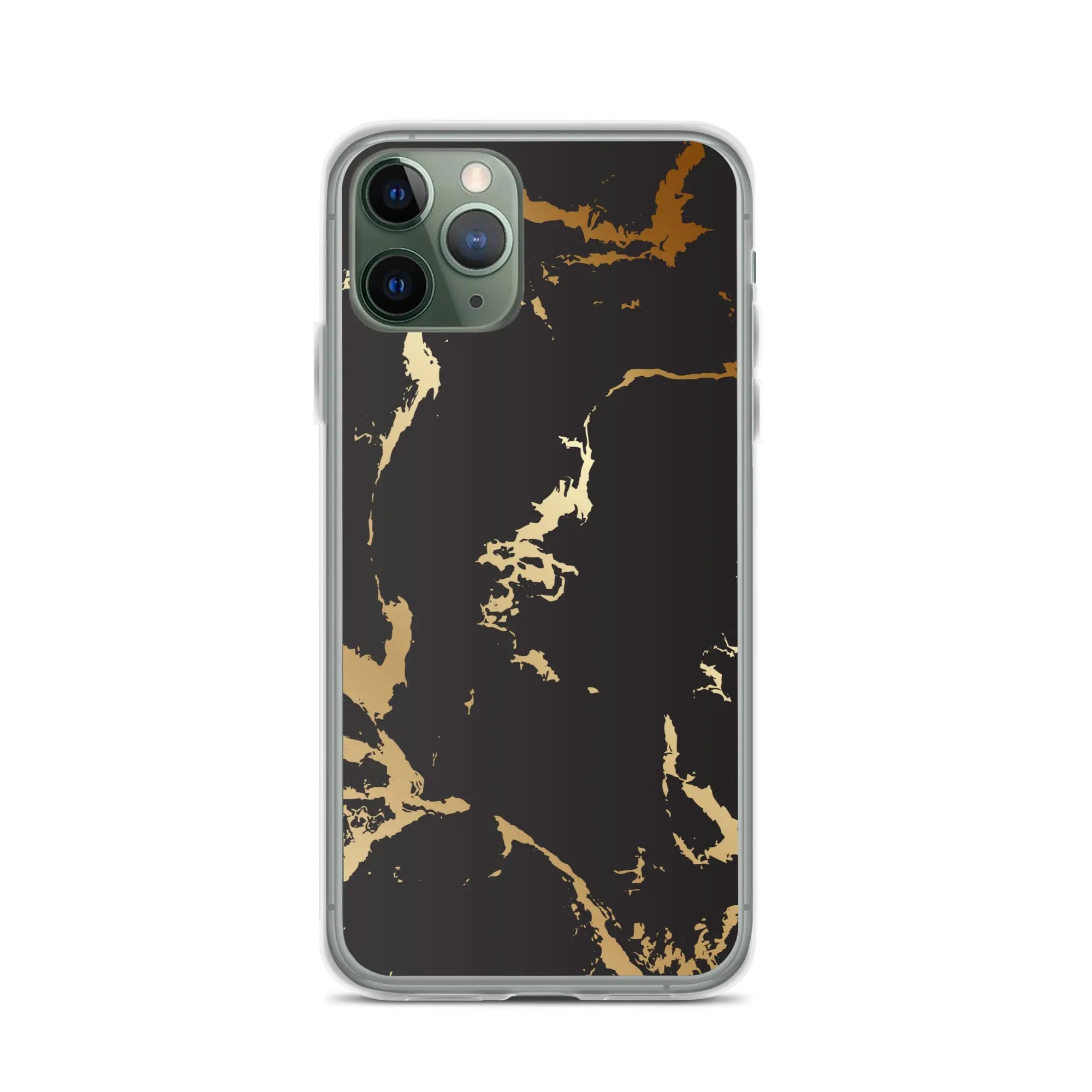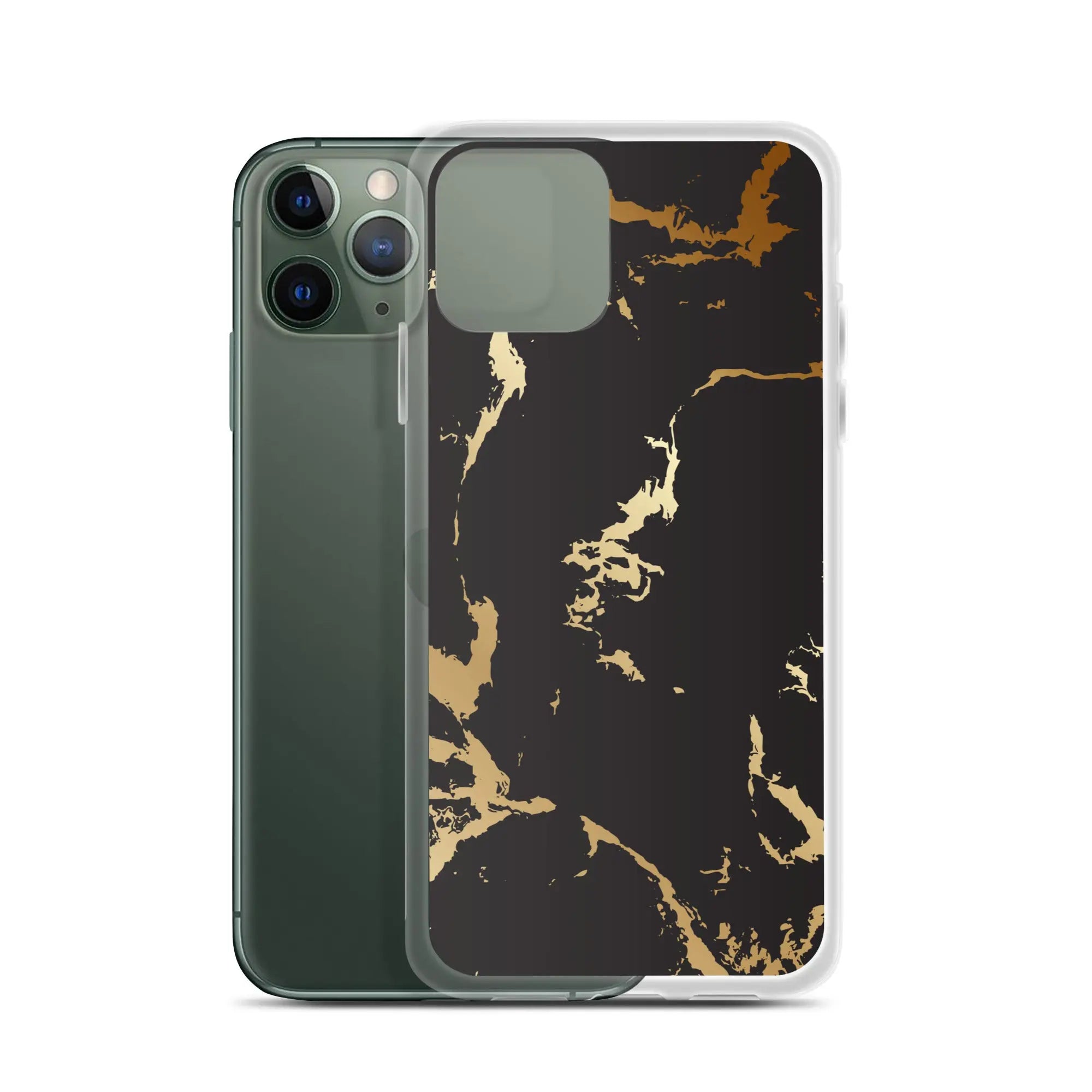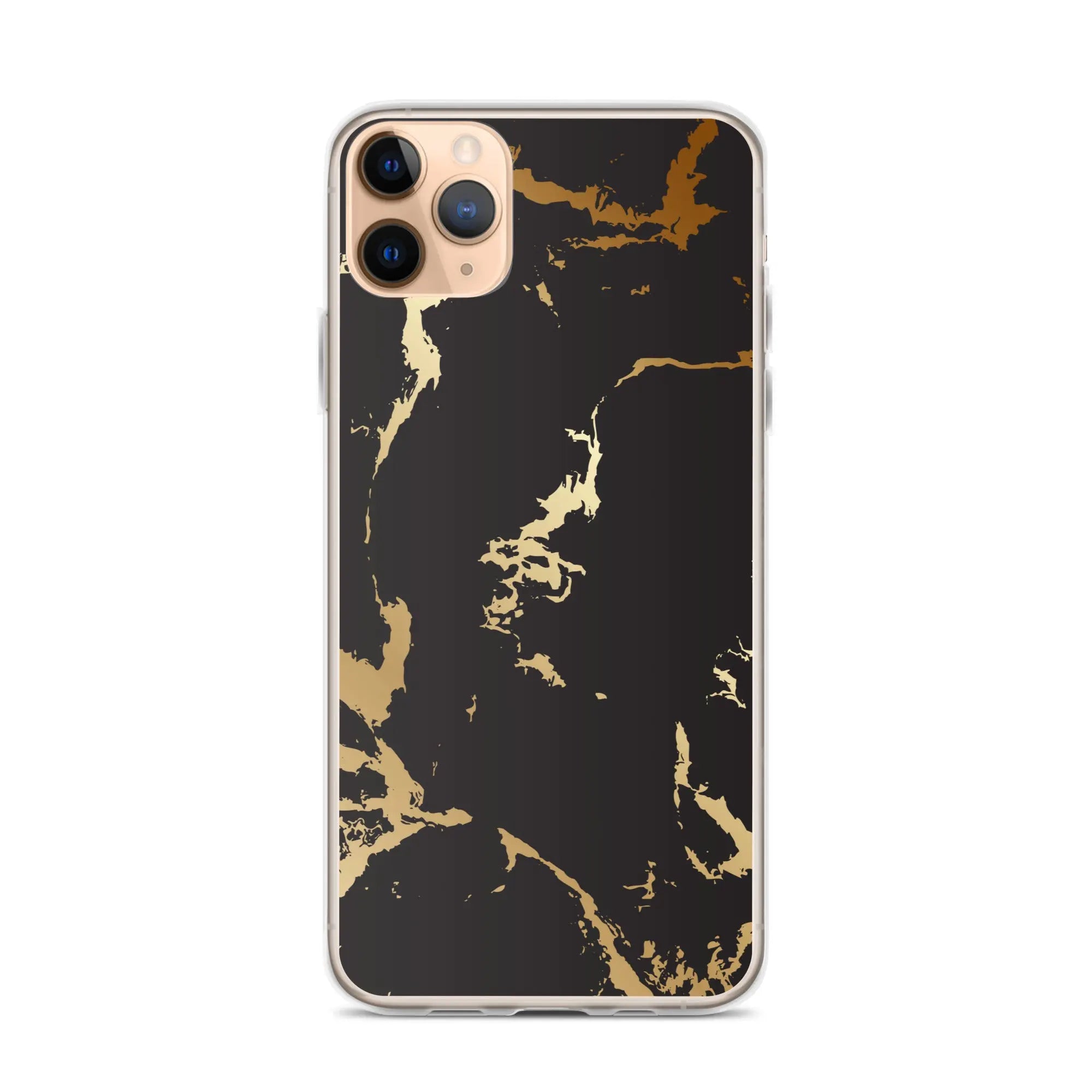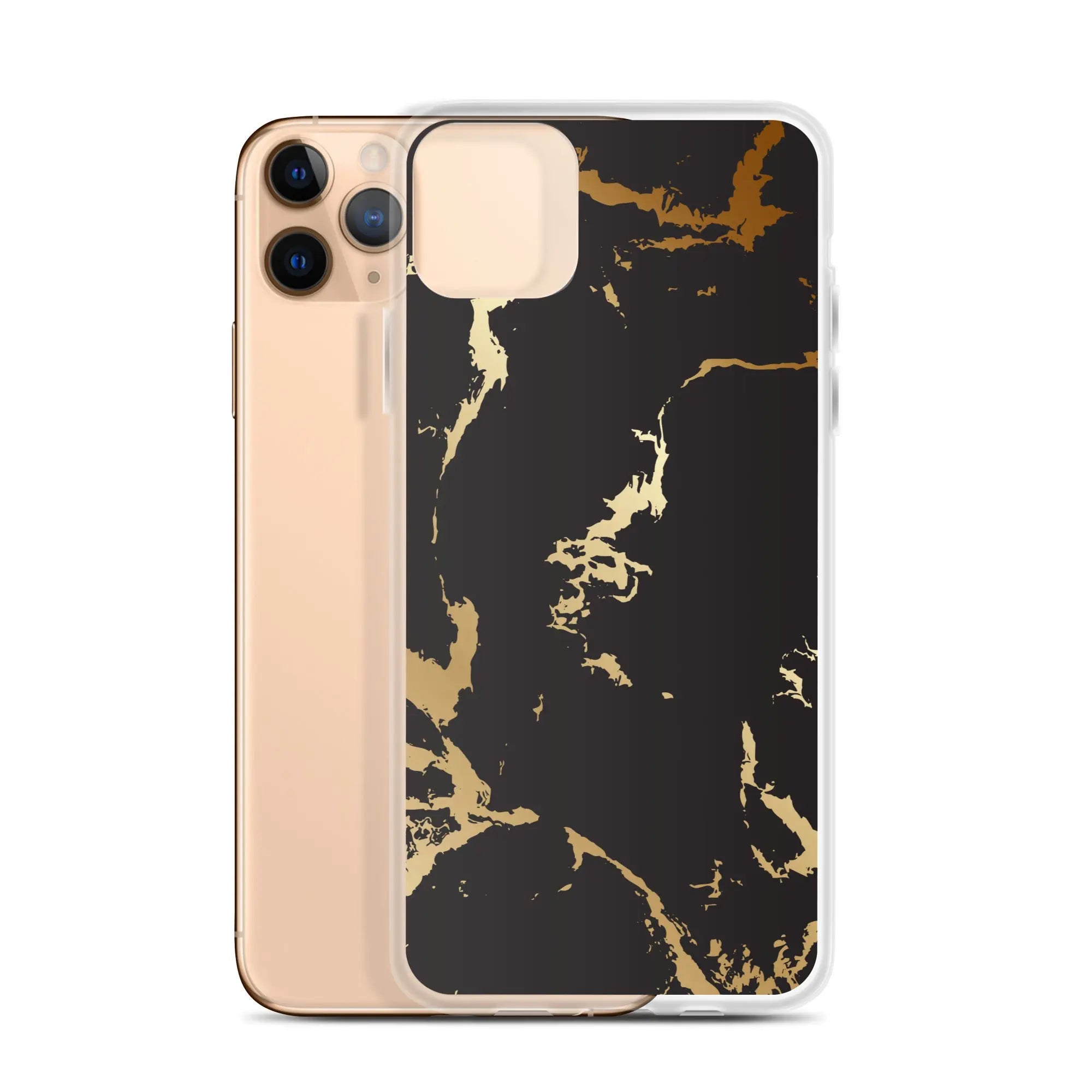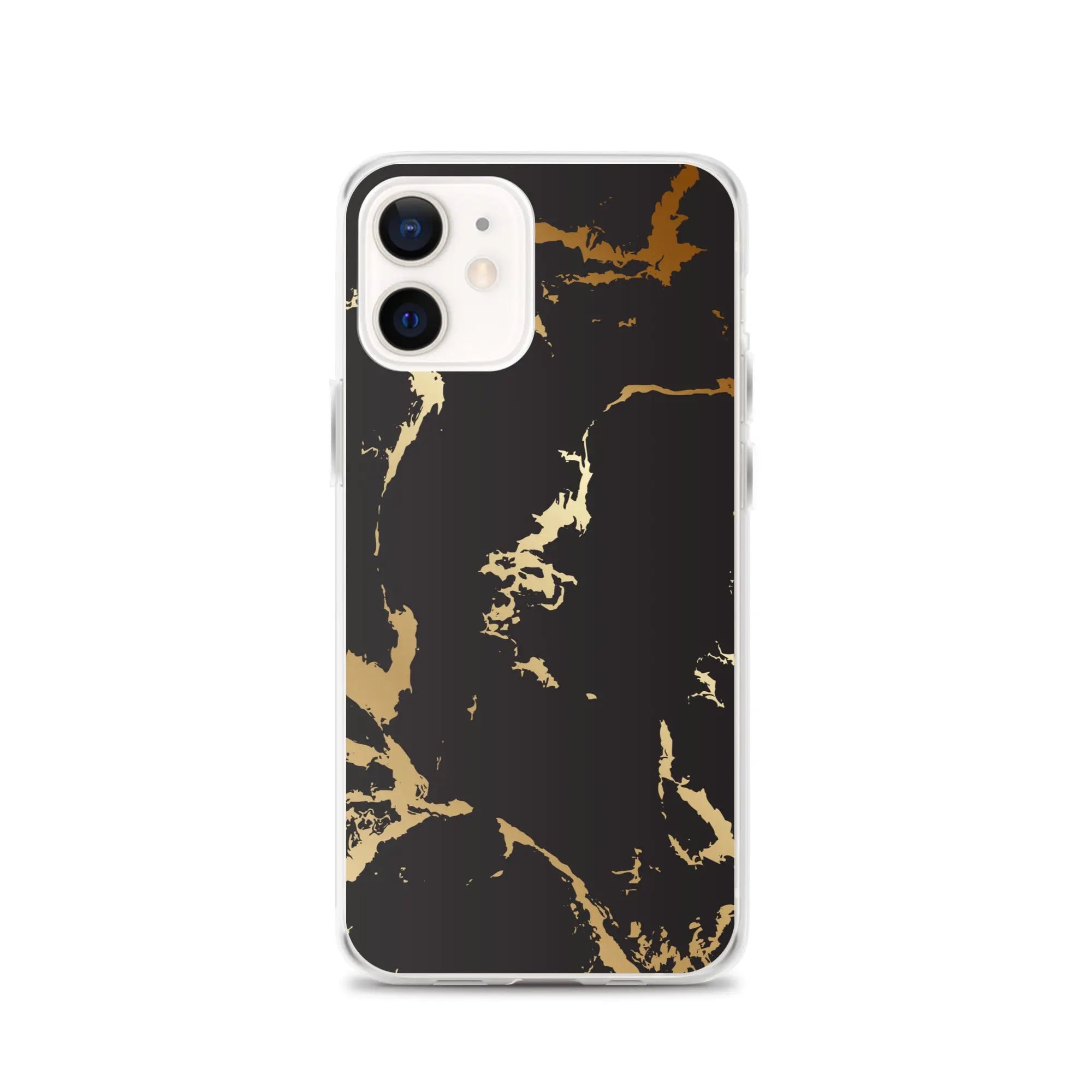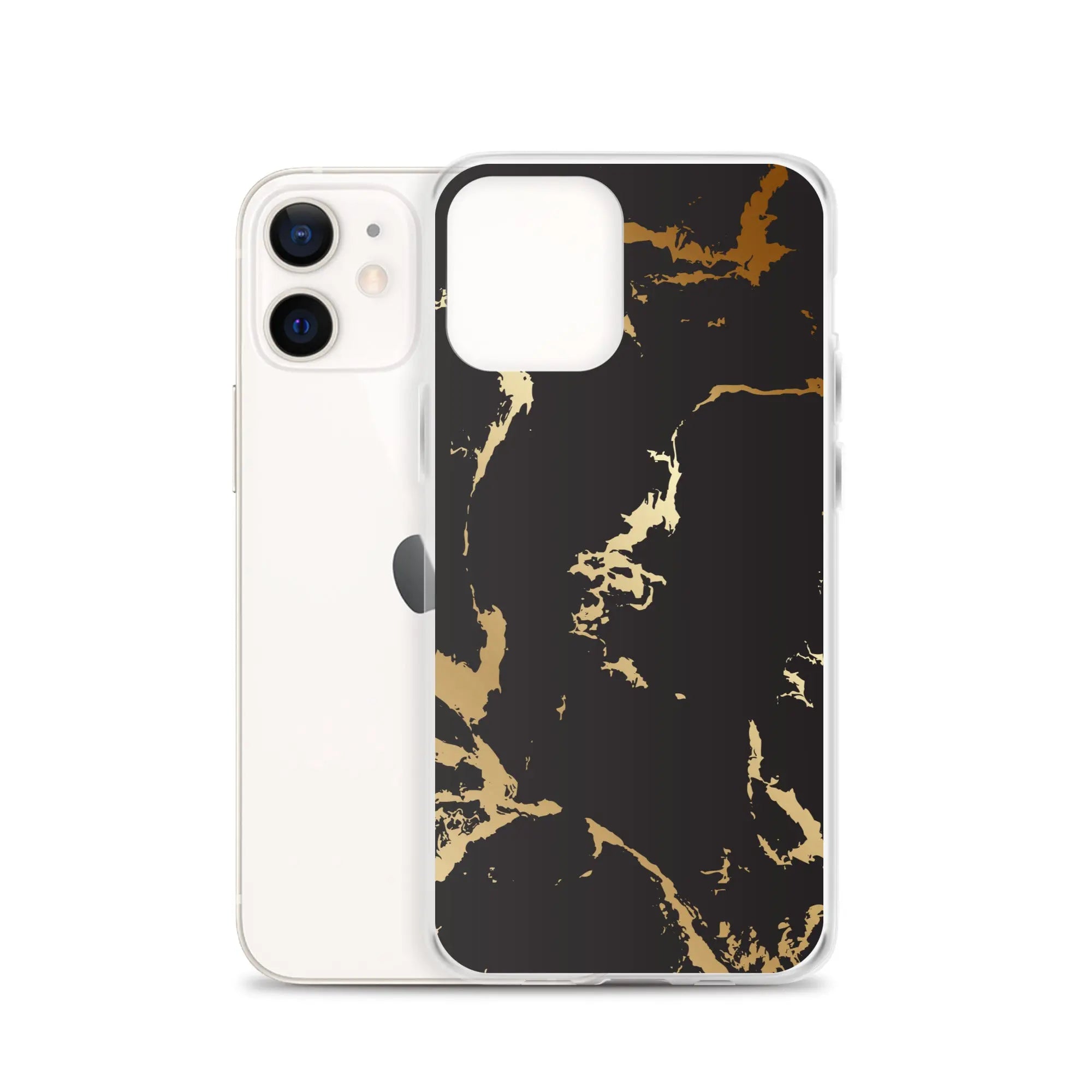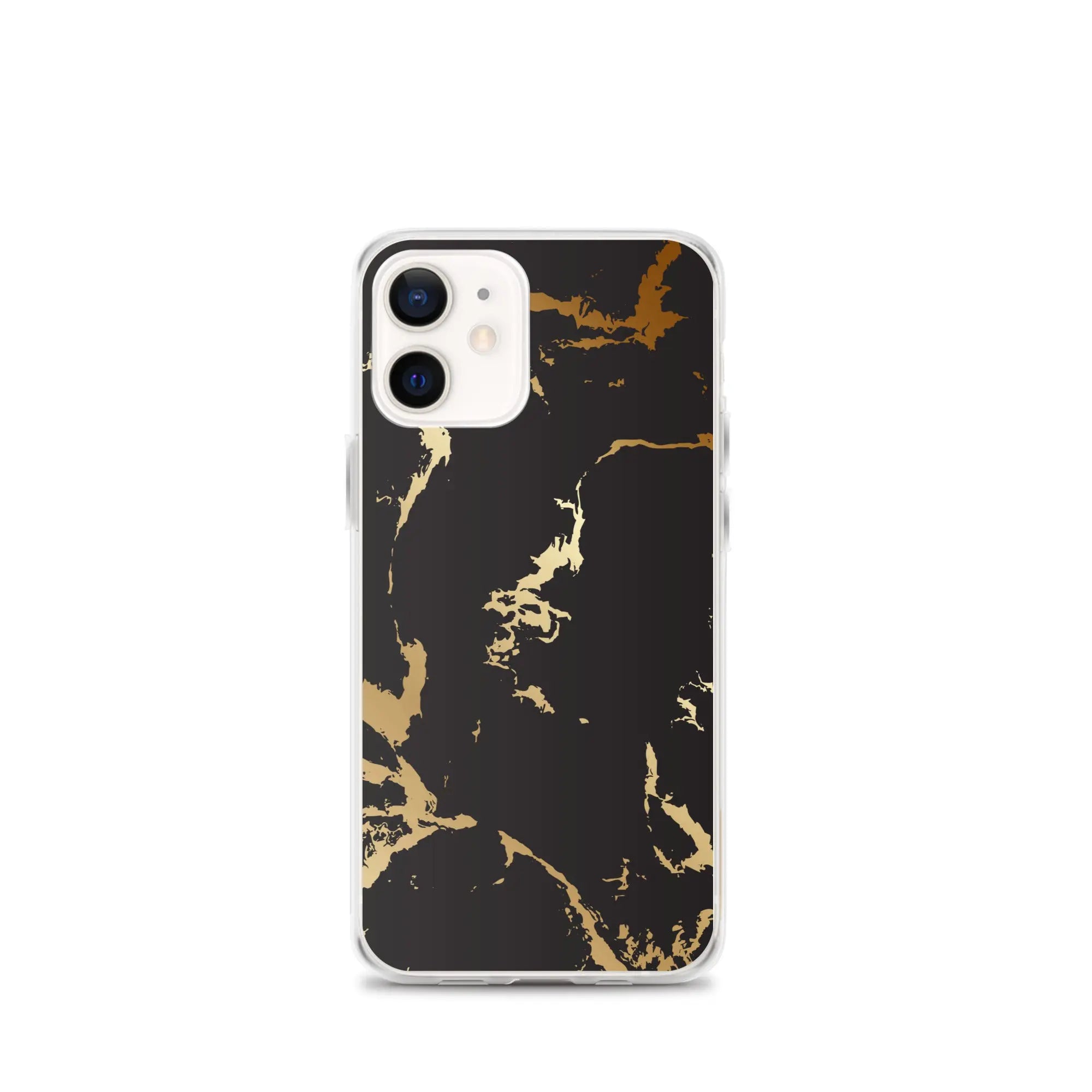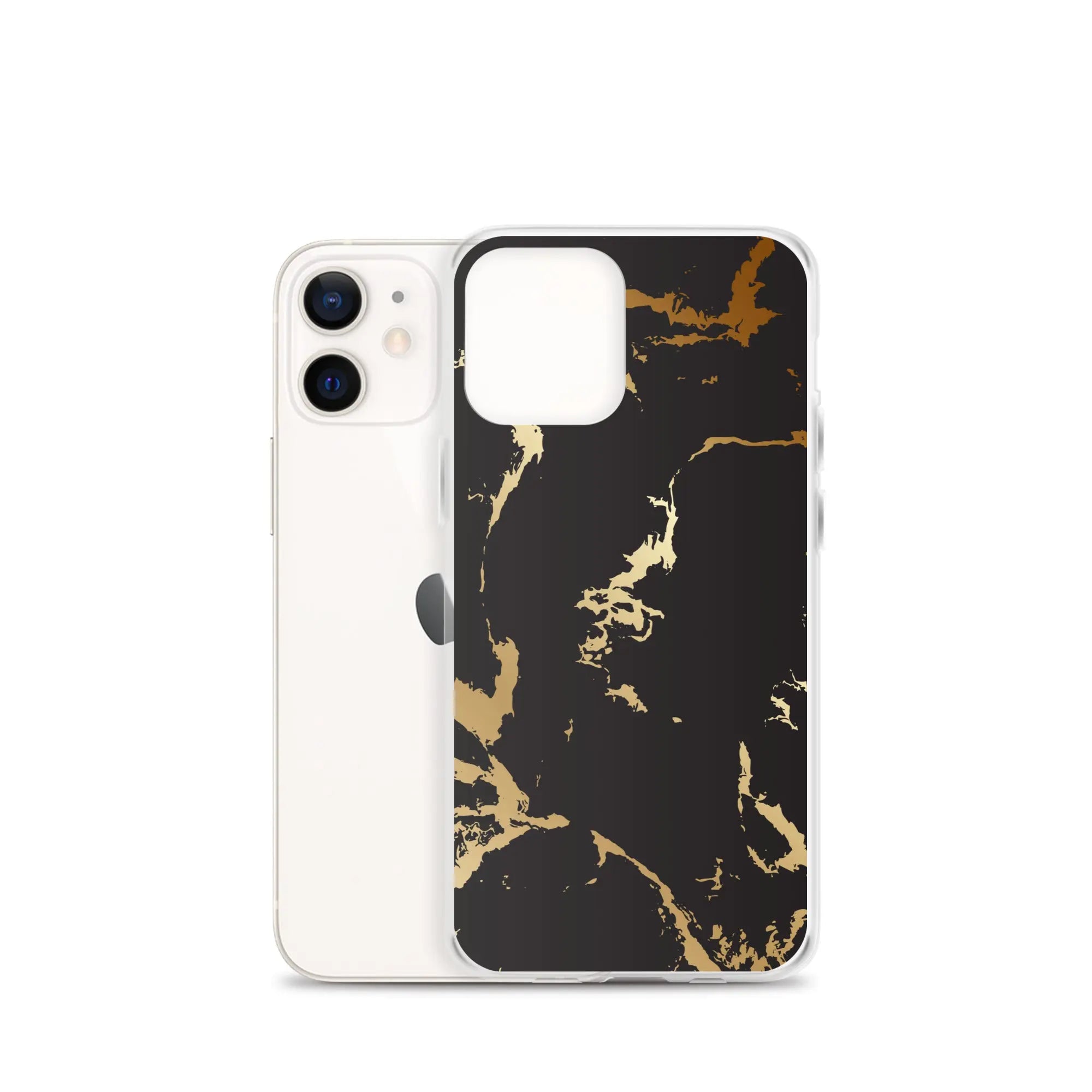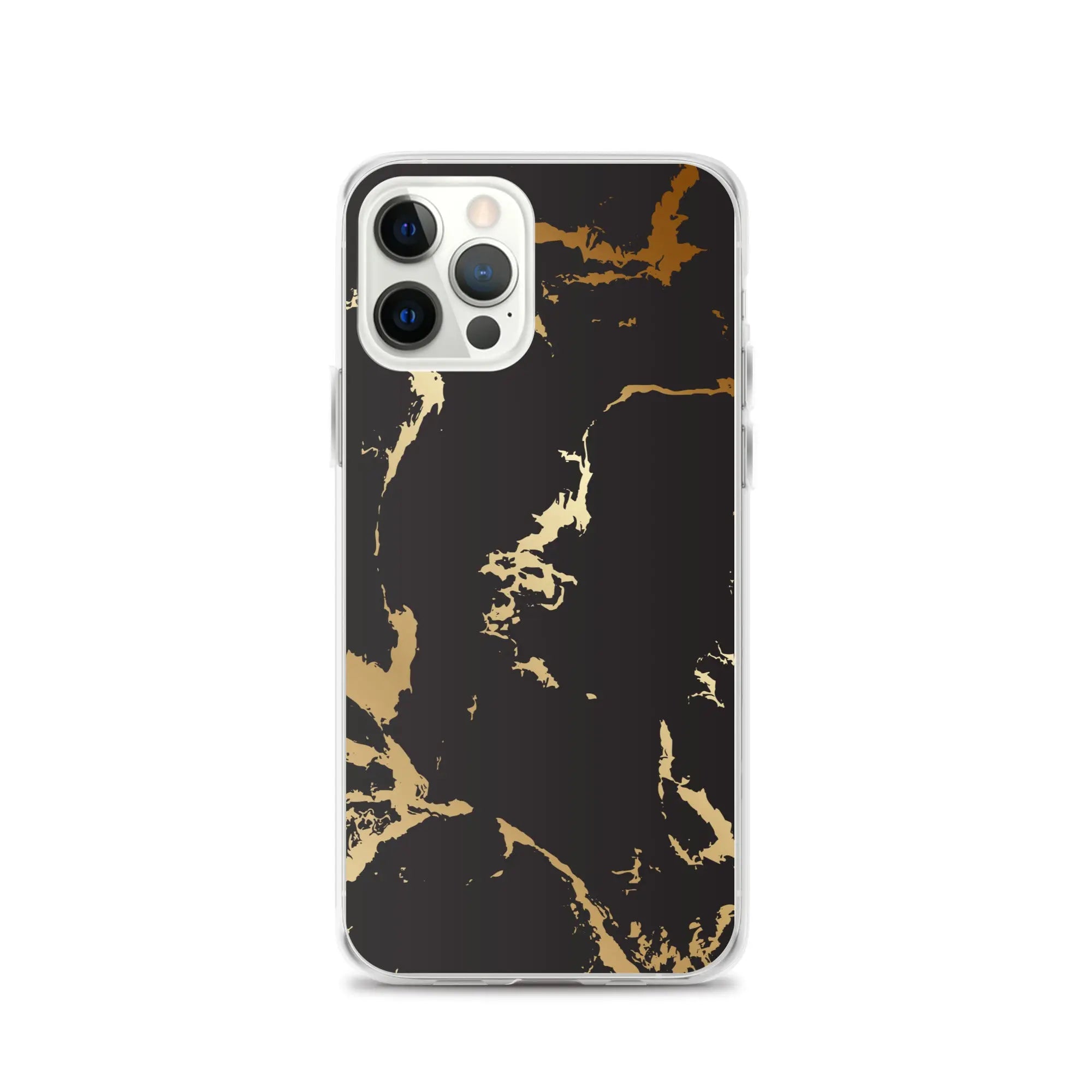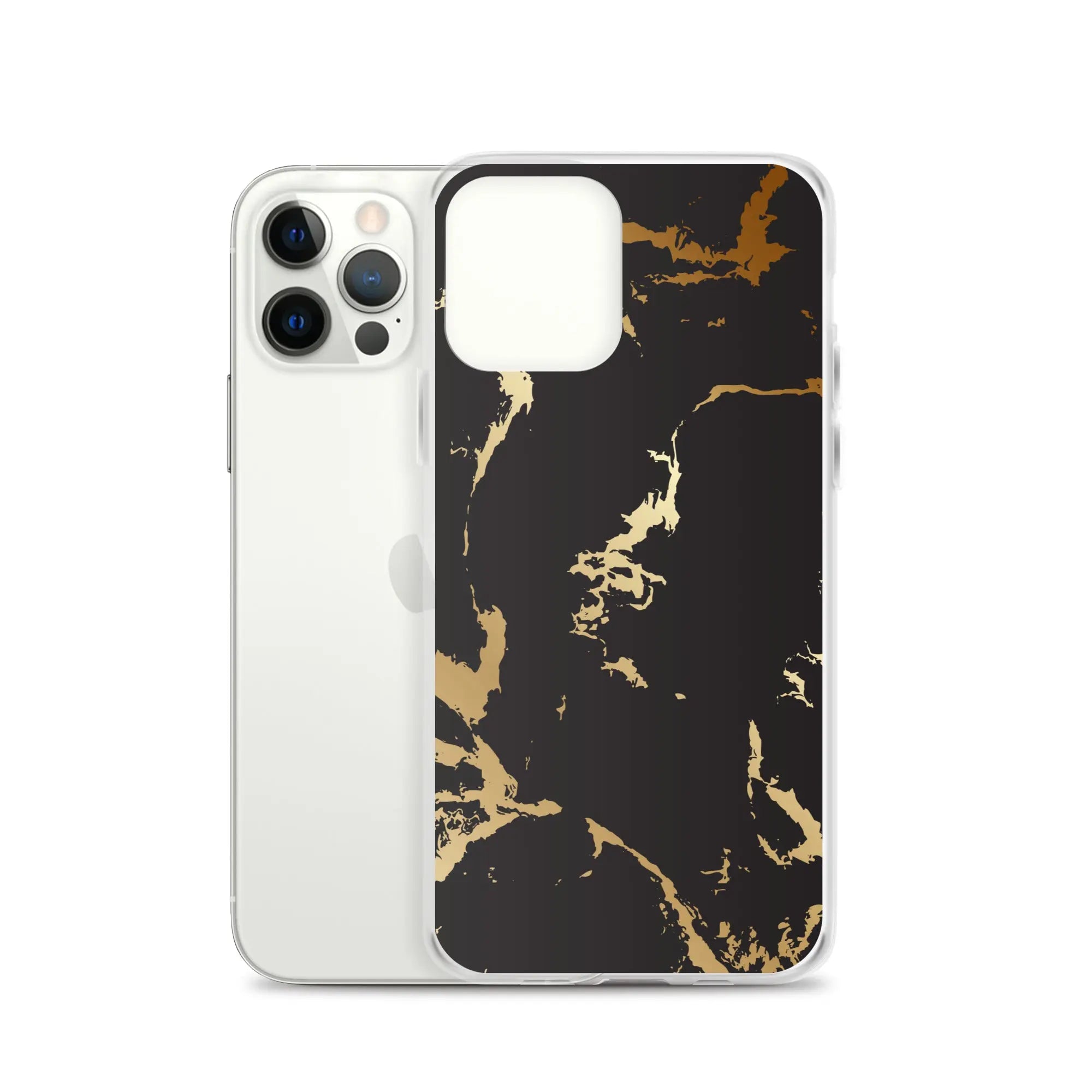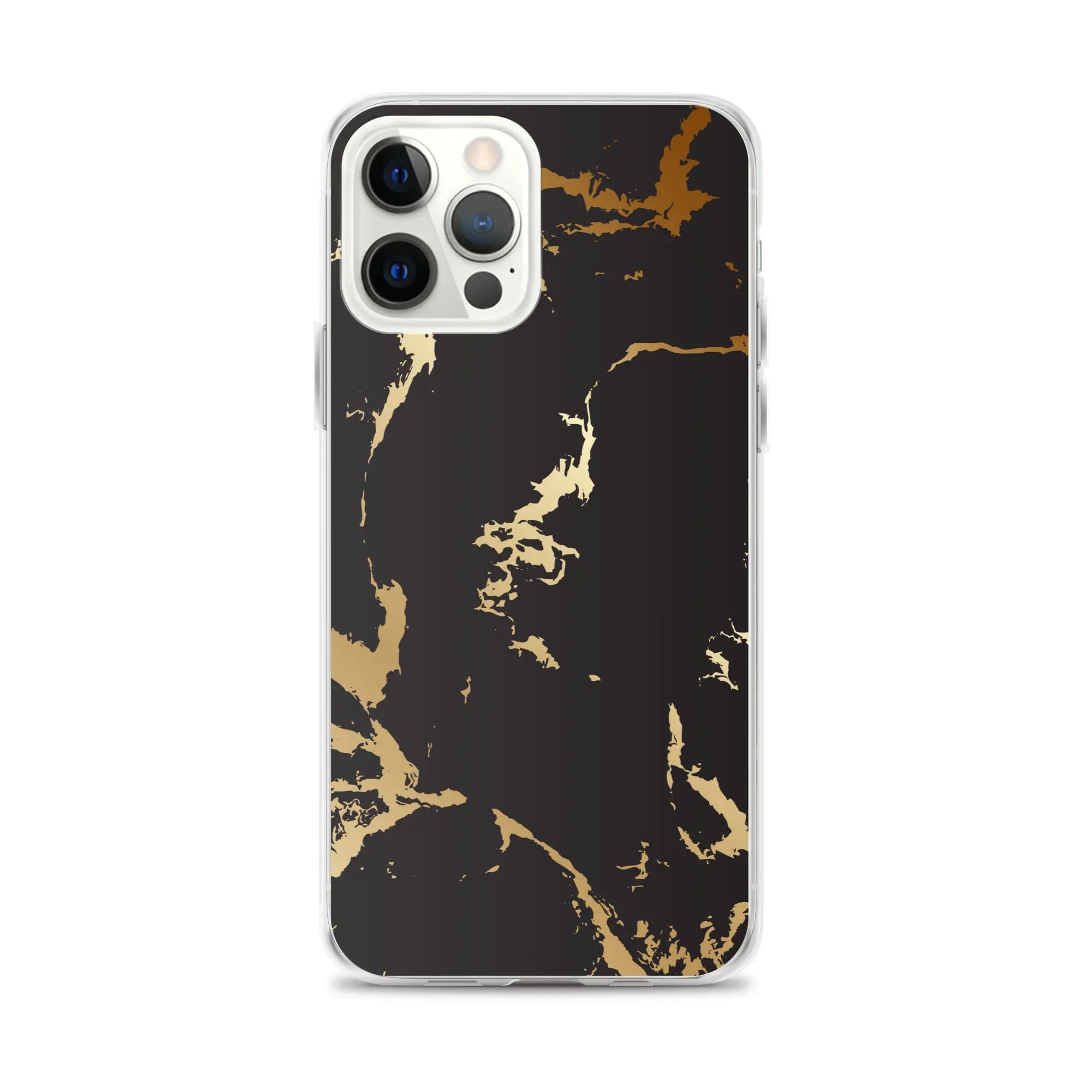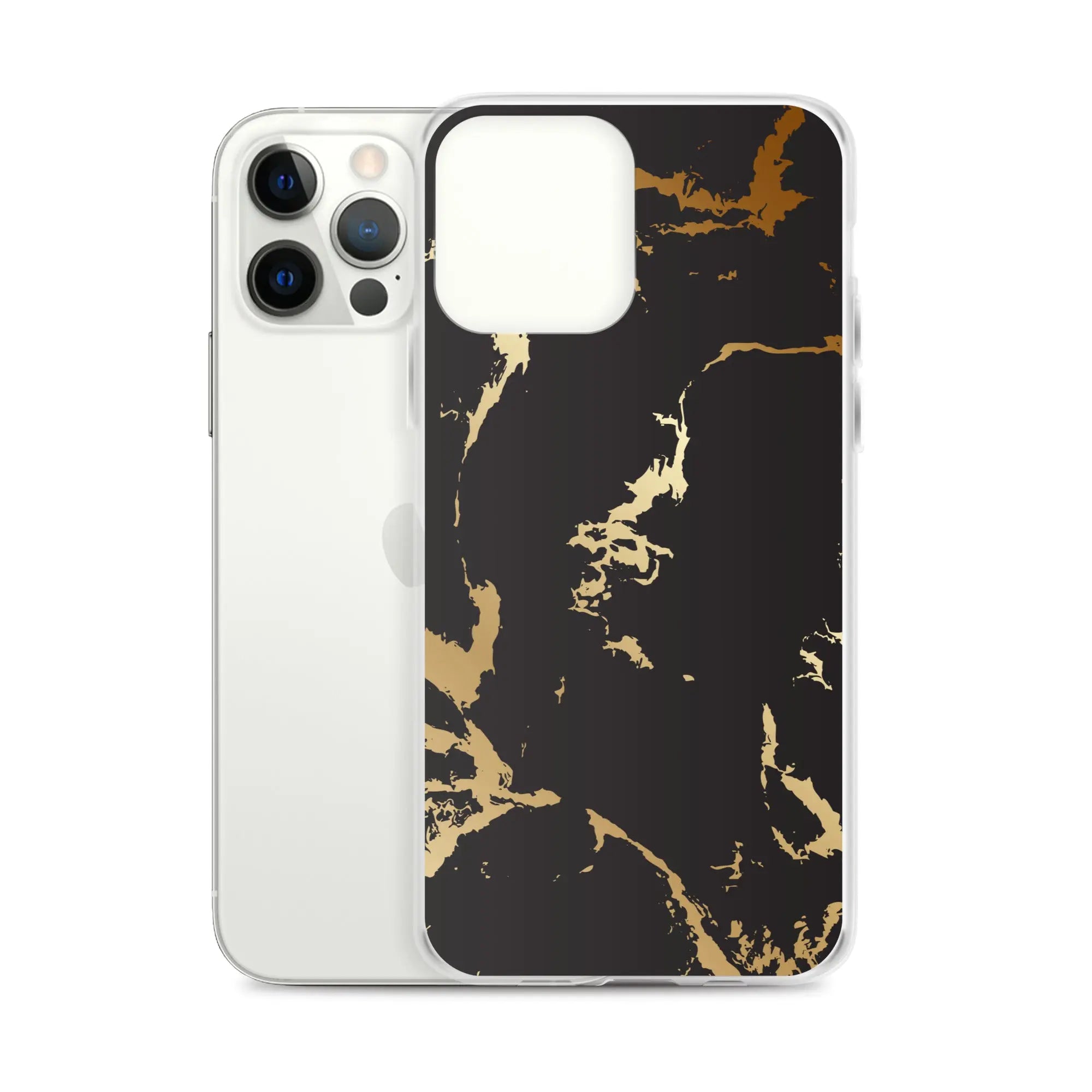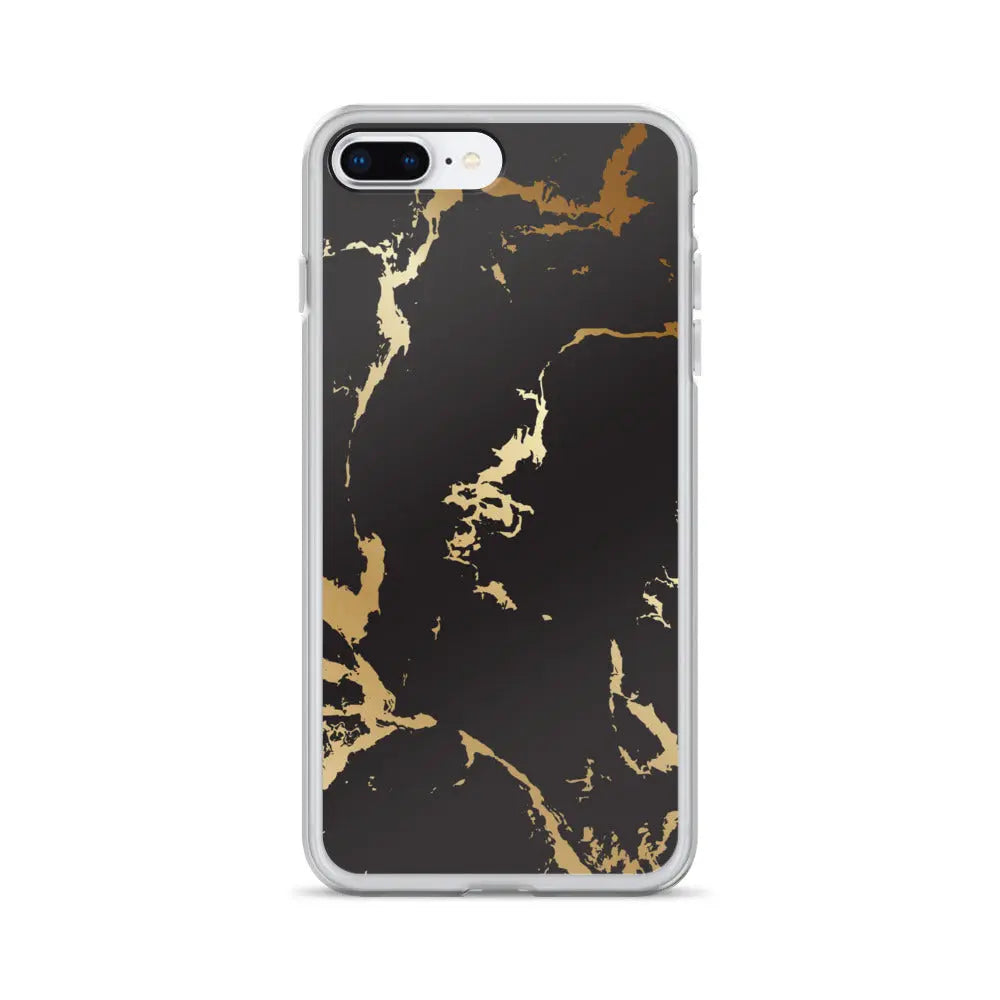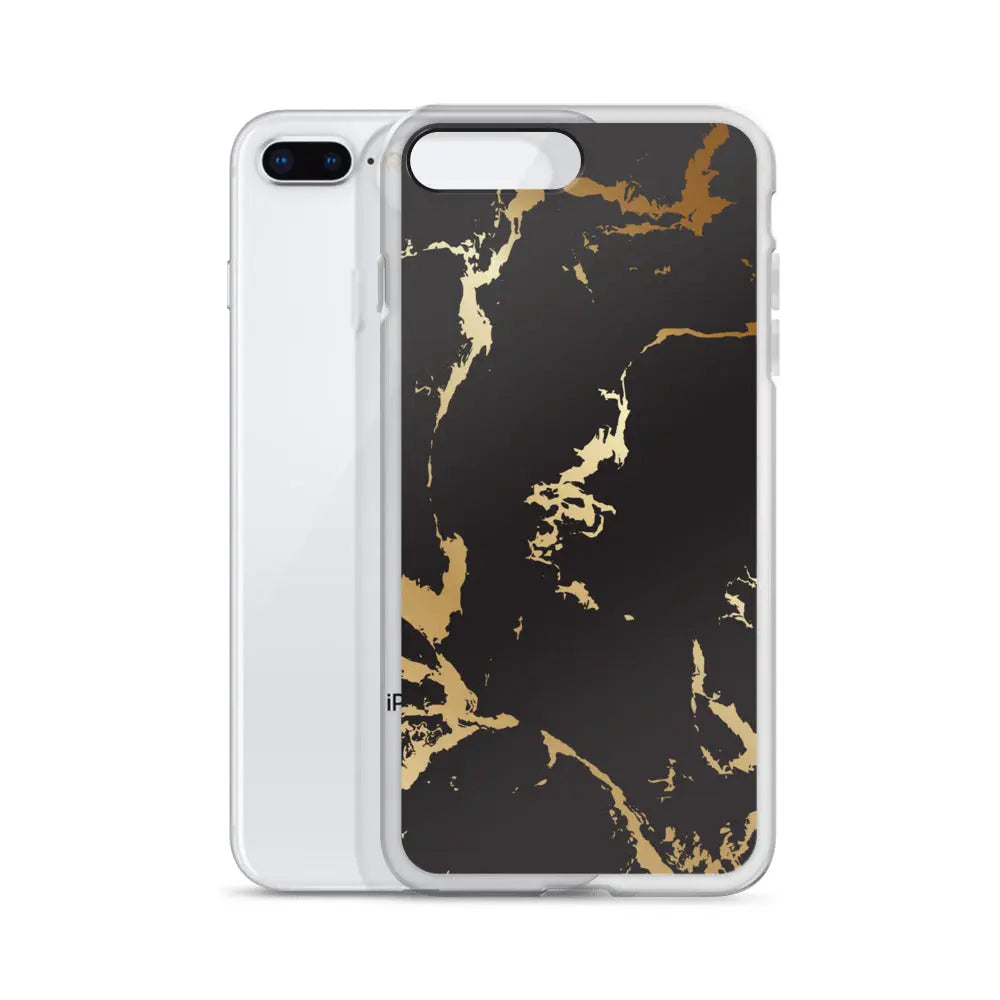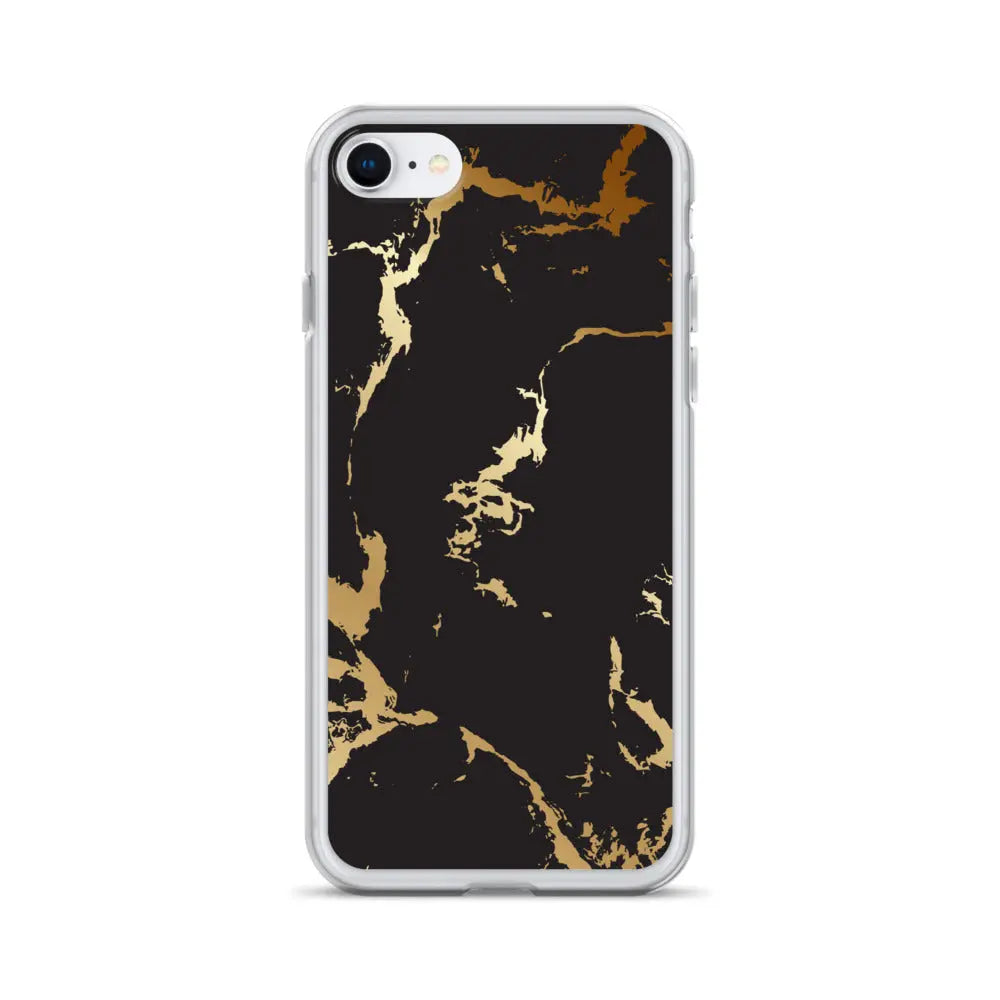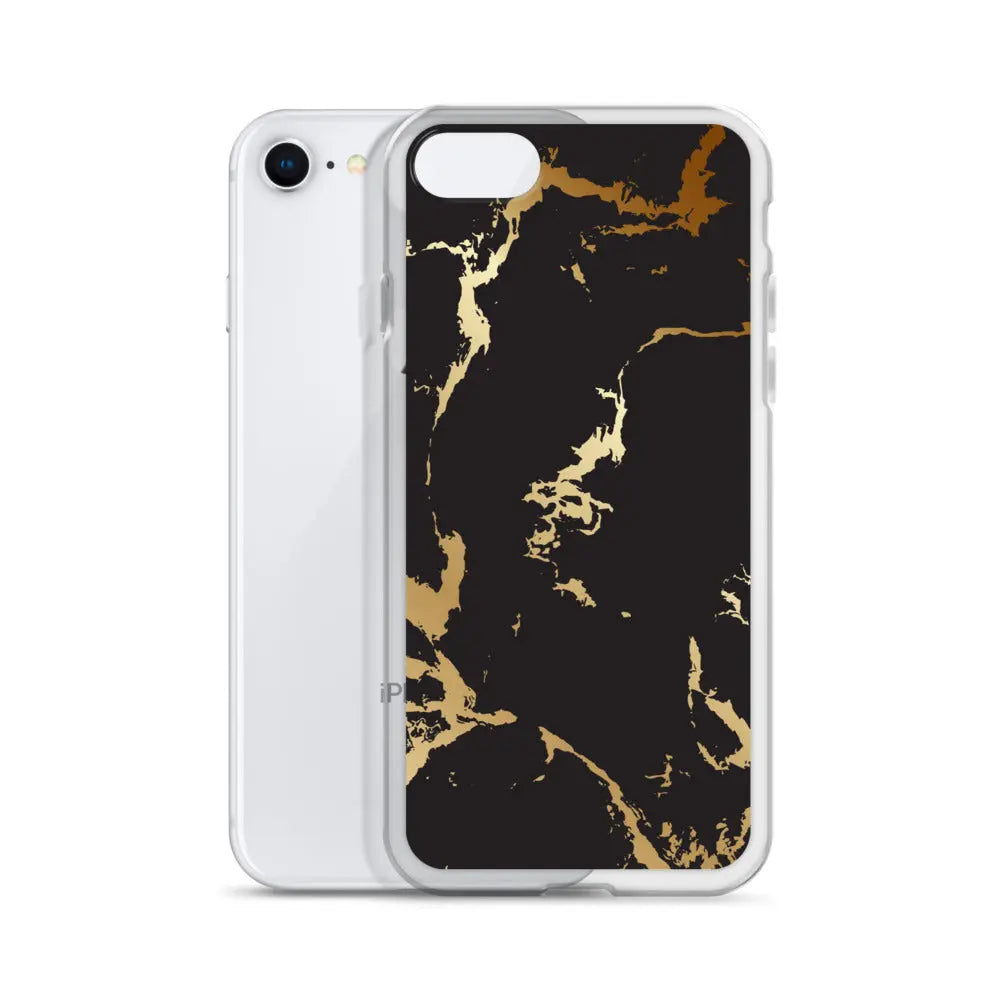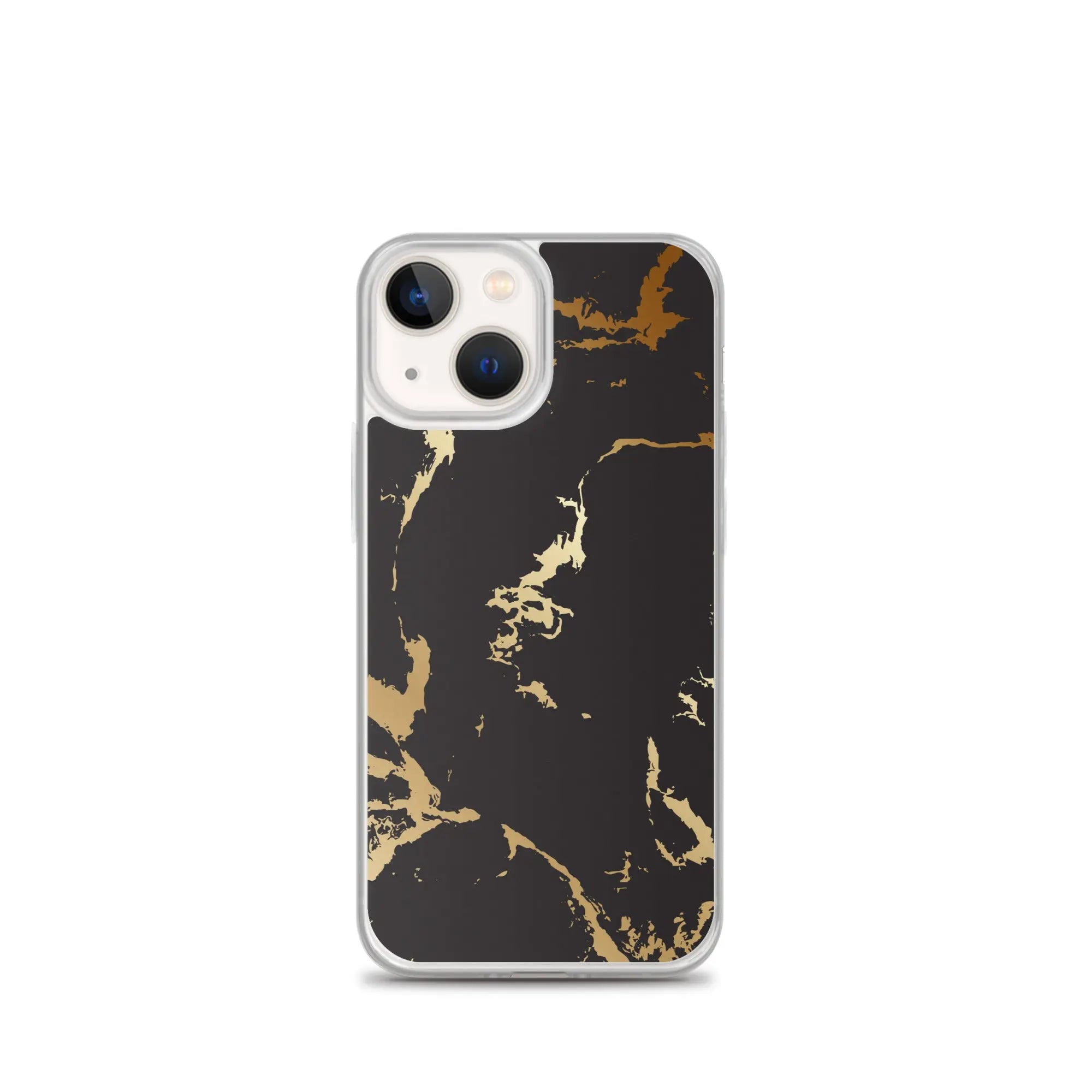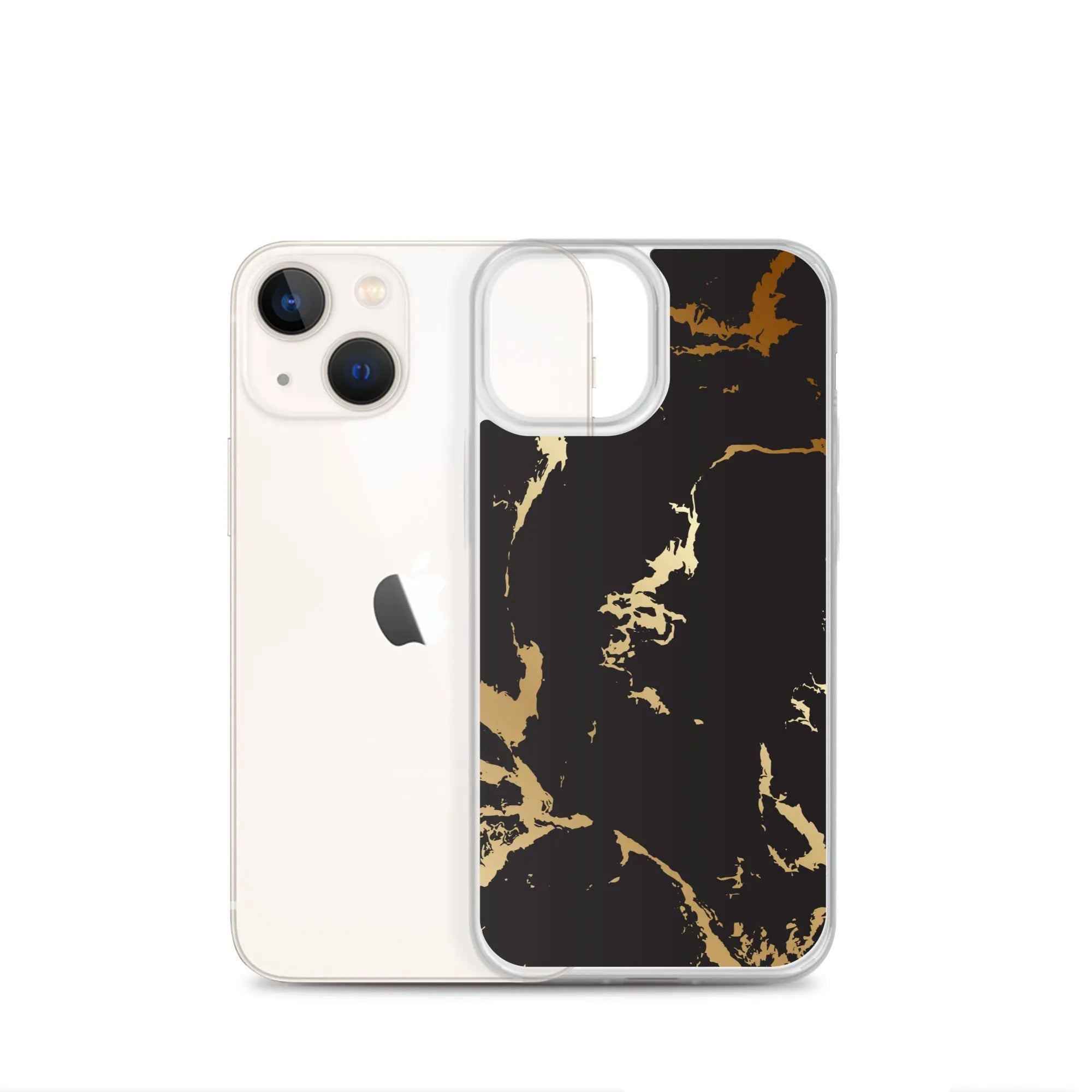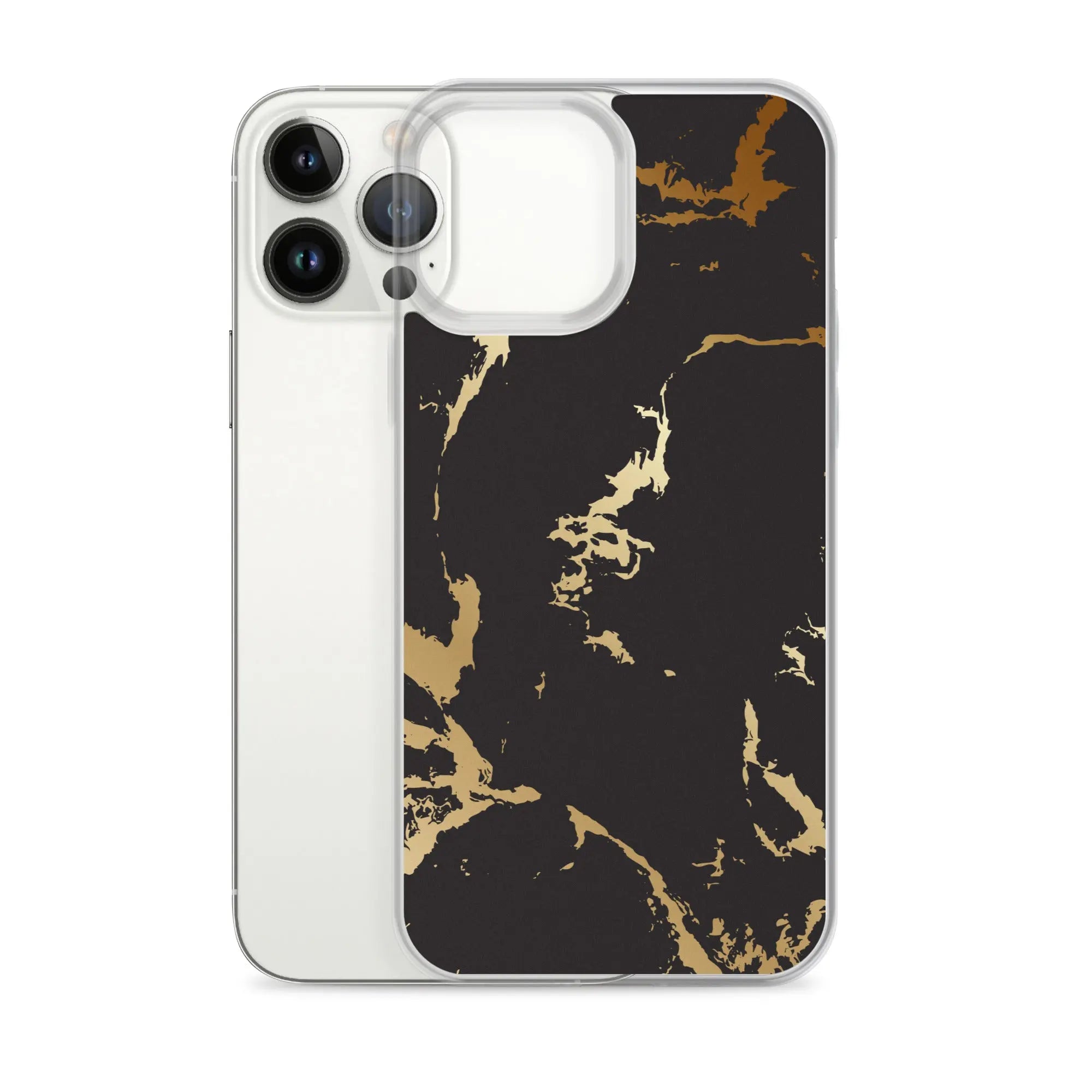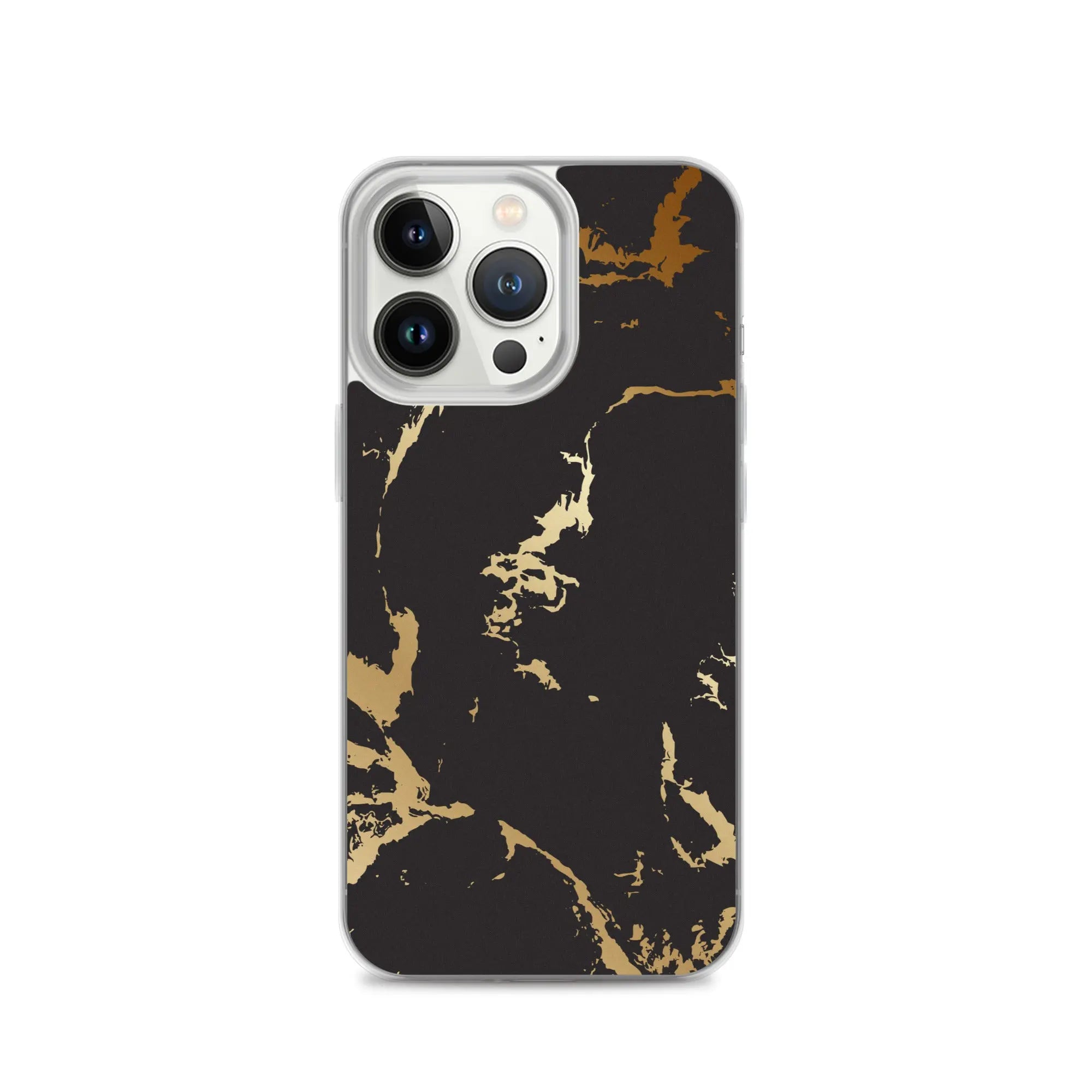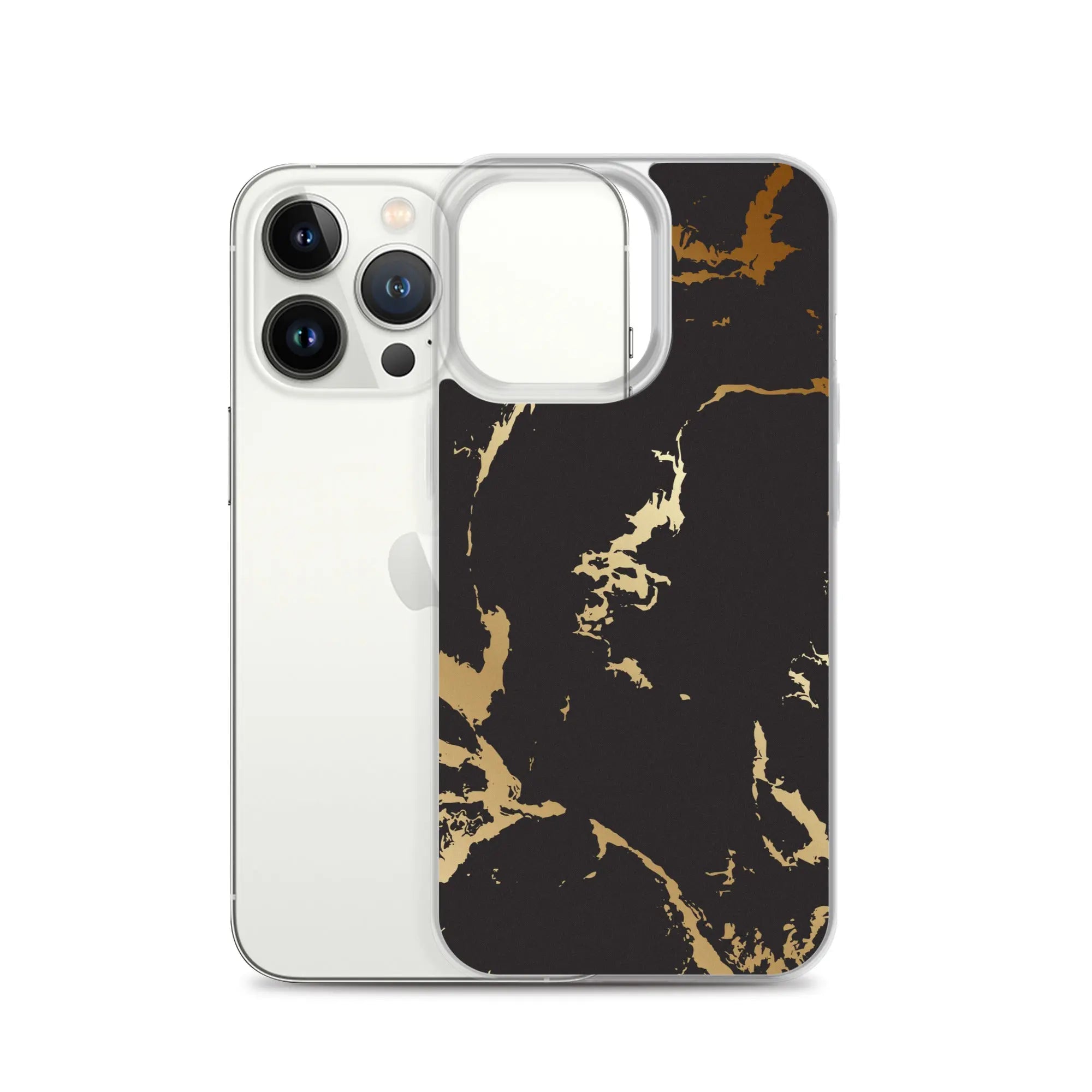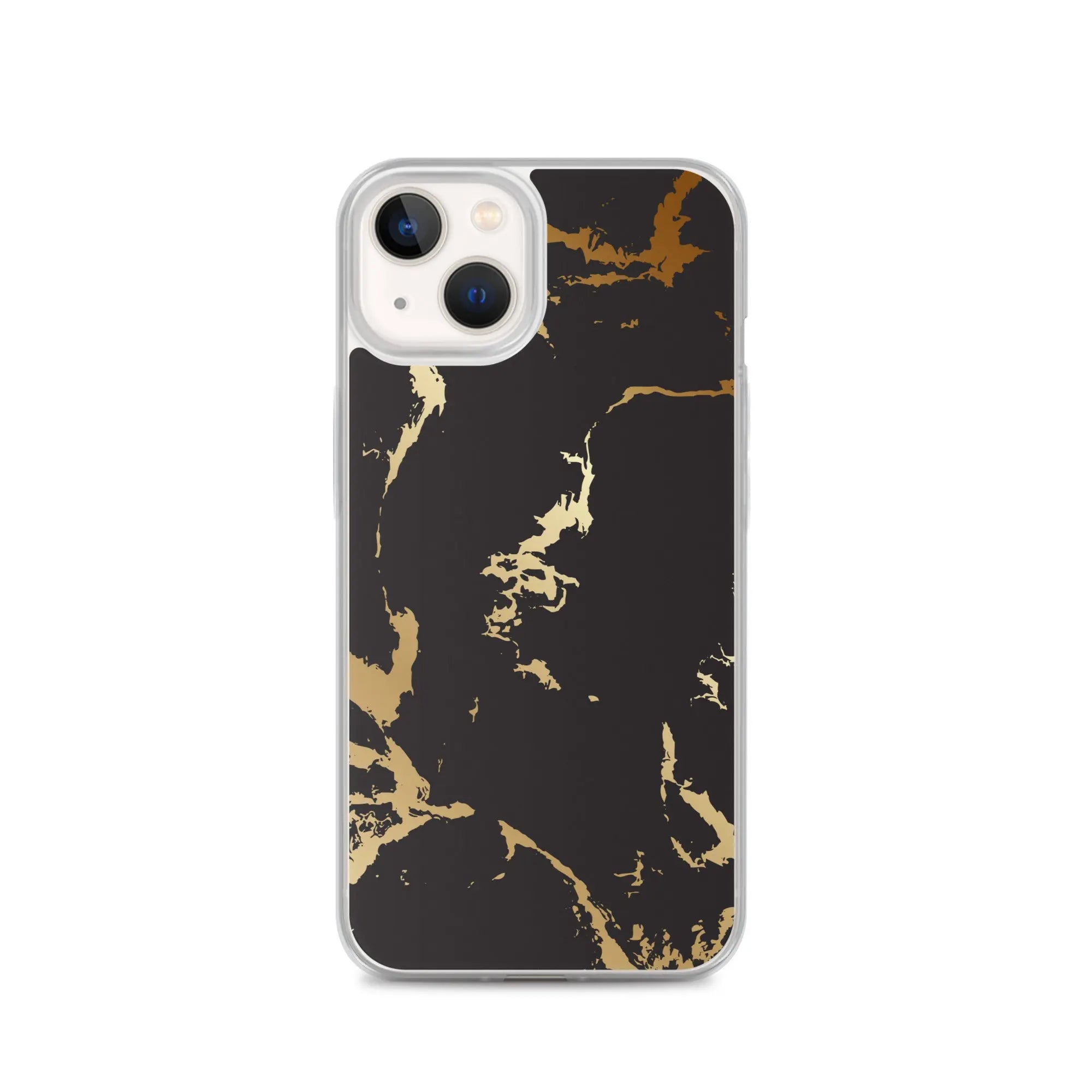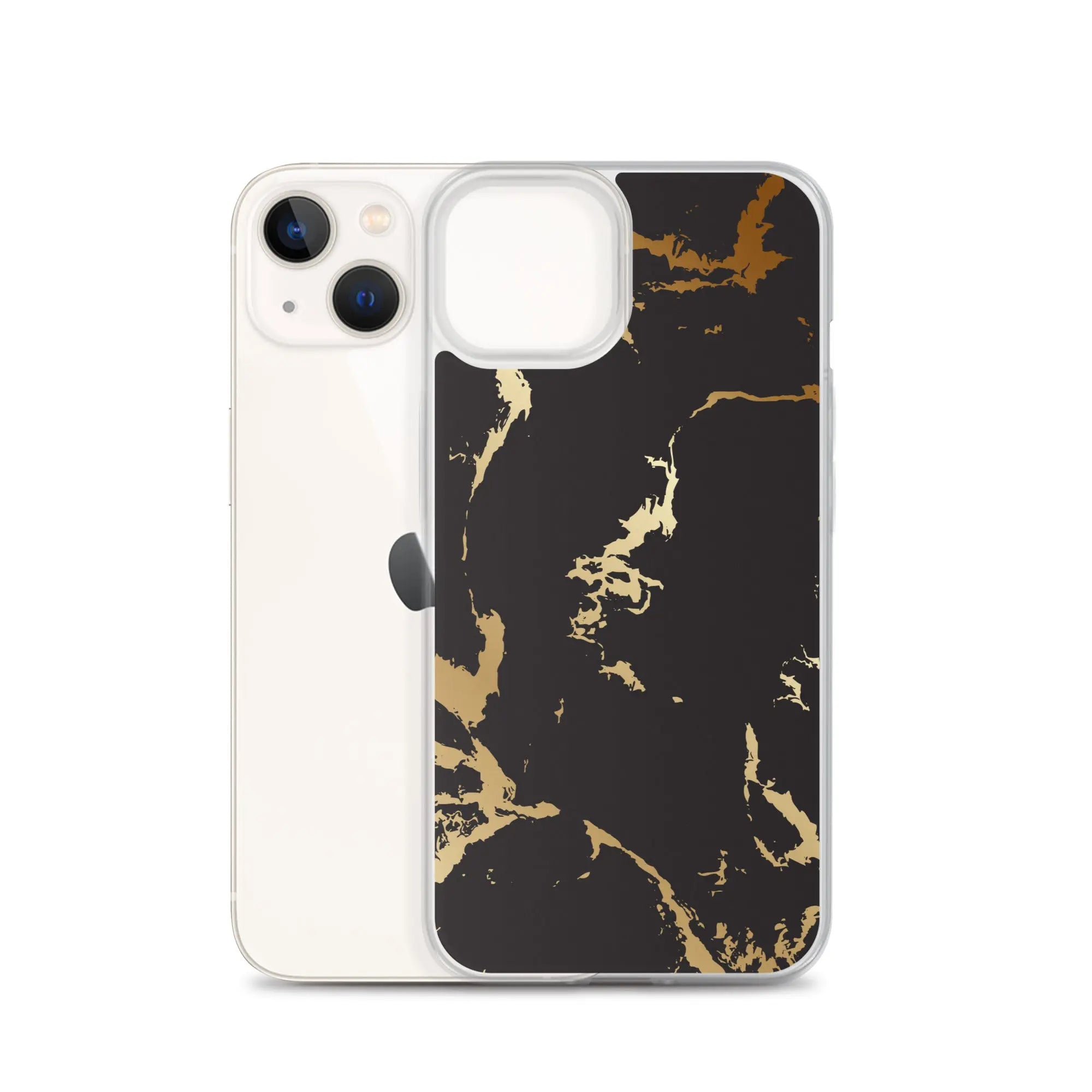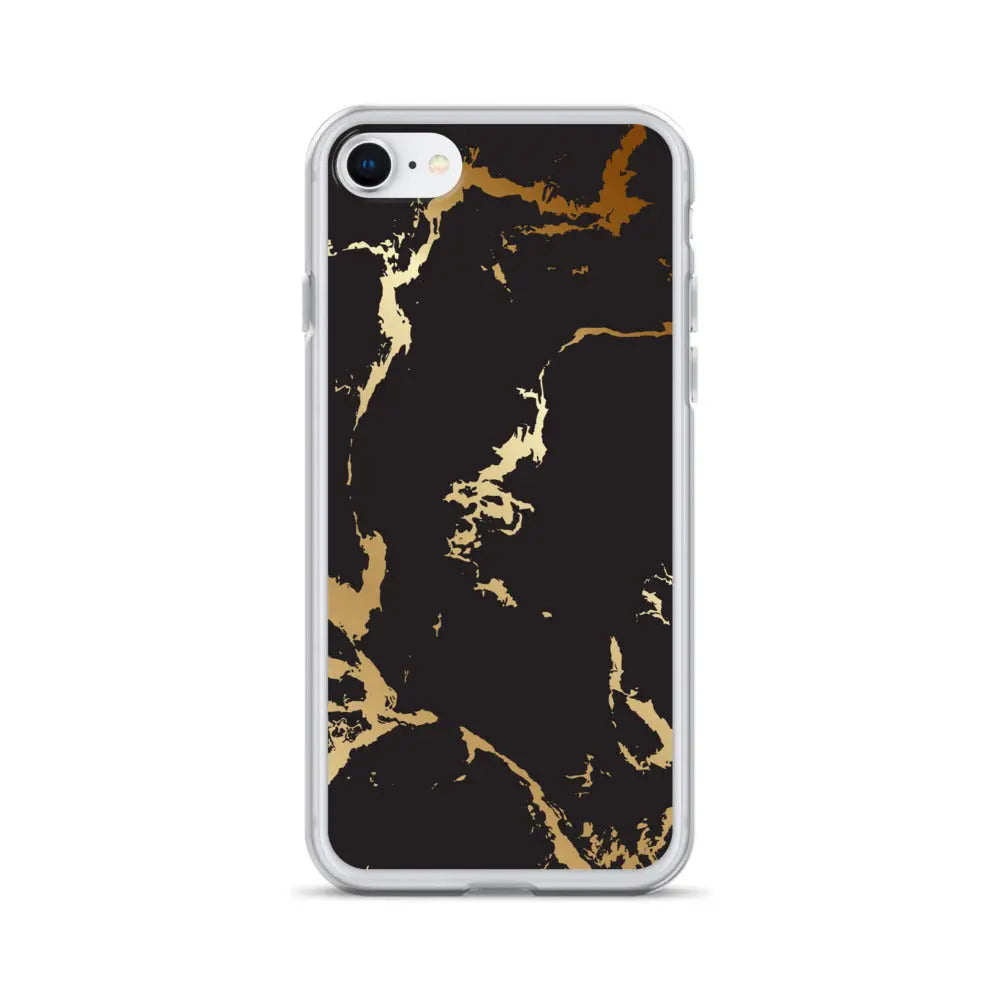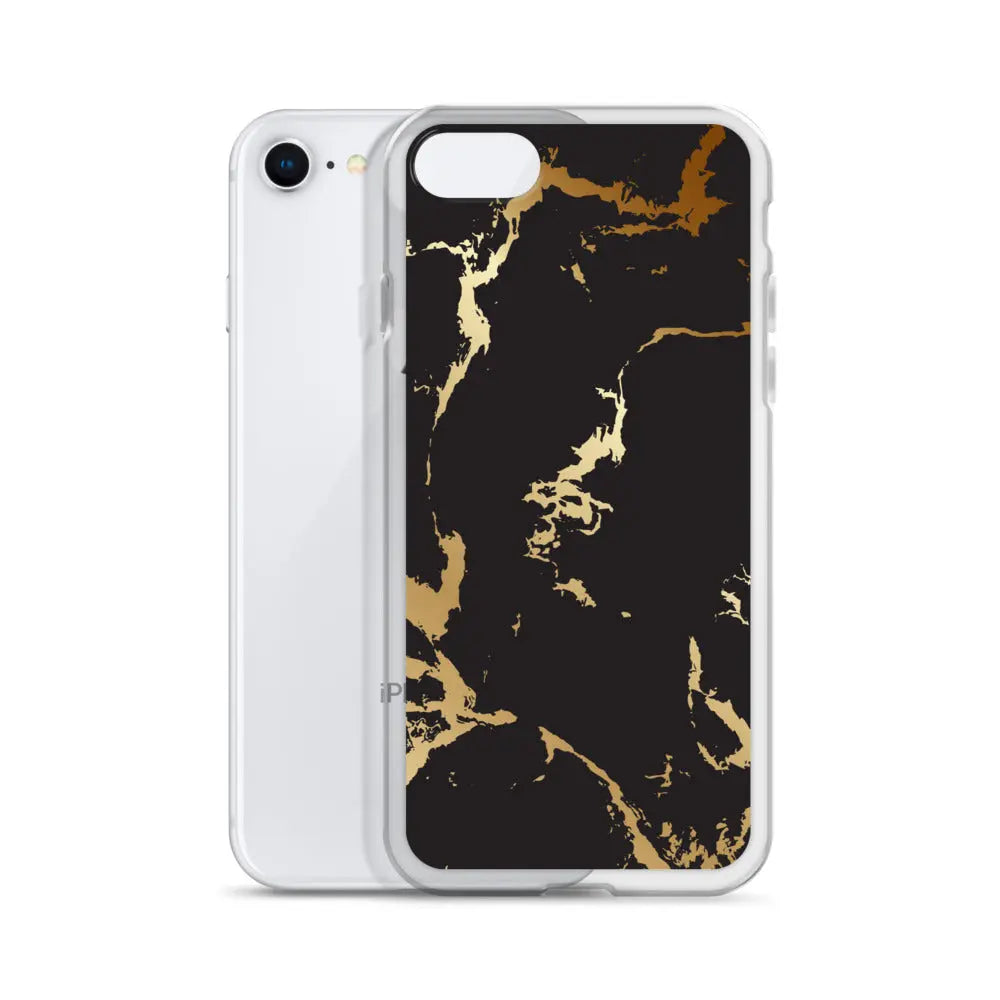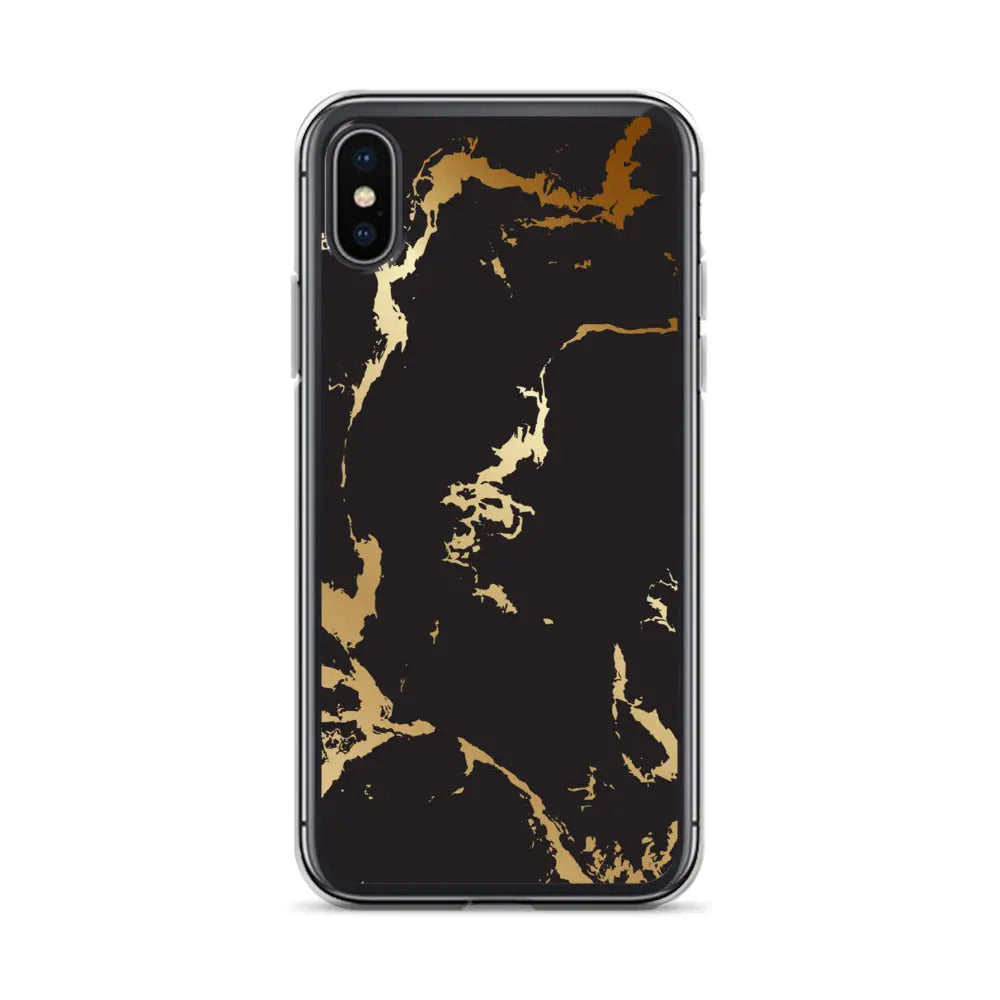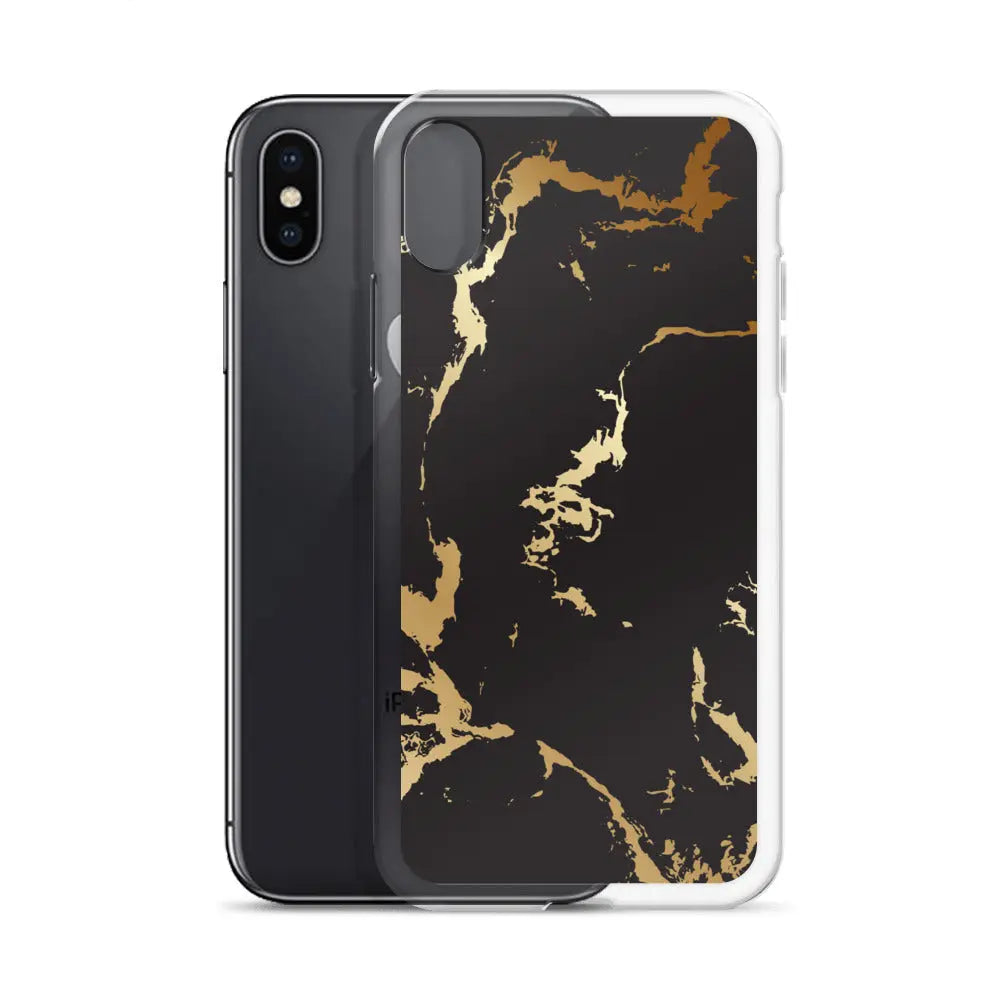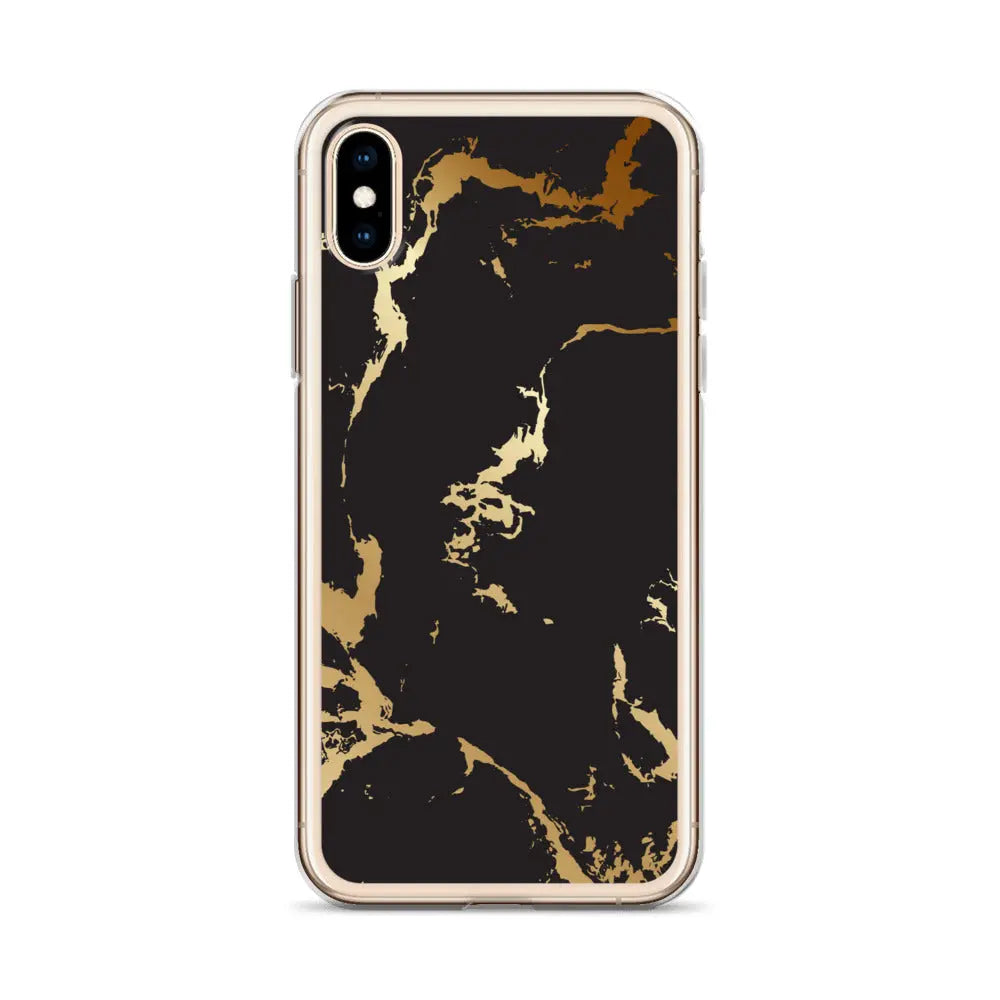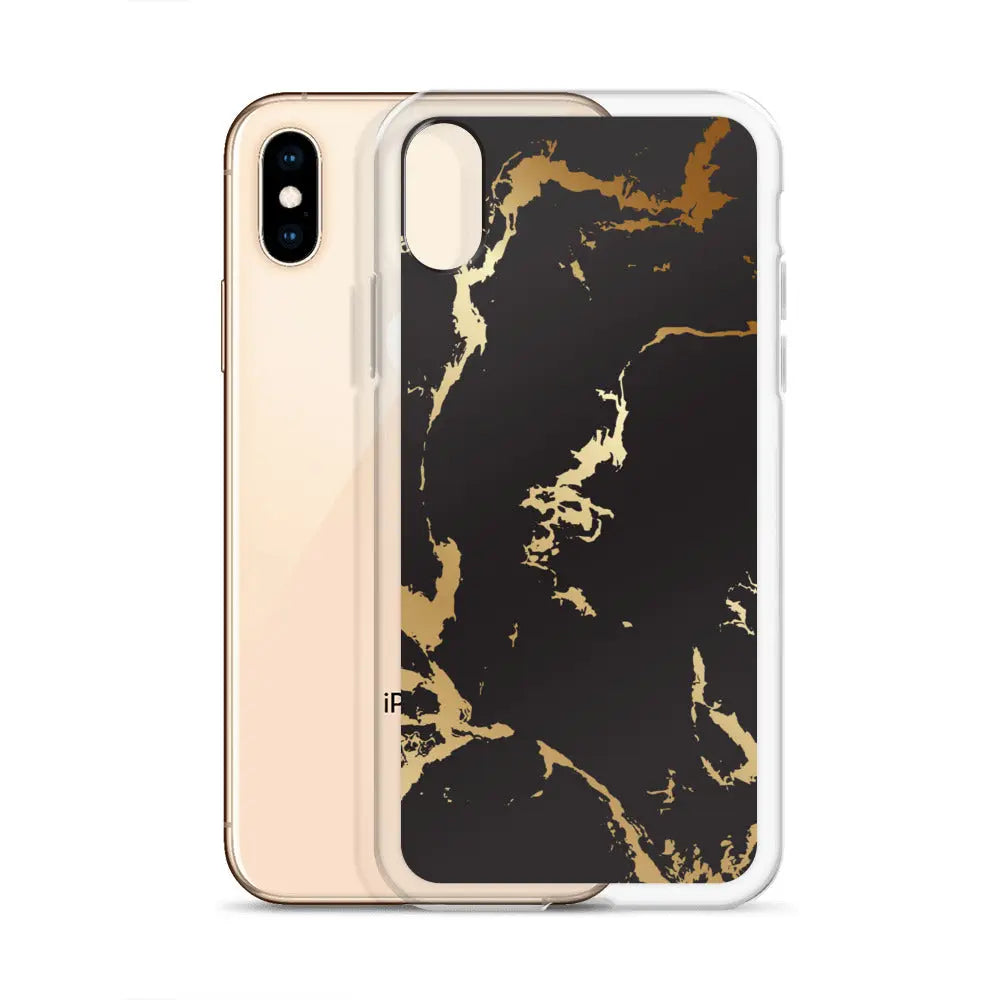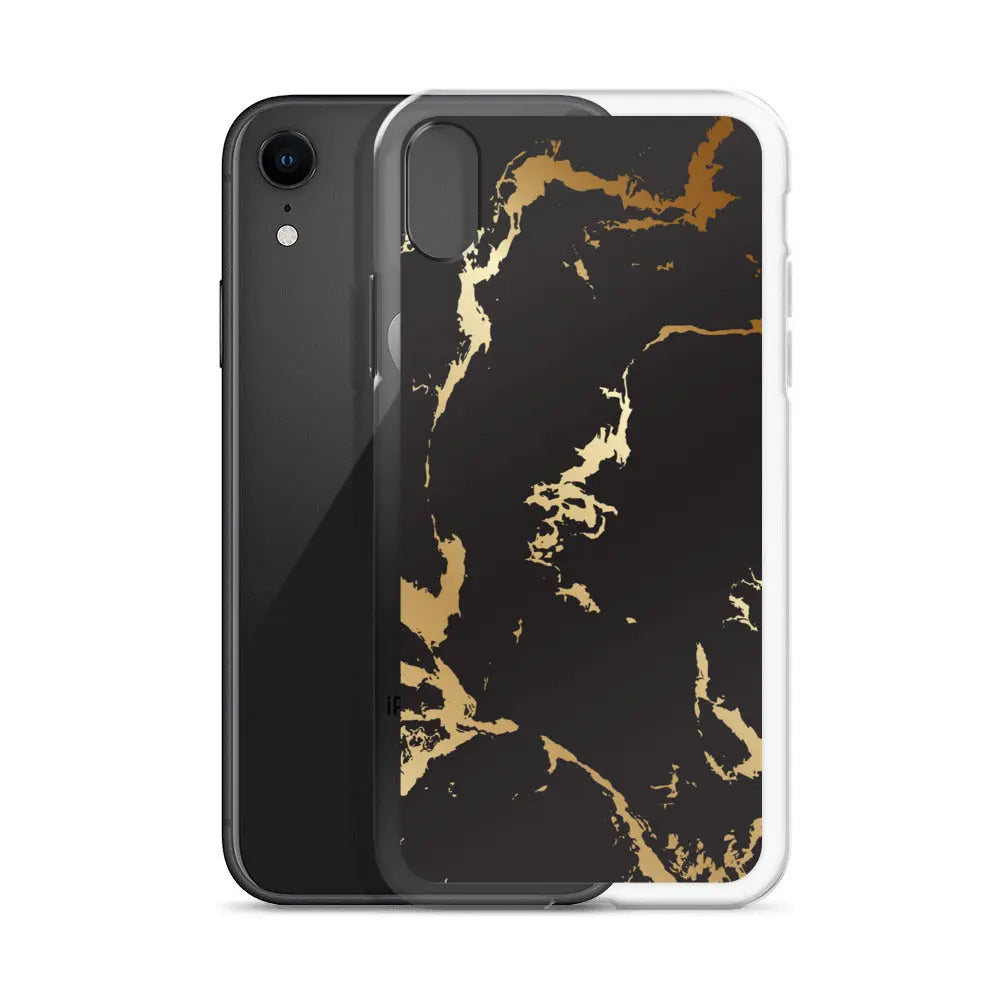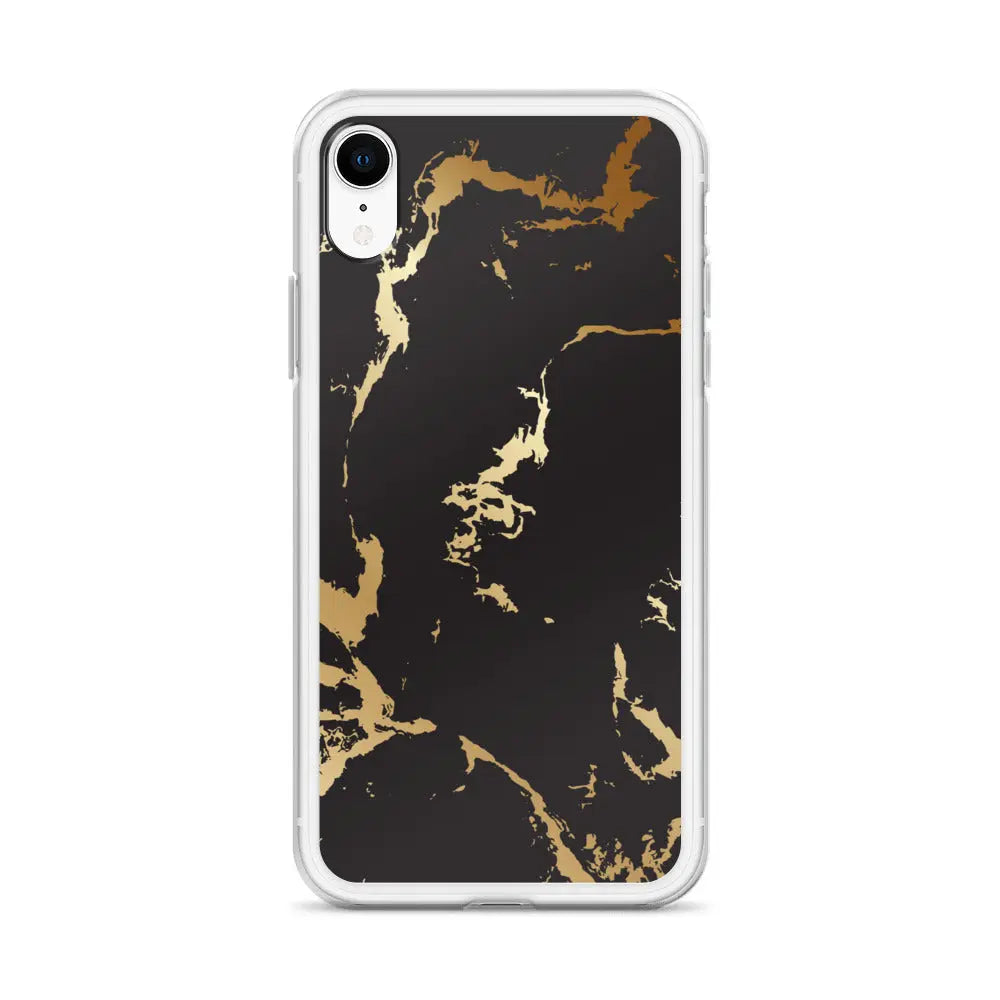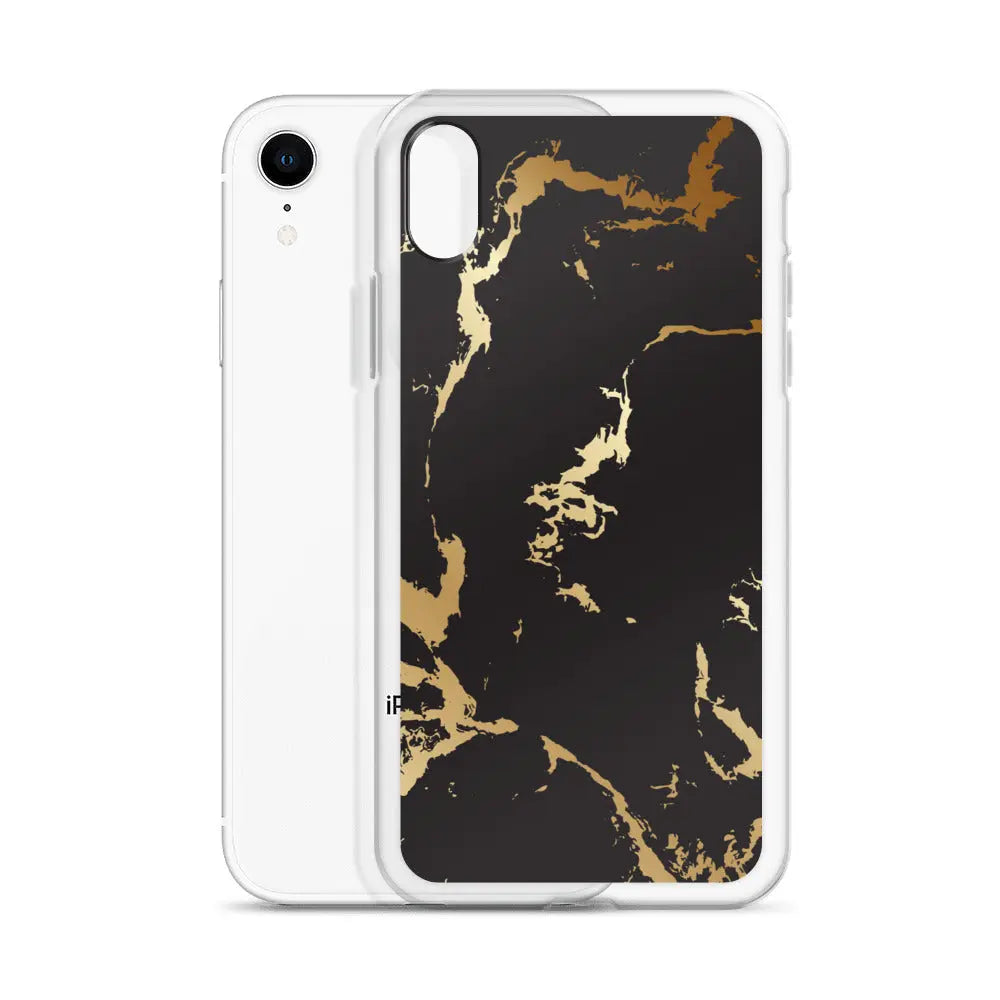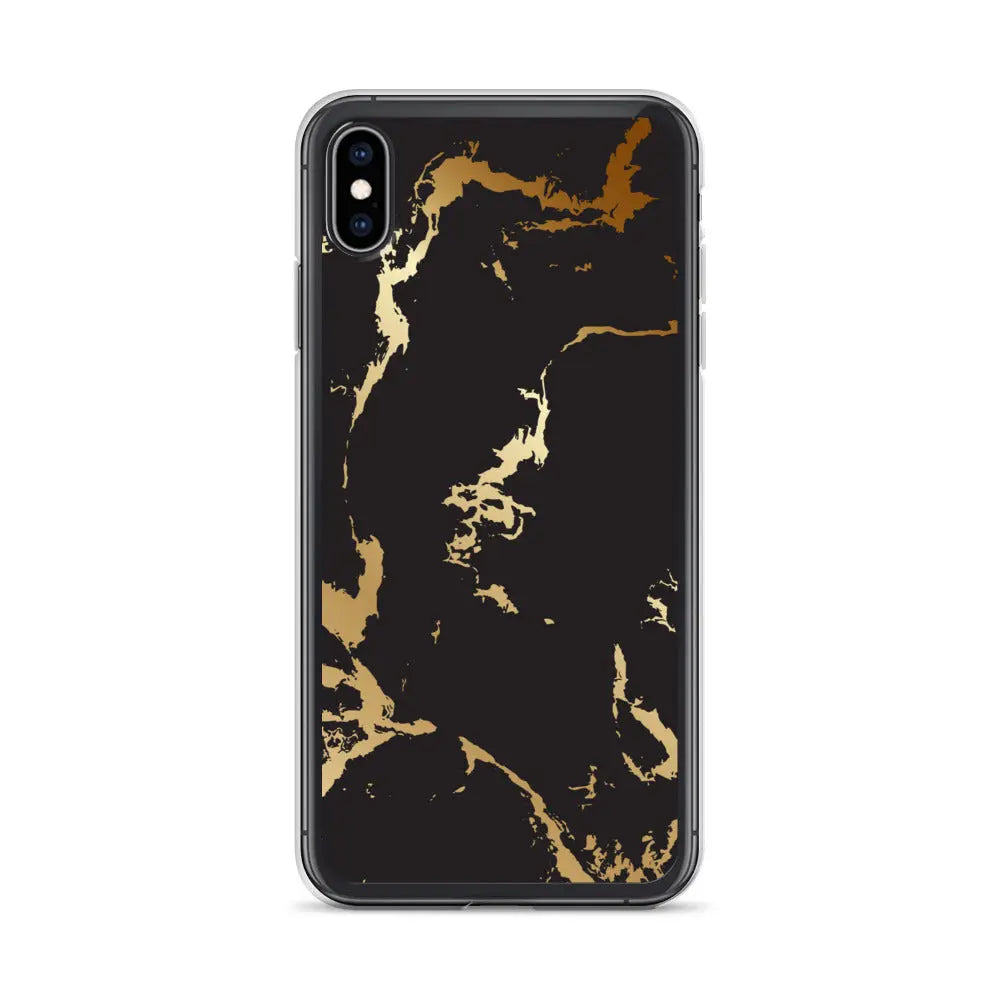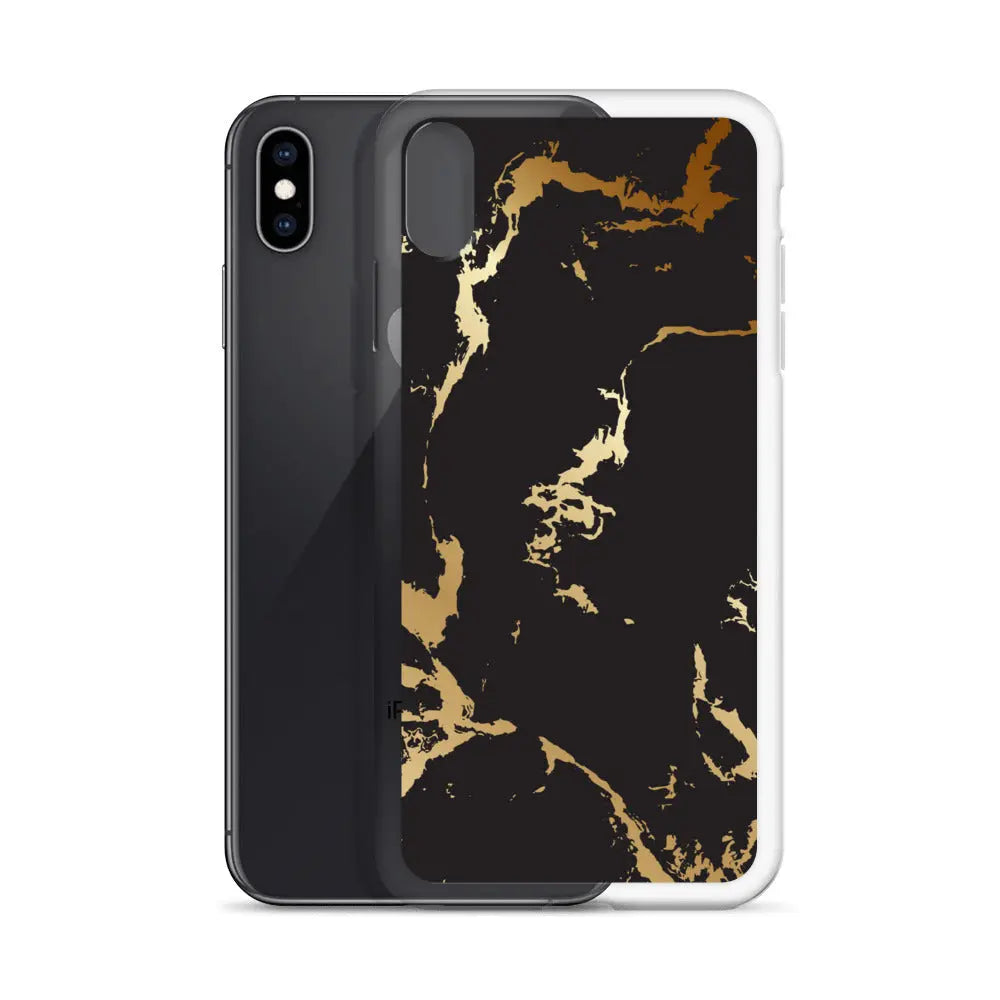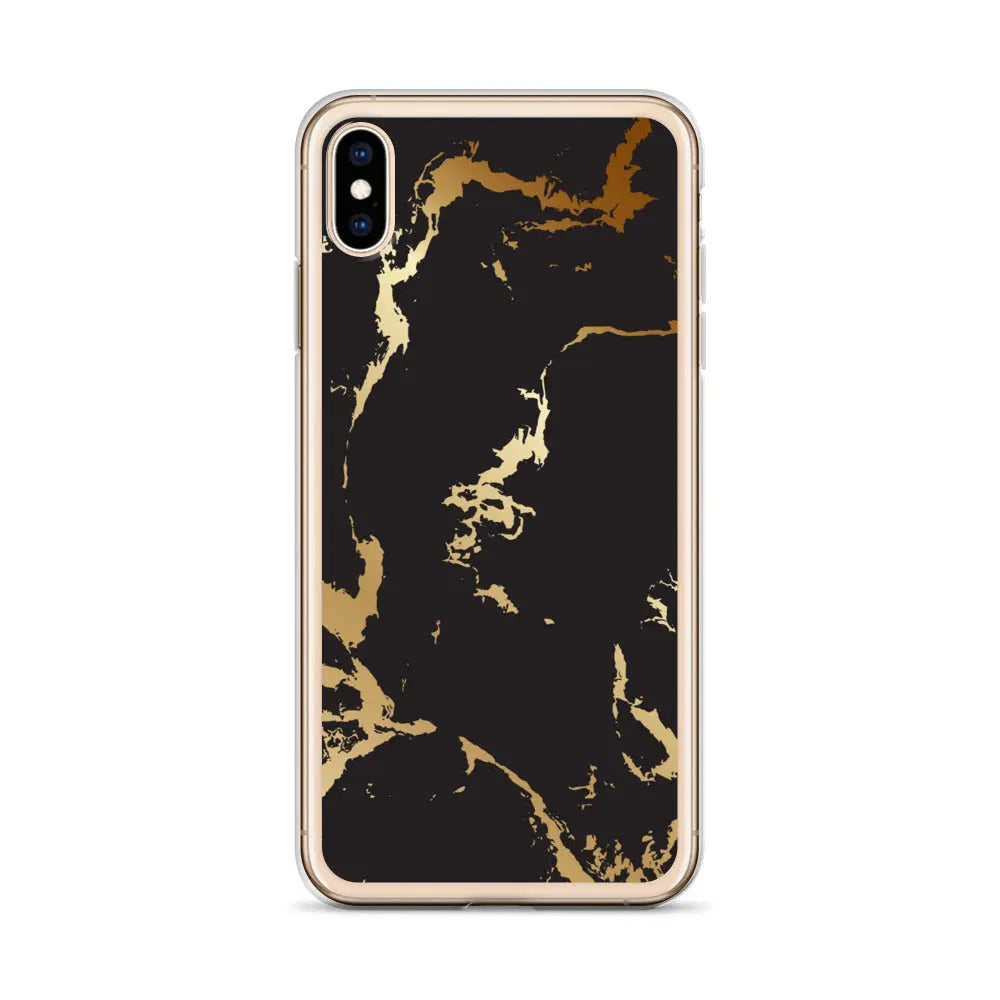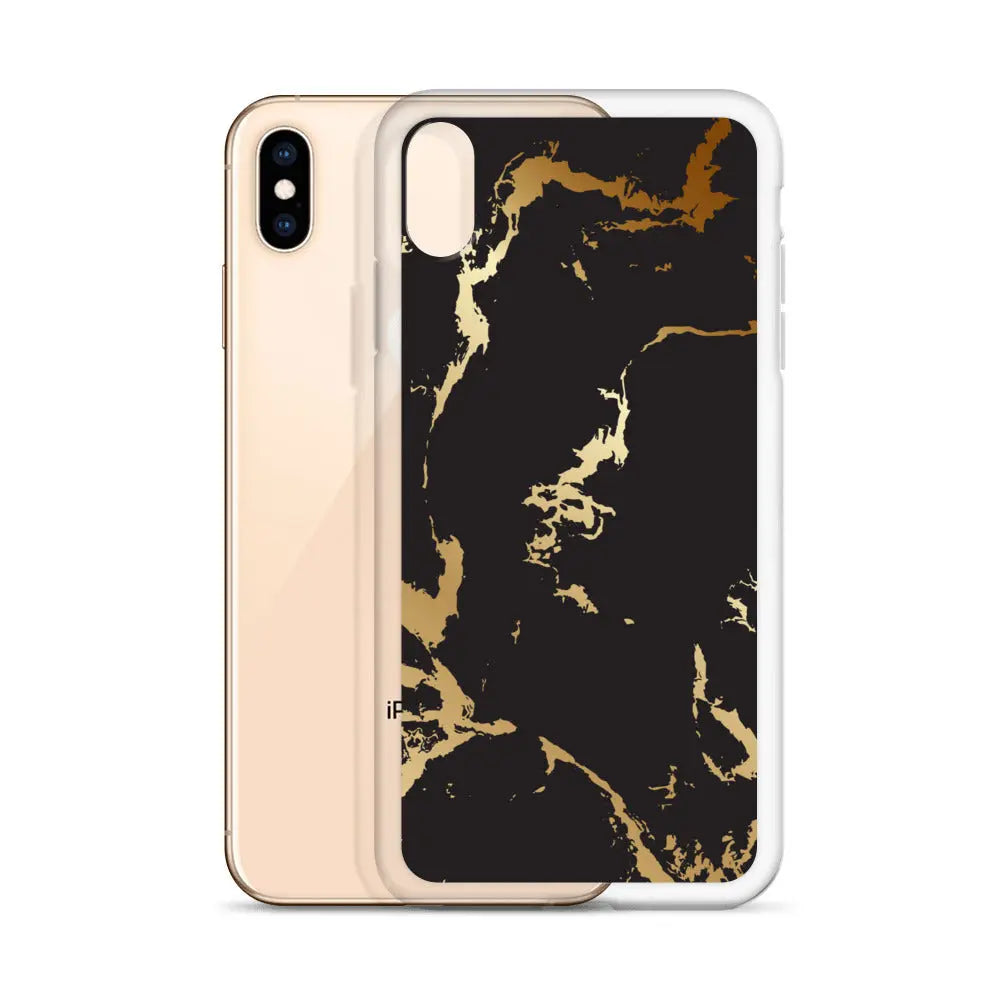 Protective Thin Symmetry iPhone Case
You don't have to choose between a protective case and a stylish one. Protective Thin Symmetry iPhone Case that shows off your style.

This sleek iPhone case protects your phone from scratches, dust, oil, and dirt. It has a solid back and flexible sides that make it easy to take on and off, with precisely aligned port openings. Lightweight, slim & pocket friendly. A sleek dual-material case follows your phone's precision lines. One-piece design slips on quickly.

Choose your style - smooth, scratch-resistant cases available in a range of seasonal colors and unique designs. Raised, beveled edge helps protect your touchscreen. All of your phone's buttons, features, and functions work flawlessly. 

The symmetry antimicrobial Series is easy to remove and install. This is great because, with all of the colors, you need more than just one. From cute and fun to daring and dazzling, the Symmetry antimicrobial Series is the expressive case that's slimmer than ever, and as protective as always.

Features:

Easy to take on and off

Solid polycarbonate back

Wireless charging compatible.
Precisely aligned port openings
Flexible, see-through polyurethane sides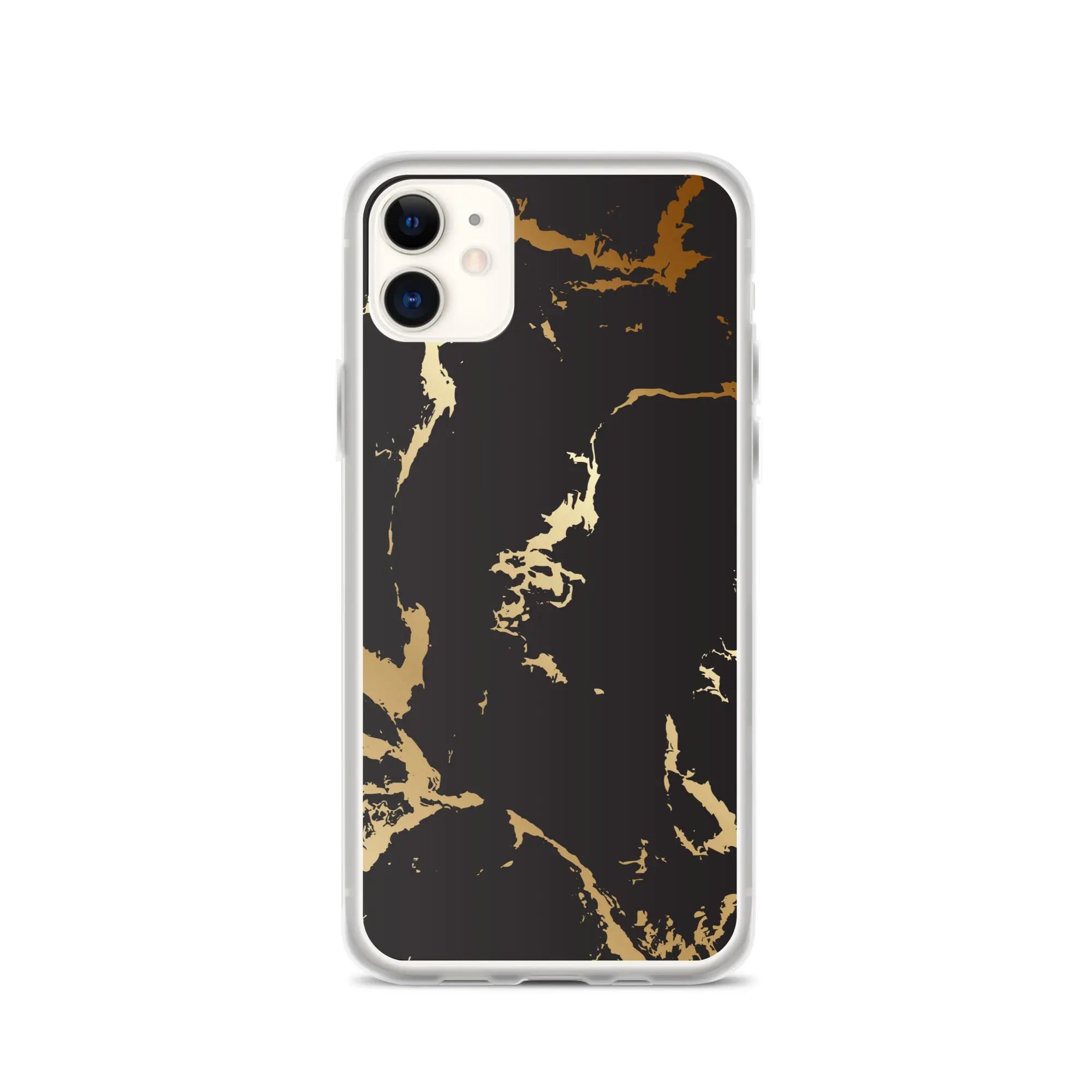 You don't have to choose between a protective case and a stylish one. Protective Thin Symmetry iPhone Case that shows off your style.
This sleek iPhone case protects your phone from scratches, dust, oil, and dirt. It has a solid back and flexible sides that make it easy to take on and off, with precisely aligned port openings. Lightweight, slim & pocket friendly. A sleek dual-material case follows your phone's precision lines. One-piece design slips on quickly.
Choose your style - smooth, scratch-resistant cases available in a range of seasonal colors and unique designs. Raised, beveled edge helps protect your touchscreen. All of your phone's buttons, features, and functions work flawlessly. 
The symmetry antimicrobial Series is easy to remove and install. This is great because, with all of the colors, you need more than just one. From cute and fun to daring and dazzling, the Symmetry antimicrobial Series is the expressive case that's slimmer than ever, and as protective as always.
Features:
Easy to take on and off

Solid polycarbonate back

Wireless charging compatible.
Precisely aligned port openings
Flexible, see-through polyurethane sides
This product has no reviews yet.
This product has no reviews yet.