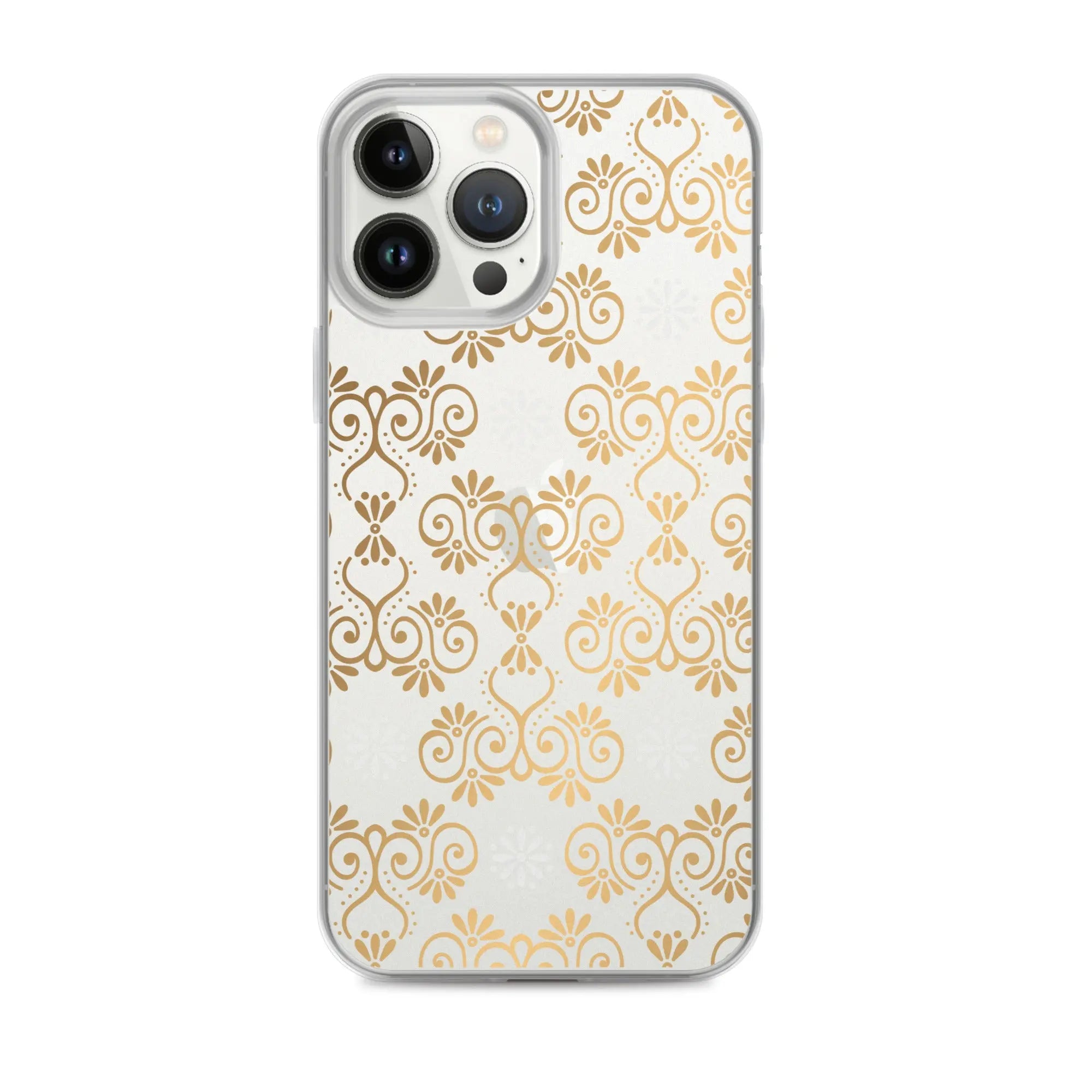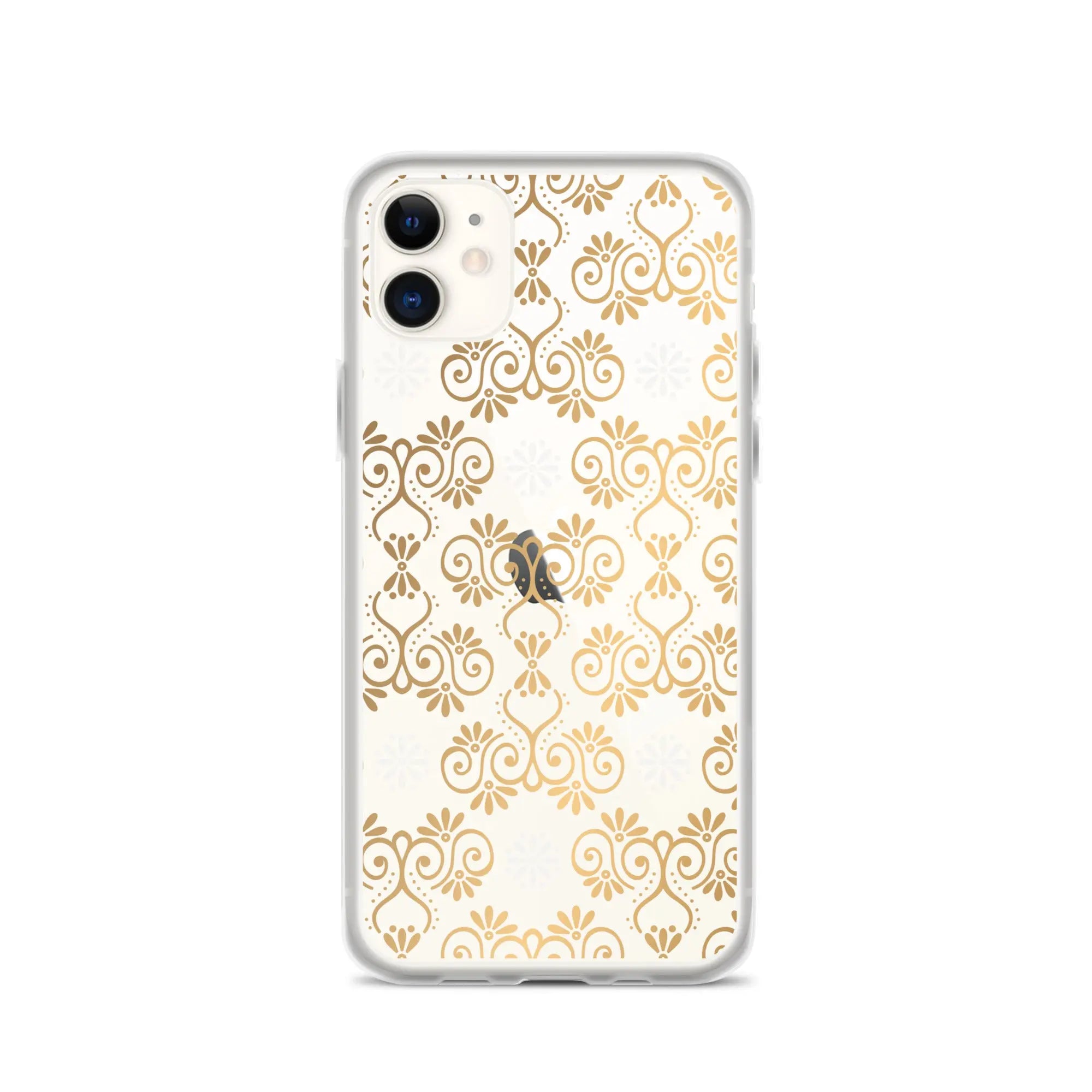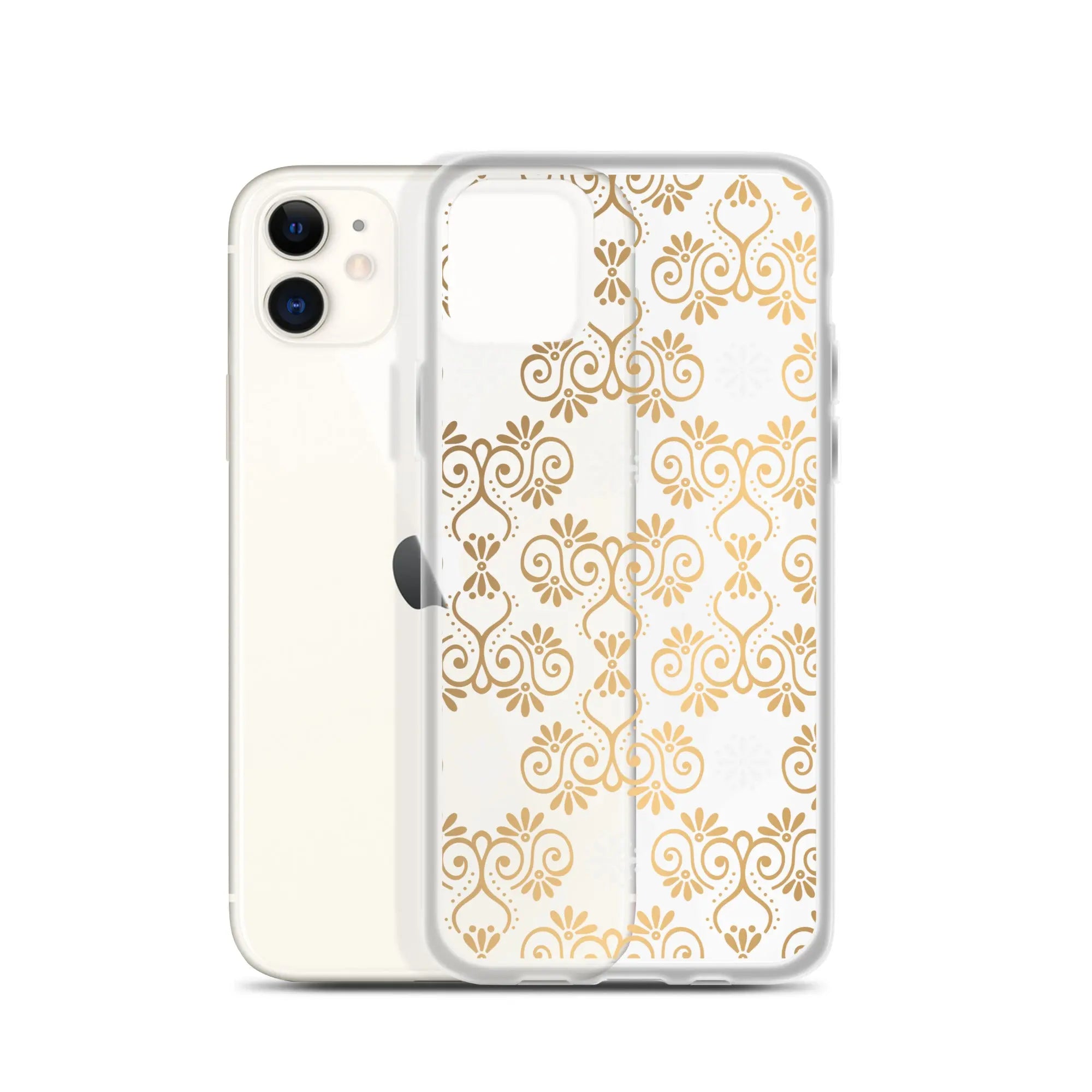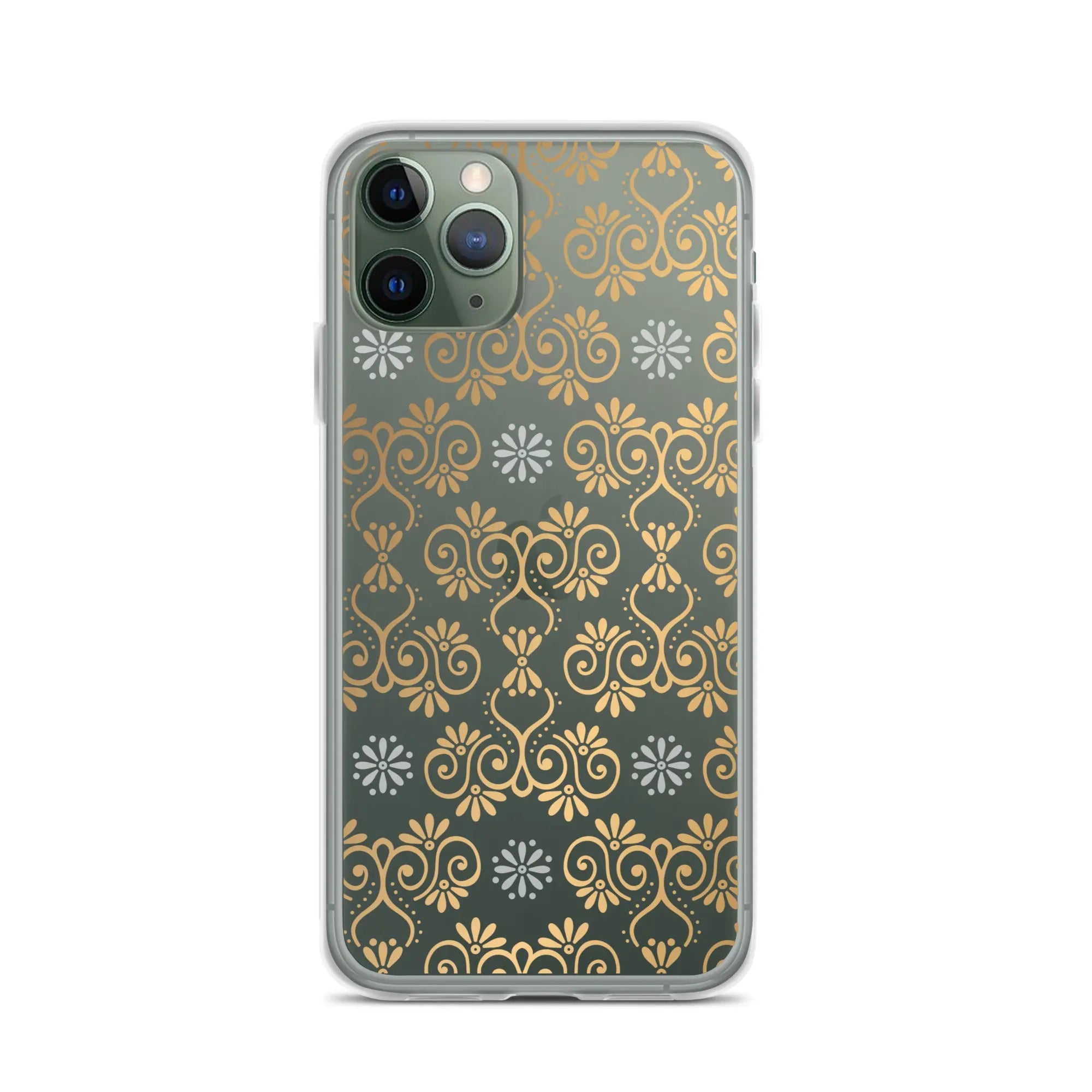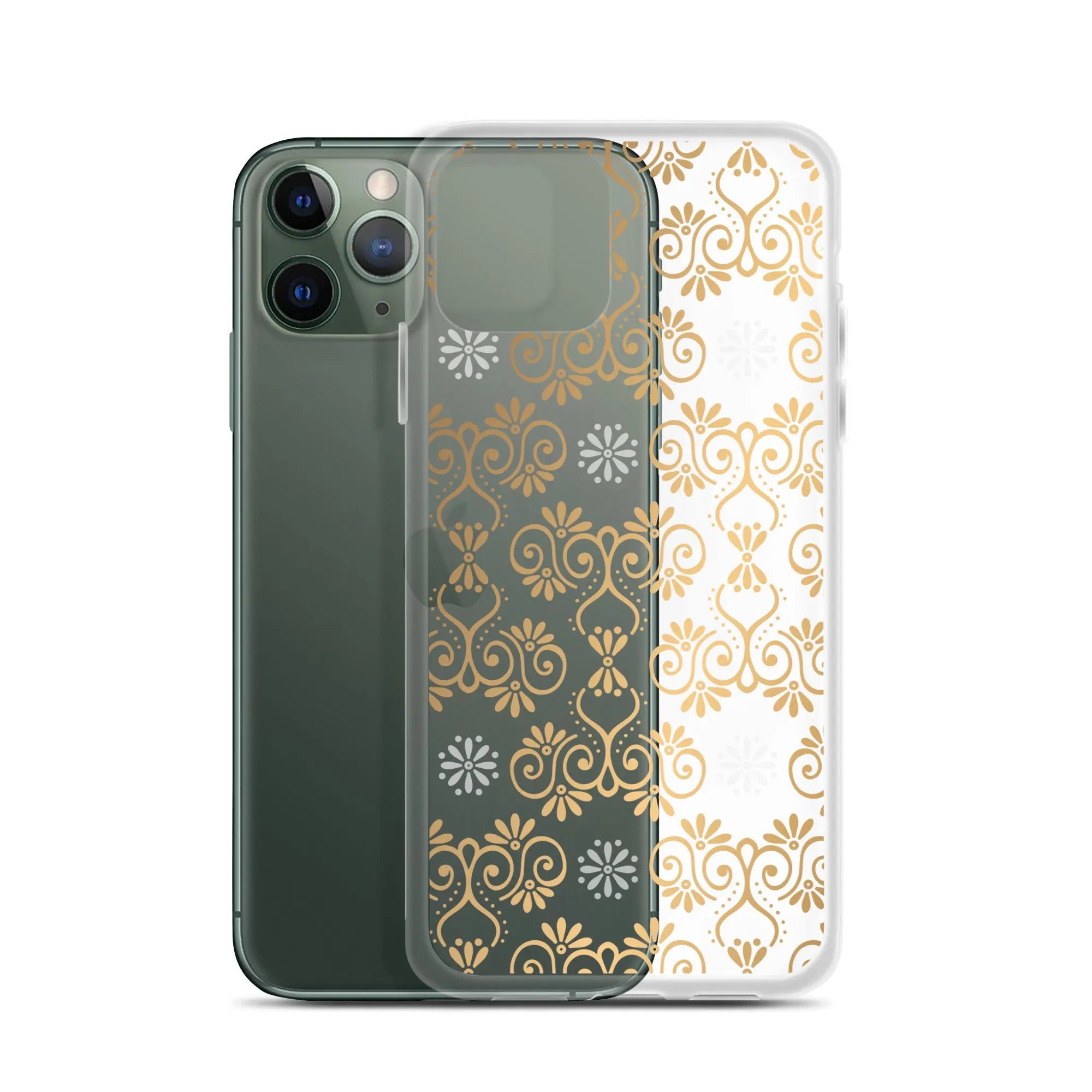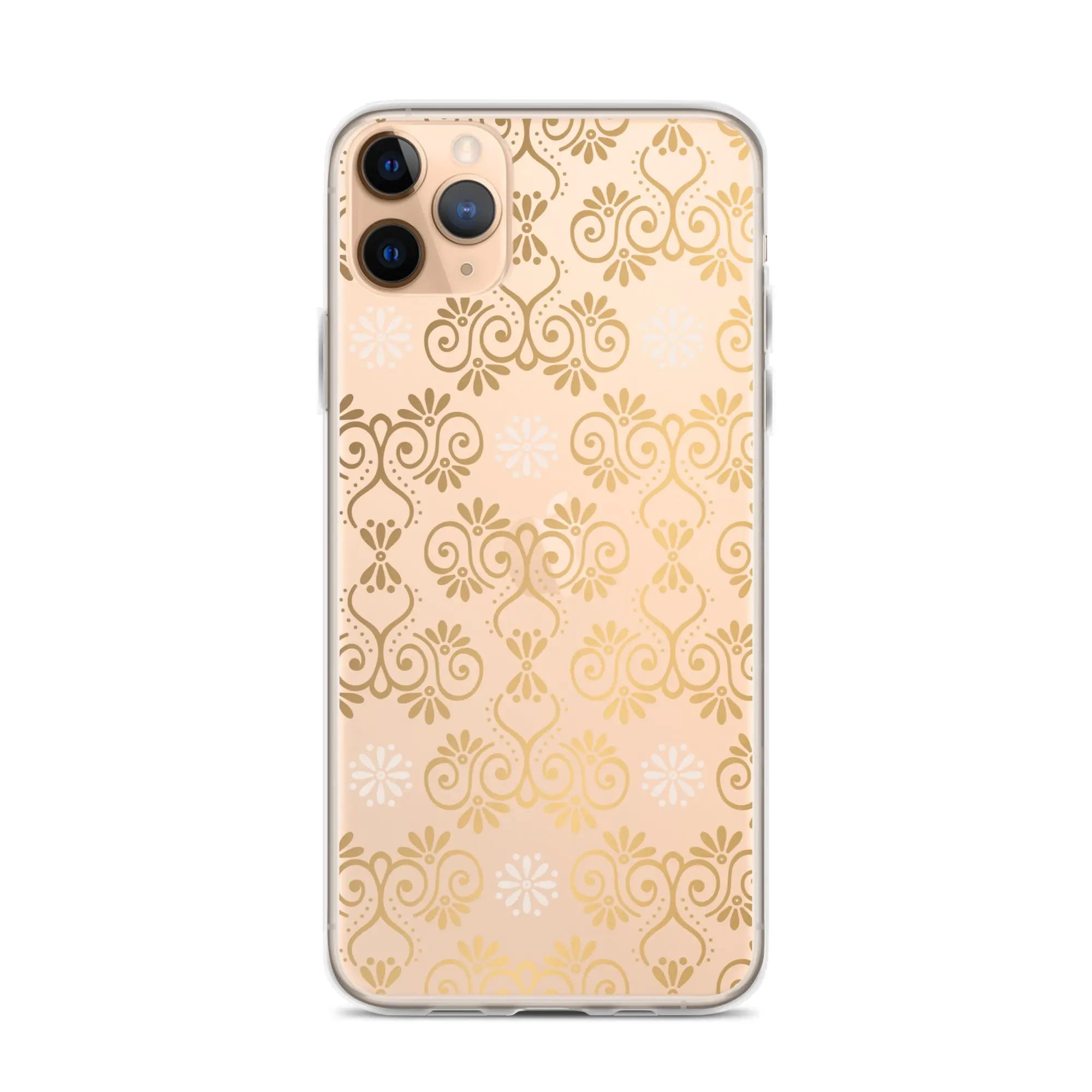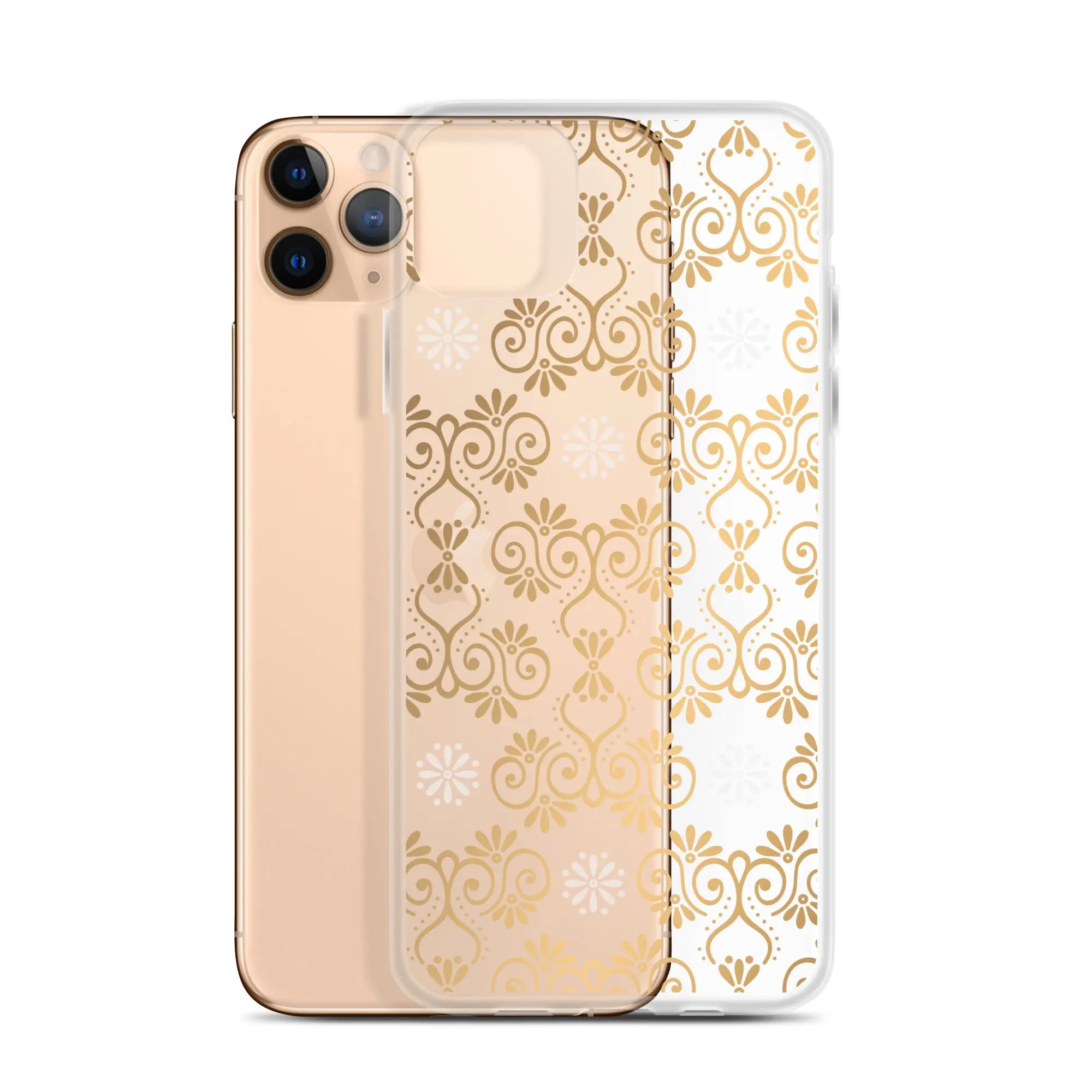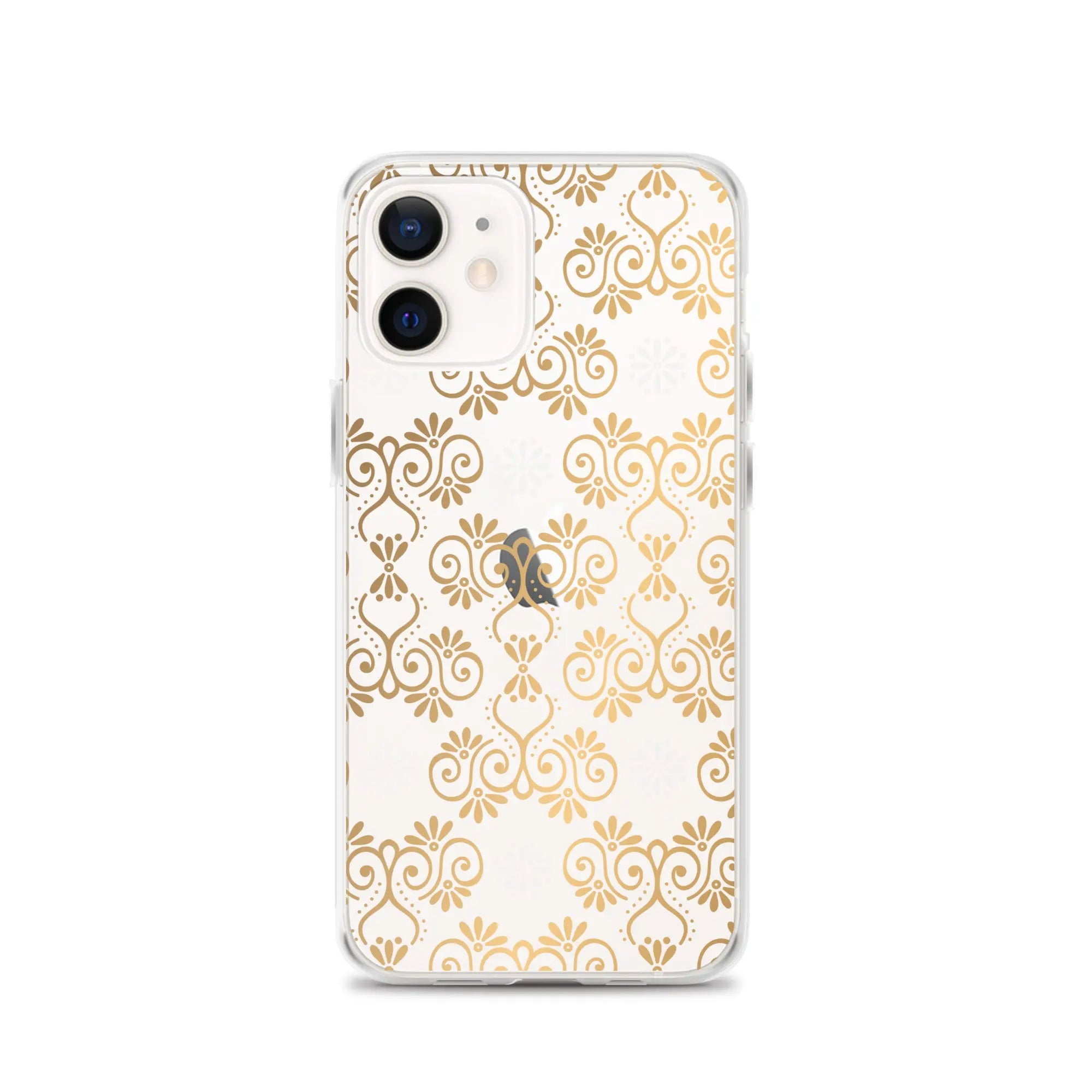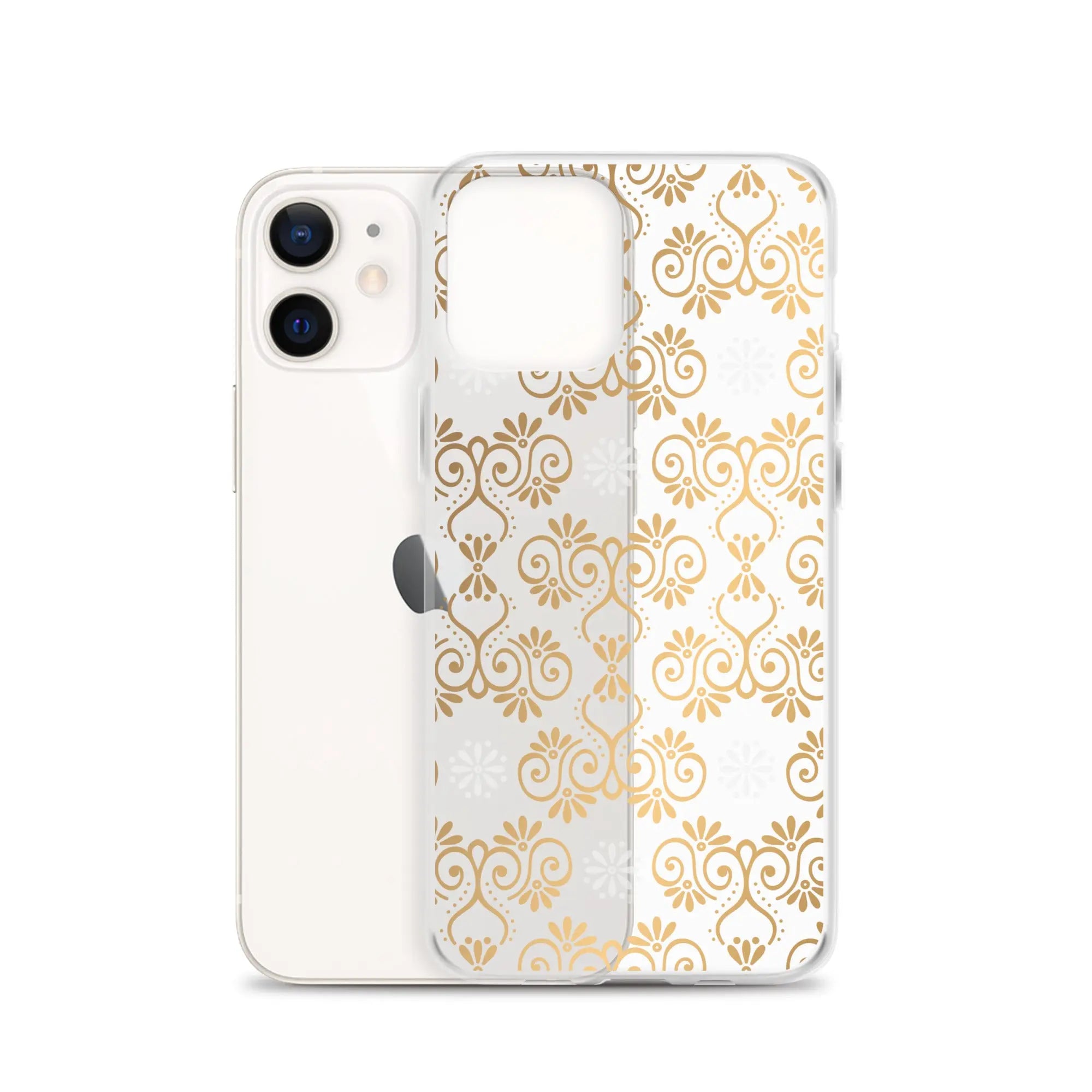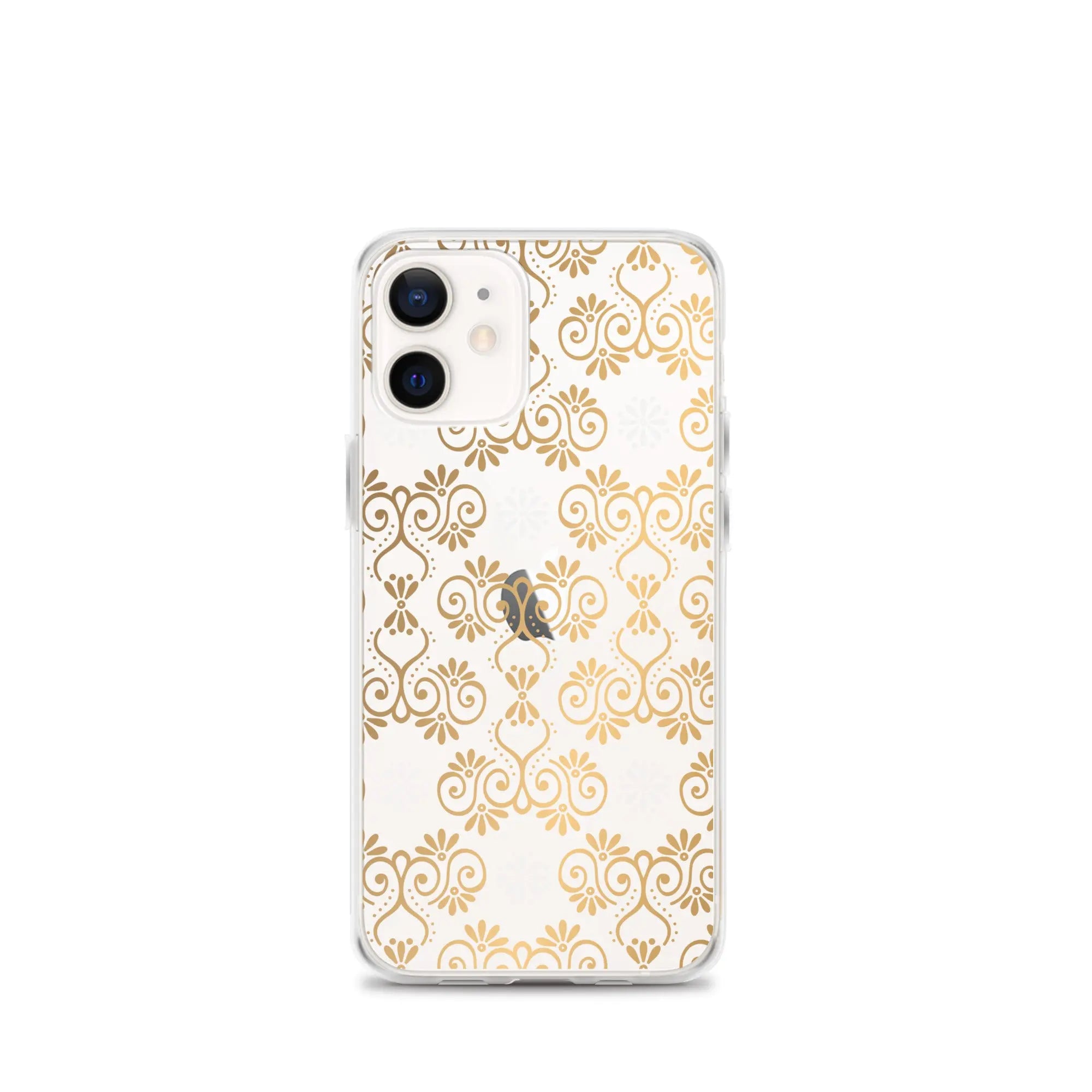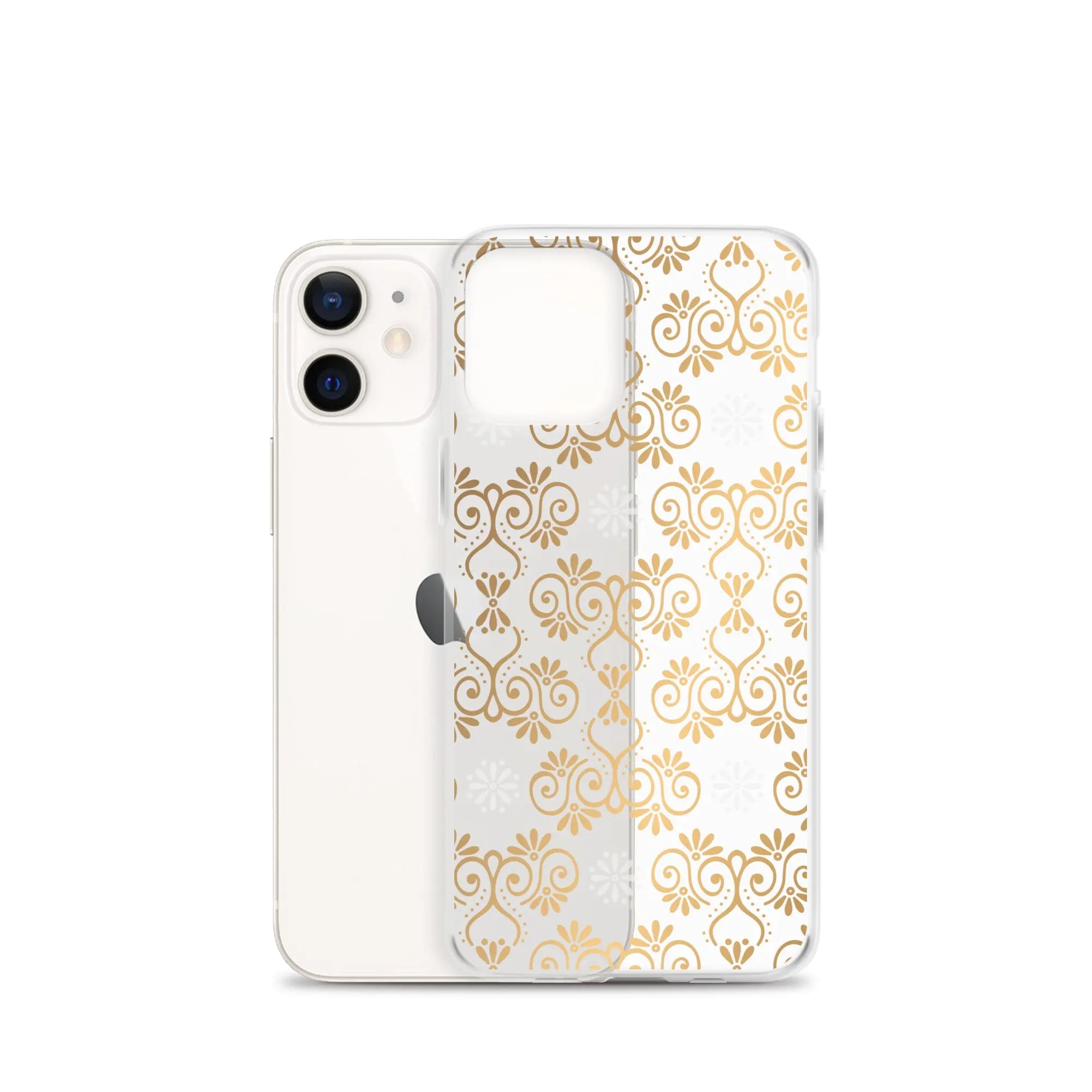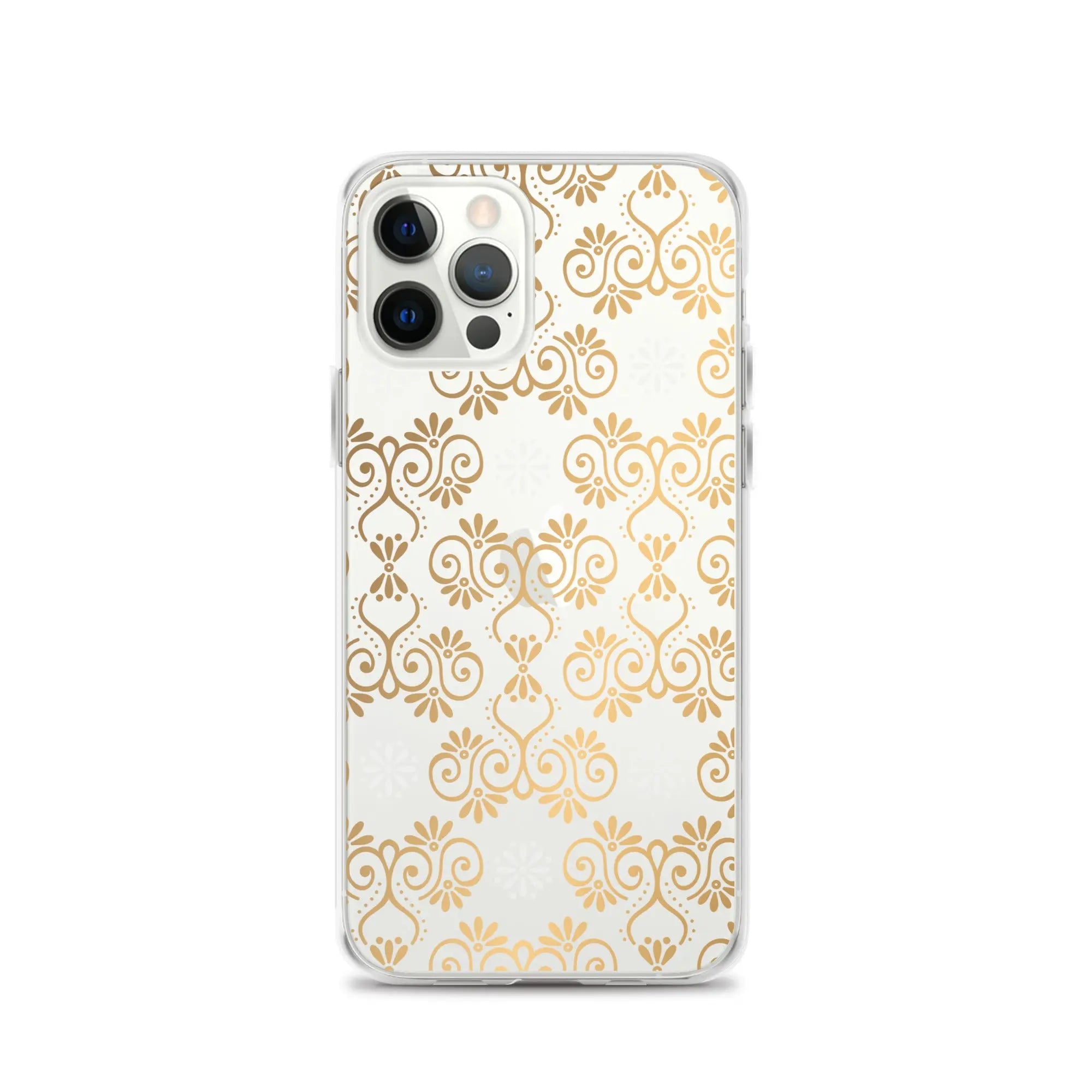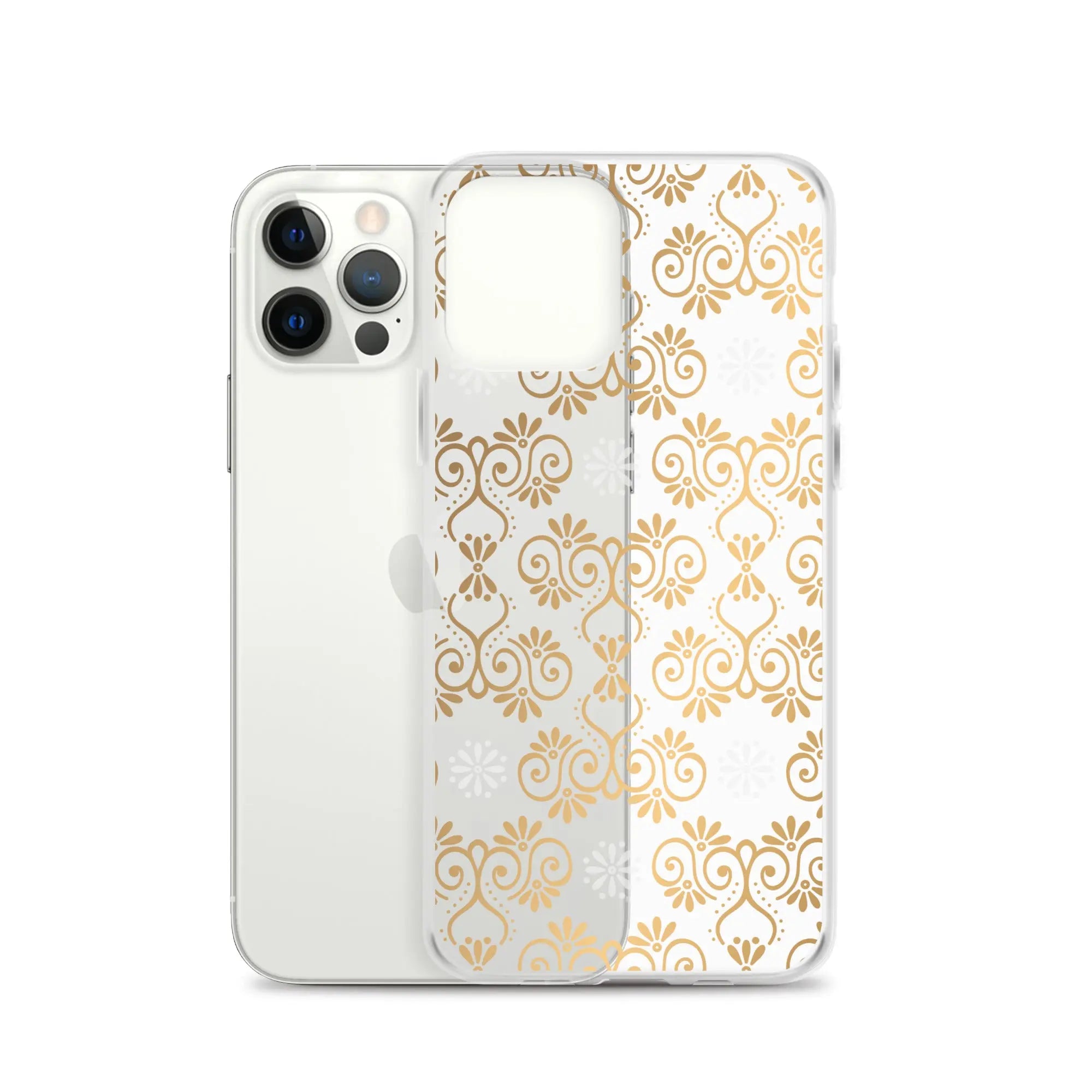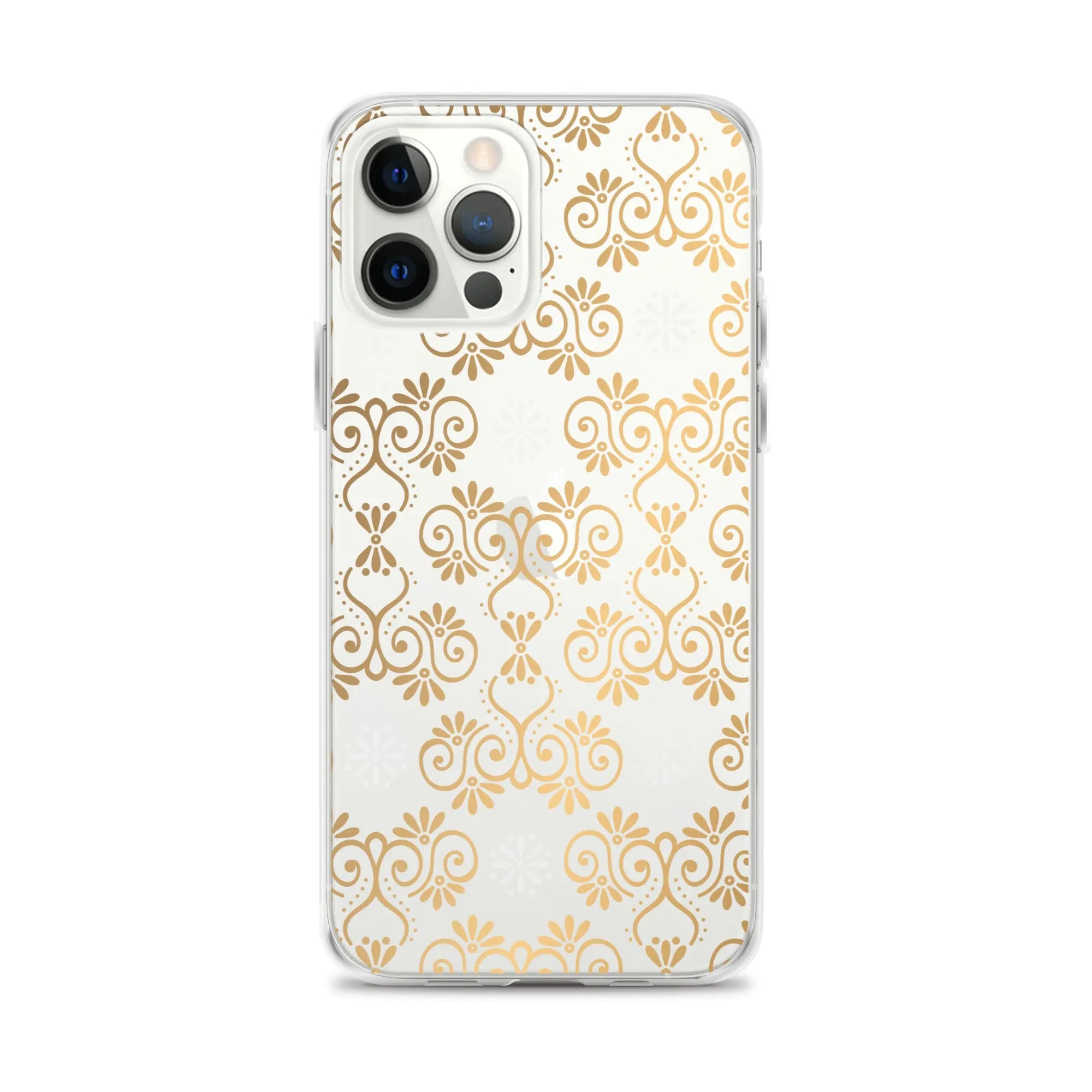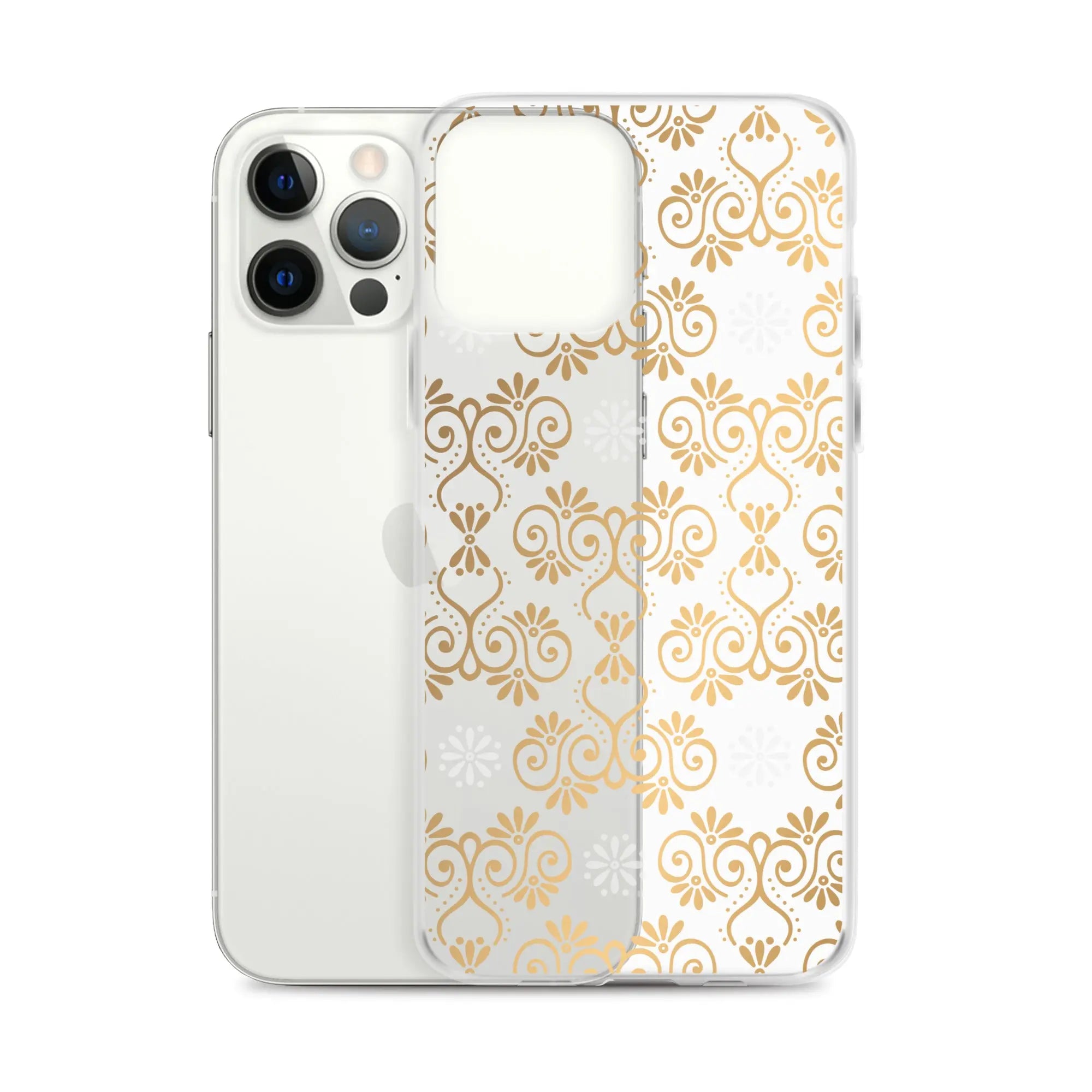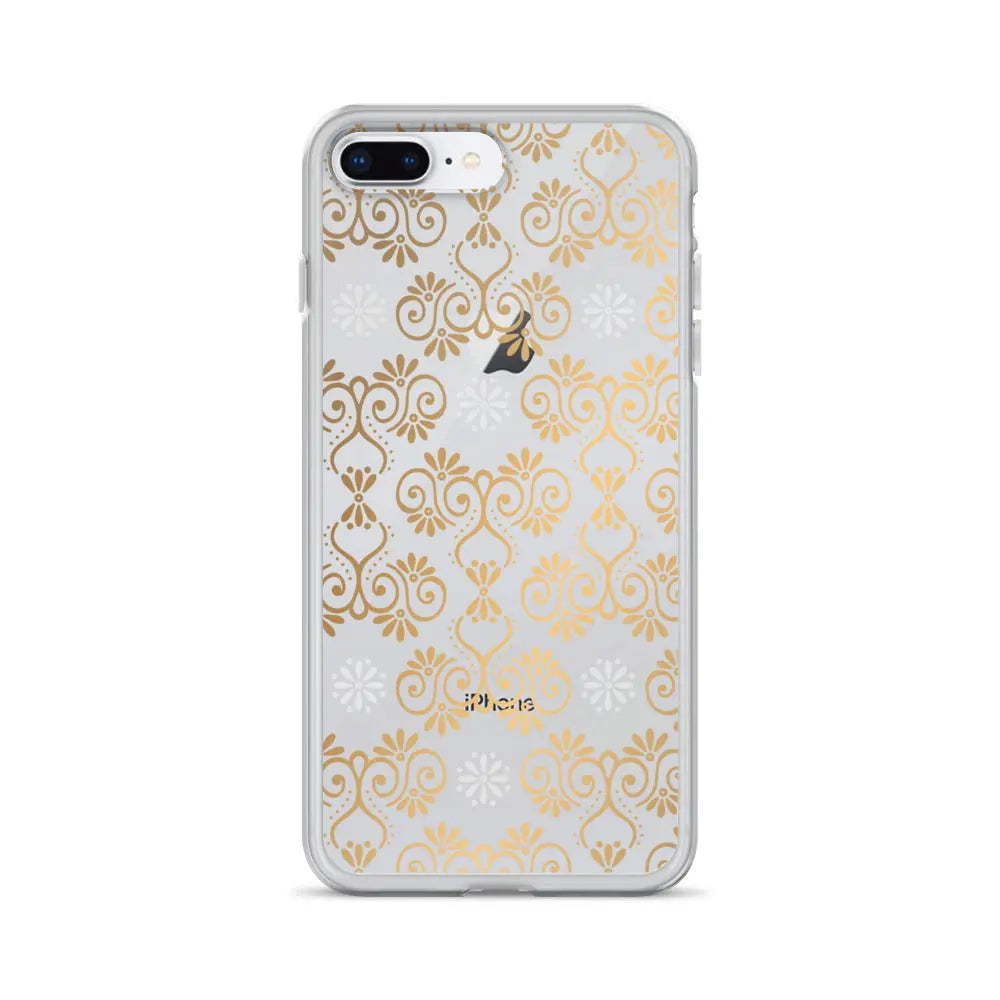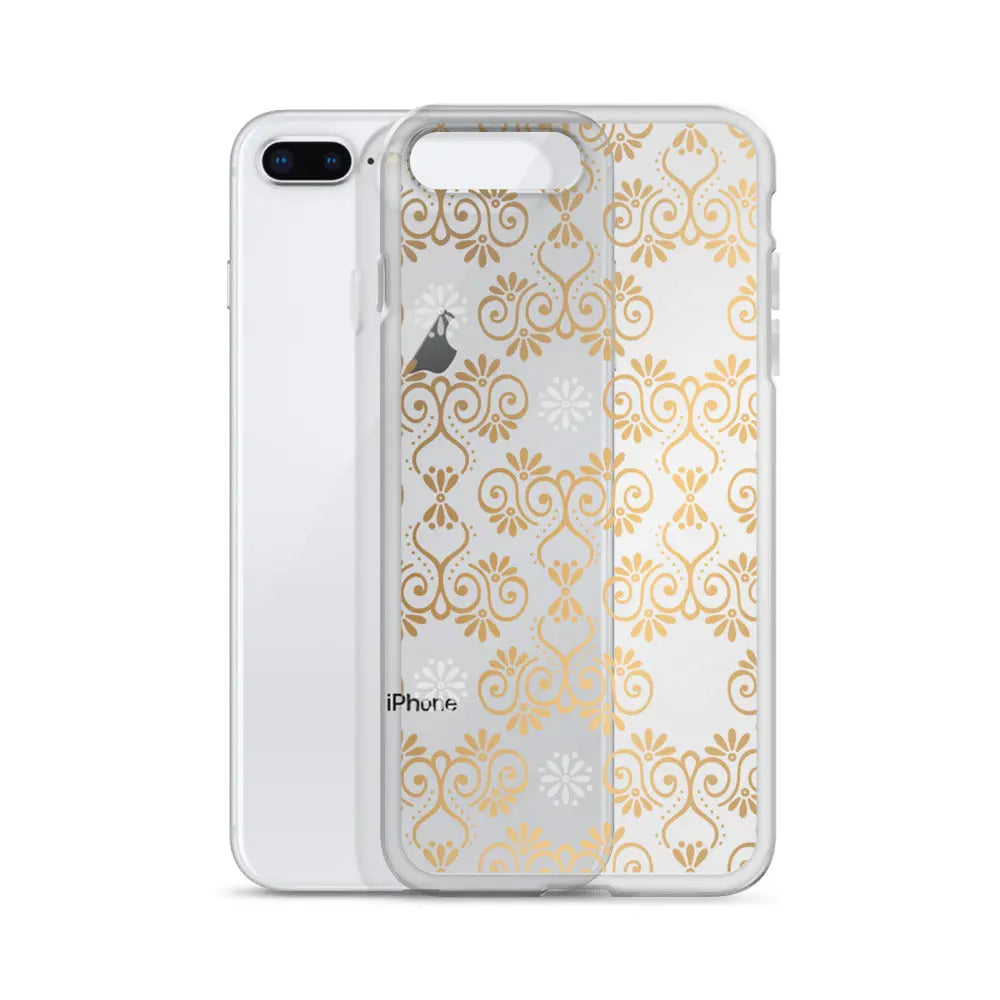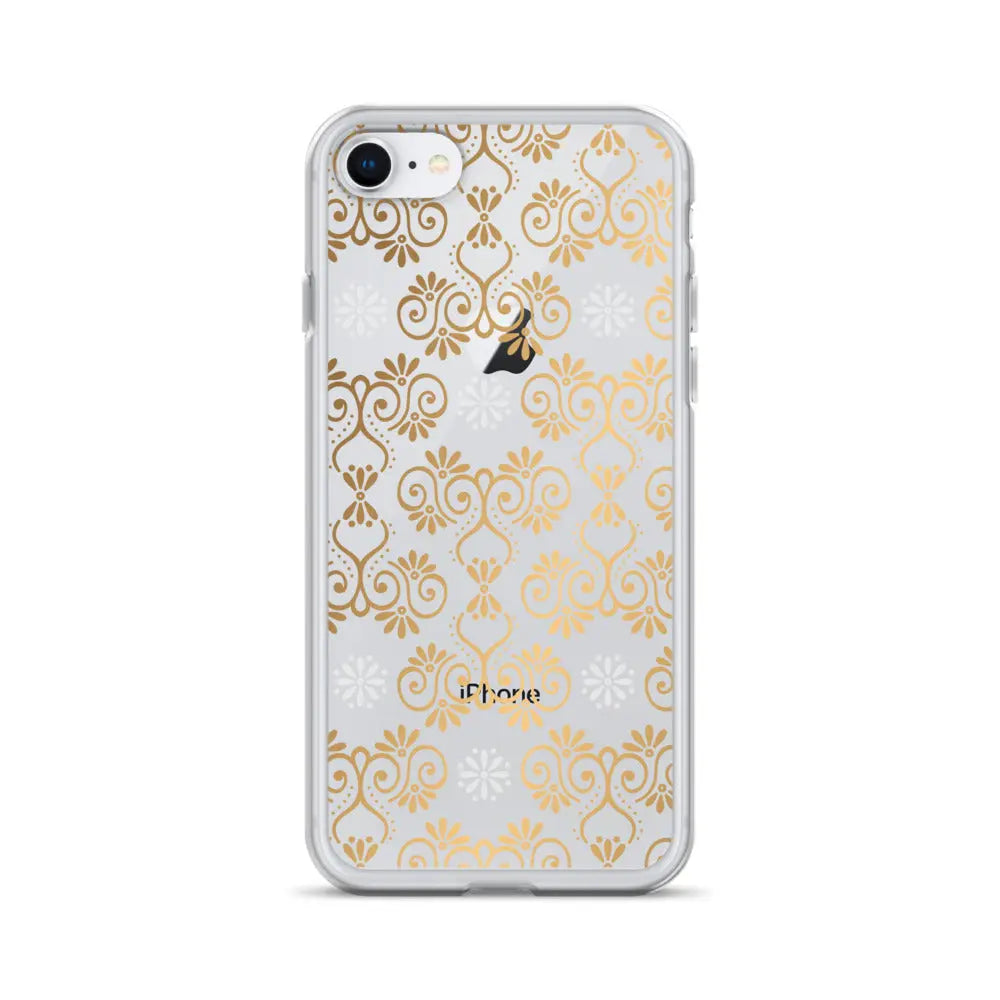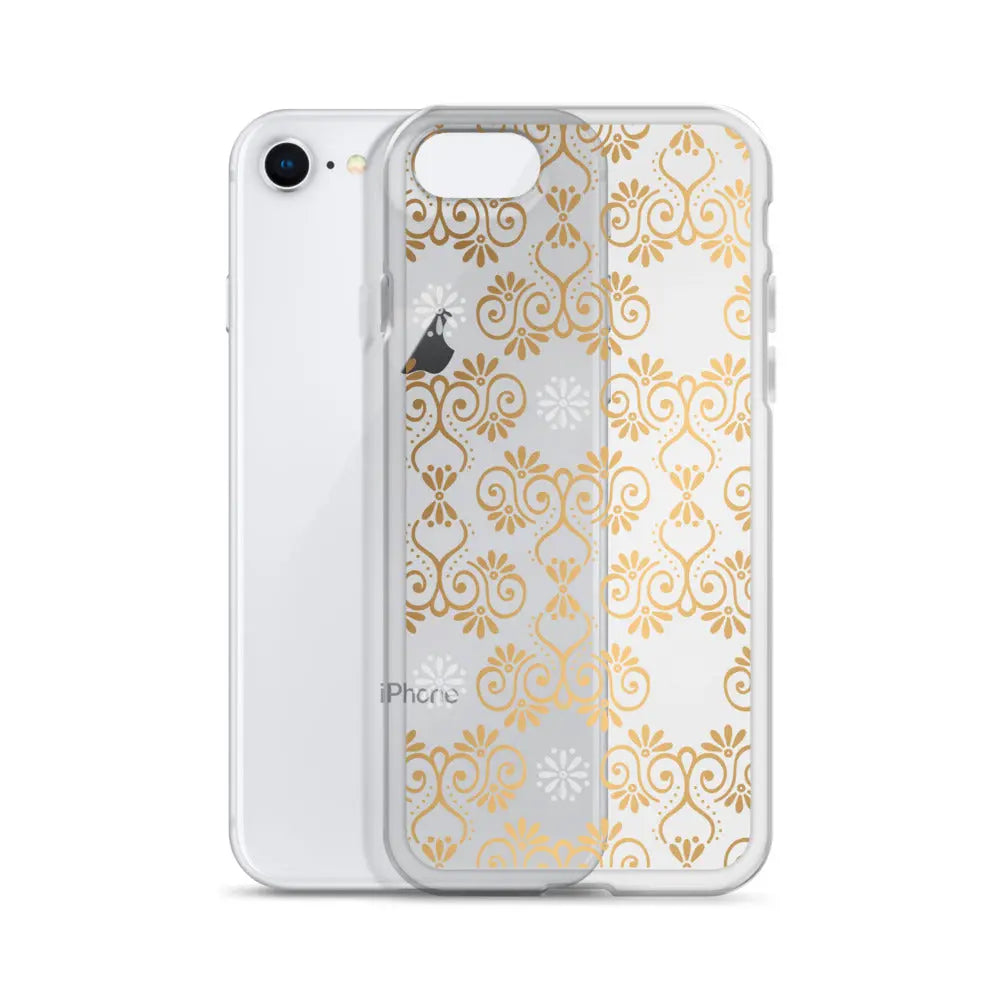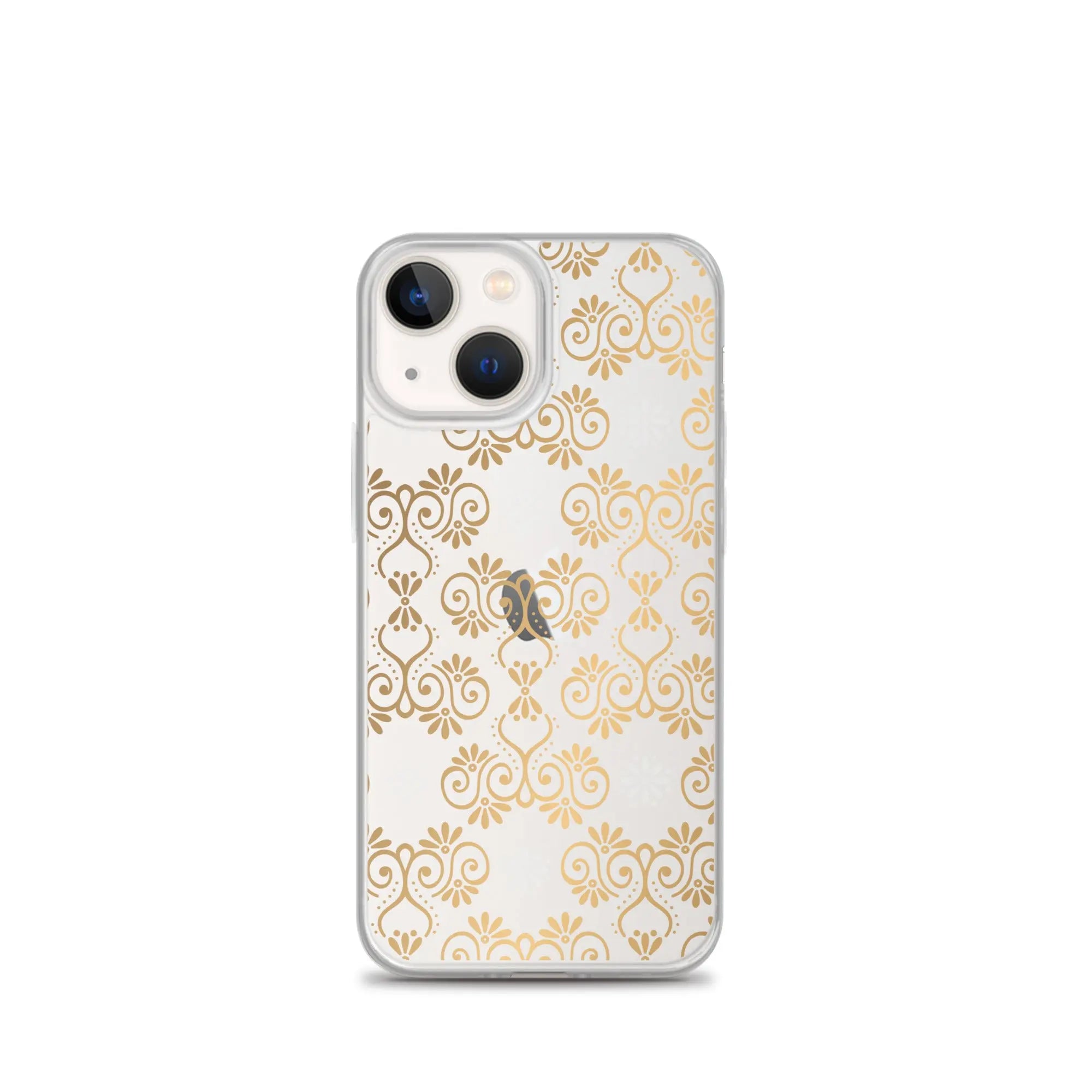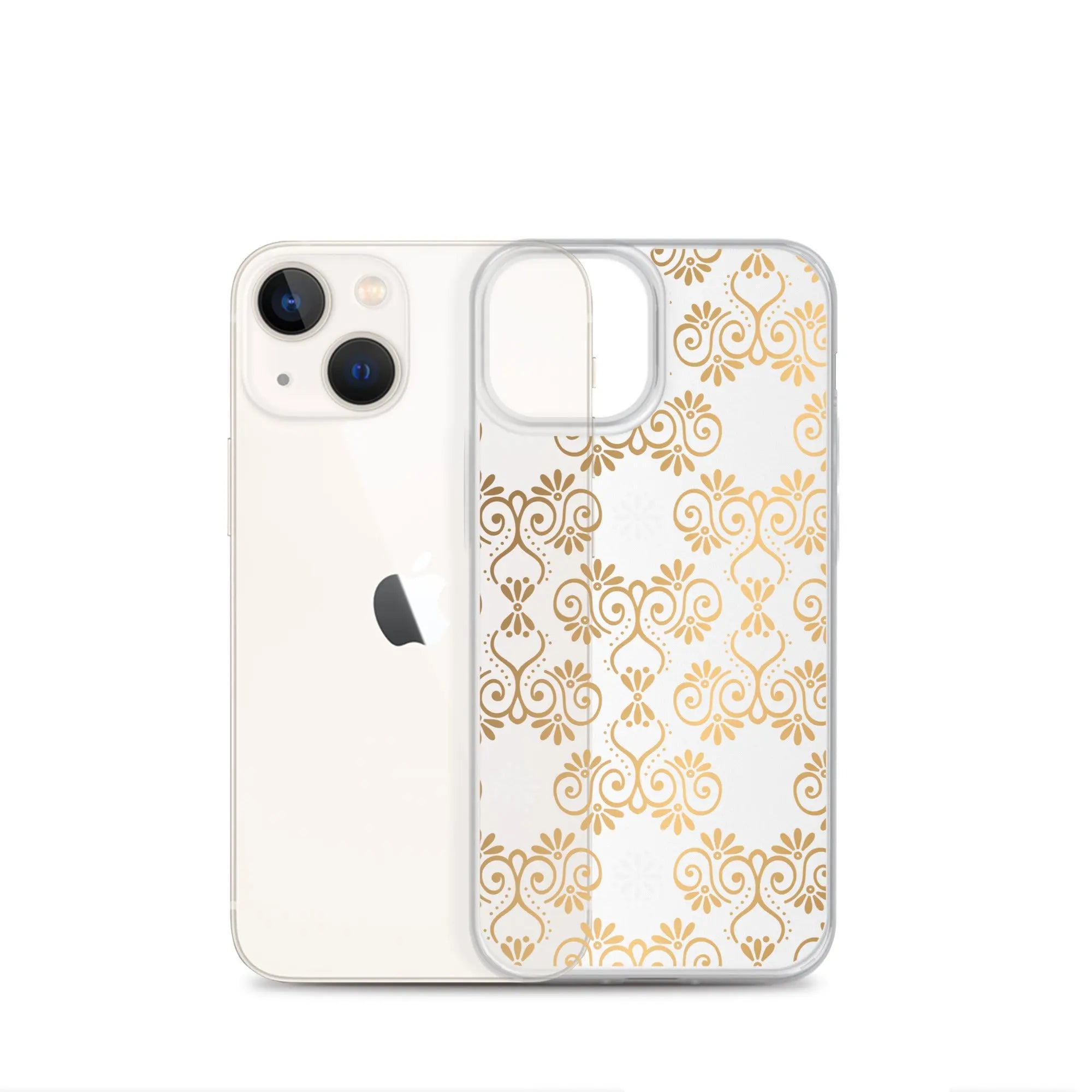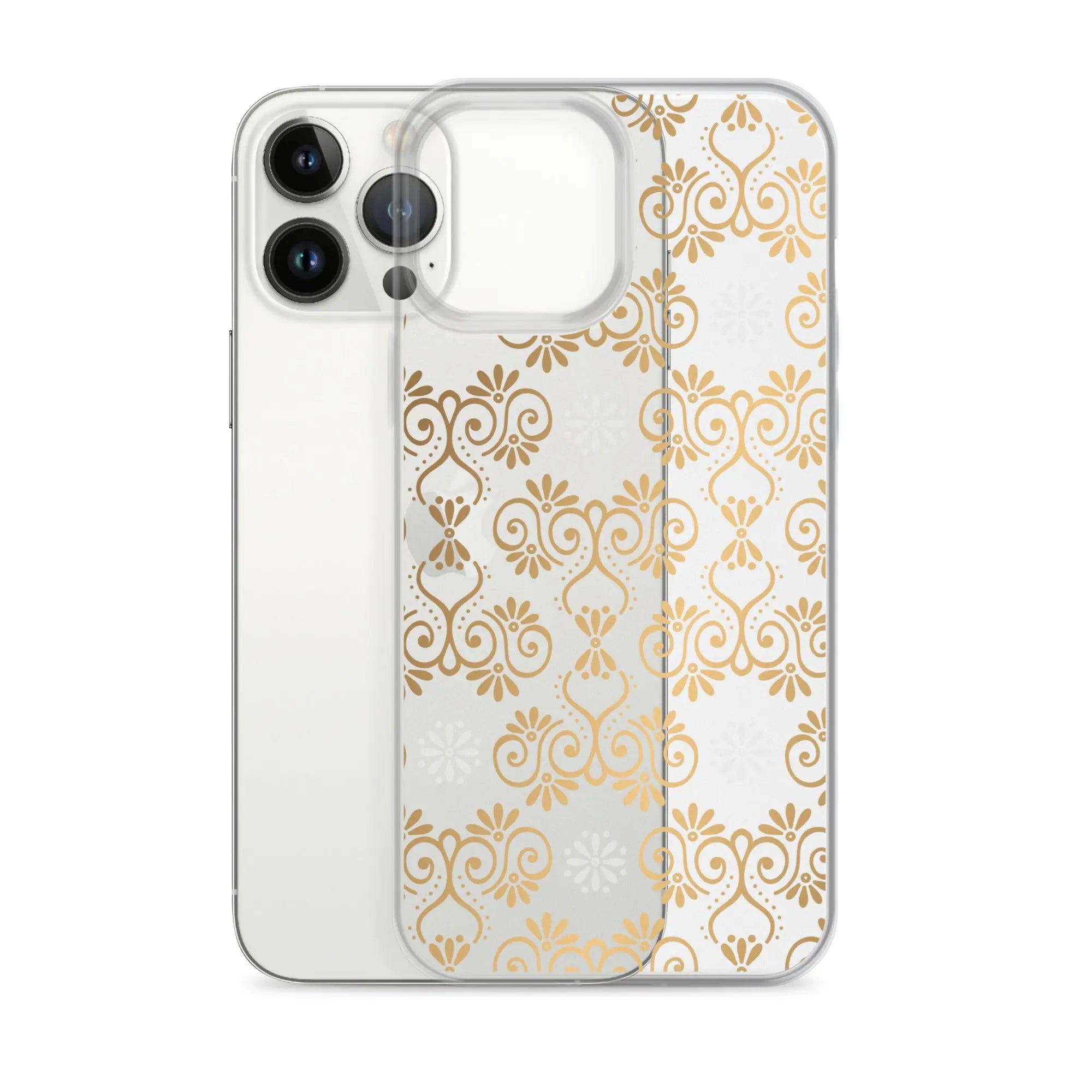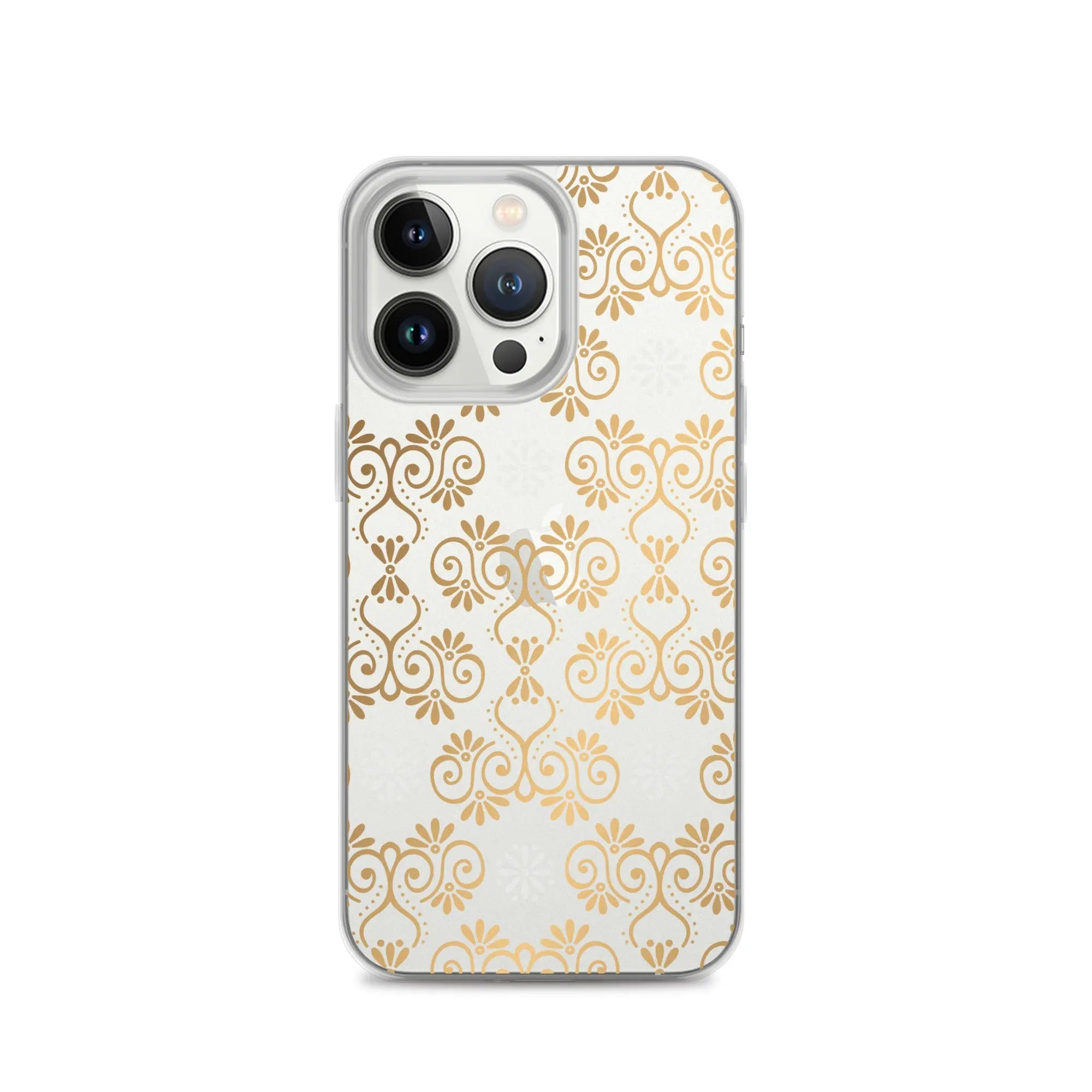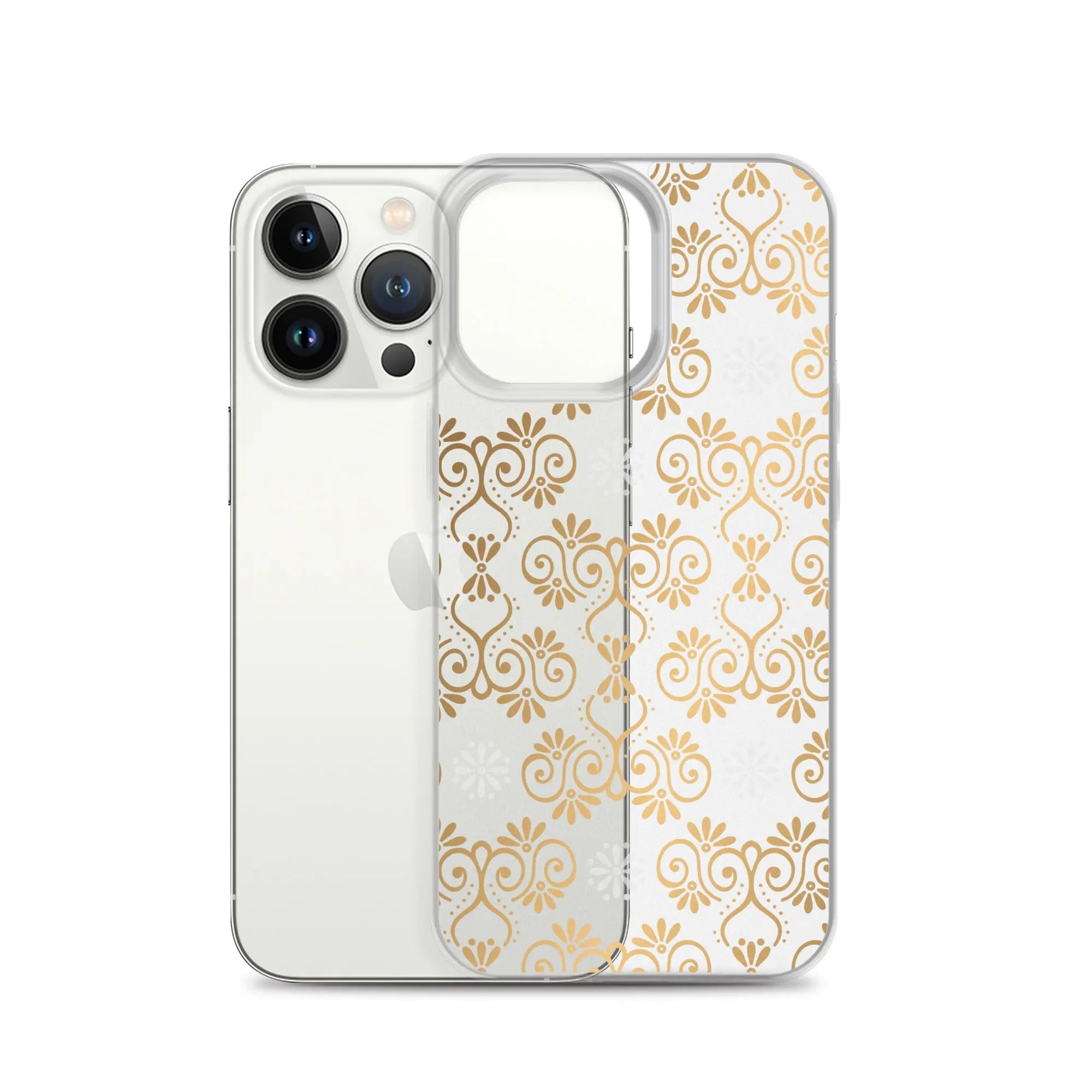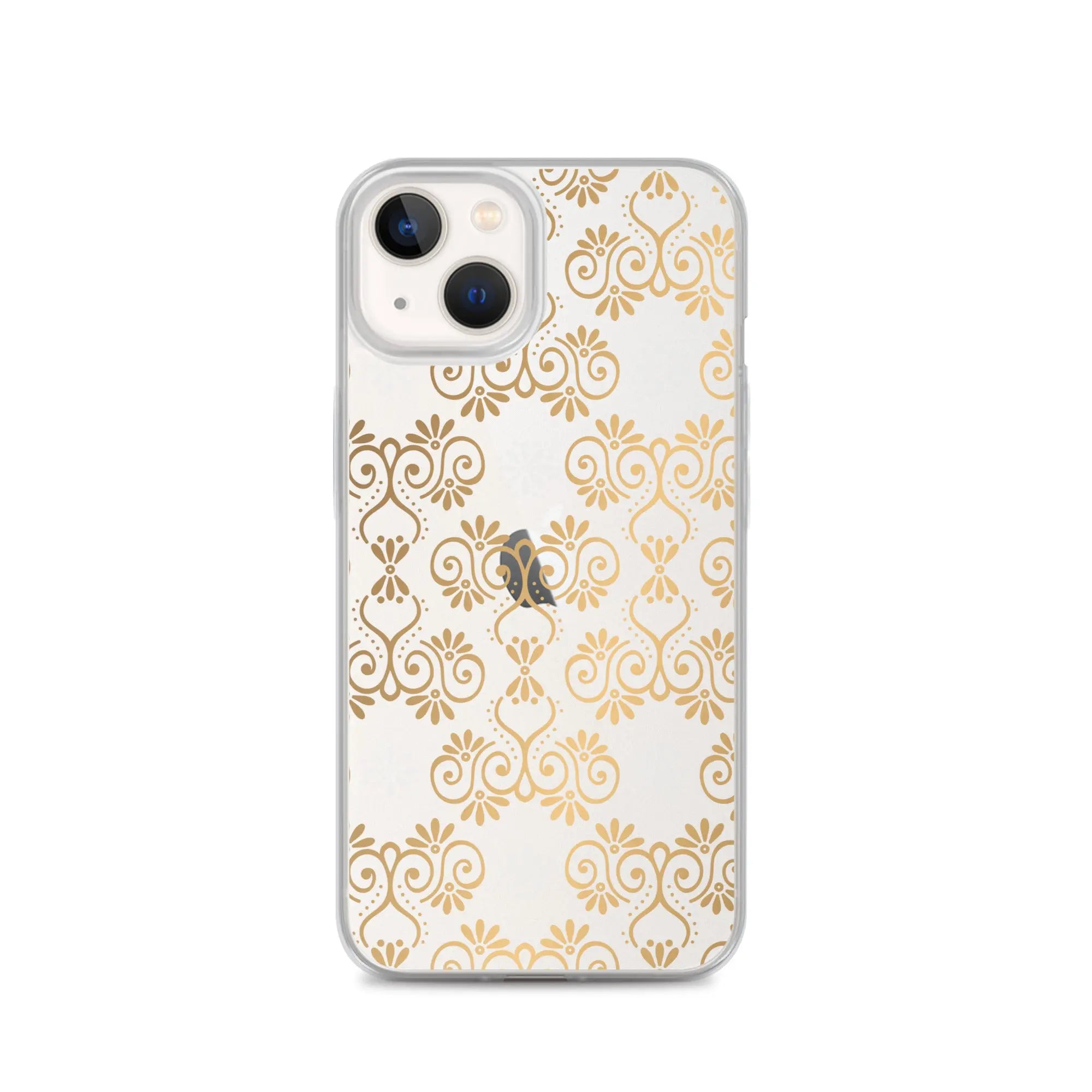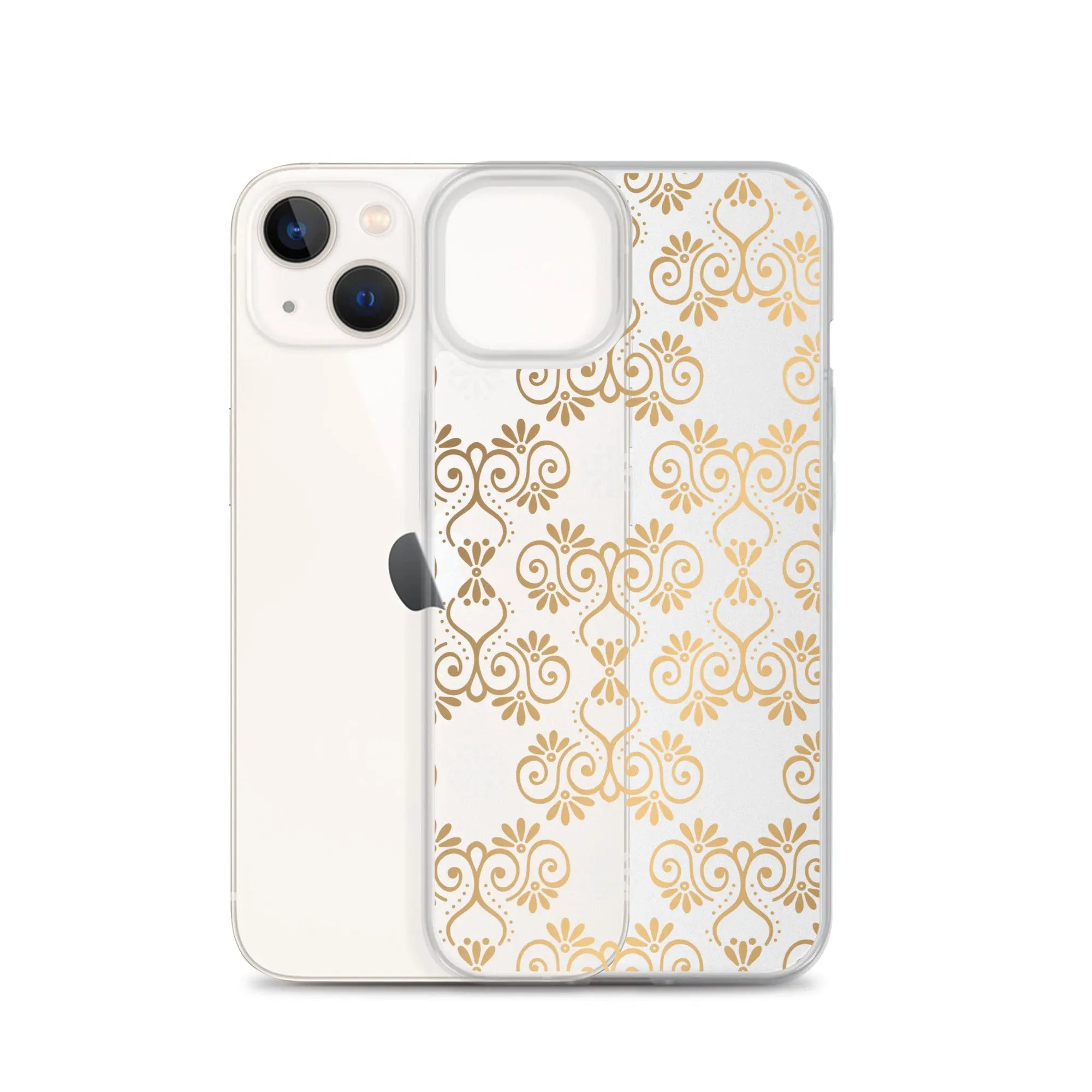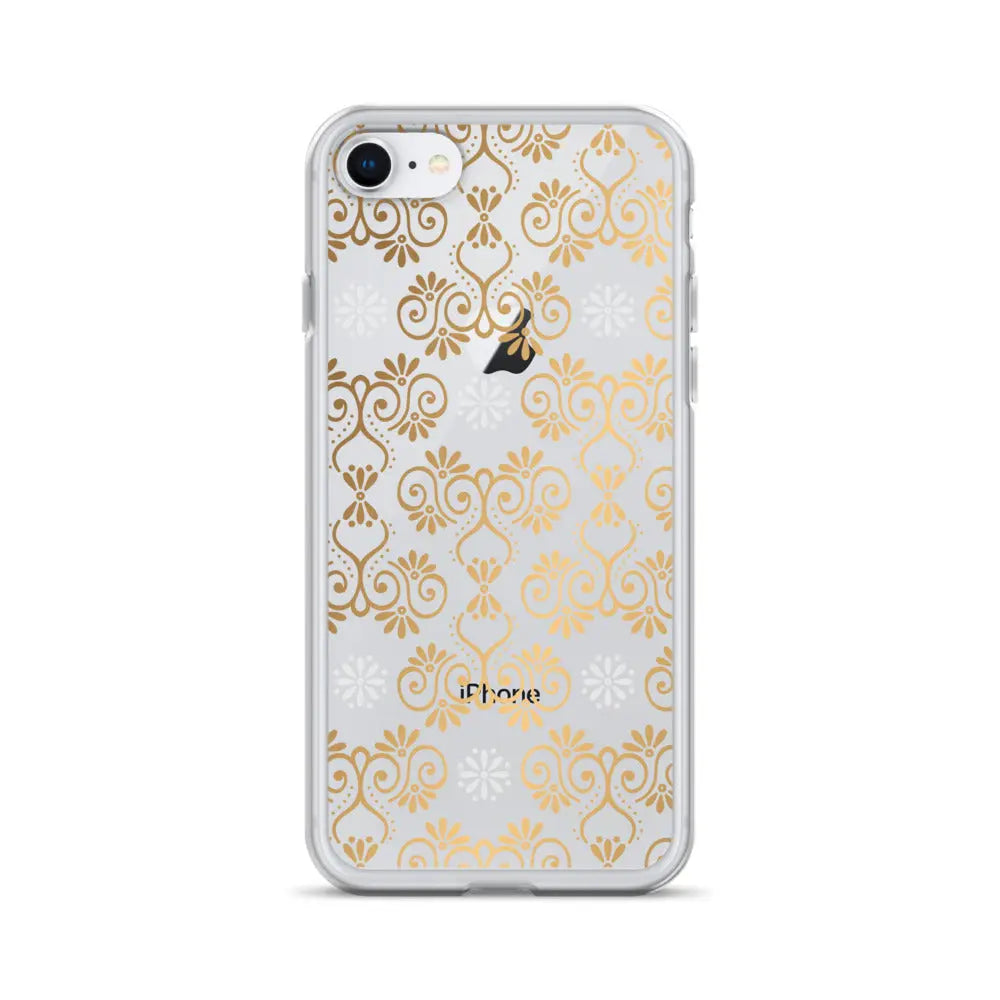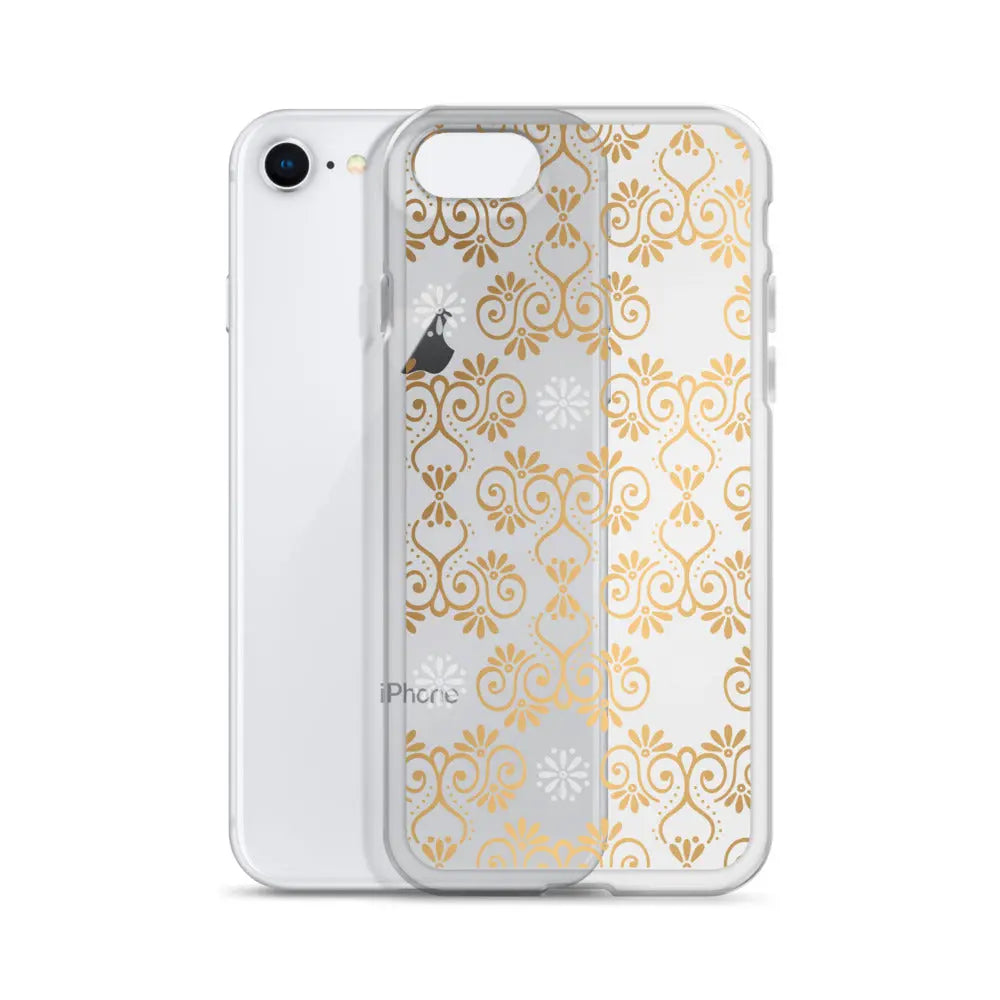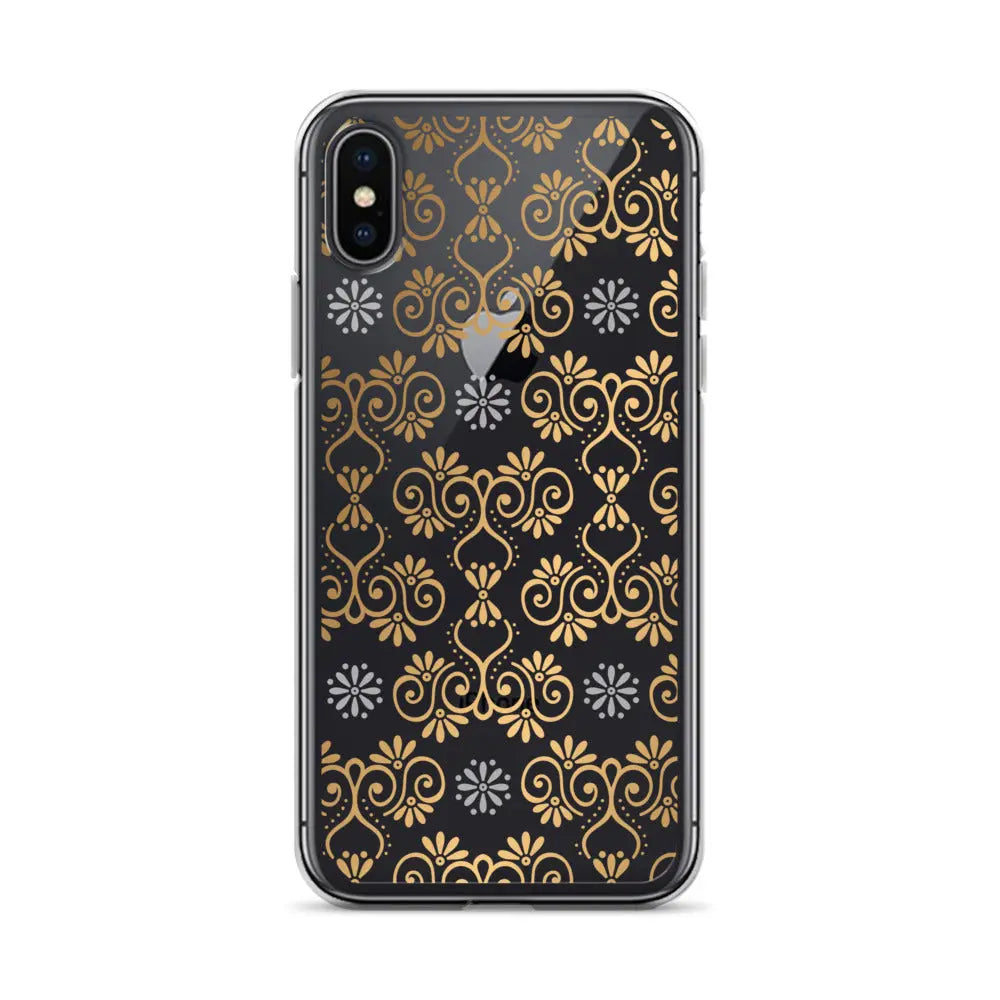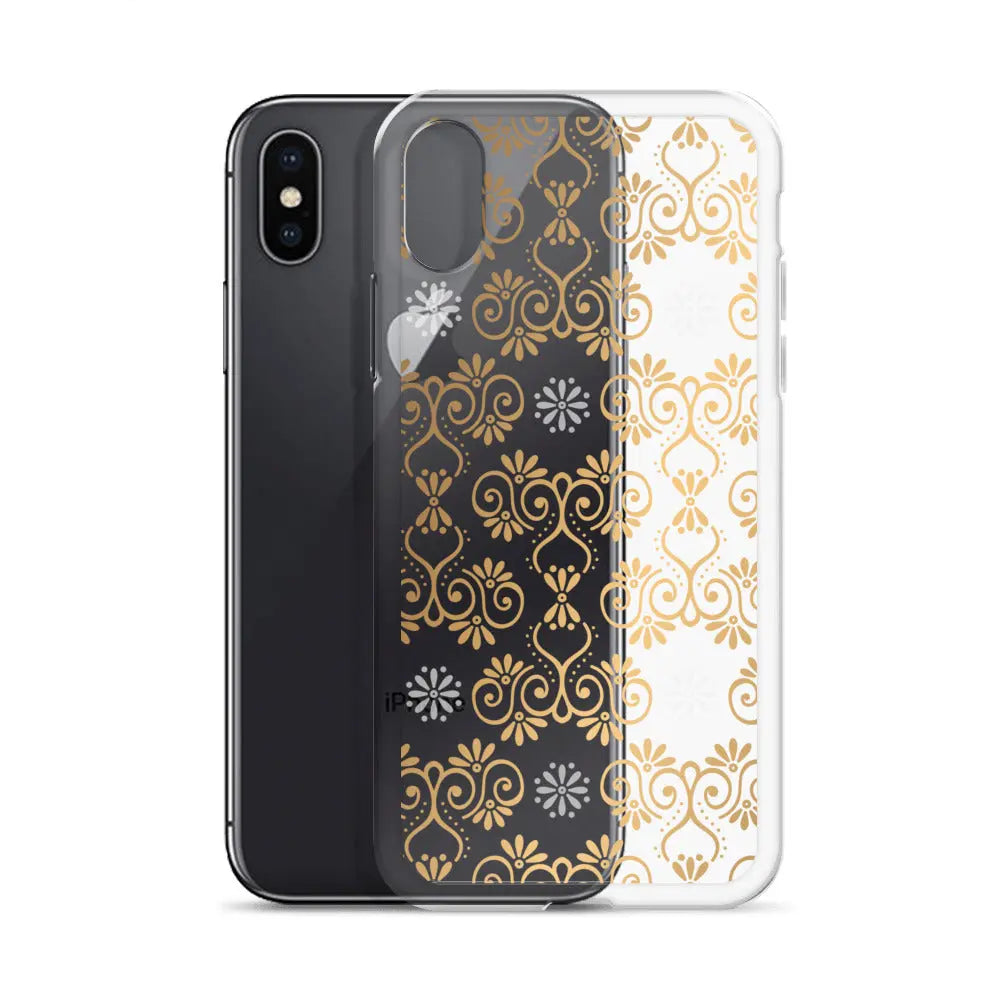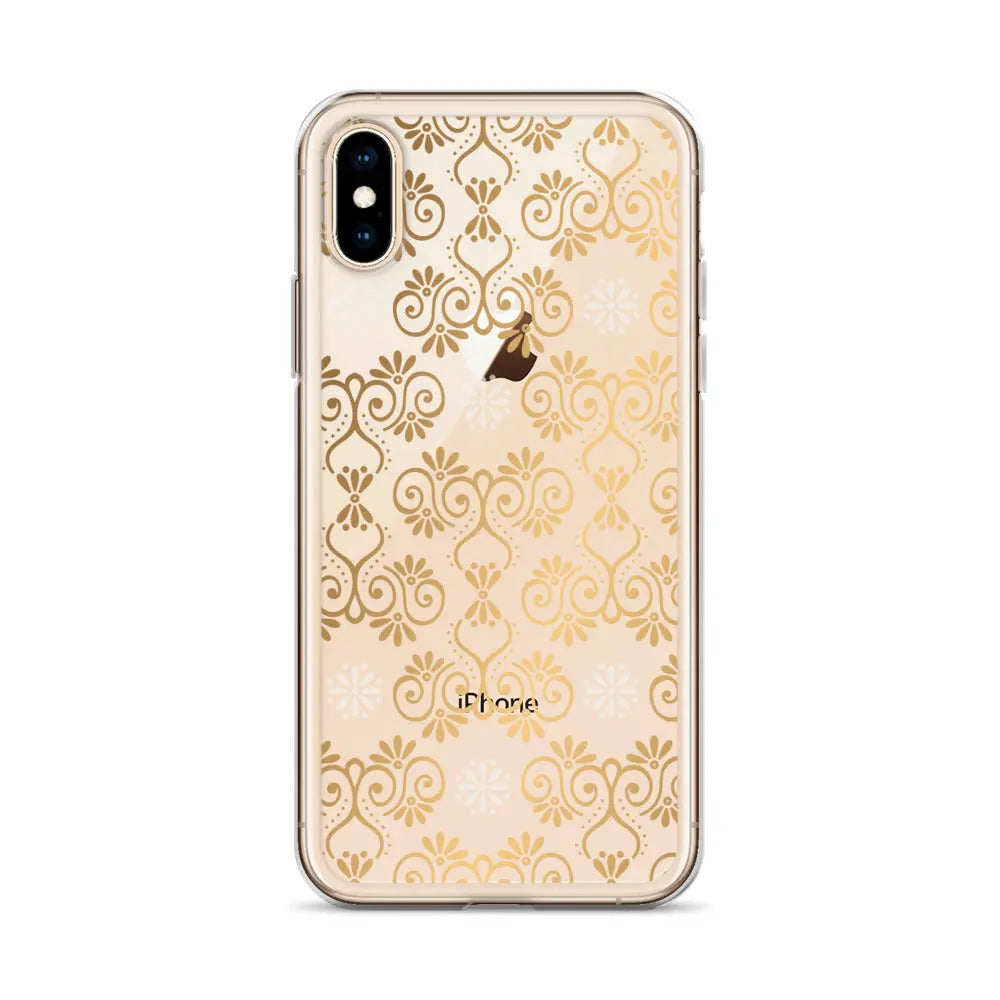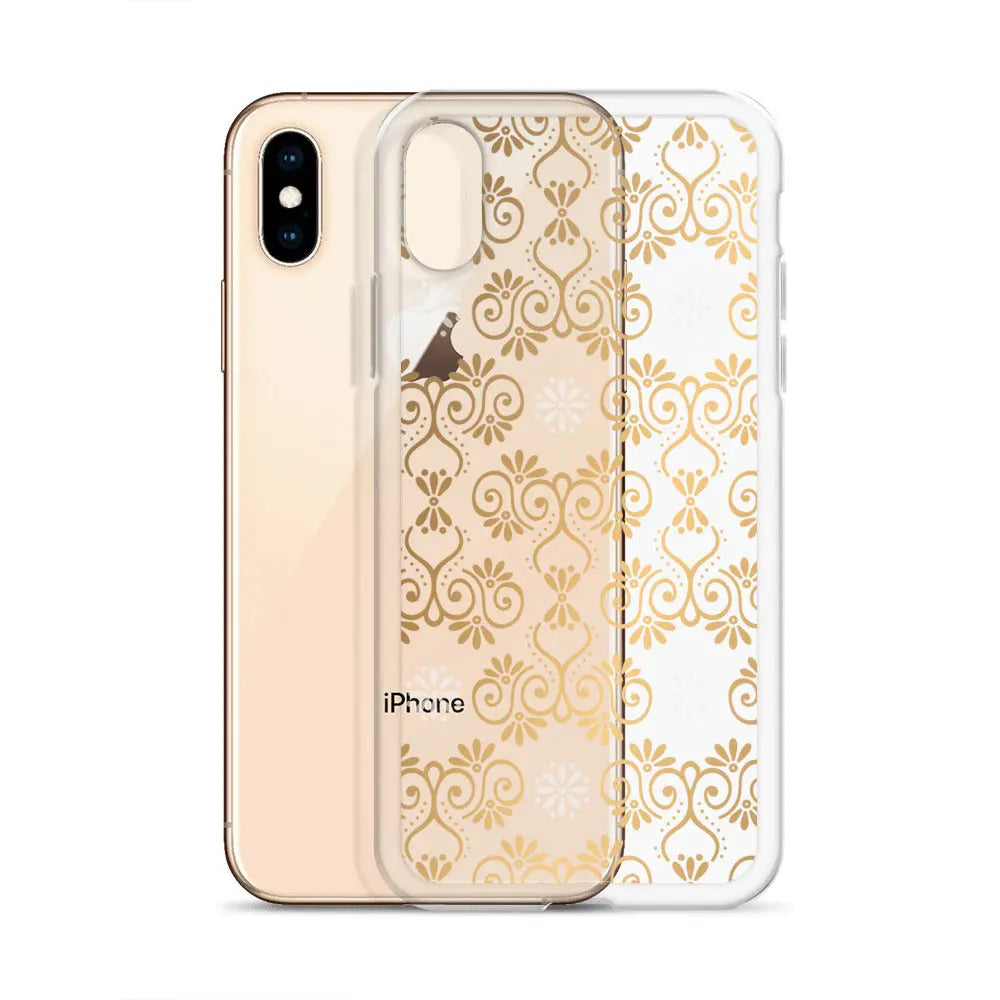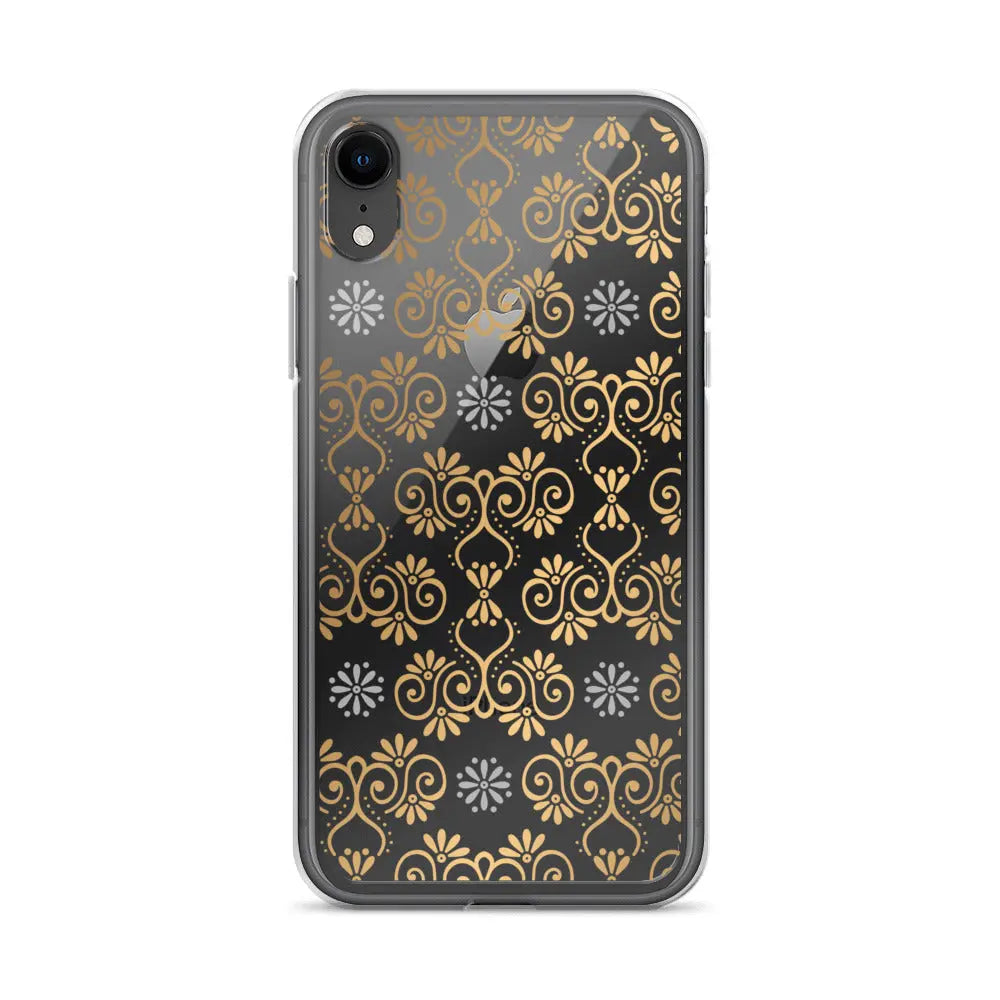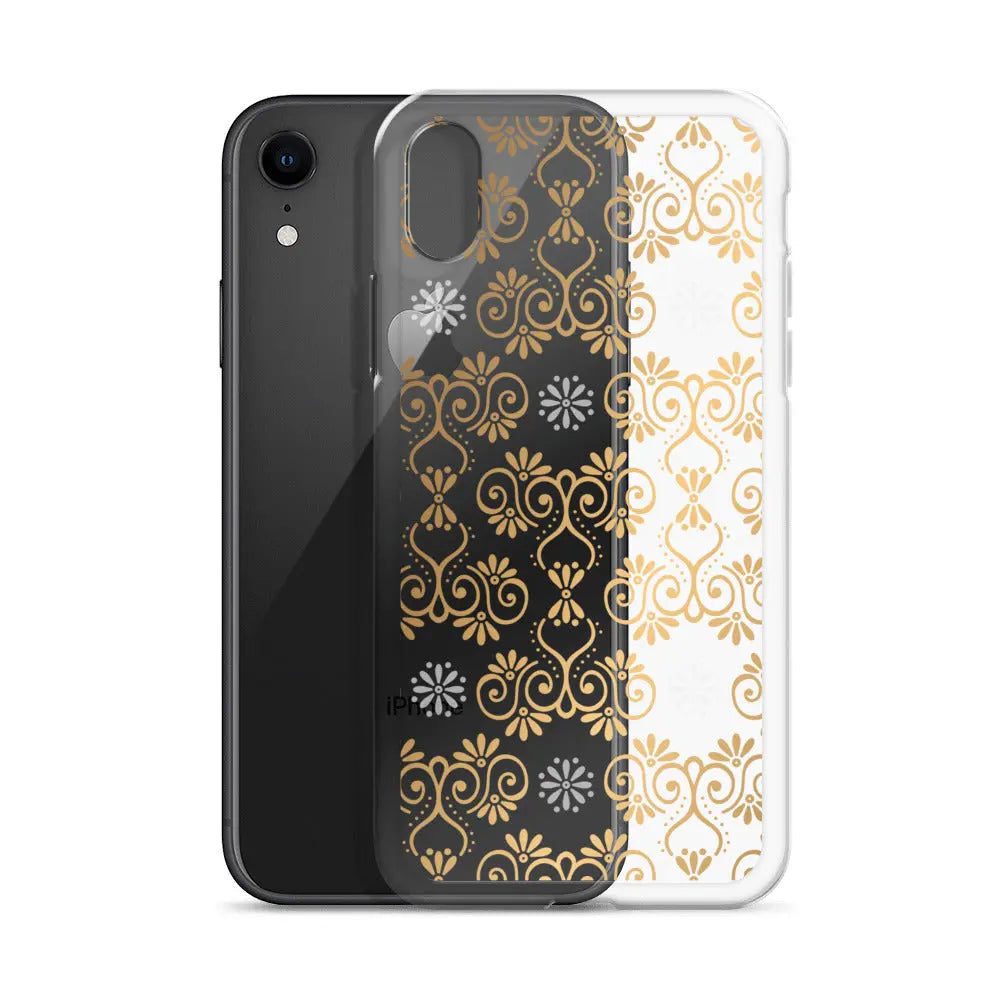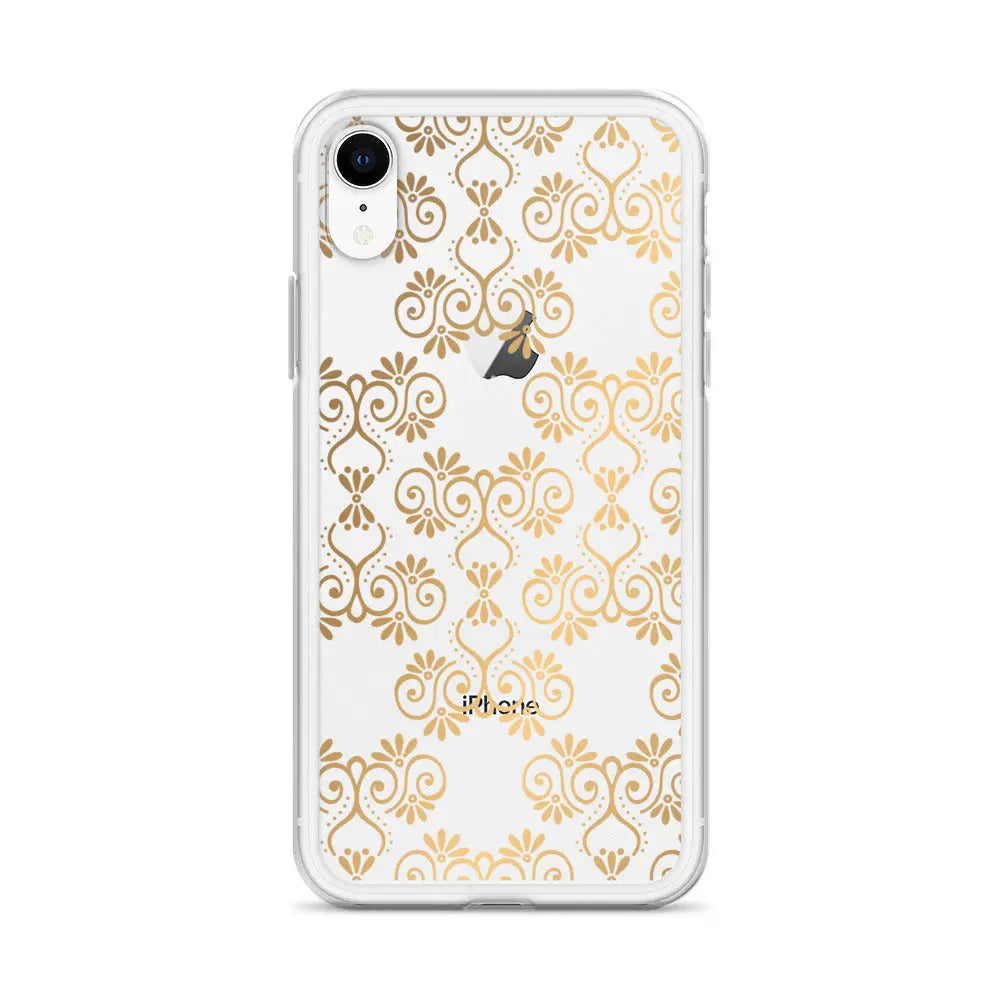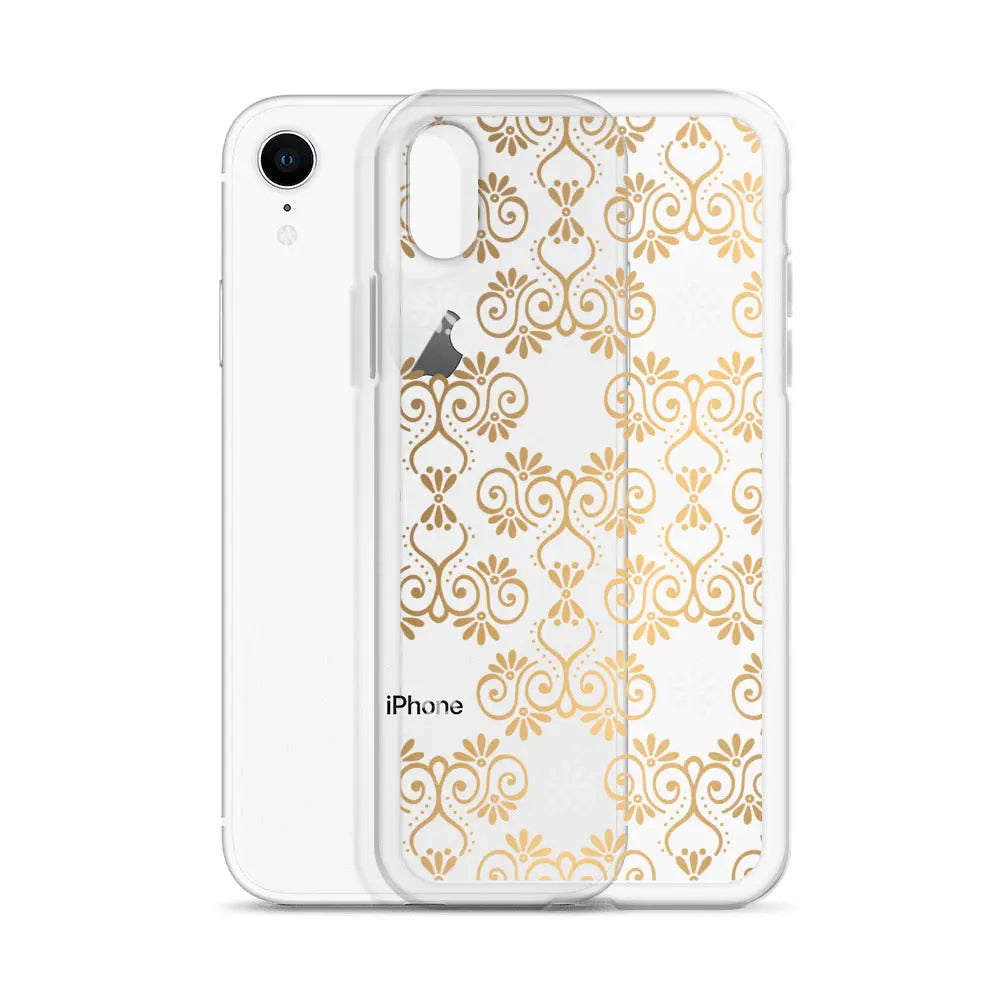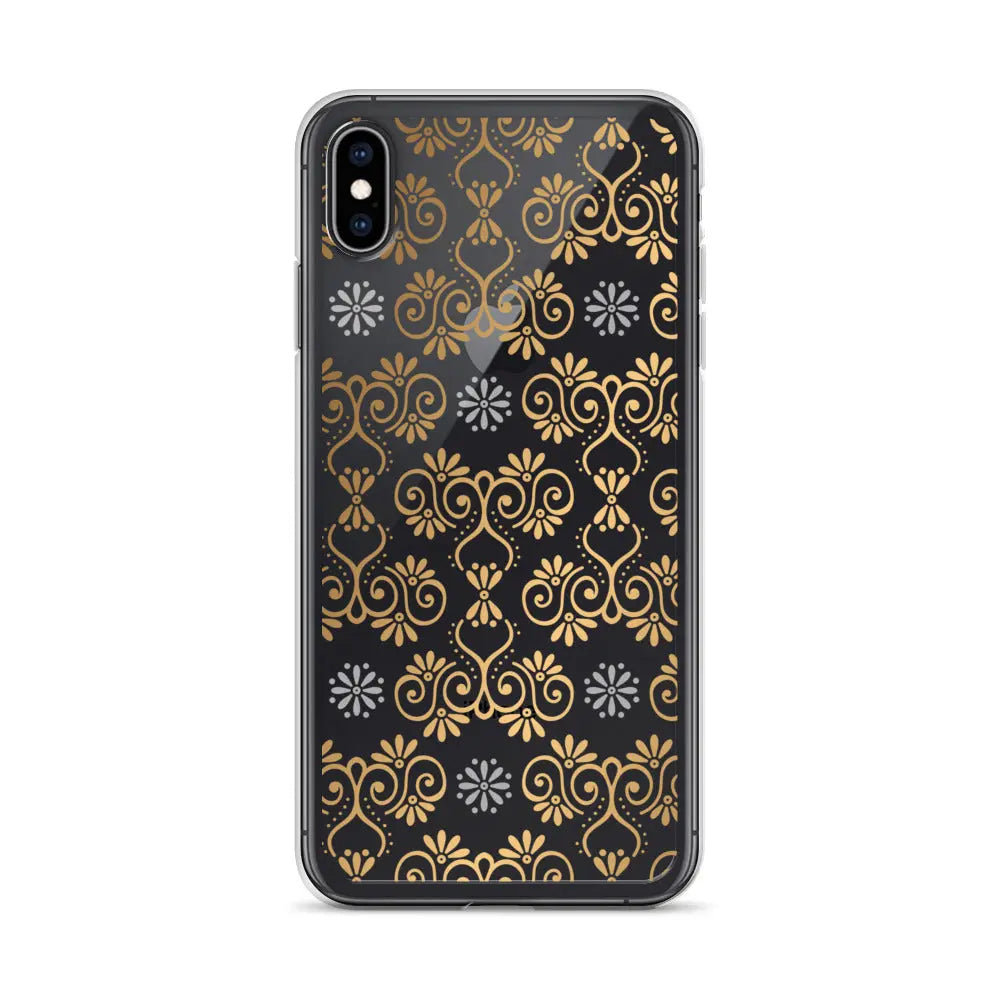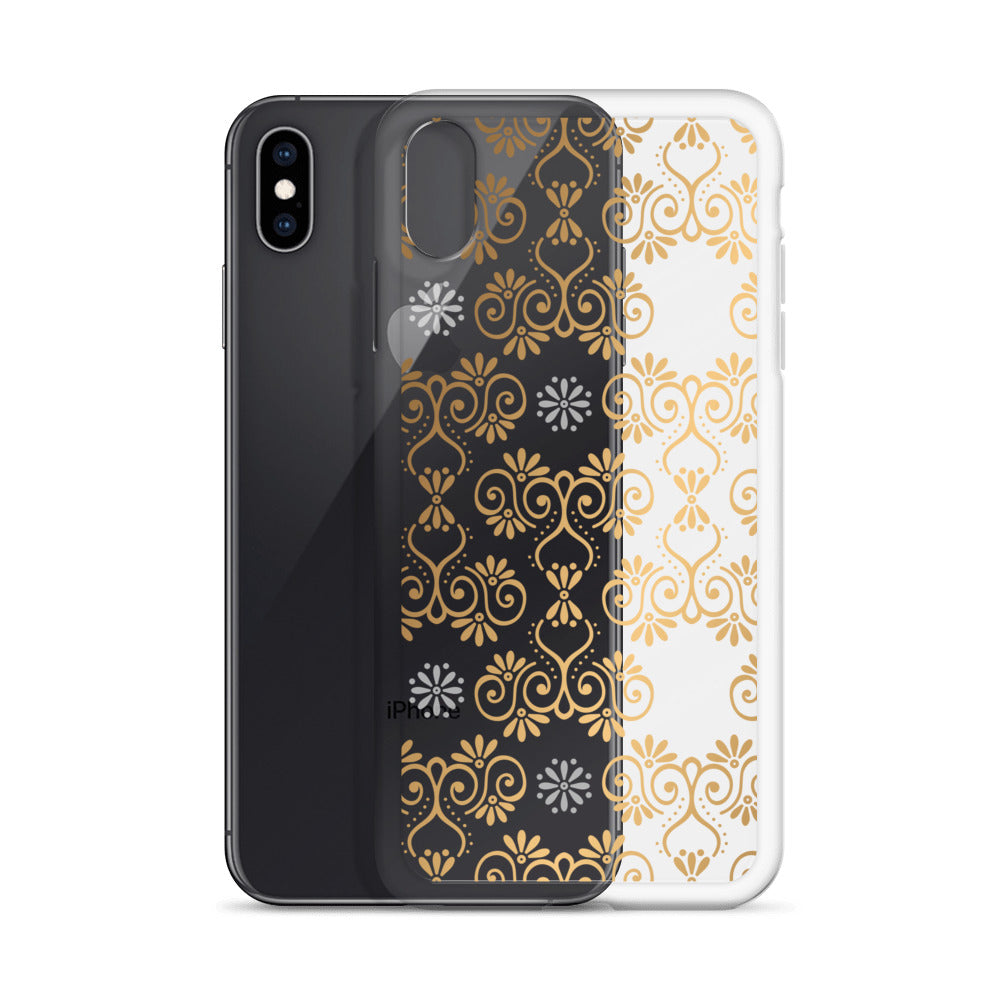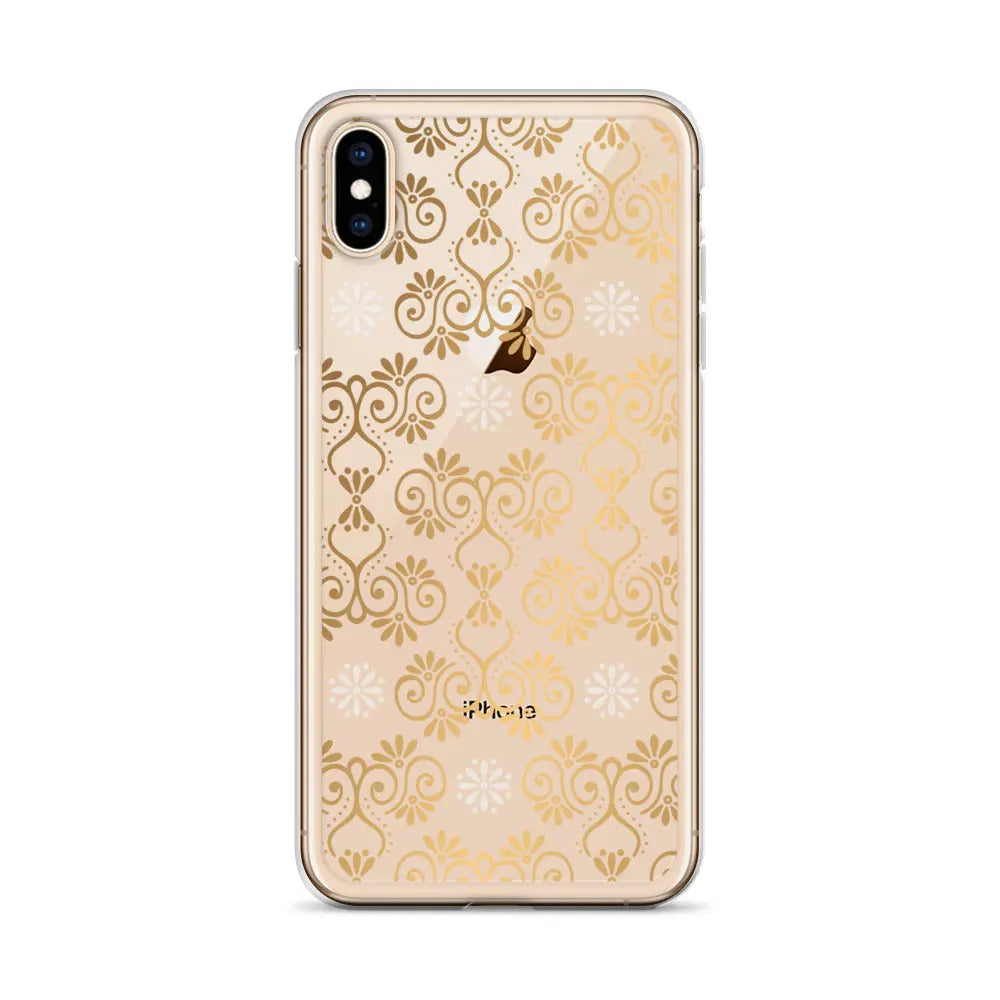 Protective Thin Symmetry iPhone Case
You don't have to choose between a protective case and a stylish one. Protective Thin Symmetry iPhone Case that shows off your style.

This sleek iPhone case protects your phone from scratches, dust, oil, and dirt. It has a solid back and flexible sides that make it easy to take on and off, with precisely aligned port openings. Show off your phone with the slim profile of Symmetry Series, the clear iPhone case that coordinates with any look.

Fortified with drop protection and easy to install, Symmetry Series is designed so your phone's features work just like you expect. Additionally, a silver-based antimicrobial additive is integrated into the case that helps inhibit microbial growth and defends the case exterior against many common bacteria.

The design is featured on the back while the edges of the case are semi-transparent and provide full access to ports. The durable flexible case grips around the edges of your phone. Shock absorbent TPU case with the anti-fingerprint finish. Colors are ink printed on the frosted shell surface.

Features:

Easy to take on and off

Solid polycarbonate back

Wireless charging compatible.
Precisely aligned port openings
Flexible, see-through polyurethane sides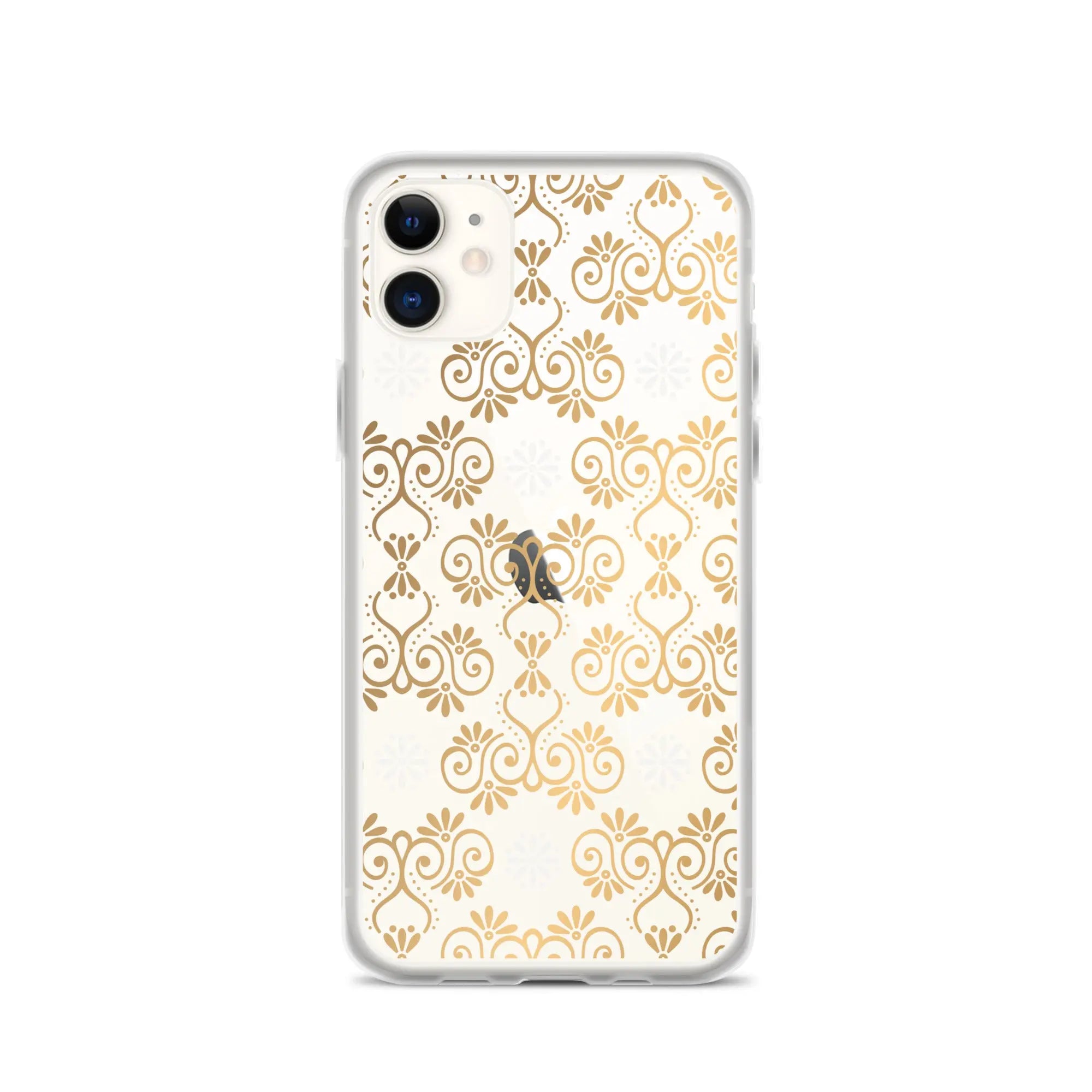 You don't have to choose between a protective case and a stylish one. Protective Thin Symmetry iPhone Case that shows off your style.
This sleek iPhone case protects your phone from scratches, dust, oil, and dirt. It has a solid back and flexible sides that make it easy to take on and off, with precisely aligned port openings. Show off your phone with the slim profile of Symmetry Series, the clear iPhone case that coordinates with any look.
Fortified with drop protection and easy to install, Symmetry Series is designed so your phone's features work just like you expect. Additionally, a silver-based antimicrobial additive is integrated into the case that helps inhibit microbial growth and defends the case exterior against many common bacteria.
The design is featured on the back while the edges of the case are semi-transparent and provide full access to ports. The durable flexible case grips around the edges of your phone. Shock absorbent TPU case with the anti-fingerprint finish. Colors are ink printed on the frosted shell surface.
Features:
Easy to take on and off

Solid polycarbonate back

Wireless charging compatible.
Precisely aligned port openings
Flexible, see-through polyurethane sides
This product has no reviews yet.
This product has no reviews yet.