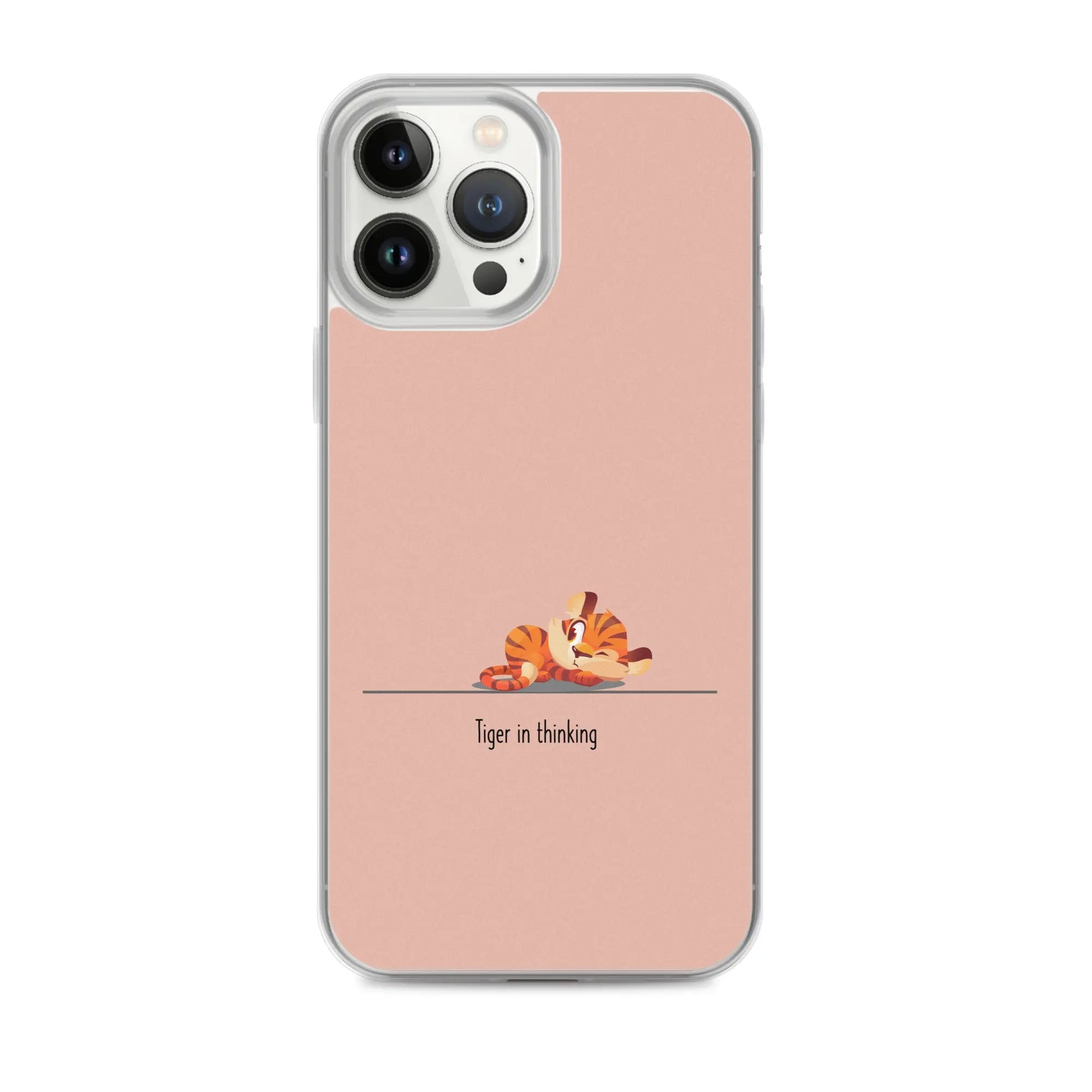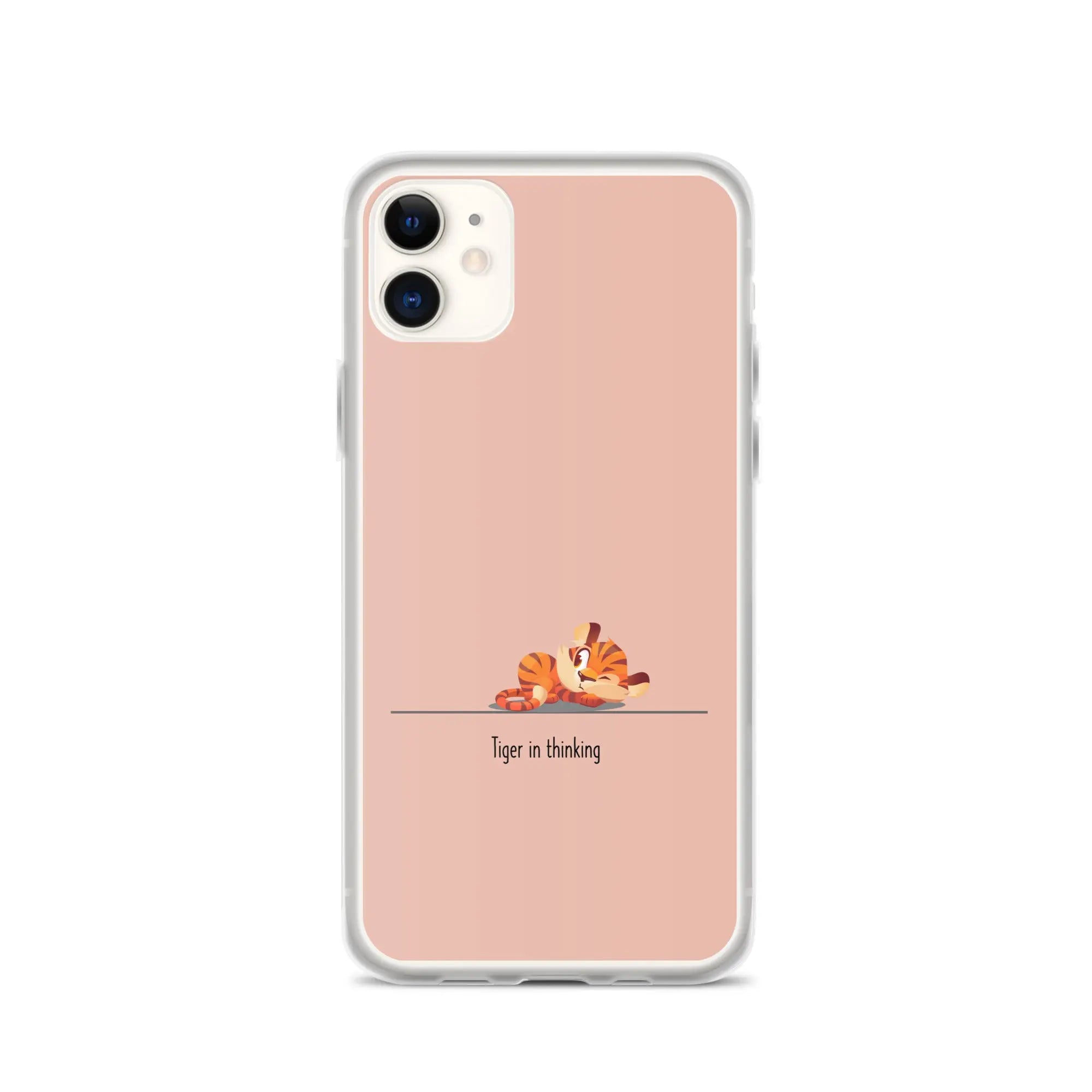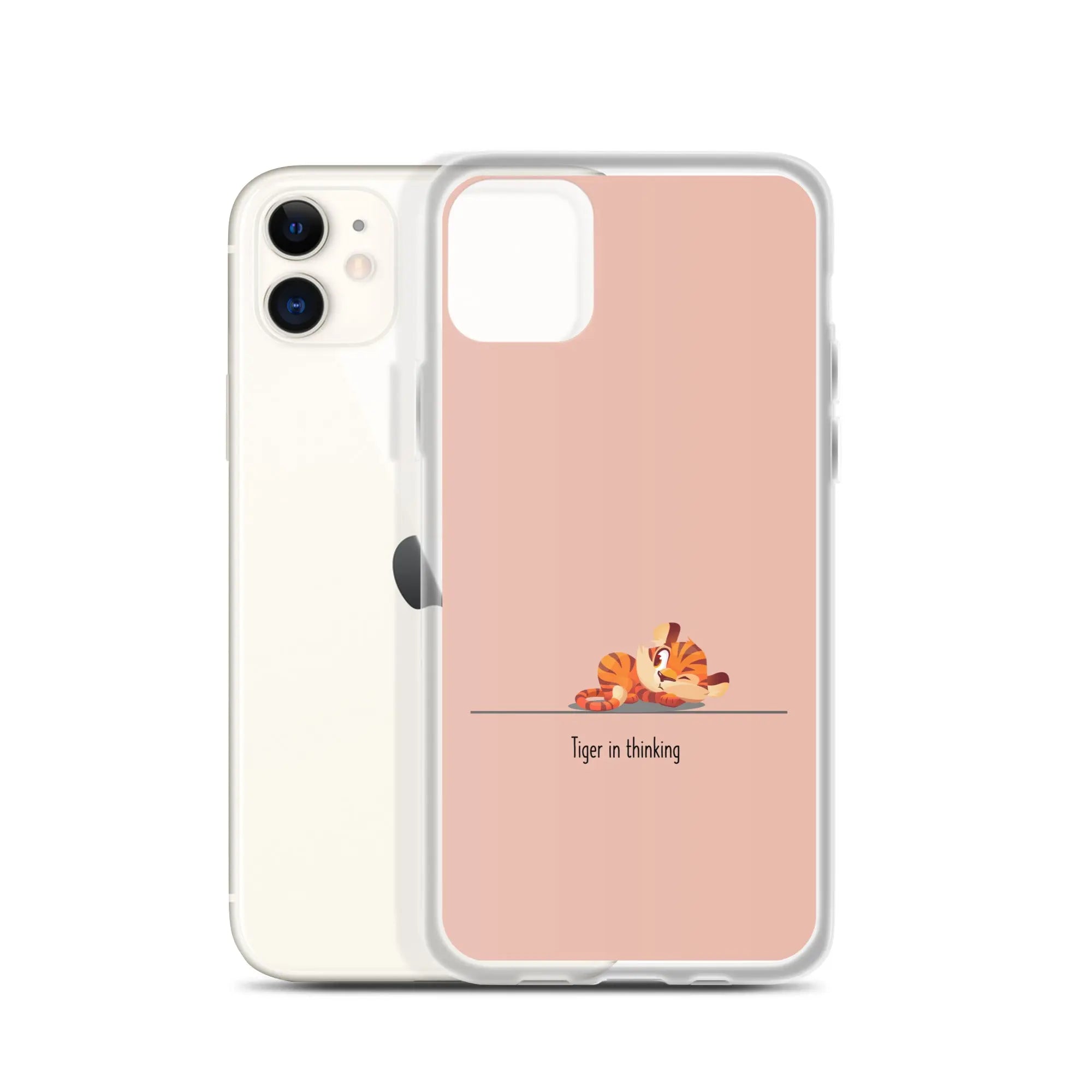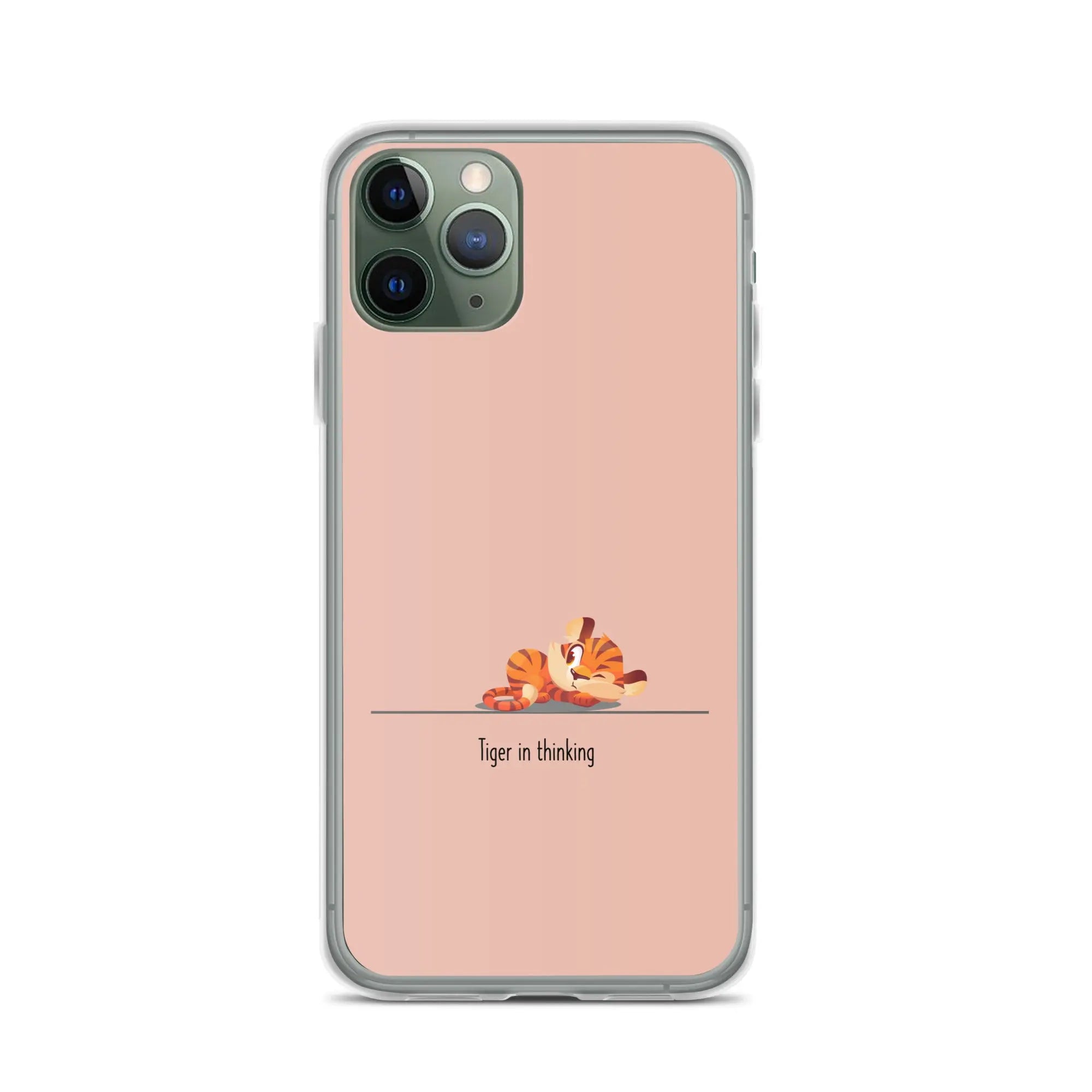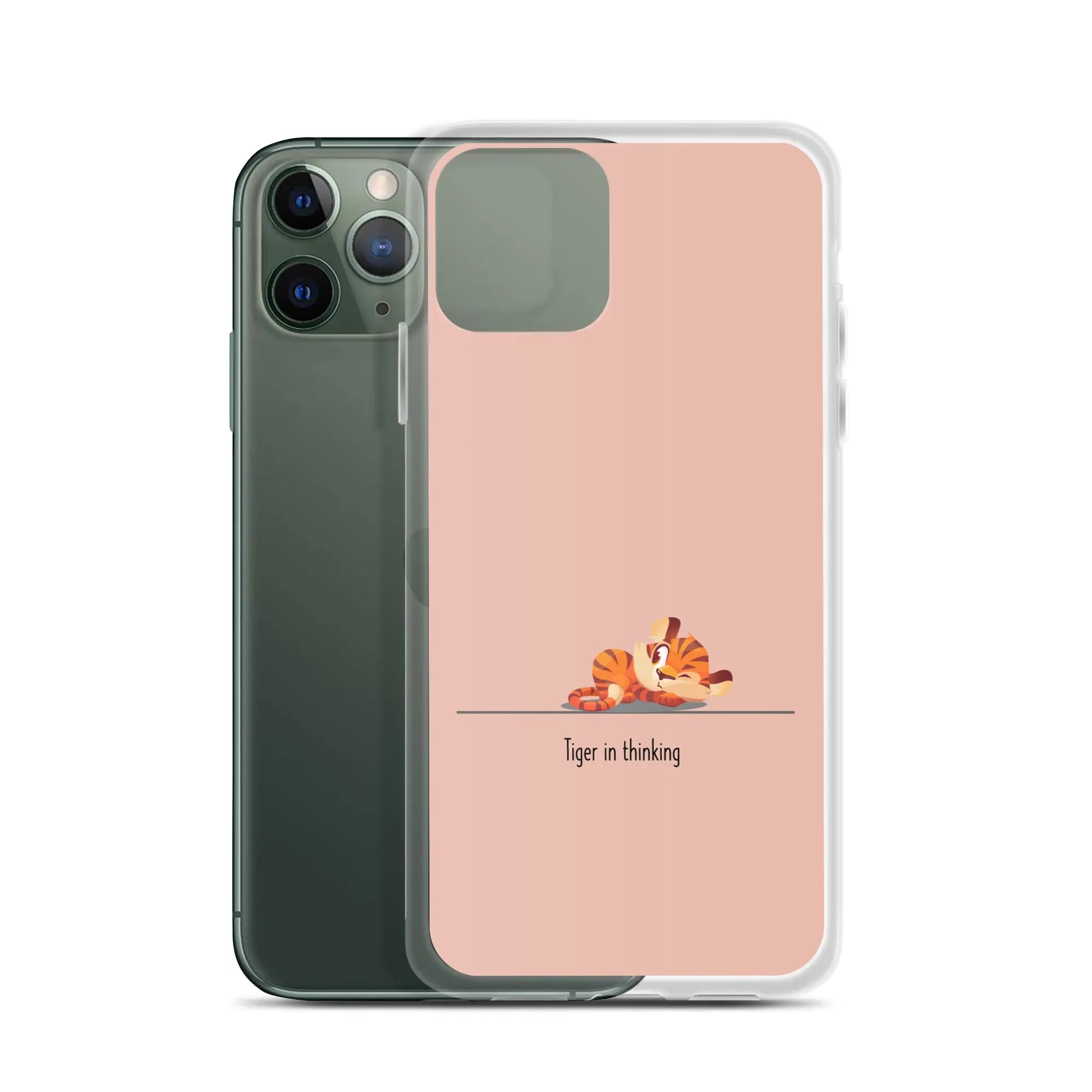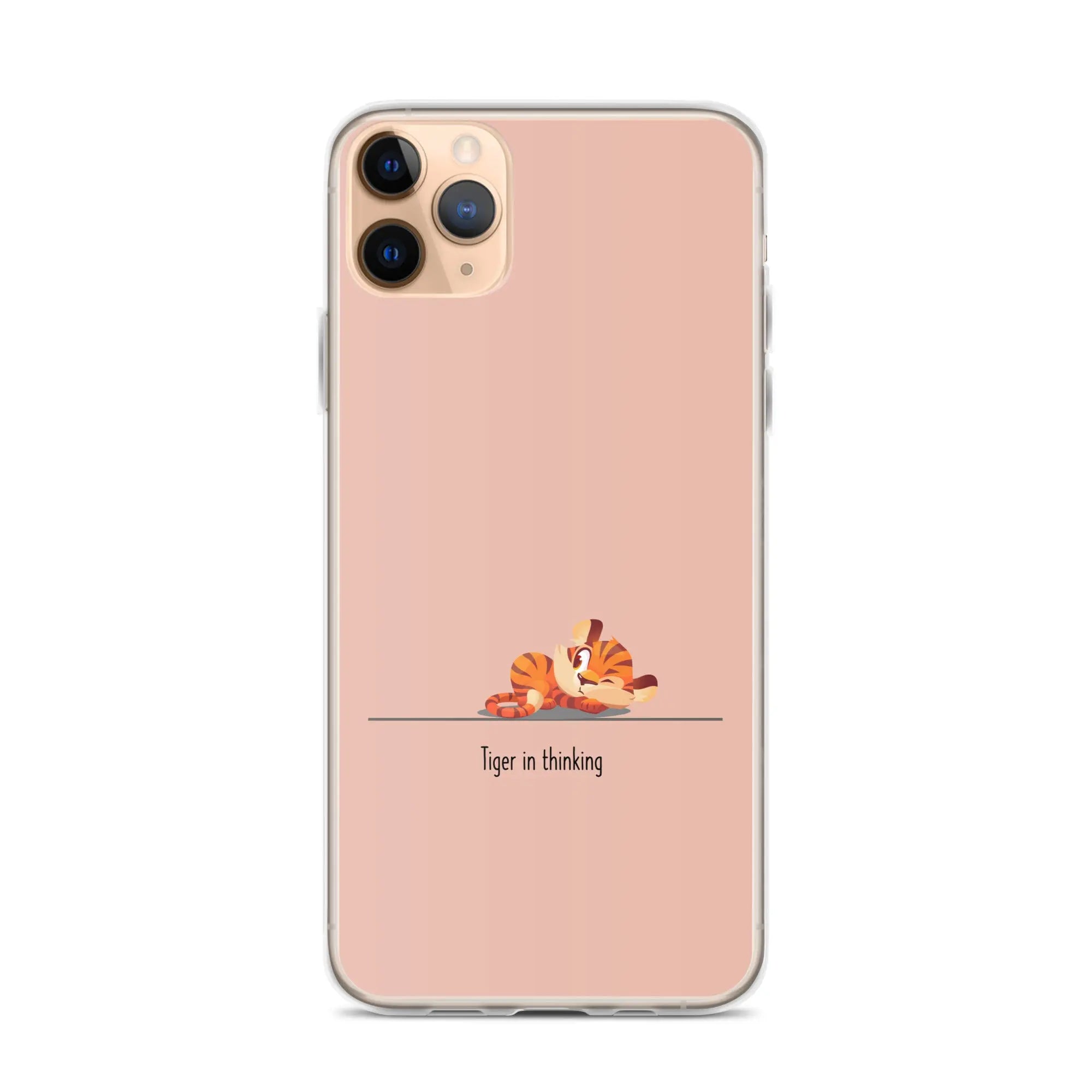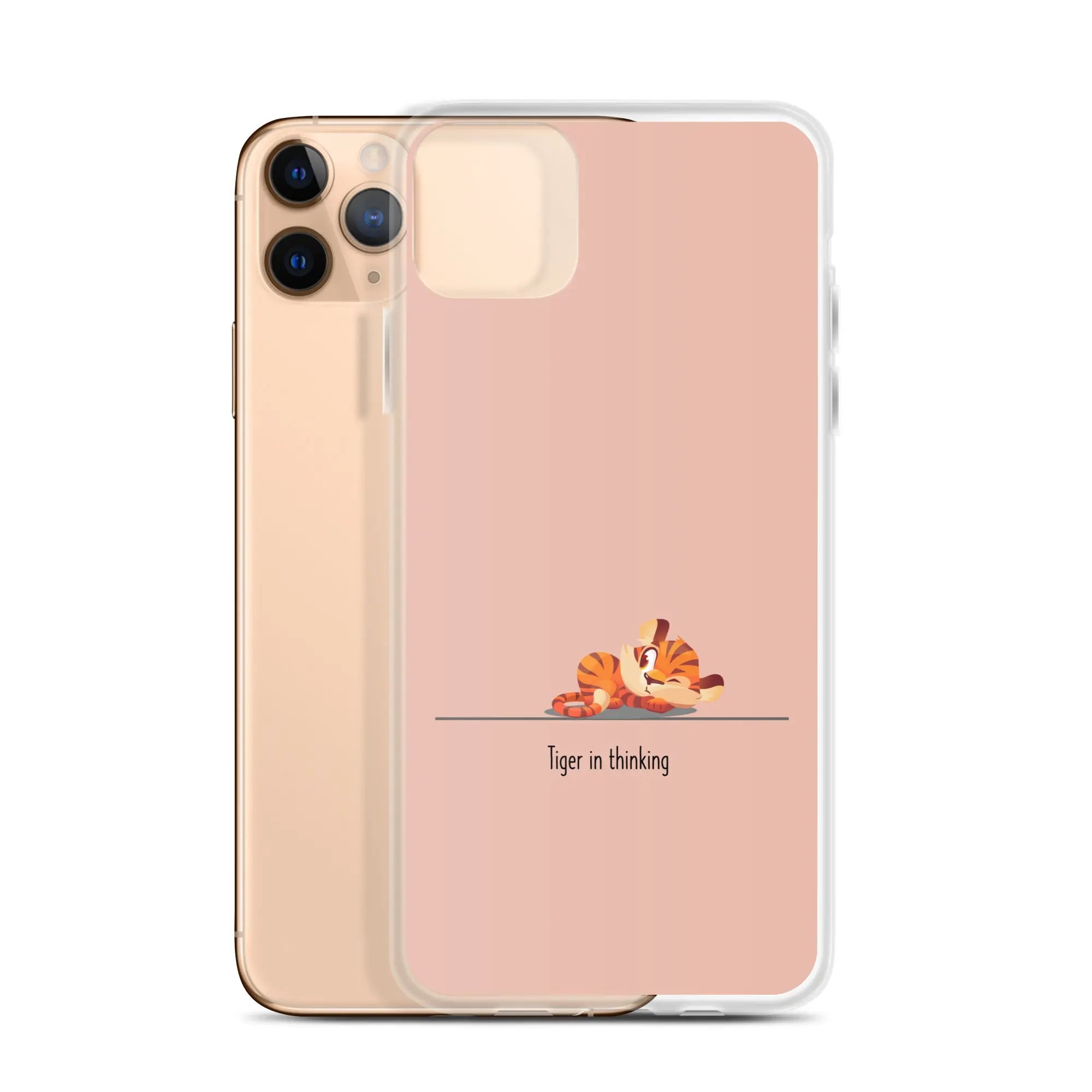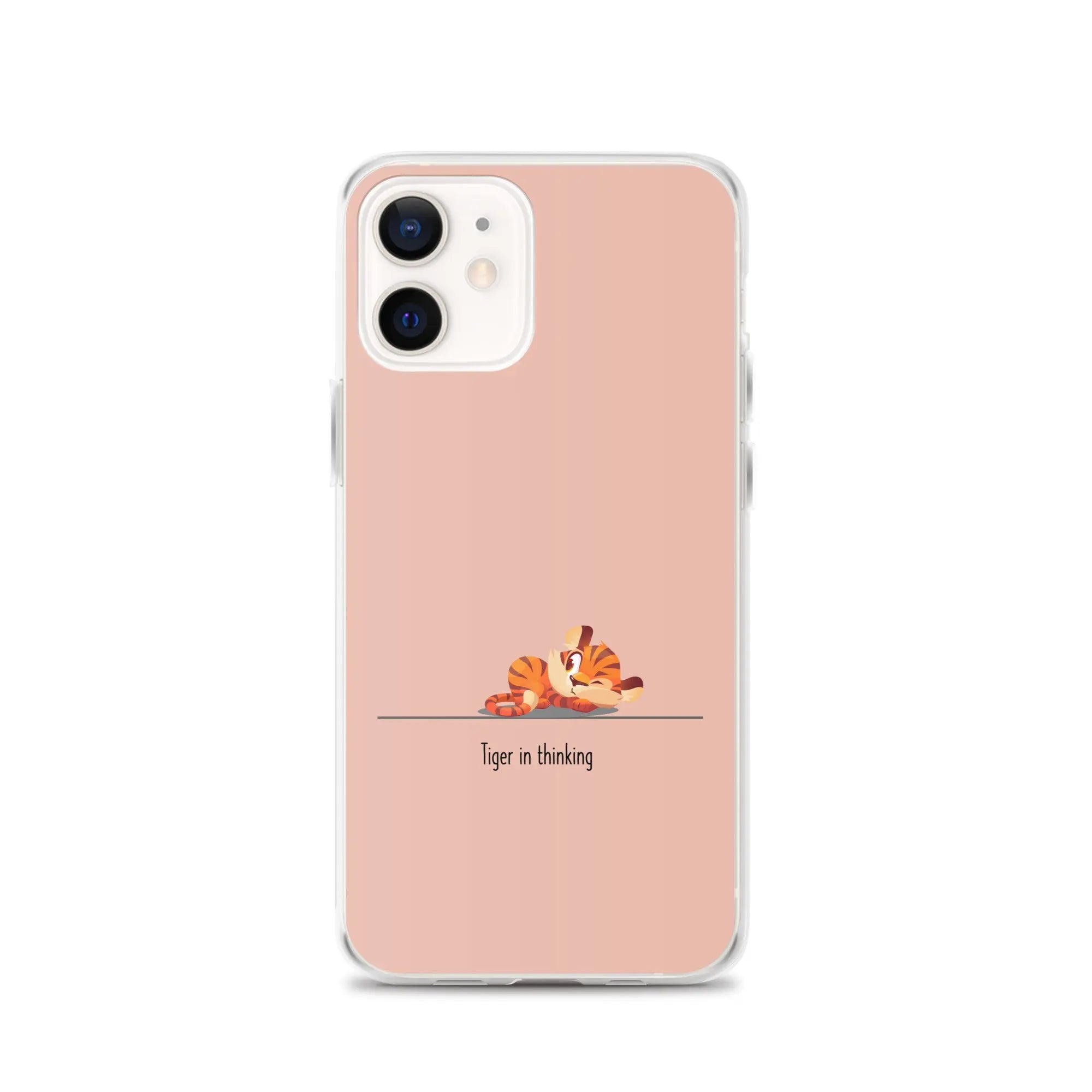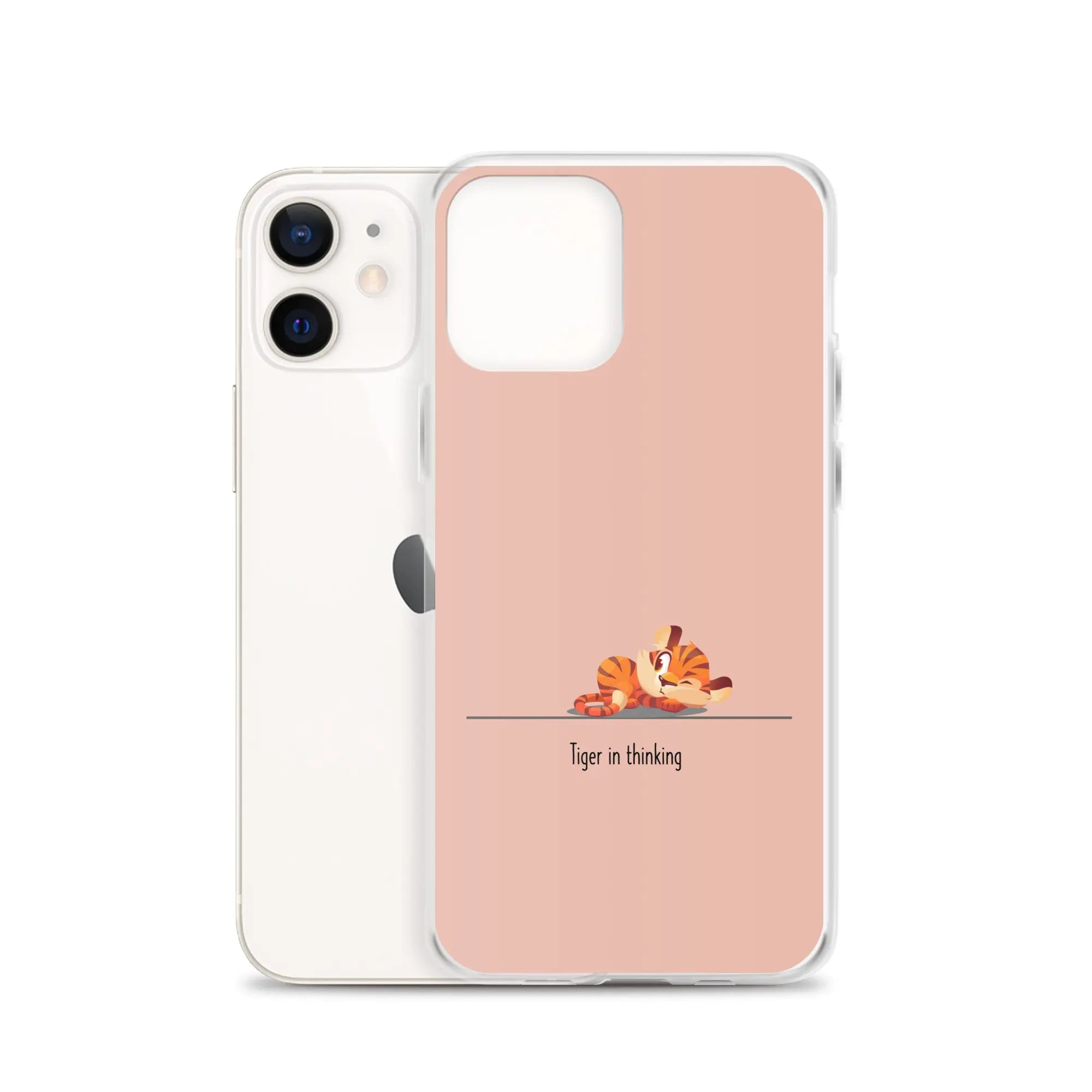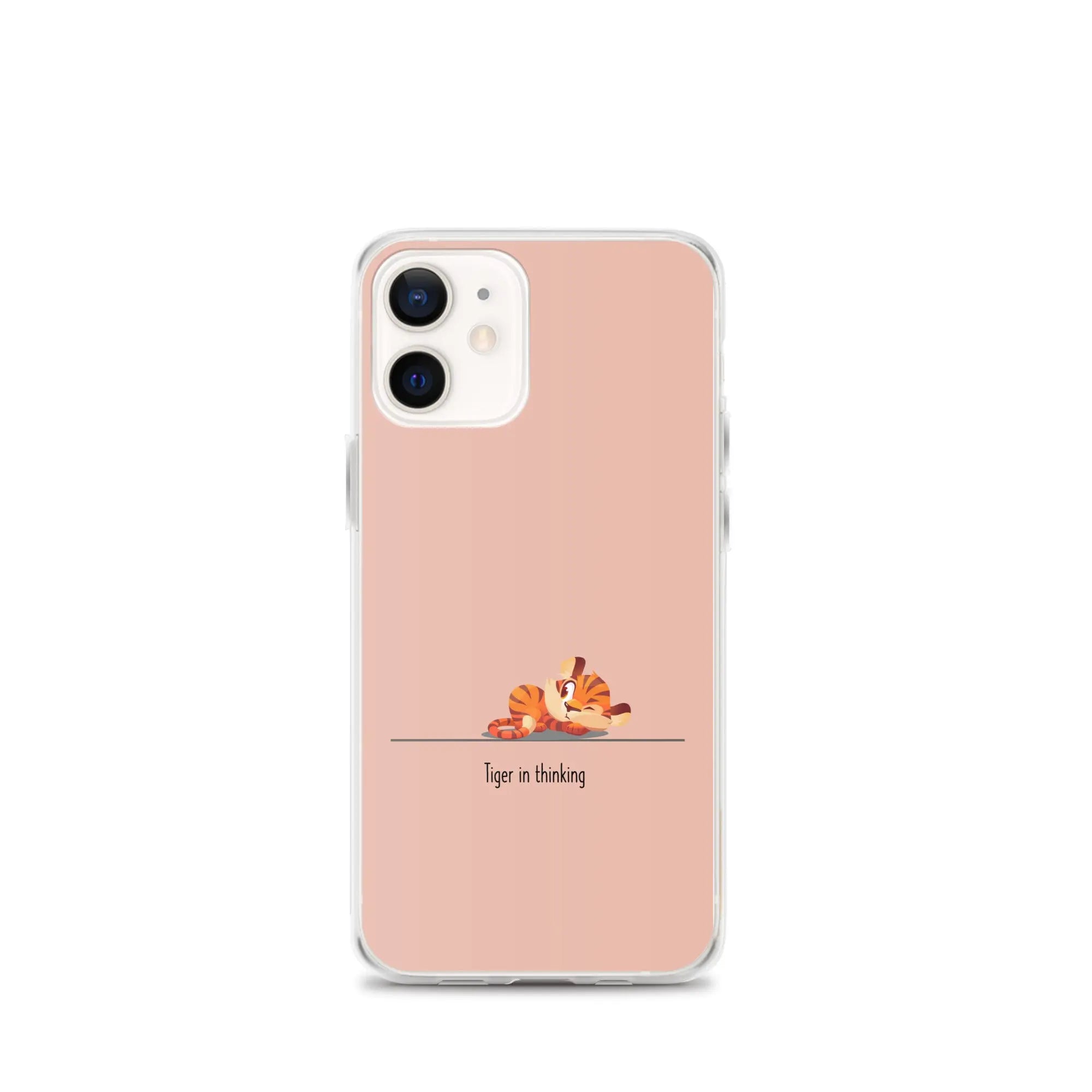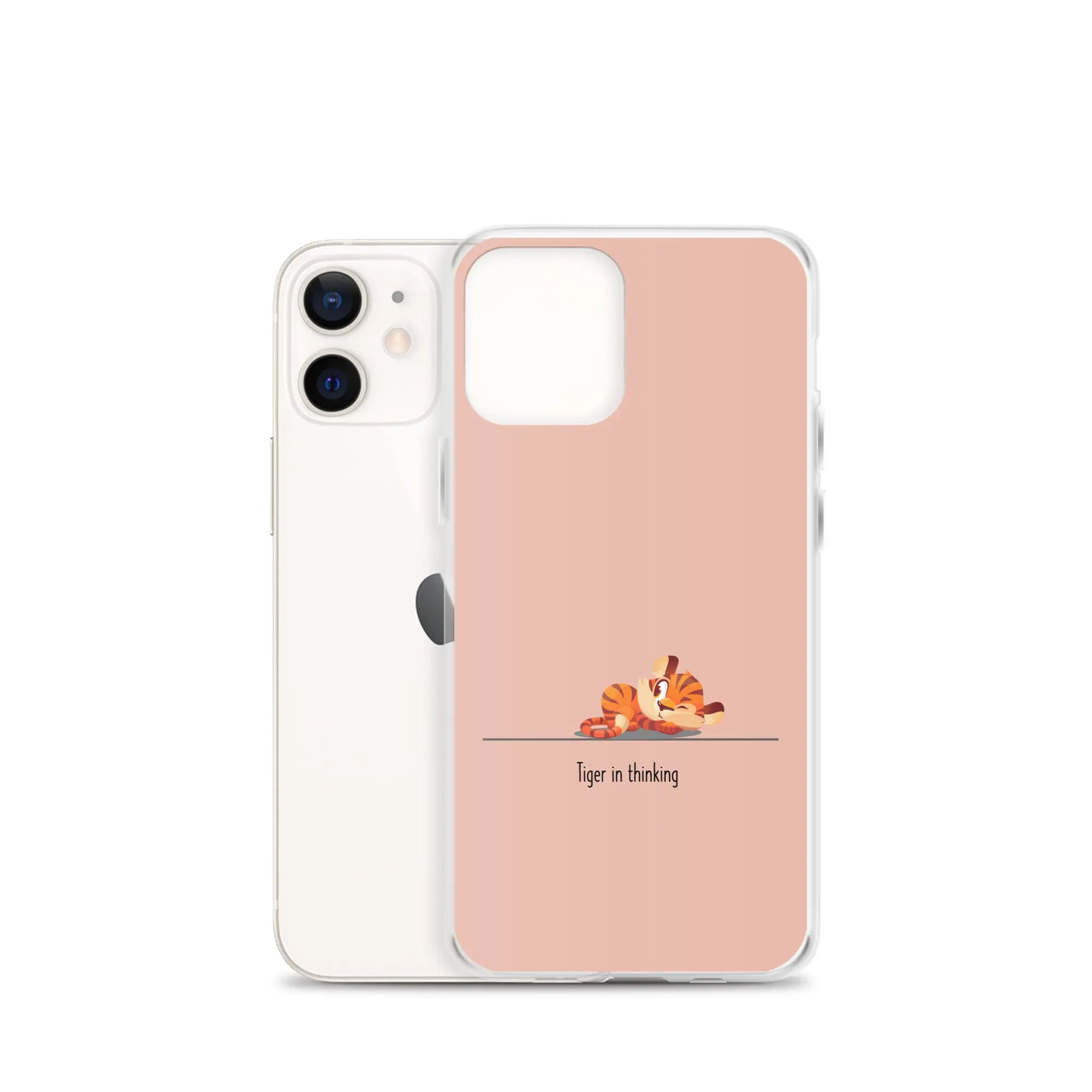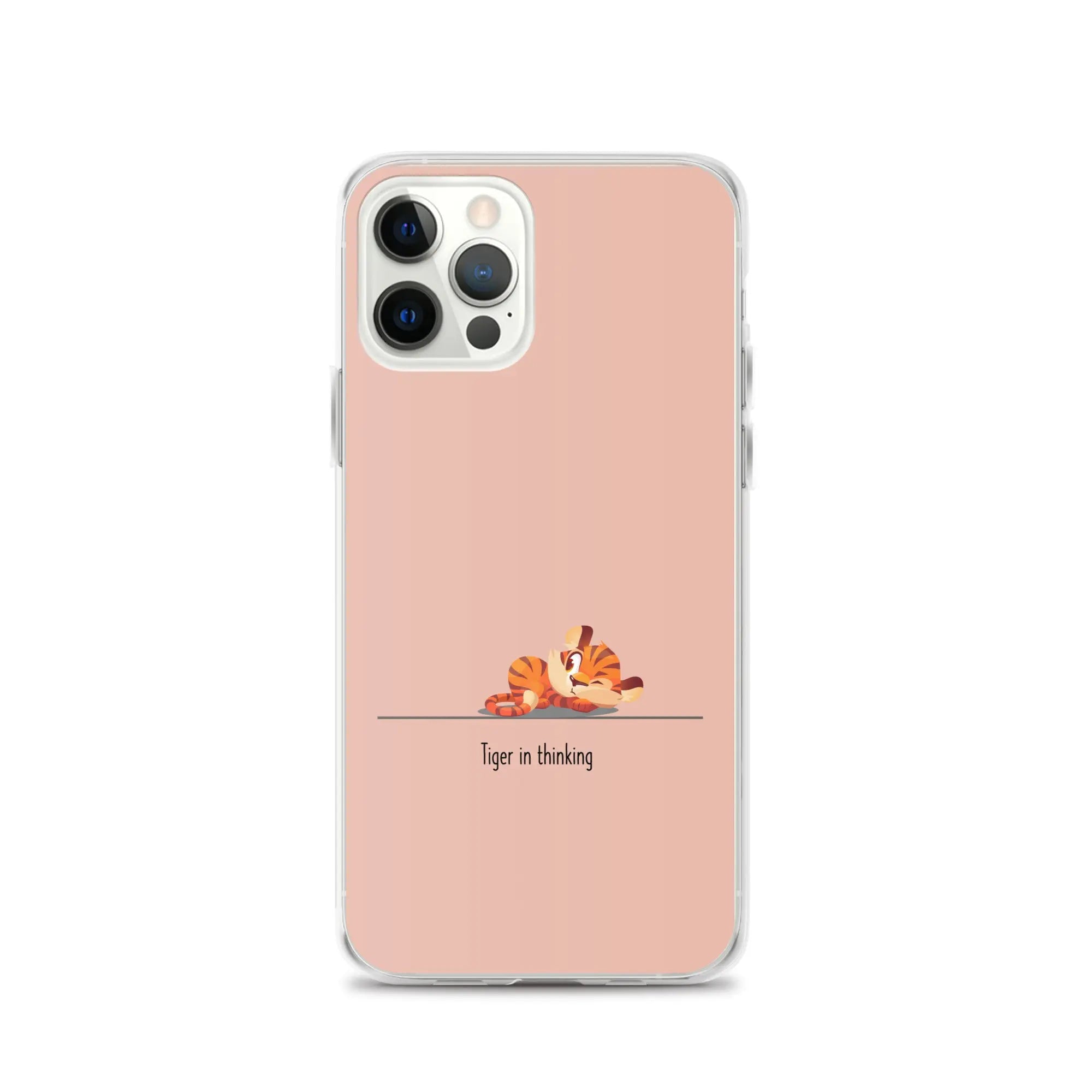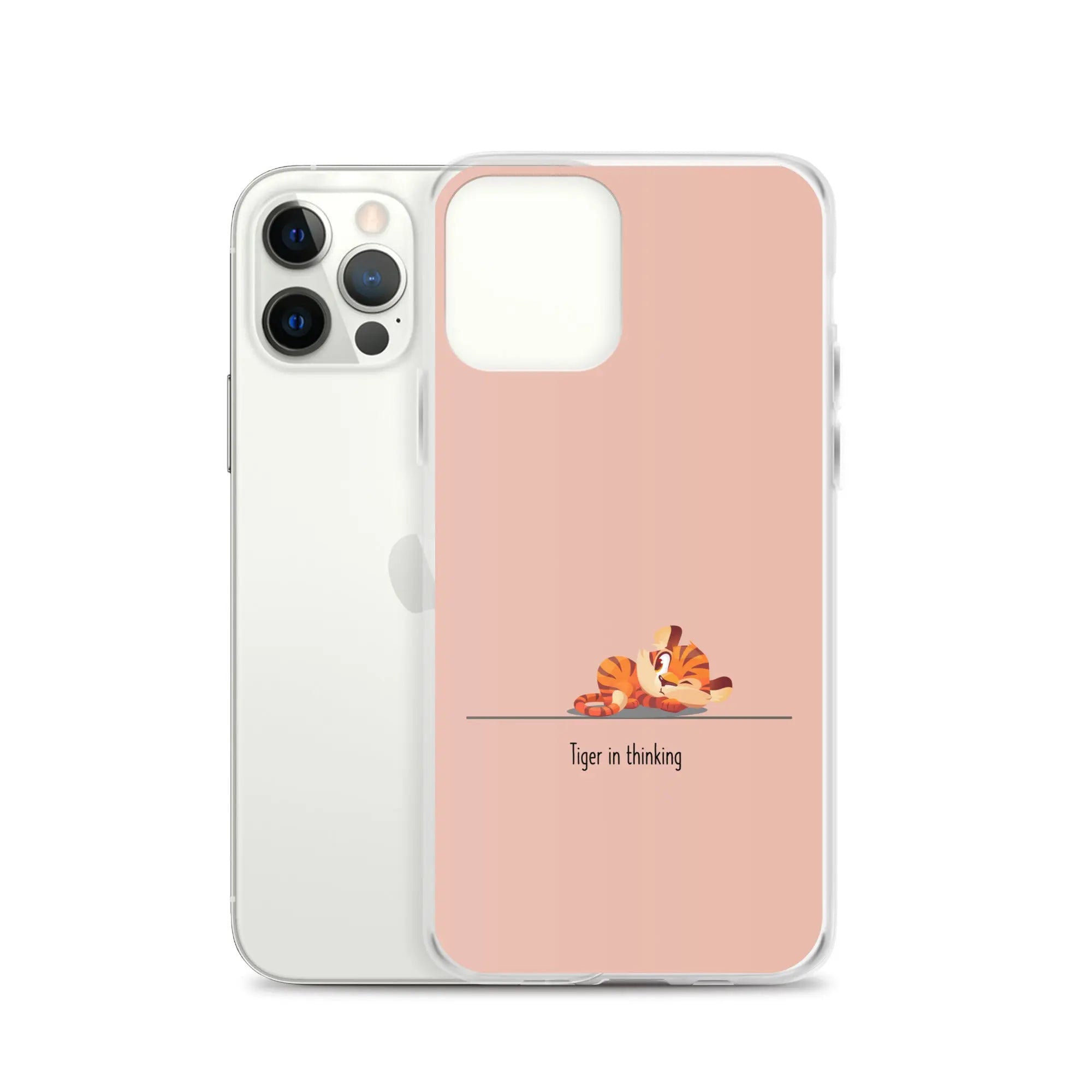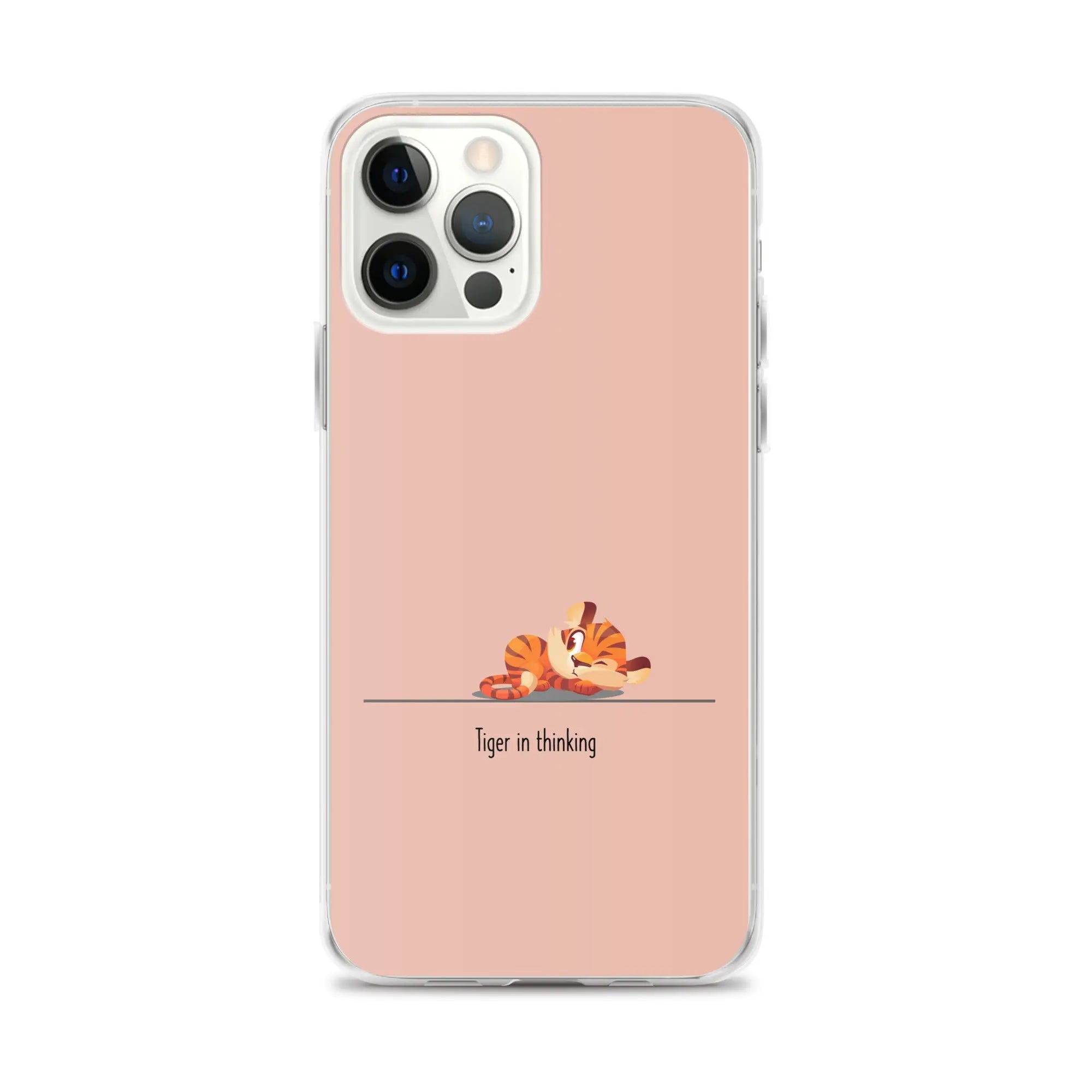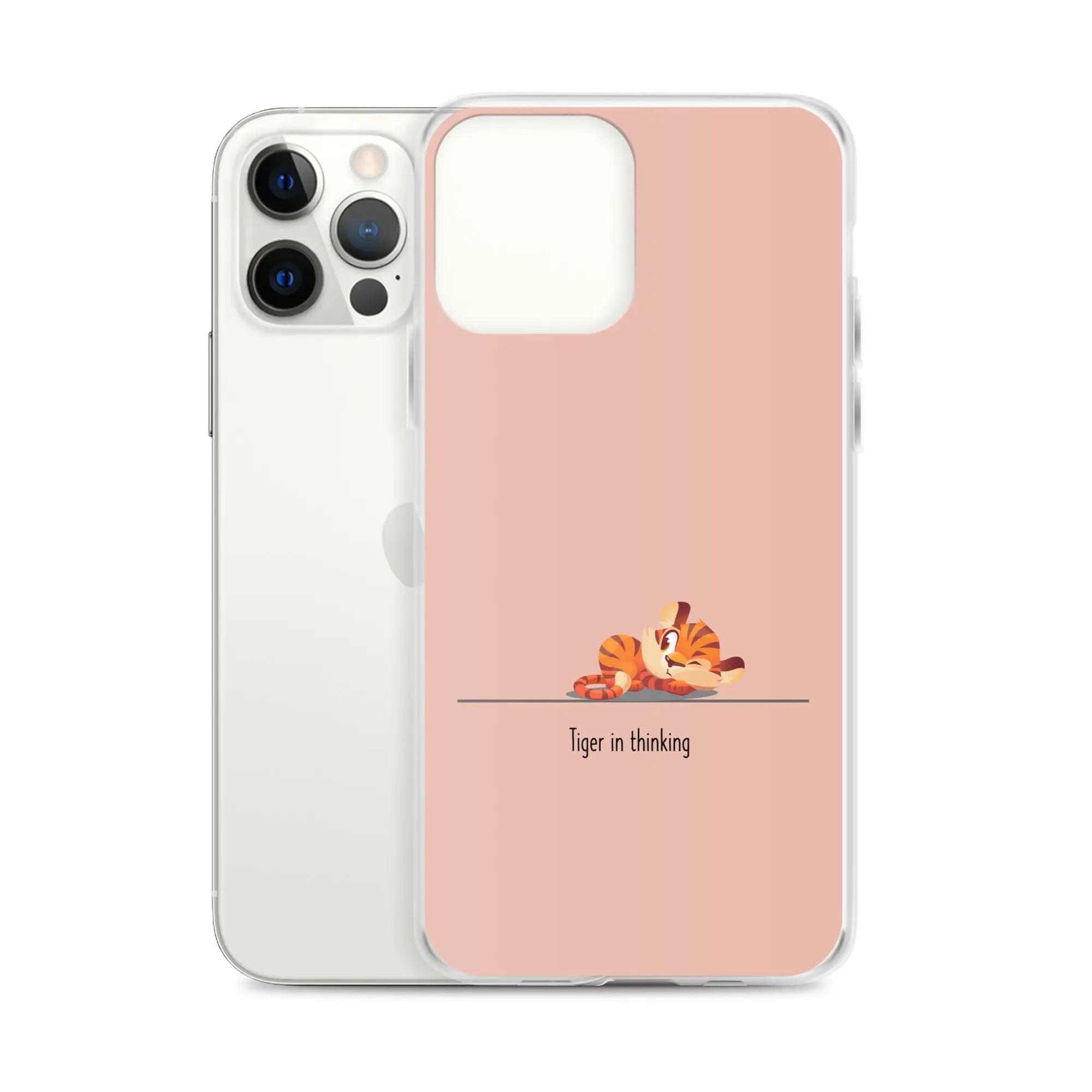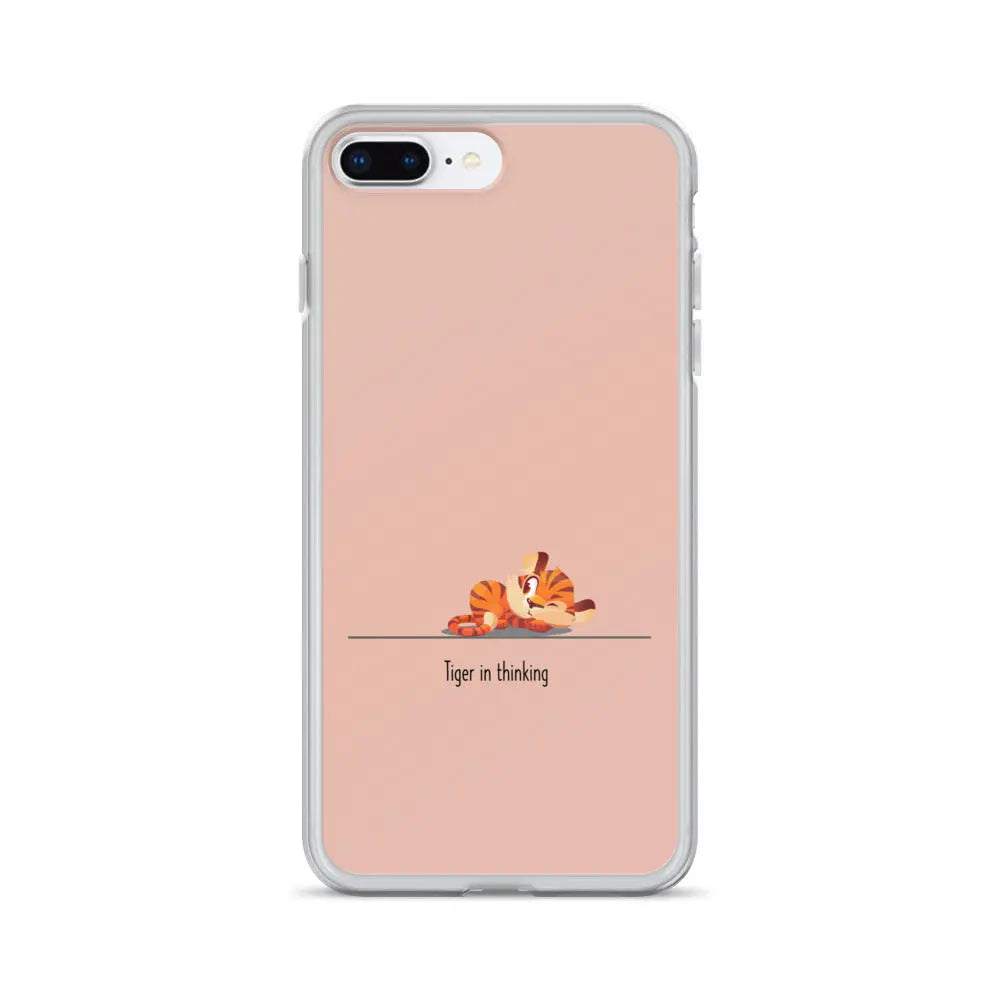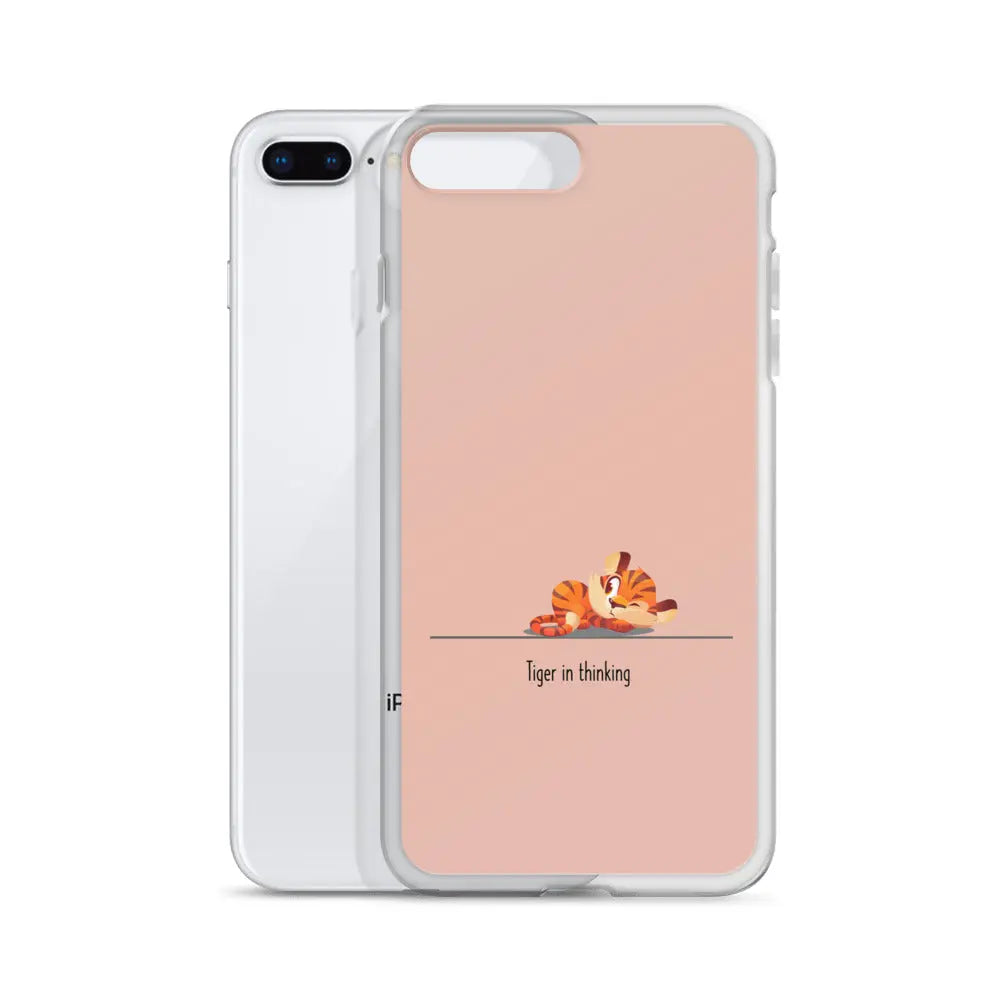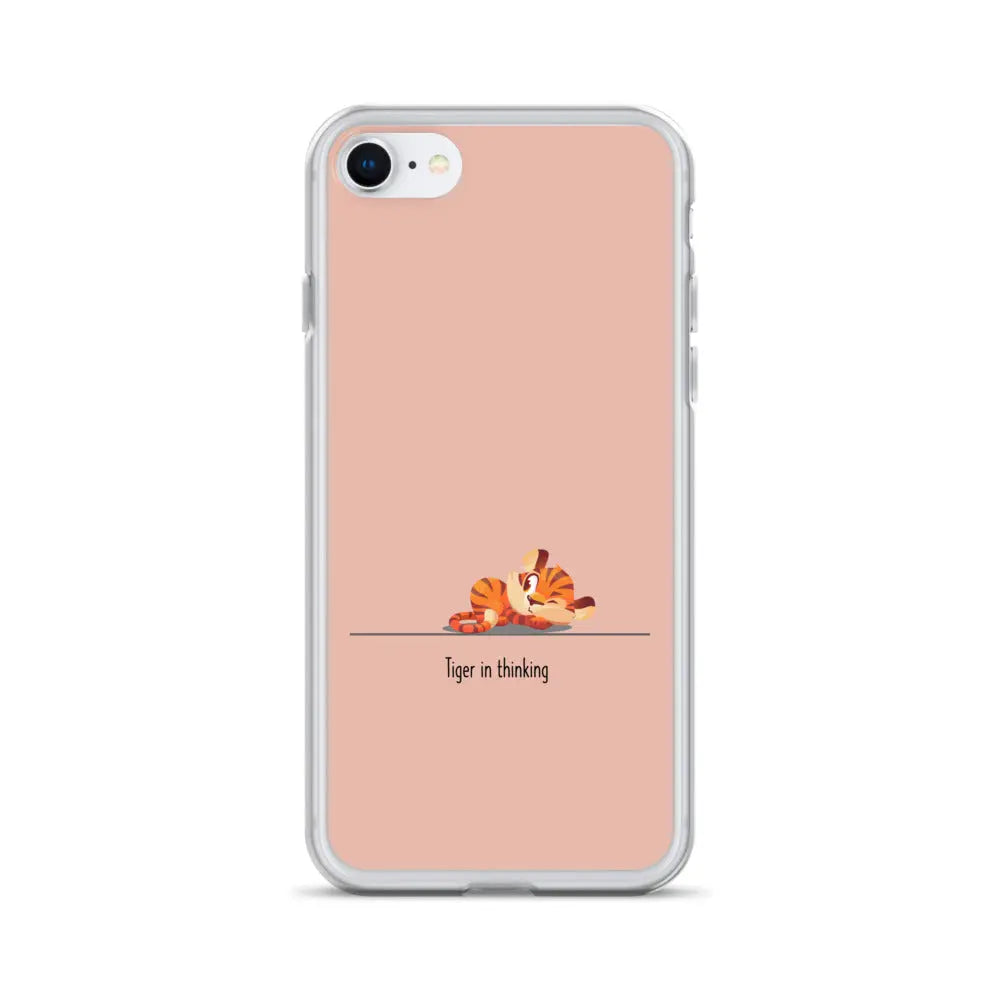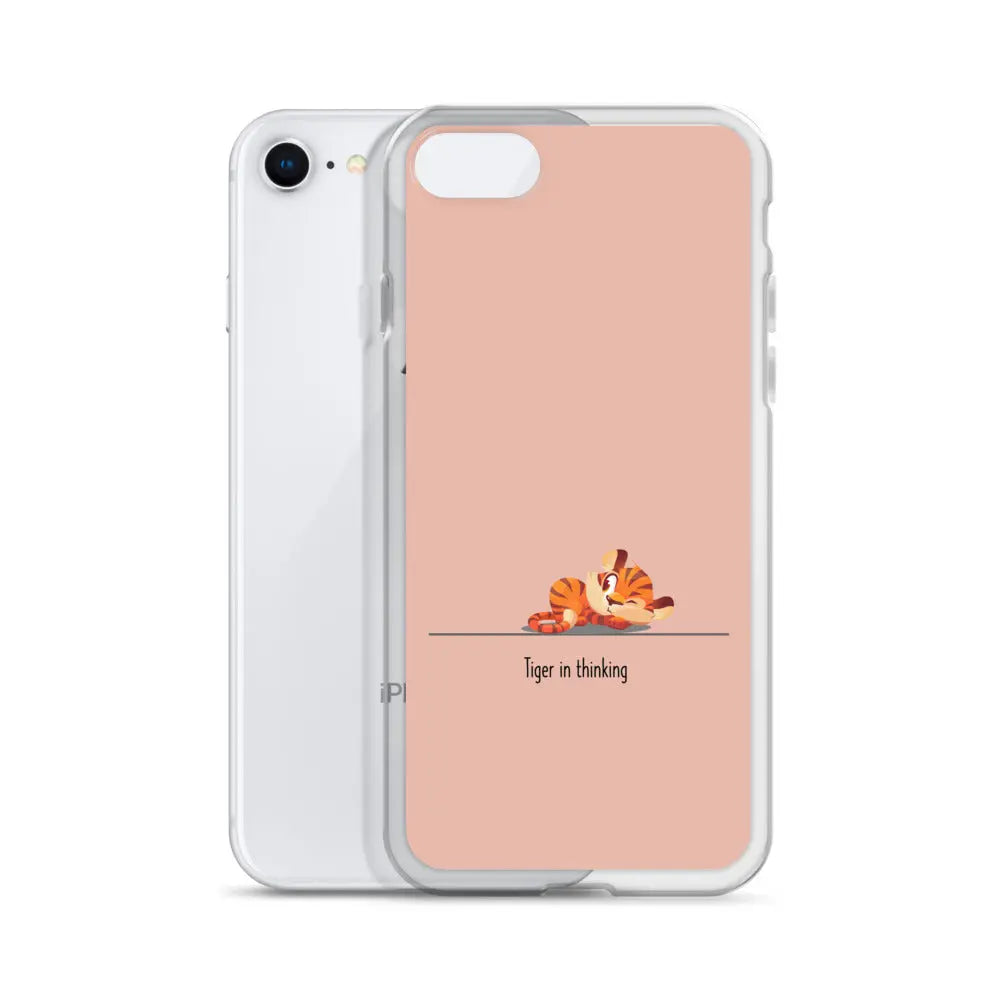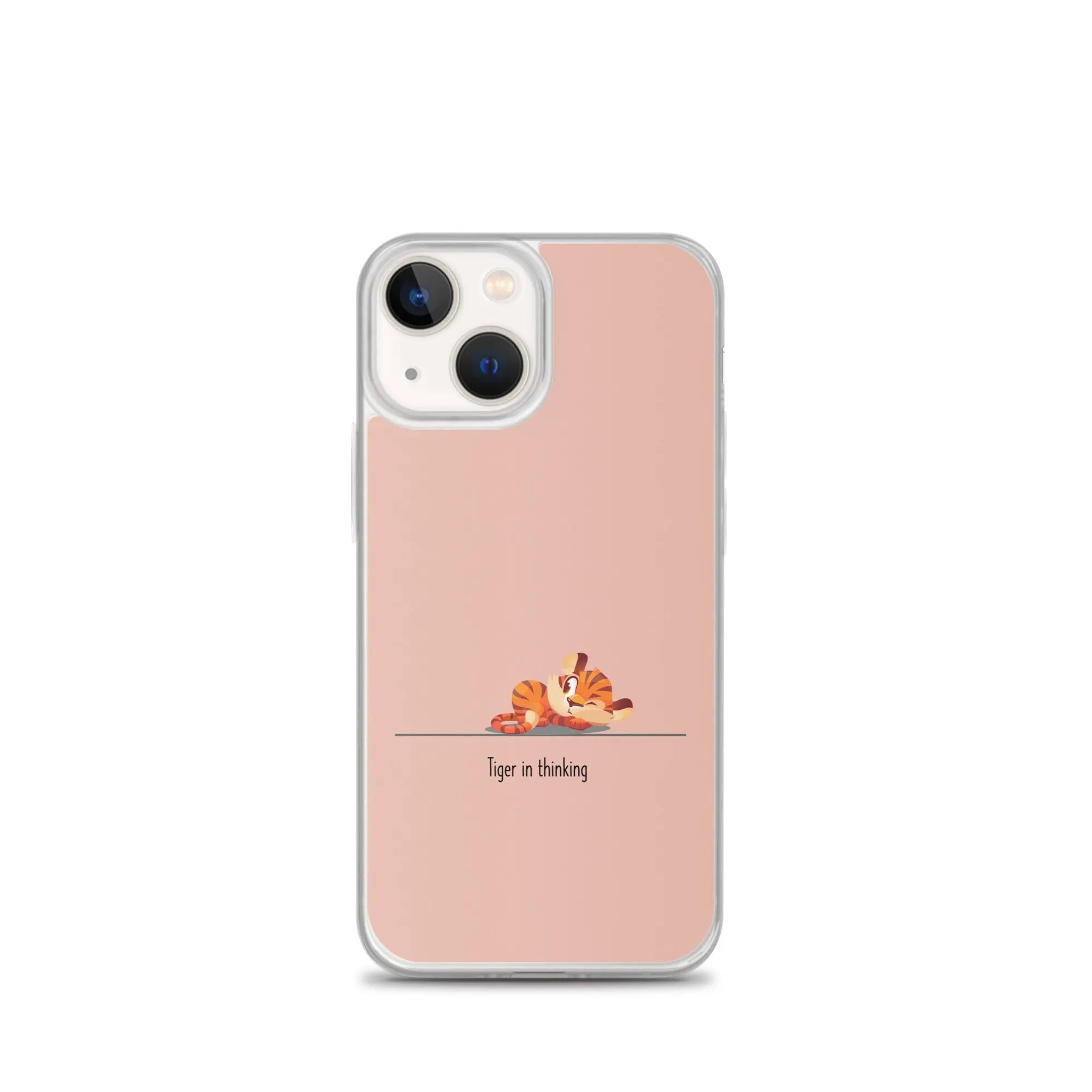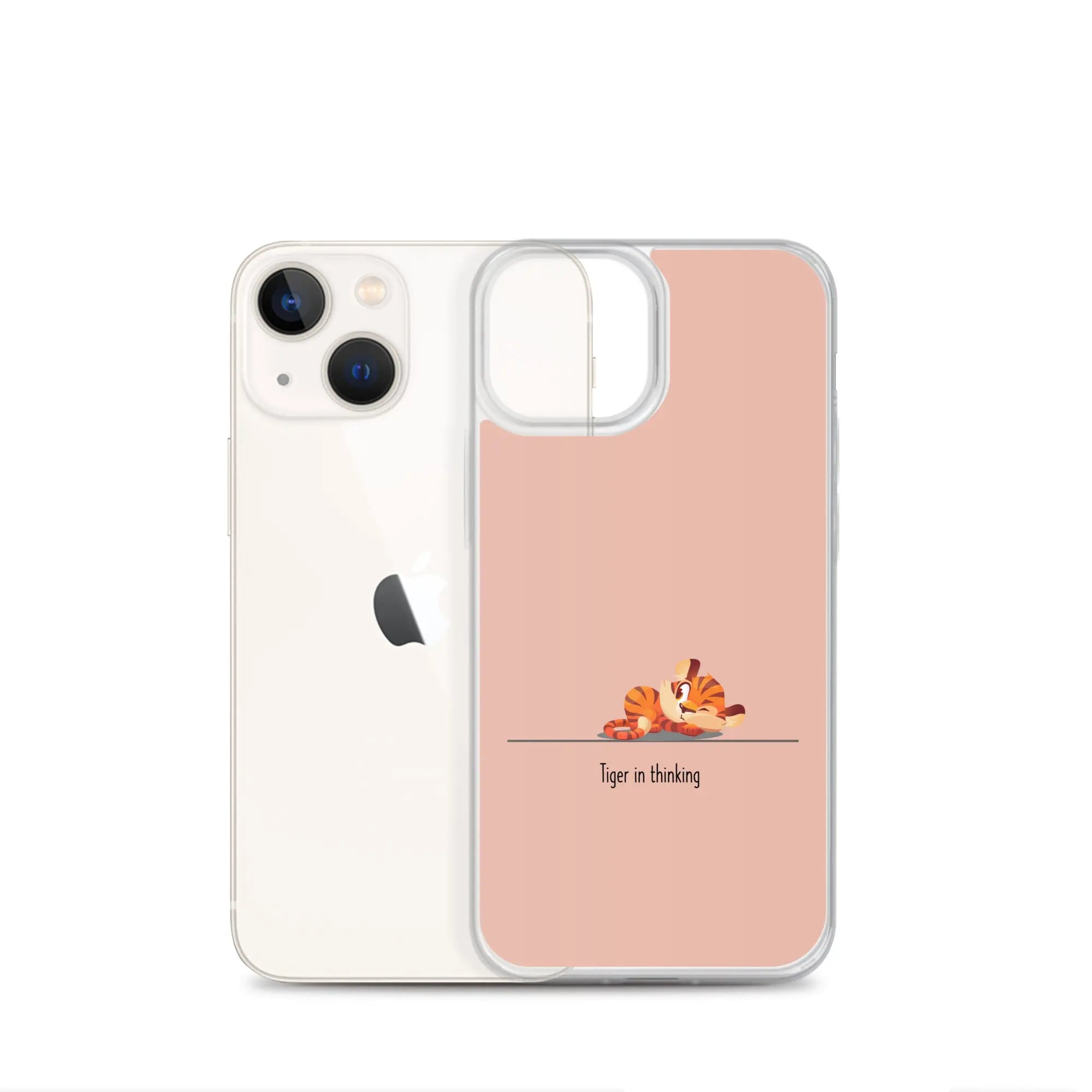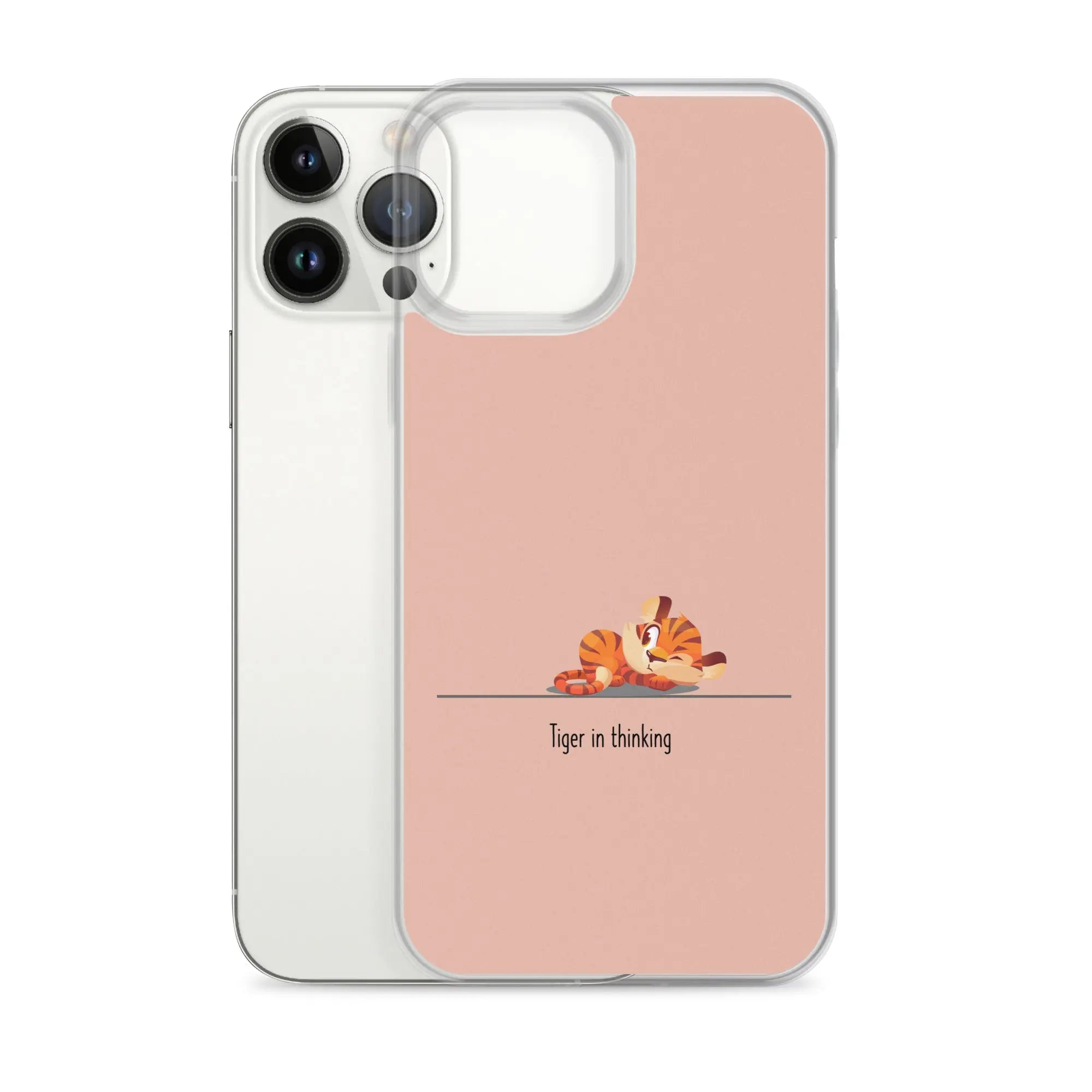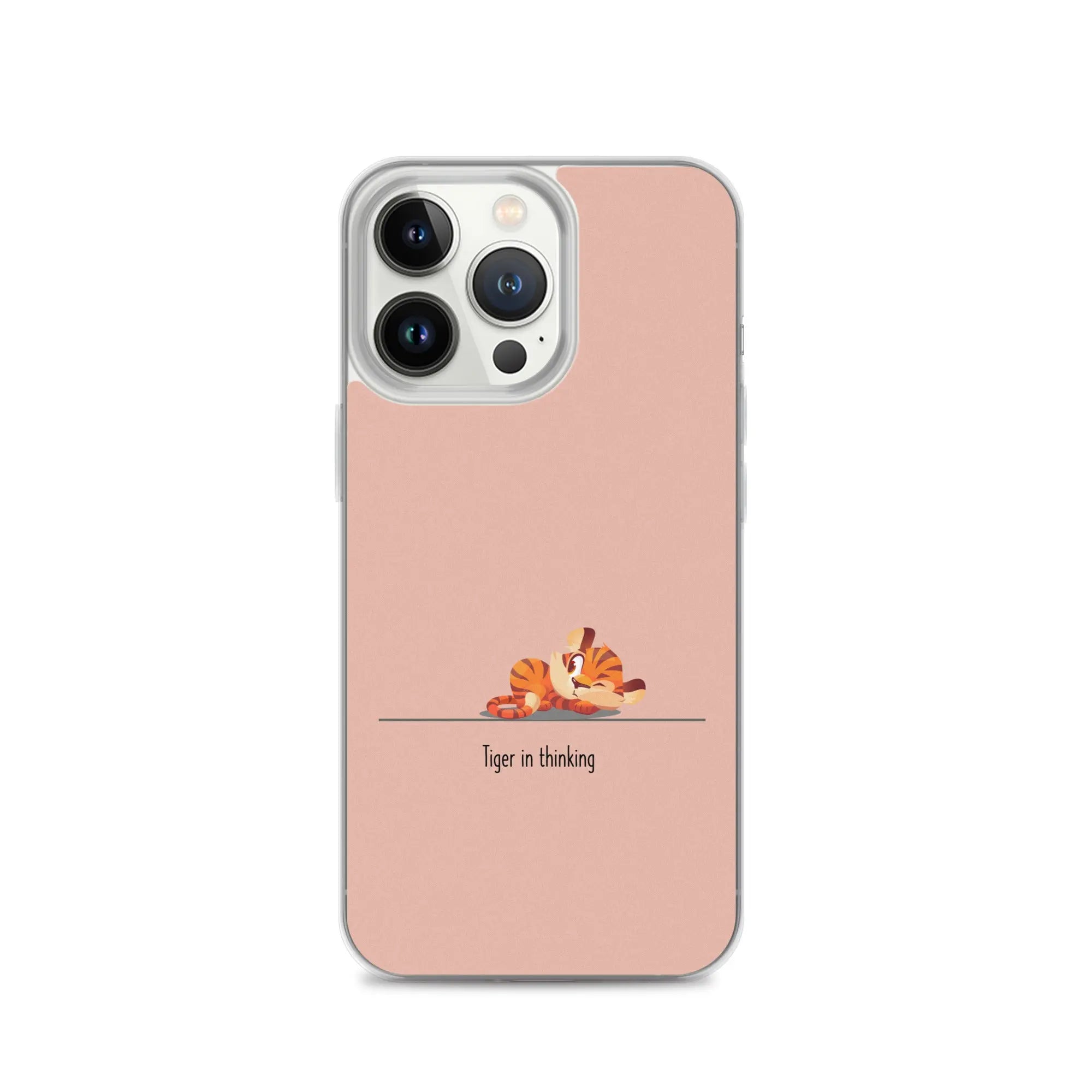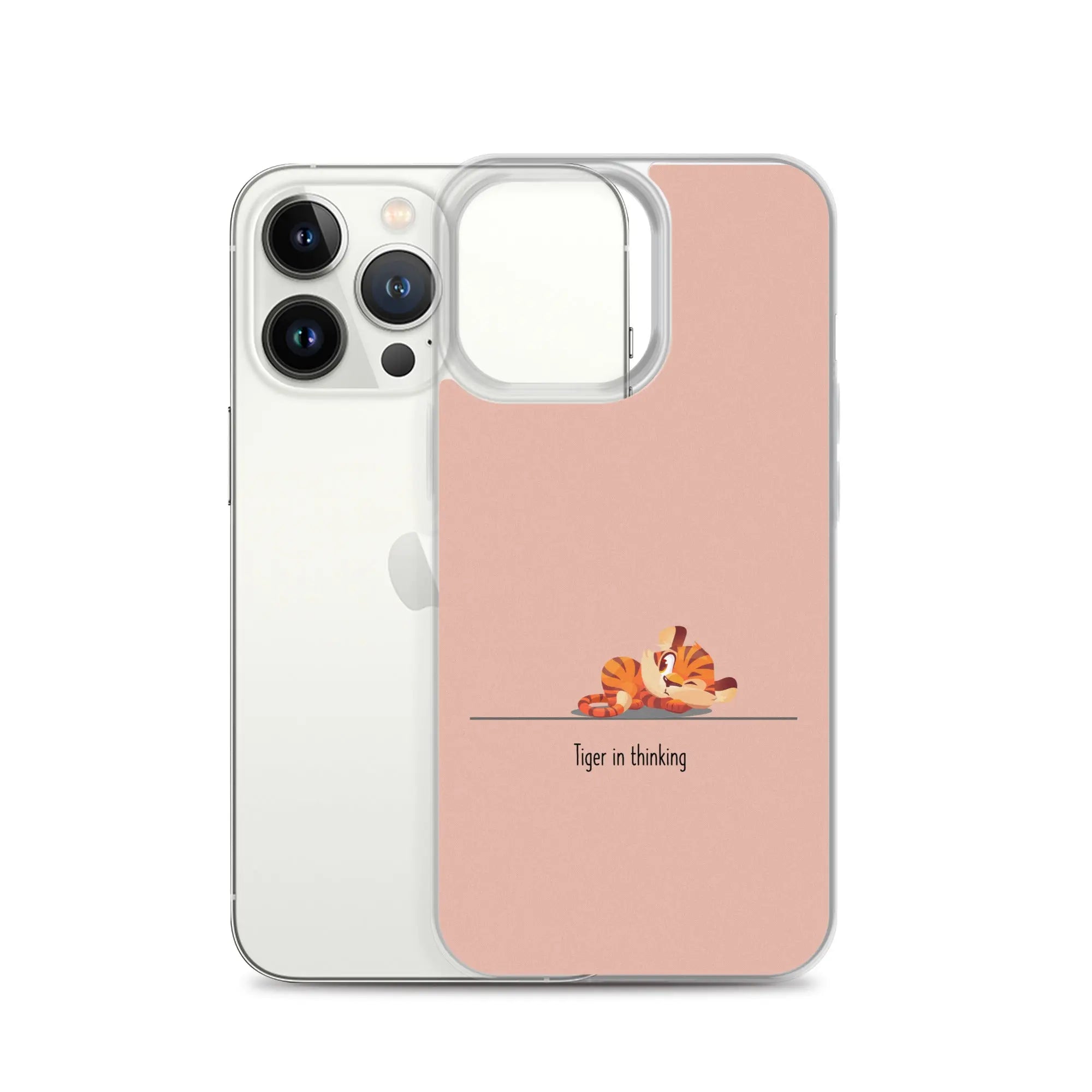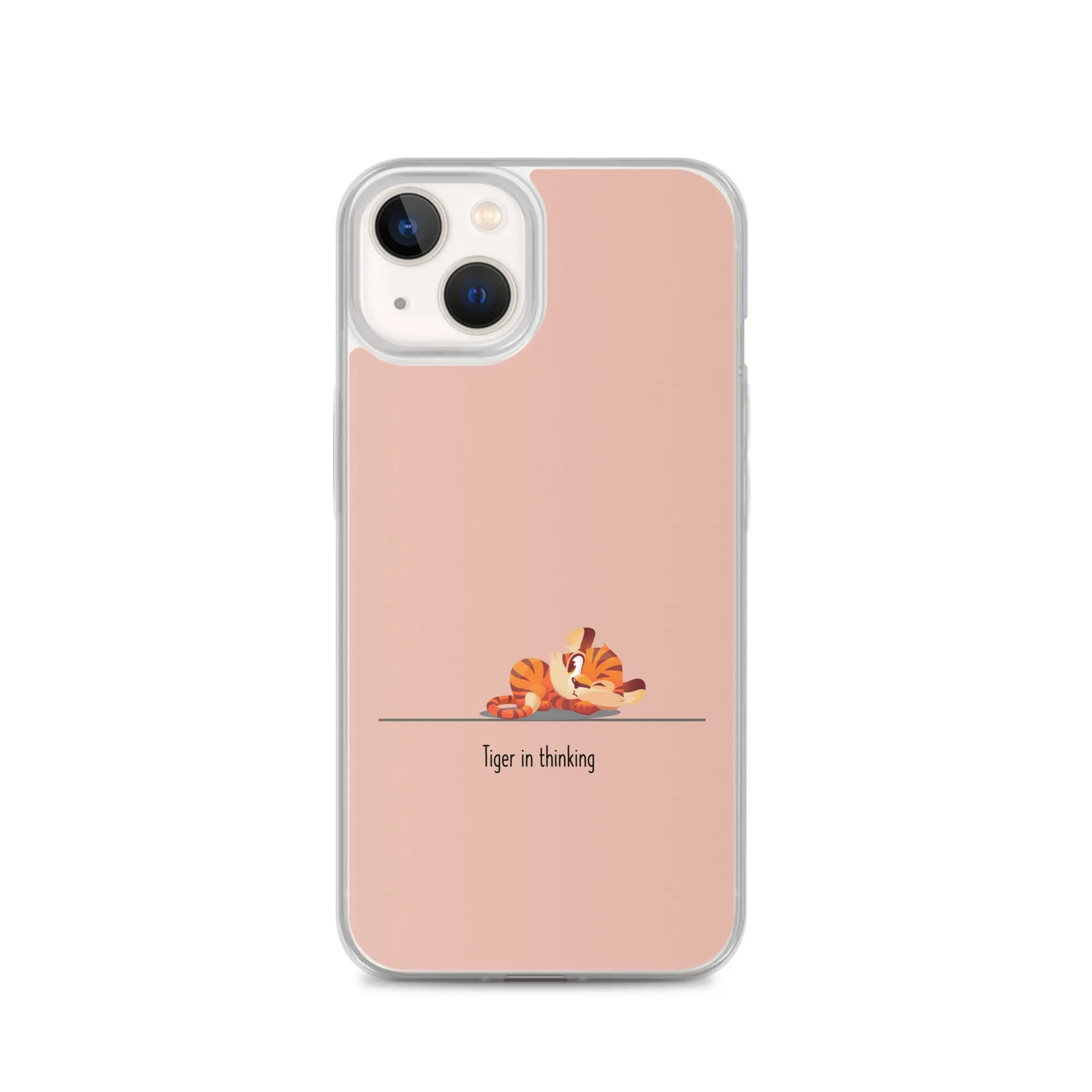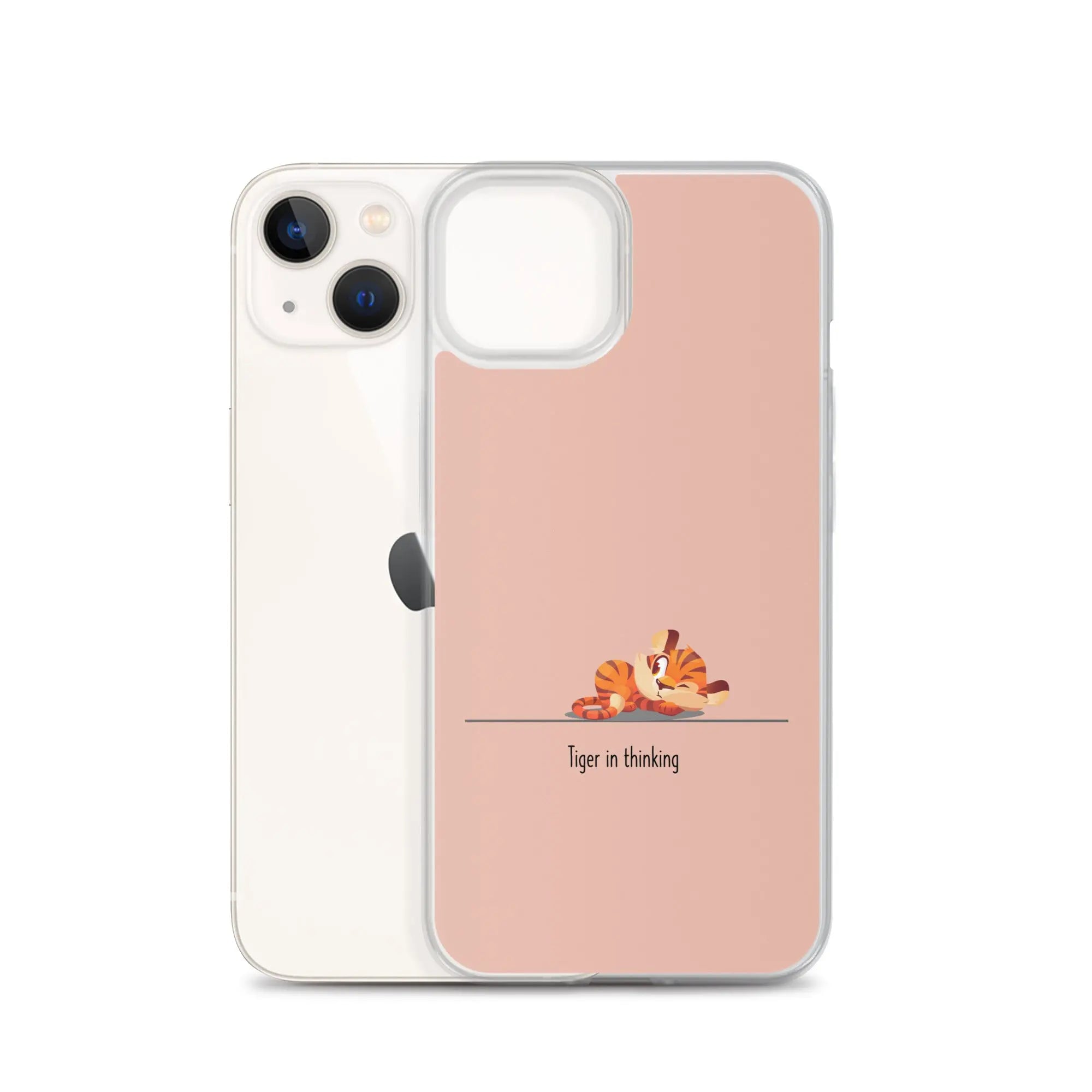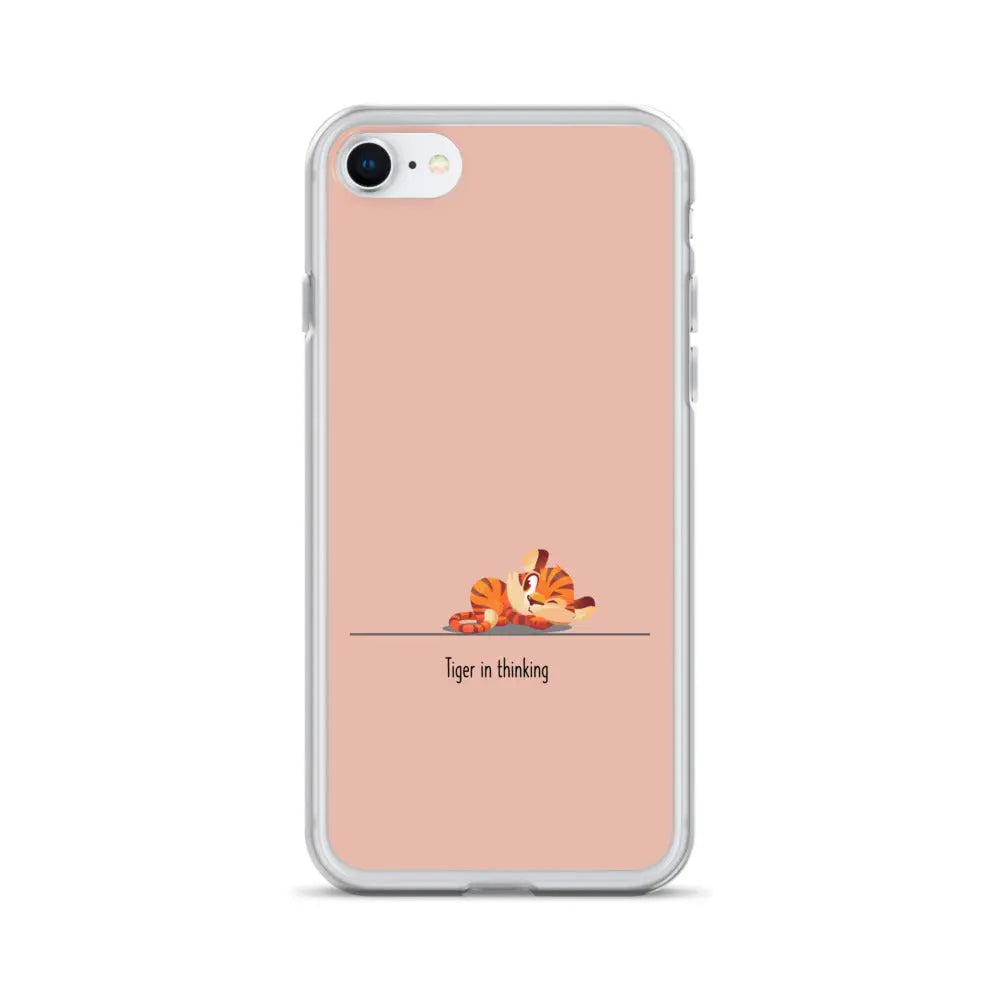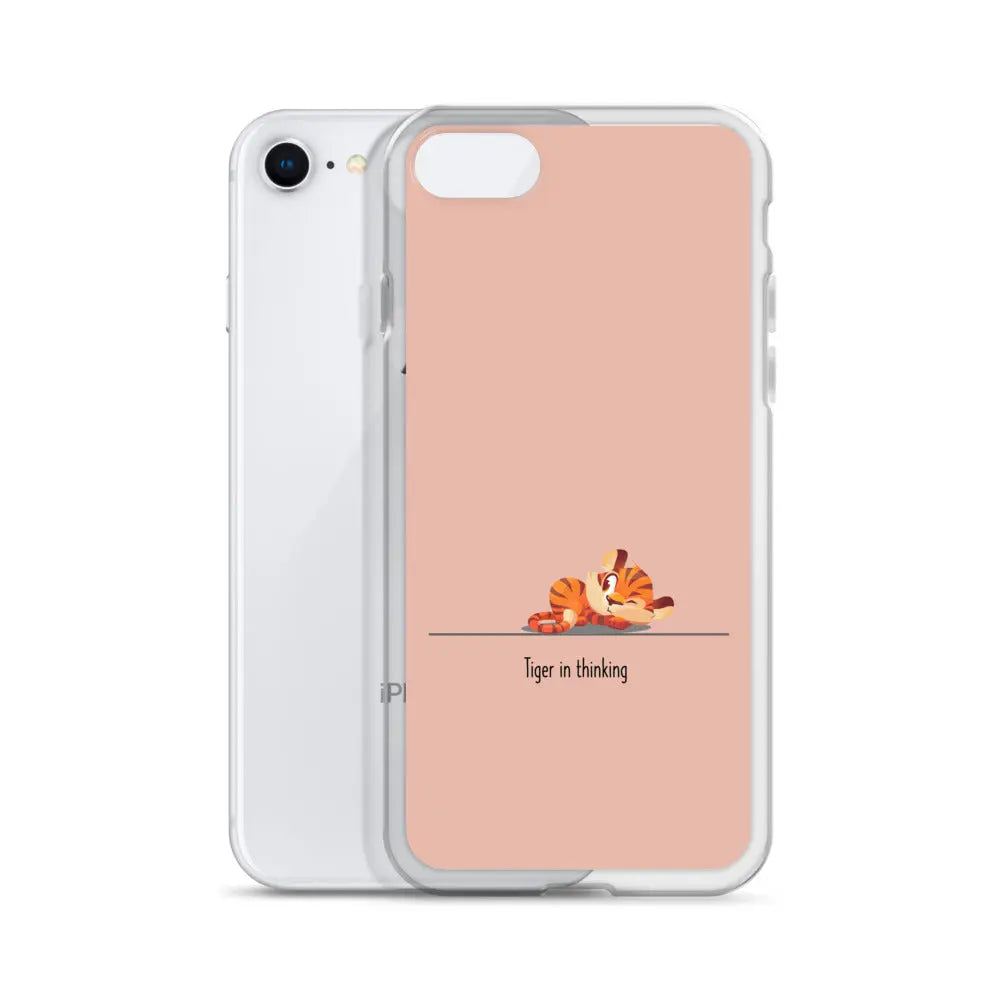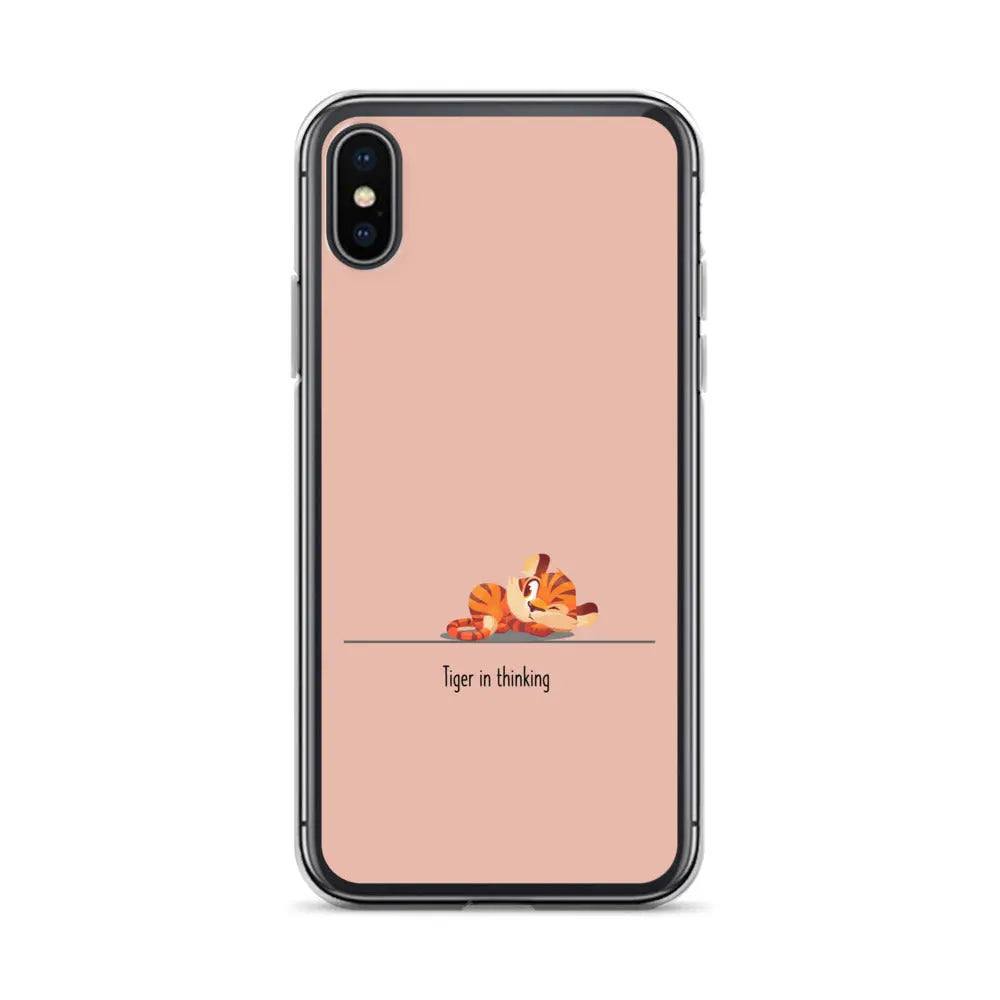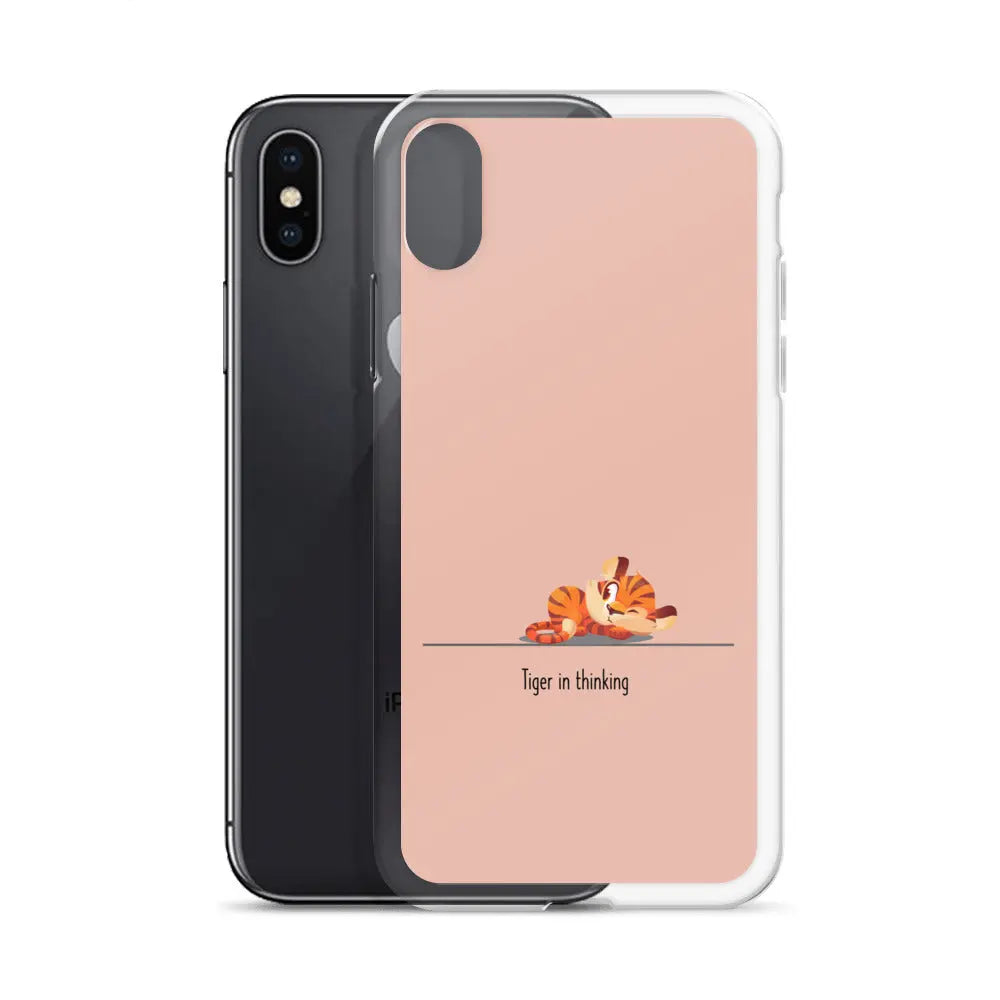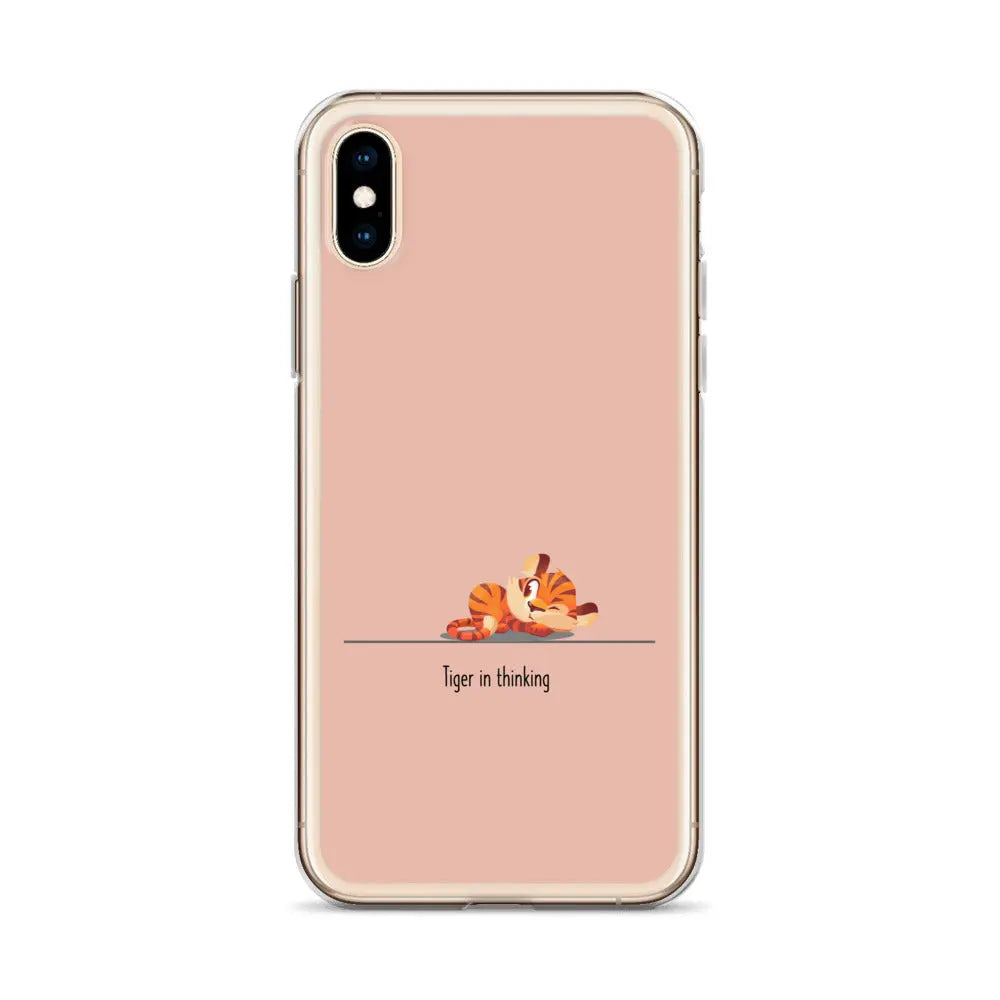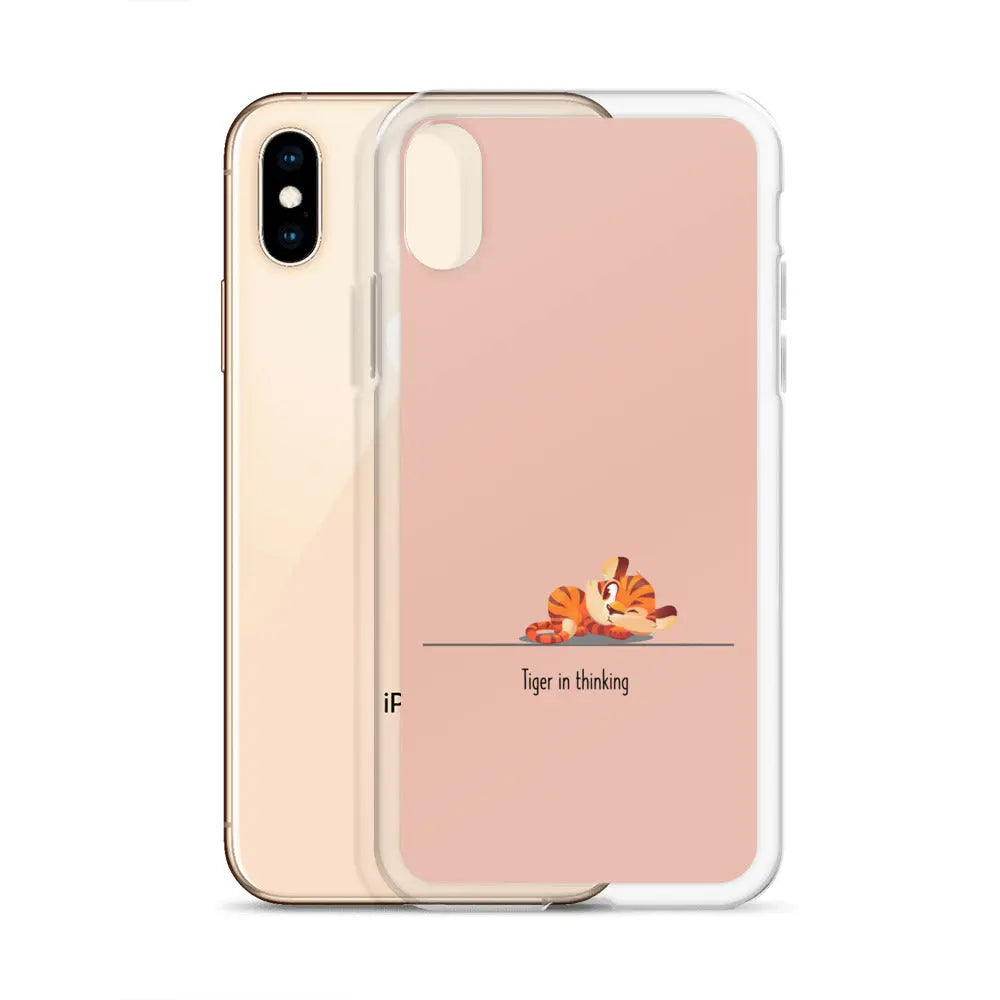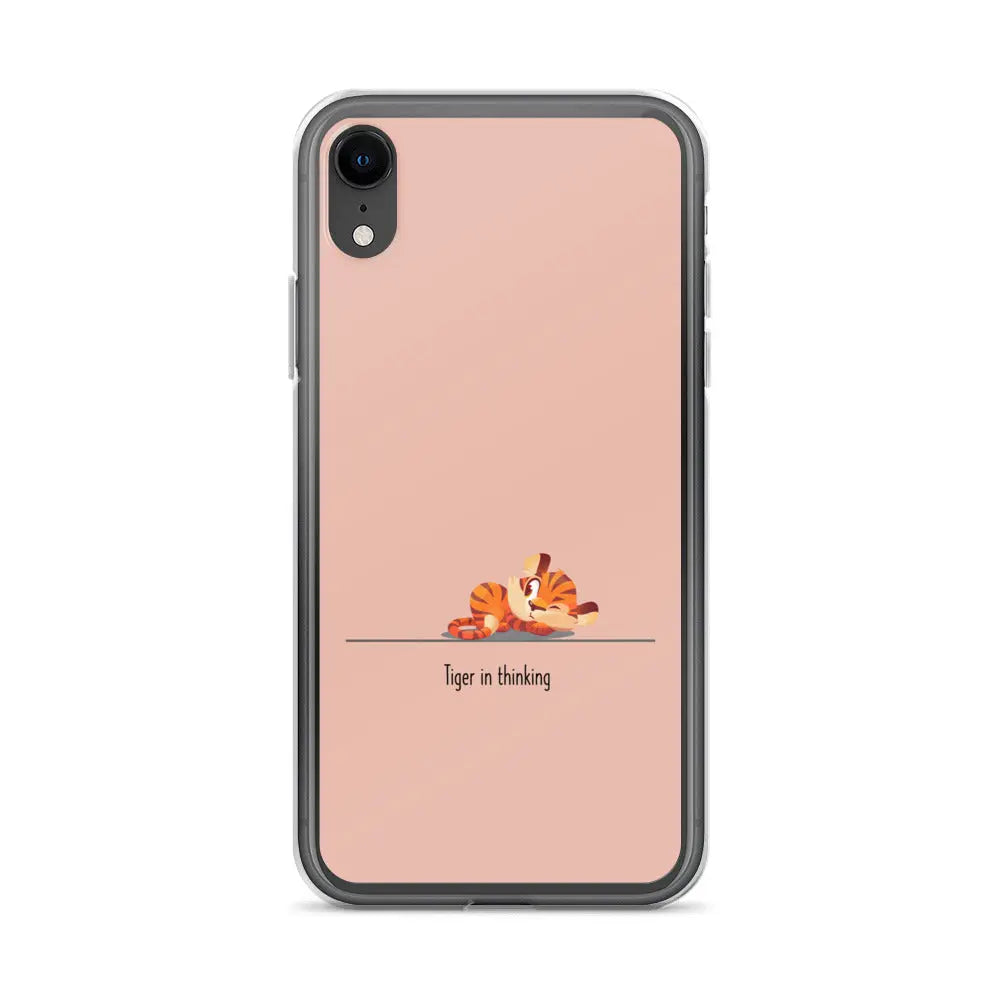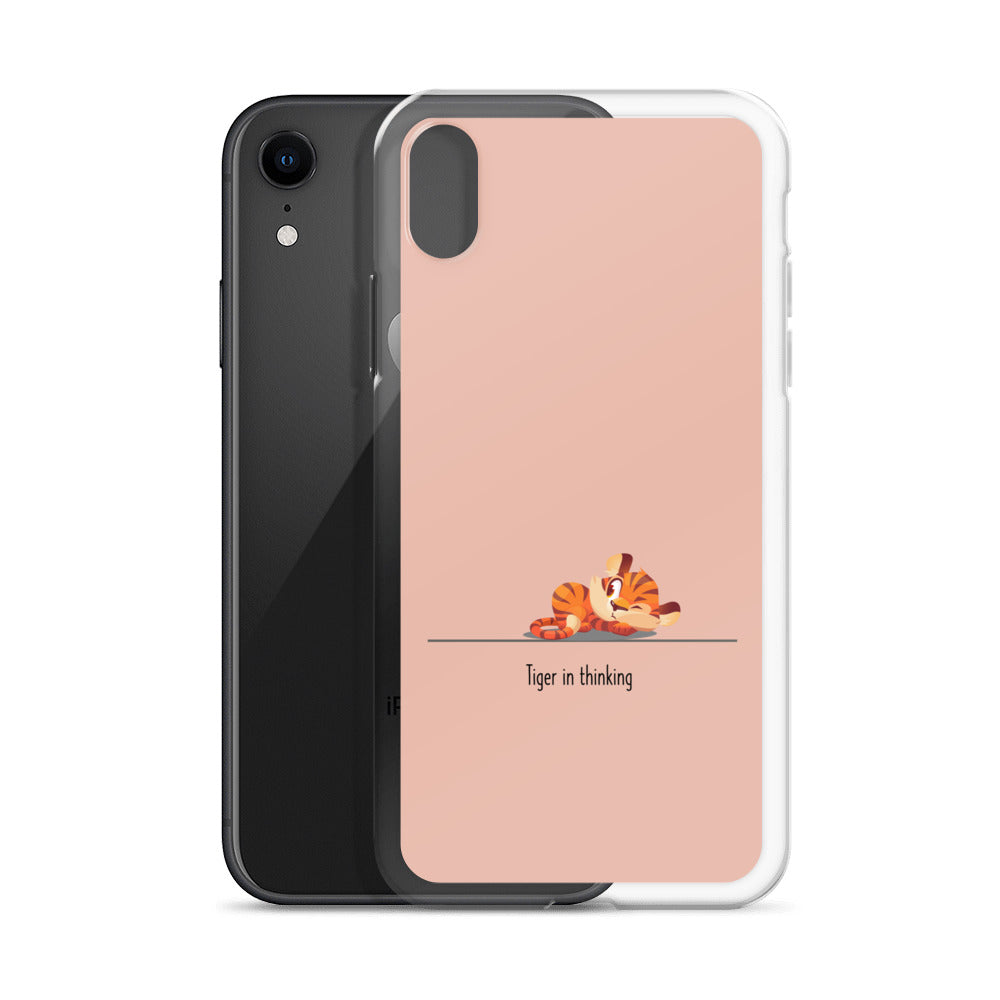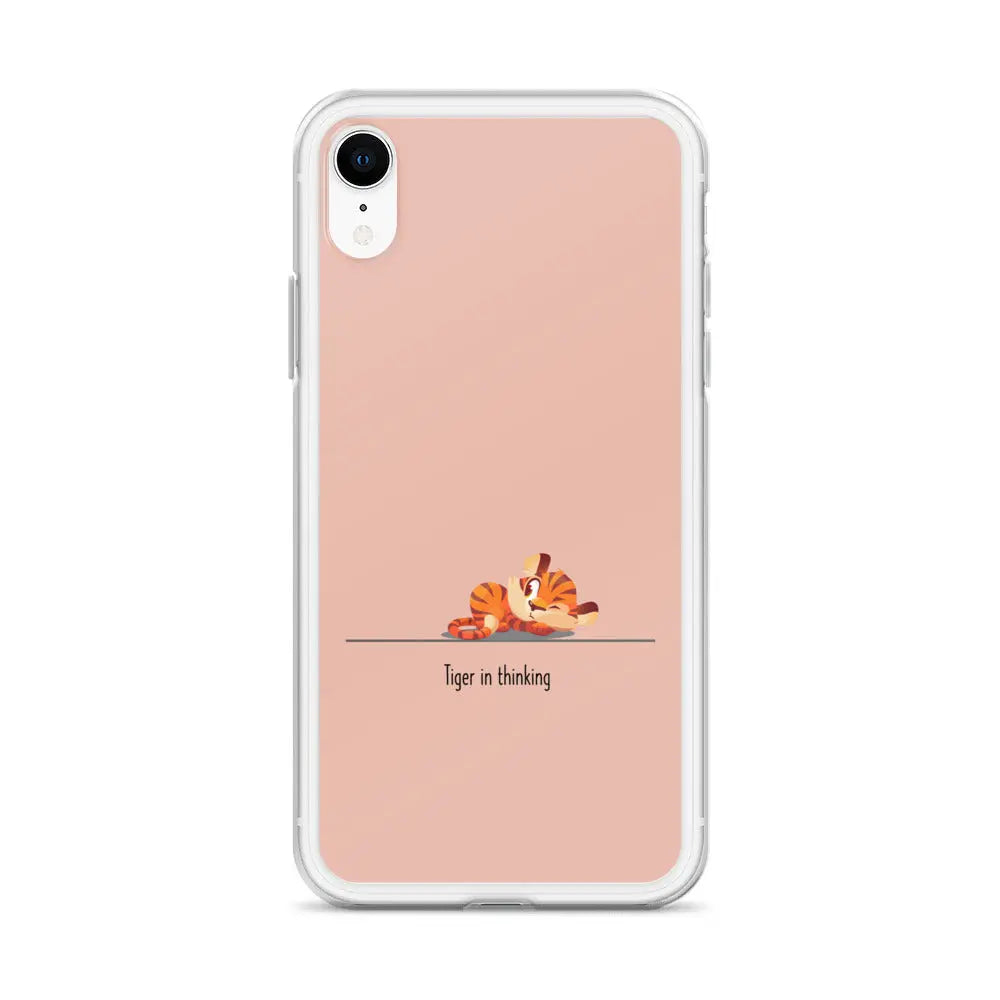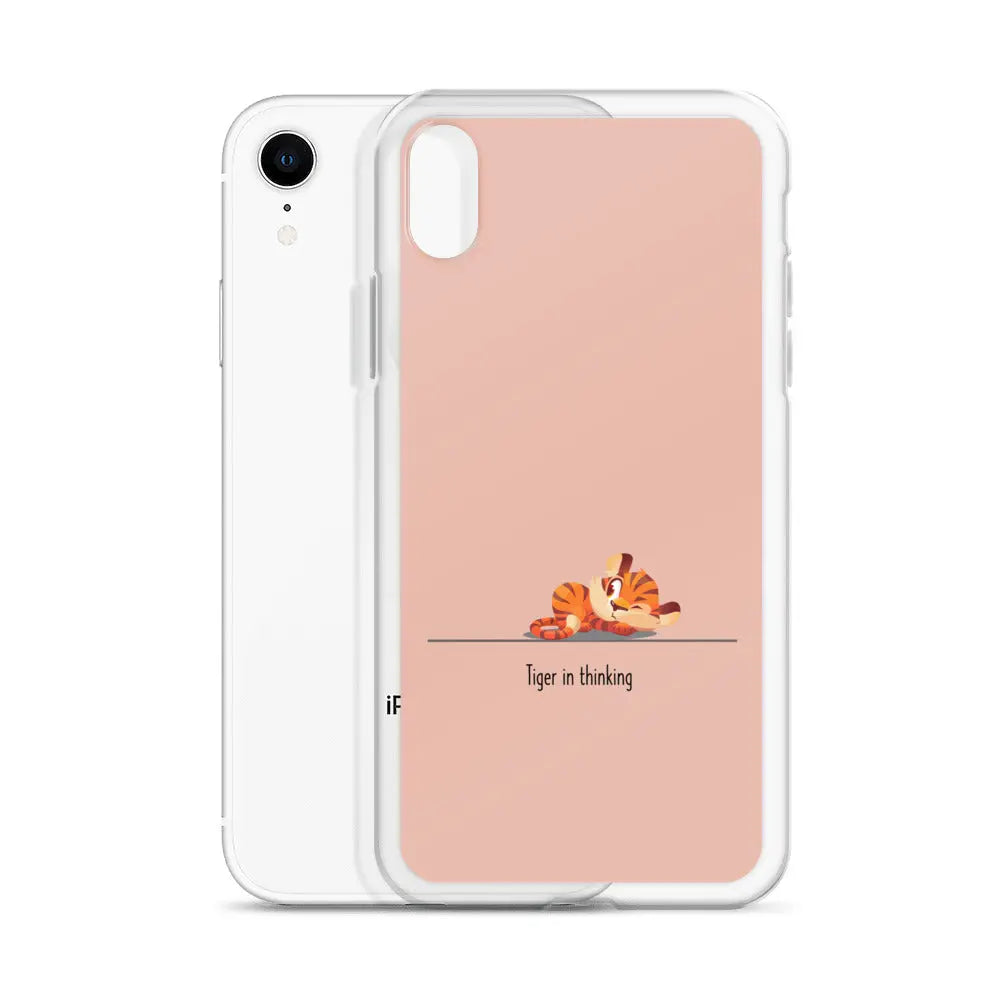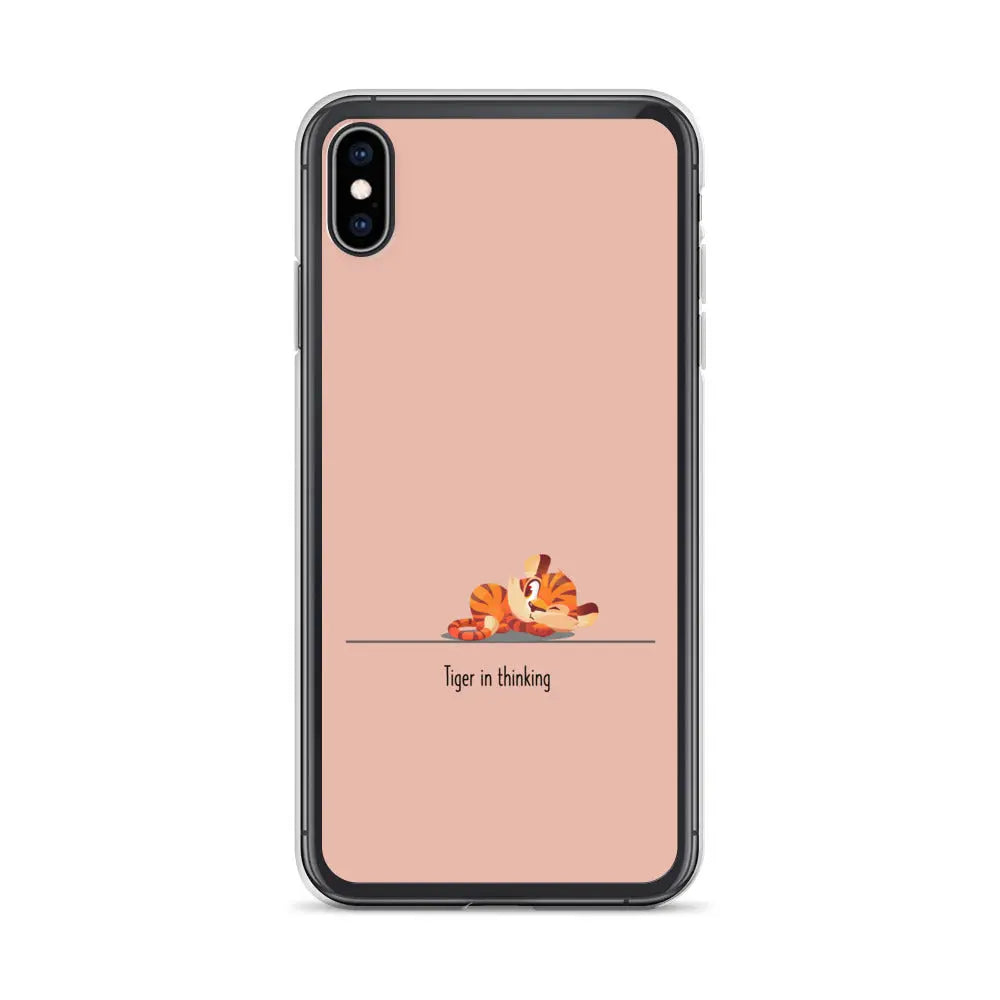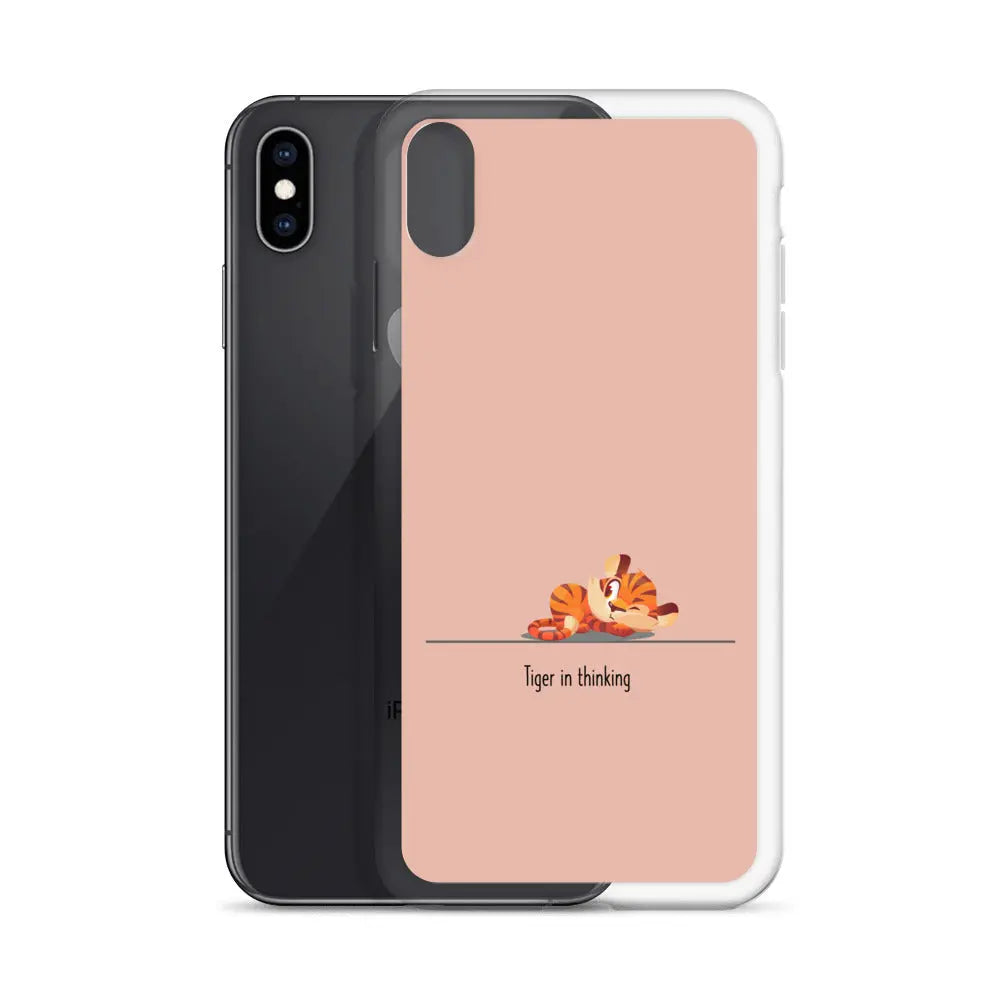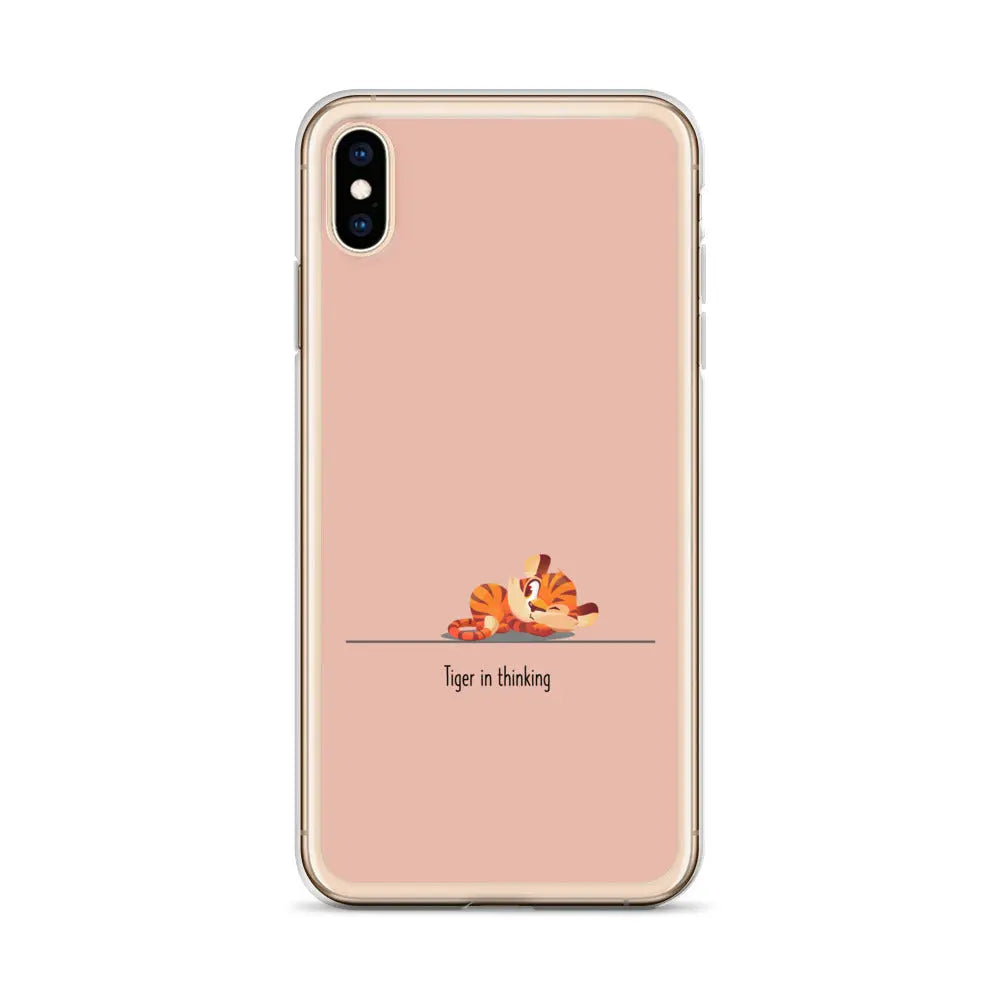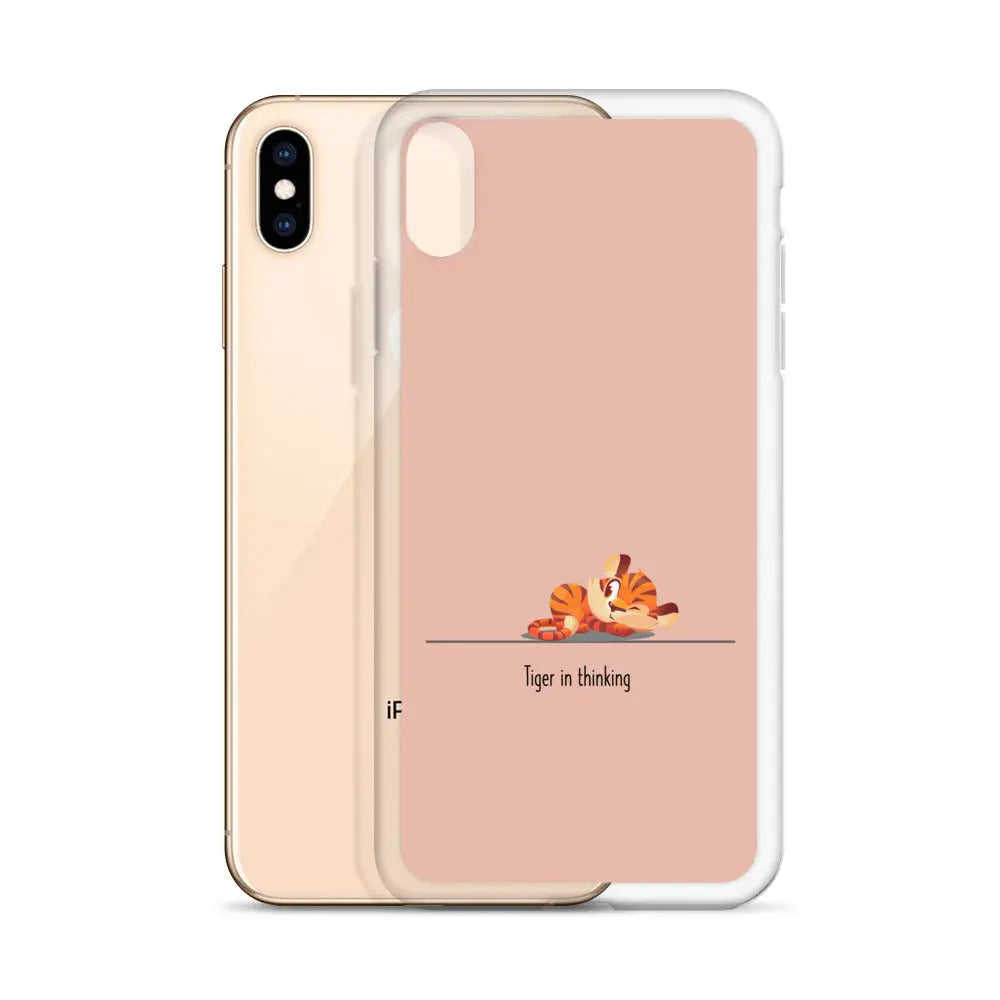 Lightweight Protective Silicone iPhone Case
Looking for a protective, ergonomic, and stylish iPhone protective case?
Here's The Easiest Way To Protect Your Precious iPhone!

Presenting The Ultimate iPhone Protective Case. Now you don't have to choose between safety and style anymore. Our chic and sturdy iPhone protective case combines precision manufacturing with a creative, artistic design, so you can protect your precious iPhone in impeccable style! 

This sleek iPhone case protects your phone from scratches, dust, oil, and dirt. It has a solid back and flexible sides that make it easy to take on and off, with precisely aligned port openings. Full 360° Protection – the raised bezels will keep your iPhone display safe even if you drop it screen-first.

The robust PC backing will make sure that your iPhone is safe from scratches, dents, and drops 24/7. The beautiful and chic design will give your iPhone an artistic touch with this unique design. This stunning protective iPhone case features a flexible TPU bumper that will absorb shocks and protect your beautiful retina display in the case.

Features:


Easy to take on and off
Wireless charging compatible
Precisely aligned port openings
Flexible, see-through polyurethane sides
The SE case fits the 2020 iPhone SE model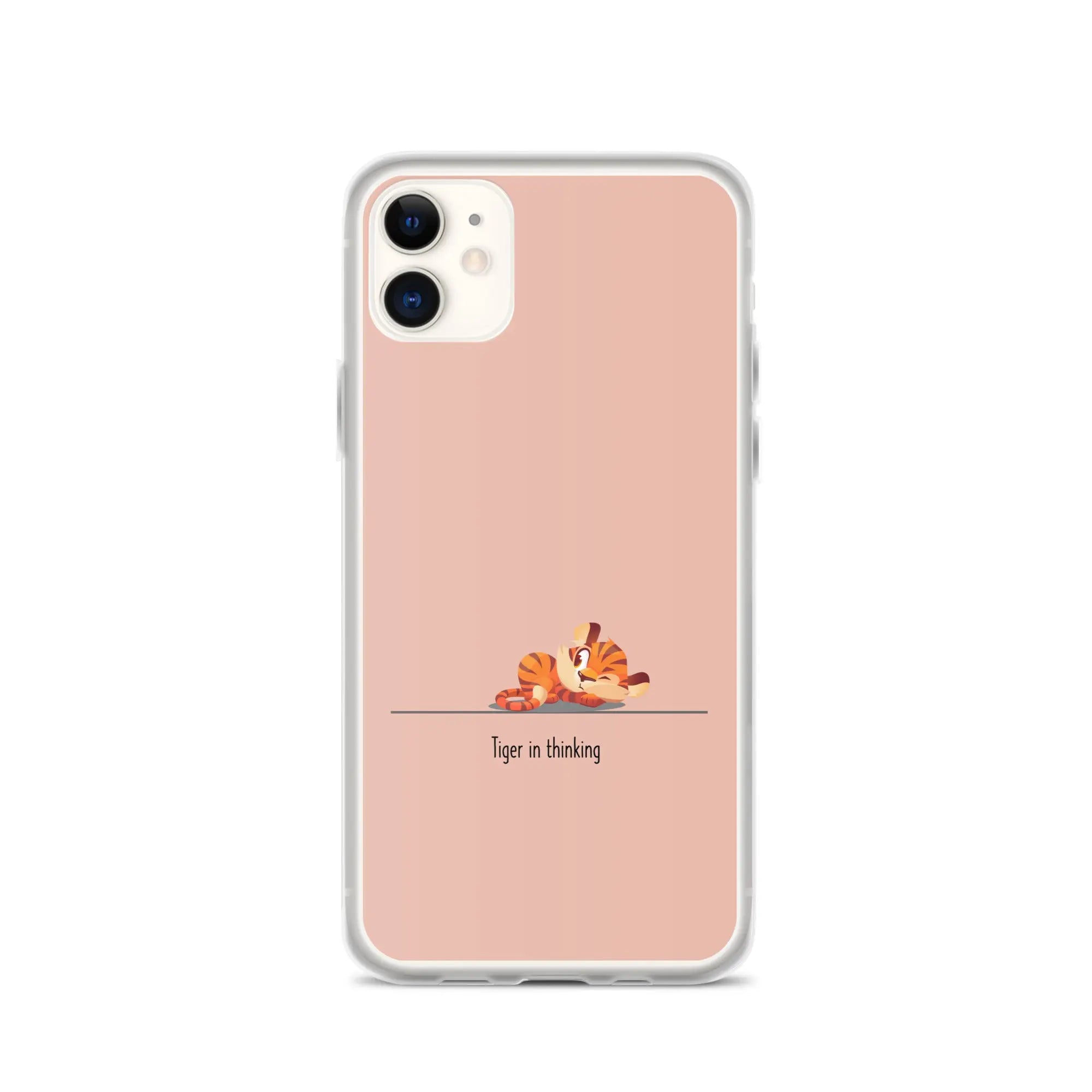 Looking for a protective, ergonomic, and stylish iPhone protective case?
Here's The Easiest Way To Protect Your Precious iPhone!
Presenting The Ultimate iPhone Protective Case. Now you don't have to choose between safety and style anymore. Our chic and sturdy iPhone protective case combines precision manufacturing with a creative, artistic design, so you can protect your precious iPhone in impeccable style! 
This sleek iPhone case protects your phone from scratches, dust, oil, and dirt. It has a solid back and flexible sides that make it easy to take on and off, with precisely aligned port openings. Full 360° Protection – the raised bezels will keep your iPhone display safe even if you drop it screen-first.
The robust PC backing will make sure that your iPhone is safe from scratches, dents, and drops 24/7. The beautiful and chic design will give your iPhone an artistic touch with this unique design. This stunning protective iPhone case features a flexible TPU bumper that will absorb shocks and protect your beautiful retina display in the case.
Features:

Easy to take on and off
Wireless charging compatible
Precisely aligned port openings
Flexible, see-through polyurethane sides
The SE case fits the 2020 iPhone SE model
This product has no reviews yet.
This product has no reviews yet.