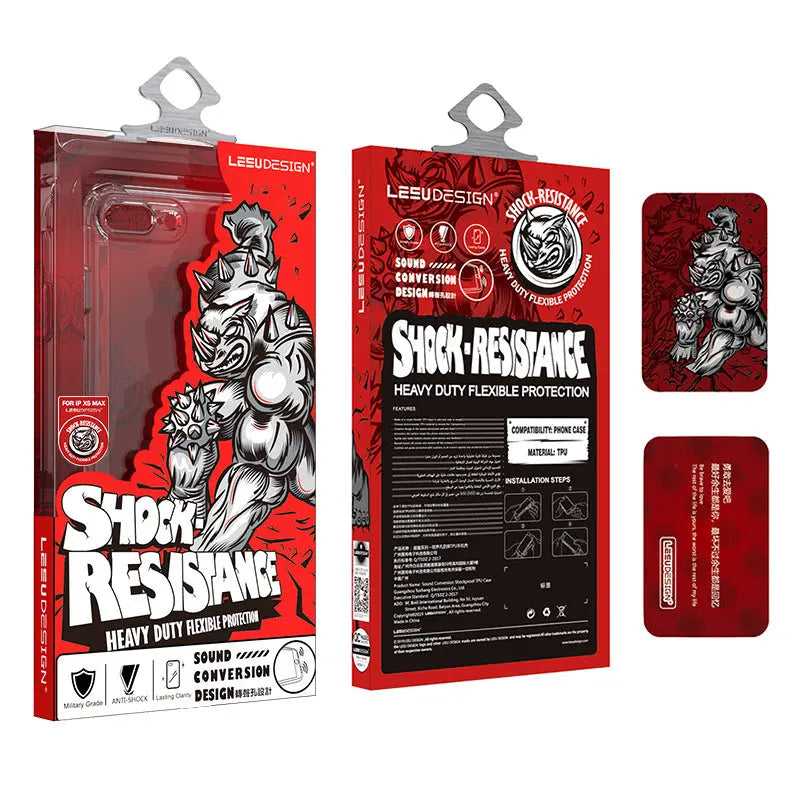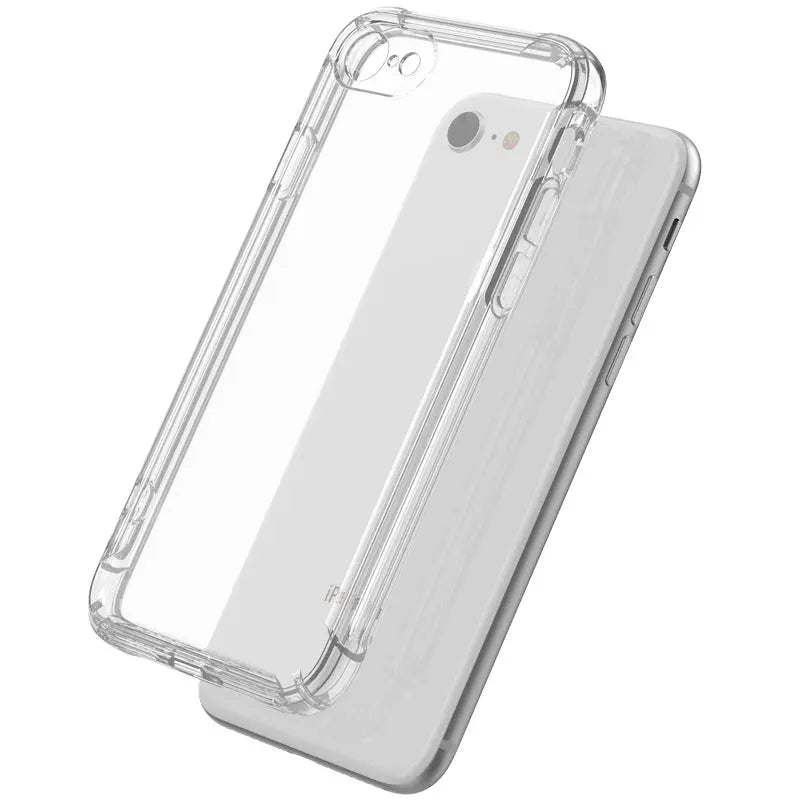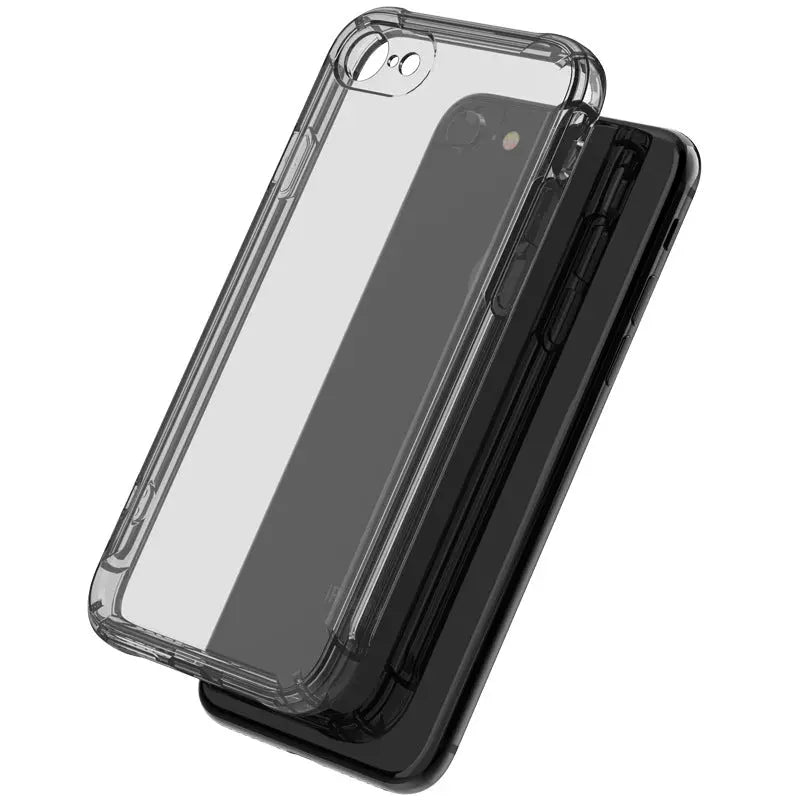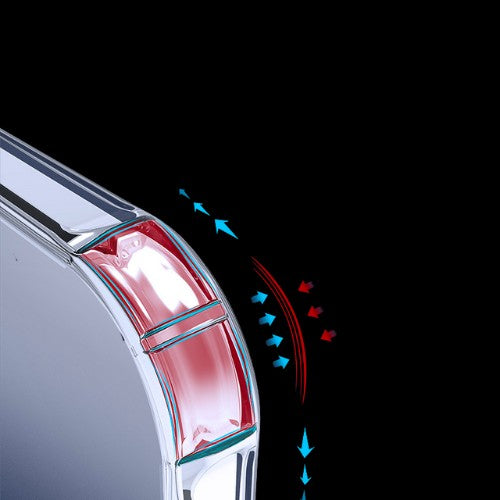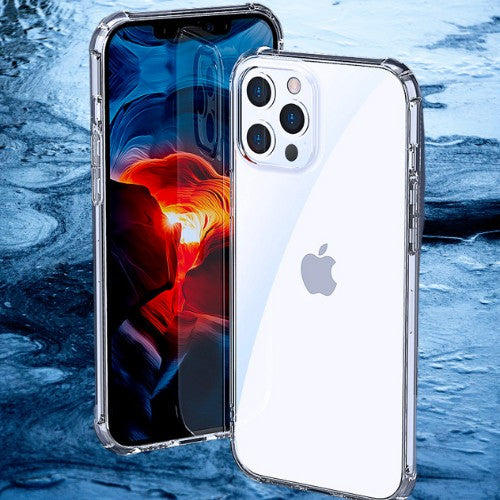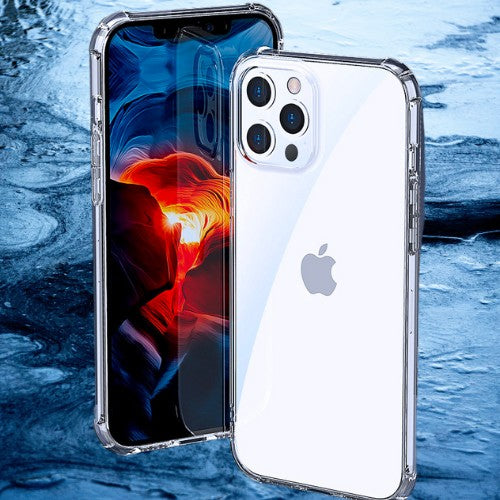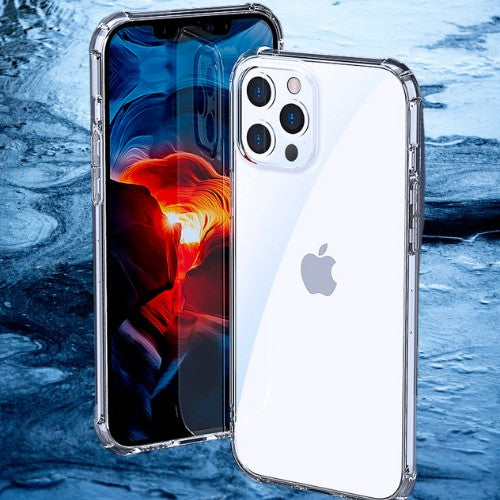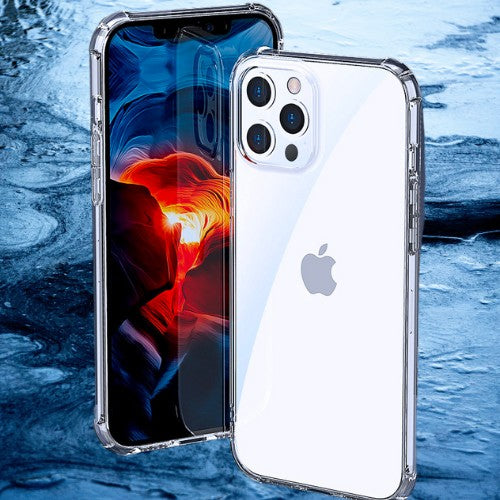 Protective Silicone Transparent Phone Case
Give new look to your Phone - Buy Premium Quality Phone Case.


Silicone Transparent Phone Case made of premium TPU material that offers much-needed flexibility for easy installation. It allows people to admire the premium construction of the phone, which, in essence, looks good on you. The case has air pocket corners that absorb shock from quick drops ensuring zero impact on your phone.

It comes with raised bezels making it a full-body protection case. This is because the screen and camera are well-protected from scratches in case you place your phone face down. What's more: it has cutouts so you can use the volume and power buttons with ease. And when it comes to grip, this case got you sorted as it features an anti-slip design.

The air-guard corners absorb shock from impacts keeping your valuable iPhone intact. The frame provides a stellar ergonomic grip so you can use your phone comfortably whether relaxing or on the go. And if you prefer wireless charging, well, this case is what you need since it is compatible with magnetic wireless charging.

Features:


Gives premium look.

Lightweight and slim-fit design.

Soft and grip-friendly for your everyday.

Precision cutouts for all buttons and ports.

Keep your phone safe from dust and scratches.

Specifications:

Material: Silicone
Style: Back Cover
Color: Transparent, Black
Popular Elements: Solid Color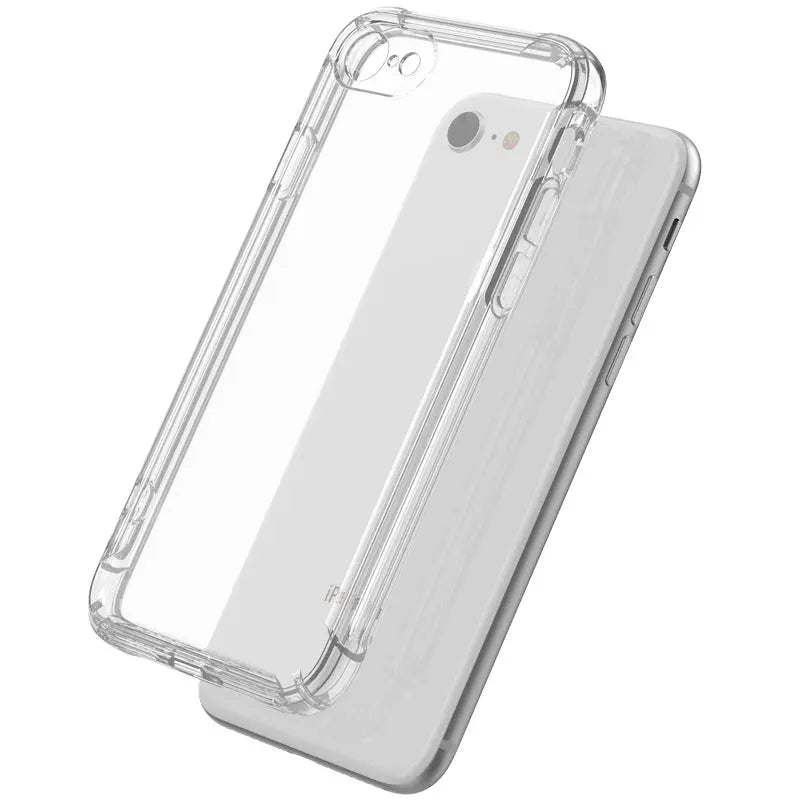 Give new look to your Phone - Buy Premium Quality Phone Case.

Silicone Transparent Phone Case made of premium TPU material that offers much-needed flexibility for easy installation. It allows people to admire the premium construction of the phone, which, in essence, looks good on you. The case has air pocket corners that absorb shock from quick drops ensuring zero impact on your phone.
It comes with raised bezels making it a full-body protection case. This is because the screen and camera are well-protected from scratches in case you place your phone face down. What's more: it has cutouts so you can use the volume and power buttons with ease. And when it comes to grip, this case got you sorted as it features an anti-slip design.
The air-guard corners absorb shock from impacts keeping your valuable iPhone intact. The frame provides a stellar ergonomic grip so you can use your phone comfortably whether relaxing or on the go. And if you prefer wireless charging, well, this case is what you need since it is compatible with magnetic wireless charging.
Features:

Gives premium look.

Lightweight and slim-fit design.

Soft and grip-friendly for your everyday.

Precision cutouts for all buttons and ports.

Keep your phone safe from dust and scratches.
Specifications:
Material: Silicone
Style: Back Cover
Color: Transparent, Black
Popular Elements: Solid Color
This product has no reviews yet.
This product has no reviews yet.