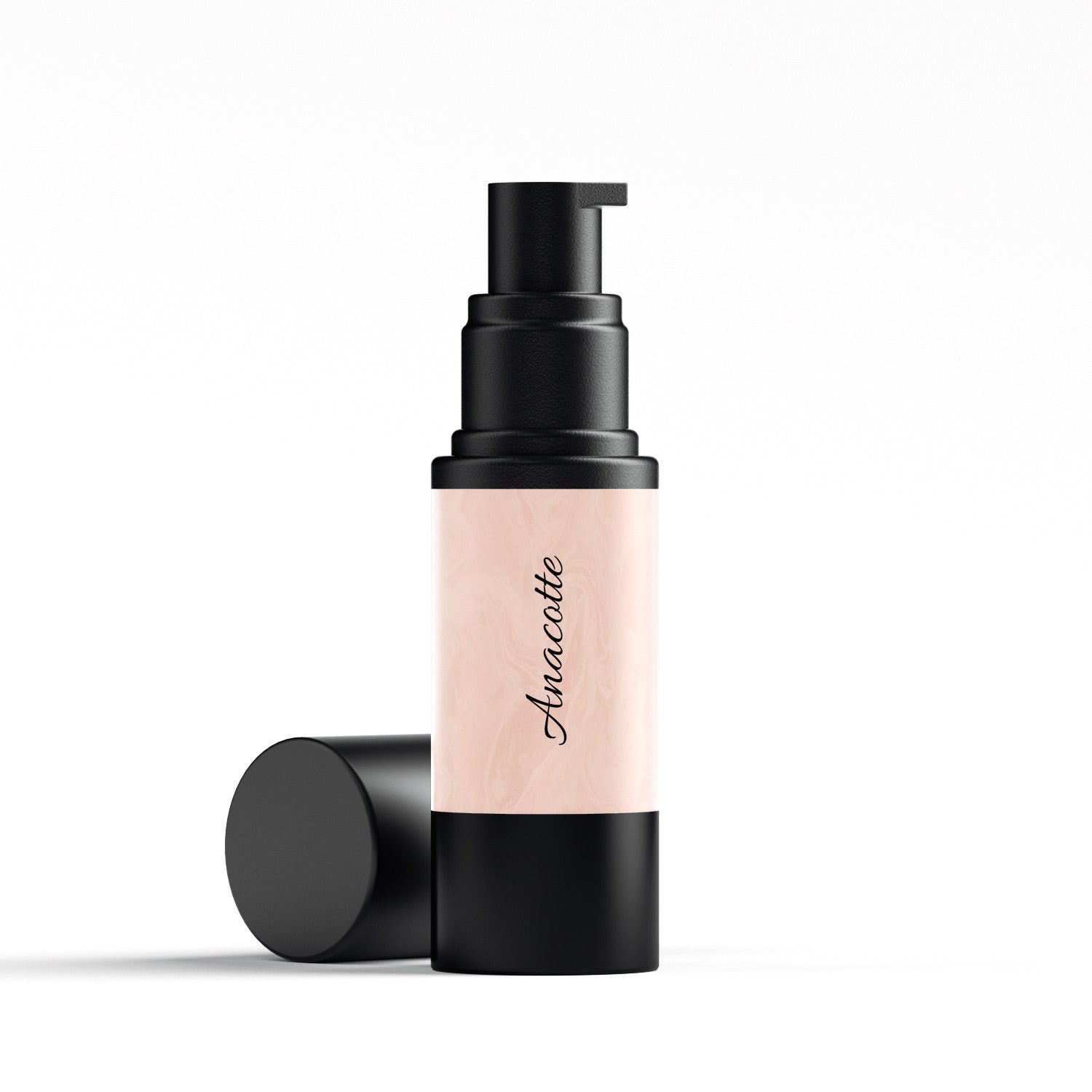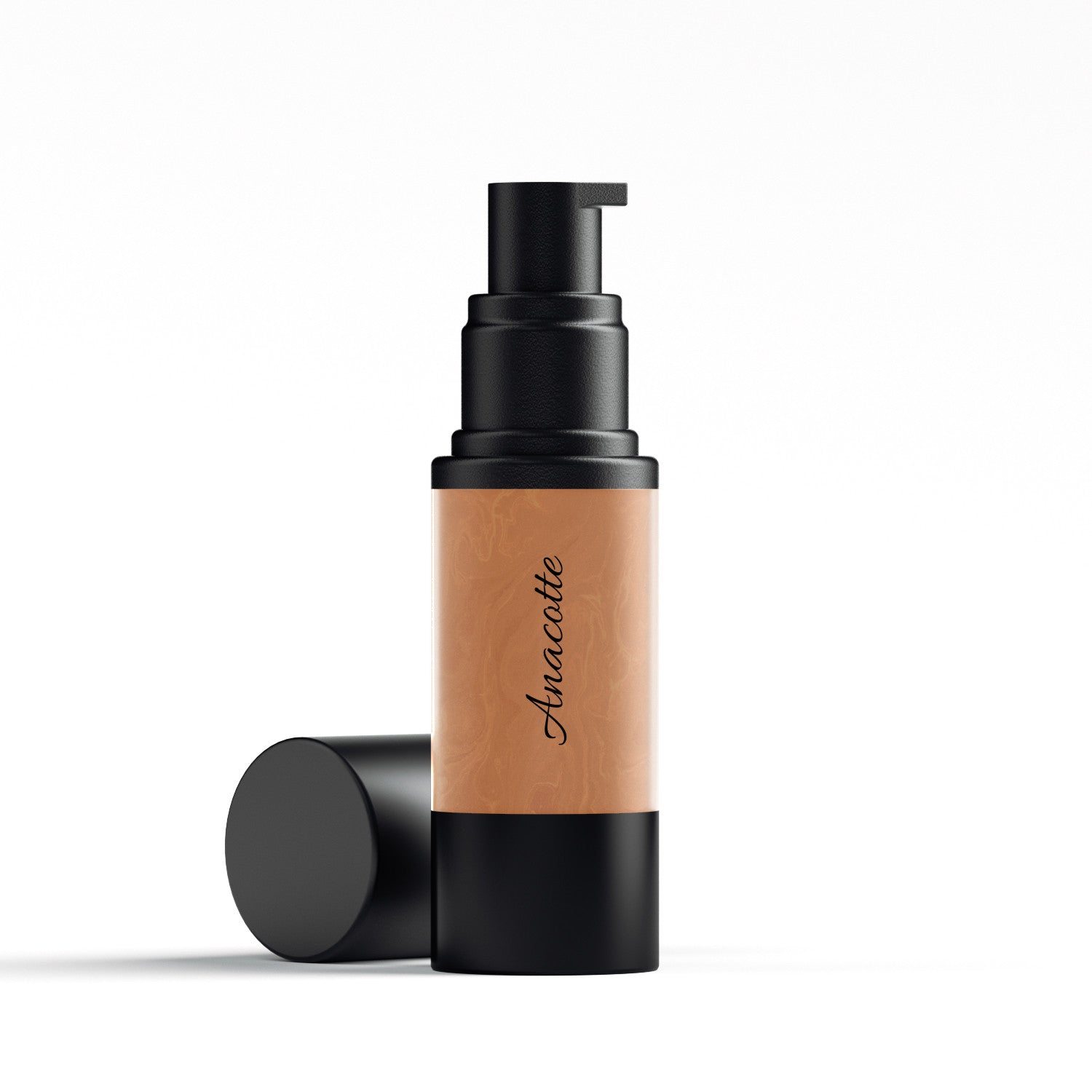 Anacotte Natural-Looking Radiance with Sheer Cream Liquid
Introducing the perfect solution for achieving a natural, luminous glow with ease. Our sheer cream liquid has been formulated with ultrafine luminescent pearls that expertly absorb, reflect, and refract light for a polished, natural-looking radiance that will enhance your skin's natural beauty.

Crafted with care in Canada, our formula is made with natural ingredients to give you a healthy, radiant glow without harsh chemicals or synthetic fragrances. And with its travel-ready packaging, you can bring your glowing skin with you wherever you go.

Our water-light and sheer formula is designed to adjust to any lighting, giving you a prismatic effect that ensures your refined glow is never lost. This means that whether you're in natural sunlight or under artificial lighting, your skin will always look its best.

To use, simply apply the cream on bare skin or over makeup and blend with your fingertips for an instant radiance boost. The formula is easy to work with, so you can achieve the perfect level of glow for any occasion.

And with a net weight of 0.68oz / 20ml, our sheer cream liquid is the perfect size for on-the-go touch-ups or daily use. So whether you're looking to enhance your natural beauty or want to add a touch of radiance to your daily routine, our formula is the perfect solution for achieving your best skin yet.

Made in Canada with natural ingredients.
Travel ready packaging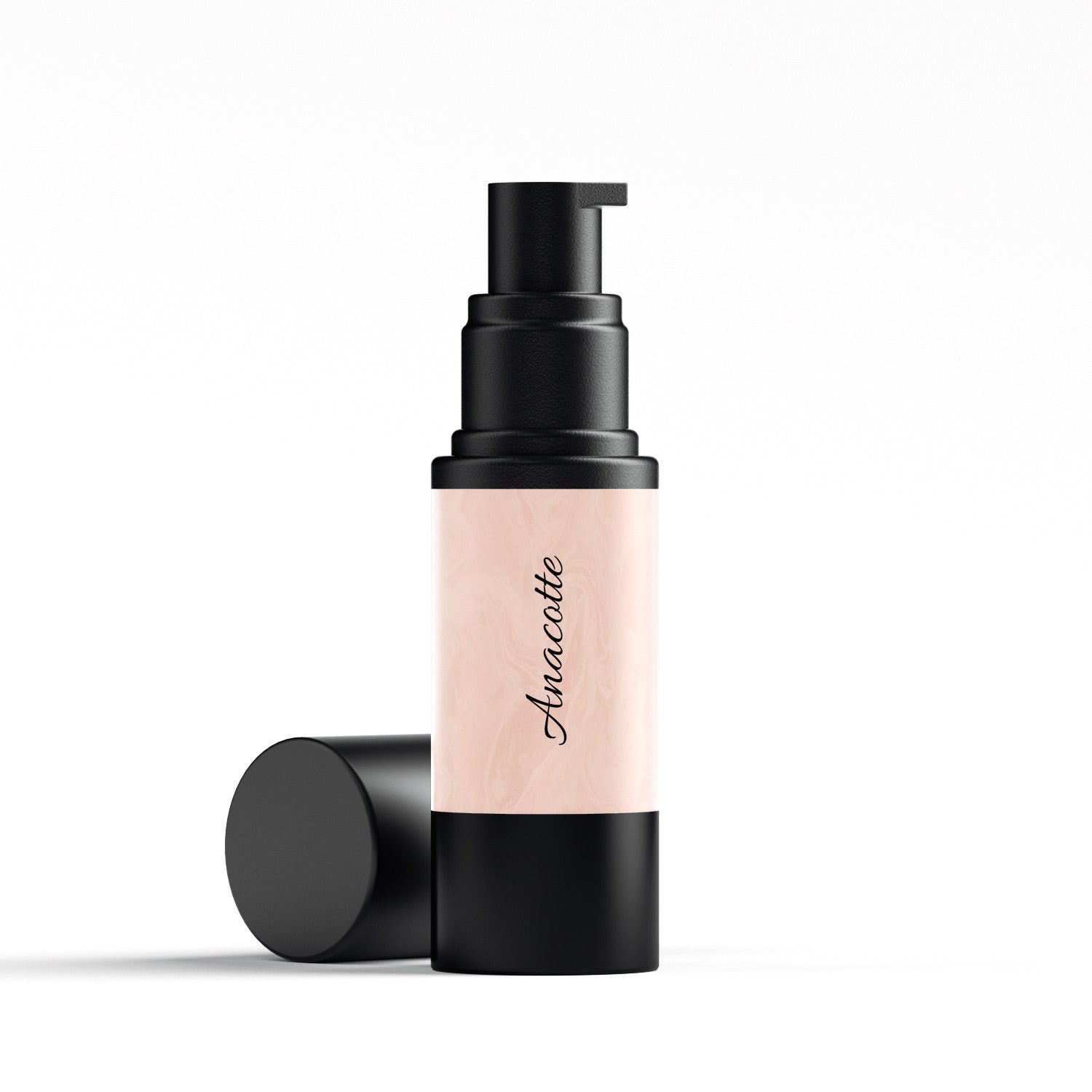 Introducing the perfect solution for achieving a natural, luminous glow with ease. Our sheer cream liquid has been formulated with ultrafine luminescent pearls that expertly absorb, reflect, and refract light for a polished, natural-looking radiance that will enhance your skin's natural beauty.
Crafted with care in Canada, our formula is made with natural ingredients to give you a healthy, radiant glow without harsh chemicals or synthetic fragrances. And with its travel-ready packaging, you can bring your glowing skin with you wherever you go.
Our water-light and sheer formula is designed to adjust to any lighting, giving you a prismatic effect that ensures your refined glow is never lost. This means that whether you're in natural sunlight or under artificial lighting, your skin will always look its best.
To use, simply apply the cream on bare skin or over makeup and blend with your fingertips for an instant radiance boost. The formula is easy to work with, so you can achieve the perfect level of glow for any occasion.
And with a net weight of 0.68oz / 20ml, our sheer cream liquid is the perfect size for on-the-go touch-ups or daily use. So whether you're looking to enhance your natural beauty or want to add a touch of radiance to your daily routine, our formula is the perfect solution for achieving your best skin yet.
Made in Canada with natural ingredients.
Travel ready packaging
This product has no reviews yet.
This product has no reviews yet.