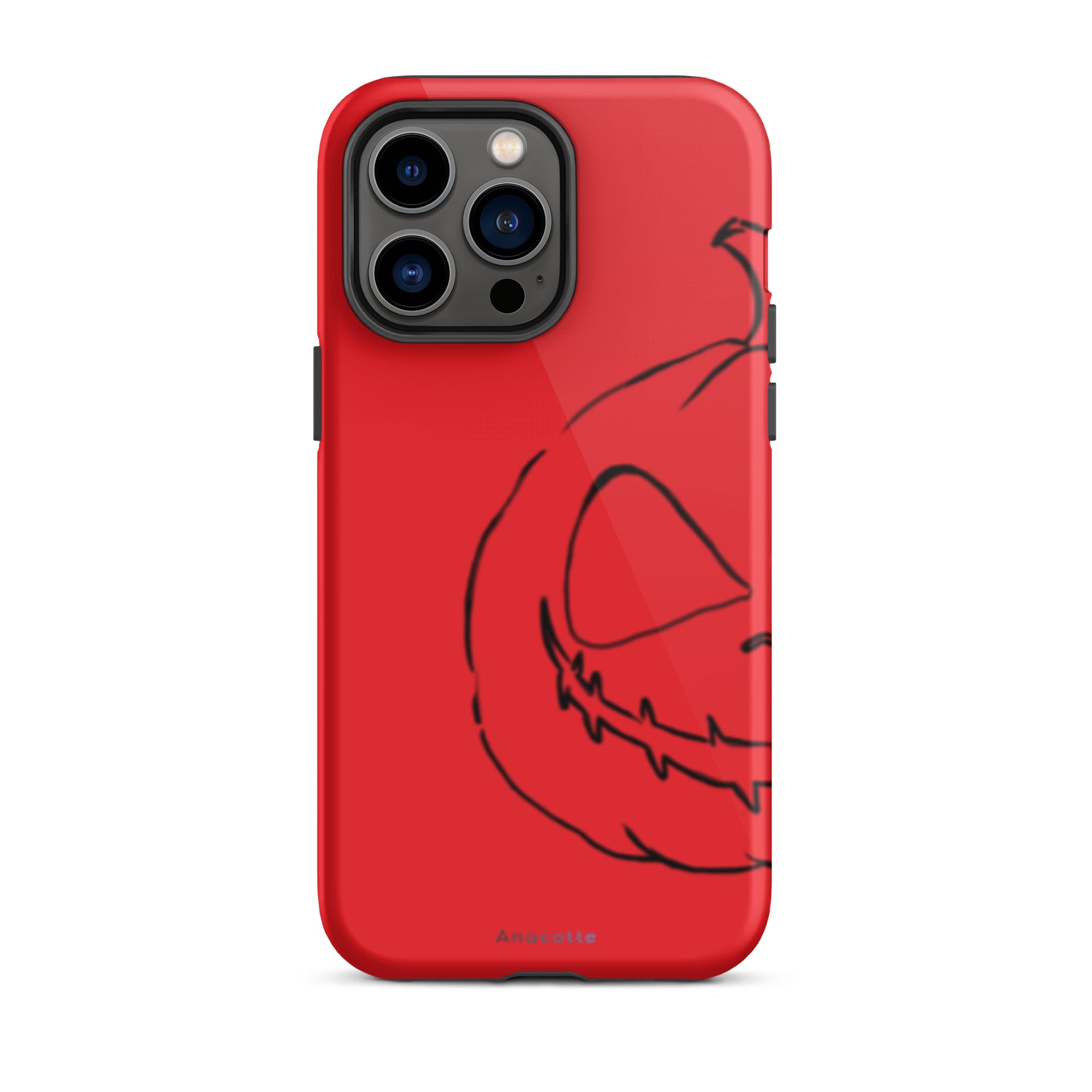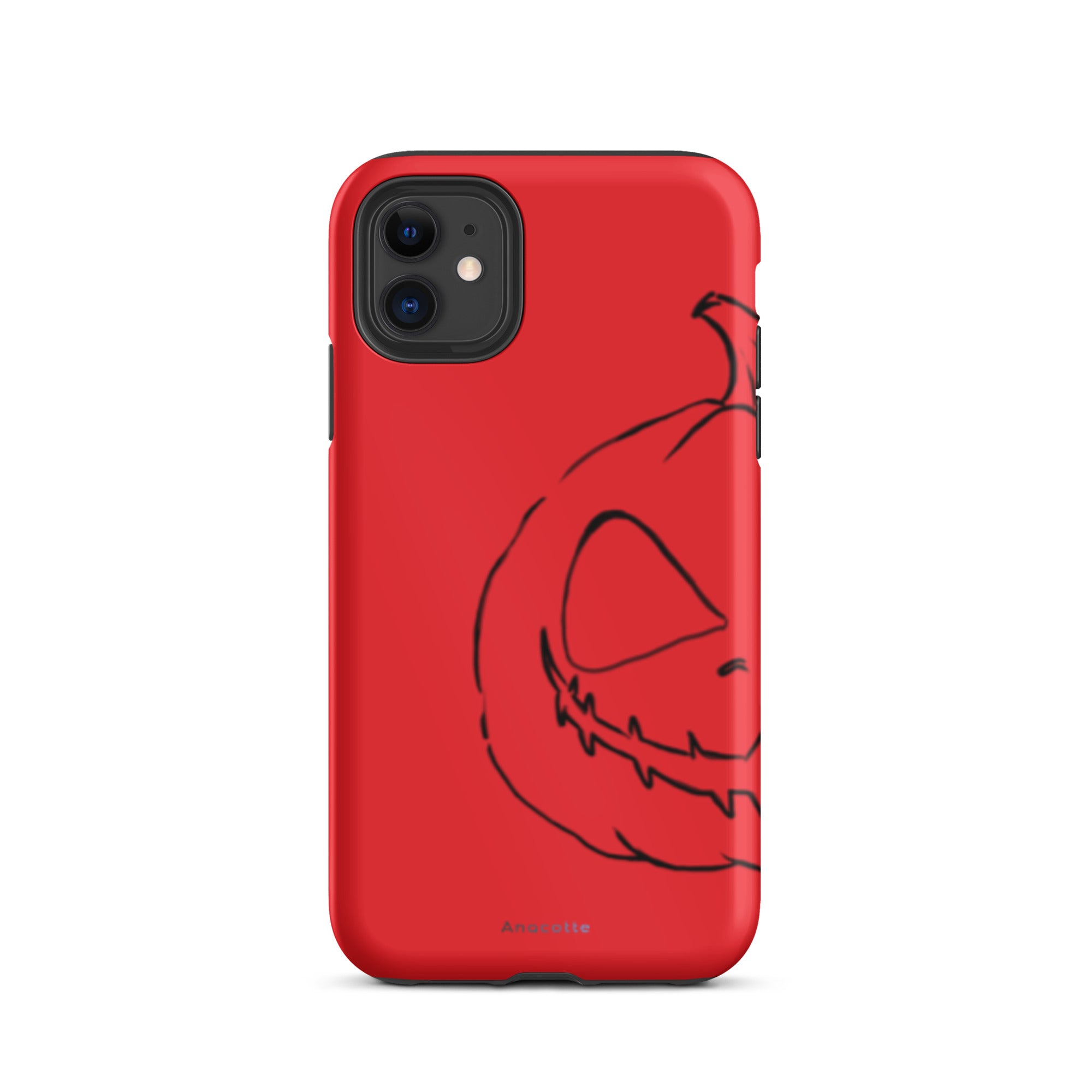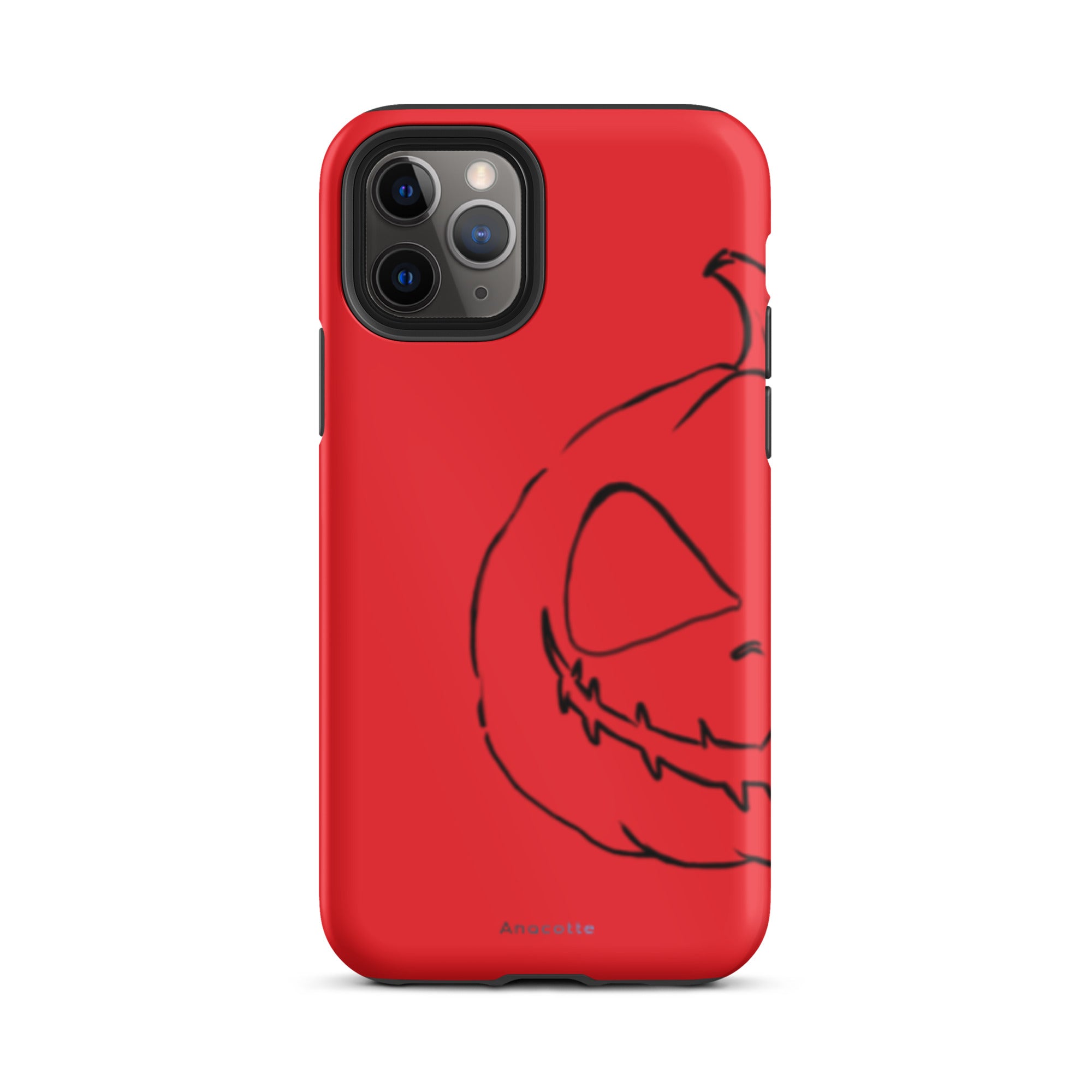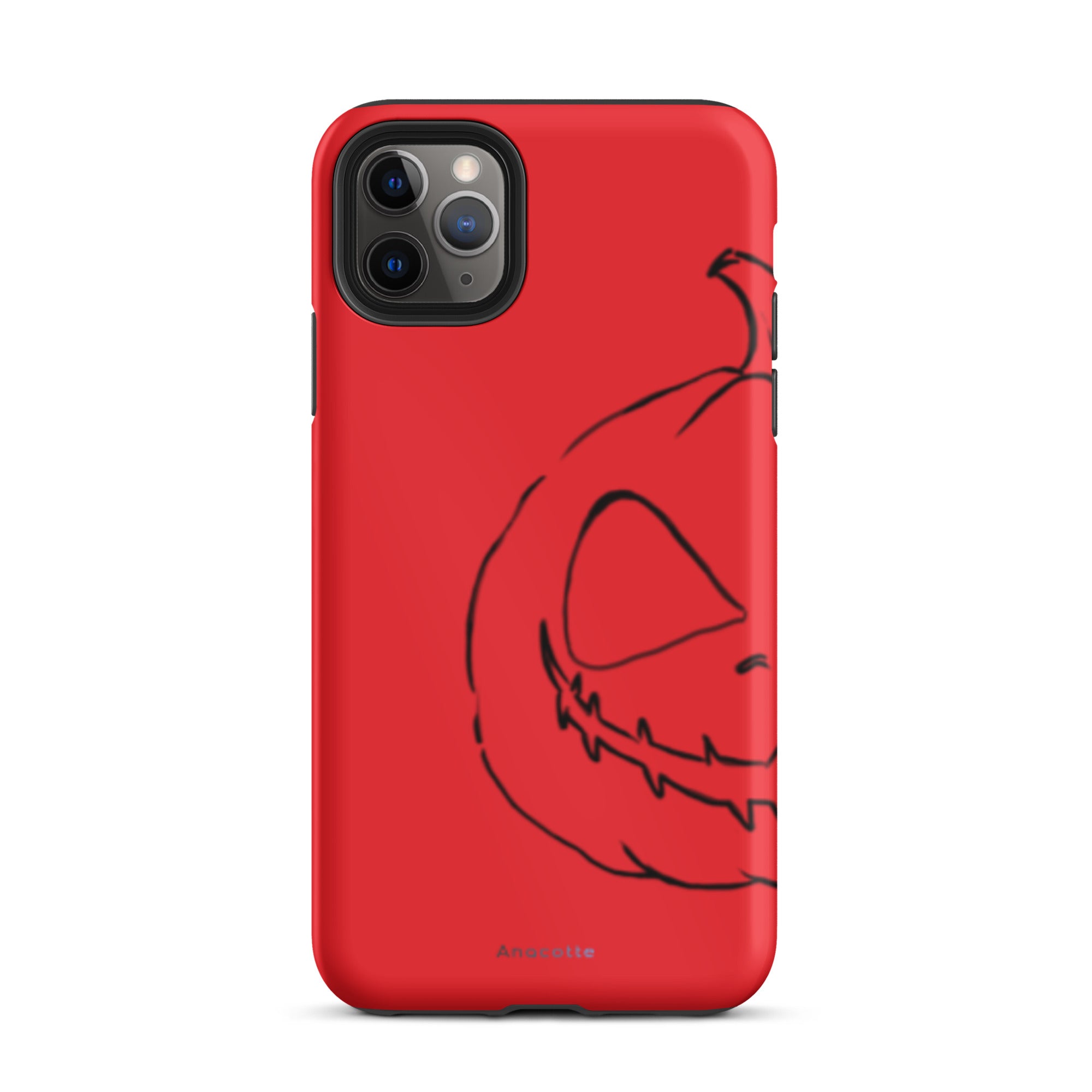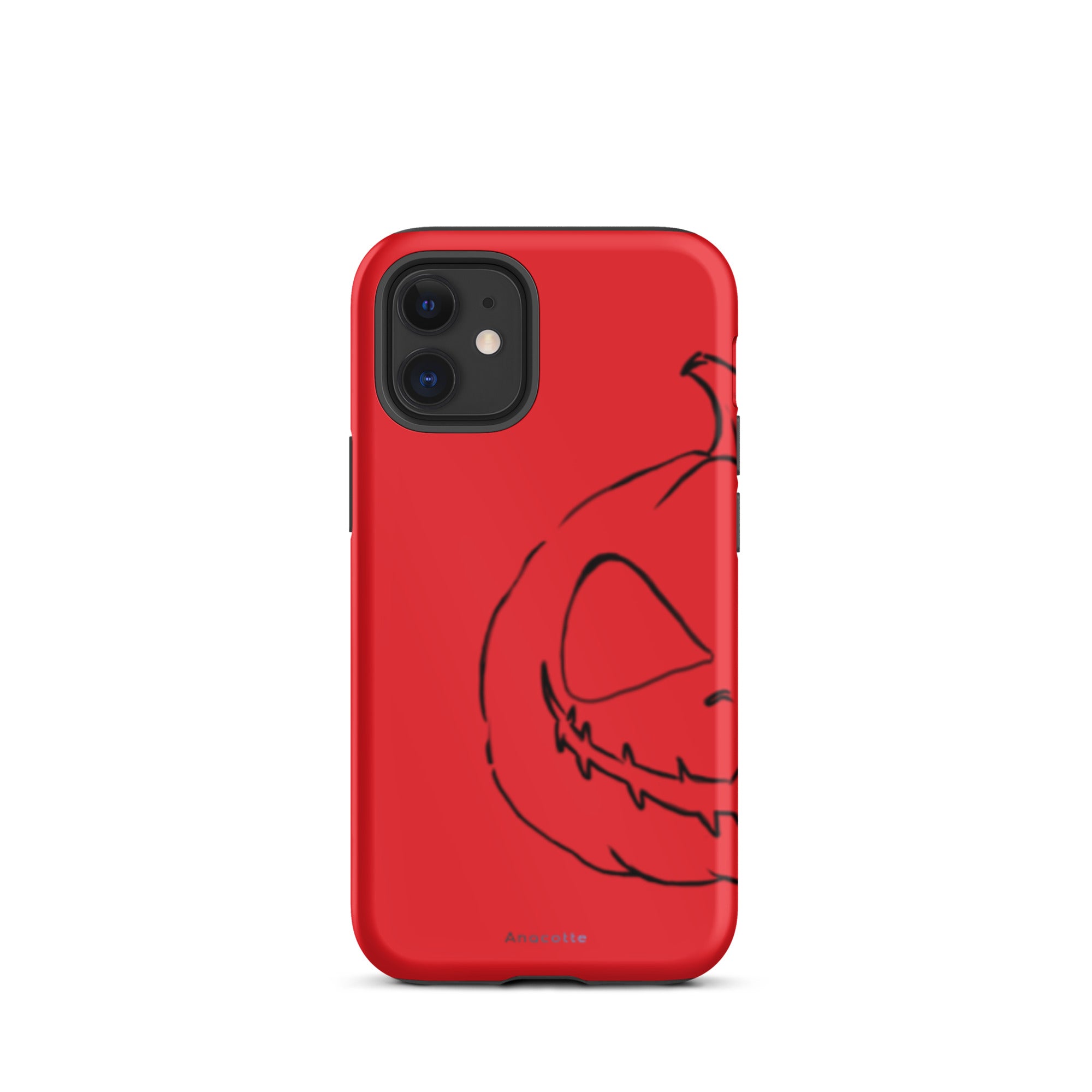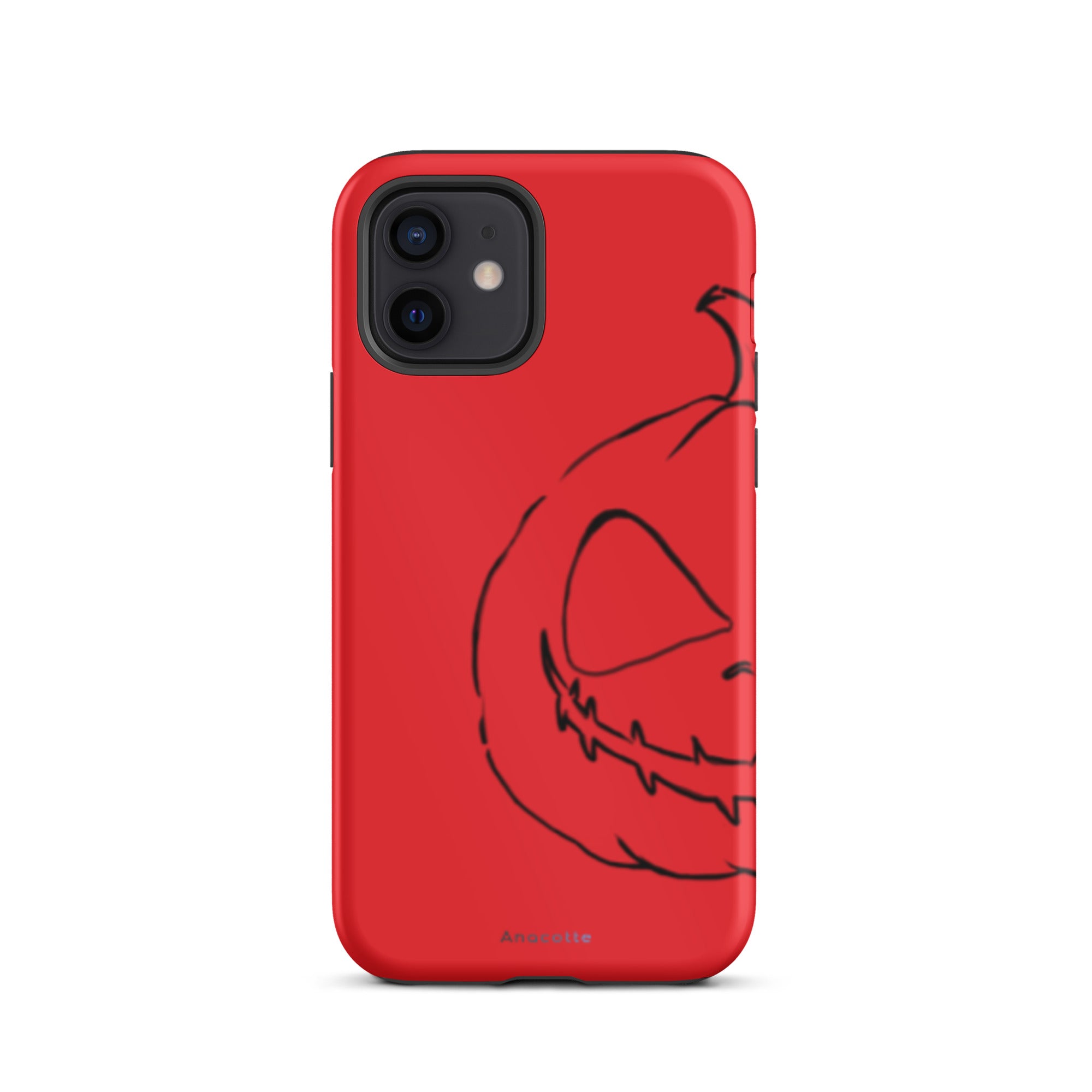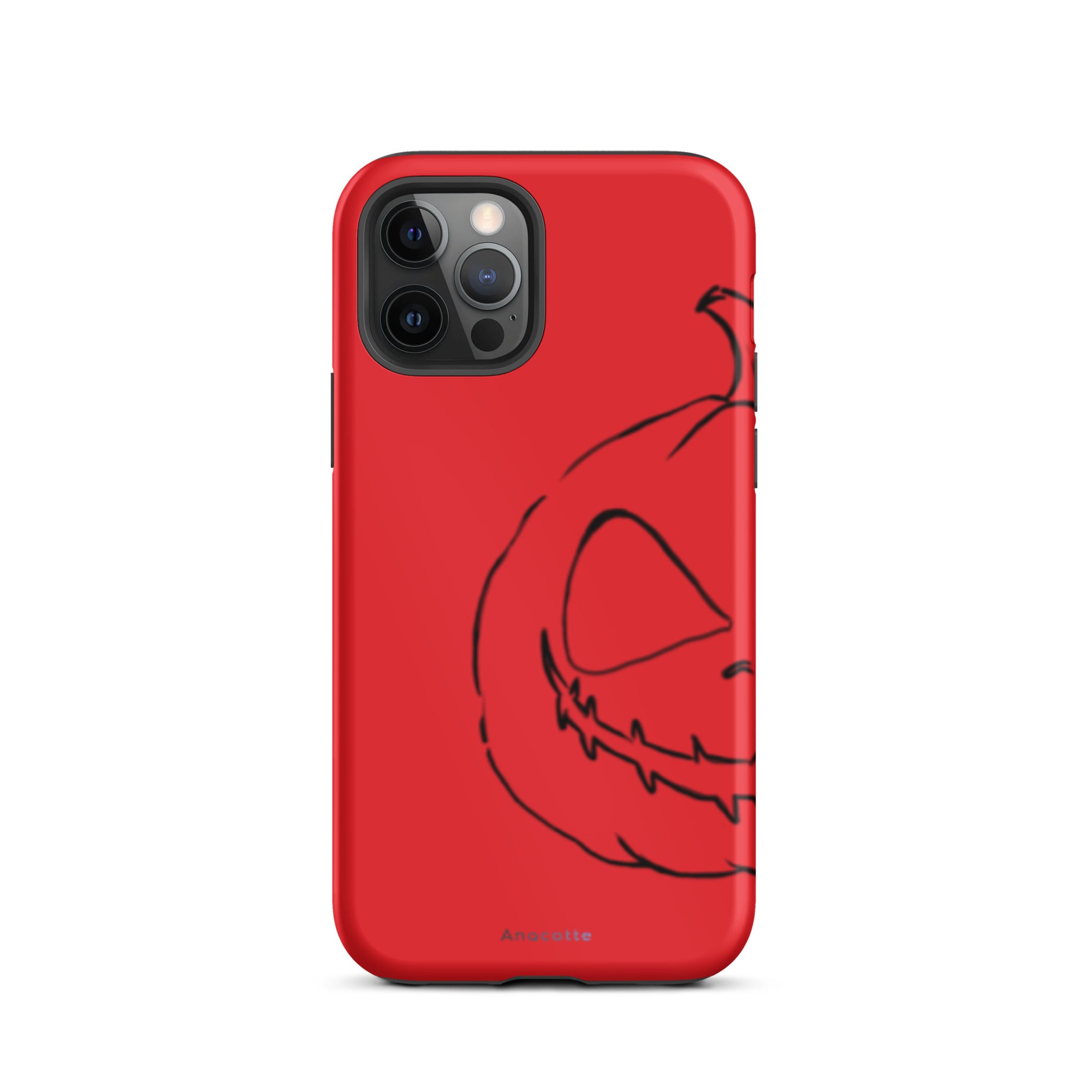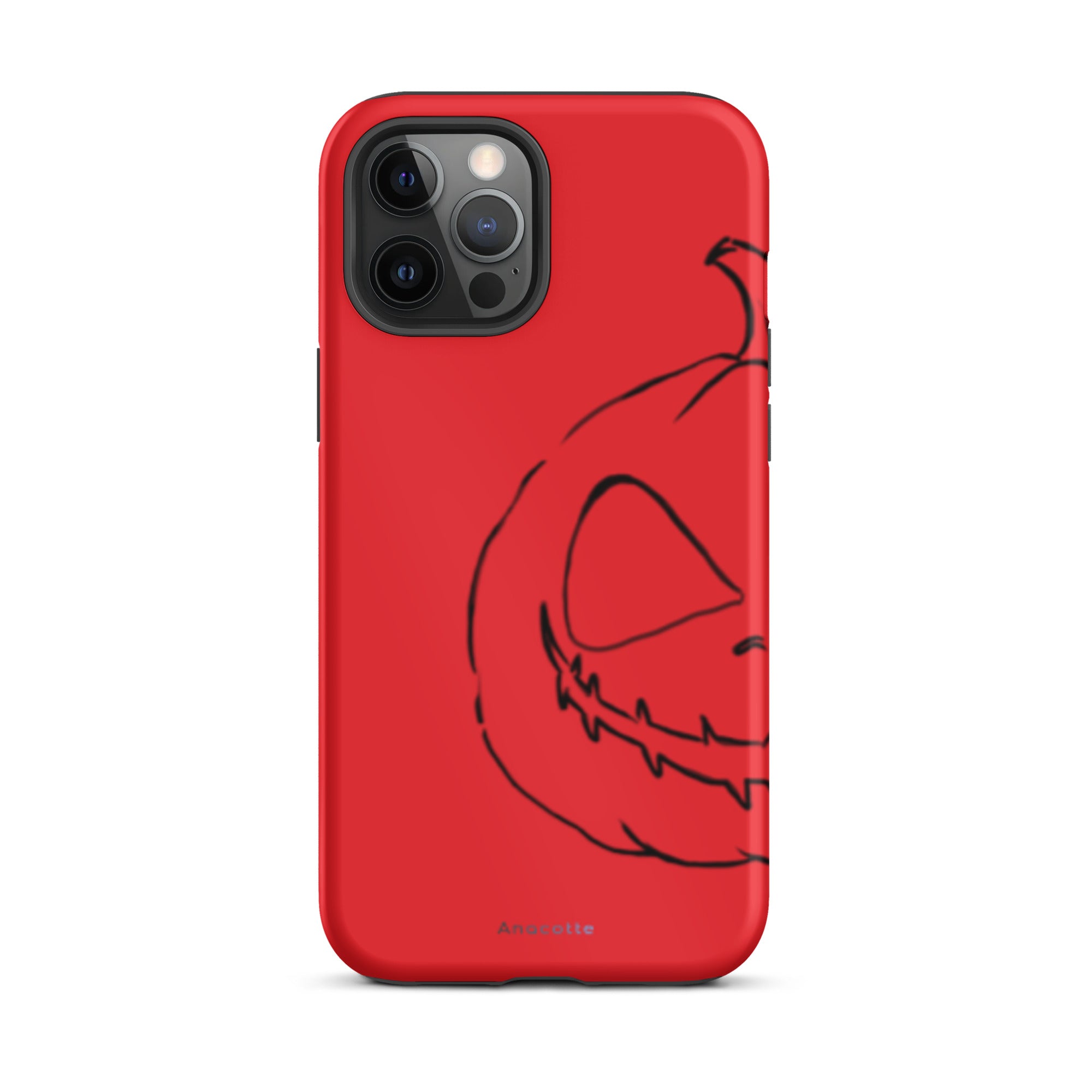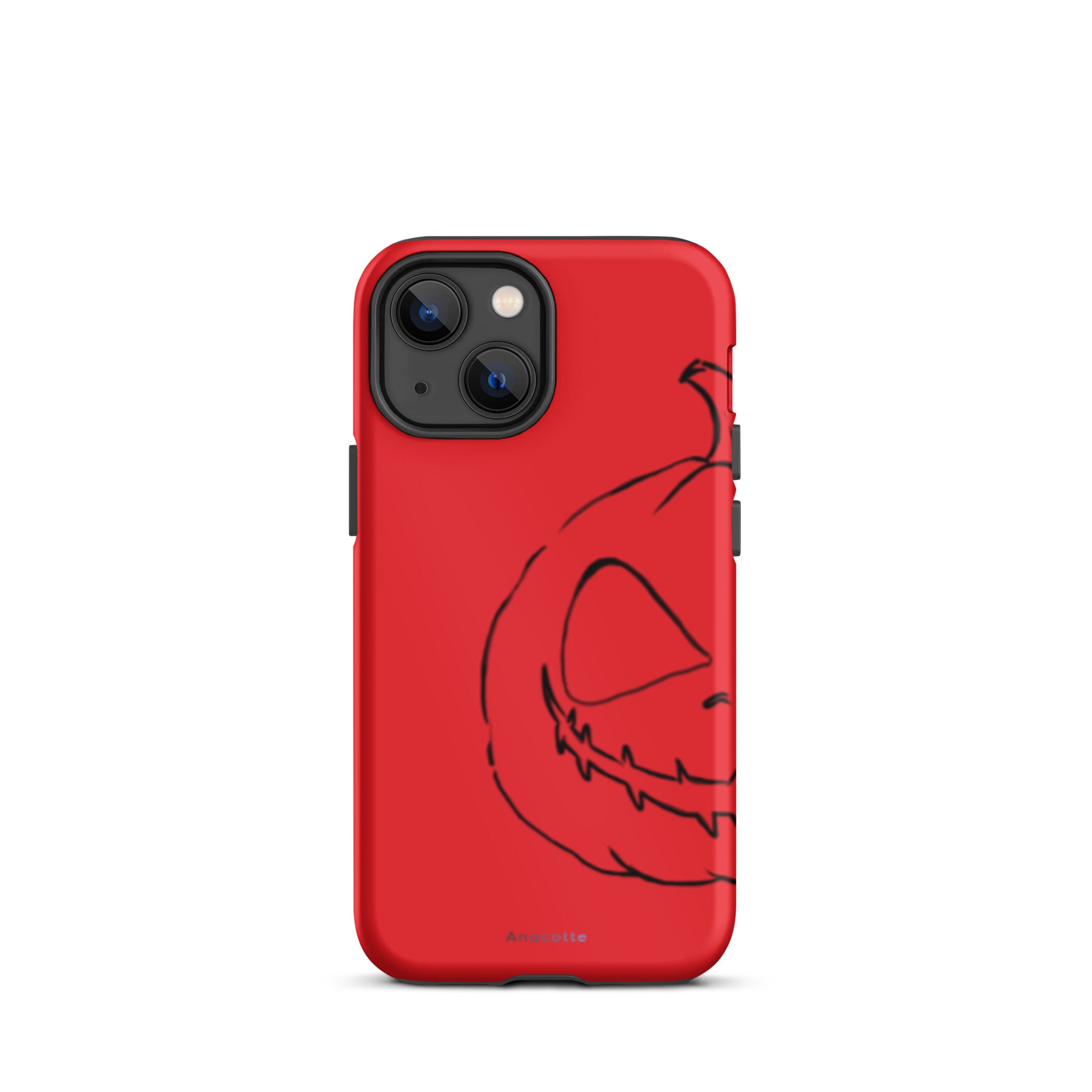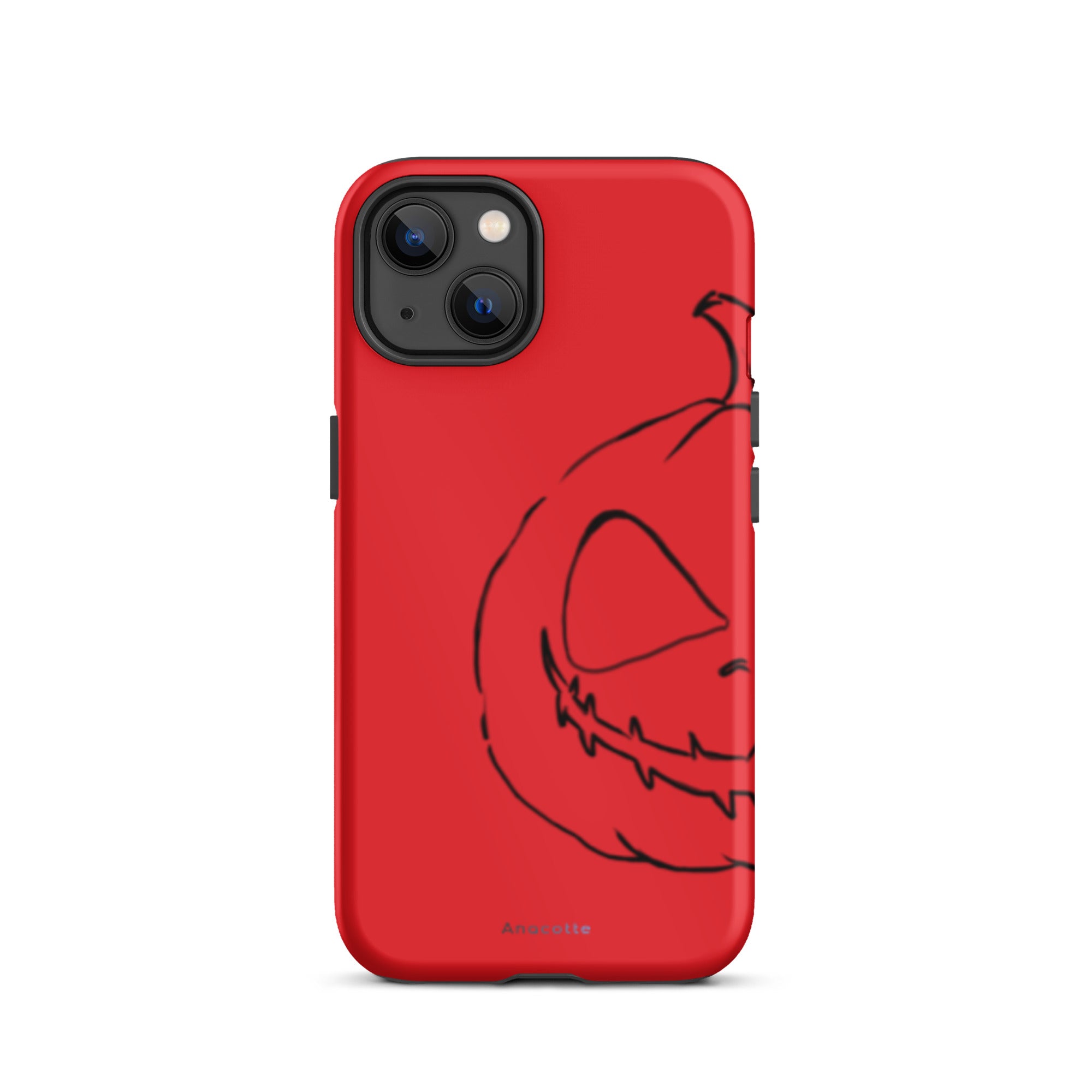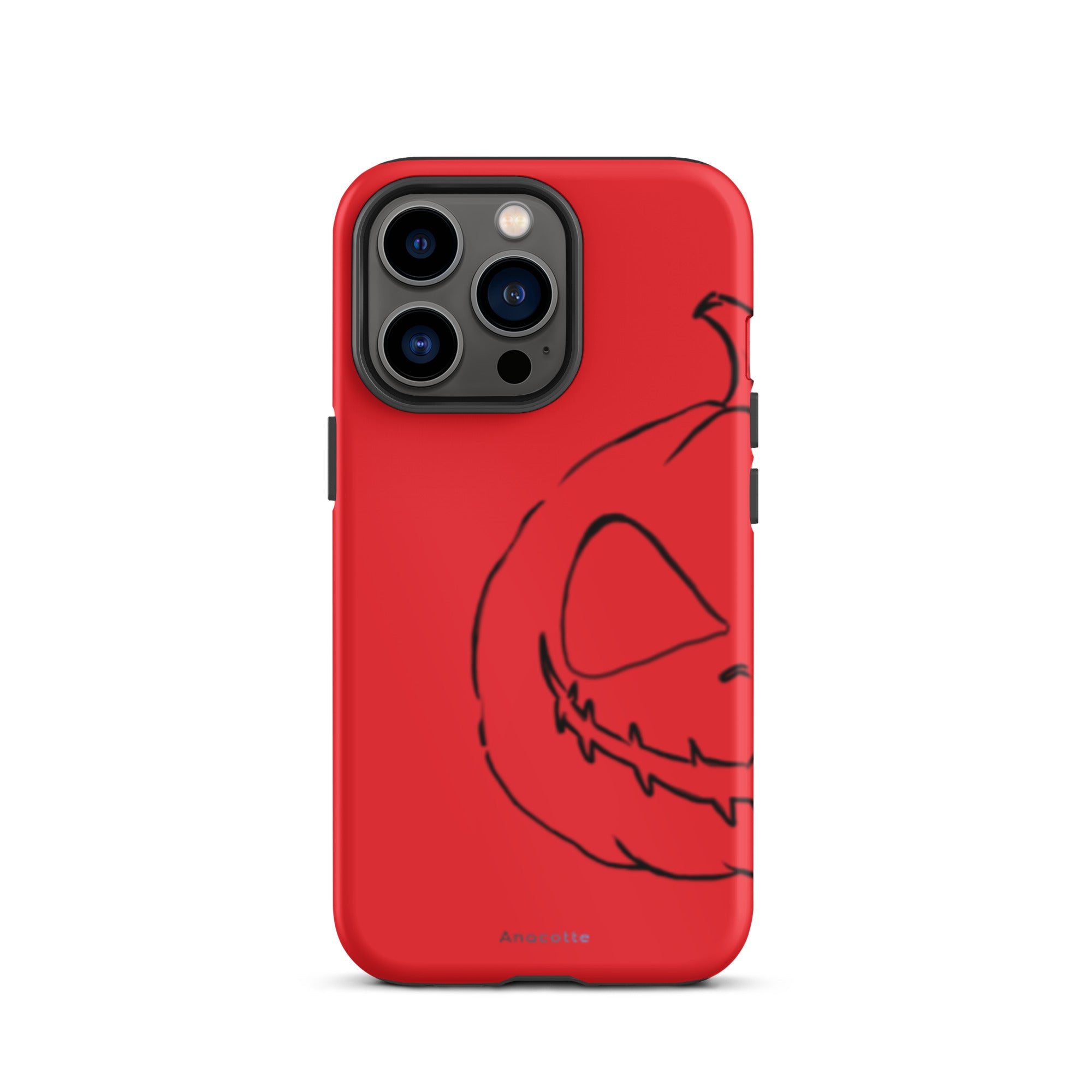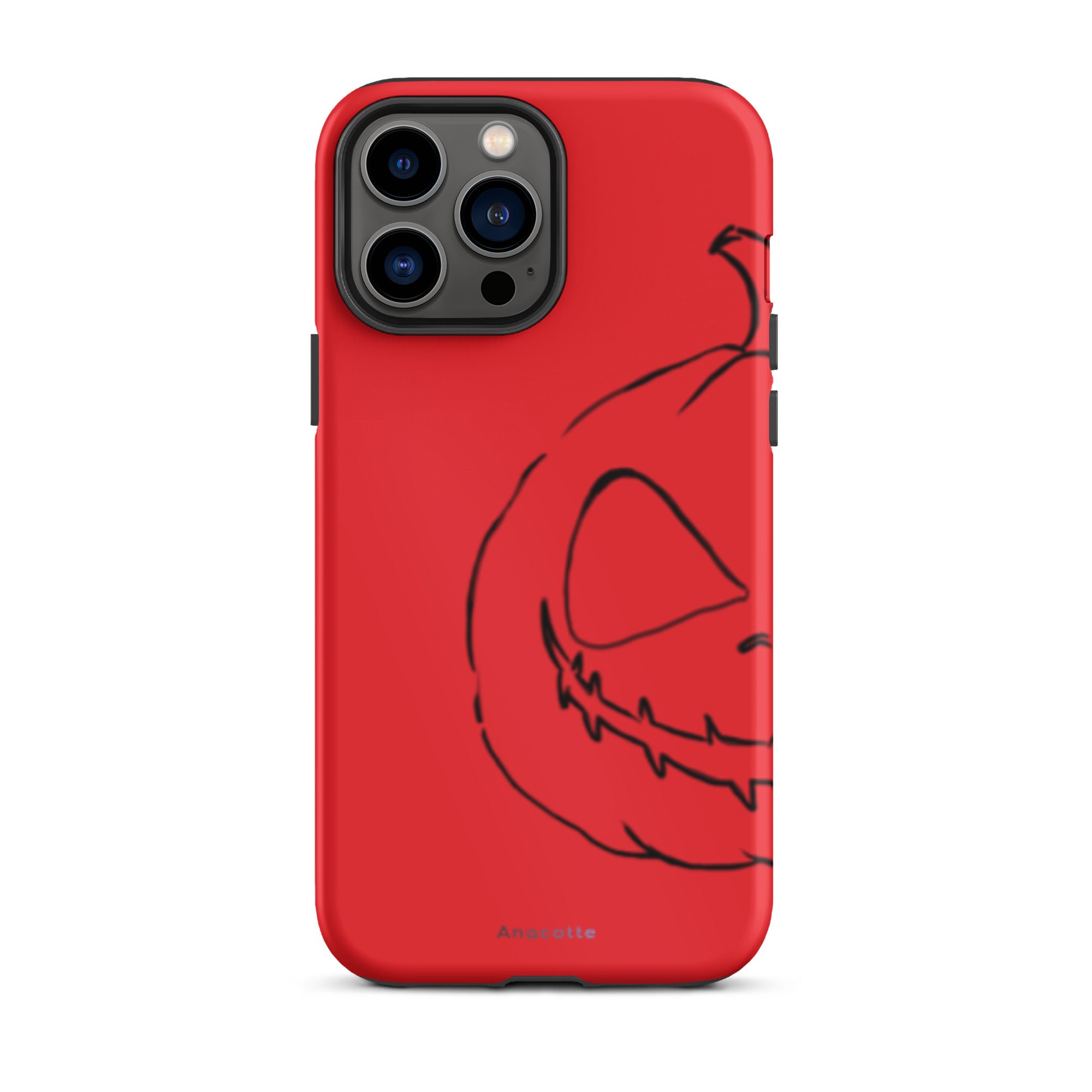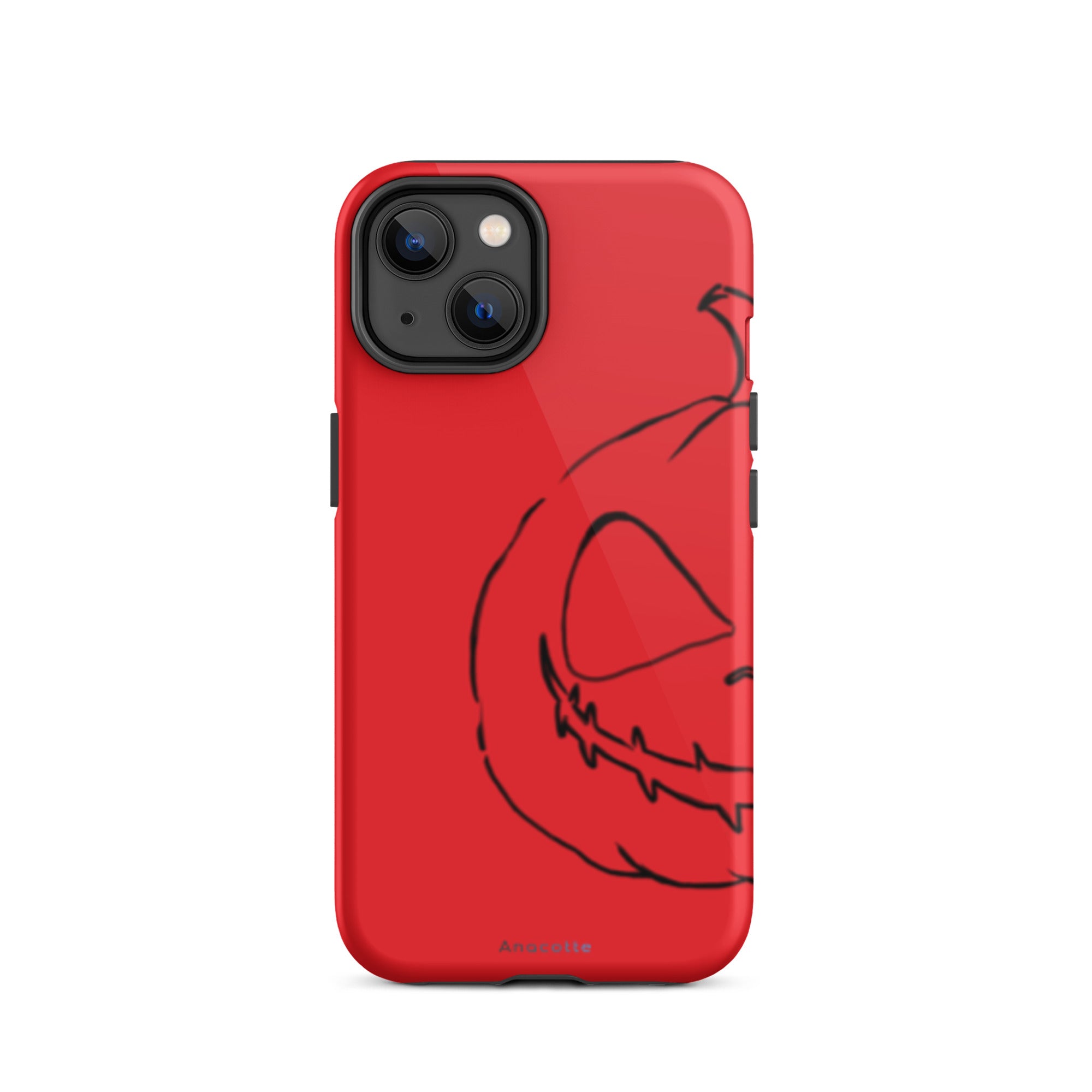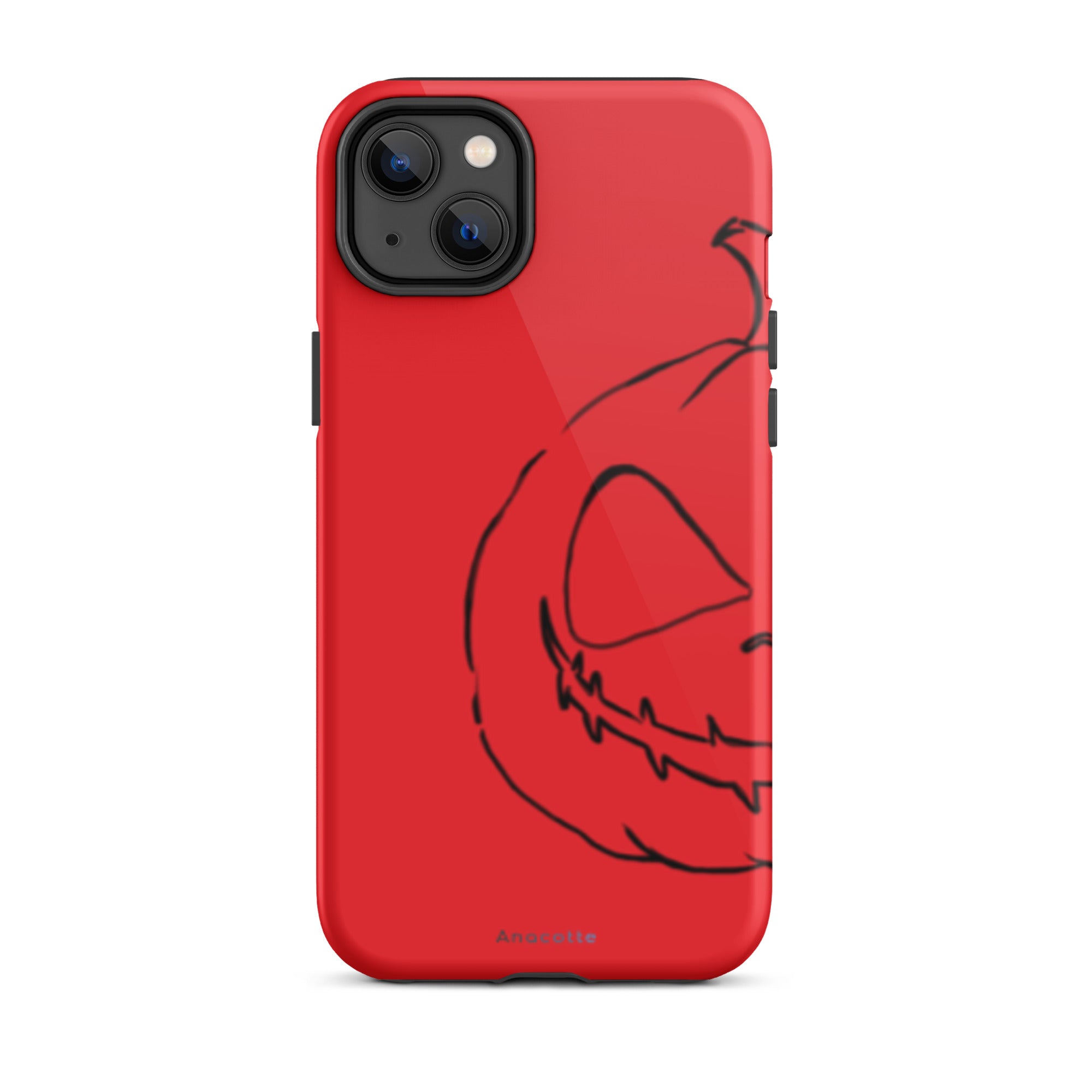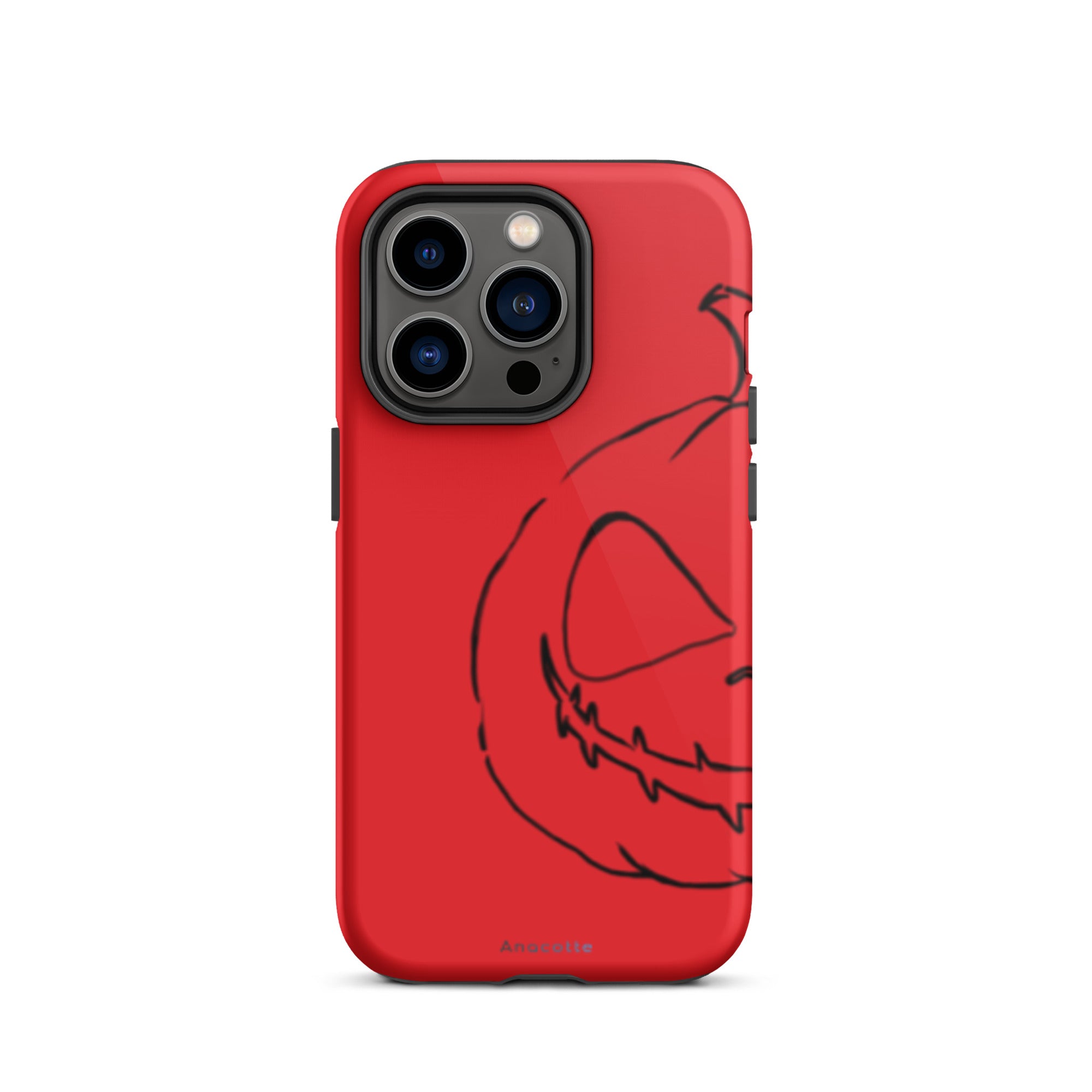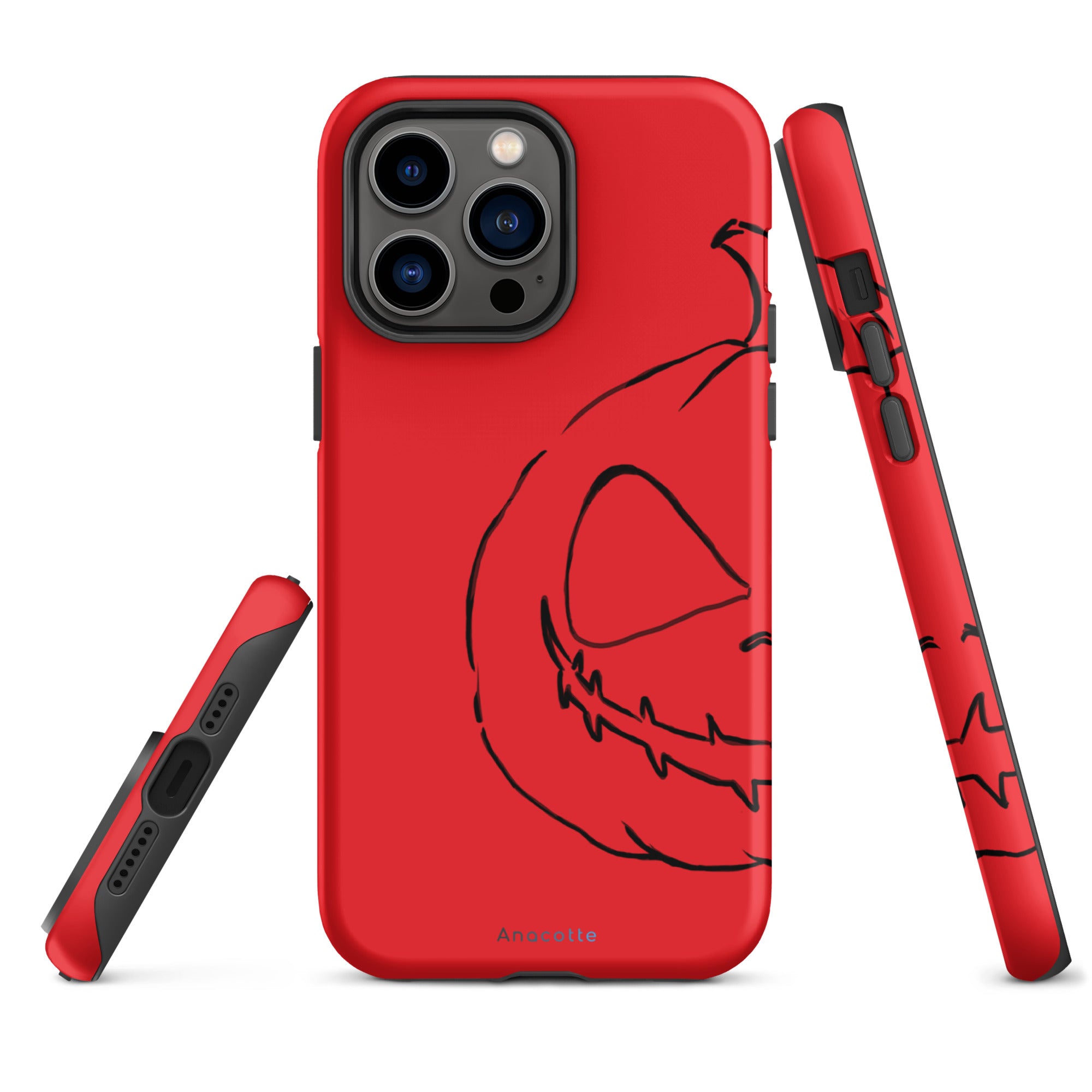 Anacotte Halloween Spooky Charm Pumpkin for iPhone 14, 13, 12, 11 Case
Halloween Phone Case Series

It is time to get ready for the halloween season! This spooky charming phone case will be an unique Halloween phone decorative cover for yourself or your loved one. It offers full protection to your iPhone 14, 13, 12, and 11 with shockproof, which helps you to get away from scratches, dust or damage. On top of that, it comes with an anti-microbial and oil-resistent coating. It comes with options in matte and glossy finish. Grab one for yourself as of today.

Anacotte's halloween series phone cases are made with durable and strong protection materials, and maintain a slim, elegant look, all while keeping your devices safe from scratches. They also support wireless charging for standard connectivity.

Features:
Impact-resistant polycarbonate material
Slim form and lightweight design
Available with a glossy or matte finish
Clear, open ports for connectivity
Supports wireless charging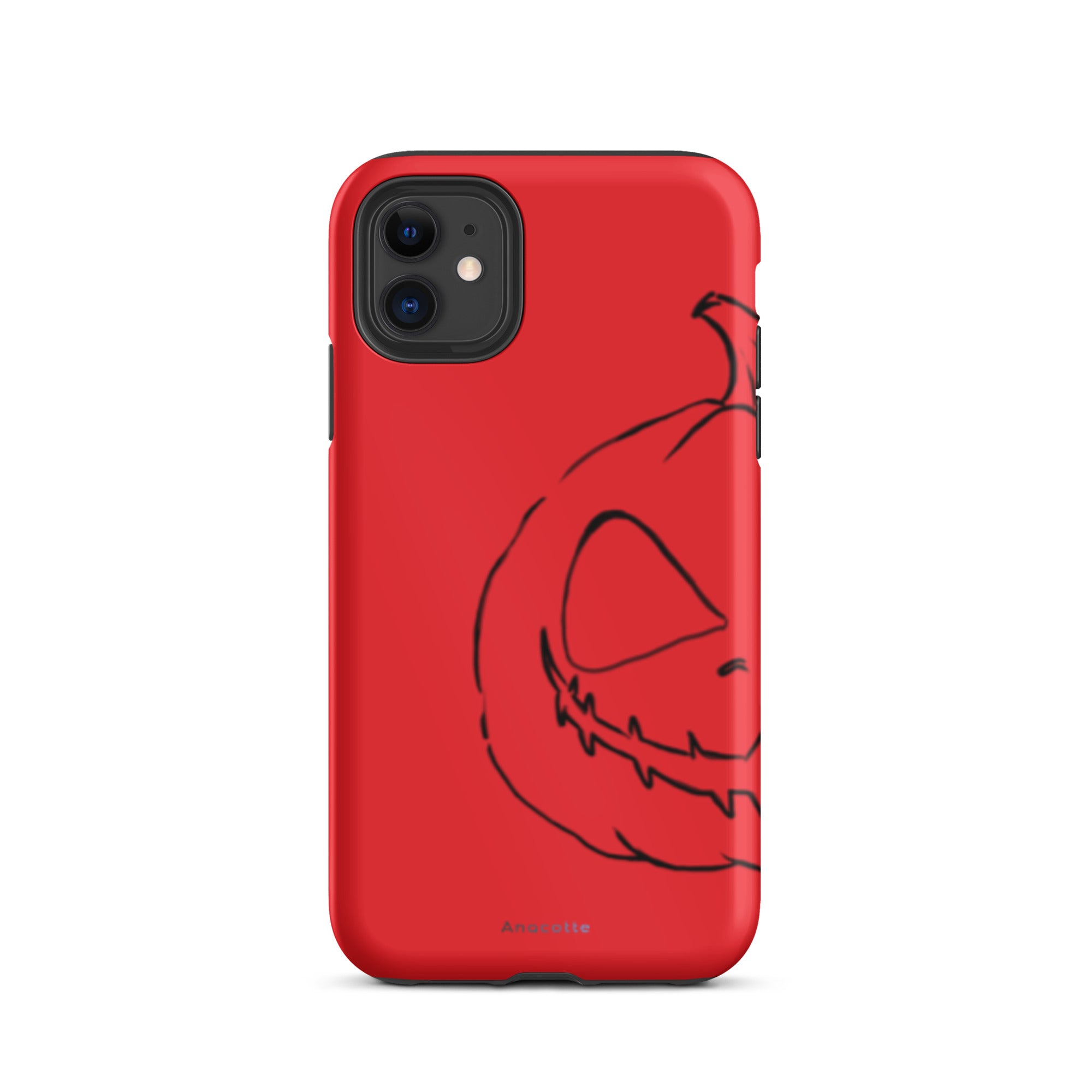 Halloween Phone Case Series
It is time to get ready for the halloween season! This spooky charming phone case will be an unique Halloween phone decorative cover for yourself or your loved one. It offers full protection to your iPhone 14, 13, 12, and 11 with shockproof, which helps you to get away from scratches, dust or damage. On top of that, it comes with an anti-microbial and oil-resistent coating. It comes with options in matte and glossy finish. Grab one for yourself as of today.

Anacotte's halloween series phone cases are made with durable and strong protection materials, and maintain a slim, elegant look, all while keeping your devices safe from scratches. They also support wireless charging for standard connectivity.
Features:
Impact-resistant polycarbonate material
Slim form and lightweight design
Available with a glossy or matte finish
Clear, open ports for connectivity
Supports wireless charging
This product has no reviews yet.
This product has no reviews yet.