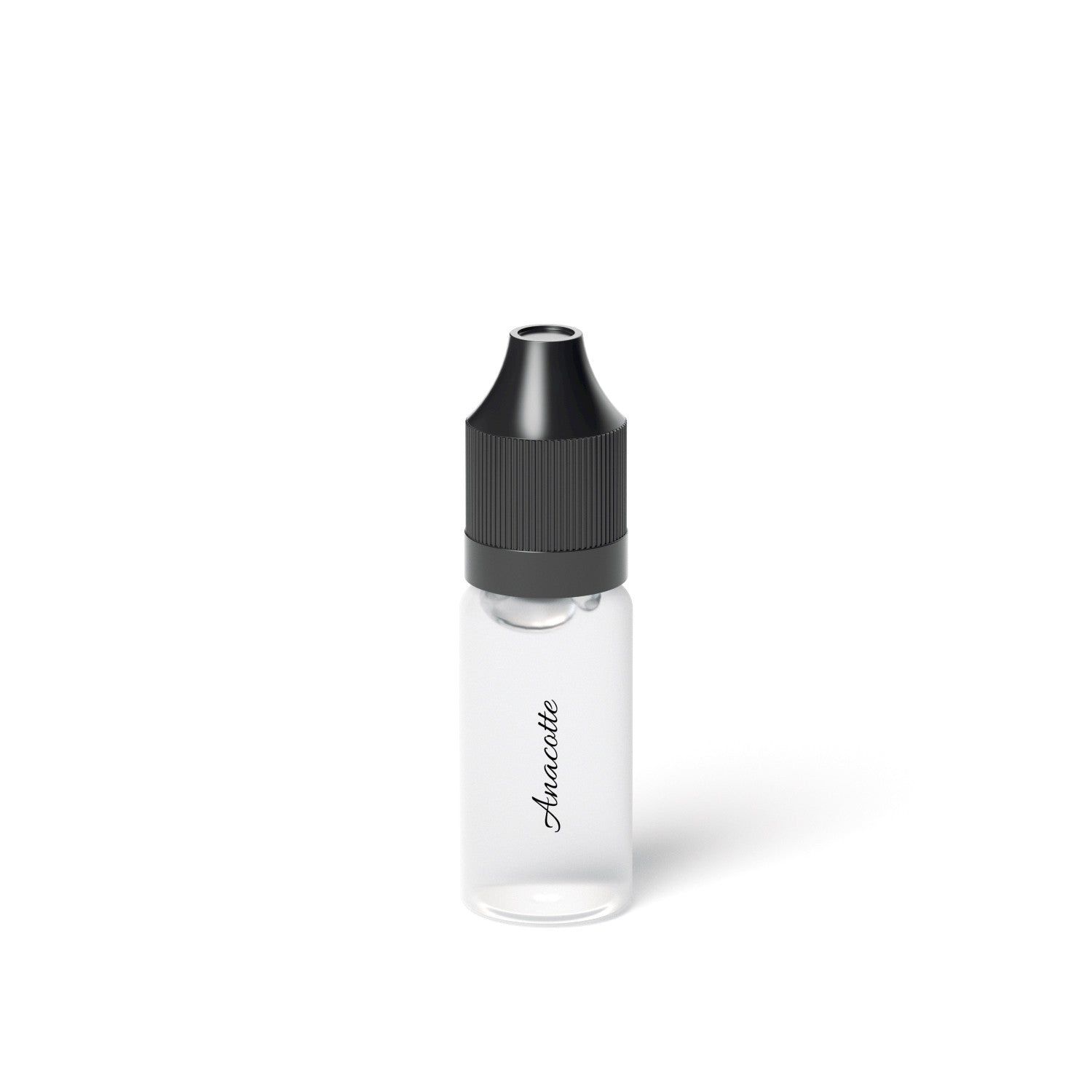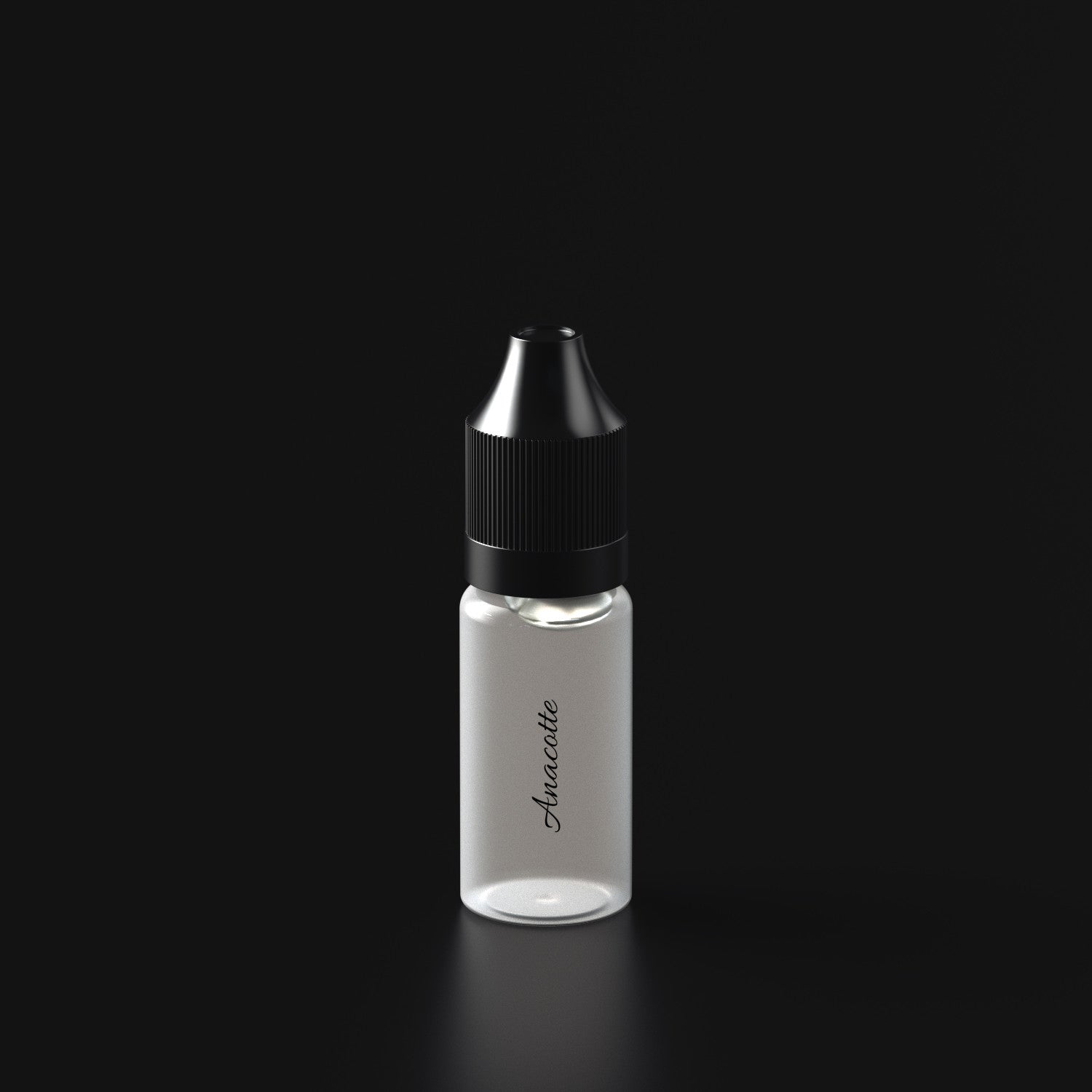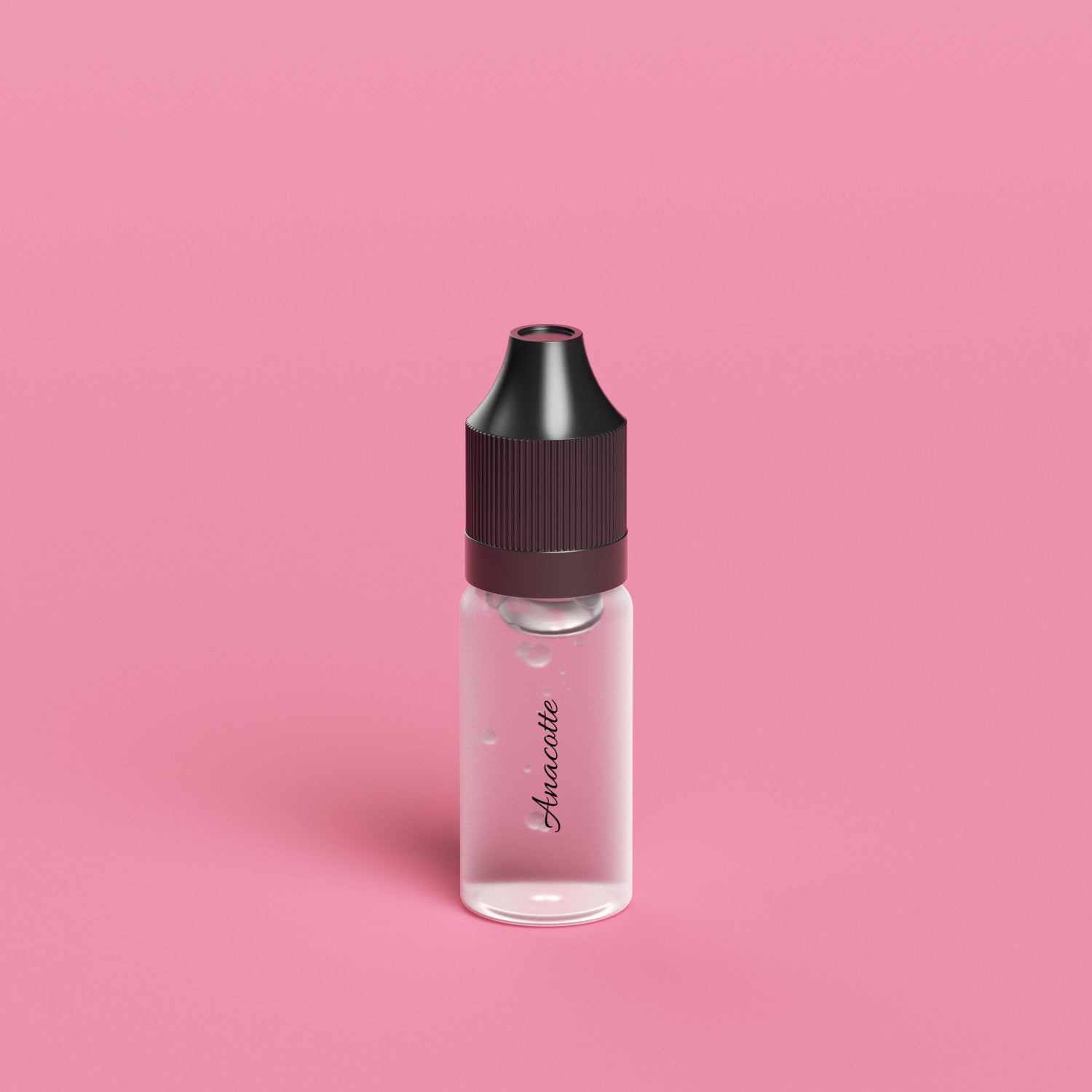 Anacotte Eyeshadow Sealer for All-Day Eye Makeup Perfection
Introducing the ultimate game-changer in your makeup routine! Our glitter sealer is the solution to all your worries about your makeup smudging, fading, or washing off. Infused with high-quality ingredients, this product instantly transforms any powder formula into water-proof, smudge-proof, and long-lasting makeup.

Our lightweight liquid texture is designed to increase the intensity of your makeup, giving you a dramatic, long-lasting result. The quick-dry formula ensures that your makeup stays in place for hours, even in humid conditions. No more reapplying your makeup every few hours, with our glitter sealer, you can enjoy a flawless look all day long.

We take pride in the quality of our products, which is why our glitter sealer is made in Canada and is paraben-free. We understand the importance of using safe and non-toxic products on your skin, which is why our formula is alcohol-free and free from harmful chemicals.

Our easy to use formula requires just a few drops of eye spy sealer mixed with your product, and you're ready to apply. It's that simple! The net weight of 10 ml/0.35oz makes it the perfect size for your makeup kit or handbag, so you can touch up your makeup on the go.

Transform your makeup game with our glitter sealer and experience the magic of long-lasting, water-proof, and smudge-proof makeup. Get yours today and say goodbye to makeup touch-ups and hello to a flawless look all day long!

Mix few drops of eye spy sealer with product and apply immediately

Net weight of 10 ml / 0.35oz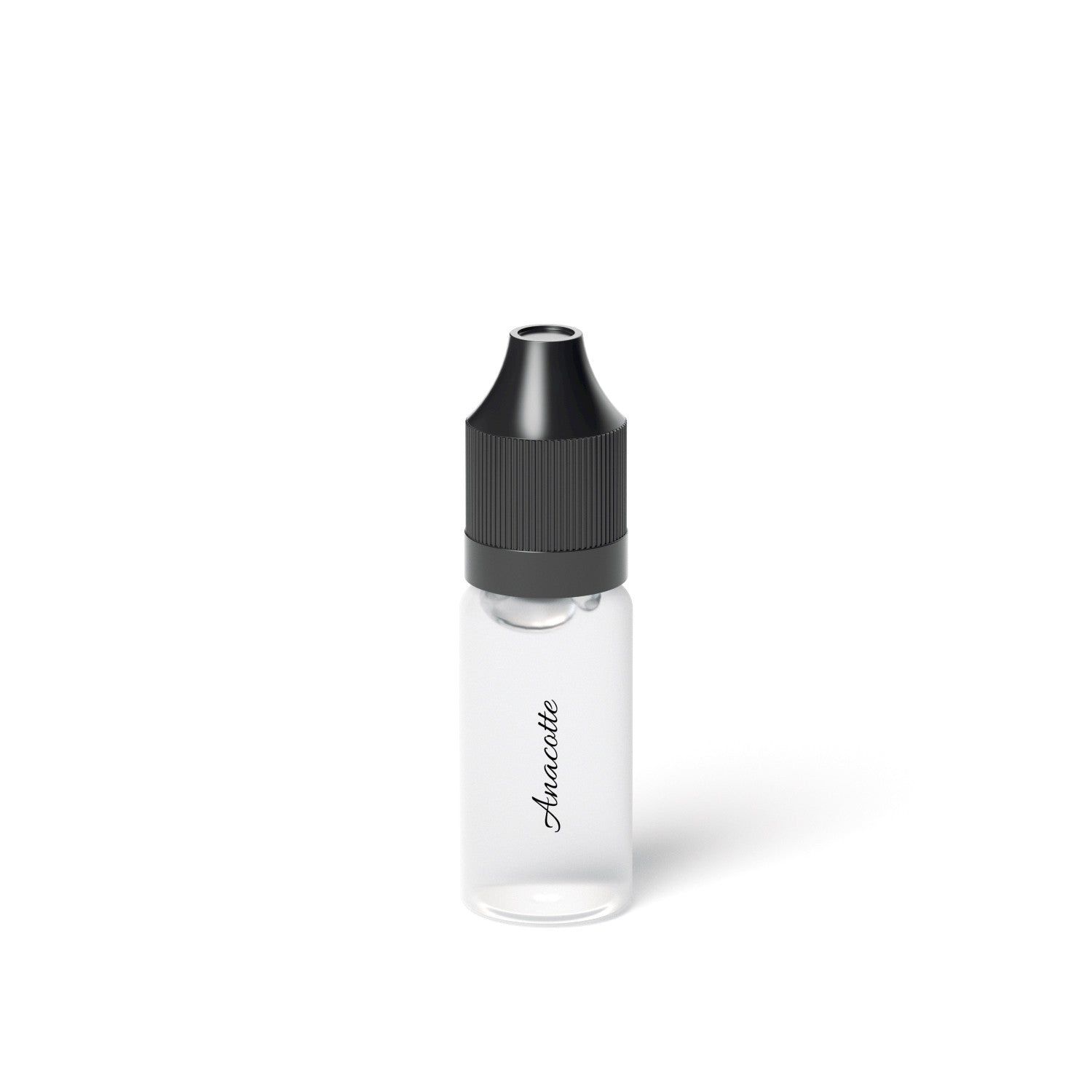 Introducing the ultimate game-changer in your makeup routine! Our glitter sealer is the solution to all your worries about your makeup smudging, fading, or washing off. Infused with high-quality ingredients, this product instantly transforms any powder formula into water-proof, smudge-proof, and long-lasting makeup.
Our lightweight liquid texture is designed to increase the intensity of your makeup, giving you a dramatic, long-lasting result. The quick-dry formula ensures that your makeup stays in place for hours, even in humid conditions. No more reapplying your makeup every few hours, with our glitter sealer, you can enjoy a flawless look all day long.
We take pride in the quality of our products, which is why our glitter sealer is made in Canada and is paraben-free. We understand the importance of using safe and non-toxic products on your skin, which is why our formula is alcohol-free and free from harmful chemicals.
Our easy to use formula requires just a few drops of eye spy sealer mixed with your product, and you're ready to apply. It's that simple! The net weight of 10 ml/0.35oz makes it the perfect size for your makeup kit or handbag, so you can touch up your makeup on the go.
Transform your makeup game with our glitter sealer and experience the magic of long-lasting, water-proof, and smudge-proof makeup. Get yours today and say goodbye to makeup touch-ups and hello to a flawless look all day long!
Mix few drops of eye spy sealer with product and apply immediately
Net weight of 10 ml / 0.35oz
This product has no reviews yet.
This product has no reviews yet.