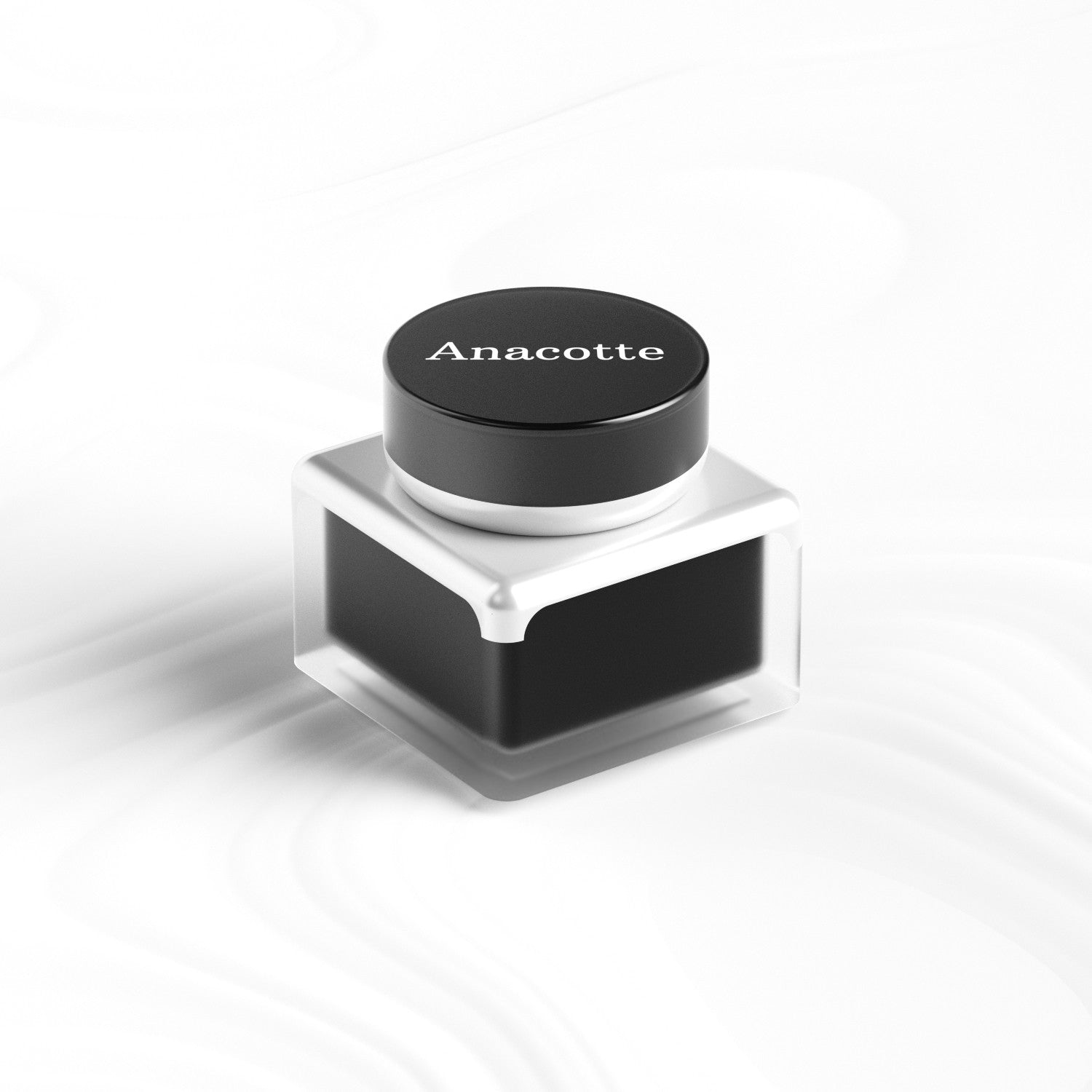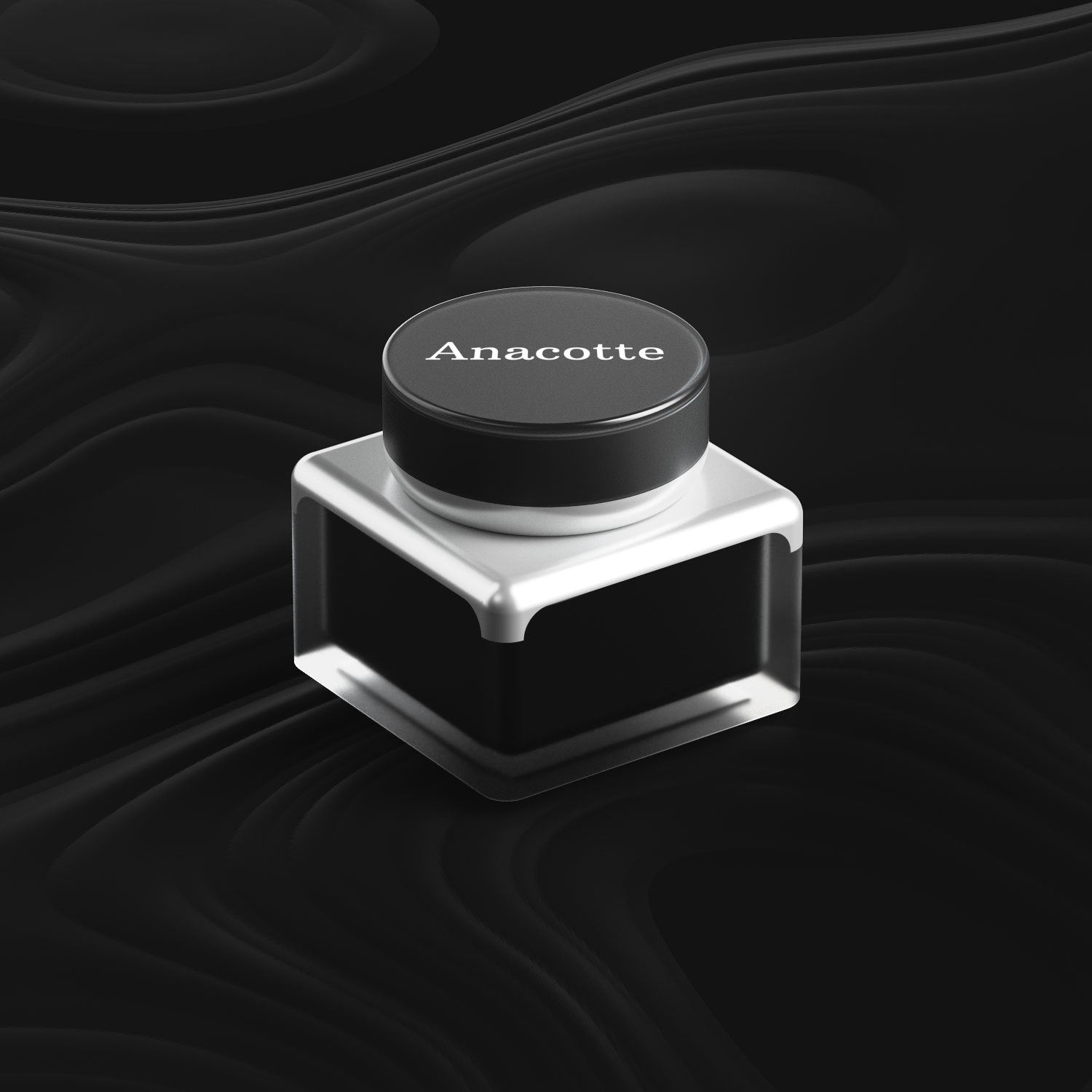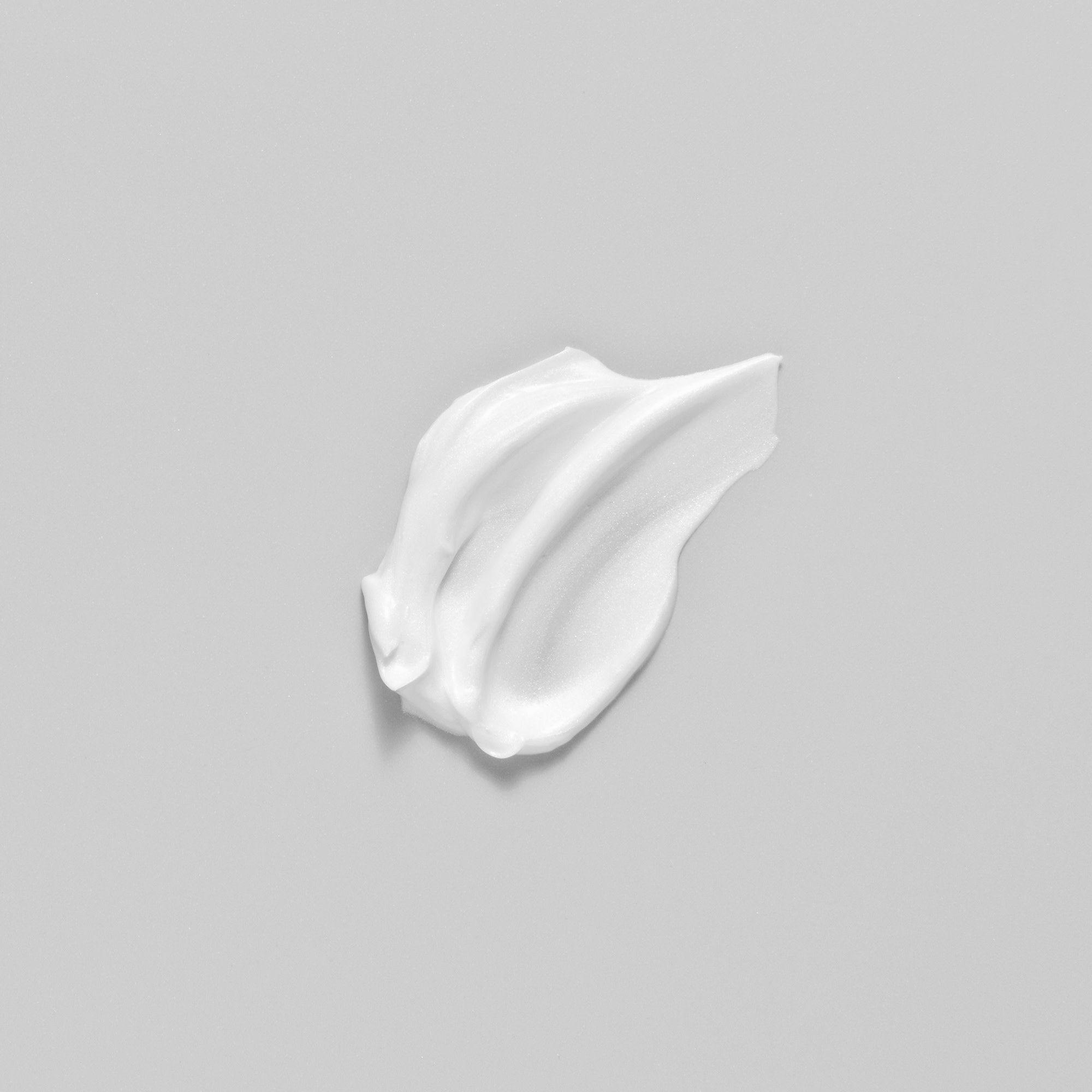 Anacotte Eye Cream Skincare for Men
Anacotte Eye Cream Skincare for Men

Introducing our Luxe Luminance Eye Cream - a symphony of science and nature that will transform your eye area and reveal a more youthful, radiant you. This silky, weightless, nourishing eye cream is the ultimate elixir for your delicate eye area, delivering vital nutrients and an instant burst of cool hydration to refresh and revitalize.

Our fast-absorbing formula is designed to improve the appearance of firmness, texture, elasticity, and diminish the appearance of fine lines and wrinkles. Infused with a potent blend of youth-boosting dual peptides and botanical extracts, Luxe Luminance Eye Cream targets and combats specific concerns, making it suitable for all skin types.

Highlights:

Dual Peptide System: Palmitoyl Tripeptide-1 and Palmitoyl Tetrapeptide-7 work together to enhance volume and reduce the appearance of fine lines and wrinkles by promoting the formation of new collagen and boosting connective tissue growth.

CoQ10: A powerful antioxidant that neutralizes harmful free radicals, one of the major causes of aging, and supports overall skin health.

Resveratrol: Helps counteract negative environmental influences, brightens a tired-looking complexion, and minimizes the look of redness.

Botanical Extracts: Regenerate and repair the connective layer, with a particular focus on reducing wrinkles and revitalizing the skin.




To use, simply apply one to two times a day, gently patting a small amount around the eye area. With just 0.5oz / 15ML of this luxurious eye cream, you'll be on your way to revital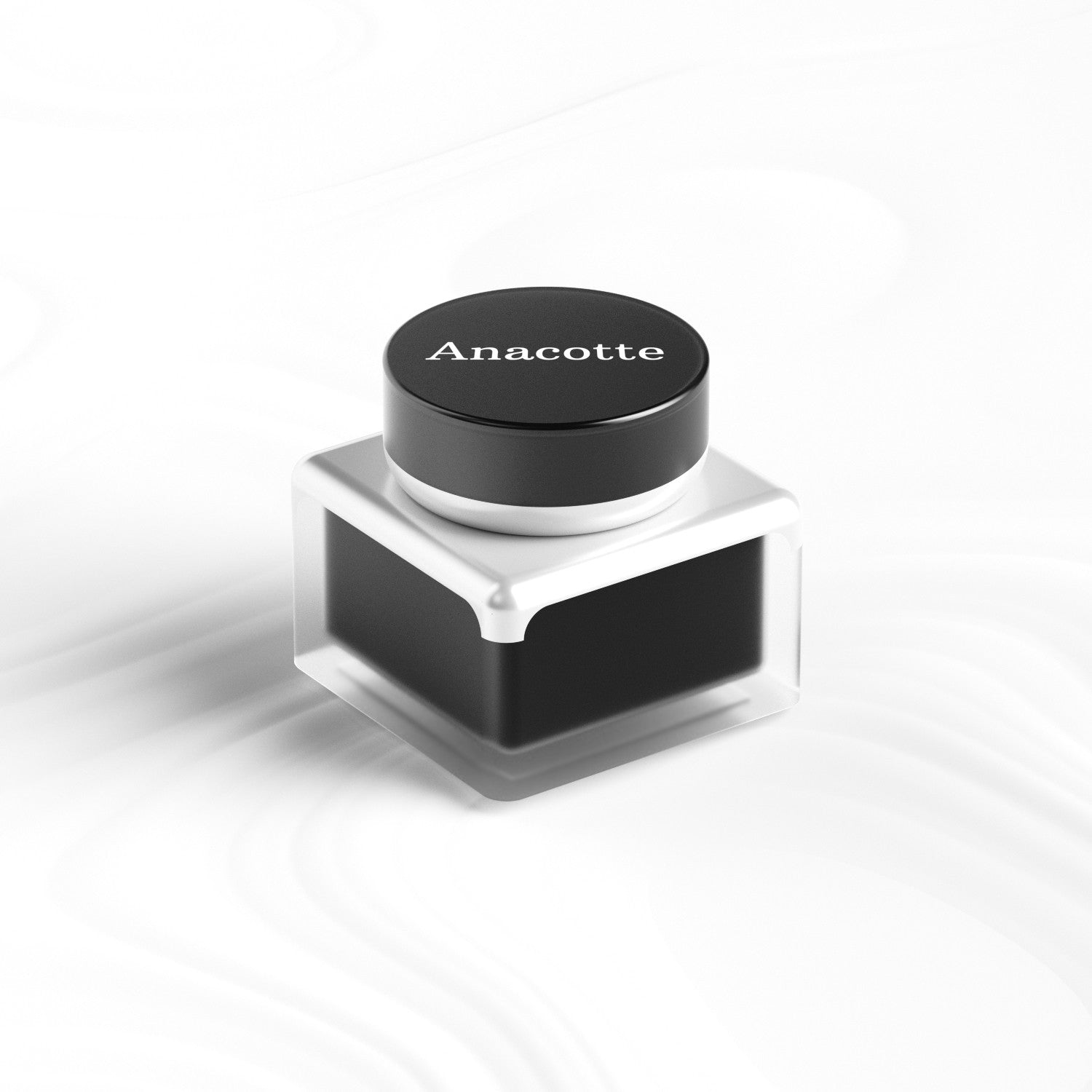 Anacotte Eye Cream Skincare for Men
Introducing our Luxe Luminance Eye Cream - a symphony of science and nature that will transform your eye area and reveal a more youthful, radiant you. This silky, weightless, nourishing eye cream is the ultimate elixir for your delicate eye area, delivering vital nutrients and an instant burst of cool hydration to refresh and revitalize.
Our fast-absorbing formula is designed to improve the appearance of firmness, texture, elasticity, and diminish the appearance of fine lines and wrinkles. Infused with a potent blend of youth-boosting dual peptides and botanical extracts, Luxe Luminance Eye Cream targets and combats specific concerns, making it suitable for all skin types.
Highlights:
Dual Peptide System: Palmitoyl Tripeptide-1 and Palmitoyl Tetrapeptide-7 work together to enhance volume and reduce the appearance of fine lines and wrinkles by promoting the formation of new collagen and boosting connective tissue growth.

CoQ10: A powerful antioxidant that neutralizes harmful free radicals, one of the major causes of aging, and supports overall skin health.

Resveratrol: Helps counteract negative environmental influences, brightens a tired-looking complexion, and minimizes the look of redness.

Botanical Extracts: Regenerate and repair the connective layer, with a particular focus on reducing wrinkles and revitalizing the skin.
To use, simply apply one to two times a day, gently patting a small amount around the eye area. With just 0.5oz / 15ML of this luxurious eye cream, you'll be on your way to revital
This product has no reviews yet.
This product has no reviews yet.