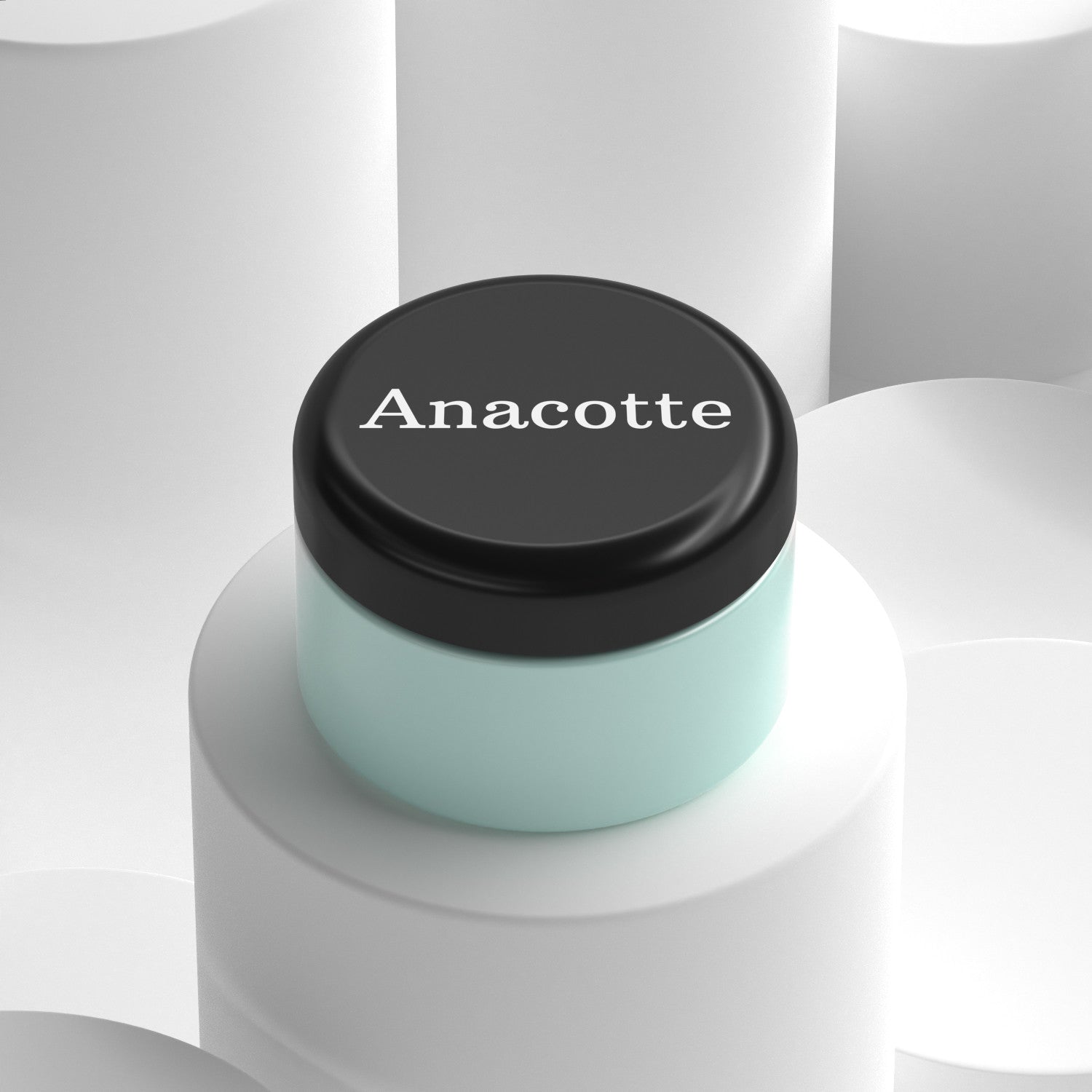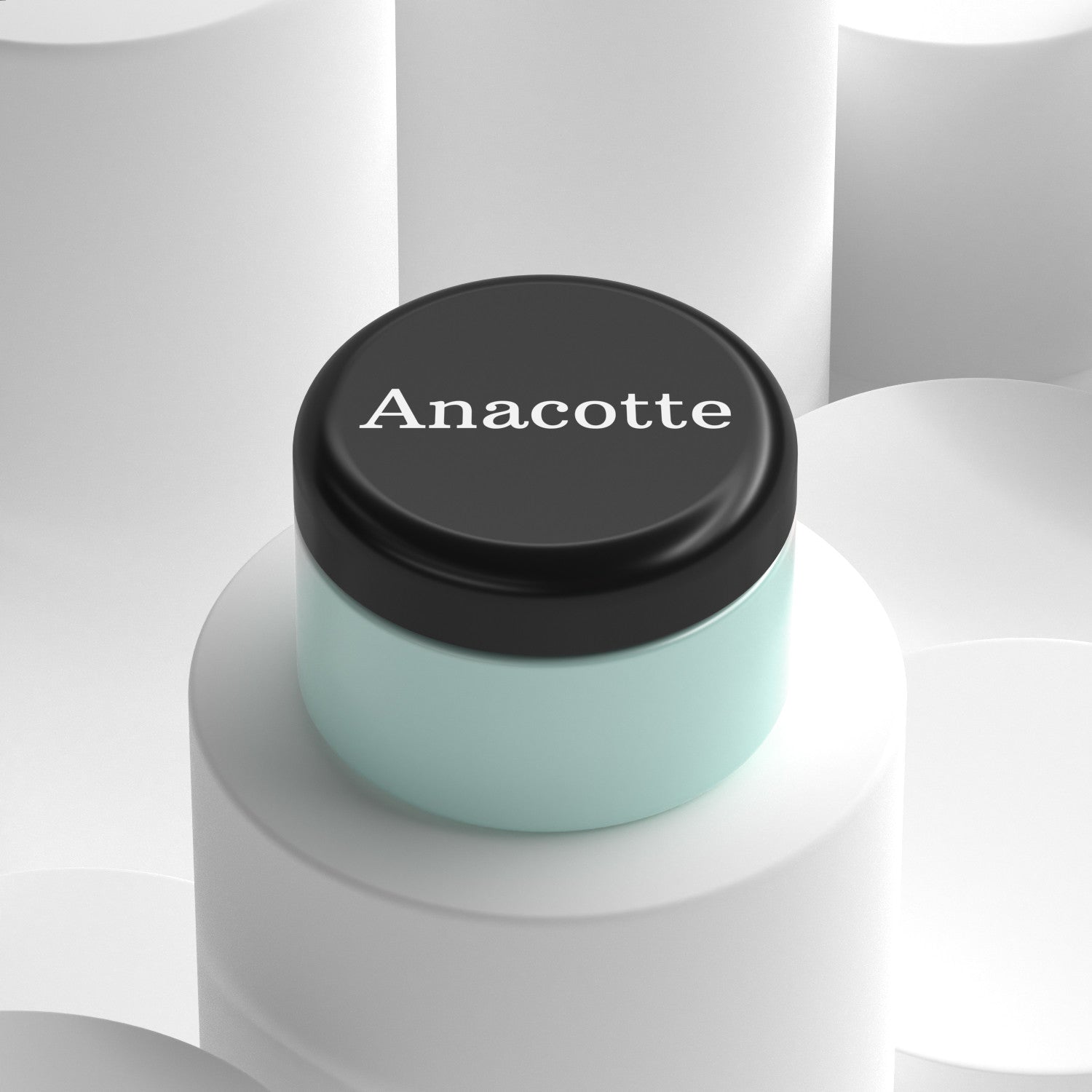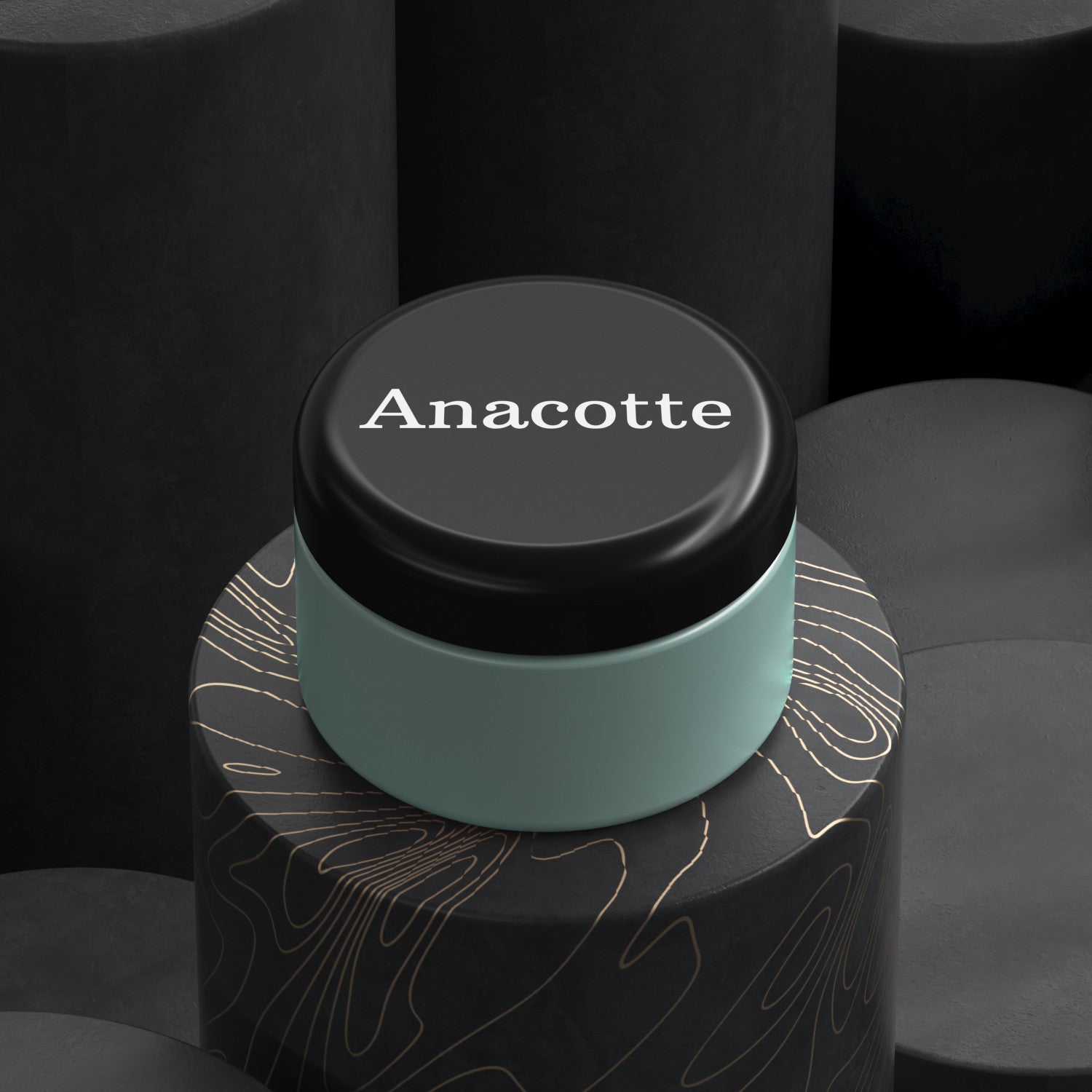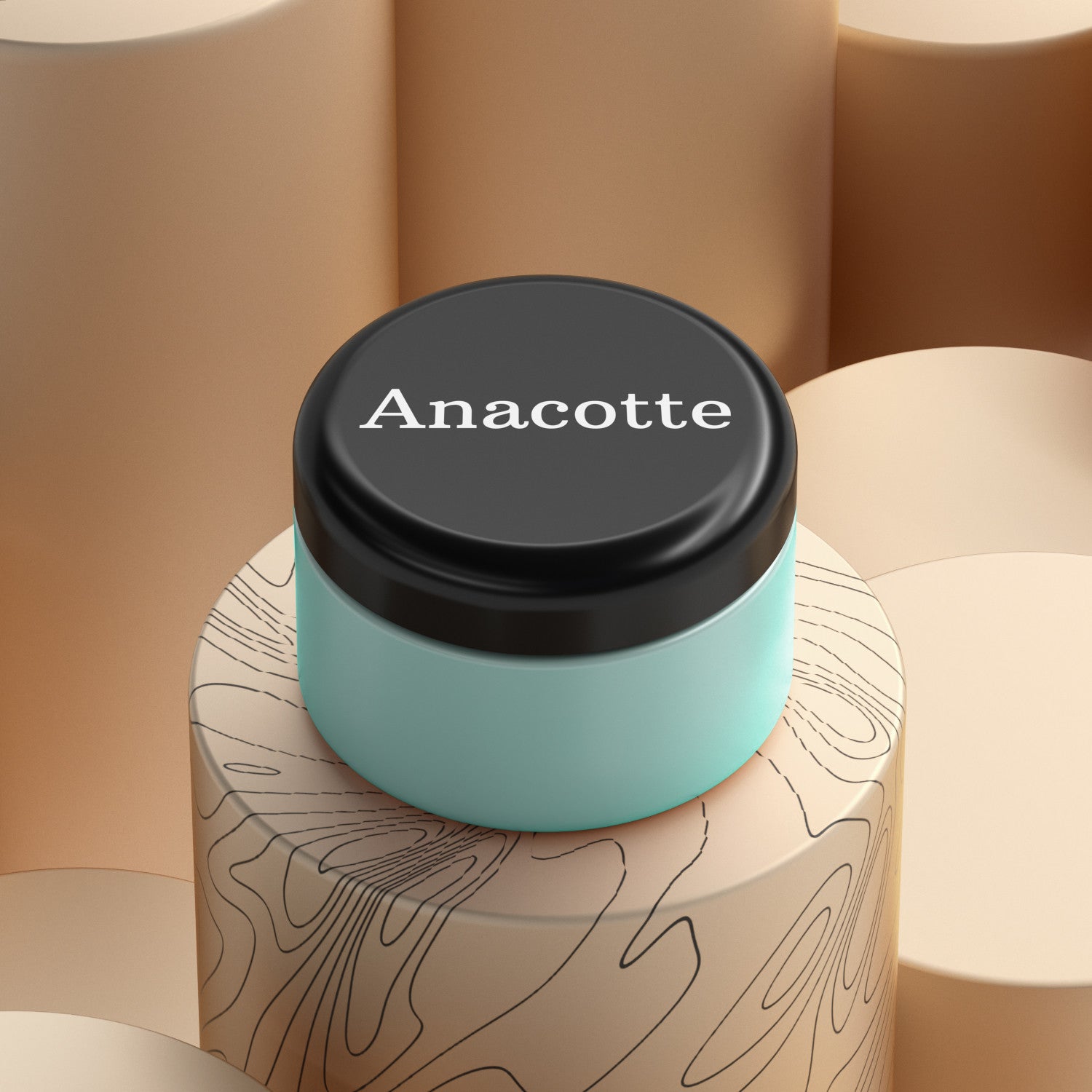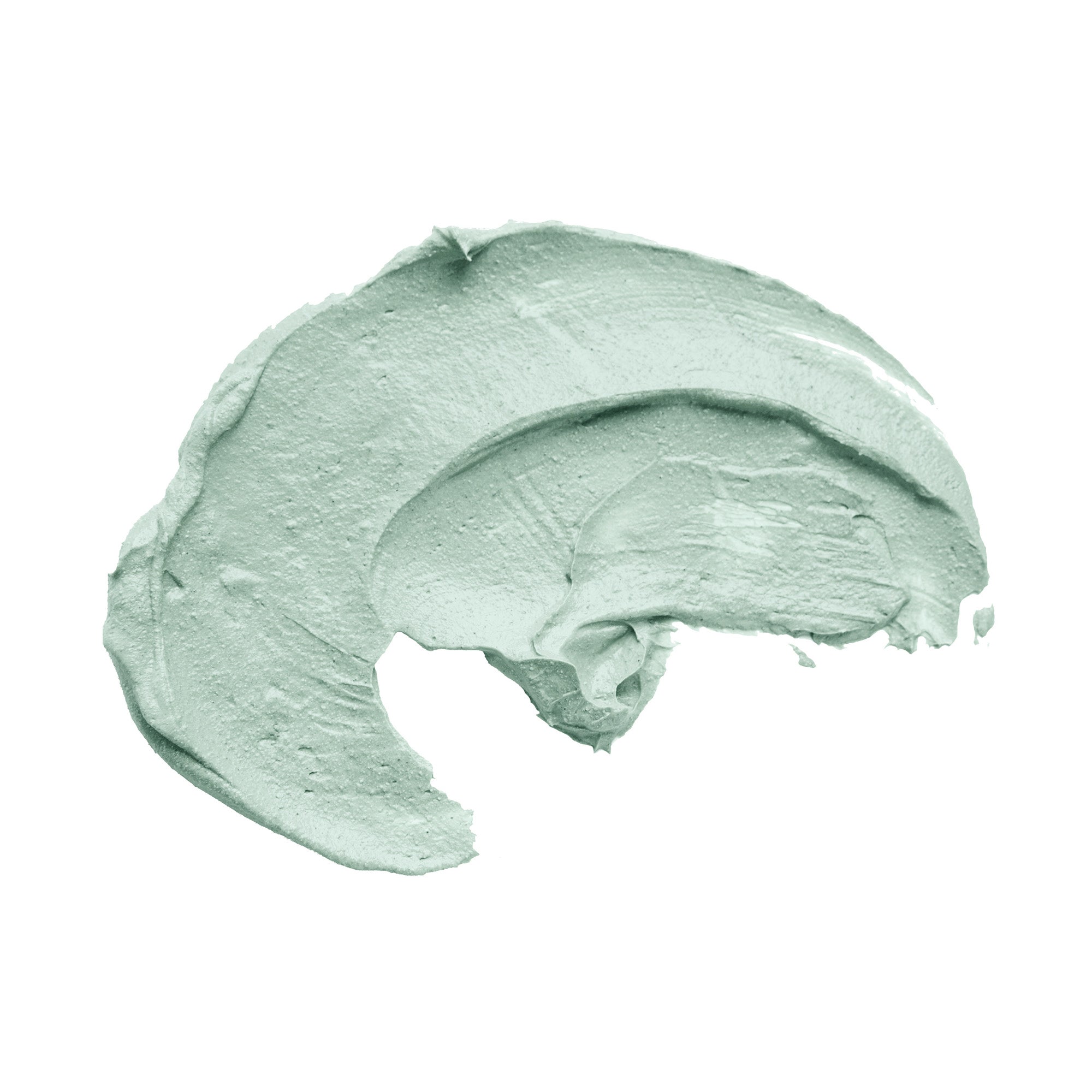 Anacotte's Exfoliating Clay Mask for Dry Skin - Revitalize and Nourish
Anacotte's Exfoliating Clay Mask - the ultimate solution for your skin's craving for extra attention and refreshing hydration. If you're looking for a way to nourish and balance your skin's hydration levels while reducing moisture depletion, look no further. Our ultra-hydrating mask is designed to leave your skin feeling smoother, softer, refreshed, and supple in a natural way.

The key to our hydrating clay mask is the rich clays that dive deep to purge dirt and oils from your pores. But we don't stop there. We've also infused our formula with a blend of nutrient-rich oils, including Vitamin E, Avocado, Grape Seed, and Almond oil, to moisturize and leave lasting skin softness.

With our revitalizing mask, your skin will look and feel squeaky clean and be soft to the touch. But that's not all. We've also added Chamomile and Aloe Vera to help soothe and visibly reduce the signs of distress, such as dry and unbalanced skin. The result? A hydrated, healthy-looking complexion that you'll love showing off.

Our Hydra-derm clay mask is perfect for those with normal to dry skin who want to achieve a well-nourished and hydrated complexion. So why wait? Treat your skin to the extra attention it deserves with our refreshing and hydrating clay mask today!

Highlights:

Clay help to reduce the oiliness of the skin, cleanse and exfoliate debris and skin cells on the surface of the skin.
Jojoba Oil form a barrier that effectively locks the moisture in and keeps the skin soft and supple.
Grape Seed Oil is full of antioxidants, vitamin E and linoleic acid which soothes, nourishes and repairs the skin.
Chamomile Extract moisturize, nourish, detoxify the skin and has strong activity regenerating and repairing connective layer
Vitamin E keeps the skin firm and smooth and even the appearance of skin tone.




Apply mask to face and neck, avoiding contact with eyes. Let dry and rinse with lukewarm water after about 15-20 minutes once the clay mask feels dry. Use two times a week or as often needed.


Net weight of 125ml / 4oz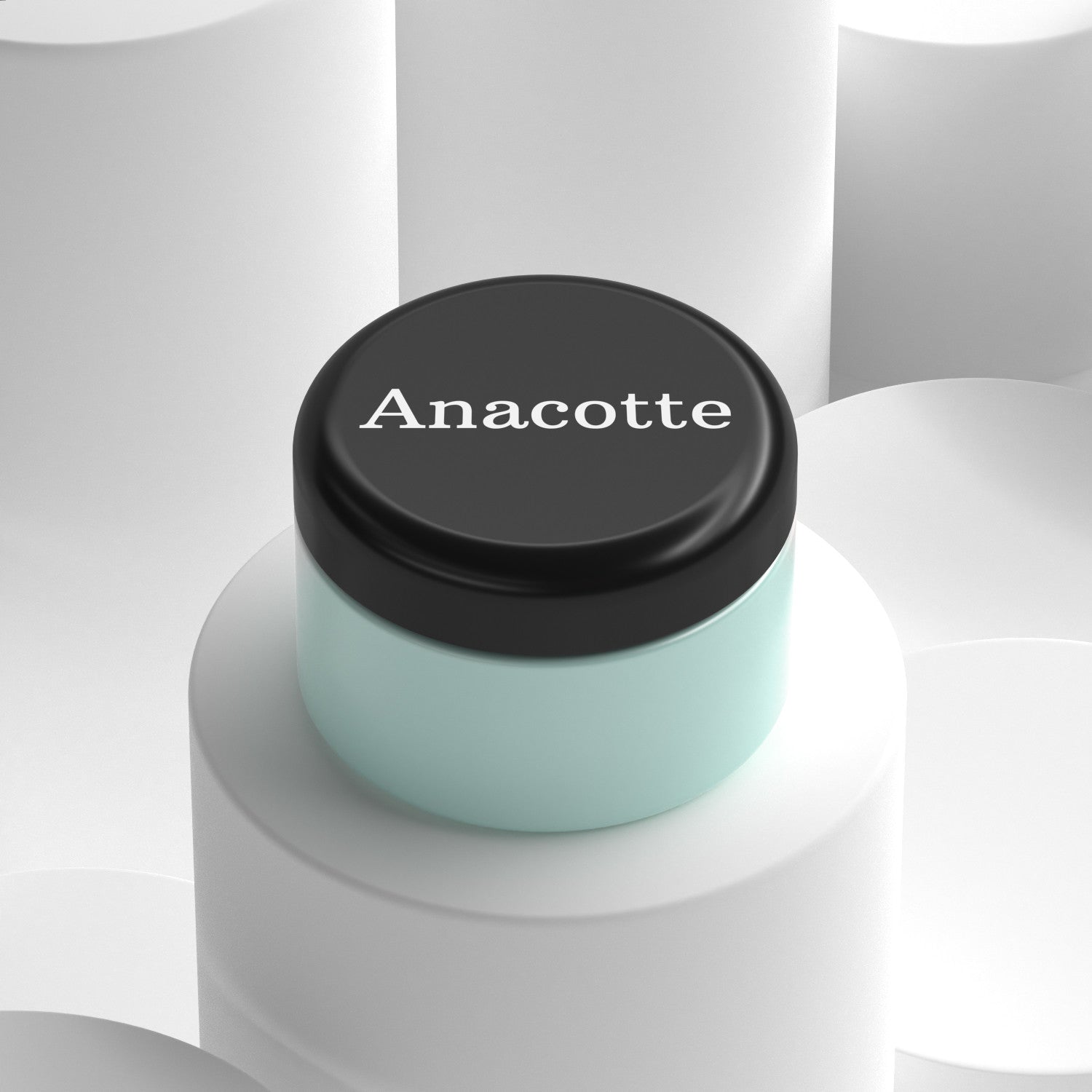 Anacotte's Exfoliating Clay Mask - the ultimate solution for your skin's craving for extra attention and refreshing hydration. If you're looking for a way to nourish and balance your skin's hydration levels while reducing moisture depletion, look no further. Our ultra-hydrating mask is designed to leave your skin feeling smoother, softer, refreshed, and supple in a natural way.
The key to our hydrating clay mask is the rich clays that dive deep to purge dirt and oils from your pores. But we don't stop there. We've also infused our formula with a blend of nutrient-rich oils, including Vitamin E, Avocado, Grape Seed, and Almond oil, to moisturize and leave lasting skin softness.
With our revitalizing mask, your skin will look and feel squeaky clean and be soft to the touch. But that's not all. We've also added Chamomile and Aloe Vera to help soothe and visibly reduce the signs of distress, such as dry and unbalanced skin. The result? A hydrated, healthy-looking complexion that you'll love showing off.
Our Hydra-derm clay mask is perfect for those with normal to dry skin who want to achieve a well-nourished and hydrated complexion. So why wait? Treat your skin to the extra attention it deserves with our refreshing and hydrating clay mask today!
Highlights:
Clay help to reduce the oiliness of the skin, cleanse and exfoliate debris and skin cells on the surface of the skin.
Jojoba Oil form a barrier that effectively locks the moisture in and keeps the skin soft and supple.
Grape Seed Oil is full of antioxidants, vitamin E and linoleic acid which soothes, nourishes and repairs the skin.
Chamomile Extract moisturize, nourish, detoxify the skin and has strong activity regenerating and repairing connective layer
Vitamin E keeps the skin firm and smooth and even the appearance of skin tone.
Apply mask to face and neck, avoiding contact with eyes. Let dry and rinse with lukewarm water after about 15-20 minutes once the clay mask feels dry. Use two times a week or as often needed.

Net weight of 125ml / 4oz
This product has no reviews yet.
This product has no reviews yet.