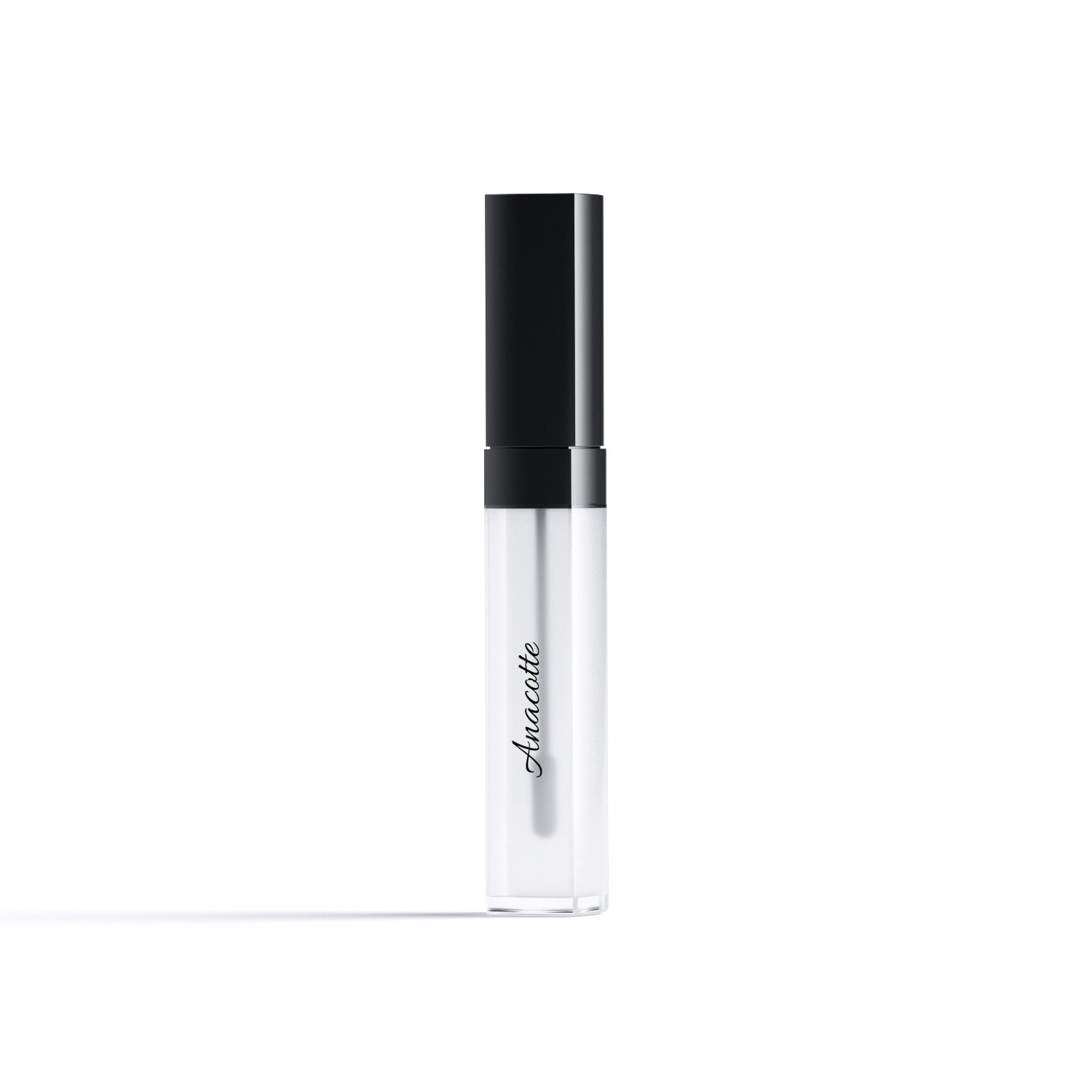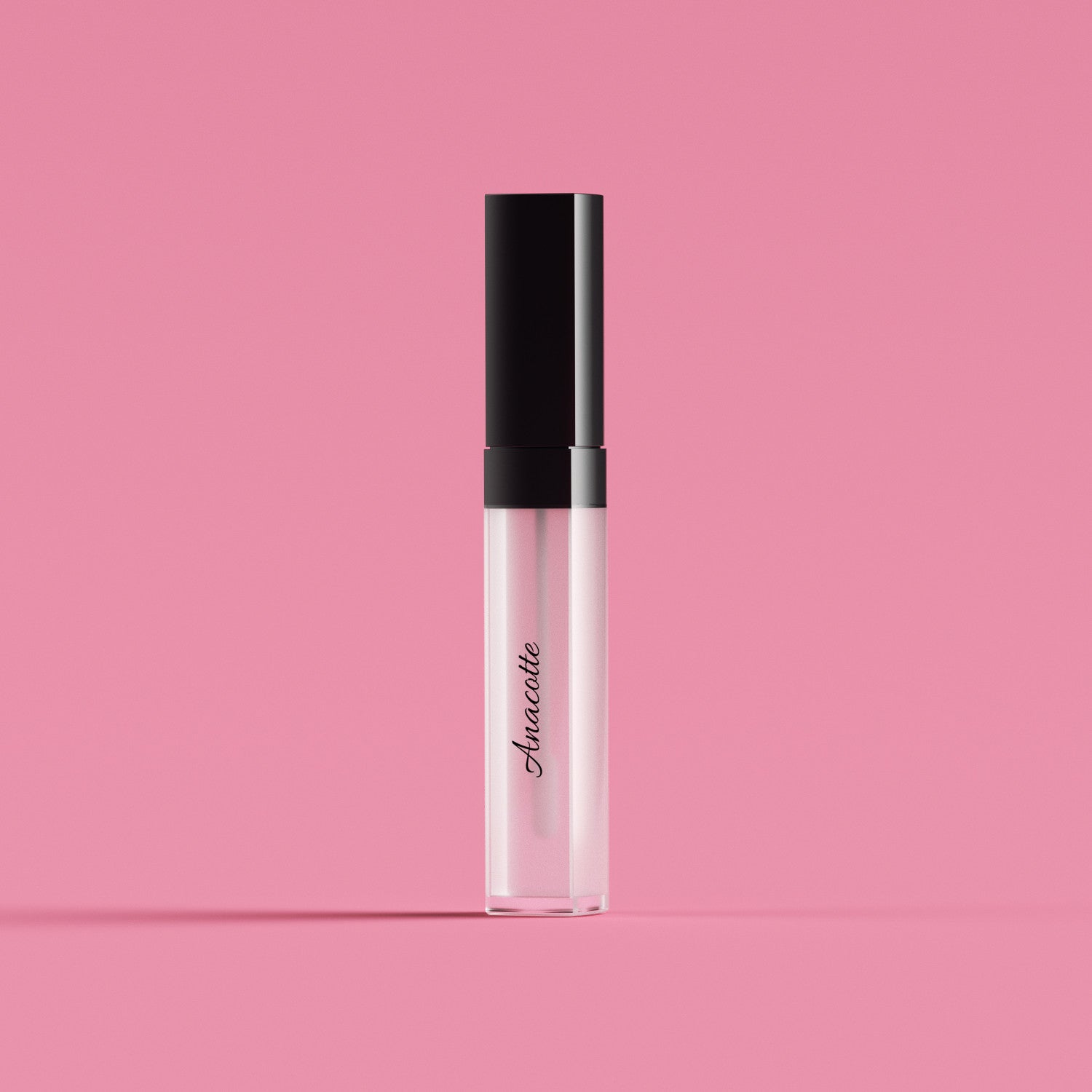 Anacotte's Crystal Clear Lip Glosses - Shine Bright Like a Diamond
Looking for the perfect lipgloss that will give your lips a beautiful, high-shine sheen? Look no further than this top-quality lipgloss, designed to deliver an extremely long-lasting shine that will keep your lips looking luscious all day long. With its transparent coat and slightly tacky texture, this lipgloss provides an extreme shine that is sure to turn heads.

But that's not all - this lipgloss also features a stay-put application that ensures it stays in place throughout the day. Plus, it's completely paraben-free, so you can feel good about using it on your delicate lips. And for an extra boost of nourishment, this lipgloss is infused with vitamin E, which will help keep your lips looking soft, smooth, and healthy.

Want to get even more creative with your lip look? Pair this lipgloss with any liquid lipstick to create a glossy look from any color of your choice. Whether you're getting ready for a night out on the town or just want to add a little extra shine to your everyday look, this lipgloss is the perfect choice. So why wait? Try it today and discover the magic of high-shine, long-lasting lip perfection!

Highlights:

High-shine lipgloss for a beautiful sheen.
Transparent coat for extremely long-lasting shine.
Slightly tacky texture for an extreme shine.
Pair with any liquid lipstick for a glossy look from any color.
Perfect for both everyday wear and special occasions.
Paraben-free and infused with vitamin E for nourishment that help to soothe and even the appearance of skin tone.
Cruely-free long-lasting formulation that confidently lasts all day.

For natural shine you should apply one coat onto the centre of lips and brush towards the outer corners. For more coverage and sophistication apply two coats using the outer curved side of the applicator, then dab on the formula generously over lips.


Net weight of 0.28oz / 8g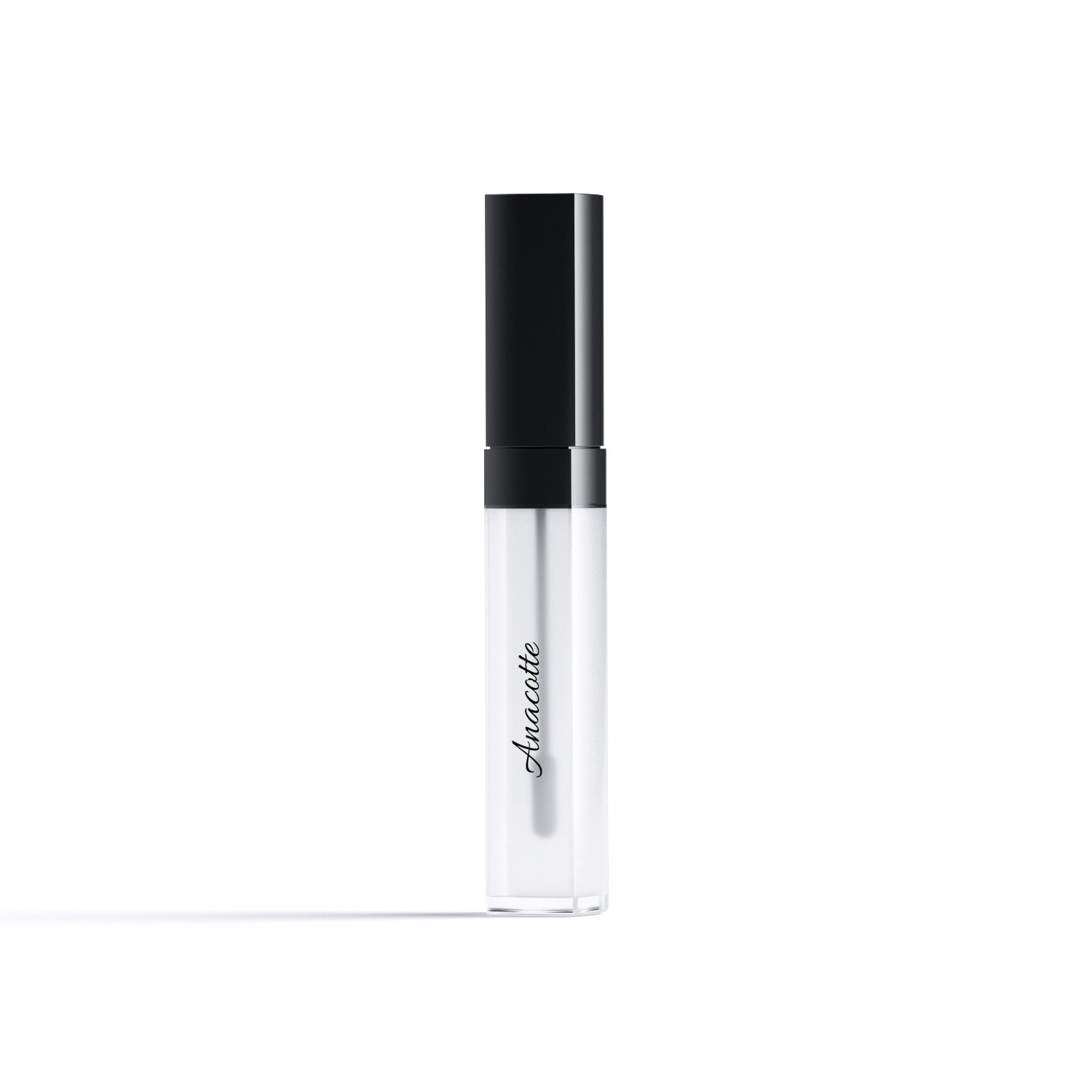 Looking for the perfect lipgloss that will give your lips a beautiful, high-shine sheen? Look no further than this top-quality lipgloss, designed to deliver an extremely long-lasting shine that will keep your lips looking luscious all day long. With its transparent coat and slightly tacky texture, this lipgloss provides an extreme shine that is sure to turn heads.
But that's not all - this lipgloss also features a stay-put application that ensures it stays in place throughout the day. Plus, it's completely paraben-free, so you can feel good about using it on your delicate lips. And for an extra boost of nourishment, this lipgloss is infused with vitamin E, which will help keep your lips looking soft, smooth, and healthy.
Want to get even more creative with your lip look? Pair this lipgloss with any liquid lipstick to create a glossy look from any color of your choice. Whether you're getting ready for a night out on the town or just want to add a little extra shine to your everyday look, this lipgloss is the perfect choice. So why wait? Try it today and discover the magic of high-shine, long-lasting lip perfection!
Highlights:
High-shine lipgloss for a beautiful sheen.
Transparent coat for extremely long-lasting shine.
Slightly tacky texture for an extreme shine.
Pair with any liquid lipstick for a glossy look from any color.
Perfect for both everyday wear and special occasions.
Paraben-free and infused with vitamin E for nourishment that help to soothe and even the appearance of skin tone.
Cruely-free long-lasting formulation that confidently lasts all day.
For natural shine you should apply one coat onto the centre of lips and brush towards the outer corners. For more coverage and sophistication apply two coats using the outer curved side of the applicator, then dab on the formula generously over lips.

Net weight of 0.28oz / 8g
This product has no reviews yet.
This product has no reviews yet.