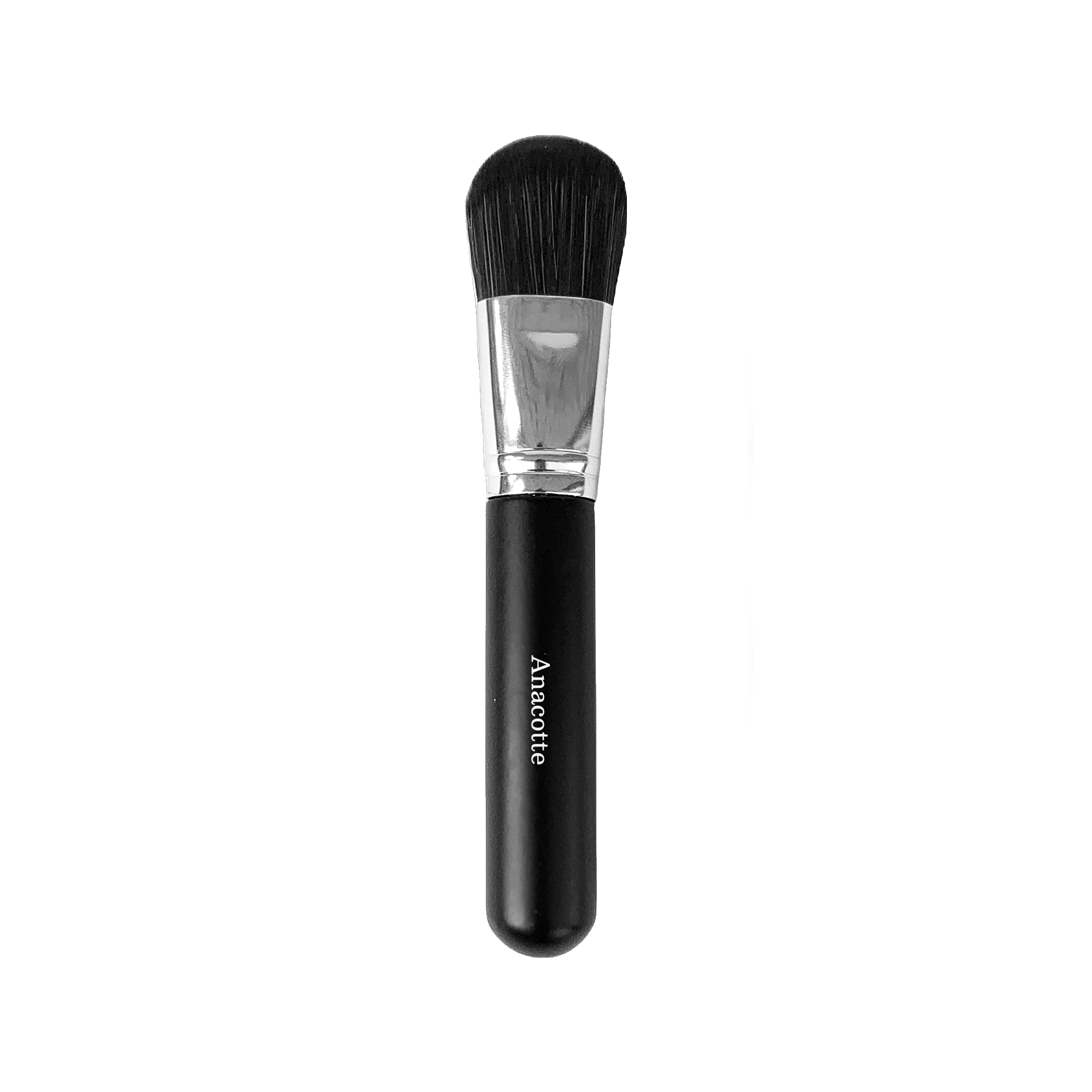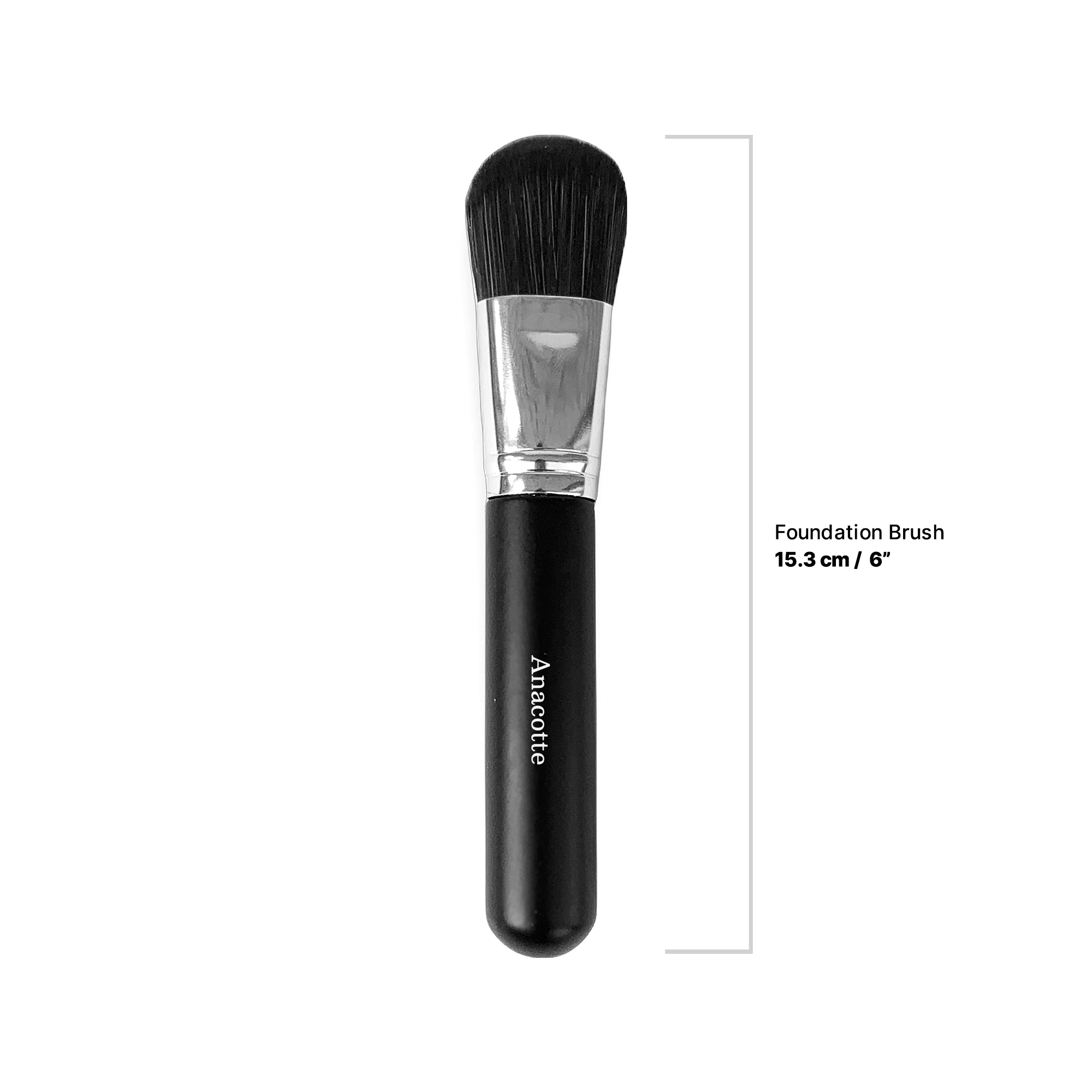 Anacotte's Precision Contour Brush for Flawless Results
The go-to choice for makeup artists and beauty editors for years - the Anacotte Contour Brush. This round-shaped brush is crafted with densely packed fibers that work together to seamlessly apply, buff out, and blend any foundation or primer for a flawless finish.

Whether you're looking to achieve a natural, dewy look or a full coverage glam, this brush delivers exceptional results. The dense bristles effortlessly pick up and distribute the perfect amount of product, ensuring a smooth and even application every time.

This versatile brush is perfect for applying all types of foundation and primer, including liquid, cream, and powder formulations. Its rounded shape allows you to easily blend and buff out any harsh lines or edges, resulting in a natural and flawless finish.

Not only is the Anacotte Contour Brush a favorite among professionals, but it is also an essential tool for any makeup enthusiast. Its high-quality construction and exceptional performance make it a valuable addition to your makeup kit.

Experience the difference for yourself and achieve a flawless complexion with the Anacotte Contour Brush - the trusted choice of makeup artists and beauty editors alike.

Highlights:

Features a blend of synthetic fibres.
Ethically manfuactured, eco-friendly branding process.
A blend of 100% synthetic fibres for superior performance and longevity.


Net weight of 25g(0.88 oz)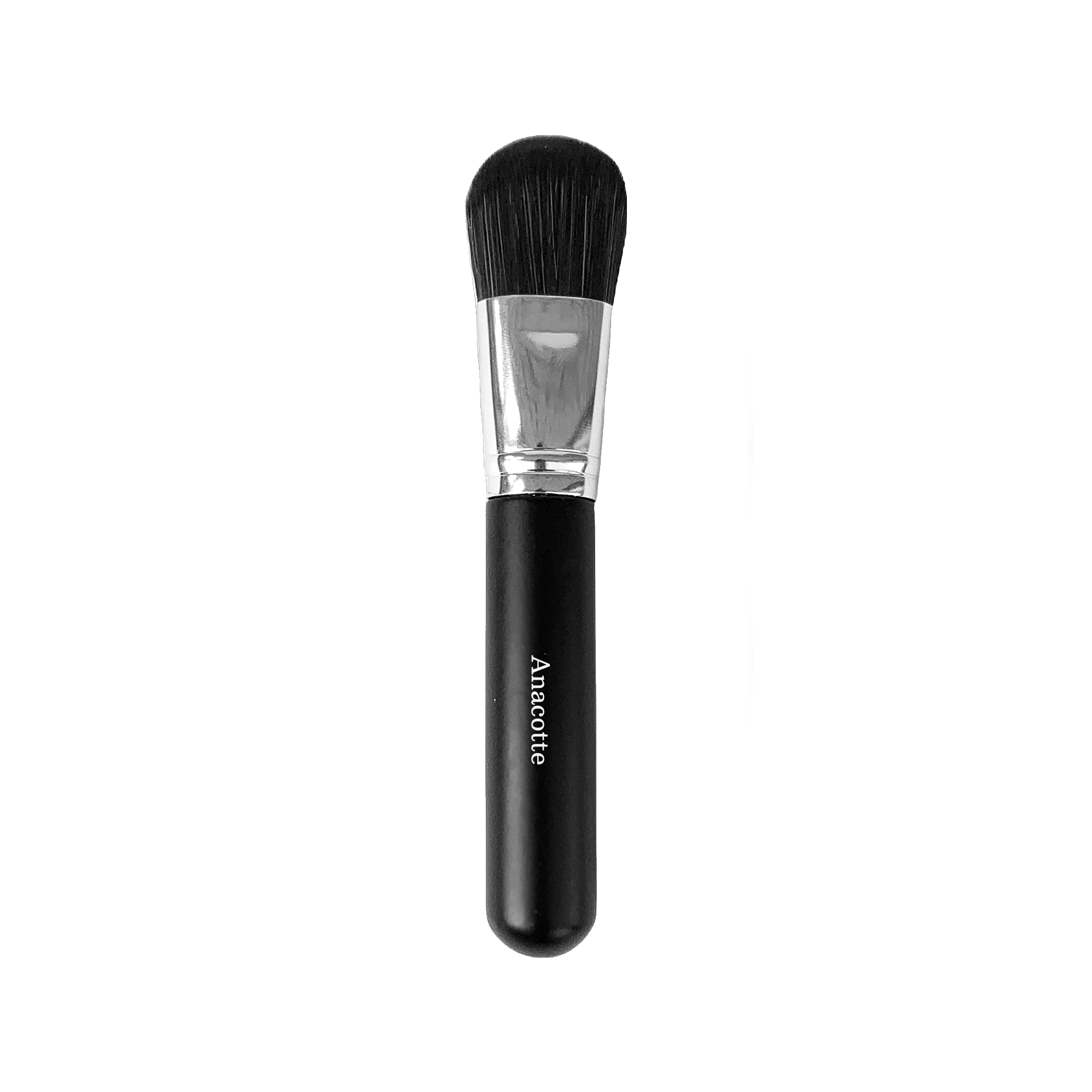 The go-to choice for makeup artists and beauty editors for years - the Anacotte Contour Brush. This round-shaped brush is crafted with densely packed fibers that work together to seamlessly apply, buff out, and blend any foundation or primer for a flawless finish.
Whether you're looking to achieve a natural, dewy look or a full coverage glam, this brush delivers exceptional results. The dense bristles effortlessly pick up and distribute the perfect amount of product, ensuring a smooth and even application every time.
This versatile brush is perfect for applying all types of foundation and primer, including liquid, cream, and powder formulations. Its rounded shape allows you to easily blend and buff out any harsh lines or edges, resulting in a natural and flawless finish.
Not only is the Anacotte Contour Brush a favorite among professionals, but it is also an essential tool for any makeup enthusiast. Its high-quality construction and exceptional performance make it a valuable addition to your makeup kit.
Experience the difference for yourself and achieve a flawless complexion with the Anacotte Contour Brush - the trusted choice of makeup artists and beauty editors alike.
Highlights:
Features a blend of synthetic fibres.
Ethically manfuactured, eco-friendly branding process.
A blend of 100% synthetic fibres for superior performance and longevity.

Net weight of 25g(0.88 oz)
This product has no reviews yet.
This product has no reviews yet.