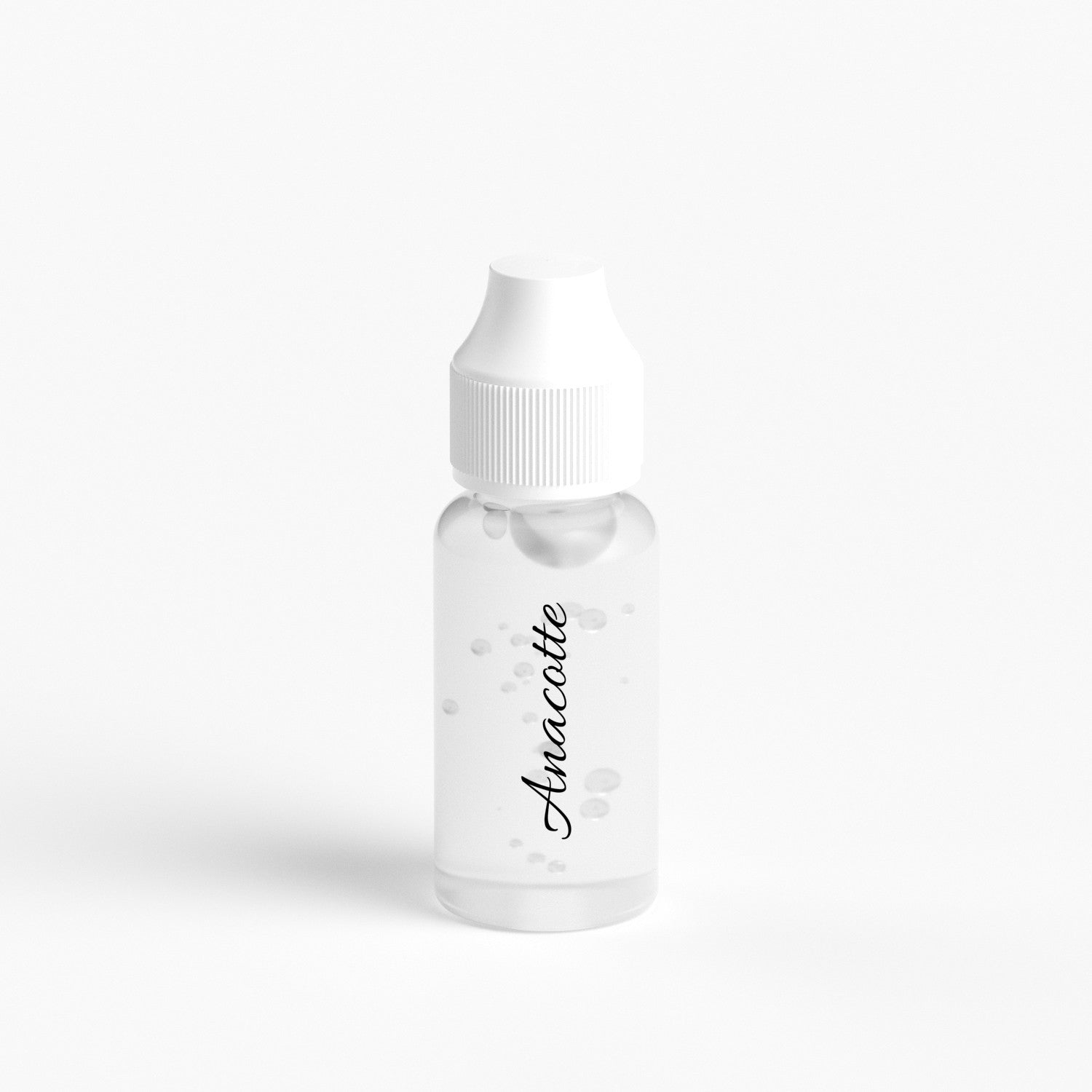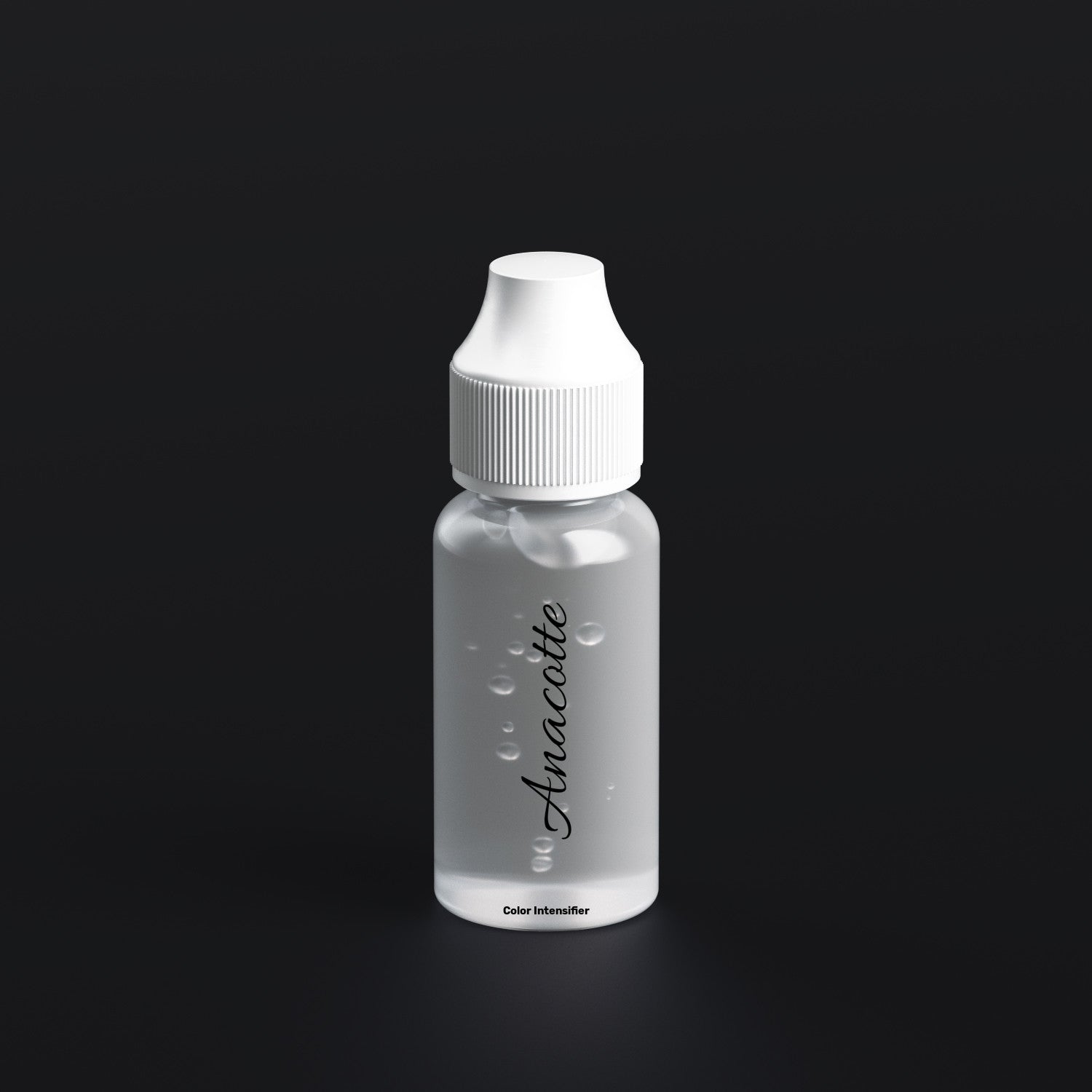 Anacotte Color Intensifier: Enhance the Vibrancy of Your Colors
Looking to enhance the vibrancy of your favorite eyeshadow formula? Look no further than the Color Intensifier – the ultimate makeup product for boosting color saturation and ensuring your cosmetics stay water-proof. This lightweight liquid gel is specifically designed to intensify the color of powder formulas, allowing you to create bold, eye-catching looks with ease.

Simply mix the Color Intensifier with any powder formula – such as eyeshadow or mineral stardust glitter – to instantly saturate it with color and transform it into a brighter, more vibrant shade. Not only does this product enhance the color of your makeup, it also ensures it stays put all day long, thanks to its water-resistant formula.

Whether you're looking to create a stand-alone color intensifier or bundle it together with your favorite powder formulas, the Color Intensifier is the perfect addition to any makeup routine. So why wait? Upgrade your beauty game today and experience the power of the Color Intensifier for yourself!

Highlights:

Say goodbye to dull, lackluster makeup and upgrade your beauty game with the Color Intensifier today!
Transforms any powder formula to be smudge-proof after application.
Pair with an eyeshadow to make their pigmentation up to 2x more vibrant.
Safe to use with eyeshadows, blushes, lipsticks, and much more.

Water / Aqua / Eua, Denatured, Acrylates Copolymer, Glycerin, Propylene Glycol, Triethanolamine, Diazolidinyl Urea, Iodopropynyl Butylcarbamate

Mix color stay intensifier with any powder pigment such as metallic powders to help make them more intense and water resistant.

Net weight of 15 ml / 0.5oz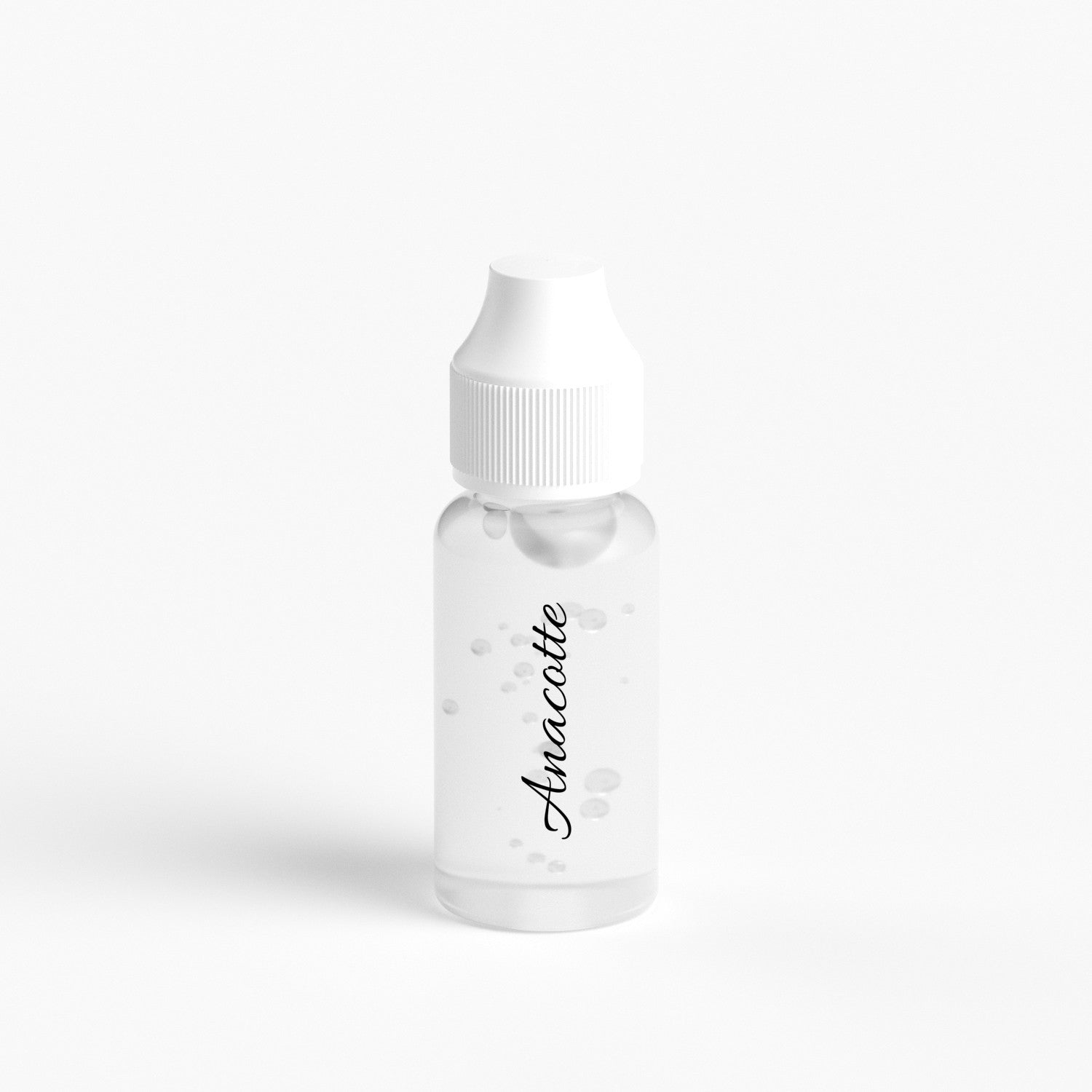 Looking to enhance the vibrancy of your favorite eyeshadow formula? Look no further than the Color Intensifier – the ultimate makeup product for boosting color saturation and ensuring your cosmetics stay water-proof. This lightweight liquid gel is specifically designed to intensify the color of powder formulas, allowing you to create bold, eye-catching looks with ease.
Simply mix the Color Intensifier with any powder formula – such as eyeshadow or mineral stardust glitter – to instantly saturate it with color and transform it into a brighter, more vibrant shade. Not only does this product enhance the color of your makeup, it also ensures it stays put all day long, thanks to its water-resistant formula.
Whether you're looking to create a stand-alone color intensifier or bundle it together with your favorite powder formulas, the Color Intensifier is the perfect addition to any makeup routine. So why wait? Upgrade your beauty game today and experience the power of the Color Intensifier for yourself!
Highlights:
Say goodbye to dull, lackluster makeup and upgrade your beauty game with the Color Intensifier today!
Transforms any powder formula to be smudge-proof after application.
Pair with an eyeshadow to make their pigmentation up to 2x more vibrant.
Safe to use with eyeshadows, blushes, lipsticks, and much more.
Water / Aqua / Eua, Denatured, Acrylates Copolymer, Glycerin, Propylene Glycol, Triethanolamine, Diazolidinyl Urea, Iodopropynyl Butylcarbamate
Mix color stay intensifier with any powder pigment such as metallic powders to help make them more intense and water resistant.
Net weight of 15 ml / 0.5oz
This product has no reviews yet.
This product has no reviews yet.