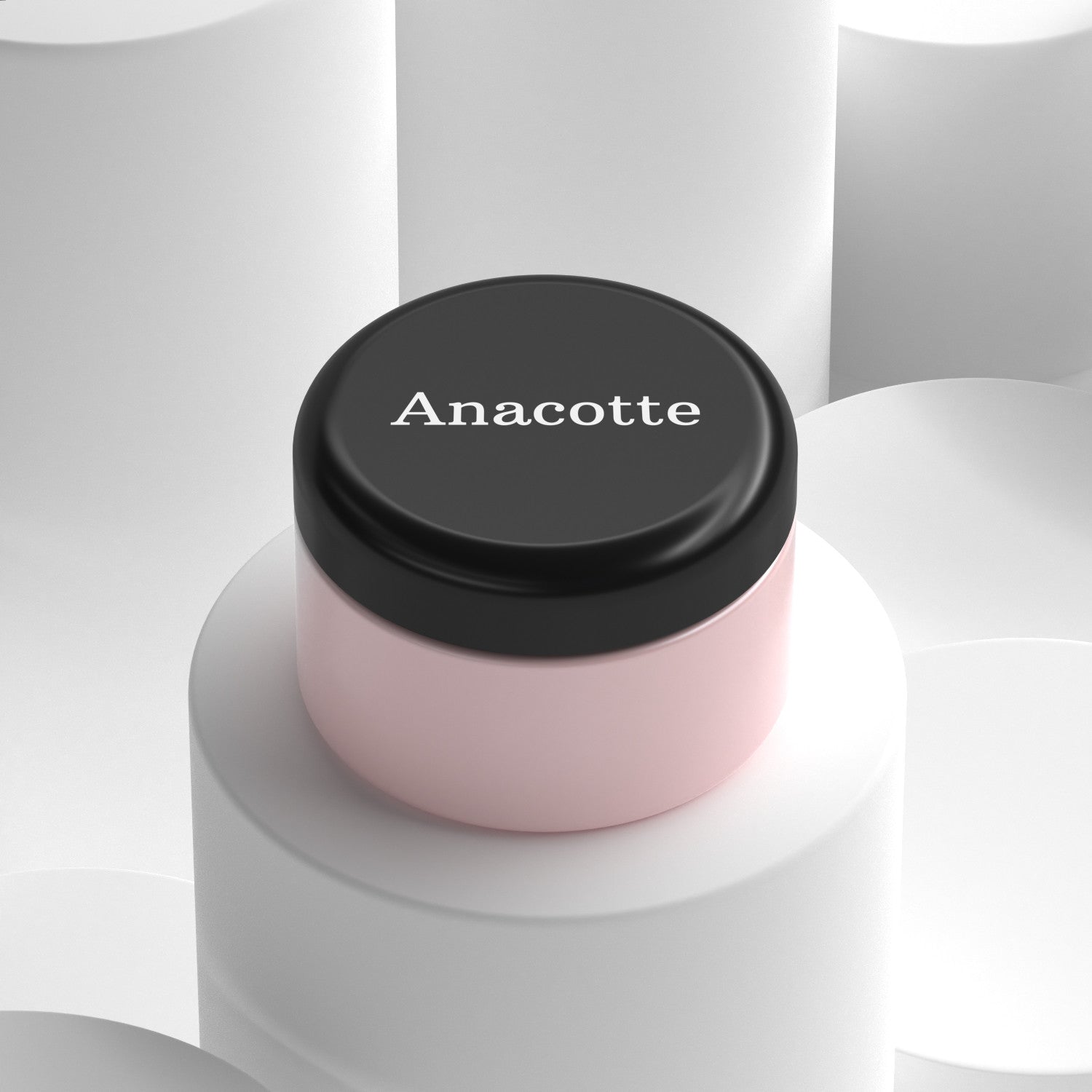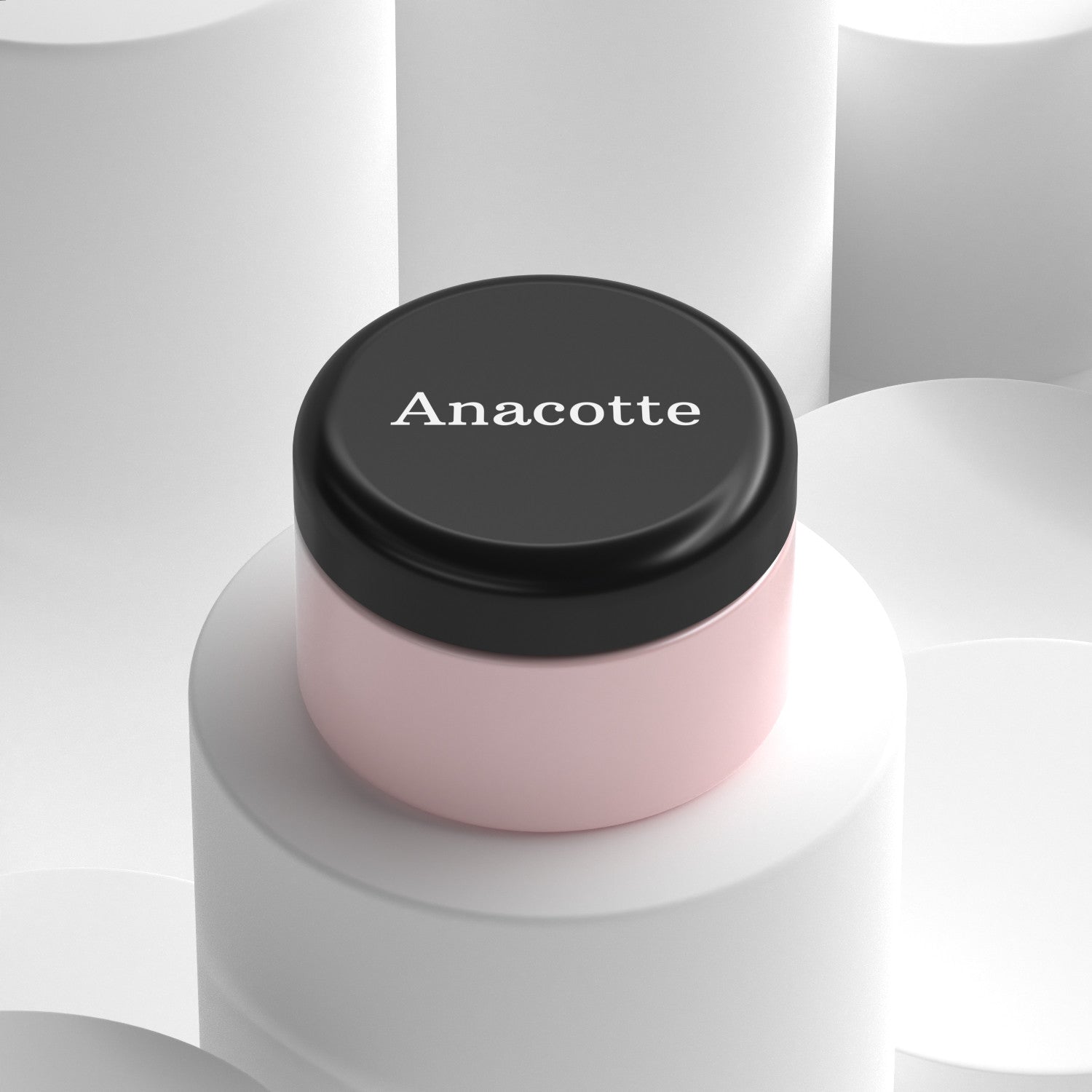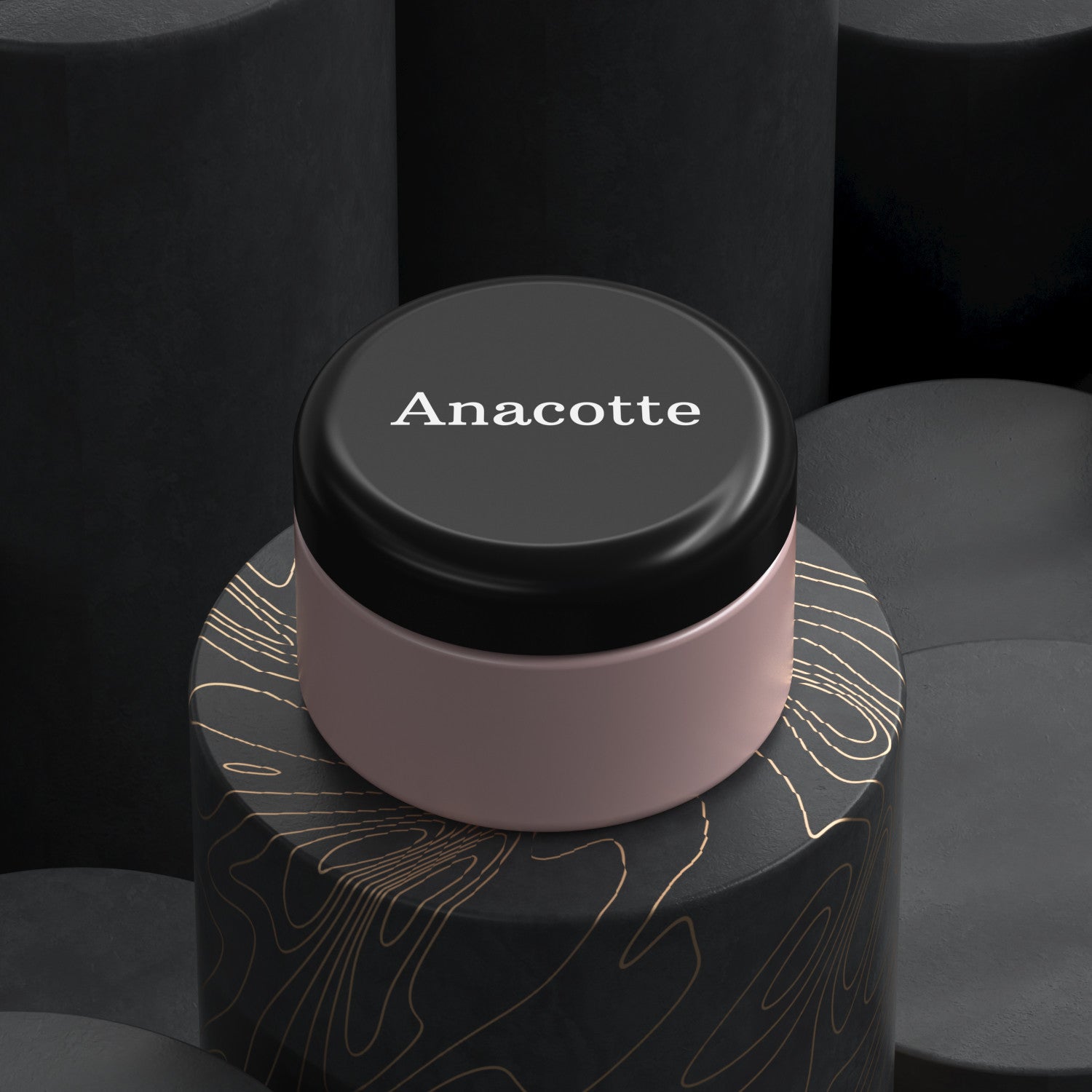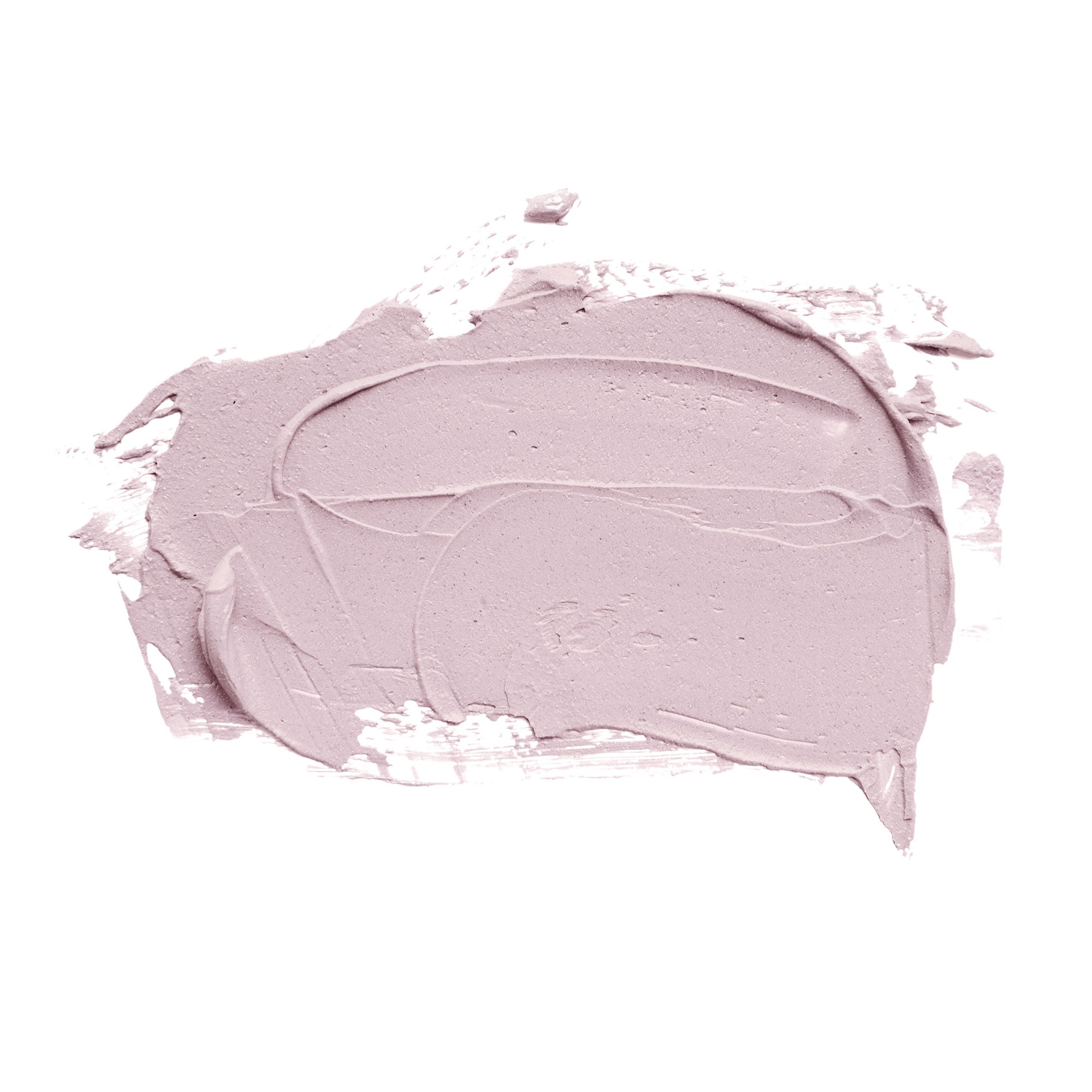 Anacotte Clay Mask for Oily Skin - Clear and Mattify
For those seeking rich and vibrant lip colors, look no further than these highly praised products favored by beauty bloggers and makeup artists alike. Each product is crafted in Canada using only top-quality ingredients, resulting in a luxurious and creamy texture that glides effortlessly over your lips.

If you prefer a matte finish, these lipsticks deliver a deeply saturated color that leaves a striking impression. However, it's important to note that their no-shine effect may make them drier than other formulas. For those who love a glossy look, the high-shine formulas use a creamy base texture that shimmers beautifully in the light.

But don't worry if you can't decide which finish to choose, as the regular formulas offer the perfect compromise. These versatile products provide a high-shine effect while still delivering a deep, long-lasting color that rivals even the most matte of lipsticks.

No matter which formula you choose, you can trust that your lips will look and feel amazing. The high-coverage lip stain ensures a bold and long-lasting color that won't fade or wear off throughout the day. The silky, lightweight texture ensures comfort, and the paraben-free formula with added vitamin E ensures your lips stay soft, moisturized, and healthy-looking.

Highlights:

Avocado Oil provides comfort and nutrition to lips.
Grape Seed Oil is full of antioxidants which nourishes the skin.
Jojoba Oil forms a barrier that locks in moisture to keep the lips soft.
Vitamin E help to soothe and even the appearance of skin tone.
The product is made in Canada.
Long-lasting formulation that confidently lasts all day.
The formulation is cruelty-free and paraben-free.


Net weight of 0.11oz / 3g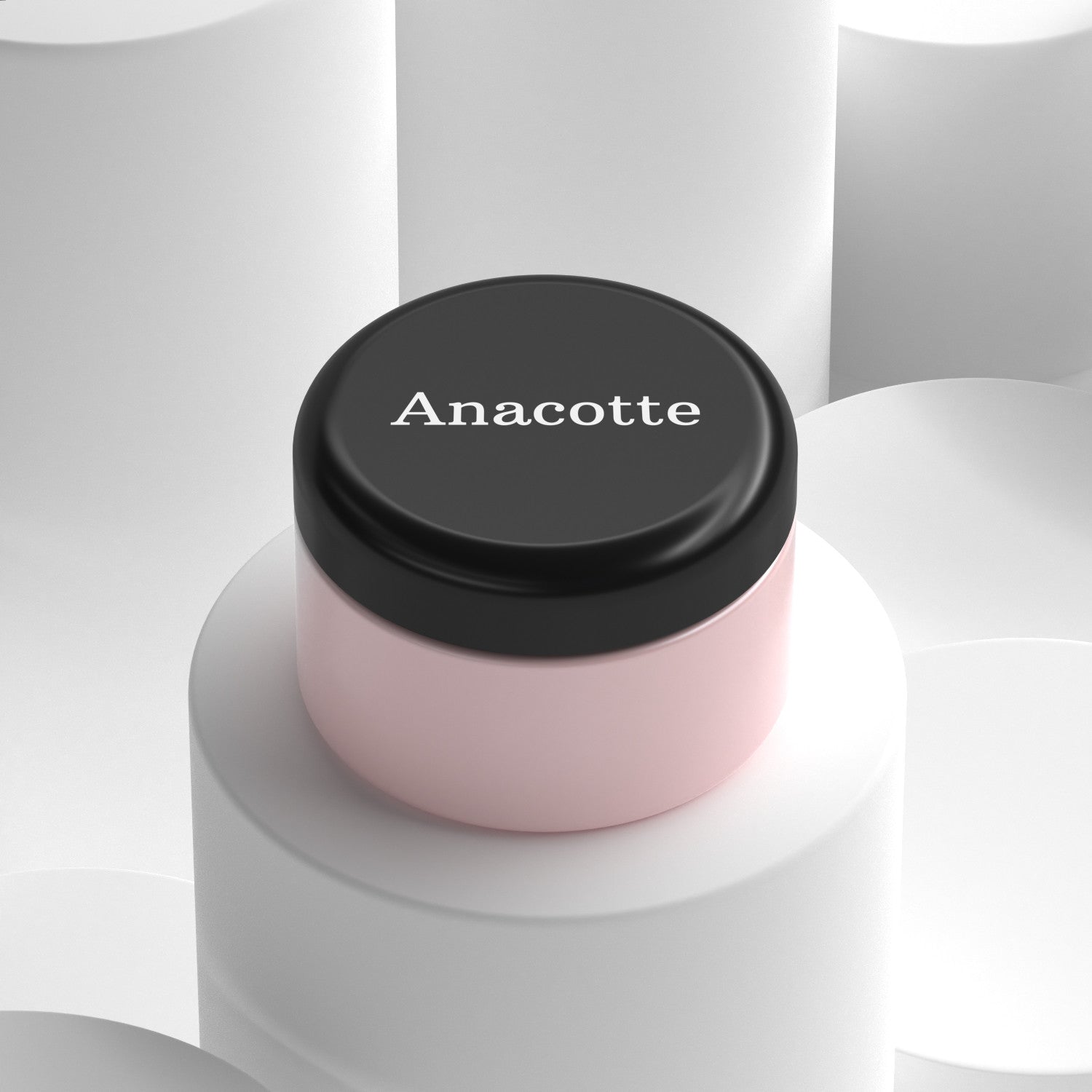 For those seeking rich and vibrant lip colors, look no further than these highly praised products favored by beauty bloggers and makeup artists alike. Each product is crafted in Canada using only top-quality ingredients, resulting in a luxurious and creamy texture that glides effortlessly over your lips.
If you prefer a matte finish, these lipsticks deliver a deeply saturated color that leaves a striking impression. However, it's important to note that their no-shine effect may make them drier than other formulas. For those who love a glossy look, the high-shine formulas use a creamy base texture that shimmers beautifully in the light.
But don't worry if you can't decide which finish to choose, as the regular formulas offer the perfect compromise. These versatile products provide a high-shine effect while still delivering a deep, long-lasting color that rivals even the most matte of lipsticks.
No matter which formula you choose, you can trust that your lips will look and feel amazing. The high-coverage lip stain ensures a bold and long-lasting color that won't fade or wear off throughout the day. The silky, lightweight texture ensures comfort, and the paraben-free formula with added vitamin E ensures your lips stay soft, moisturized, and healthy-looking.
Highlights:
Avocado Oil provides comfort and nutrition to lips.
Grape Seed Oil is full of antioxidants which nourishes the skin.
Jojoba Oil forms a barrier that locks in moisture to keep the lips soft.
Vitamin E help to soothe and even the appearance of skin tone.
The product is made in Canada.
Long-lasting formulation that confidently lasts all day.
The formulation is cruelty-free and paraben-free.

Net weight of 0.11oz / 3g
This product has no reviews yet.
This product has no reviews yet.