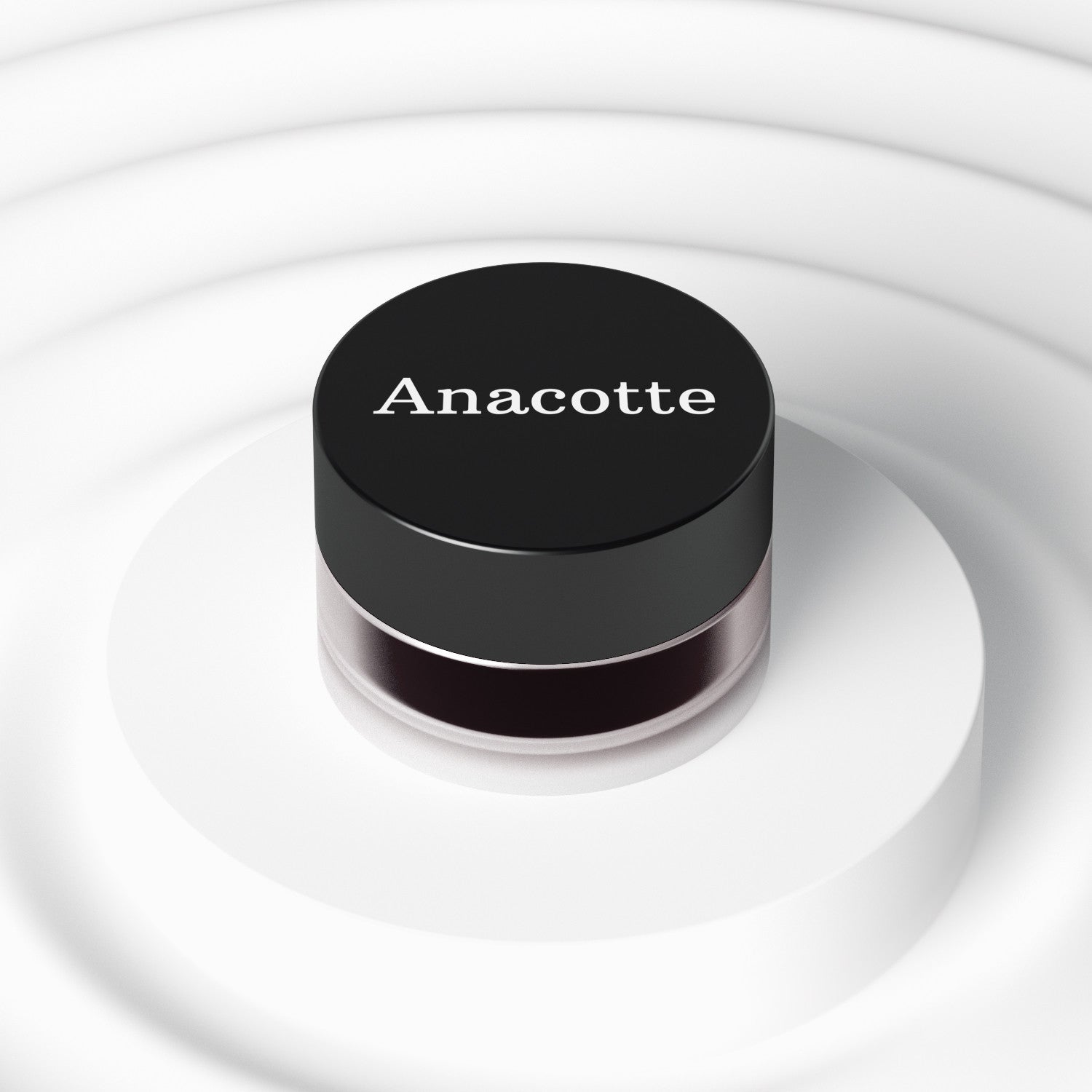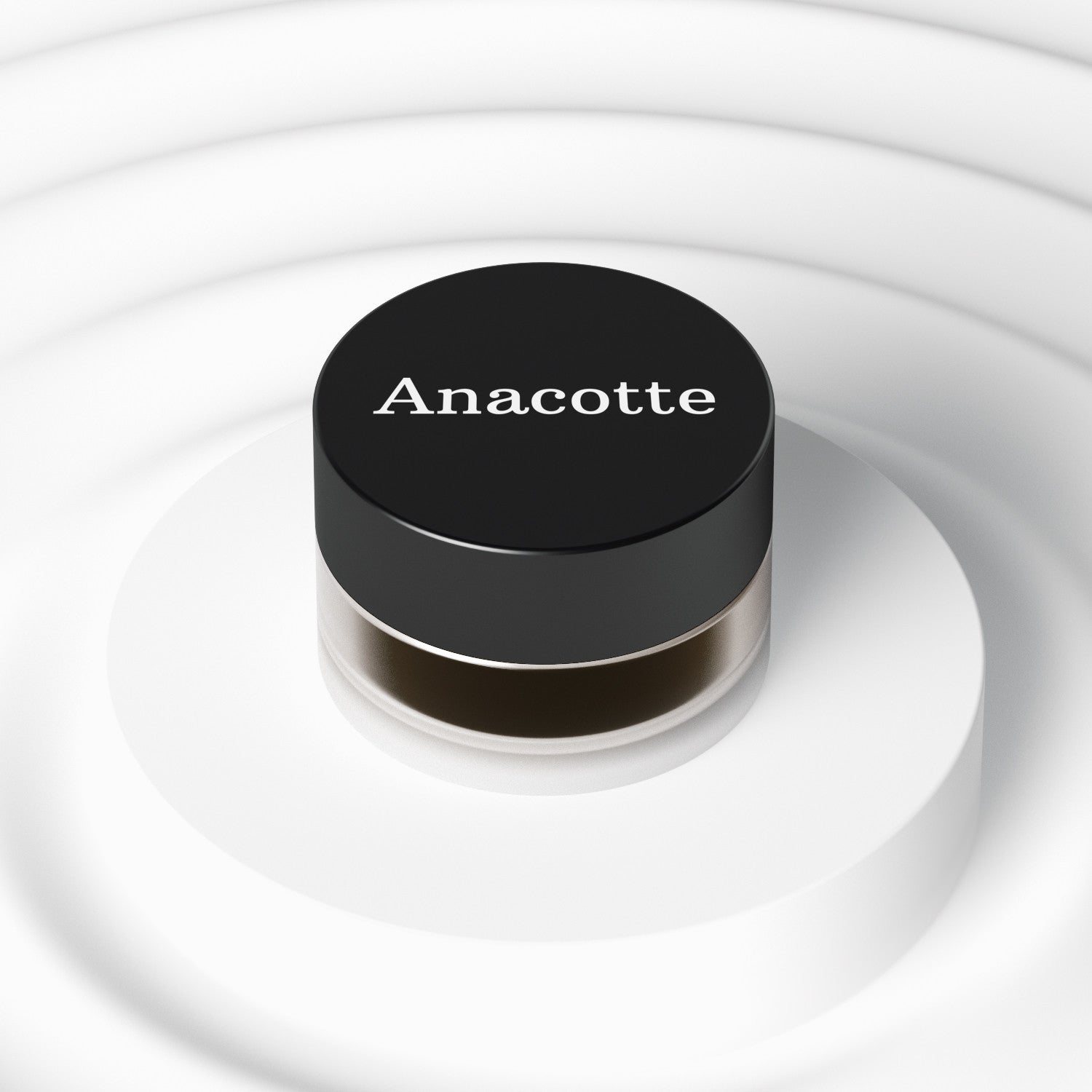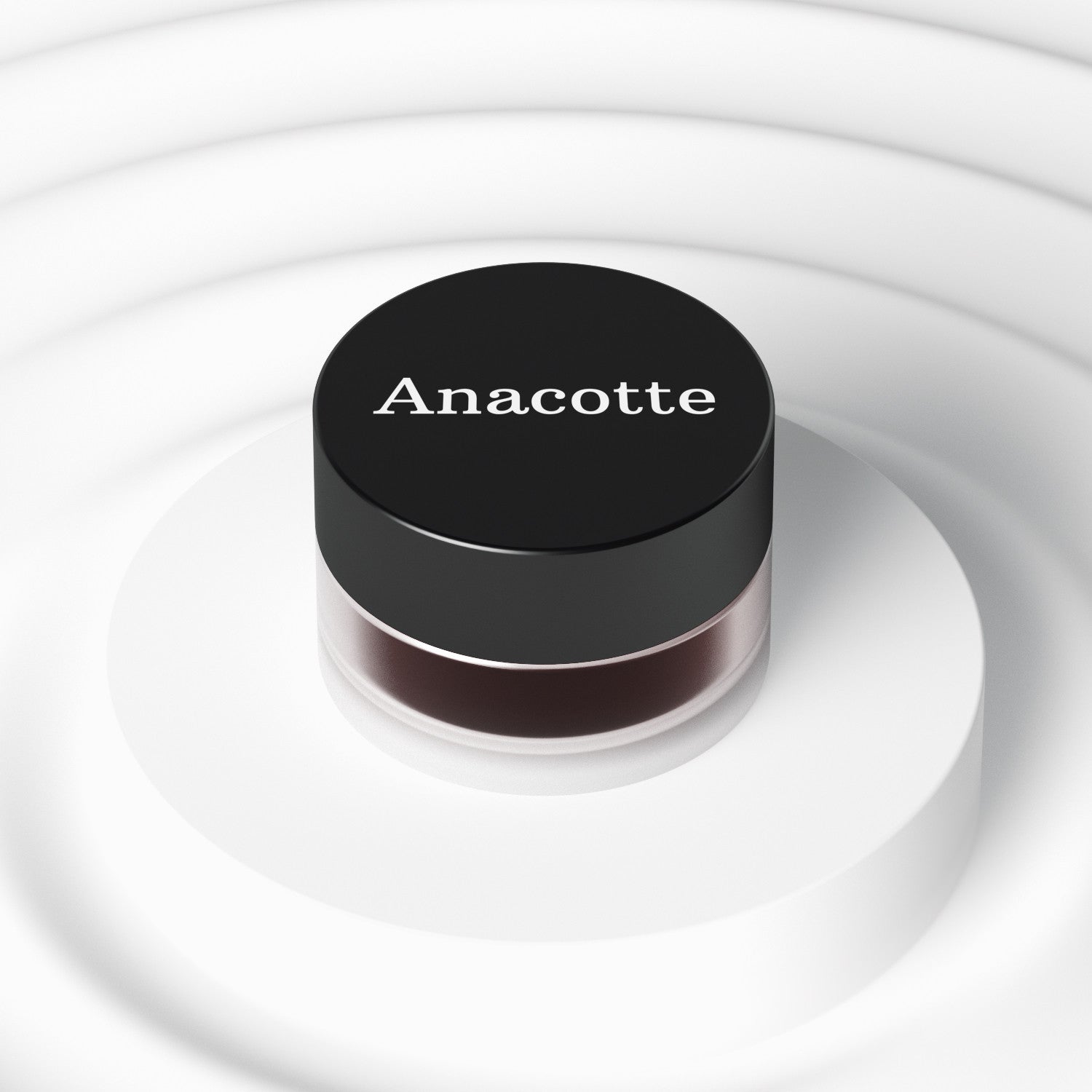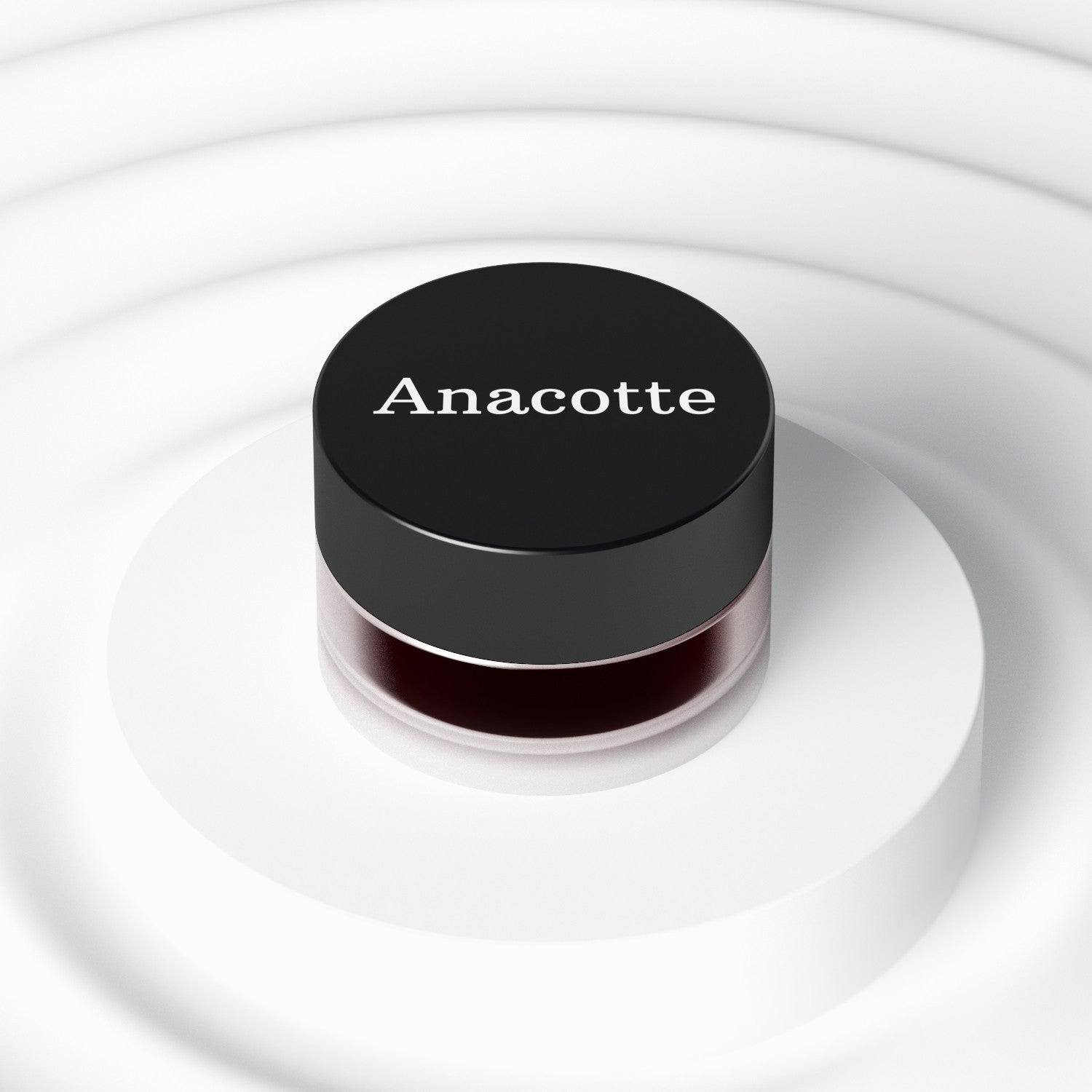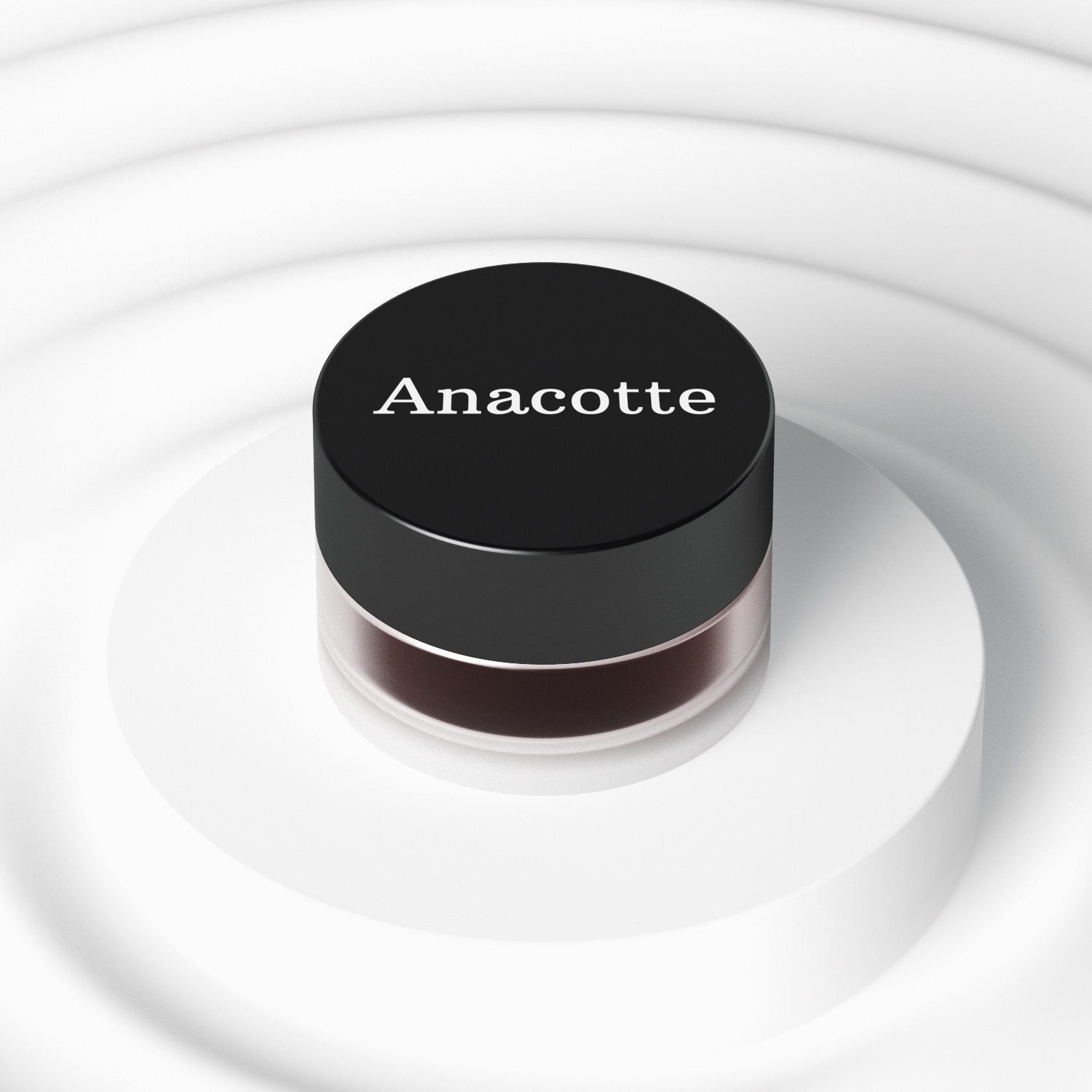 Anacotte Brow Fix Gels - Unleash Your Perfect Brows
Innovative gel-mousse brow building formula, designed to help you achieve the perfect eyebrow look that lasts for up to 2 days without budging. Our ultra-fast drying formula sets in seconds, creating smudge-proof, transfer-proof, and waterproof brows that require no touch-ups.

Our formula is specifically formulated to help build a full brow from scratch, providing a one-stop-shop for coloring, shaping, and sealing brows all at once. Its lightweight, airy consistency glides naturally onto brows, ensuring seamless blending with no harsh lines or waxy build-up.

Our mousse minimizes oil around the hair follicle to balance skin and keep pigments in place while naturally nourishing and hydrating to prevent flaking and transferring. Our unique formula is fortified with Argan Oil, known for its nourishing properties, which locks in moisture and prevents foreign particles from affecting hair quality, protecting against damage.

Achieve the perfect eyebrow look with our gel-mousse formula – waterproof, transfer-proof, and easy to apply, for a long-lasting and natural finish.

Highlights:

Fill in eyebrows with gel-mousse formula that achieve waterproof, transfer-proof, and smudge-proof brows that last up to 2 days without touch-ups.
Water-proof, transfer-proof, and smudge-proof.
Infused with Argan Oil which help to boost blood circulation and promote healthy hair growth.
Antioxidants protects against environmental stressors, keeps the skin firm and smooth.
Highly pigmented, paraben-free.

Use the stiff, long-flocked applicator through brows until desired effect is achieved. Allow a few seconds for each coat to dry slightly before applying another layer for a fuller effect.

Net weight of 0.0246oz / 7g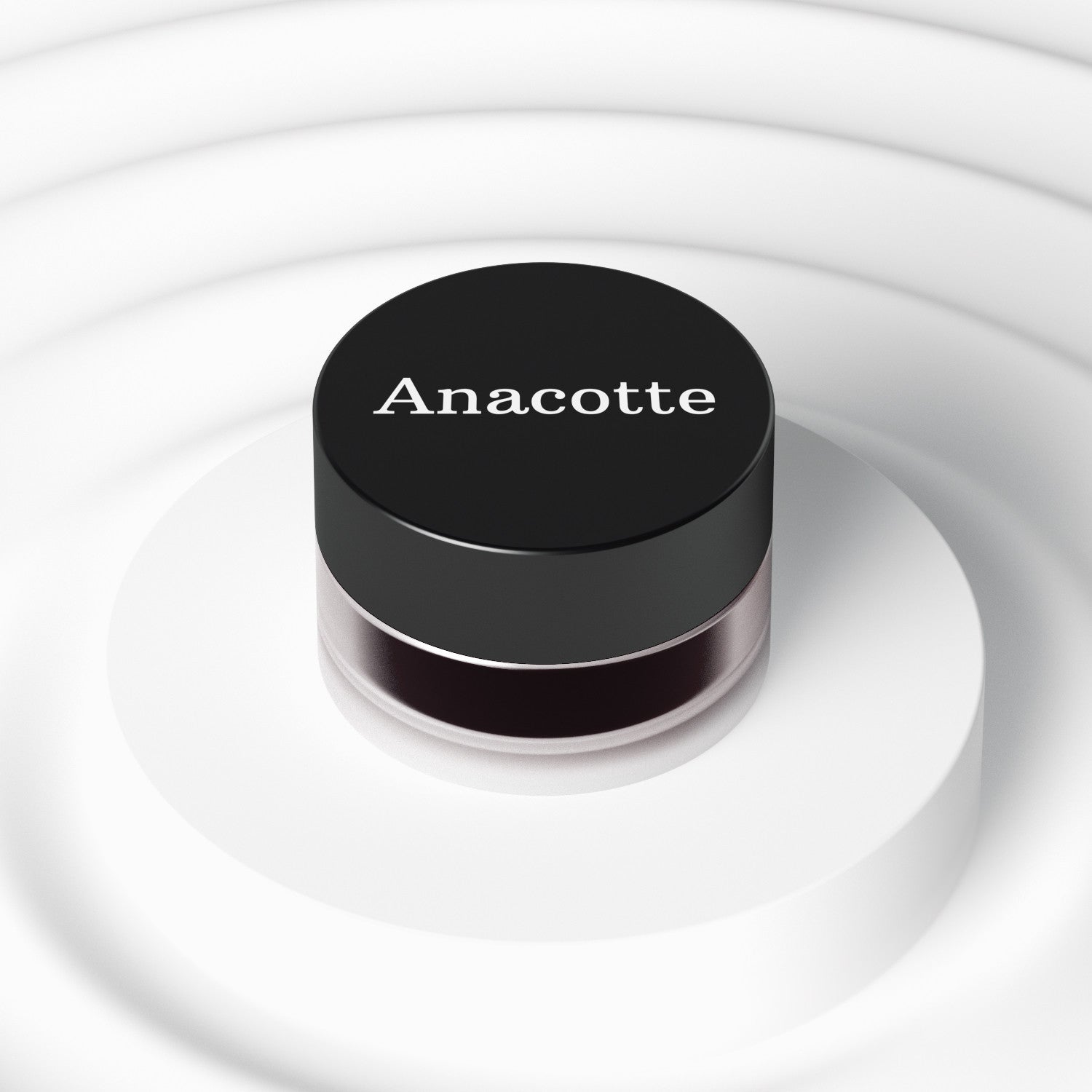 Innovative gel-mousse brow building formula, designed to help you achieve the perfect eyebrow look that lasts for up to 2 days without budging. Our ultra-fast drying formula sets in seconds, creating smudge-proof, transfer-proof, and waterproof brows that require no touch-ups.
Our formula is specifically formulated to help build a full brow from scratch, providing a one-stop-shop for coloring, shaping, and sealing brows all at once. Its lightweight, airy consistency glides naturally onto brows, ensuring seamless blending with no harsh lines or waxy build-up.
Our mousse minimizes oil around the hair follicle to balance skin and keep pigments in place while naturally nourishing and hydrating to prevent flaking and transferring. Our unique formula is fortified with Argan Oil, known for its nourishing properties, which locks in moisture and prevents foreign particles from affecting hair quality, protecting against damage.
Achieve the perfect eyebrow look with our gel-mousse formula – waterproof, transfer-proof, and easy to apply, for a long-lasting and natural finish.
Highlights:
Fill in eyebrows with gel-mousse formula that achieve waterproof, transfer-proof, and smudge-proof brows that last up to 2 days without touch-ups.
Water-proof, transfer-proof, and smudge-proof.
Infused with Argan Oil which help to boost blood circulation and promote healthy hair growth.
Antioxidants protects against environmental stressors, keeps the skin firm and smooth.
Highly pigmented, paraben-free.
Use the stiff, long-flocked applicator through brows until desired effect is achieved. Allow a few seconds for each coat to dry slightly before applying another layer for a fuller effect.
Net weight of 0.0246oz / 7g
This product has no reviews yet.
This product has no reviews yet.