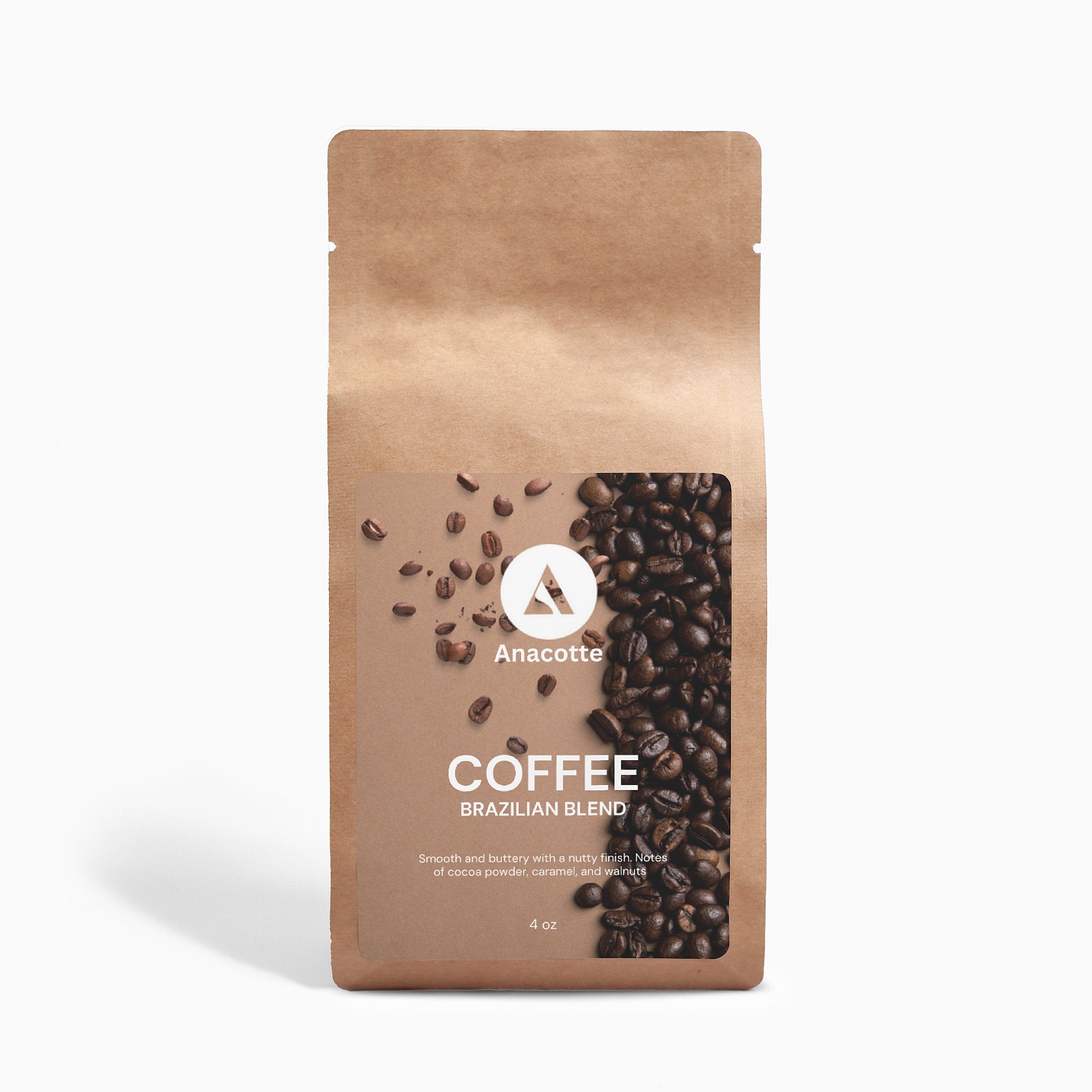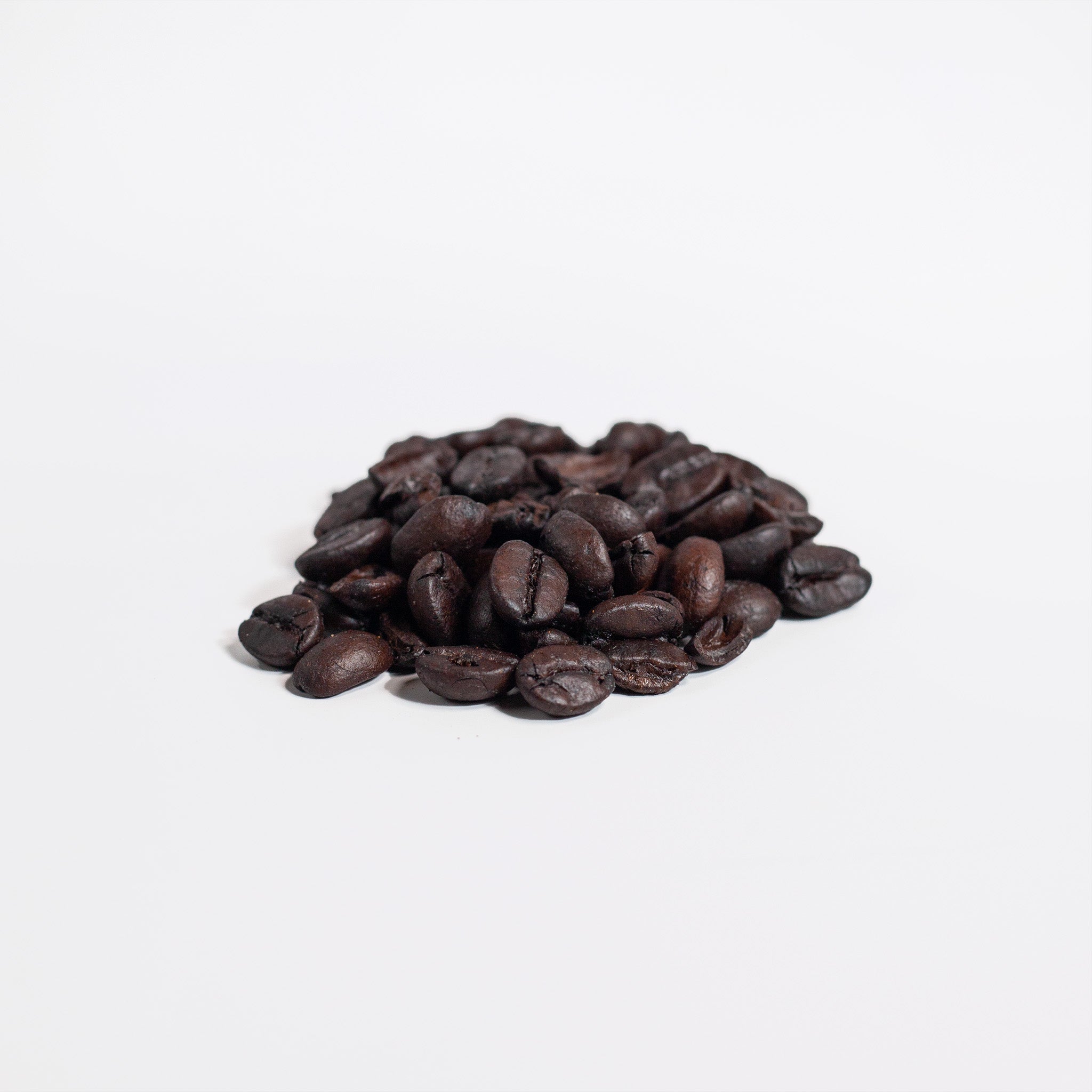 Anacotte Arabica coffee beans - Brazilian Blend 4oz
Your taste buds are in for a treat with our premium Brazilian Blend 4oz Coffee! Our coffee beans are carefully selected from the finest estates in Brazil and undergo masterful roasting techniques that bring out the full flavor and aroma of the beans.

We use a sophisticated and skillful split-roasting process to create a perfectly balanced flavor profile. This method allows us to highlight the delicate flavors and fragrances of the coffee beans while also giving them a bold and intense body. We roast a portion of the beans for a shorter time to achieve a lighter color and milder flavor, while the remaining beans are slow-roasted to a darker color for a more robust taste.

The result is a smooth and velvety coffee with a rounded flavor profile that is sure to satisfy even the most discerning coffee lovers. And with our 4oz package, you can enjoy this premium coffee anytime, anywhere.

So why settle for ordinary coffee when you can indulge in our single-origin Brazilian Blend 4oz Coffee? Try it today and experience the ultimate coffee indulgence!




This estate coffee was roasted using a sophisticated and skillful procedure called "split-roasting."To showcase the delicate flavors and fragrances of the coffee, a portion of the beans are roasted for less time and to a lighter color. The remaining part is slow-roasted for an extended time and is darker in color to give body and intensity.




Specifications

Ingredients: 100% Arabica coffee beans - Single origin

Ingredients Country of Origin: Brazil

Manufacturer Country: USA

Roast Level: 2/5

Acidity Level: 4/5

Body: 4/5

Product Form: Whole beans

Product Amount: 0.25lb (113g)

Bruto Weight: 0.27lb (122g)

Warning: Do not use if the safety seal is damaged or missing. Store in a cool, dry place.
Memory and cognition
Unique coffee blend
Anti-fatigue
Increased athletic performance
Caffine for Strength

A comprehensive analysis demonstrated notable enhancements in maximal muscle strength of the upper body and muscle power following the consumption of caffeine, indicating its ergogenic effects.

Caffeine for Weight Loss

A thorough analysis revealed that the consumption of caffeine may lead to a reduction in weight, BMI, and body fat, according to a meta-analysis.

Caffeine for Endurance

Moderate doses of caffeine can be a beneficial ergogenic aid during sports activities. Even a slight increase in endurance performance can make a notable difference in rankings, particularly since athletes are frequently divided by narrow margins.

Caffeine for Sports Focus

Consuming a low or moderate amount of caffeine before or during exercise has been shown to enhance self-reported levels of energy, mood, and cognitive function, including attention. It may also lead to improvements in reaction time, memory, or fatigue, although the results could be influenced by the specific research protocols employed.

Caffeine for Women

The consumption of caffeine has been observed to have a notable impact on the muscular strength and endurance of women. As a result, women can consider utilizing caffeine supplements as an aid to enhance their overall muscular performance.

Caffeine for Depression

There is a notable correlation between coffee and caffeine intake and a reduced likelihood of experiencing depression.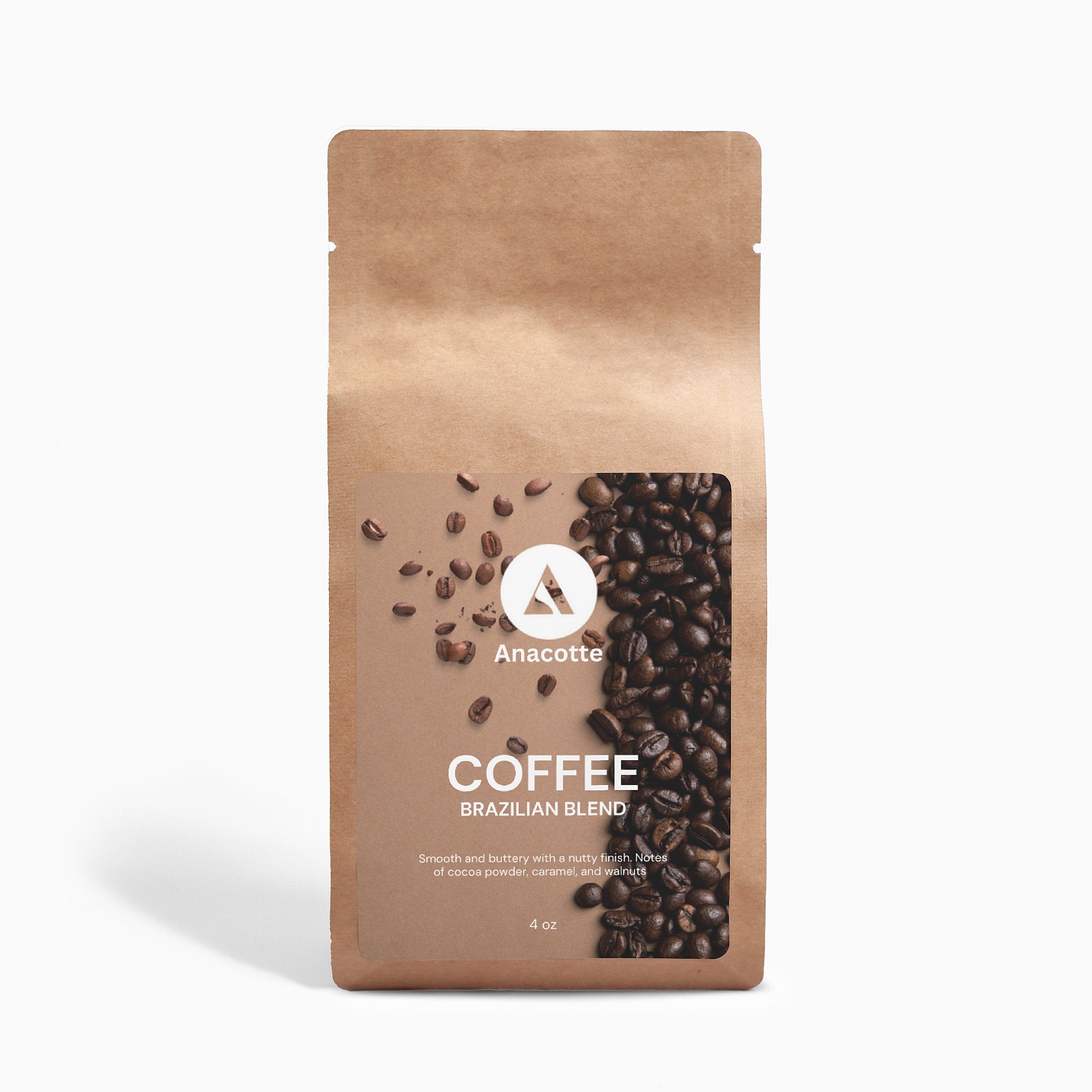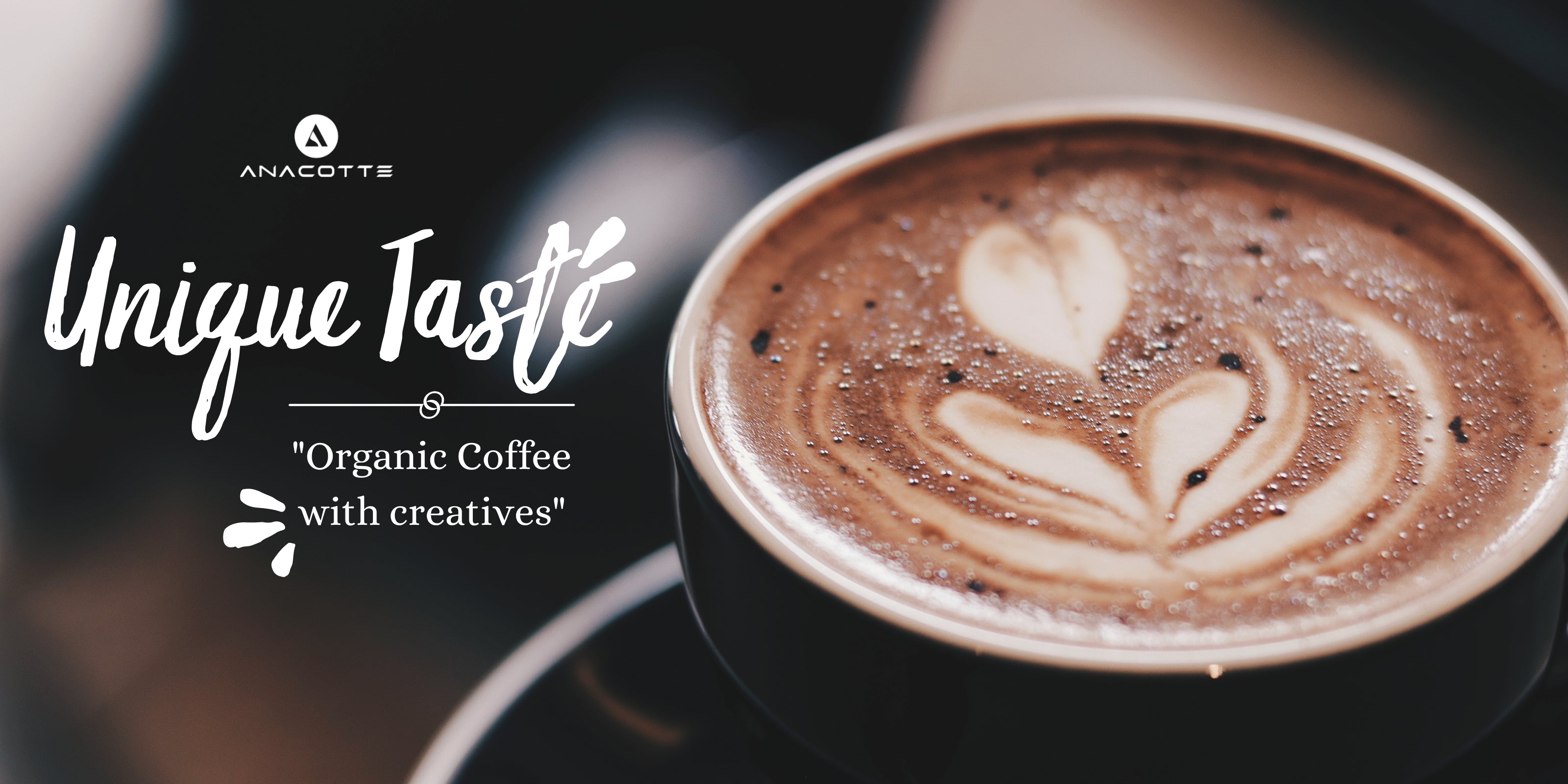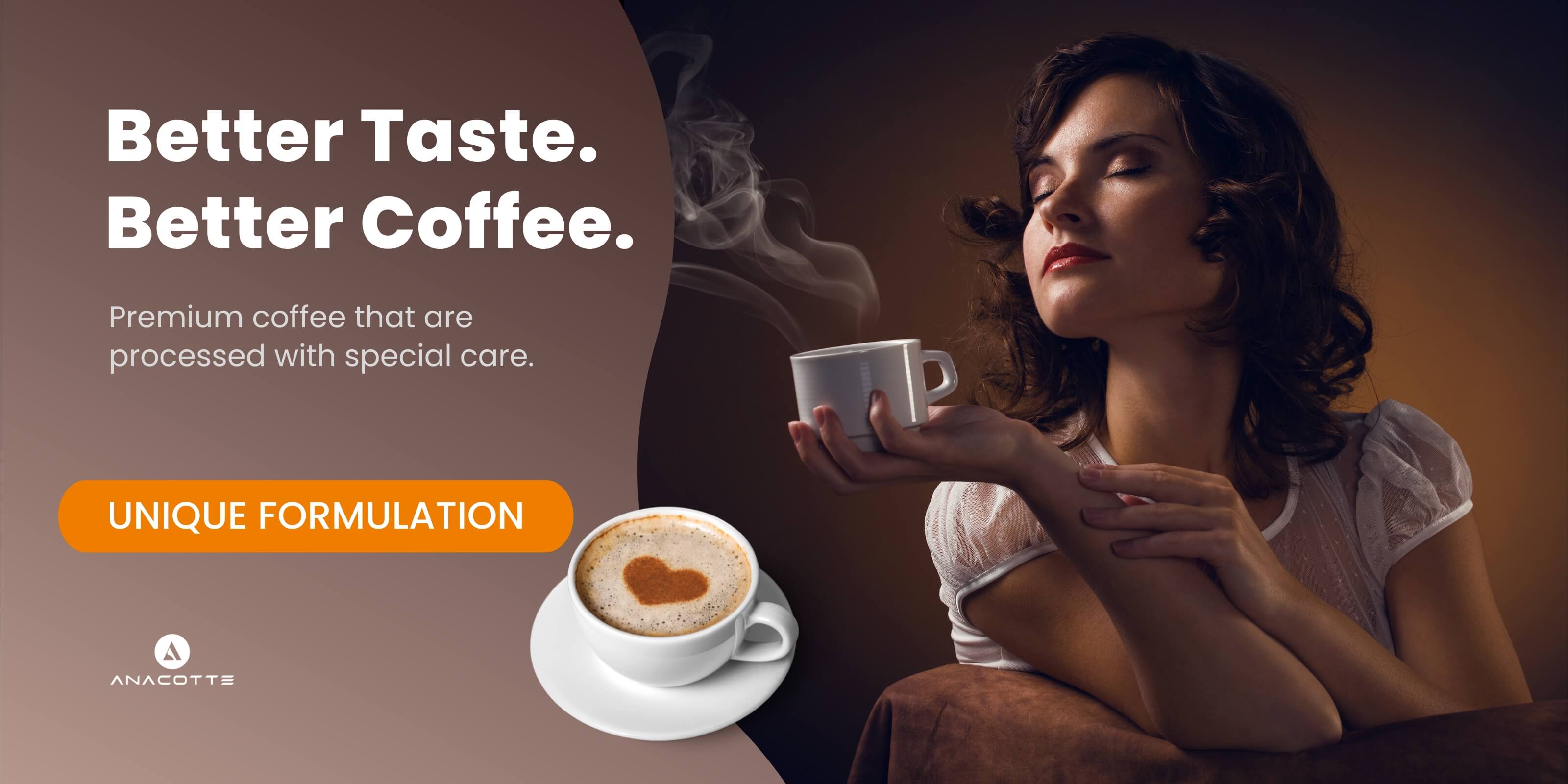 This product has no reviews yet.