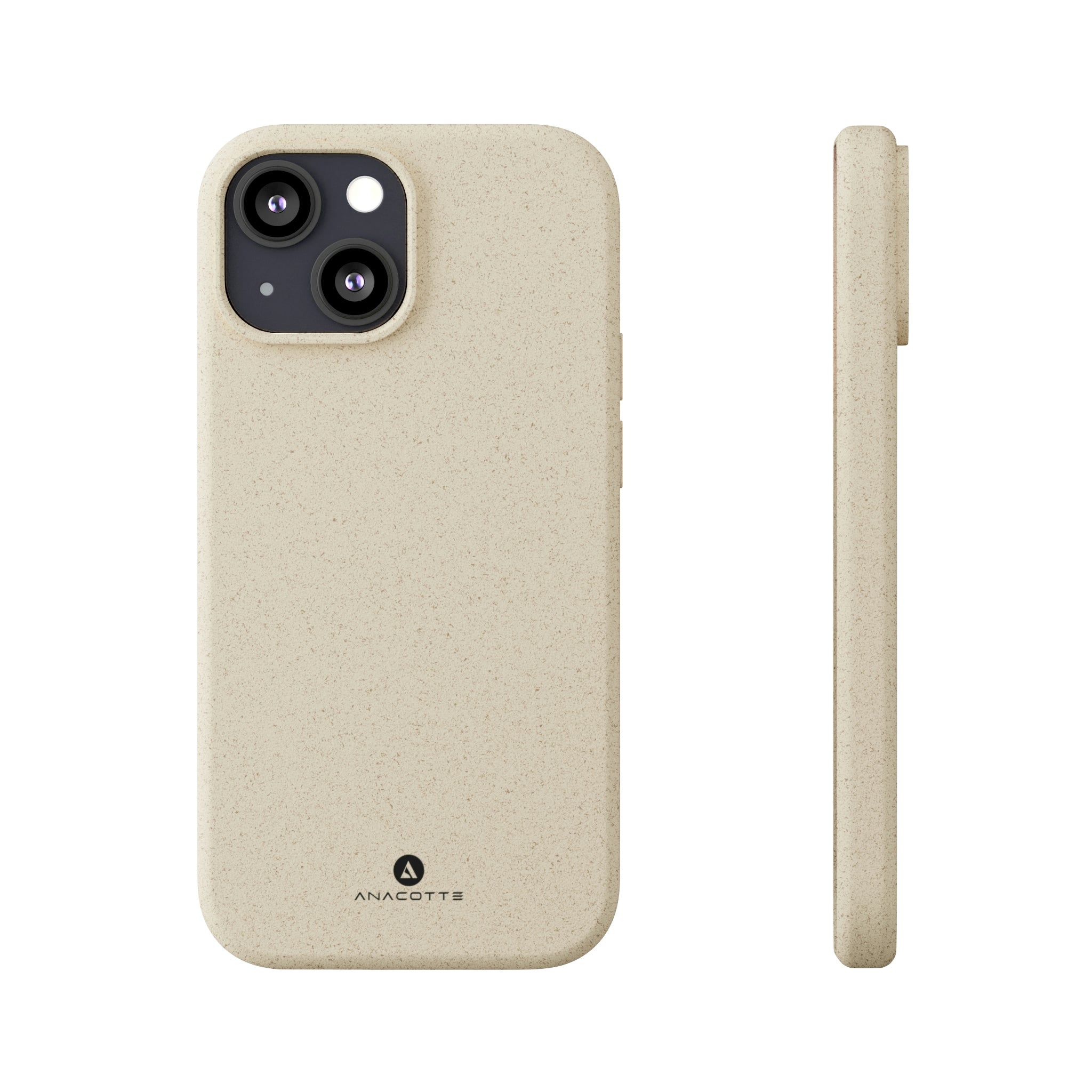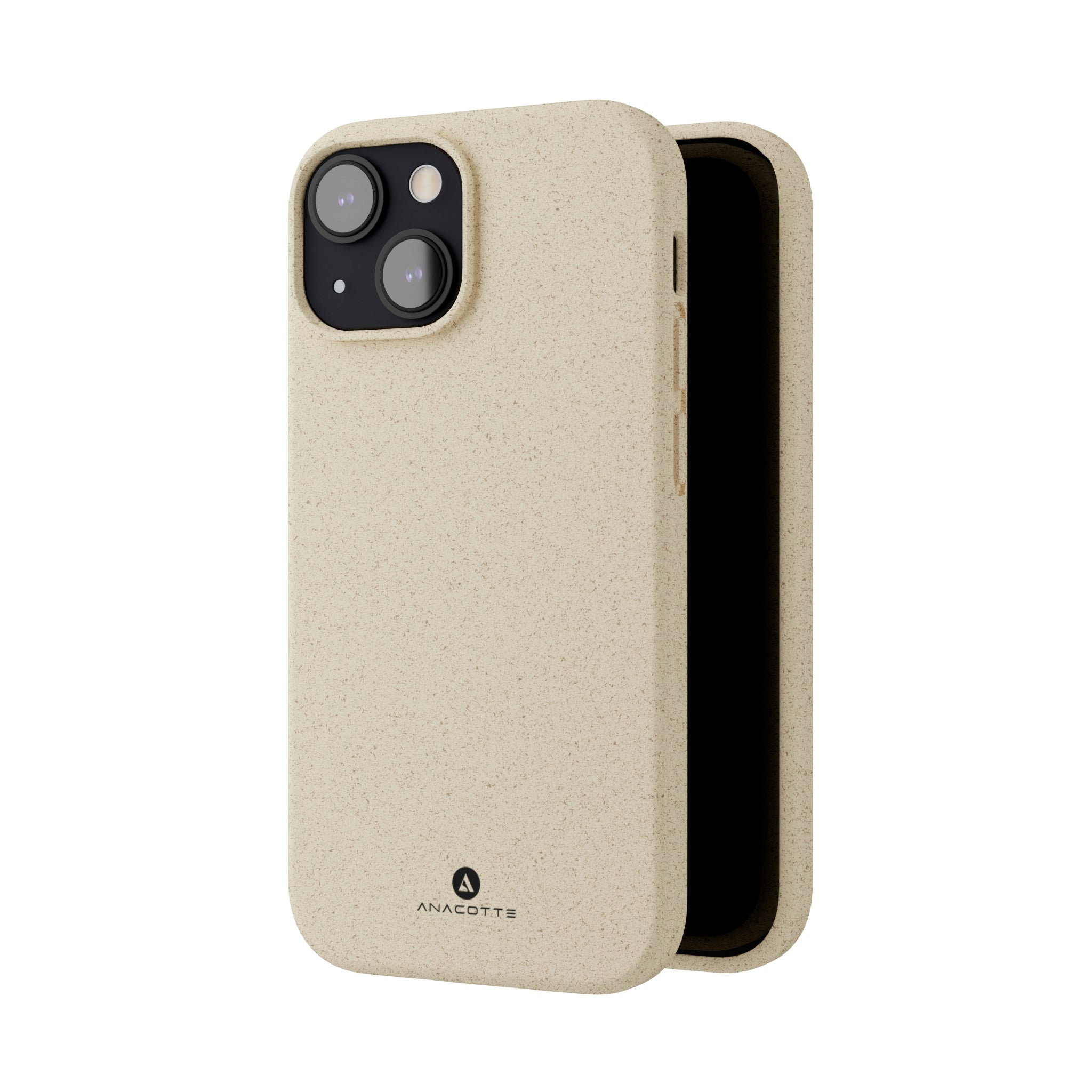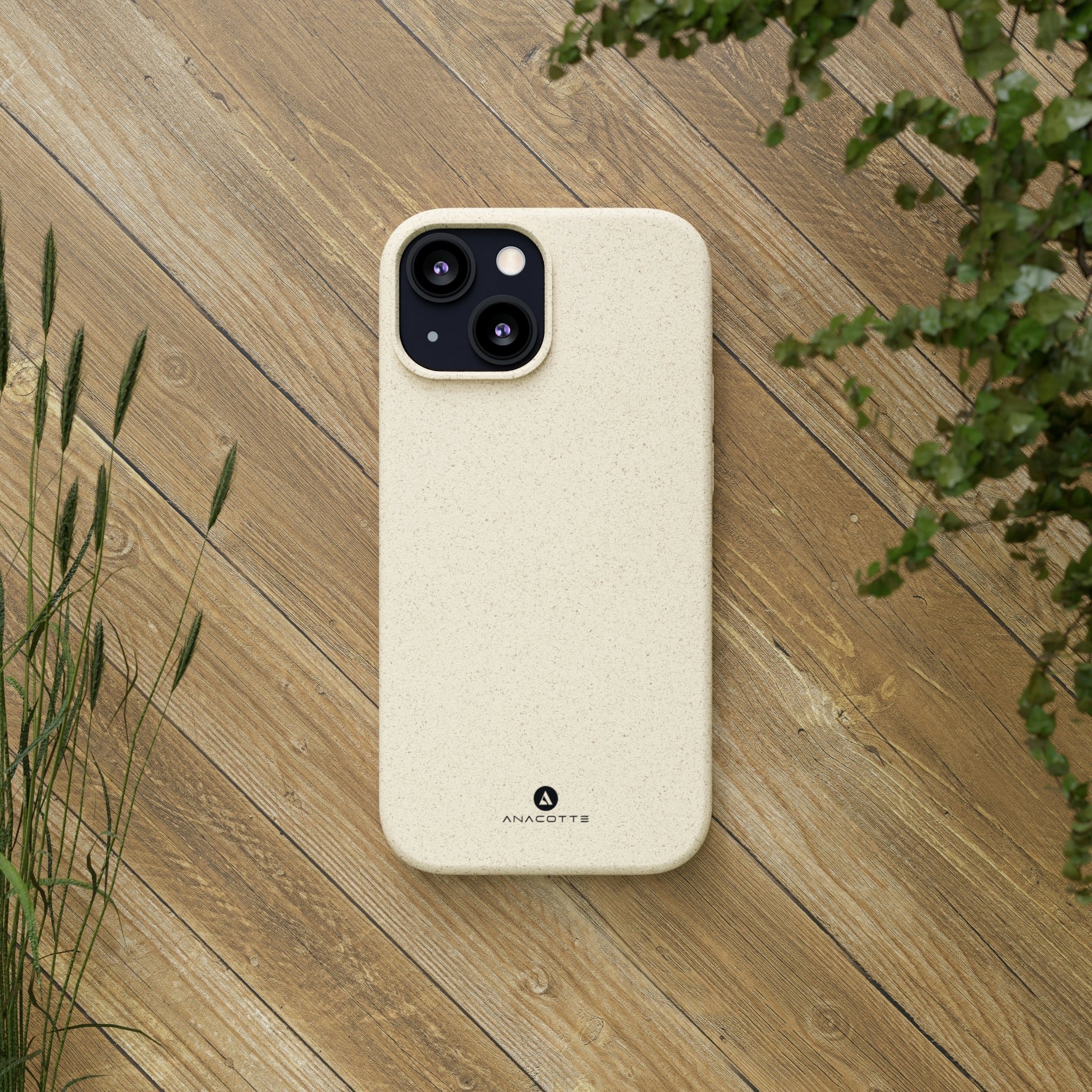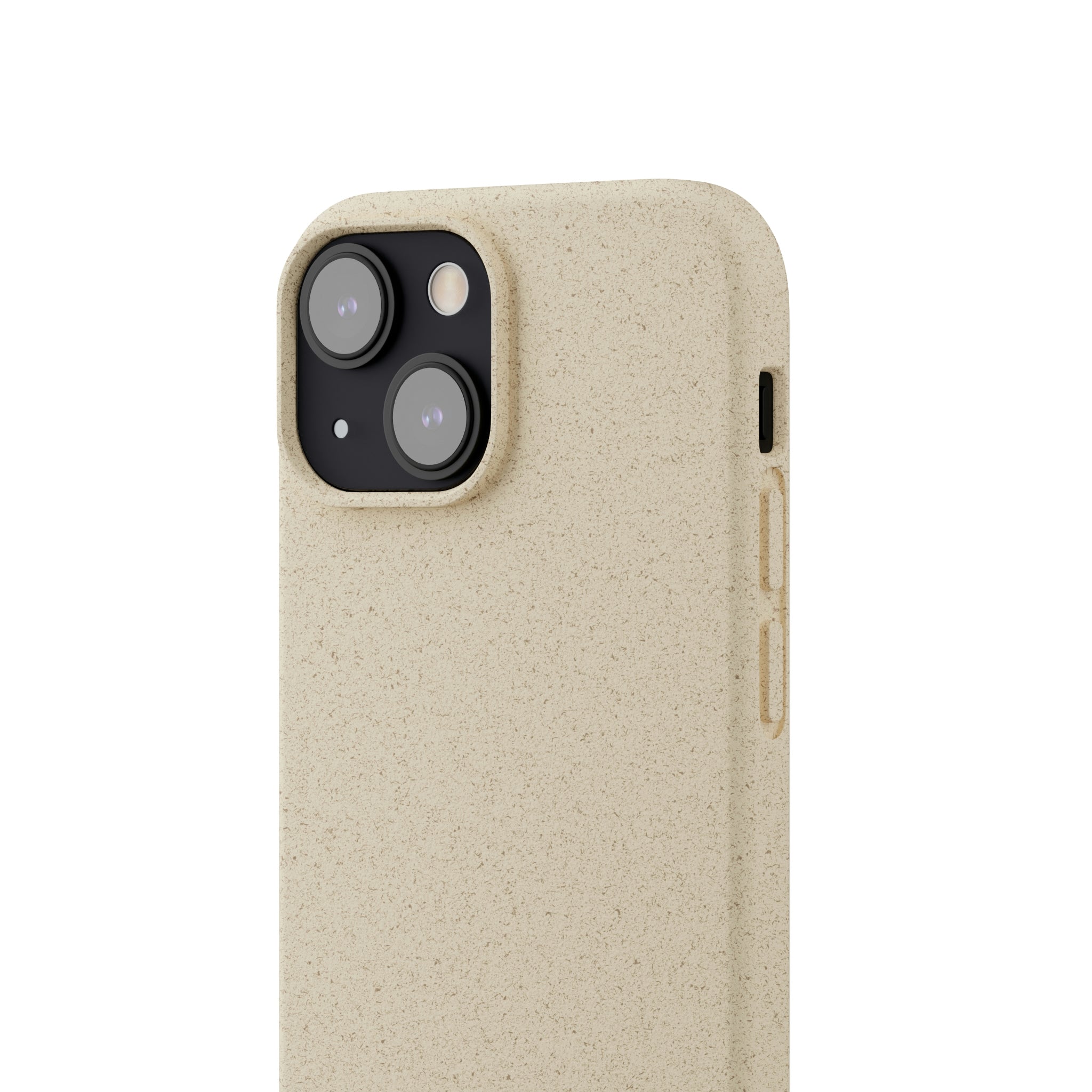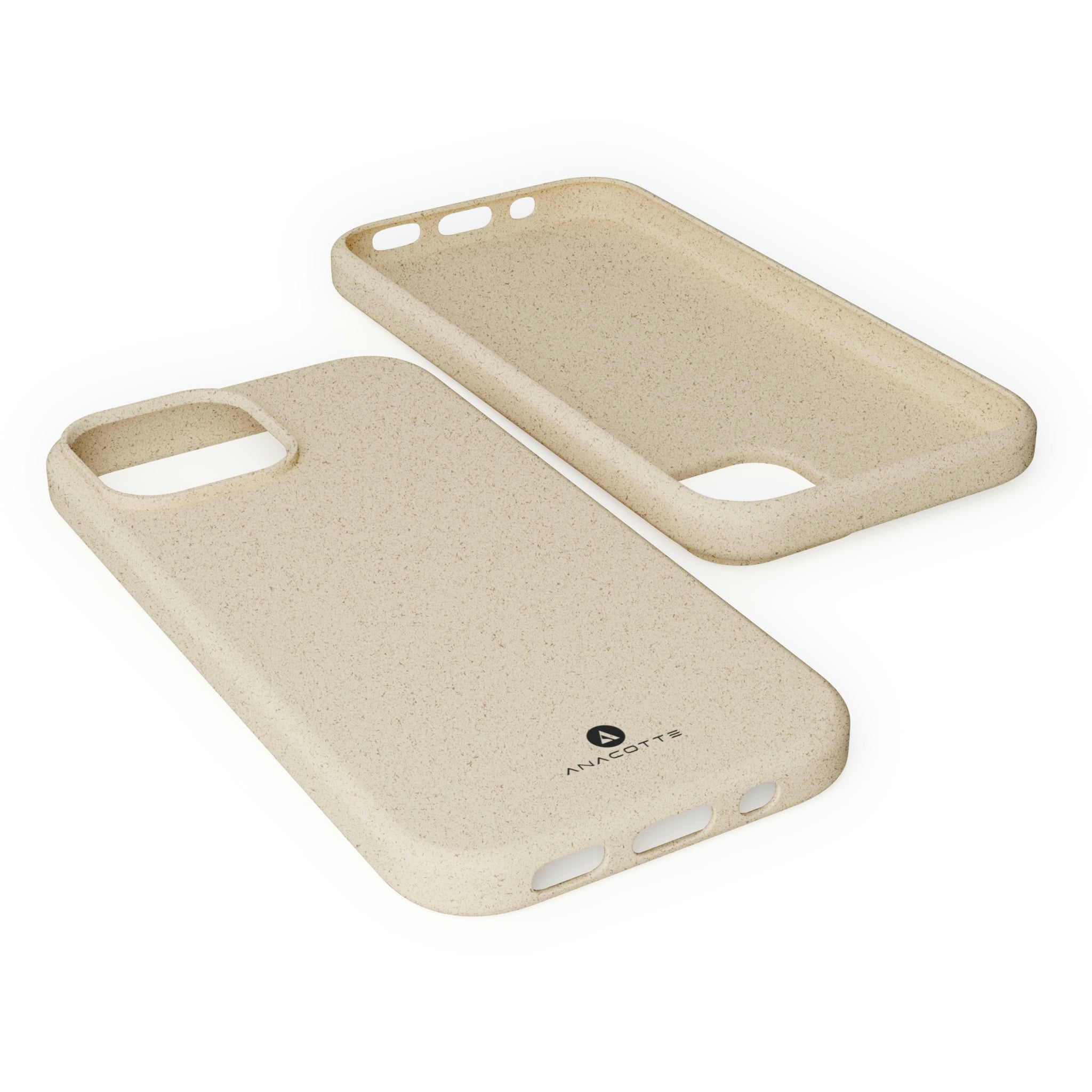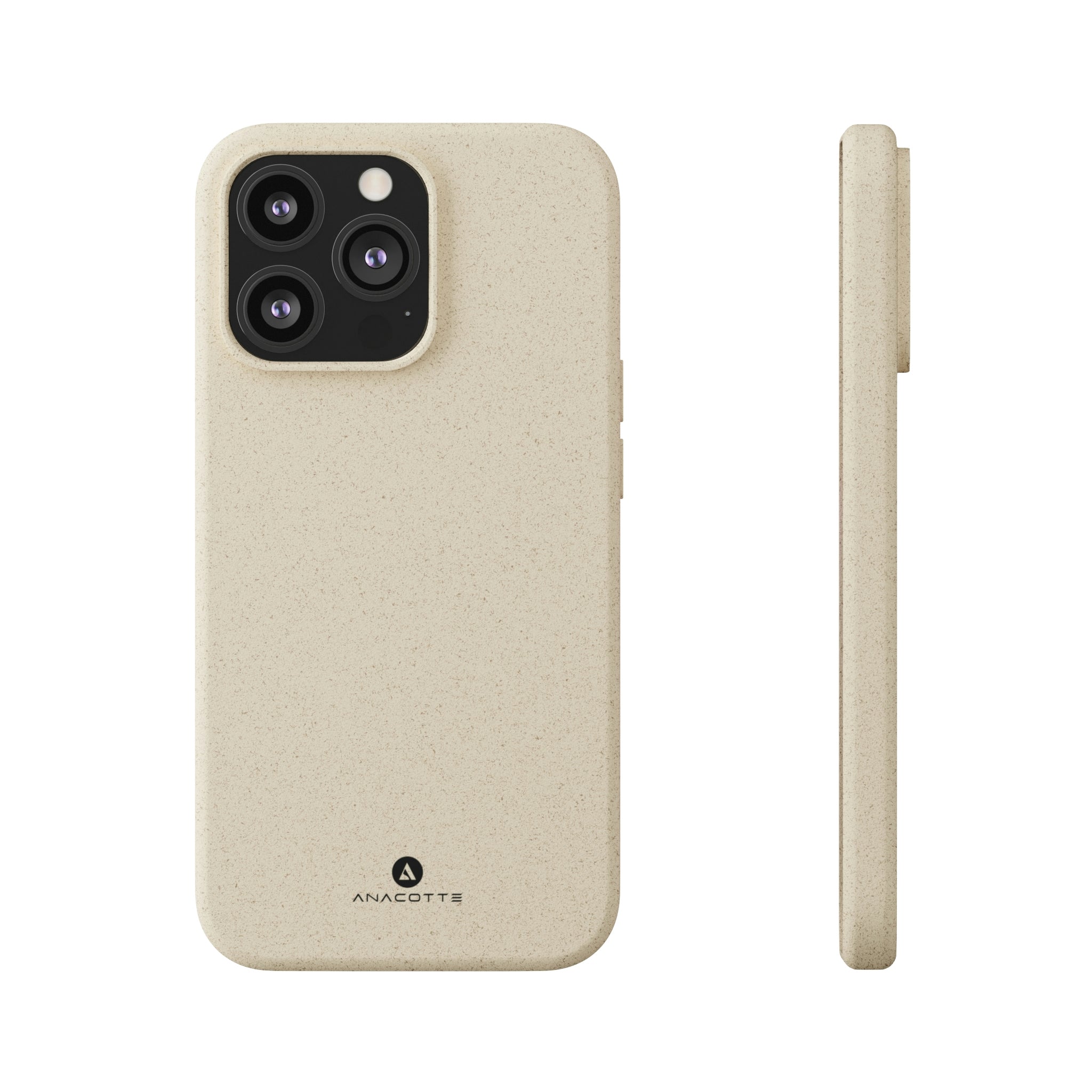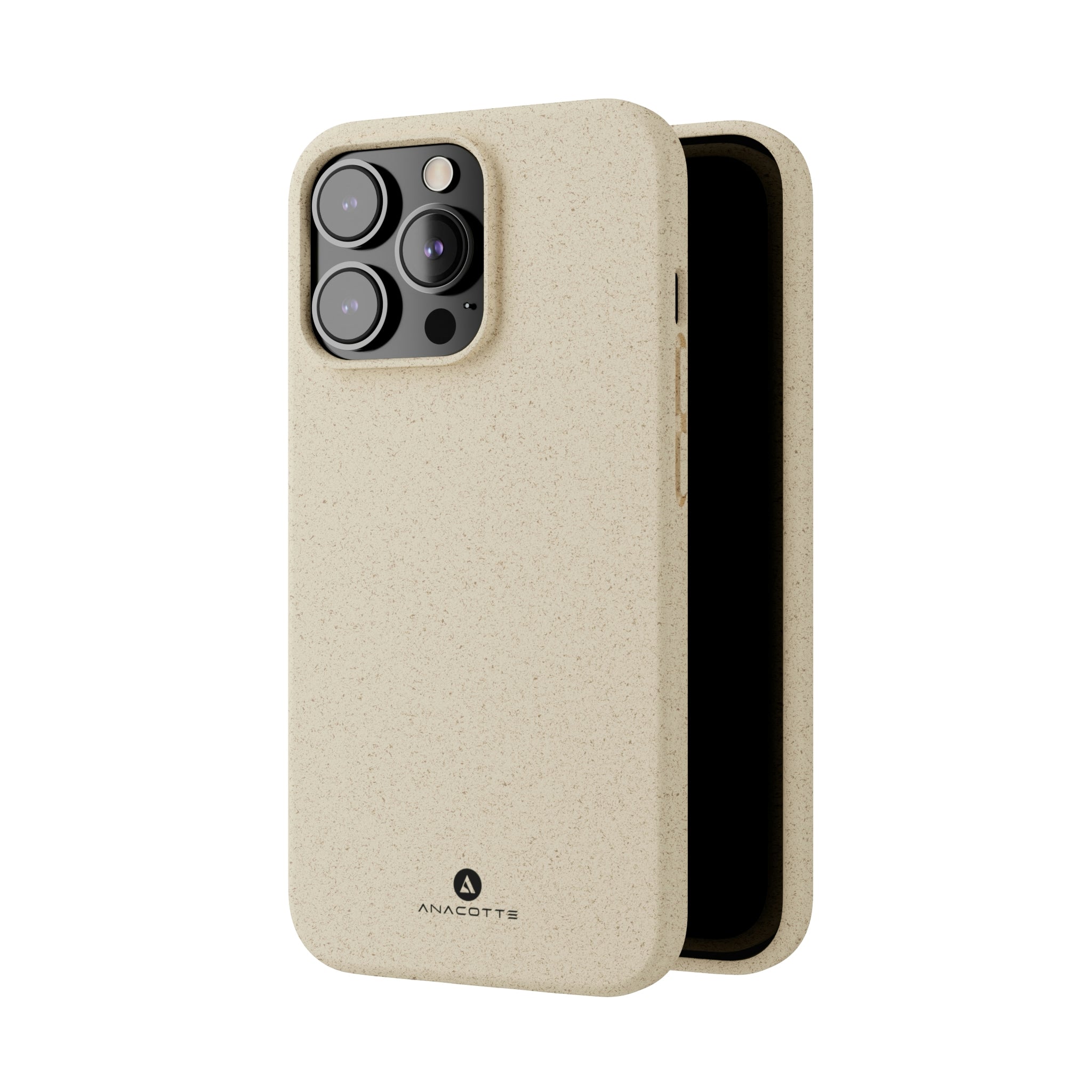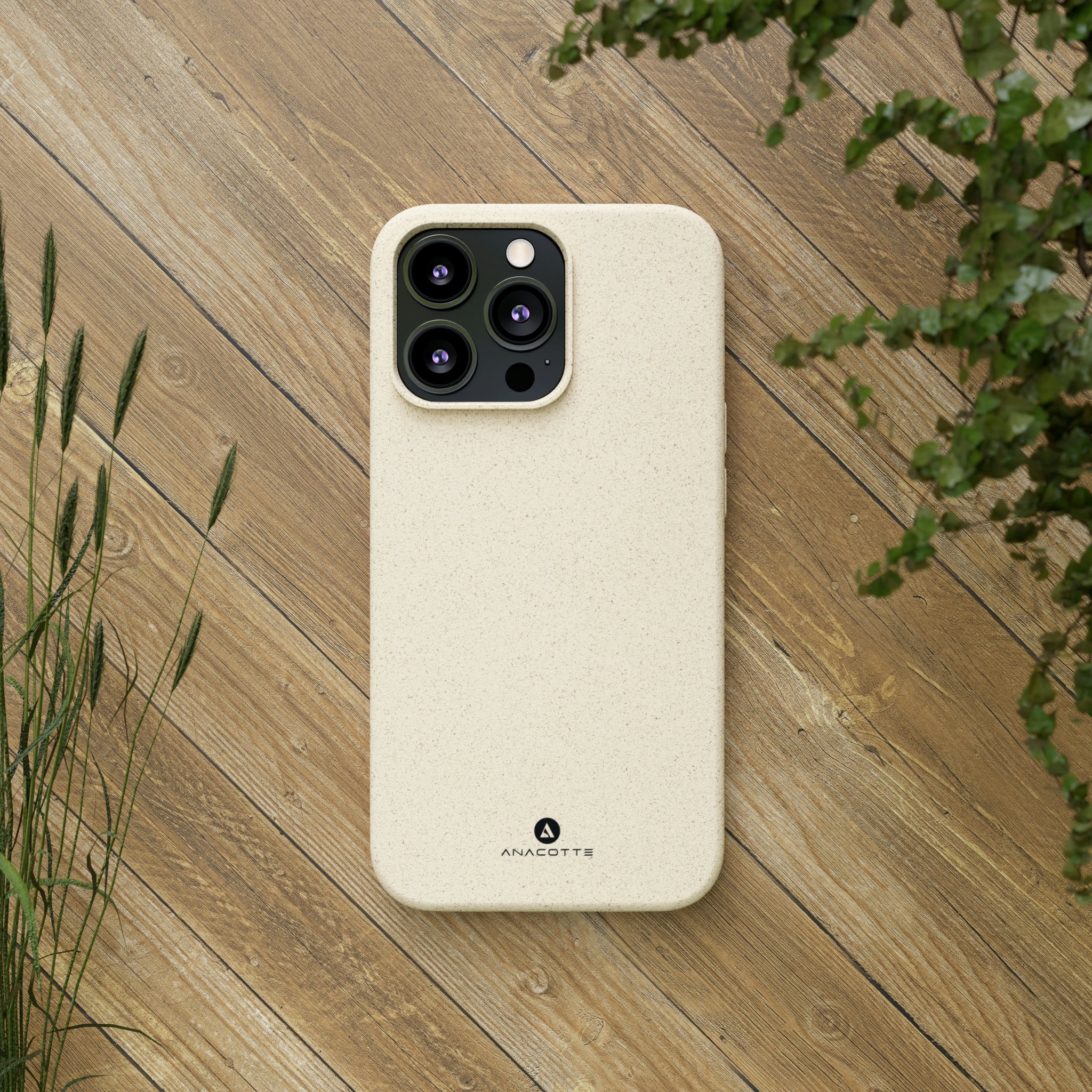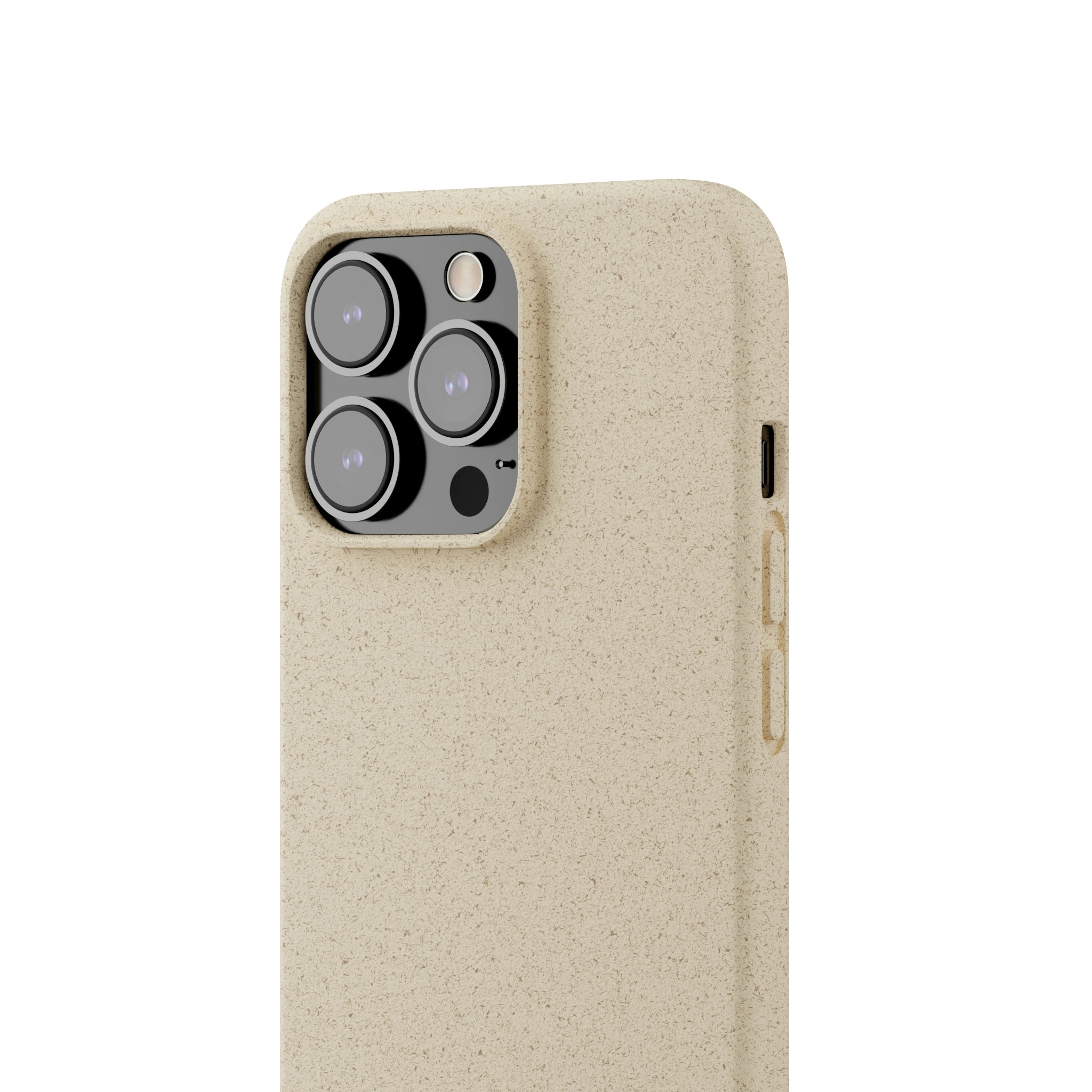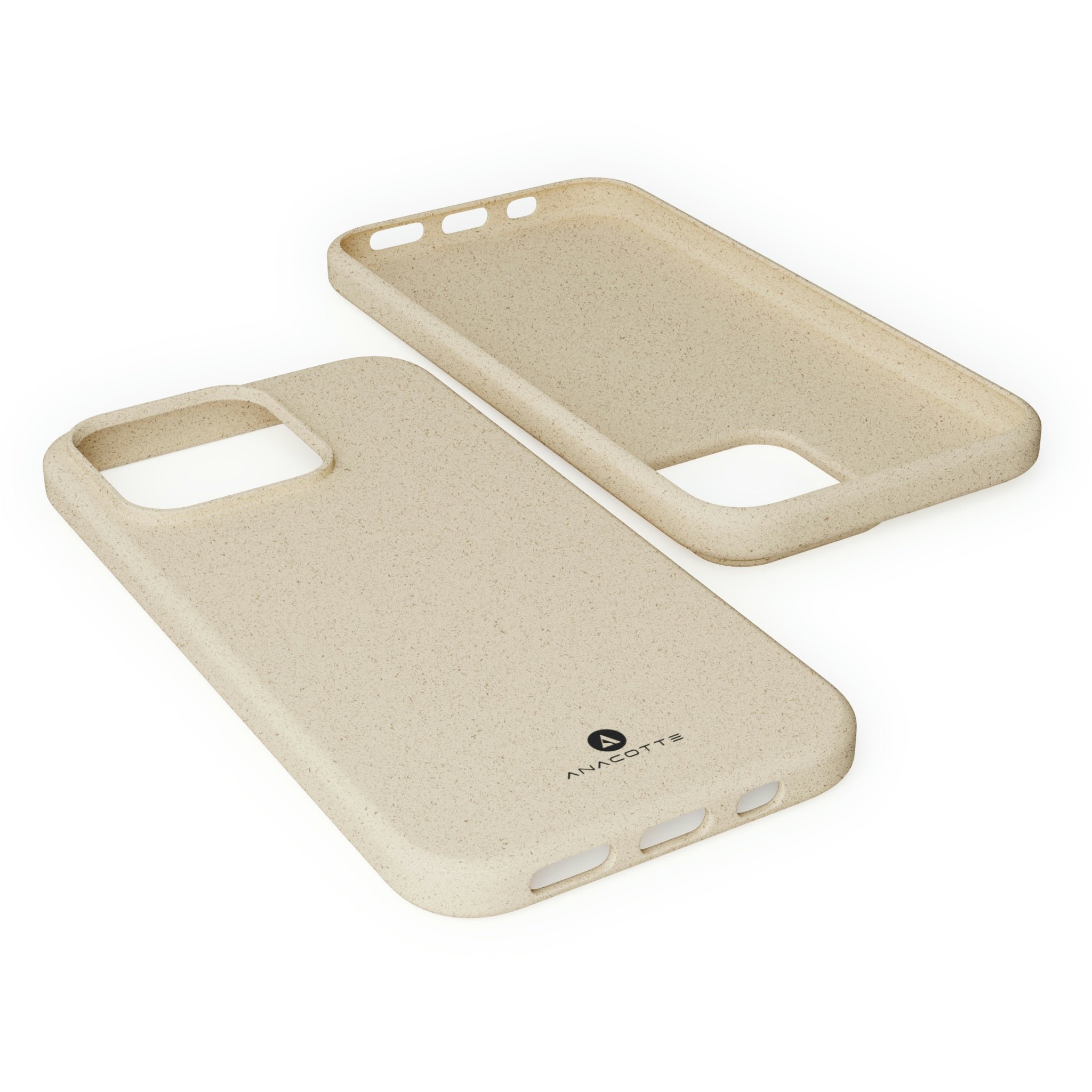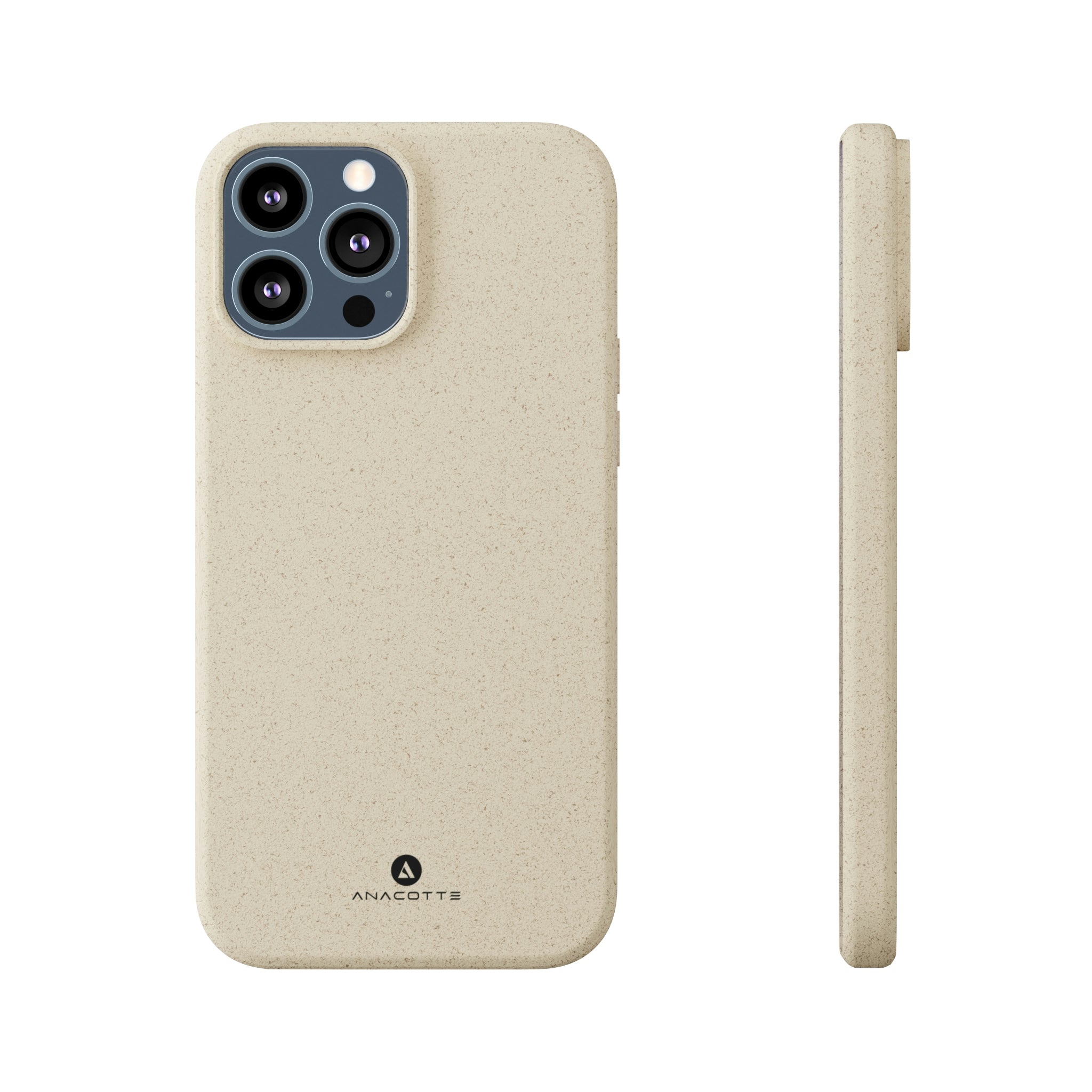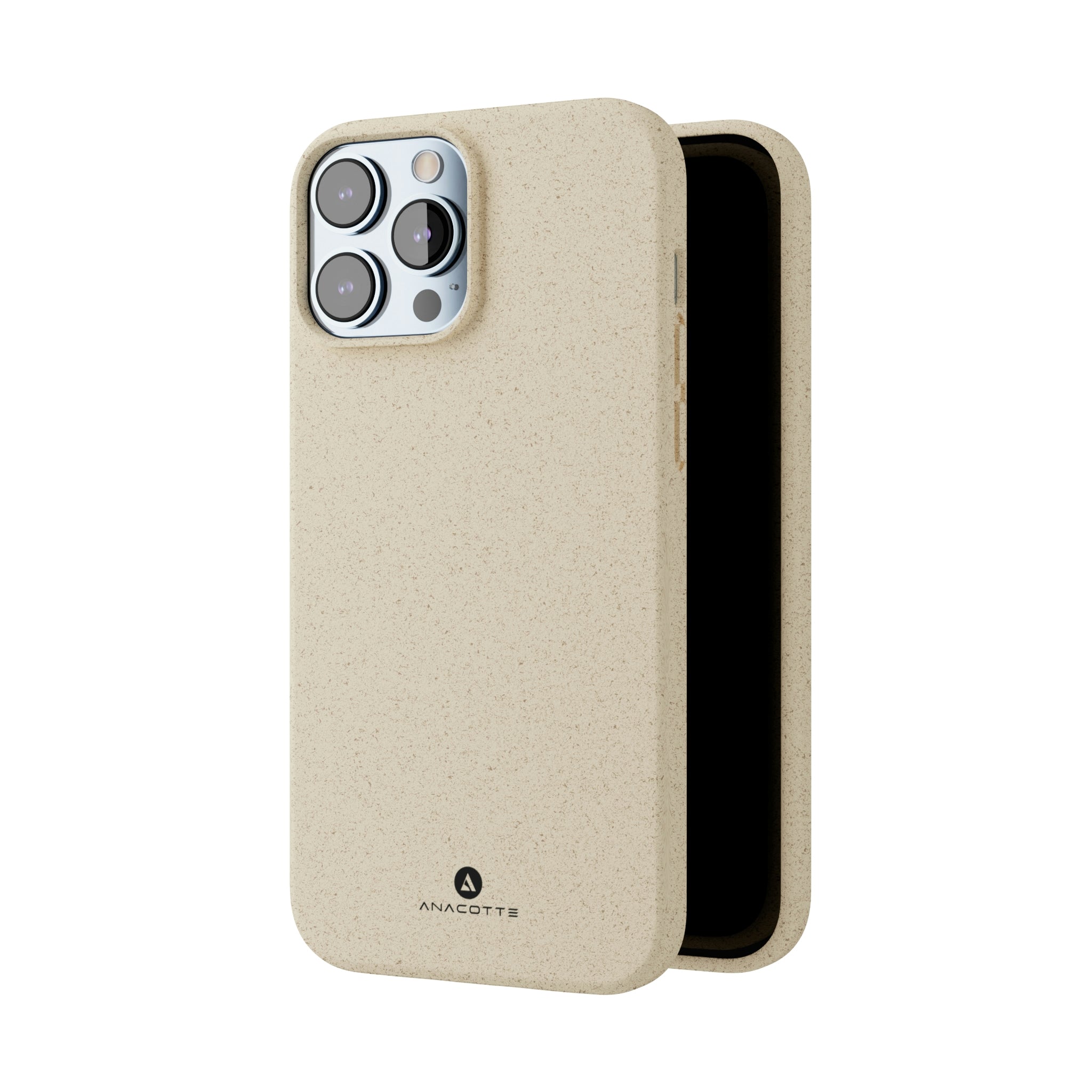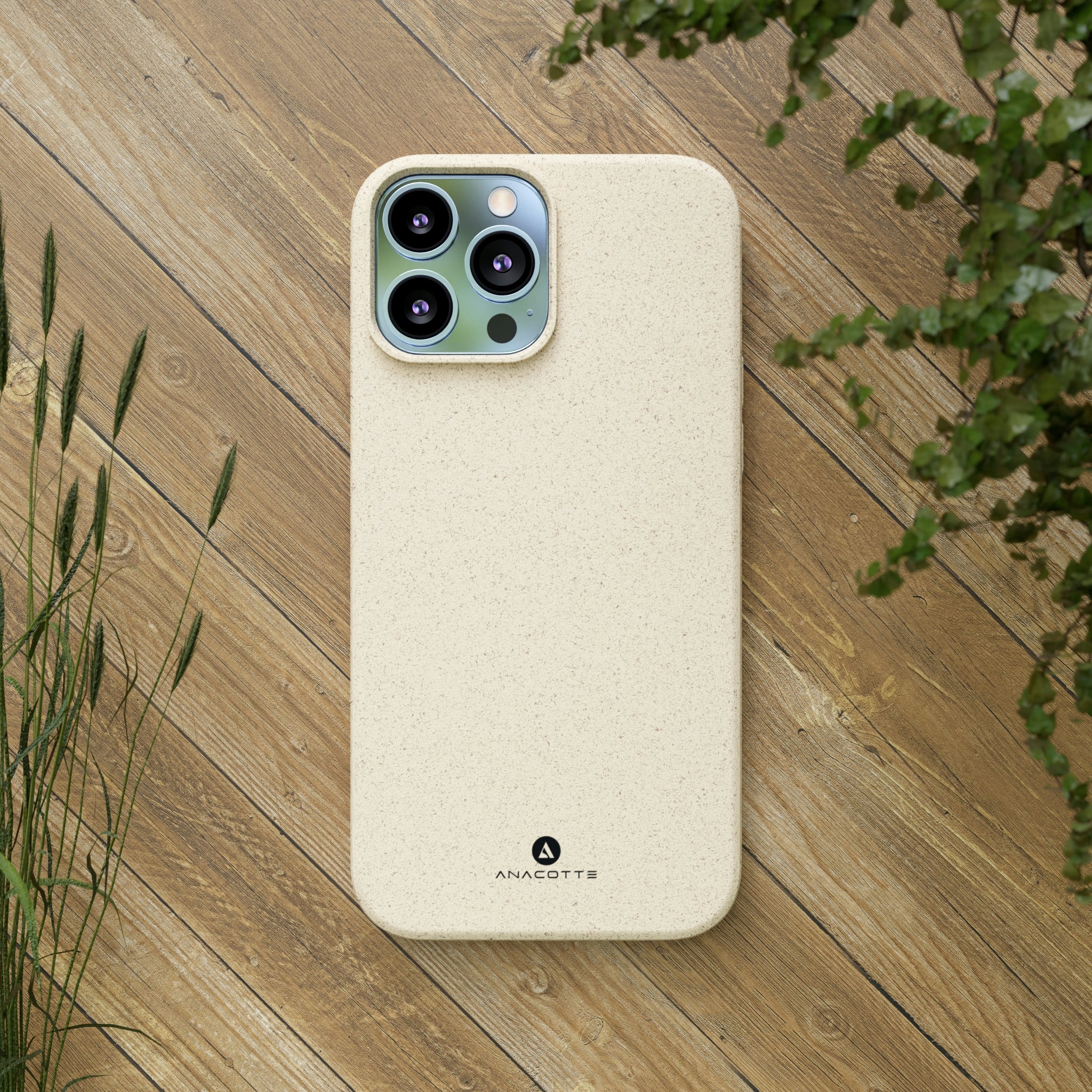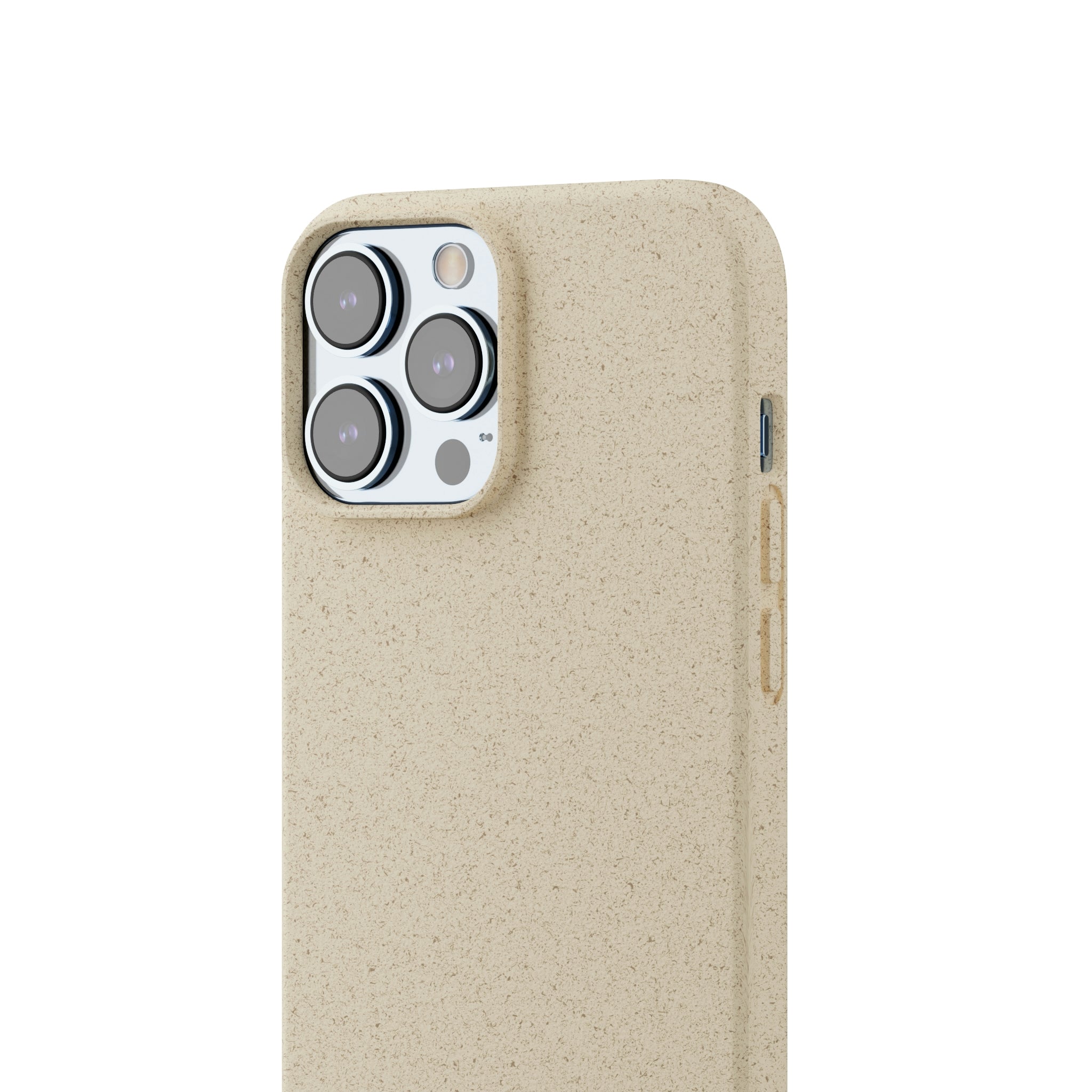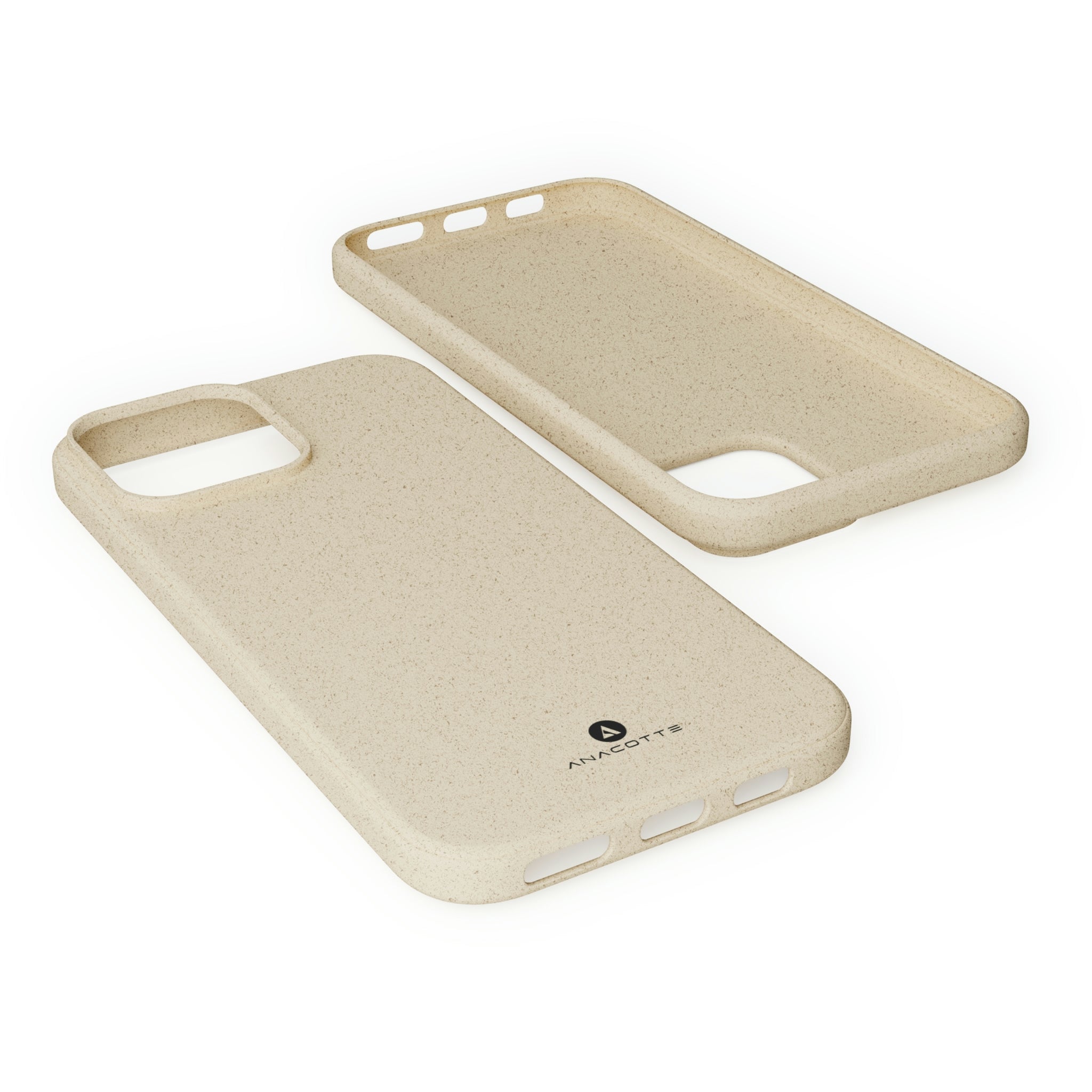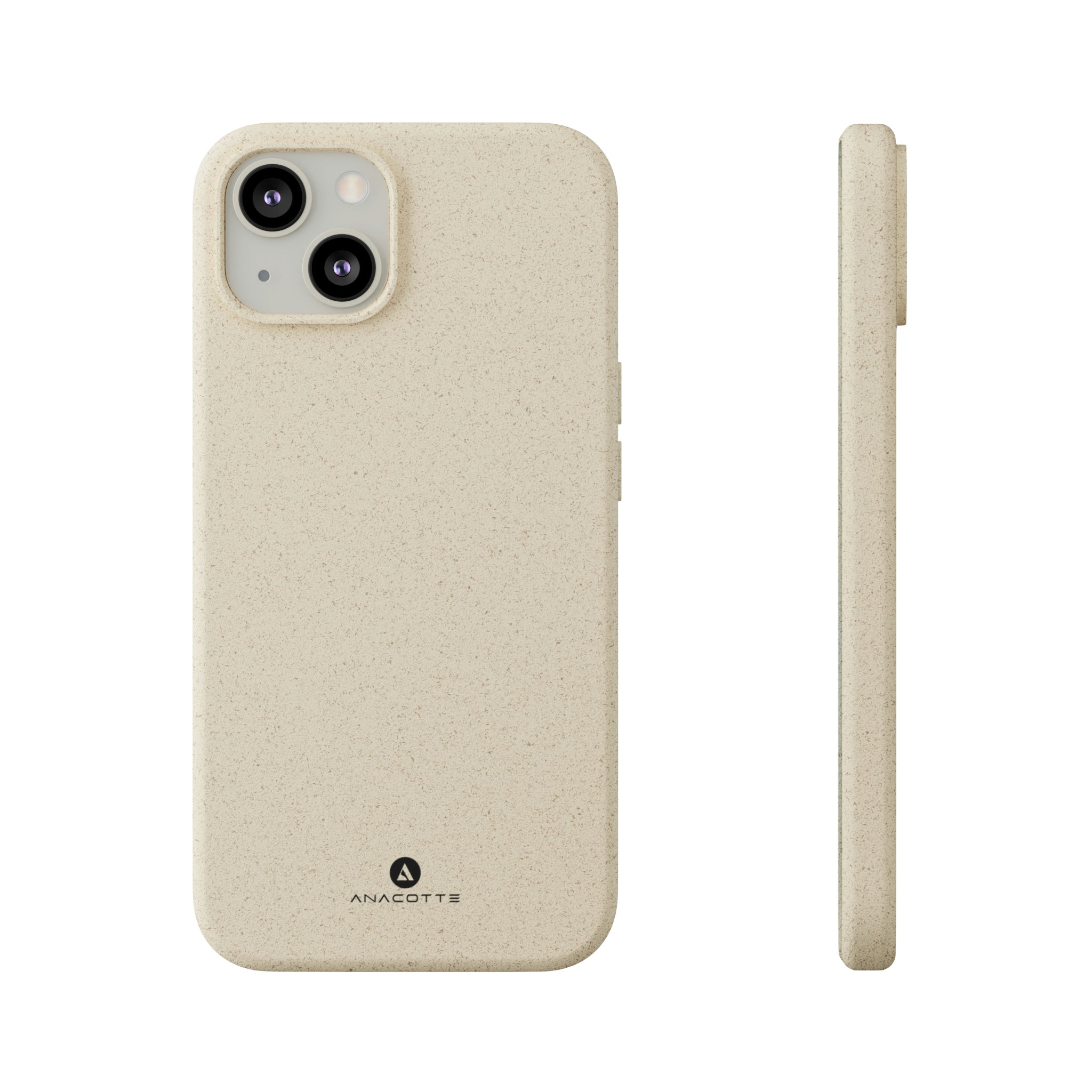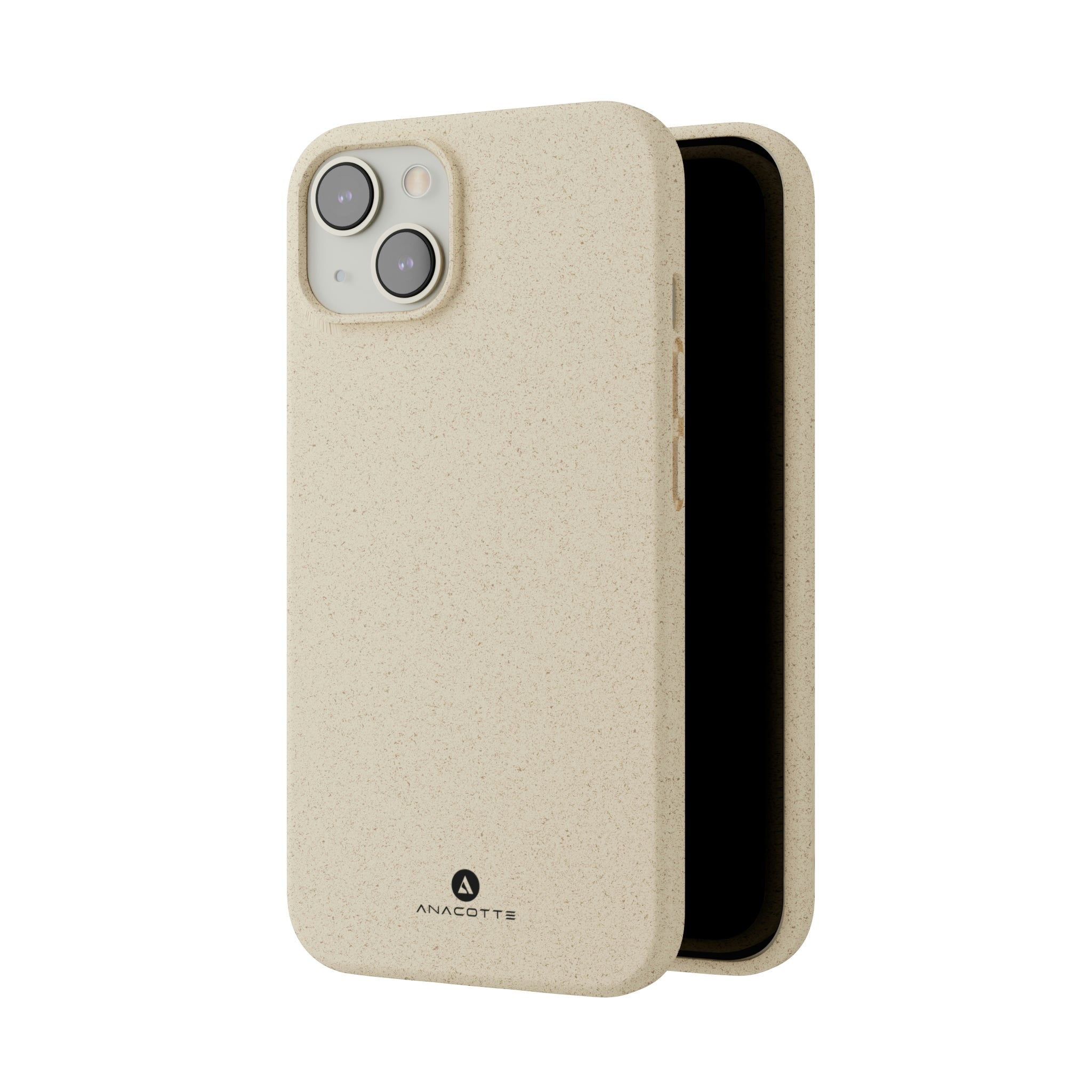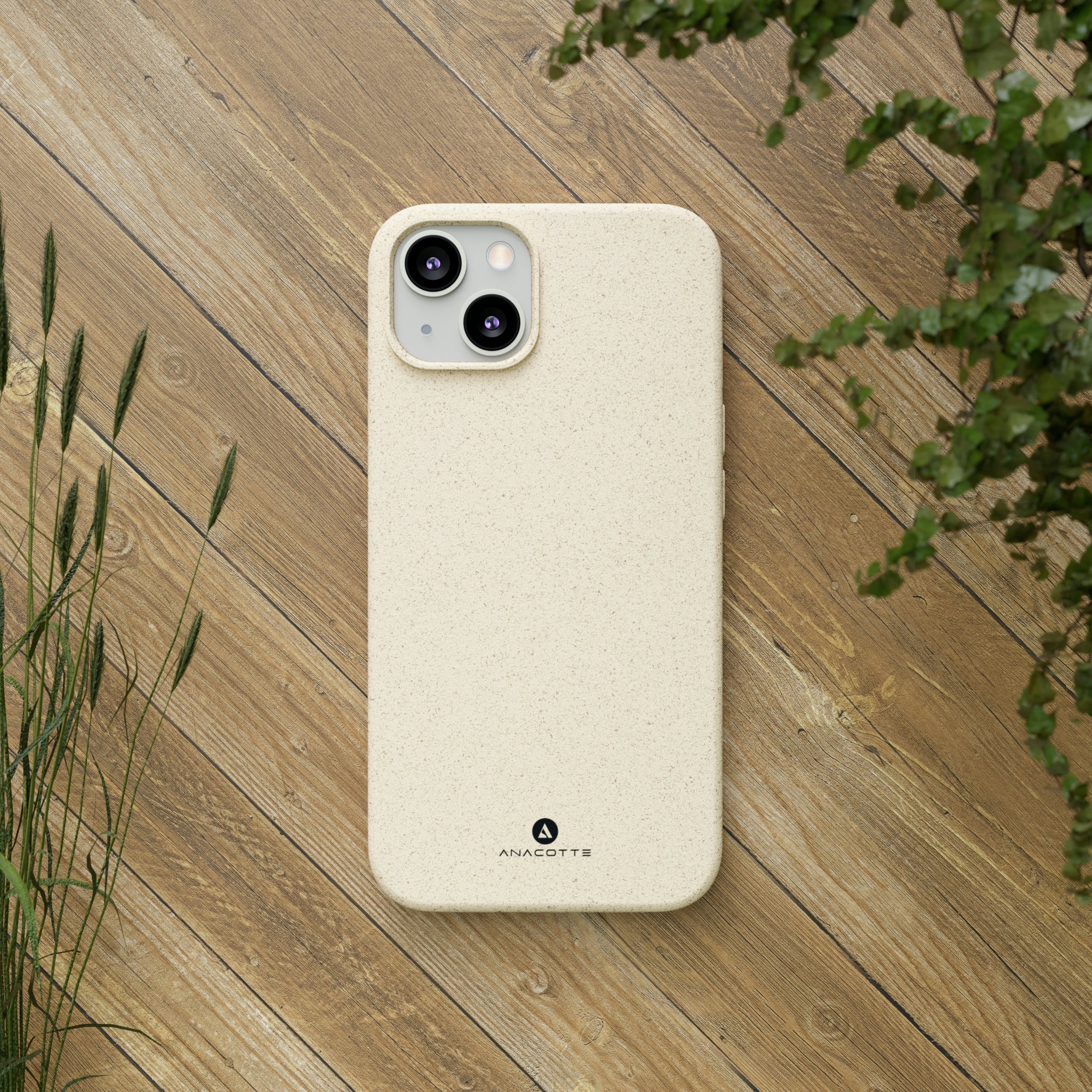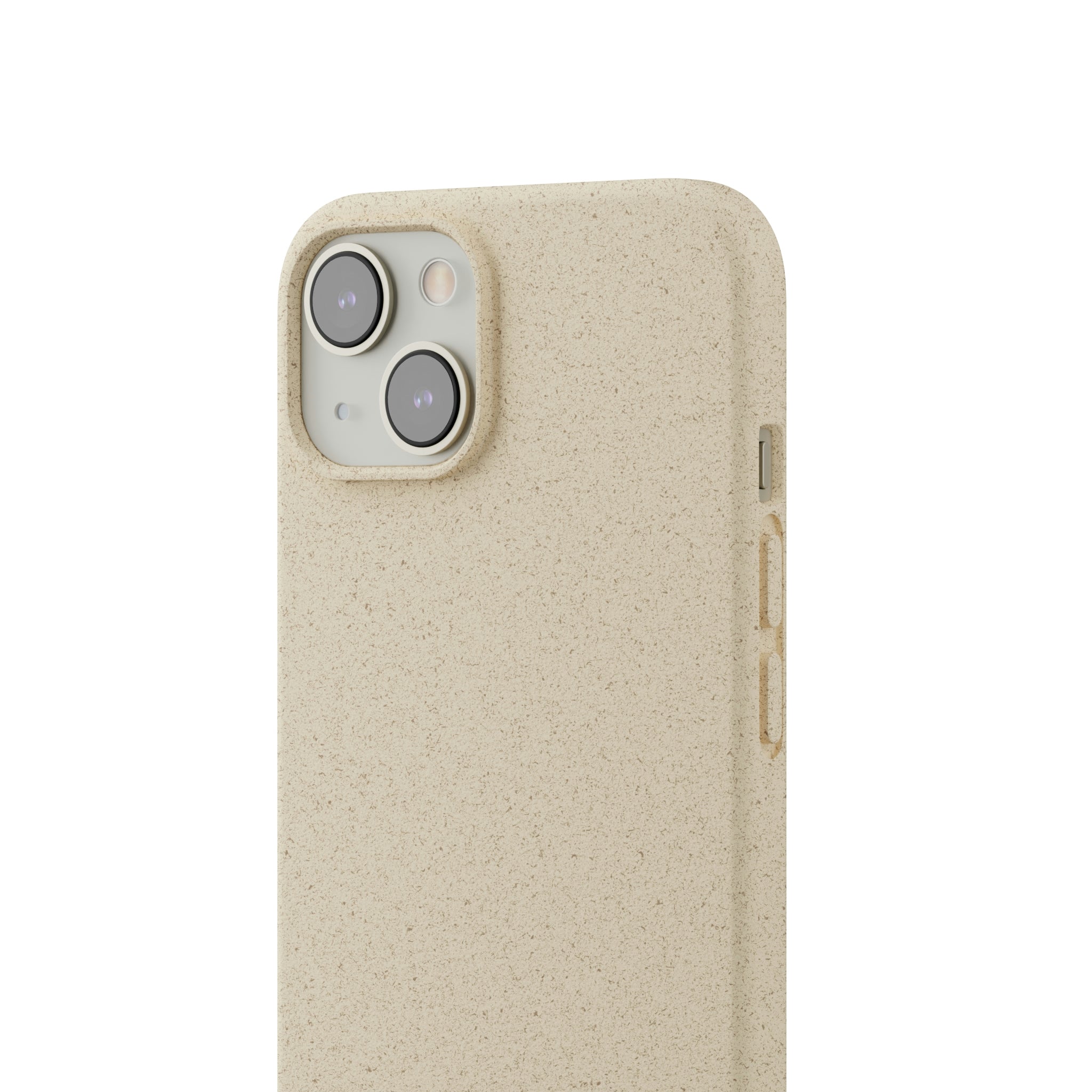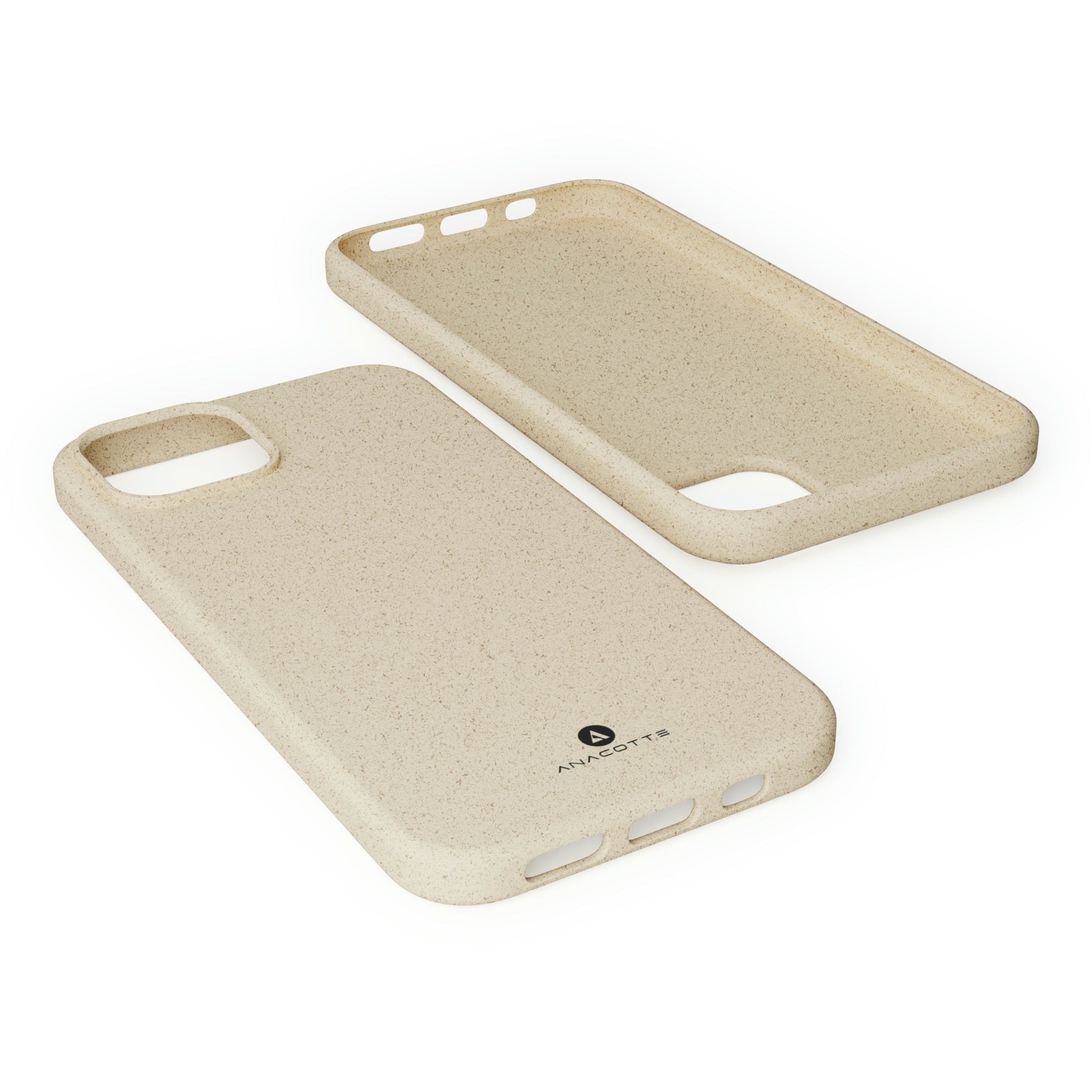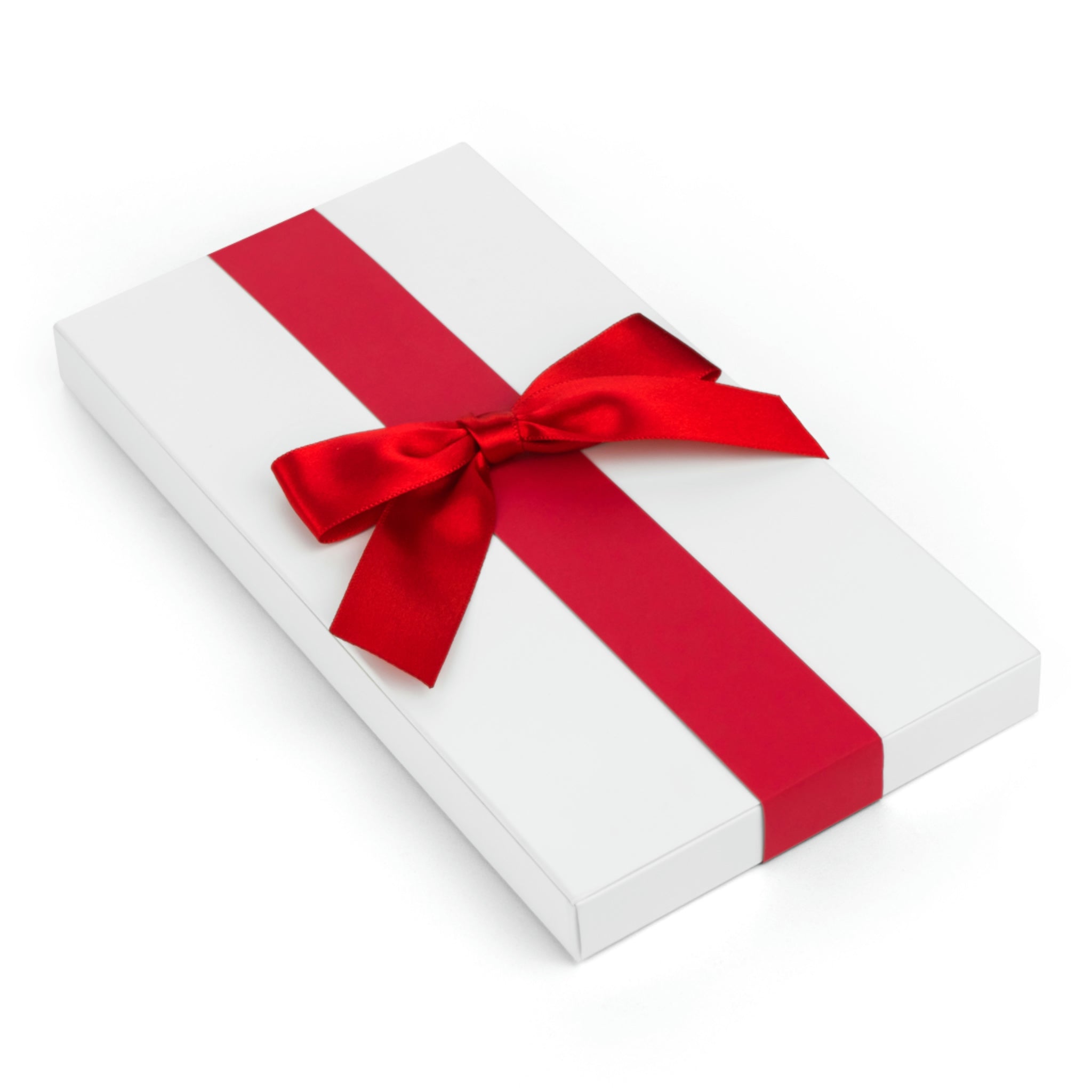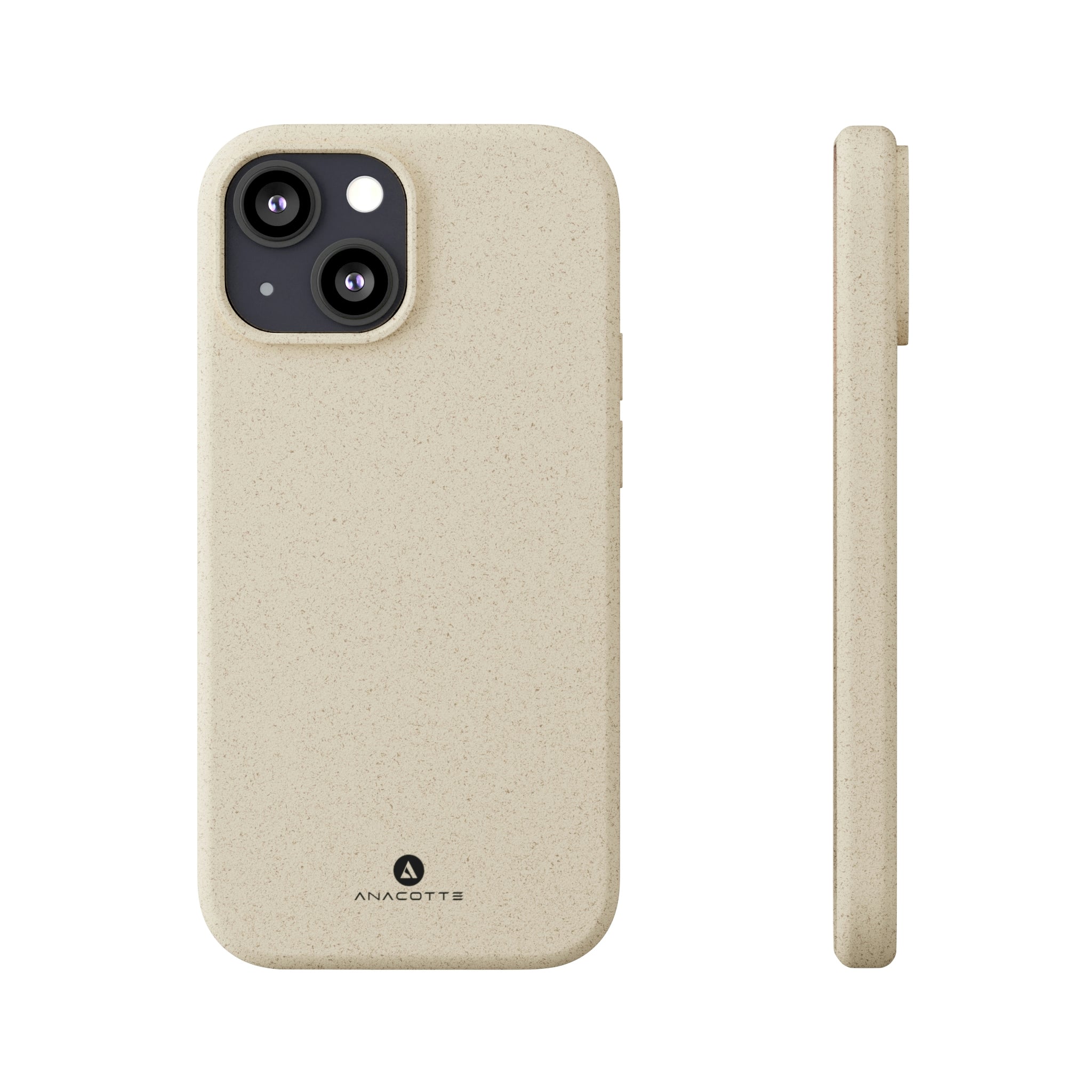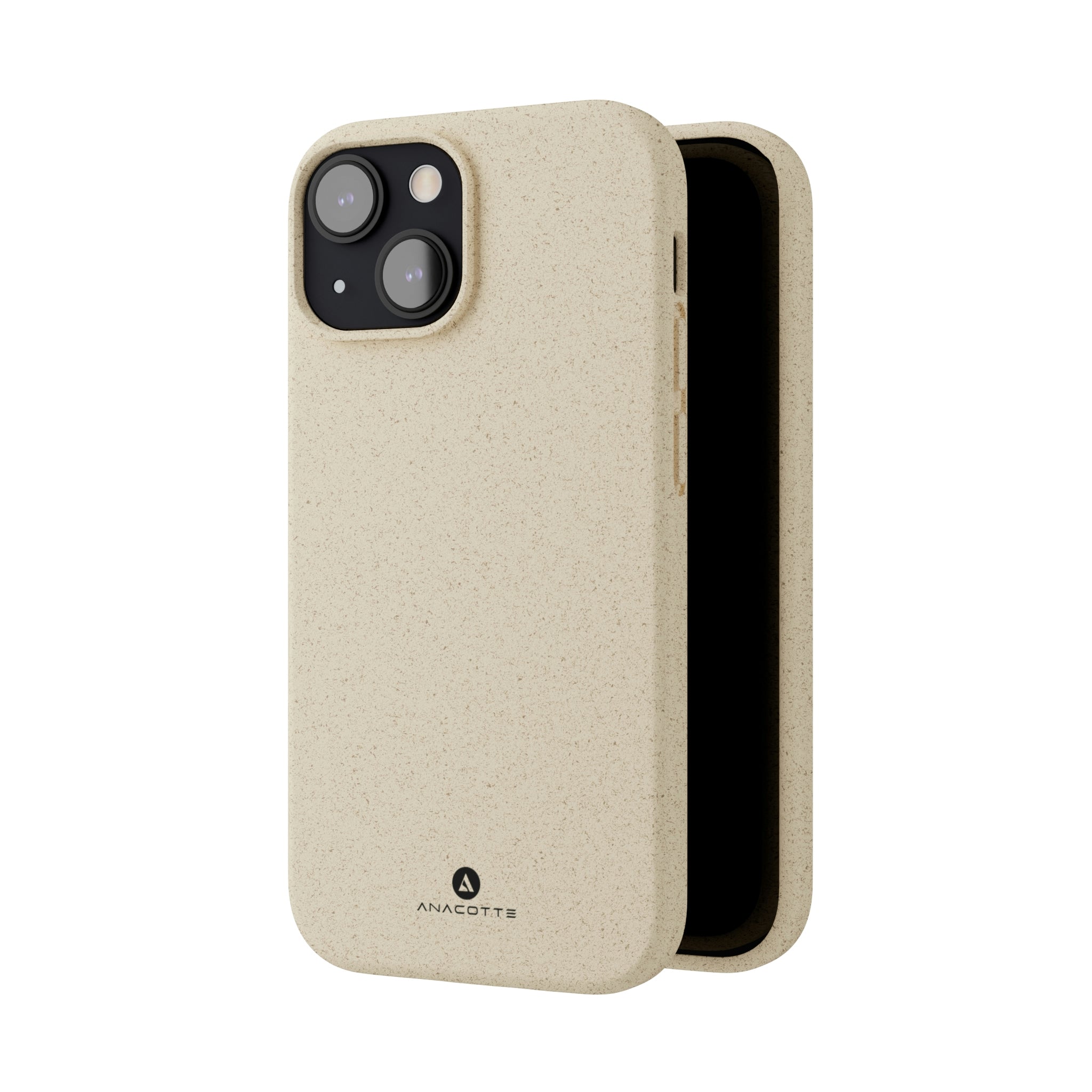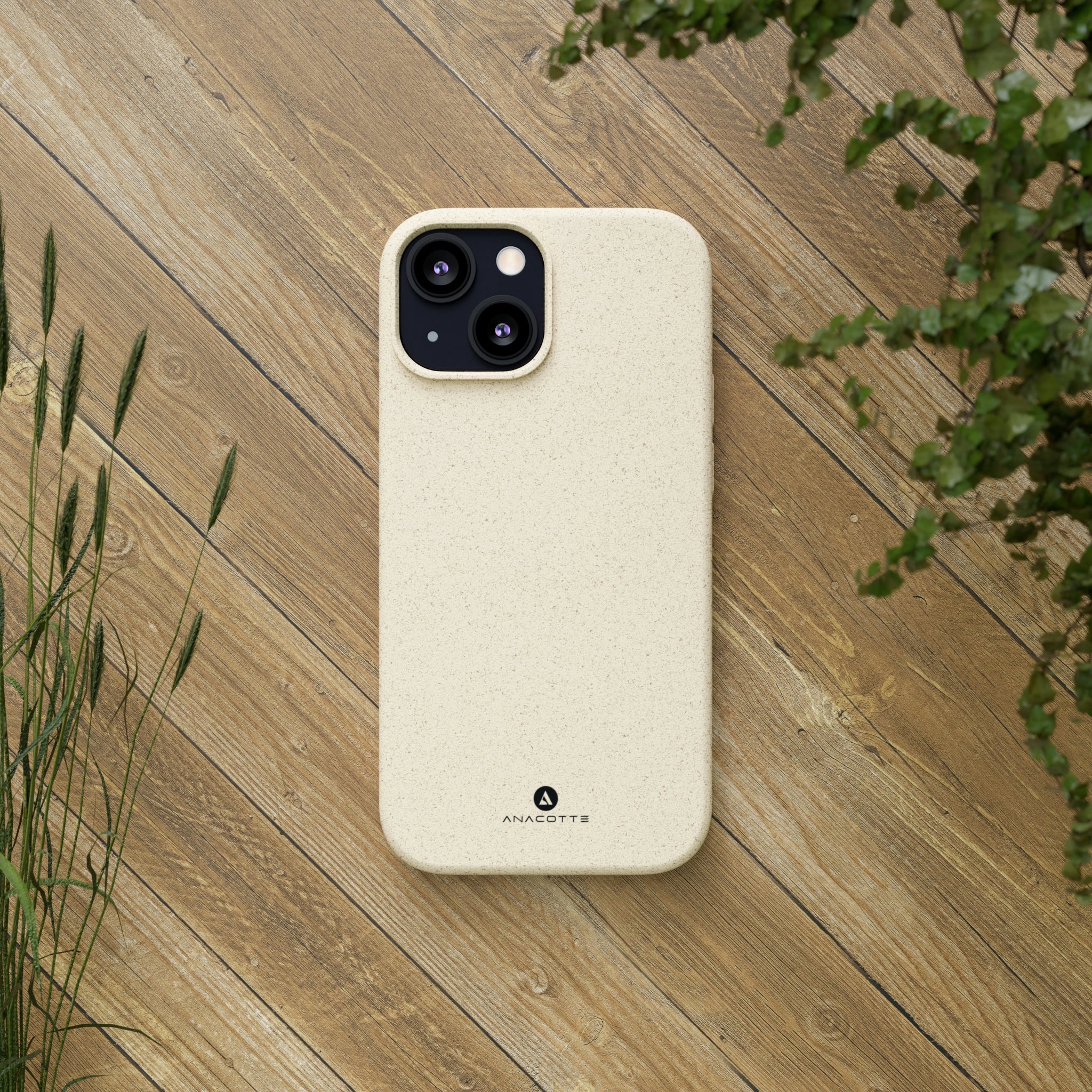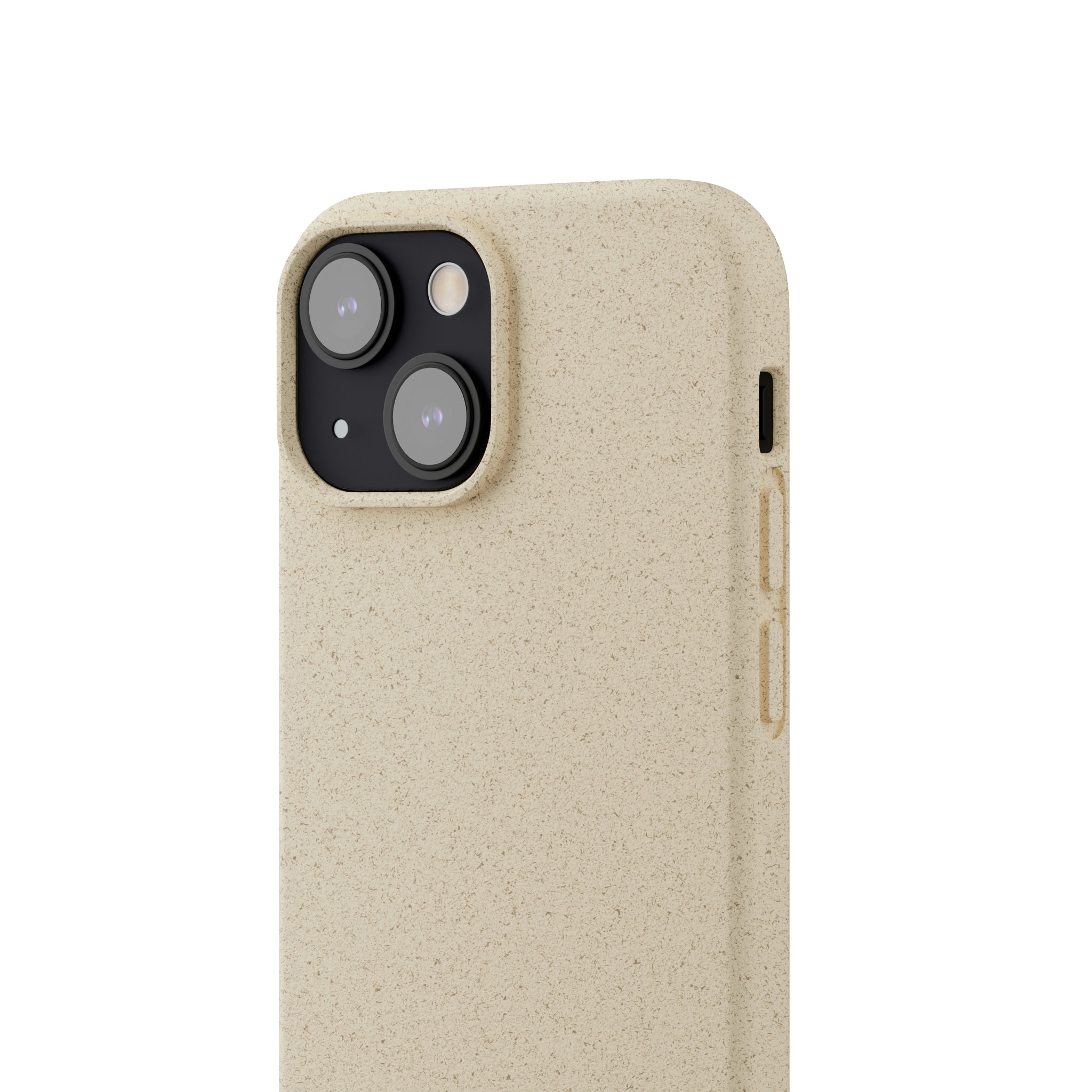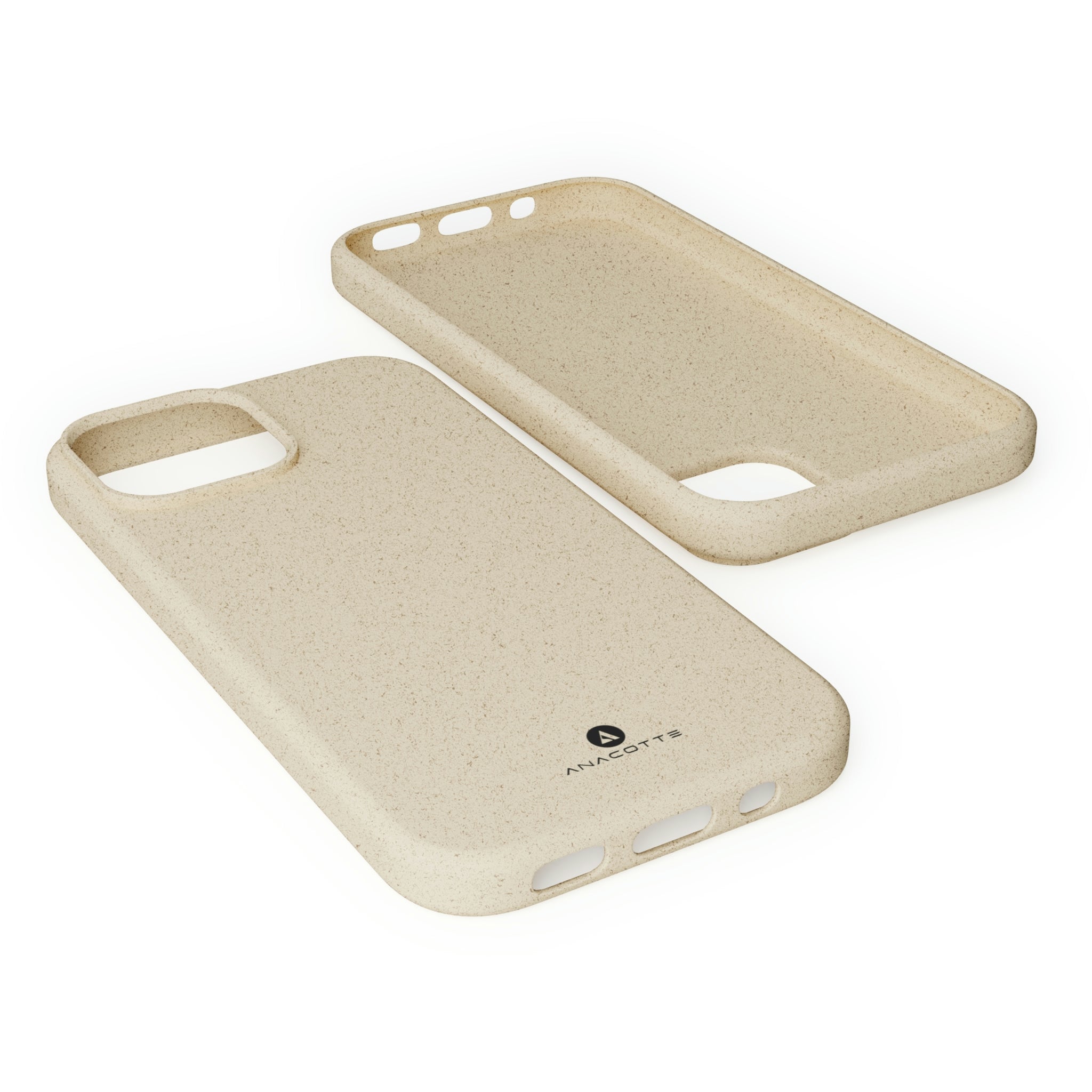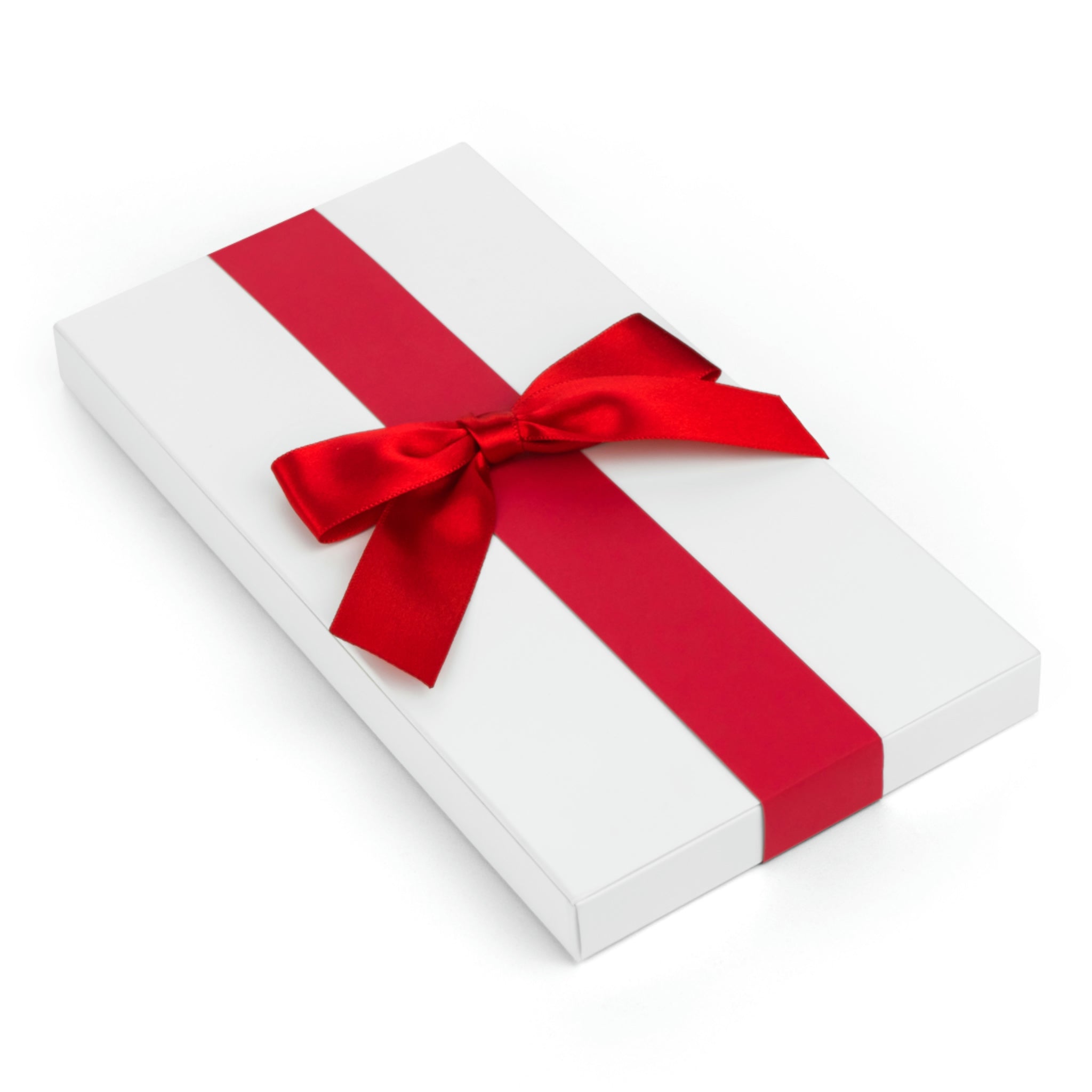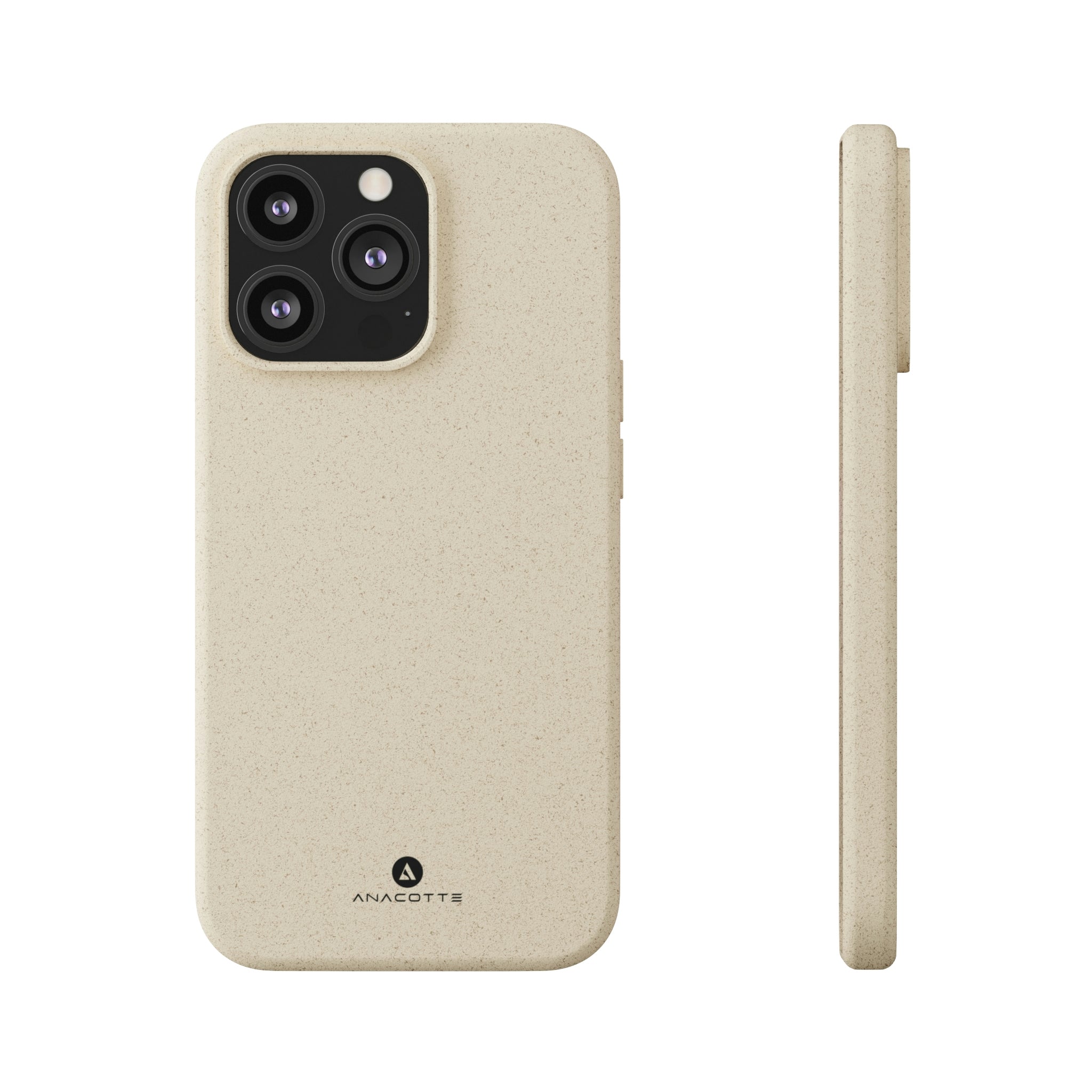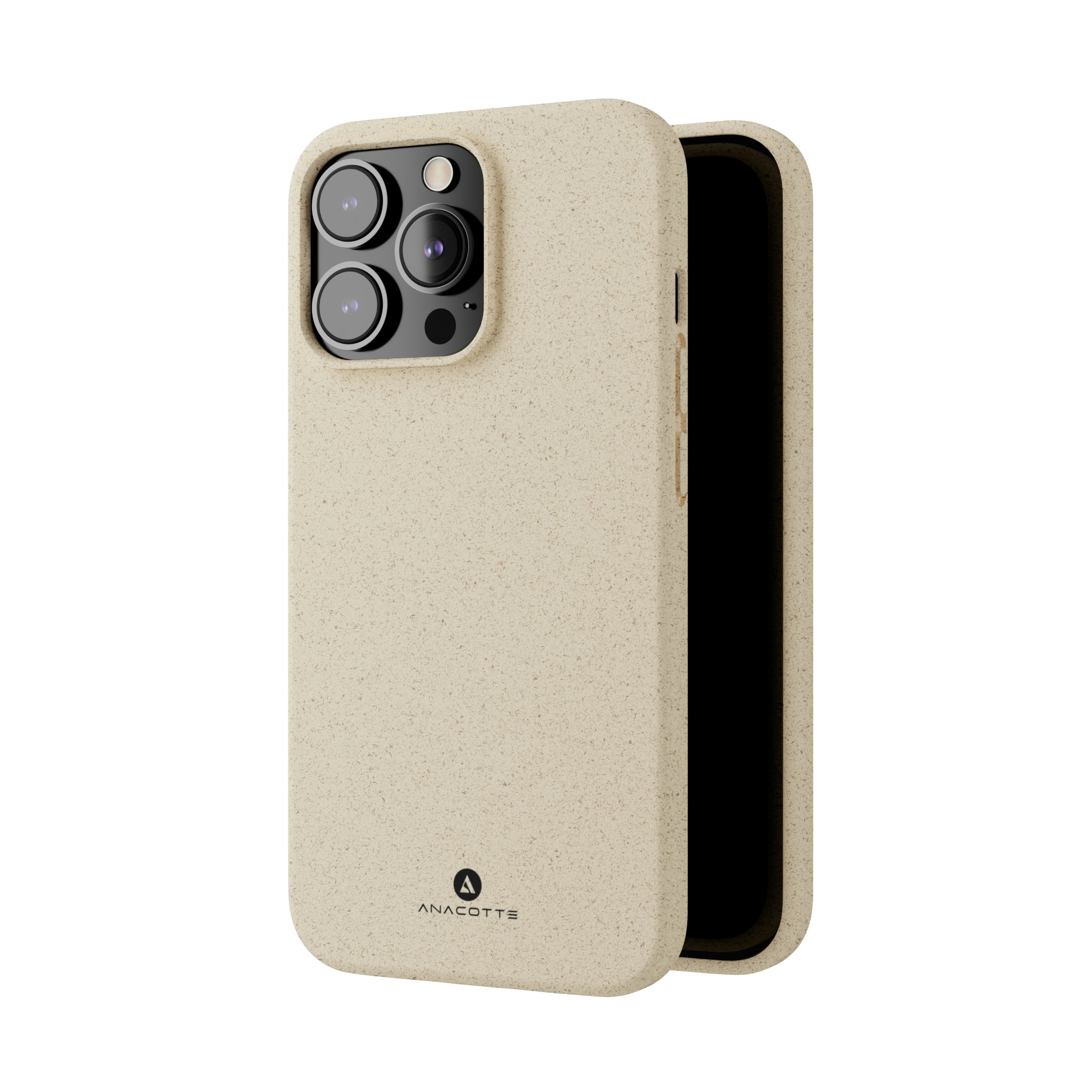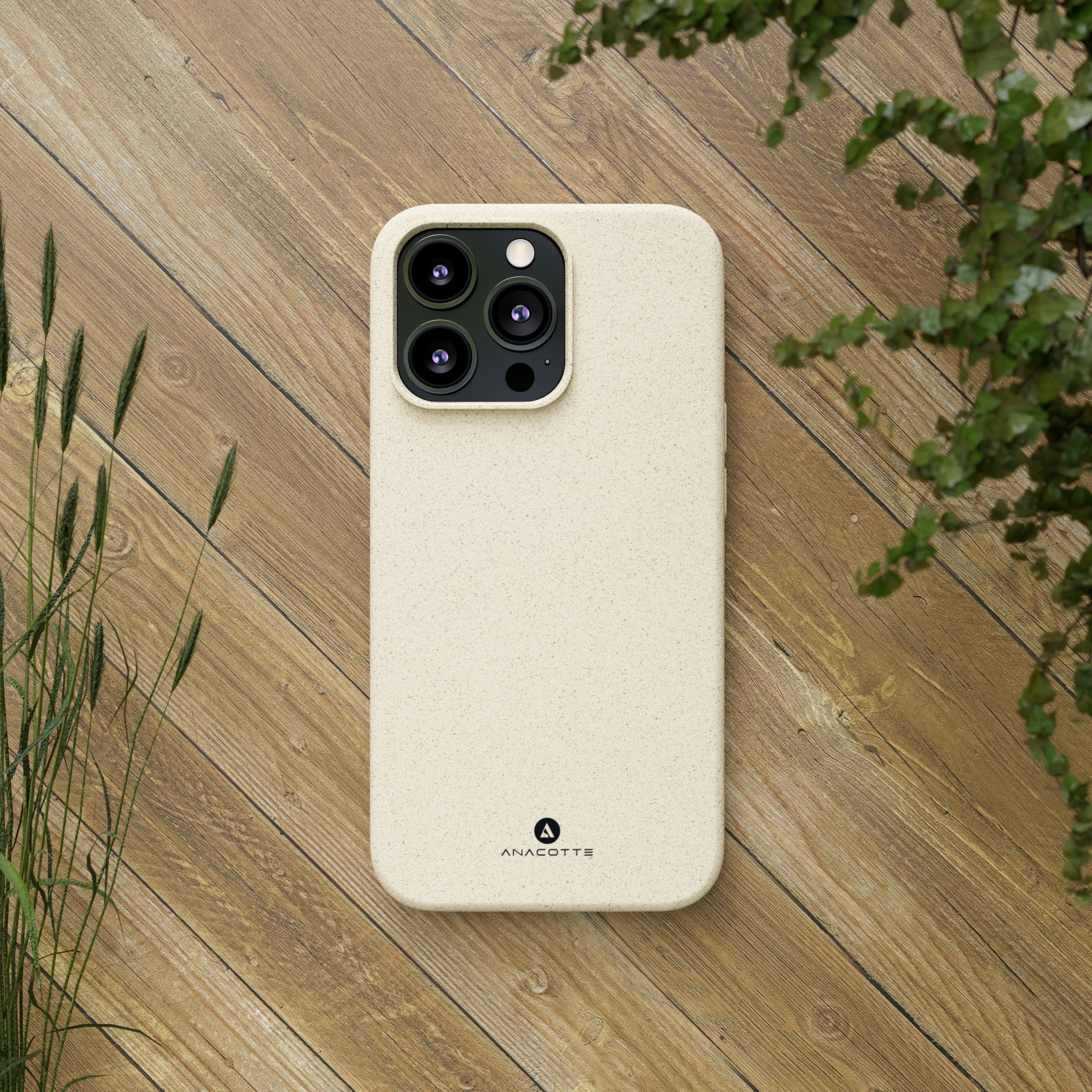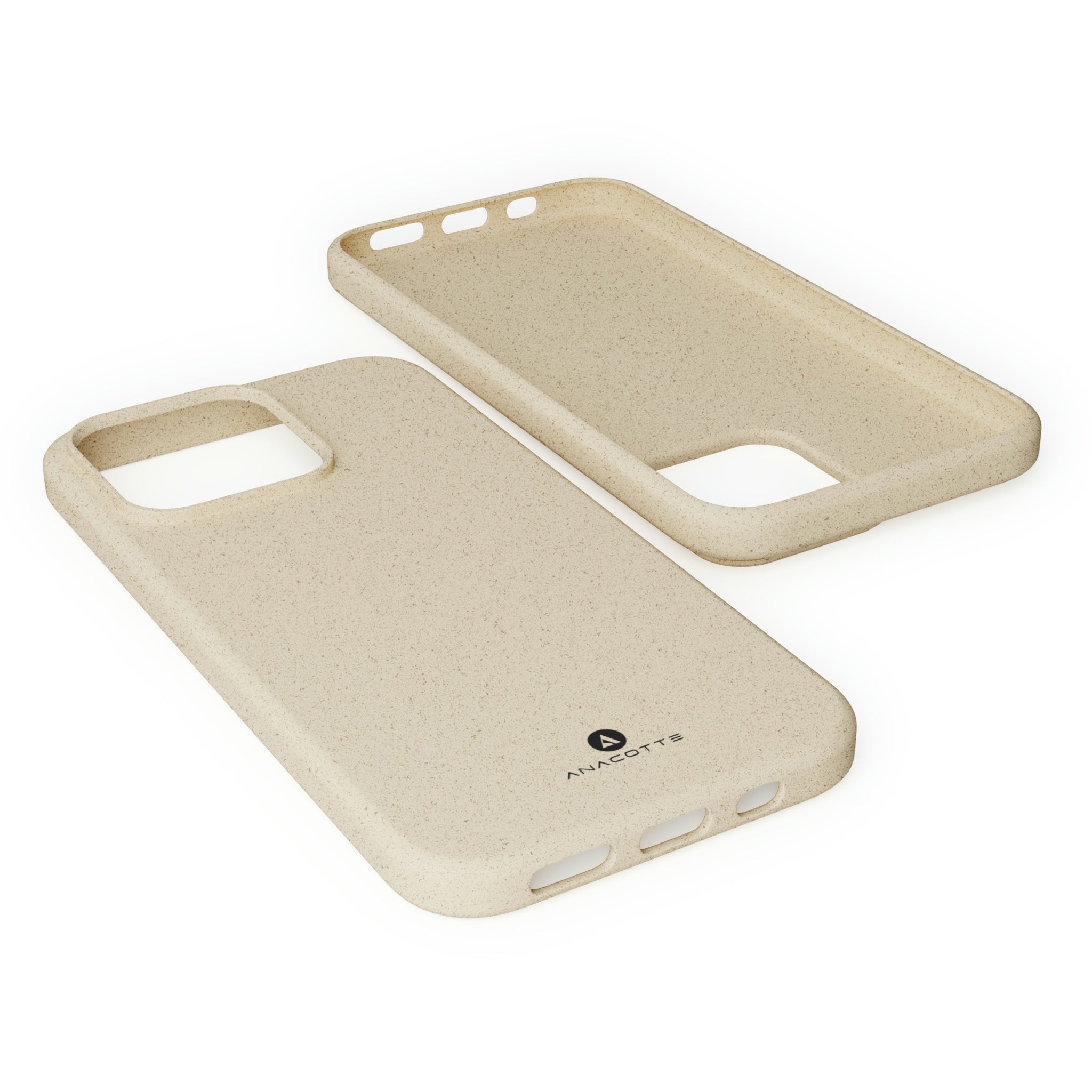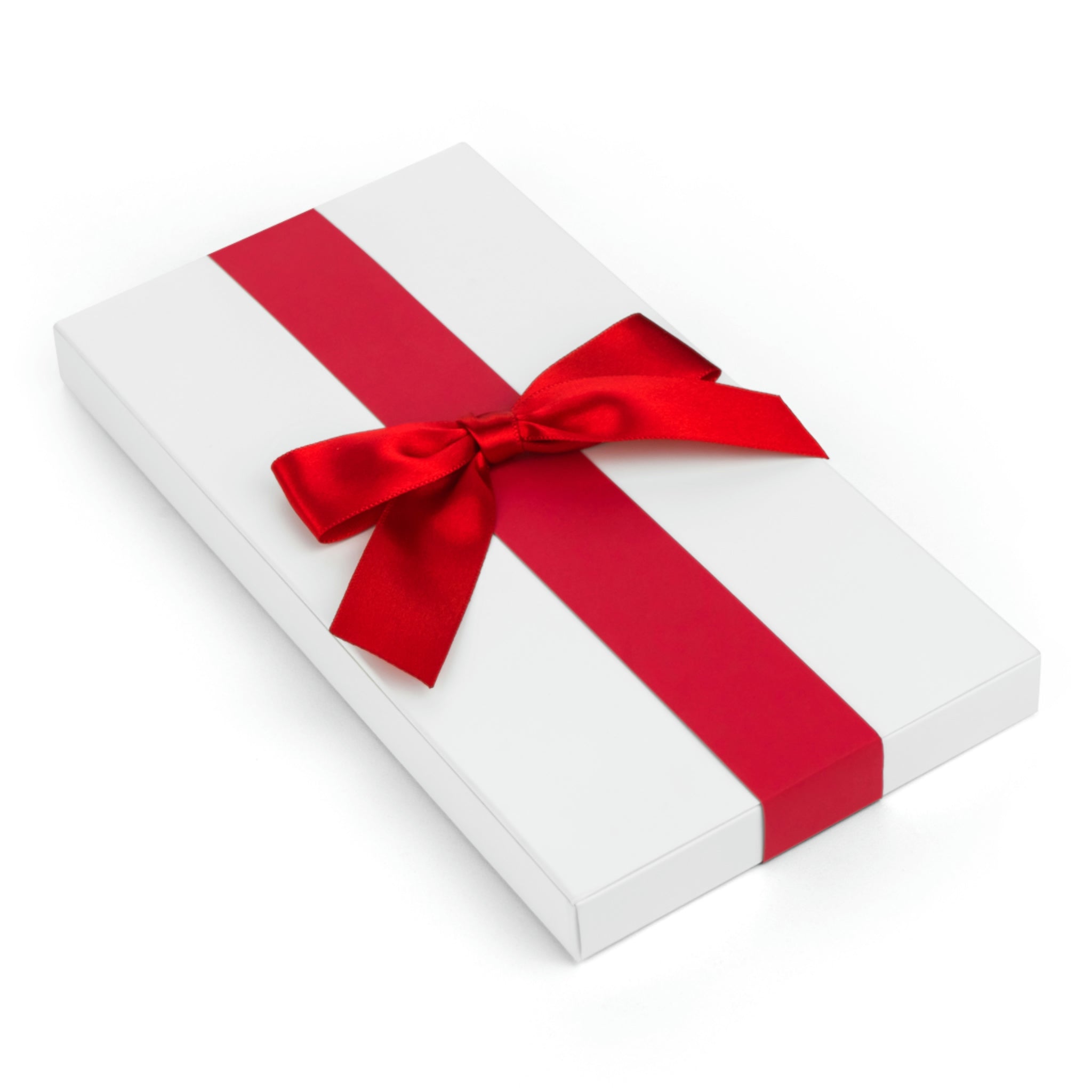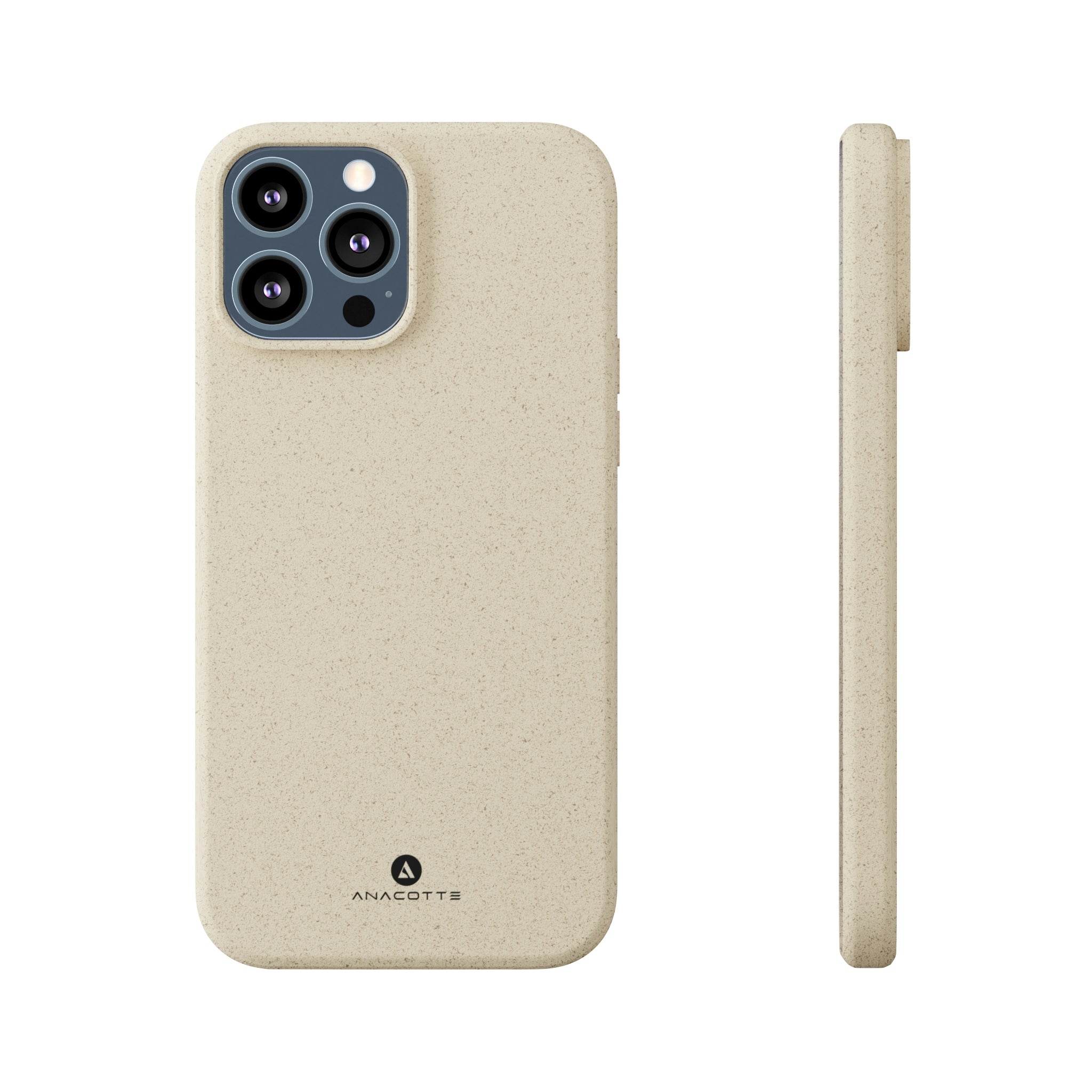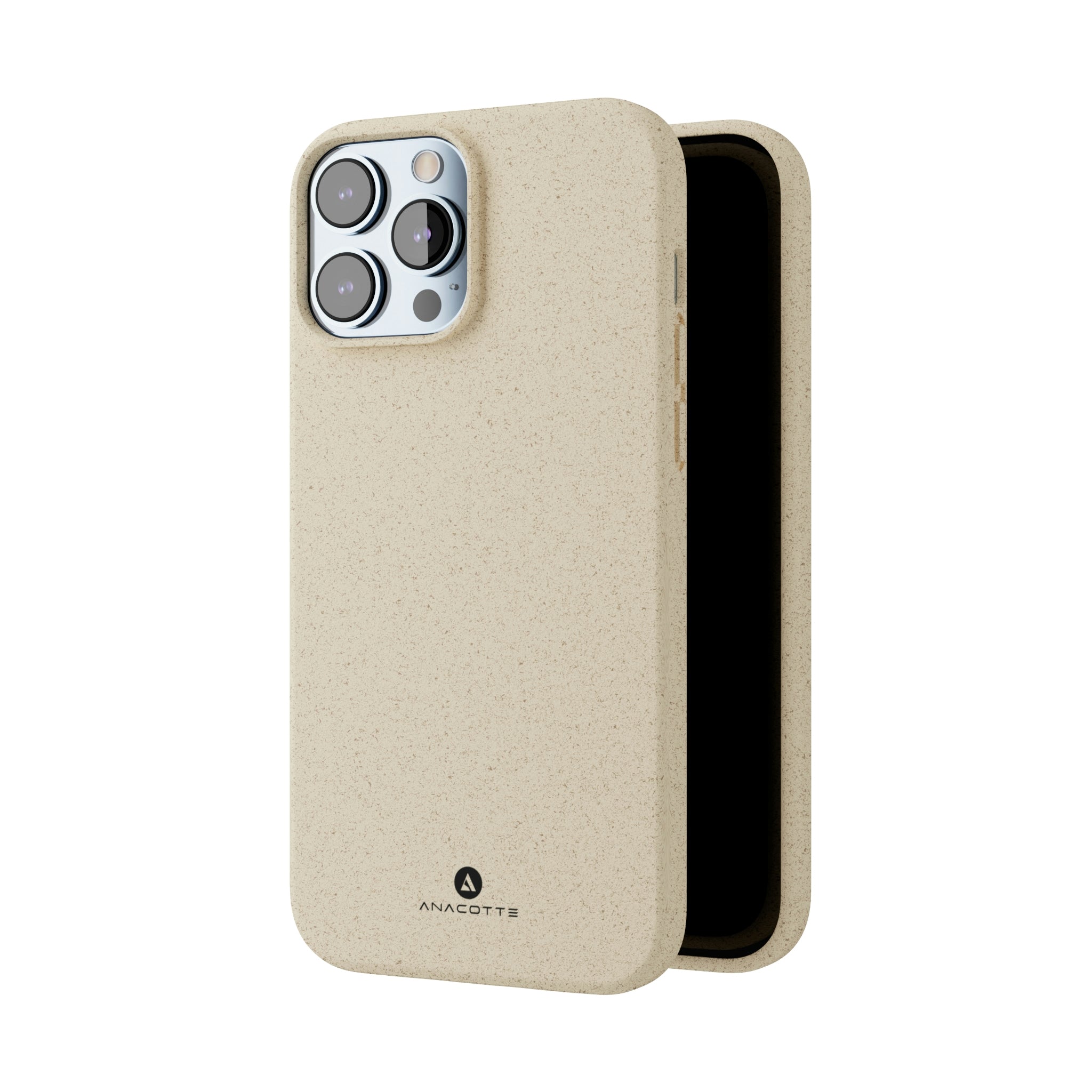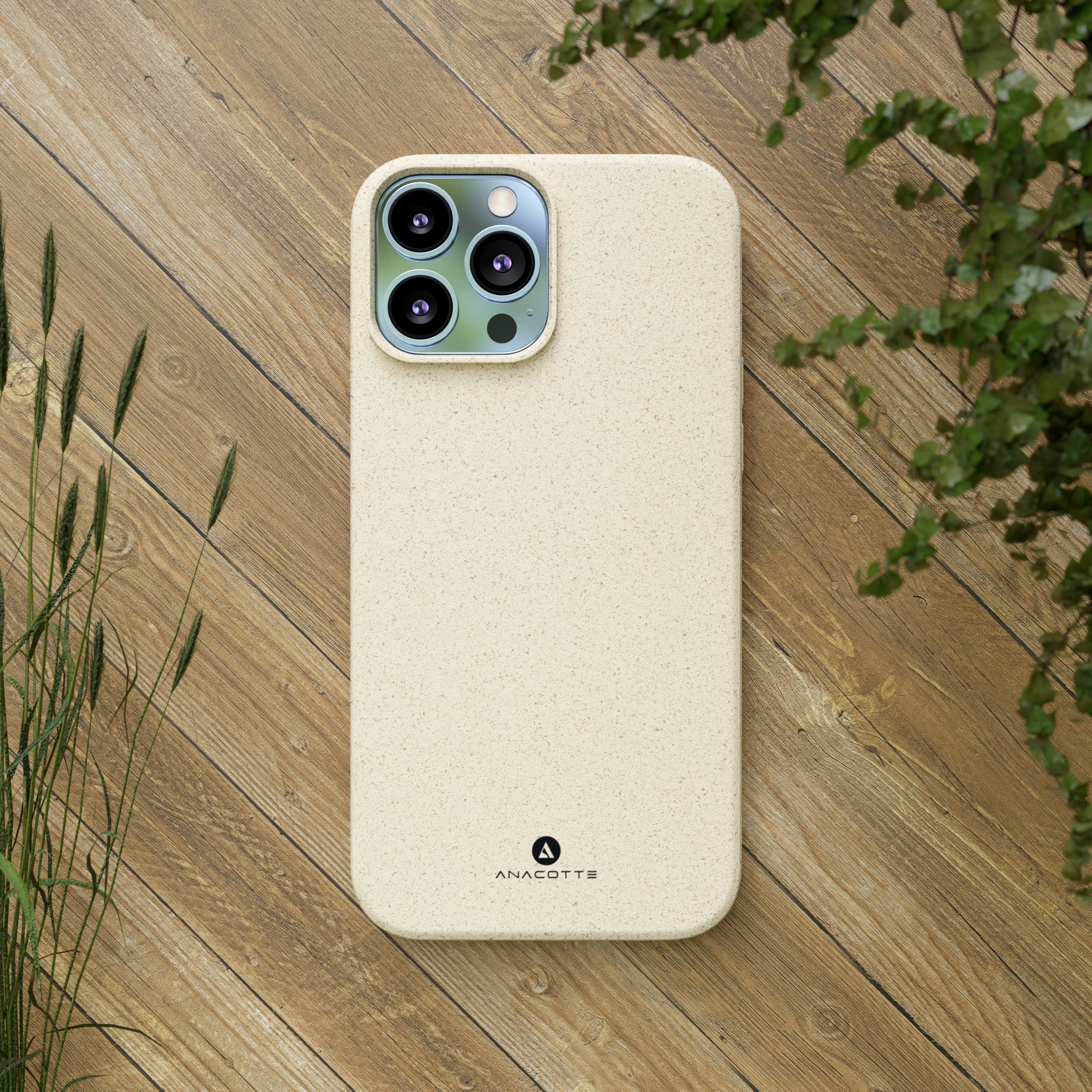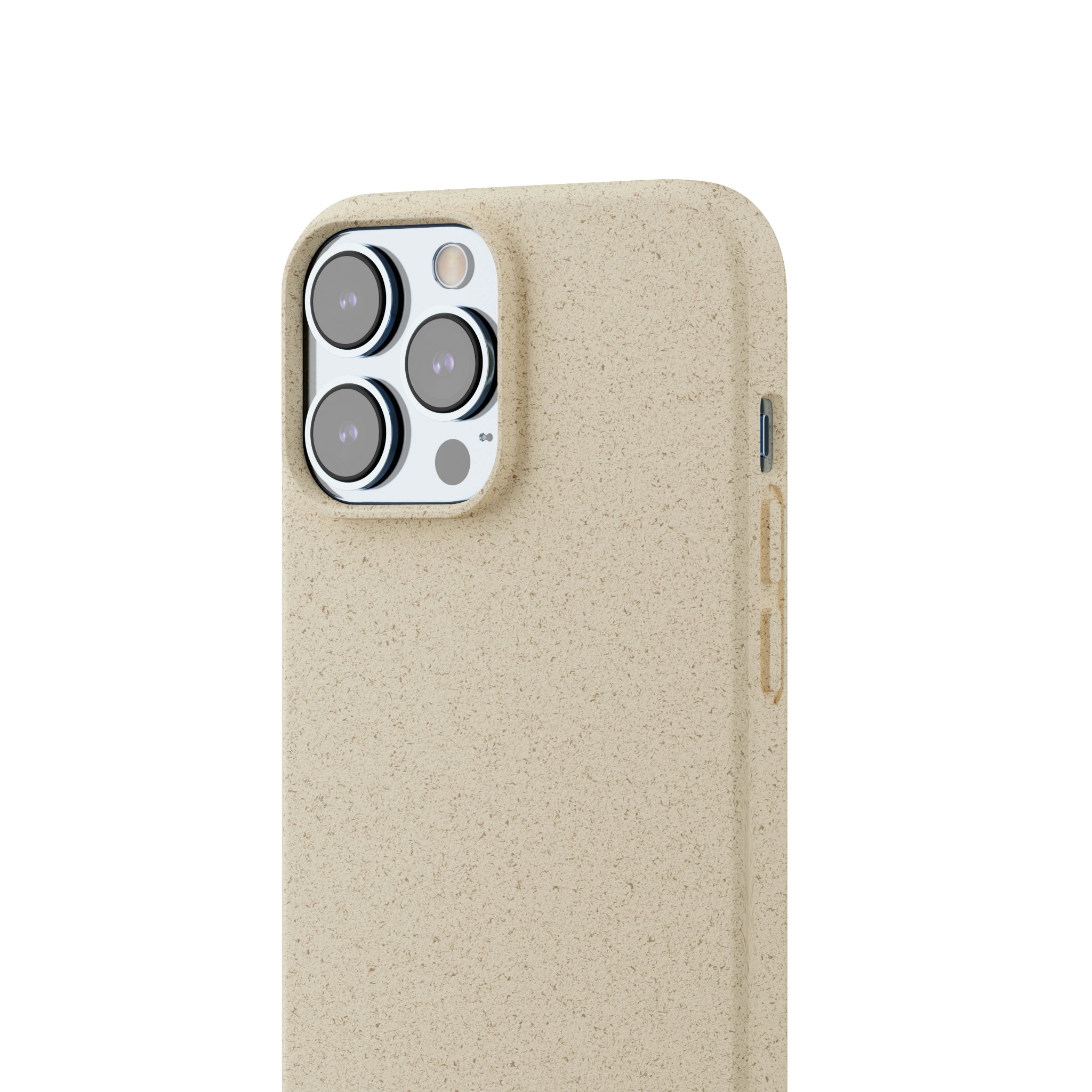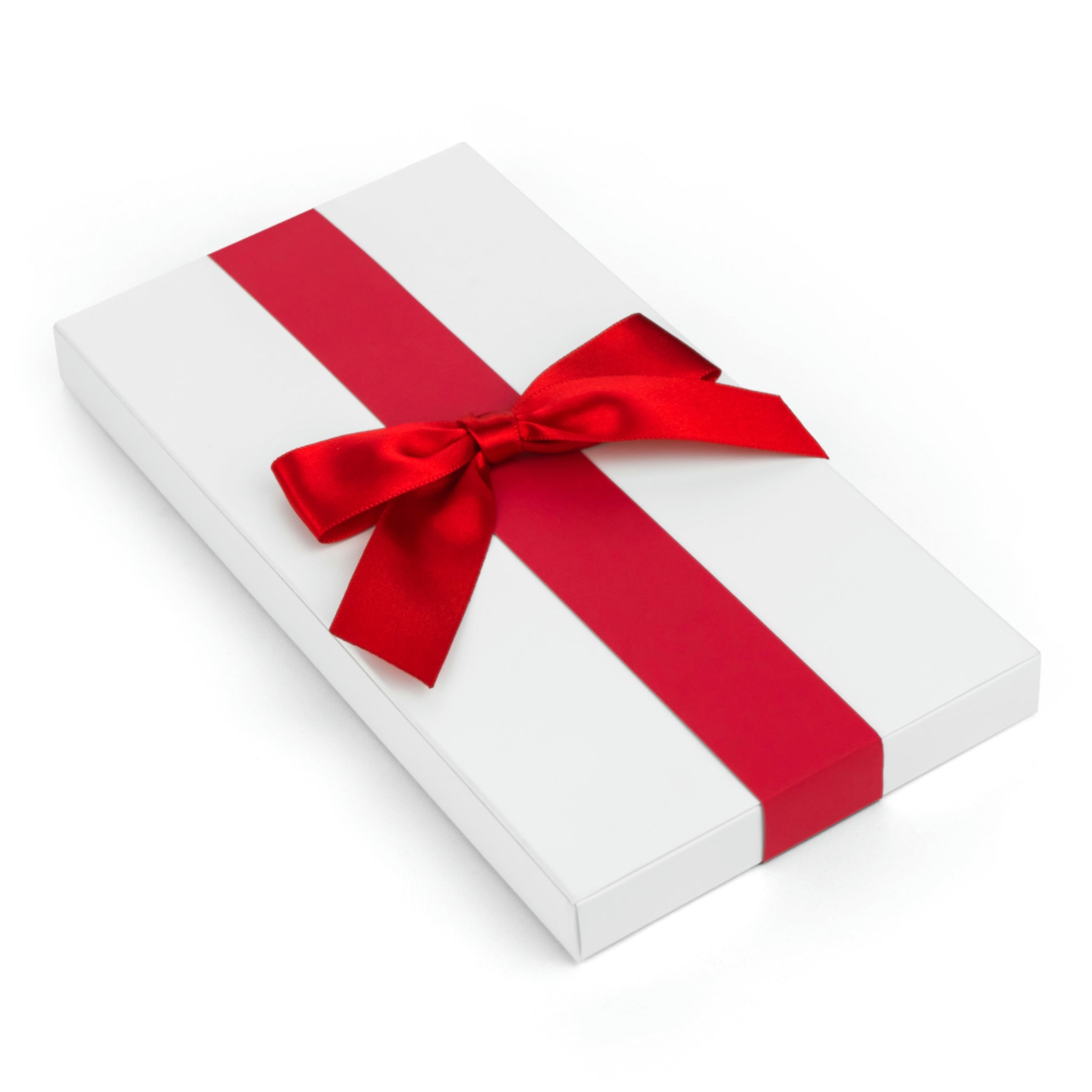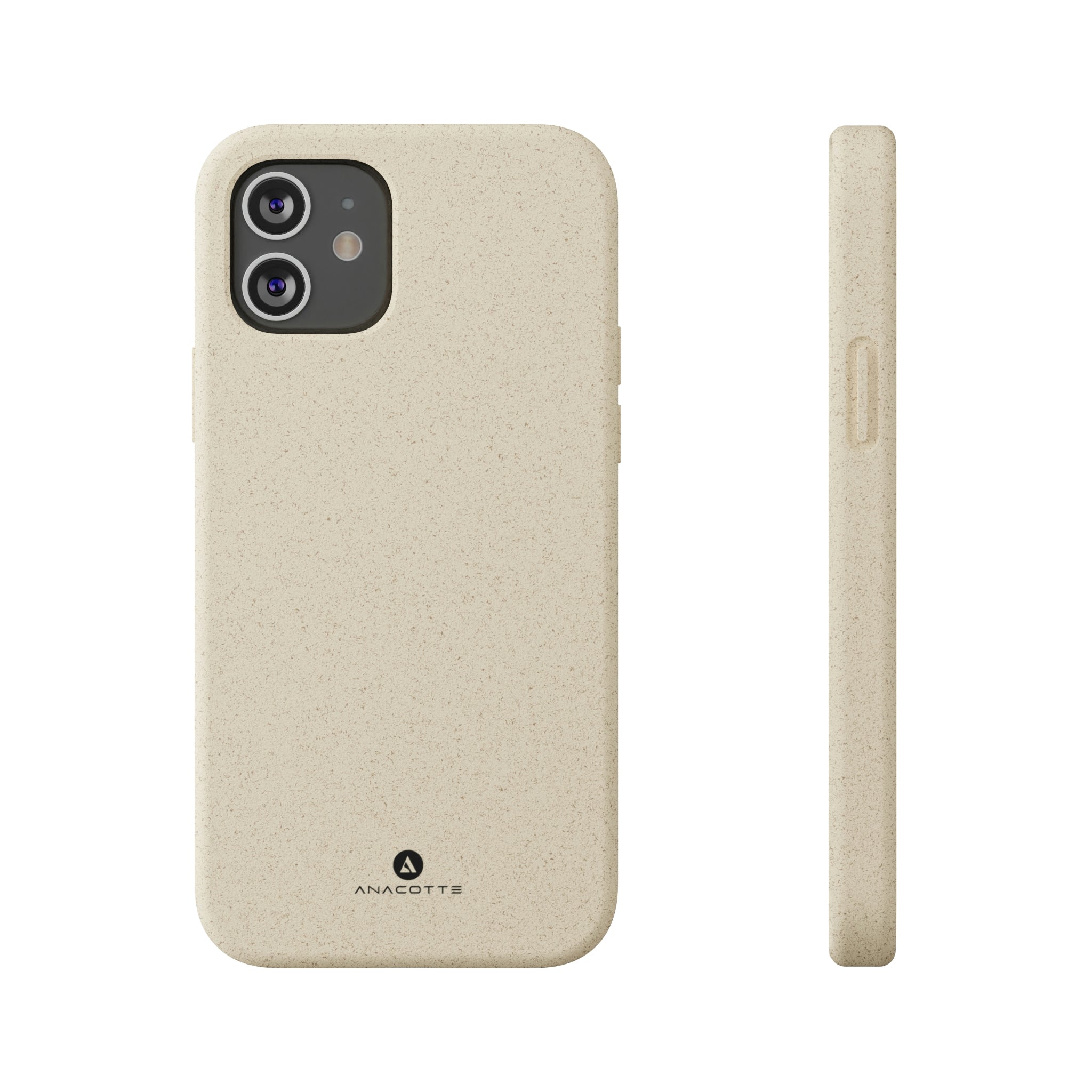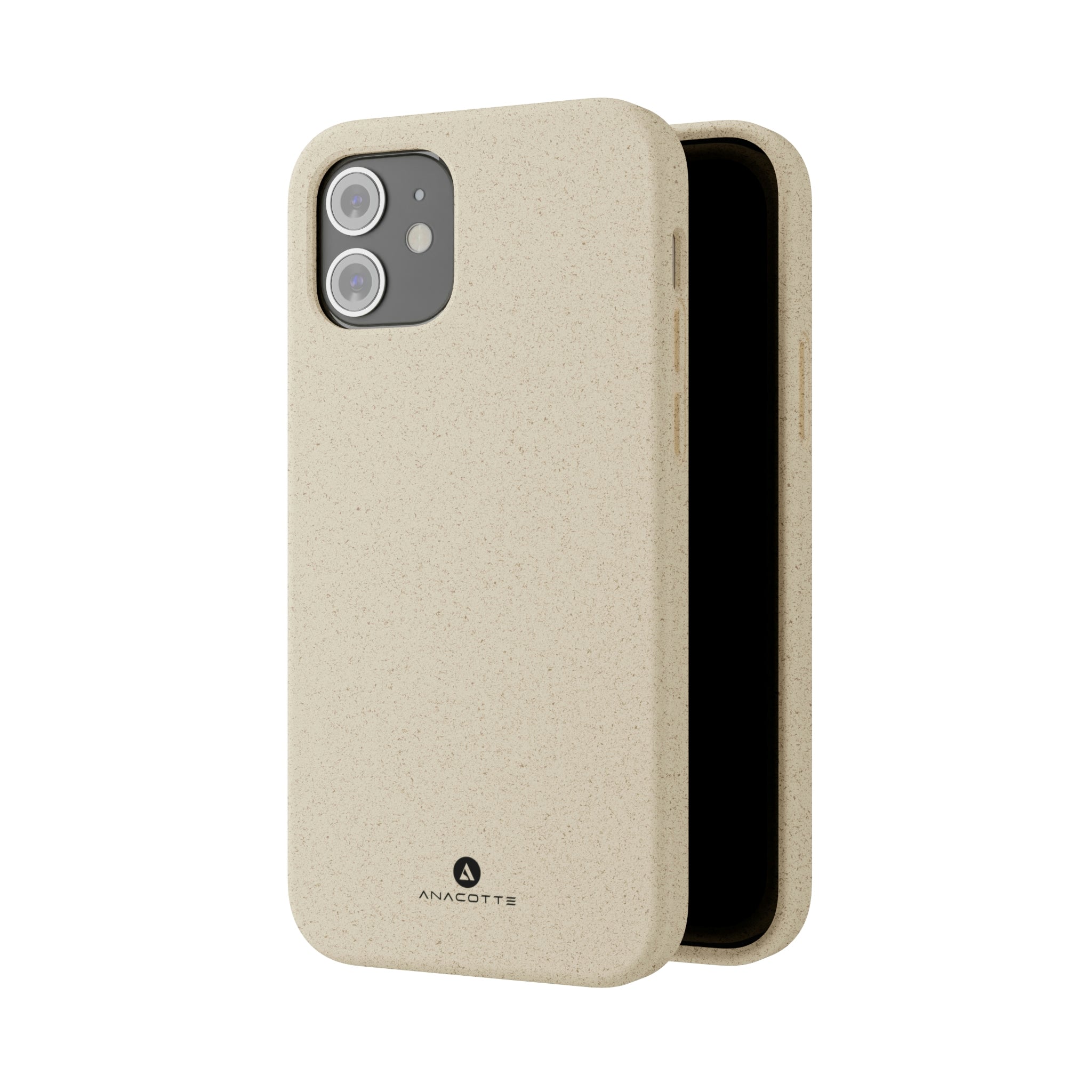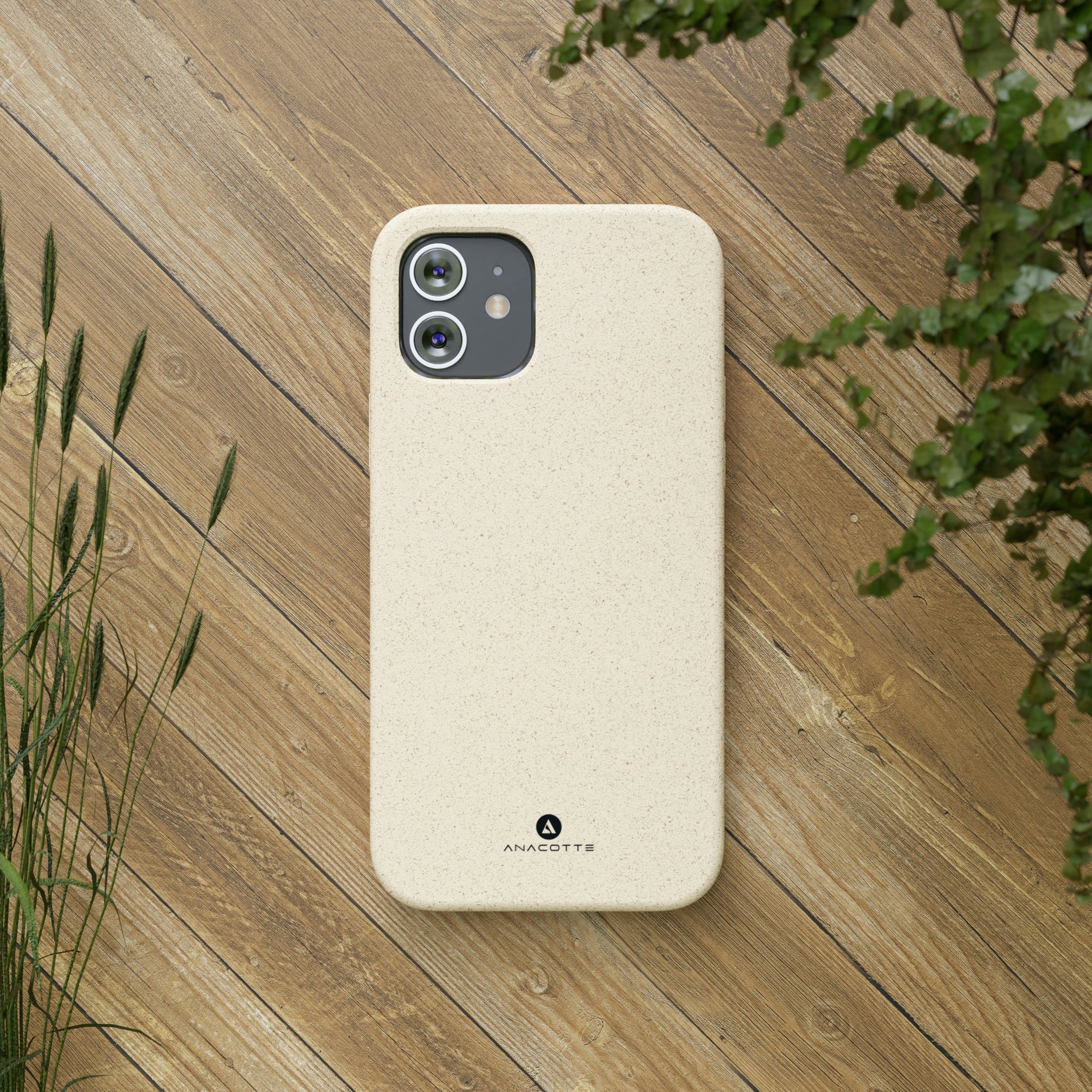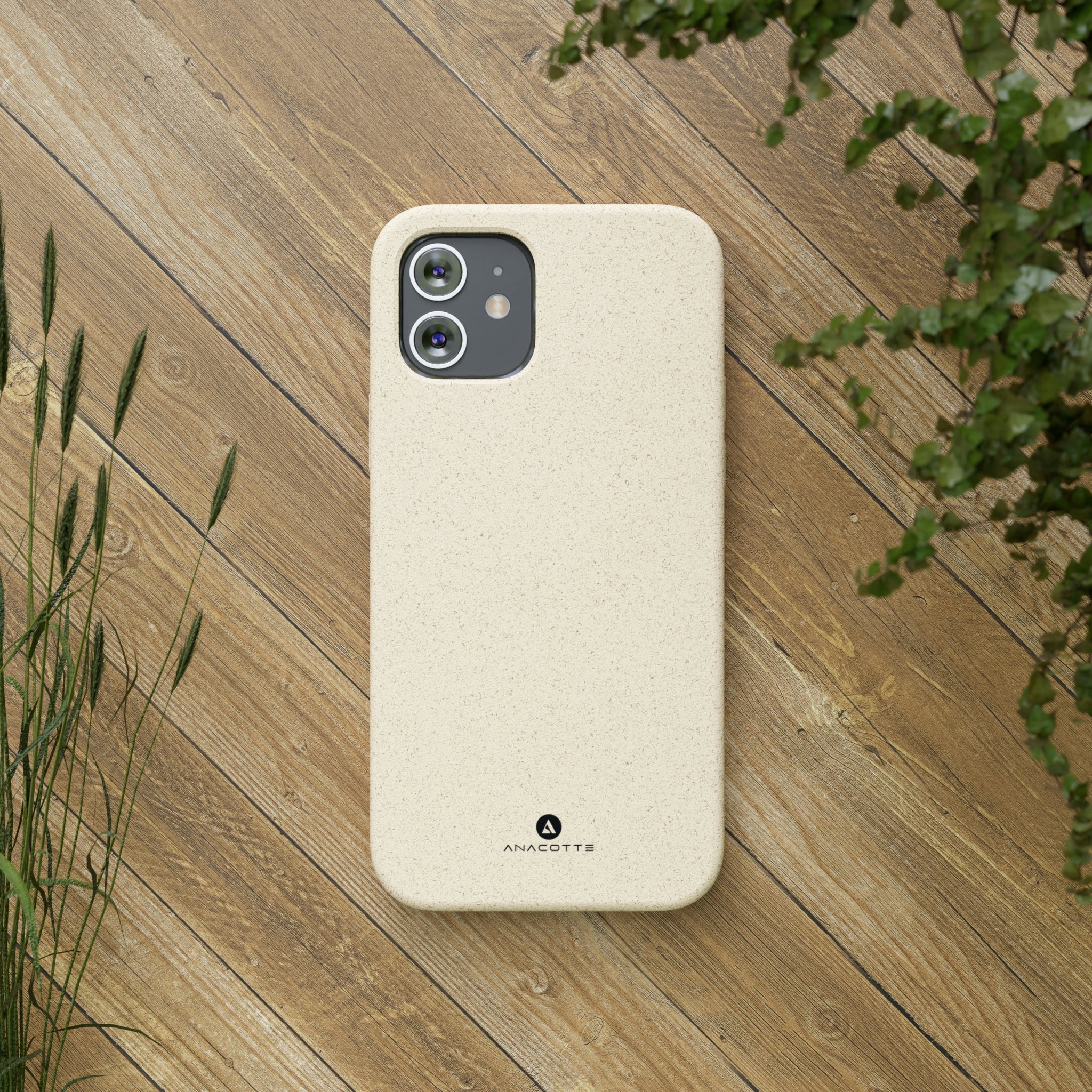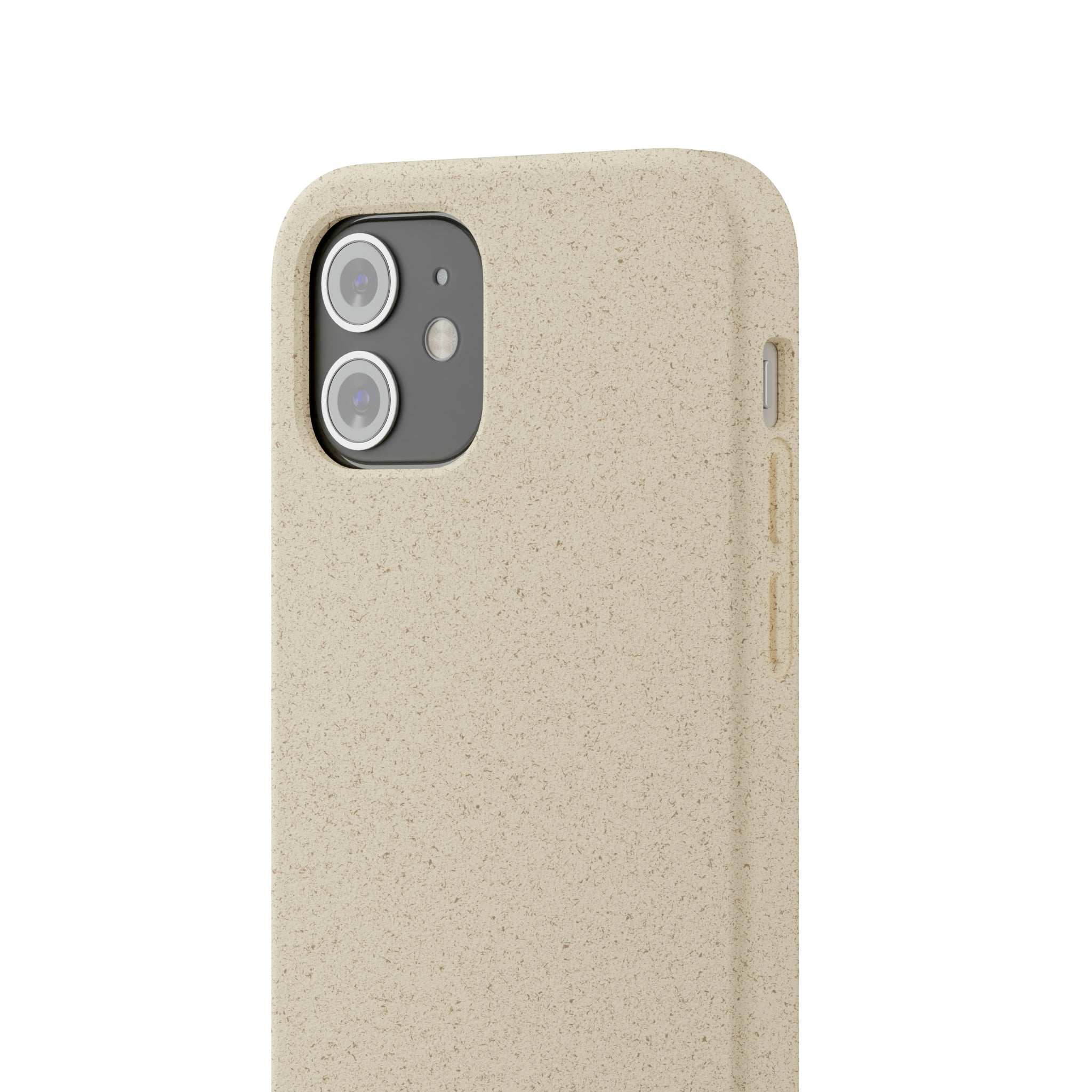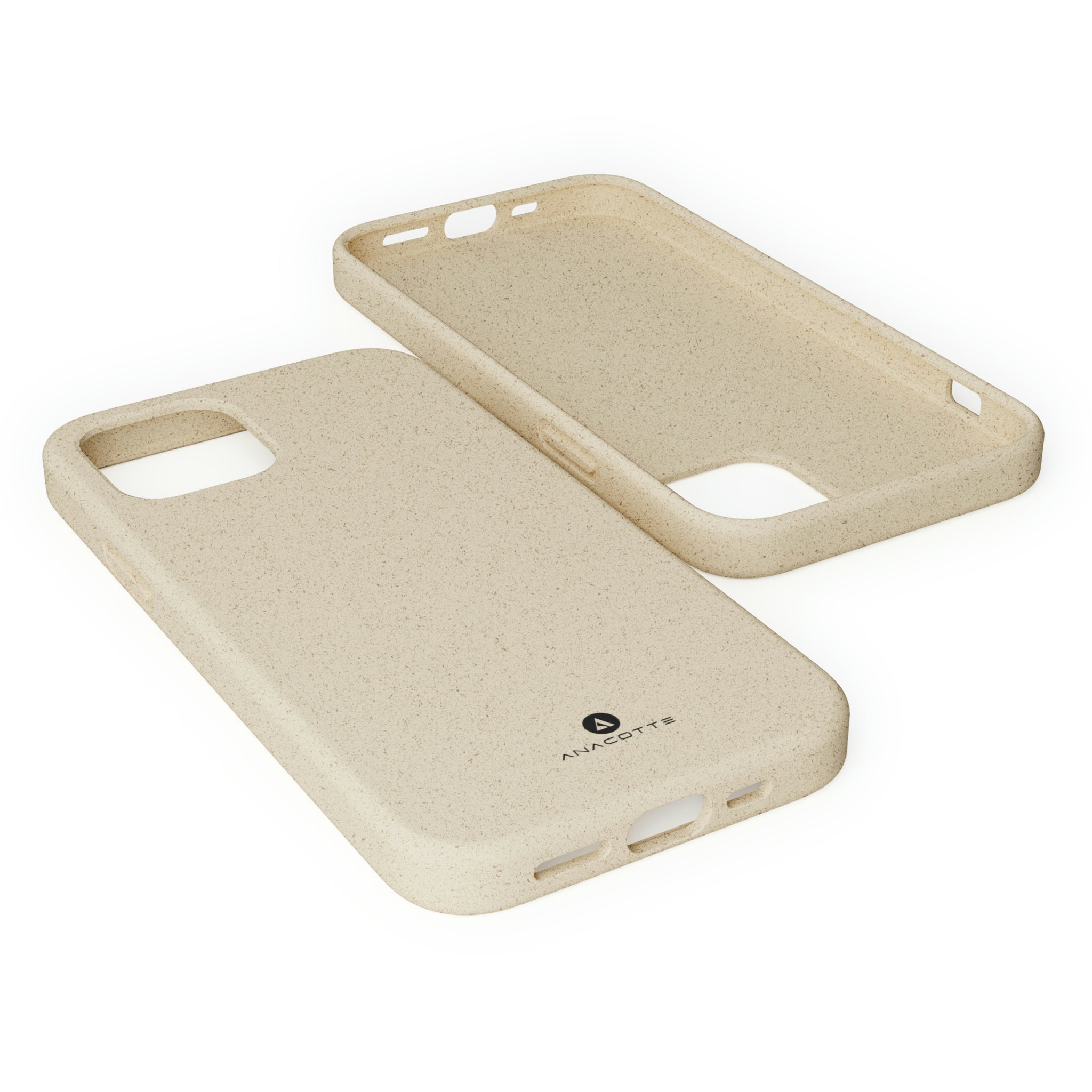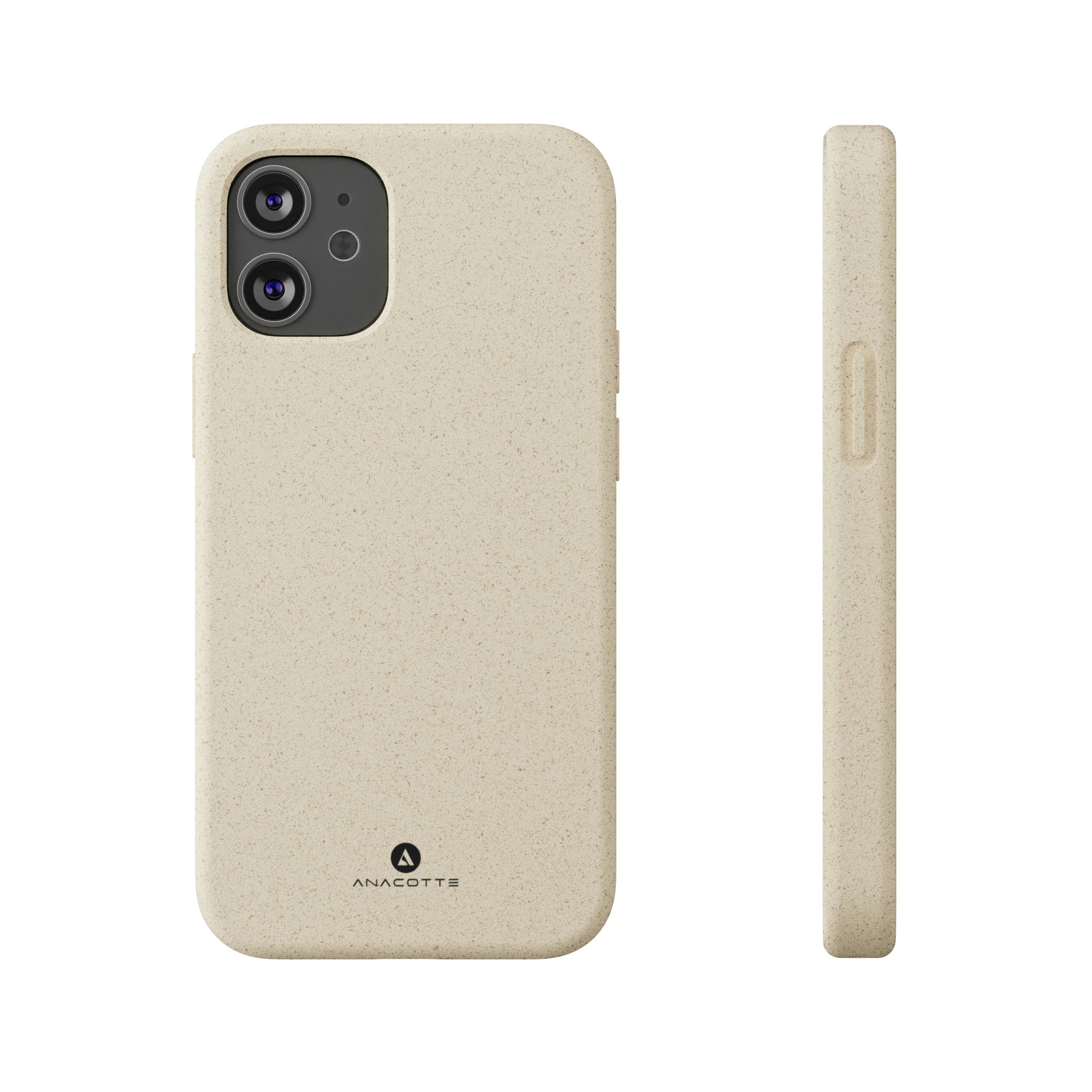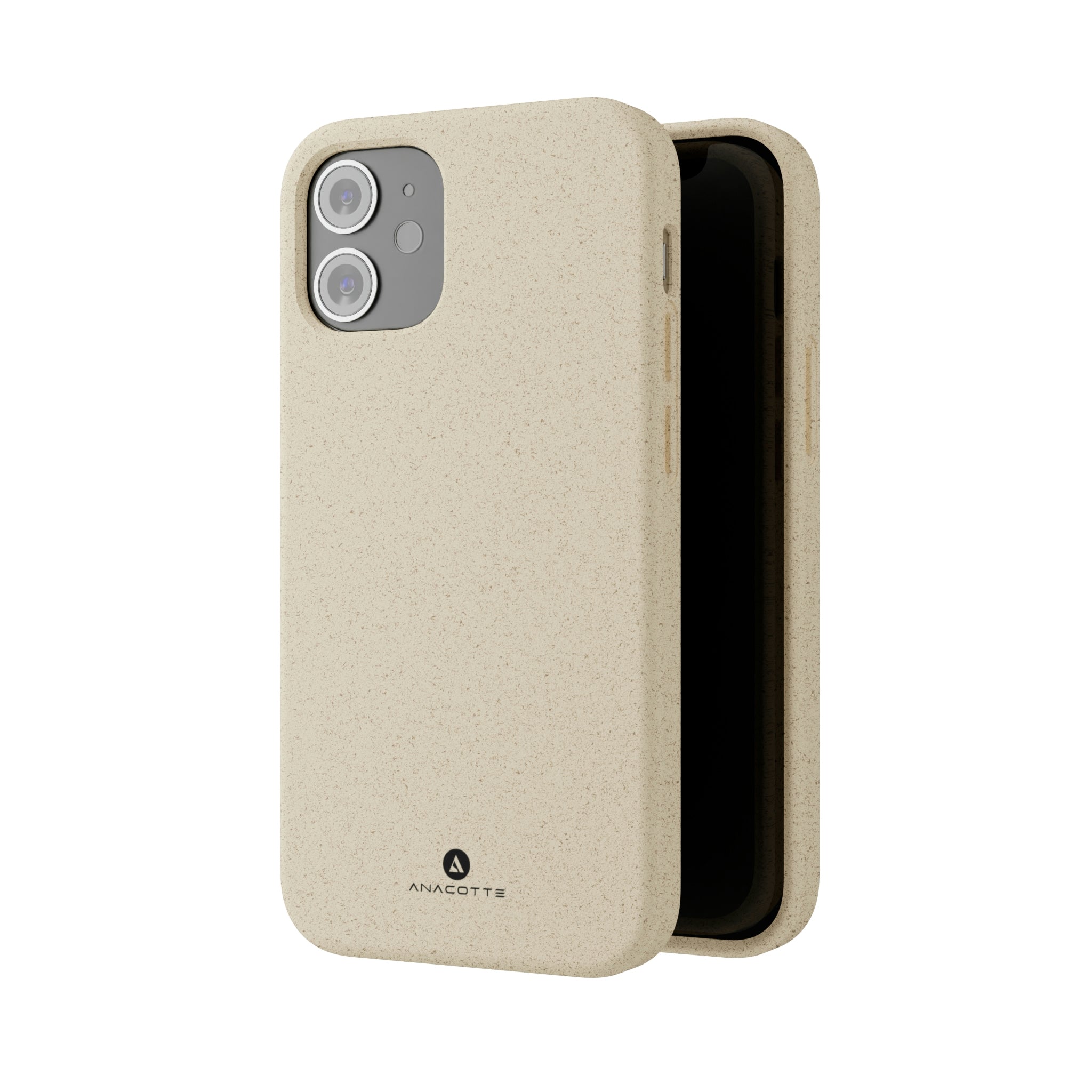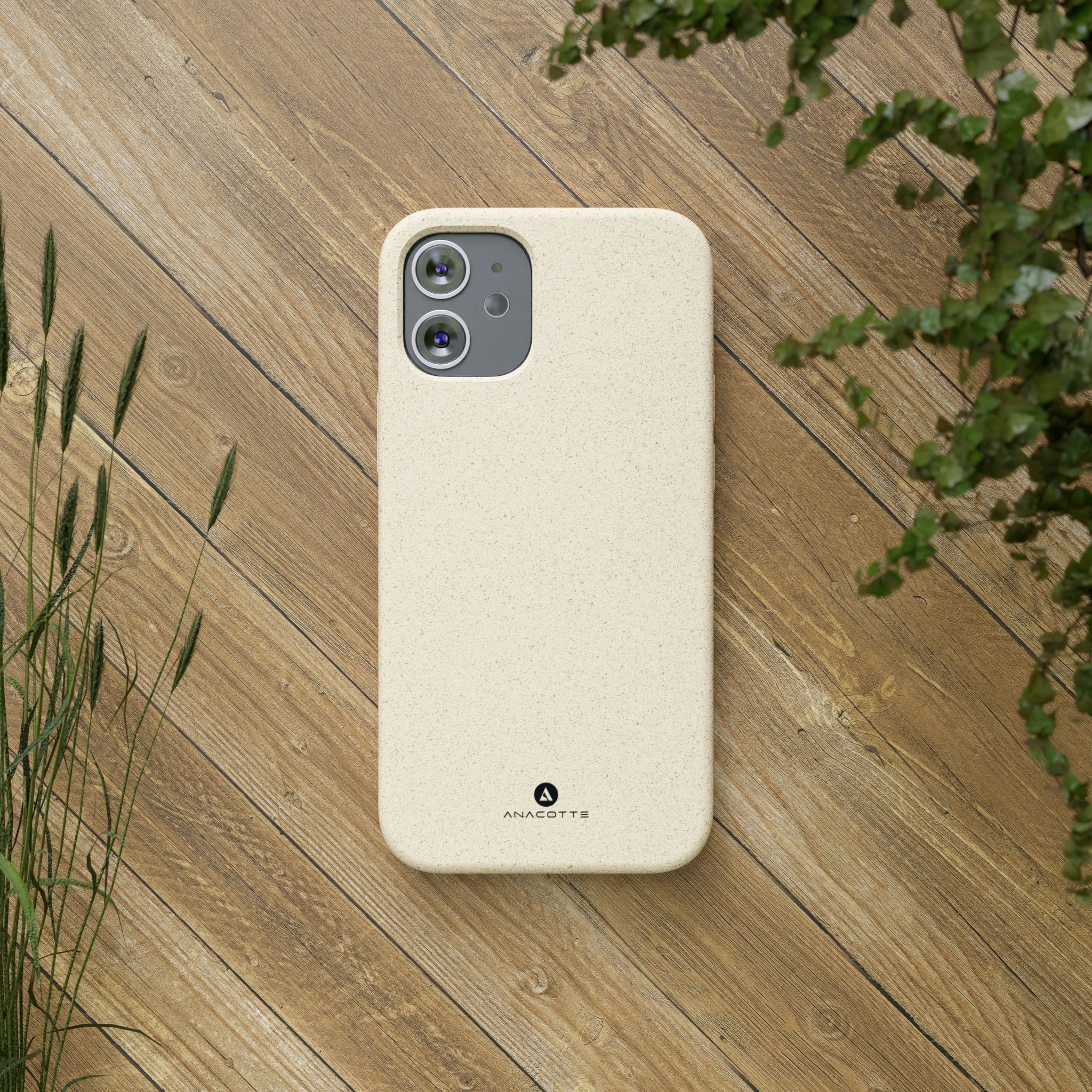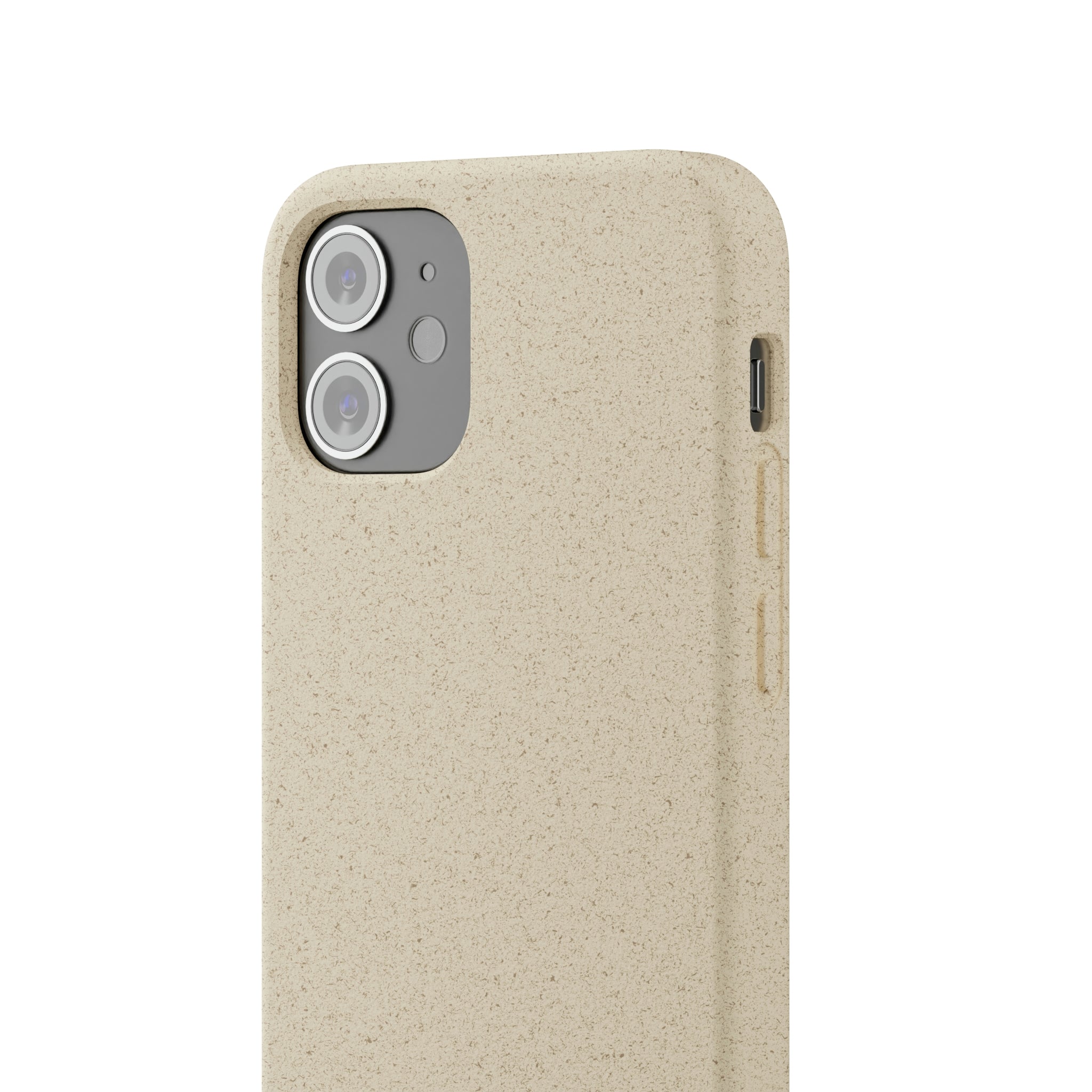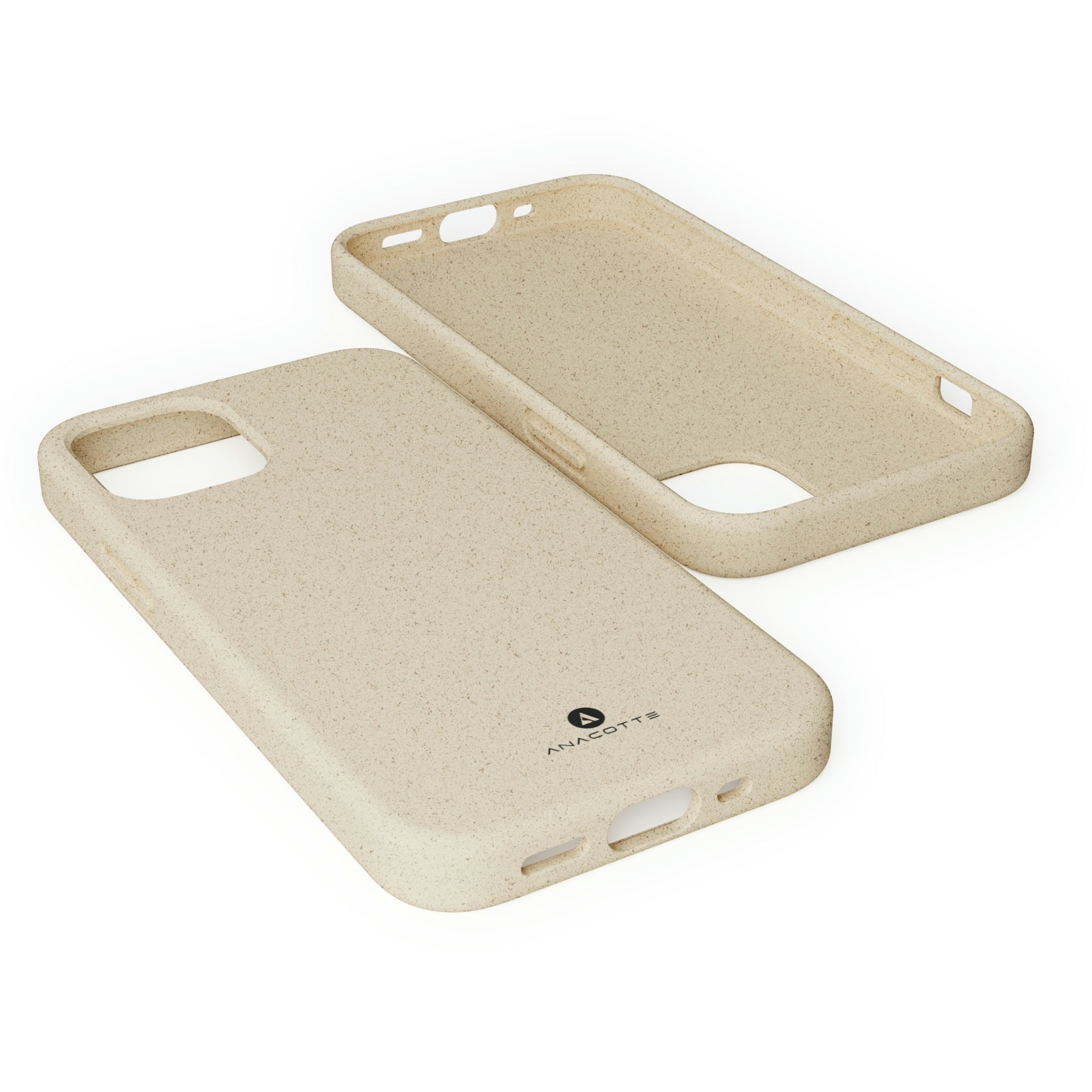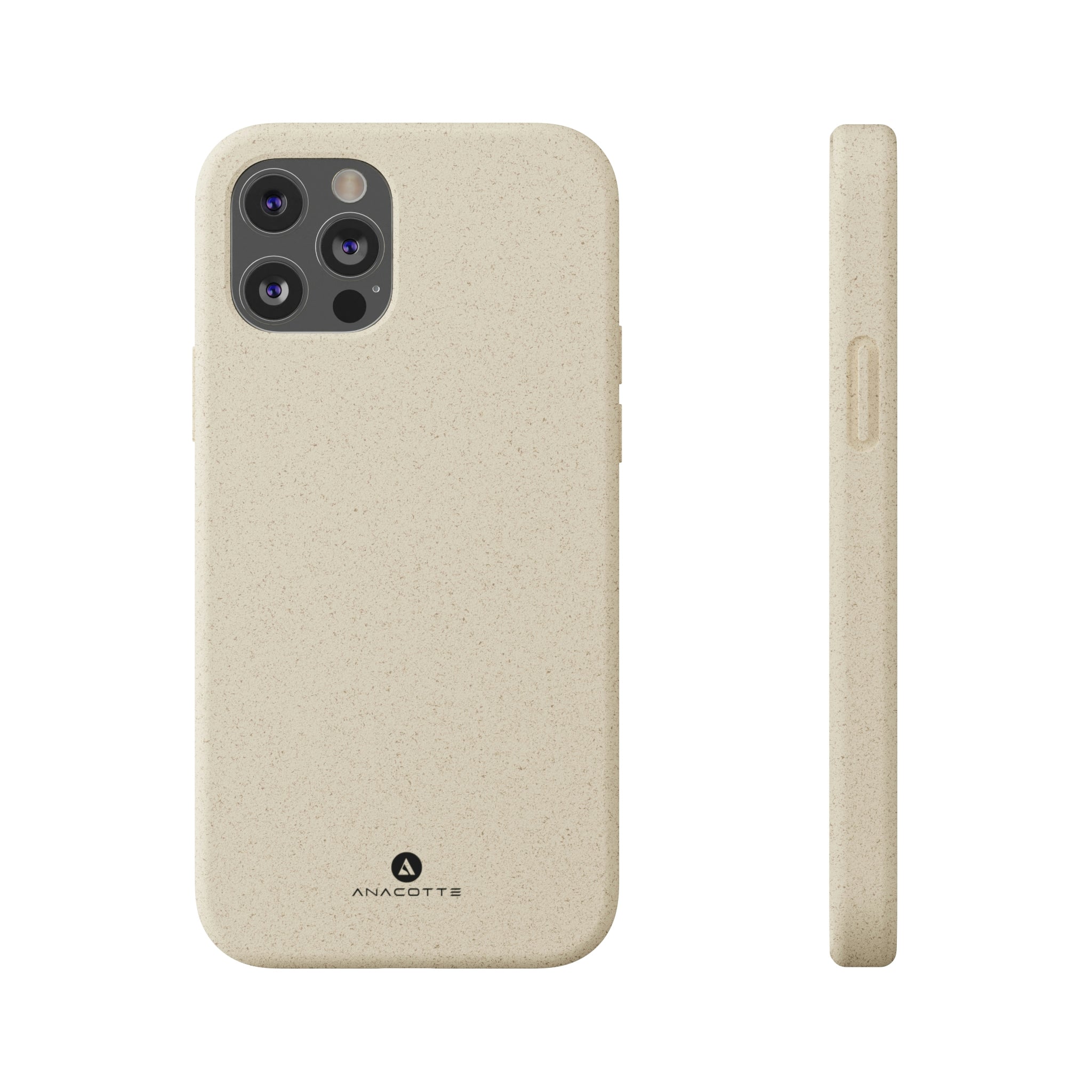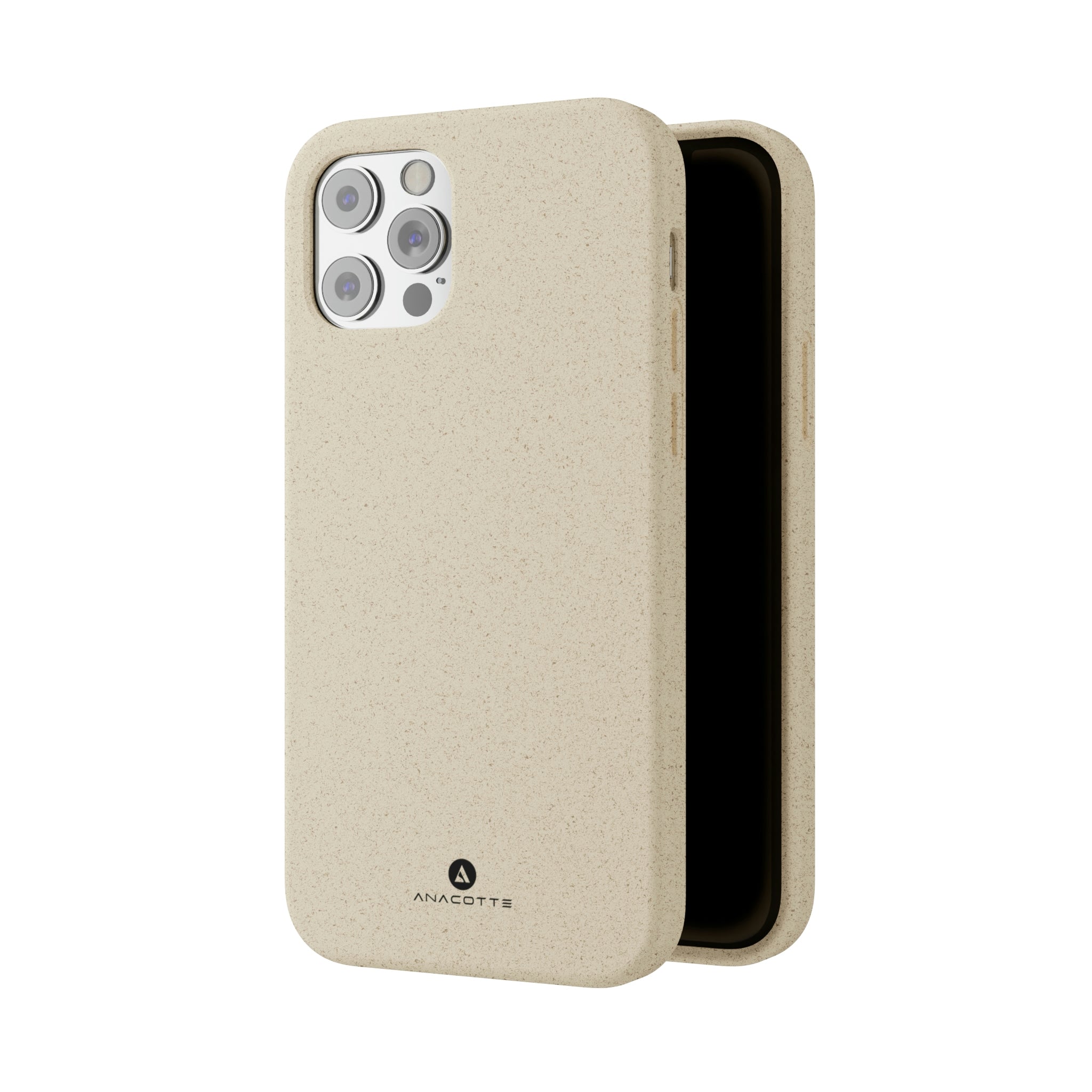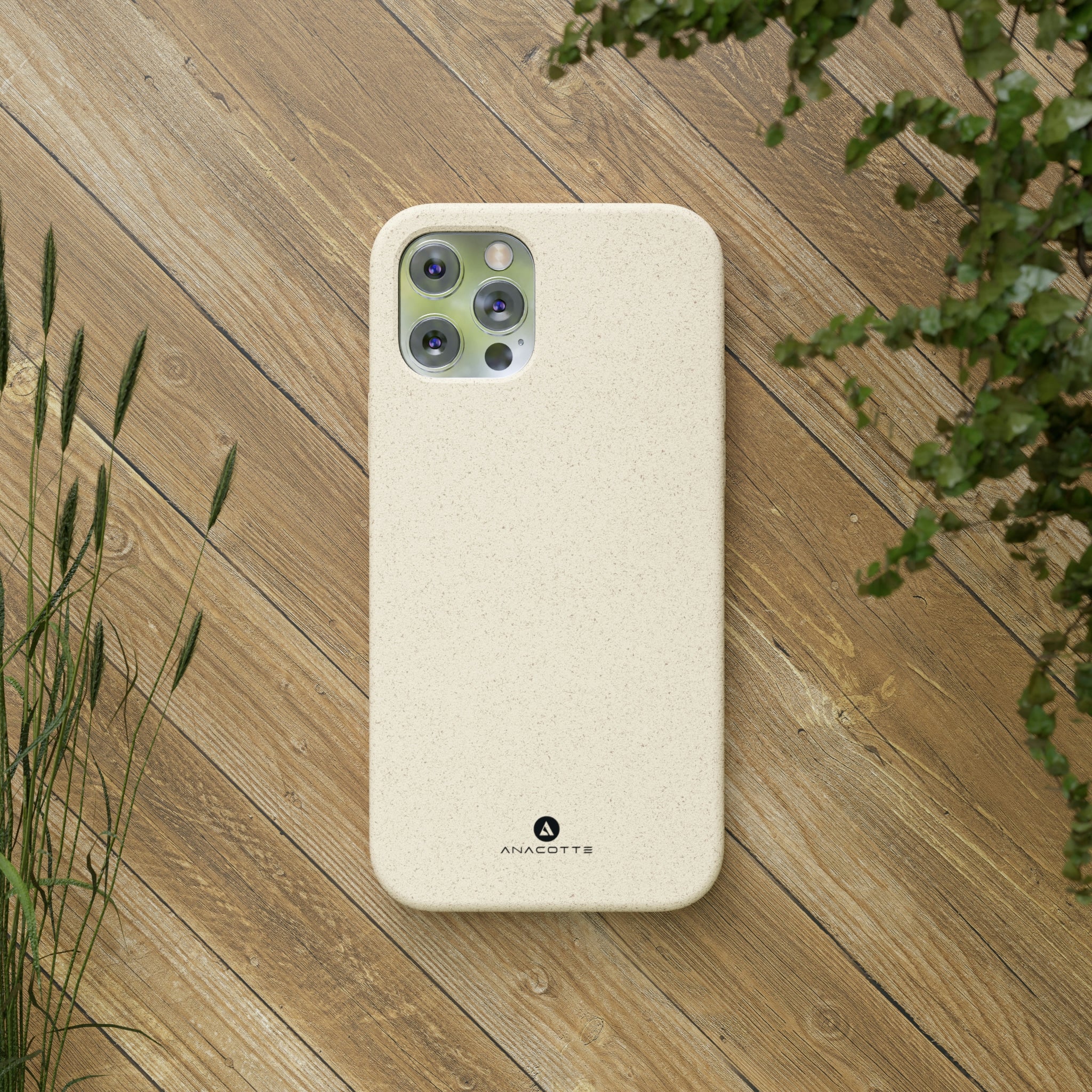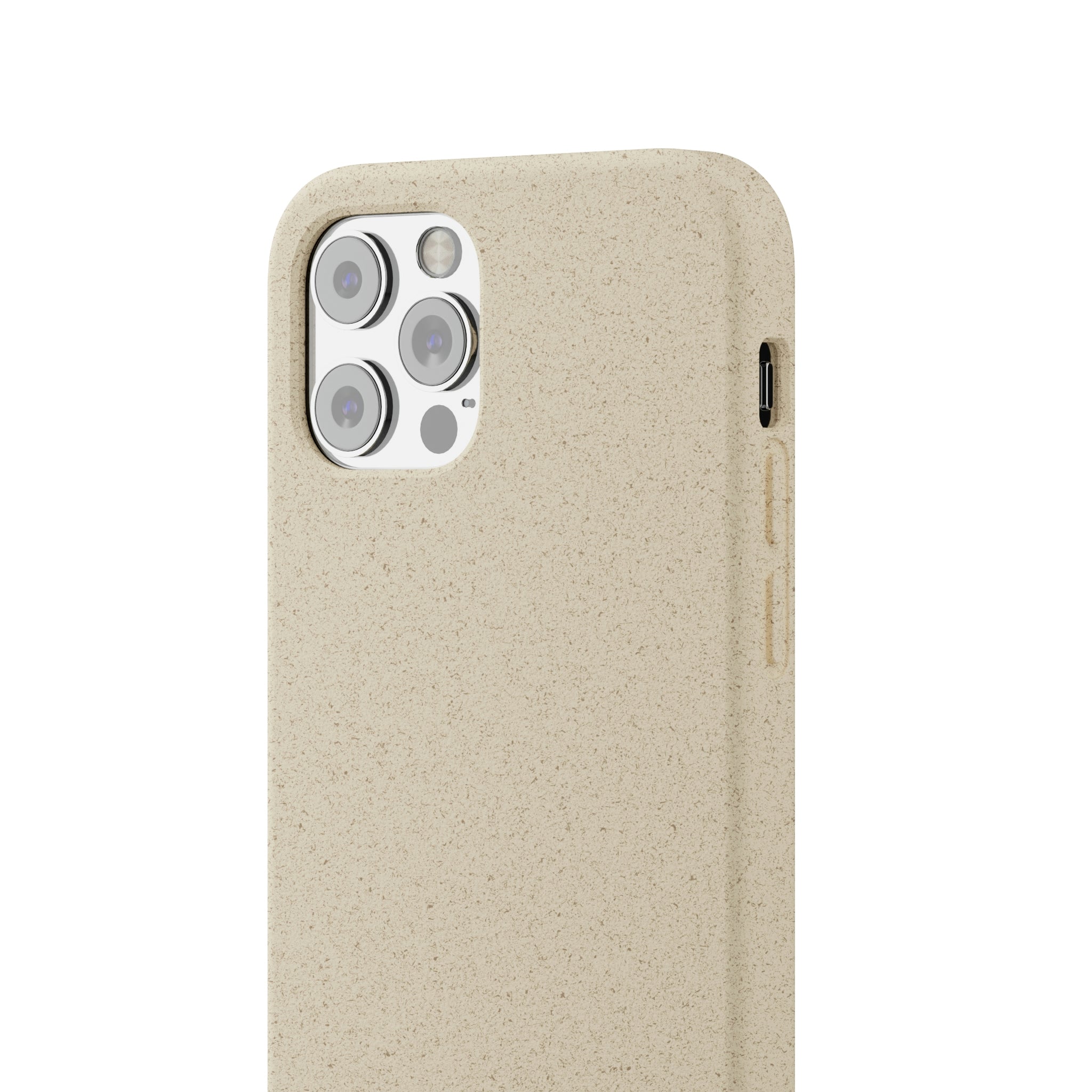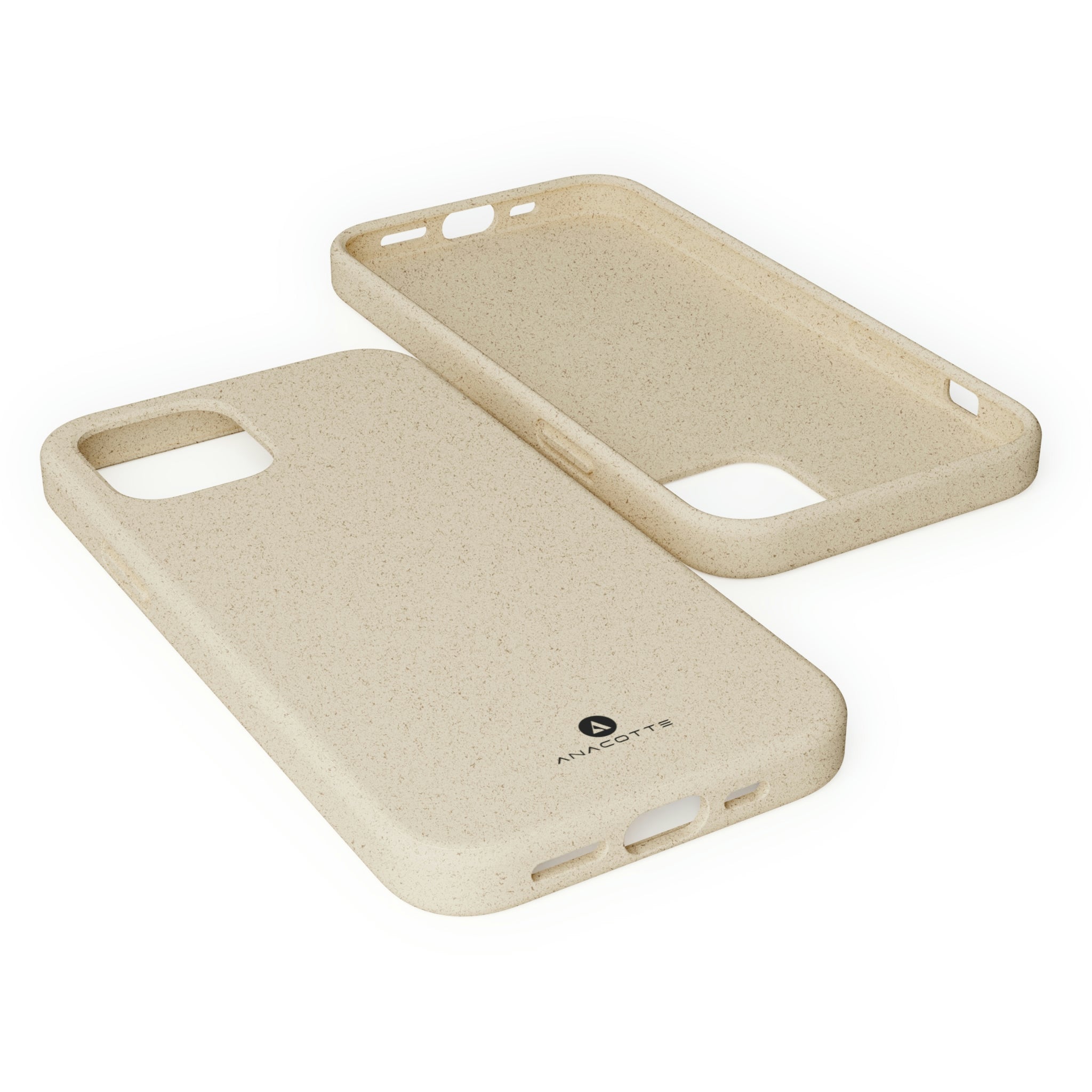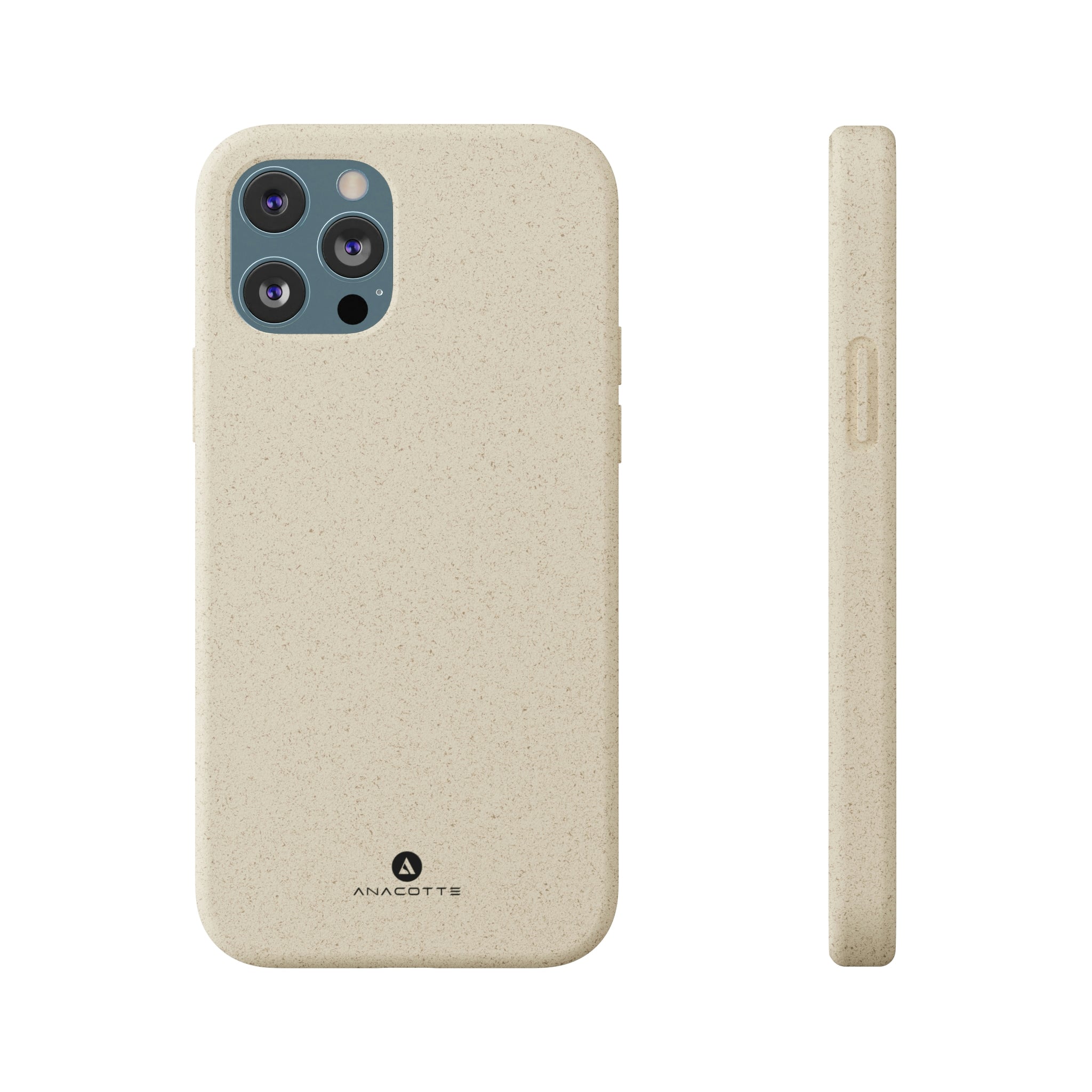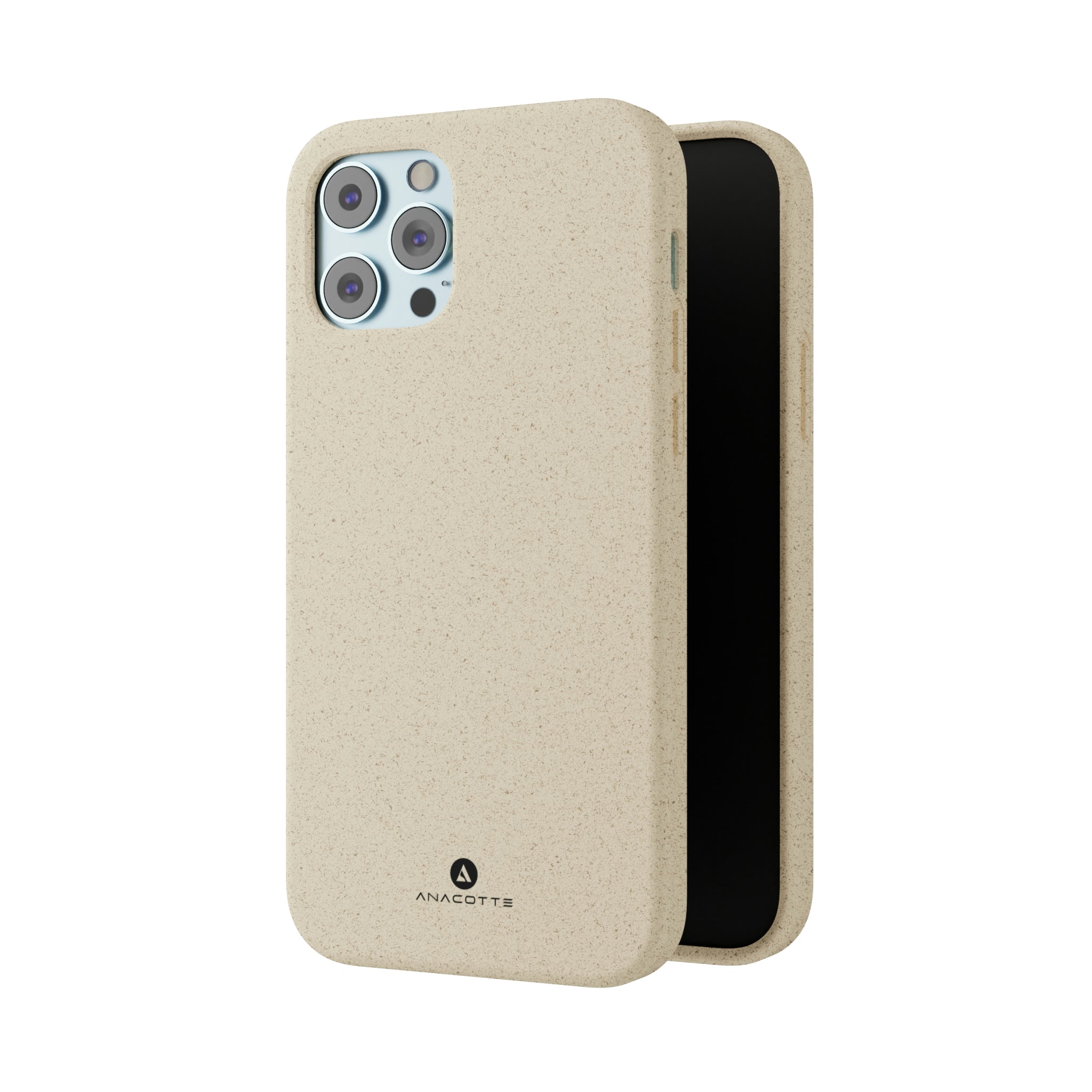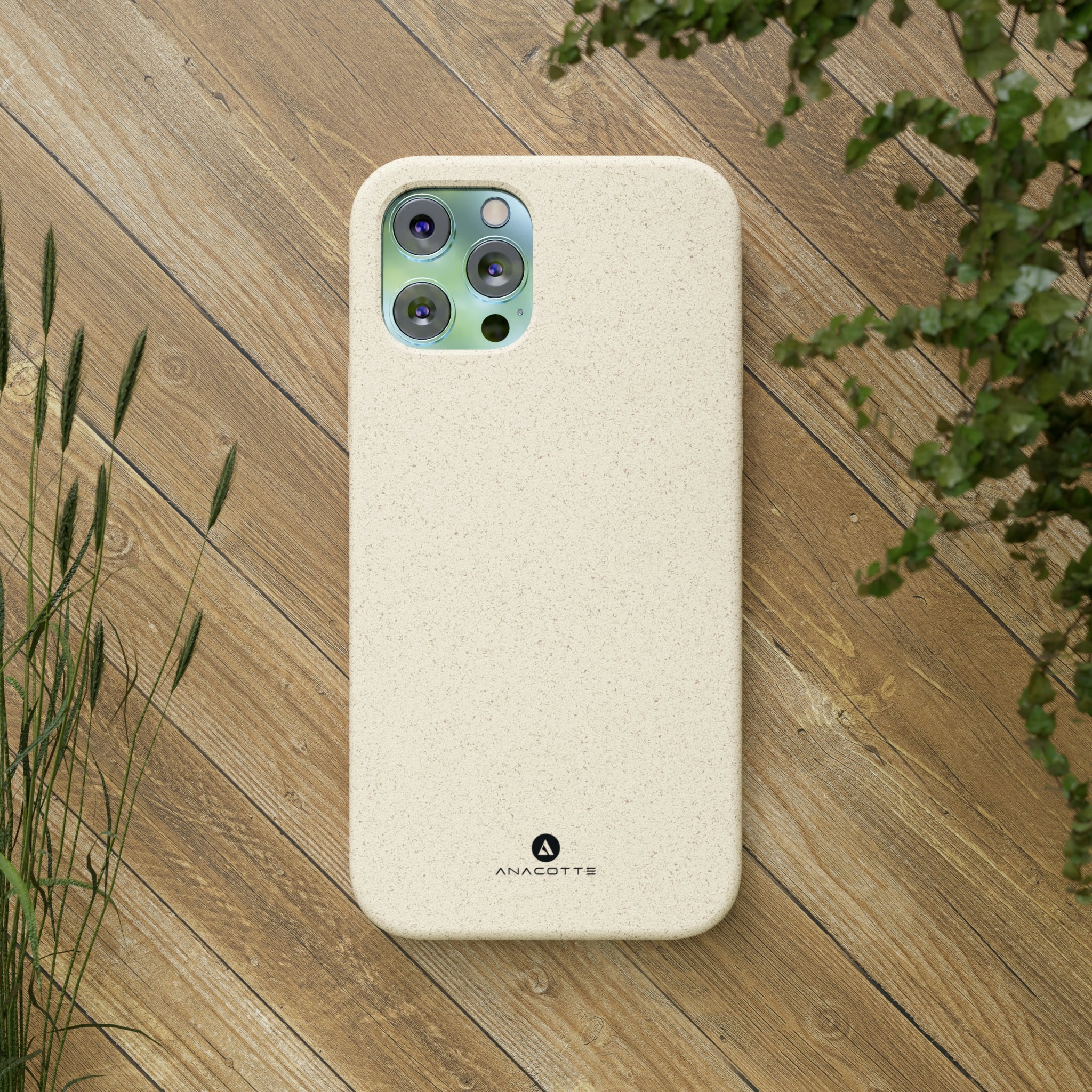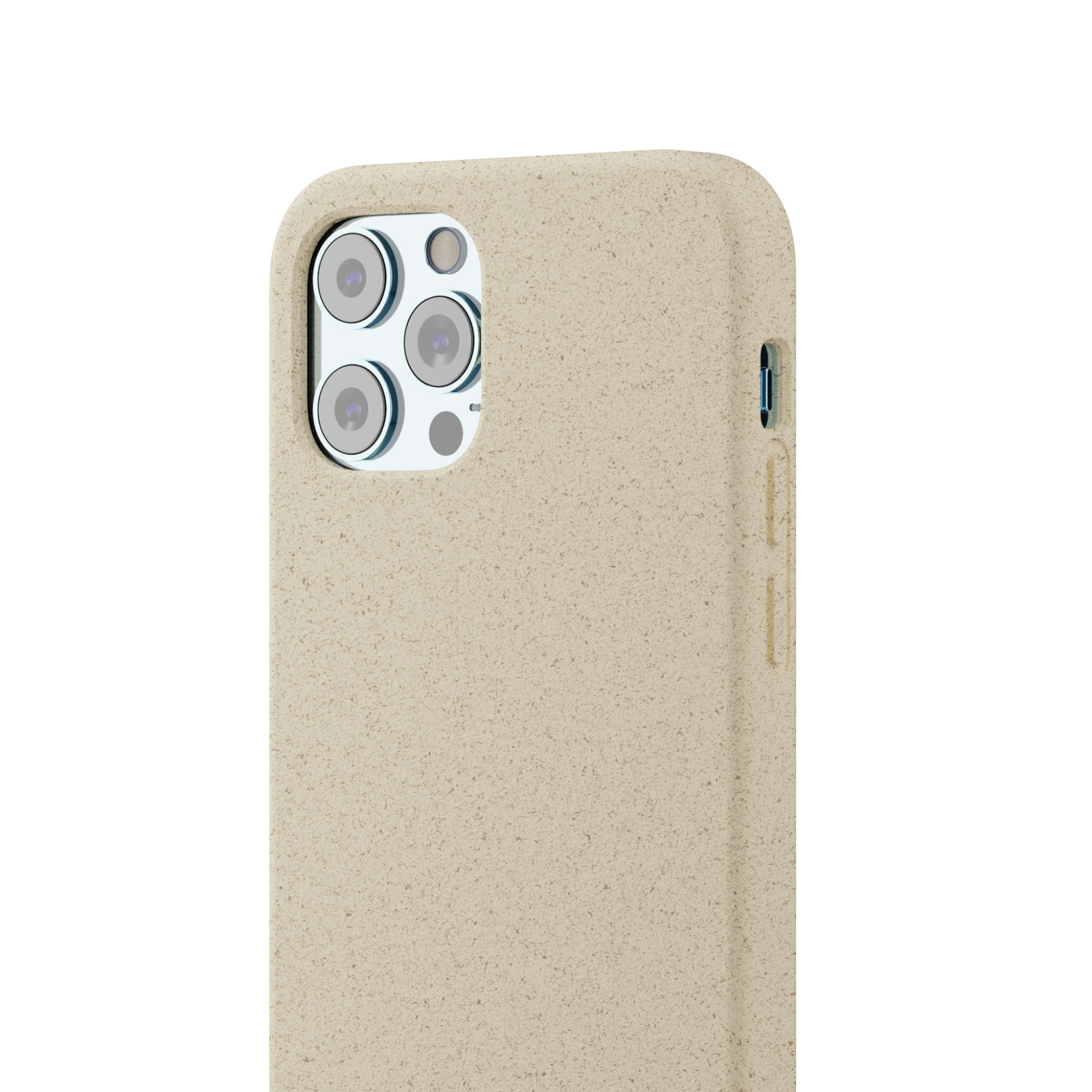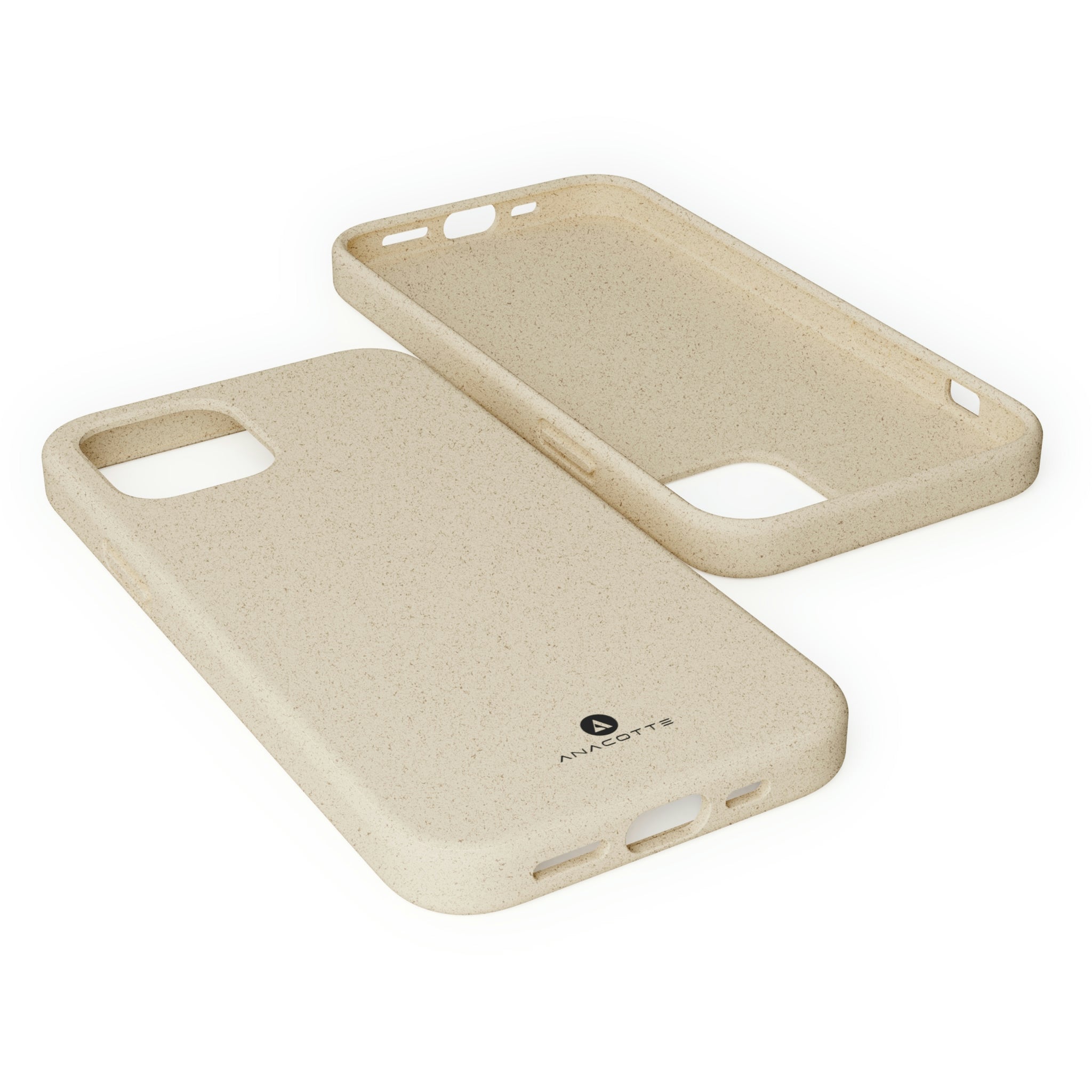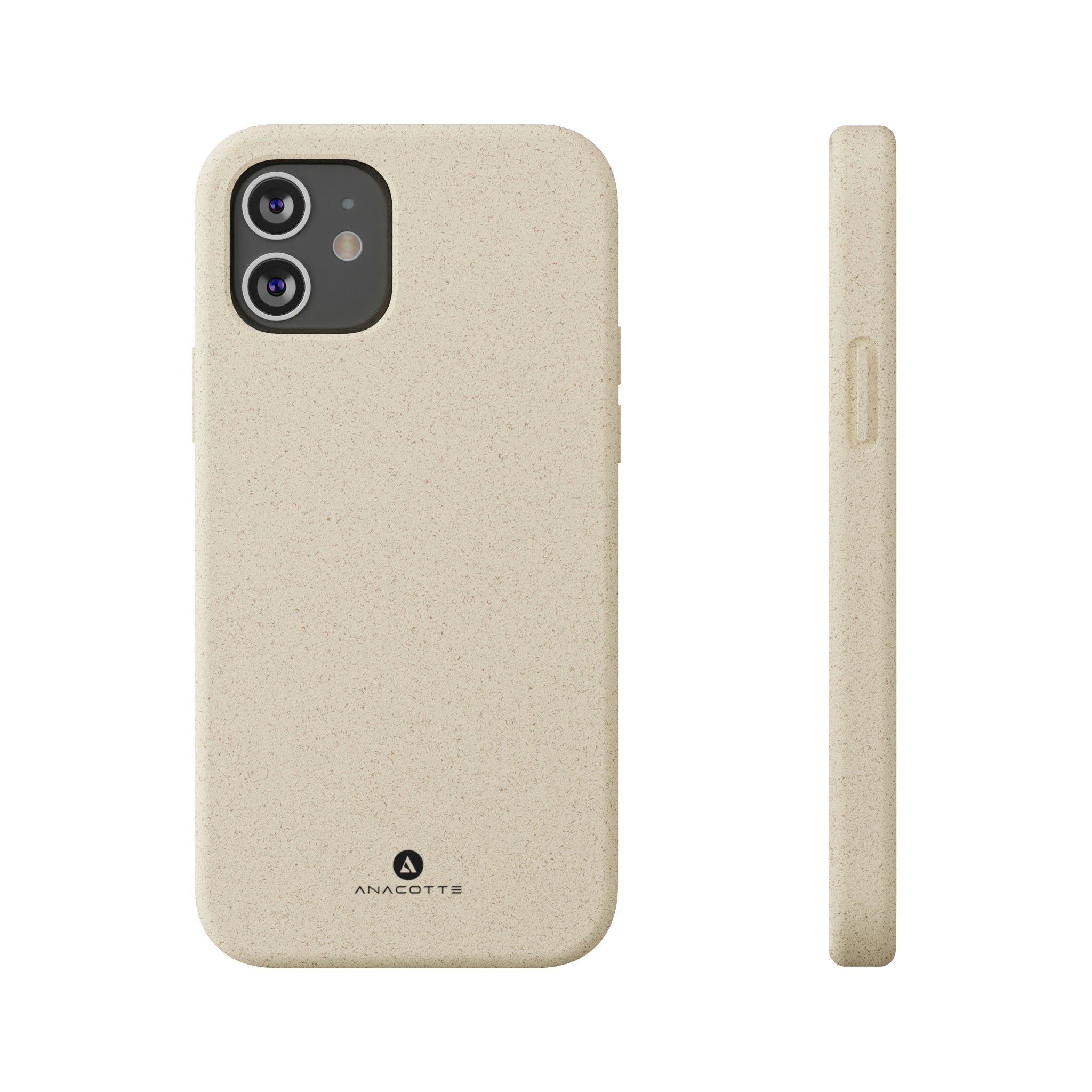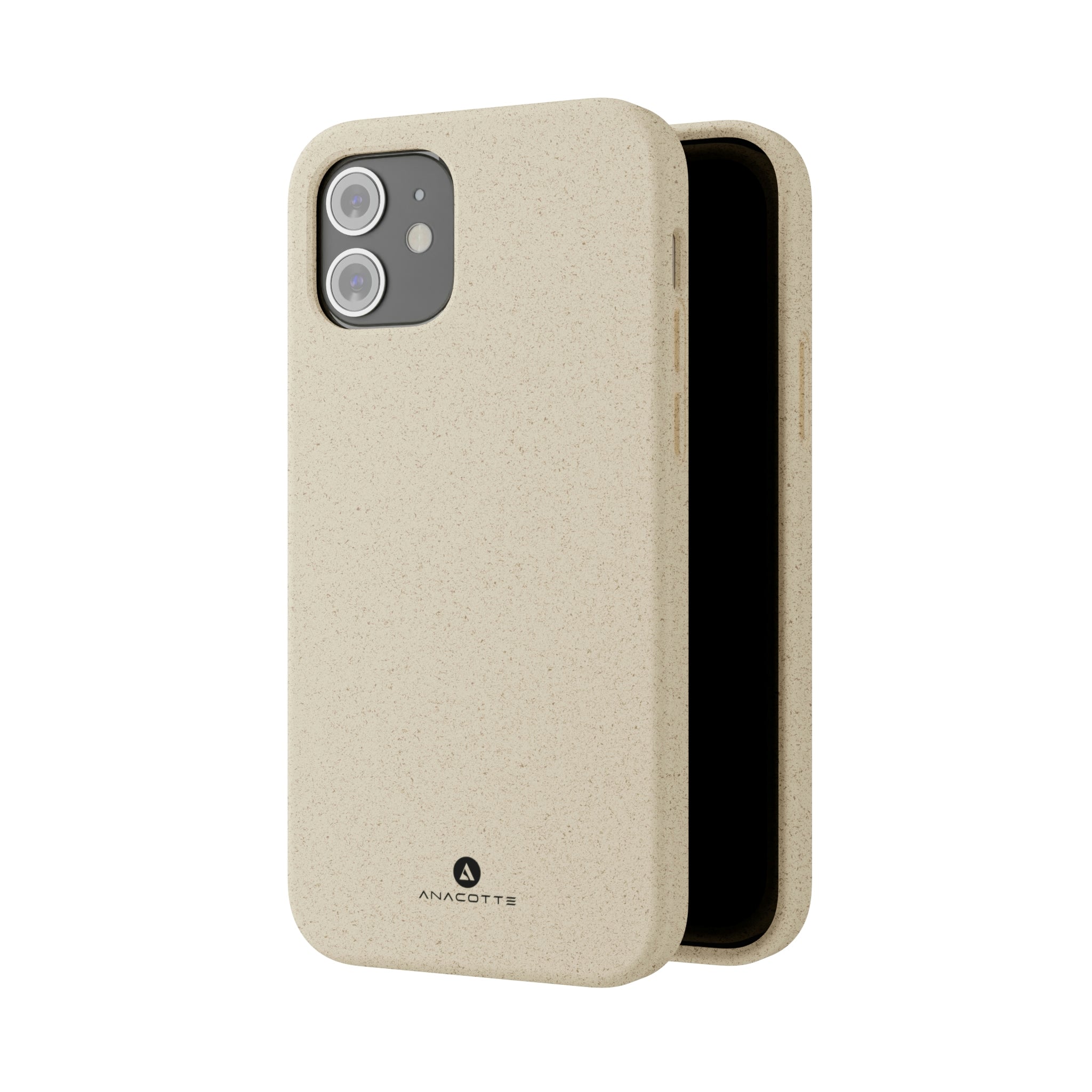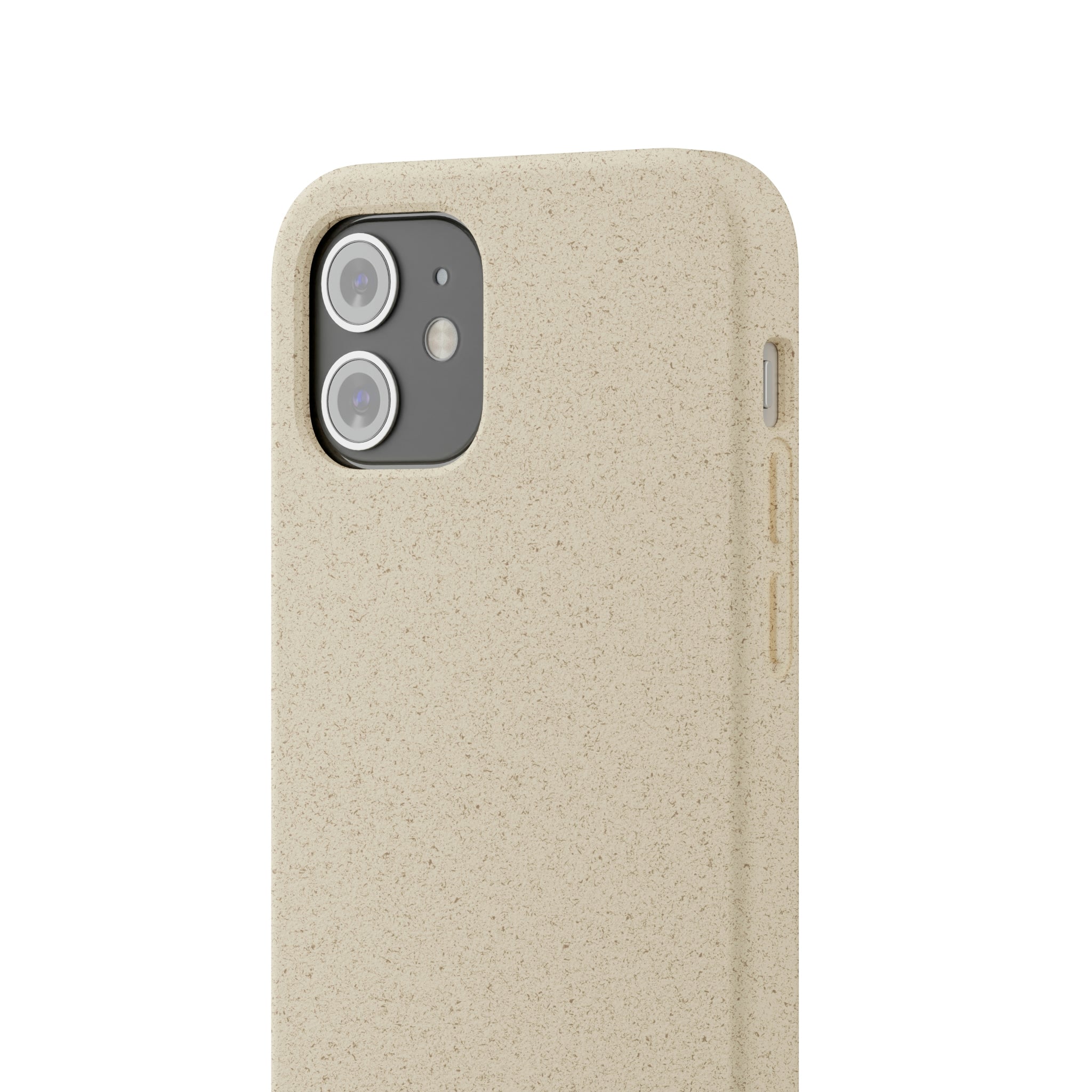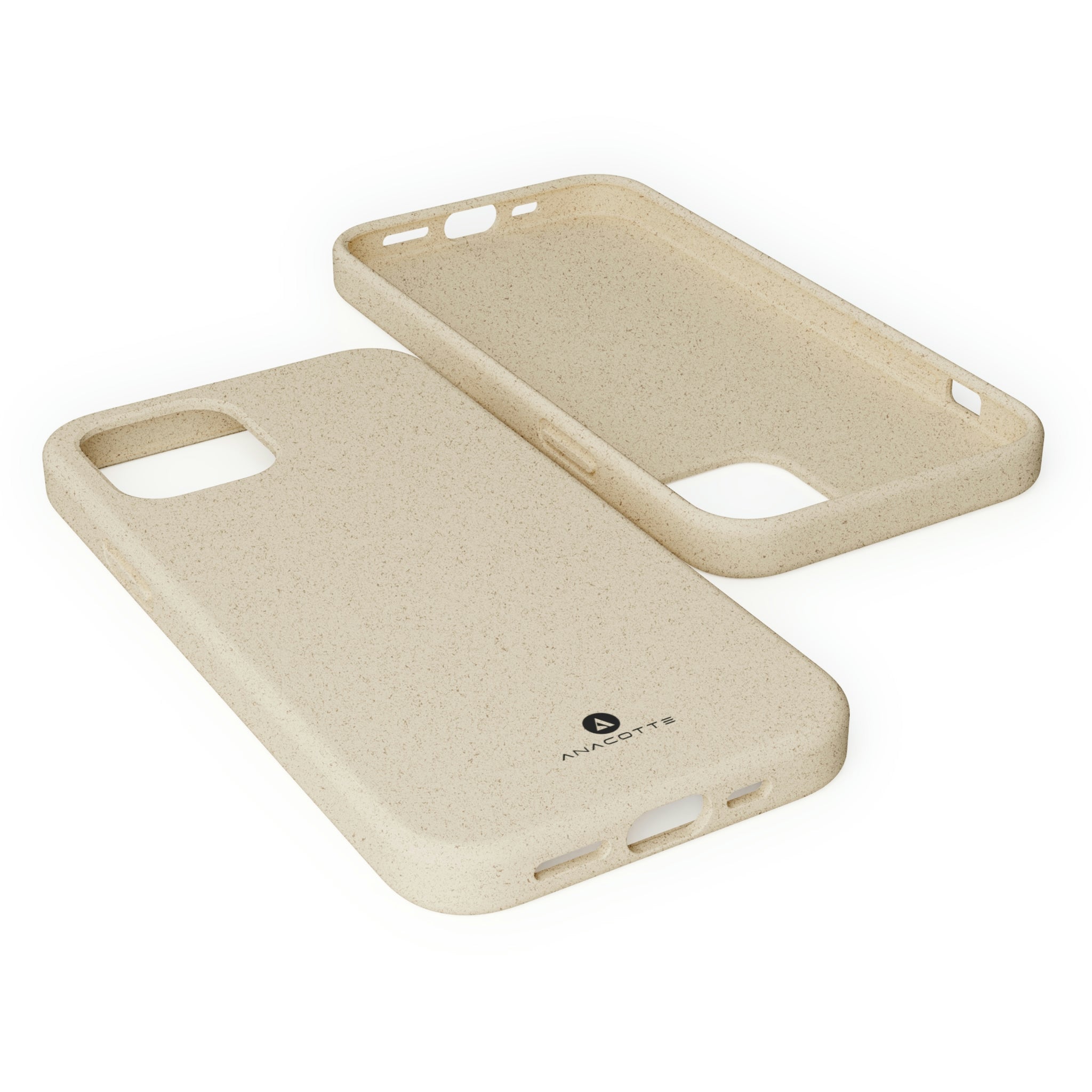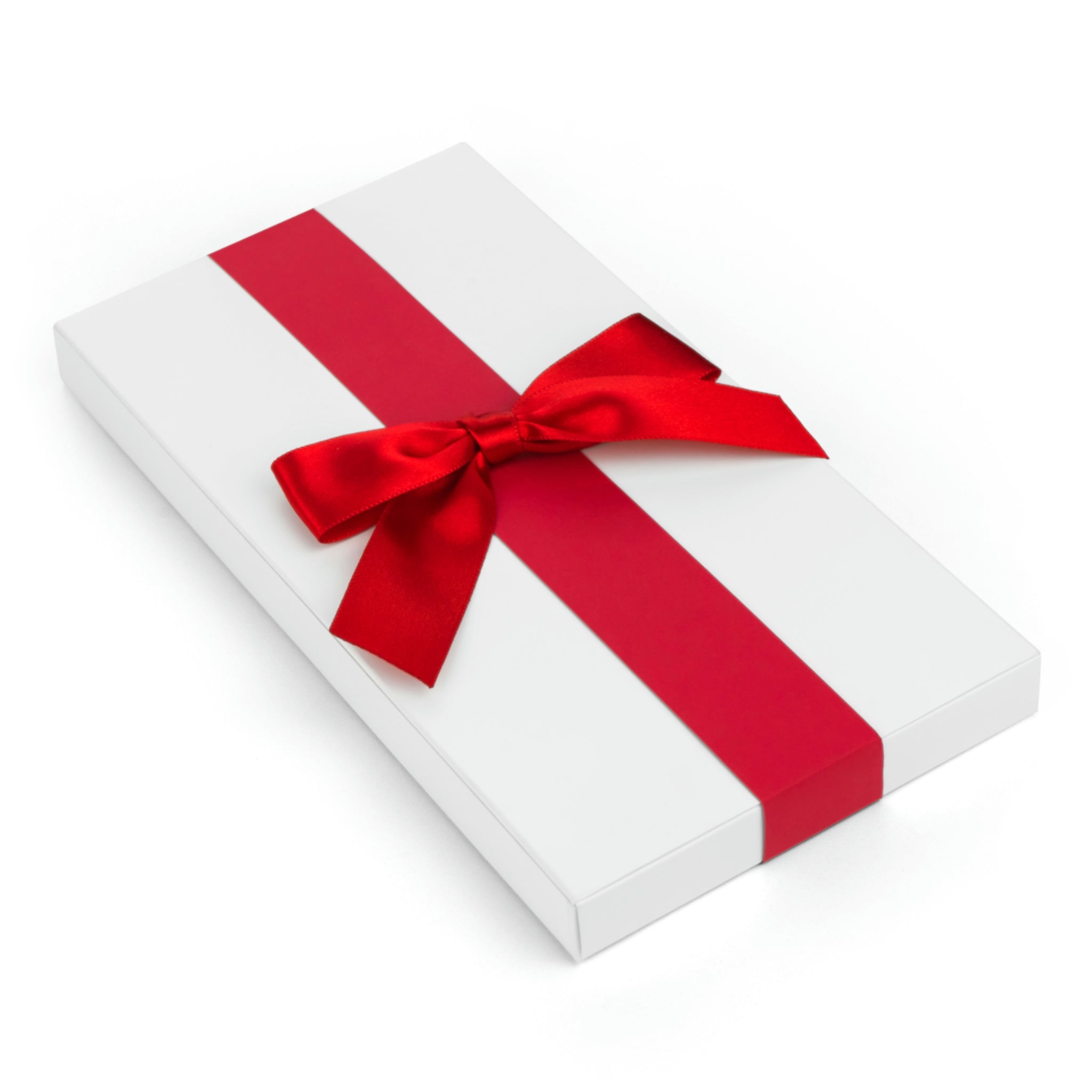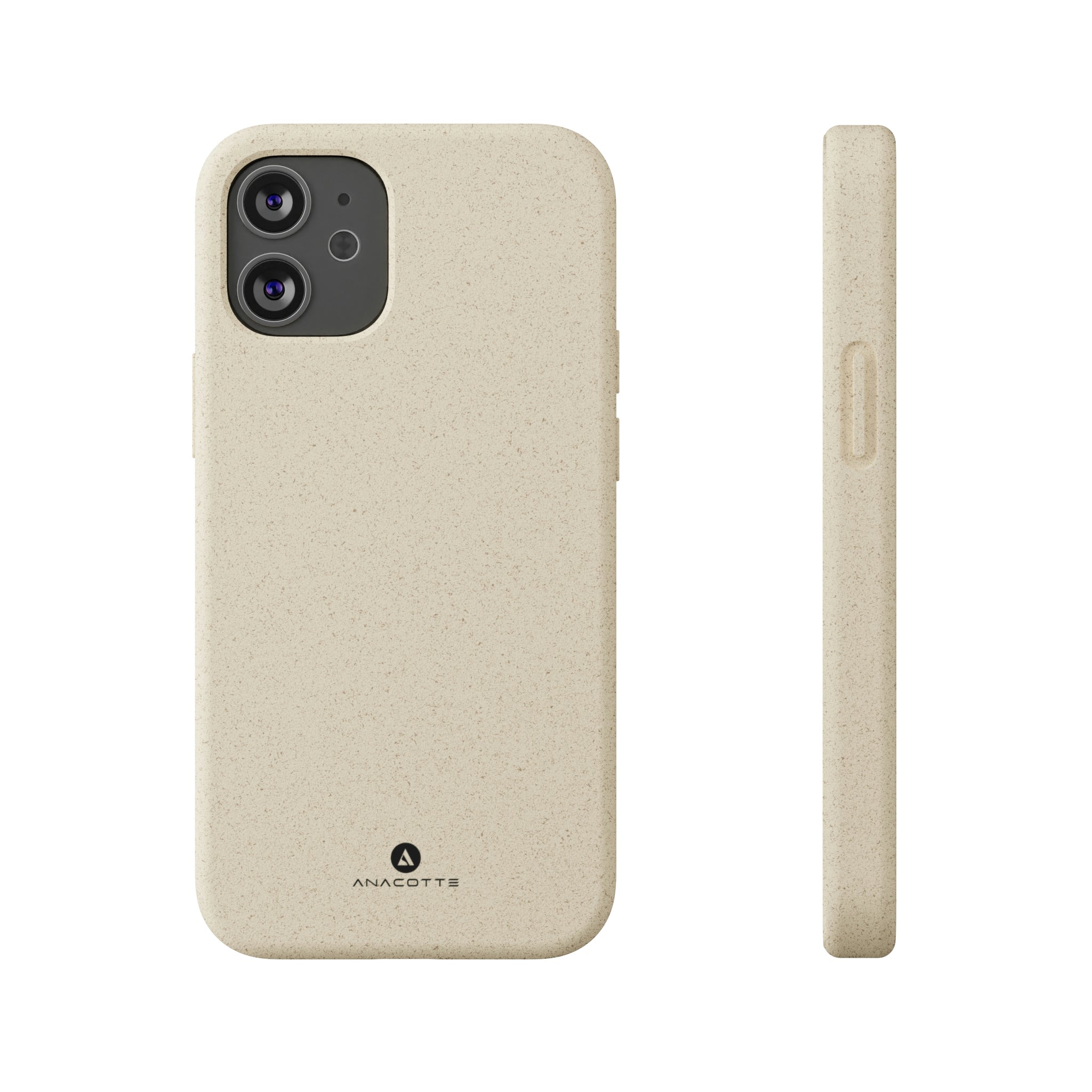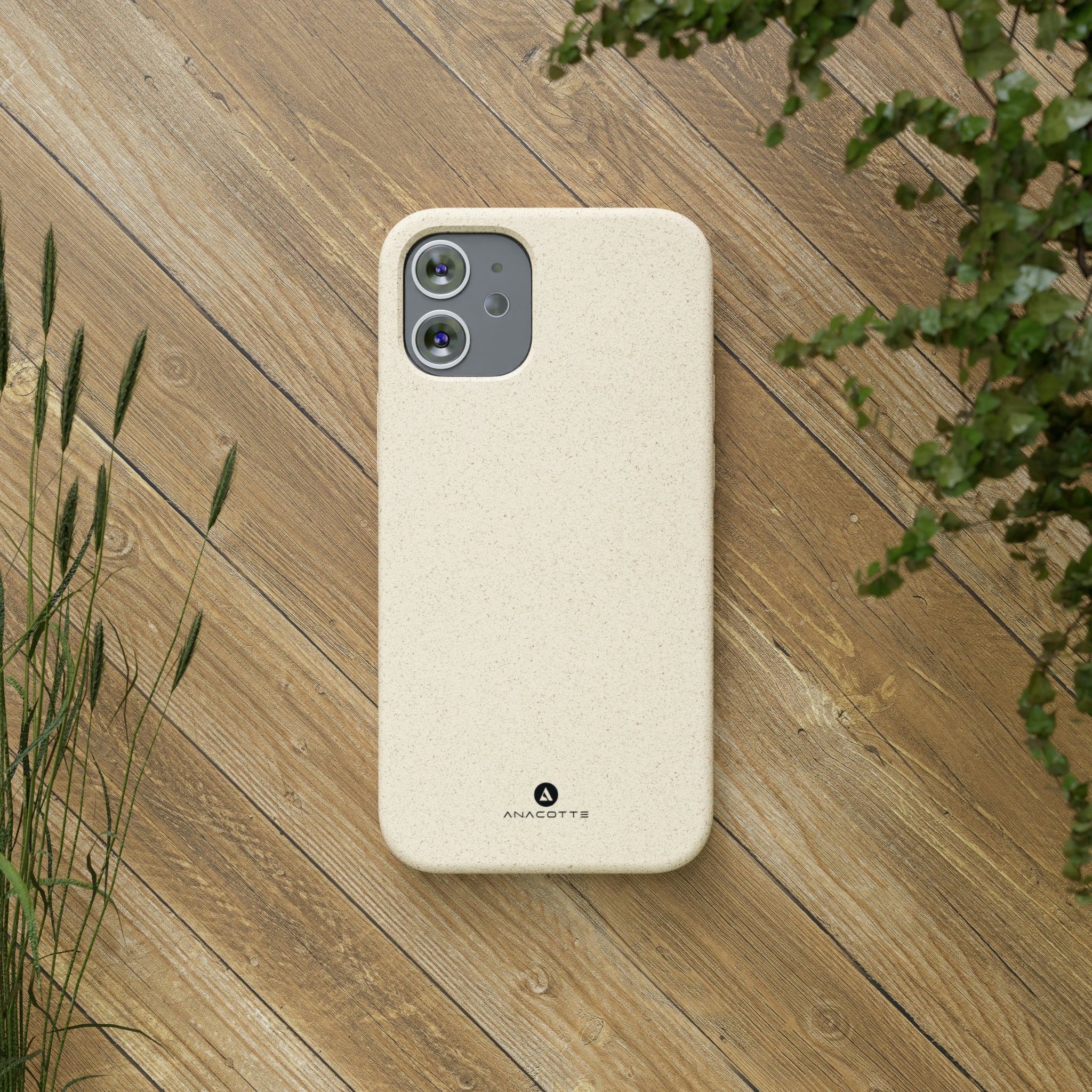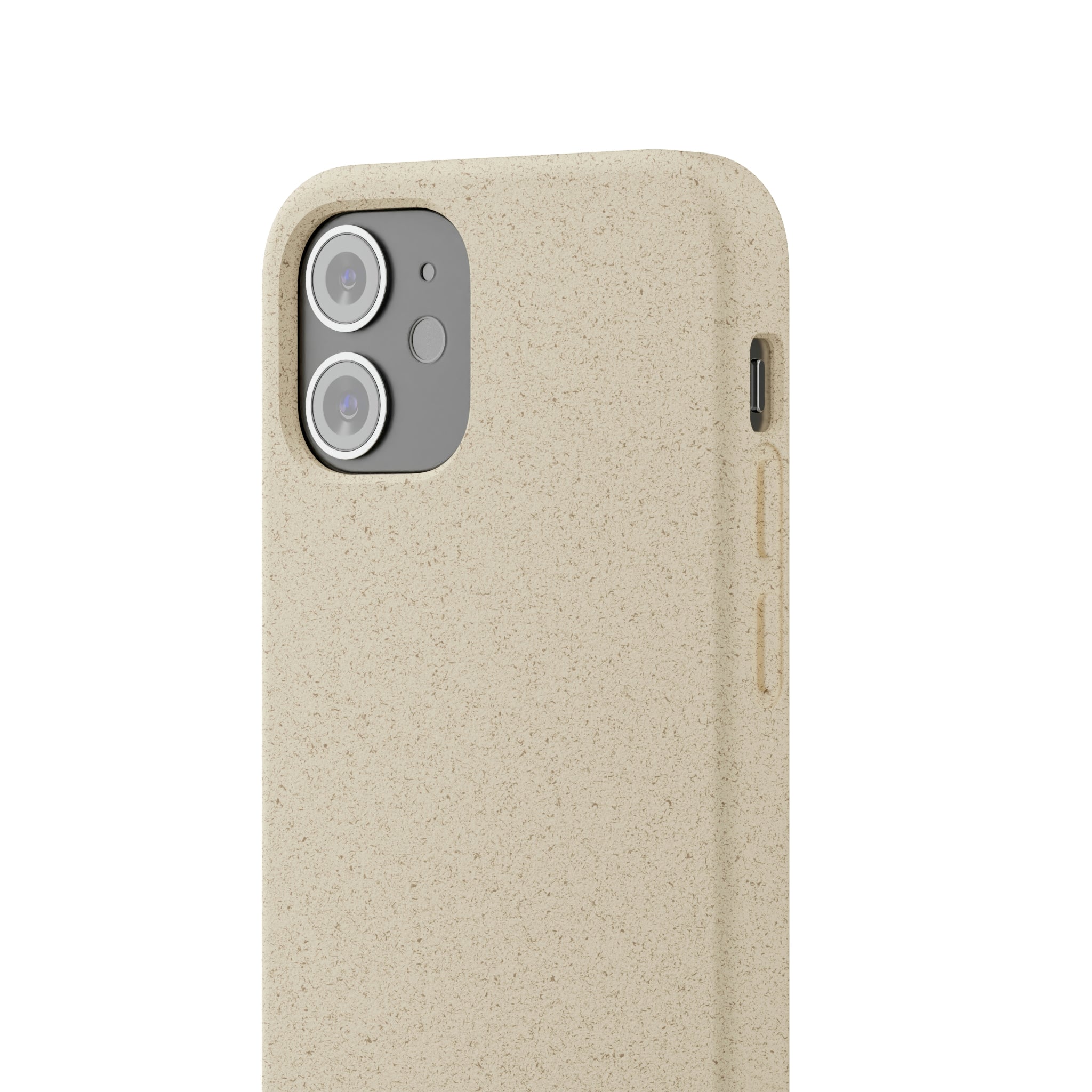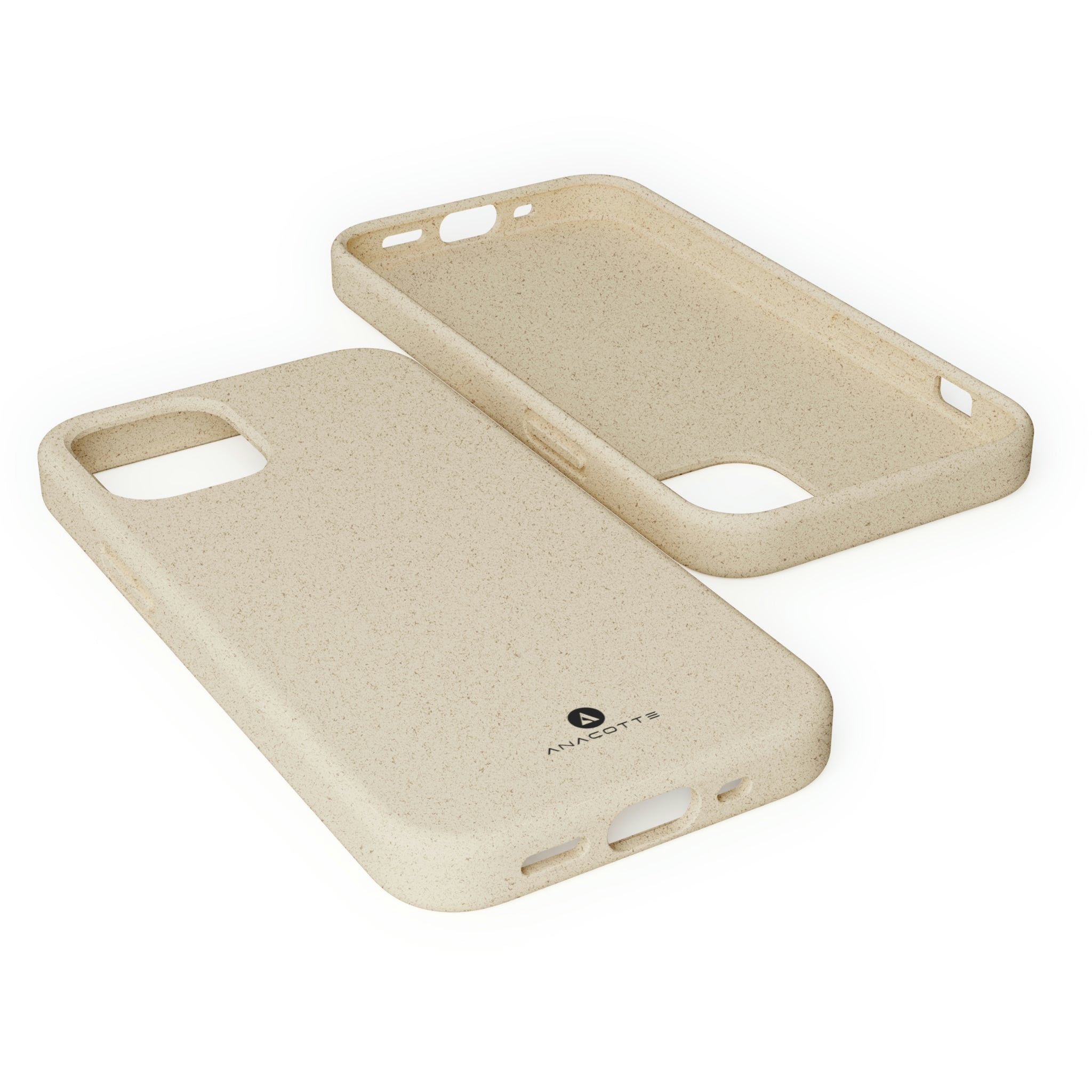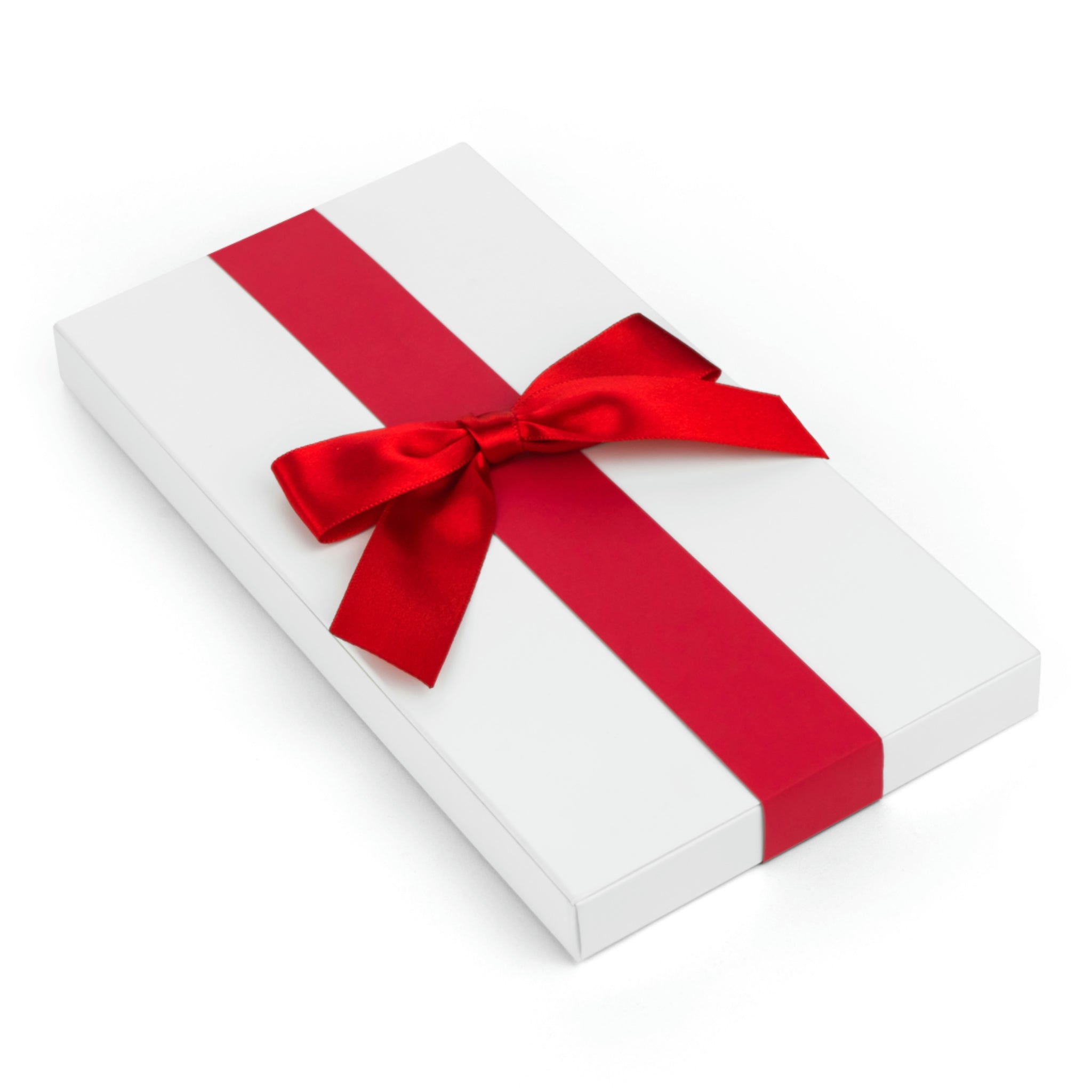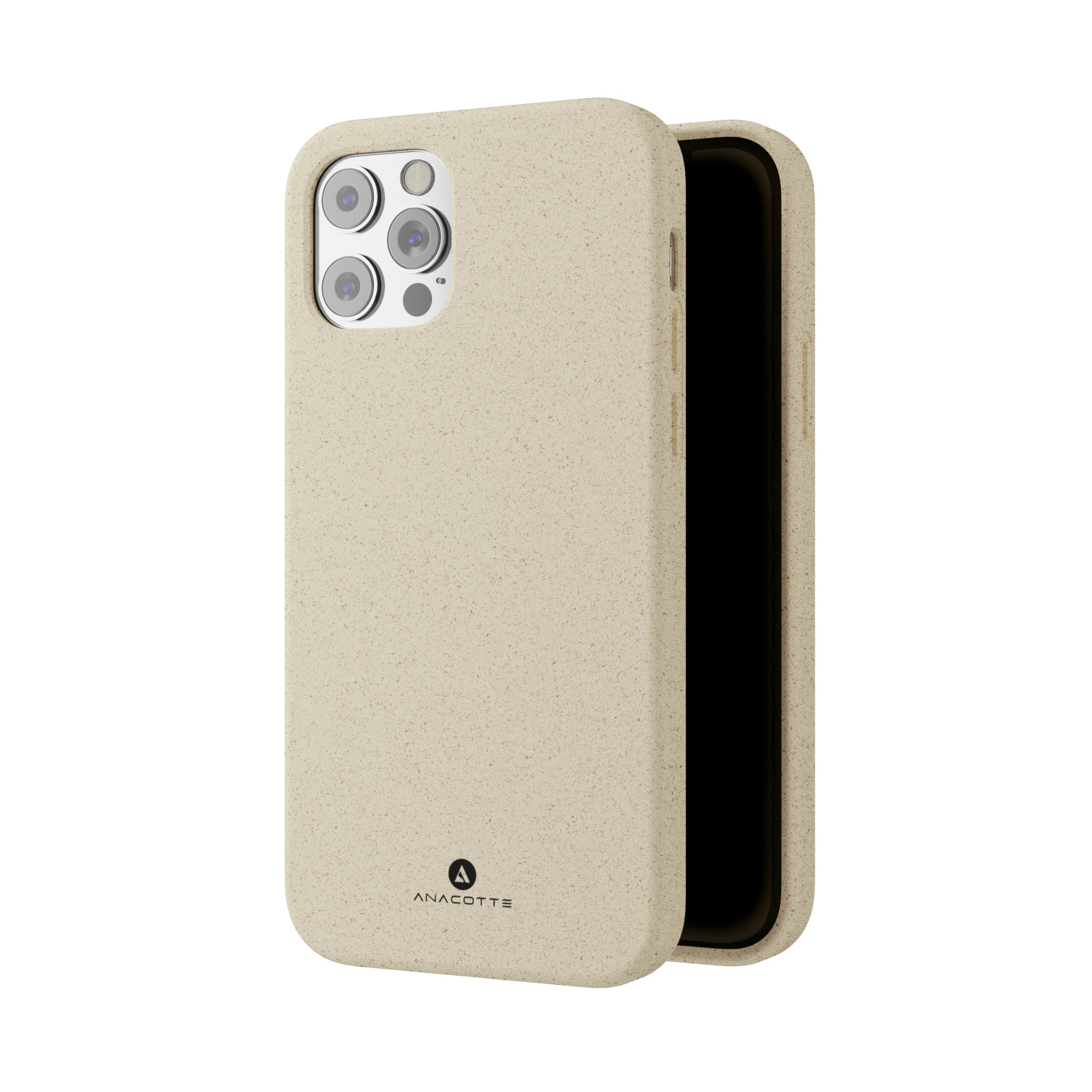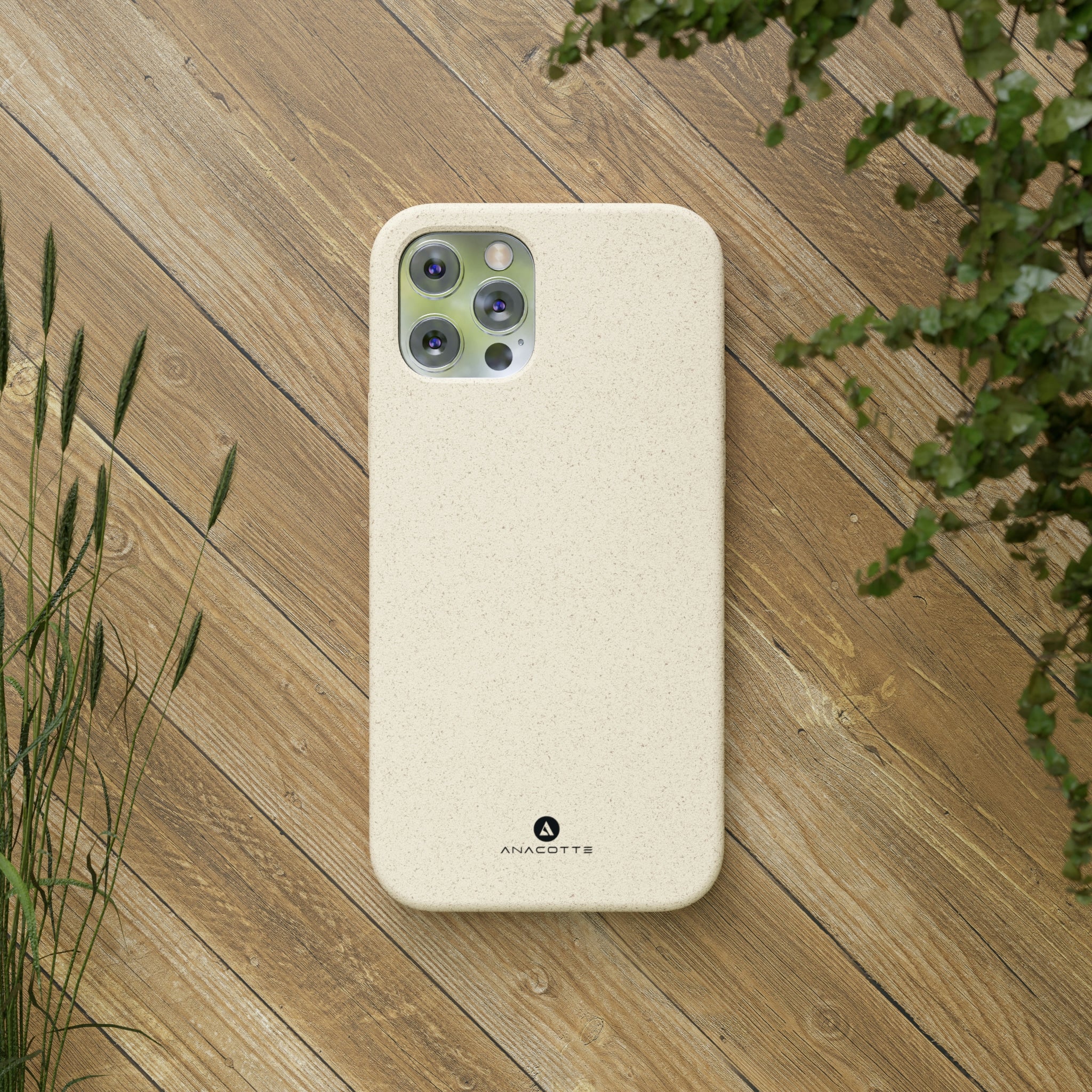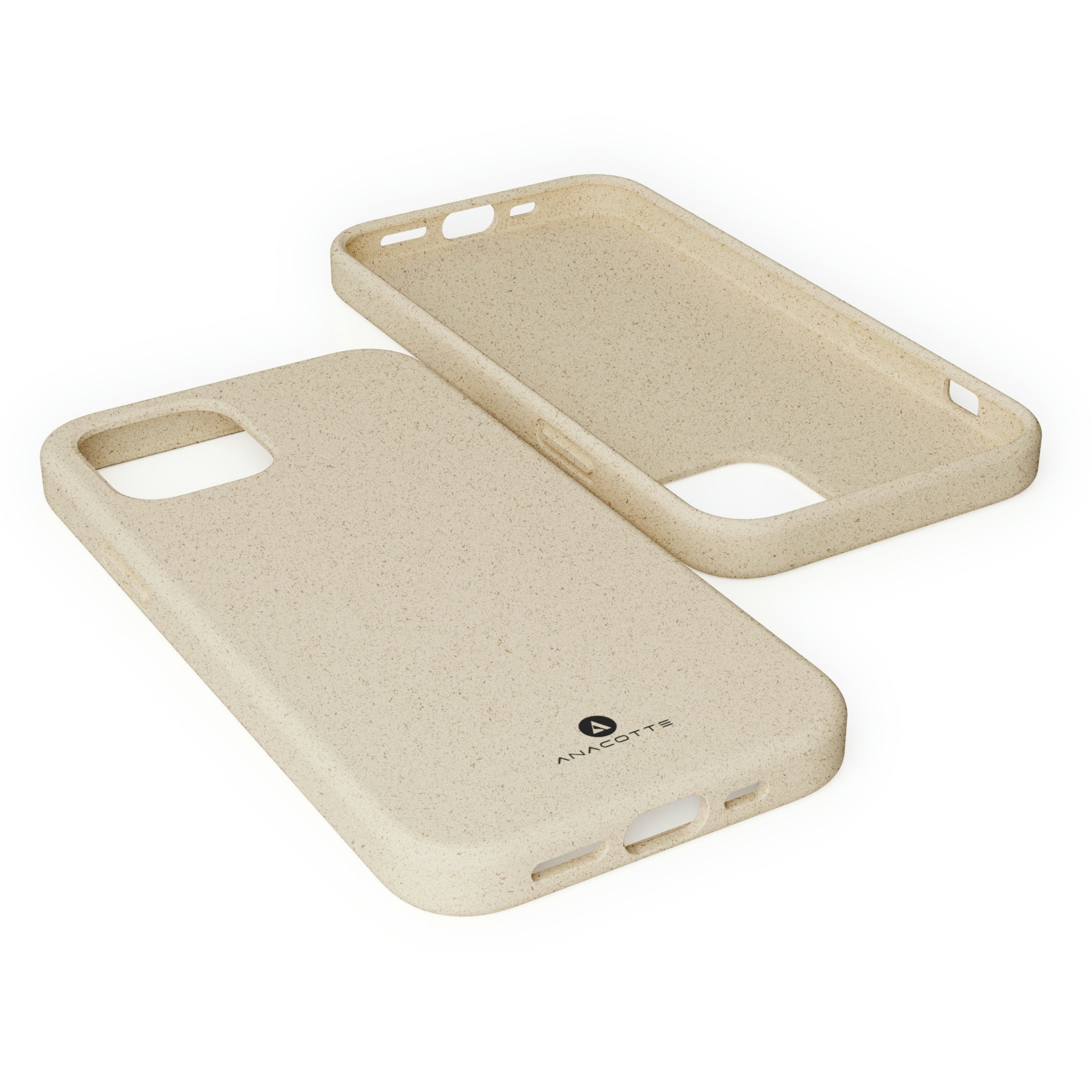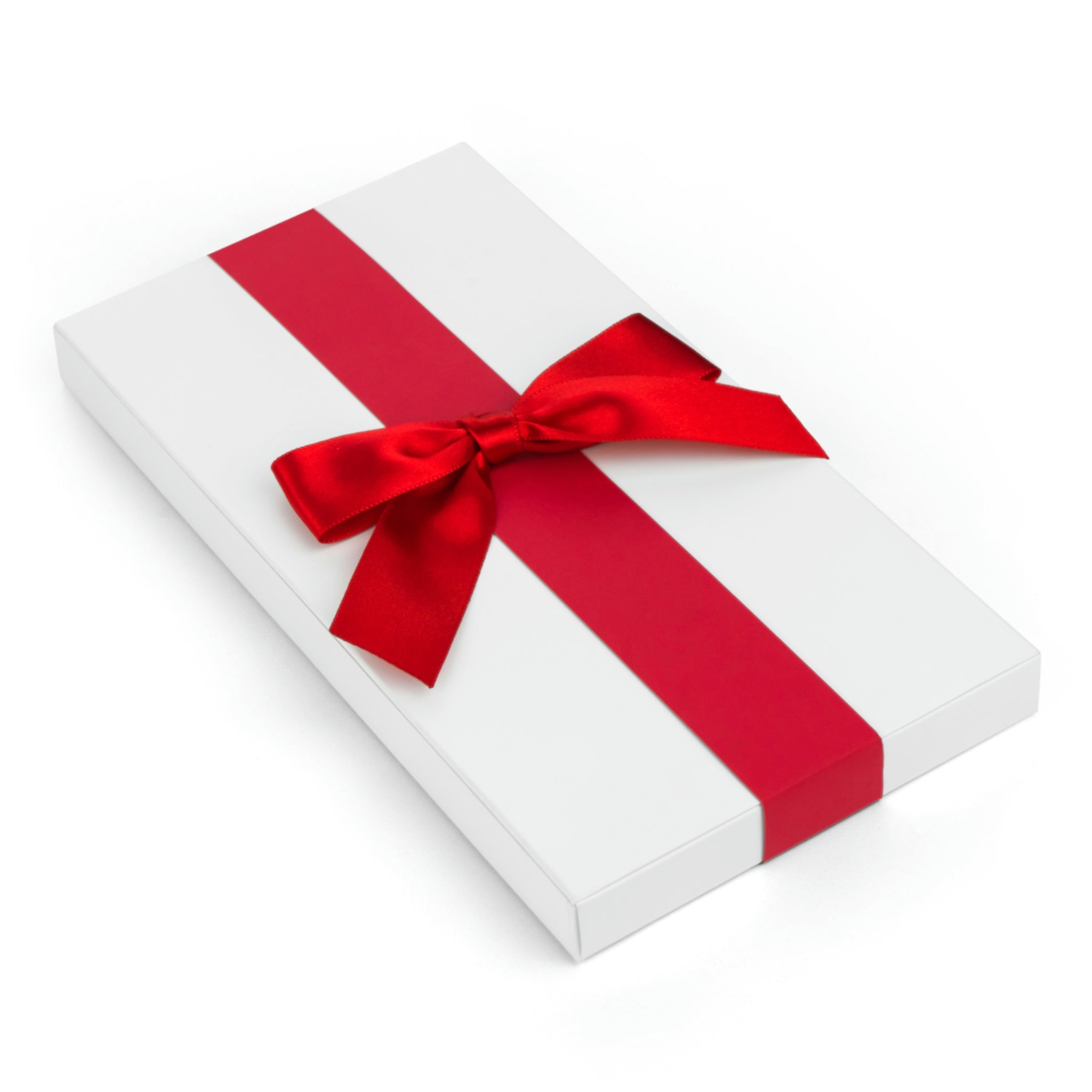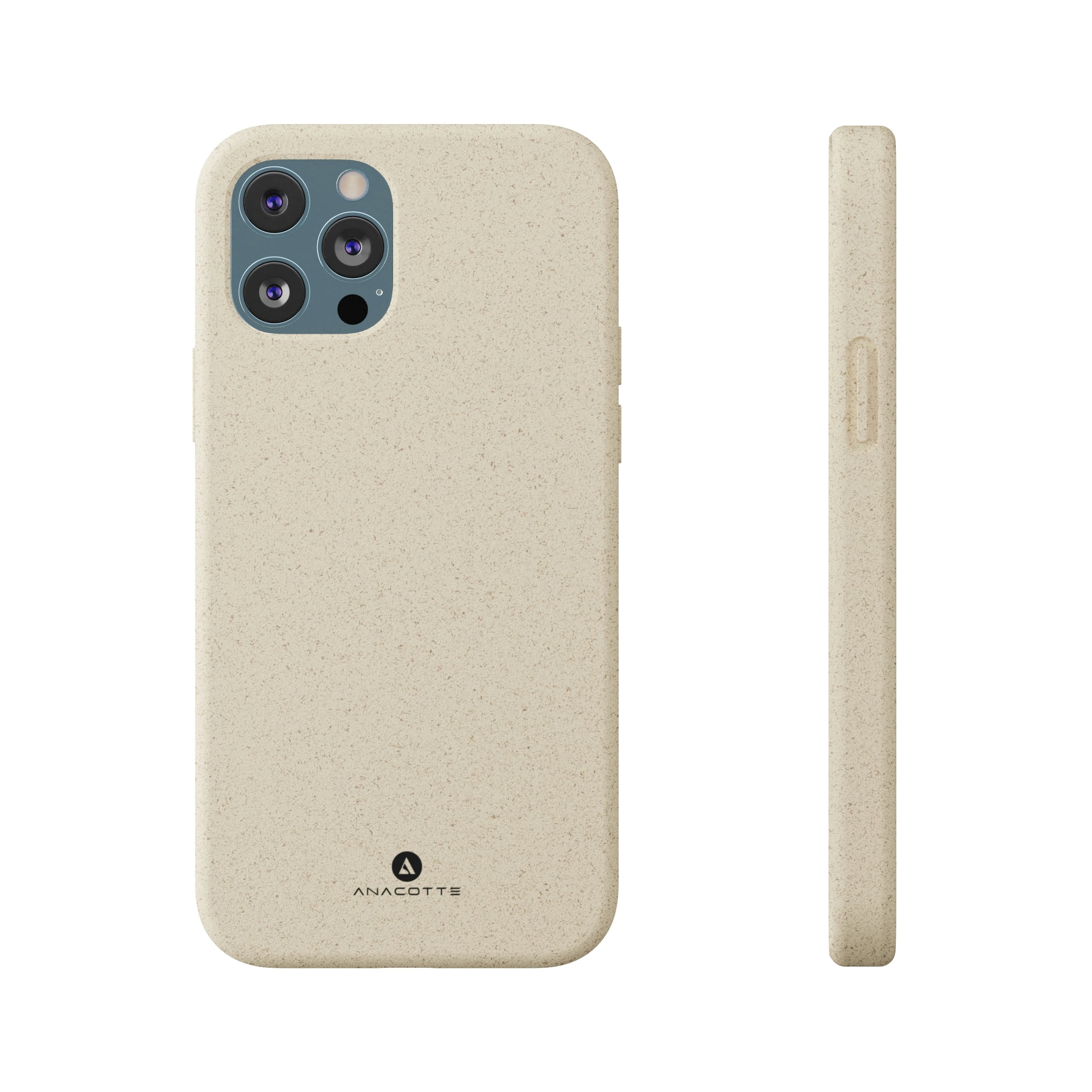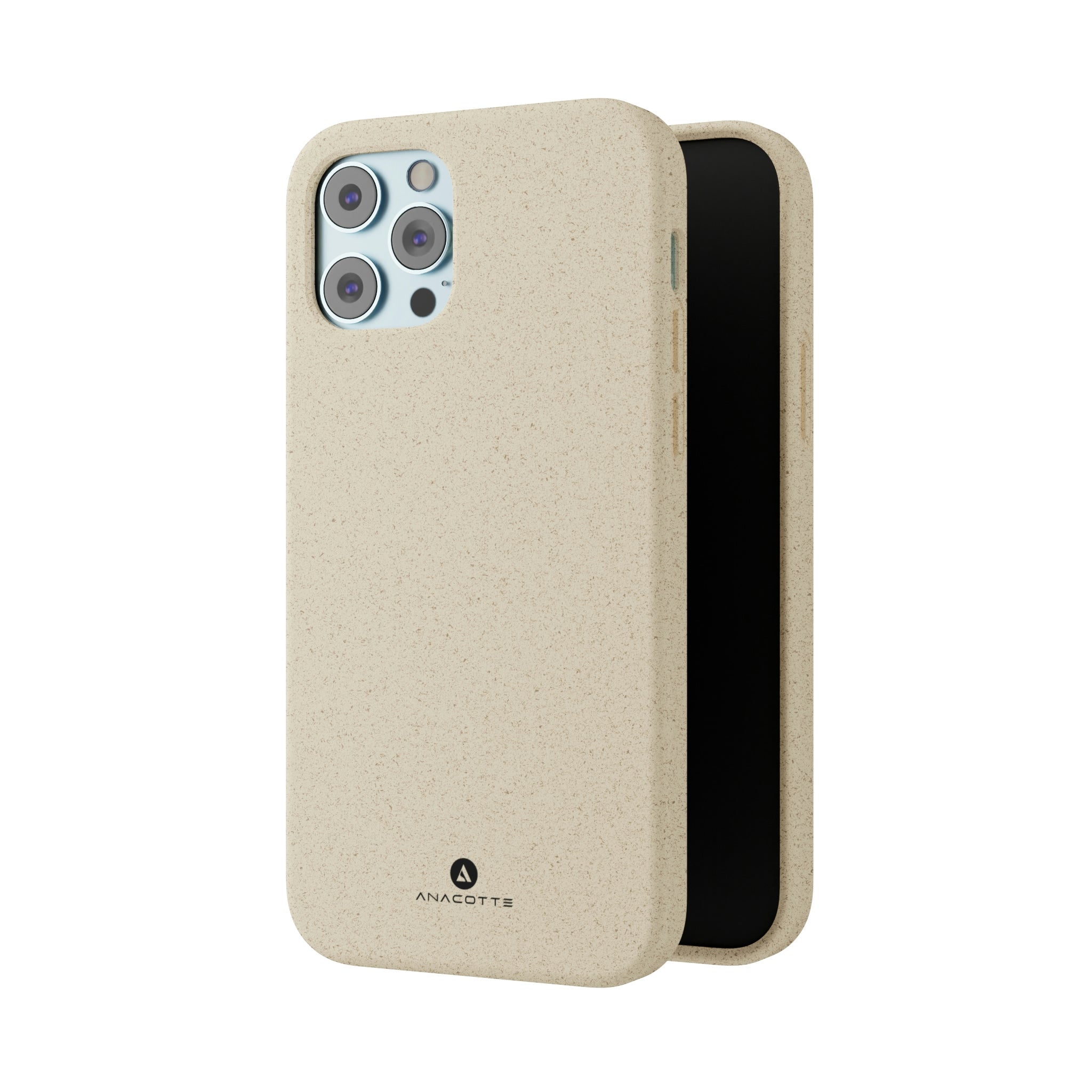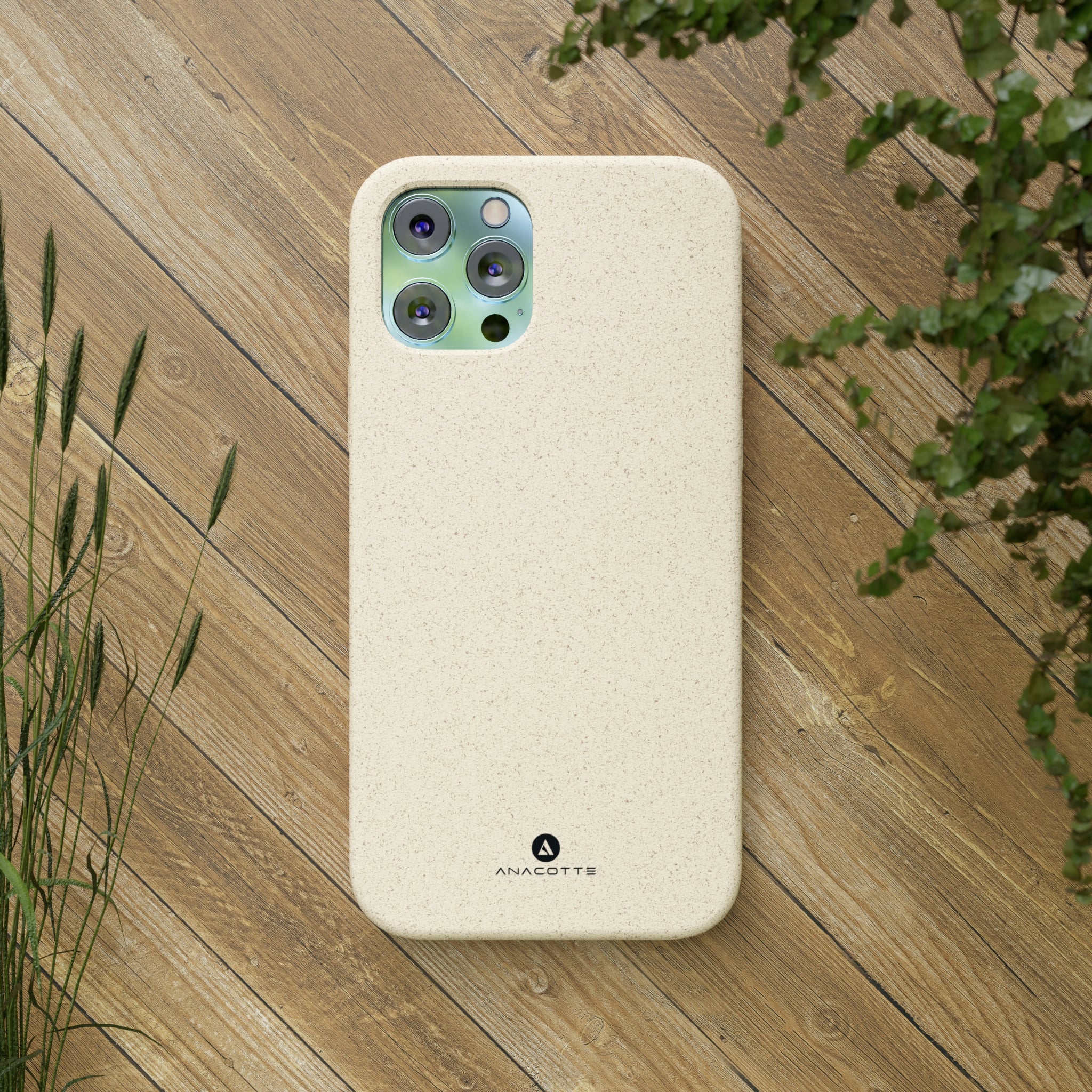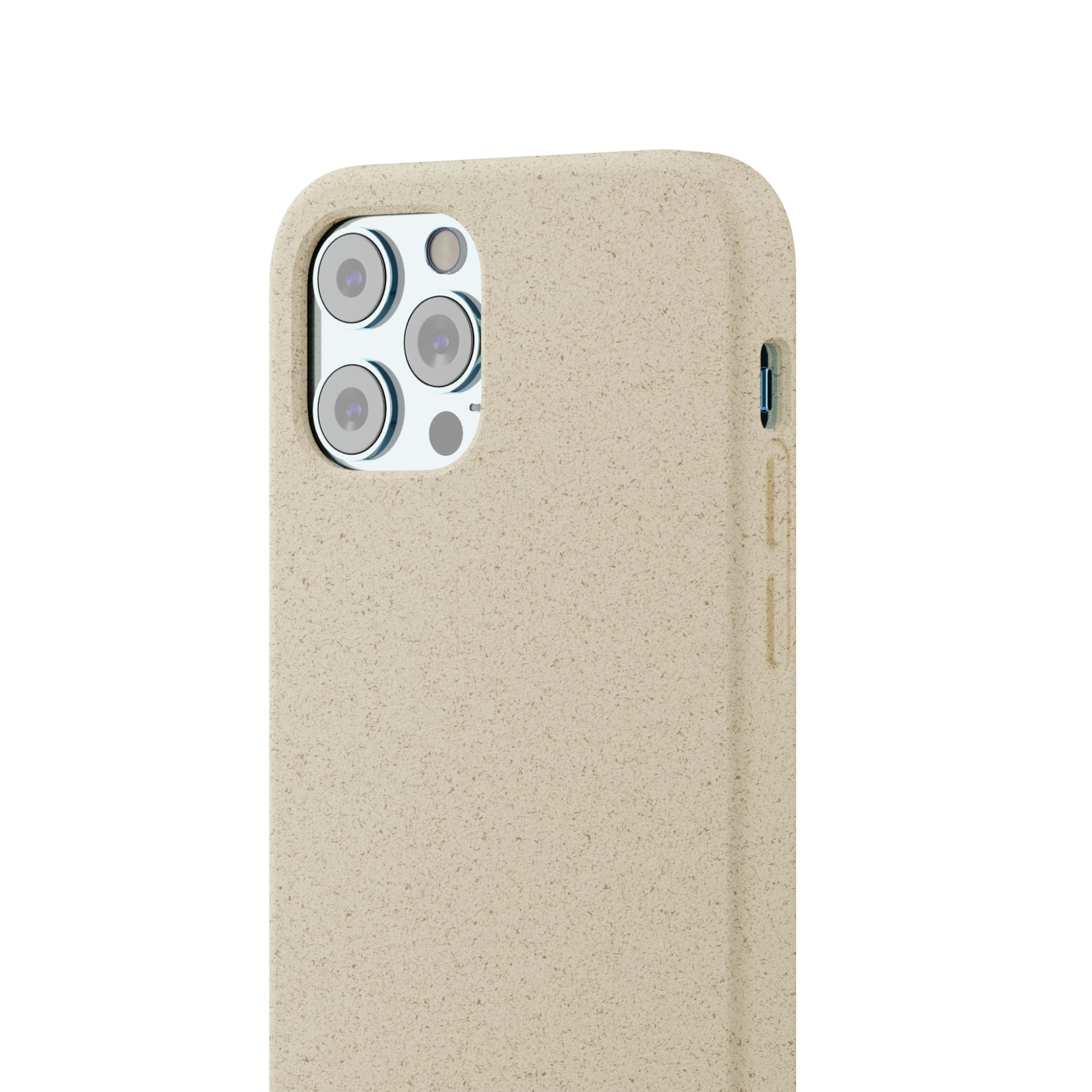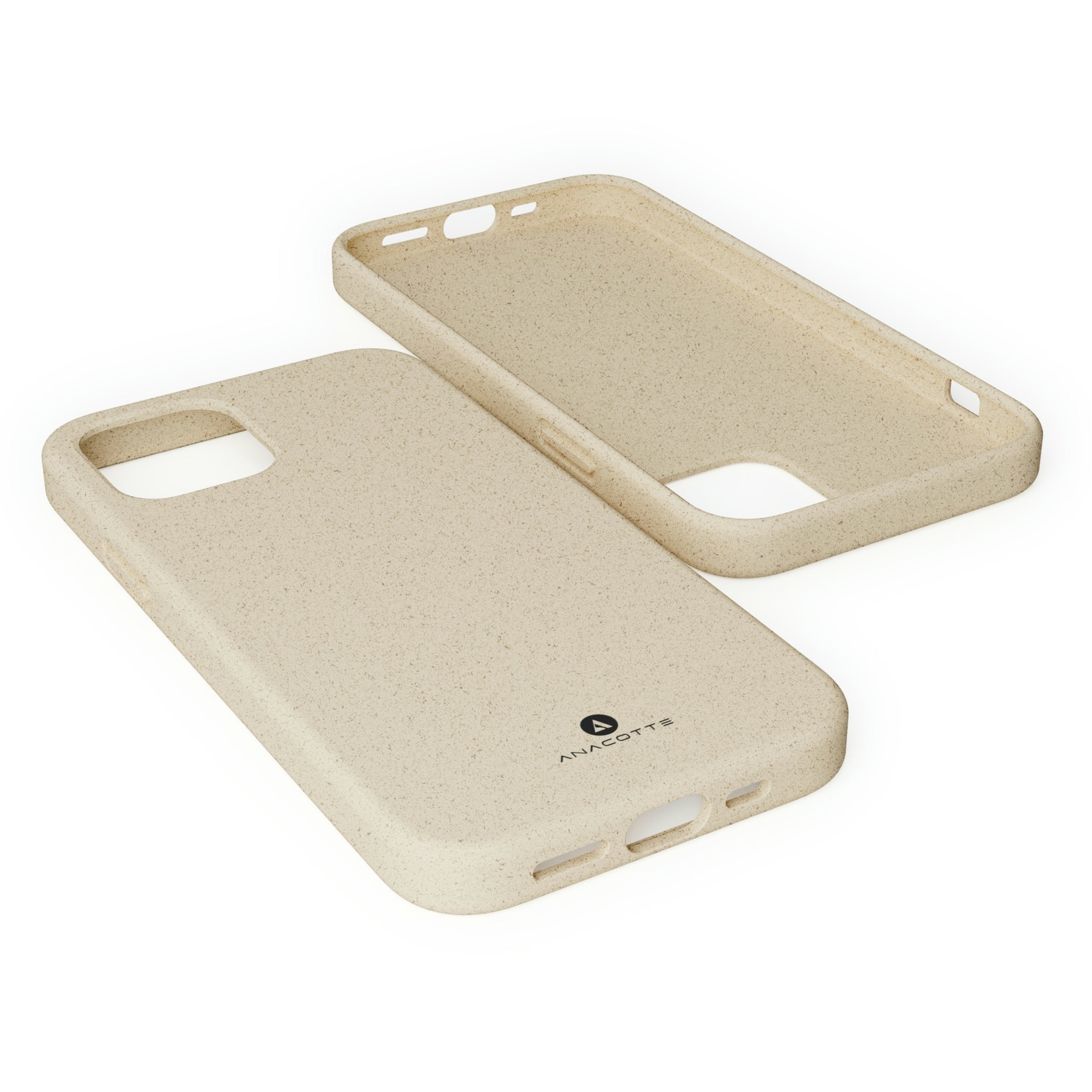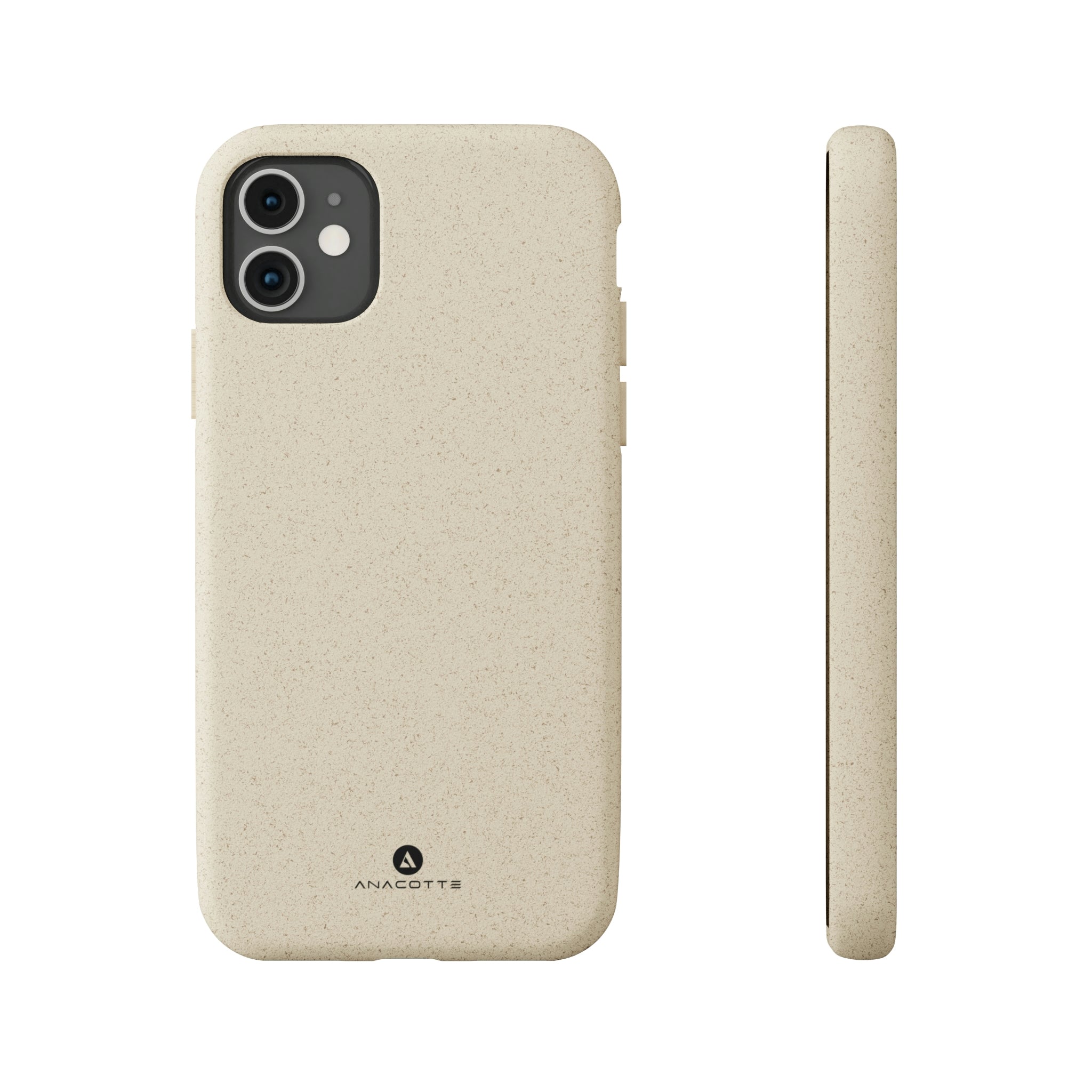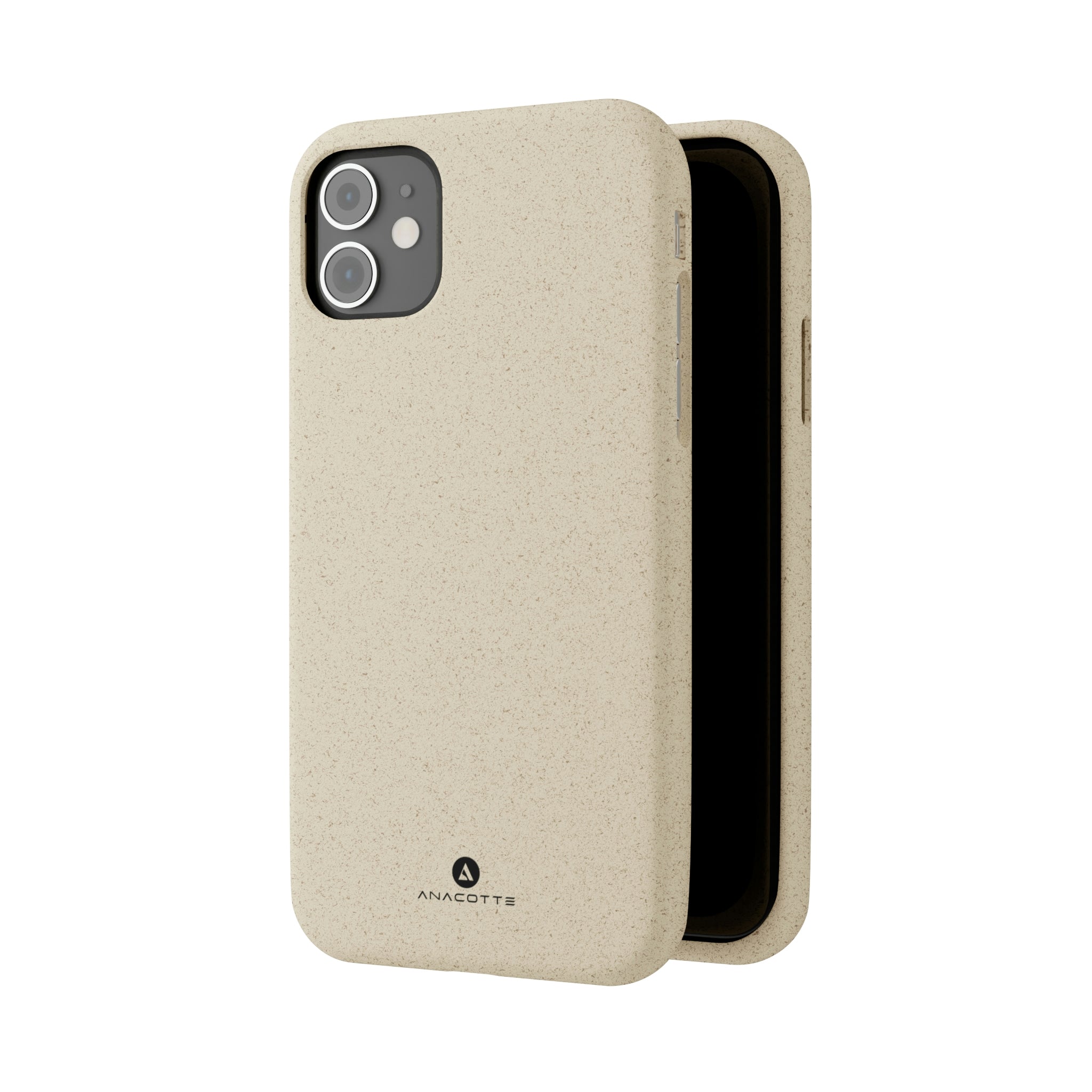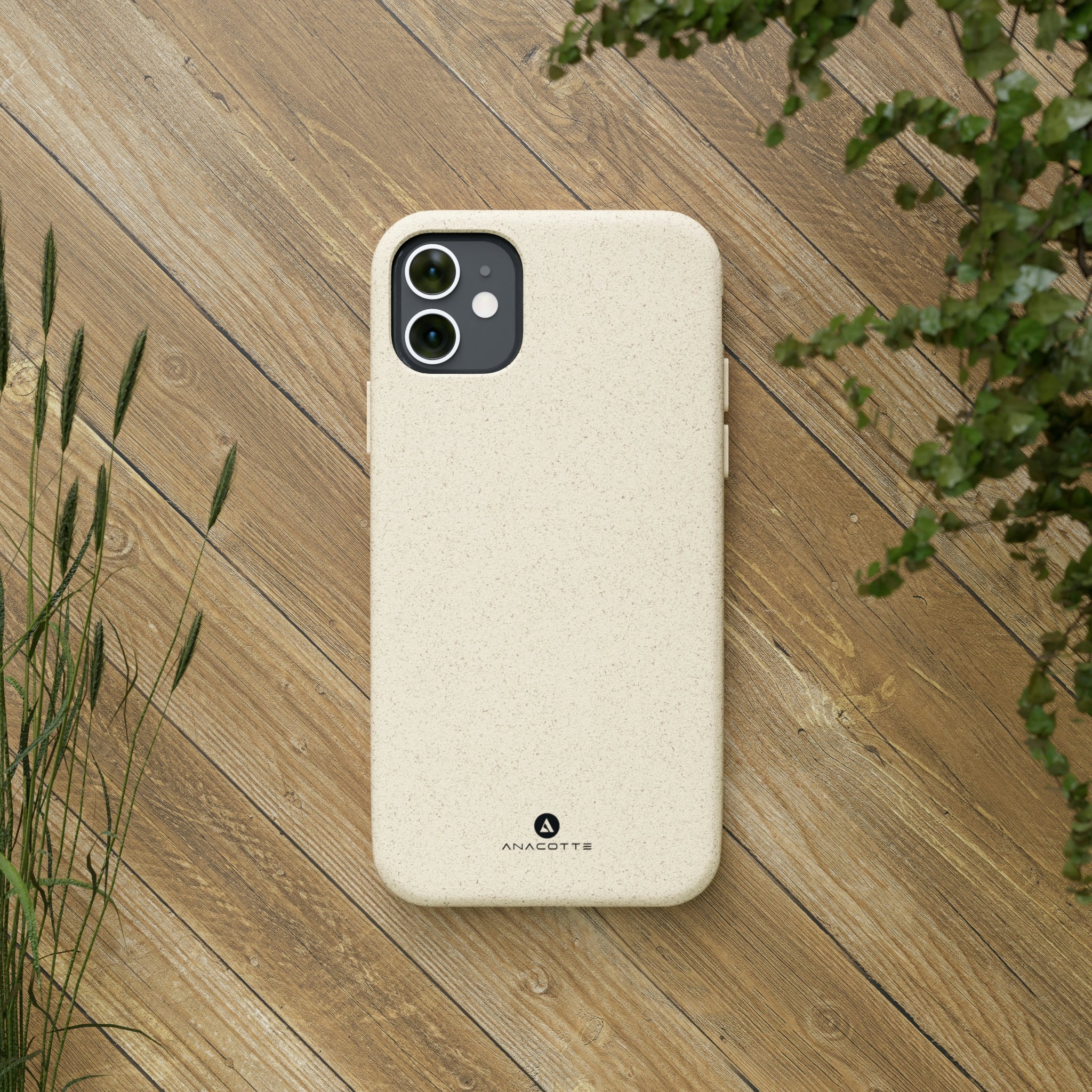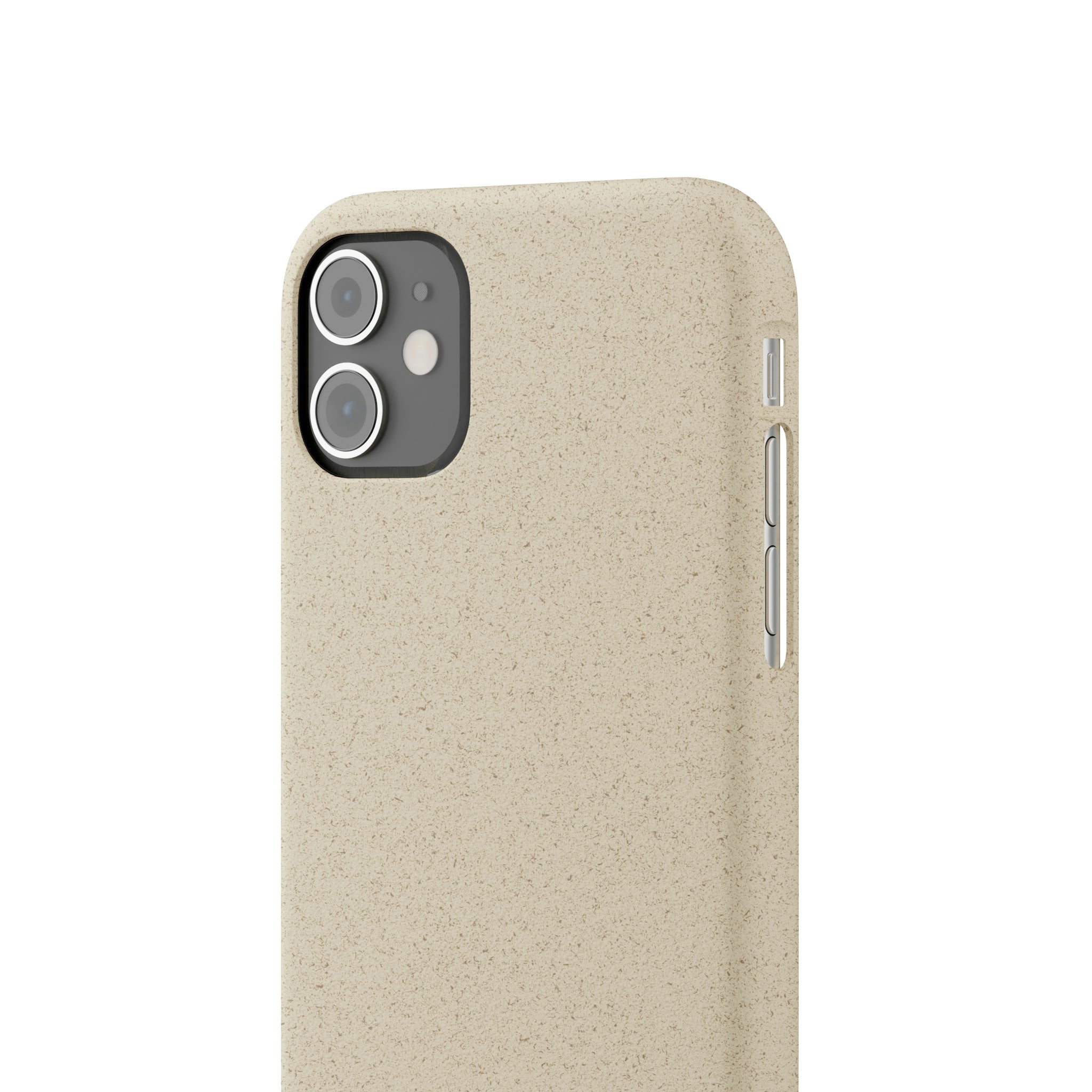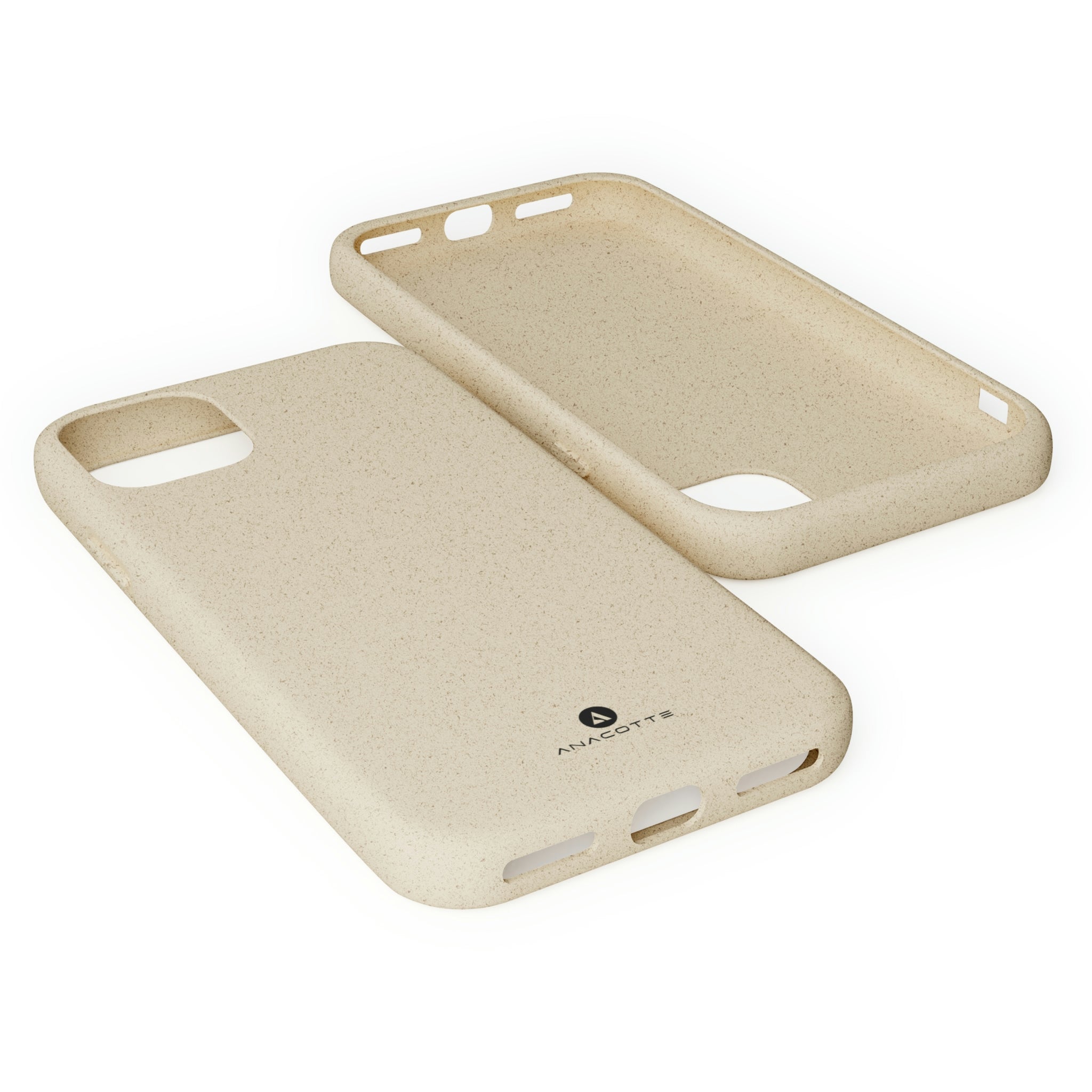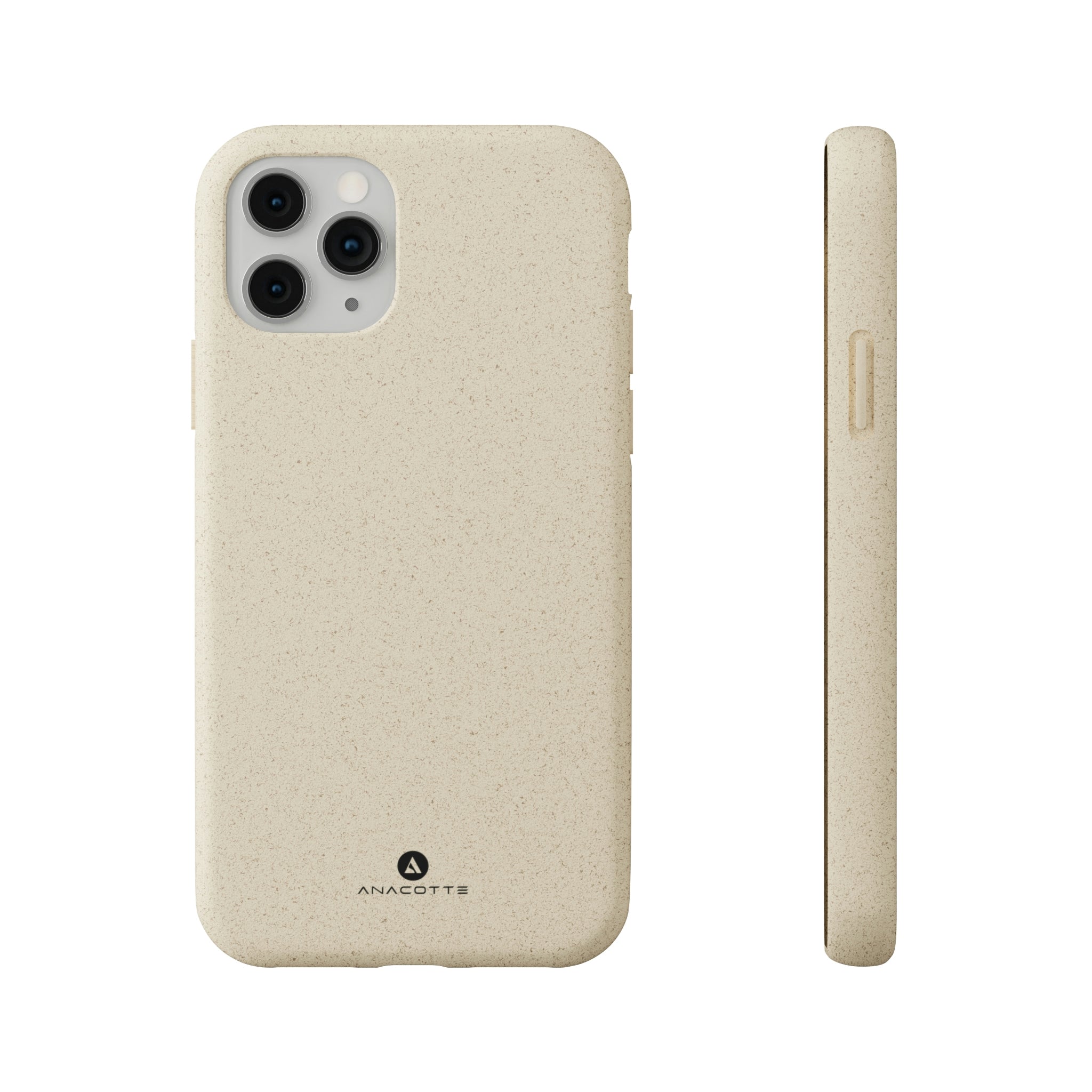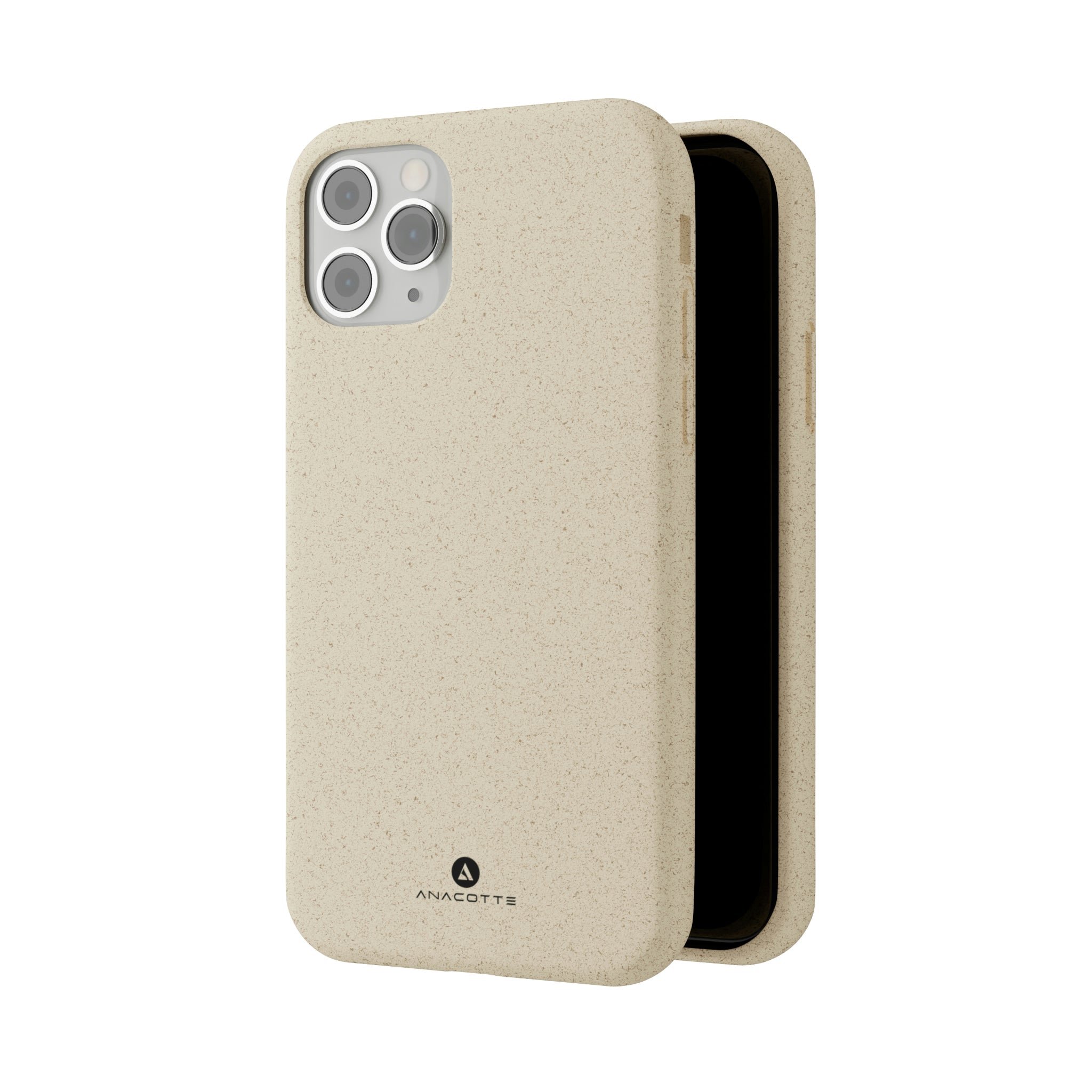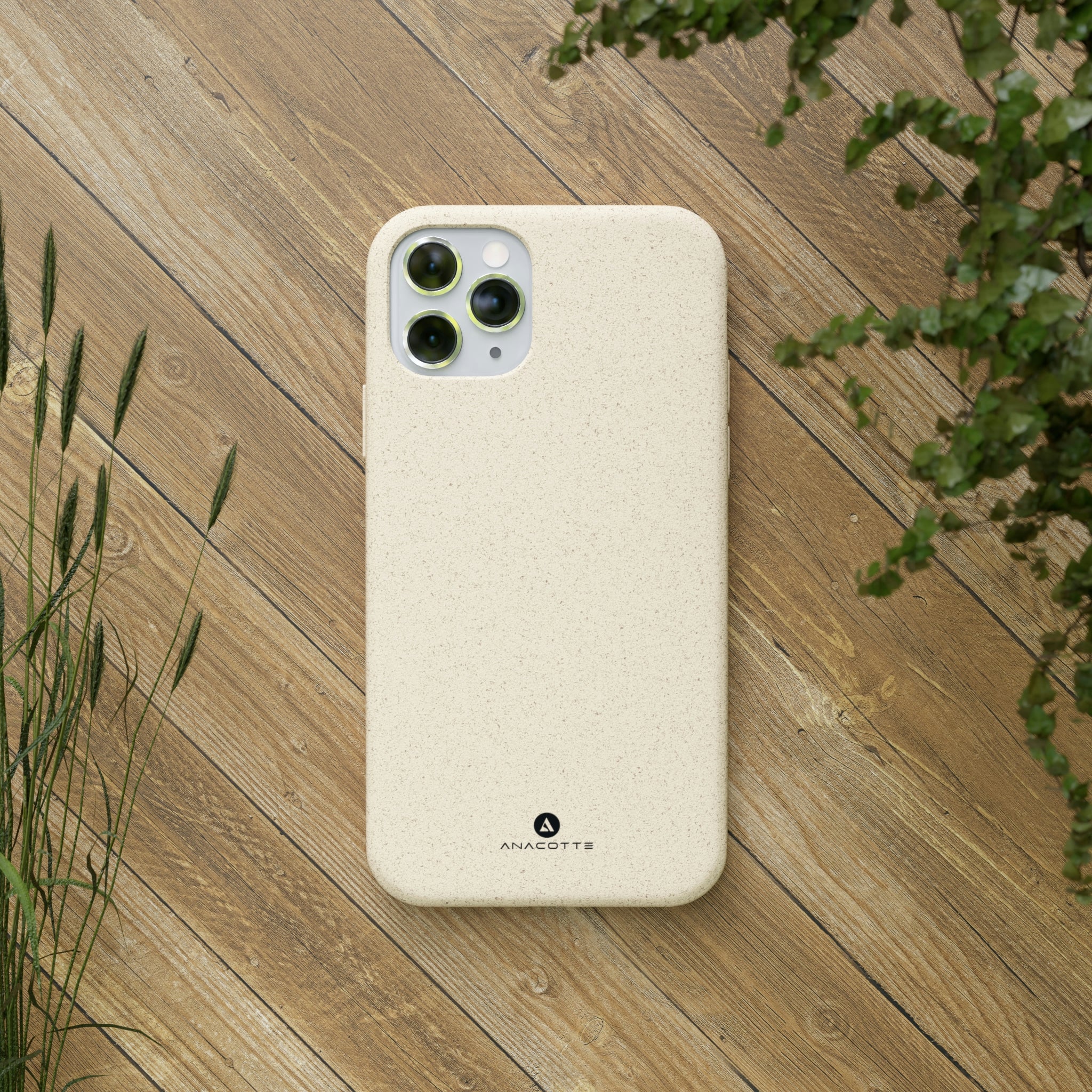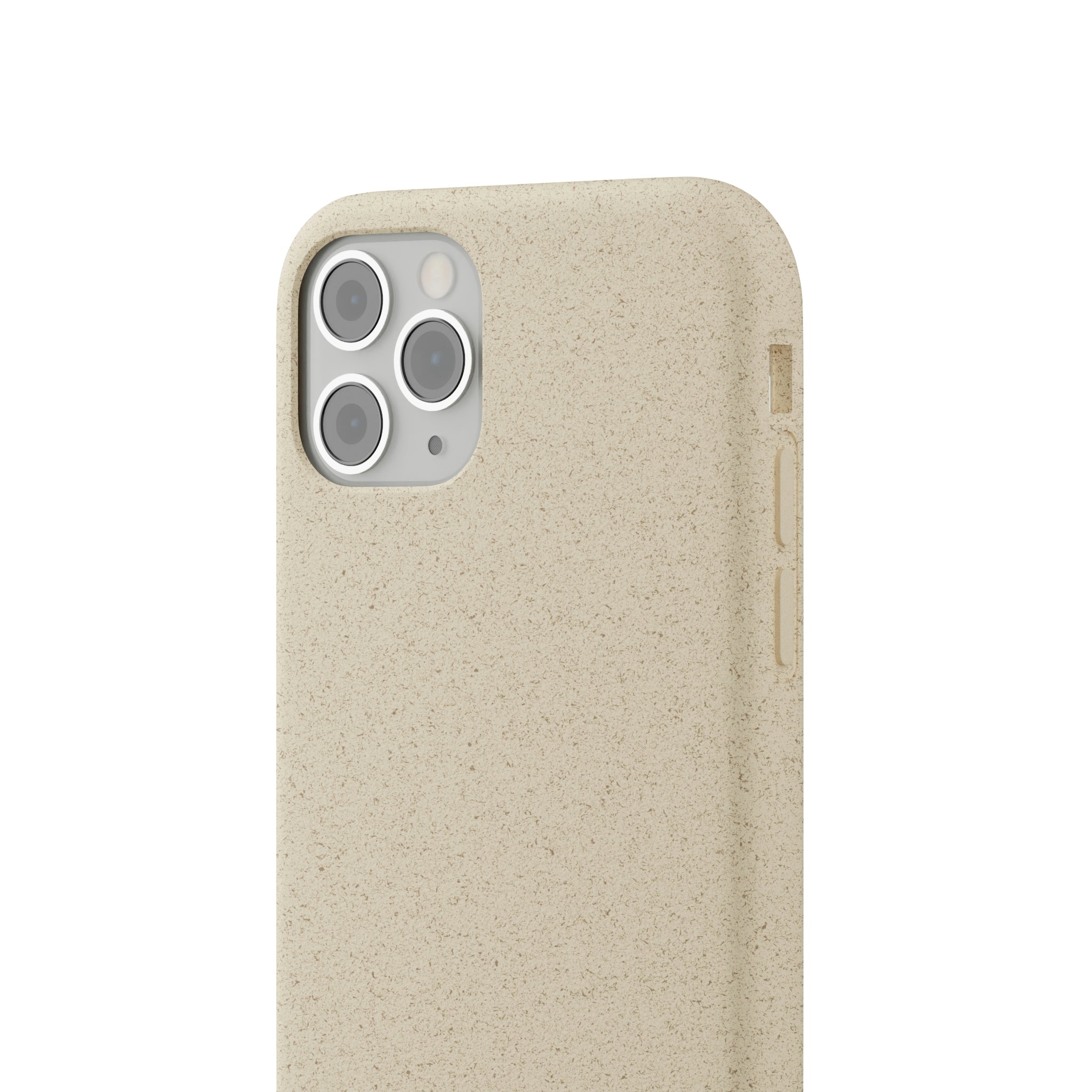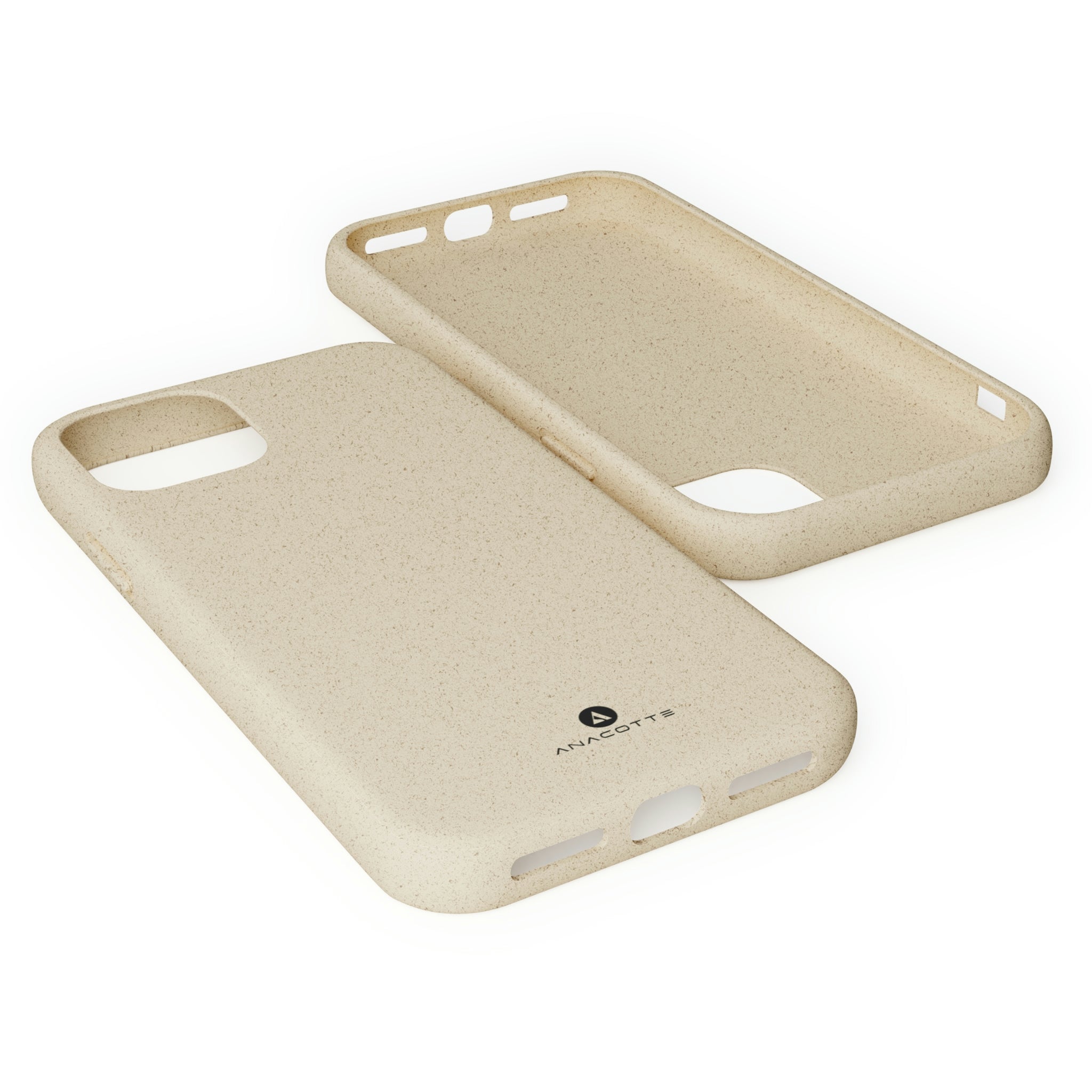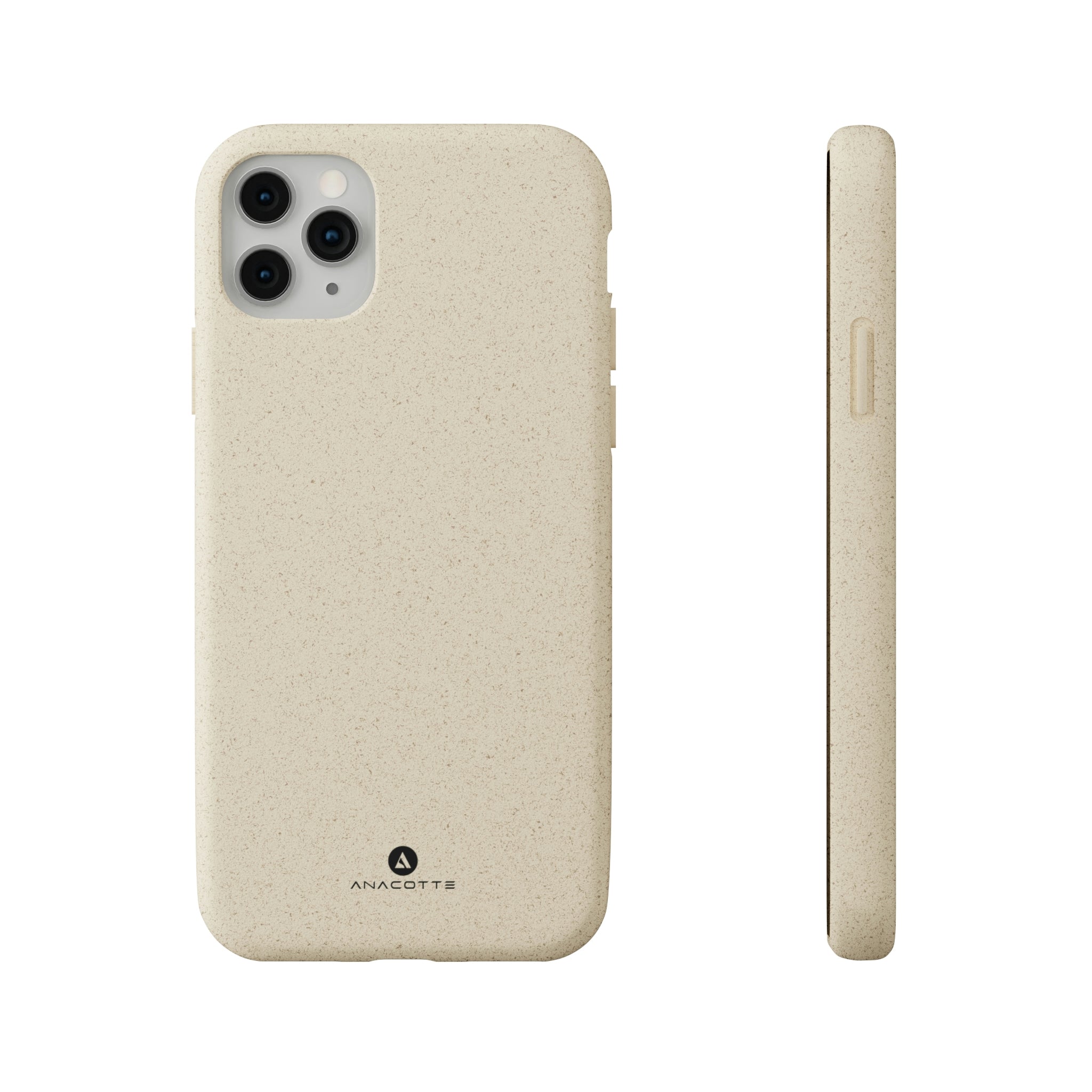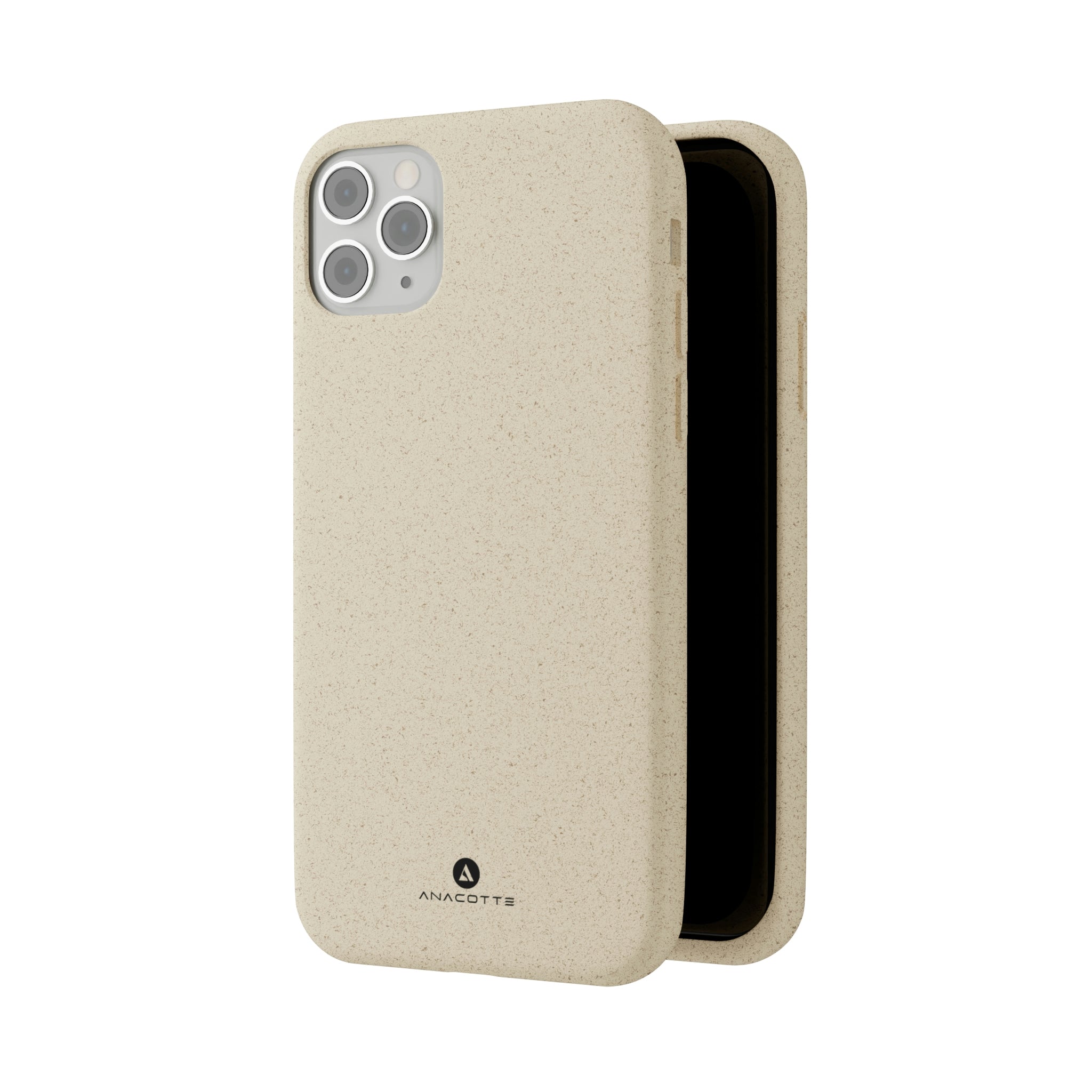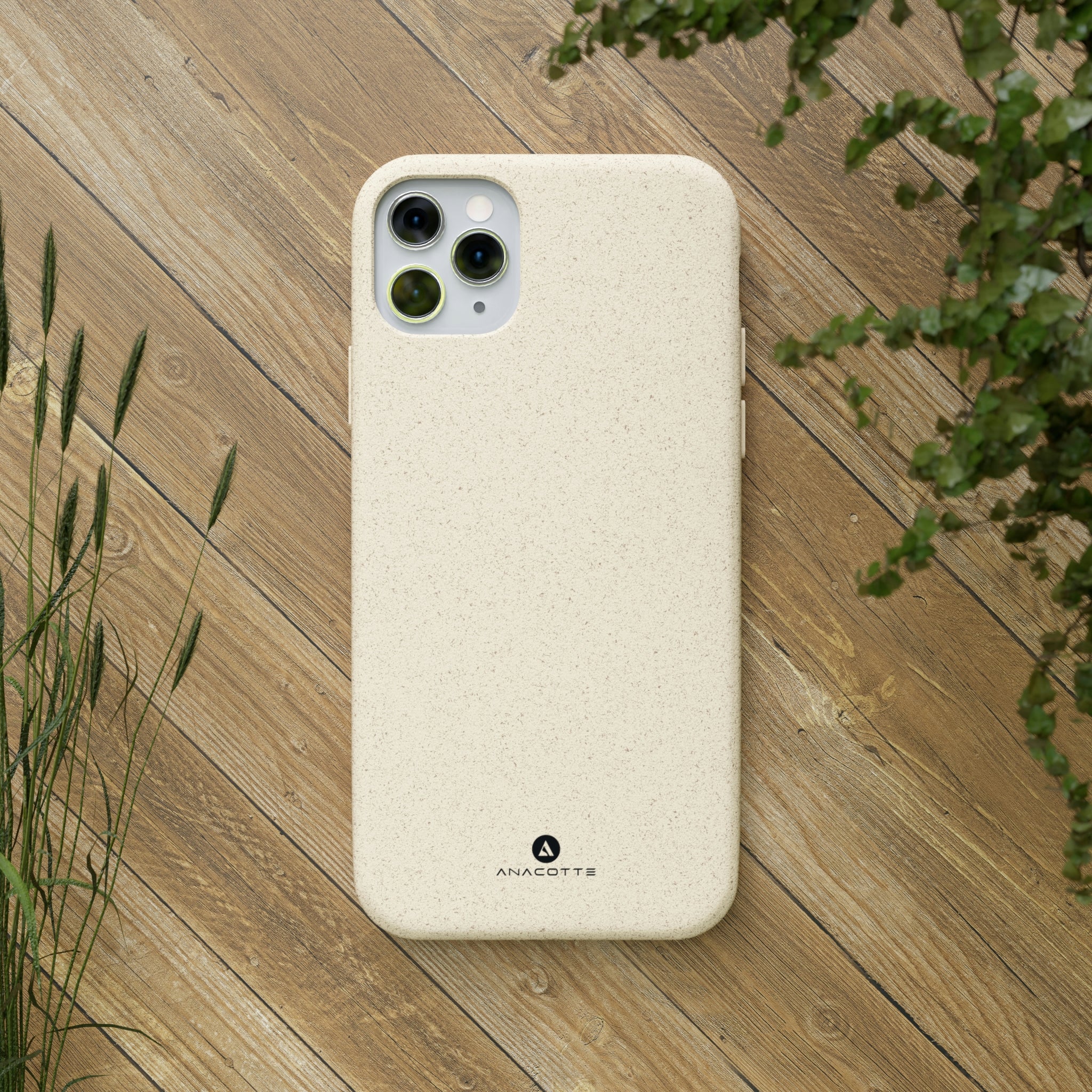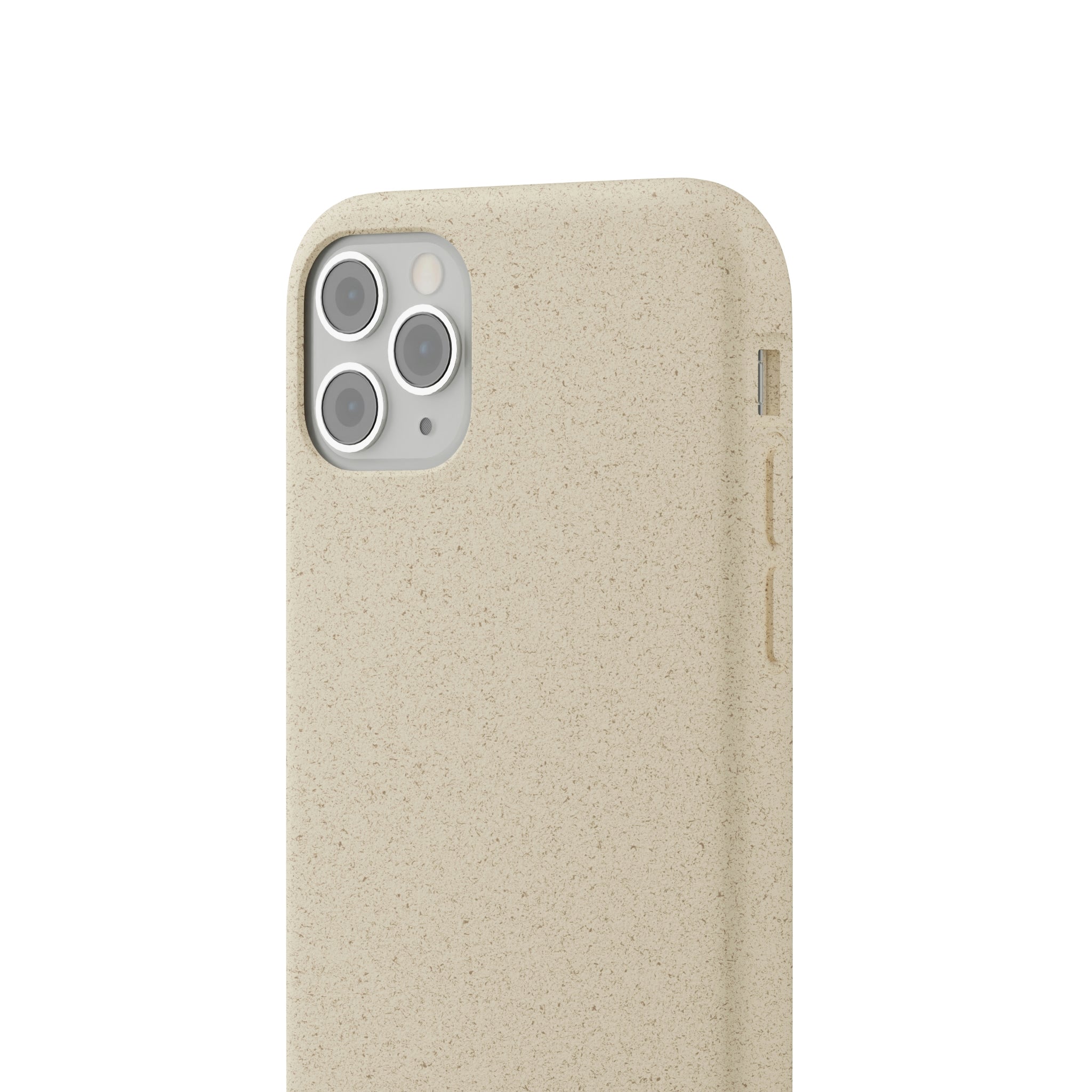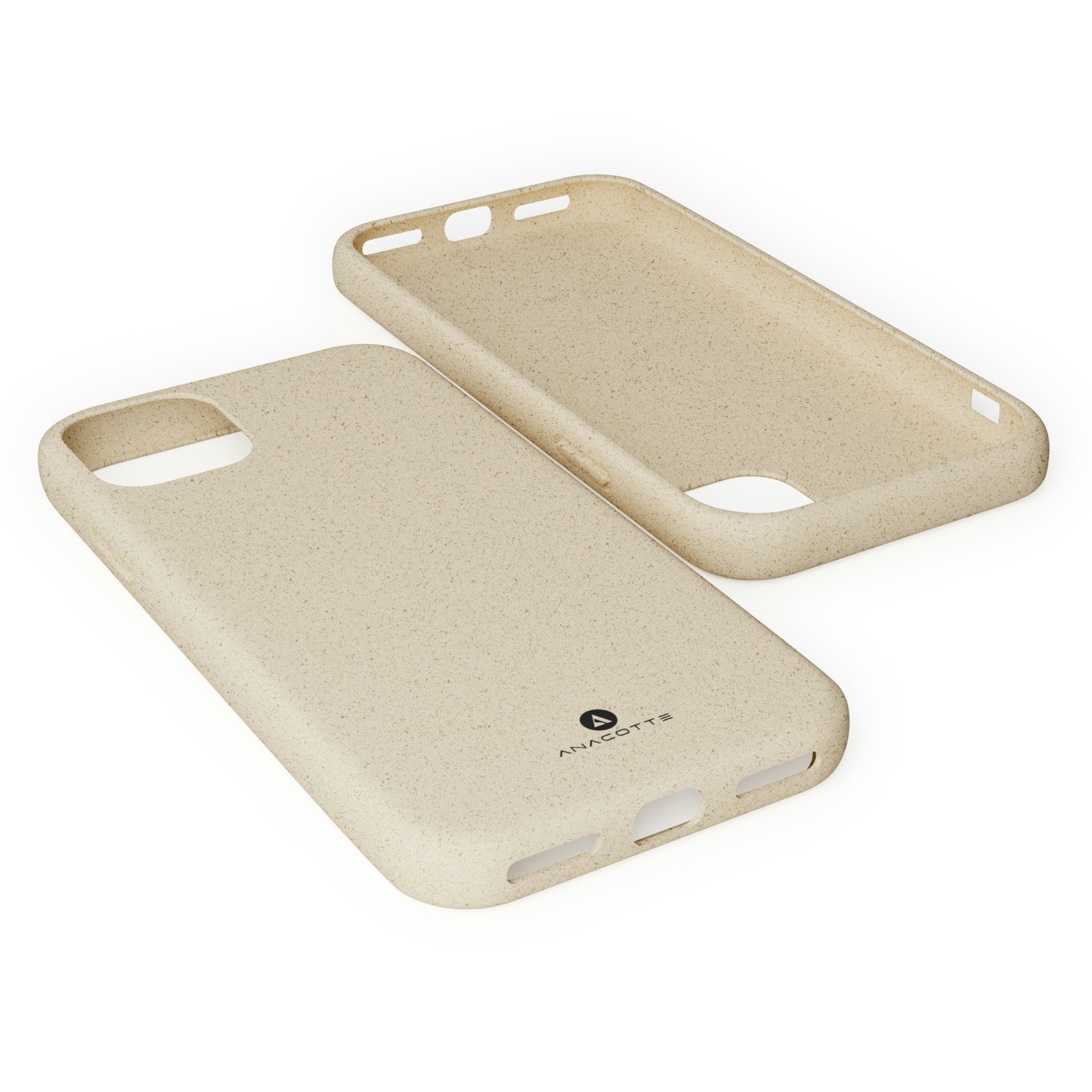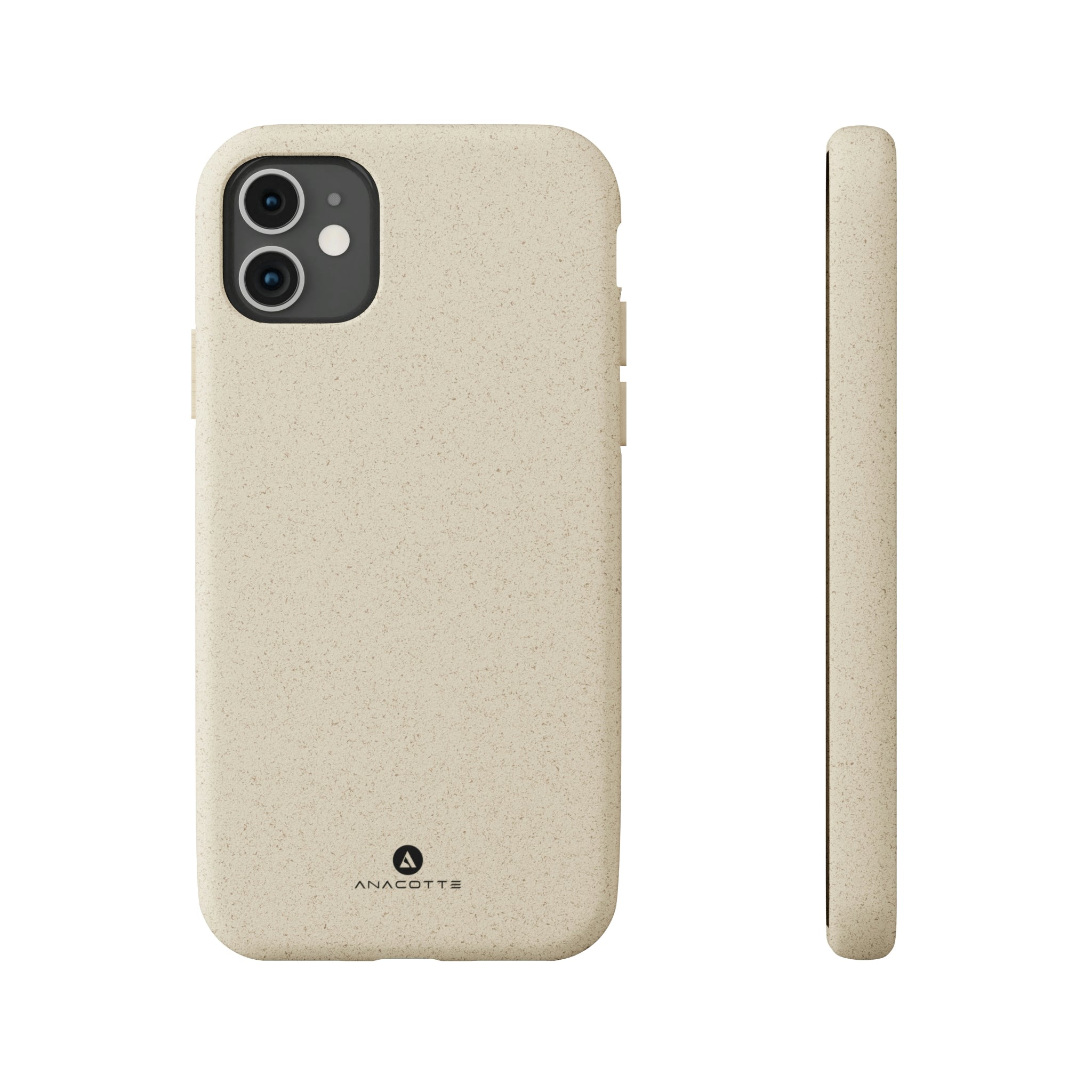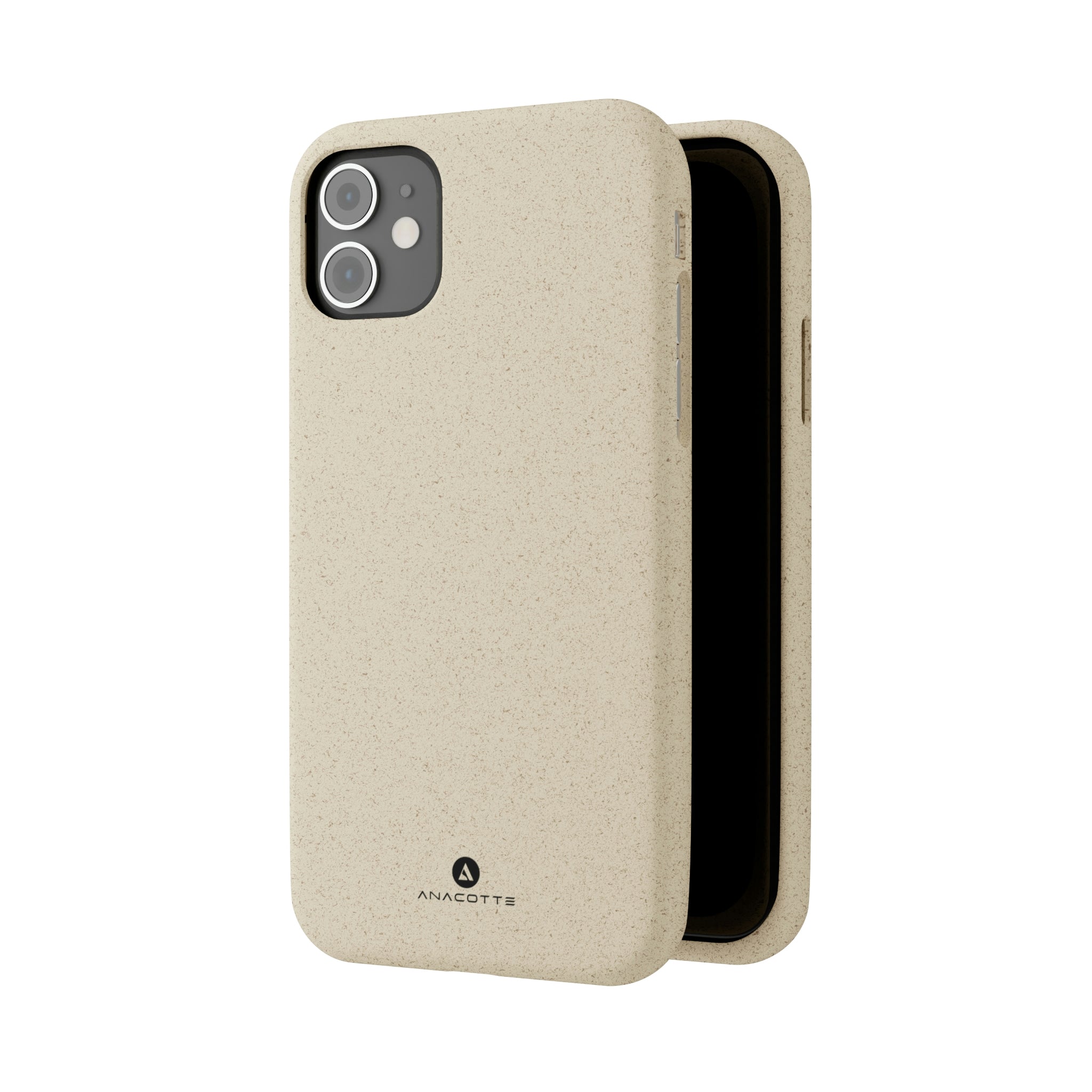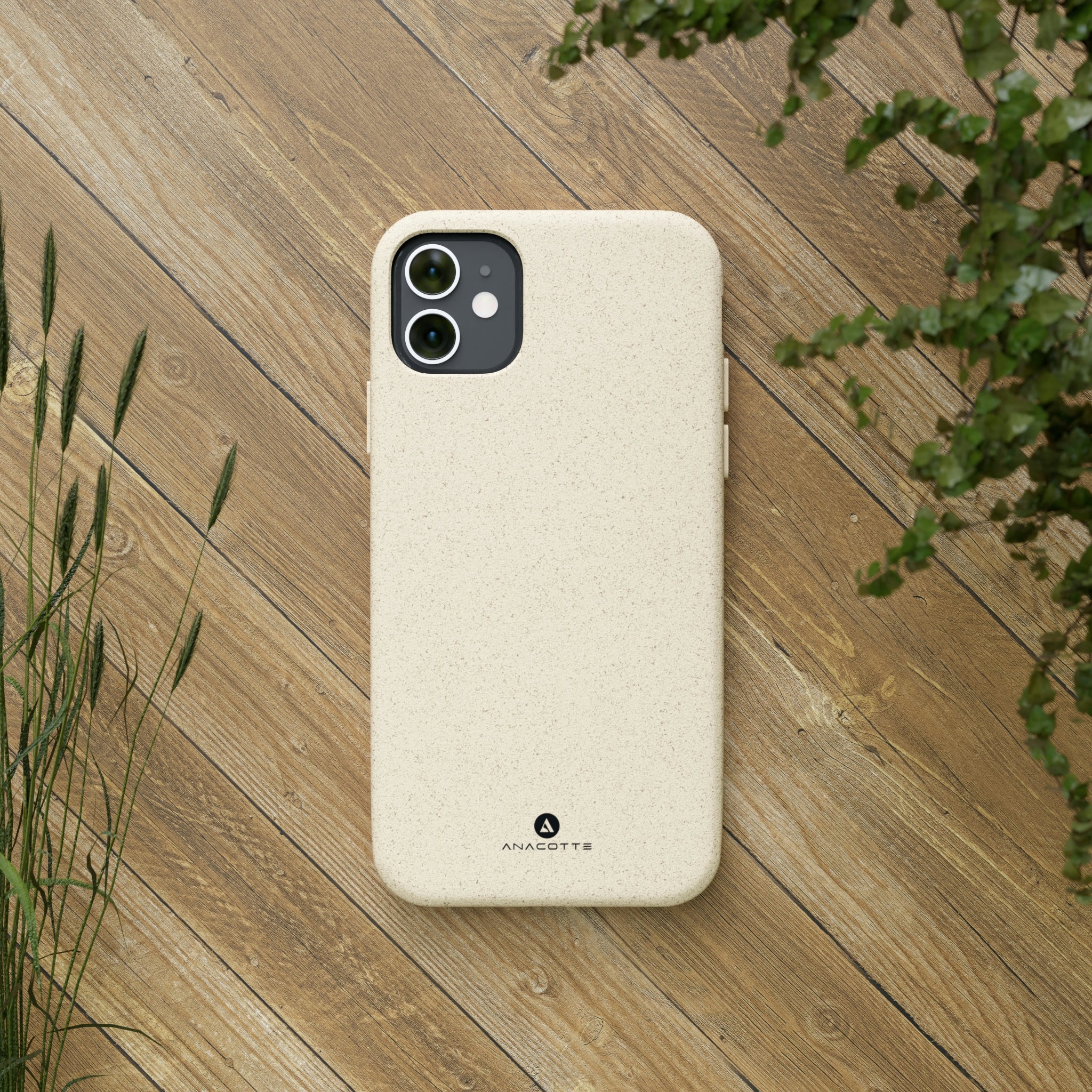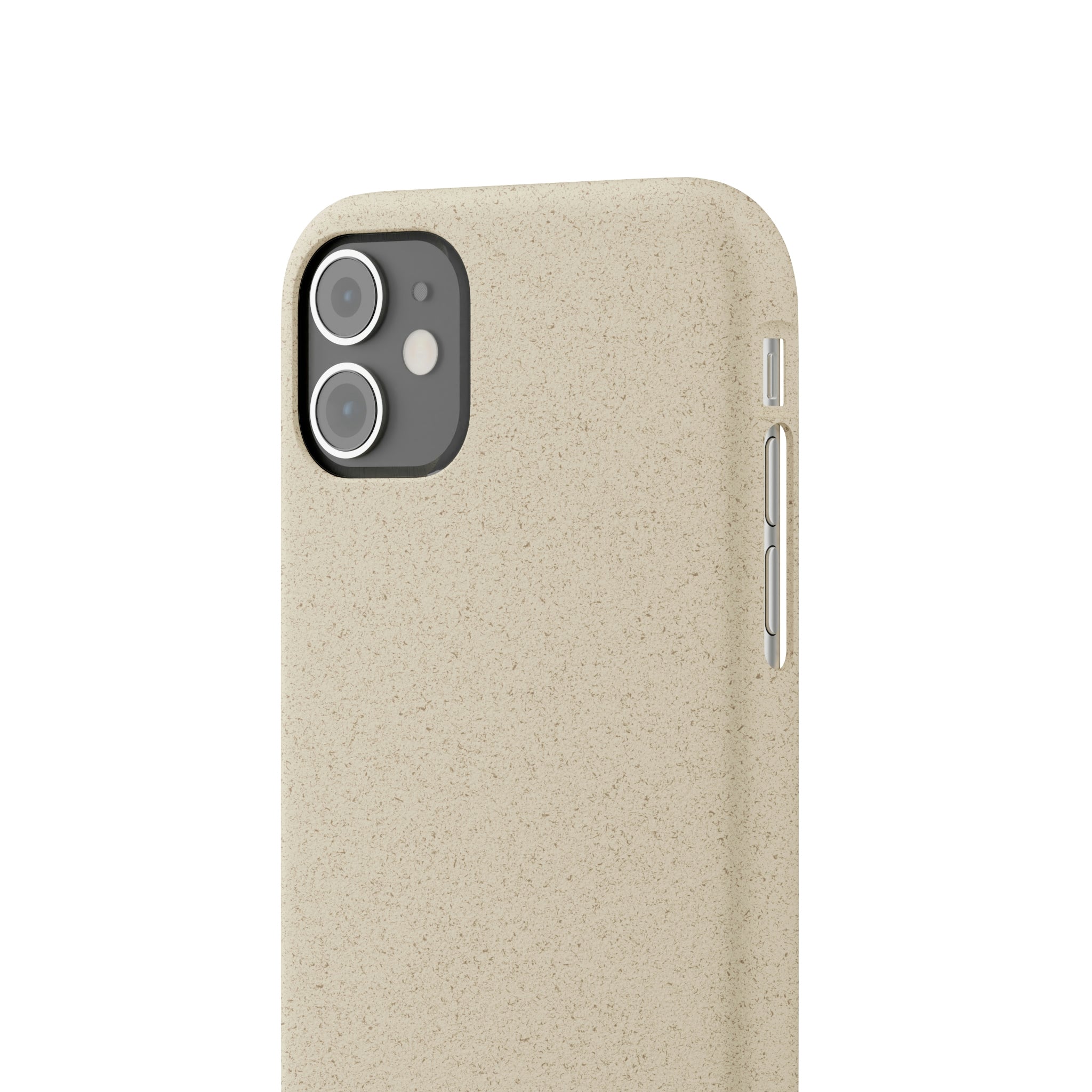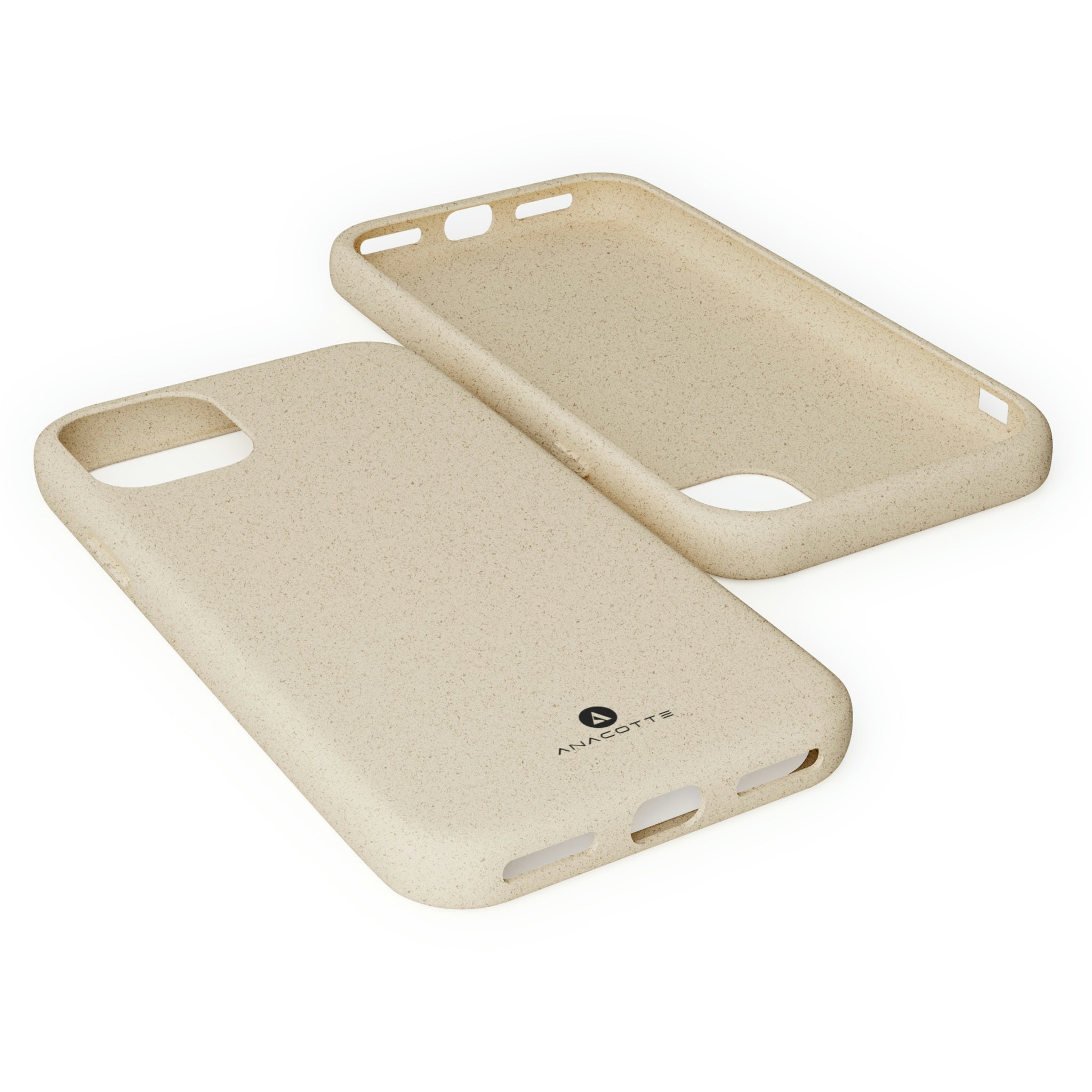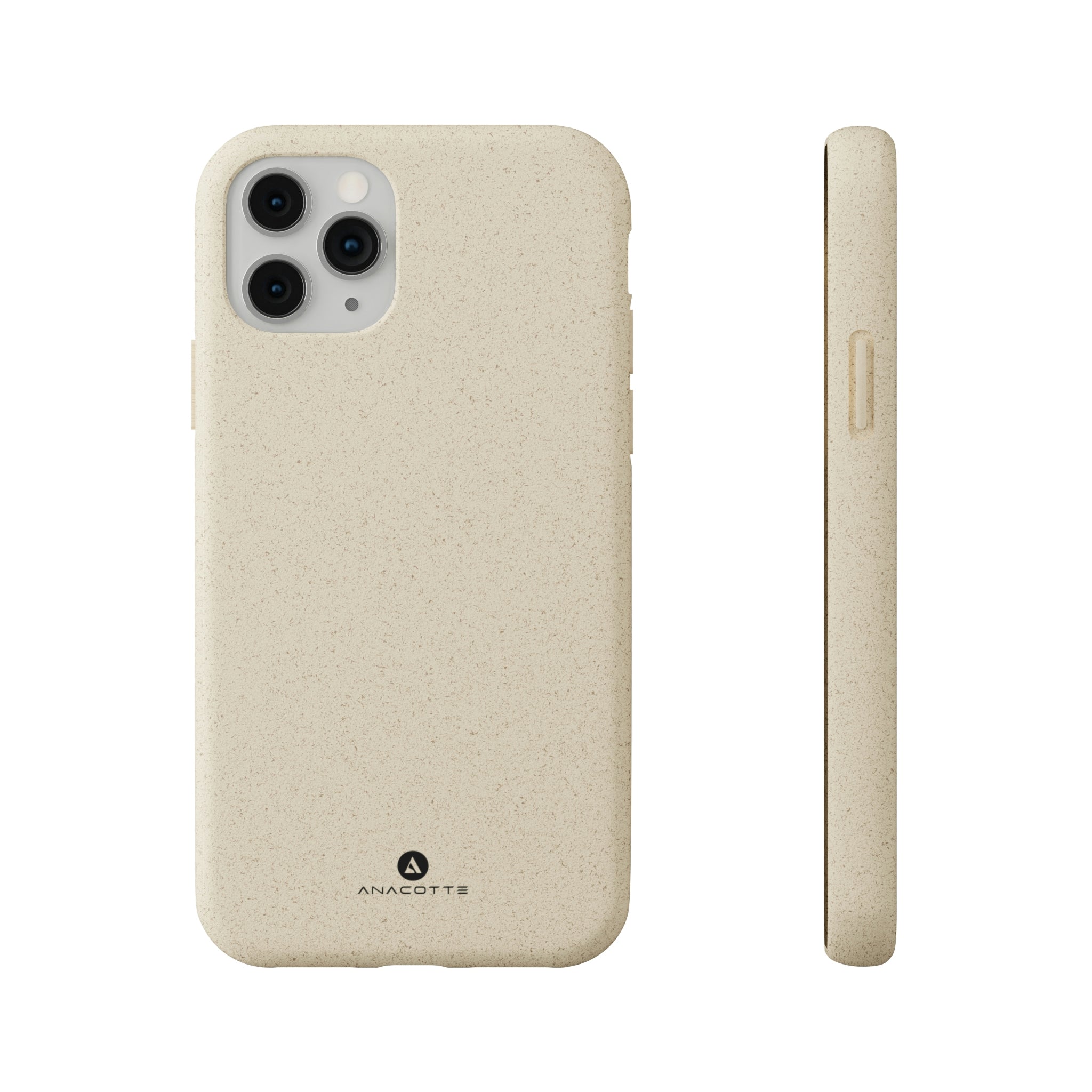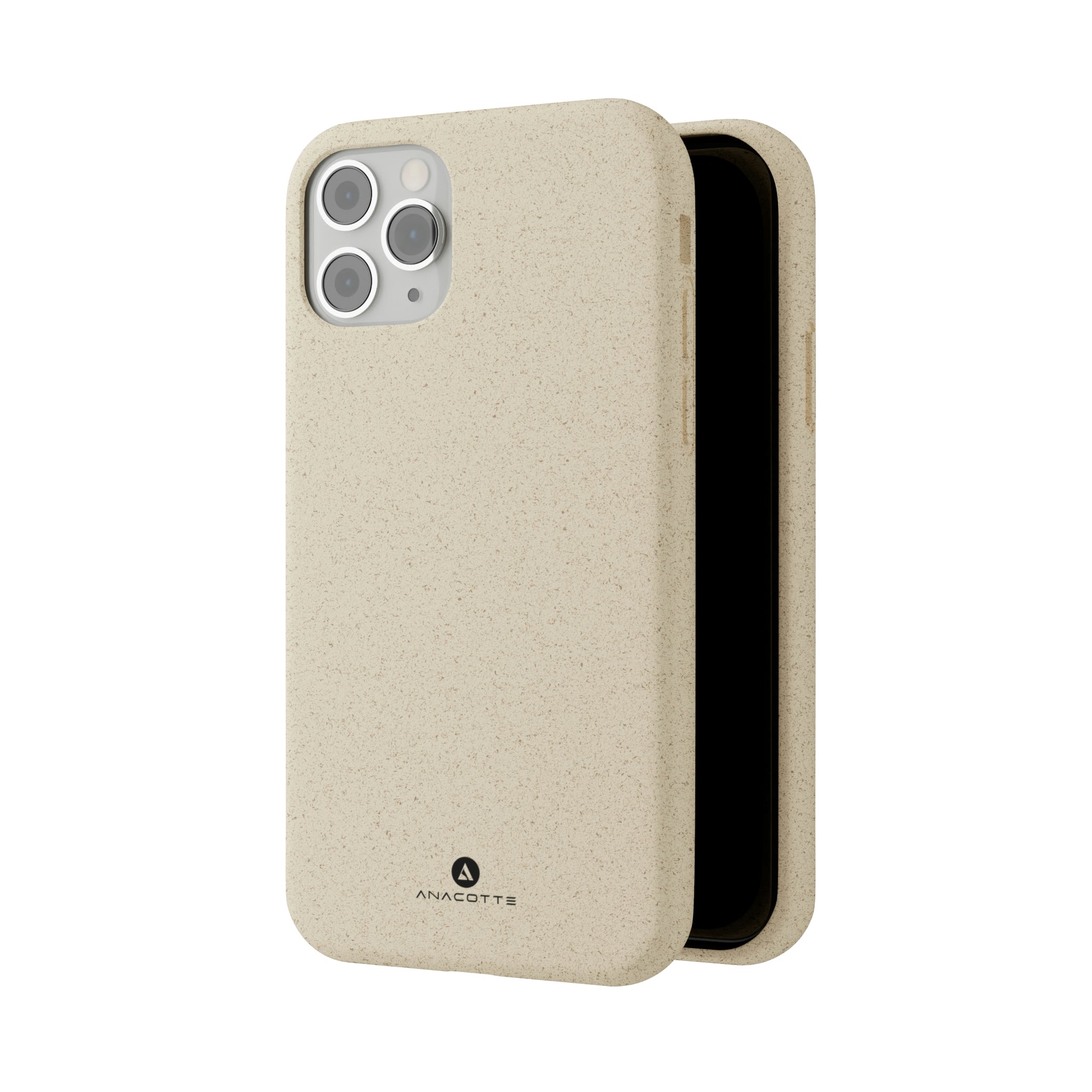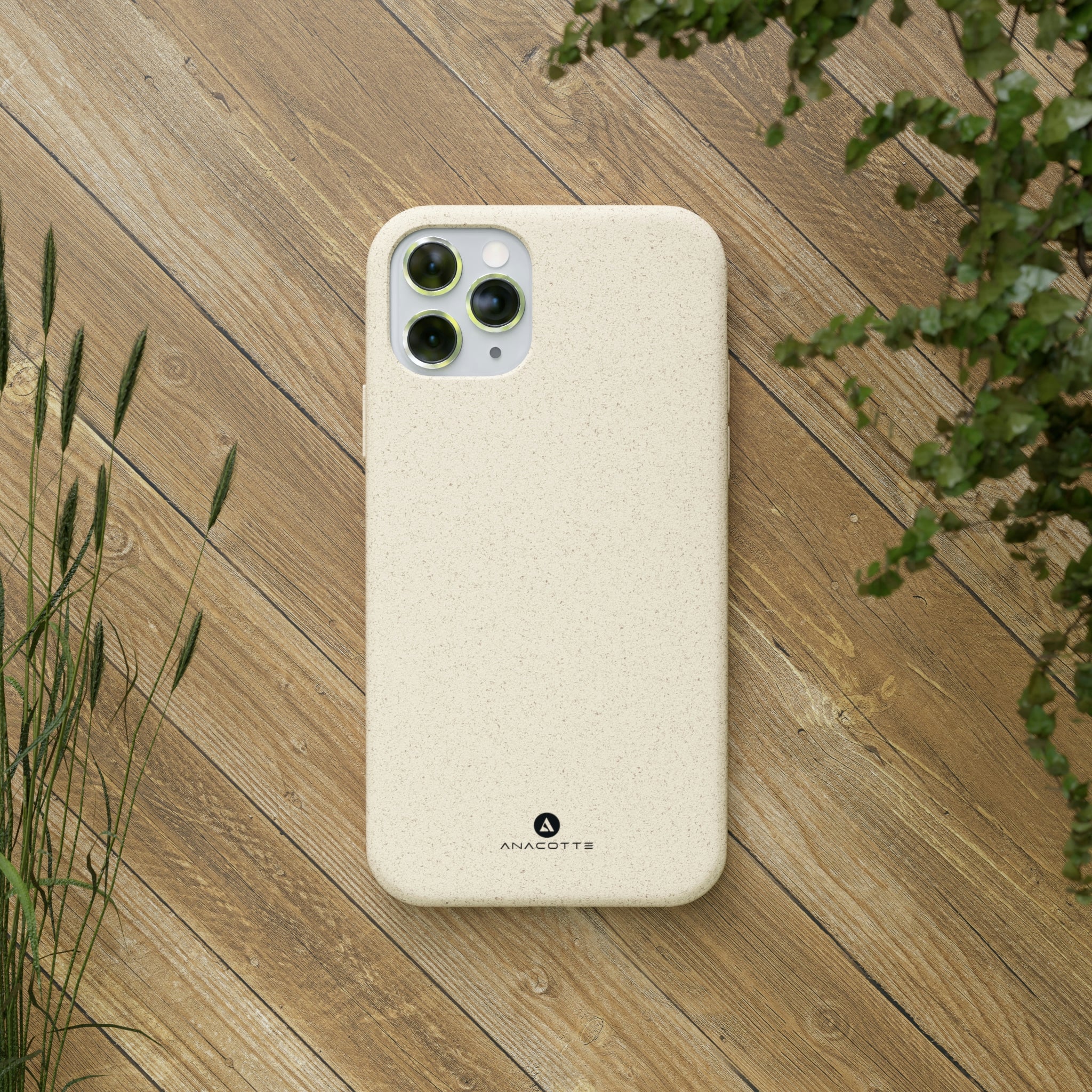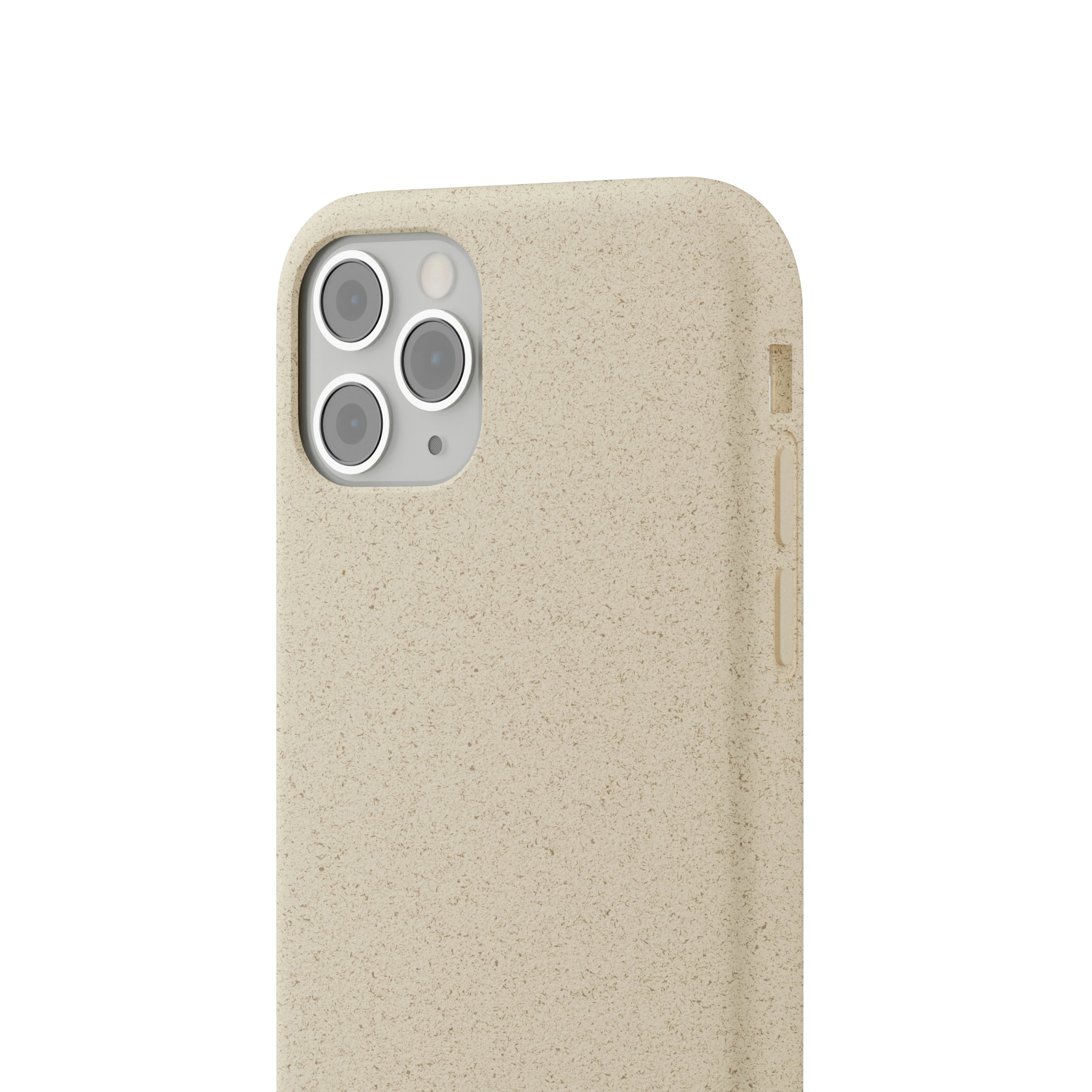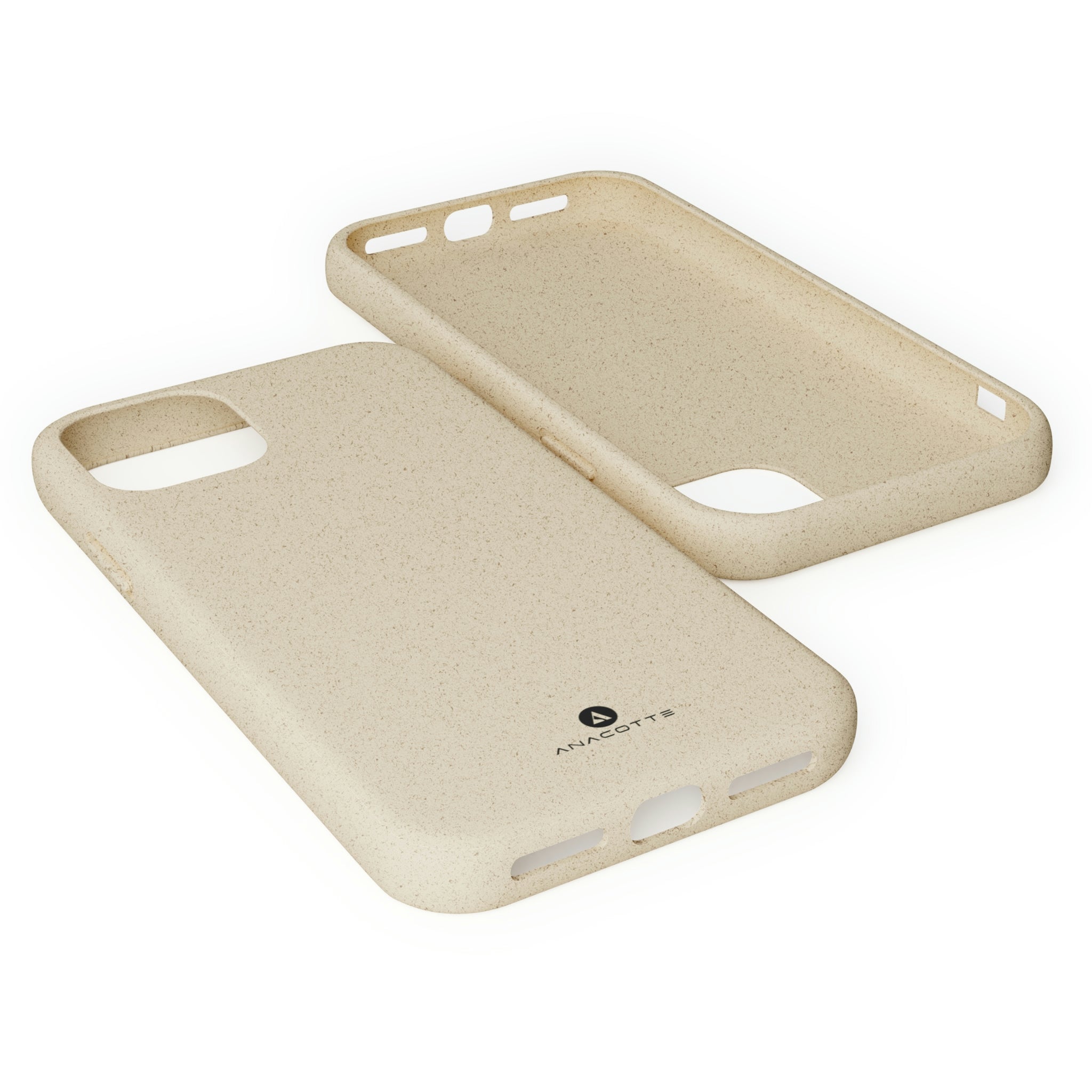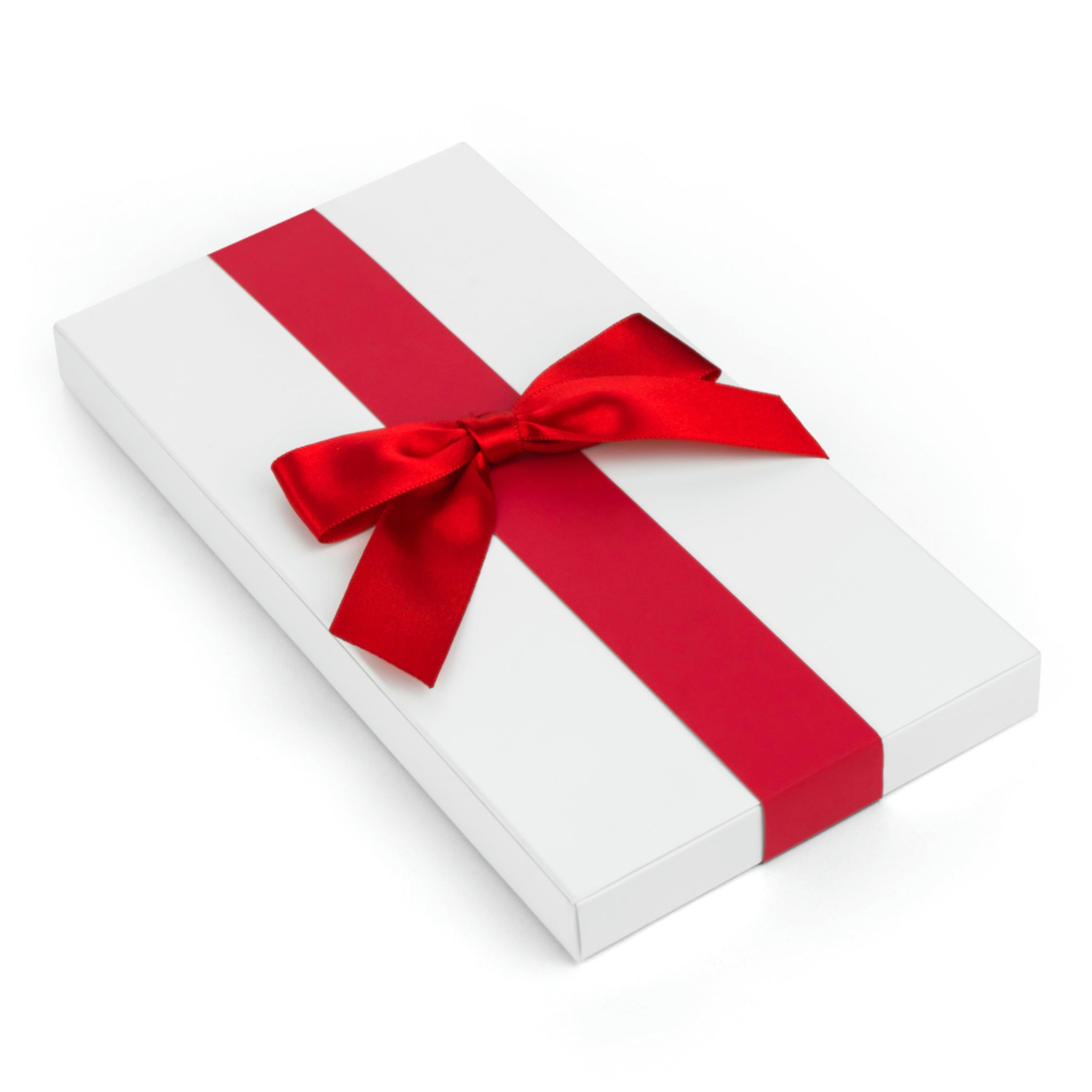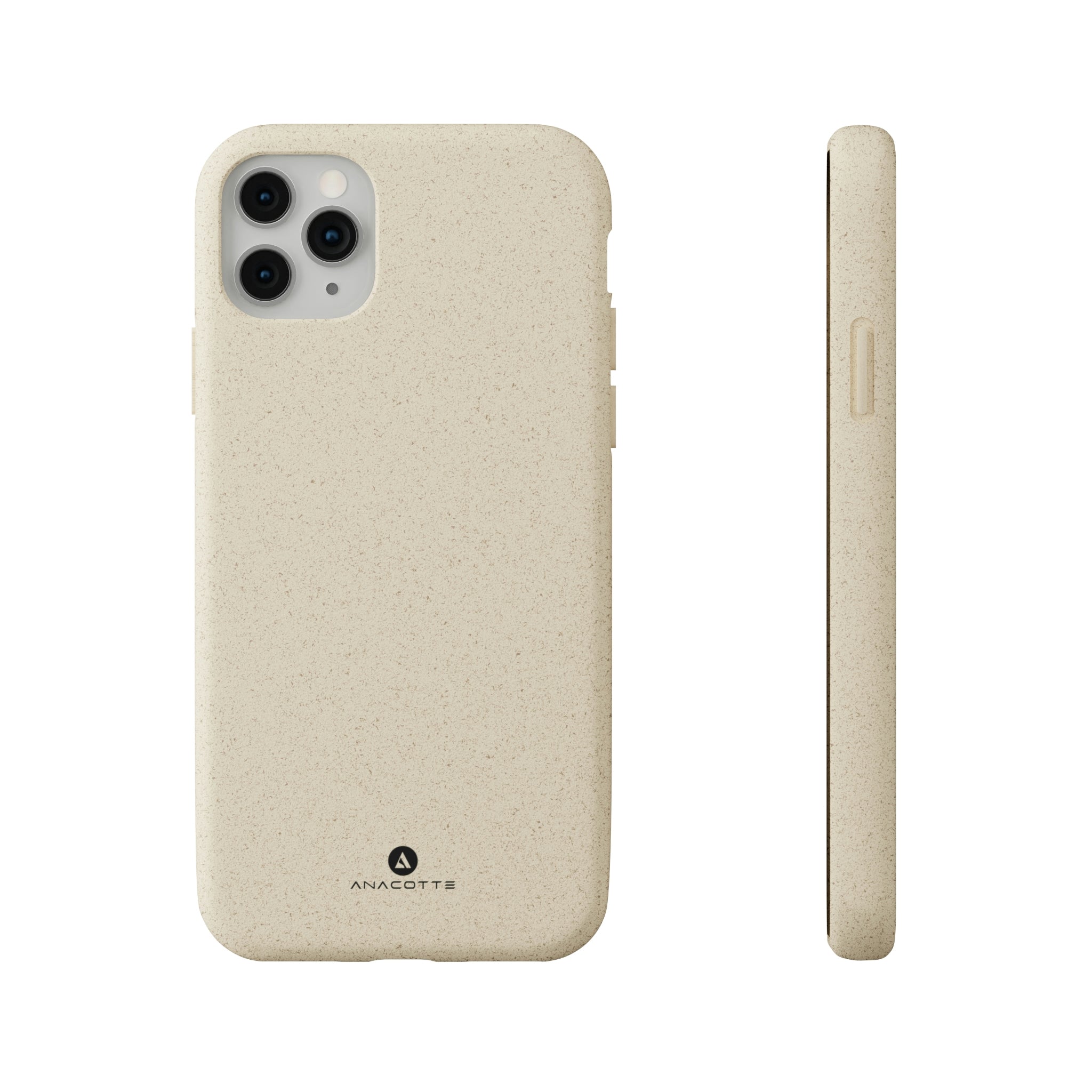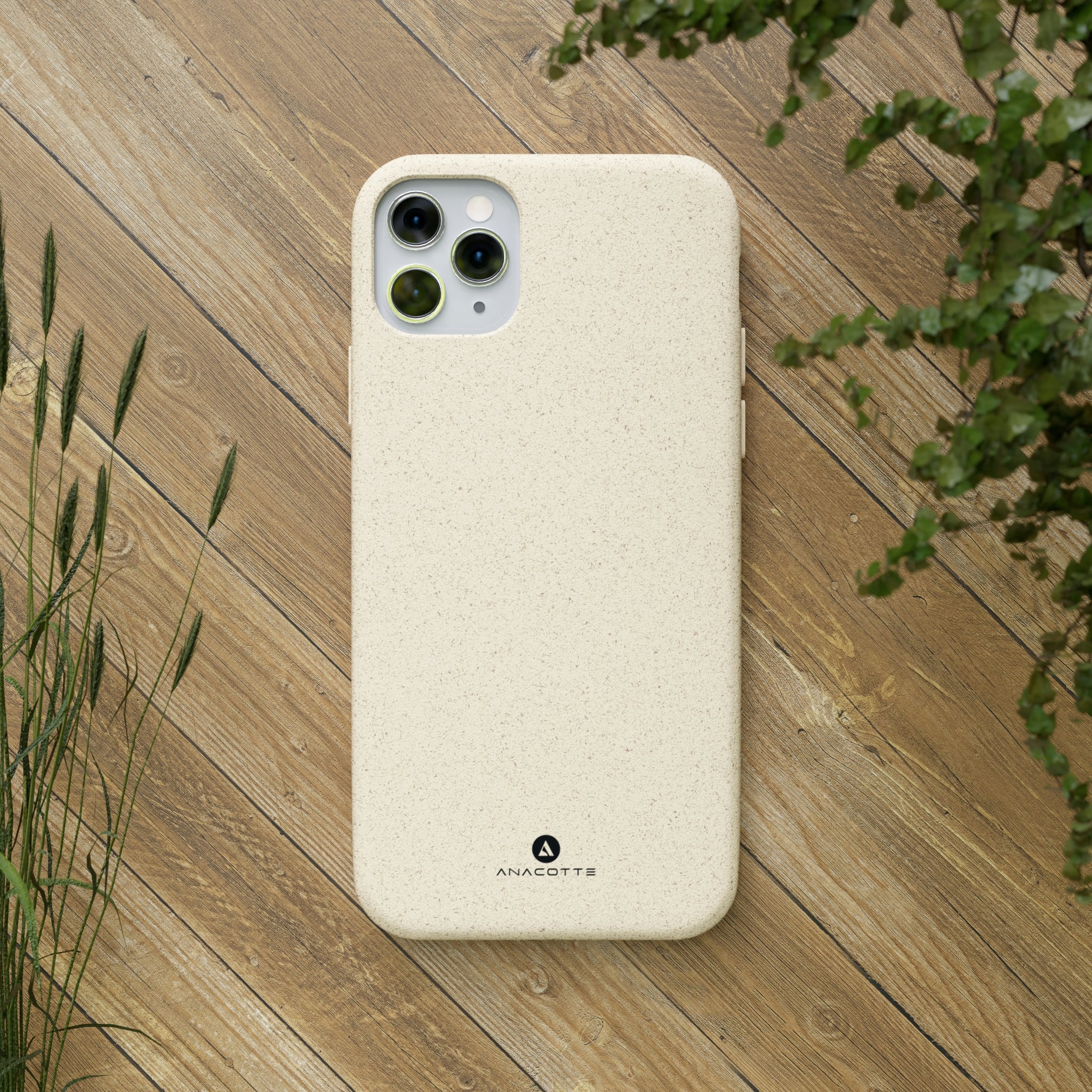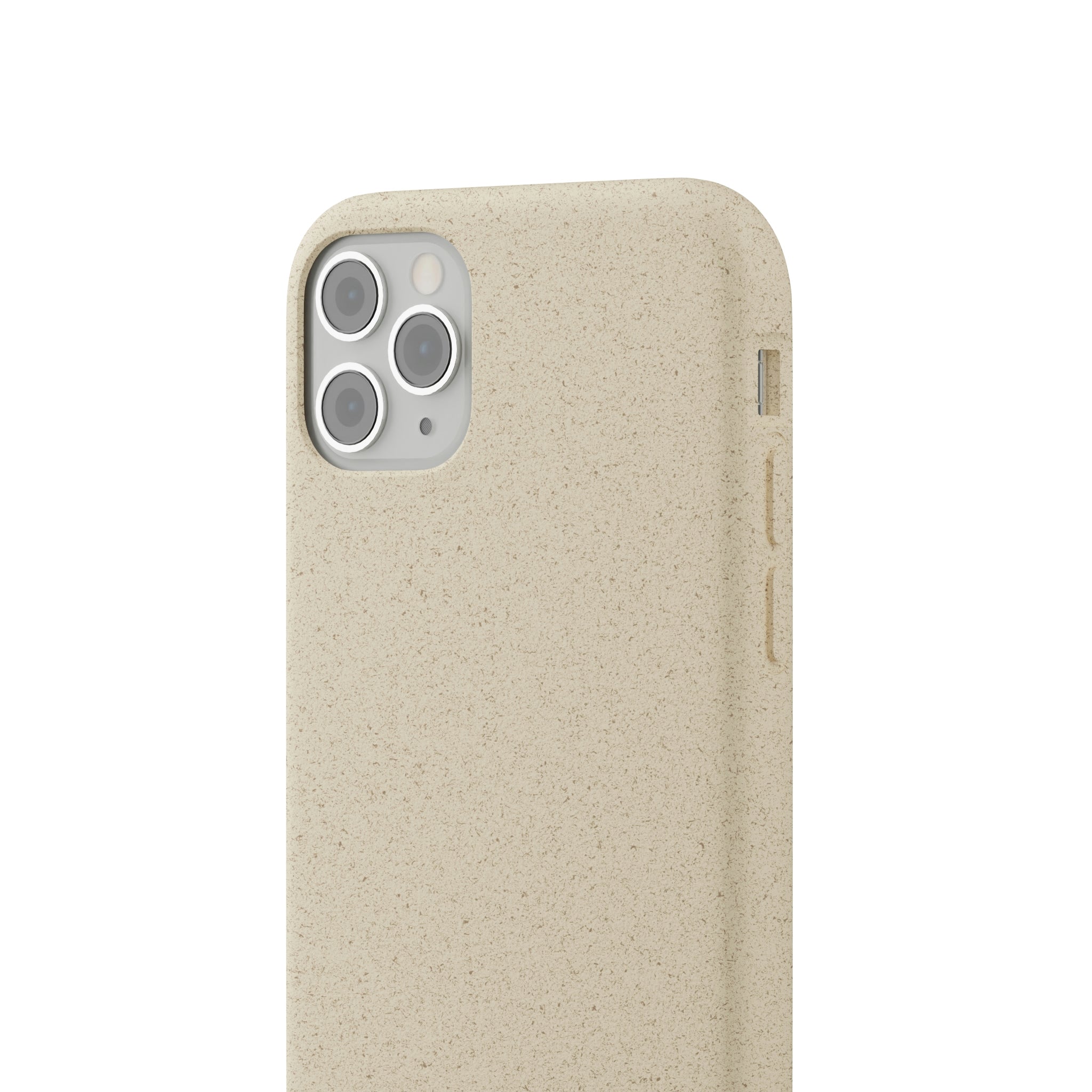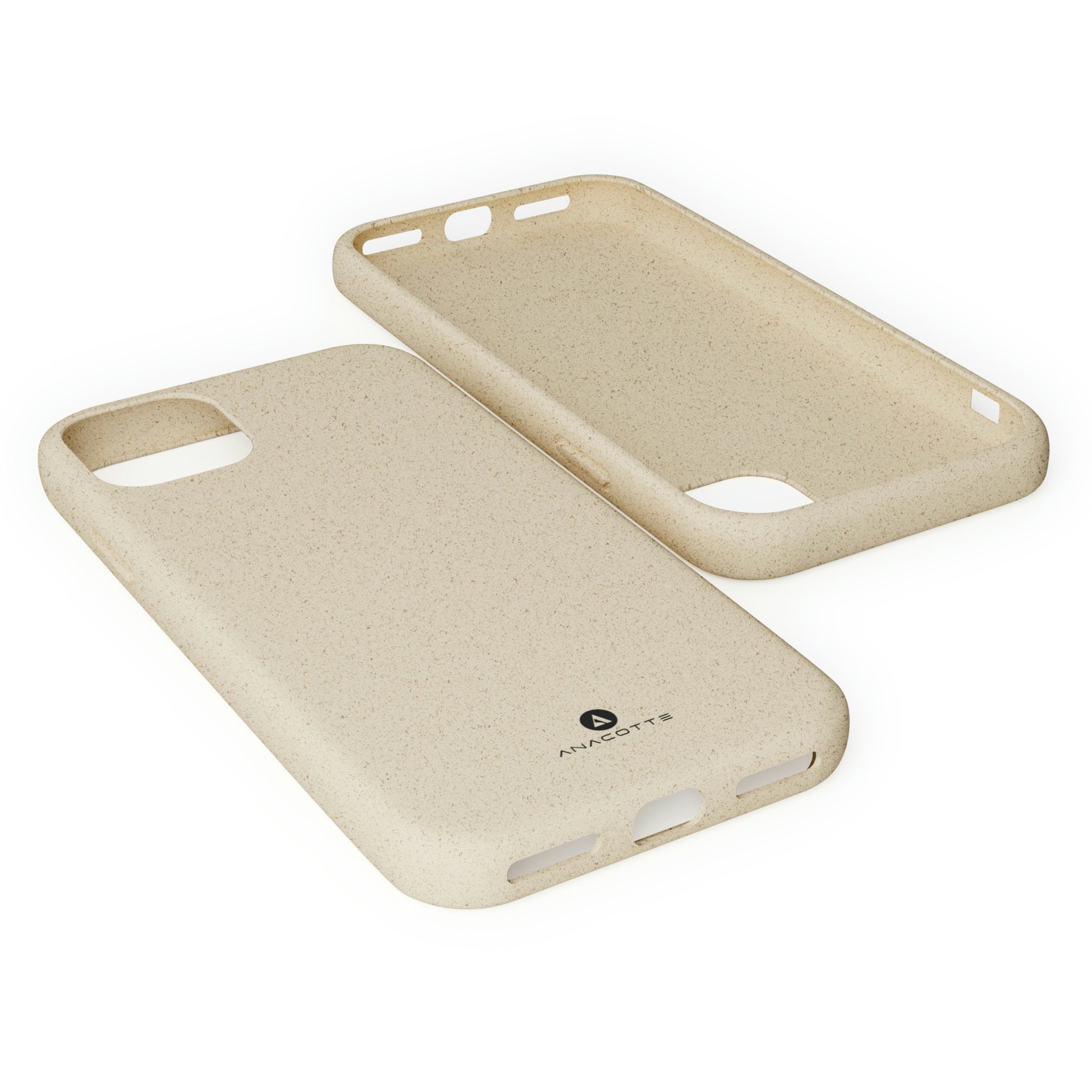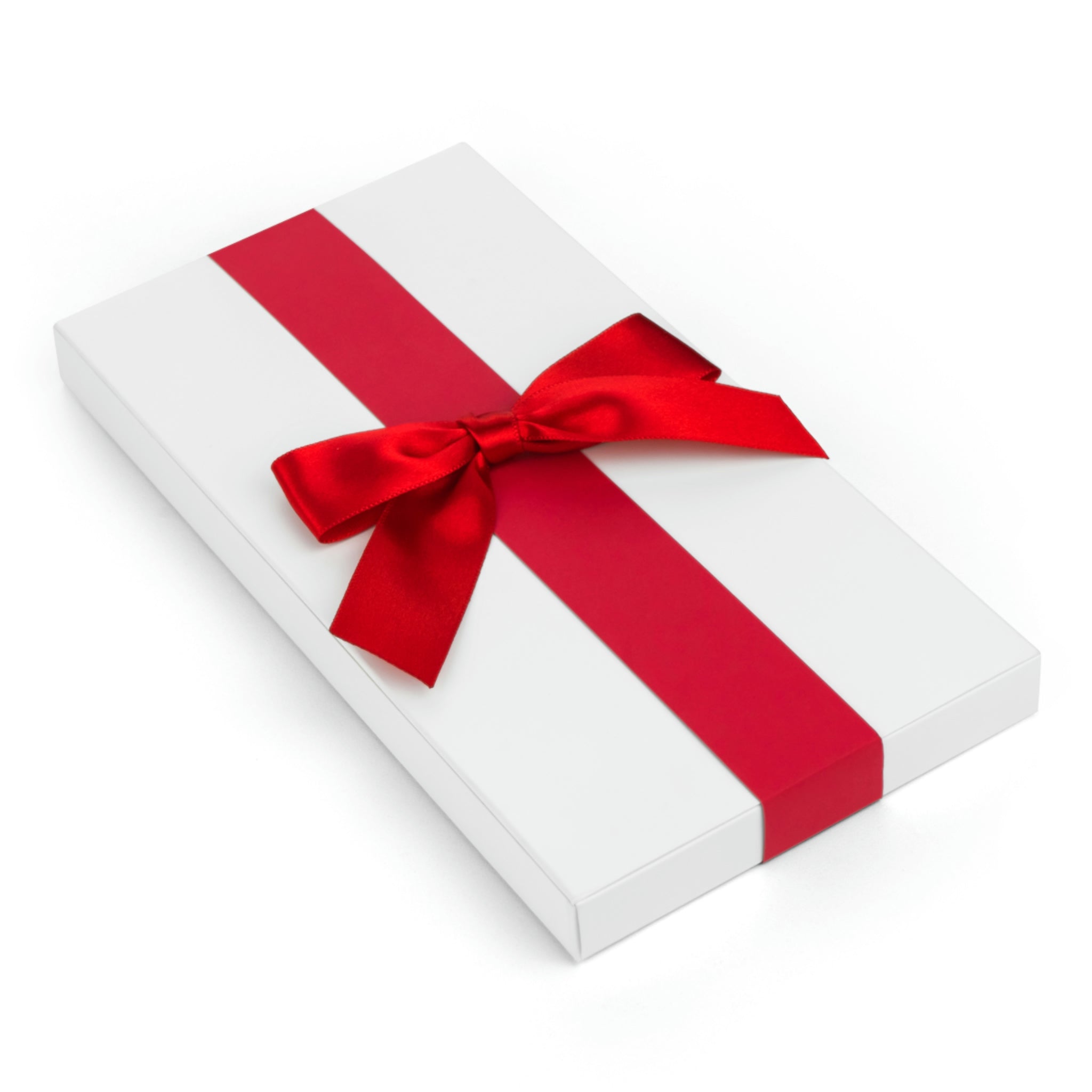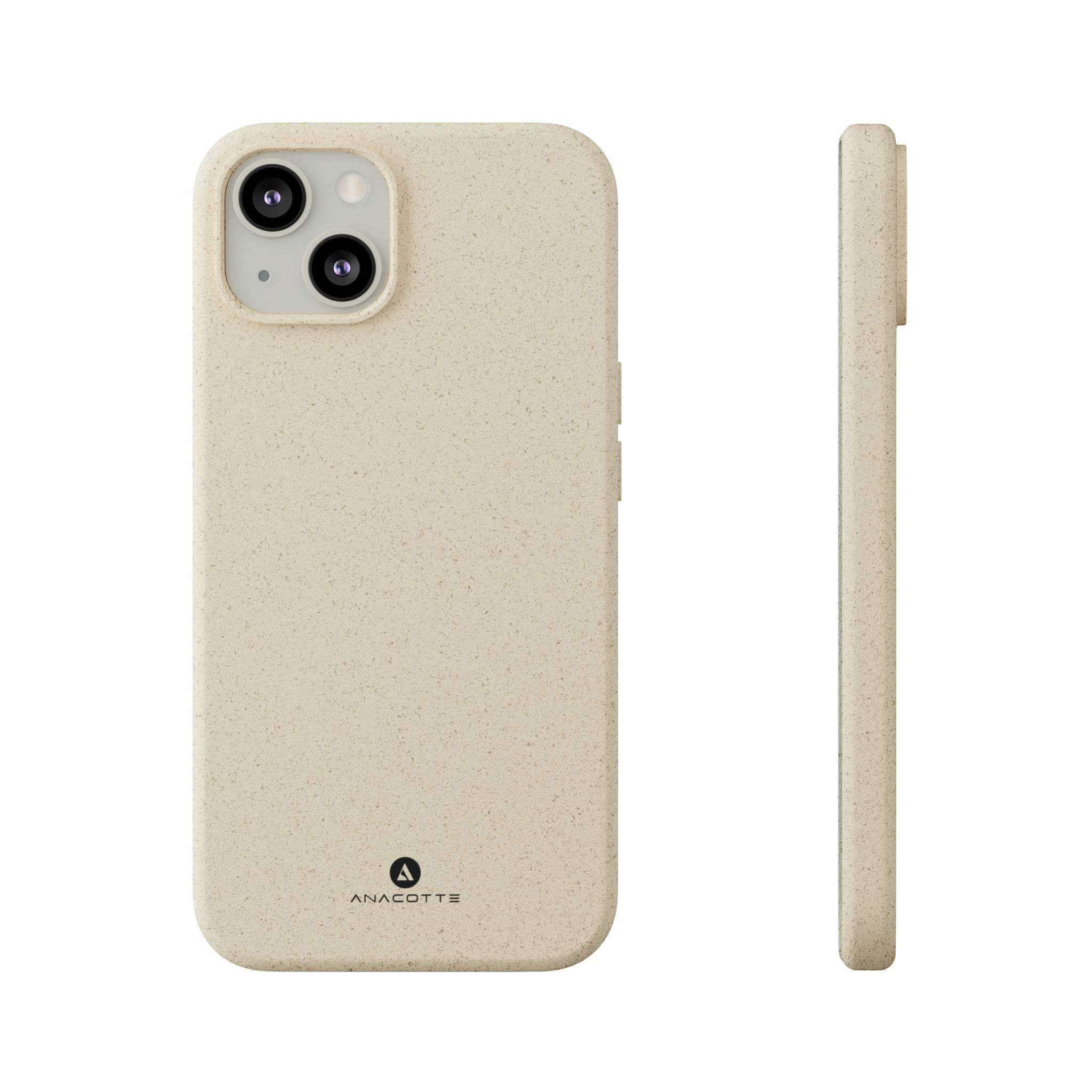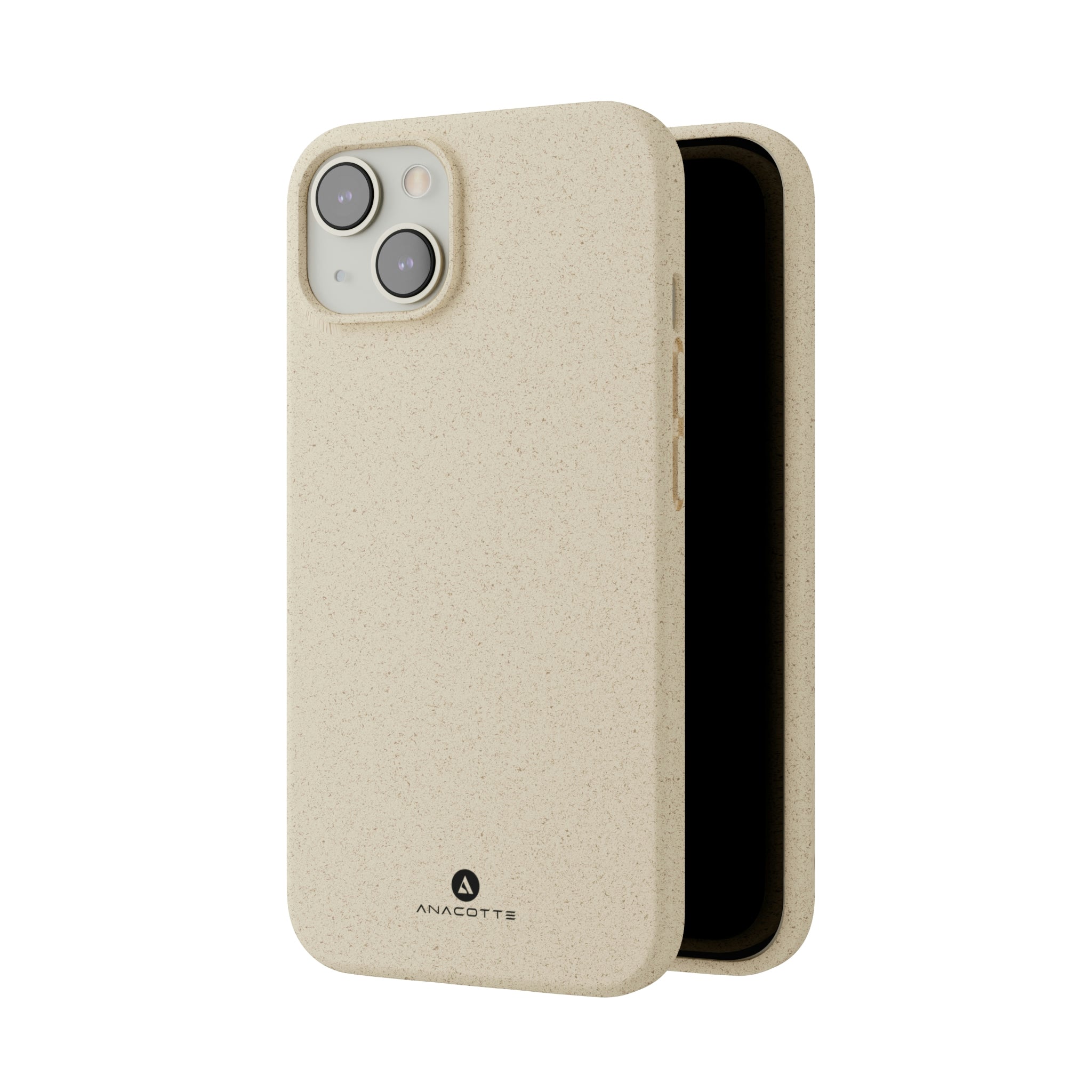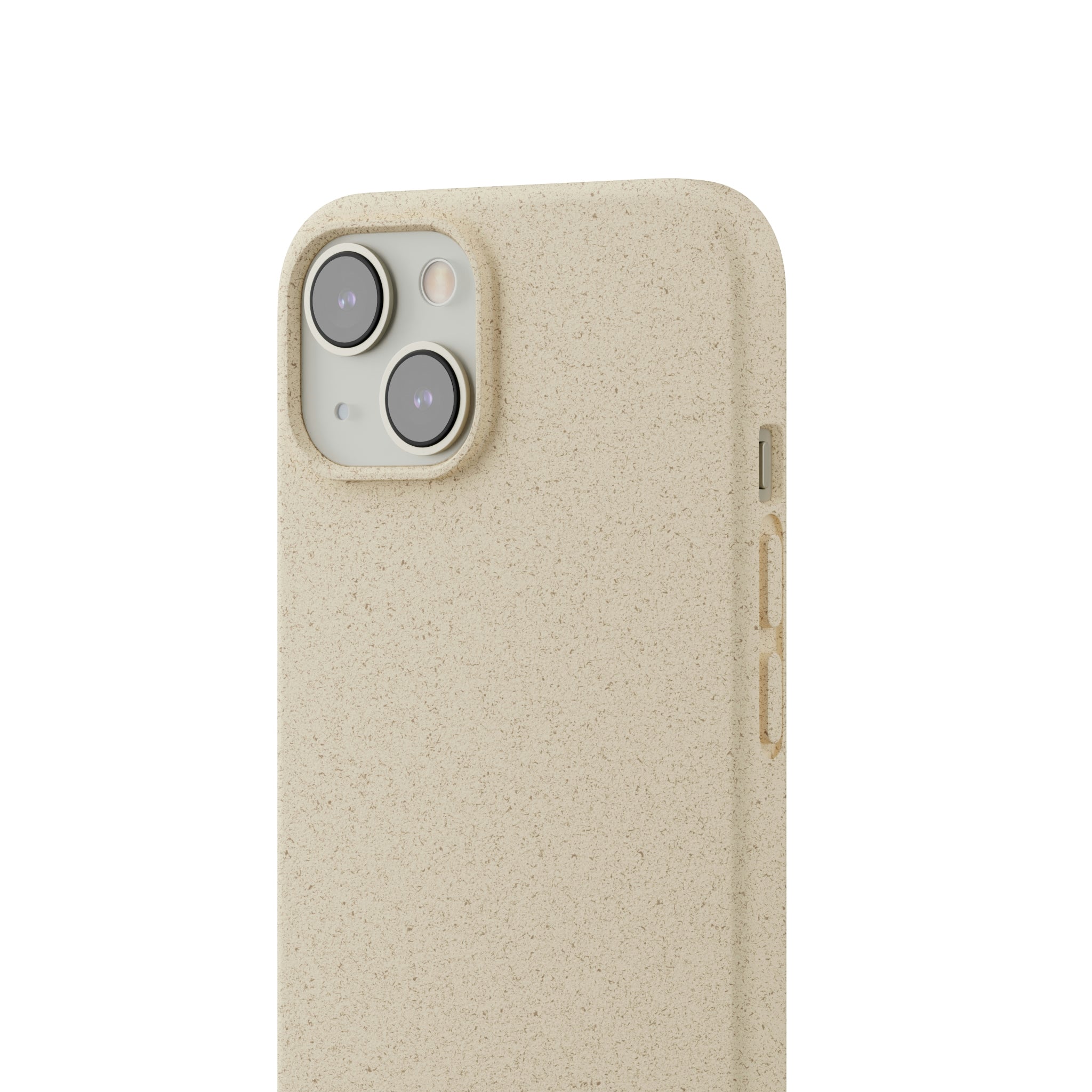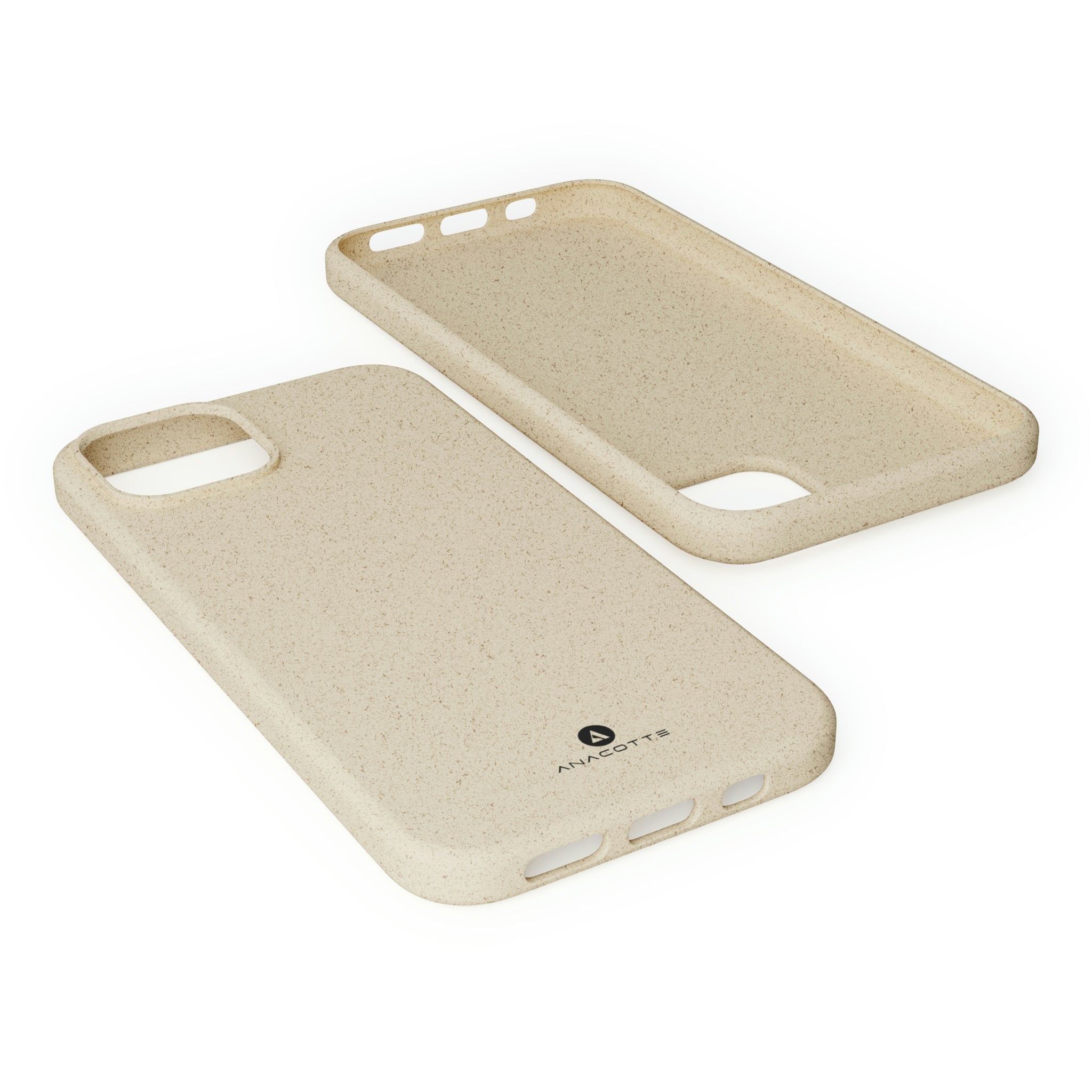 Anacotte Eco-Friendly Phone Case: Sustainability and Style! 🌿
Anacotte's eco-friendly phone cases are here to redefine your smartphone experience. Crafted with love for the planet, these cases are the ultimate fusion of environmental responsibility and fashionable flair.

🌎 Sustainable Materials: Our Anacotte phone cases are made from 100% biodegradable, non-toxic materials, sourced ethically and responsibly. They break down naturally over time, leaving no trace behind.

🌿 Zero-Waste Packaging: Our commitment to sustainability goes beyond the product itself. We ship our cases in minimalistic, plastic-free packaging that is also fully recyclable and biodegradable.

🛡️ Superior Protection: Don't be fooled by its eco-friendly nature – the Anacotte phone case offers robust protection for your device. Its shock-absorbing properties and raised edges shield your phone from accidental drops, bumps, and scratches.

🎨 Aesthetic Appeal: With a wide range of vibrant colors and eye-catching patterns, Anacotte's phone cases let you express your unique personality while keeping your phone protected. Stand out from the crowd with our one-of-a-kind designs.

♻️ Support a Greener Future: With every purchase, a portion of the proceeds goes towards environmental initiatives and reforestation projects, helping to preserve our planet for future generations.

Join the Anacotte family today and experience the perfect harmony of sustainability, protection, and style. Upgrade to the Anacotte Eco-Friendly Phone Case and make a statement without compromising the planet! 🌱📱💚

Order now and elevate your smartphone game with a clear conscience. #GoGreenWithAnacotte

.: Premium quality PLA polymer
.: Matte finish
.: Precise cut outs for connectivity
.: Supports wireless charging
.: Might have a natural scent
.: Gift packaging available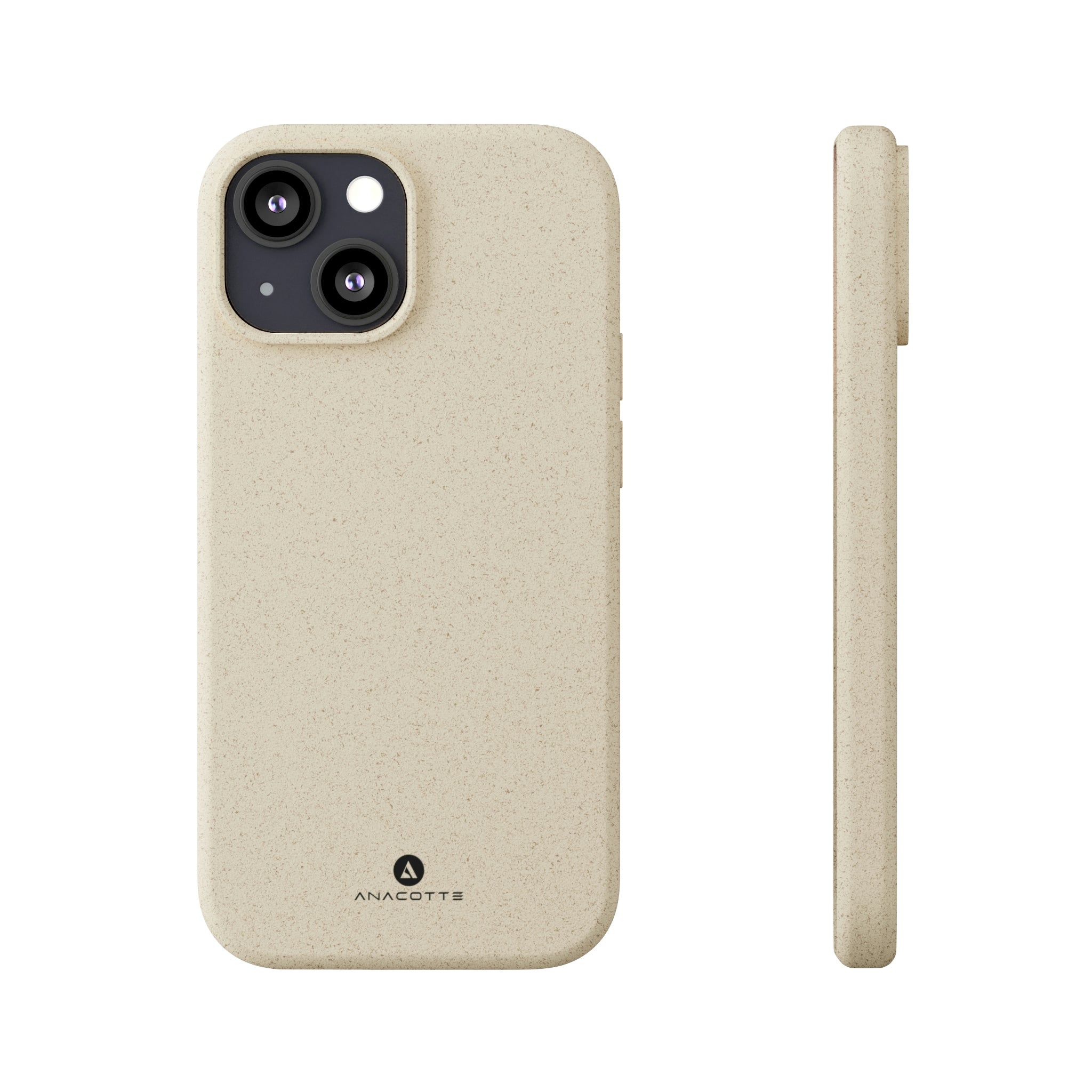 Anacotte's eco-friendly phone cases are here to redefine your smartphone experience. Crafted with love for the planet, these cases are the ultimate fusion of environmental responsibility and fashionable flair.
🌎 Sustainable Materials: Our Anacotte phone cases are made from 100% biodegradable, non-toxic materials, sourced ethically and responsibly. They break down naturally over time, leaving no trace behind.
🌿 Zero-Waste Packaging: Our commitment to sustainability goes beyond the product itself. We ship our cases in minimalistic, plastic-free packaging that is also fully recyclable and biodegradable.
🛡️ Superior Protection: Don't be fooled by its eco-friendly nature – the Anacotte phone case offers robust protection for your device. Its shock-absorbing properties and raised edges shield your phone from accidental drops, bumps, and scratches.
🎨 Aesthetic Appeal: With a wide range of vibrant colors and eye-catching patterns, Anacotte's phone cases let you express your unique personality while keeping your phone protected. Stand out from the crowd with our one-of-a-kind designs.
♻️ Support a Greener Future: With every purchase, a portion of the proceeds goes towards environmental initiatives and reforestation projects, helping to preserve our planet for future generations.
Join the Anacotte family today and experience the perfect harmony of sustainability, protection, and style. Upgrade to the Anacotte Eco-Friendly Phone Case and make a statement without compromising the planet! 🌱📱💚
Order now and elevate your smartphone game with a clear conscience. #GoGreenWithAnacotte
.: Premium quality PLA polymer
.: Matte finish
.: Precise cut outs for connectivity
.: Supports wireless charging
.: Might have a natural scent
.: Gift packaging available
This product has no reviews yet.
This product has no reviews yet.