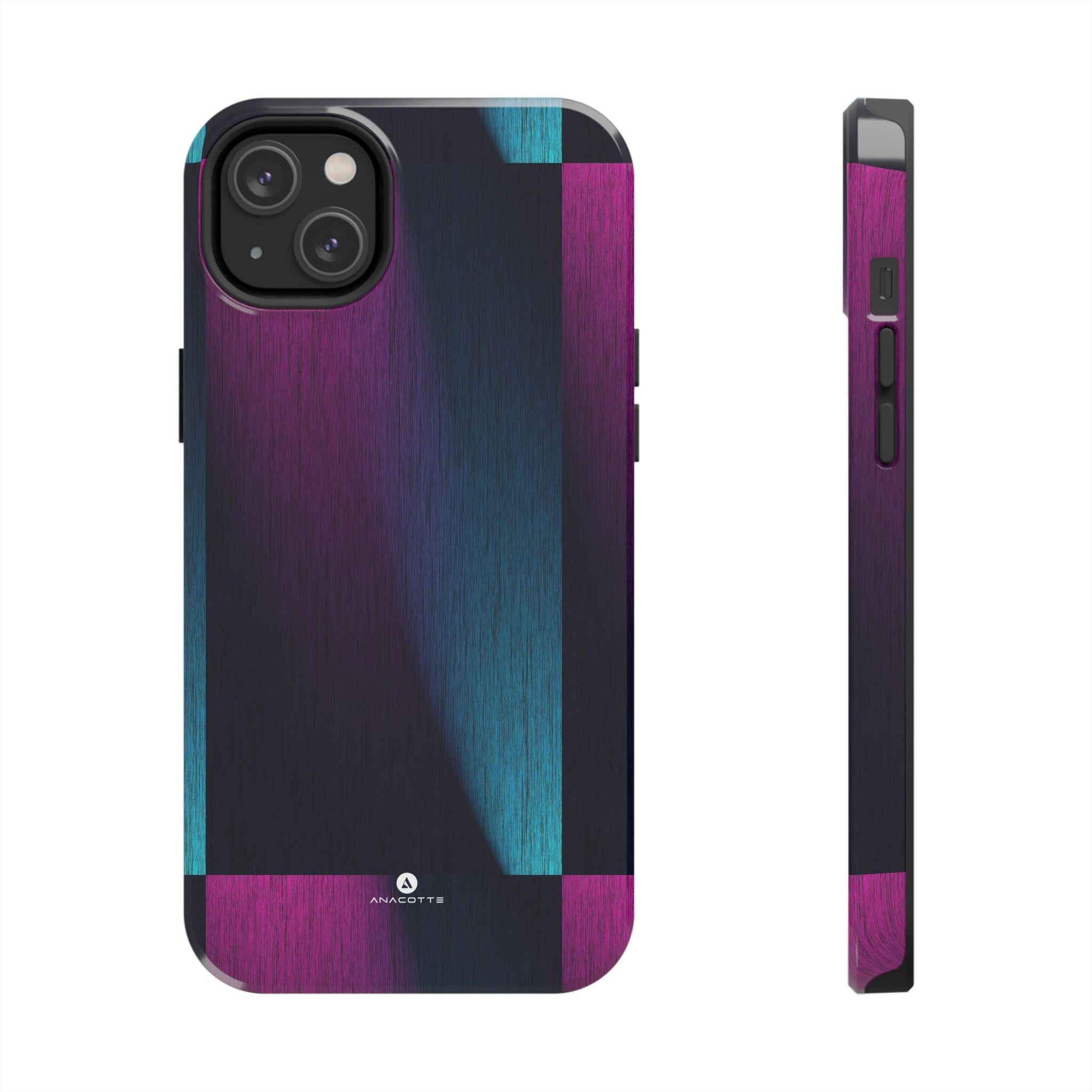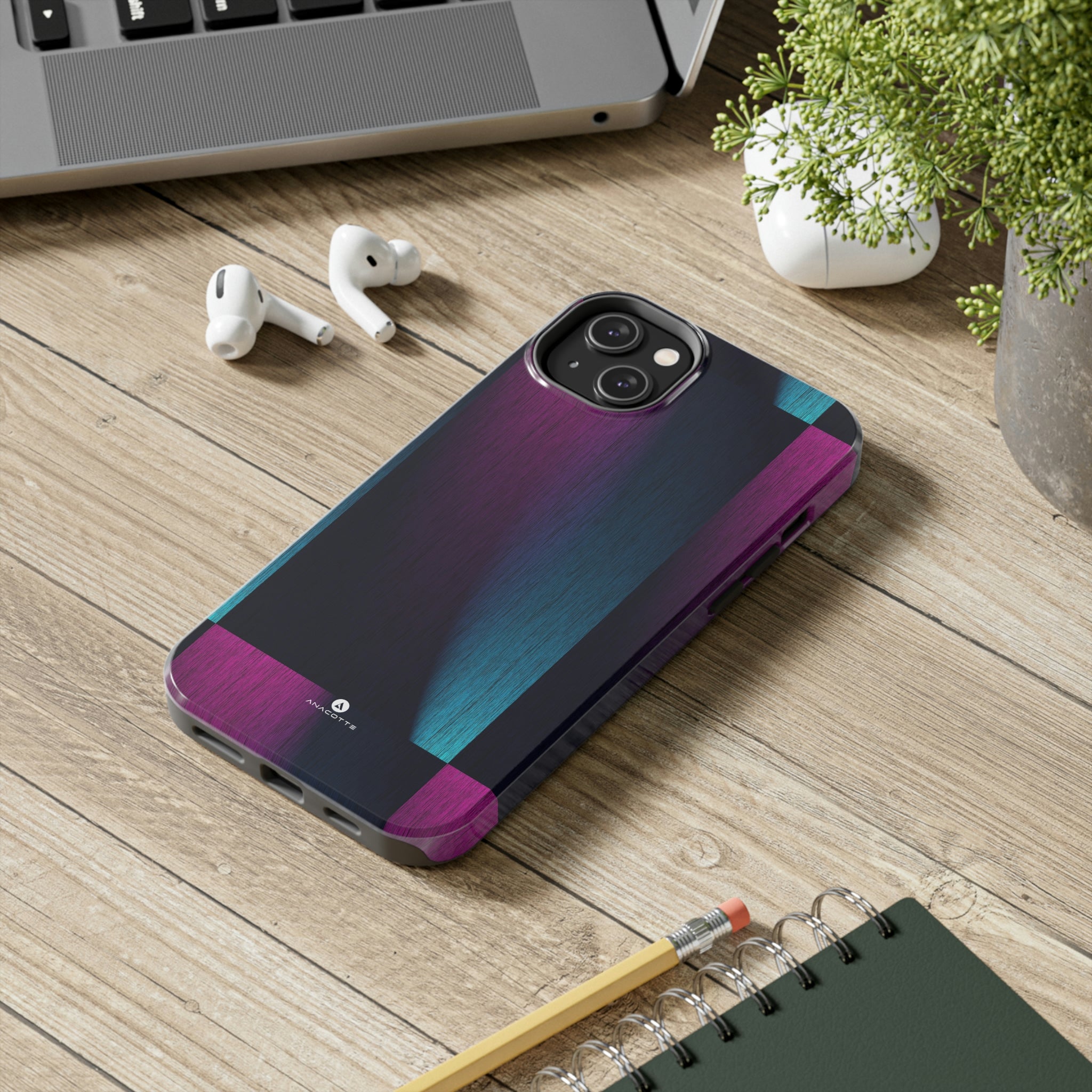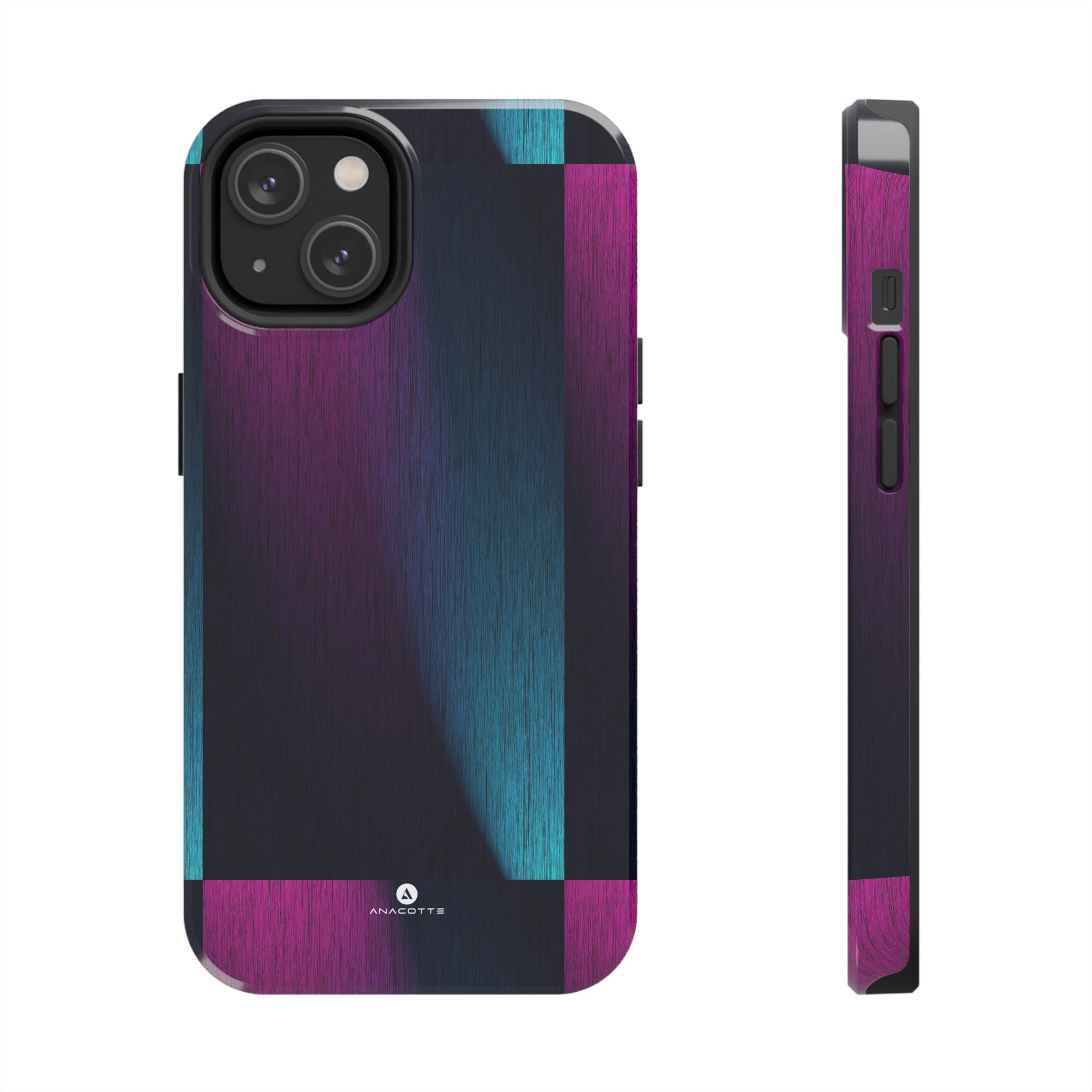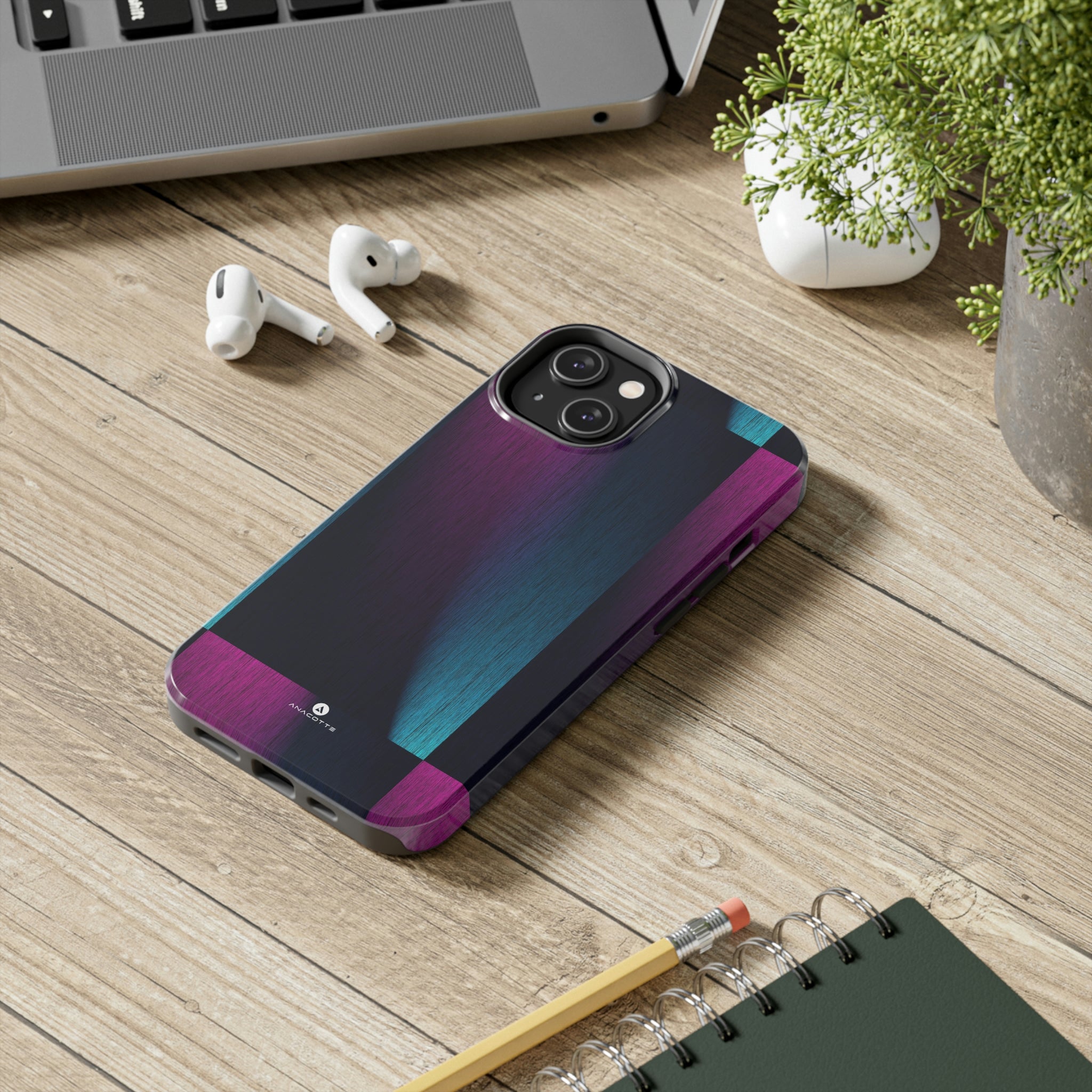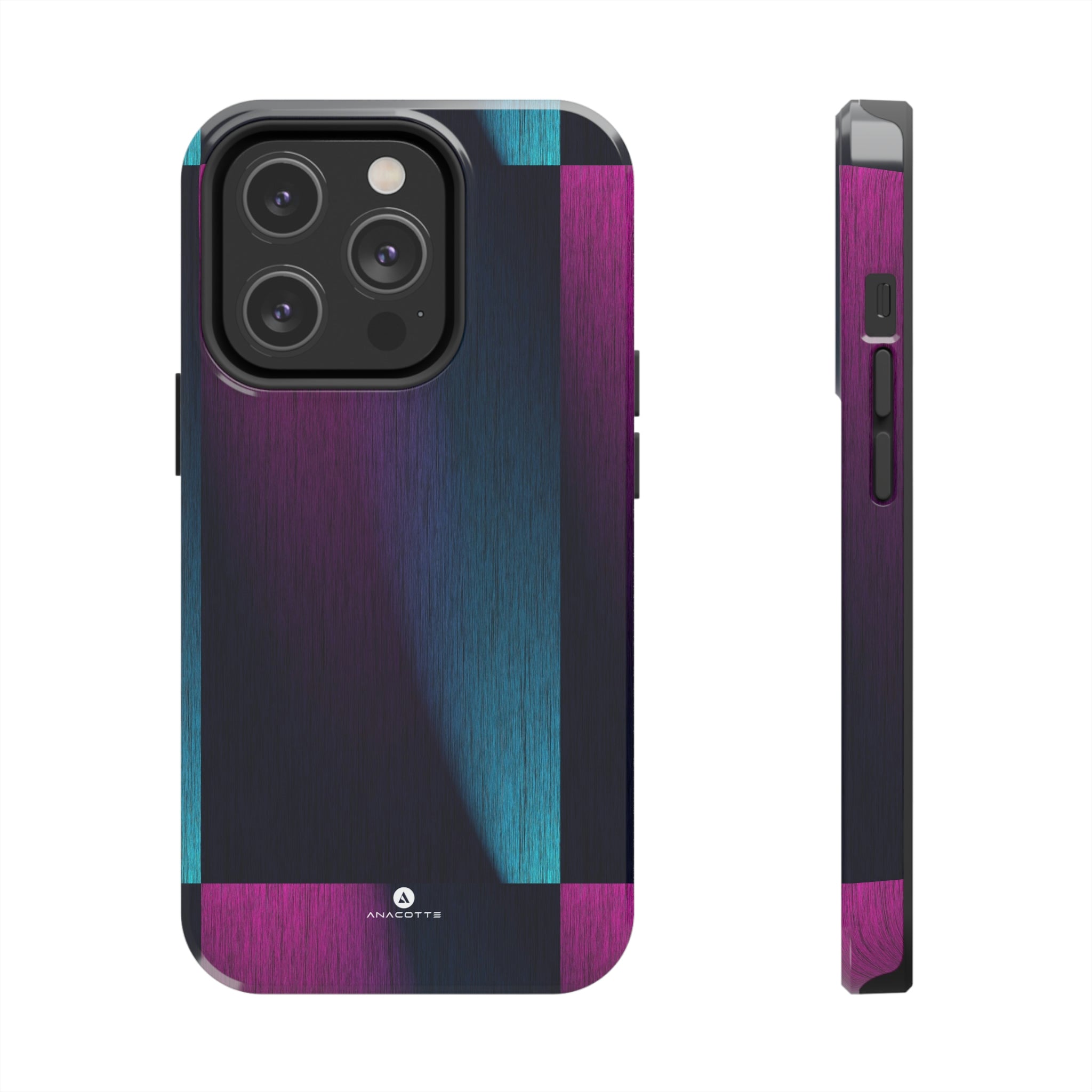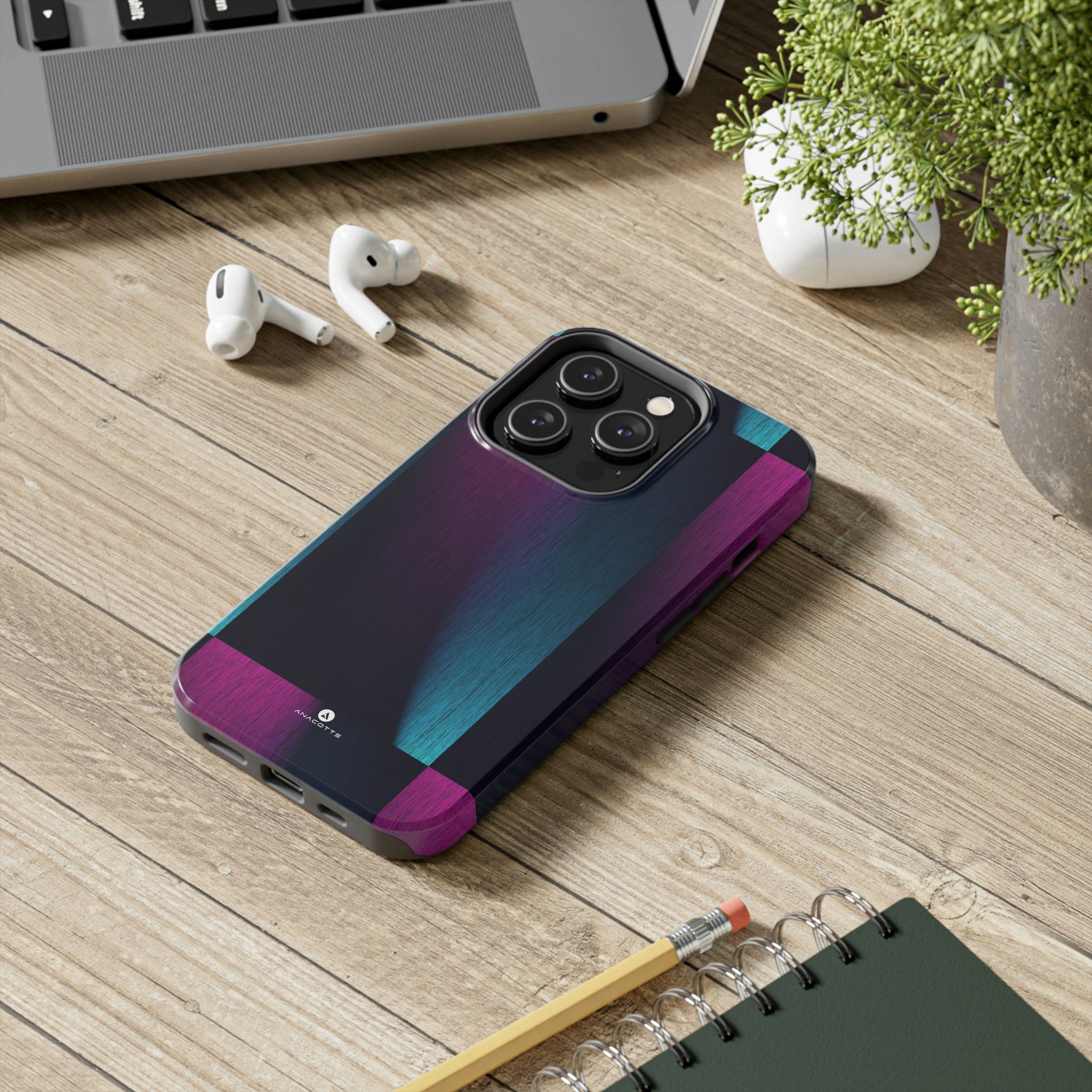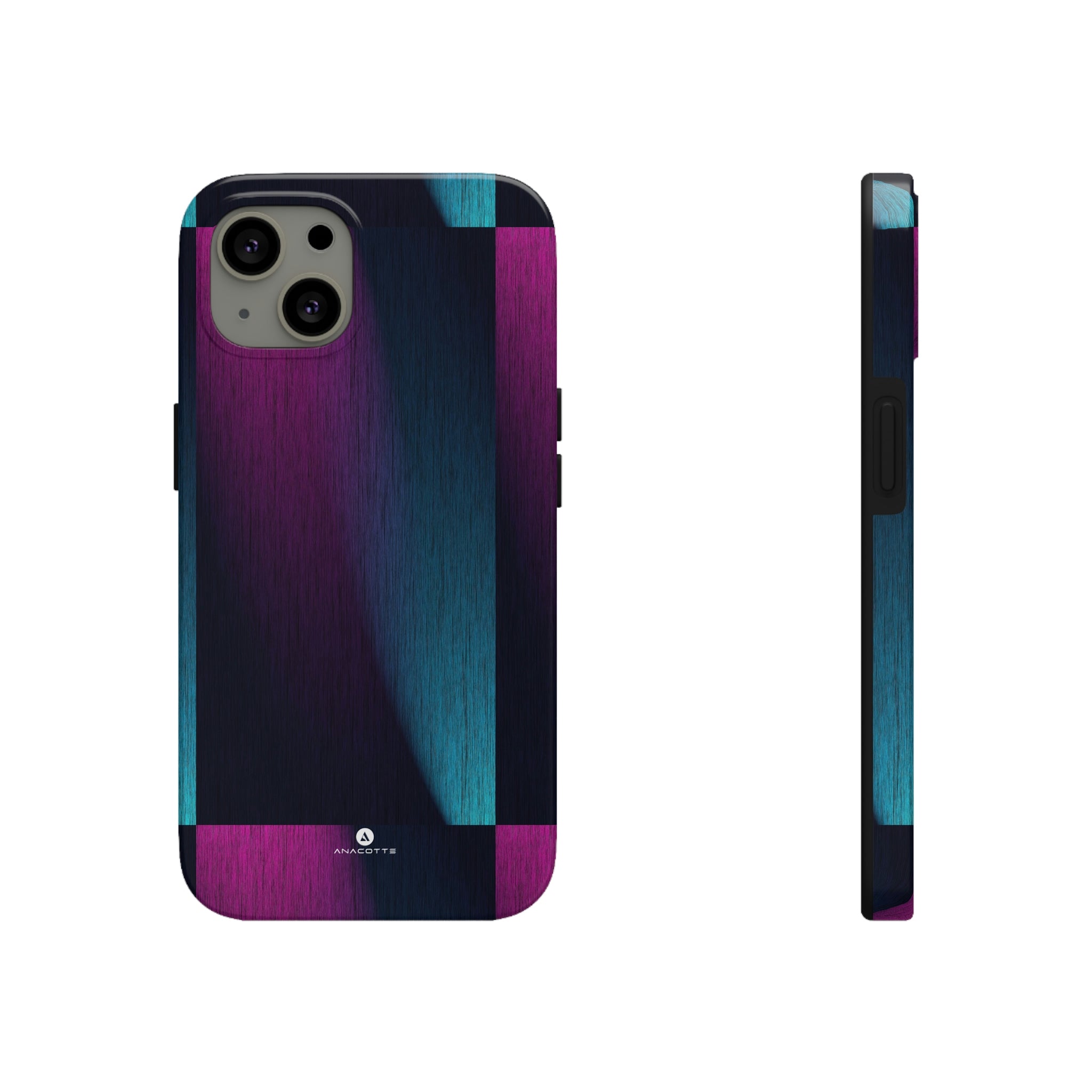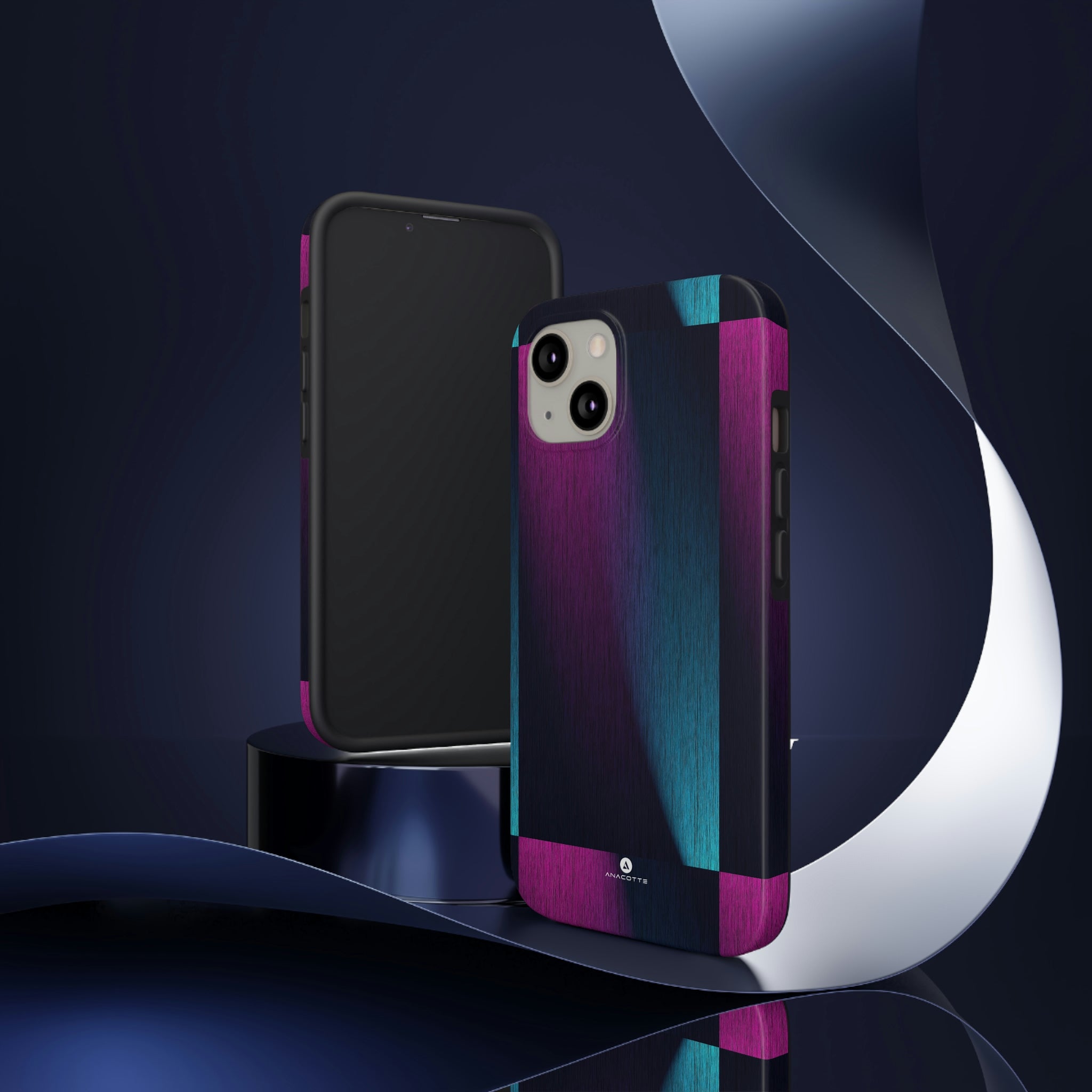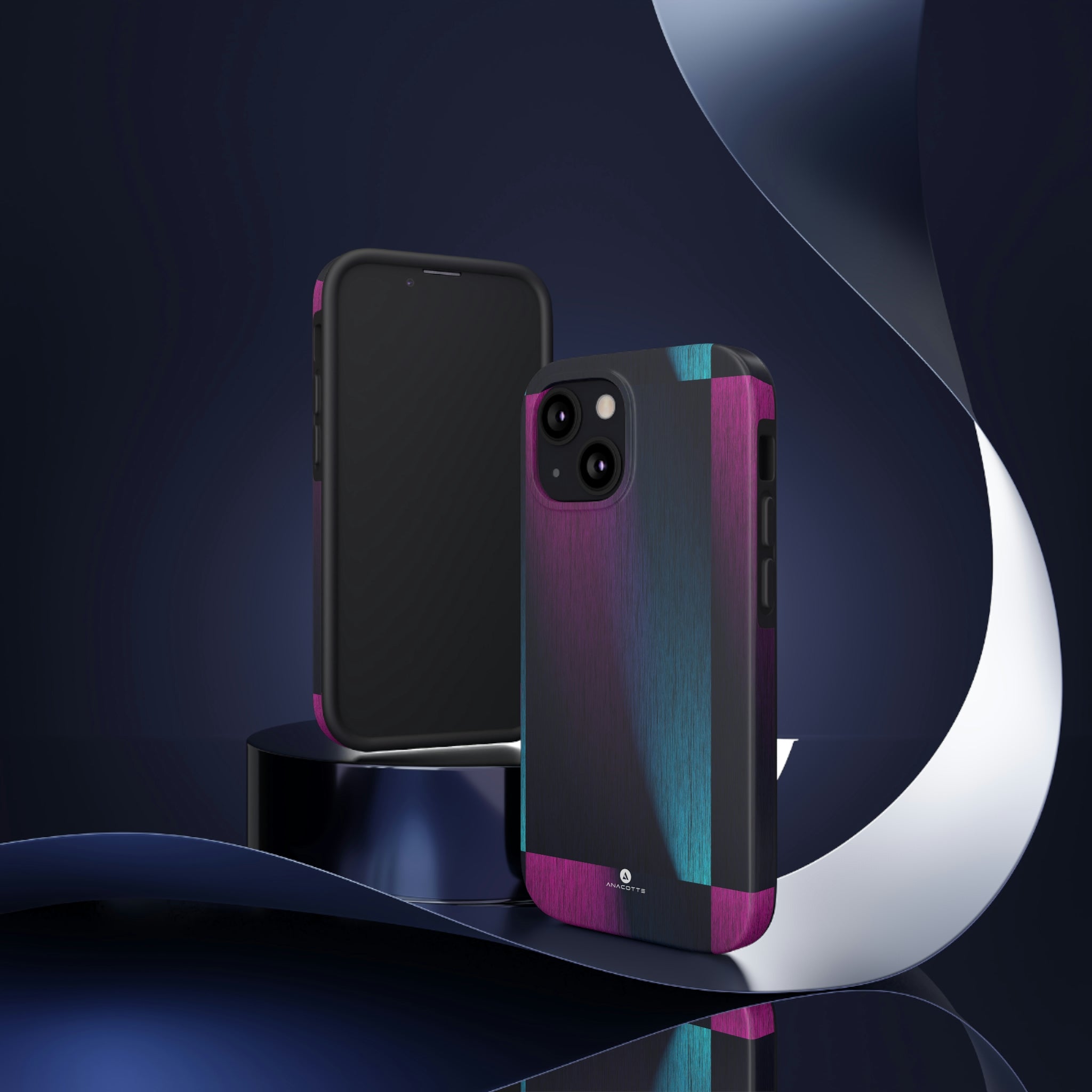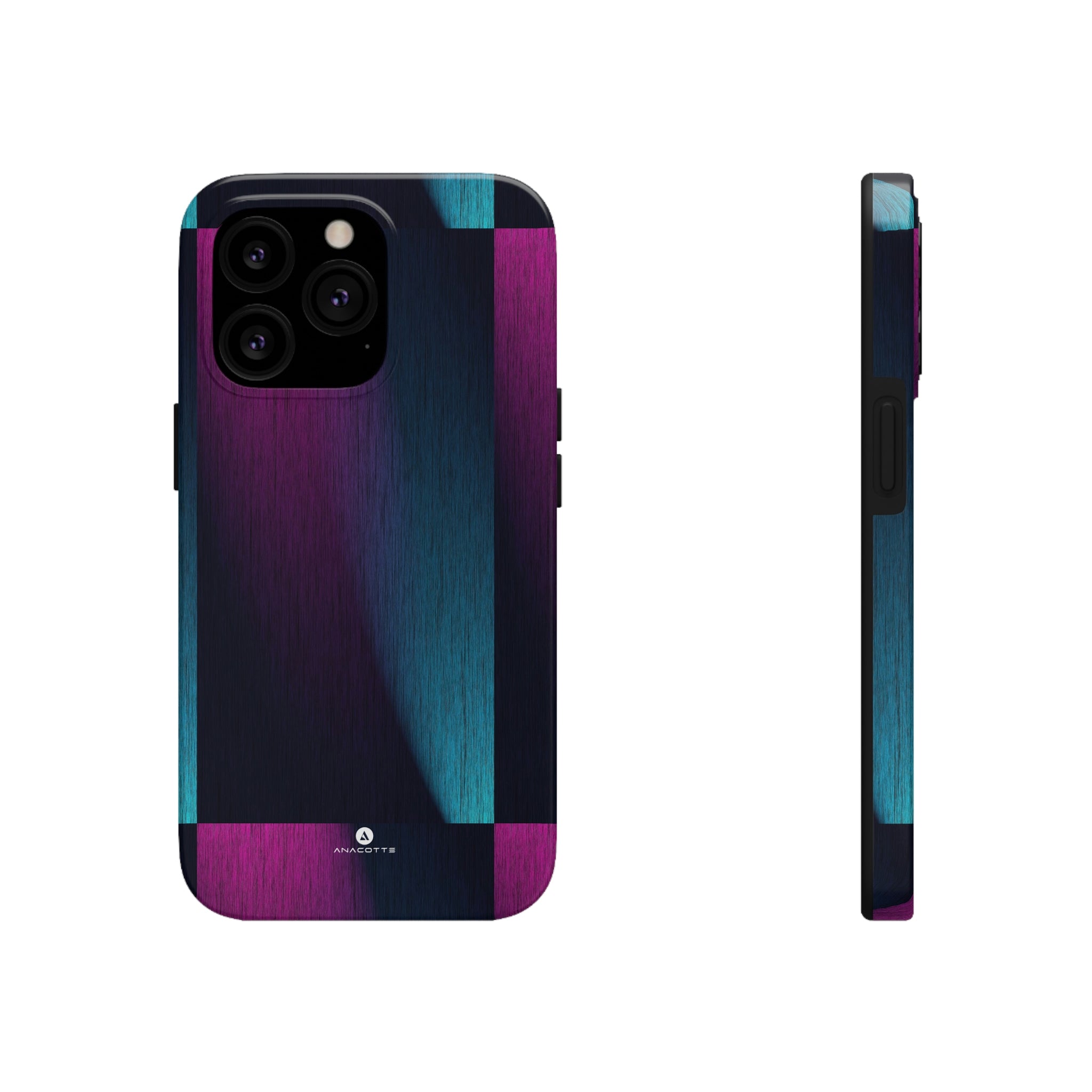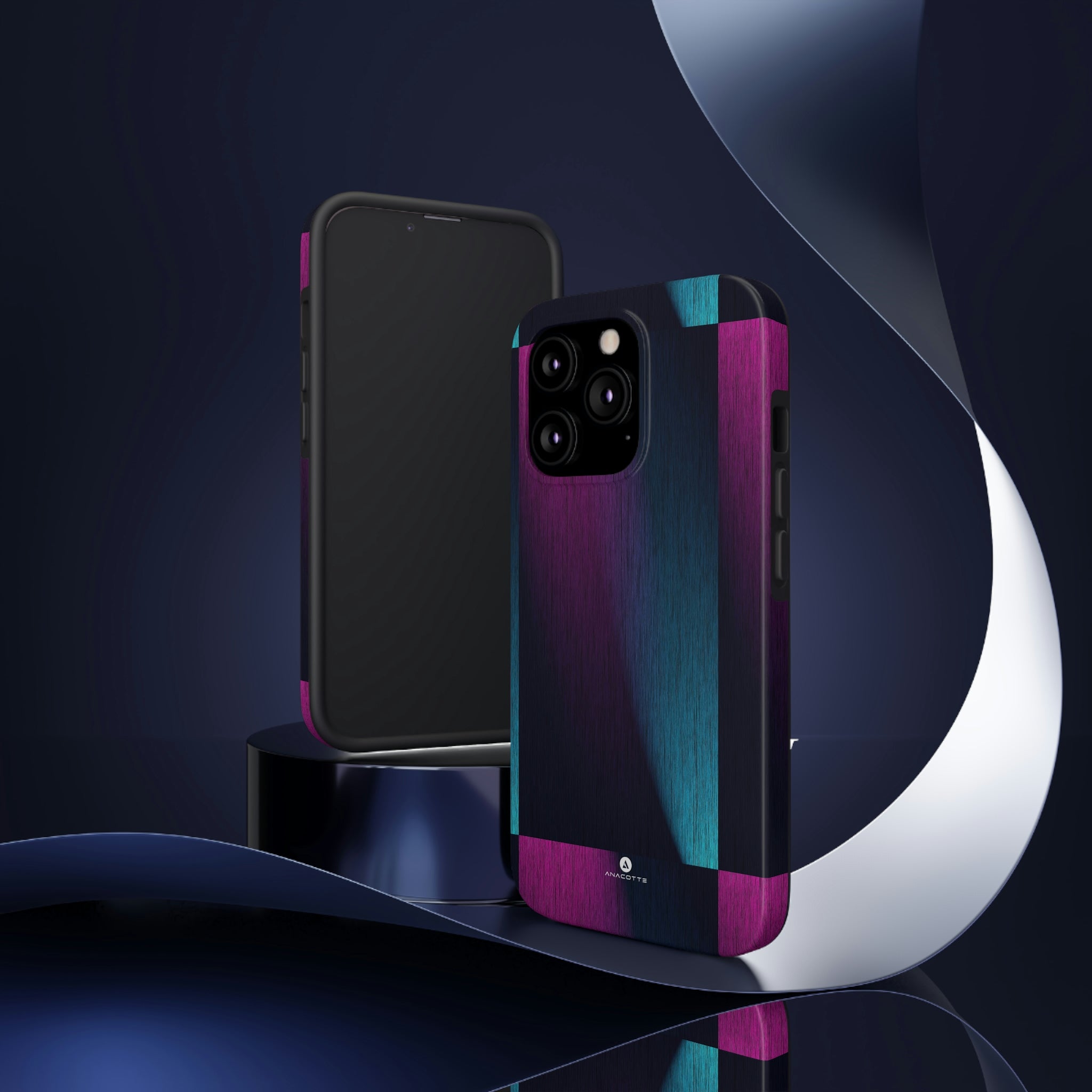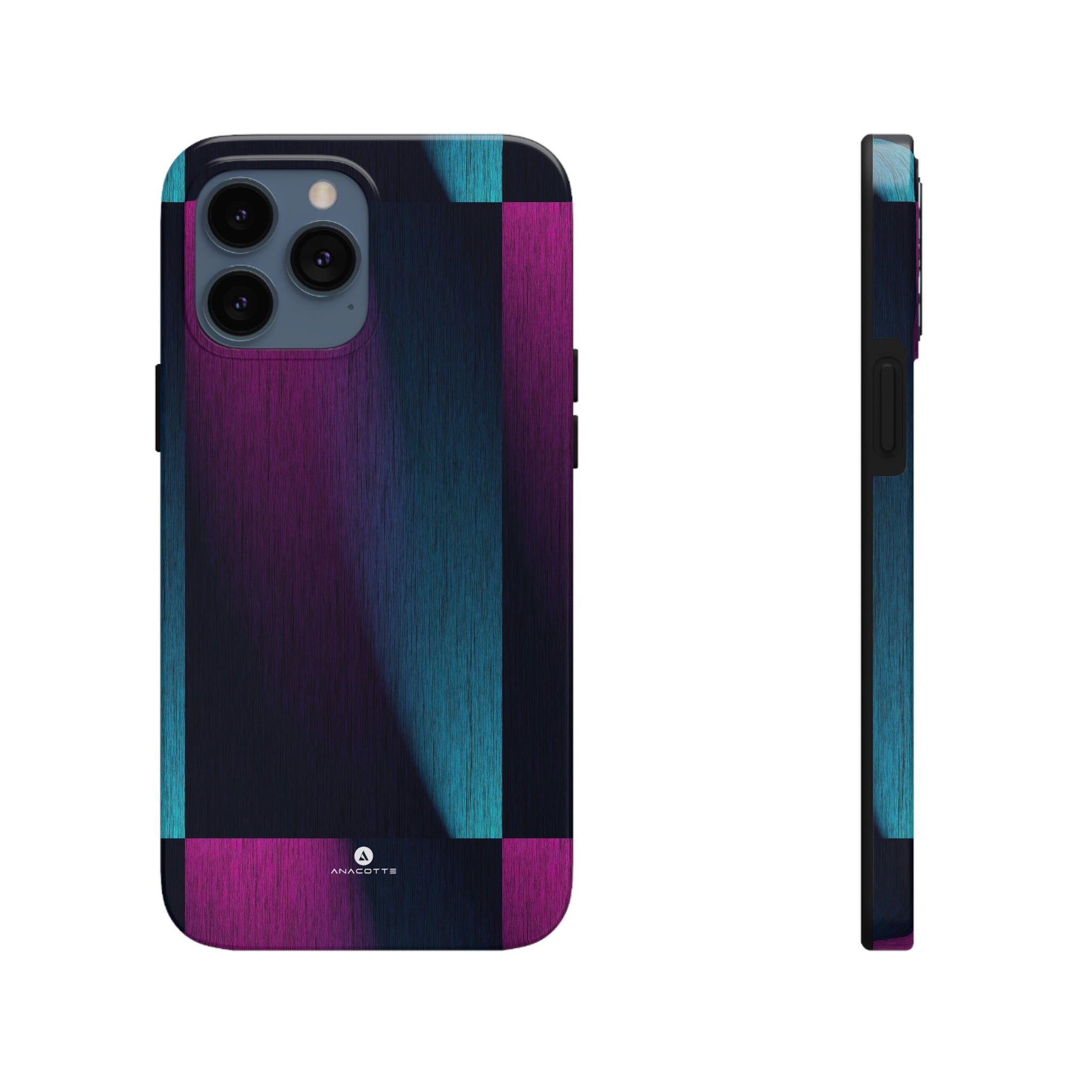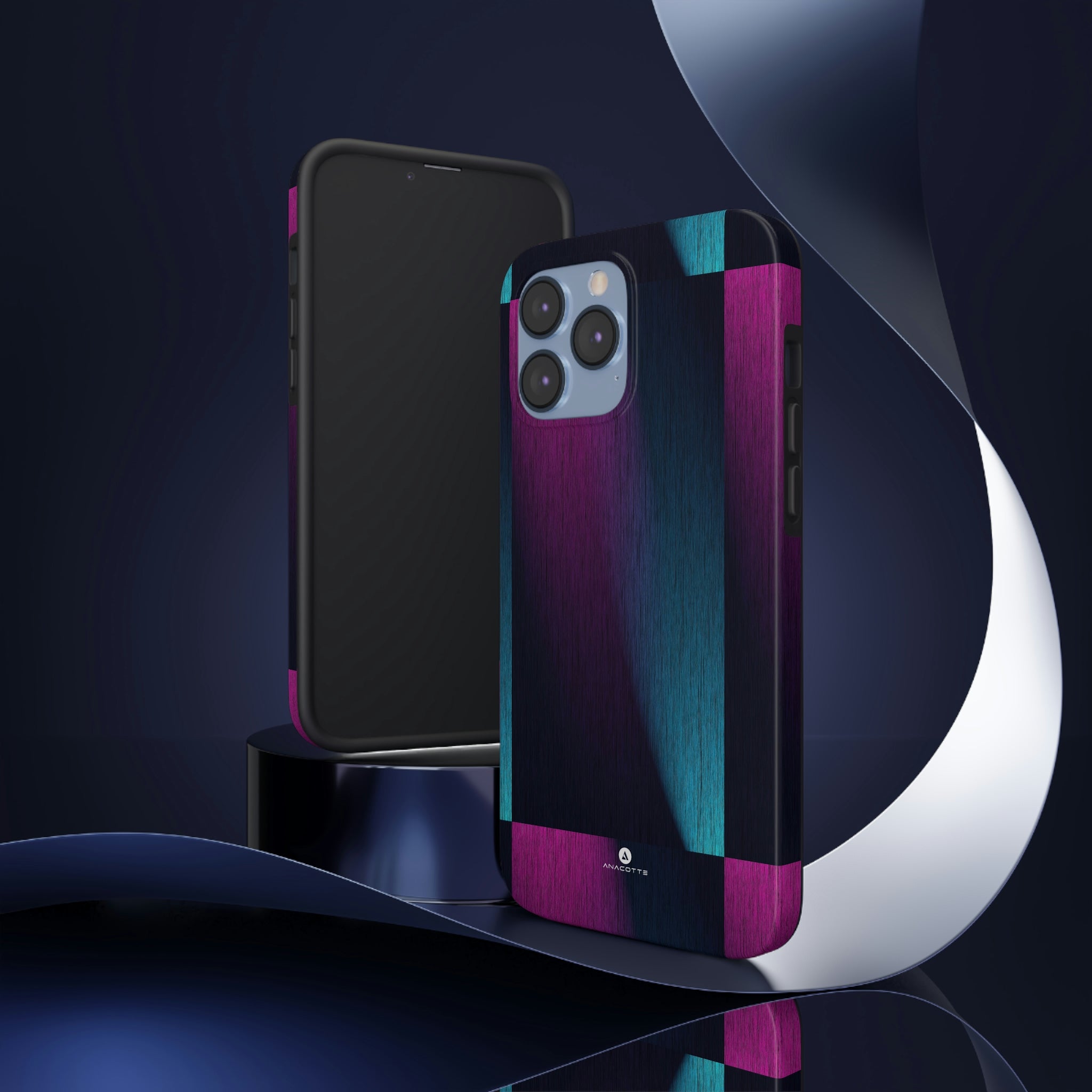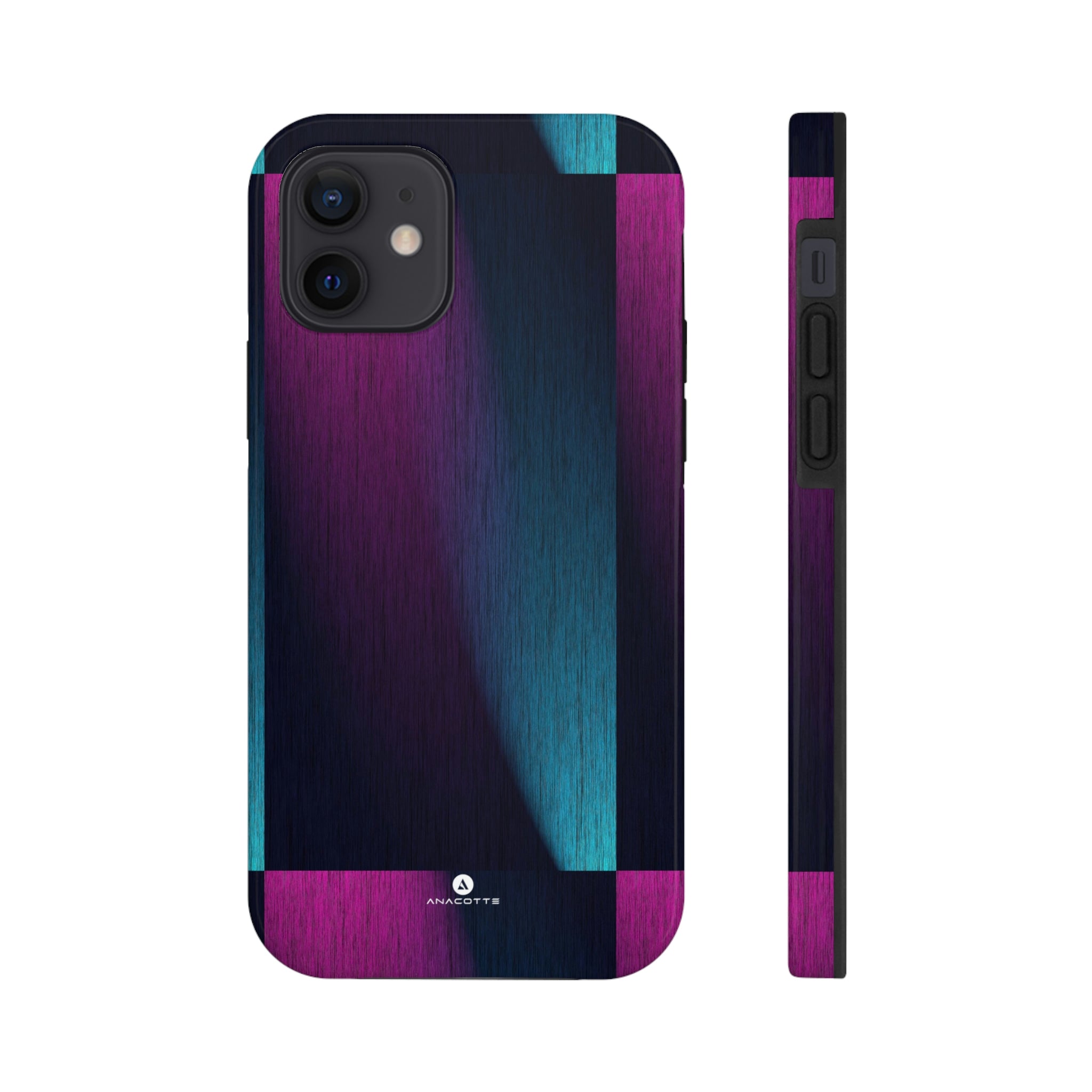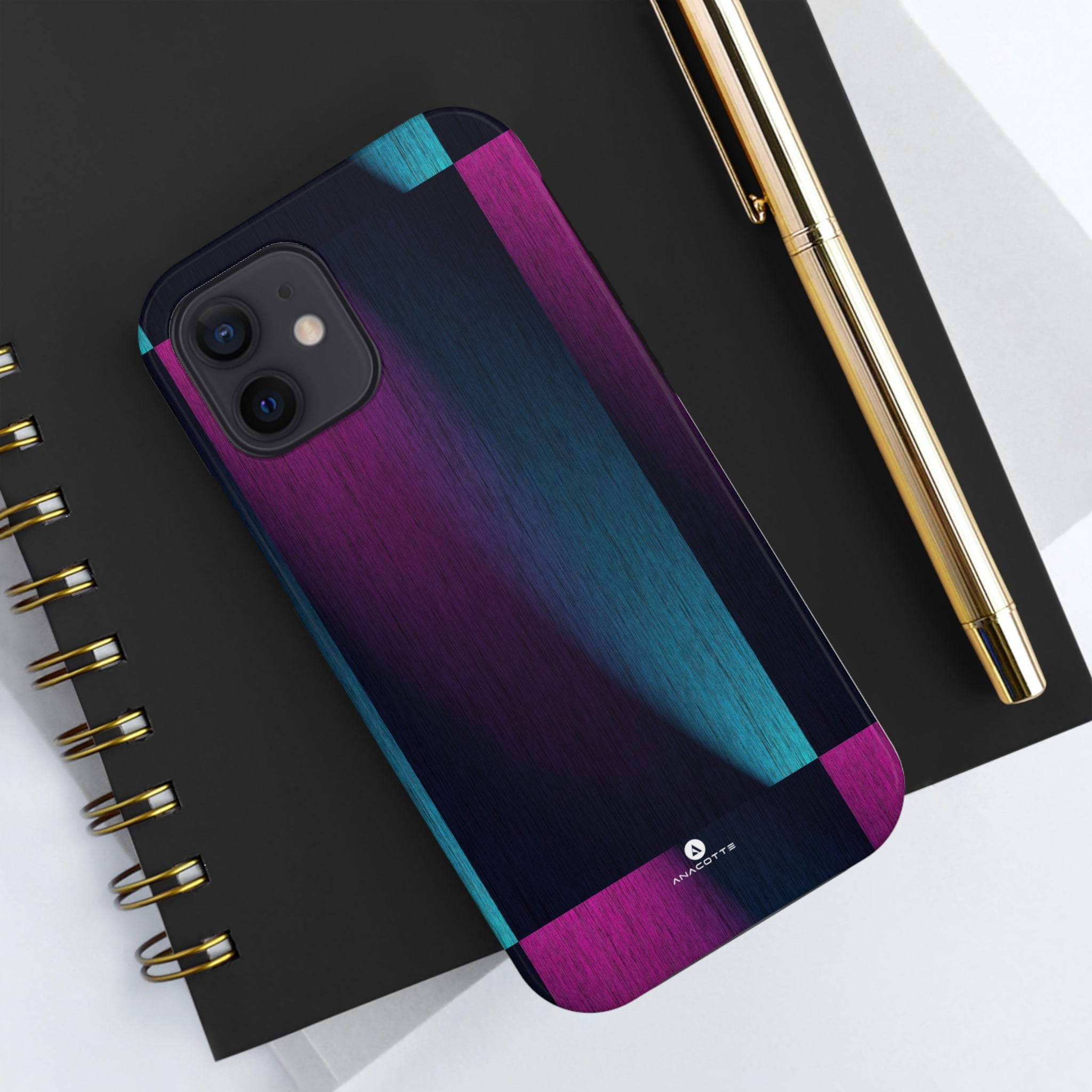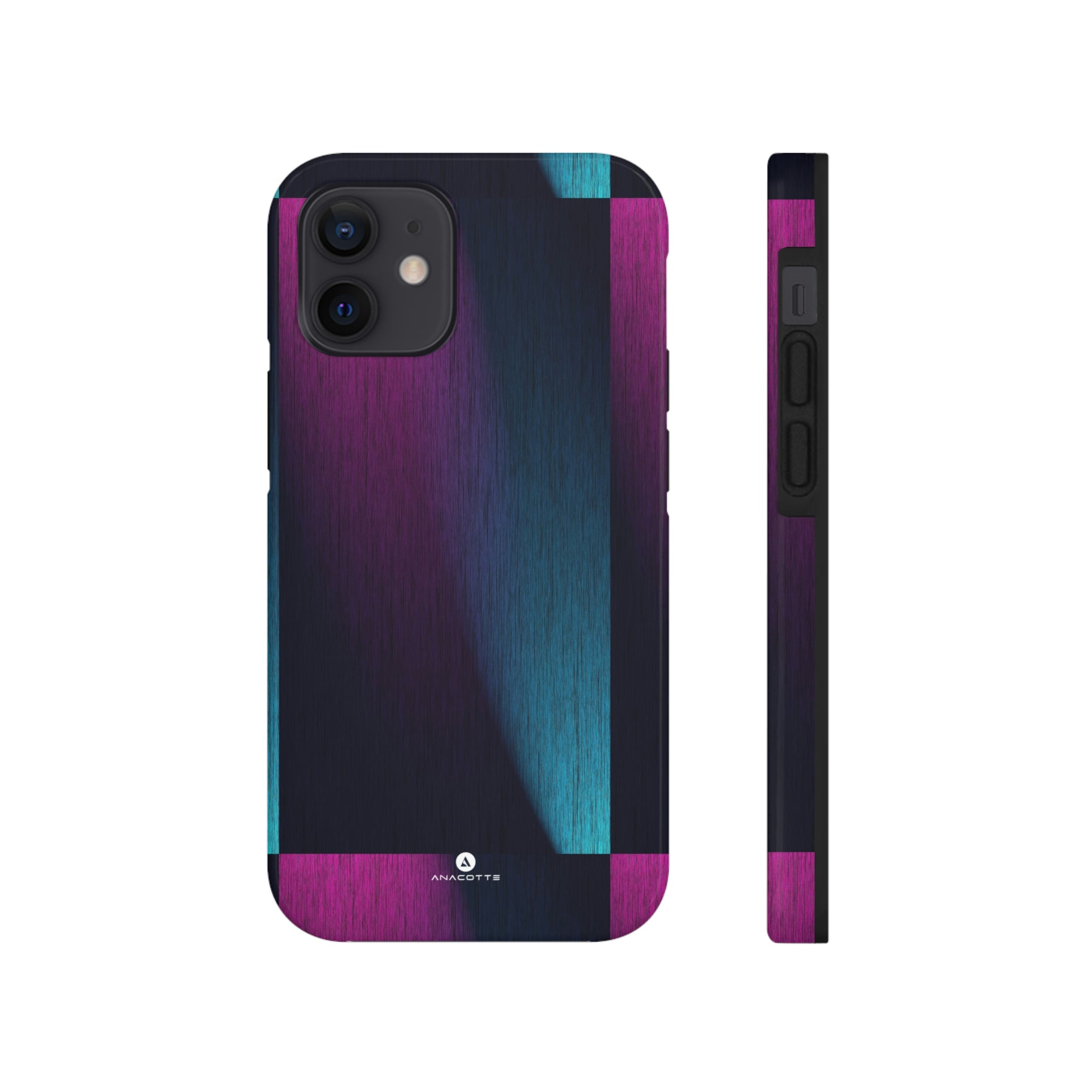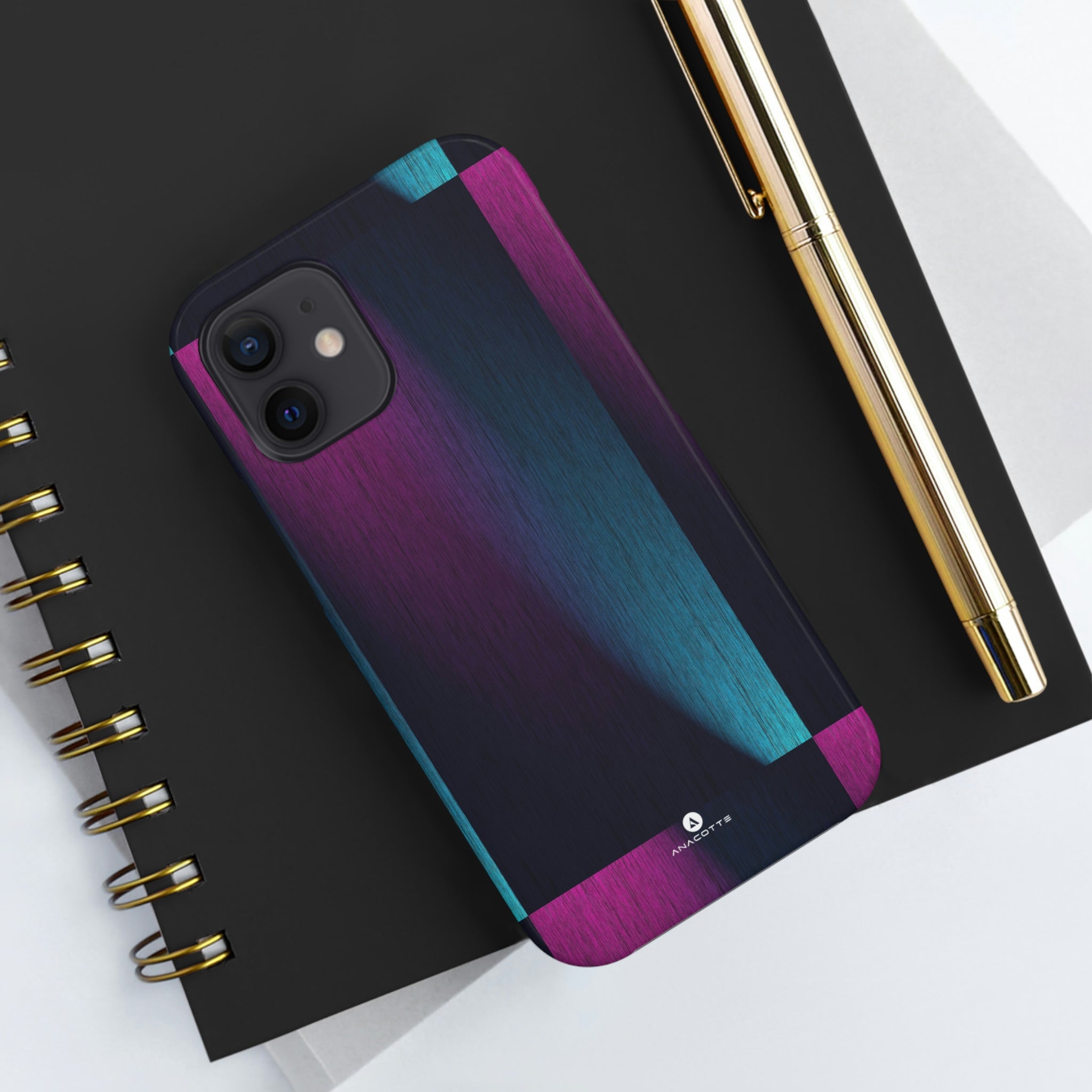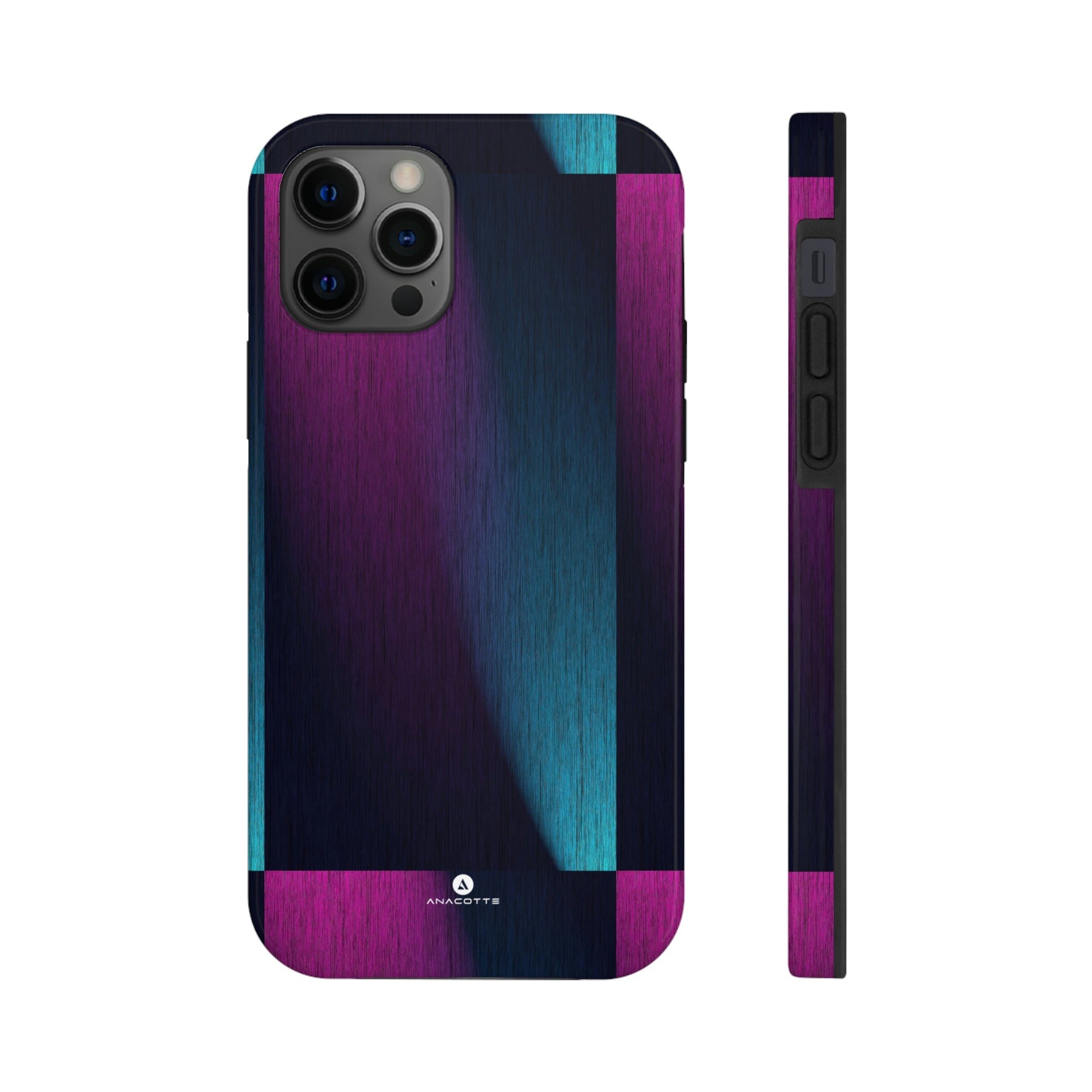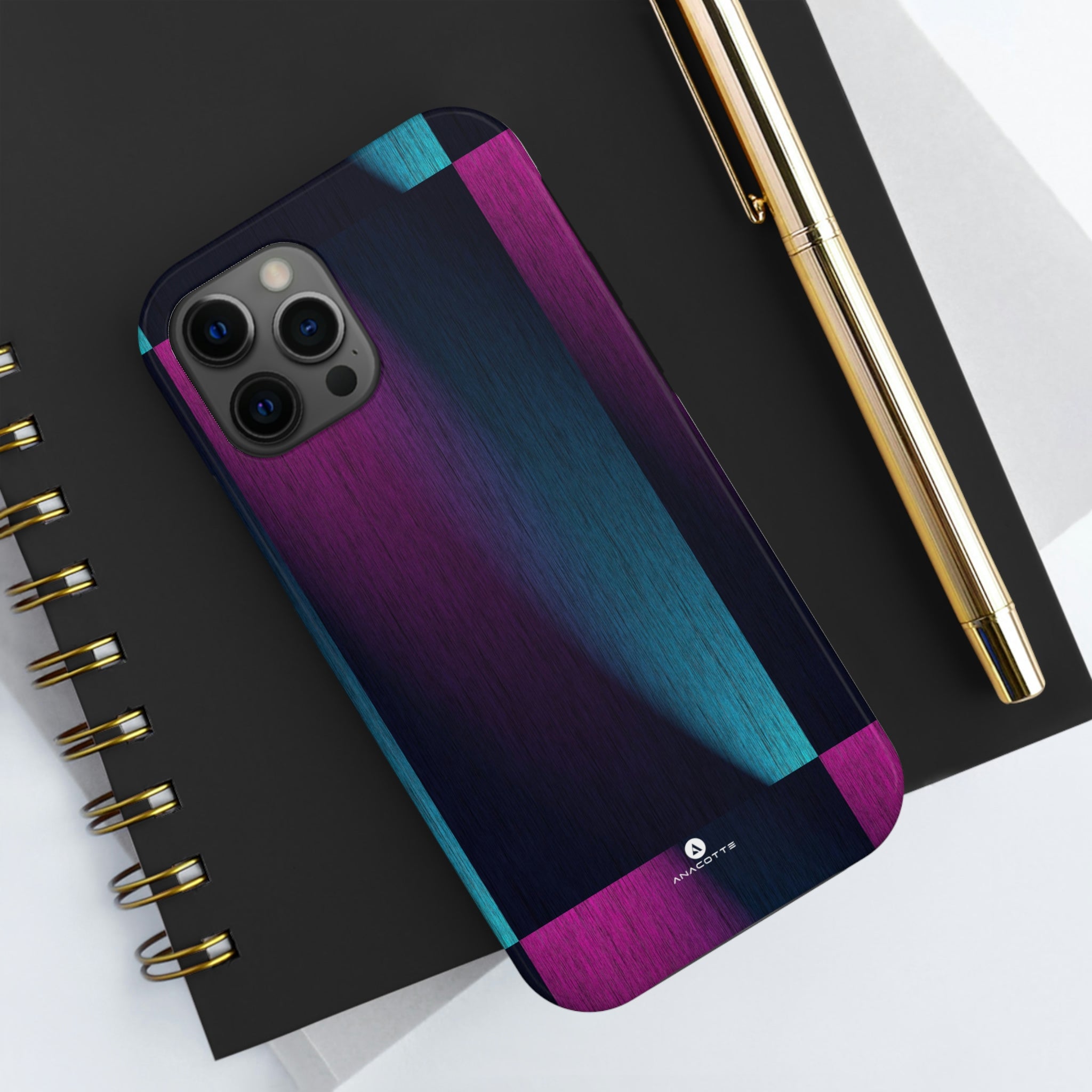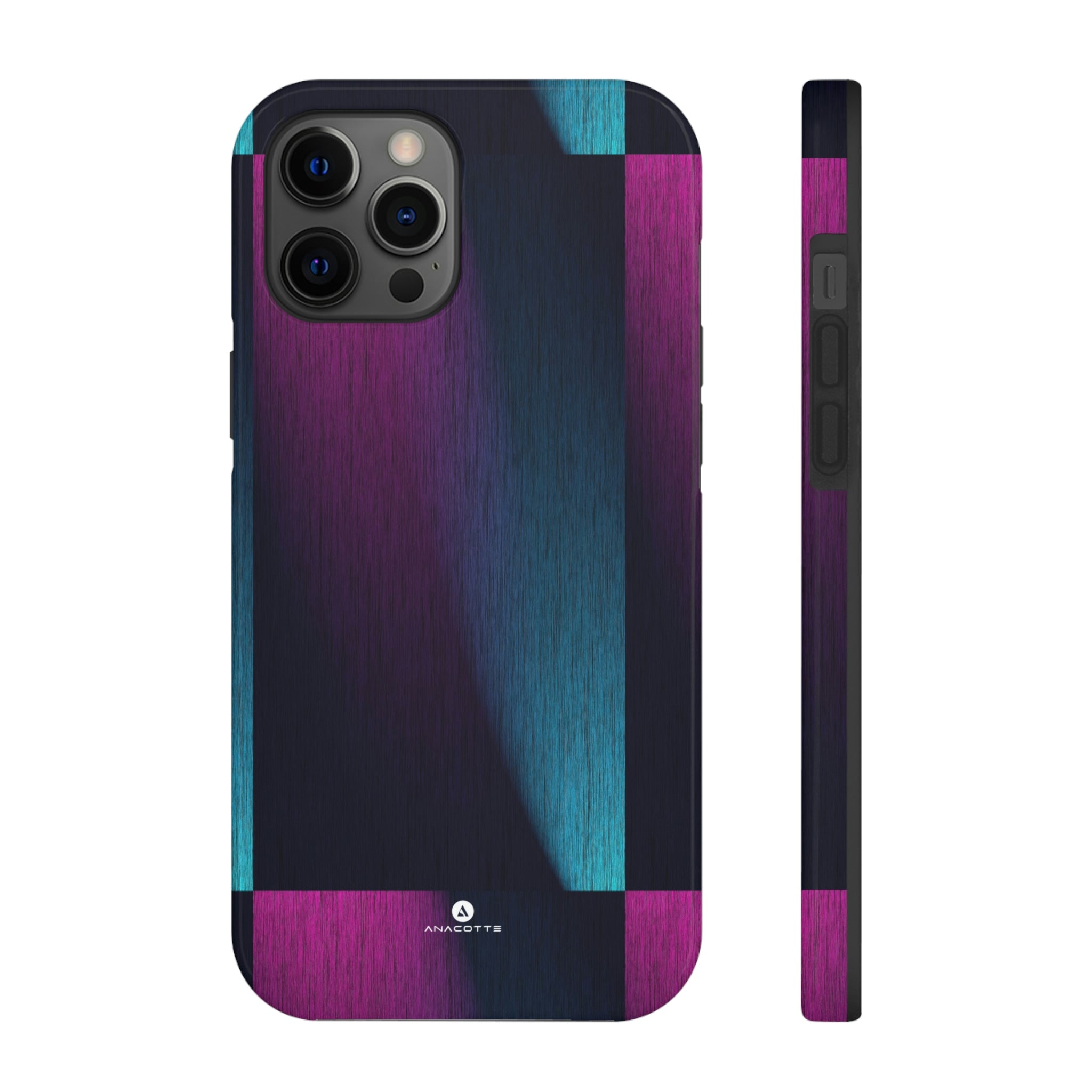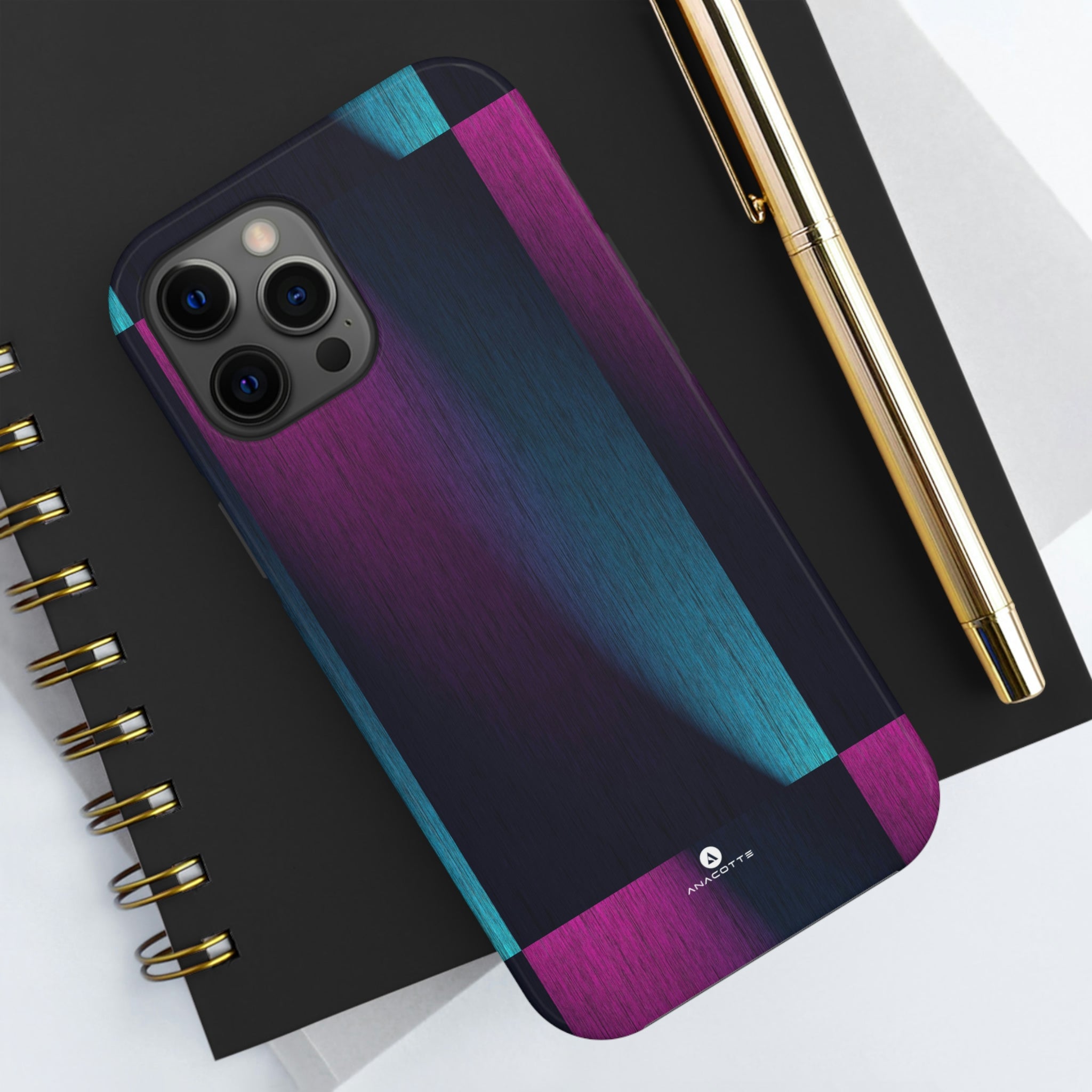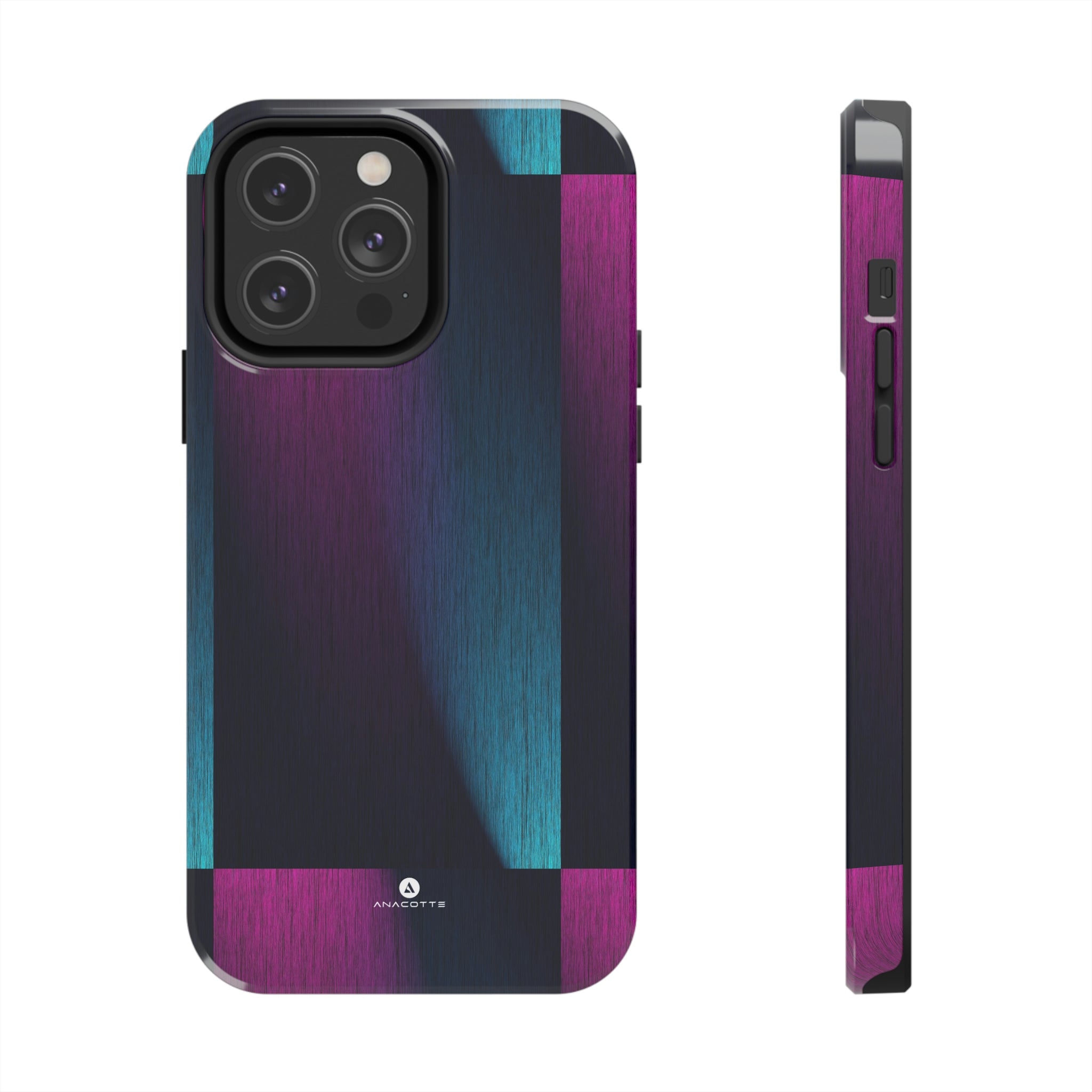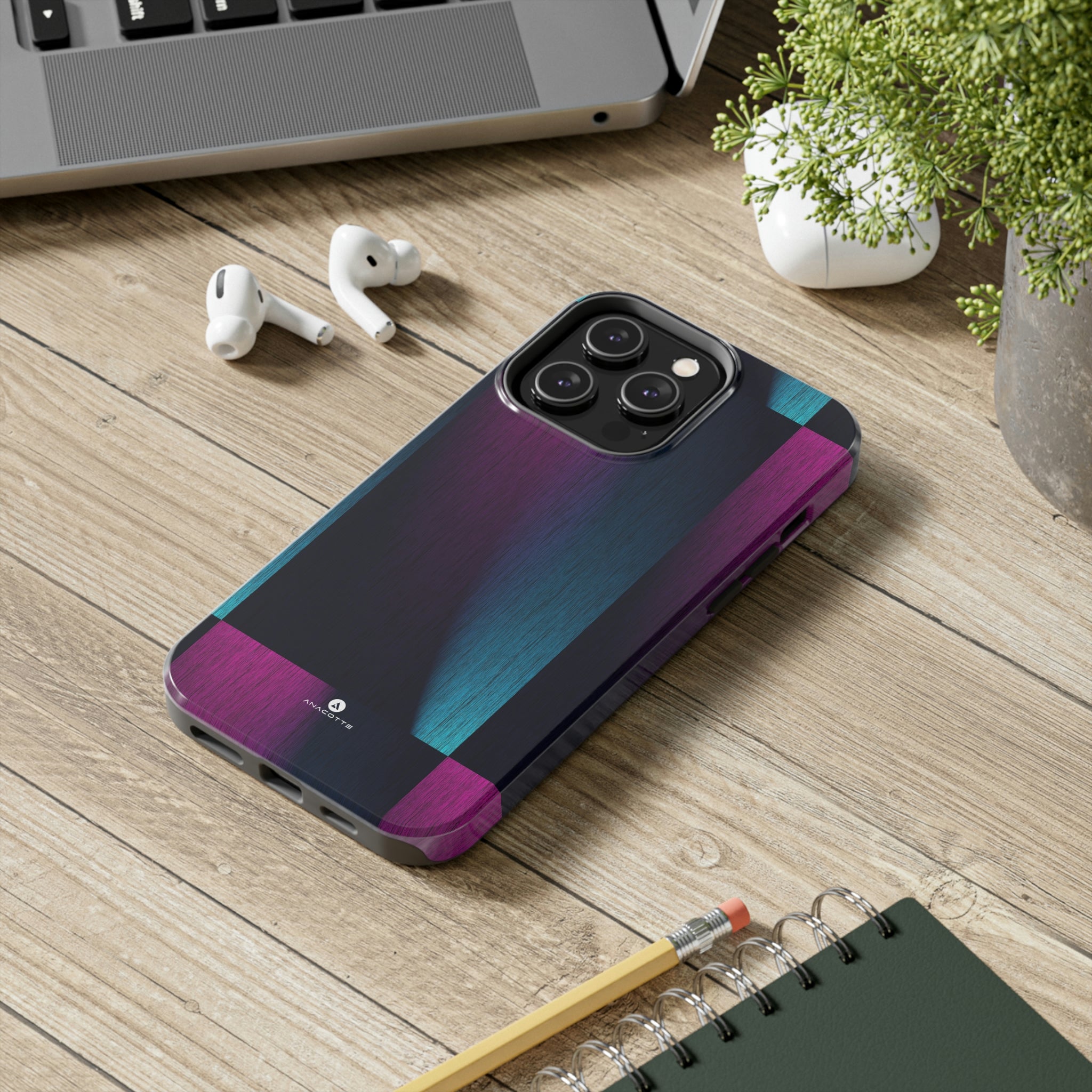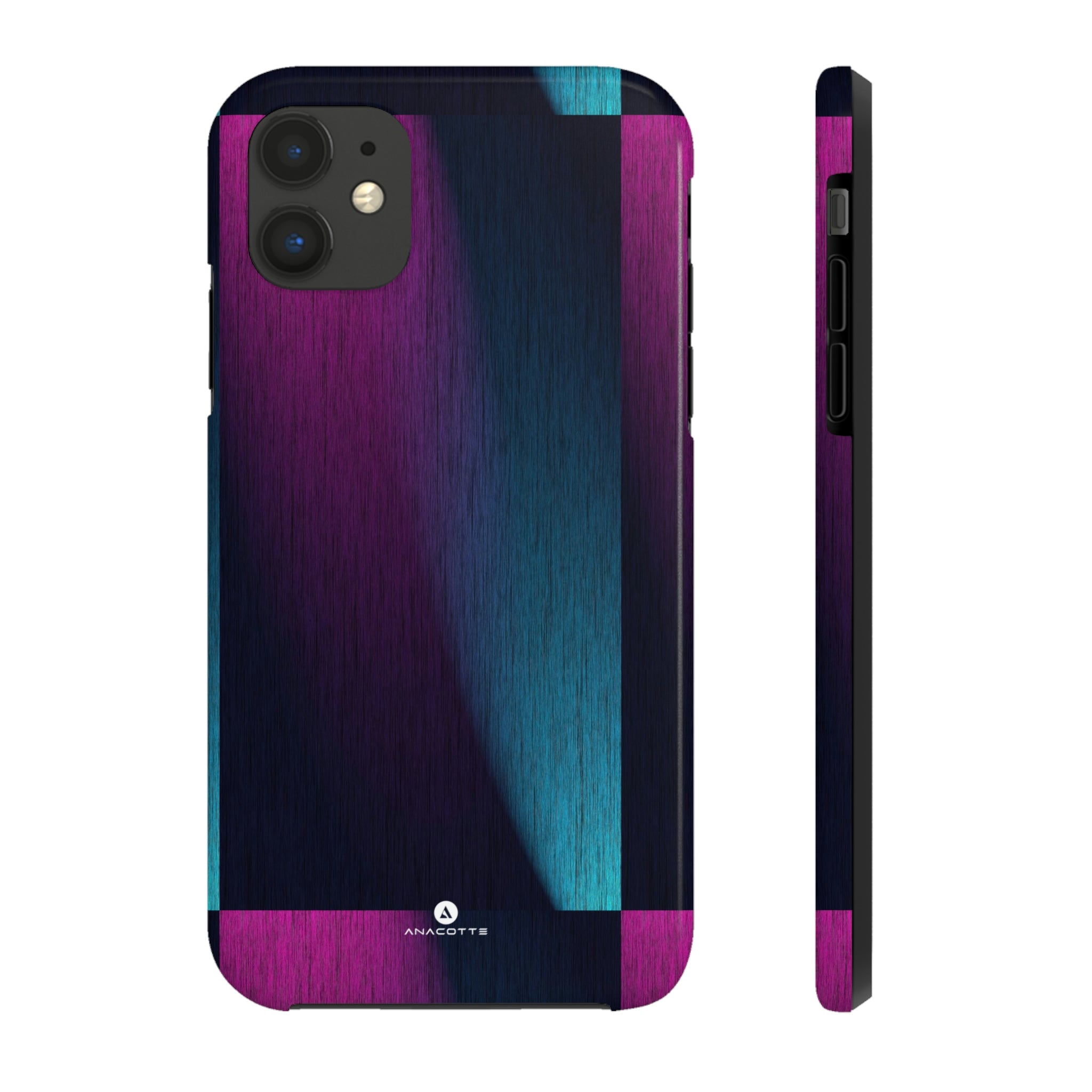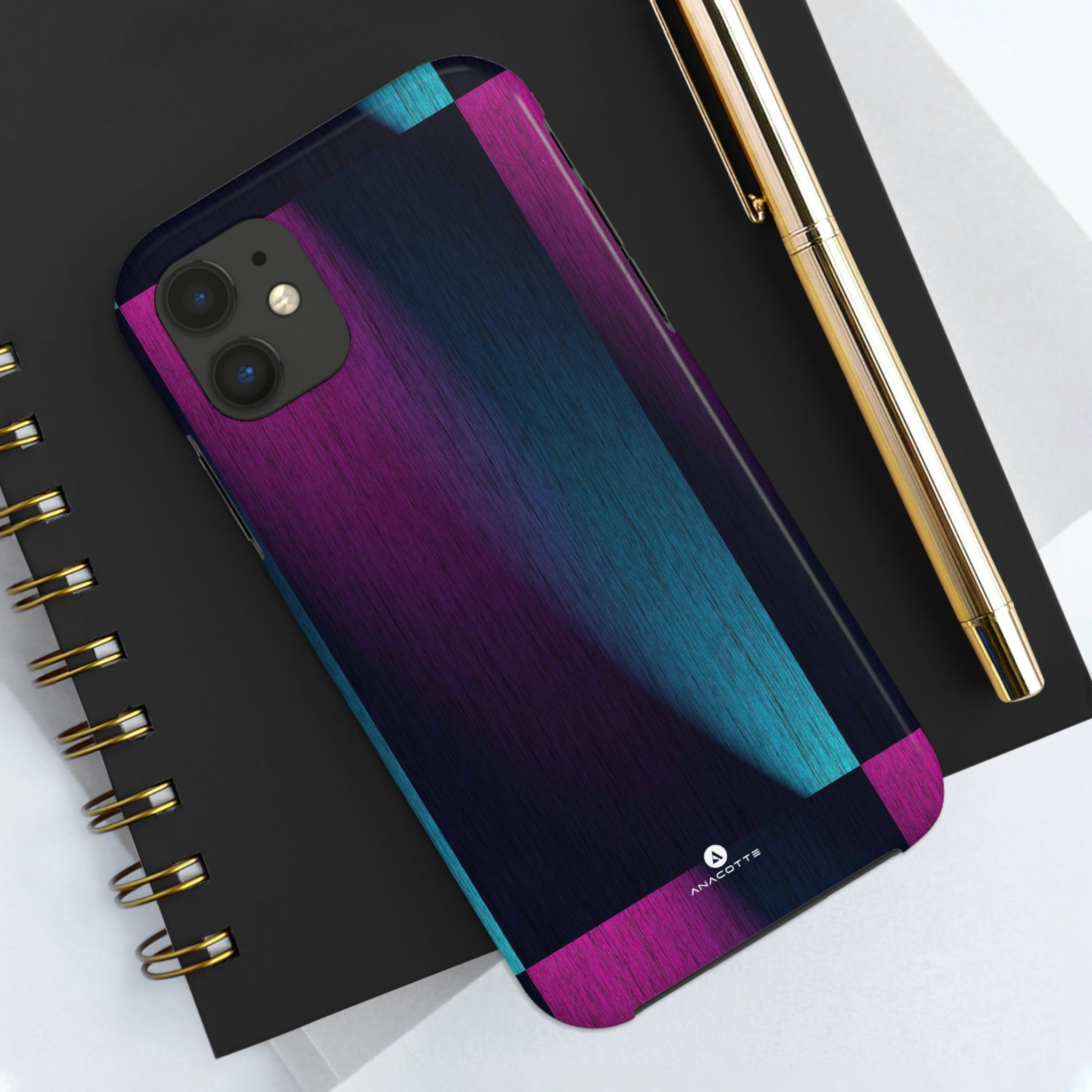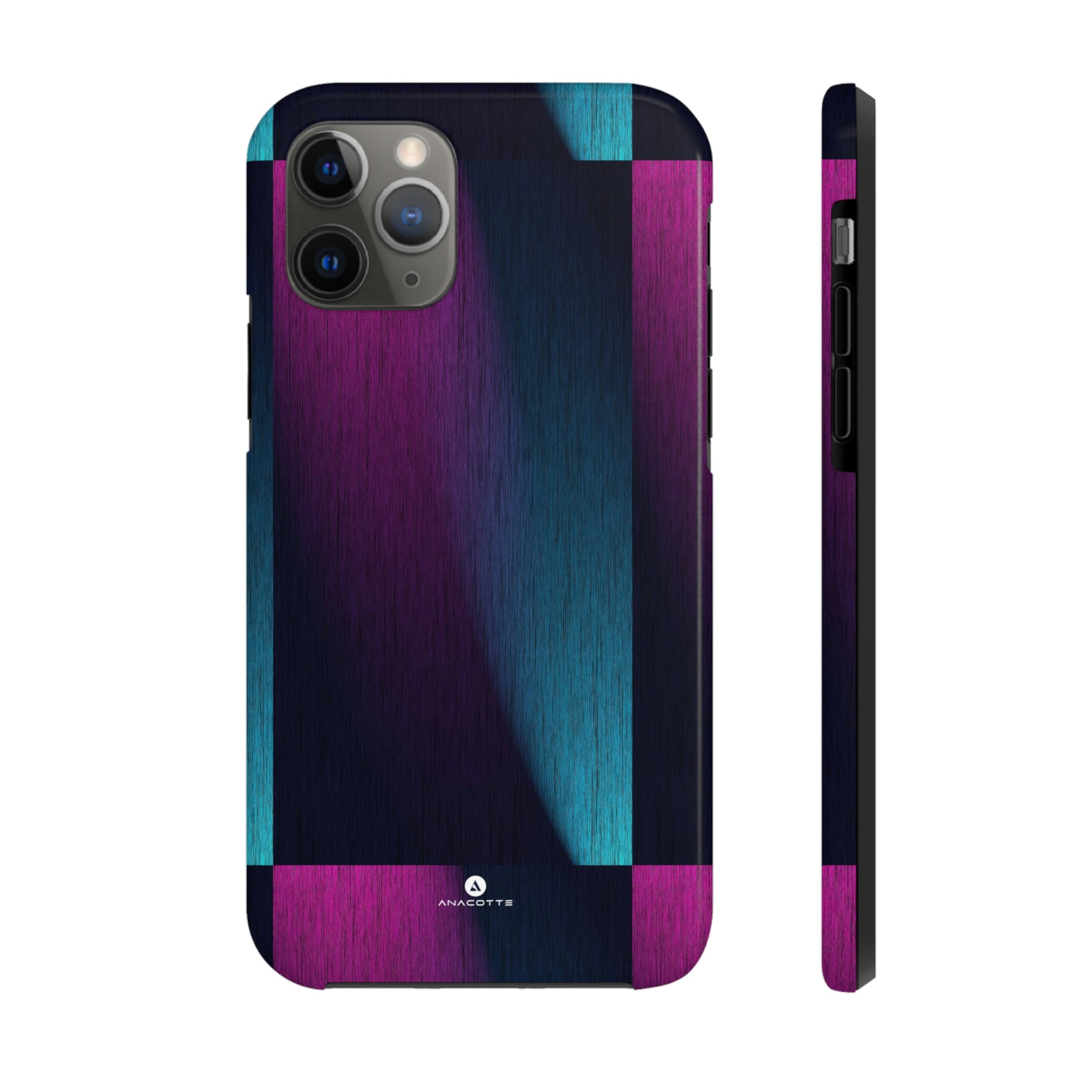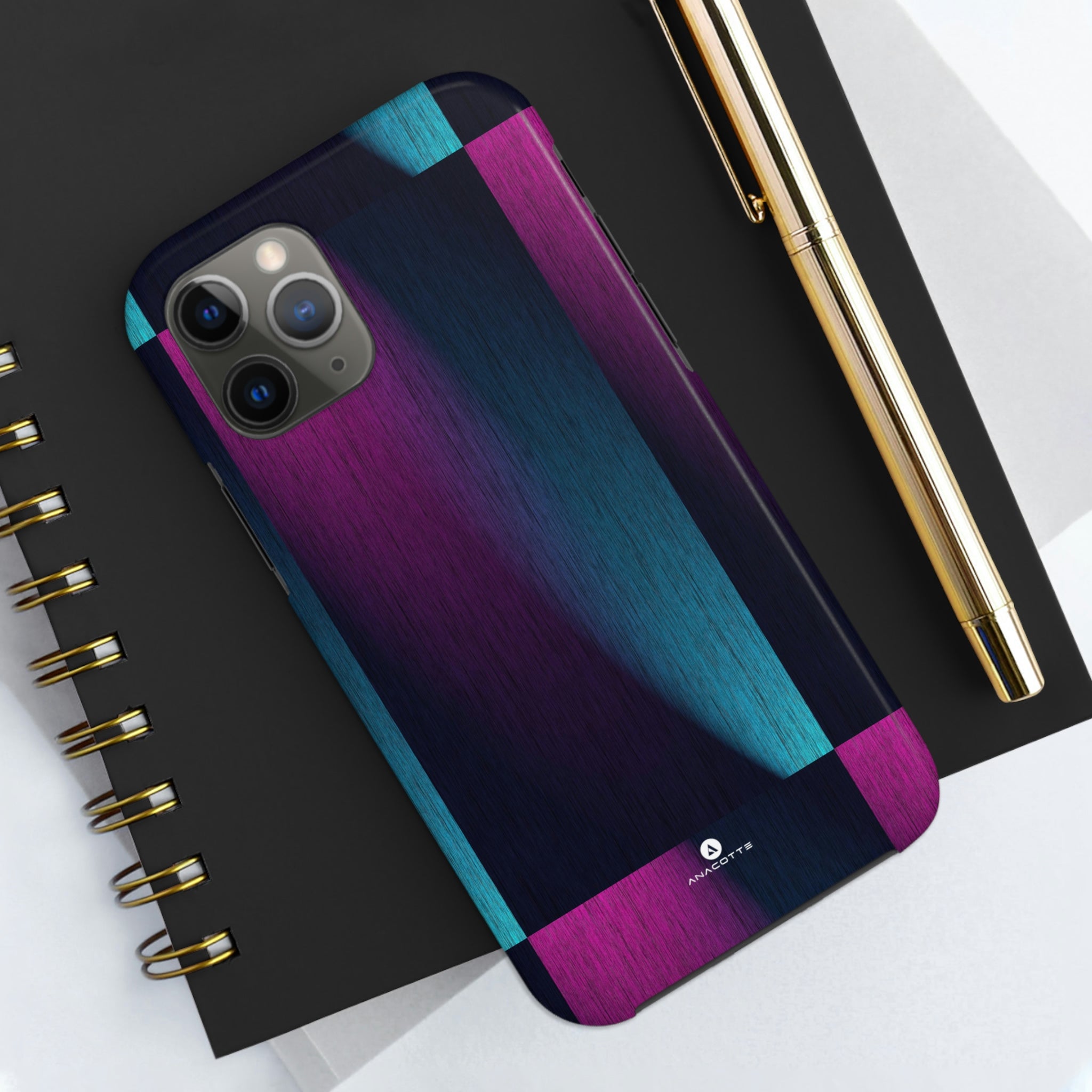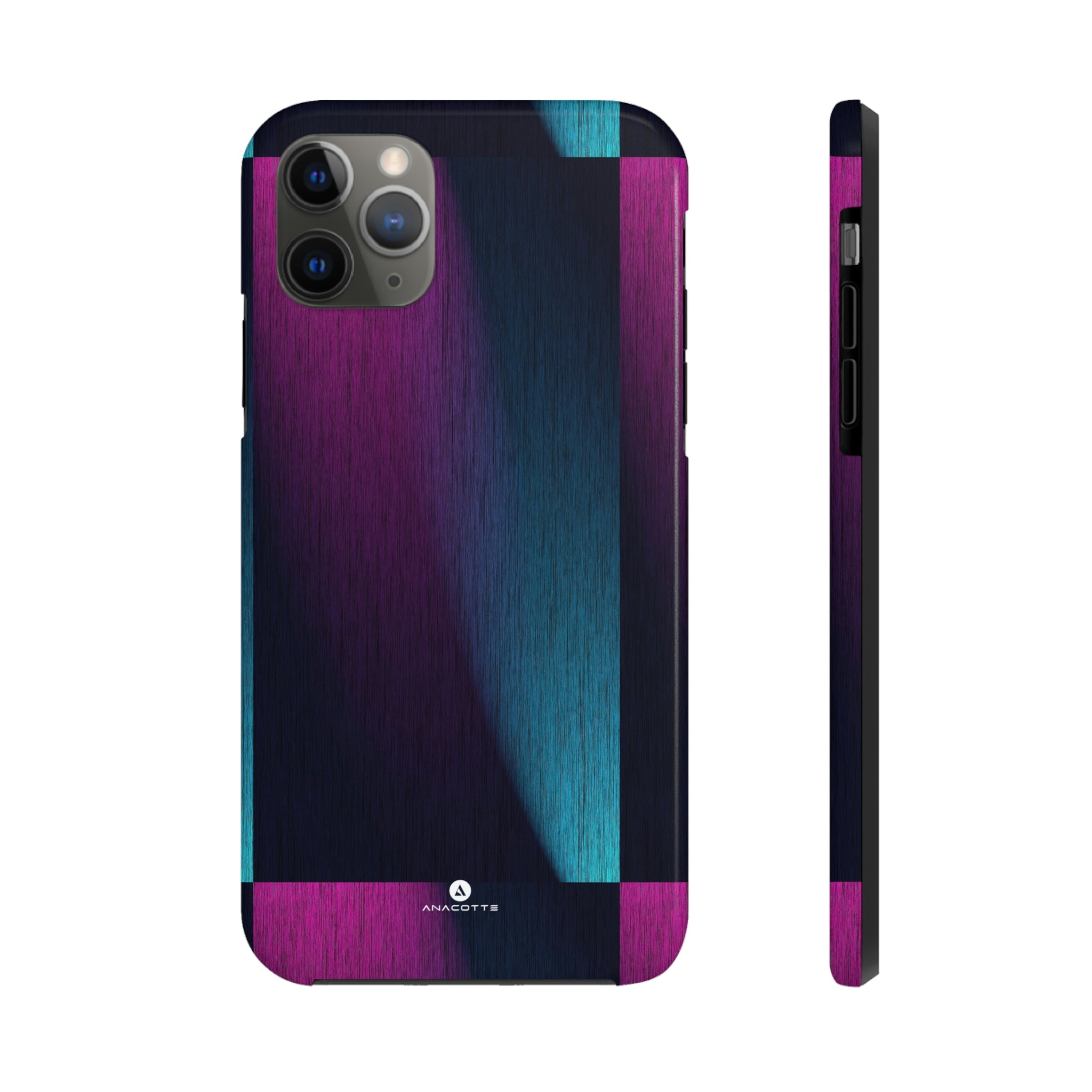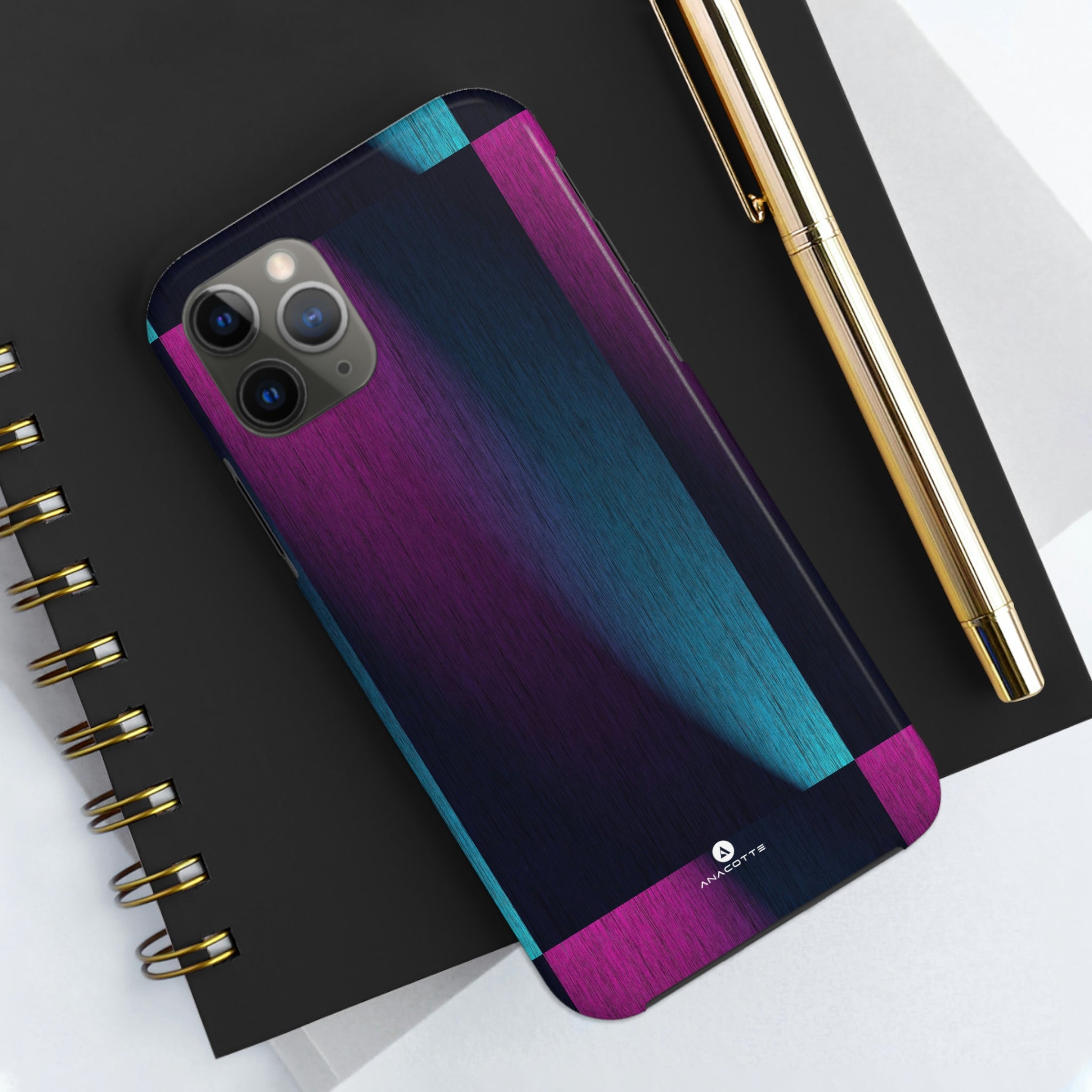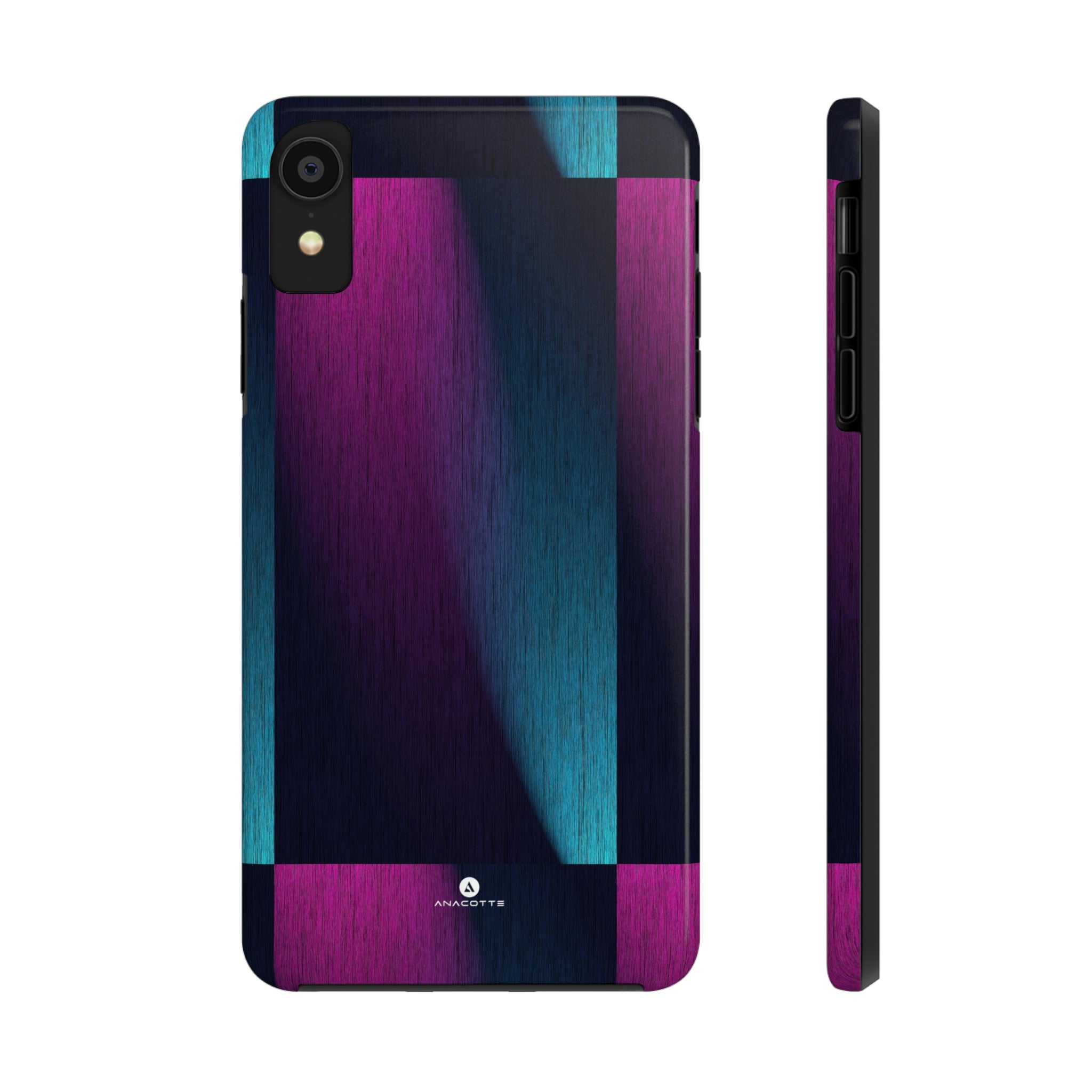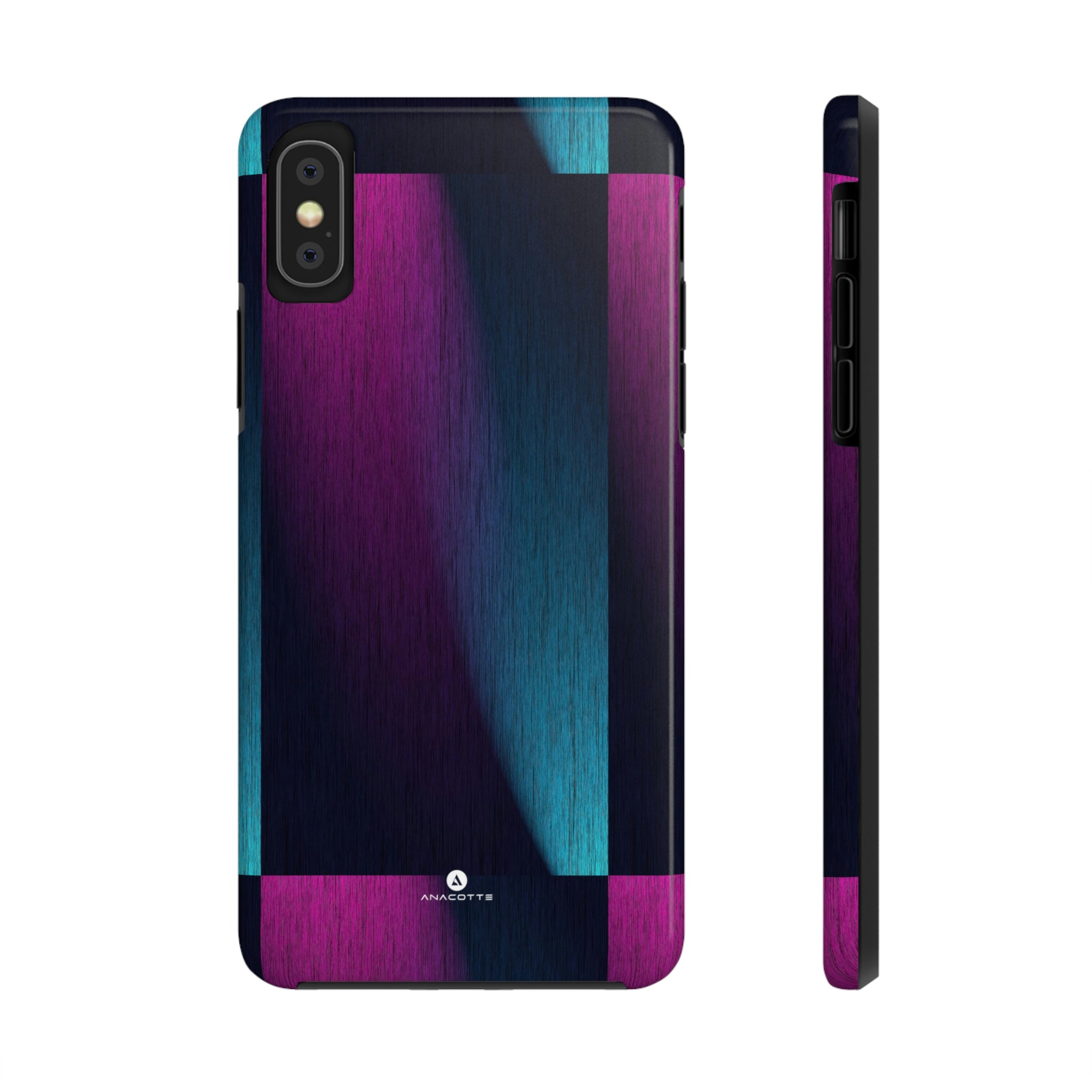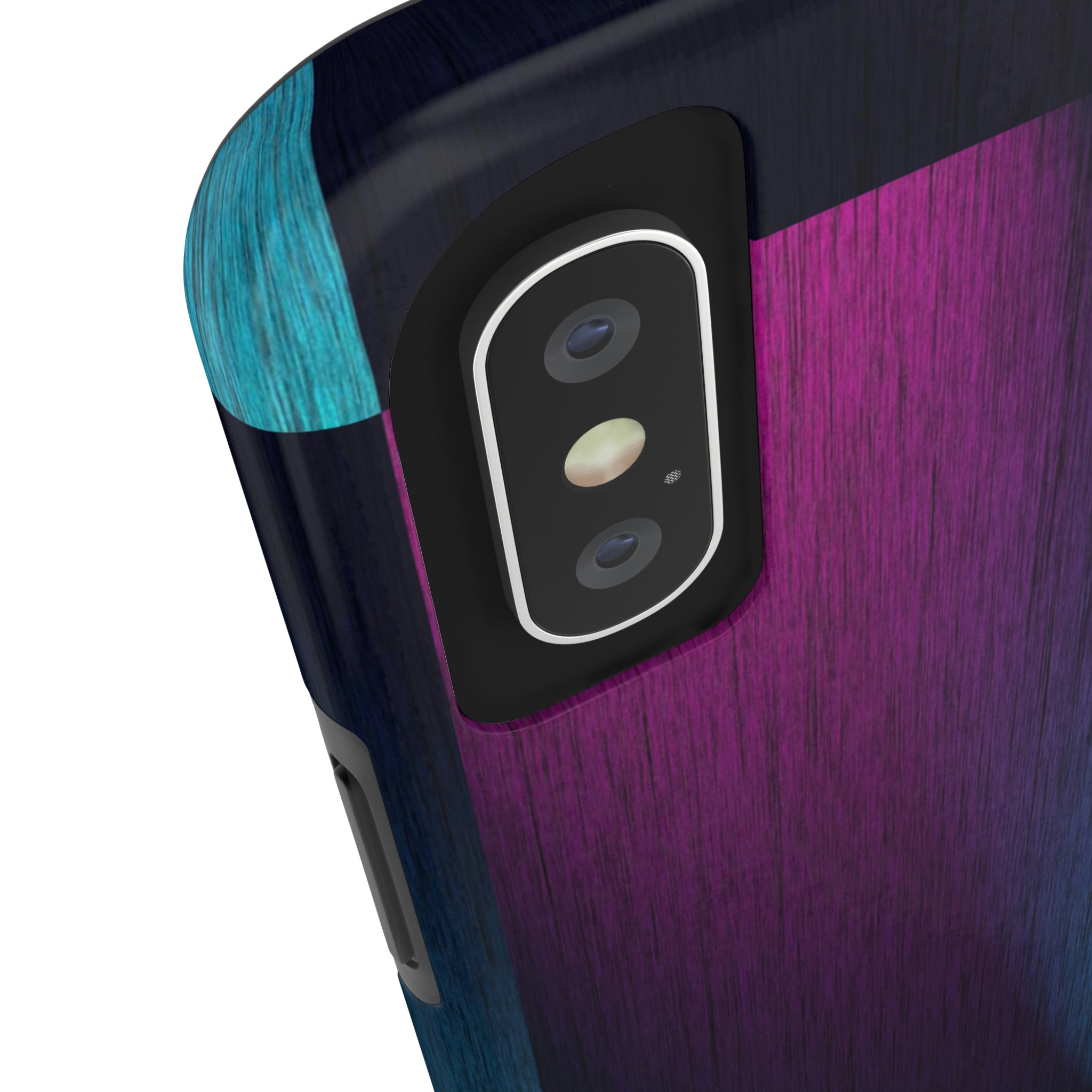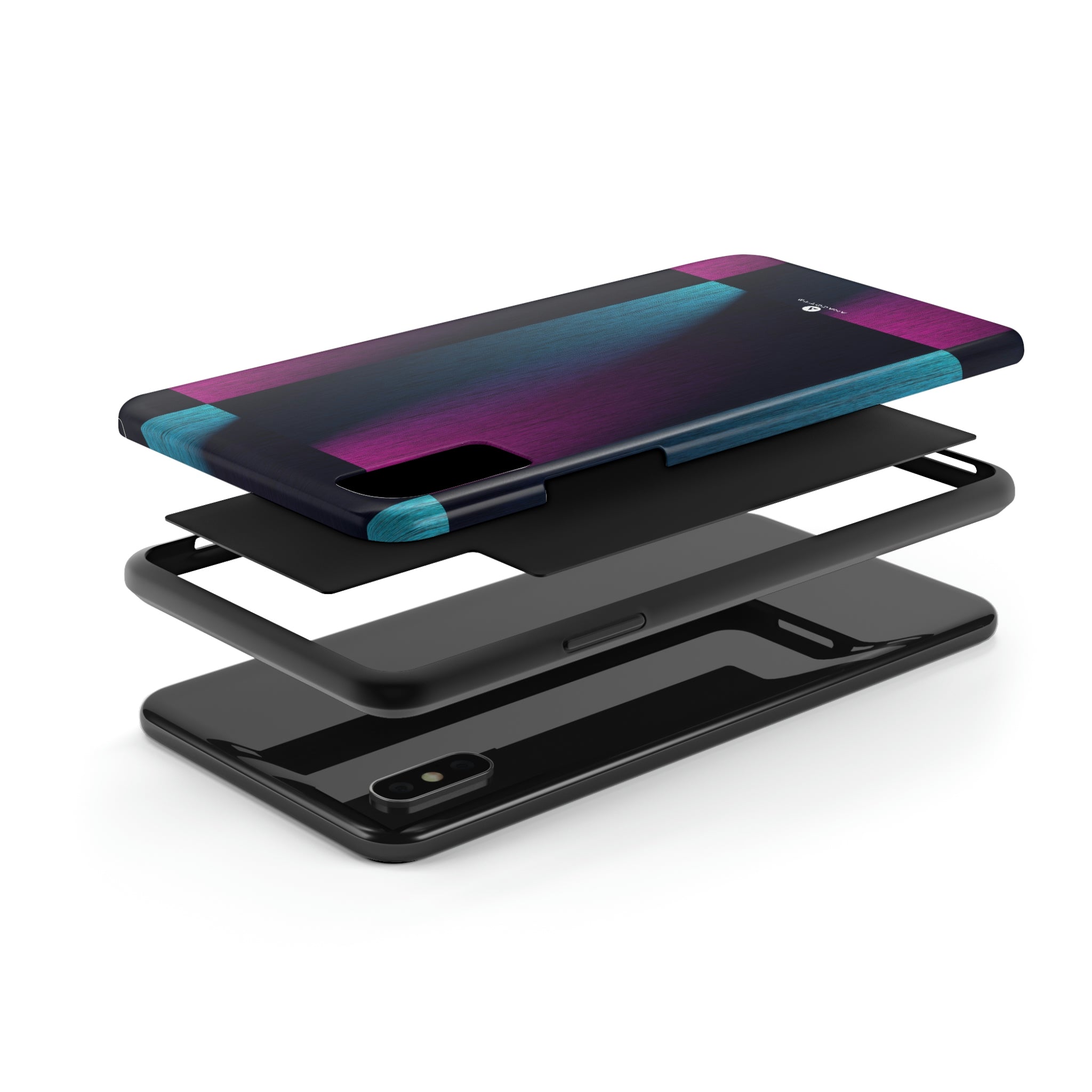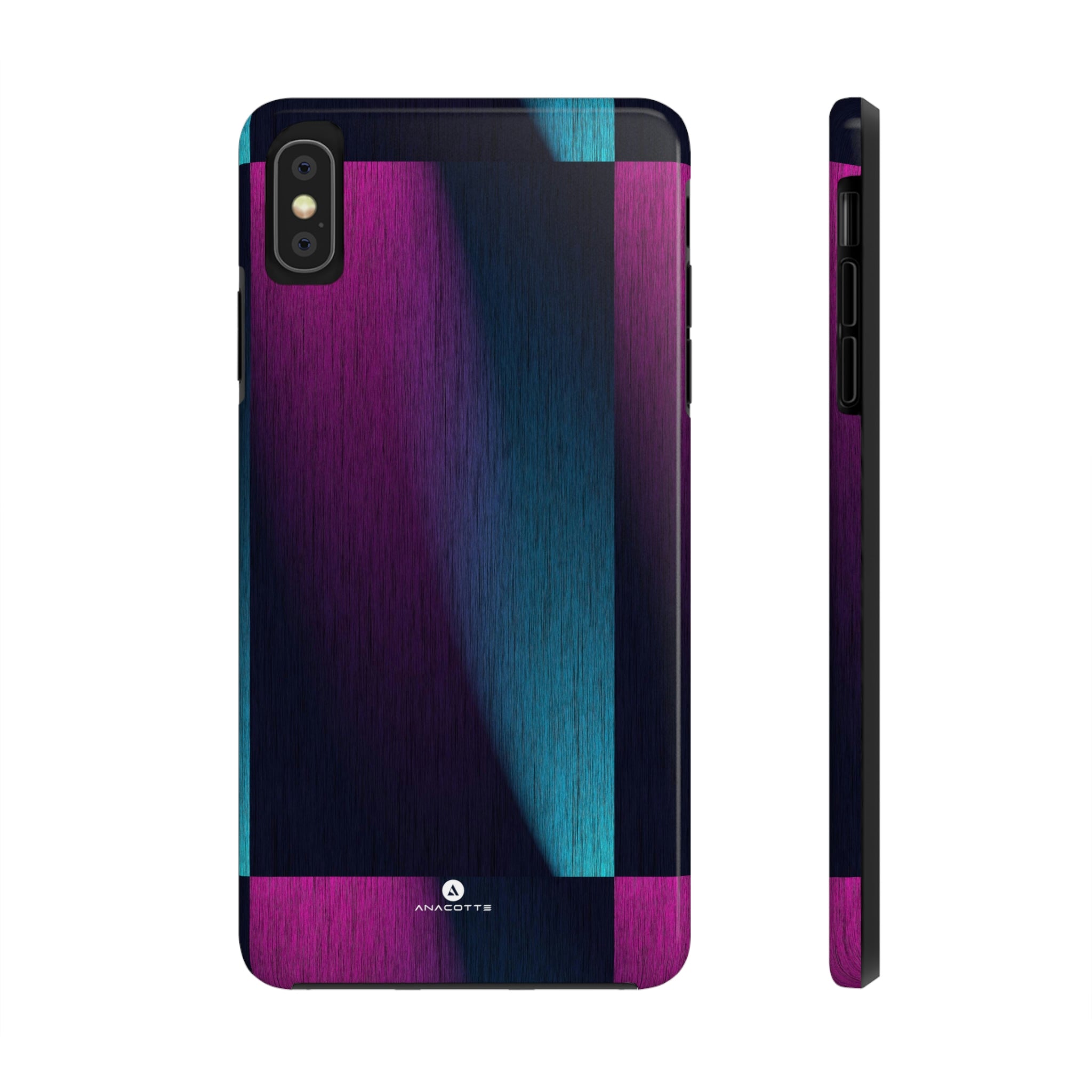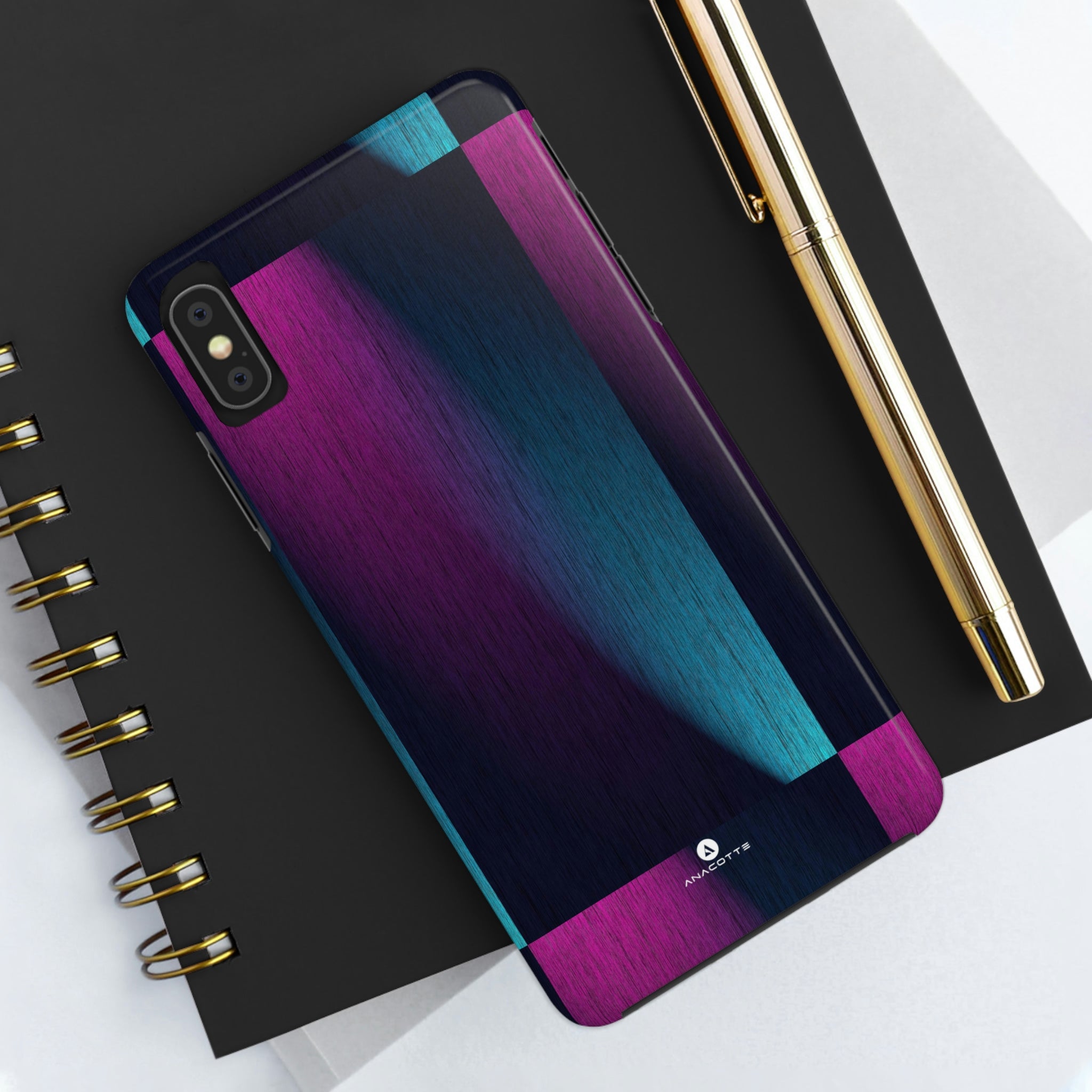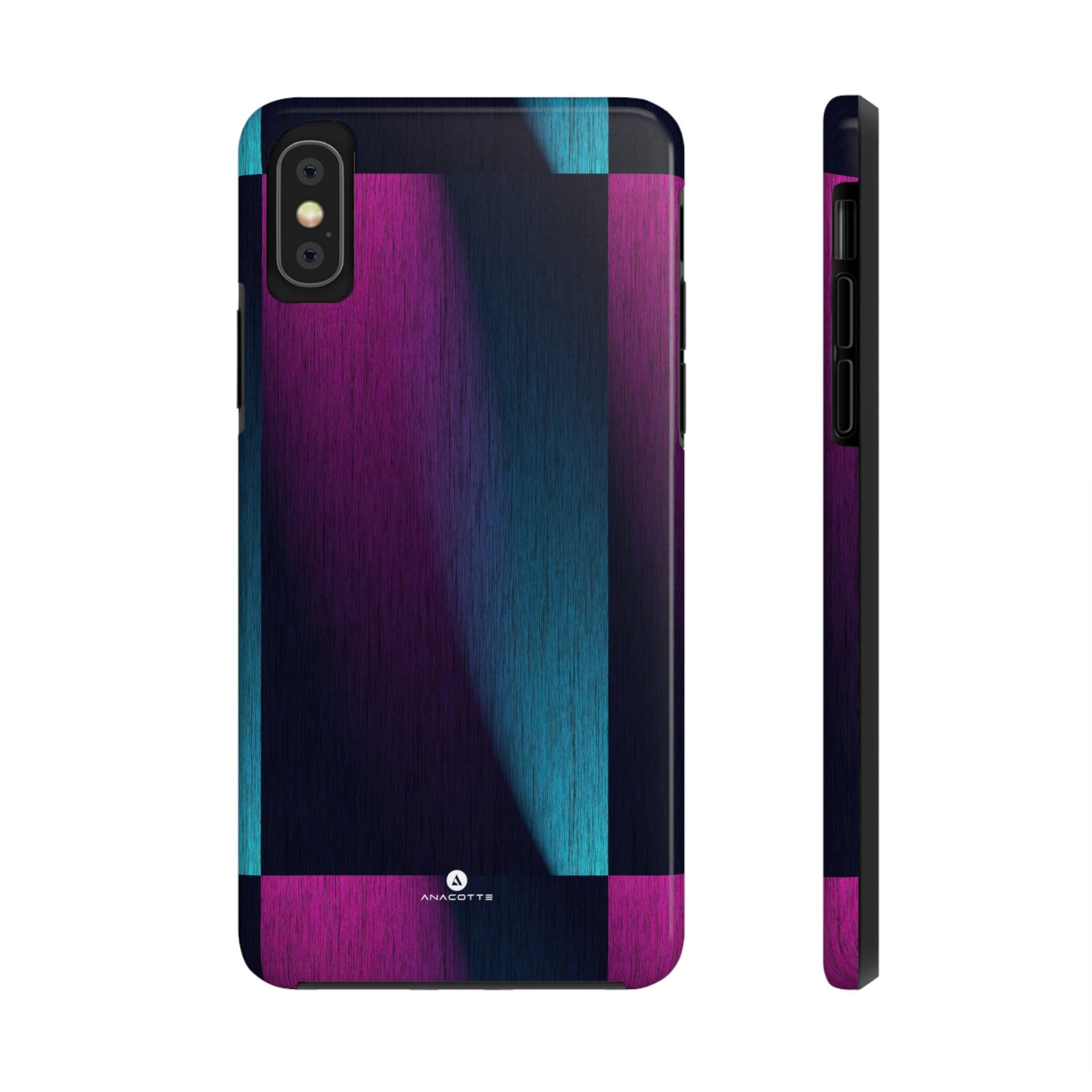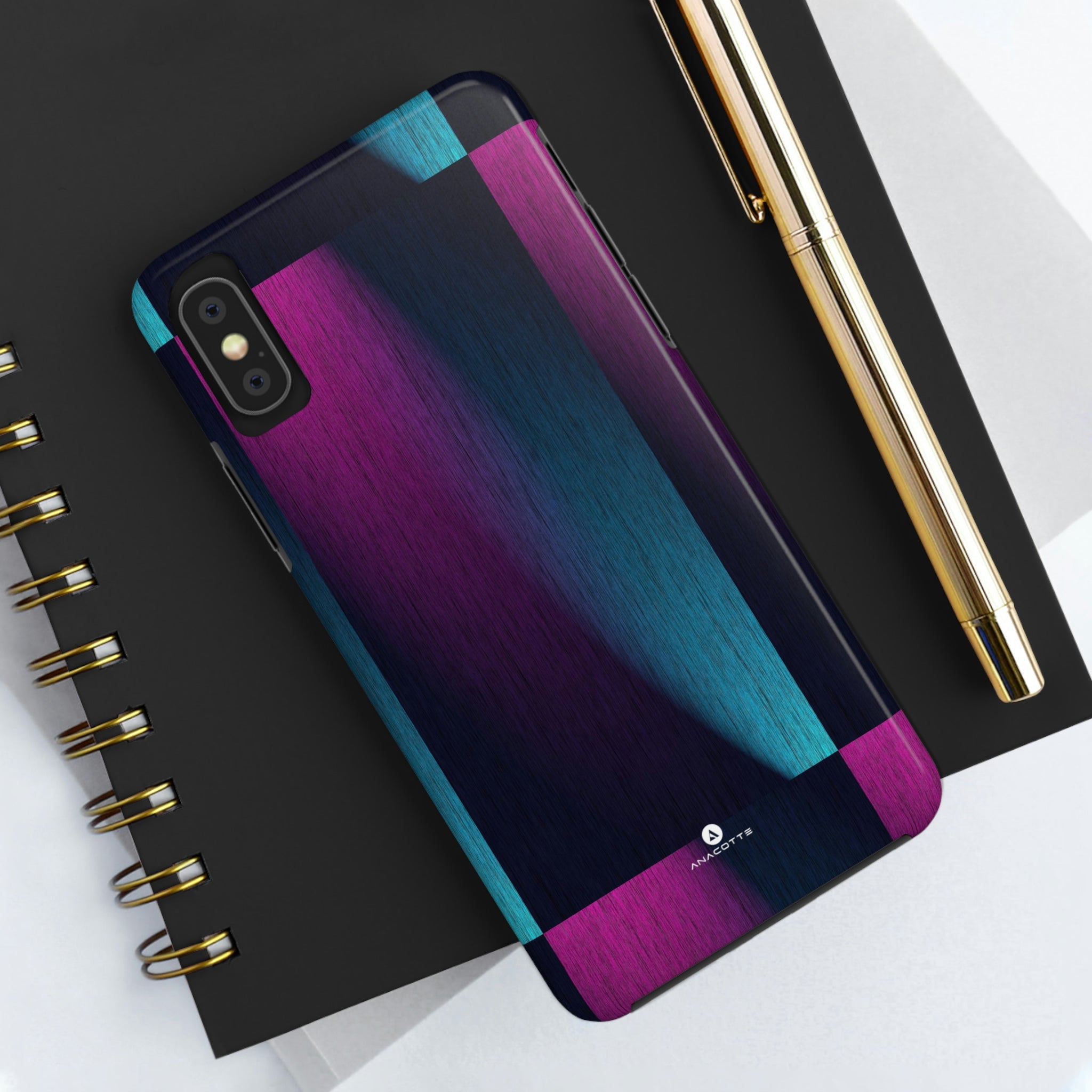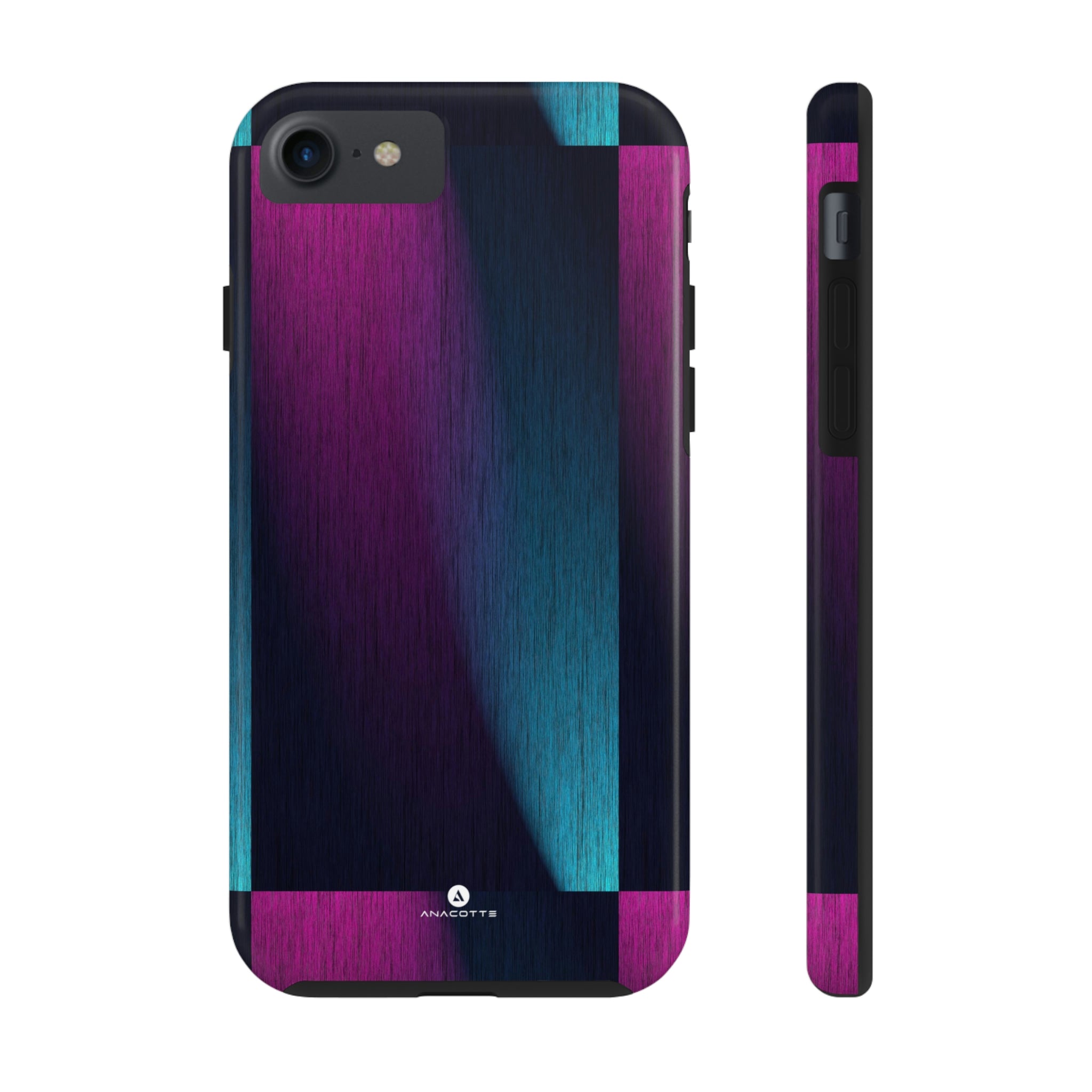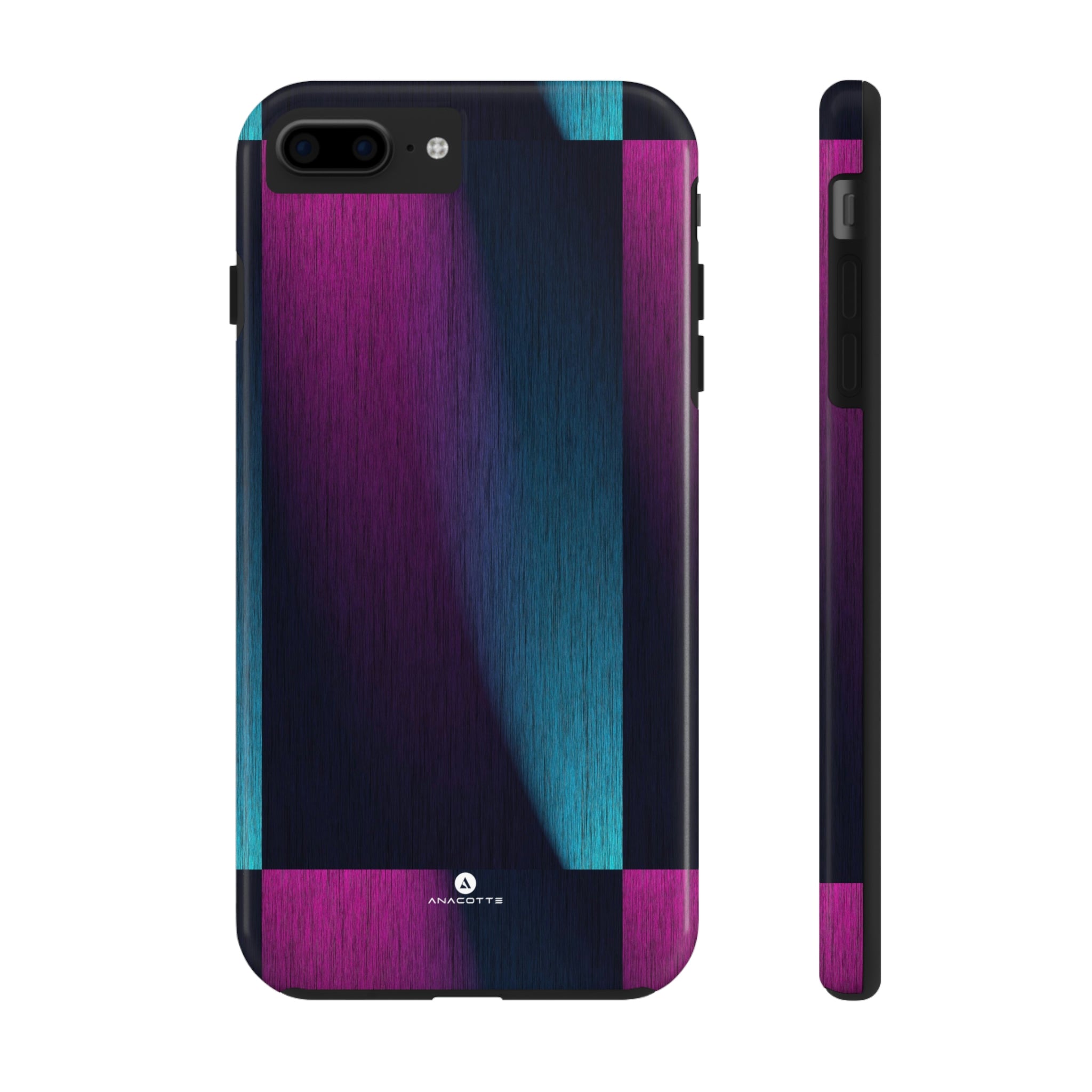 Anacotte Radiant Ultra-Slim Protective Phone Case with Vibrant Colors
Upgrade your phone's protection while showcasing your personal flair with our durable and stylish custom phone case. This slim yet robust case is designed to absorb impacts while providing a high-quality surface for printing your creative designs in rich, true-to-life colors. Compatible with a wide range of iPhone models, including iPhone 14, 13, 12, 11, X, and more – simply refer to our list of available sizes.

 

Key Features:

Constructed from high-quality materials: polycarbonate (outer shell) and rubber (inner lining)
2-piece design offers both impact resistance and efficient shock absorption
Interior rubber liner delivers added protection (note: appearance may differ between phone models)
Glossy finish for a polished look
Compatible with wireless charging technology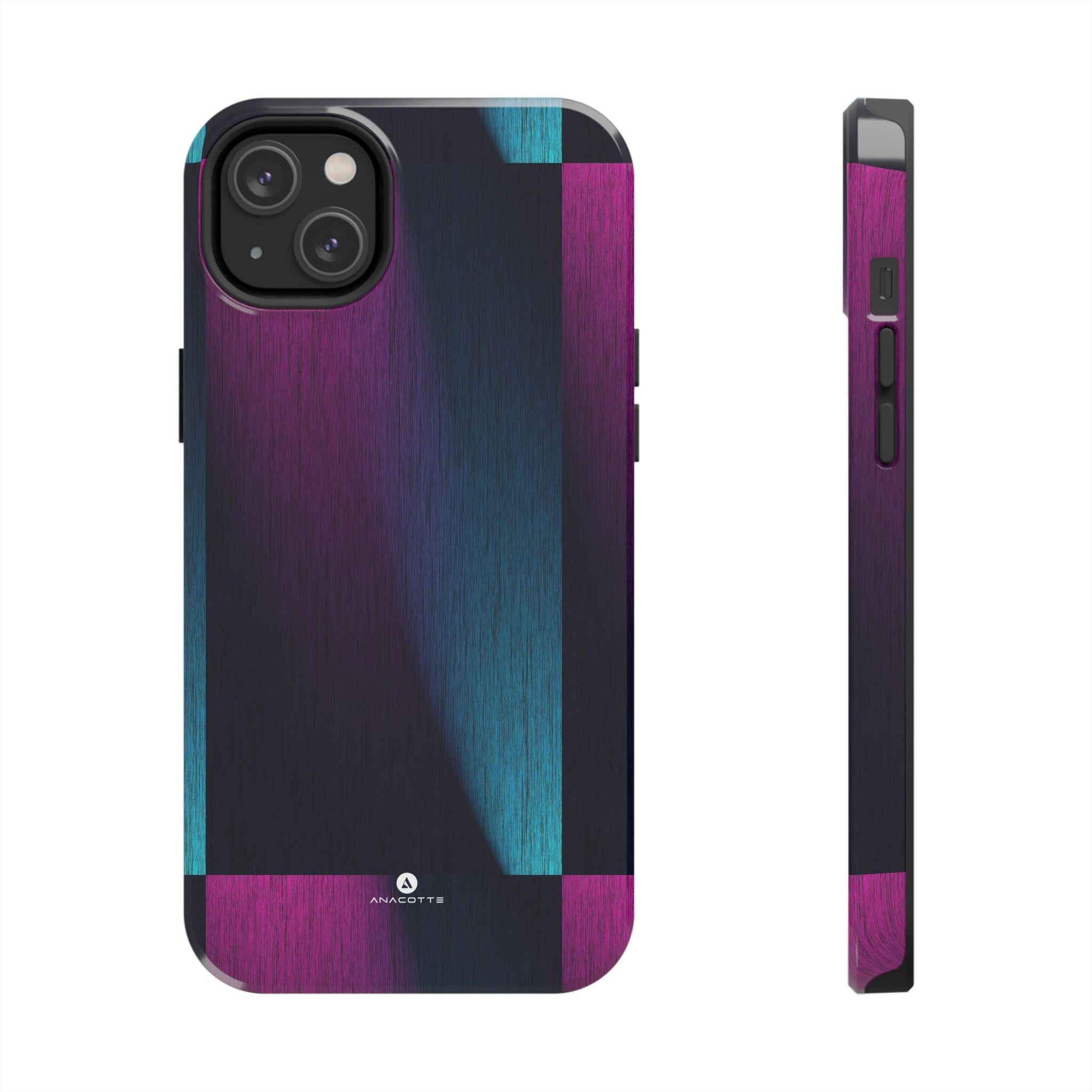 Upgrade your phone's protection while showcasing your personal flair with our durable and stylish custom phone case. This slim yet robust case is designed to absorb impacts while providing a high-quality surface for printing your creative designs in rich, true-to-life colors. Compatible with a wide range of iPhone models, including iPhone 14, 13, 12, 11, X, and more – simply refer to our list of available sizes.
Key Features:
Constructed from high-quality materials: polycarbonate (outer shell) and rubber (inner lining)
2-piece design offers both impact resistance and efficient shock absorption
Interior rubber liner delivers added protection (note: appearance may differ between phone models)
Glossy finish for a polished look
Compatible with wireless charging technology
This product has no reviews yet.
This product has no reviews yet.