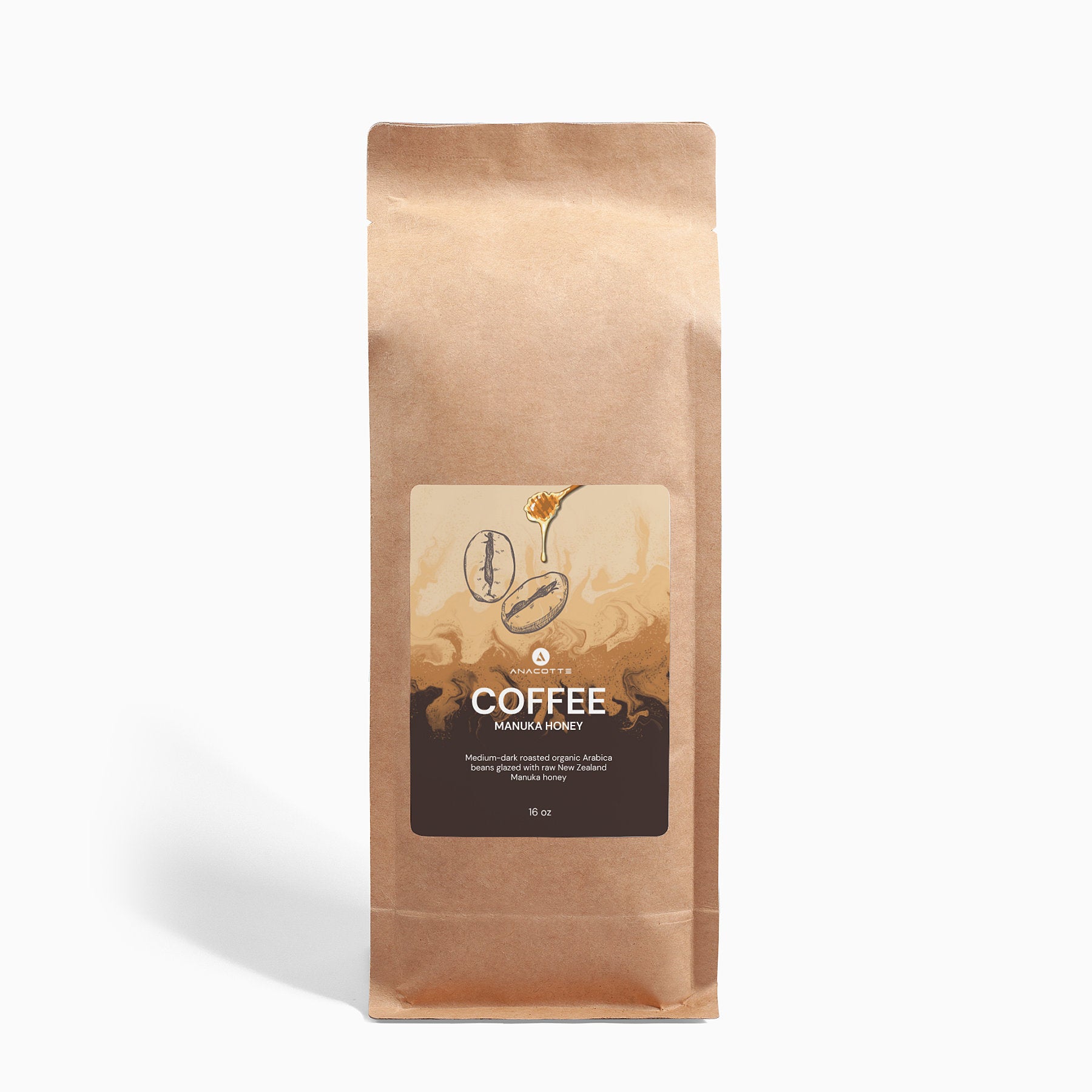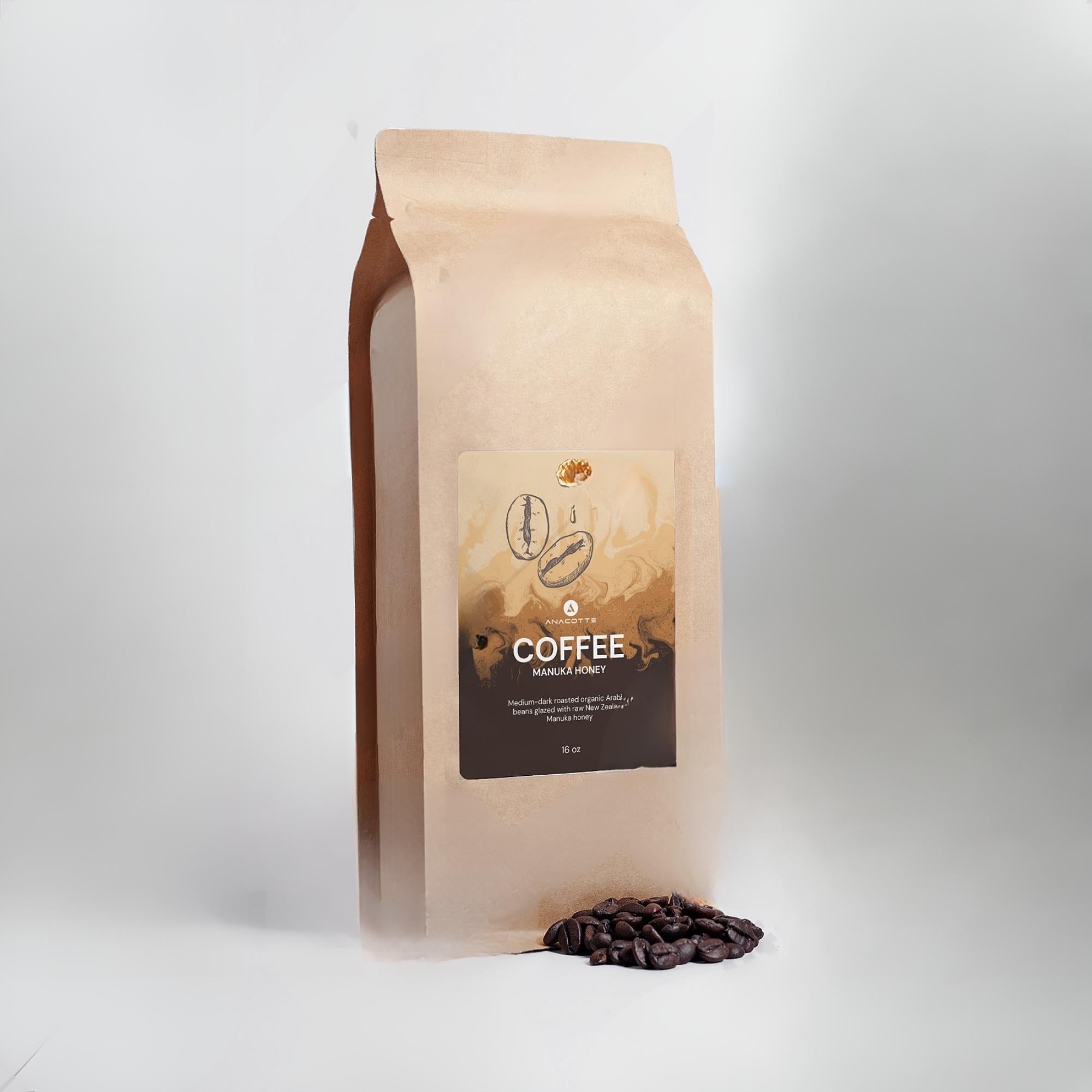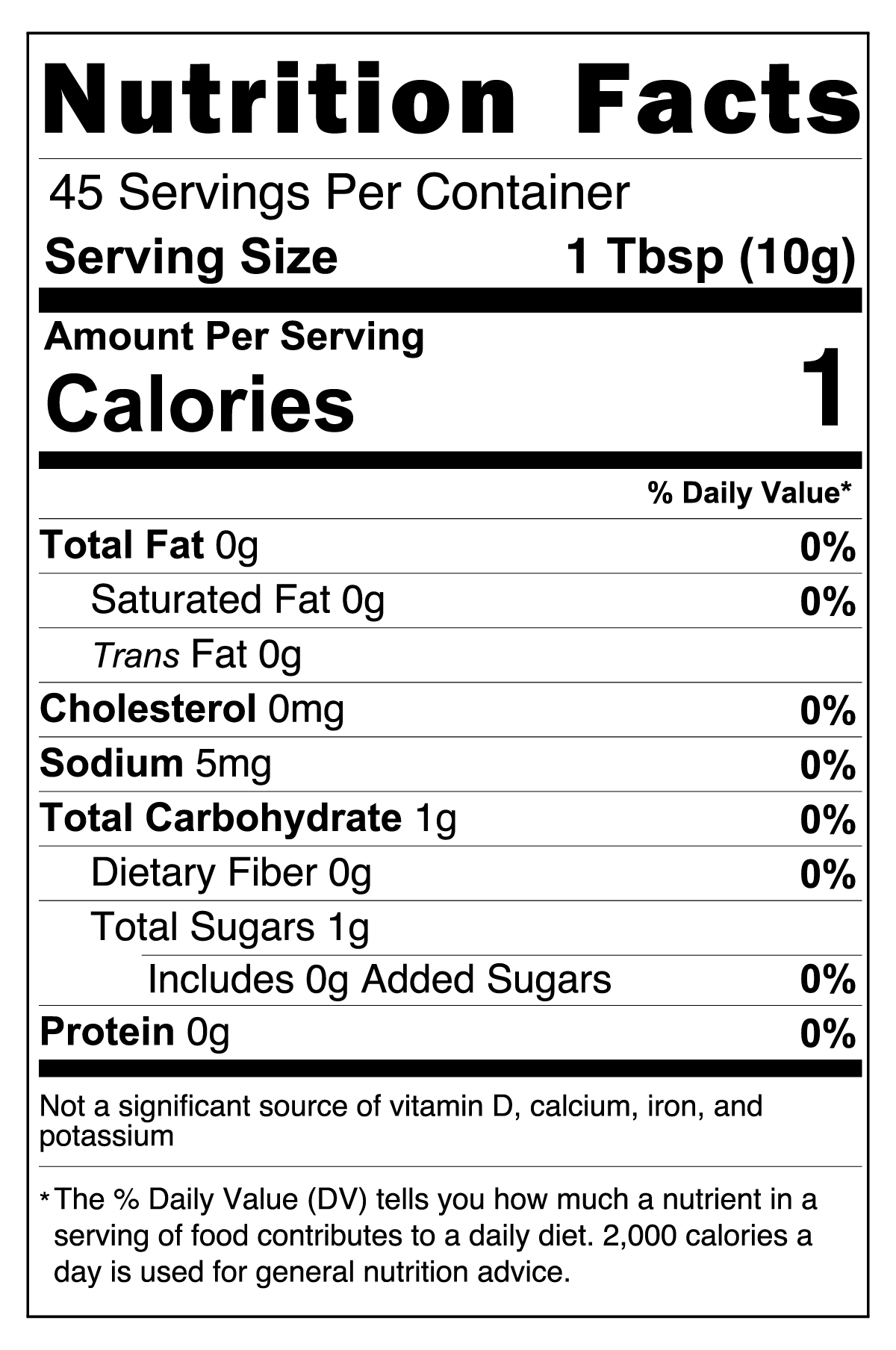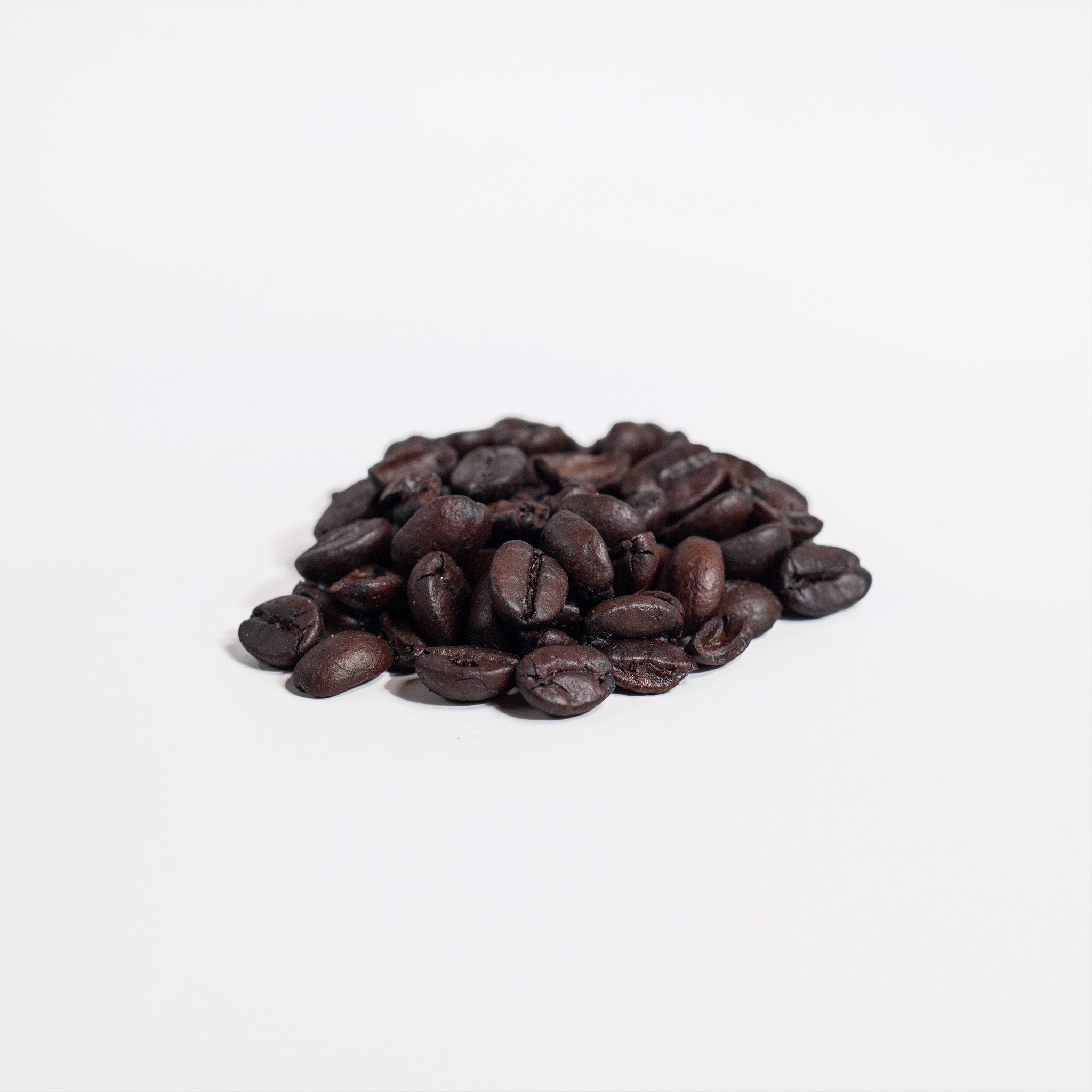 Anacotte Premium Manuka Honey Infused Coffee - Energize & Savor Nature's Sweetness 16 oz
The irresistible Manuka Honey Coffee - a perfect fusion of taste and health that will elevate your mornings to new heights! Our exclusive blend marries the rich, bold flavors of medium-dark roasted Arabica beans with the velvety sweetness of authentic New Zealand Manuka honey. This is more than just coffee; it's an experience you won't want to miss.

Awaken your senses with the enchanting aroma and indulge in the harmonious blend of flavors as the natural sweetness of Manuka honey complements the coffee's smooth acidity. But this exceptional cup of coffee doesn't stop there - it also nourishes your body. Thanks to the raw Manuka honey, each sip comes packed with powerful anti-bacterial, anti-viral, and anti-inflammatory properties to support your well-being.

Dare to be different and make every morning a special occasion with our delectable Manuka Honey Coffee. It's not just a delicious brew, it's a lifestyle choice that will leave you feeling invigorated and ready to conquer the day. So why settle for ordinary when you can treat yourself to extraordinary? Embrace the allure of Manuka Honey Coffee and let it become your go-to morning ritual!

Ingredients: USDA Certified Organic Coffee, Raw New Zealand Manuka Honey, Organic Cane Alcohol, Organic Glycerin, and Natural Flavors.

Flavor: Honey

Manufacturer Country: USA

Product Form: Whole beans

Product Amount: 1lb (454g)

Gross Weight: 1.1lb (500g)

Warning: Do not use if the safety seal is damaged or missing. Store in a cool, dry place.
Memory and cognition
Unique coffee blend
Anti-fatigue
Increased athletic performance
Caffine for Strength

A comprehensive analysis demonstrated notable enhancements in maximal muscle strength of the upper body and muscle power following the consumption of caffeine, indicating its ergogenic effects.

Caffeine for Weight Loss

A thorough analysis revealed that the consumption of caffeine may lead to a reduction in weight, BMI, and body fat, according to a meta-analysis.

Caffeine for Endurance

Moderate doses of caffeine can be a beneficial ergogenic aid during sports activities. Even a slight increase in endurance performance can make a notable difference in rankings, particularly since athletes are frequently divided by narrow margins.

Caffeine for Sports Focus

Consuming a low or moderate amount of caffeine before or during exercise has been shown to enhance self-reported levels of energy, mood, and cognitive function, including attention. It may also lead to improvements in reaction time, memory, or fatigue, although the results could be influenced by the specific research protocols employed.

Caffeine for Women

The consumption of caffeine has been observed to have a notable impact on the muscular strength and endurance of women. As a result, women can consider utilizing caffeine supplements as an aid to enhance their overall muscular performance.

Caffeine for Depression

There is a notable correlation between coffee and caffeine intake and a reduced likelihood of experiencing depression.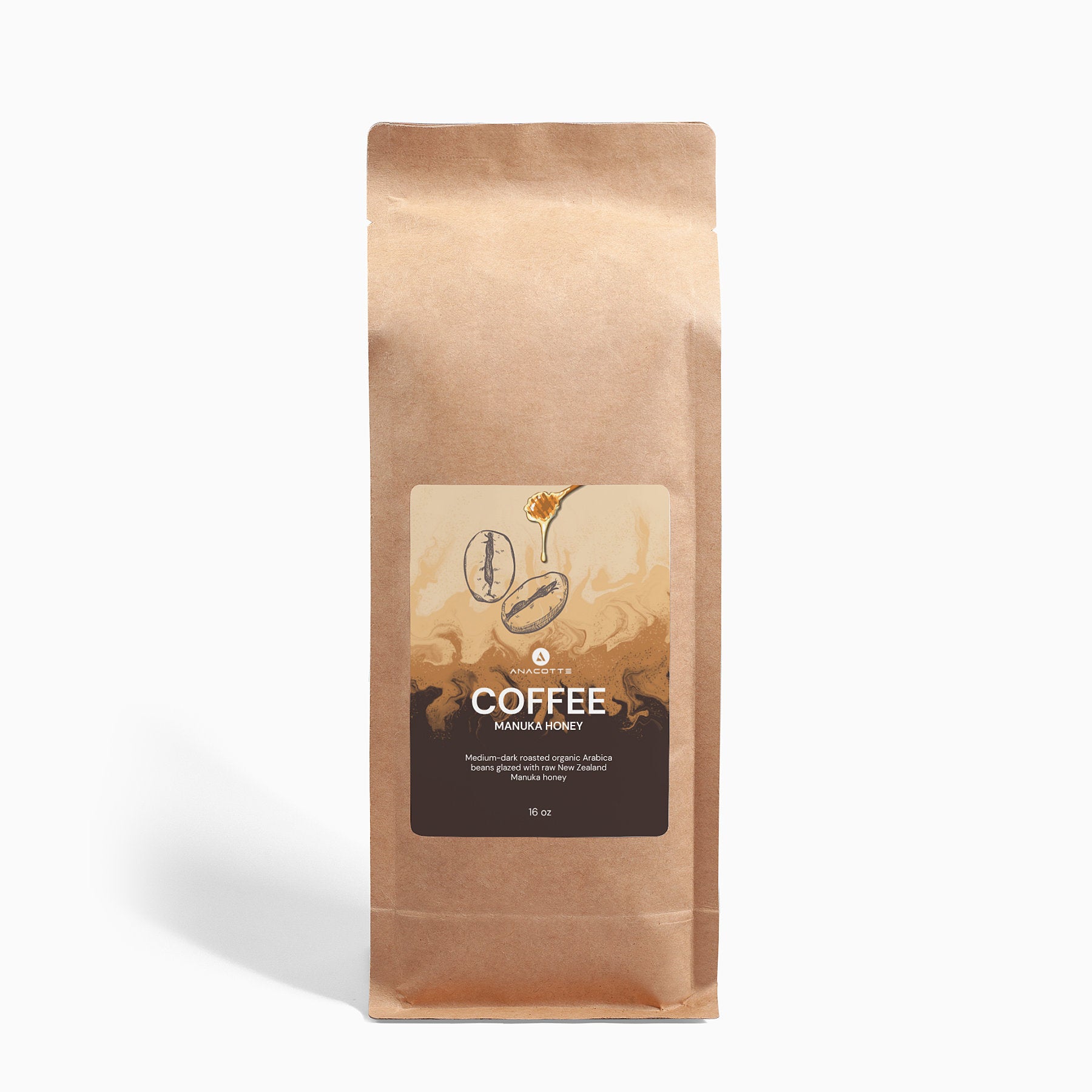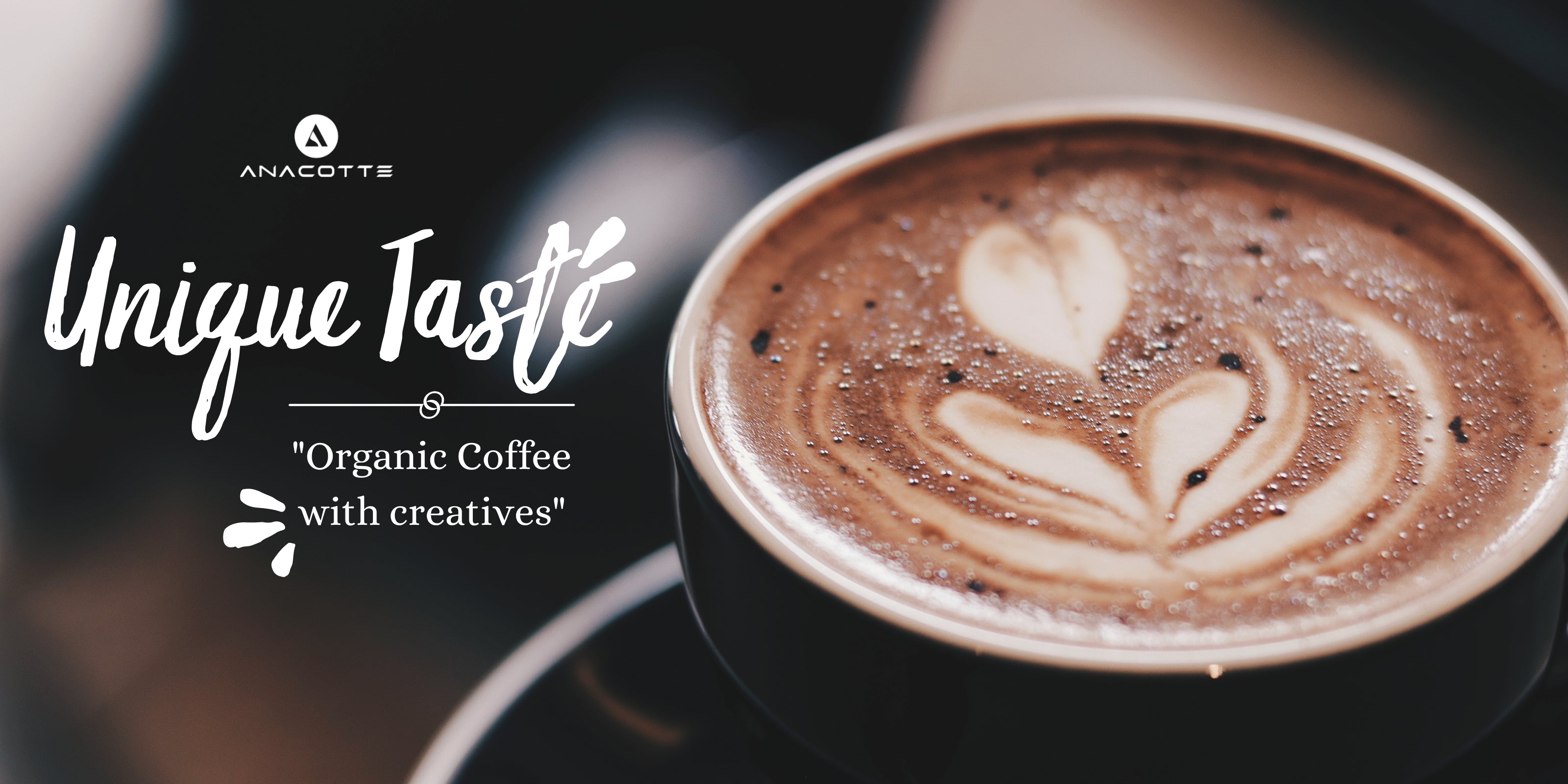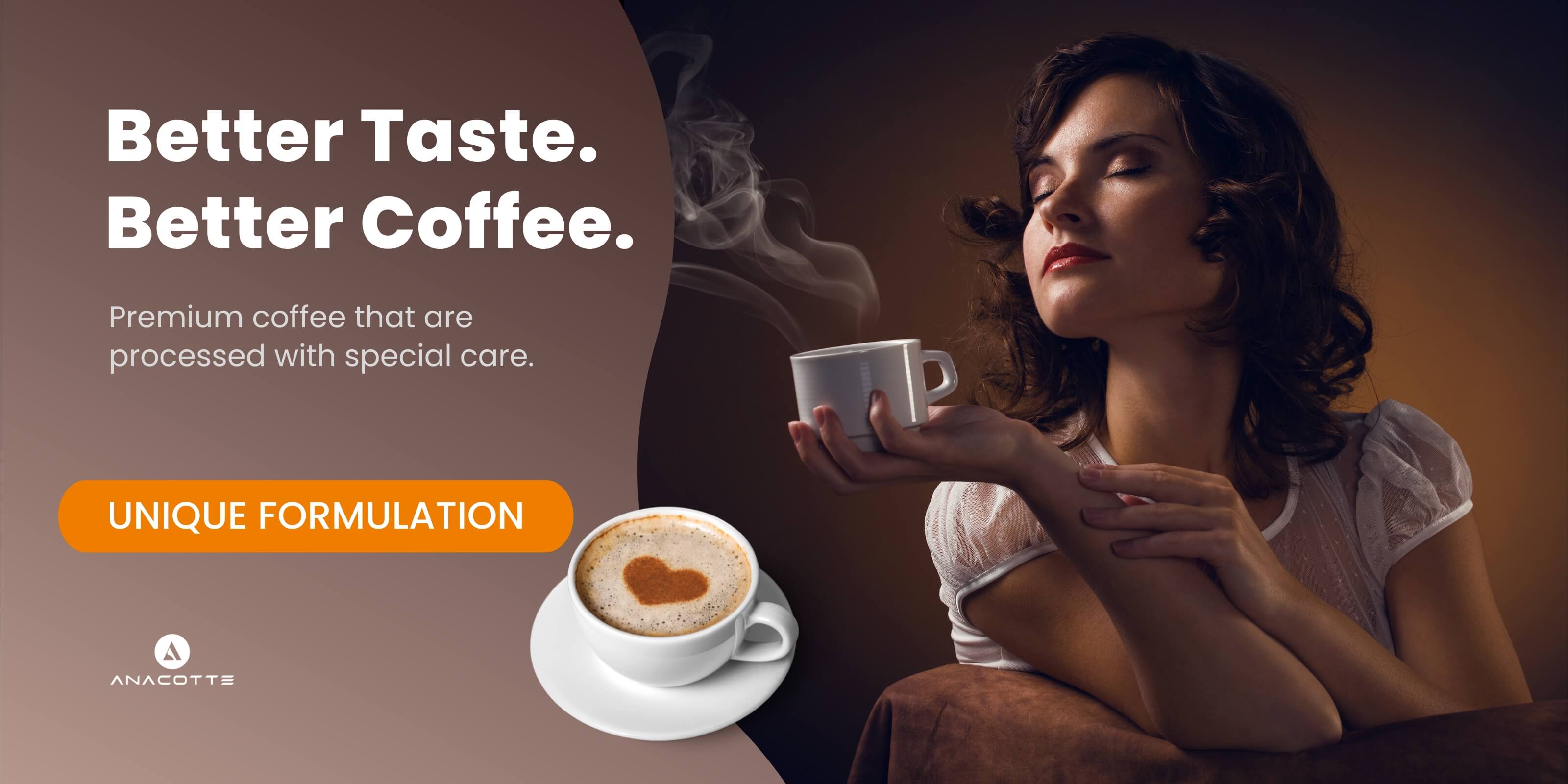 This product has no reviews yet.