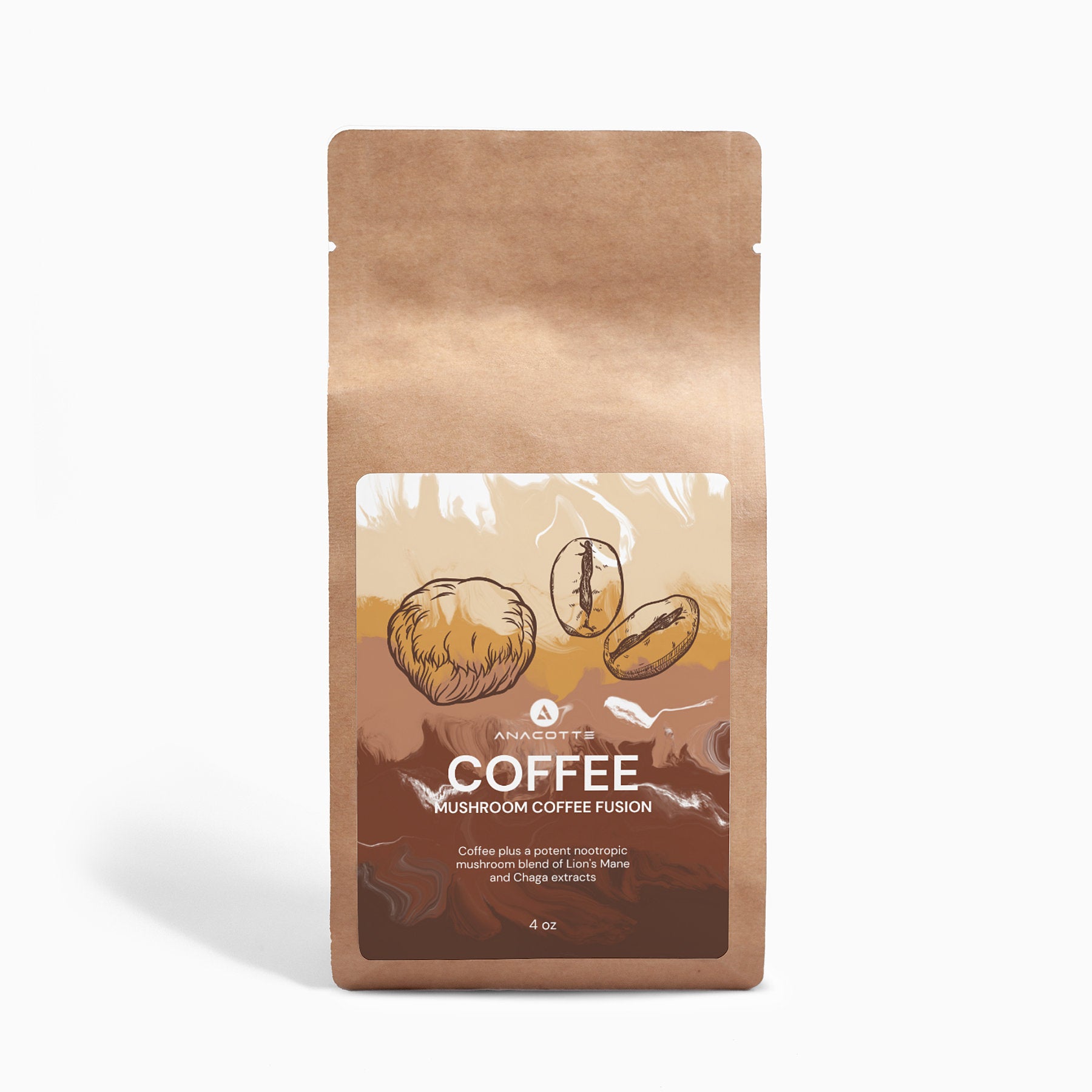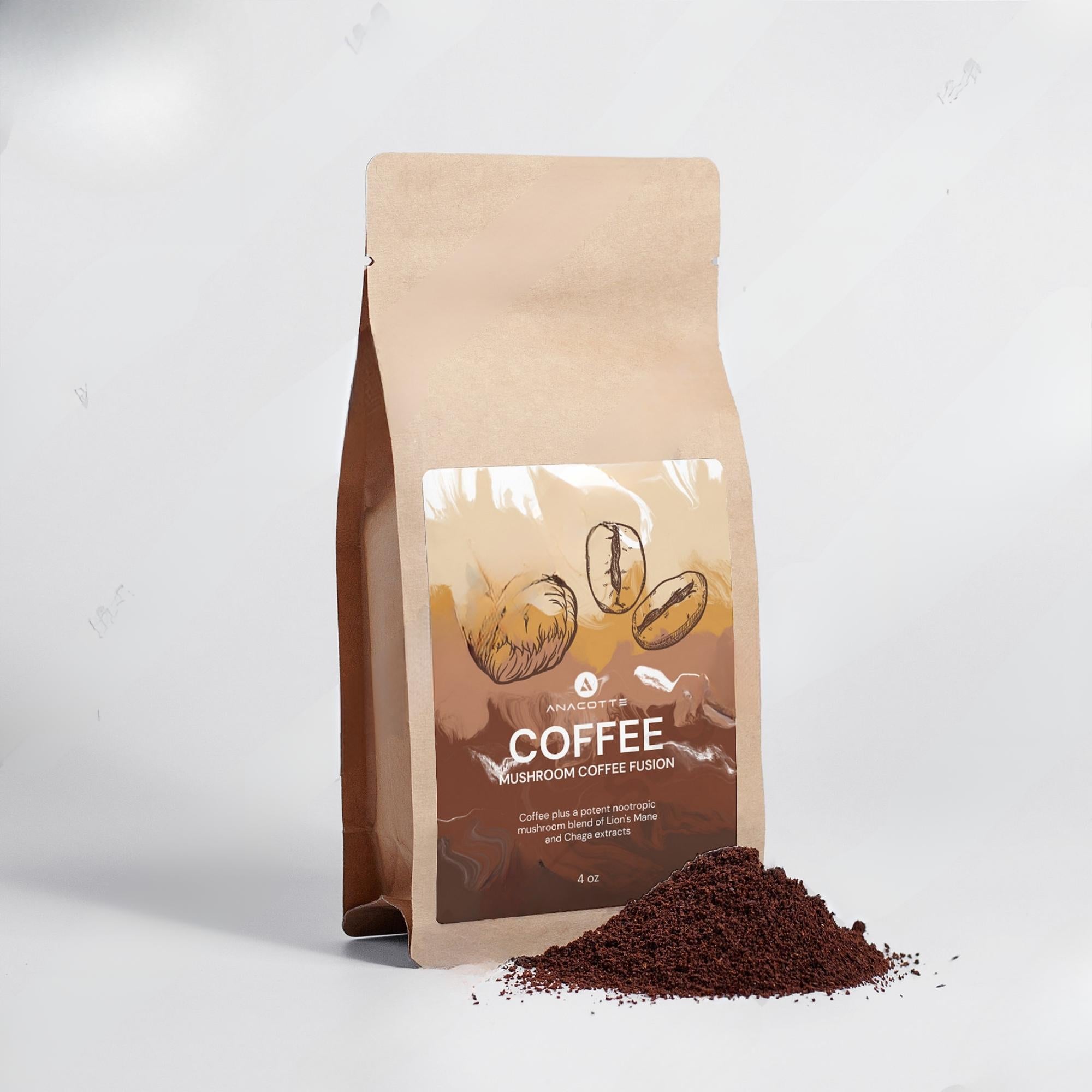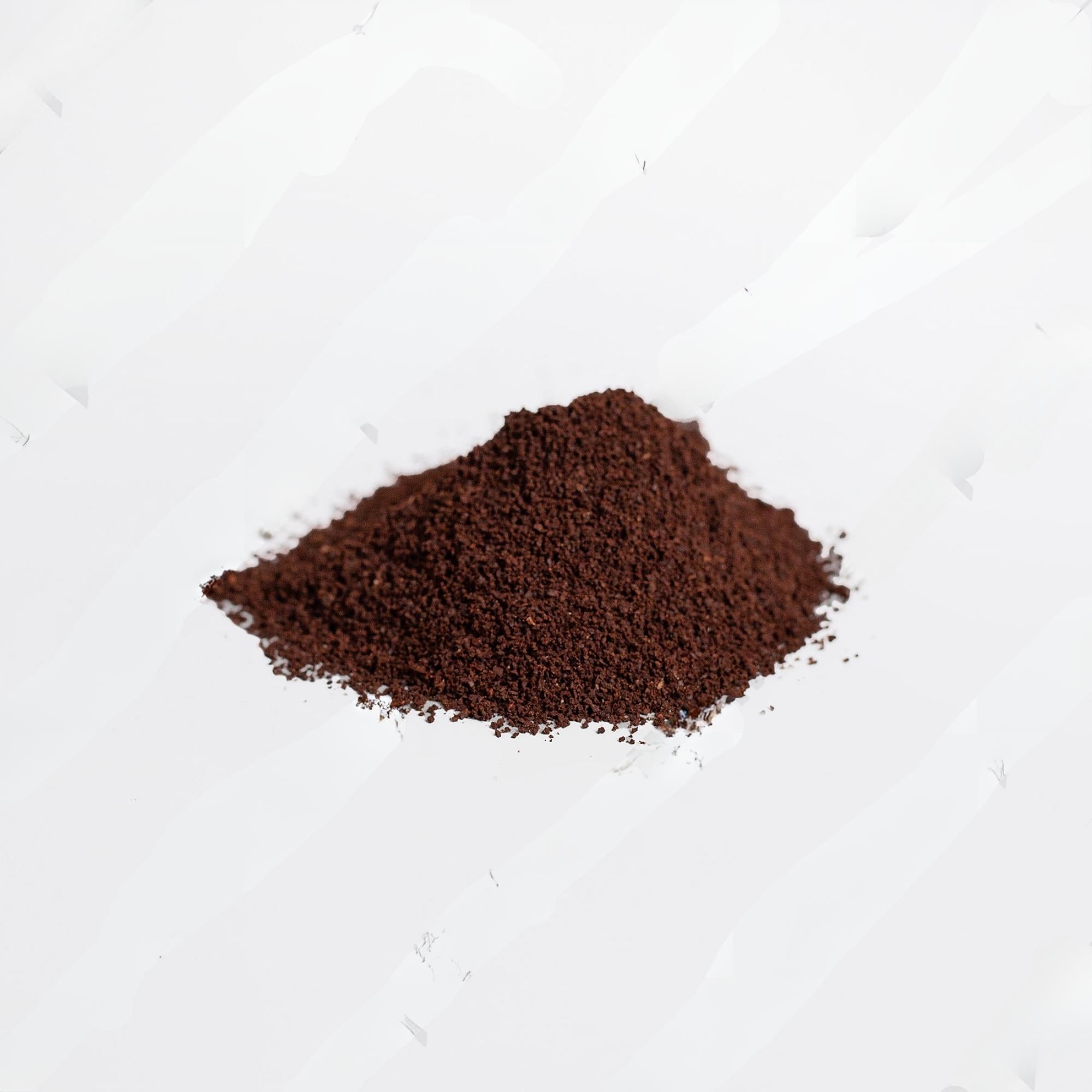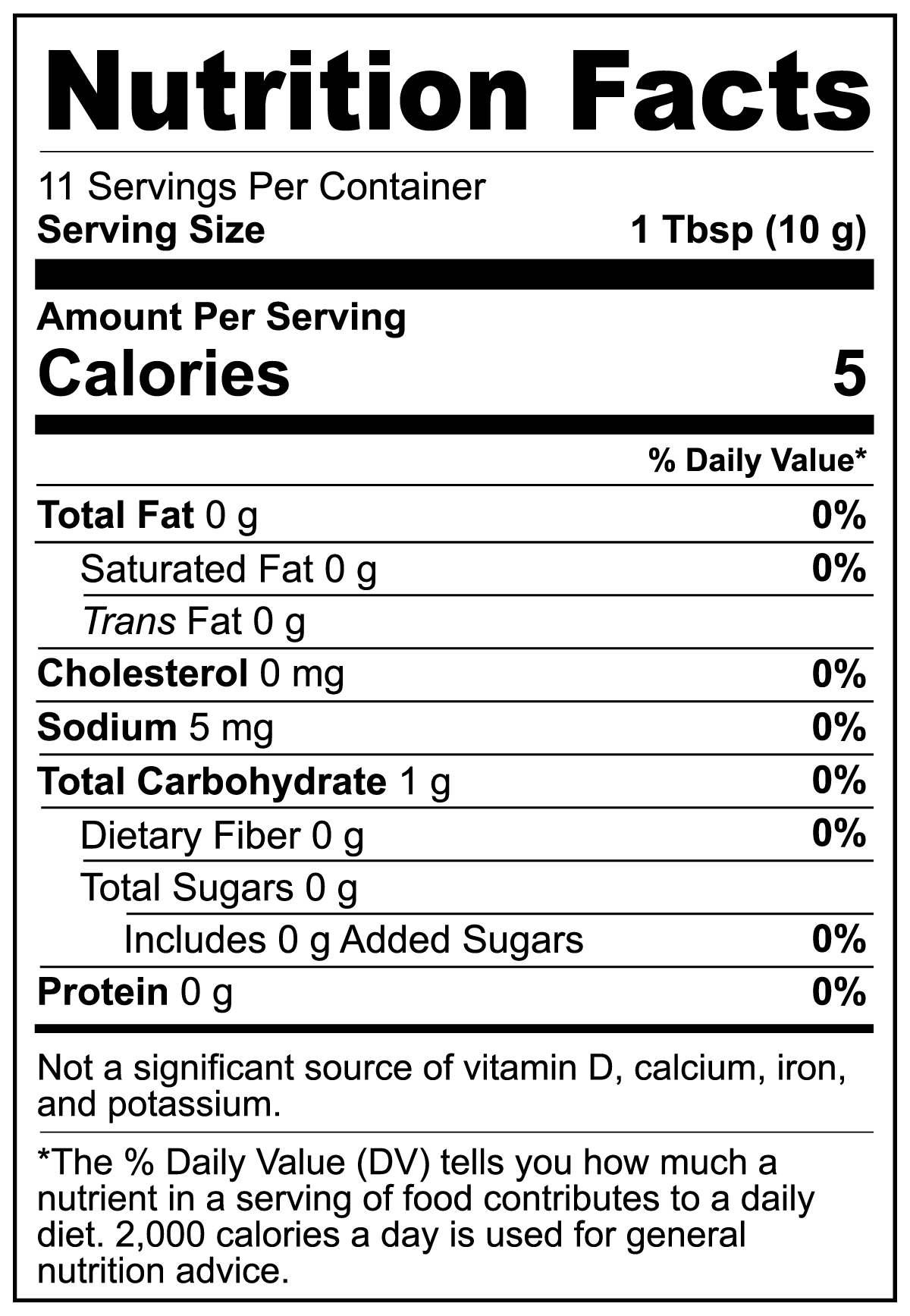 Anacotte Mushroom Coffee Fusion - 4oz
Anacotte Nature's Powerhouse Blend: The Ultimate Chaga & Lion's Mane Mushroom Coffee

Elevate your daily coffee ritual with our Nature's Powerhouse Blend, a remarkable fusion of Chaga and Lion's Mane mushrooms, carefully crafted to optimize your body's functioning and promote overall wellness. Experience the perfect synergy of nature's finest ingredients, as these superfood mushrooms are packed with essential nutrients that your body craves.

Unleash the power of phytochemicals, plant-based molecules that work harmoniously to stimulate your immunological and hormonal systems, ensuring your body achieves a perfect balance. Join the nootropic revolution and enjoy the cognitive benefits of Lion's Mane, a potent source of hericenones and erinacines, which provide neuroprotective effects and promote neuron growth in the brain.

Our 100% organic Arabica mushroom blend is expertly paired with a rich, dark roast coffee, delivering a robust flavor and an incredible 1200 mg of mushroom extracts per serving (616 mg Lion's Mane and 618 mg Chaga). Savor the taste of coffee you love without any mushroom flavors, making it the perfect replacement for your standard coffee.

Why settle for ordinary coffee when you can indulge in Nature's Powerhouse Blend, a carefully curated combination of Chaga and Lion's Mane mushrooms with the rich, smooth taste of dark roast coffee? Elevate your mornings, sharpen your mind, and fortify your body with this unique and delicious blend.

Experience the future of coffee today – Nature's Powerhouse Blend: the ultimate Chaga & Lion's Mane Mushroom Coffee.

*Note that this product tastes like coffee and not mushrooms, which makes it the perfect replacement for standard coffee.

Ingredients: 90% USDA Organic Arabica Coffee, 5% USDA Organic Lion's Mane Mushroom Powder,5% USDA Organic Chaga Mushroom Powder

Flavor: Milk with slightly sweet and nutty notes

Ingredients Country of Origin: Brazil

Manufacturer Country: USA

Product Form: Ground coffee

Product Amount: 0.25lb (113g)

Gross weight: 0.27lb (122g)

Usage: Can be used in a coffee maker or for pour-over, including Chemex, Cafe Solo, Clever Dripper, Kalita Wave, Aeropress, Hario V60, Siphon & Cone Brewers, etc.

Warning: Keep out of reach of children. Do not use if the safety seal is damaged or missing. Store in a cool, dry place.
Memory and cognition
Unique coffee blend
Anti-fatigue
Increased athletic performance
Caffine for Strength

A comprehensive analysis demonstrated notable enhancements in maximal muscle strength of the upper body and muscle power following the consumption of caffeine, indicating its ergogenic effects.

Caffeine for Weight Loss

A thorough analysis revealed that the consumption of caffeine may lead to a reduction in weight, BMI, and body fat, according to a meta-analysis.

Caffeine for Endurance

Moderate doses of caffeine can be a beneficial ergogenic aid during sports activities. Even a slight increase in endurance performance can make a notable difference in rankings, particularly since athletes are frequently divided by narrow margins.

Caffeine for Sports Focus

Consuming a low or moderate amount of caffeine before or during exercise has been shown to enhance self-reported levels of energy, mood, and cognitive function, including attention. It may also lead to improvements in reaction time, memory, or fatigue, although the results could be influenced by the specific research protocols employed.

Caffeine for Women

The consumption of caffeine has been observed to have a notable impact on the muscular strength and endurance of women. As a result, women can consider utilizing caffeine supplements as an aid to enhance their overall muscular performance.

Caffeine for Depression

There is a notable correlation between coffee and caffeine intake and a reduced likelihood of experiencing depression.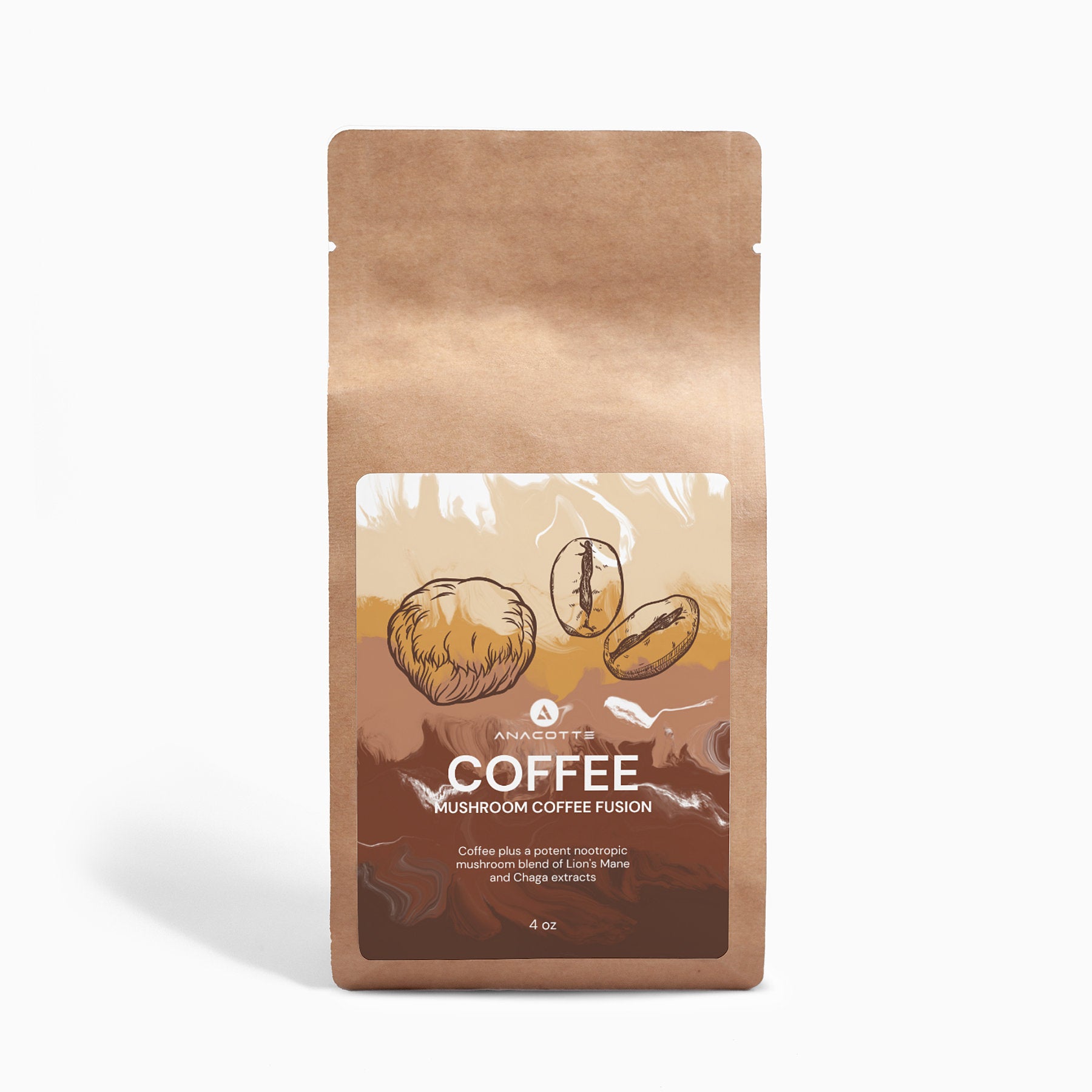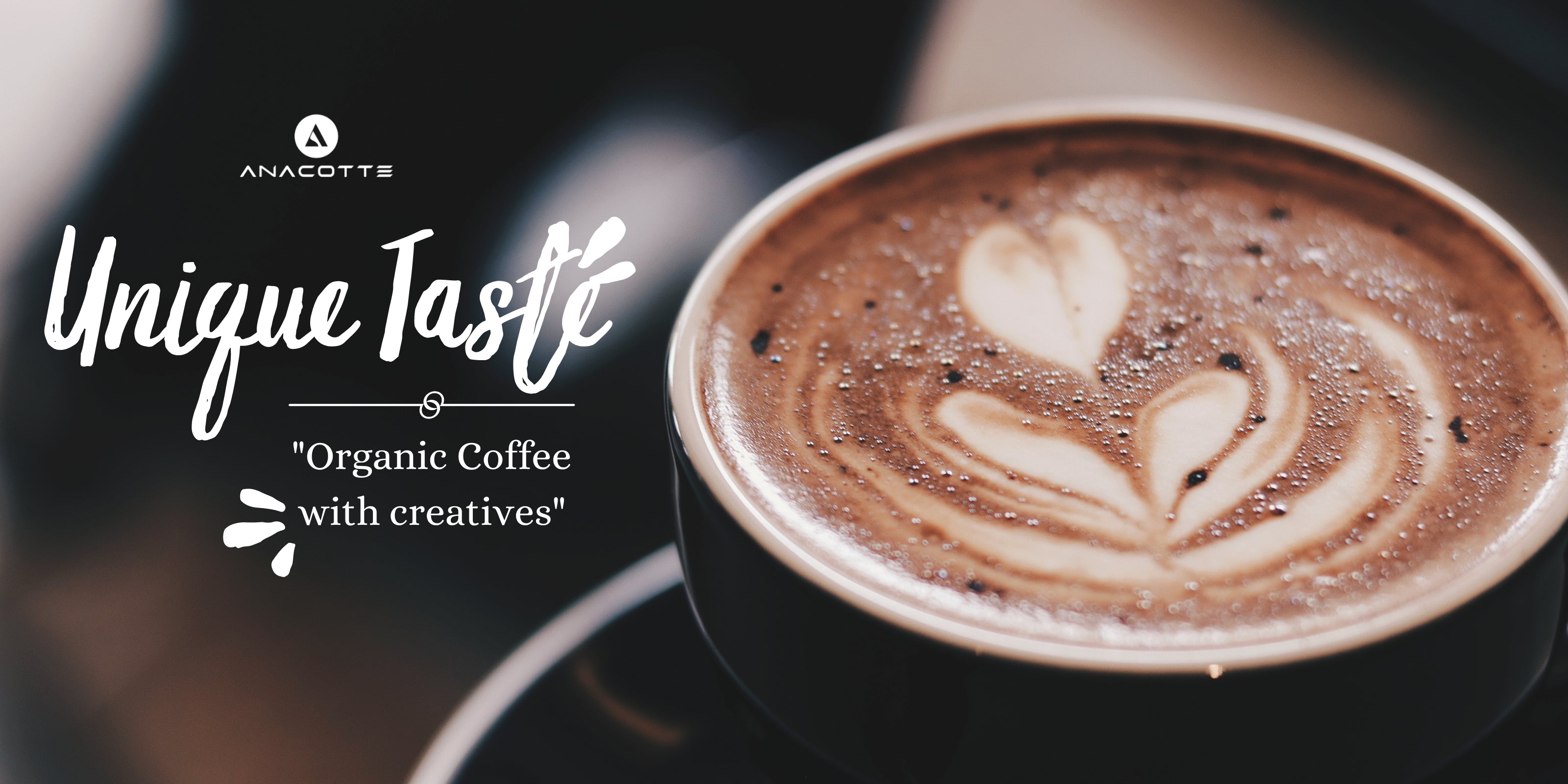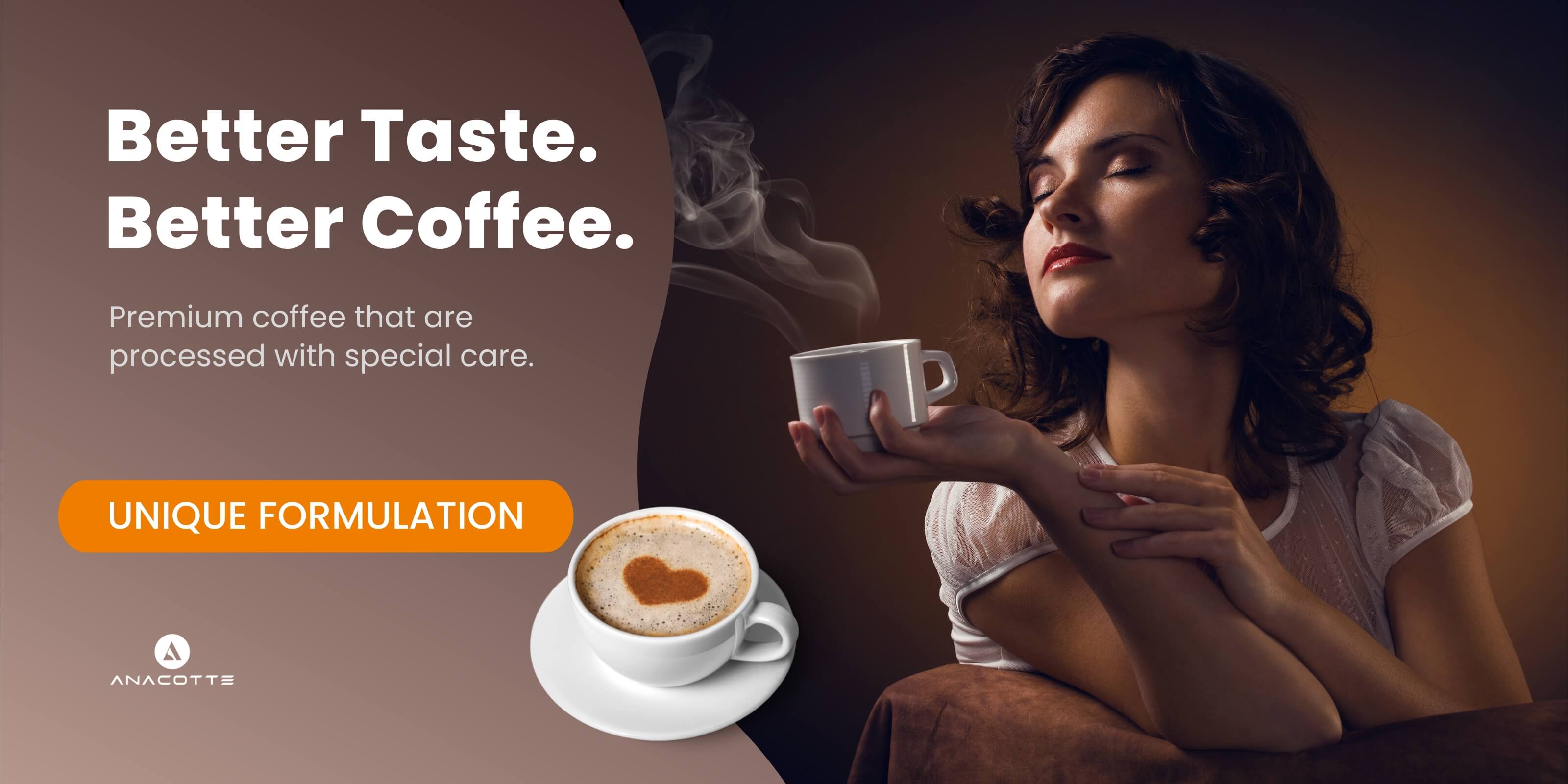 This product has no reviews yet.