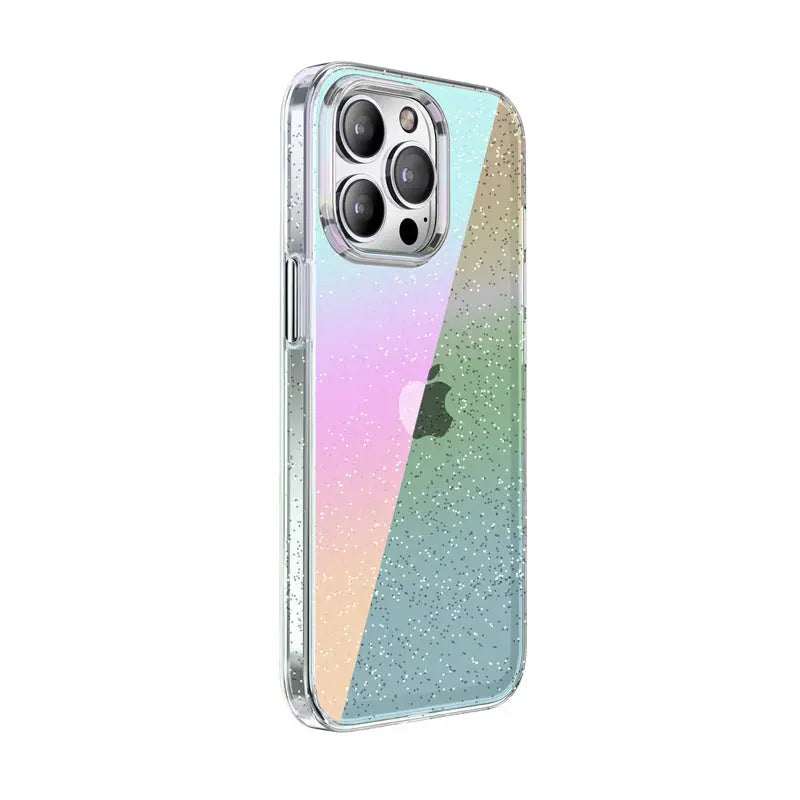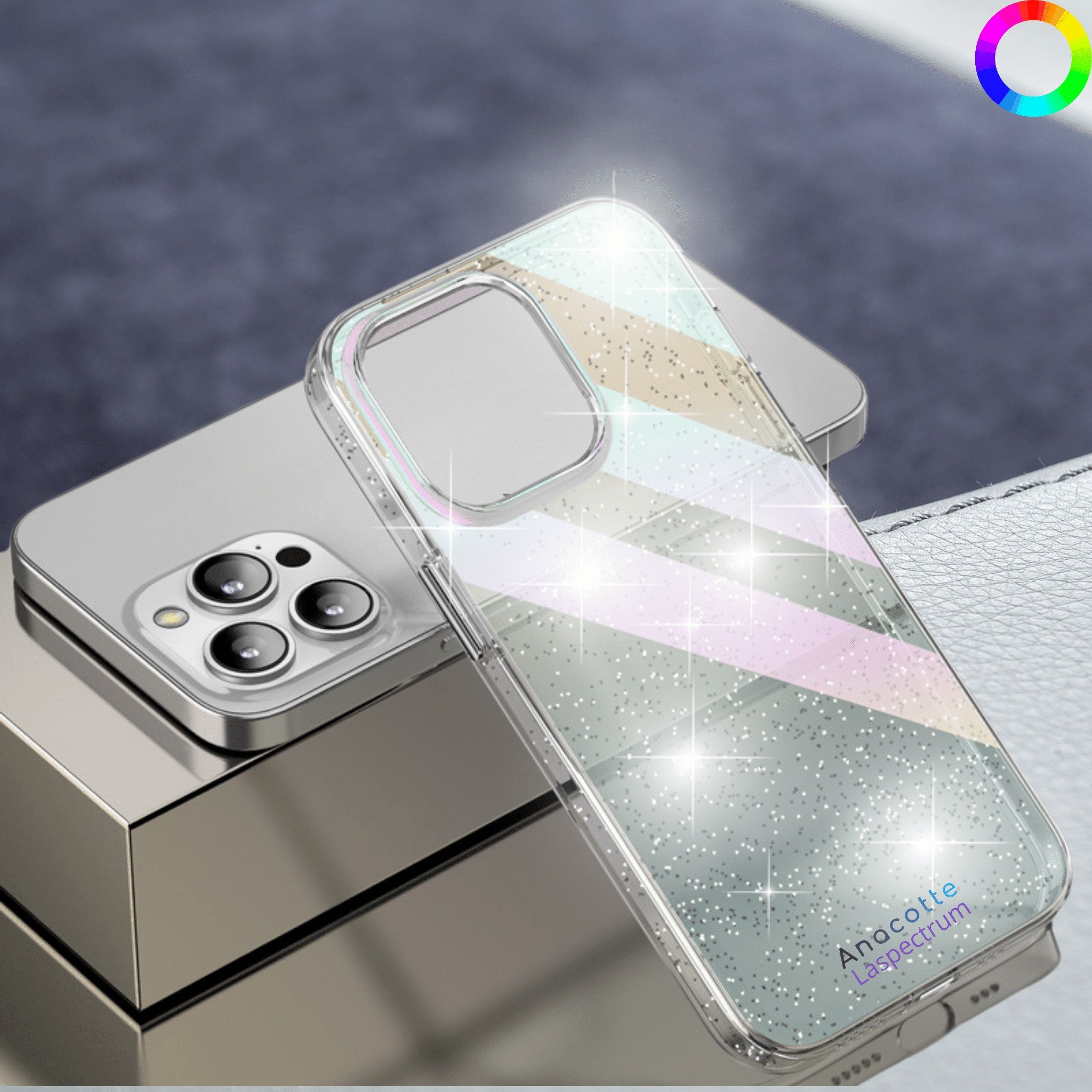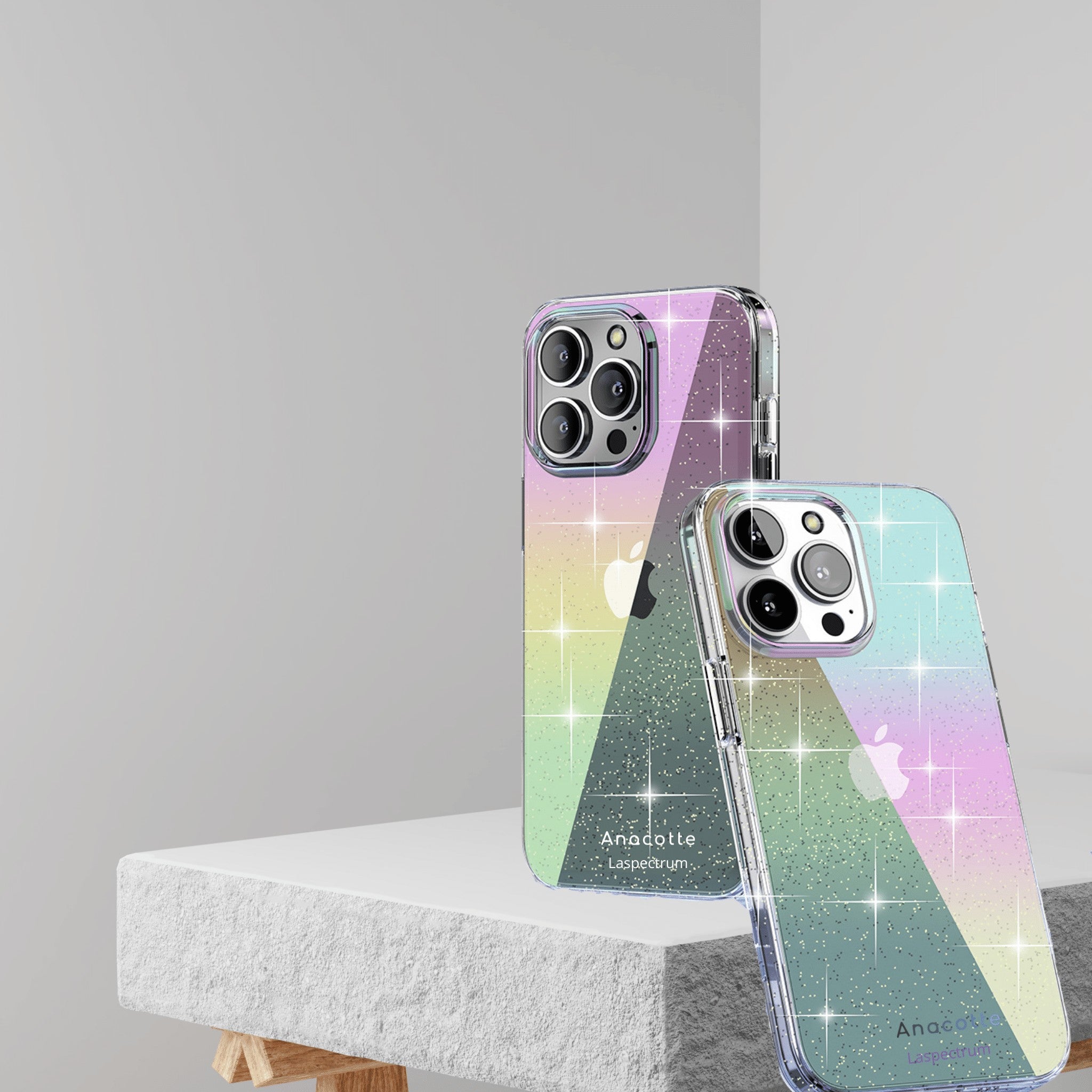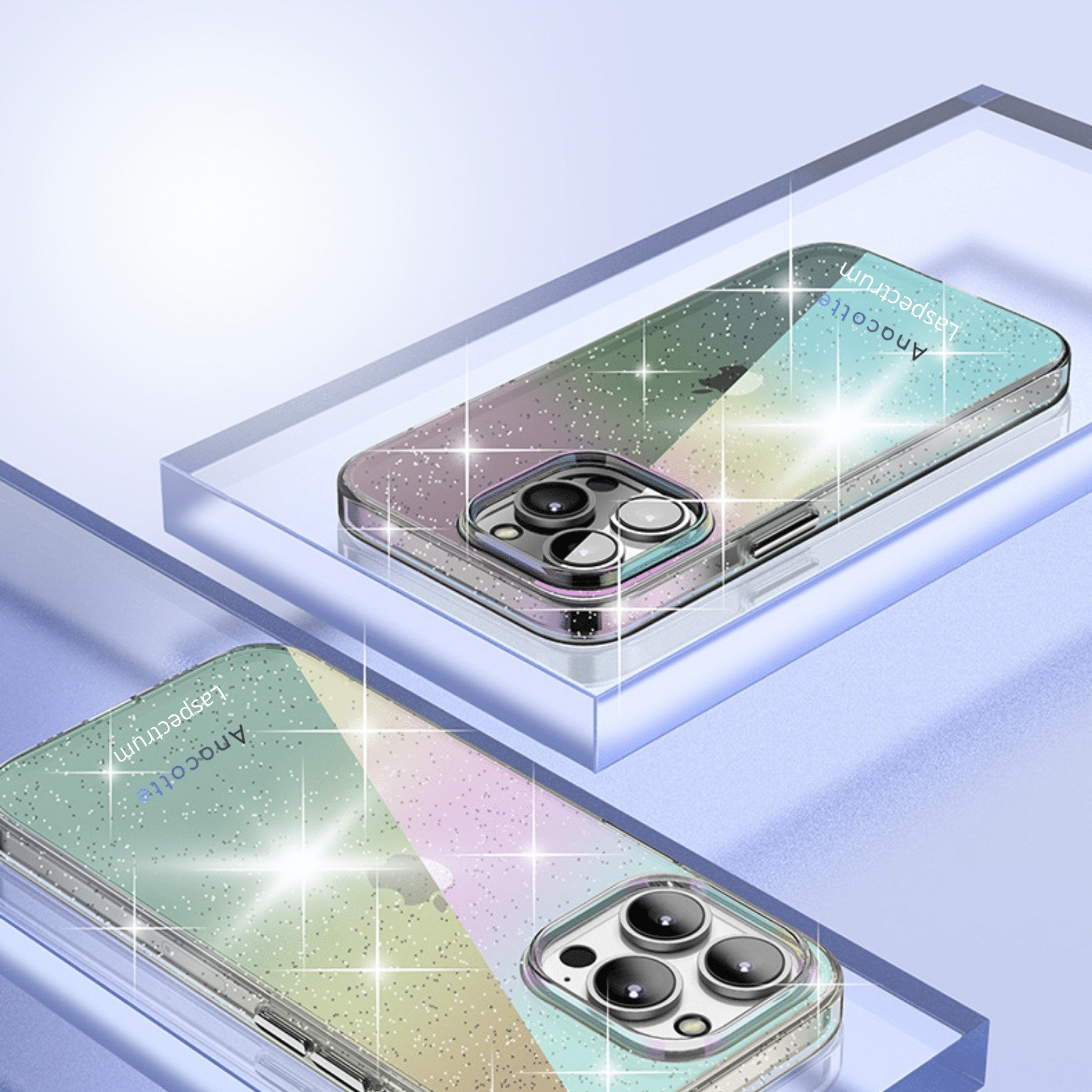 iPhone 14 Anacotte Laspectrum Anti-Yellowing Technology Holographic Gradient Phone Case
Anacotte Laspectrum Anti-Yellowing Technology Holographic Gradient Phone Case is a phone case series that utilizes a anti-yellowing antioxidant layer to prevent phone cases turning yellow through time.




Anti-Yellowing

Naturally fade

Snug fit

Available in 4 different colors

Soft feel texture

Precise cut out on speakers and lightning port

High quality material

Upgraded camera protection design


AVAILABLE DEVICES
✅ iPhone 12 / 12 Pro / PRO MAX
✅ iPhone 13 / 13 Pro/ 13 Pro Max
✅ iPhone 14 / 14 Plus/  14 Pro / 14 Pro Max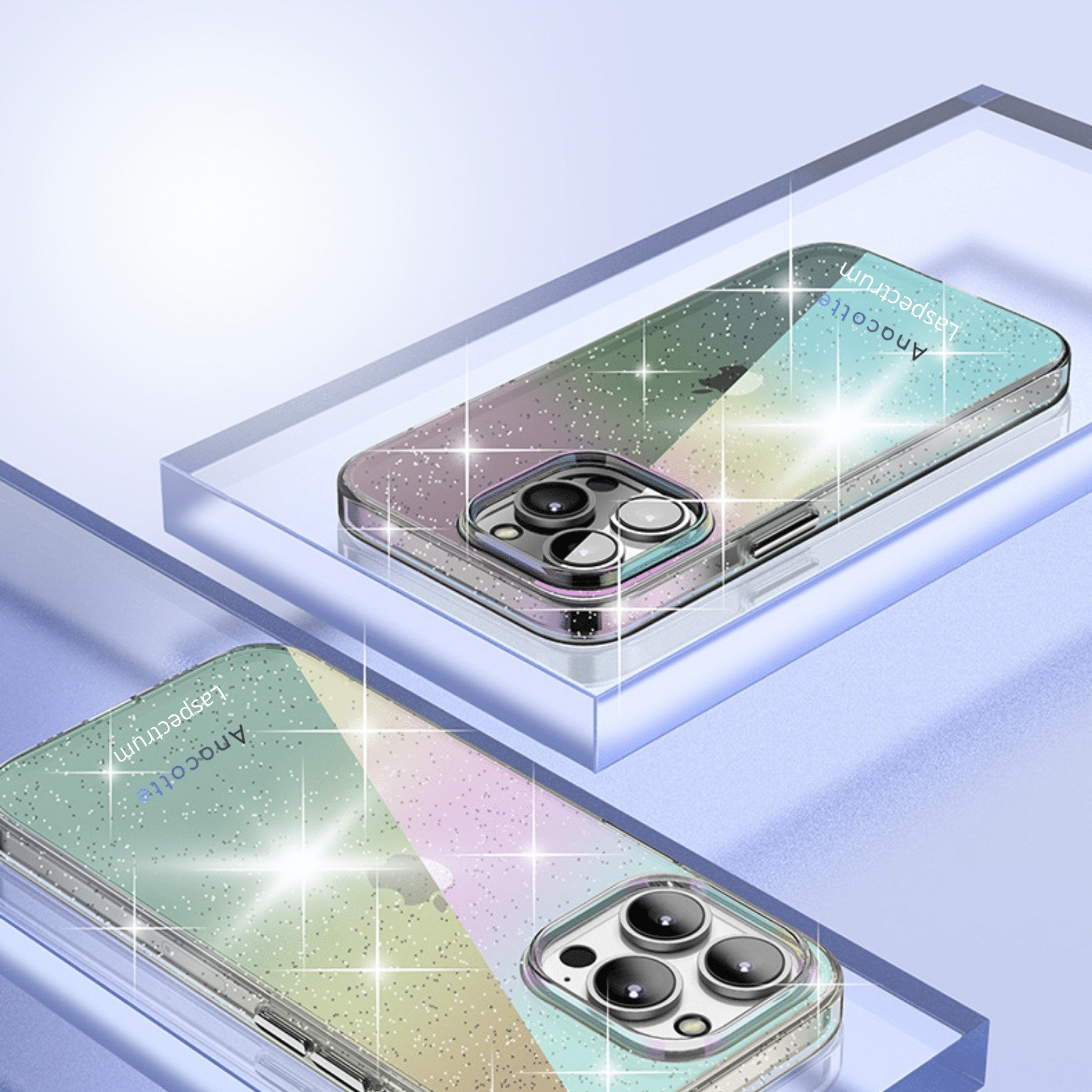 Anacotte Laspectrum Anti-Yellowing Technology Holographic Gradient Phone Case is a phone case series that utilizes a anti-yellowing antioxidant layer to prevent phone cases turning yellow through time.



Anti-Yellowing

Naturally fade

Snug fit

Available in 4 different colors

Soft feel texture

Precise cut out on speakers and lightning port

High quality material

Upgraded camera protection design

AVAILABLE DEVICES
✅ iPhone 12 / 12 Pro / PRO MAX
✅ iPhone 13 / 13 Pro/ 13 Pro Max
✅ iPhone 14 / 14 Plus/  14 Pro / 14 Pro Max
This product has no reviews yet.
This product has no reviews yet.