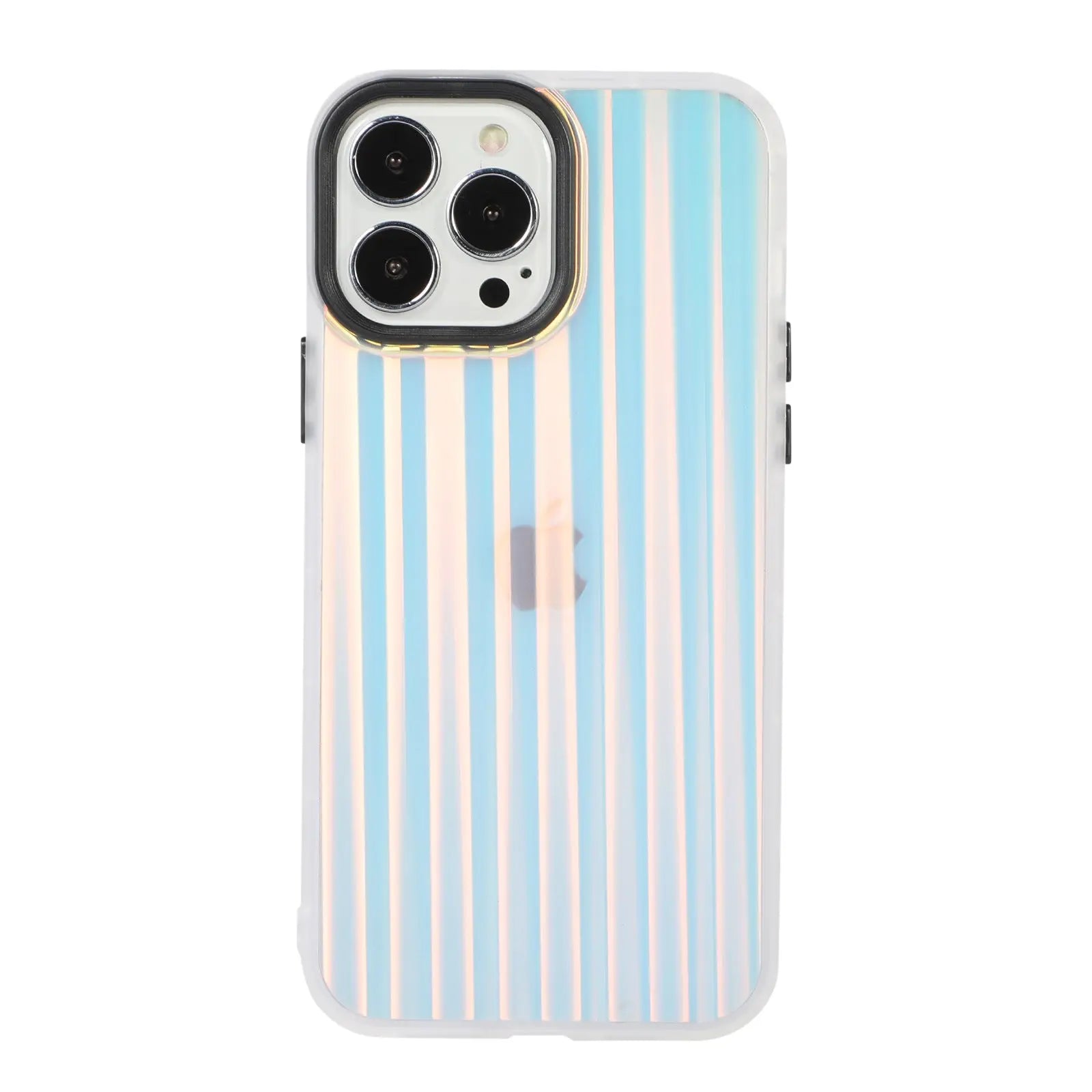 Anacotte Fade X Carbon Fiber Case
For anyone who wants to keep their phone safe while adding a bit of personality, Anacotte Fade X is a great choice. Anacotte Fade X delivers with a matte coating design that features rich colors and vivid patterns that will make your phone shine and stand out from the crowd.

Now you can enjoy your iPhone without worrying about damaging it! Our ultra-durable and customized phone case protects your phone from drops, scratches and cracks. The precision cutouts allow easy access to volume buttons without removing the case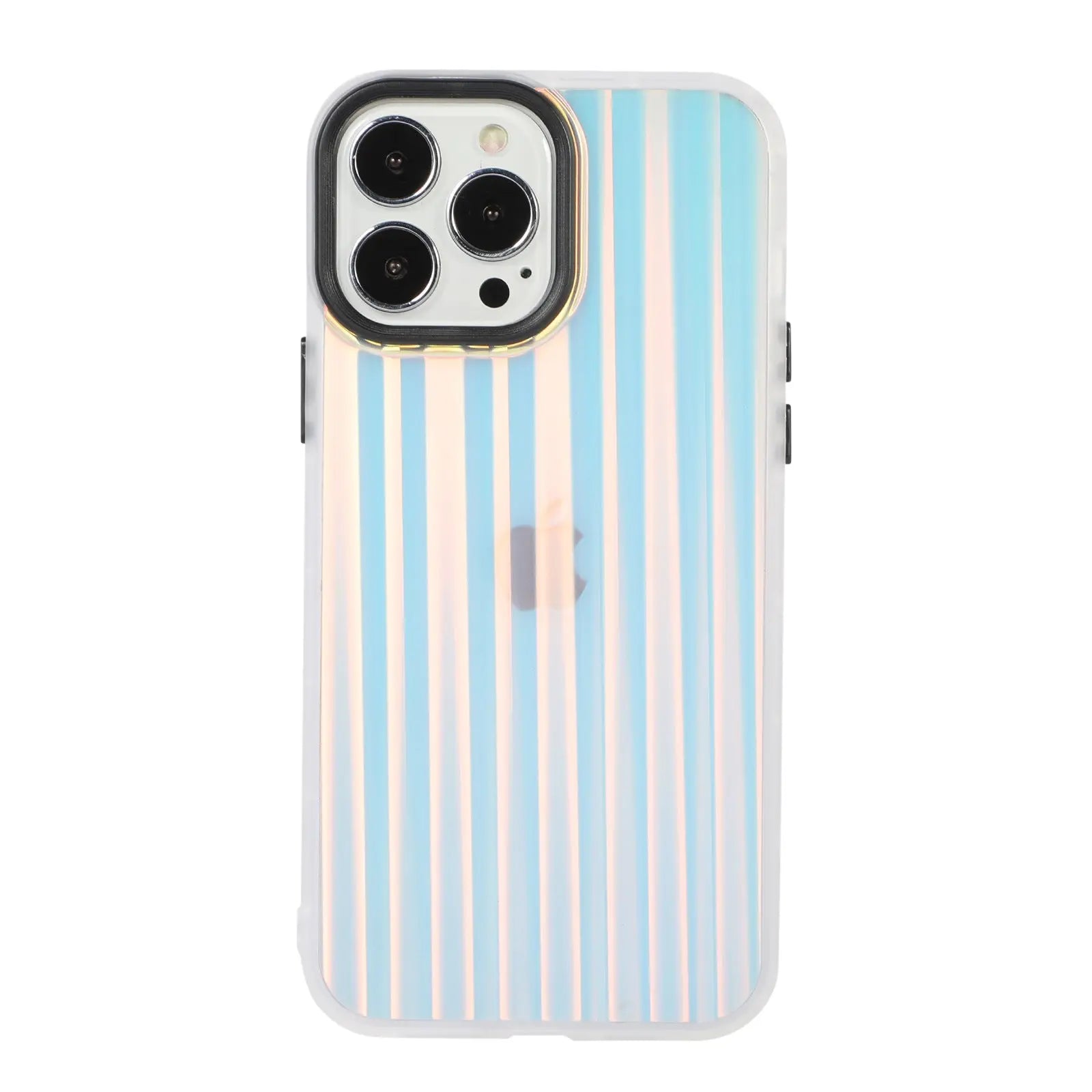 For anyone who wants to keep their phone safe while adding a bit of personality, Anacotte Fade X is a great choice. Anacotte Fade X delivers with a matte coating design that features rich colors and vivid patterns that will make your phone shine and stand out from the crowd.
Now you can enjoy your iPhone without worrying about damaging it! Our ultra-durable and customized phone case protects your phone from drops, scratches and cracks. The precision cutouts allow easy access to volume buttons without removing the case
This product has no reviews yet.
This product has no reviews yet.