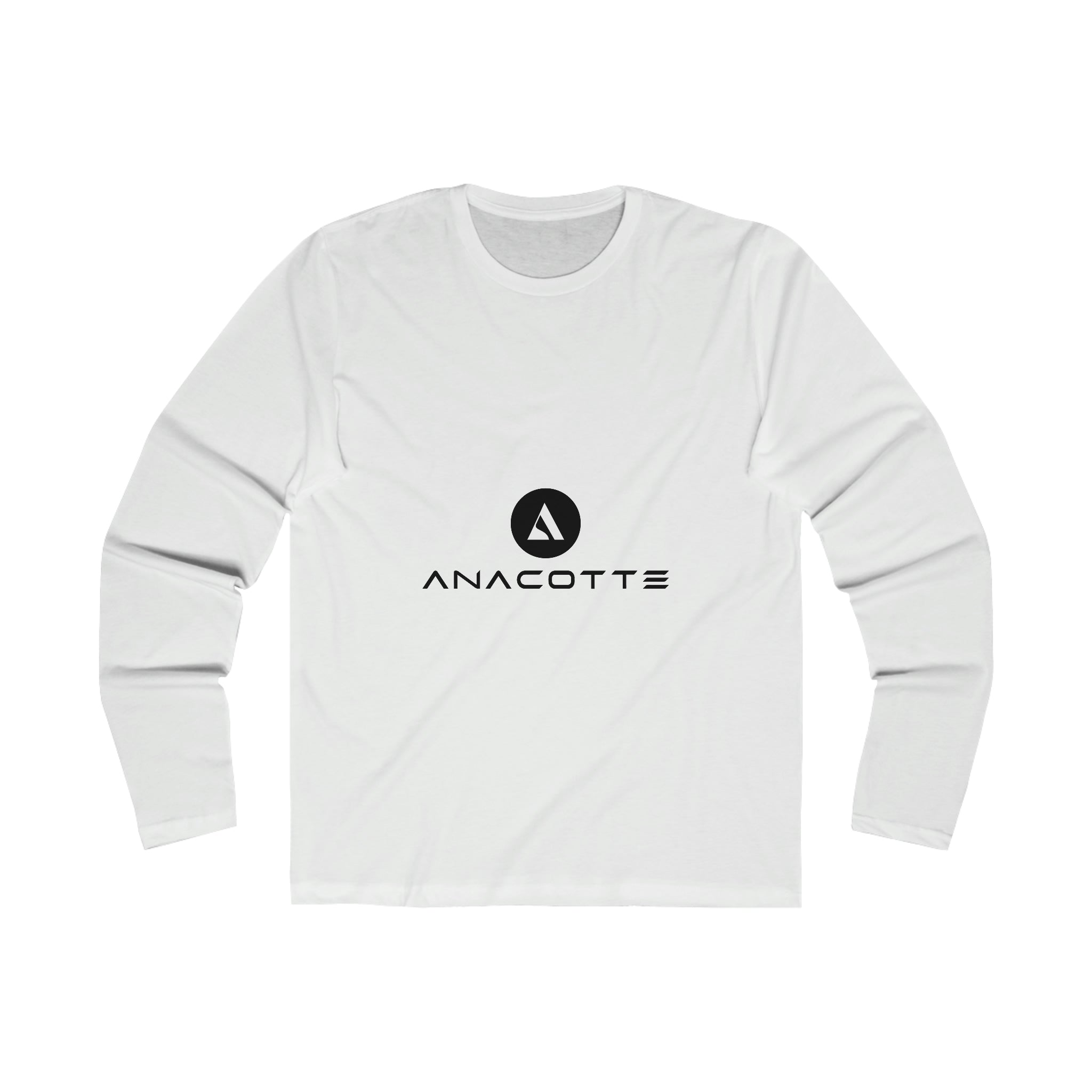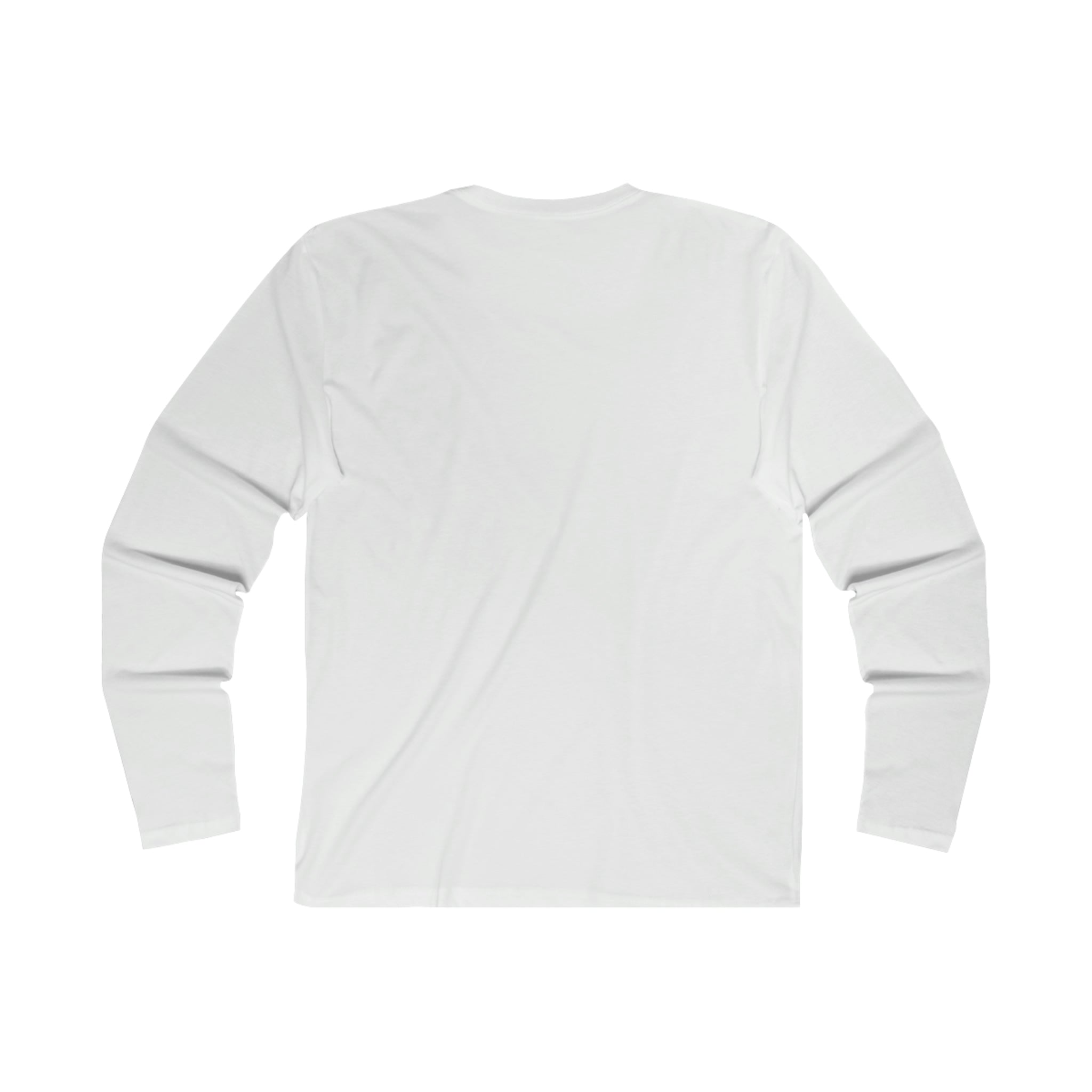 Anacotte Comfortable Men's Long Sleeve Crew Tees for Any Occasion
Looking for a versatile and stylish long sleeve shirt that you can wear all year round? Look no further than this slim fit long sleeve shirt. Made from 100% combed ringspun cotton, this shirt is both comfortable and durable, ensuring that it will be a go-to in your wardrobe for years to come.

At just 4.3 oz/yd² (146 g/m²), the fabric is lightweight and breathable, making it ideal for layering during cooler months or wearing on its own during warmer seasons. And with its slim fit design, this shirt will hug your body in all the right places, creating a sleek and flattering silhouette.

But what really sets this shirt apart is its high-quality print. With vibrant colors and crisp lines, this shirt will make a statement wherever you go. Whether you're heading to the office or out for a night on the town, this shirt is sure to turn heads and become an instant favorite in your wardrobe.

And to top it all off, this shirt features a convenient tear away label, ensuring maximum comfort and minimal irritation. However, please keep in mind that this shirt runs smaller than usual, so be sure to check the sizing chart before making your purchase.

This slim fit long sleeve shirt is the perfect addition to any man's wardrobe. With its comfortable and breathable fabric, flattering slim fit design, and high-quality print, it's sure to become a staple that you'll reach for again and again. So why wait? Order yours today and start enjoying the ultimate combination of style and comfort!

.: 100% combed ringspun cotton (fiber content may vary for different colors)
.: Light fabric (4.3 oz/yd² (146 g/m²))
.: Slim fit
.: Tear away label
.: Runs smaller than usual

|   | S | M | L | XL | 2XL |
| --- | --- | --- | --- | --- | --- |
| Width, in | 18.50 | 20.00 | 21.50 | 23.50 | 25.51 |
| Length, in | 27.99 | 28.98 | 30.00 | 30.98 | 32.01 |
| Sleeve length, in | 26.57 | 27.17 | 27.76 | 28.35 | 28.94 |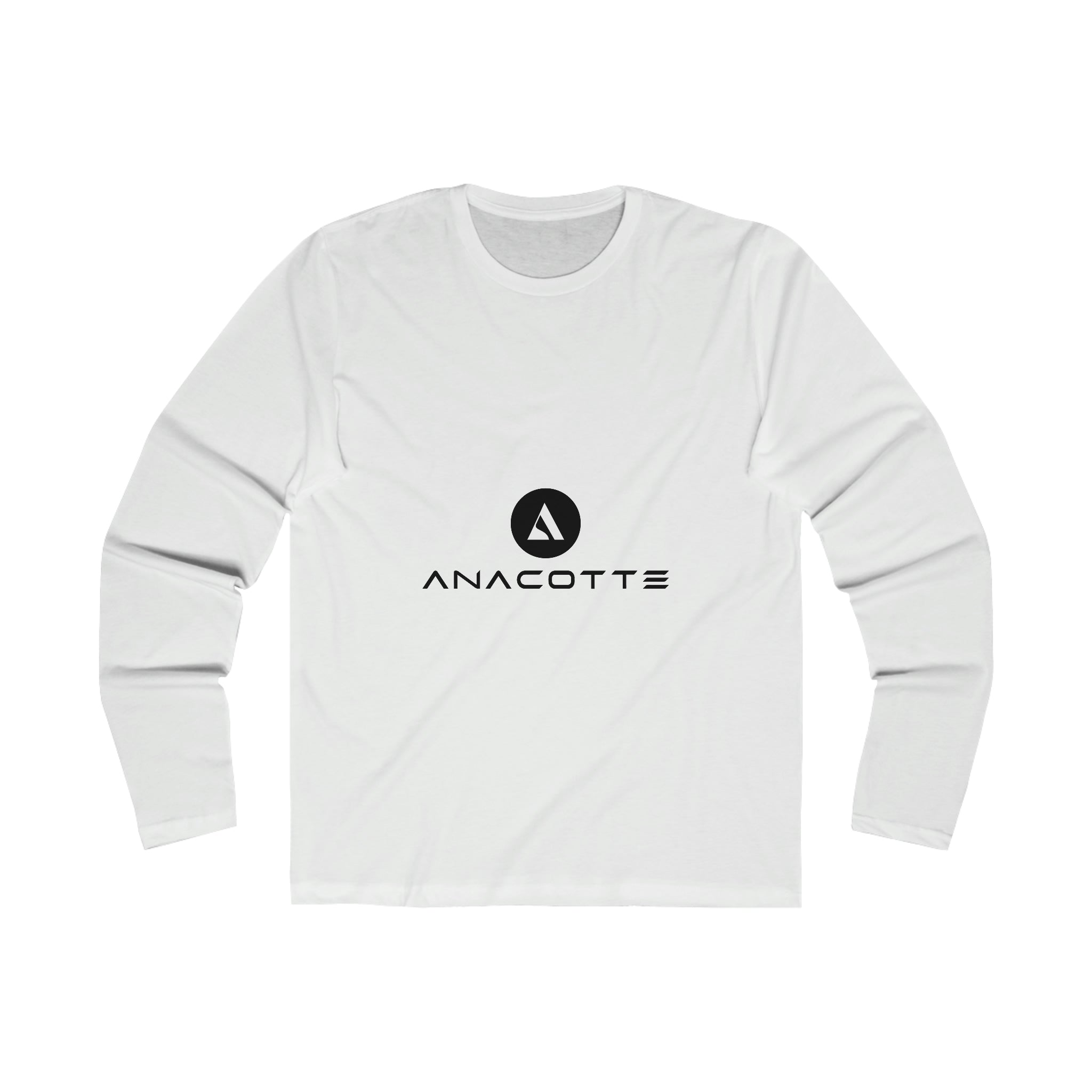 Looking for a versatile and stylish long sleeve shirt that you can wear all year round? Look no further than this slim fit long sleeve shirt. Made from 100% combed ringspun cotton, this shirt is both comfortable and durable, ensuring that it will be a go-to in your wardrobe for years to come.
At just 4.3 oz/yd² (146 g/m²), the fabric is lightweight and breathable, making it ideal for layering during cooler months or wearing on its own during warmer seasons. And with its slim fit design, this shirt will hug your body in all the right places, creating a sleek and flattering silhouette.
But what really sets this shirt apart is its high-quality print. With vibrant colors and crisp lines, this shirt will make a statement wherever you go. Whether you're heading to the office or out for a night on the town, this shirt is sure to turn heads and become an instant favorite in your wardrobe.
And to top it all off, this shirt features a convenient tear away label, ensuring maximum comfort and minimal irritation. However, please keep in mind that this shirt runs smaller than usual, so be sure to check the sizing chart before making your purchase.
This slim fit long sleeve shirt is the perfect addition to any man's wardrobe. With its comfortable and breathable fabric, flattering slim fit design, and high-quality print, it's sure to become a staple that you'll reach for again and again. So why wait? Order yours today and start enjoying the ultimate combination of style and comfort!
.: 100% combed ringspun cotton (fiber content may vary for different colors)
.: Light fabric (4.3 oz/yd² (146 g/m²))
.: Slim fit
.: Tear away label
.: Runs smaller than usual
|   | S | M | L | XL | 2XL |
| --- | --- | --- | --- | --- | --- |
| Width, in | 18.50 | 20.00 | 21.50 | 23.50 | 25.51 |
| Length, in | 27.99 | 28.98 | 30.00 | 30.98 | 32.01 |
| Sleeve length, in | 26.57 | 27.17 | 27.76 | 28.35 | 28.94 |
This product has no reviews yet.
This product has no reviews yet.