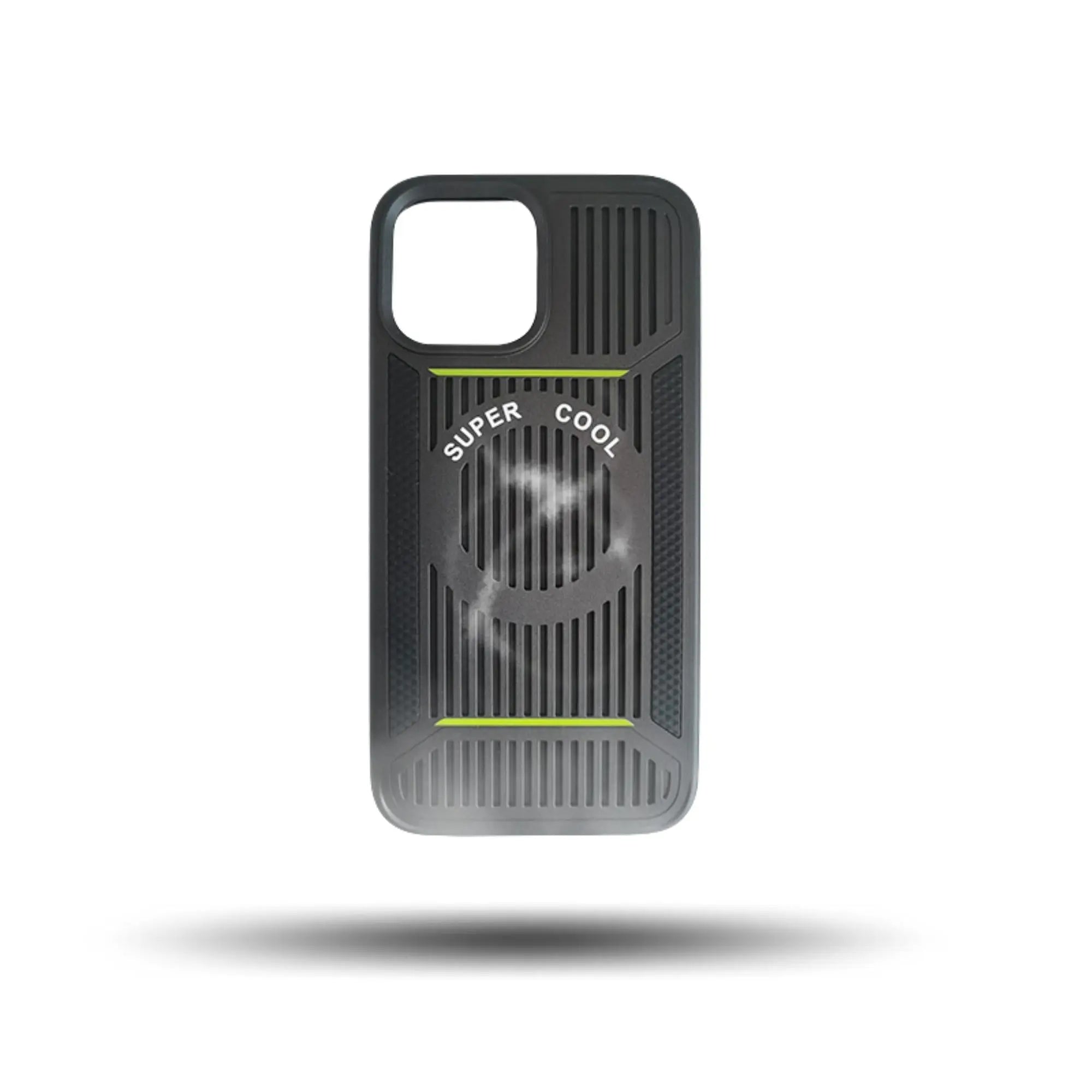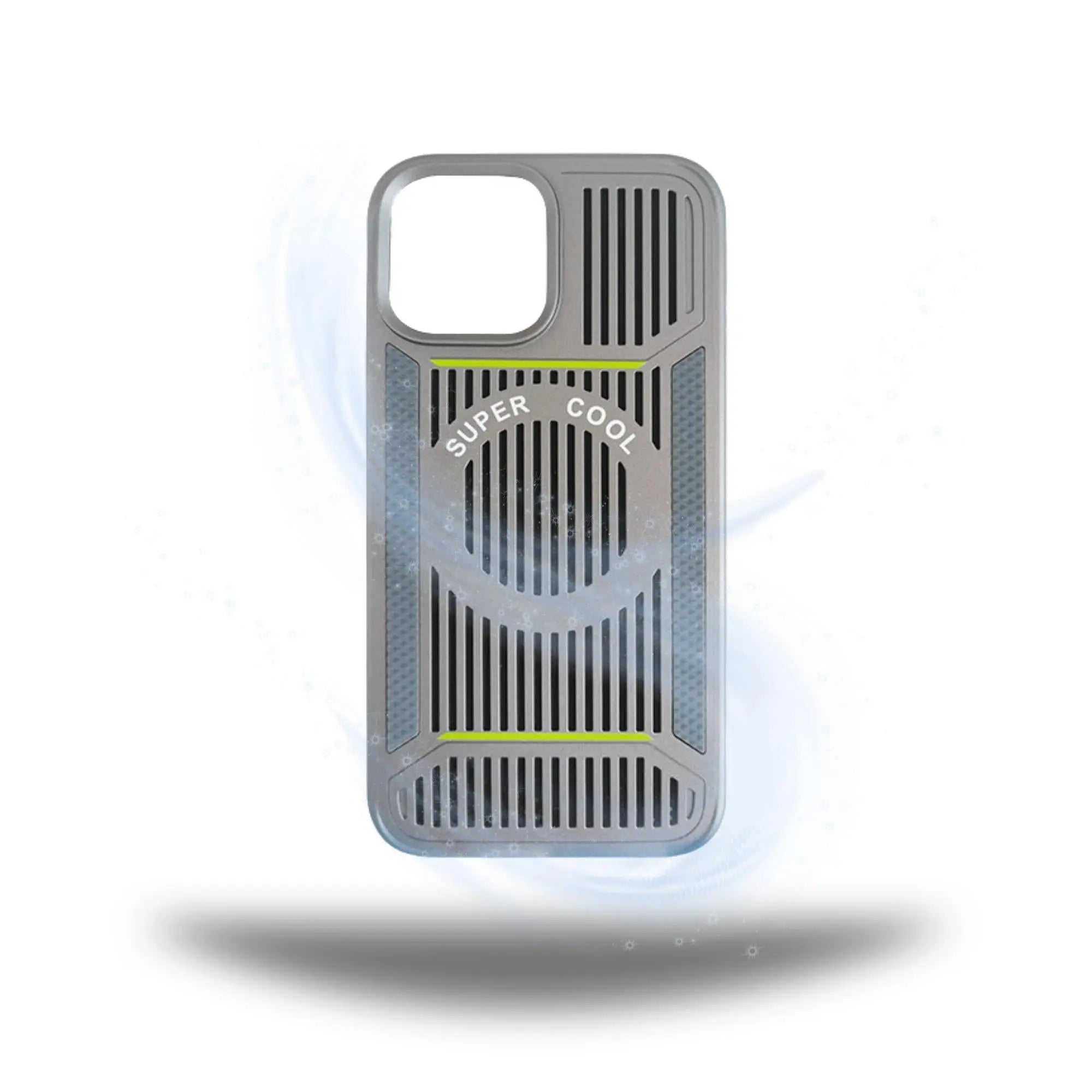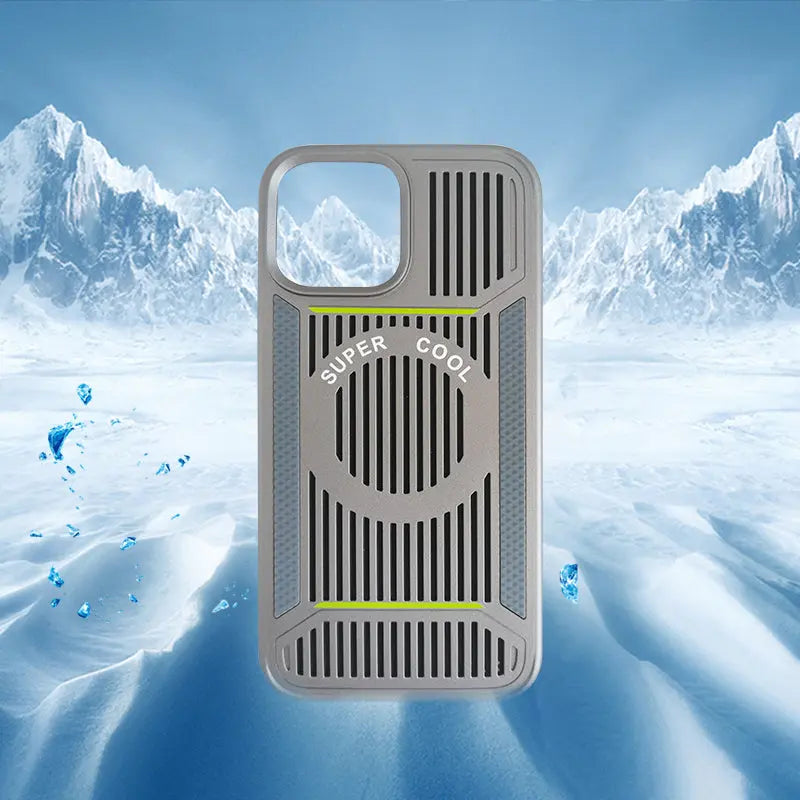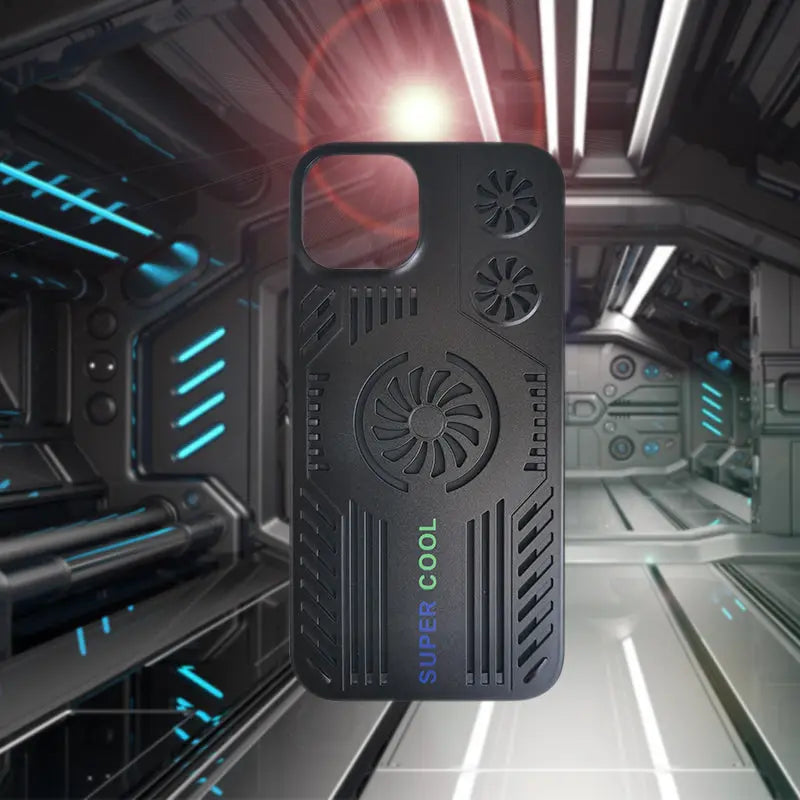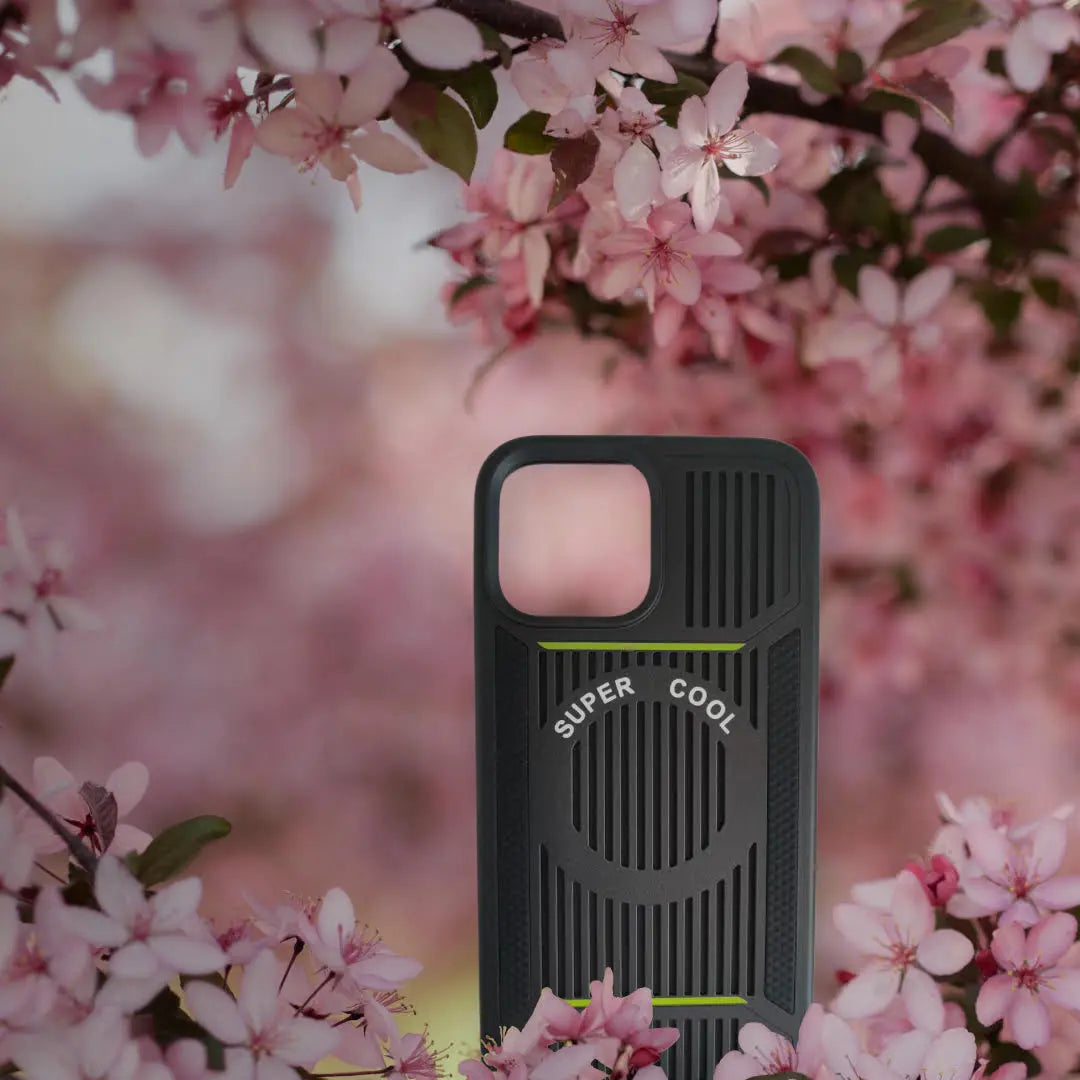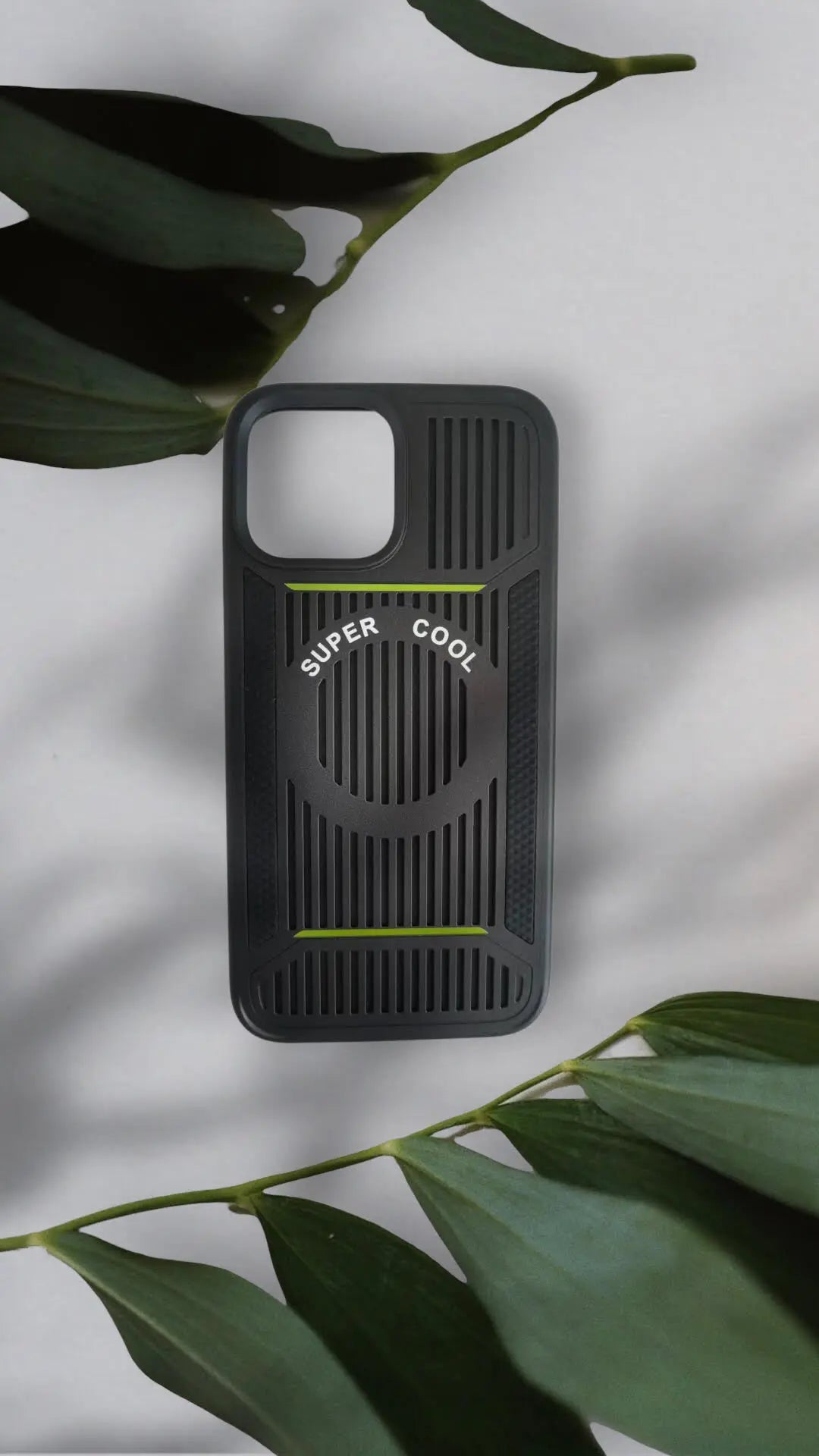 iPhone 14 Anacotte Coldzero Pro Bionic Cooling Phone Case
Displayed prototype for iPhone but please let us know if your phone is not iPhone, we will make it compatible. We are now moving forward to production and accept preorder.

Beat the heat

 Anacotte Coldzero Pro Bionic Cooling Phone Case offers:

Coldzero Cooling active heat dissipation Technology
Soft-touch finish with anti-microbial coating
Extend your battery life with Faster charging speed and support on Magsafe and QI wireless charging
Precise cut venting maximizes optimal airflow around and throughout the case
Thermoplastic Elastomer (TPE) Reinforced Corners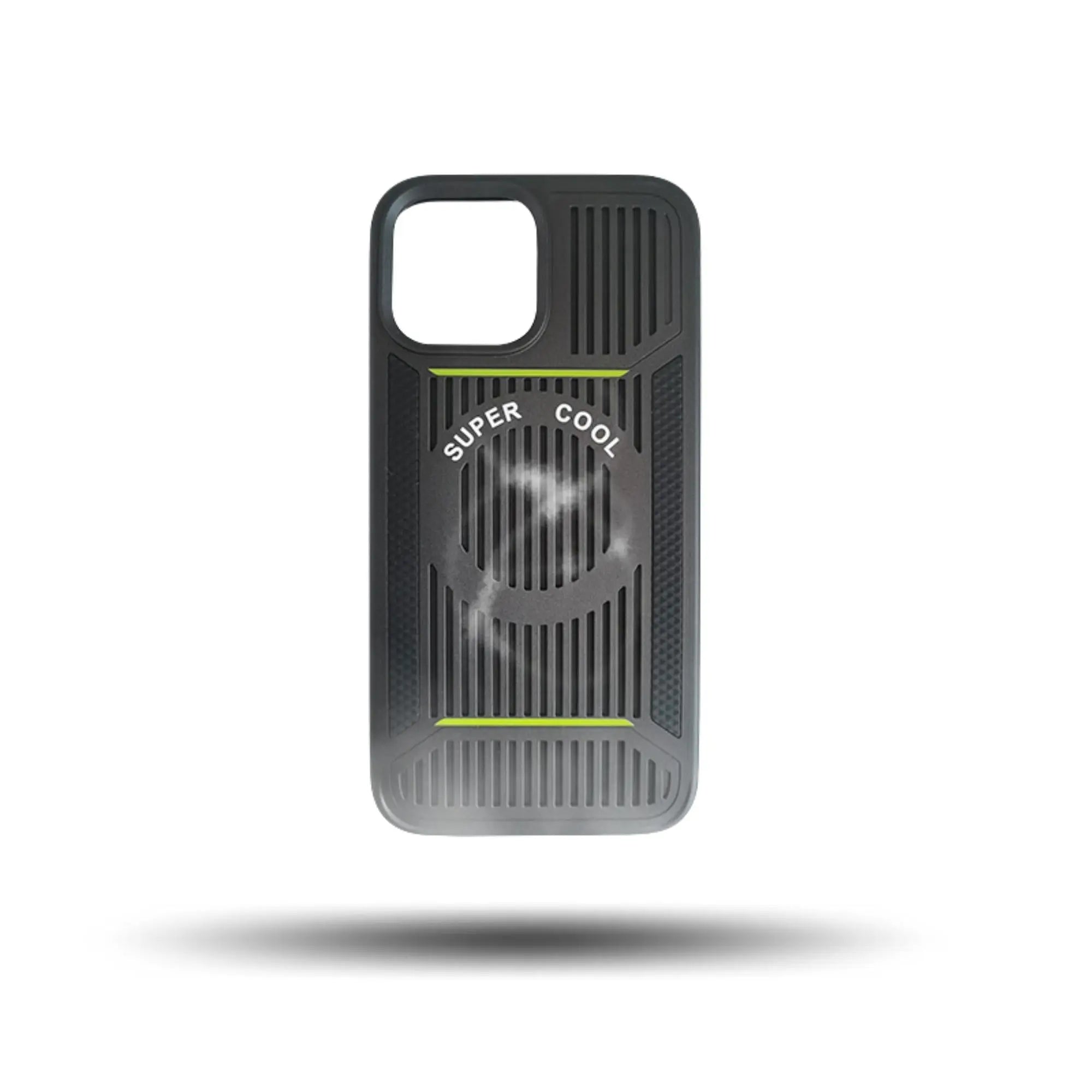 Displayed prototype for iPhone but please let us know if your phone is not iPhone, we will make it compatible. We are now moving forward to production and accept preorder.
Beat the heat
 Anacotte Coldzero Pro Bionic Cooling Phone Case offers:
Coldzero Cooling active heat dissipation Technology
Soft-touch finish with anti-microbial coating
Extend your battery life with Faster charging speed and support on Magsafe and QI wireless charging
Precise cut venting maximizes optimal airflow around and throughout the case
Thermoplastic Elastomer (TPE) Reinforced Corners
This product has no reviews yet.
This product has no reviews yet.