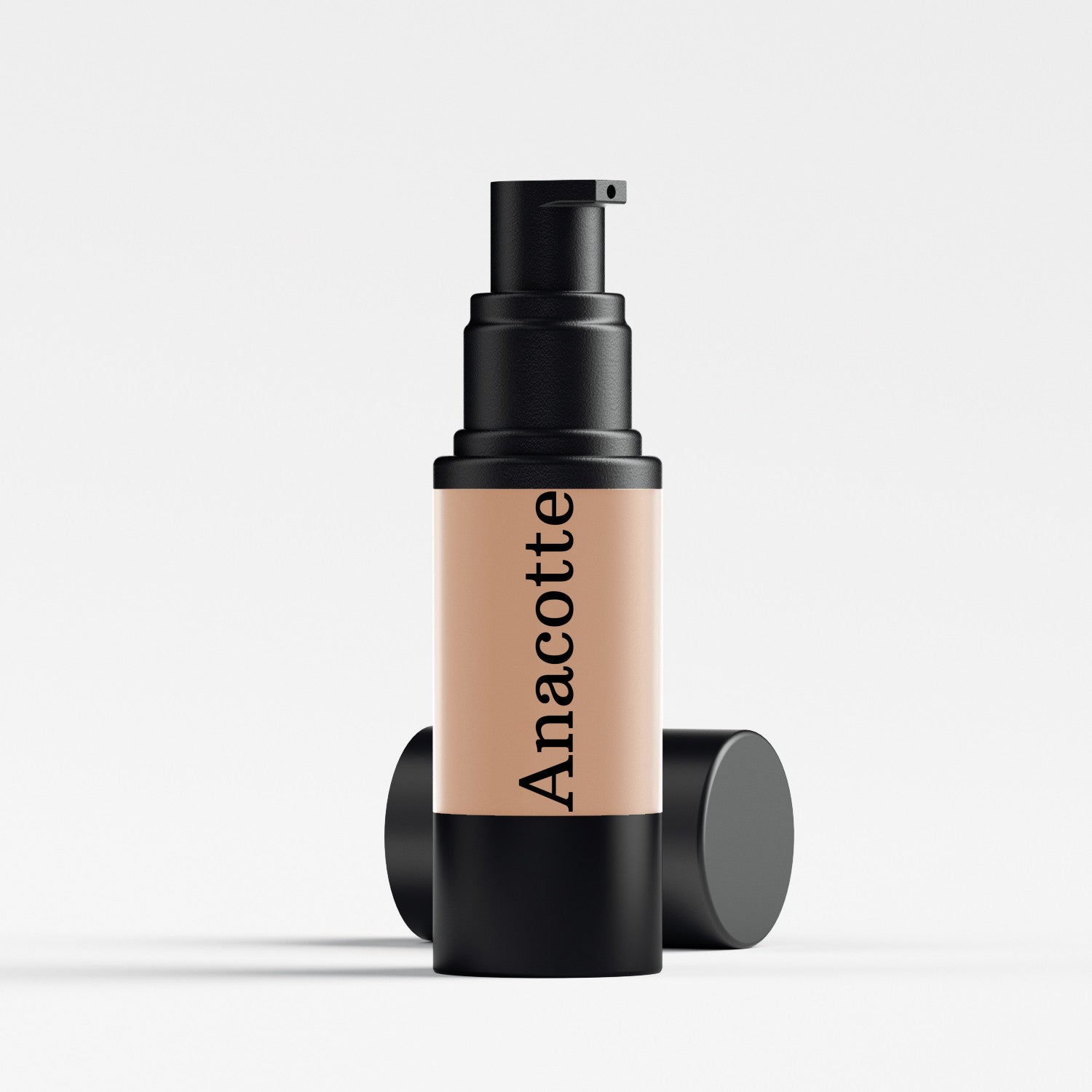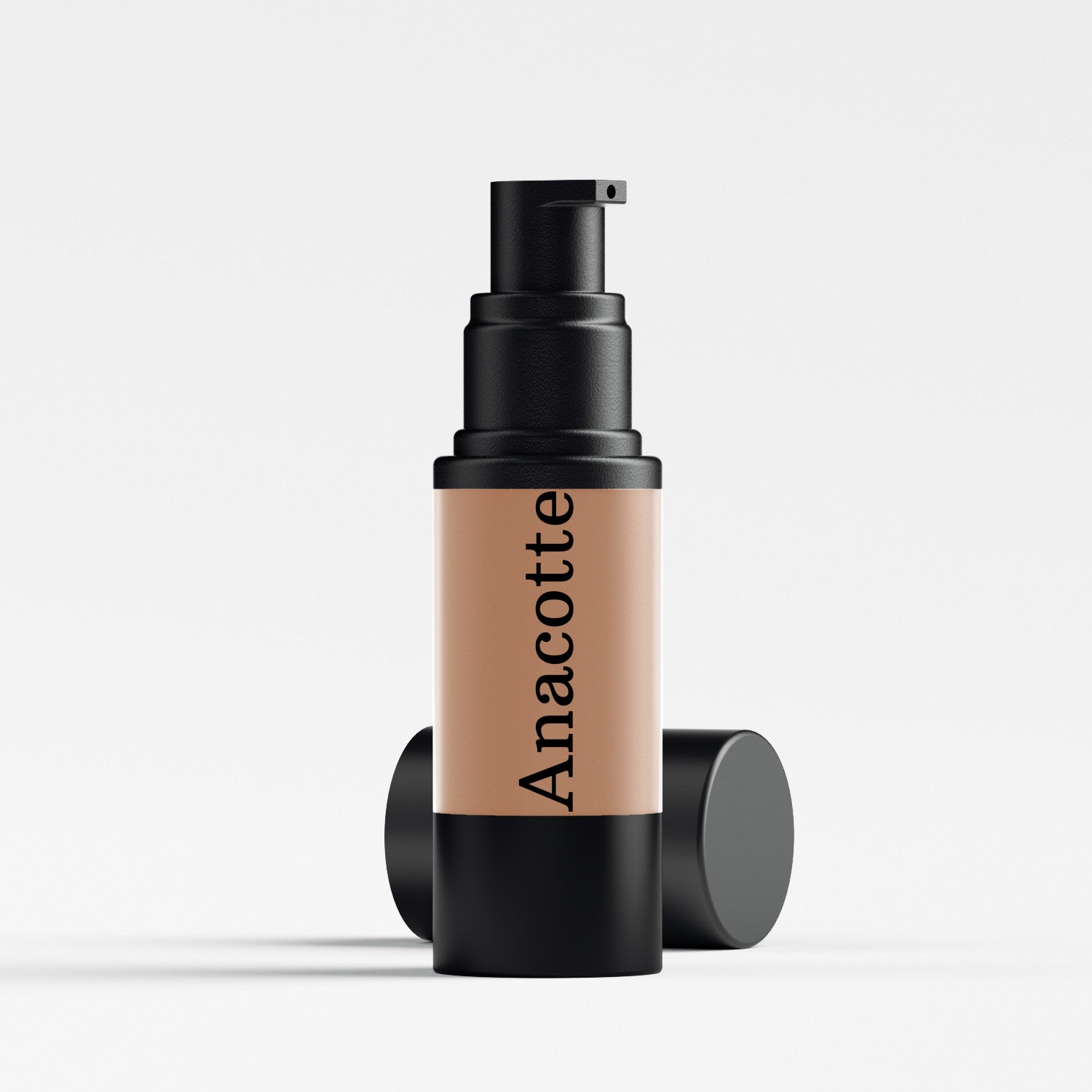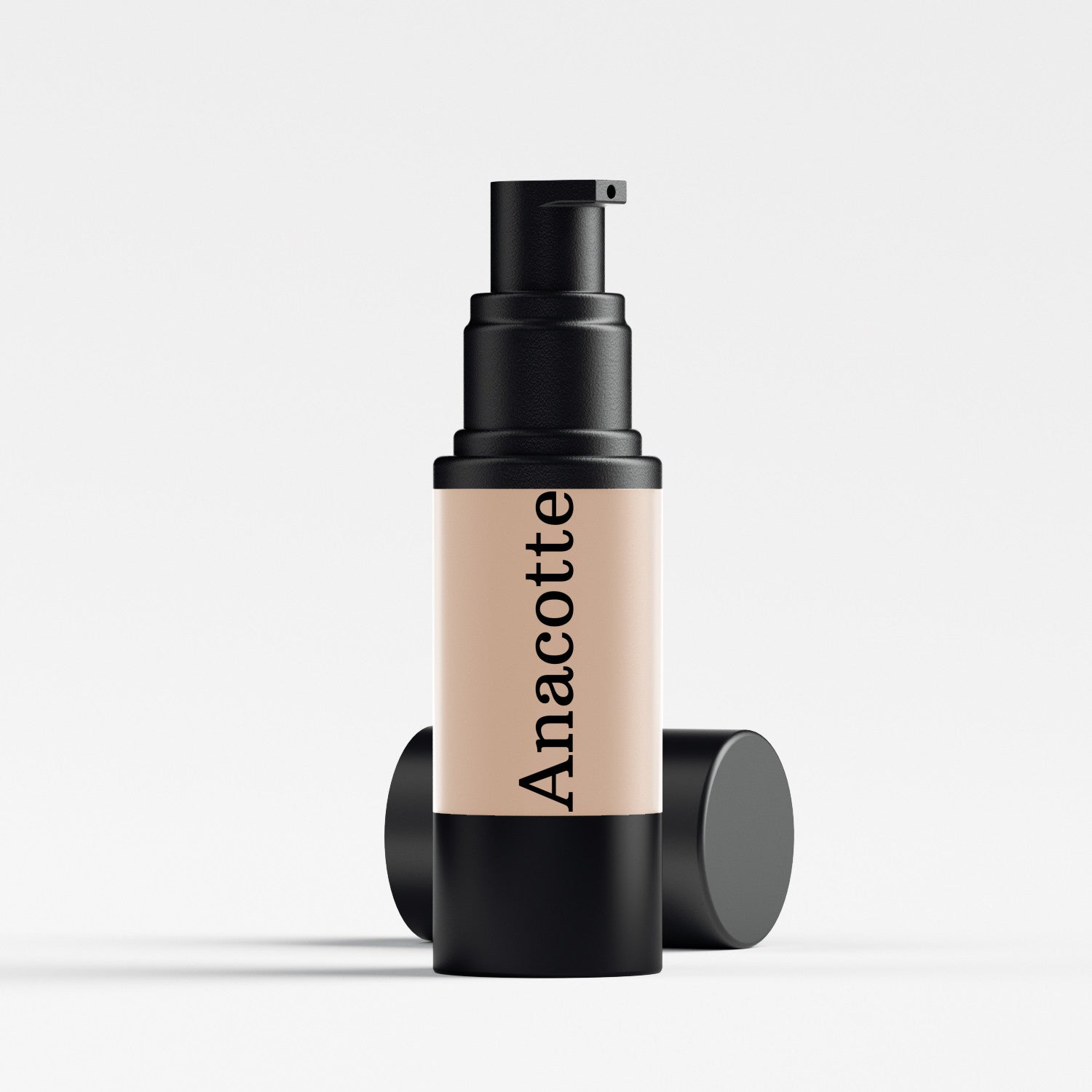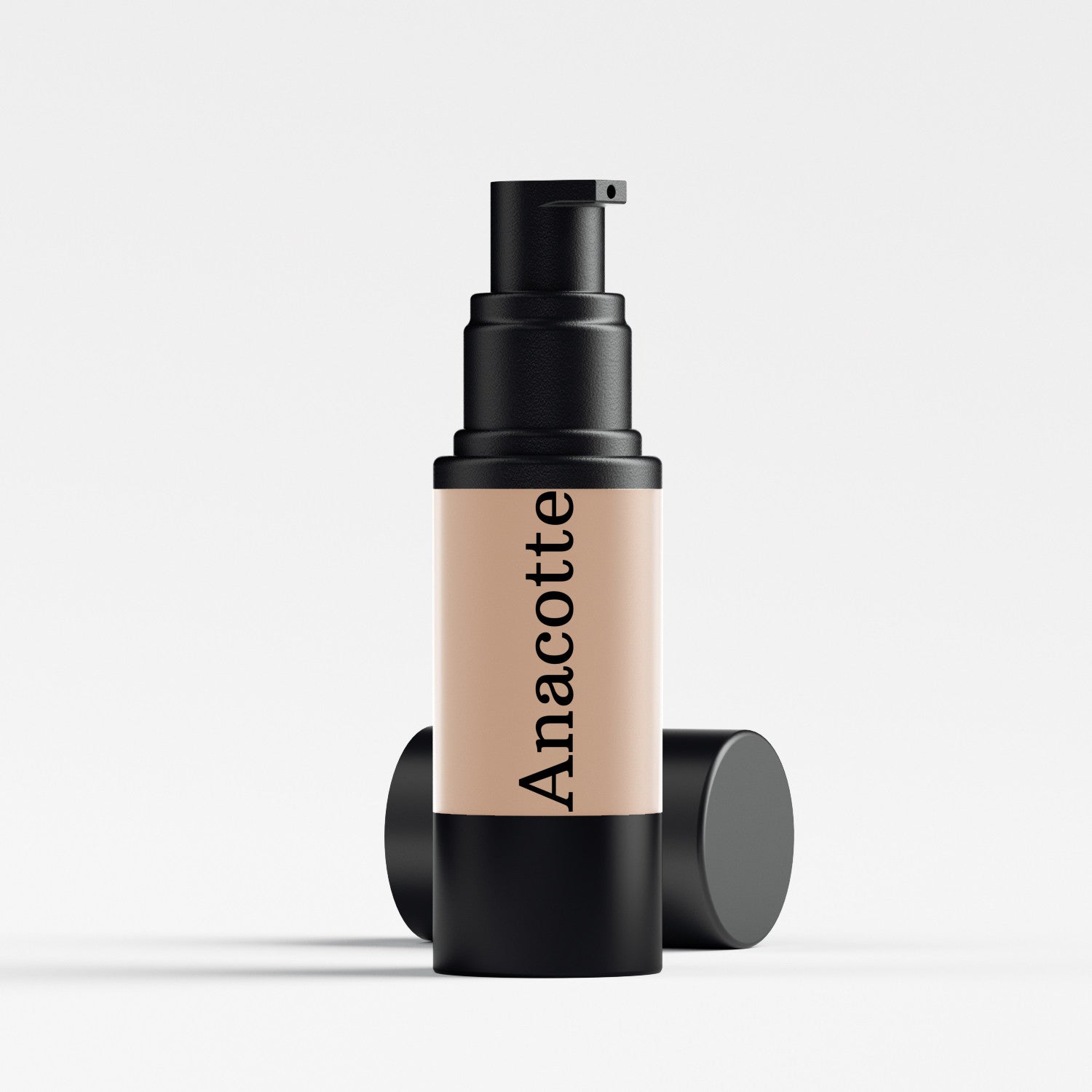 Anacotte's BB Cream - Perfect Blend of Skincare and Makeup
Our innovative BB cream is the perfect solution for those looking for a multitasking beauty product that offers both skincare benefits and cosmetic coverage. With its unique blend of active ingredients and lightweight, oil-controlling formula, this tinted cream not only improves the appearance of your skin but also nourishes and hydrates it throughout the day.

Thanks to its high concentration of active skincare ingredients, our BB cream provides intense hydration to dry and dehydrated skin, helping to smooth and plump the complexion for a youthful and radiant look. It also contains brightening optics and pigments that work to minimize the appearance of imperfections and even out skin tone, creating a flawless and natural-looking finish.

But that's not all – our BB cream also offers excellent protection against harmful UV rays, thanks to its built-in SPF. This means you can enjoy the benefits of a nourishing skincare routine while also keeping your skin safe from damage caused by sun exposure.

Whether you're new to skincare or a seasoned pro, our BB cream is easy to use and can be incorporated into any beauty routine. Simply apply a small amount to your face using your fingertips or a makeup sponge, and blend evenly for a smooth and natural finish. It's also suitable for all skin types and is free from parabens, making it a great choice for anyone looking for a gentle yet effective beauty product.

Highlights:

Multi-Peptide Complex: A dual peptide system composed of chains of amino acids that help enhance volume and reduce the appearance of fine lines and wrinkles by promoting the formation of new collagen. They work to increase and boost the growth of connective tissues while naturally increasing the production of collagen in the skin.
Chamomile Extract rich in essential oils, this natural plant extract is great for dry skin..
Vitamin E acts as an emollient and protects against free radical damage.
Vitamin A is powerful antioxidant that minimize the signs of aging while it supports collagen production and moisture retention in the skin.
Sodium Hyaluronate keeps collagen synthesis up, skin plump, hydrated and young-looking by retaining skin moisture.
Seaweed Extract acts as an anti-microbial, nourishing and purifying agent. It regulates pH and moisture of the skin and improves the skin tone.

Apply it with a sponge, foundation brush, or fingers. Apply as a last step in your skincare routine. You can wear it alone or under a foundation.

Net weight of 0.68oz / 20ml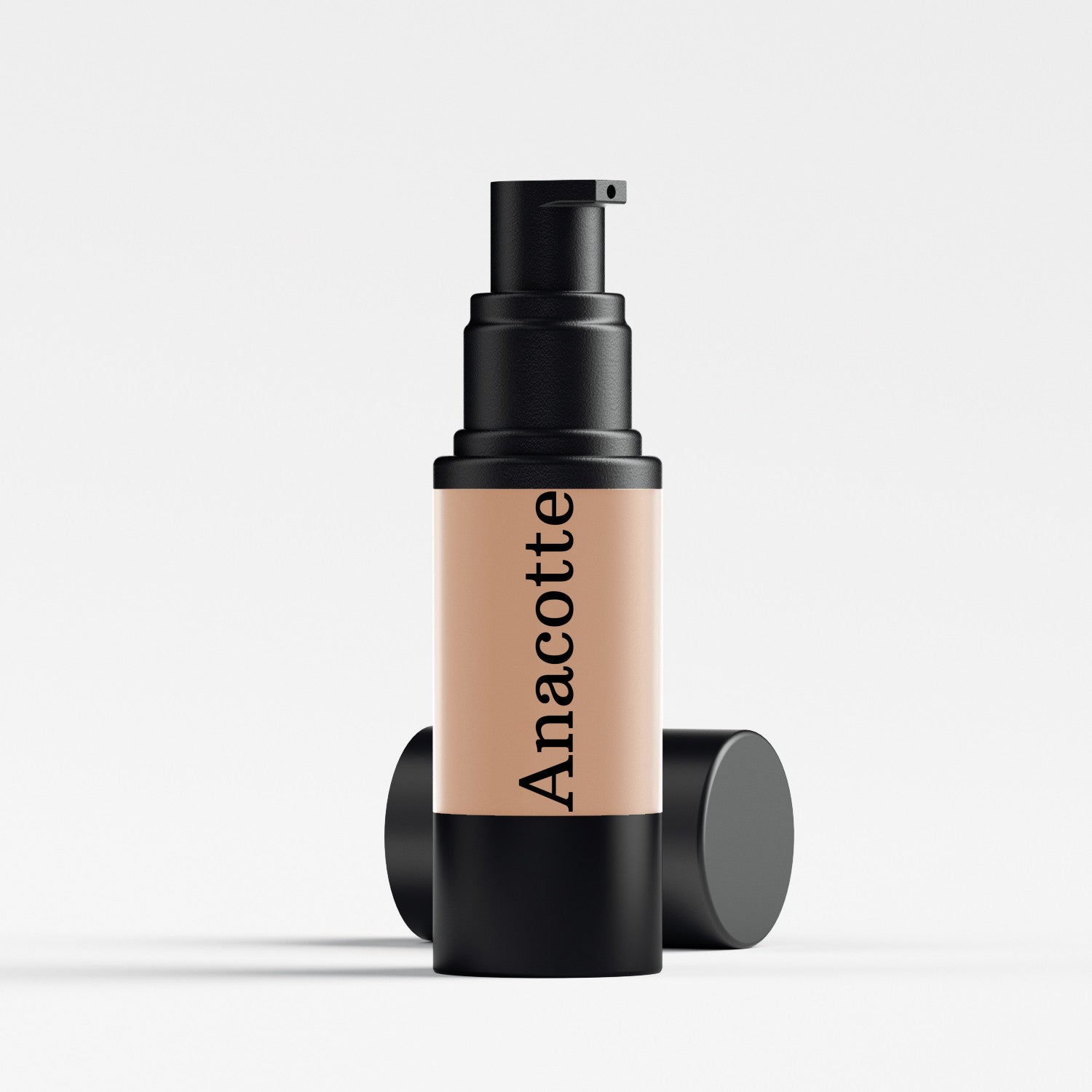 Our innovative BB cream is the perfect solution for those looking for a multitasking beauty product that offers both skincare benefits and cosmetic coverage. With its unique blend of active ingredients and lightweight, oil-controlling formula, this tinted cream not only improves the appearance of your skin but also nourishes and hydrates it throughout the day.
Thanks to its high concentration of active skincare ingredients, our BB cream provides intense hydration to dry and dehydrated skin, helping to smooth and plump the complexion for a youthful and radiant look. It also contains brightening optics and pigments that work to minimize the appearance of imperfections and even out skin tone, creating a flawless and natural-looking finish.
But that's not all – our BB cream also offers excellent protection against harmful UV rays, thanks to its built-in SPF. This means you can enjoy the benefits of a nourishing skincare routine while also keeping your skin safe from damage caused by sun exposure.
Whether you're new to skincare or a seasoned pro, our BB cream is easy to use and can be incorporated into any beauty routine. Simply apply a small amount to your face using your fingertips or a makeup sponge, and blend evenly for a smooth and natural finish. It's also suitable for all skin types and is free from parabens, making it a great choice for anyone looking for a gentle yet effective beauty product.
Highlights:
Multi-Peptide Complex: A dual peptide system composed of chains of amino acids that help enhance volume and reduce the appearance of fine lines and wrinkles by promoting the formation of new collagen. They work to increase and boost the growth of connective tissues while naturally increasing the production of collagen in the skin.
Chamomile Extract rich in essential oils, this natural plant extract is great for dry skin..
Vitamin E acts as an emollient and protects against free radical damage.
Vitamin A is powerful antioxidant that minimize the signs of aging while it supports collagen production and moisture retention in the skin.
Sodium Hyaluronate keeps collagen synthesis up, skin plump, hydrated and young-looking by retaining skin moisture.
Seaweed Extract acts as an anti-microbial, nourishing and purifying agent. It regulates pH and moisture of the skin and improves the skin tone.
Apply it with a sponge, foundation brush, or fingers. Apply as a last step in your skincare routine. You can wear it alone or under a foundation.
Net weight of 0.68oz / 20ml
This product has no reviews yet.
This product has no reviews yet.