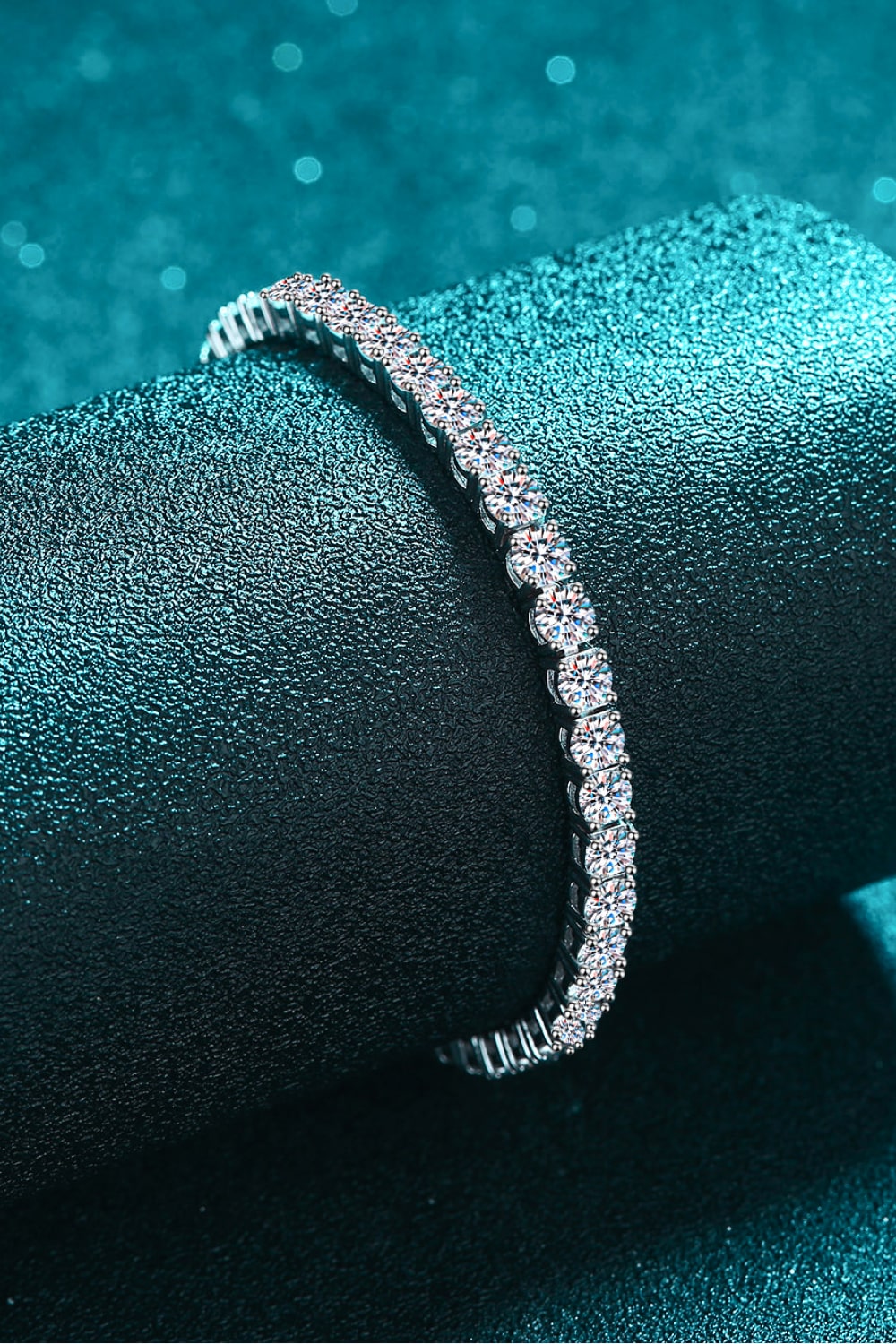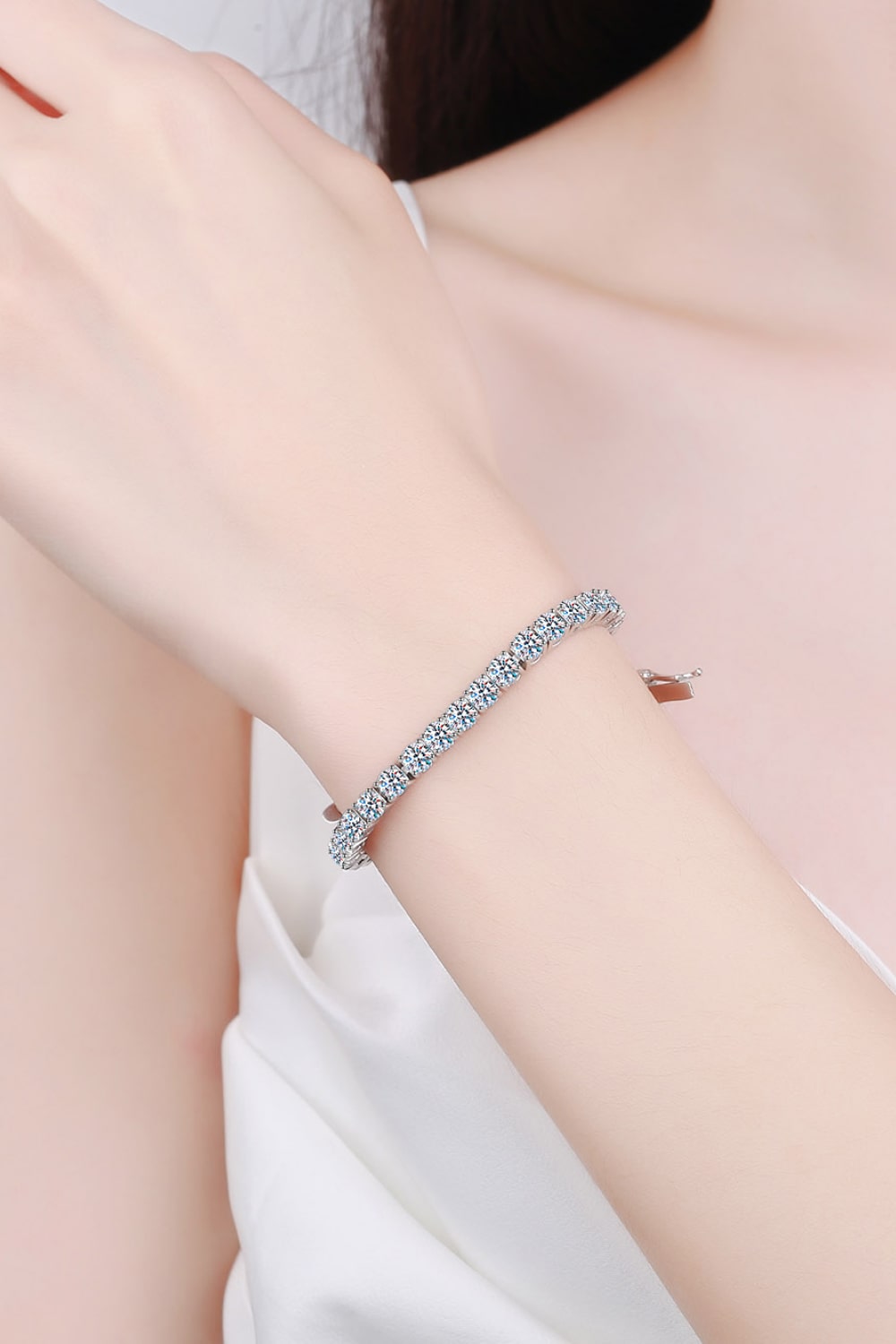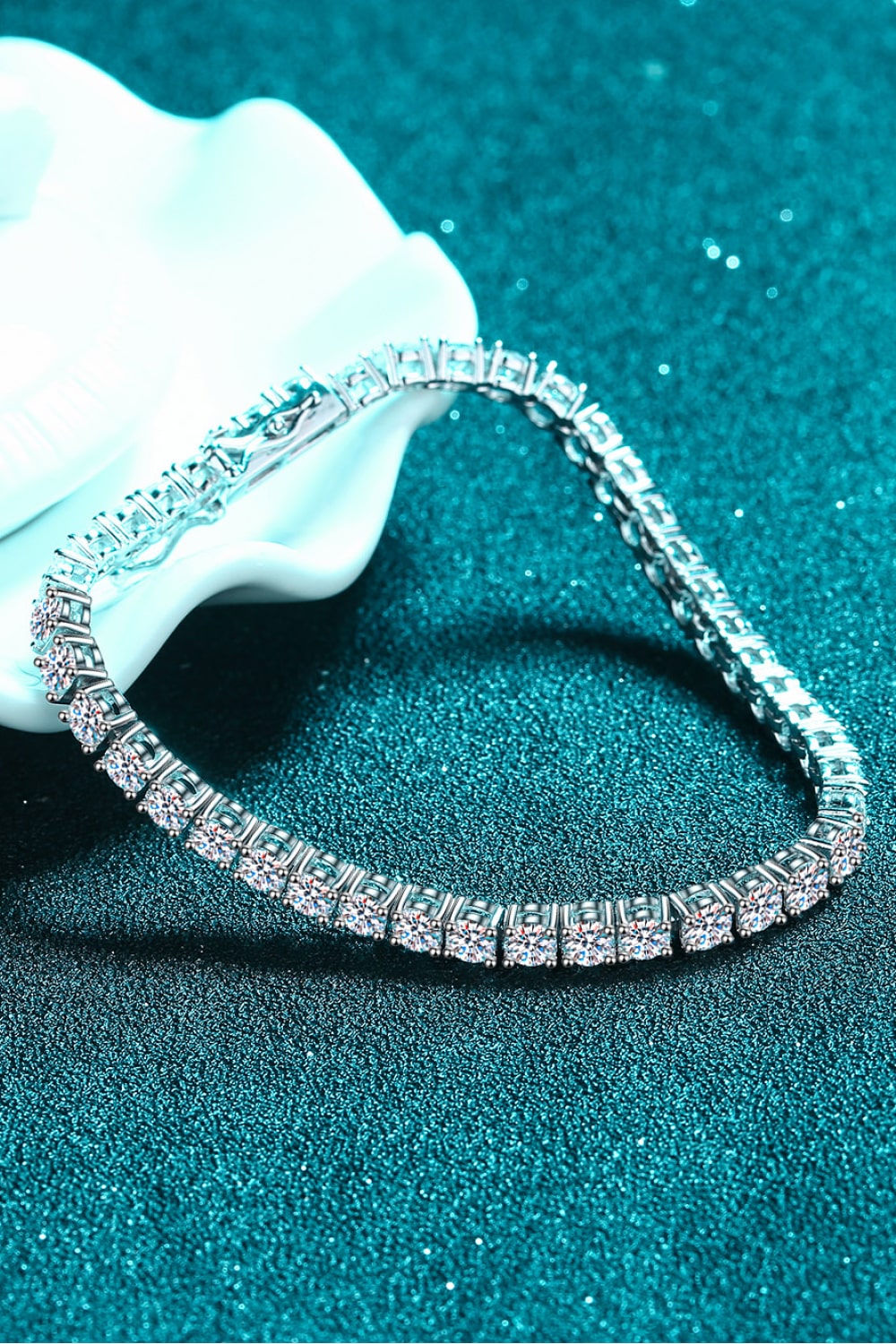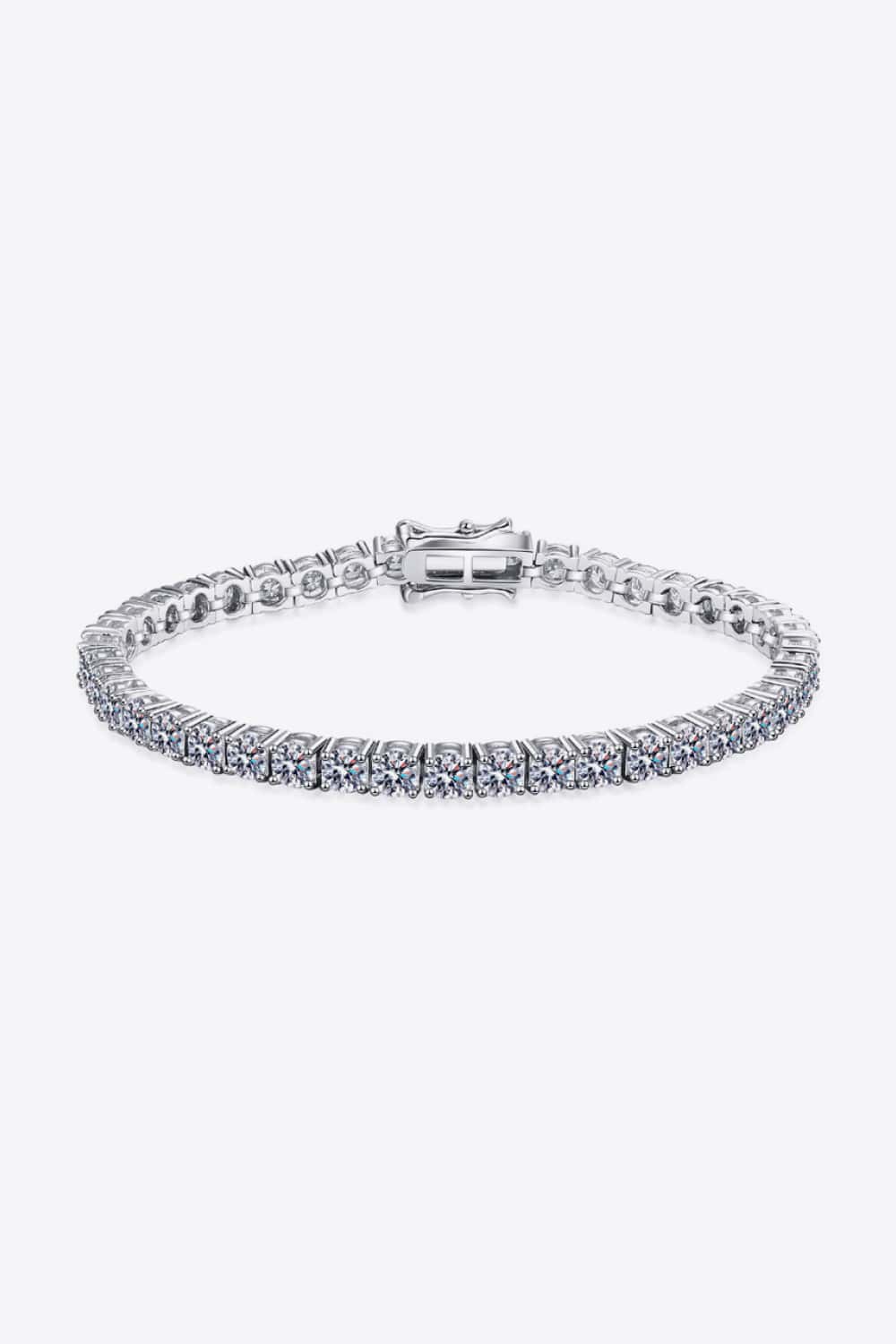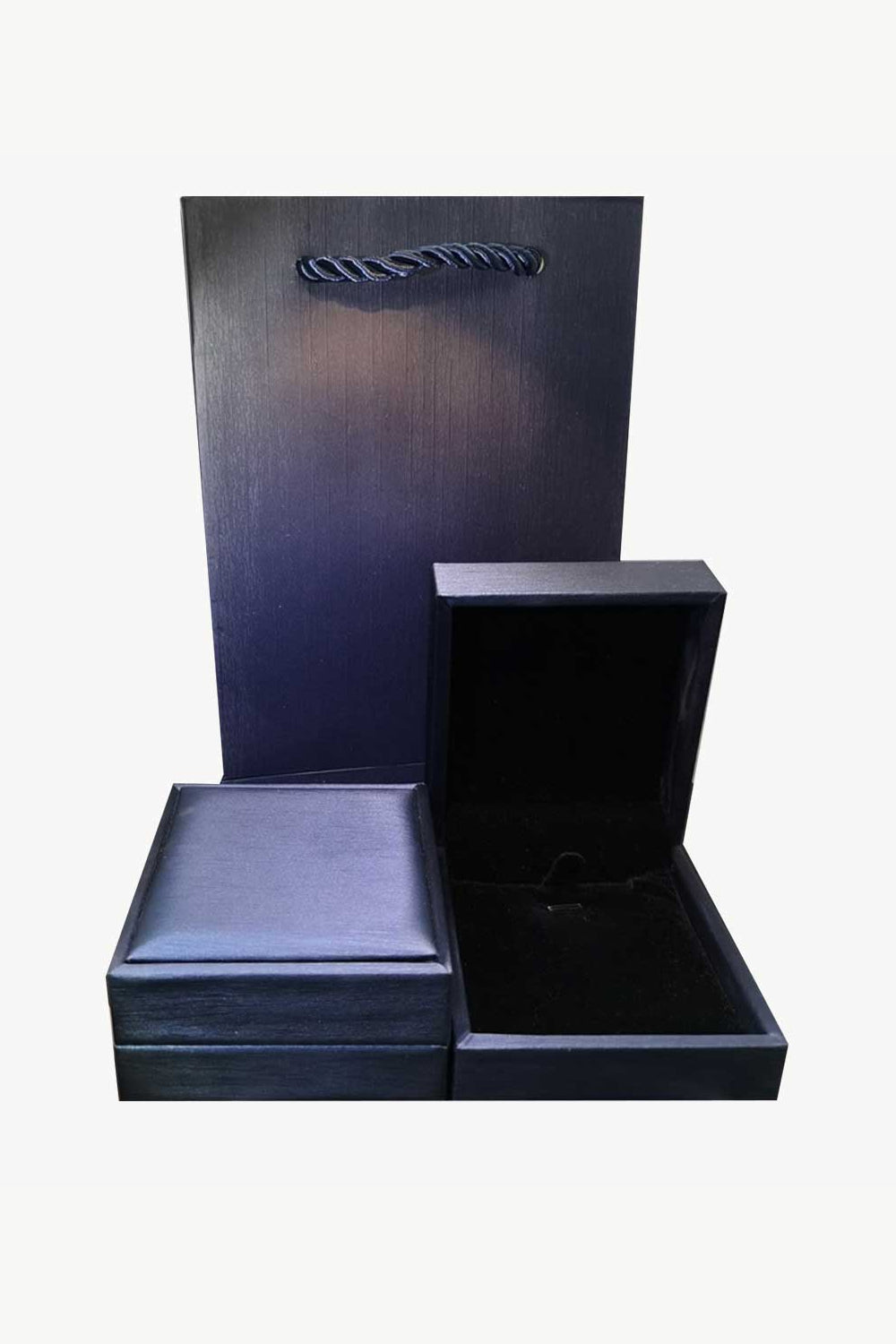 4.9 Carat Moissanite Bracelet
Picture style: Ghost mannequin
Style: Minimalist
Appearance: Minimalist design
Material: 925 sterling silver, moissanite
Craft: Polished
Care: Avoid wearing during exercise, as sweat will react with the jewelry to produce silver chloride and copper sulfide.
Imported
Including:

Each moissanite jewelry above 0.3 carat is accompanied by a certificate of authenticity and a limited warranty card with gemological research association (gra).

A matching box and bag.

Length: 9 in

Moissanite: 4.9 carat

Weight: 0.4 oz (11 g)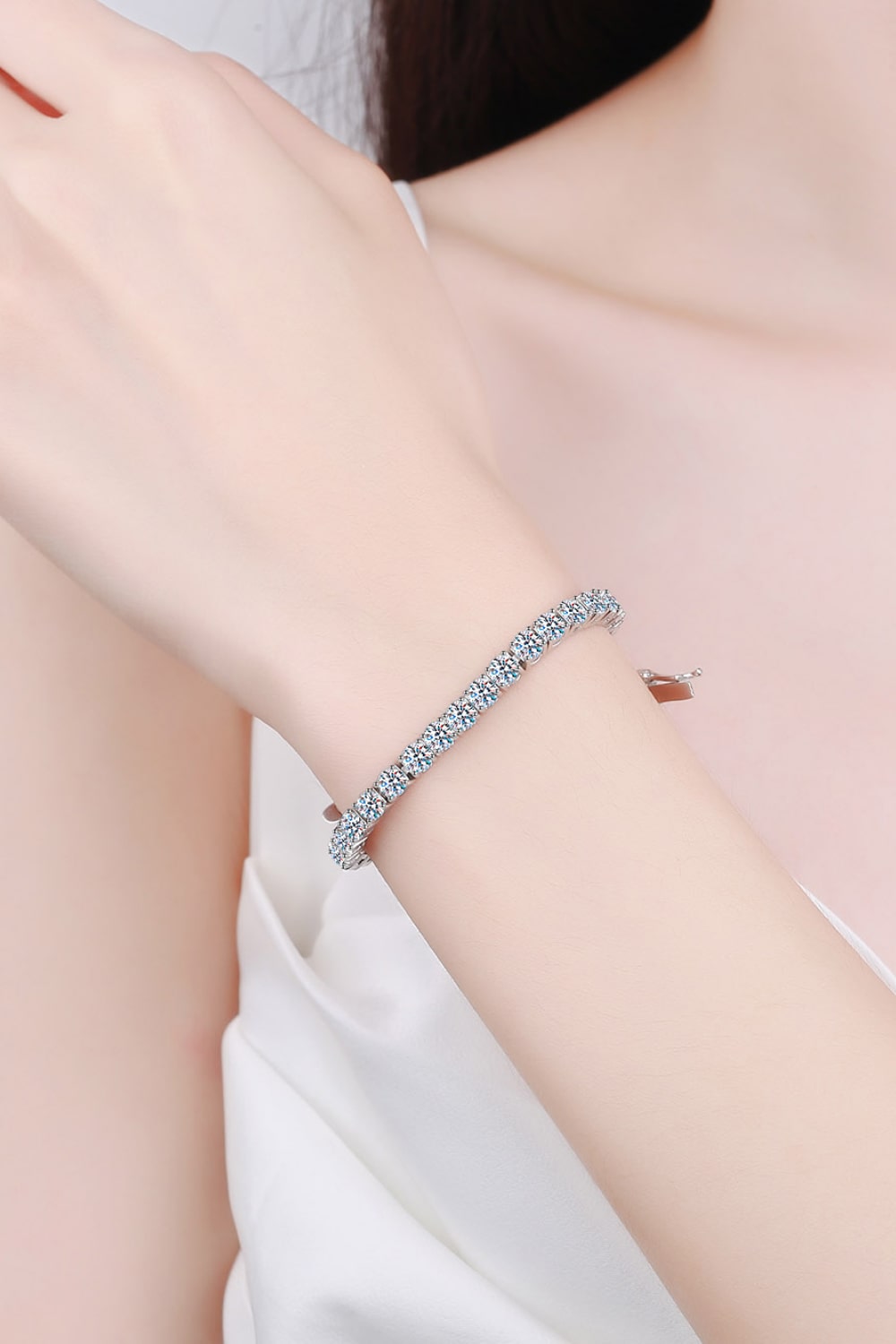 Picture style: Ghost mannequin
Style: Minimalist
Appearance: Minimalist design
Material: 925 sterling silver, moissanite
Craft: Polished
Care: Avoid wearing during exercise, as sweat will react with the jewelry to produce silver chloride and copper sulfide.
Imported
Including:
Each moissanite jewelry above 0.3 carat is accompanied by a certificate of authenticity and a limited warranty card with gemological research association (gra).
A matching box and bag.
Length: 9 in
Moissanite: 4.9 carat
Weight: 0.4 oz (11 g)
This product has no reviews yet.
This product has no reviews yet.