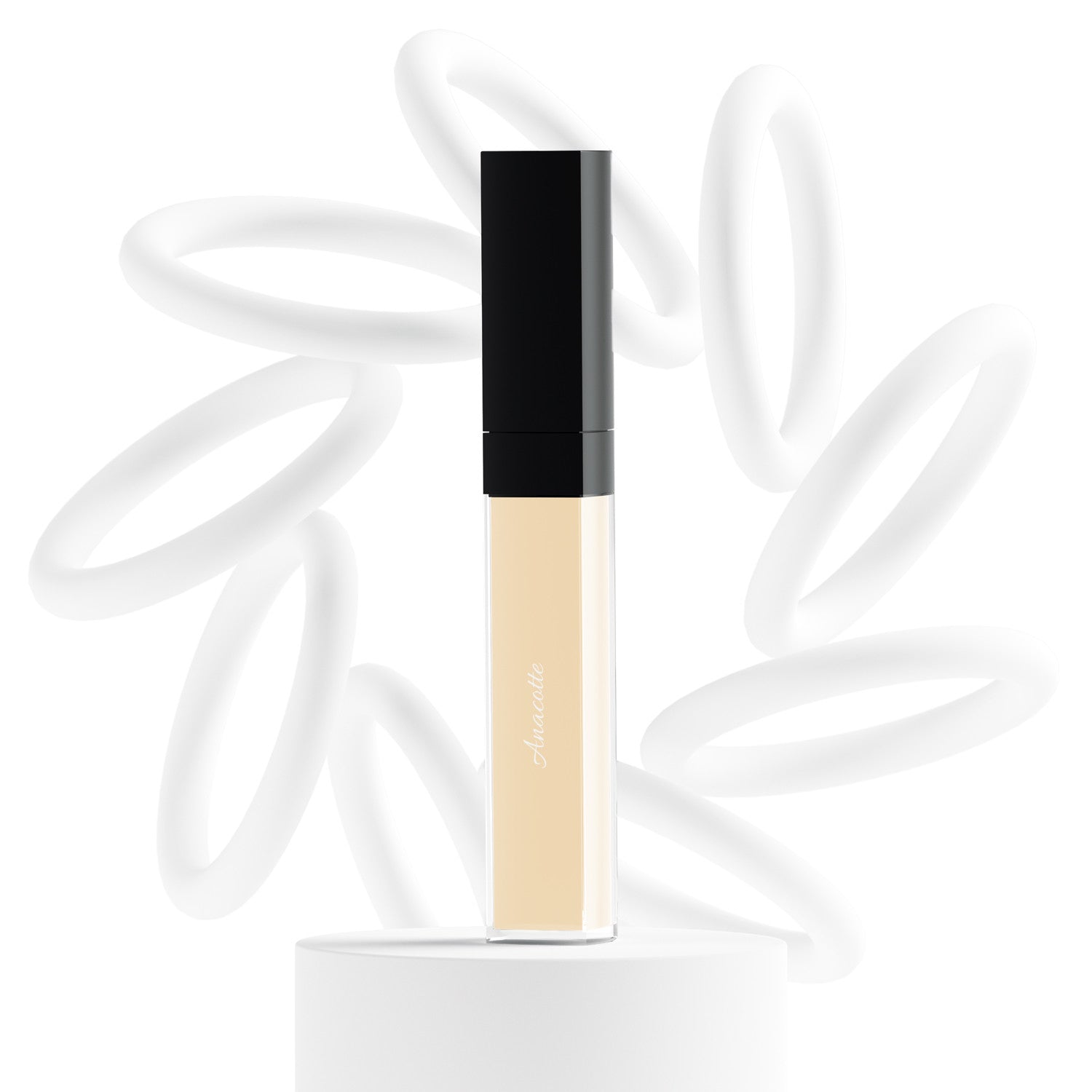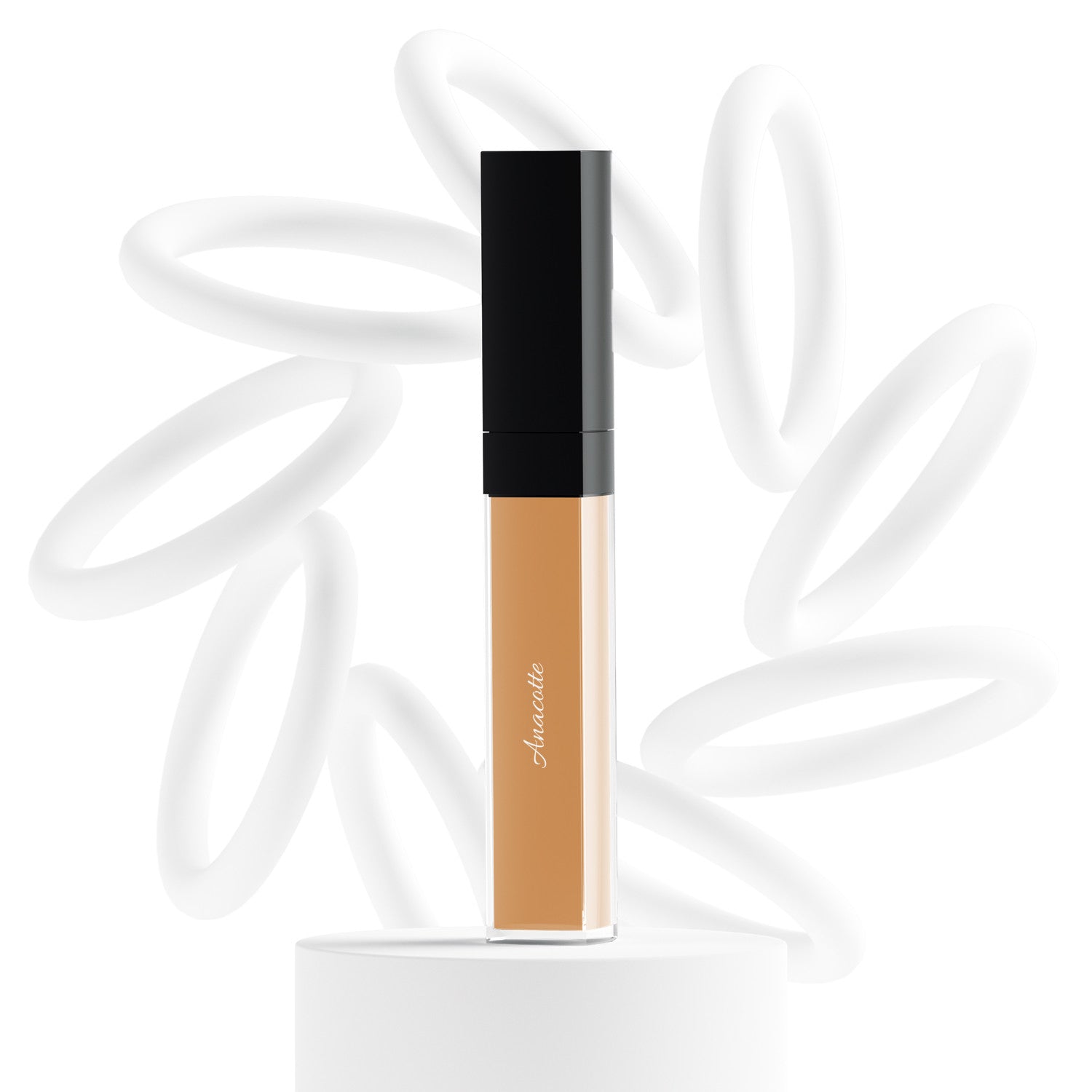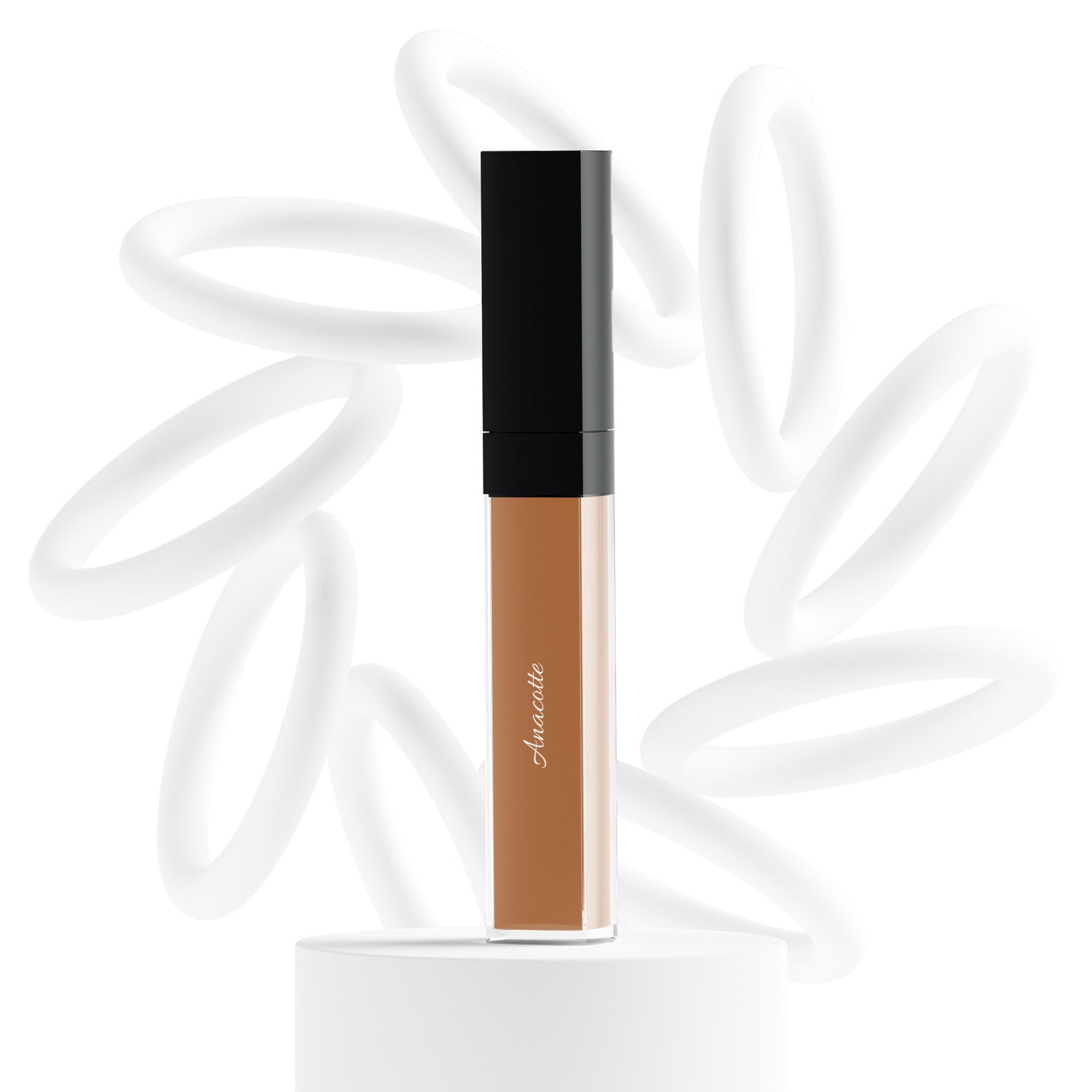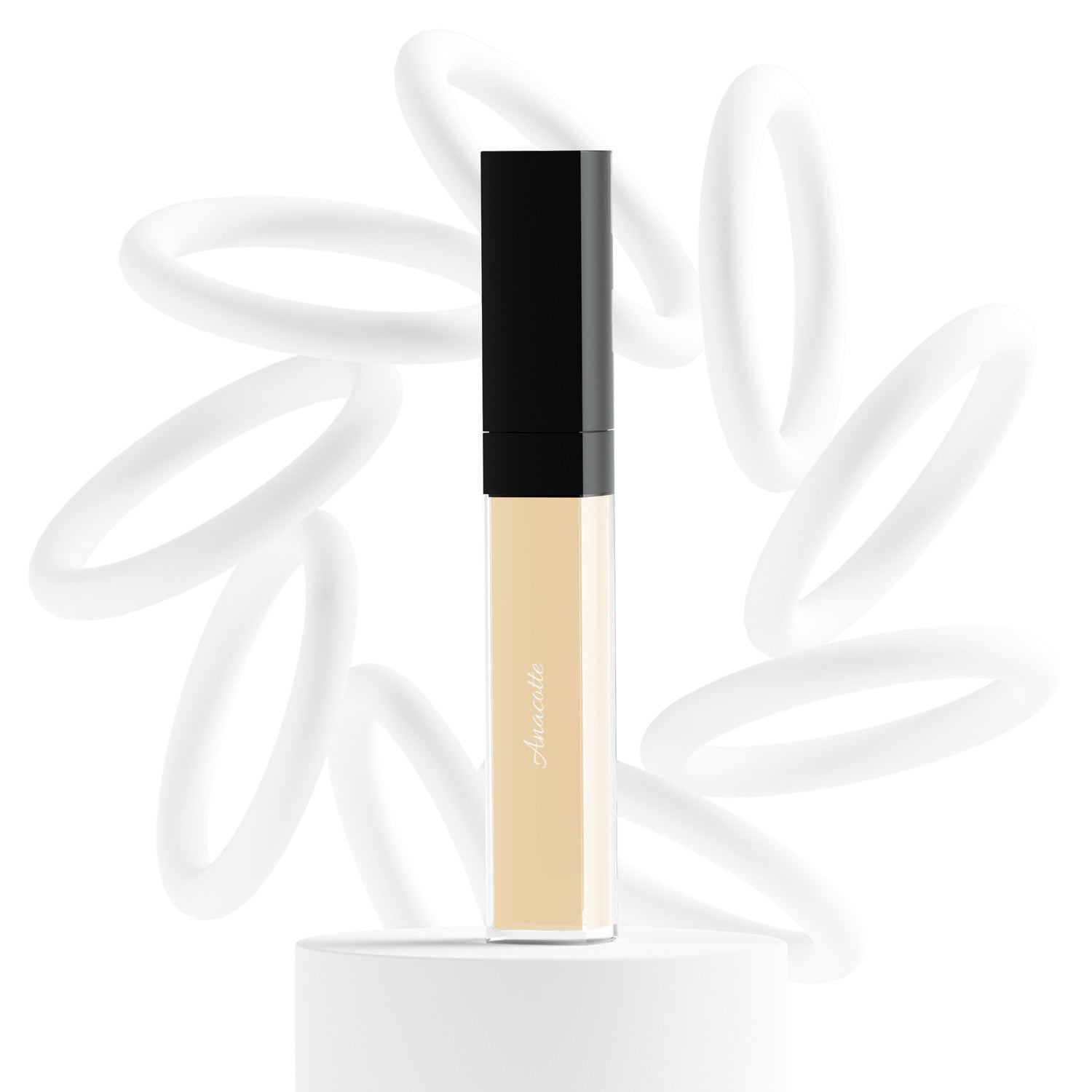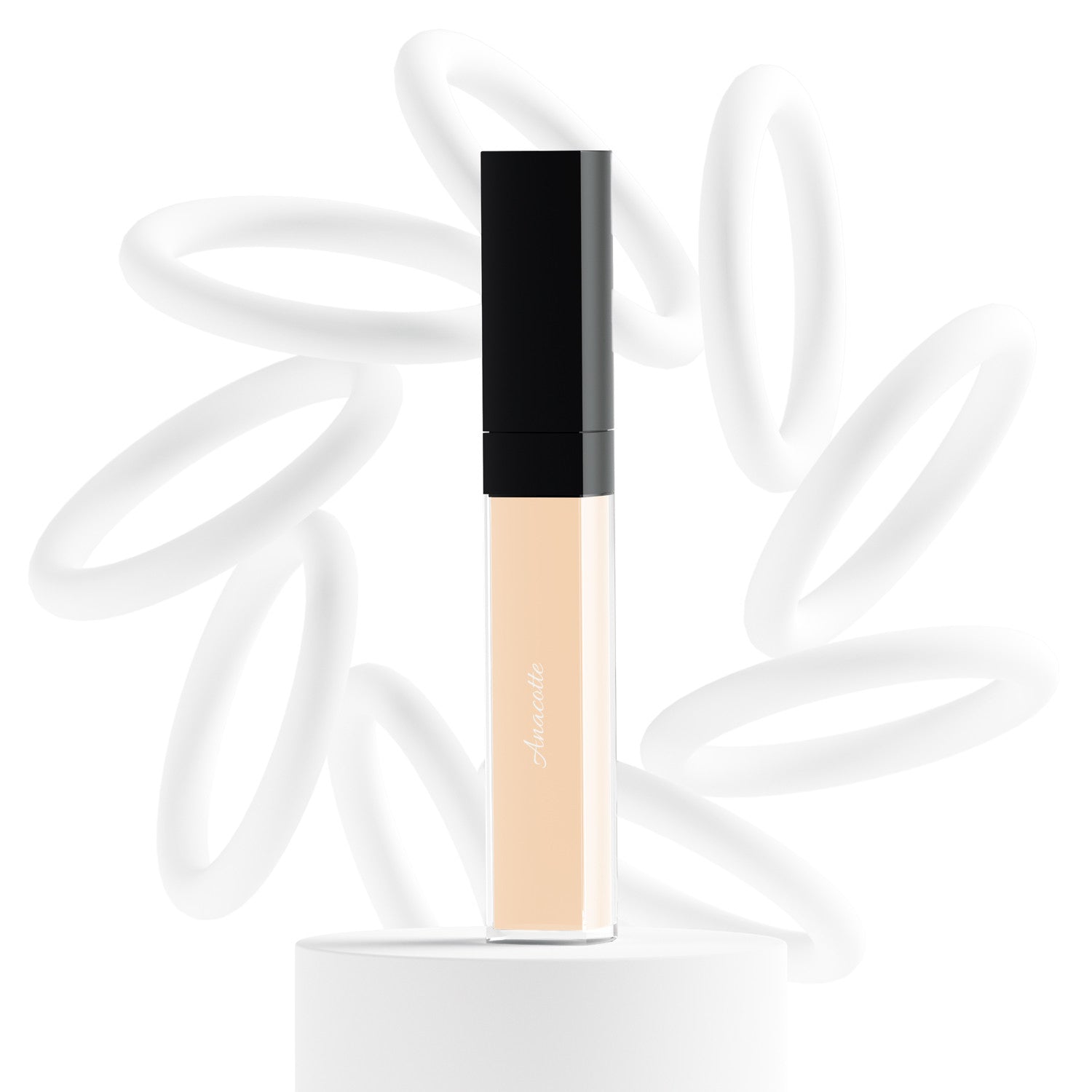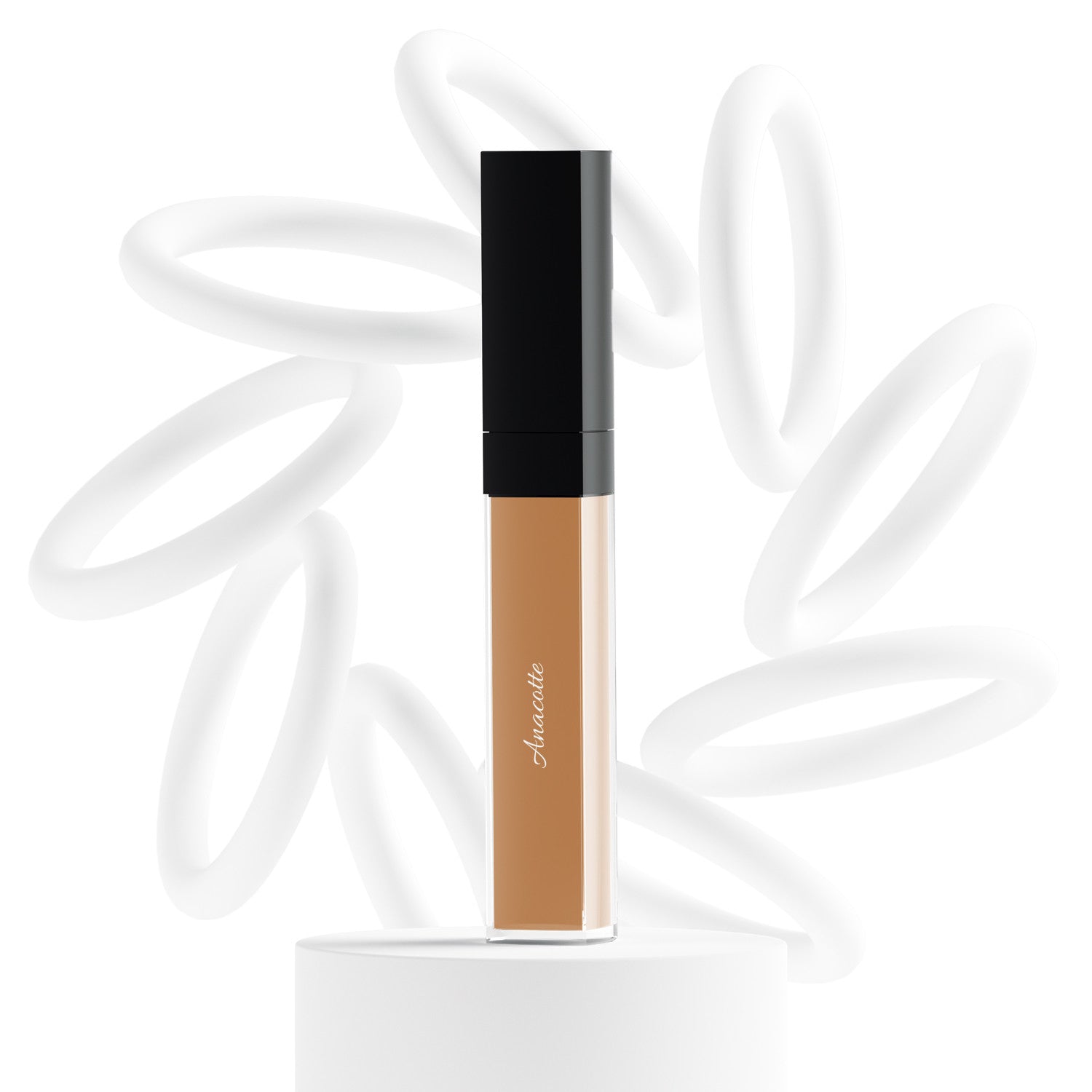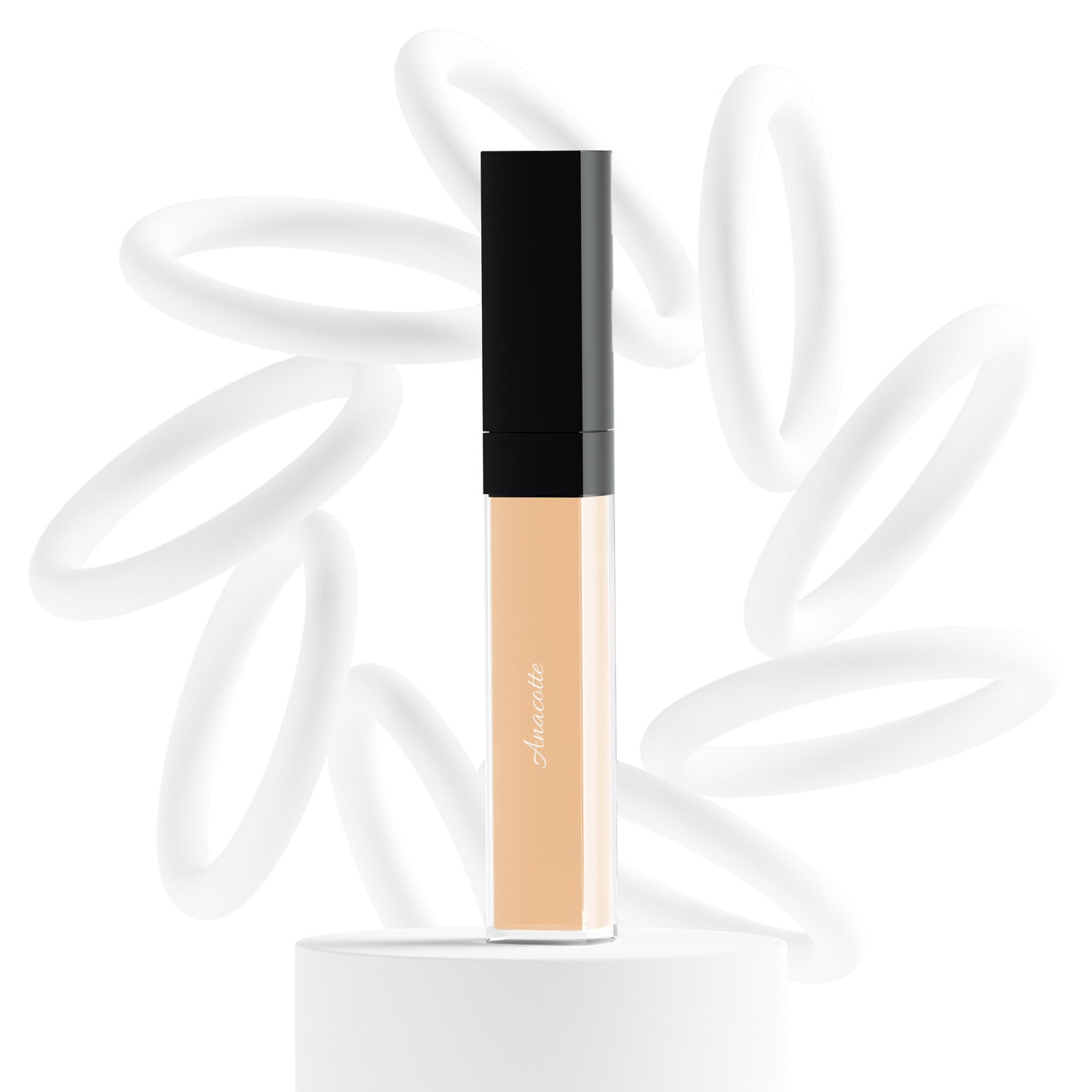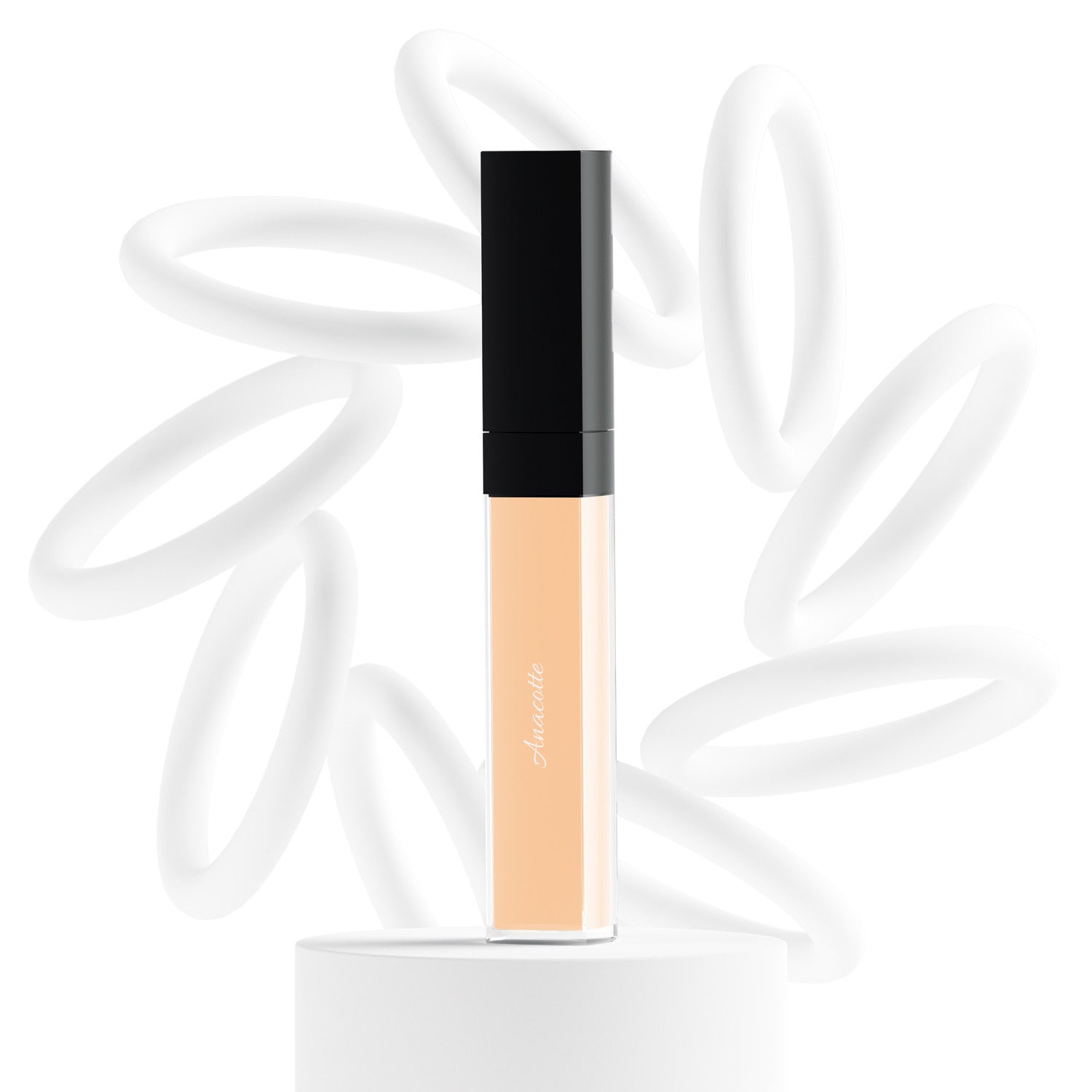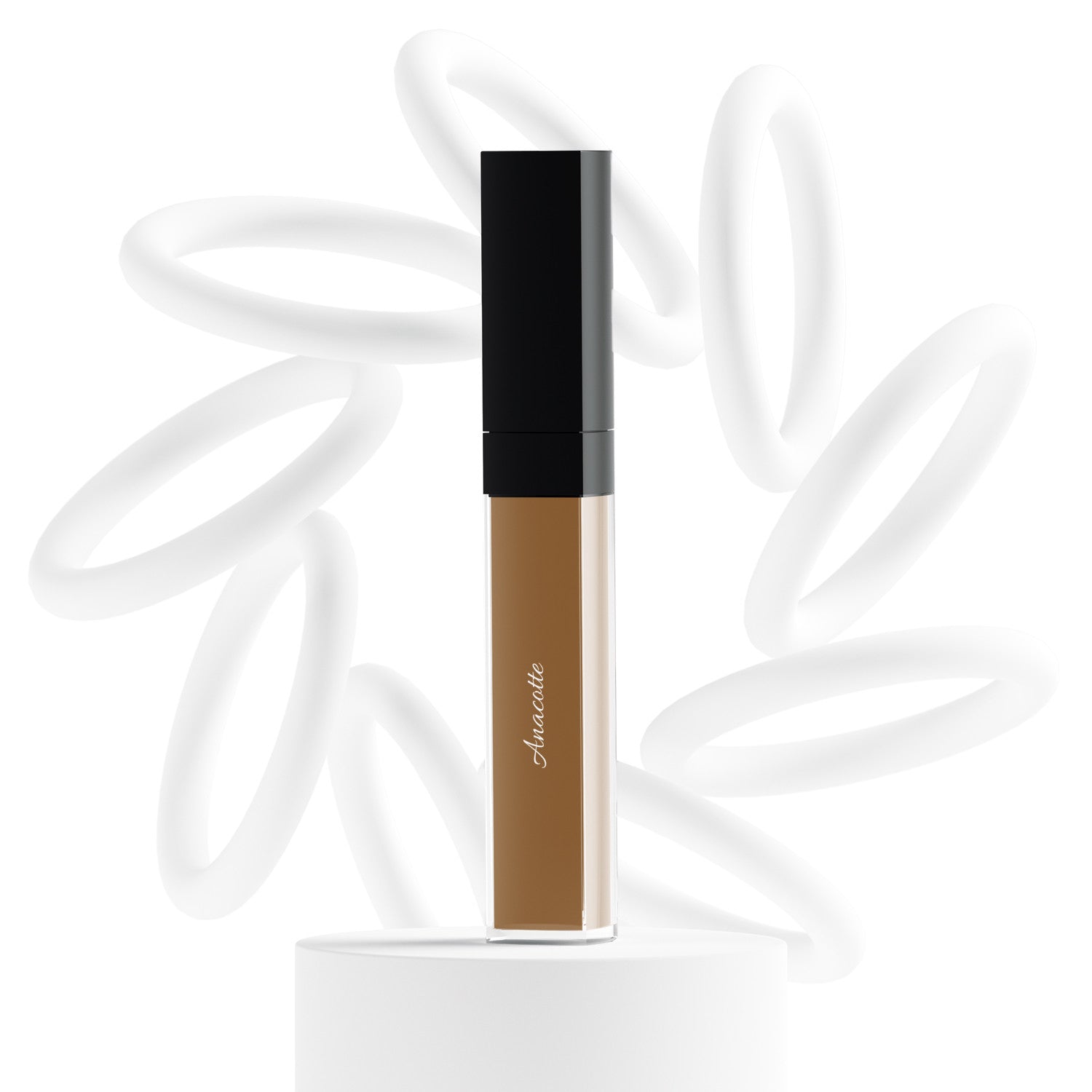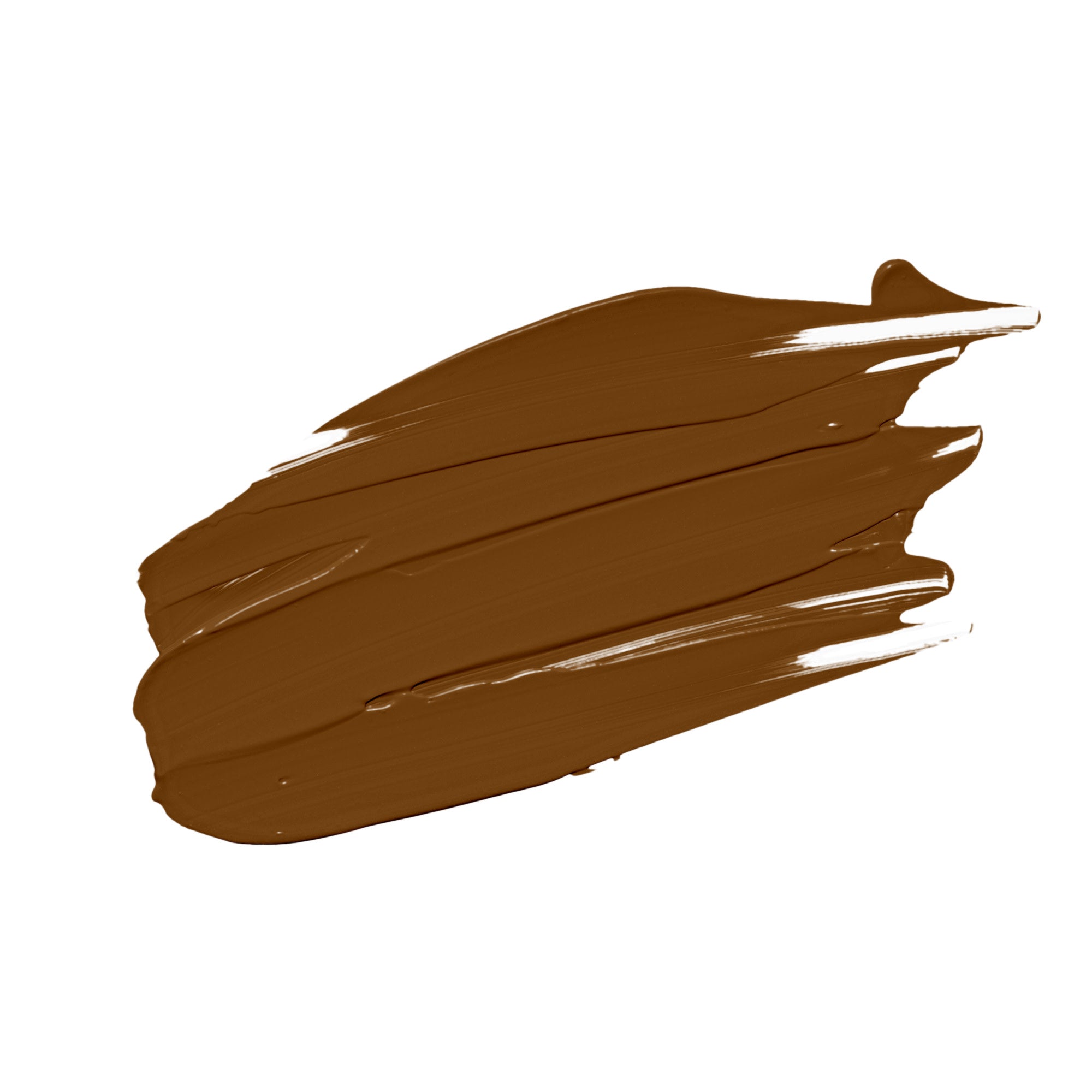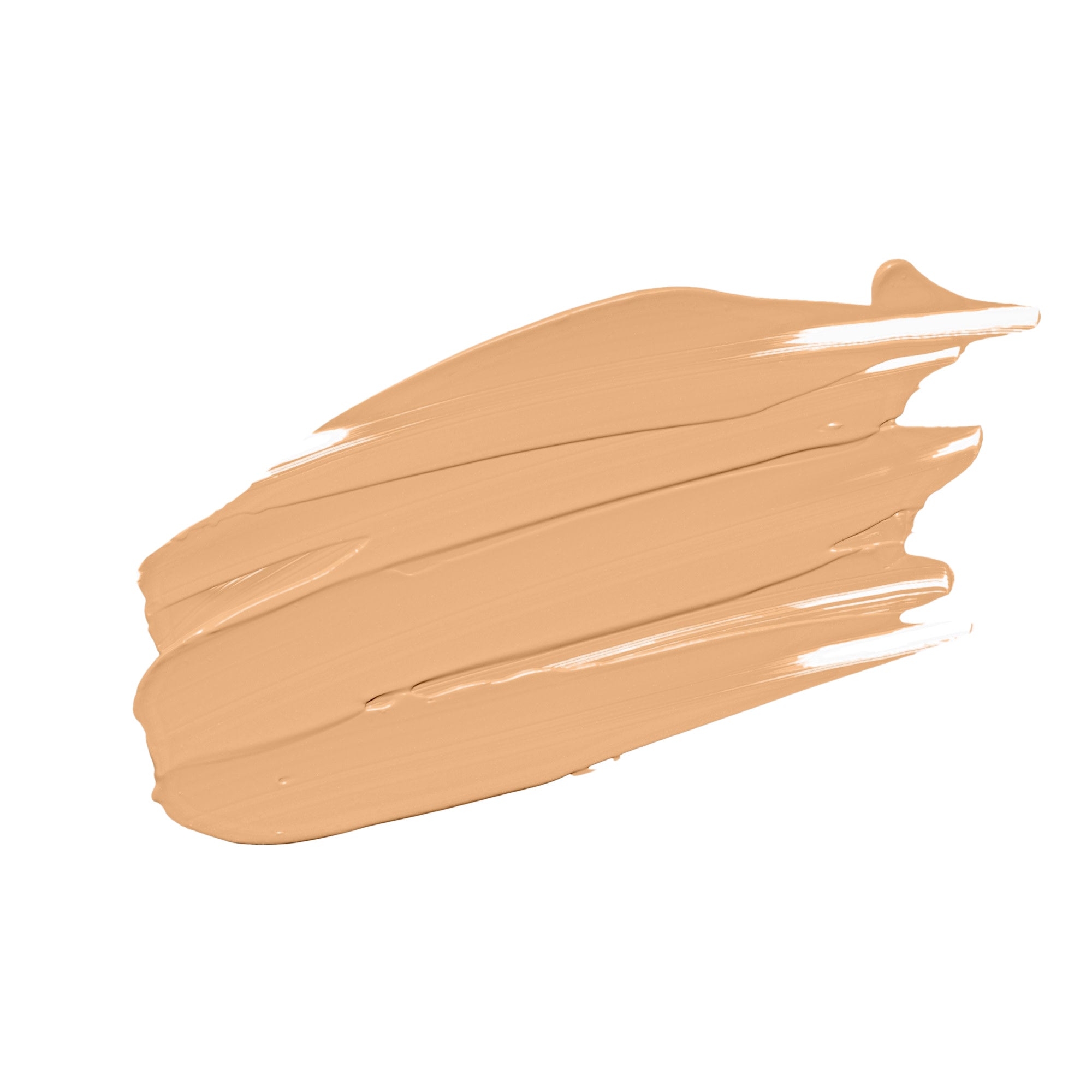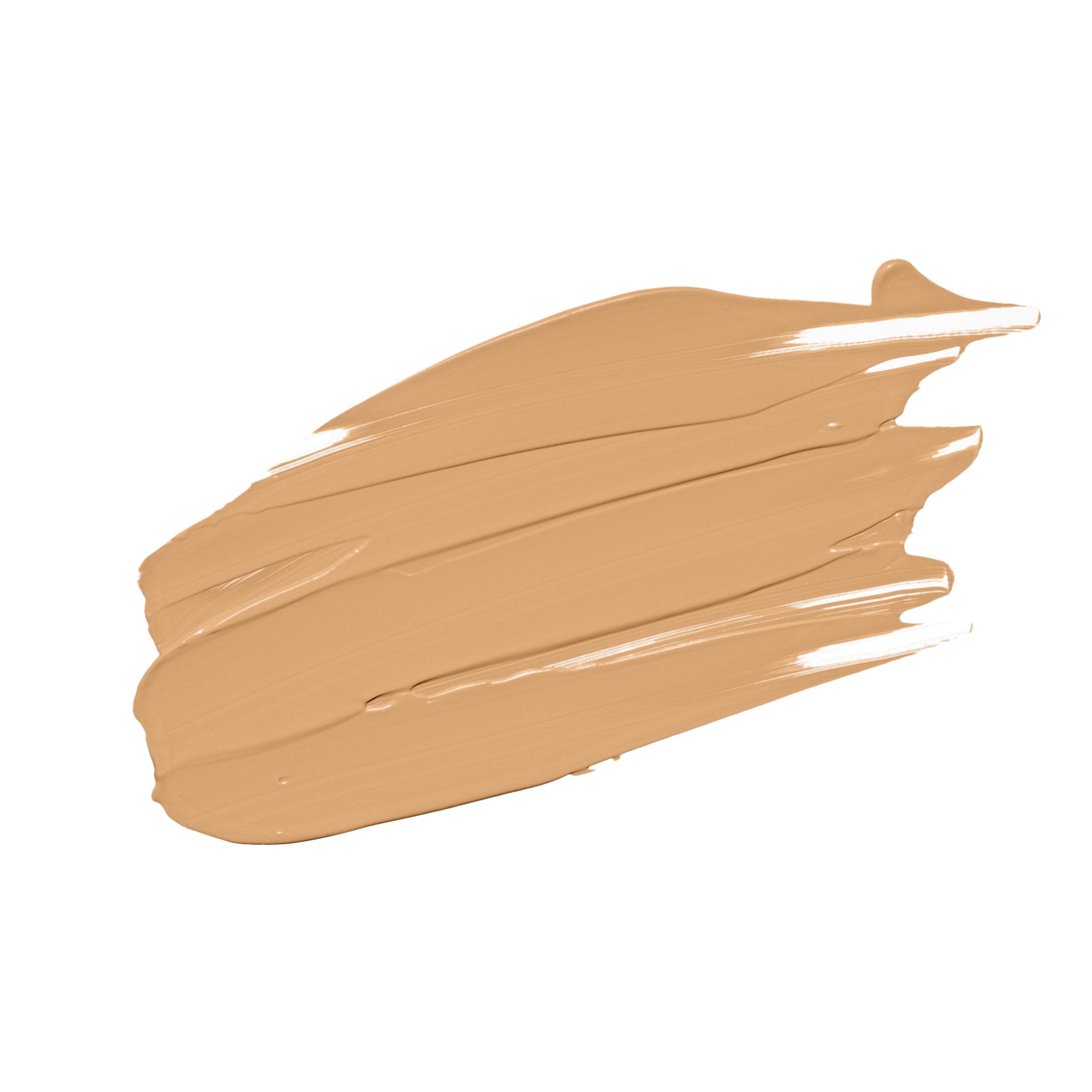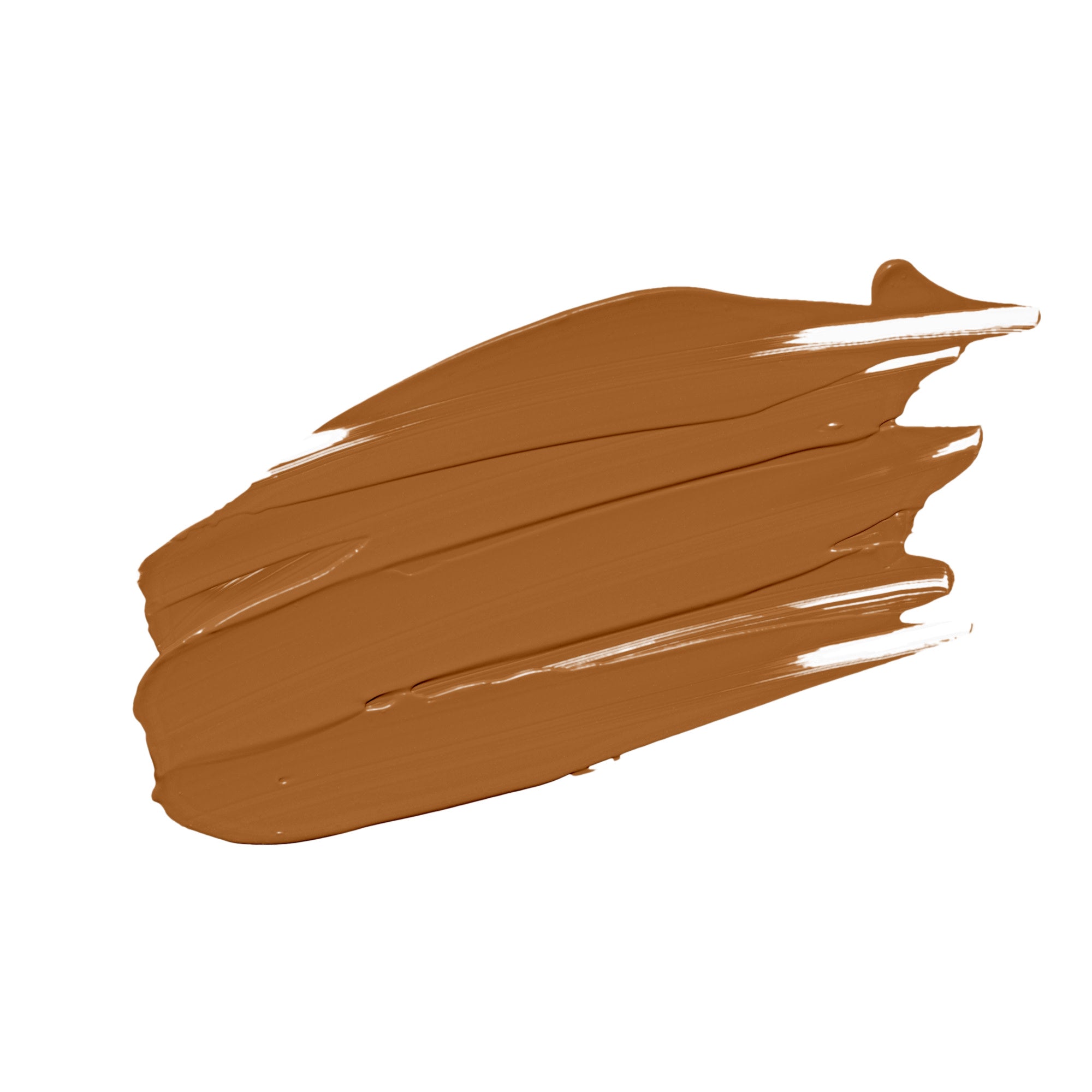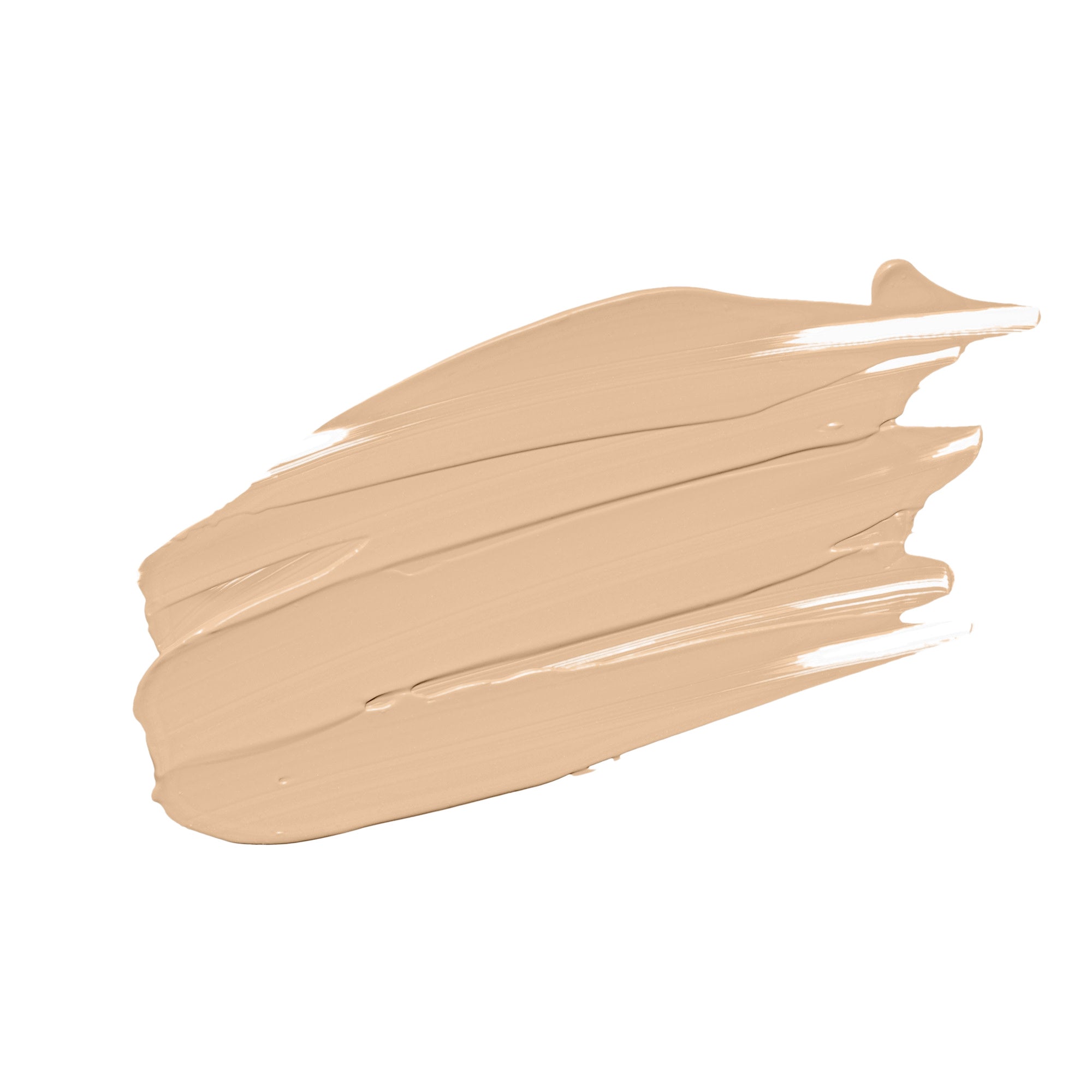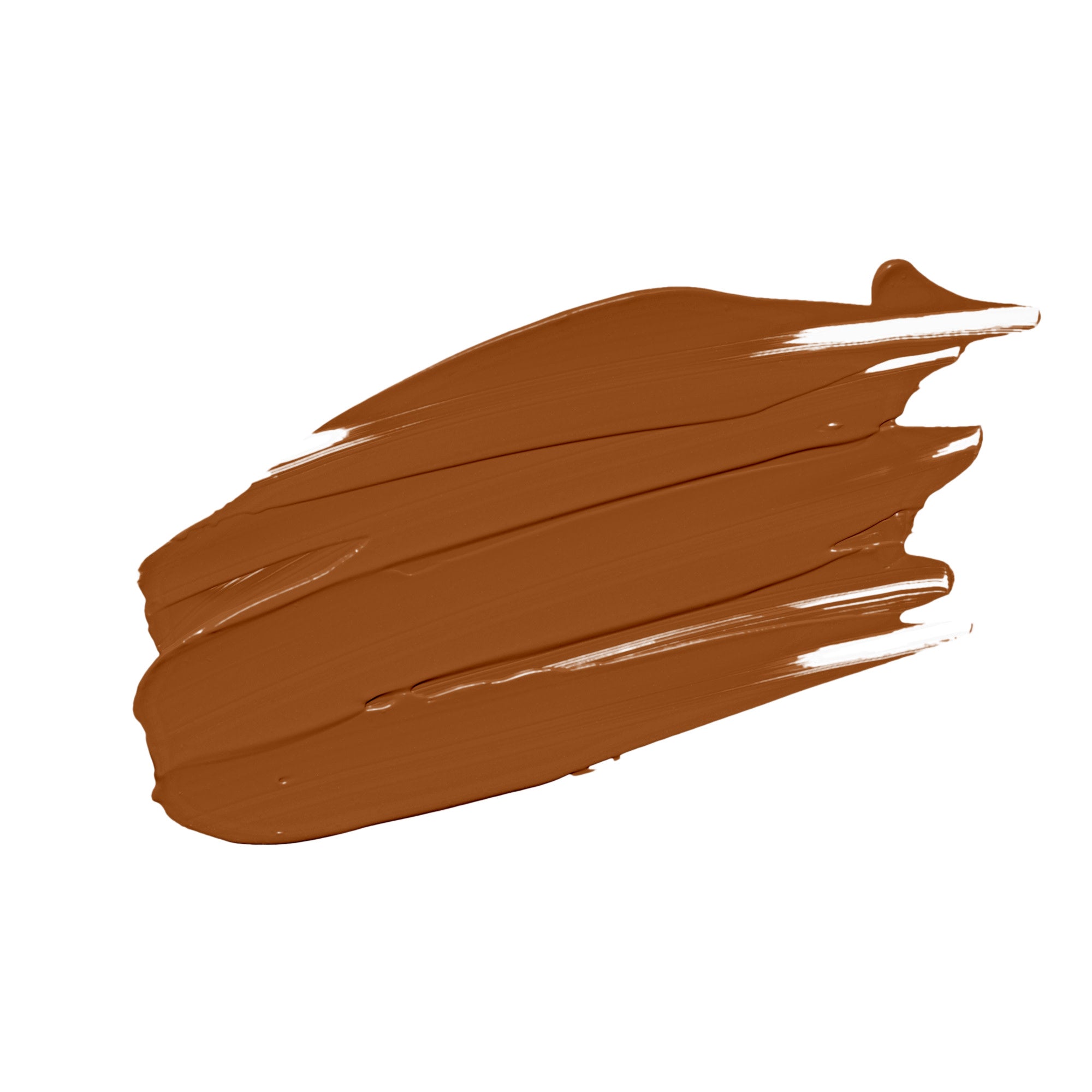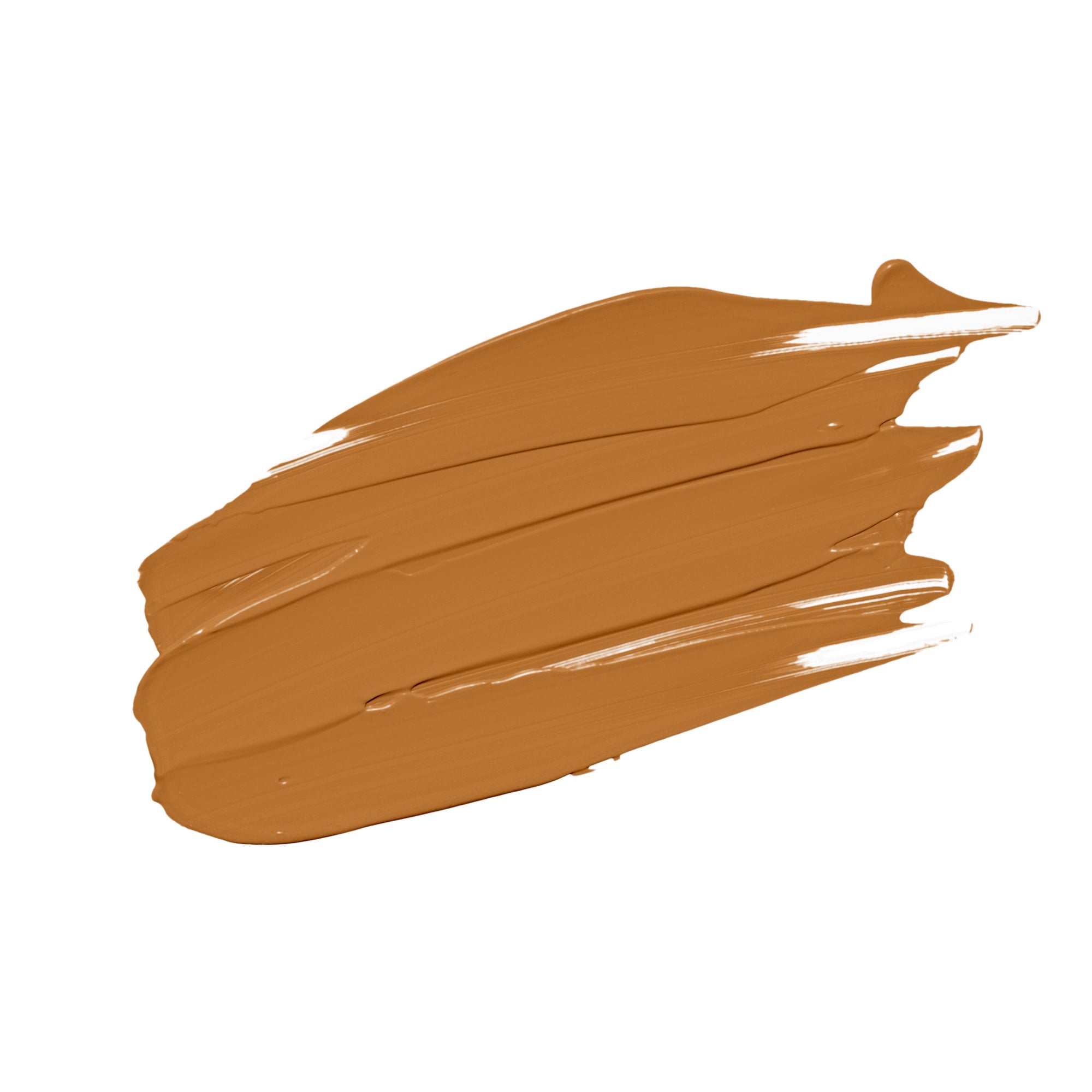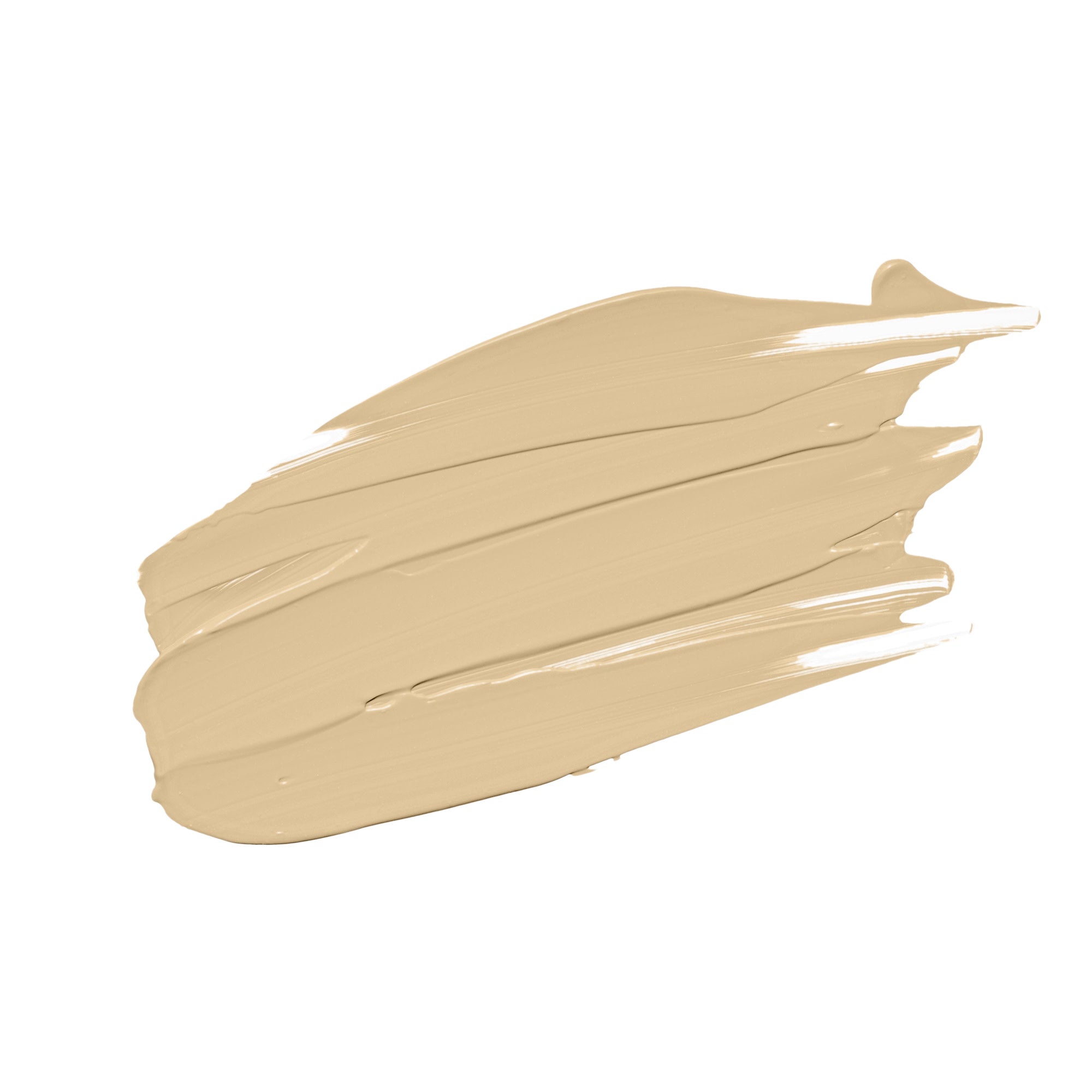 Anacotte's Warm-Tone Concealers for Flawless Skin
Anacotte Warm-Tone concealer - your secret weapon for flawless-looking skin!

Say goodbye to under-eye circles, complexion alterations, and major imperfections with our highly-pigmented, oil-free formula that is designed to give you even coverage with a luminous-matte finish. Our ultra-lightweight liquid formula is easily blendable and buildable, ensuring that it never settles into fine lines and gives you a no-makeup look.

What's more, our concealer is paraben-free and suitable for all skin types, making it a must-have in your makeup bag. Infused with vitamins, antioxidants, and botanical extracts, our formula boasts ultra-fine coated pigments with outstanding transparency. And with broad spectrum protection, you can enjoy the sun without worrying about damaging your skin.

Anacotte multifunctional concealer is made in Canada and formulated to be vegan and cruelty-free, so you can feel good about using it. With a net weight of 0.28oz / 8g, this concealer is compact and easy to take with you wherever you go. So why wait? Try Anacotte multifunctional concealer today and experience the magic of flawless-looking skin!

Highlights:

The formula is infused with vitamins, antioxidants, and botanical extracts.
Ultra-fine coated pigments with outstanding transparency.
Broad spectrum protection.
The product is made in Canada.
The formulation is vegan and cruelty-free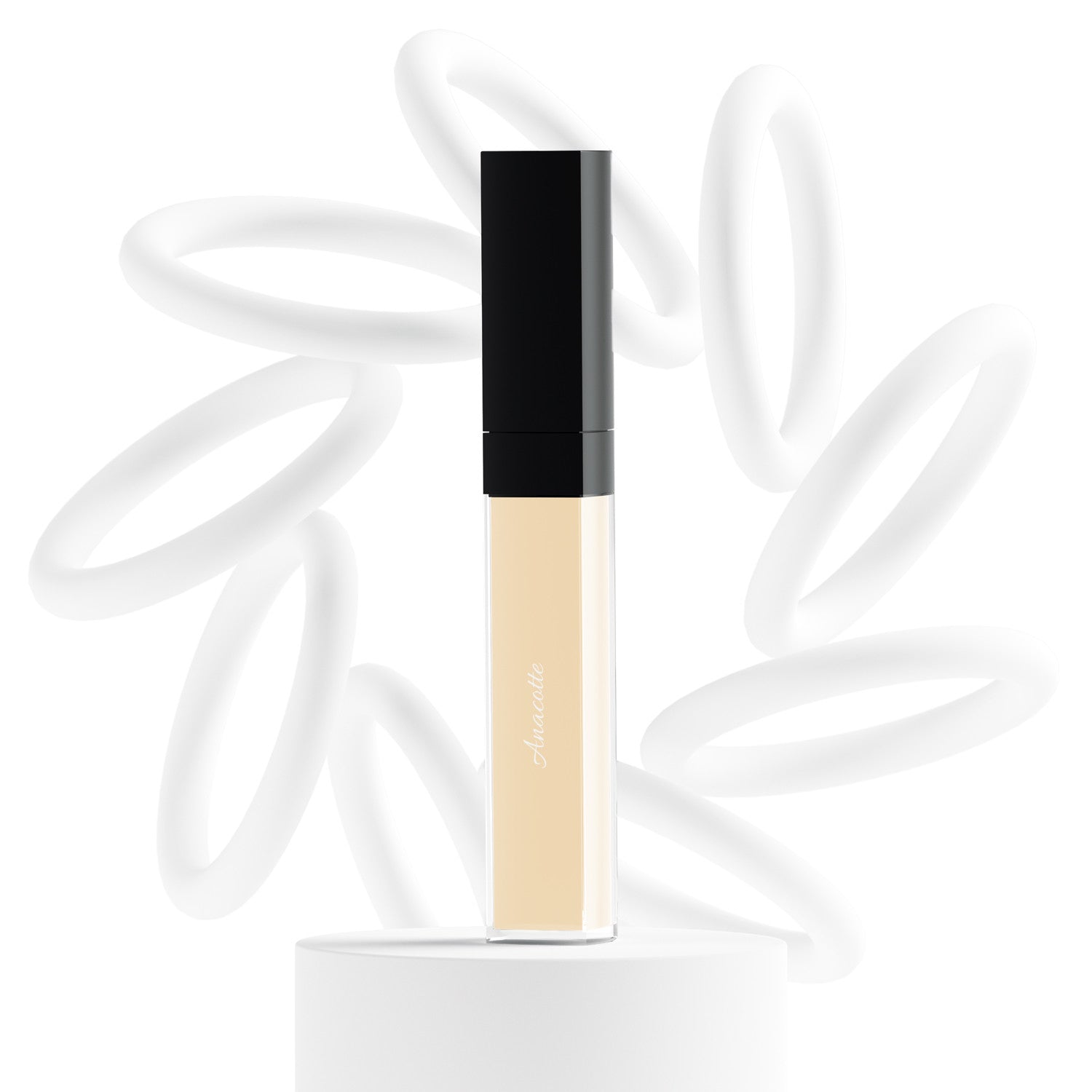 Anacotte Warm-Tone concealer - your secret weapon for flawless-looking skin!
Say goodbye to under-eye circles, complexion alterations, and major imperfections with our highly-pigmented, oil-free formula that is designed to give you even coverage with a luminous-matte finish. Our ultra-lightweight liquid formula is easily blendable and buildable, ensuring that it never settles into fine lines and gives you a no-makeup look.
What's more, our concealer is paraben-free and suitable for all skin types, making it a must-have in your makeup bag. Infused with vitamins, antioxidants, and botanical extracts, our formula boasts ultra-fine coated pigments with outstanding transparency. And with broad spectrum protection, you can enjoy the sun without worrying about damaging your skin.
Anacotte multifunctional concealer is made in Canada and formulated to be vegan and cruelty-free, so you can feel good about using it. With a net weight of 0.28oz / 8g, this concealer is compact and easy to take with you wherever you go. So why wait? Try Anacotte multifunctional concealer today and experience the magic of flawless-looking skin!
Highlights:
The formula is infused with vitamins, antioxidants, and botanical extracts.
Ultra-fine coated pigments with outstanding transparency.
Broad spectrum protection.
The product is made in Canada.
The formulation is vegan and cruelty-free