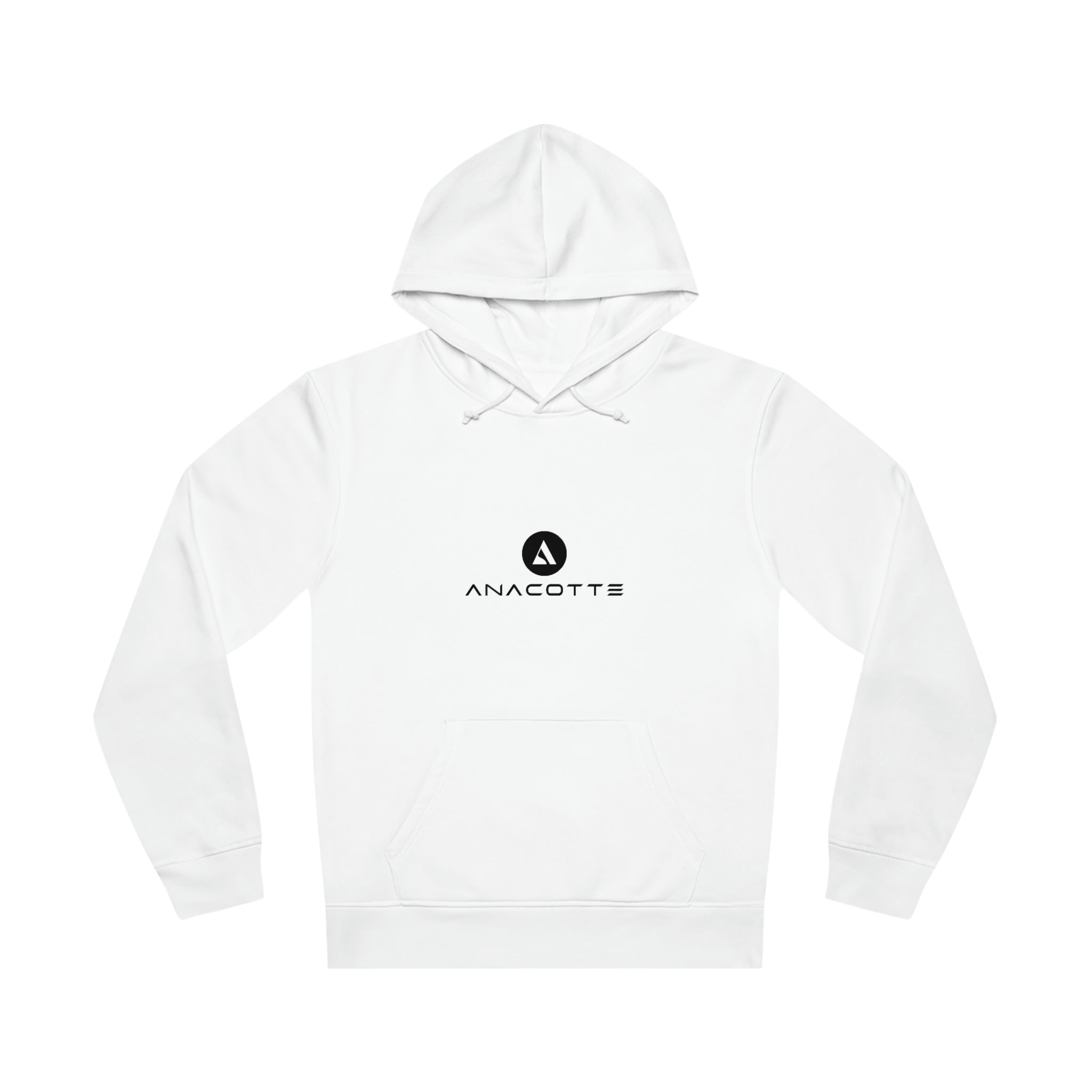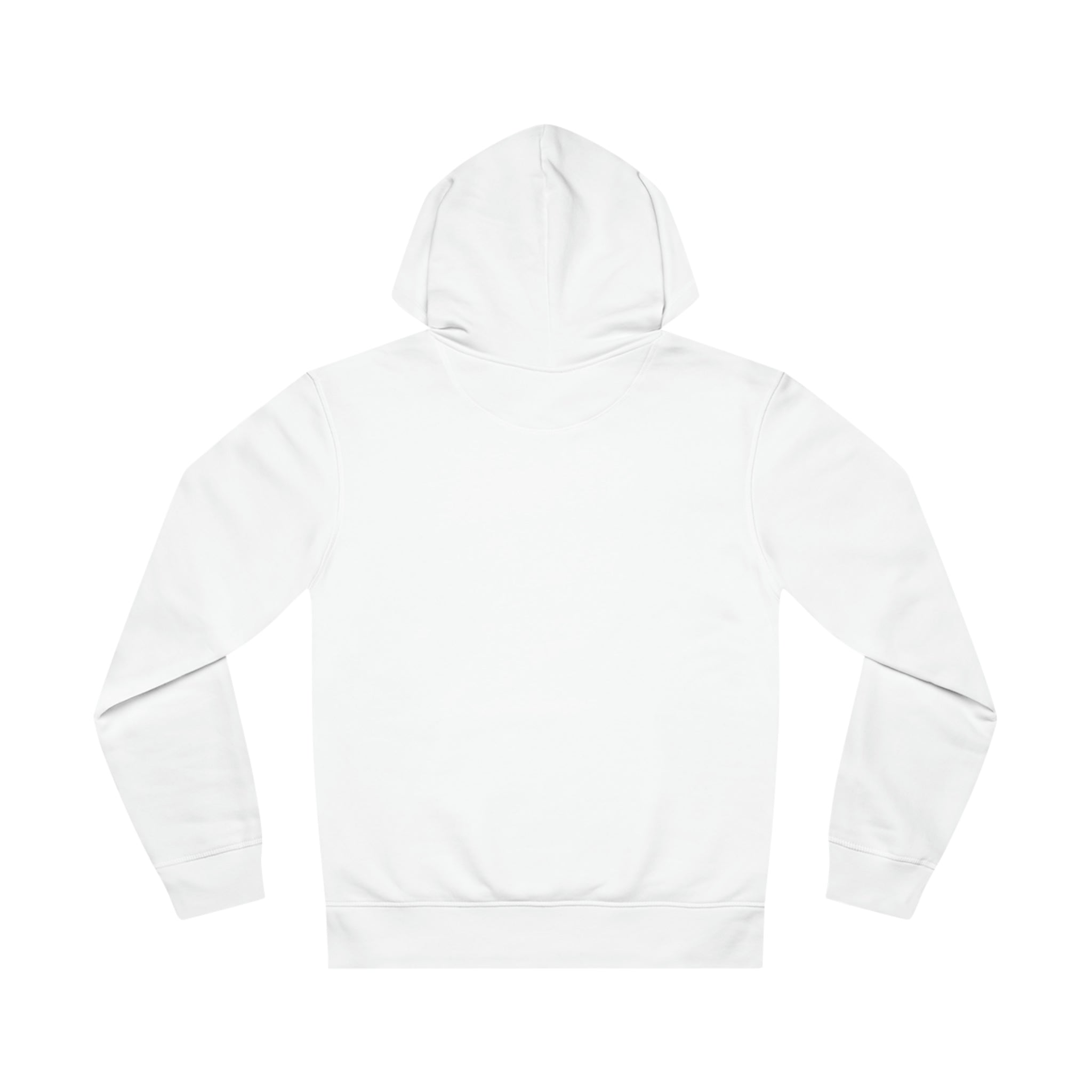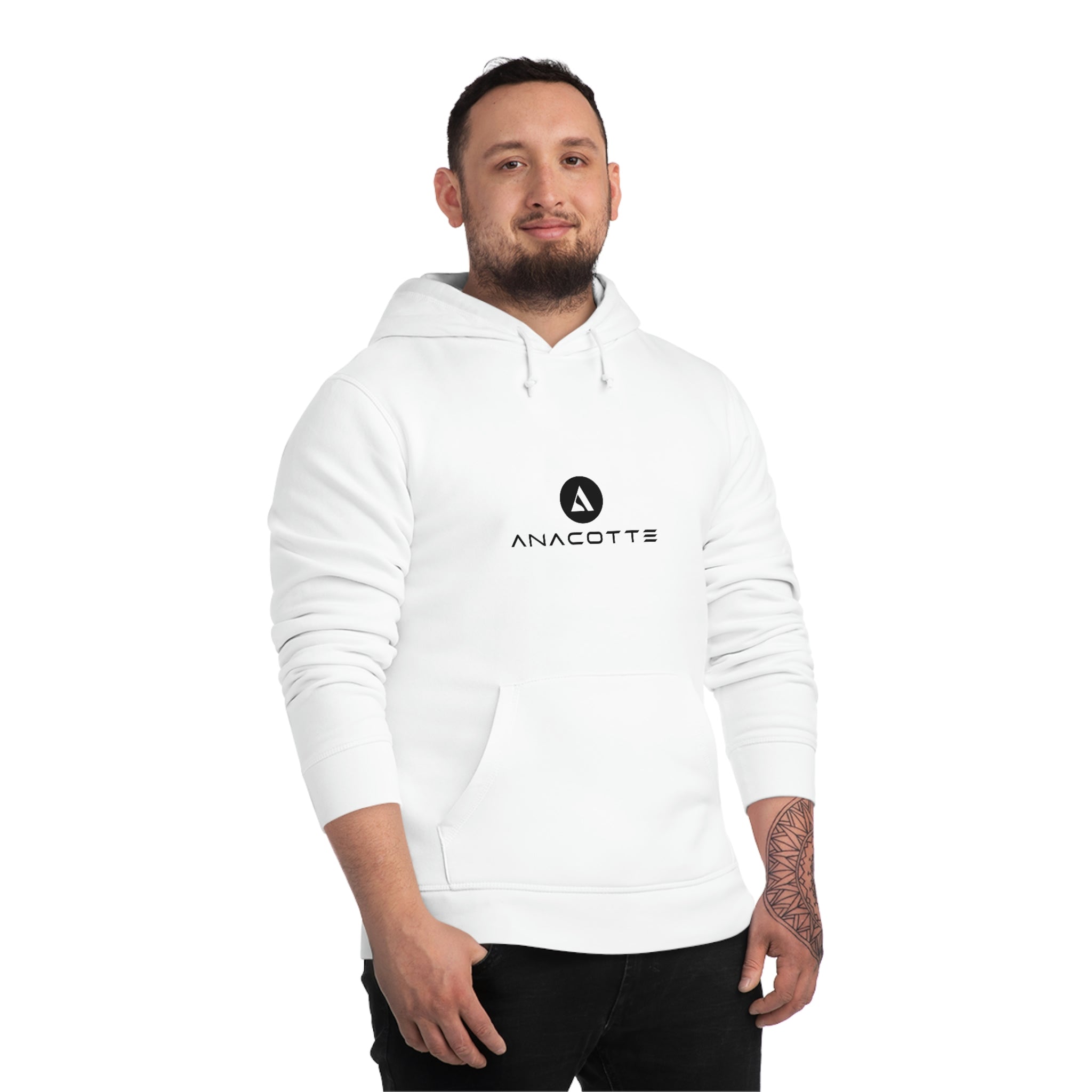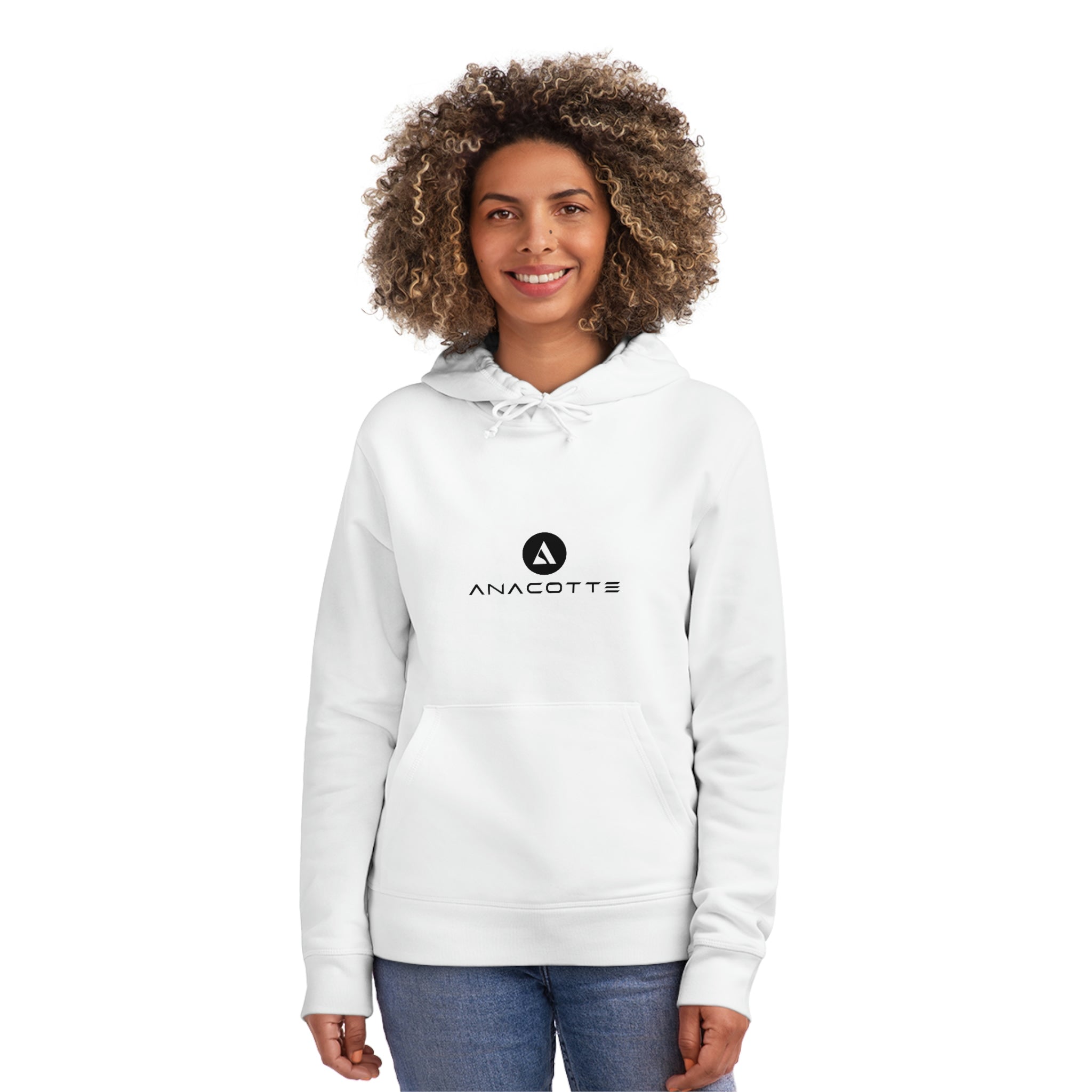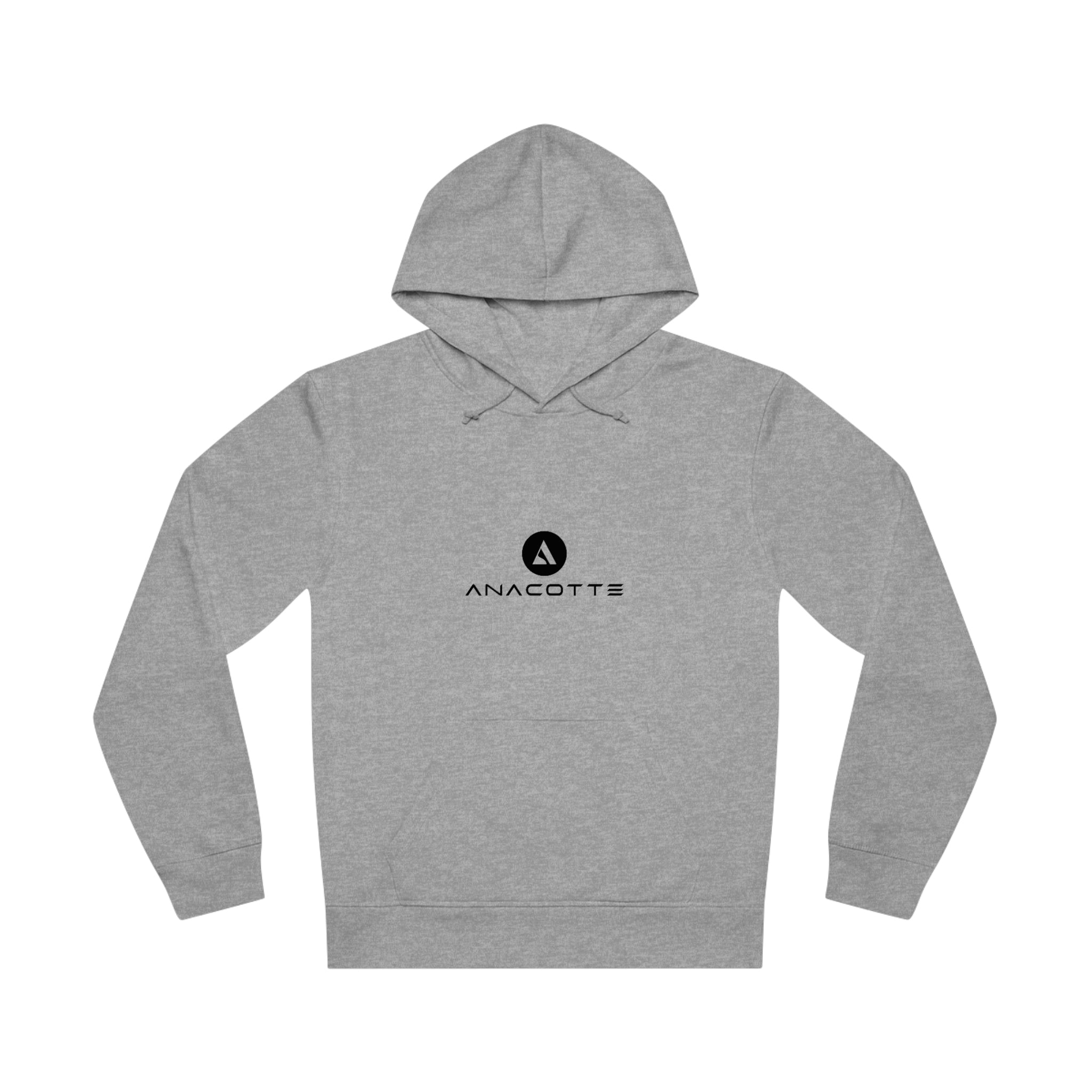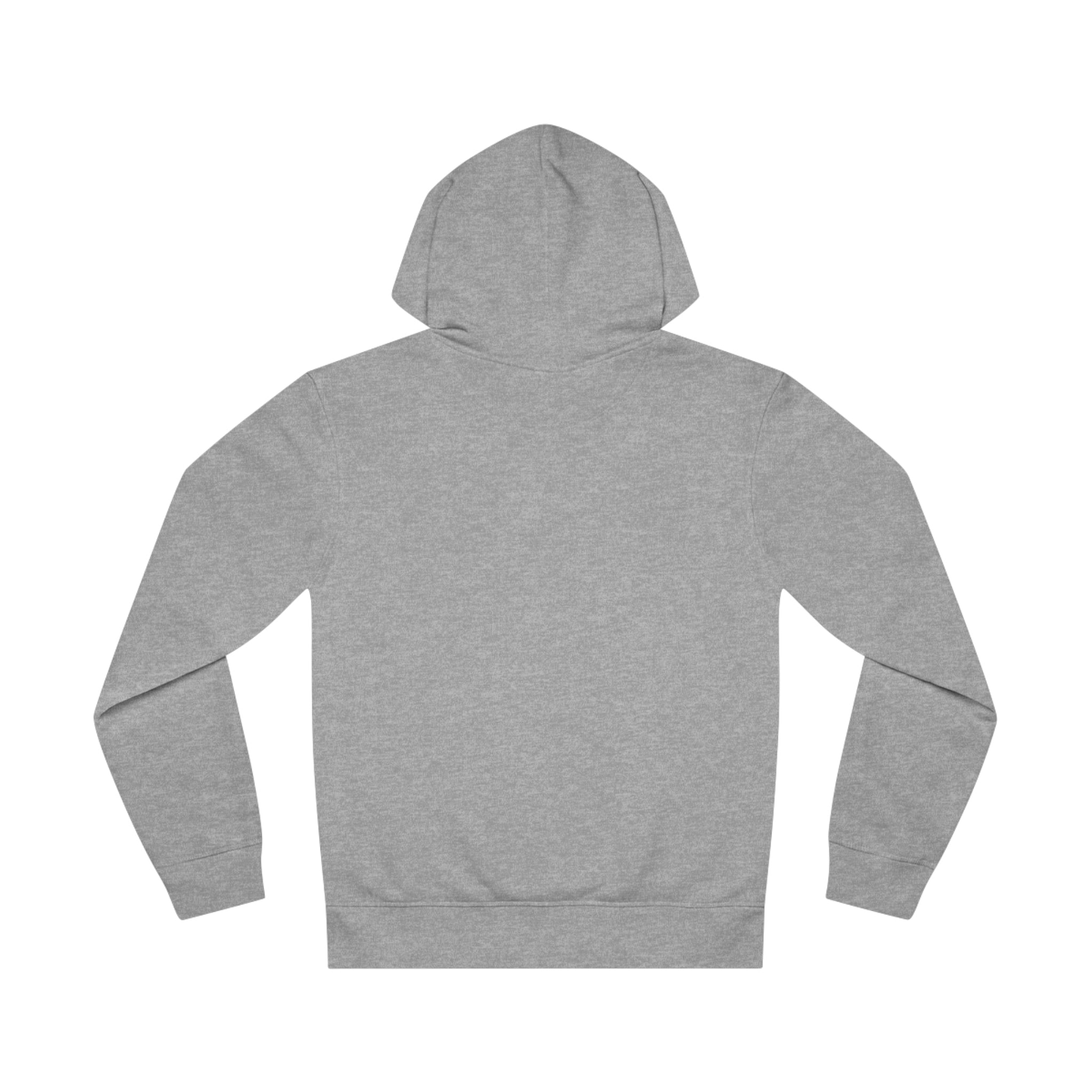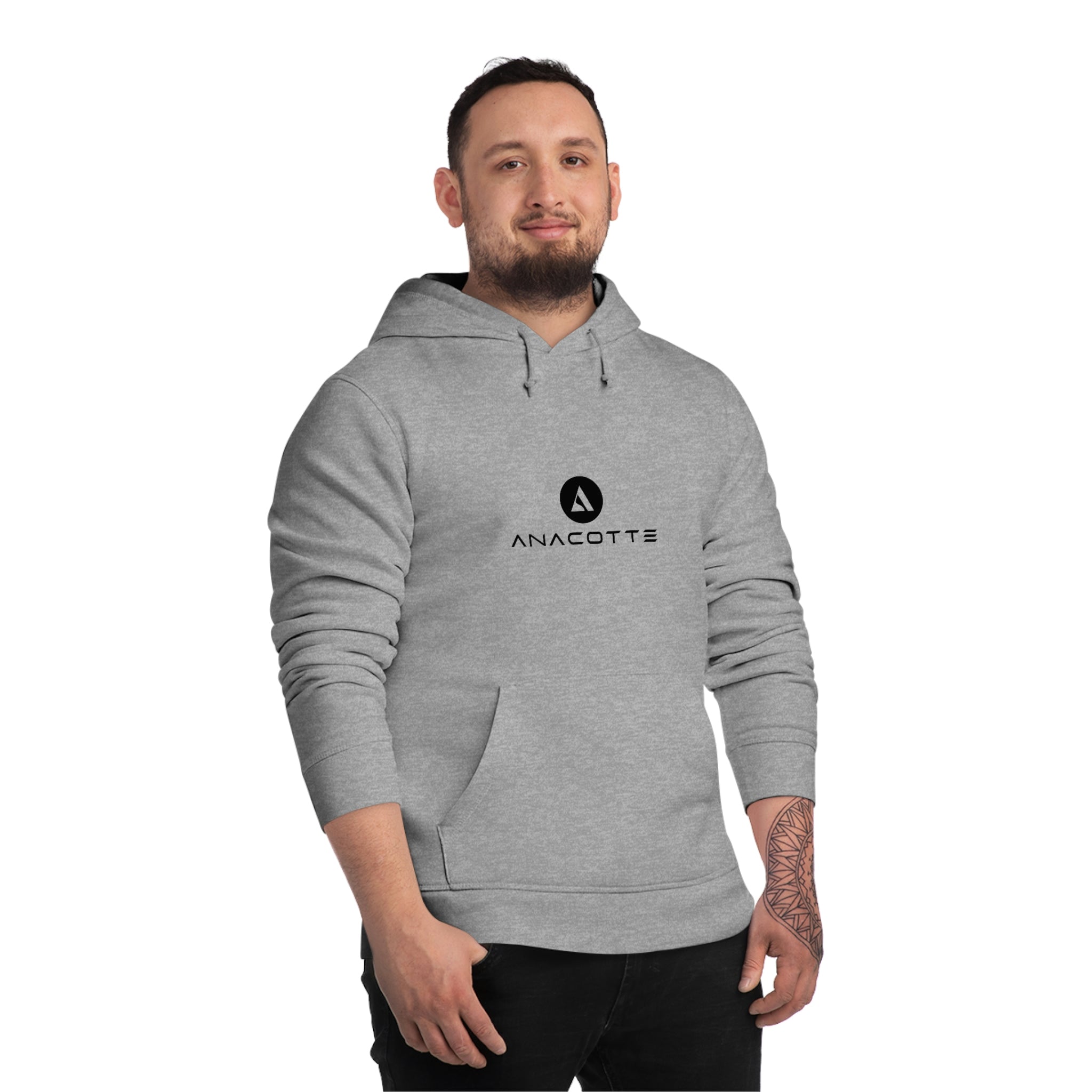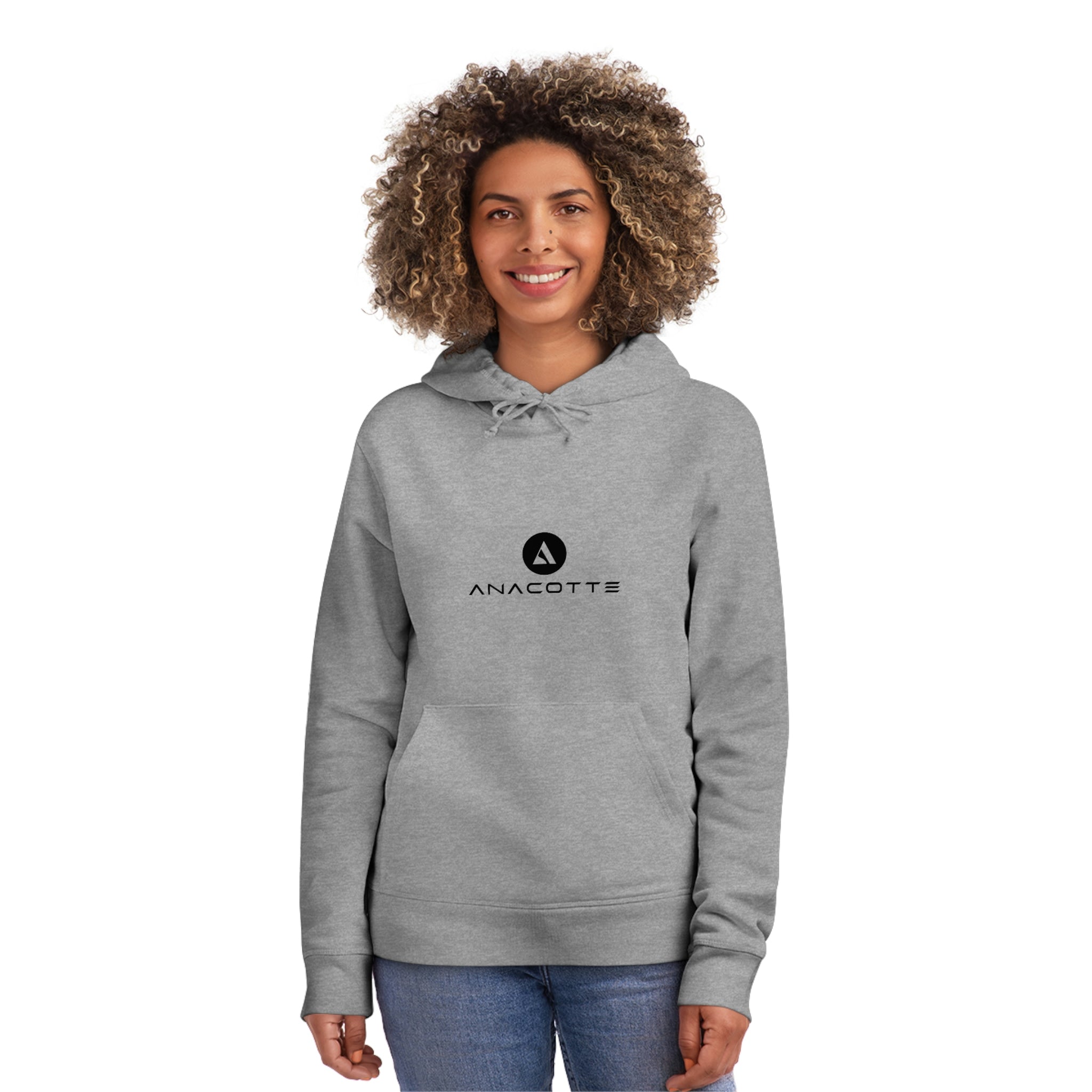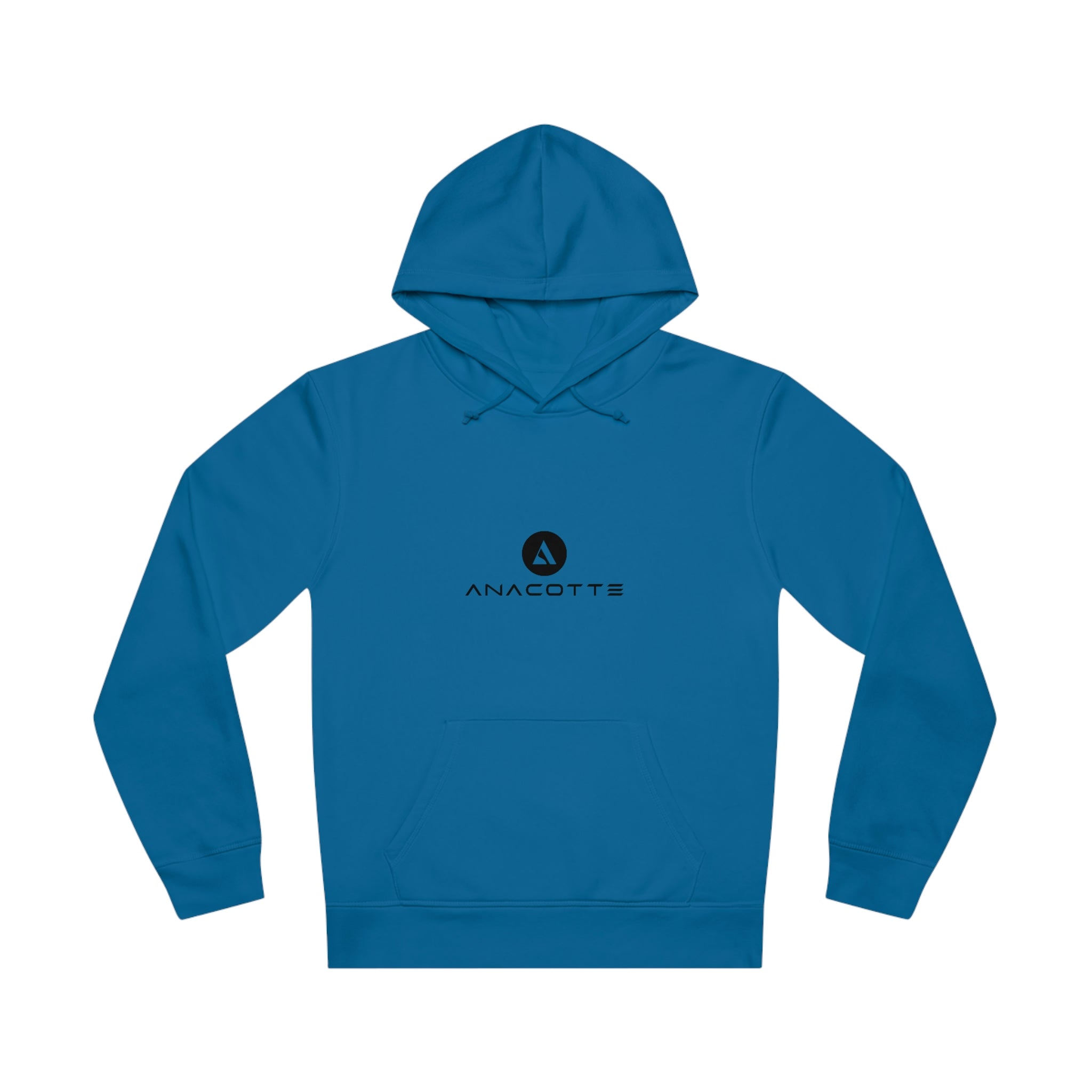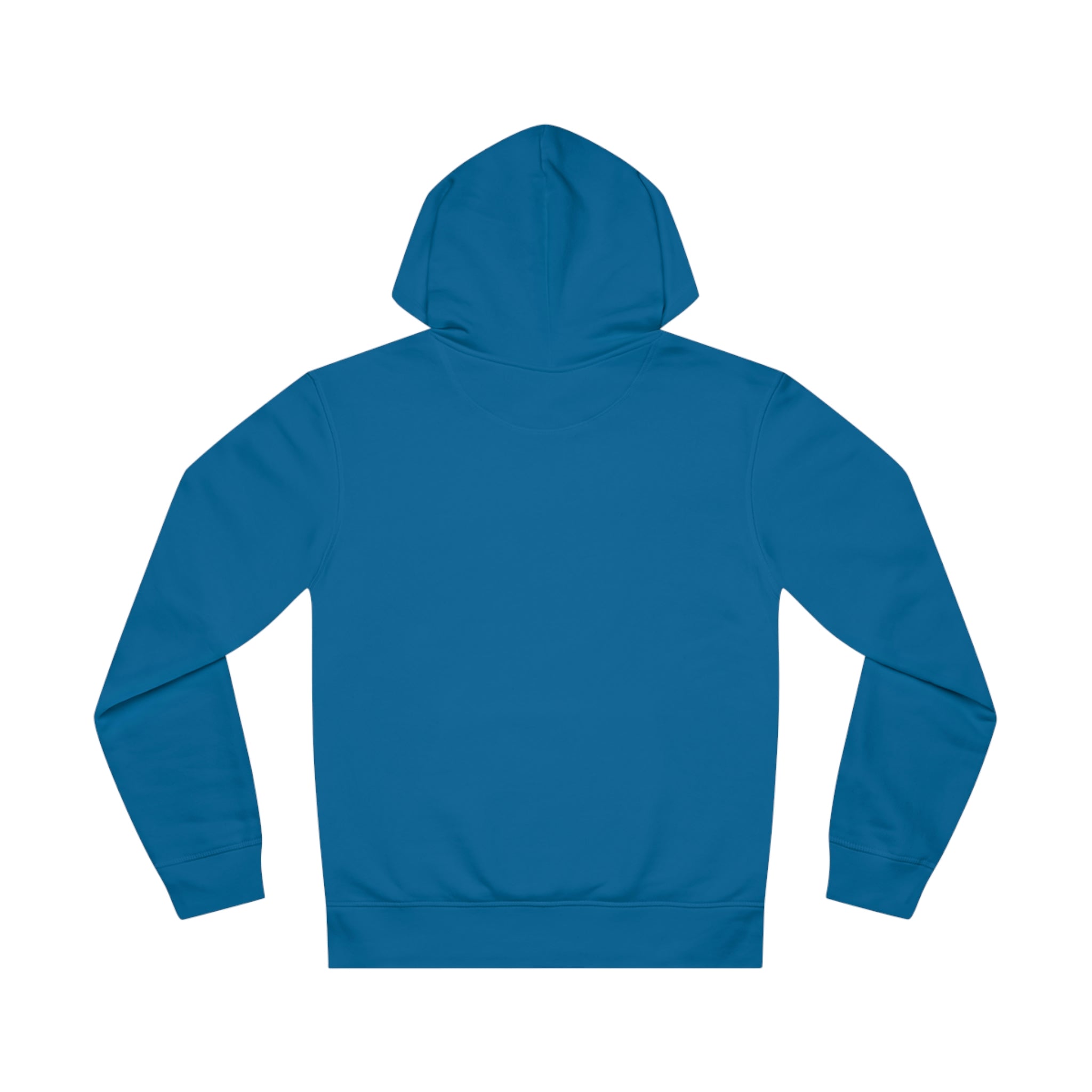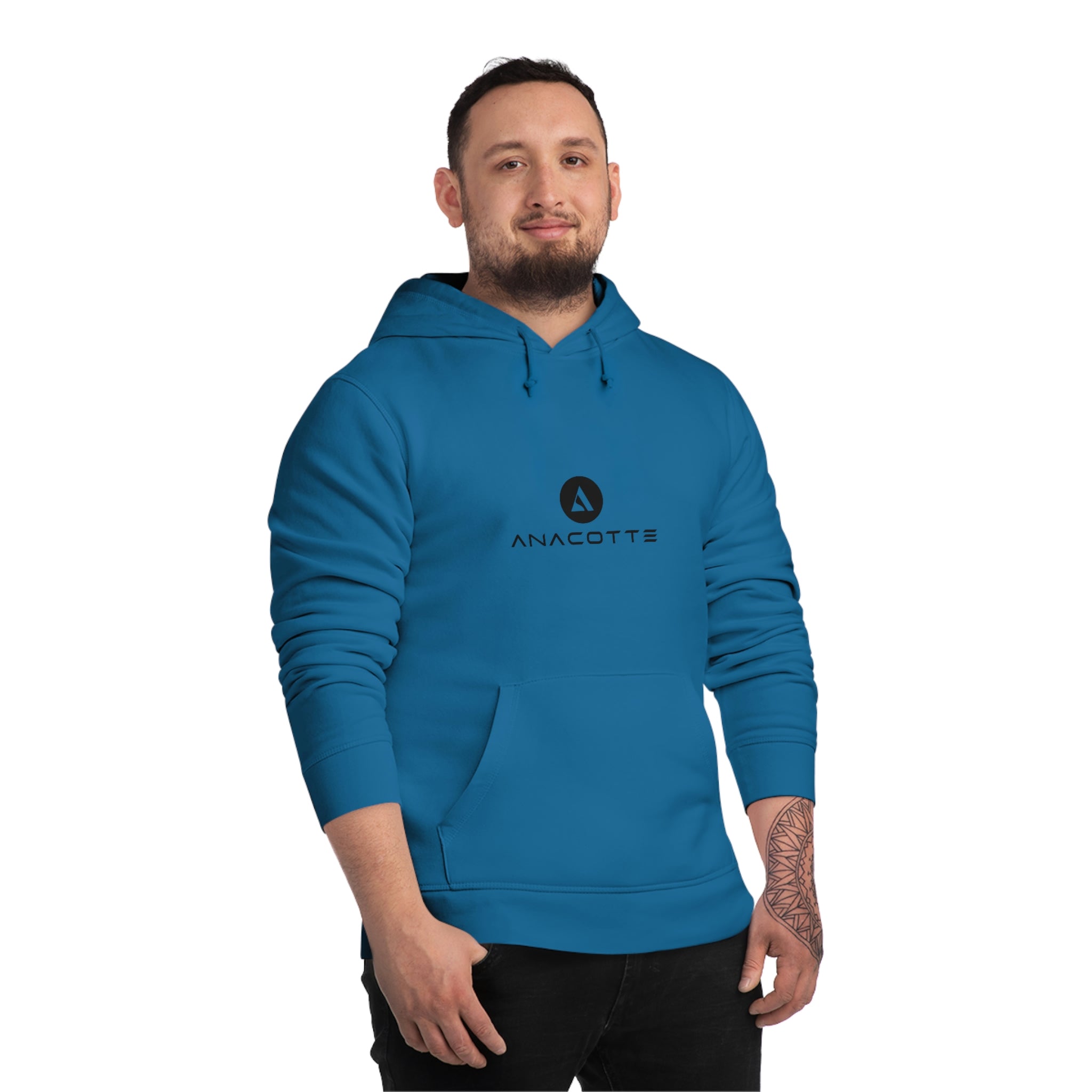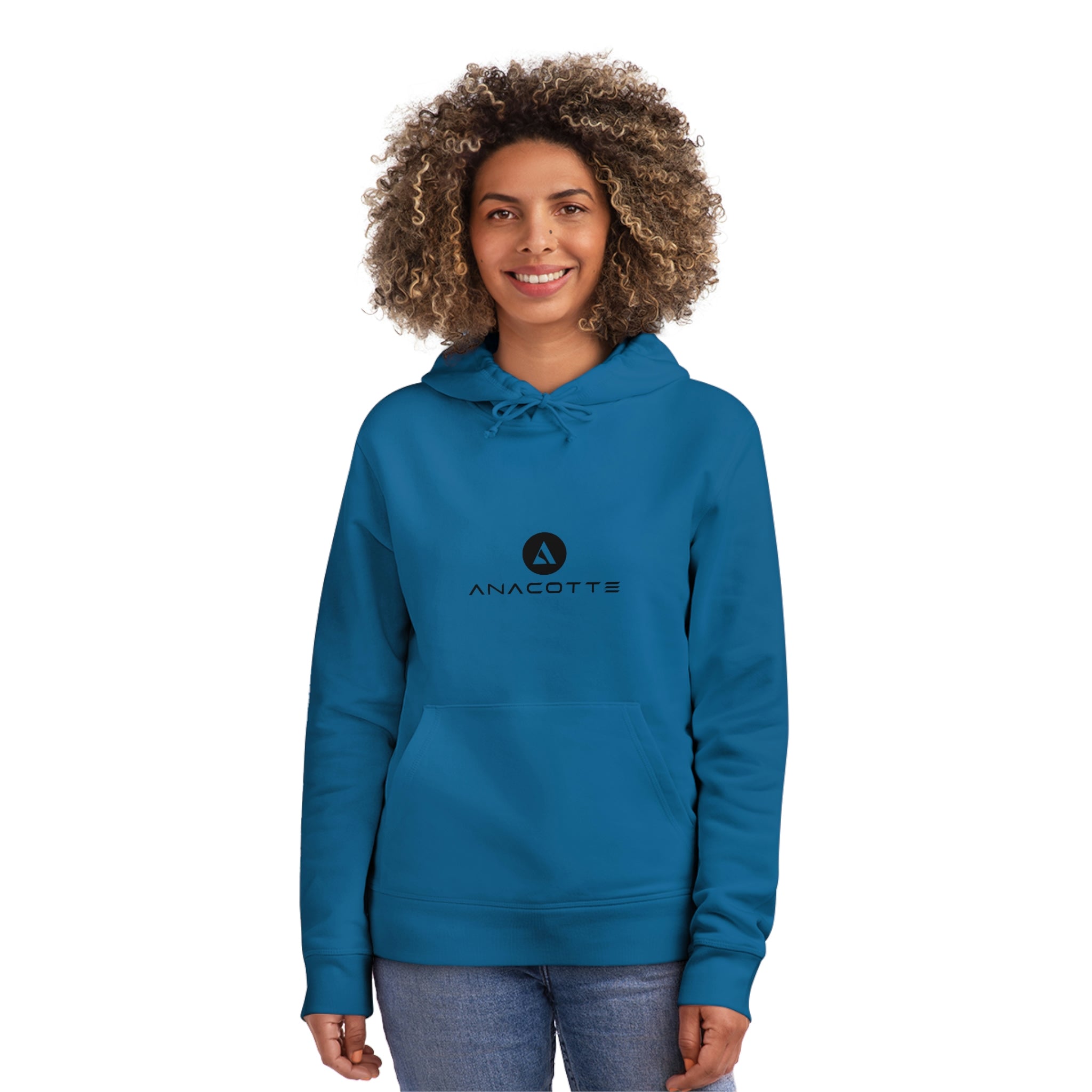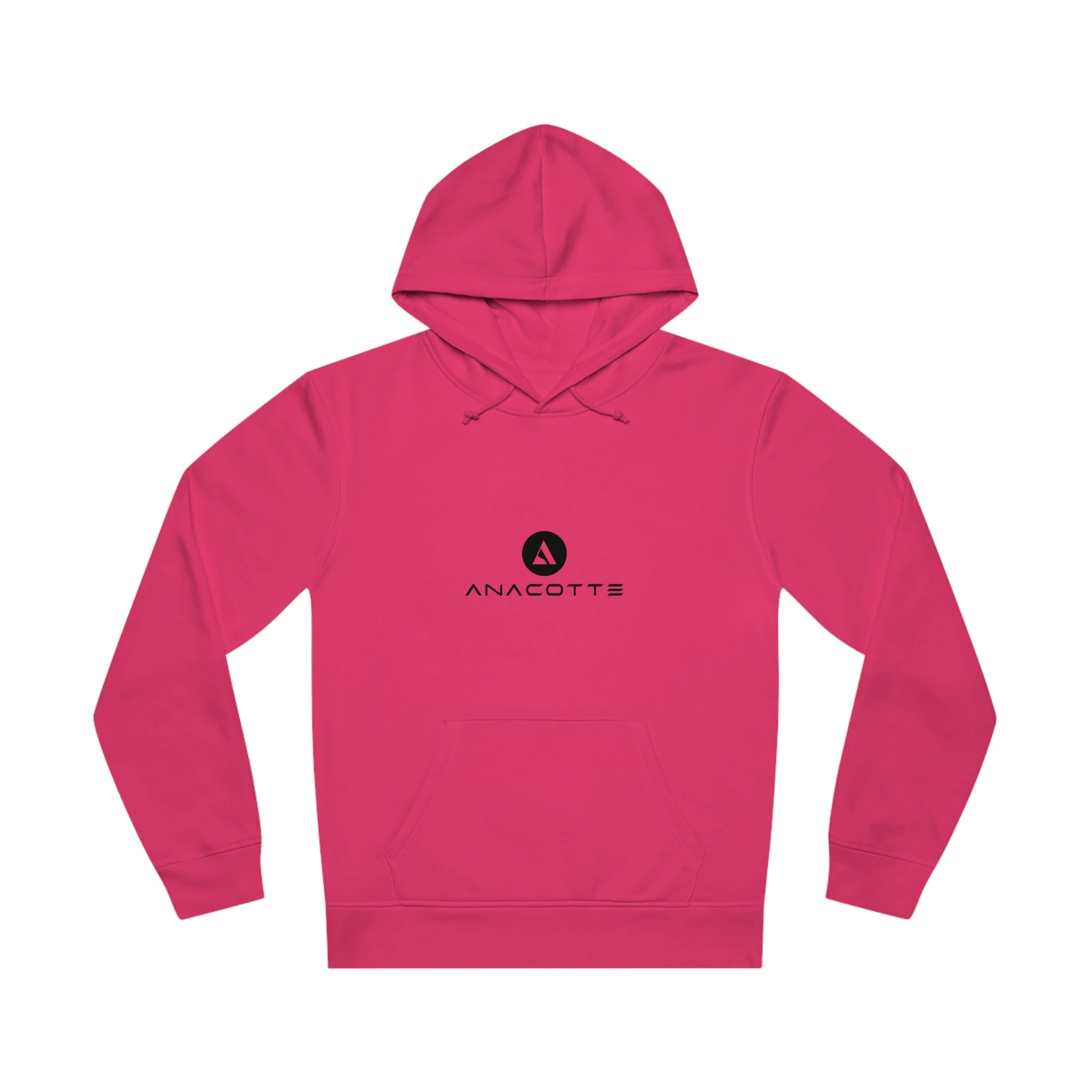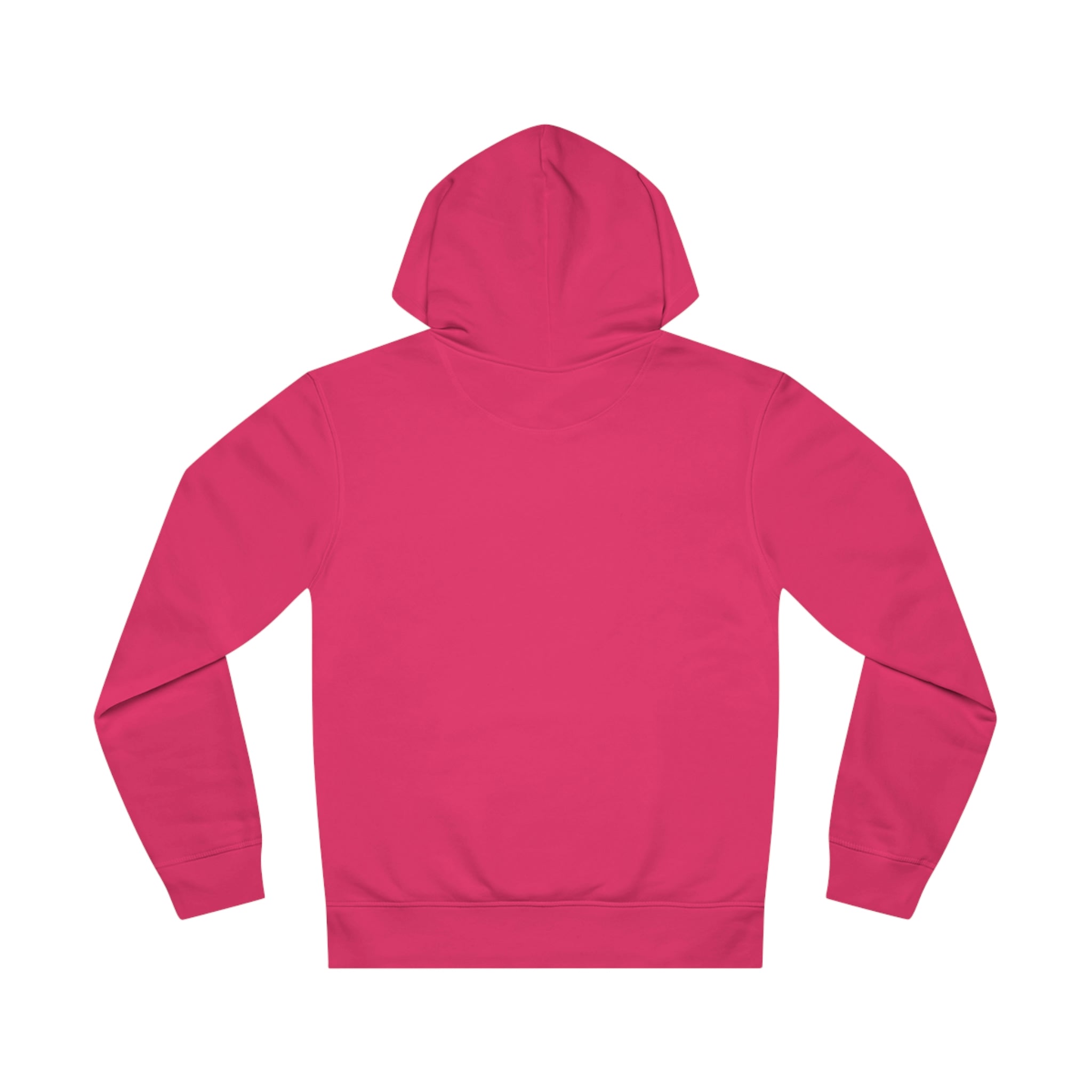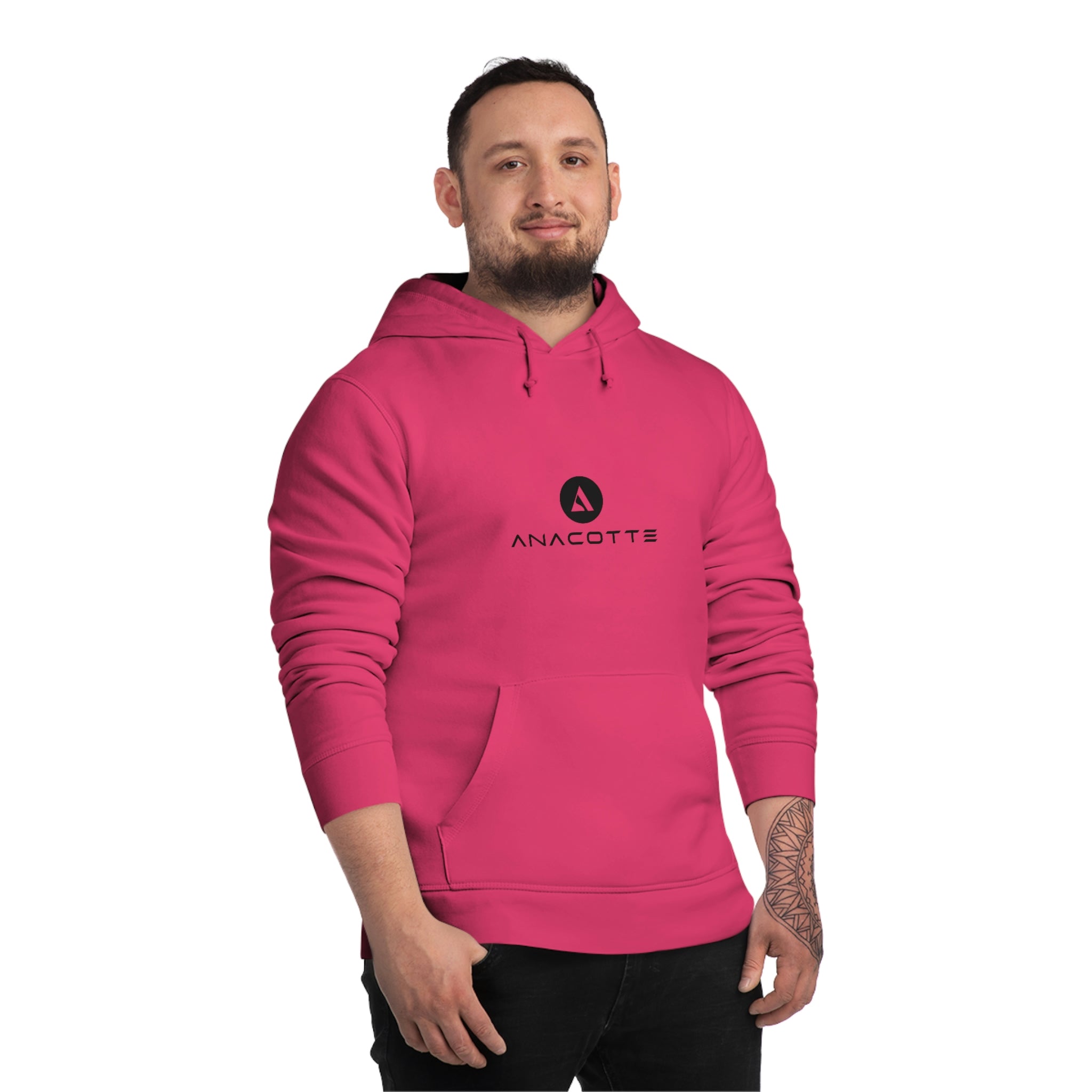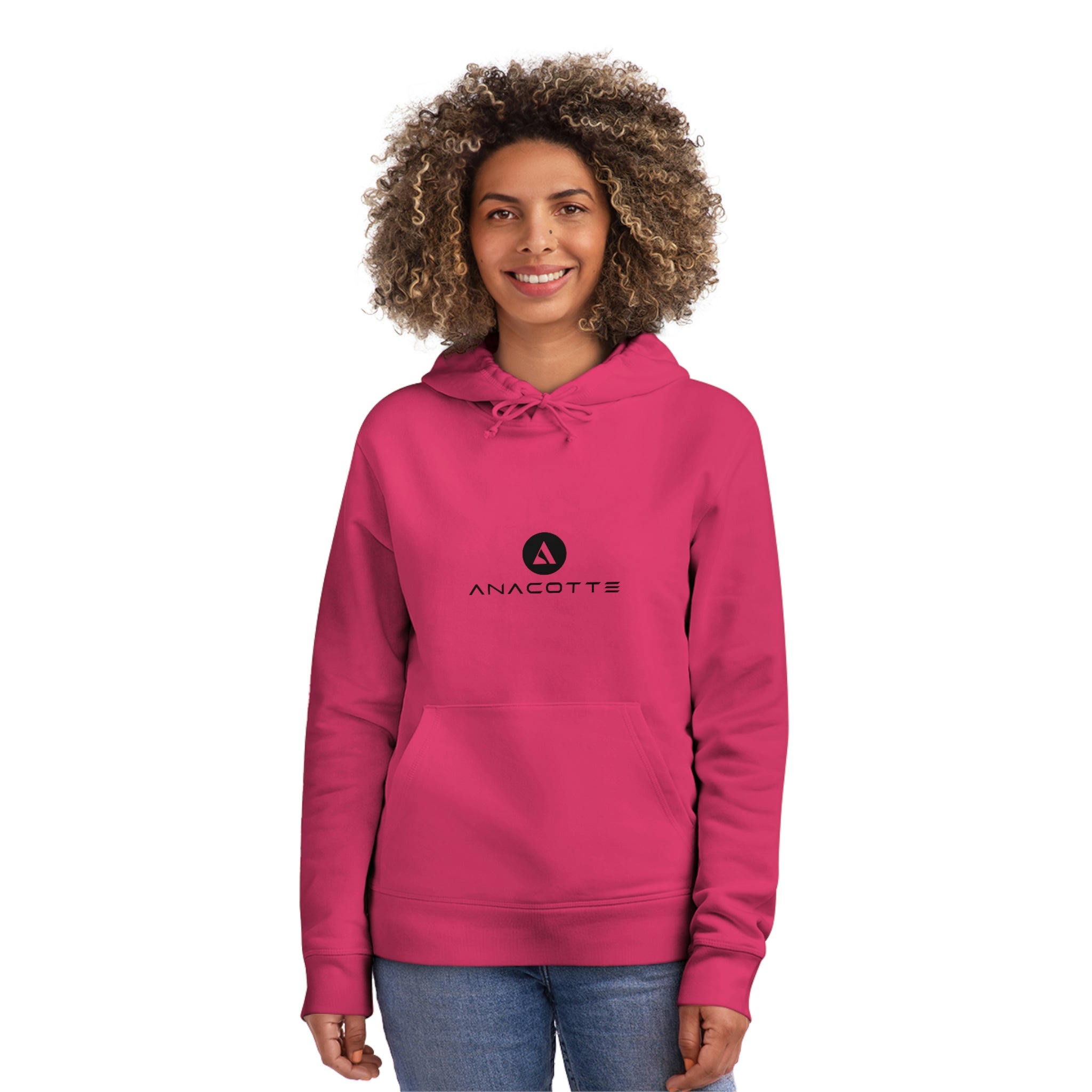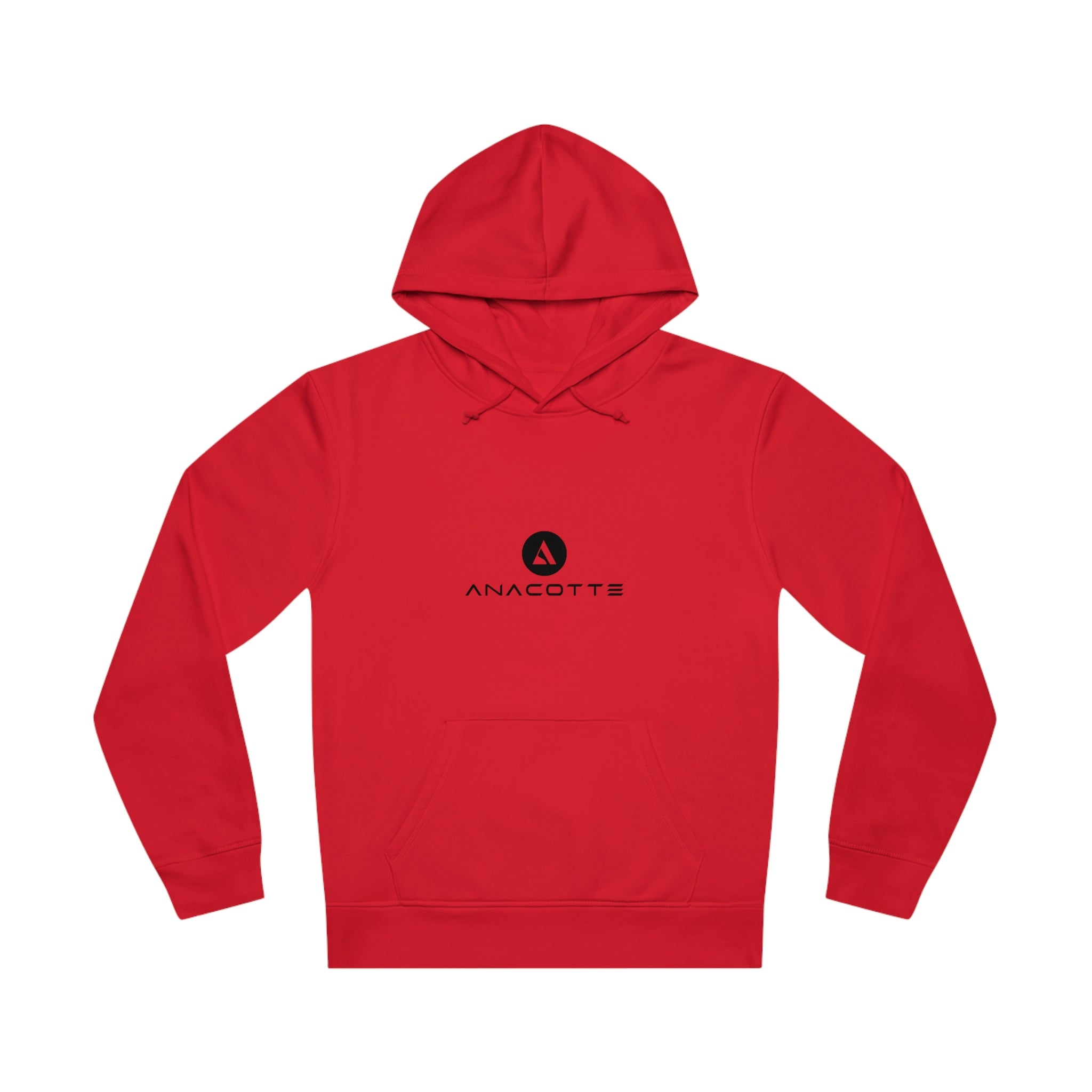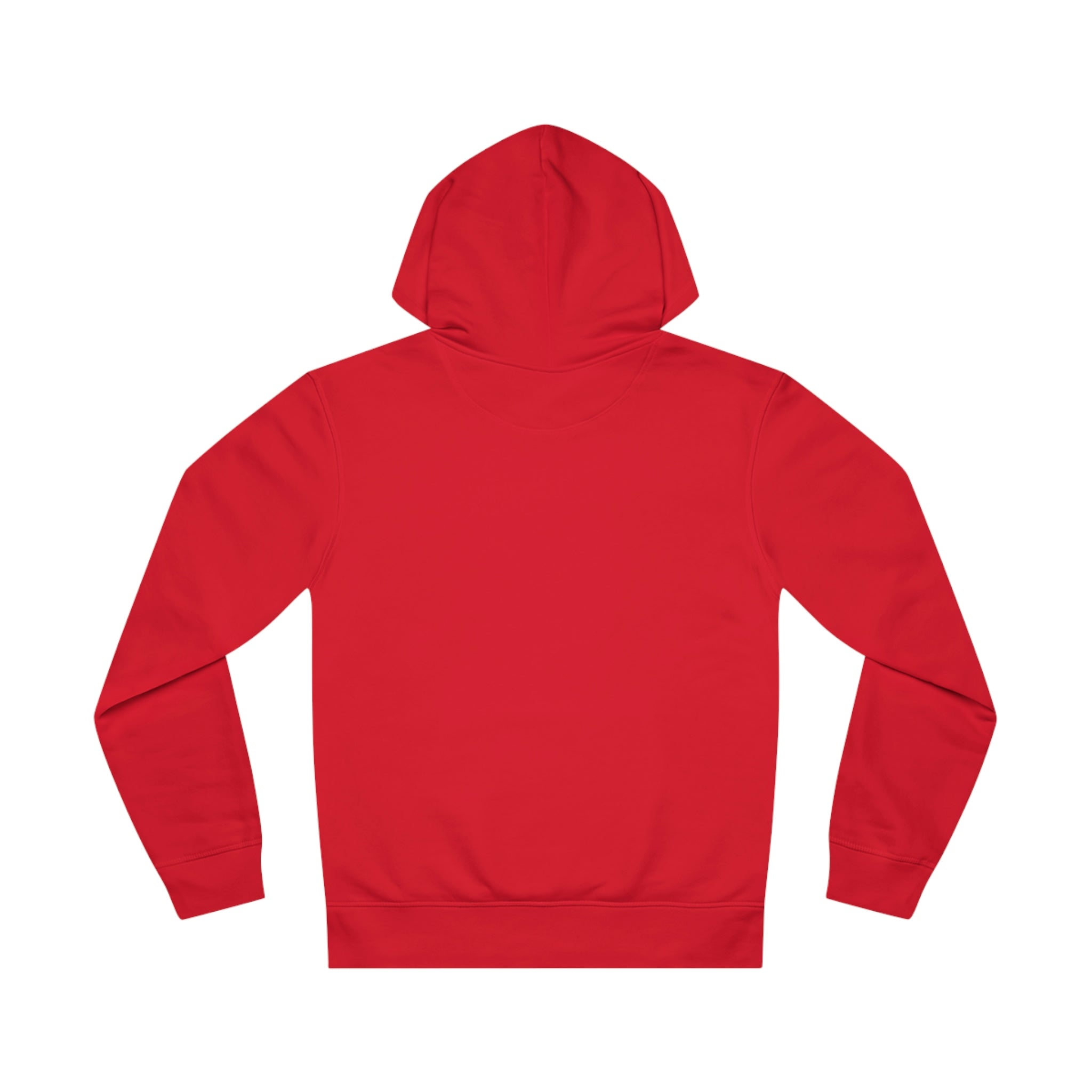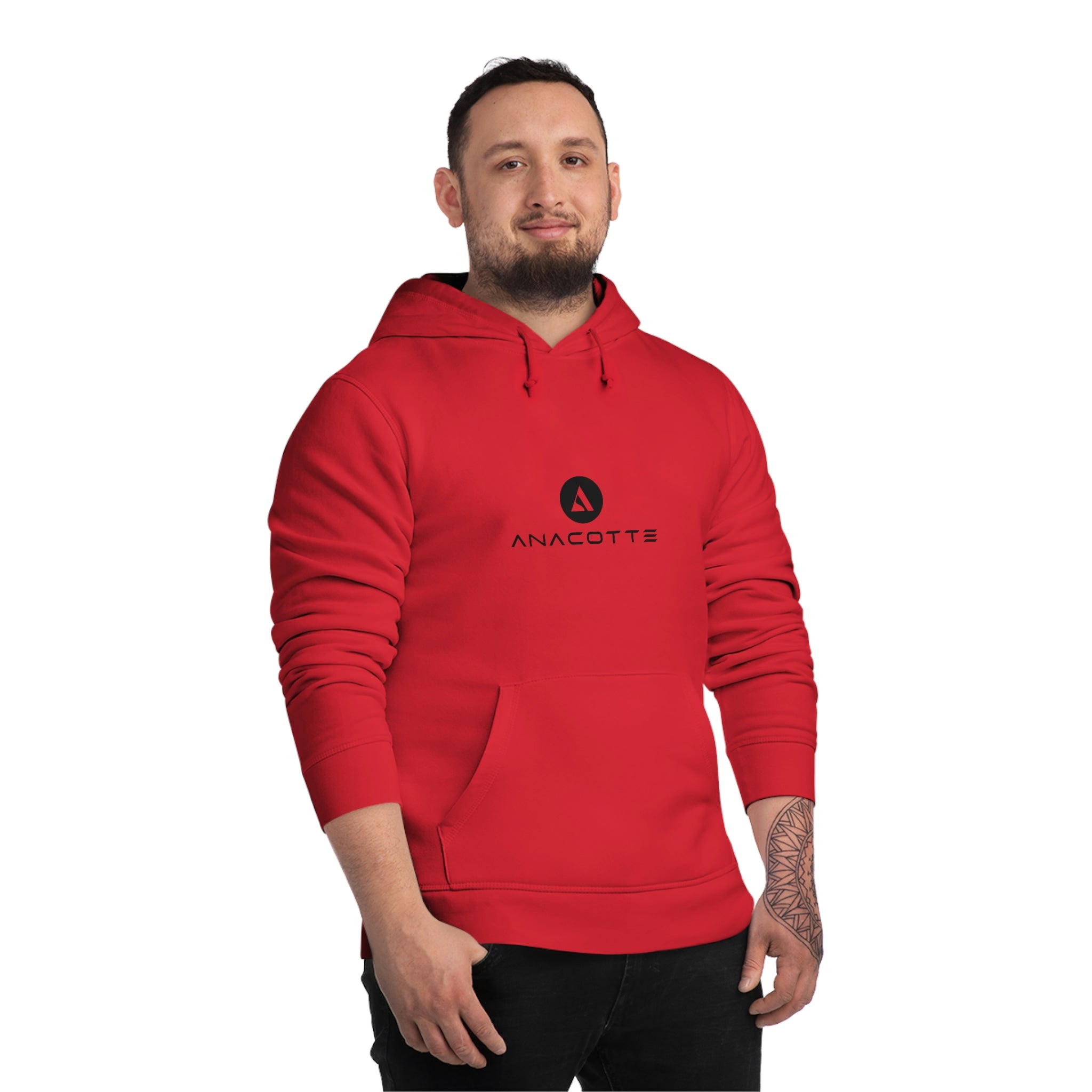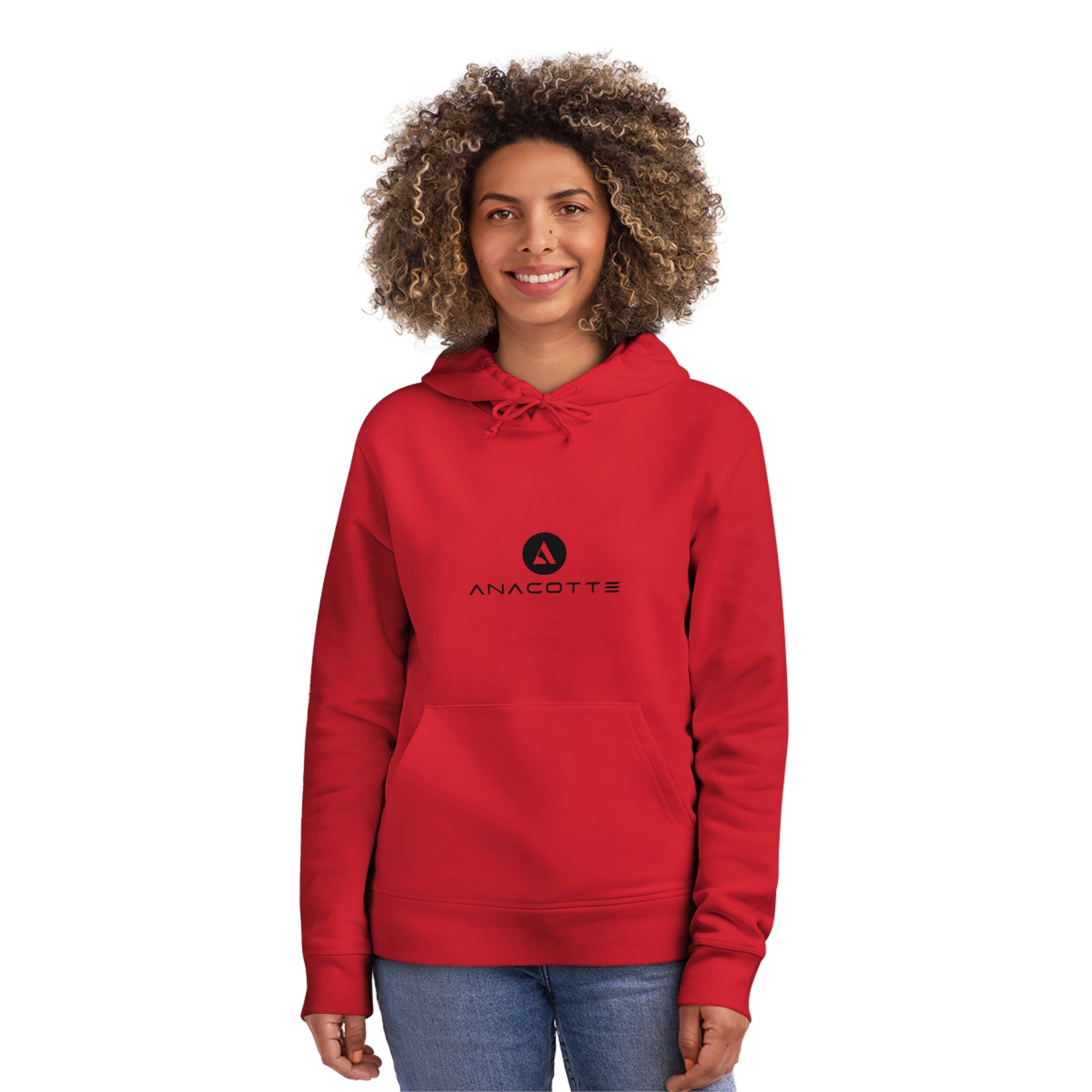 Anacotte Relaxed Fit Unisex Hoodie
Looking for a cozy and cool hoodie that you can customize with your own design? Look no further than our drummer hoodies! Made with a blend of 85% organic ring-spun combed cotton and 15% recycled polyester, these hoodies are the perfect combination of comfort and stretchiness.

Featuring drawcords that match the body colors and a handy kangaroo pocket, these hoodies are as practical as they are stylish. And with a medium-heavy fabric weight of 8.3 oz/yd² (280 g/m²), they're sure to keep you warm on those chilly nights.

Please note that our EU-based print providers use European sizes for their blanks, so be sure to check our size chart at the bottom of our listing to ensure an accurate fit. So why wait? Order your custom drummer hoodie today and take your style to the next level!

| | XS | S | M | L | XL | 2XL |
| --- | --- | --- | --- | --- | --- | --- |
| Width, in | 19.29 | 20.28 | 21.26 | 22.44 | 23.62 | 24.80 |
| Length, in | 24.80 | 25.98 | 27.56 | 28.35 | 29.13 | 29.92 |
| Sleeve length, in | 24.21 | 25.20 | 25.79 | 26.38 | 26.97 | 27.56 |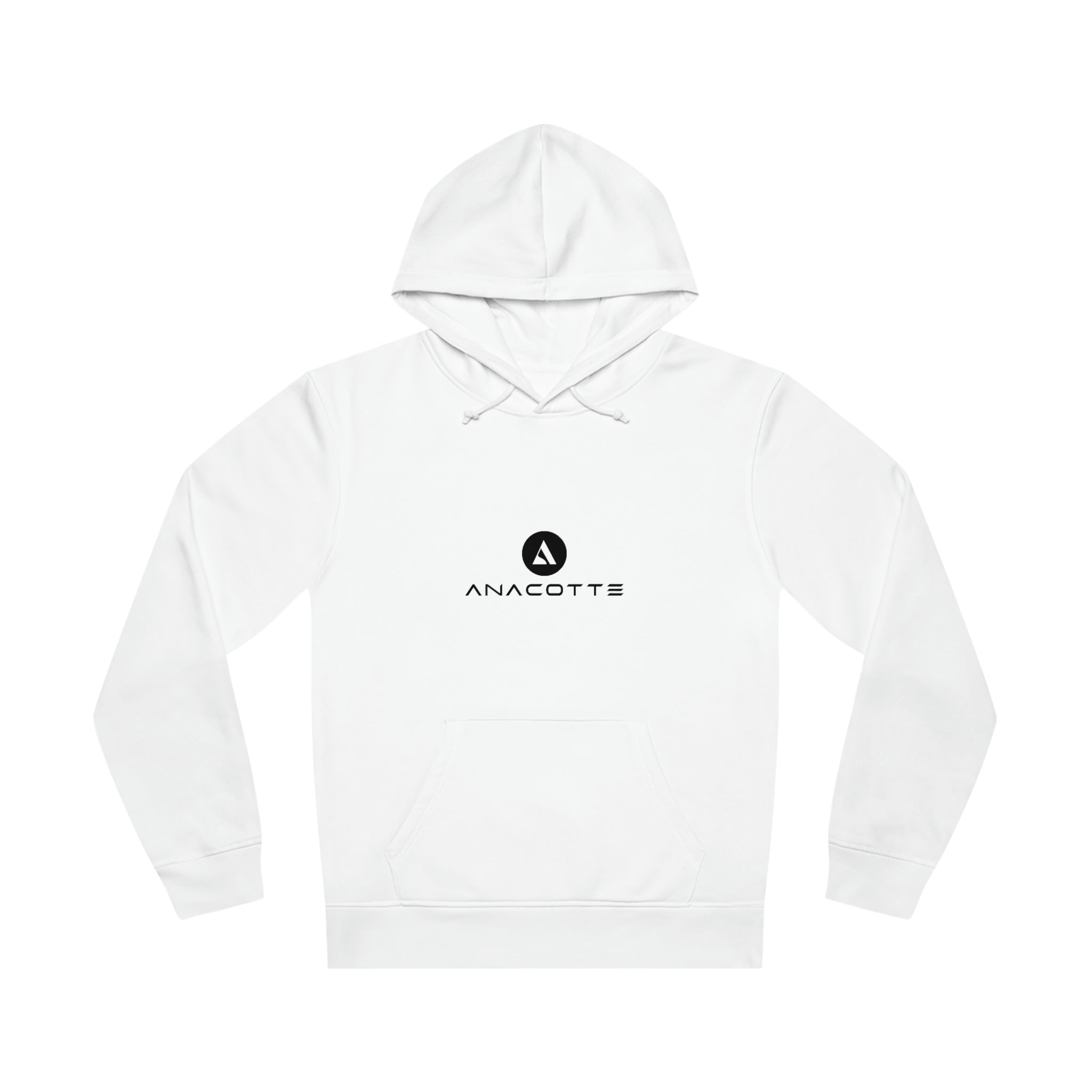 Looking for a cozy and cool hoodie that you can customize with your own design? Look no further than our drummer hoodies! Made with a blend of 85% organic ring-spun combed cotton and 15% recycled polyester, these hoodies are the perfect combination of comfort and stretchiness.

Featuring drawcords that match the body colors and a handy kangaroo pocket, these hoodies are as practical as they are stylish. And with a medium-heavy fabric weight of 8.3 oz/yd² (280 g/m²), they're sure to keep you warm on those chilly nights.

Please note that our EU-based print providers use European sizes for their blanks, so be sure to check our size chart at the bottom of our listing to ensure an accurate fit. So why wait? Order your custom drummer hoodie today and take your style to the next level!
| | XS | S | M | L | XL | 2XL |
| --- | --- | --- | --- | --- | --- | --- |
| Width, in | 19.29 | 20.28 | 21.26 | 22.44 | 23.62 | 24.80 |
| Length, in | 24.80 | 25.98 | 27.56 | 28.35 | 29.13 | 29.92 |
| Sleeve length, in | 24.21 | 25.20 | 25.79 | 26.38 | 26.97 | 27.56 |