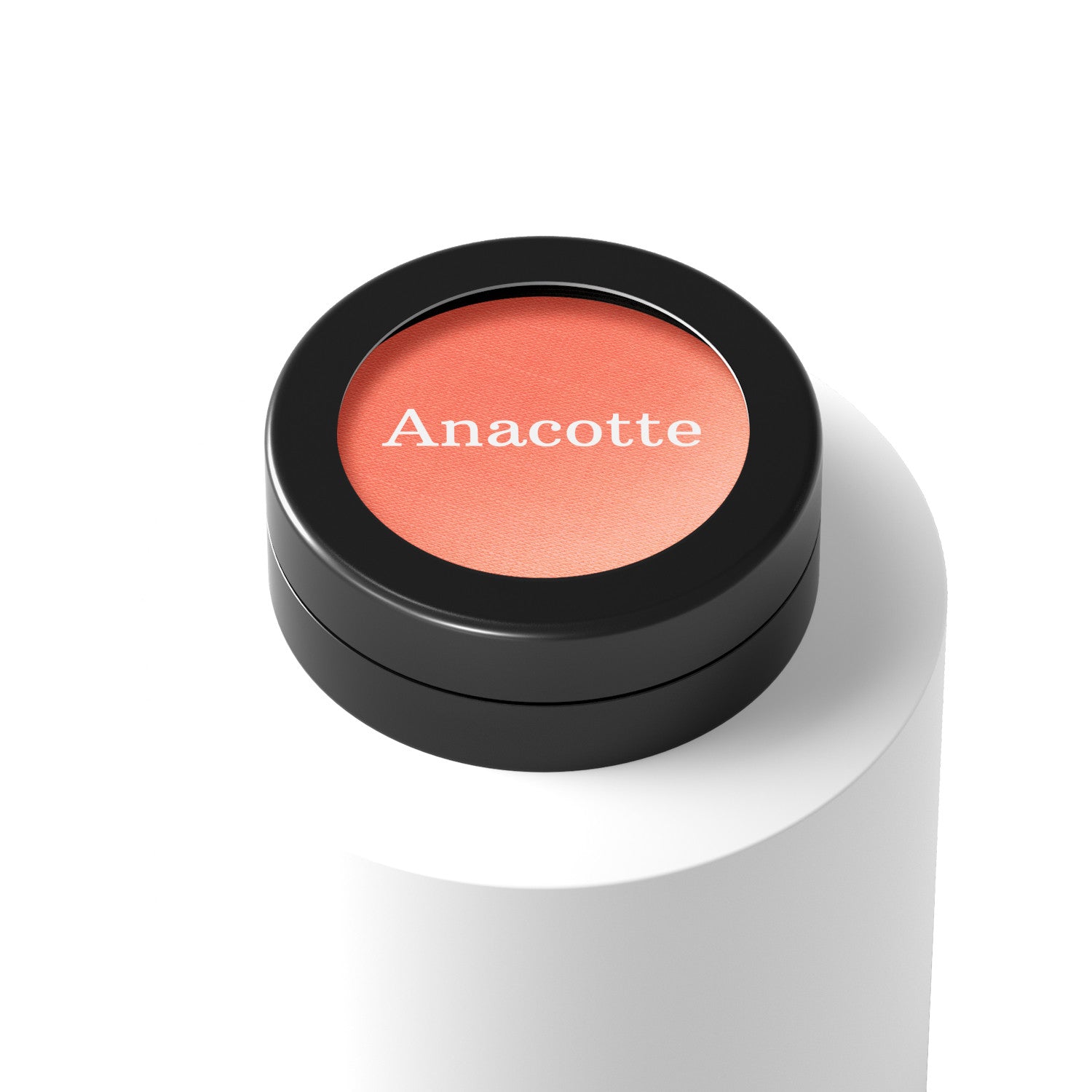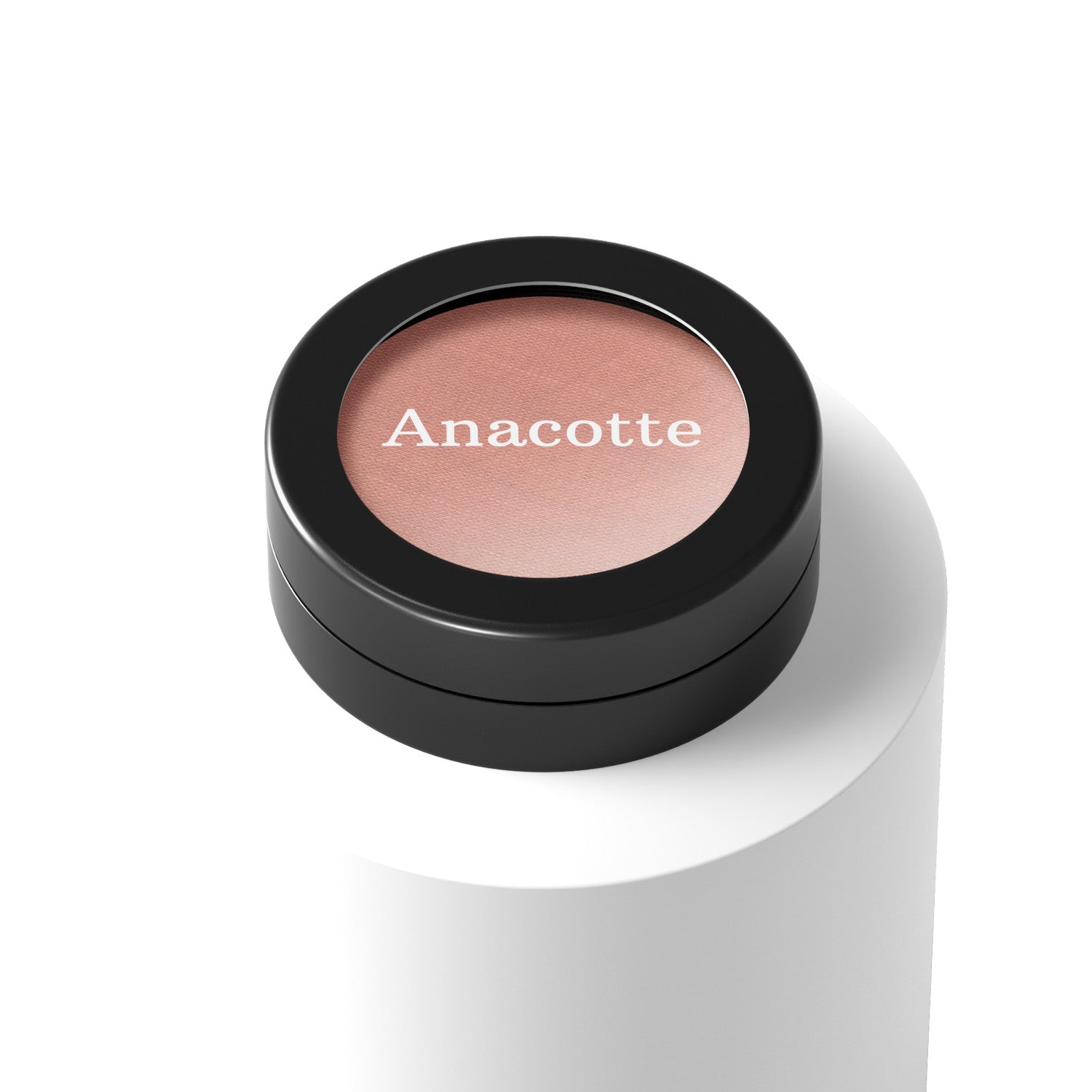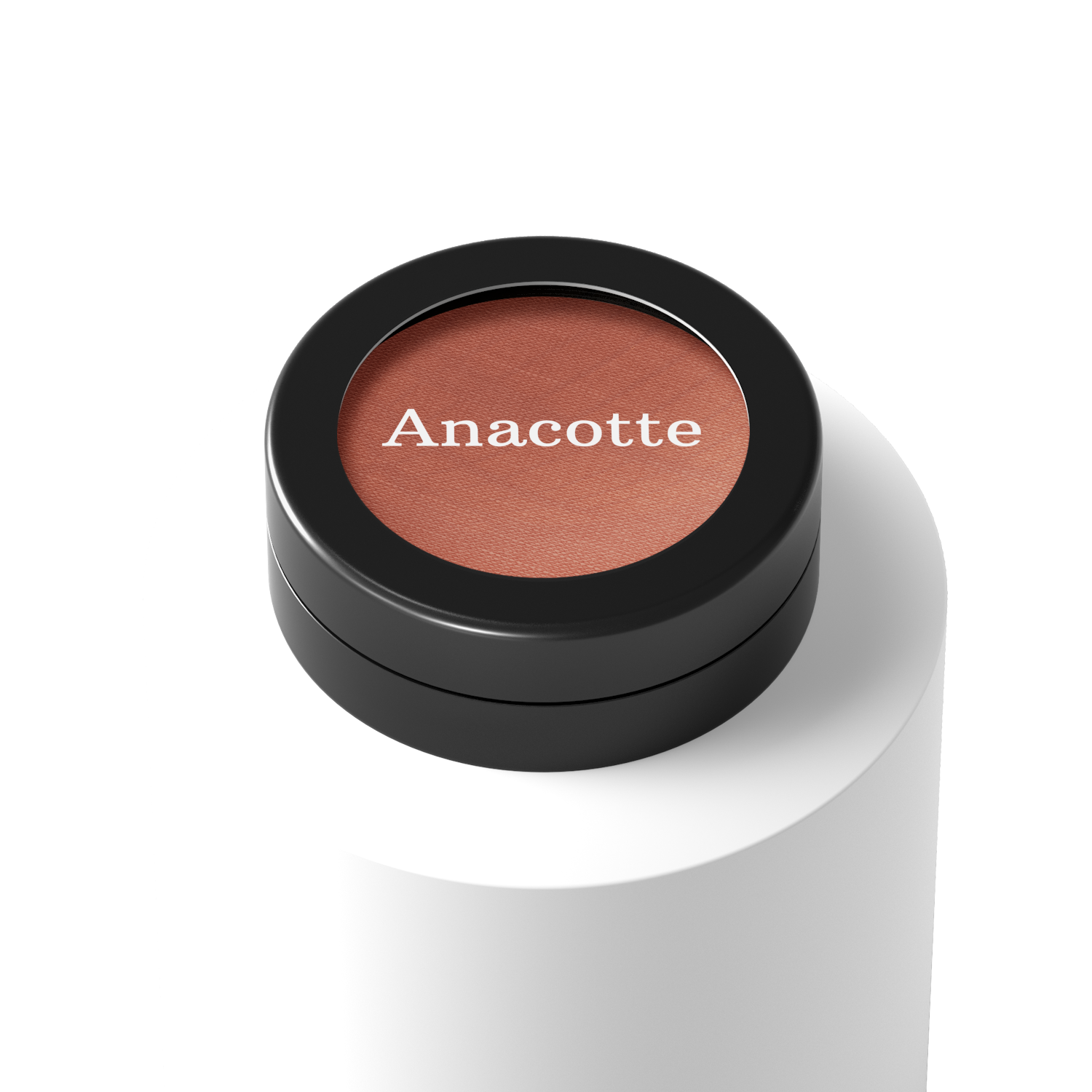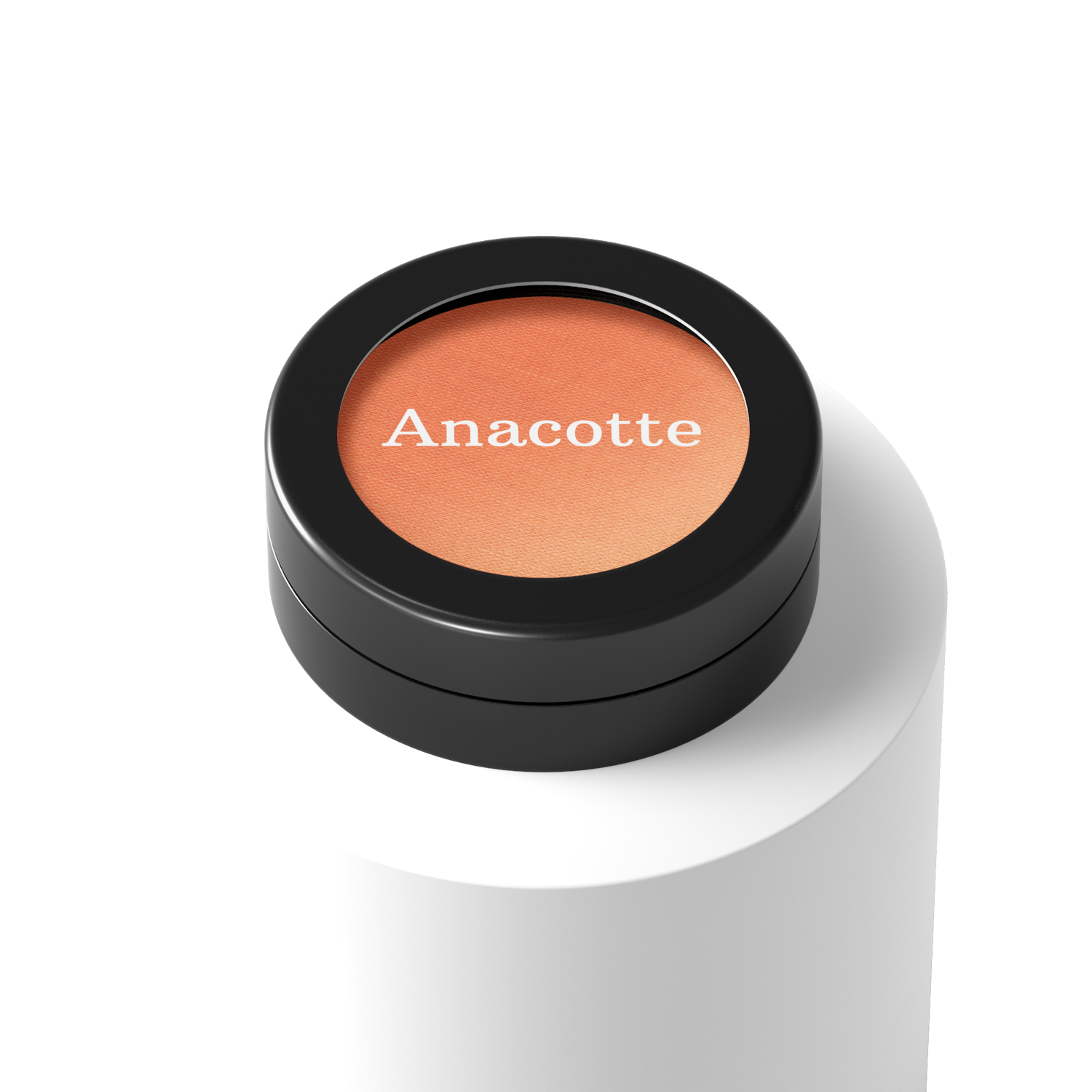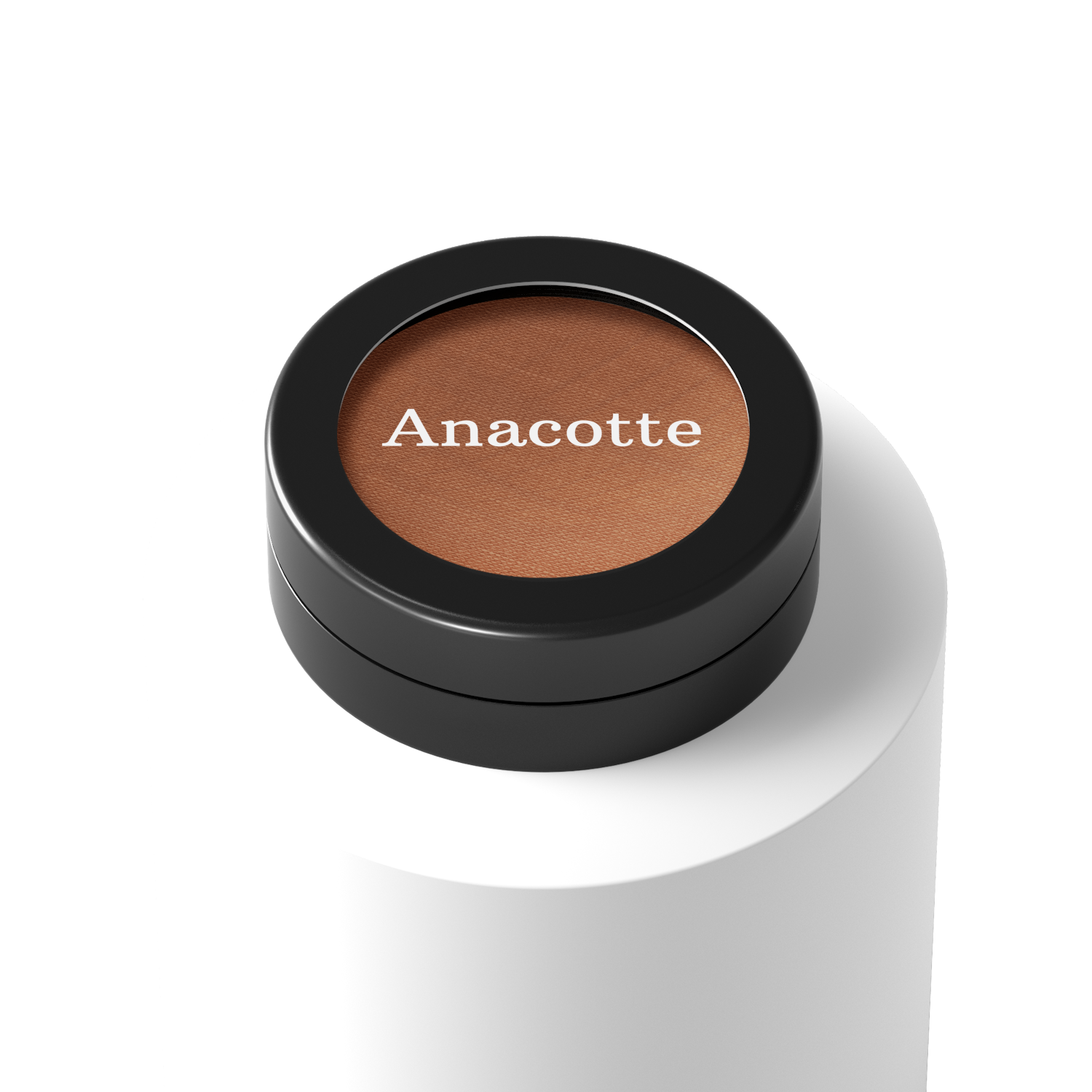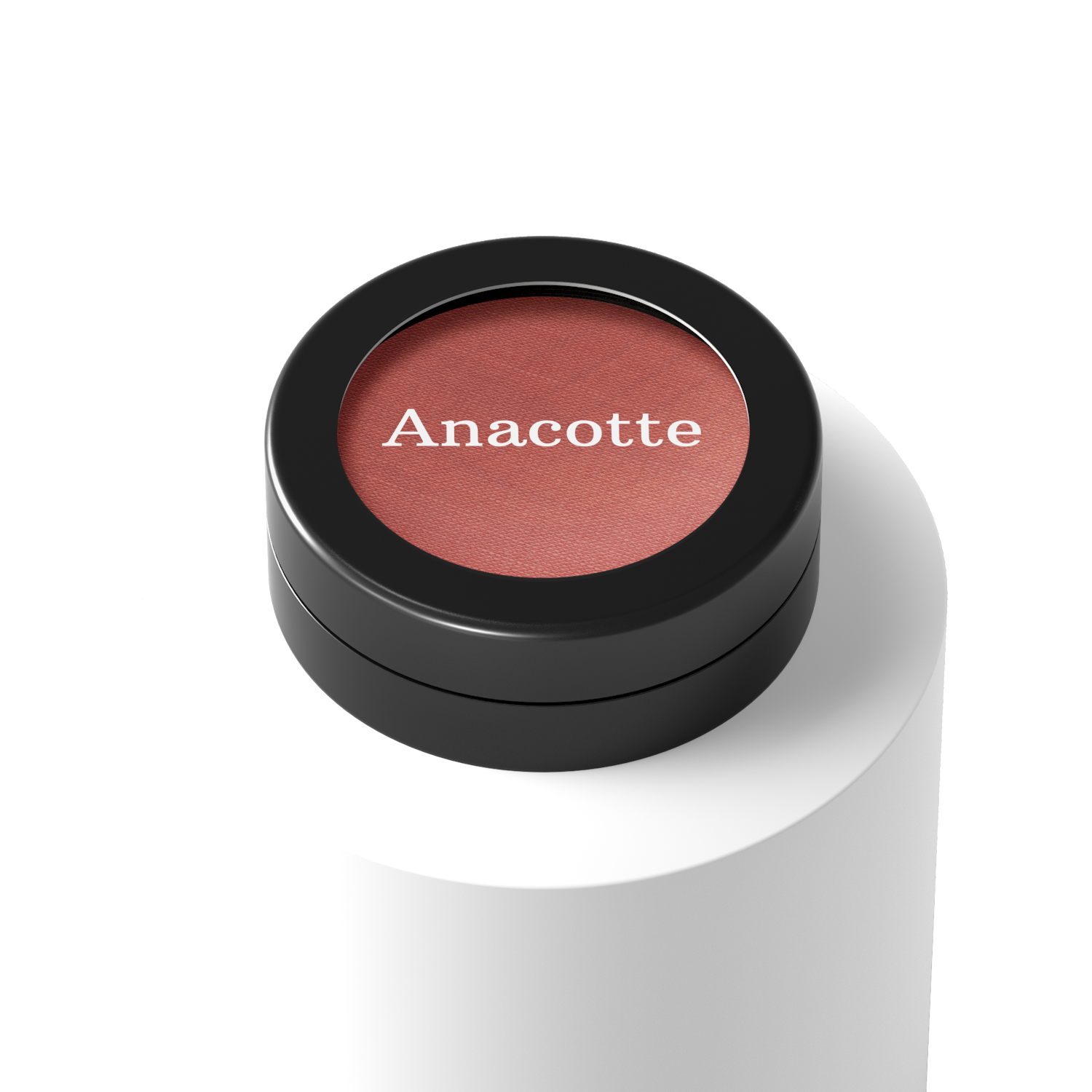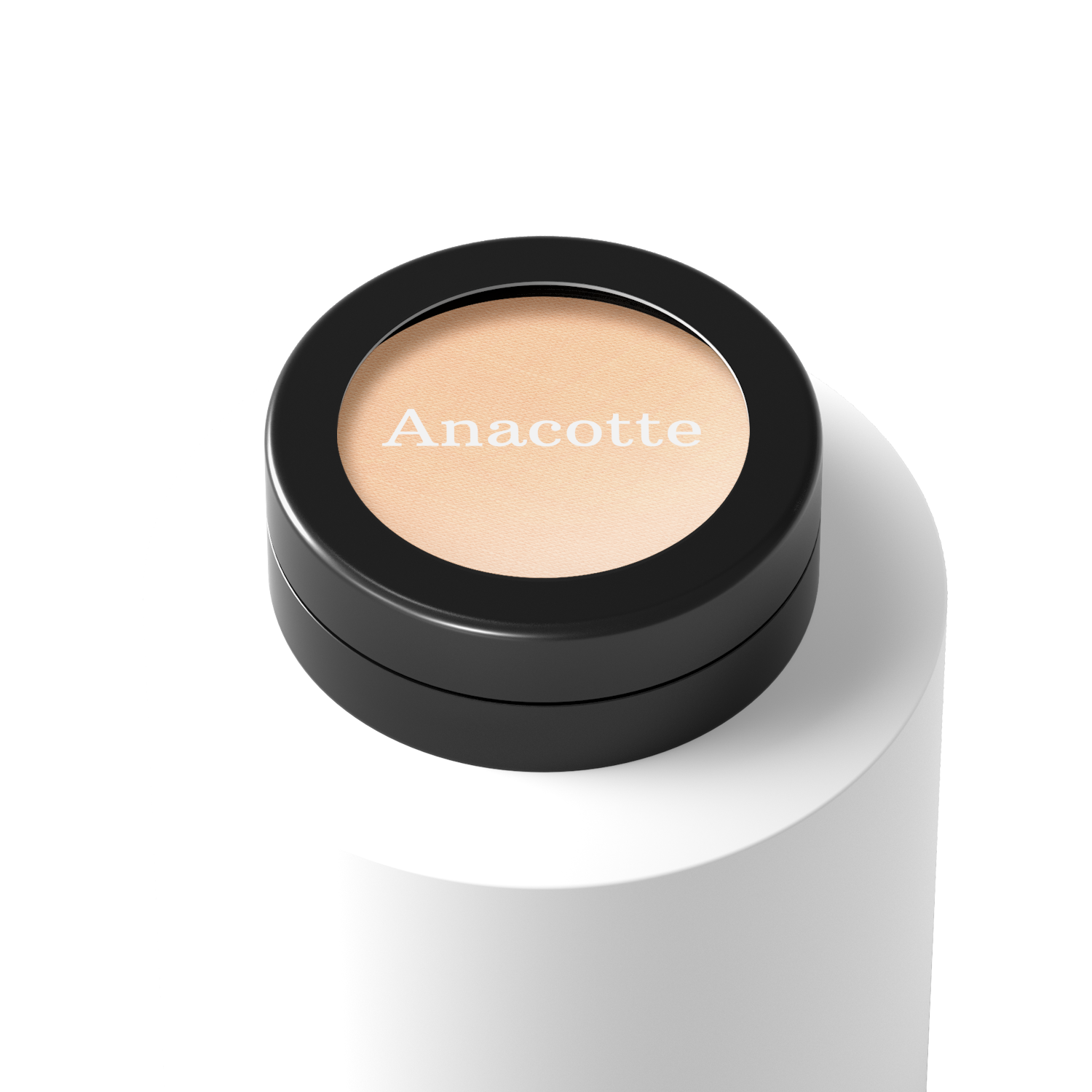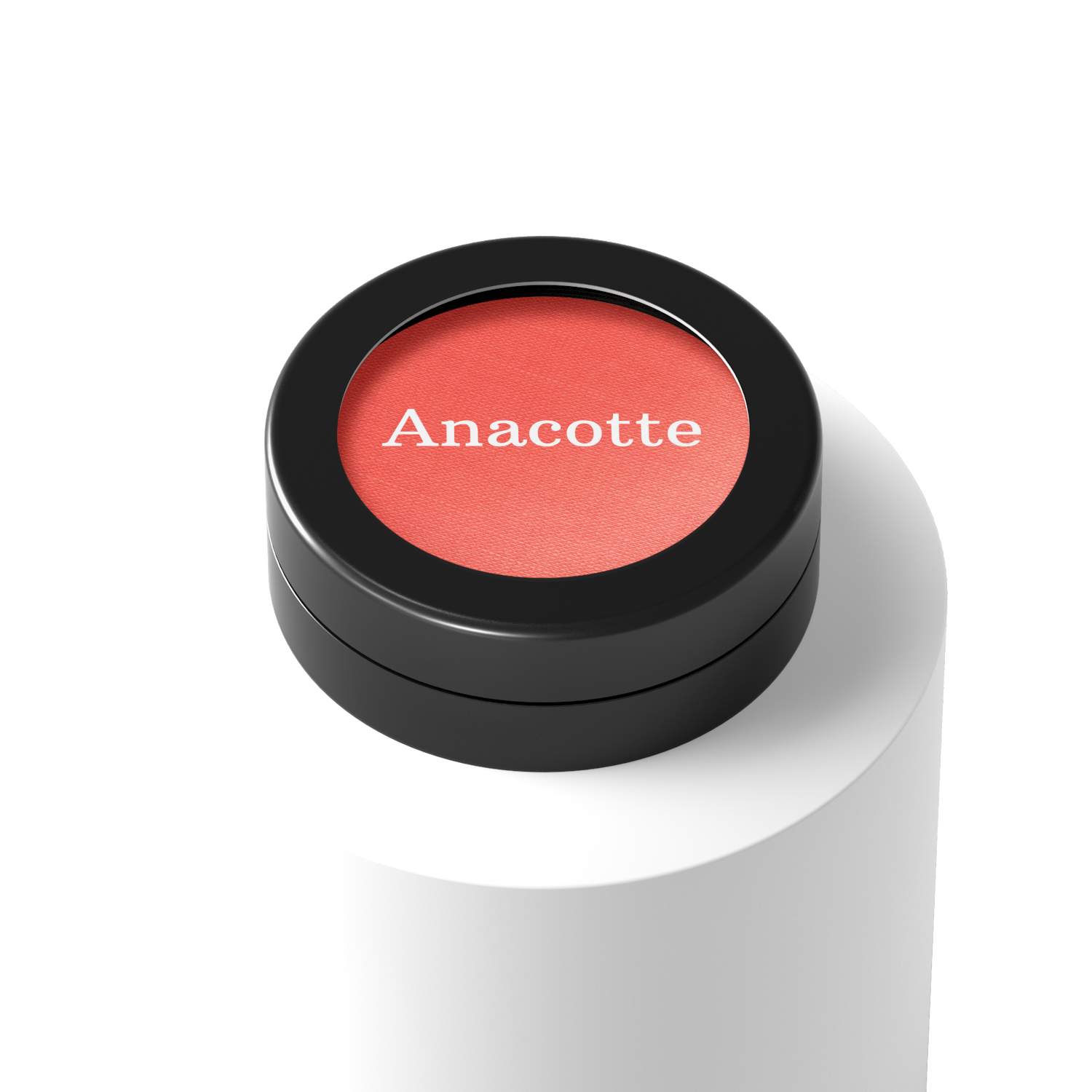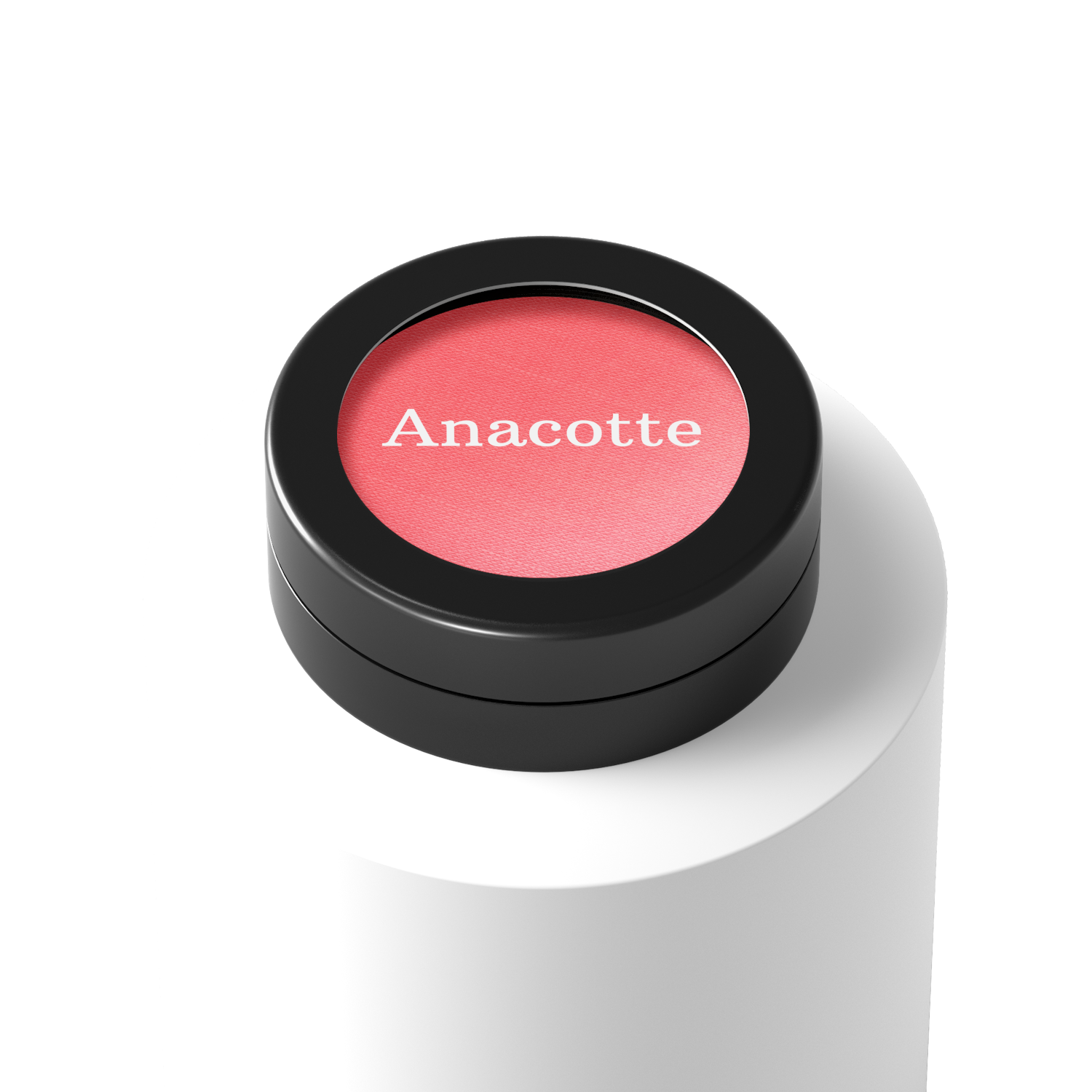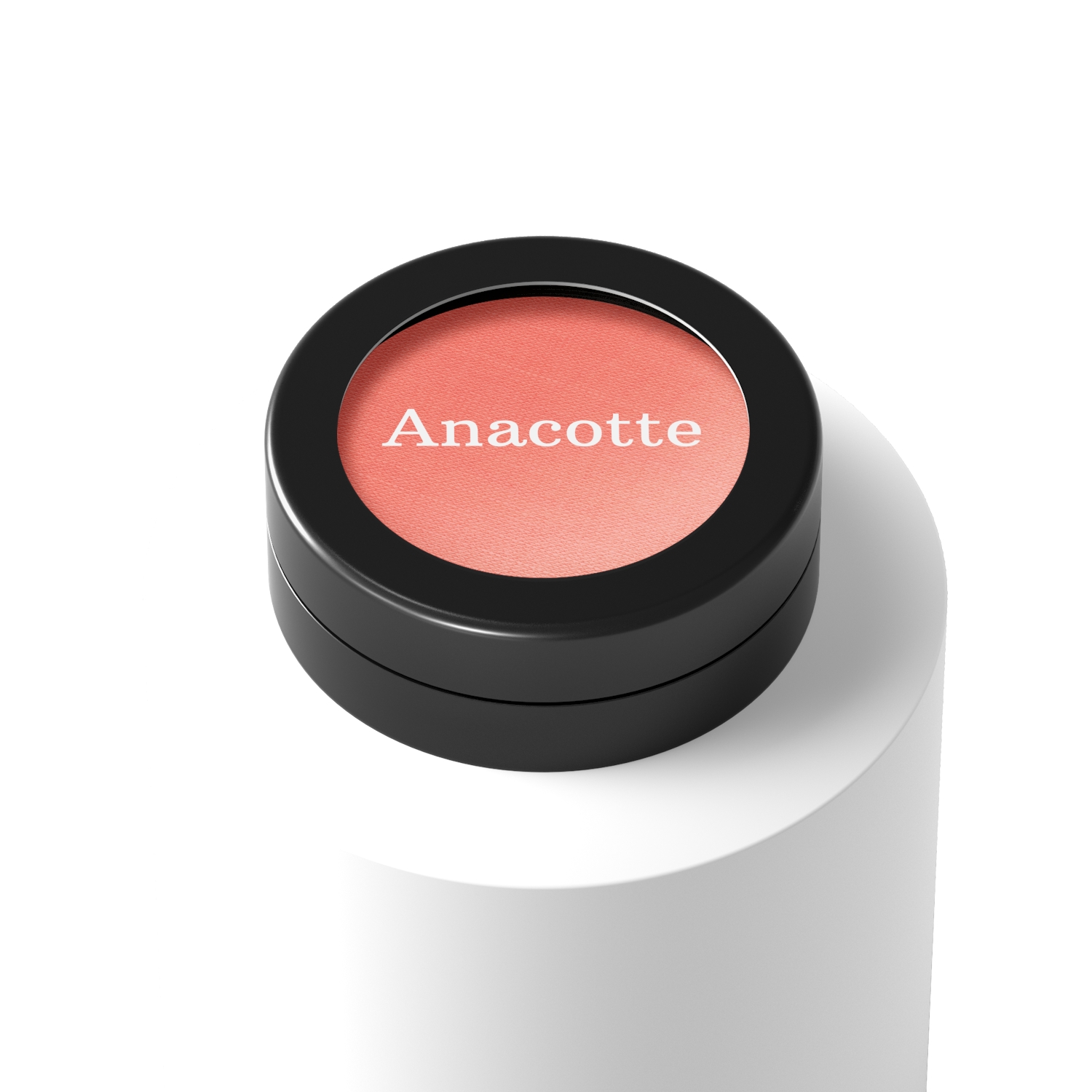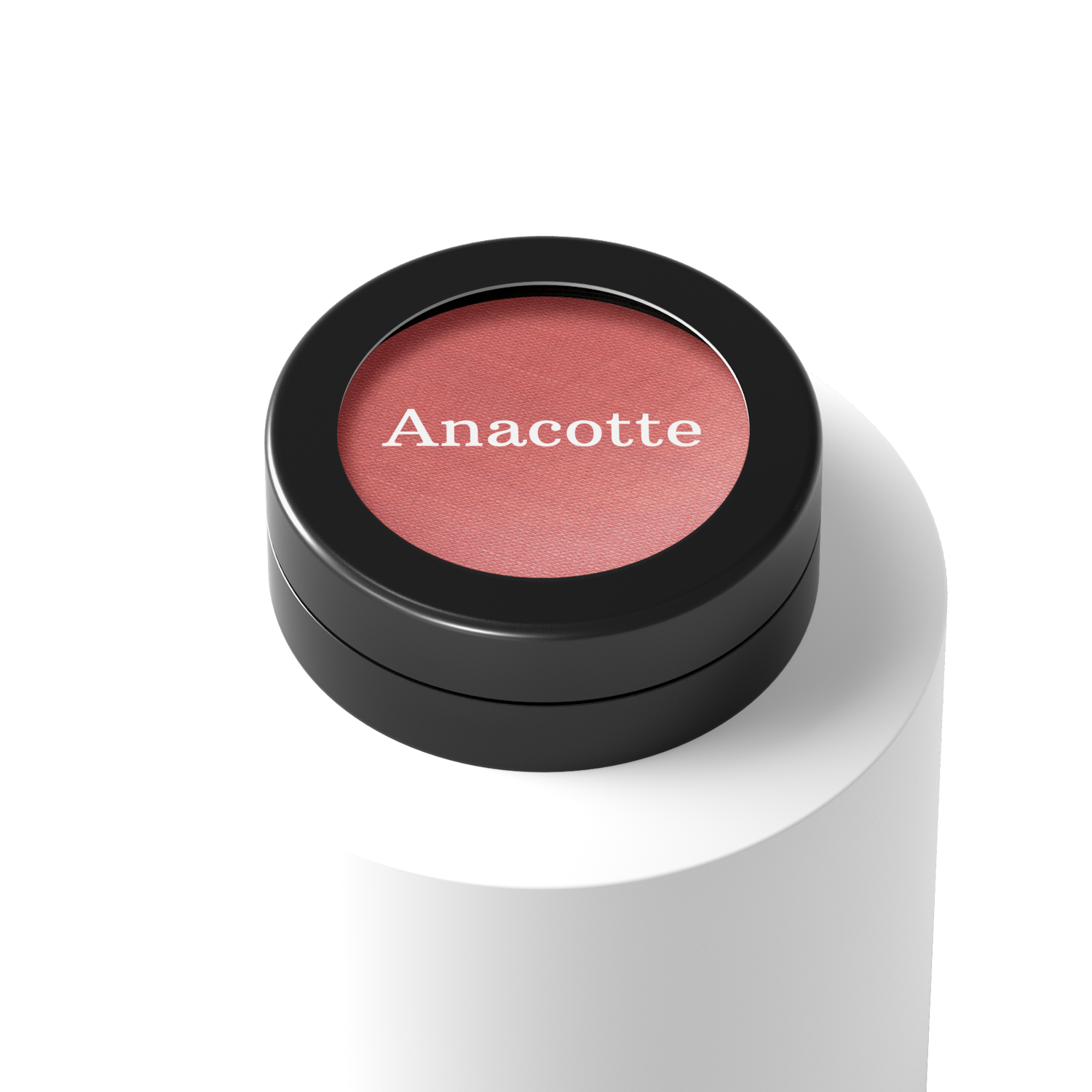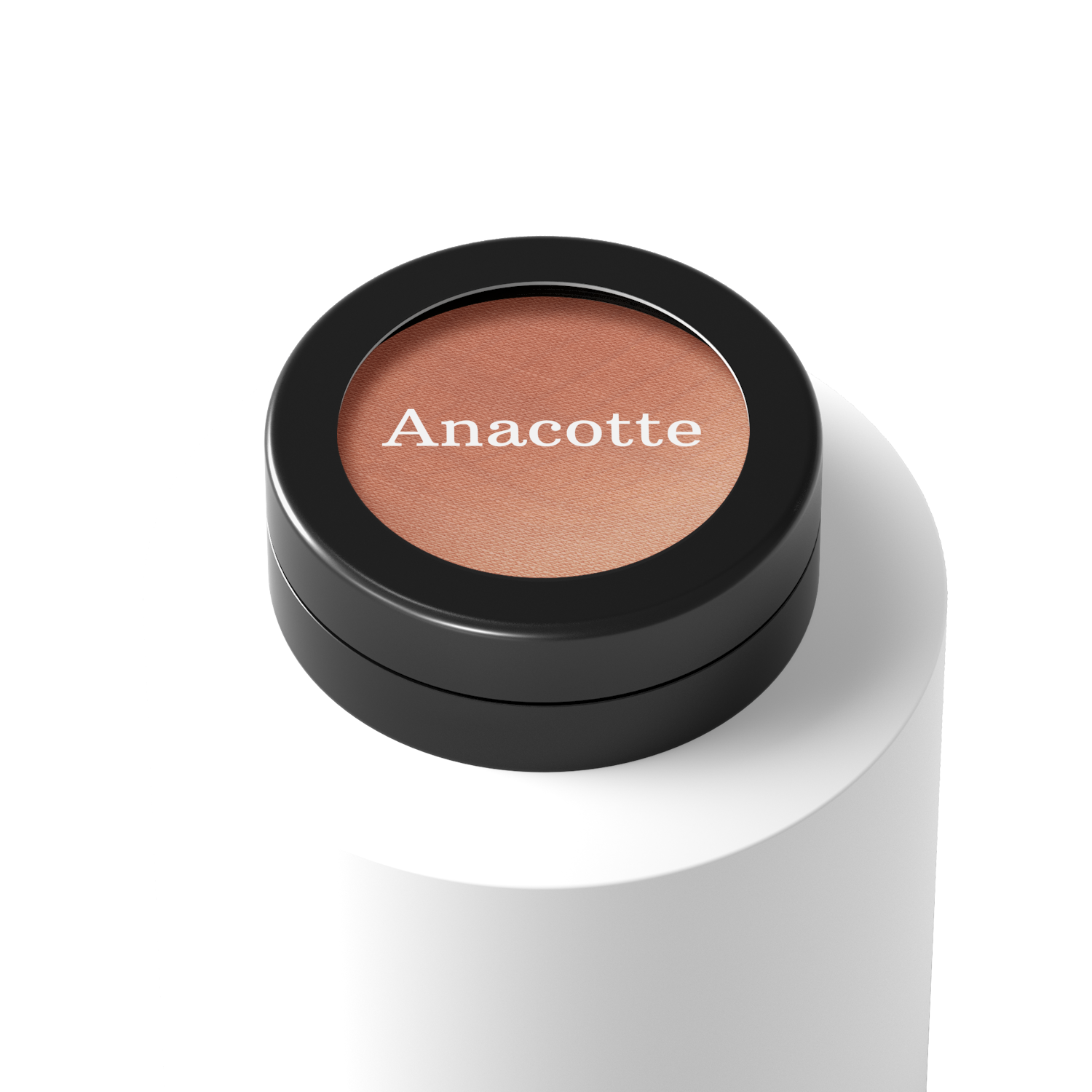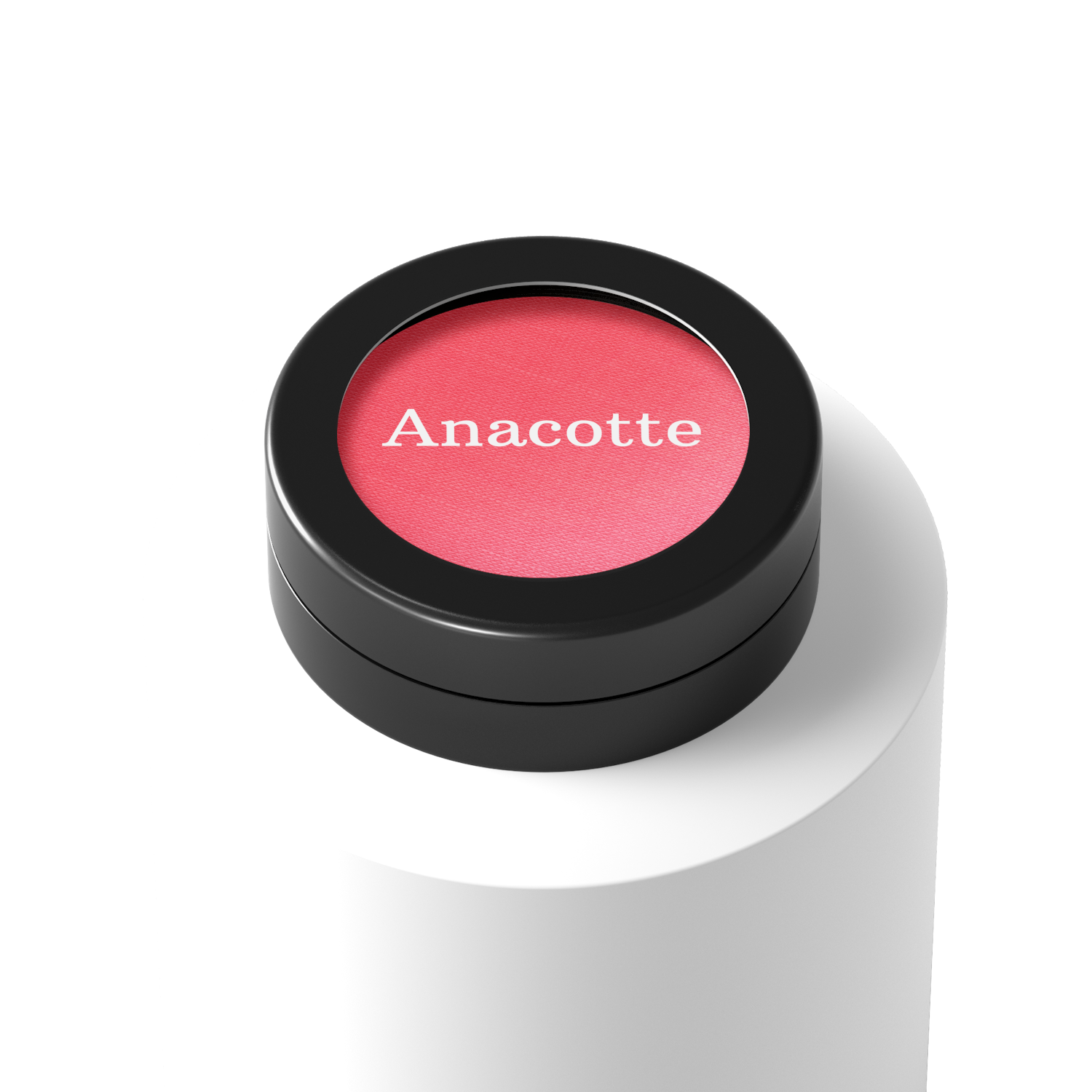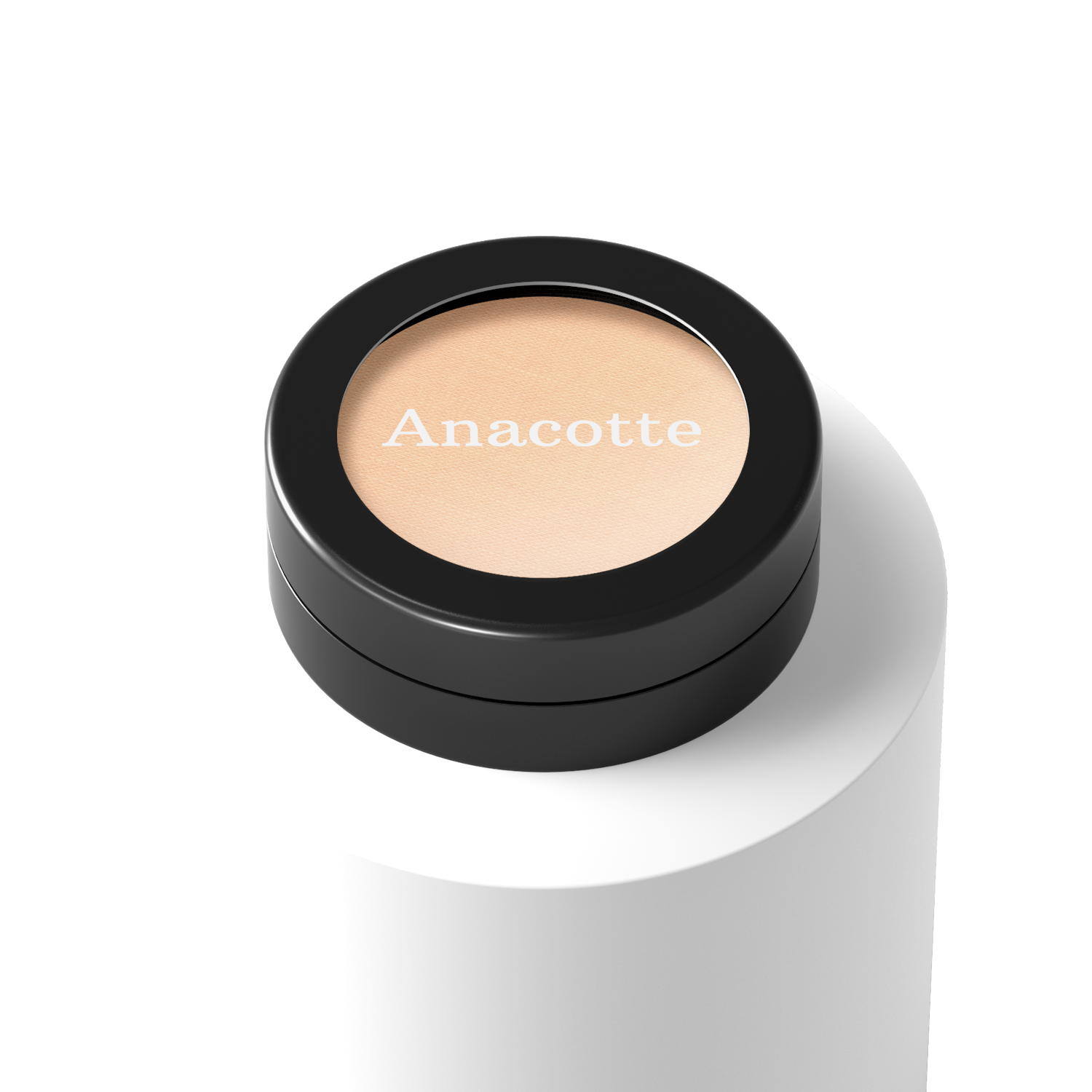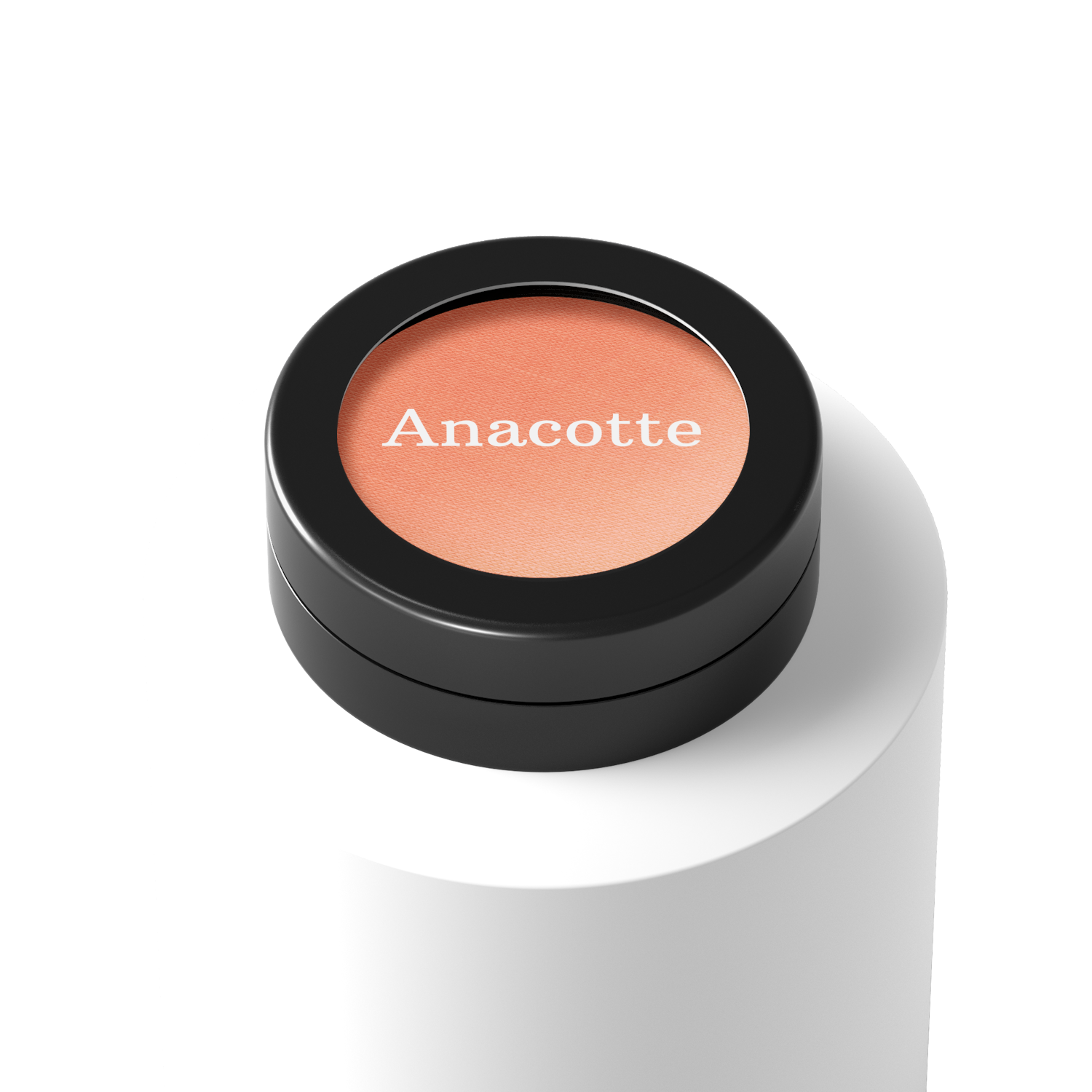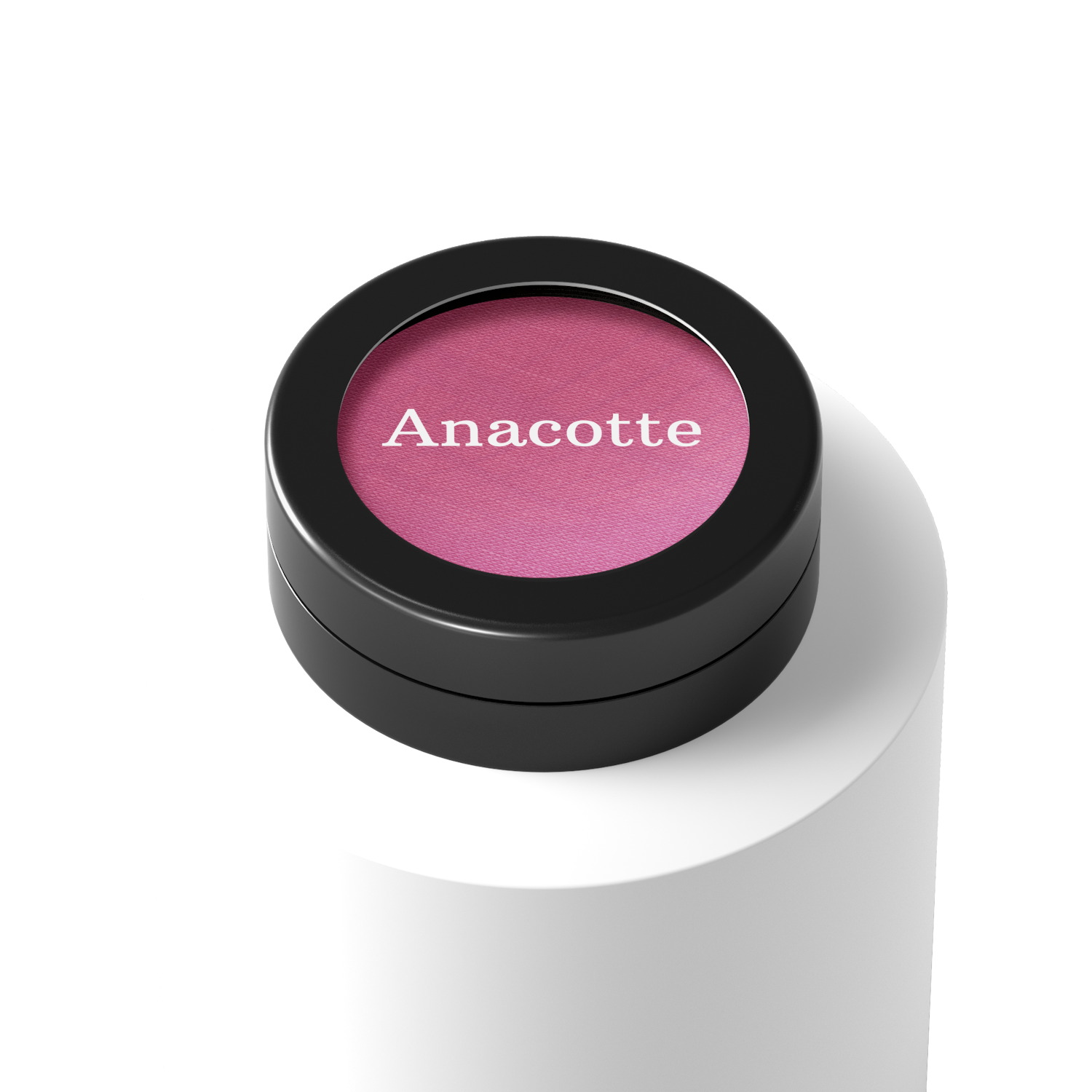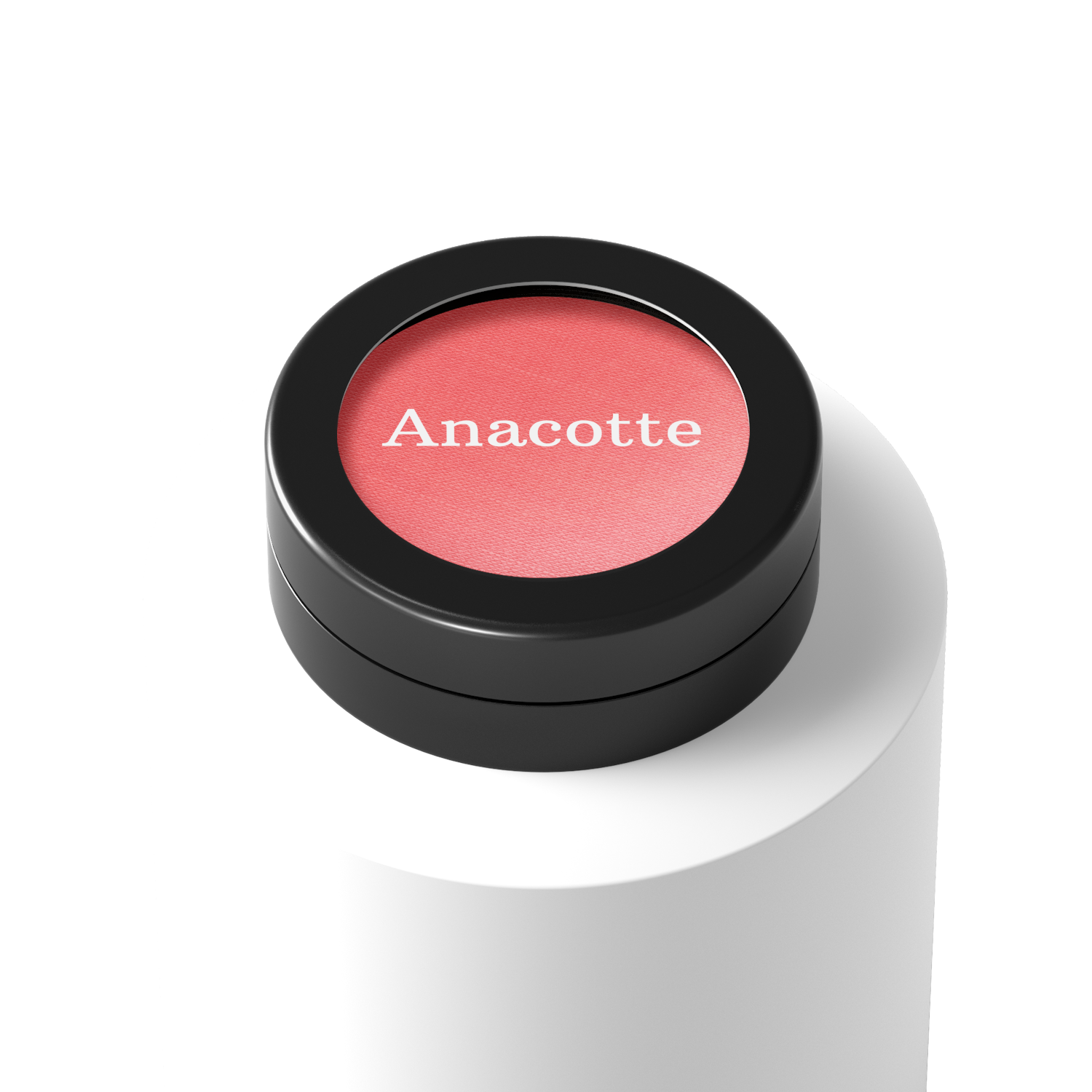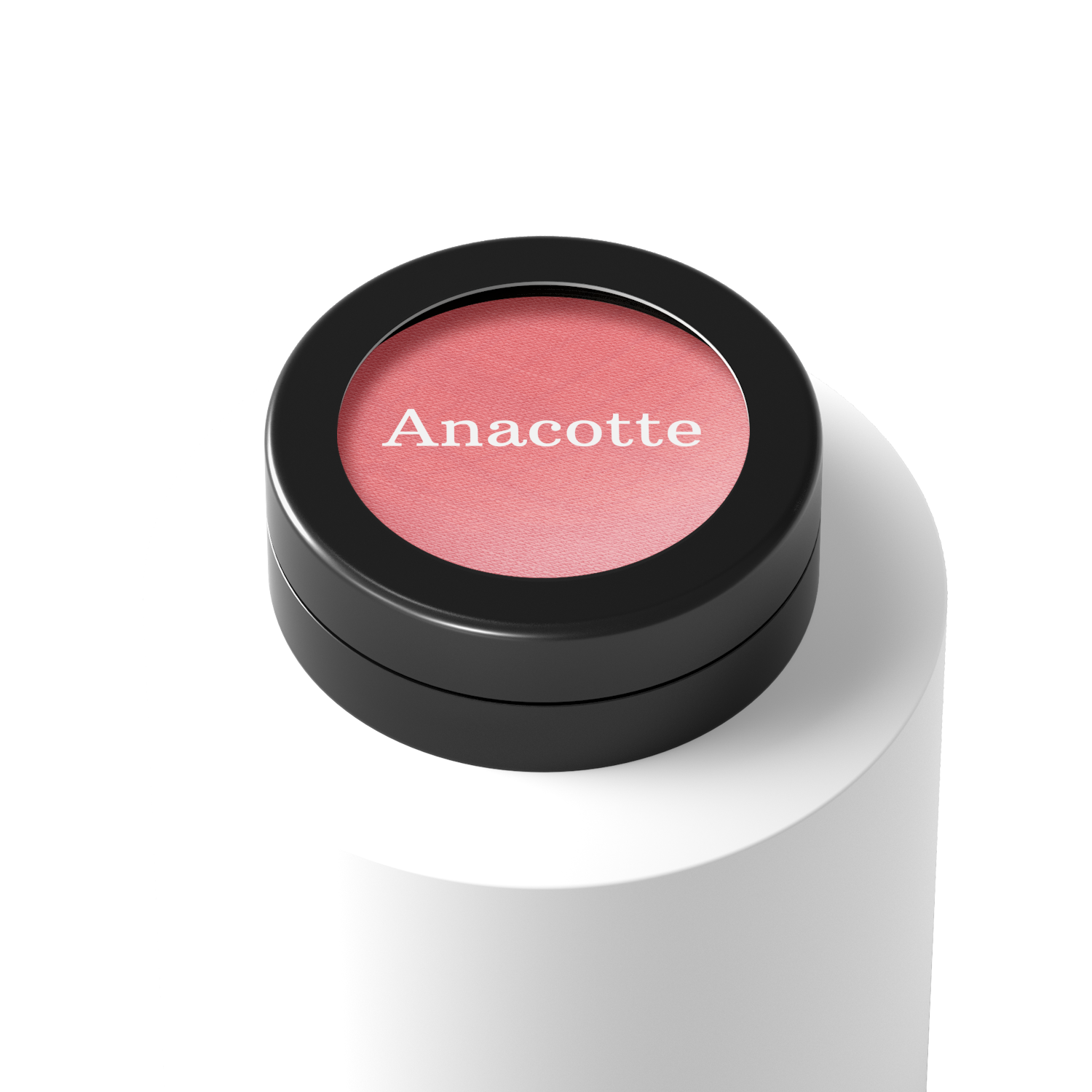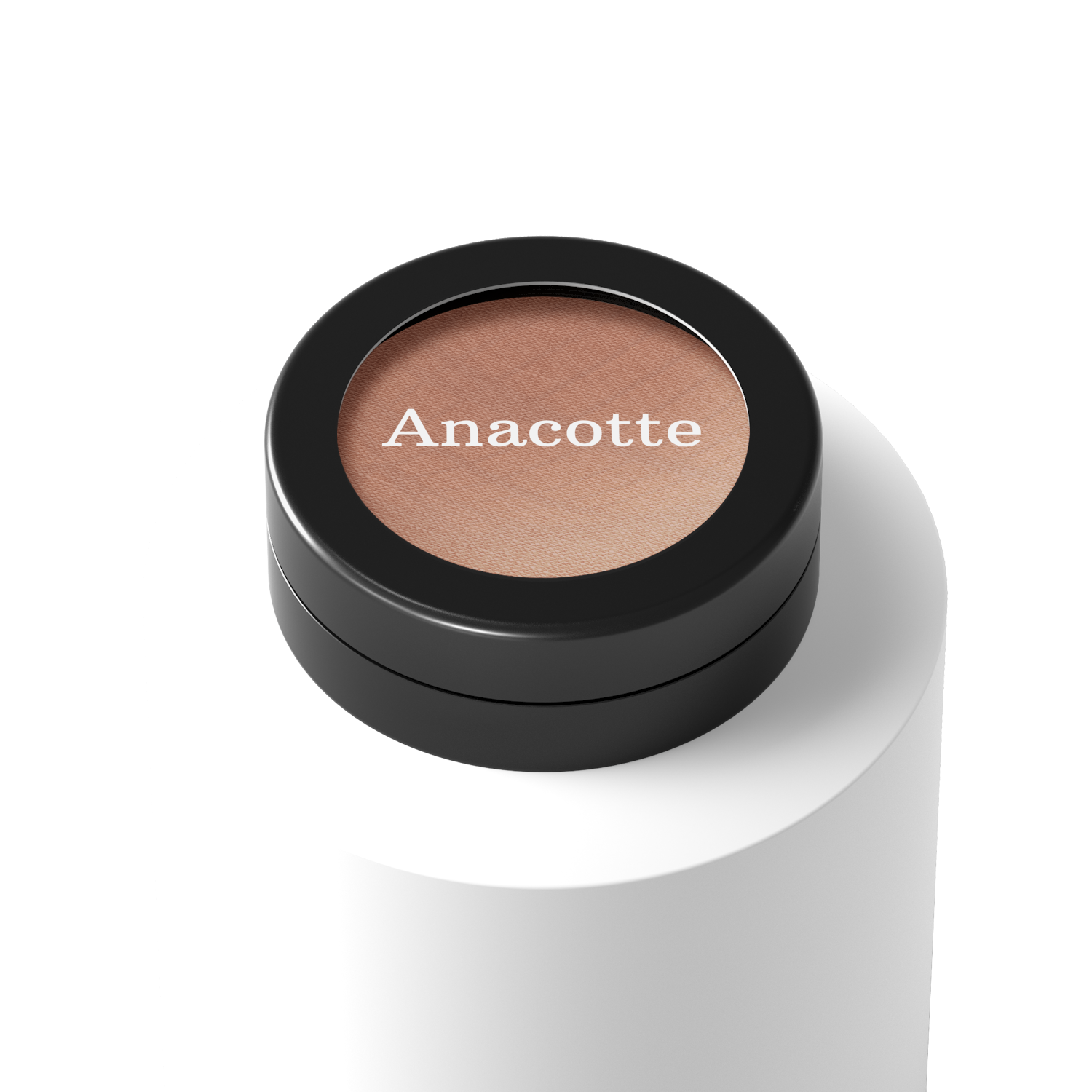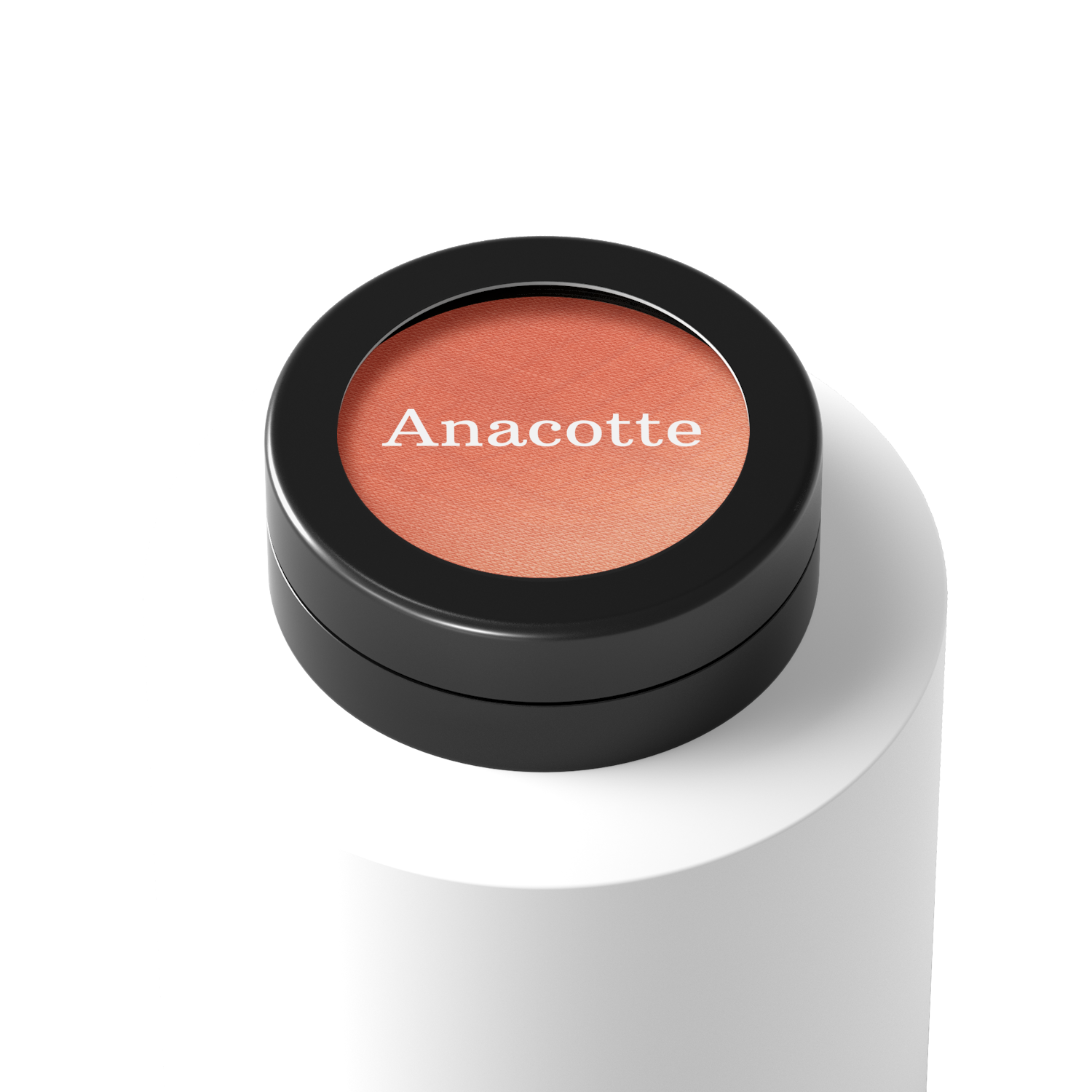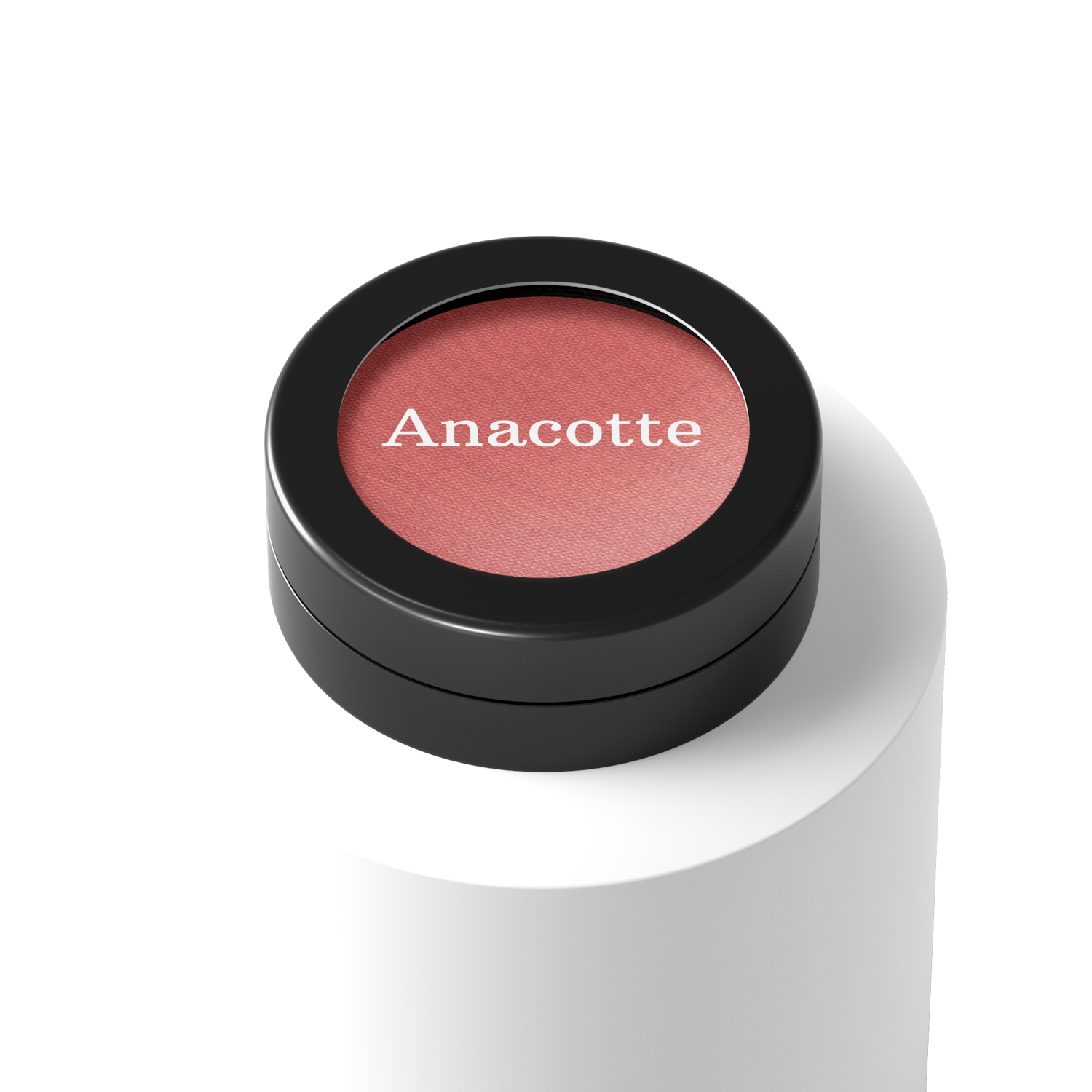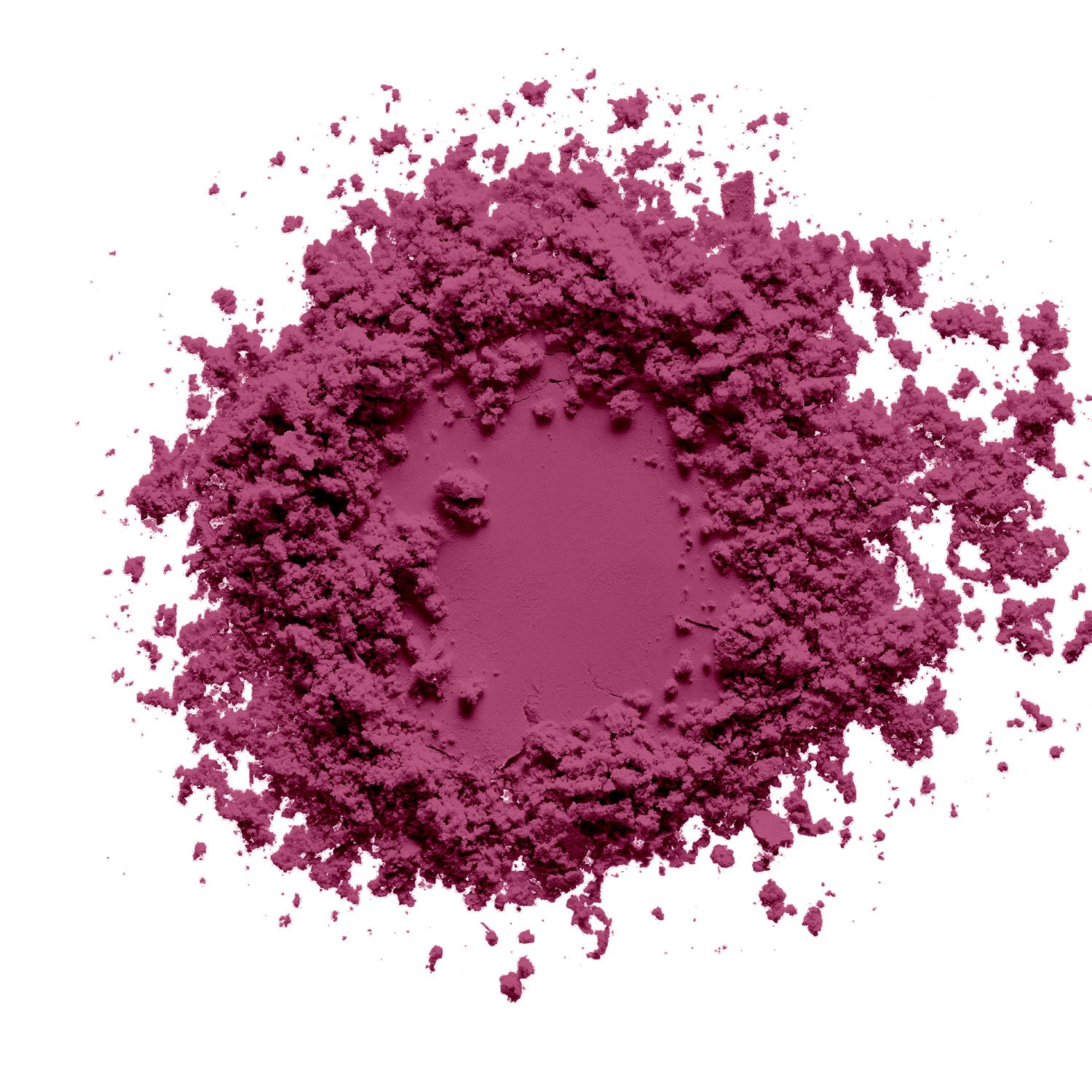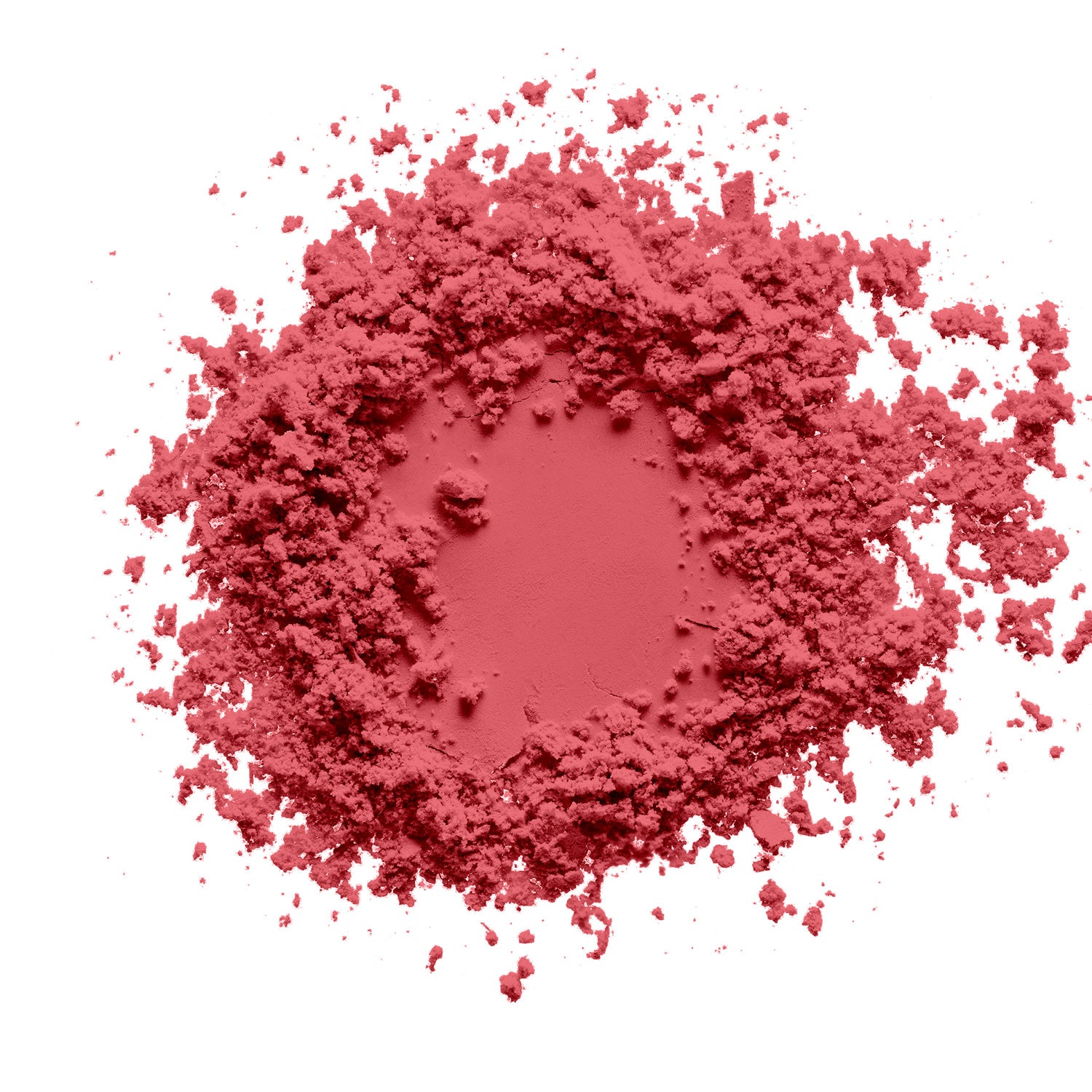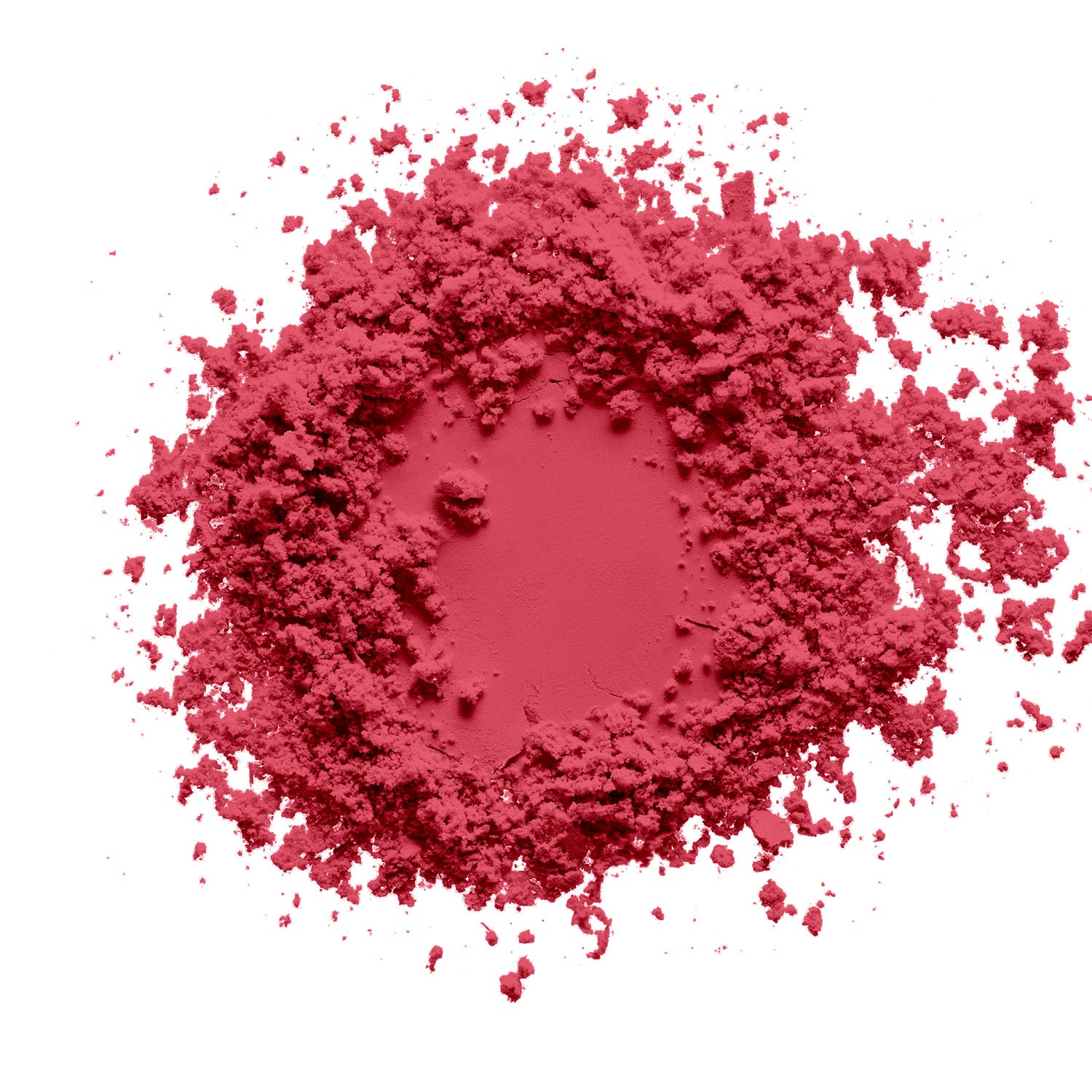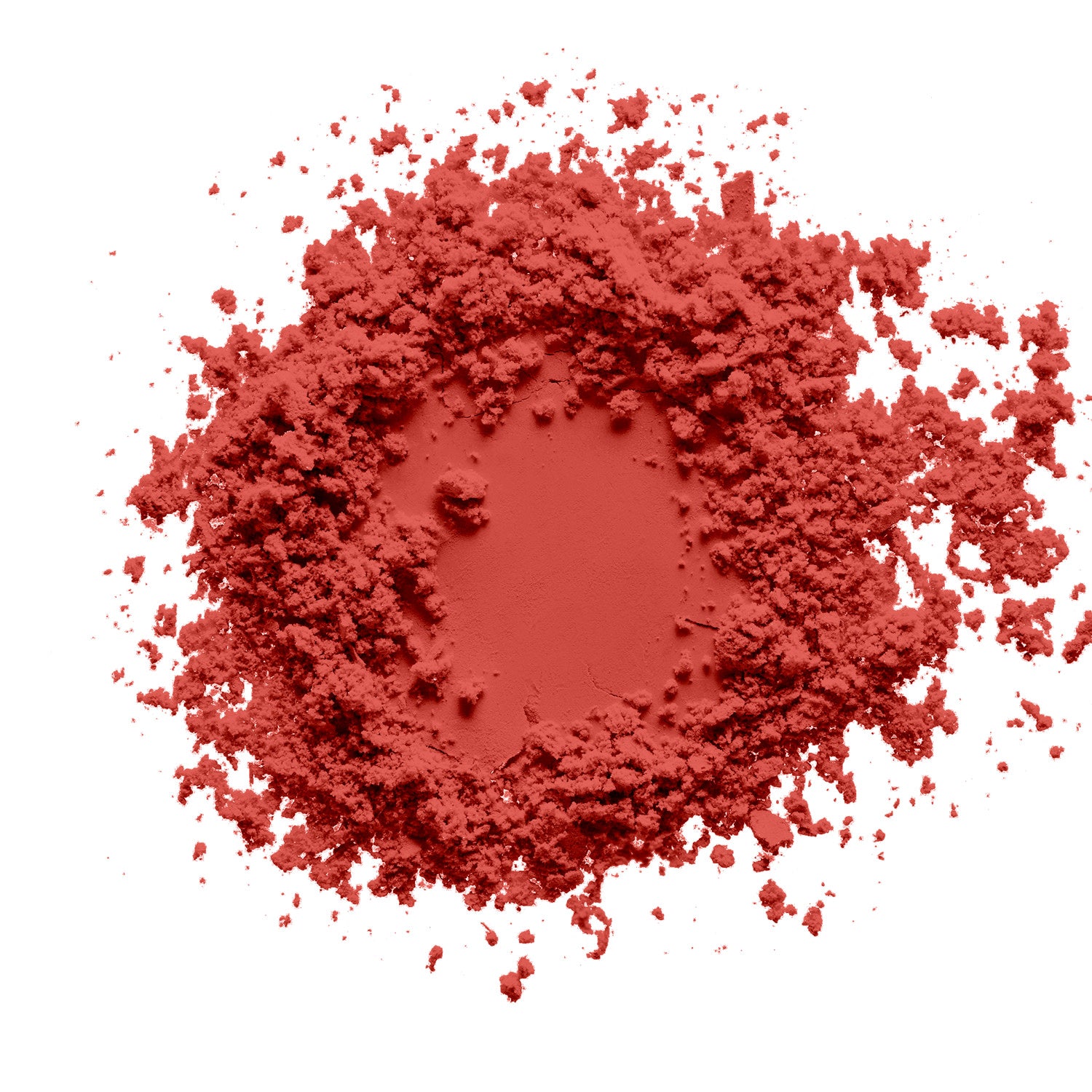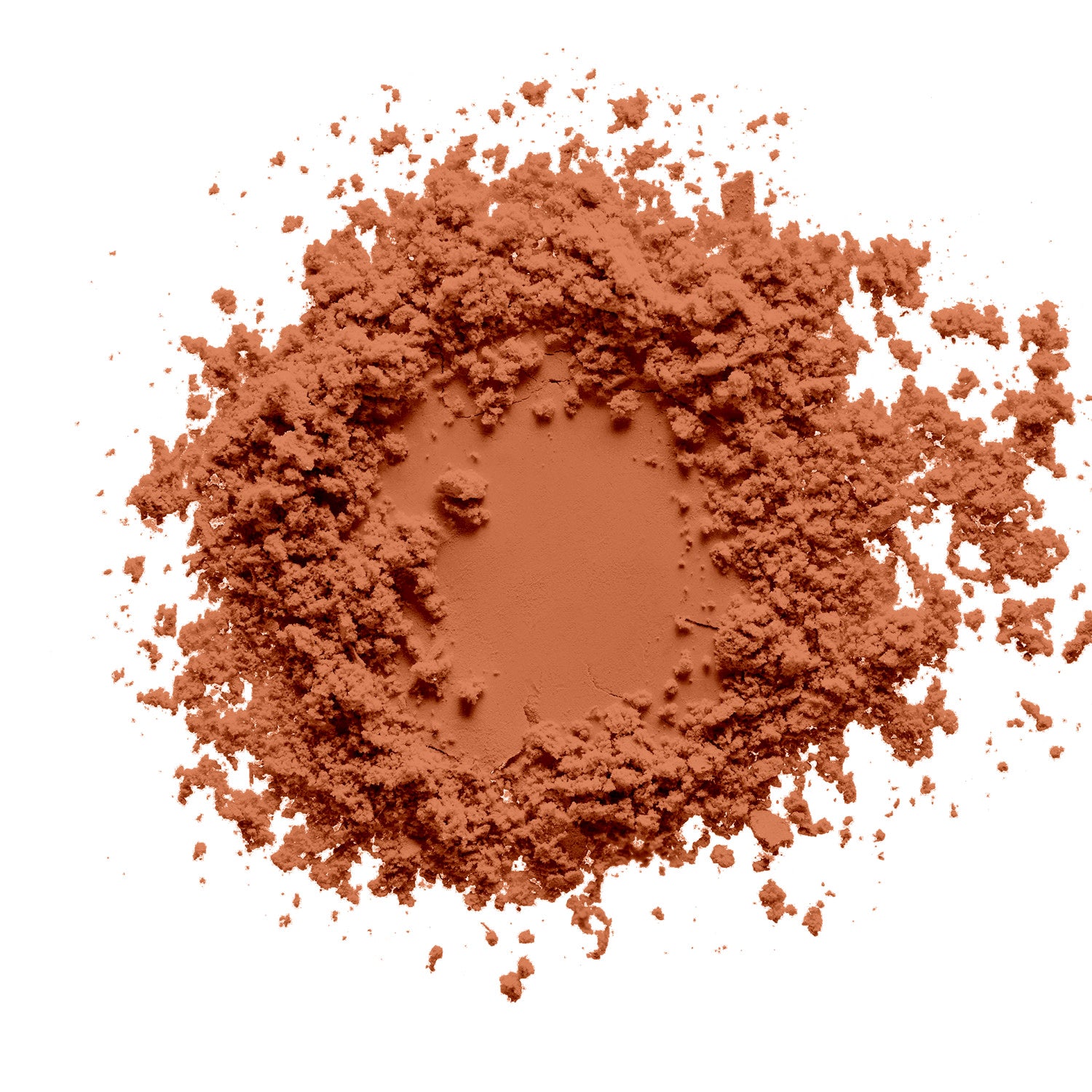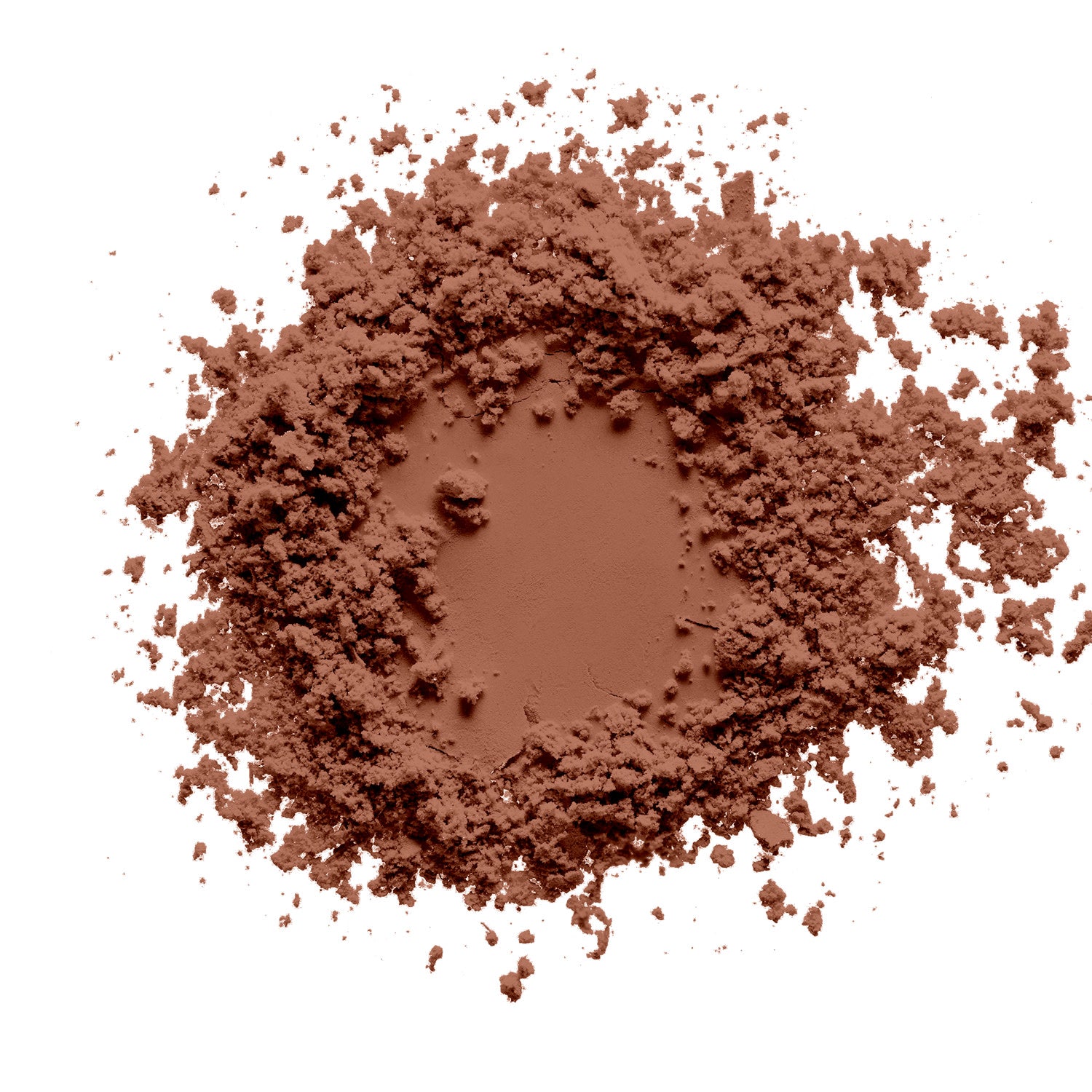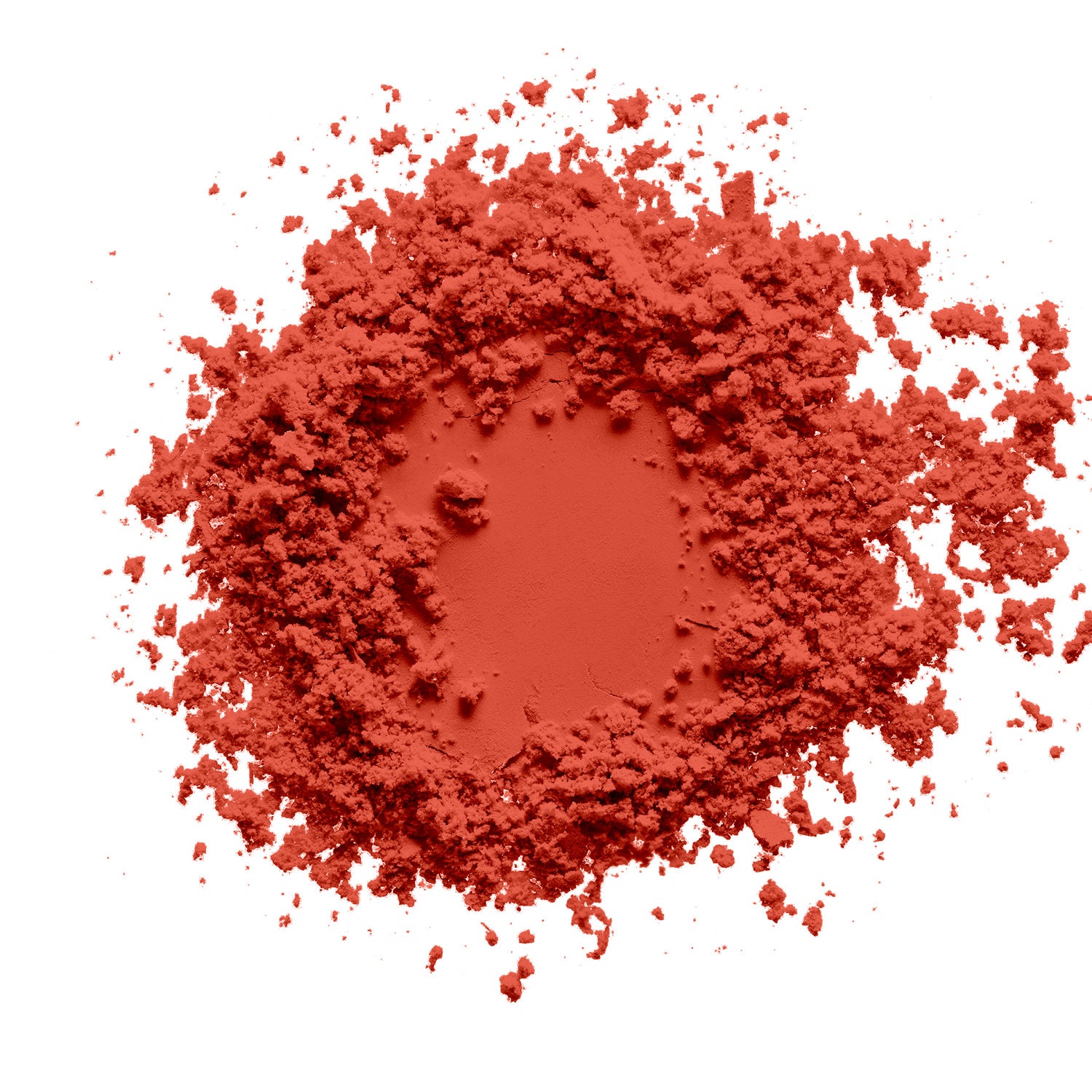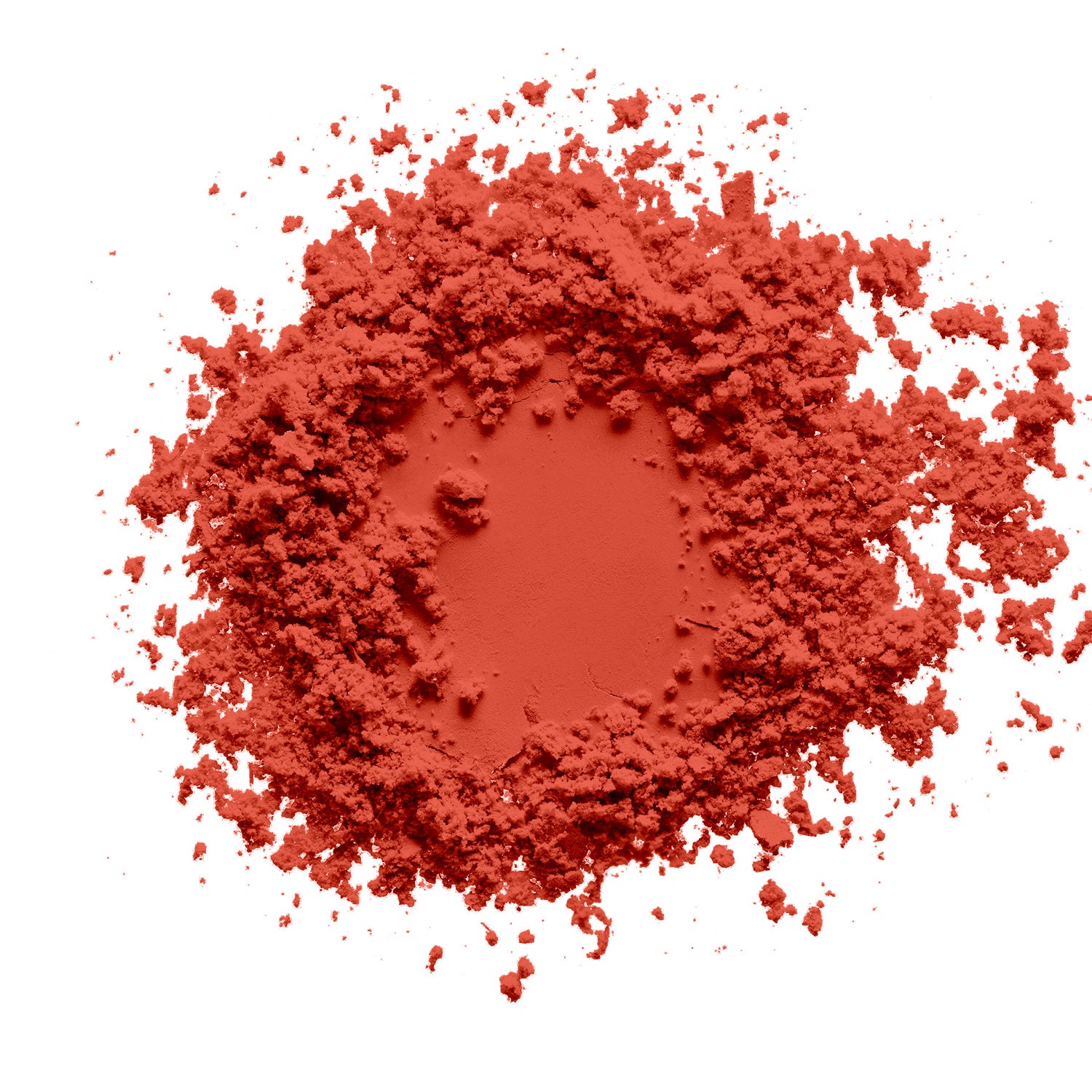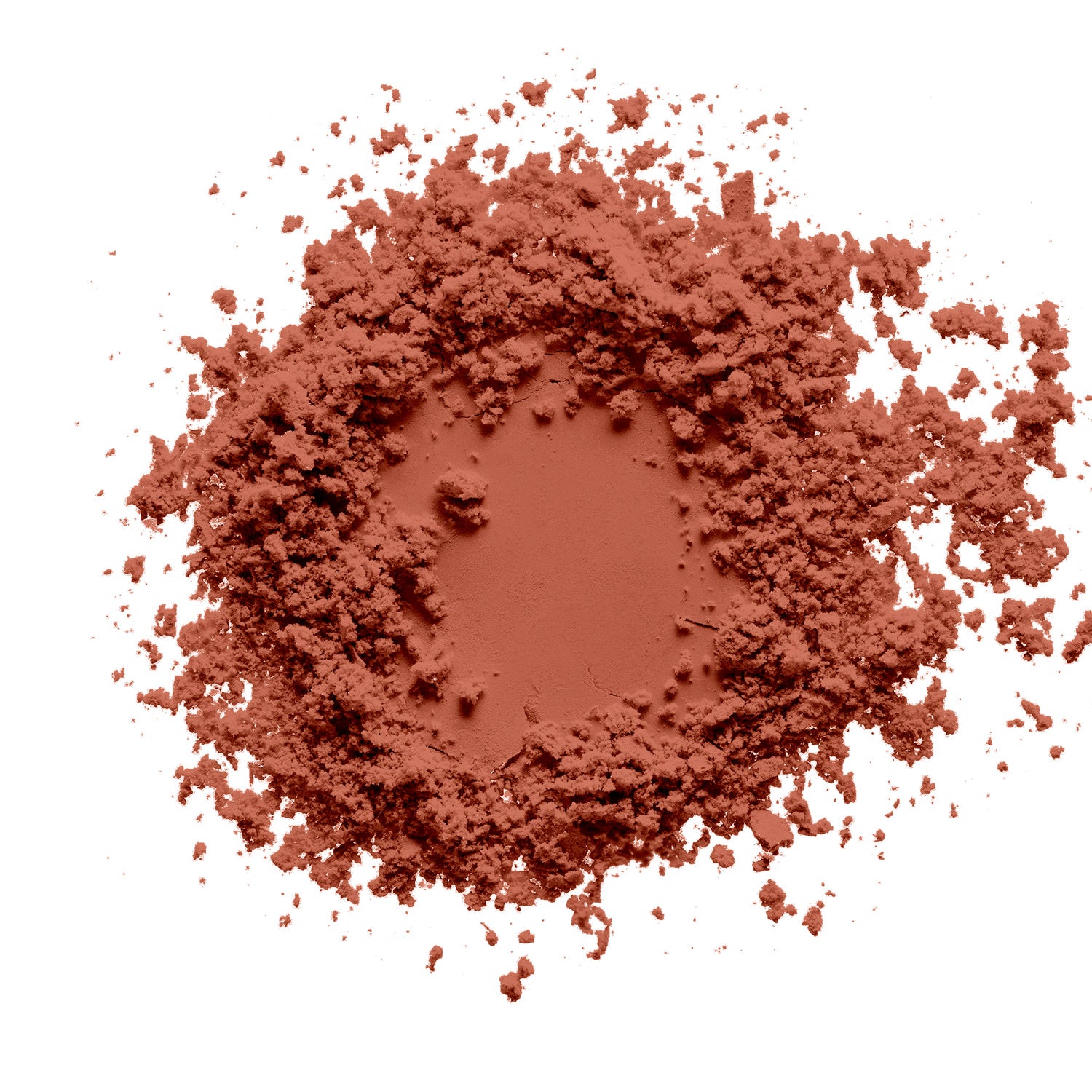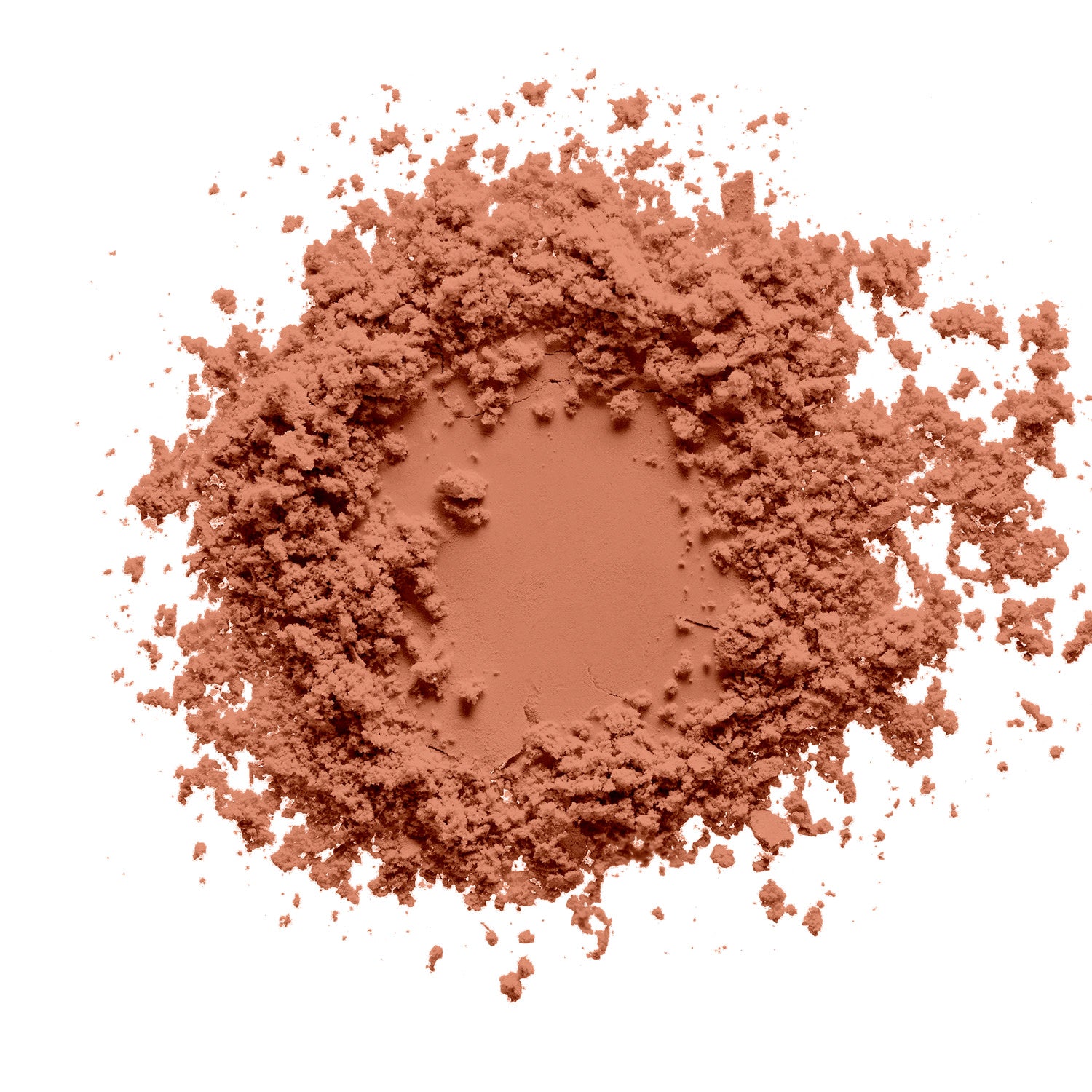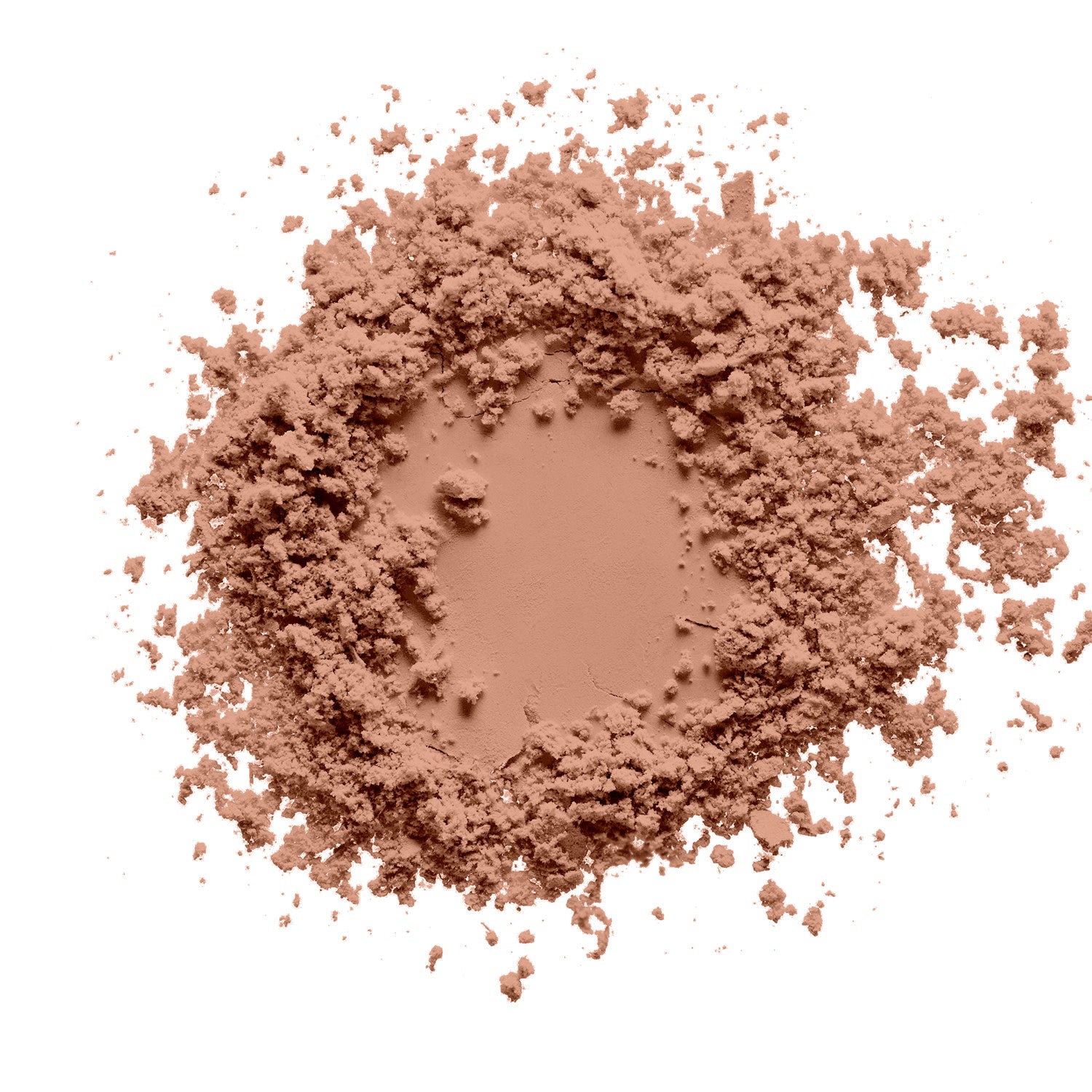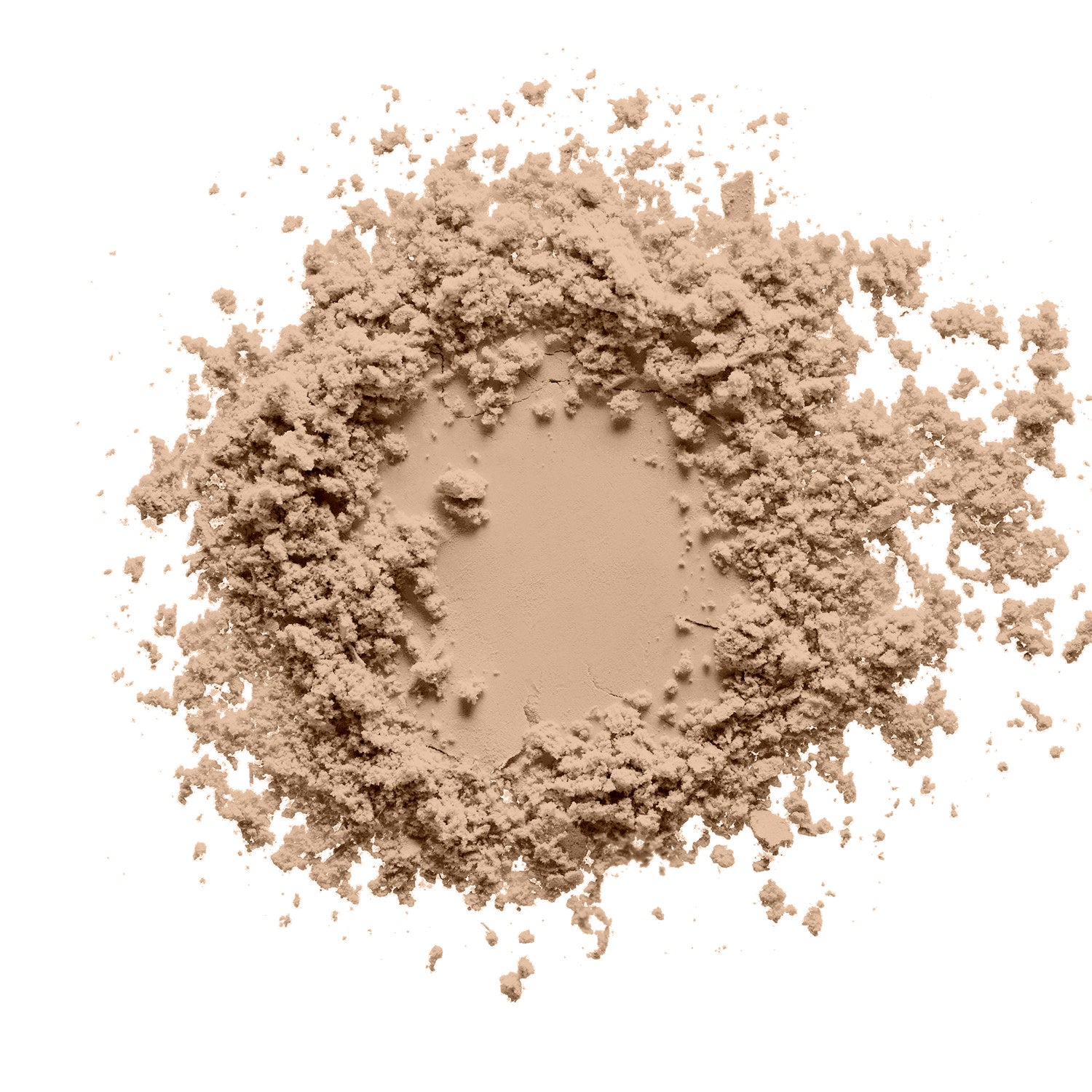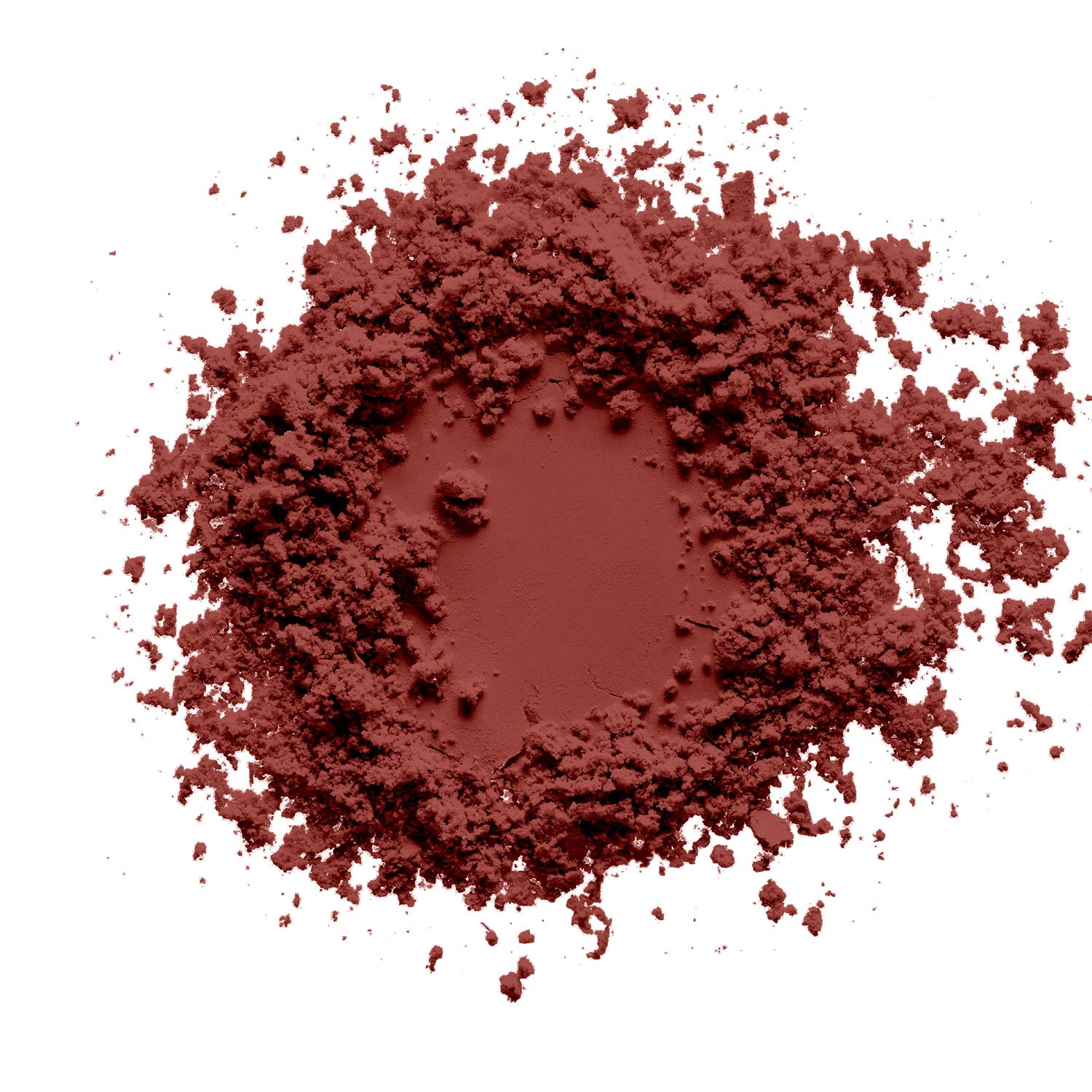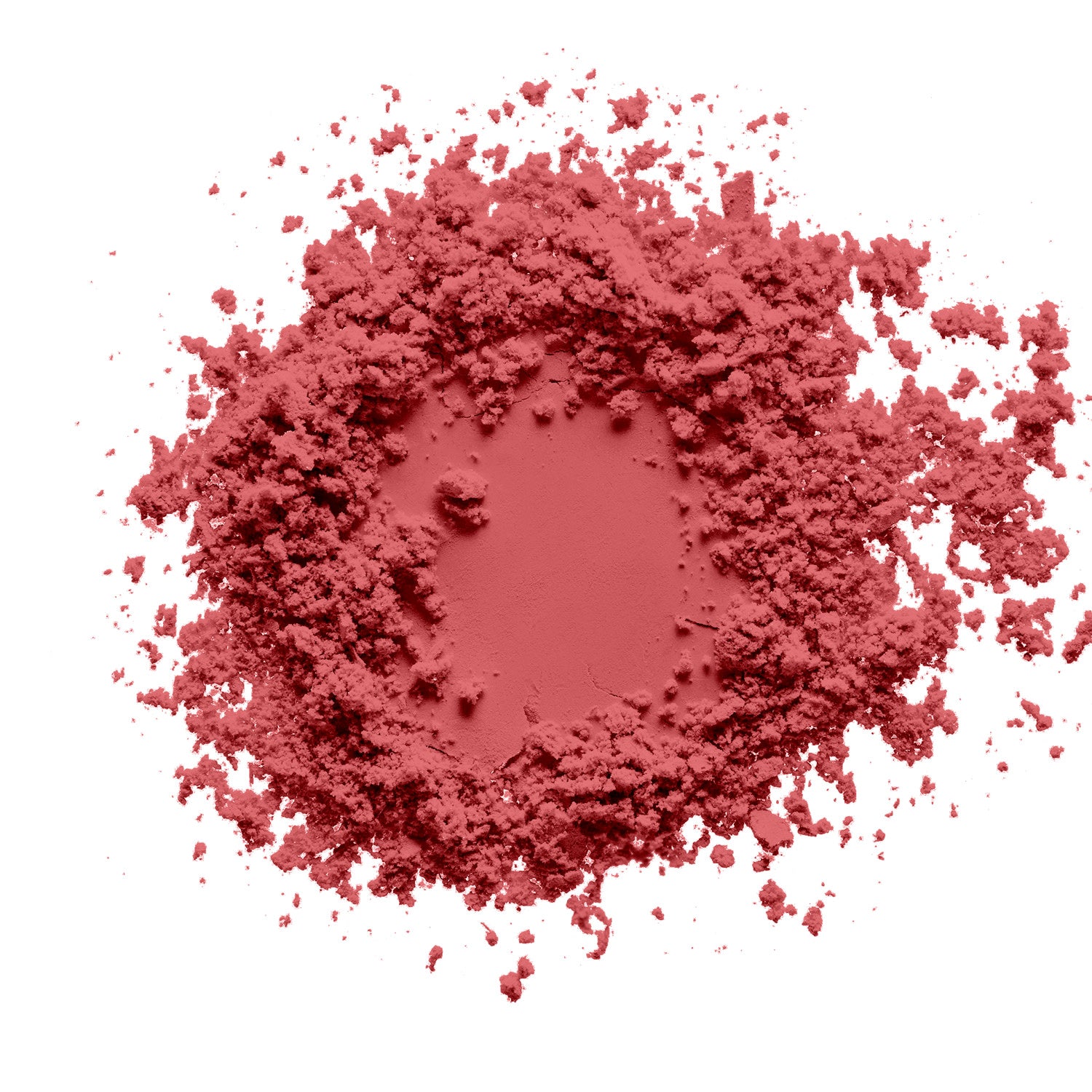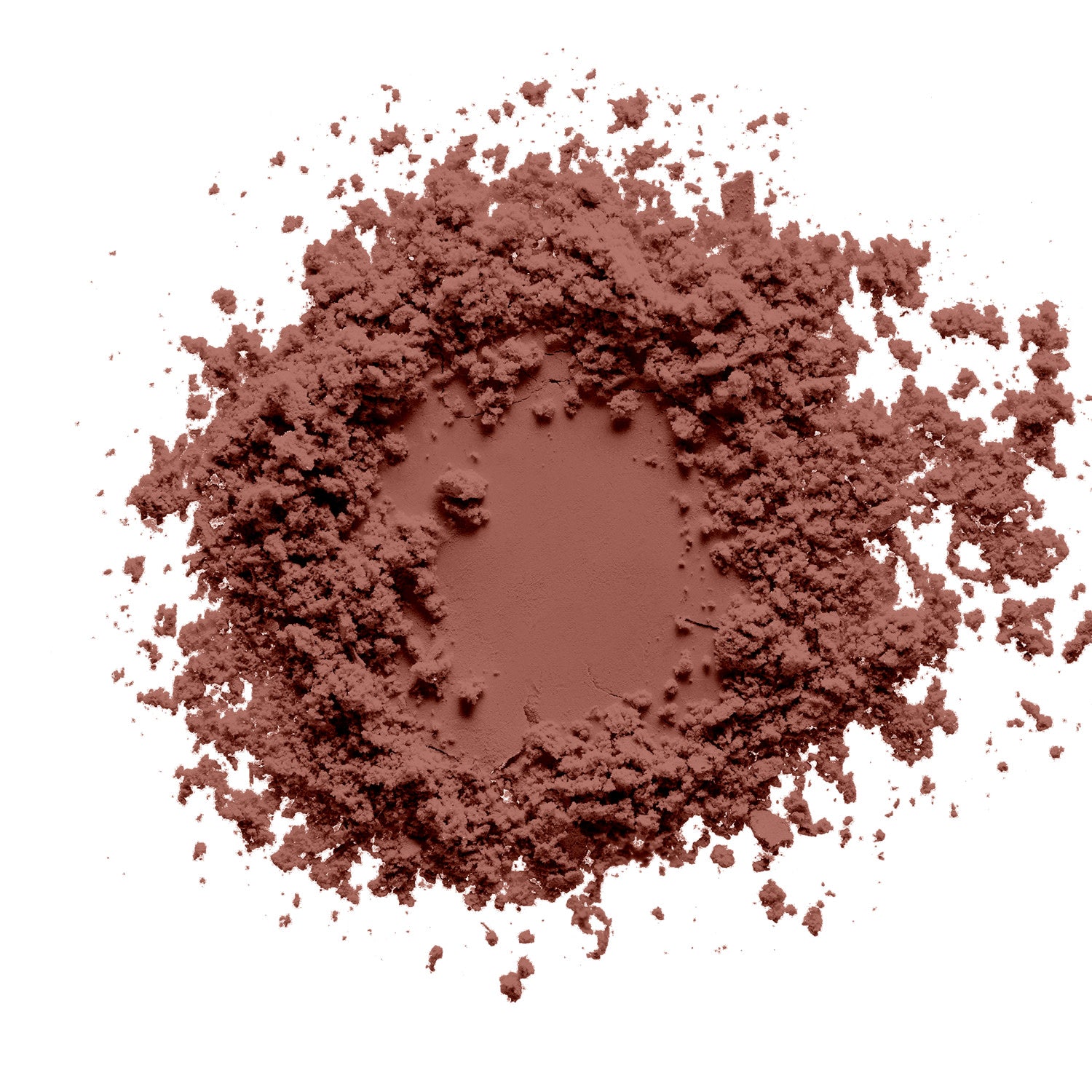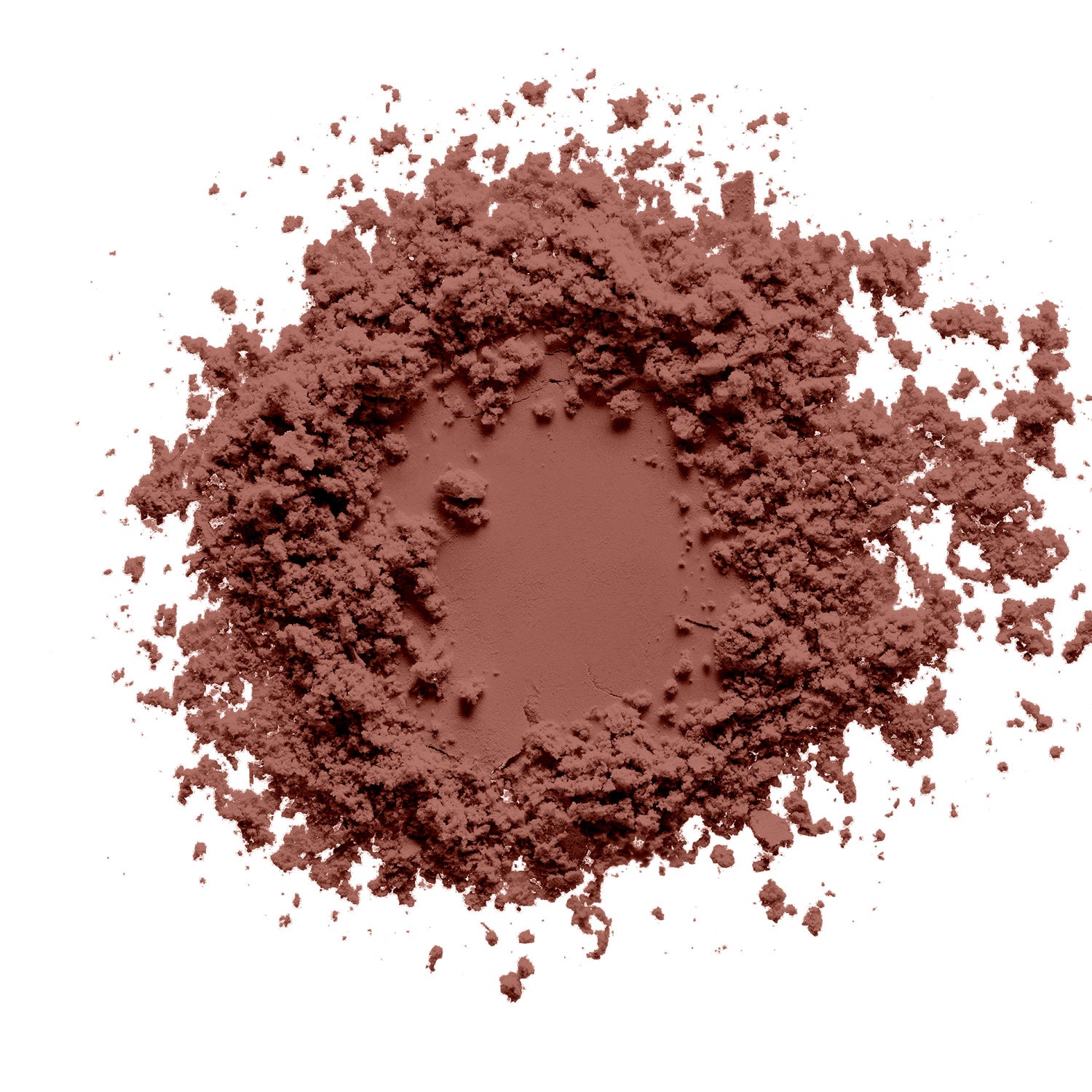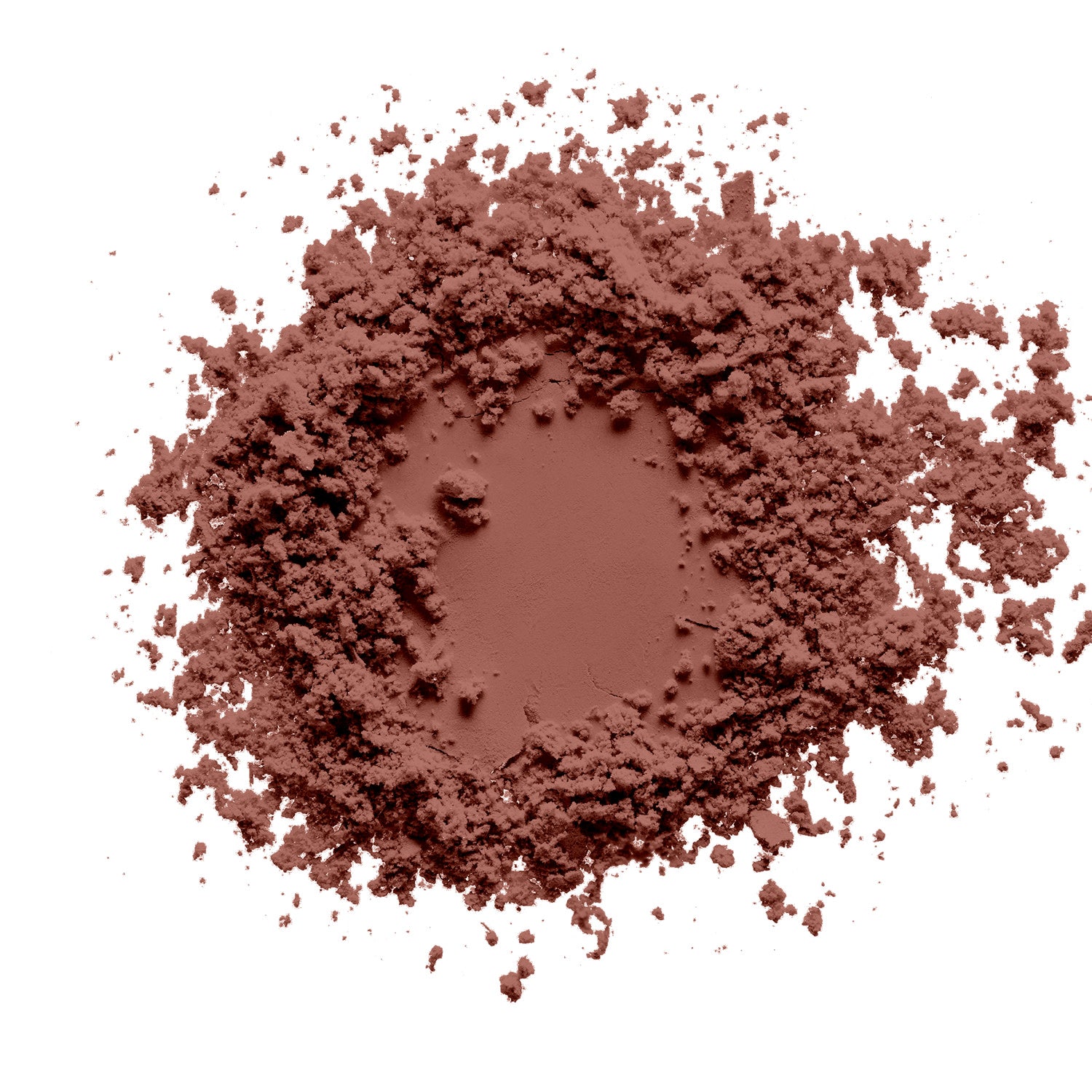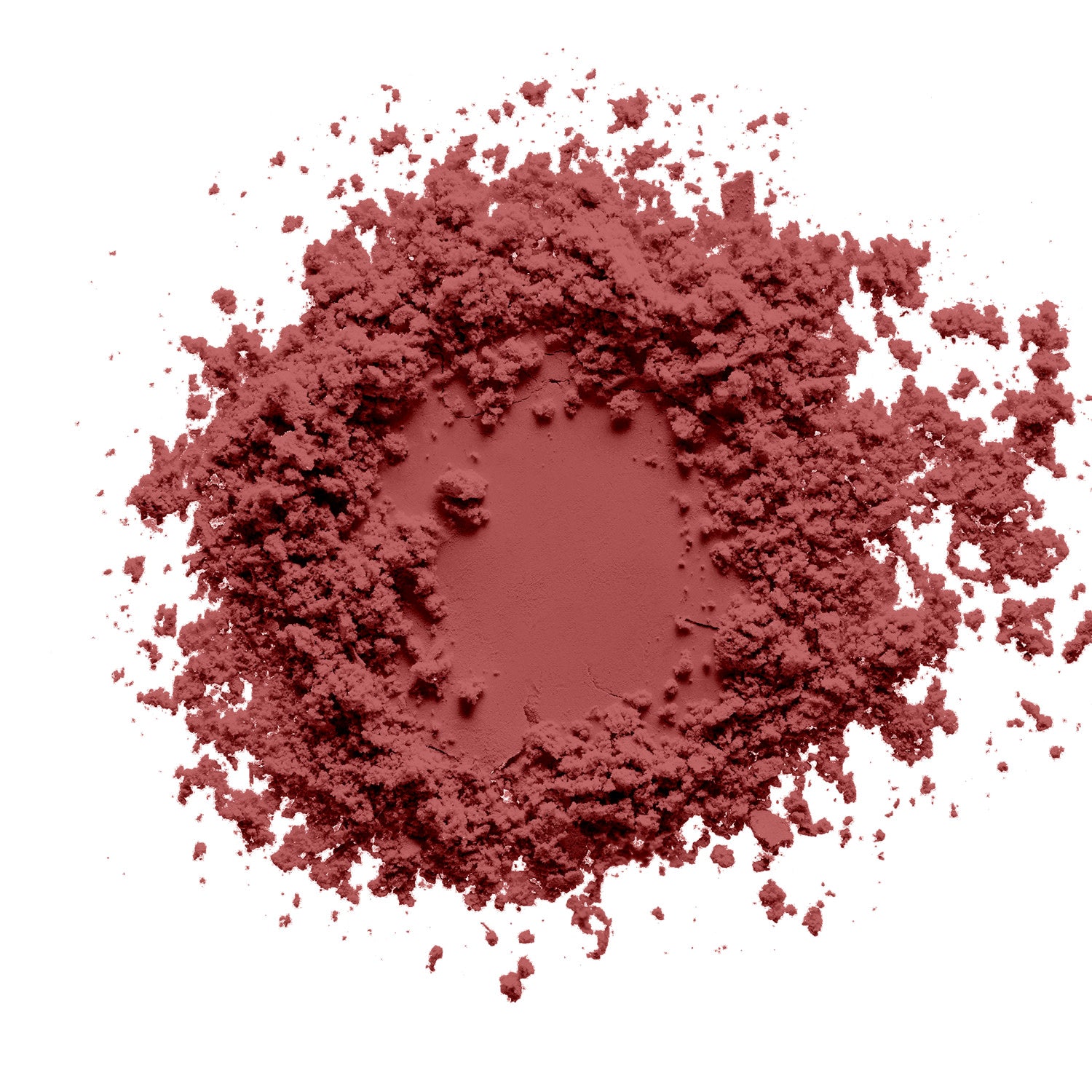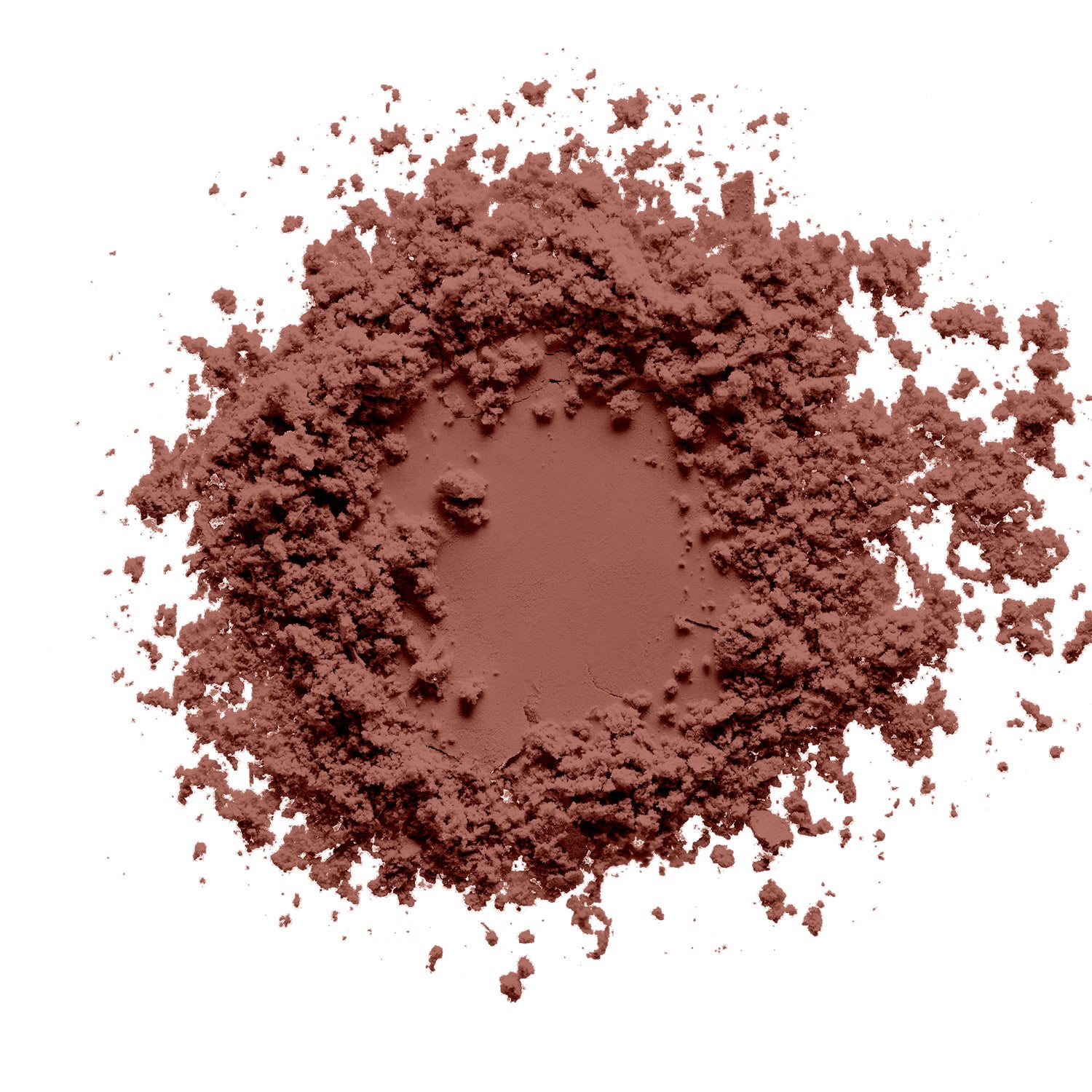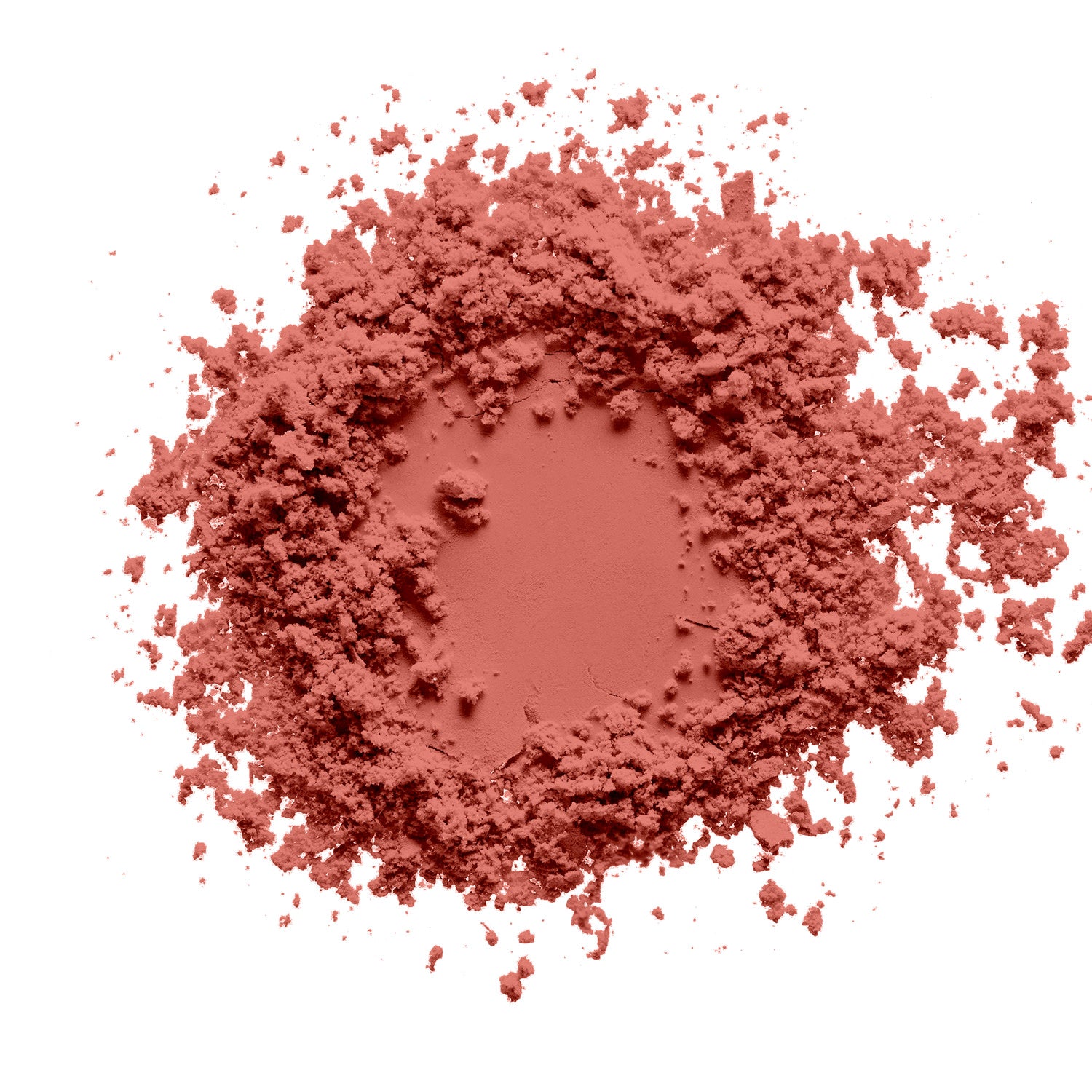 Anacotte Sheer and Talc-Free Blush for a Natural Glow
Introducing our must-have makeup essential: the "blush." With its sheer, talc-free formula, this blush effortlessly enhances your cheekbones with a healthy vibrance, and it comes in a diverse line of colors to suit any skin tone. Our freshly milled ingredients and silky texture ensure that this blush applies smoothly for a natural, radiant look that will leave you glowing from the inside out.

Our blush is designed to be versatile and easy to use. The sheer, silky formula sweeps effortlessly over your cheekbones, allowing you to build and blend the color to your desired intensity with a brush. Whether you're going for a subtle daytime look or a bold evening look, our blush can help you achieve it.

At the same time, we've made sure that our blush is free of harmful chemicals. Our talc-free and paraben-free formula is also vegan and cruelty-free, so you can feel good about what you're putting on your skin. Additionally, we've made our blush sulfate-free and phthalate-free, ensuring that it's safe for even the most sensitive skin.

We take pride in the quality of our products, which is why our blush is made in Canada with only the highest-quality raw ingredients. With a net weight of 0.14oz / 4g, our blush is designed to last and be enjoyed for months to come. Try it today and discover the difference our sheer, talc-free formula can make for your makeup routine.

Highlights:

Enhances cheekbones with a healthy vibrance and comes in a diverse line of colors to suit any skin tone

Freshly milled ingredients and silky texture ensure a natural, radiant look

Versatile and easy to use, allowing you to build and blend the color to your desired intensity

Free of harmful chemicals: talc-free, paraben-free, sulfate-free, phthalate-free, vegan, and cruelty-free

Sulfate-free and Phthalate-free
Made in Canada with high-quality raw ingredients

Net weight of 0.14oz / 4g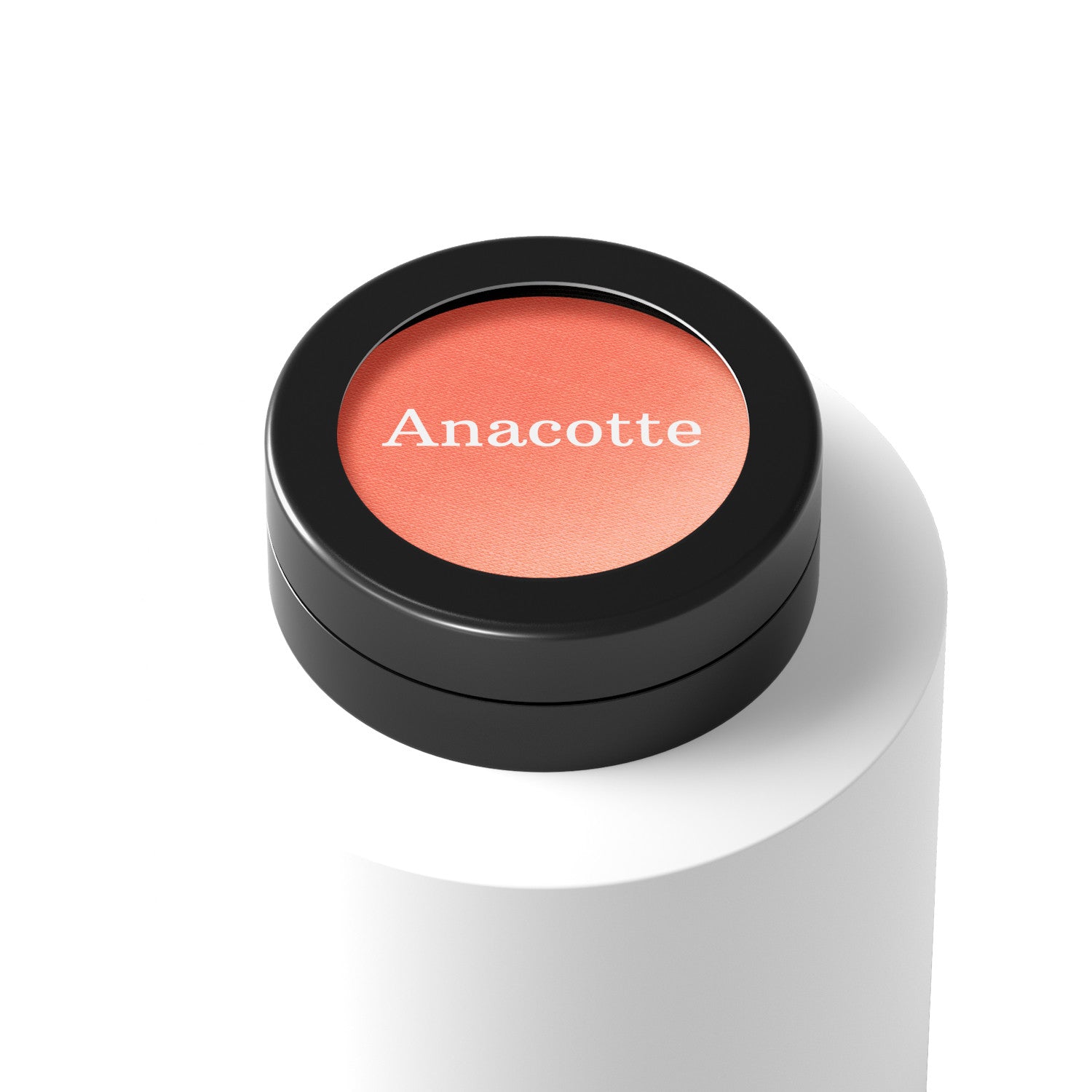 Introducing our must-have makeup essential: the "blush." With its sheer, talc-free formula, this blush effortlessly enhances your cheekbones with a healthy vibrance, and it comes in a diverse line of colors to suit any skin tone. Our freshly milled ingredients and silky texture ensure that this blush applies smoothly for a natural, radiant look that will leave you glowing from the inside out.
Our blush is designed to be versatile and easy to use. The sheer, silky formula sweeps effortlessly over your cheekbones, allowing you to build and blend the color to your desired intensity with a brush. Whether you're going for a subtle daytime look or a bold evening look, our blush can help you achieve it.
At the same time, we've made sure that our blush is free of harmful chemicals. Our talc-free and paraben-free formula is also vegan and cruelty-free, so you can feel good about what you're putting on your skin. Additionally, we've made our blush sulfate-free and phthalate-free, ensuring that it's safe for even the most sensitive skin.
We take pride in the quality of our products, which is why our blush is made in Canada with only the highest-quality raw ingredients. With a net weight of 0.14oz / 4g, our blush is designed to last and be enjoyed for months to come. Try it today and discover the difference our sheer, talc-free formula can make for your makeup routine.
Highlights:
Enhances cheekbones with a healthy vibrance and comes in a diverse line of colors to suit any skin tone

Freshly milled ingredients and silky texture ensure a natural, radiant look

Versatile and easy to use, allowing you to build and blend the color to your desired intensity

Free of harmful chemicals: talc-free, paraben-free, sulfate-free, phthalate-free, vegan, and cruelty-free

Sulfate-free and Phthalate-free
Made in Canada with high-quality raw ingredients
Net weight of 0.14oz / 4g