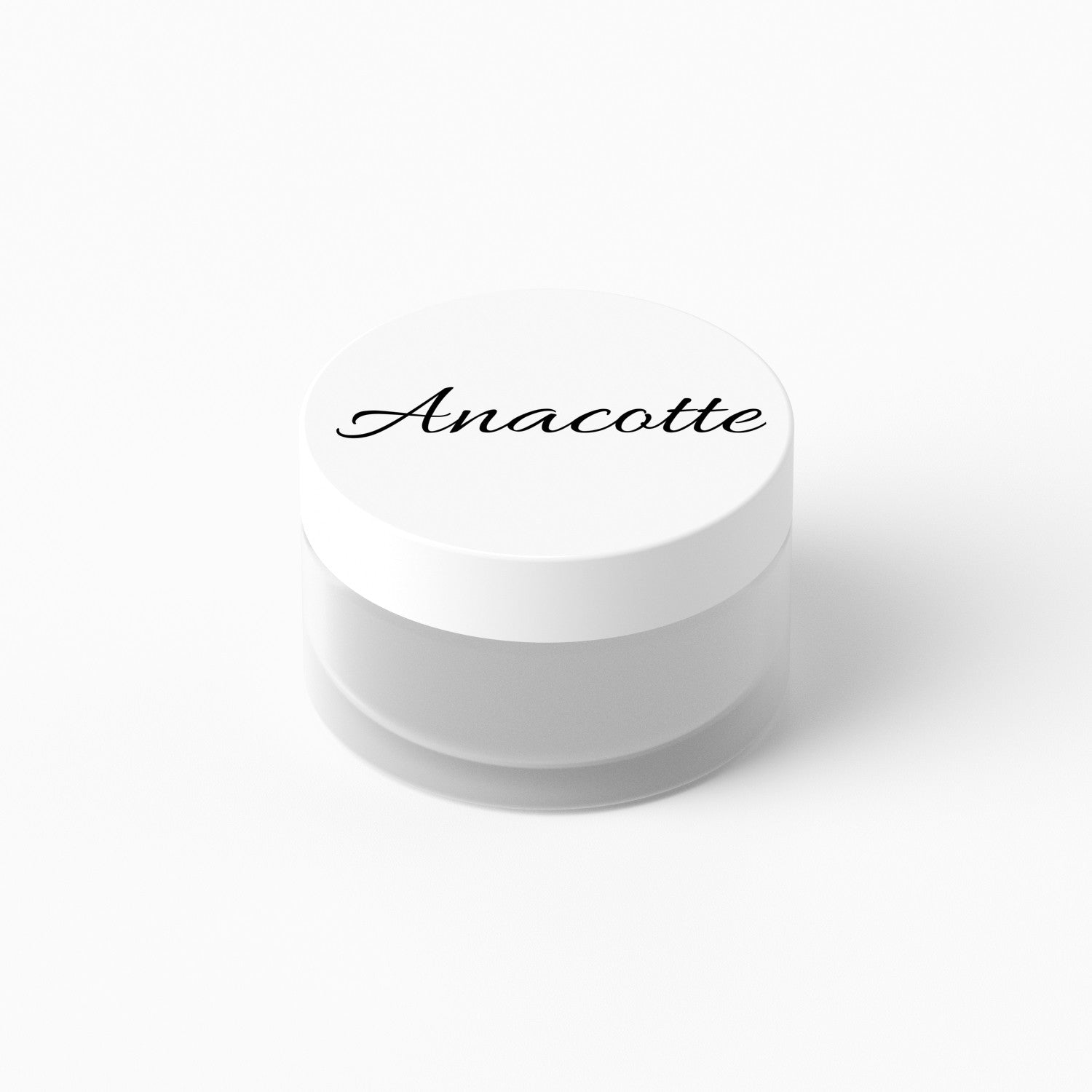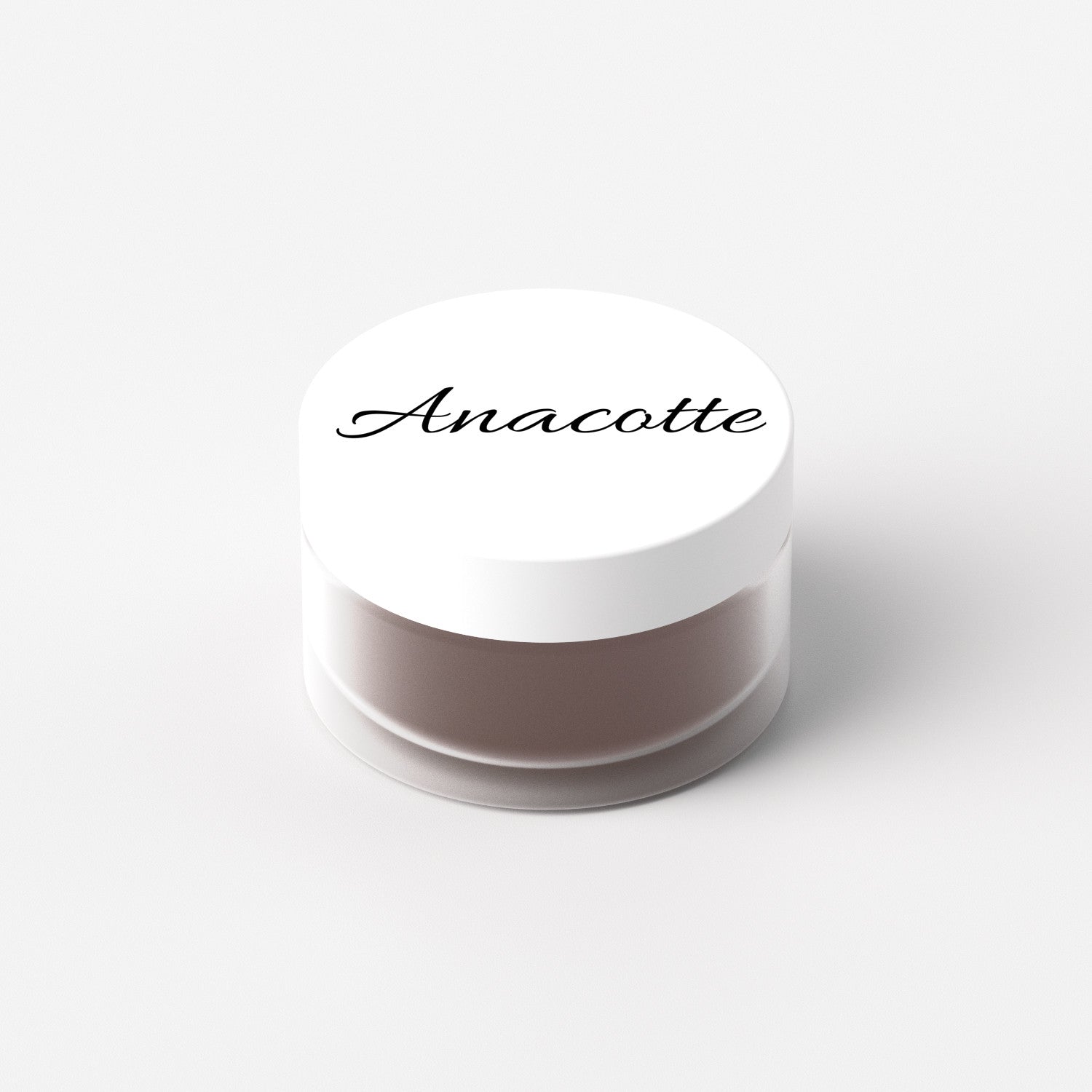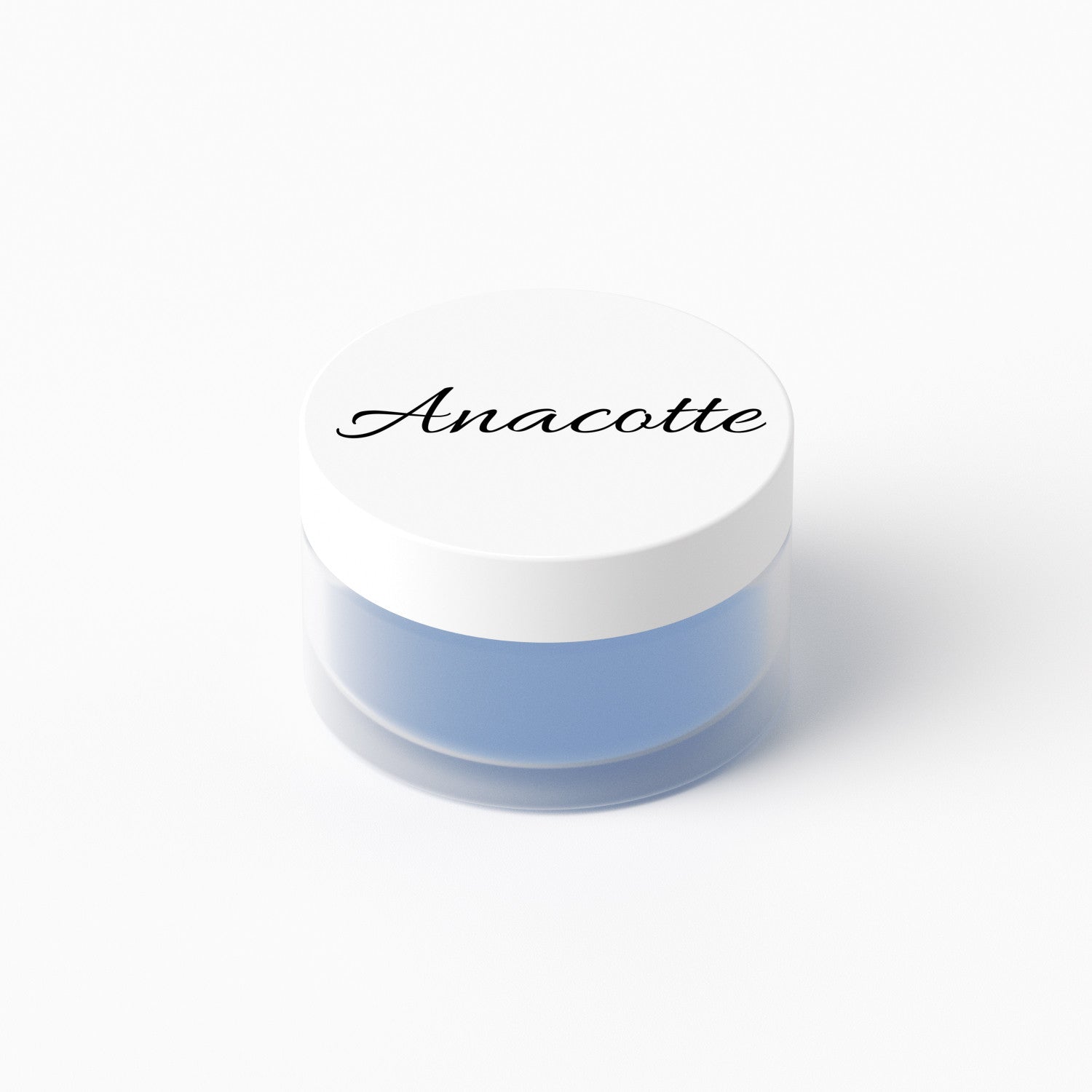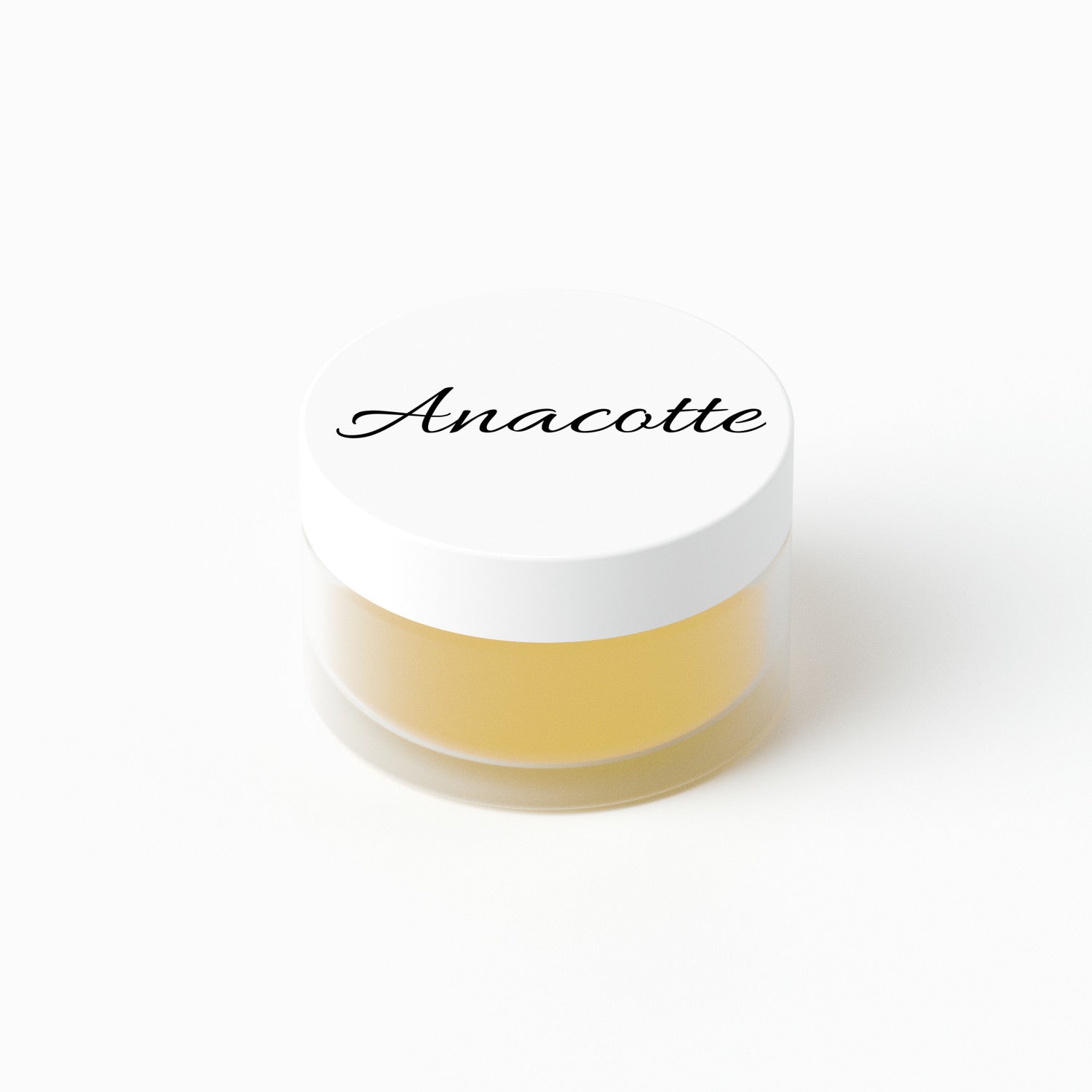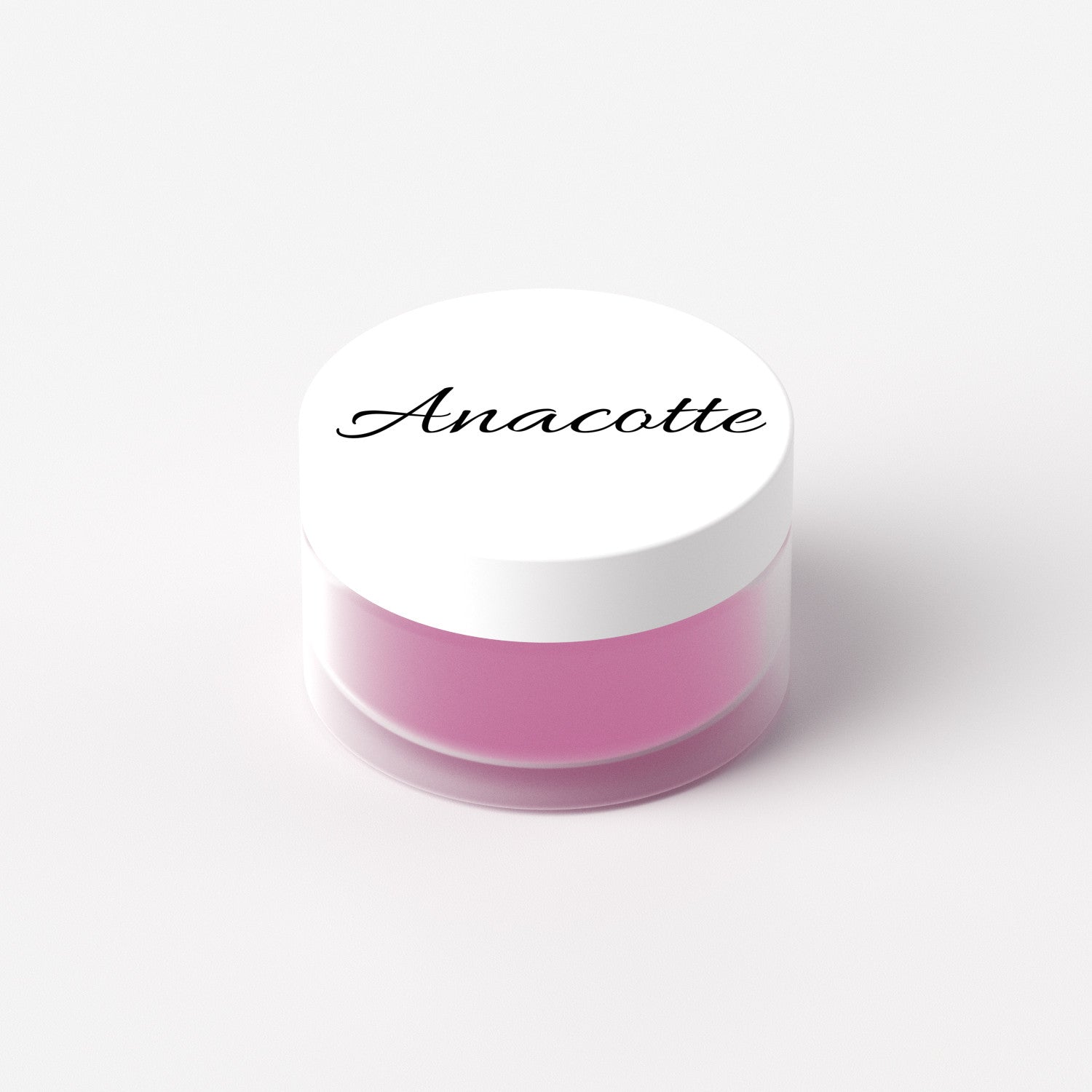 Anacotte Soft Plump Lips Antioxidant-Infused Lip Conditioner
Anacotte antioxidant-rich, moisturizing lip conditioner - the perfect solution for keeping your lips soft, supple, and hydrated. Our lip conditioner is specially formulated to deeply penetrate and condition your lips, locking in moisture and providing long-lasting comfort.

Anacotte's creamy lip-caring formula is enriched with a range of moisturizing active ingredients, including Inca Inchi, Avocado Oil, Grape Seed Oil, Sweet Almond Oil, and Organic Shea Butter. These ingredients work together to provide essential fatty acids, antioxidants, and vitamins that help to repair and protect your lips from harsh weather conditions and environmental stressors.

Our lip conditioner is also infused with Vitamin E, which helps to soothe and even the appearance of your skin tone, leaving your lips with a plumper, younger-looking appearance. Our product is made in Canada with organic ingredients, ensuring that you get the highest quality lip conditioner possible.

The product comes in a compact size, with a net weight of 0.31oz / 9g, making it perfect for on-the-go use. The formula is non-greasy and non-sticky, and provides a soft shine that enhances the natural beauty of your lips.

Anacotte lip conditioner is a must-have for anyone looking to keep their lips healthy, moisturized, and protected. With its blend of natural ingredients and rich antioxidants, it is the perfect addition to any skincare routine. Try it today and experience the difference for yourself!

Highlights:

Inca Inchi rich in Omega 3 and Omega 6.
Avocado Oil deeply penetrates in the skin and provides comfort and nutrition to lips.
Grape Seed Oil is full of antioxidants, vitamin E and linoleic acid which soothes, nourishes and repairs the skin. Vitamin E keeps the skin firm and smooth.
Sweet Almond Oil prevents chapped lips by rejuvenating dead cells and leave the lips moisturized.
Shea Butter naturally rich in Vitamin A, E and F which nourish, soothe and moisturize chapped lips.
Vitamin E help to soothe and even the appearance of skin tone.
The product is made in Canada with organic ingredients.

Net weight of 0.31oz / 9g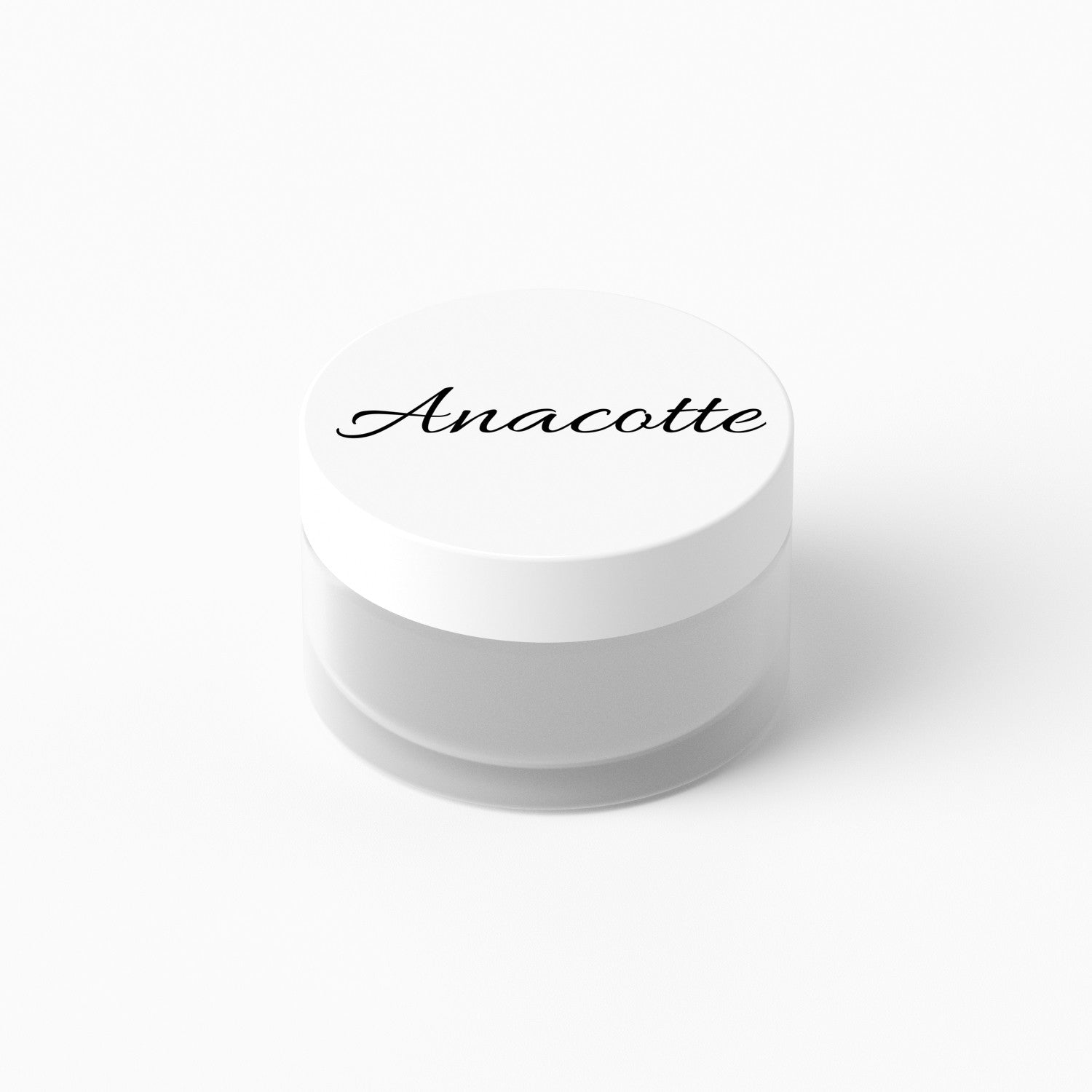 Anacotte antioxidant-rich, moisturizing lip conditioner - the perfect solution for keeping your lips soft, supple, and hydrated. Our lip conditioner is specially formulated to deeply penetrate and condition your lips, locking in moisture and providing long-lasting comfort.
Anacotte's creamy lip-caring formula is enriched with a range of moisturizing active ingredients, including Inca Inchi, Avocado Oil, Grape Seed Oil, Sweet Almond Oil, and Organic Shea Butter. These ingredients work together to provide essential fatty acids, antioxidants, and vitamins that help to repair and protect your lips from harsh weather conditions and environmental stressors.
Our lip conditioner is also infused with Vitamin E, which helps to soothe and even the appearance of your skin tone, leaving your lips with a plumper, younger-looking appearance. Our product is made in Canada with organic ingredients, ensuring that you get the highest quality lip conditioner possible.
The product comes in a compact size, with a net weight of 0.31oz / 9g, making it perfect for on-the-go use. The formula is non-greasy and non-sticky, and provides a soft shine that enhances the natural beauty of your lips.
Anacotte lip conditioner is a must-have for anyone looking to keep their lips healthy, moisturized, and protected. With its blend of natural ingredients and rich antioxidants, it is the perfect addition to any skincare routine. Try it today and experience the difference for yourself!
Highlights:
Inca Inchi rich in Omega 3 and Omega 6.
Avocado Oil deeply penetrates in the skin and provides comfort and nutrition to lips.
Grape Seed Oil is full of antioxidants, vitamin E and linoleic acid which soothes, nourishes and repairs the skin. Vitamin E keeps the skin firm and smooth.
Sweet Almond Oil prevents chapped lips by rejuvenating dead cells and leave the lips moisturized.
Shea Butter naturally rich in Vitamin A, E and F which nourish, soothe and moisturize chapped lips.
Vitamin E help to soothe and even the appearance of skin tone.
The product is made in Canada with organic ingredients.
Net weight of 0.31oz / 9g