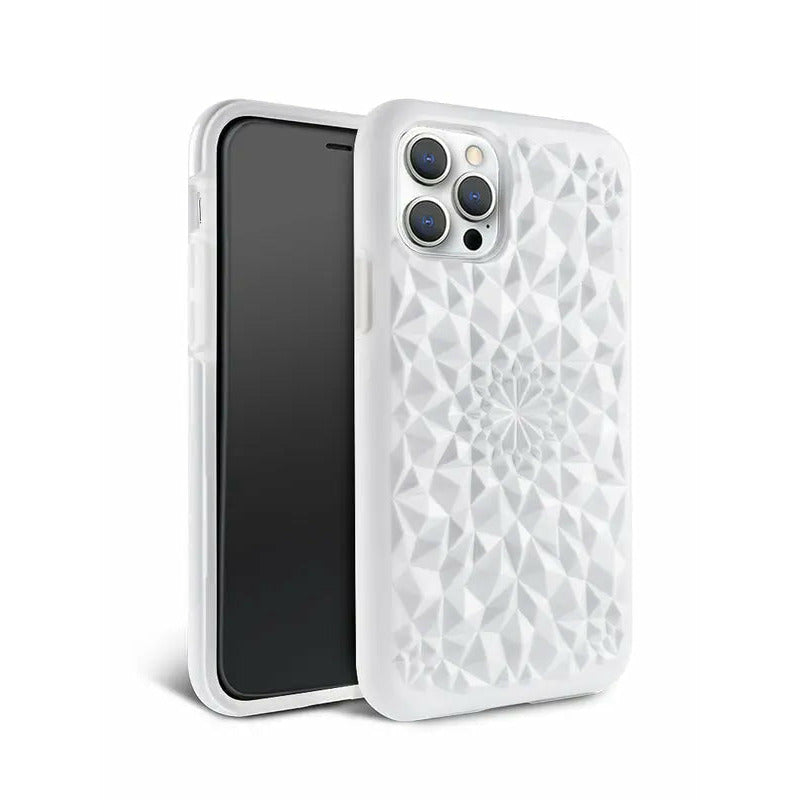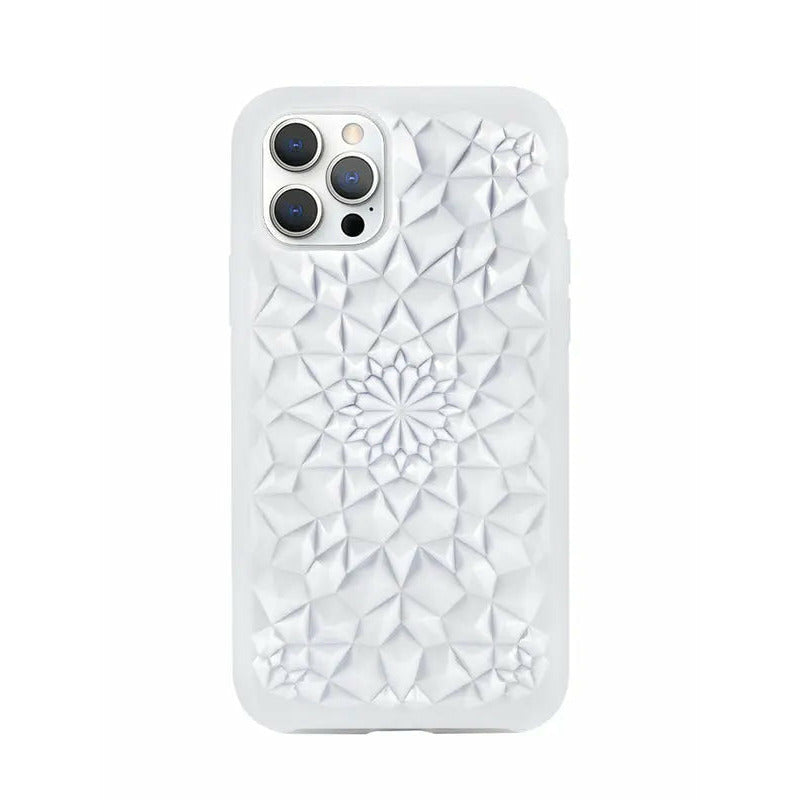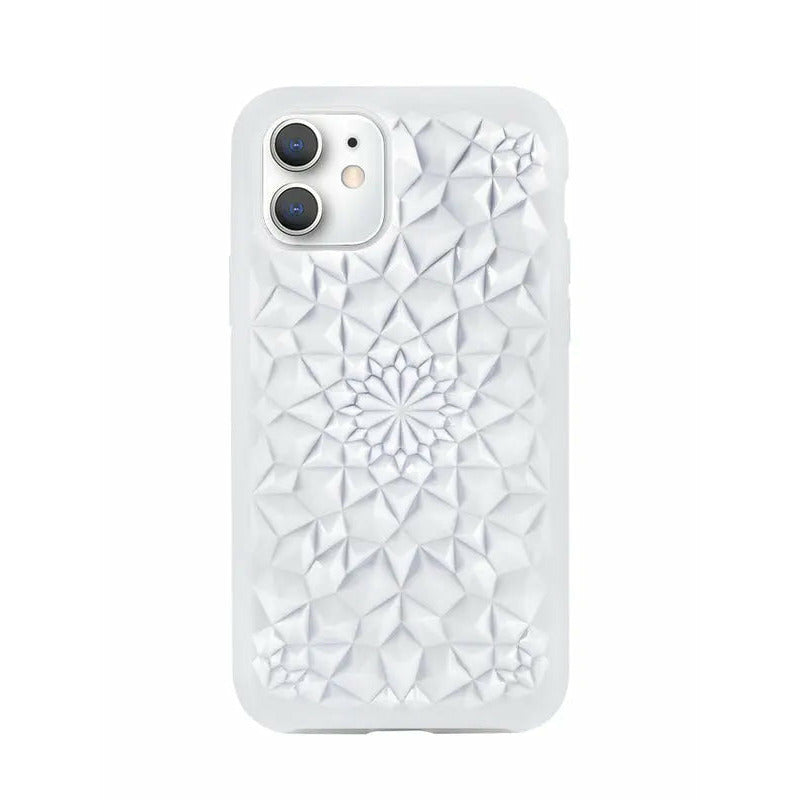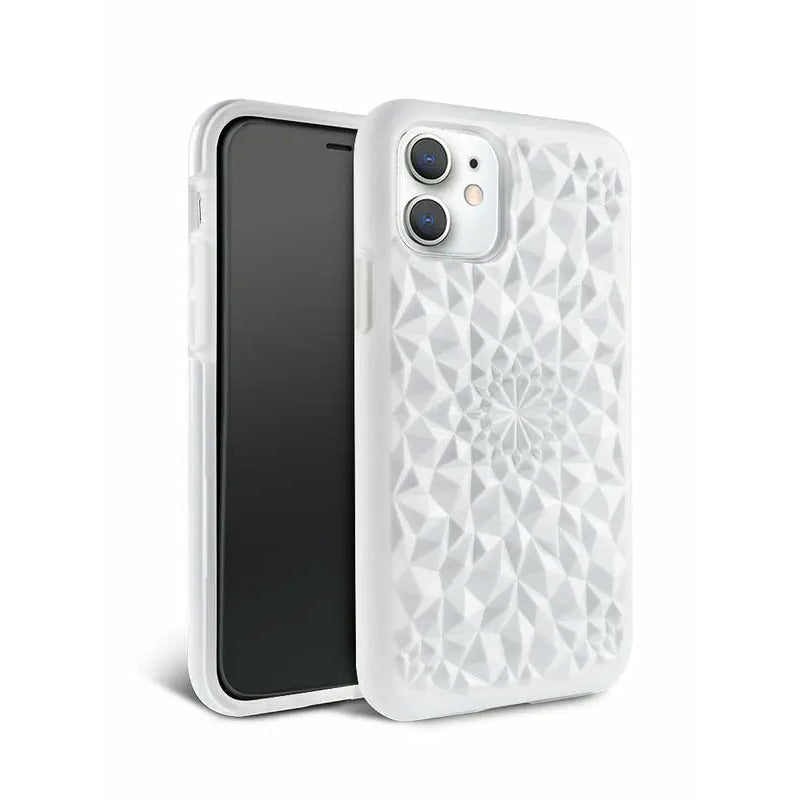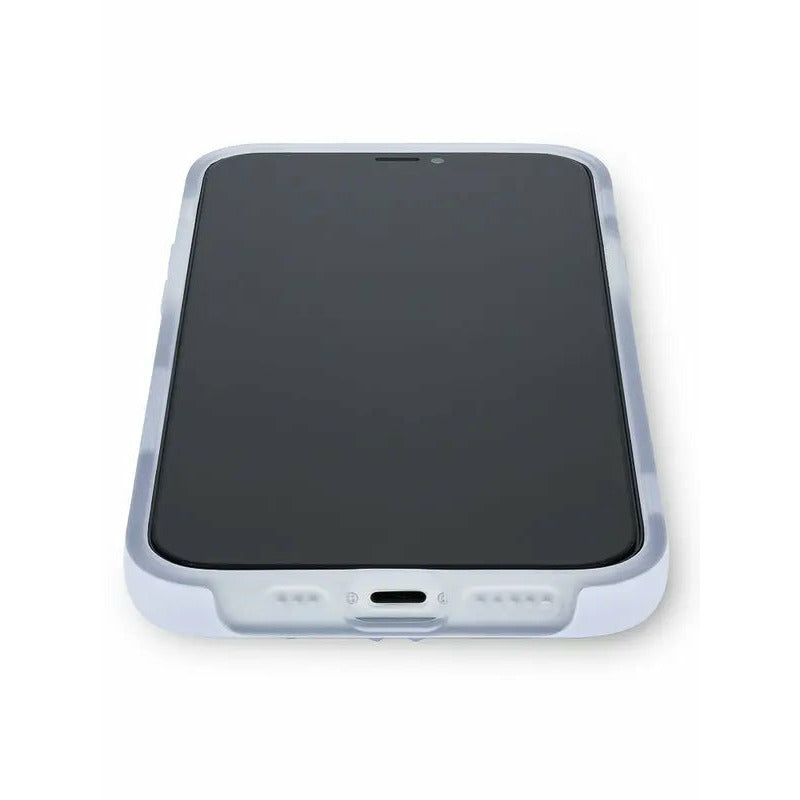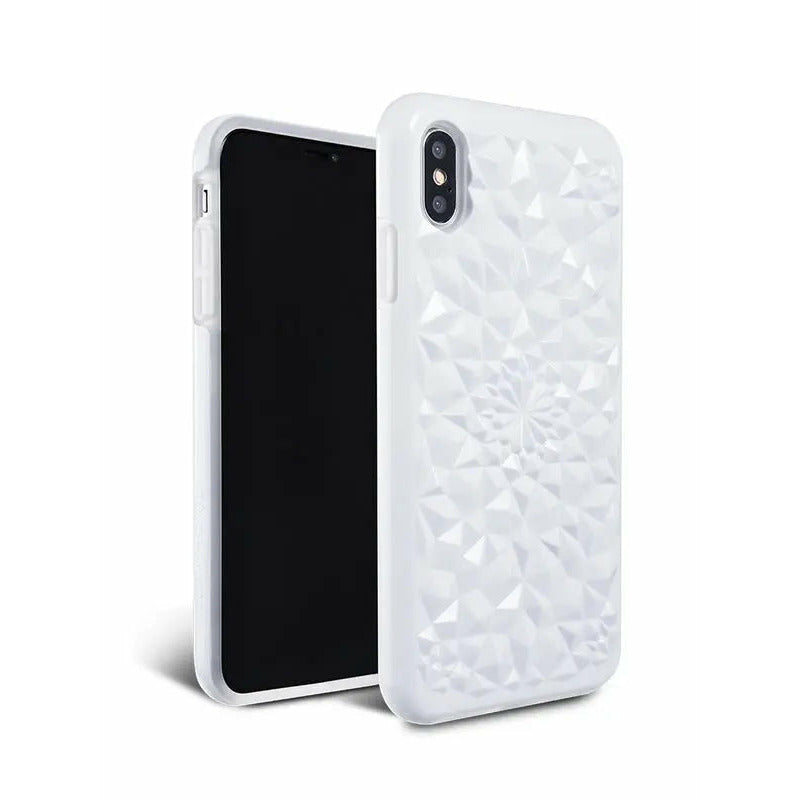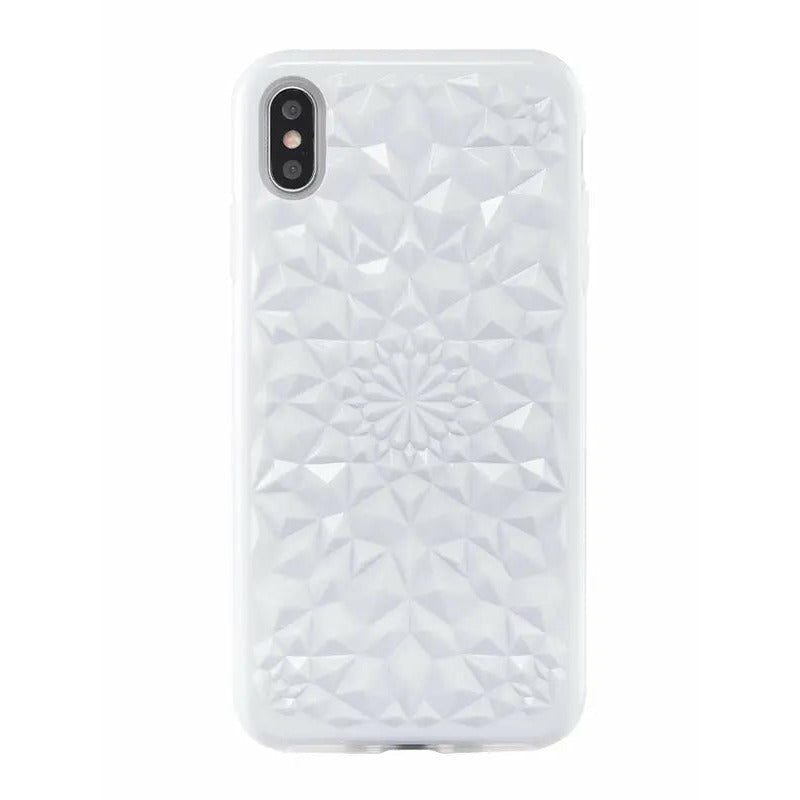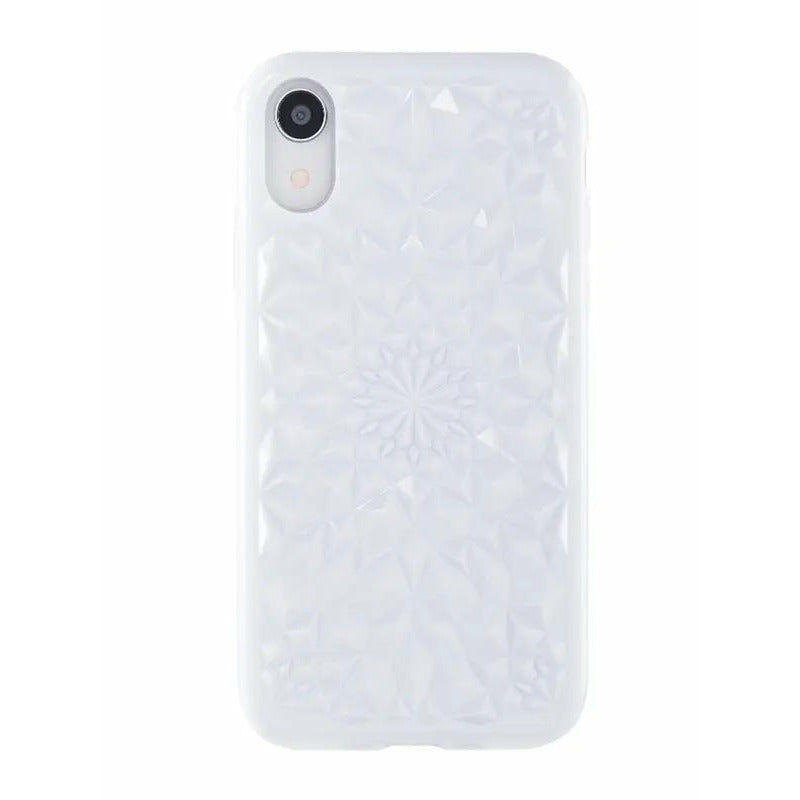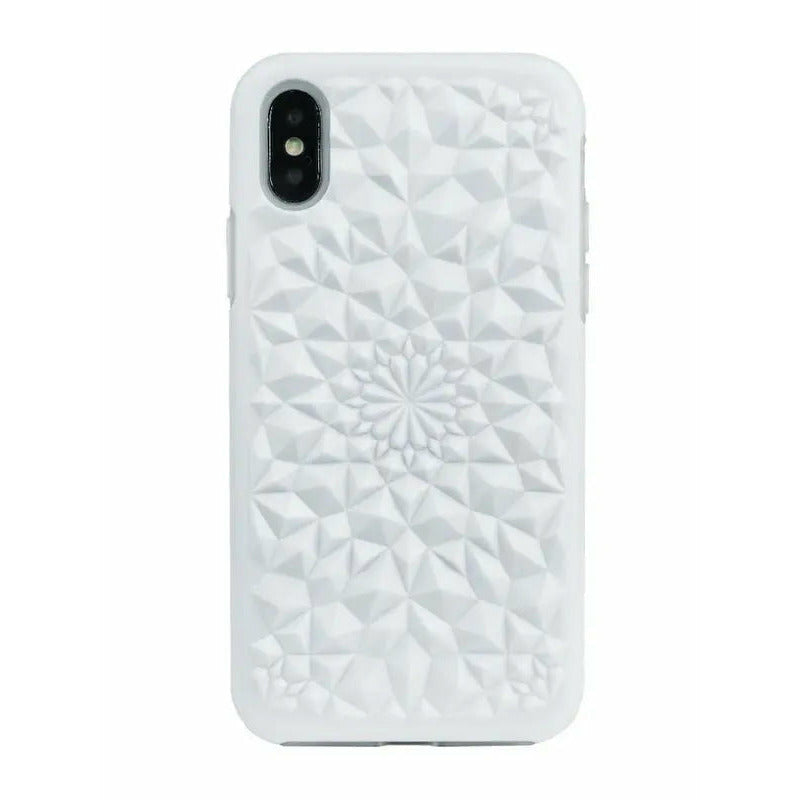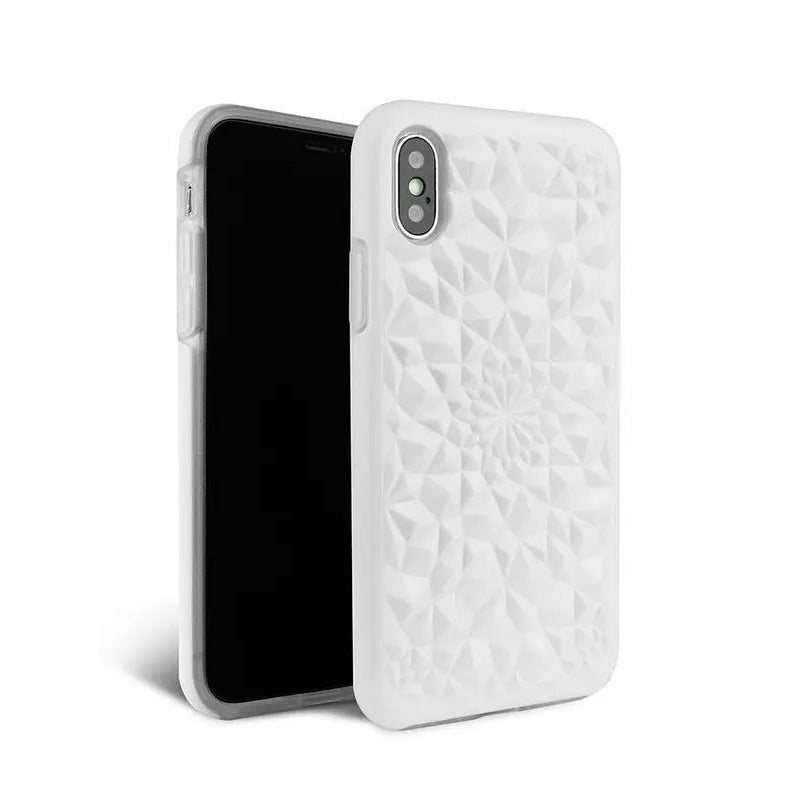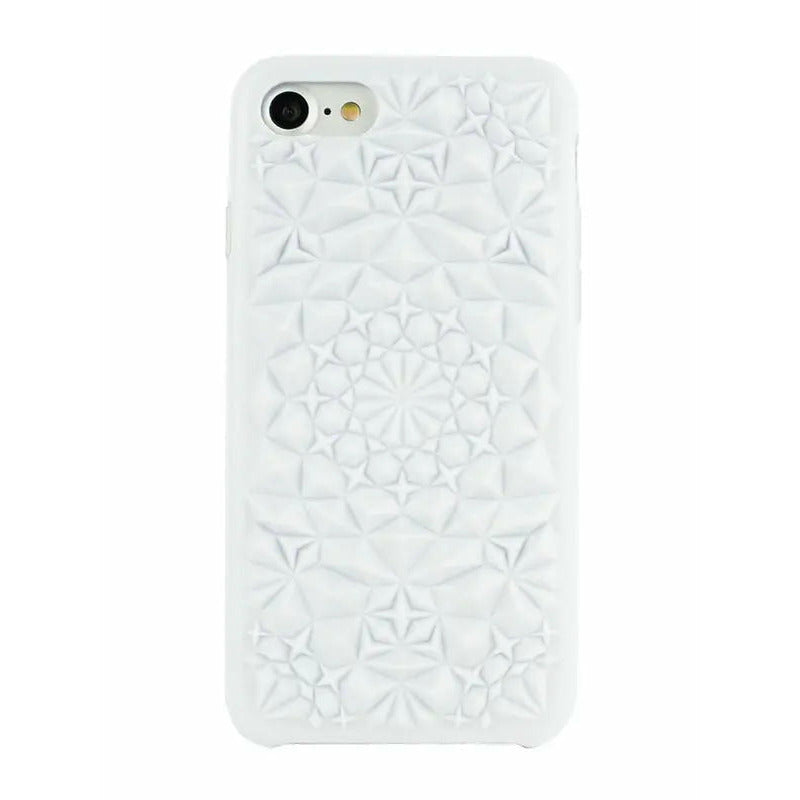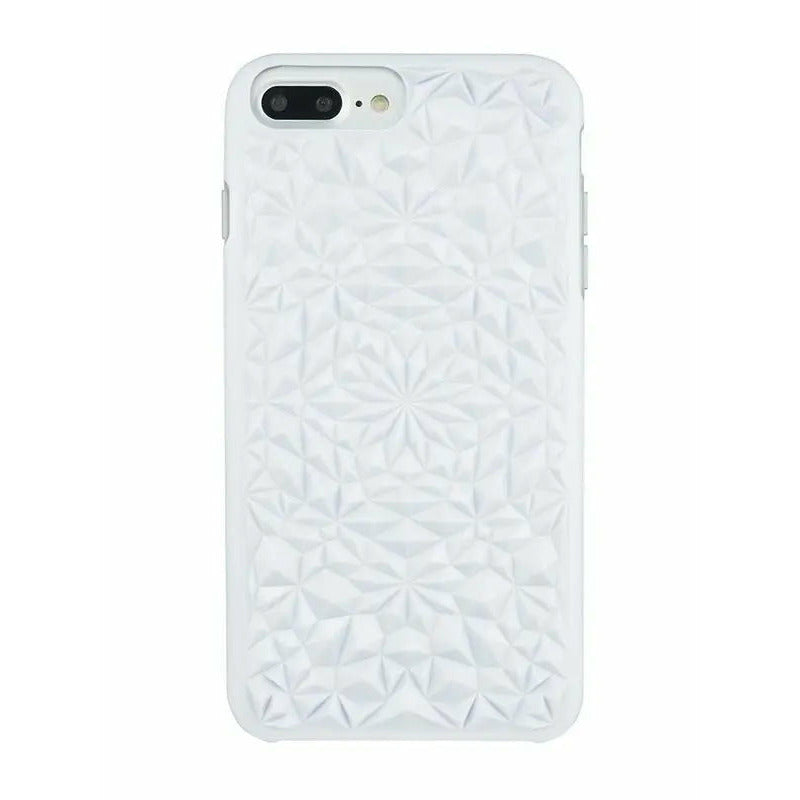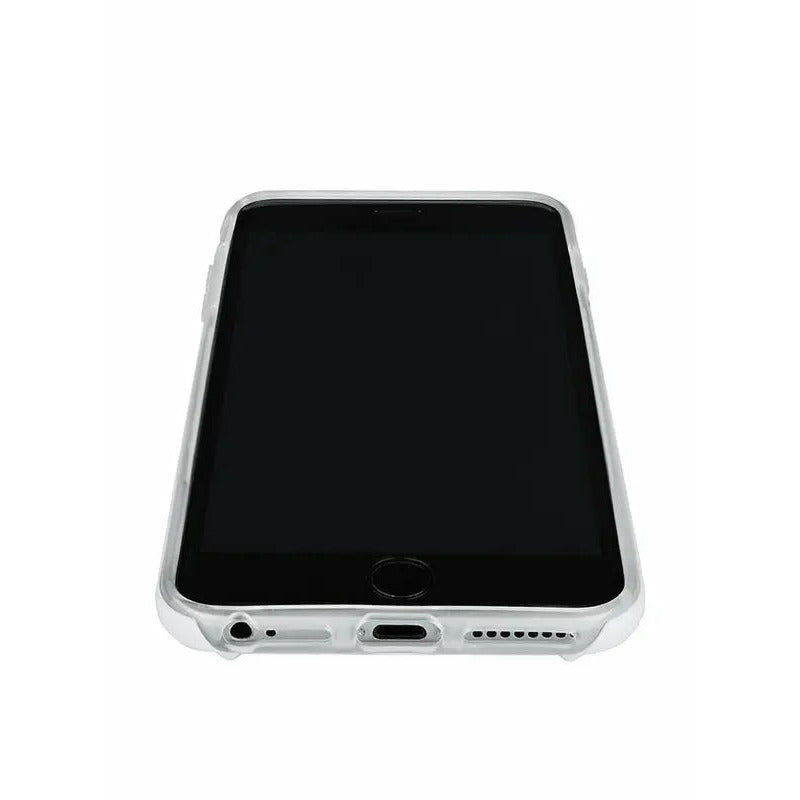 3D Geometric Kaleidoscope iPhone Case
Want to make your iPhone stand out from the rest?

Our geometric-inspired Kaleidoscope iPhone Case collection was uniquely designed to transform your phone into an eye-catching statement piece that provides incredible protection for your iPhone. Not only is it made to endure drops, dents, and scratches, but you'll also impress everyone with its unique design!


This stunning protective iPhone case features a flexible TPU bumper that will absorb shocks and protect your beautiful Retina display in case you drop your iPhone. The raised bezel will make sure that your screen doesn't touch any surface when dropped!

Unlike other flimsy iPhone cases that provide no protection whatsoever, Our premium iPhone case will protect your shiny metal unibody from scratches, dents, and drops all the time! Now you can protect your precious iPhone in unparalleled style with the exclusive 3D Geometric Kaleidoscope Case. 

Features:

Lightweight and not bulky.
Easy access to all buttons and ports.
Compatible with wireless charging.
Protects against drops, dents, and scratches.
Shock absorbent screen protecting bumper.

Specifications:

Color: 

Clear Cosmic

Materials: plastic, polycarbonate, PC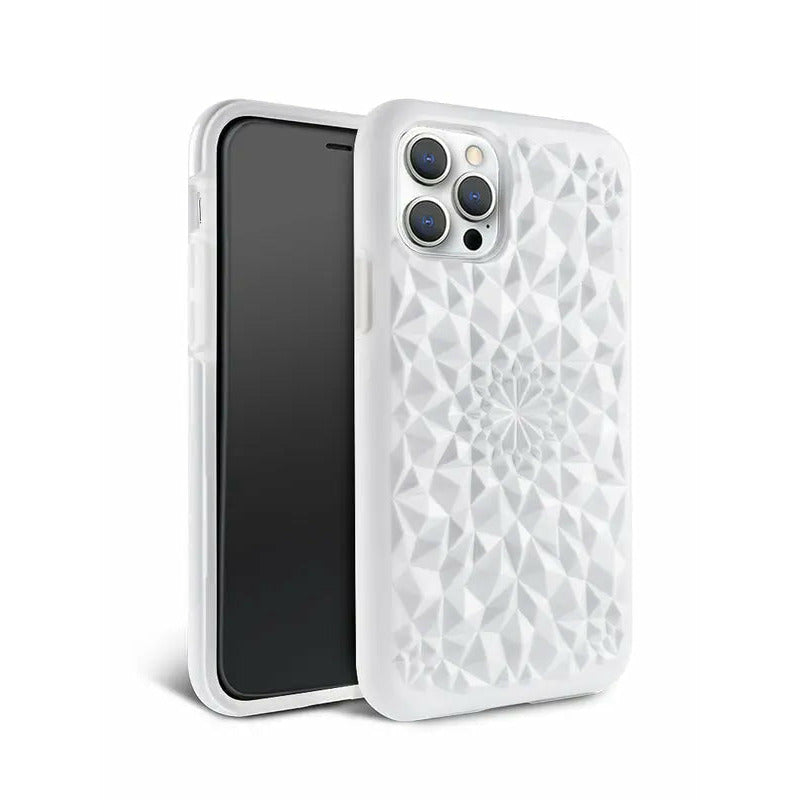 Want to make your iPhone stand out from the rest?
Our geometric-inspired Kaleidoscope iPhone Case collection was uniquely designed to transform your phone into an eye-catching statement piece that provides incredible protection for your iPhone. Not only is it made to endure drops, dents, and scratches, but you'll also impress everyone with its unique design!

This stunning protective iPhone case features a flexible TPU bumper that will absorb shocks and protect your beautiful Retina display in case you drop your iPhone. The raised bezel will make sure that your screen doesn't touch any surface when dropped!
Unlike other flimsy iPhone cases that provide no protection whatsoever, Our premium iPhone case will protect your shiny metal unibody from scratches, dents, and drops all the time! Now you can protect your precious iPhone in unparalleled style with the exclusive 3D Geometric Kaleidoscope Case. 
Features:
Lightweight and not bulky.
Easy access to all buttons and ports.
Compatible with wireless charging.
Protects against drops, dents, and scratches.
Shock absorbent screen protecting bumper.
Specifications:
Color: 

Clear Cosmic

Materials: plastic, polycarbonate, PC