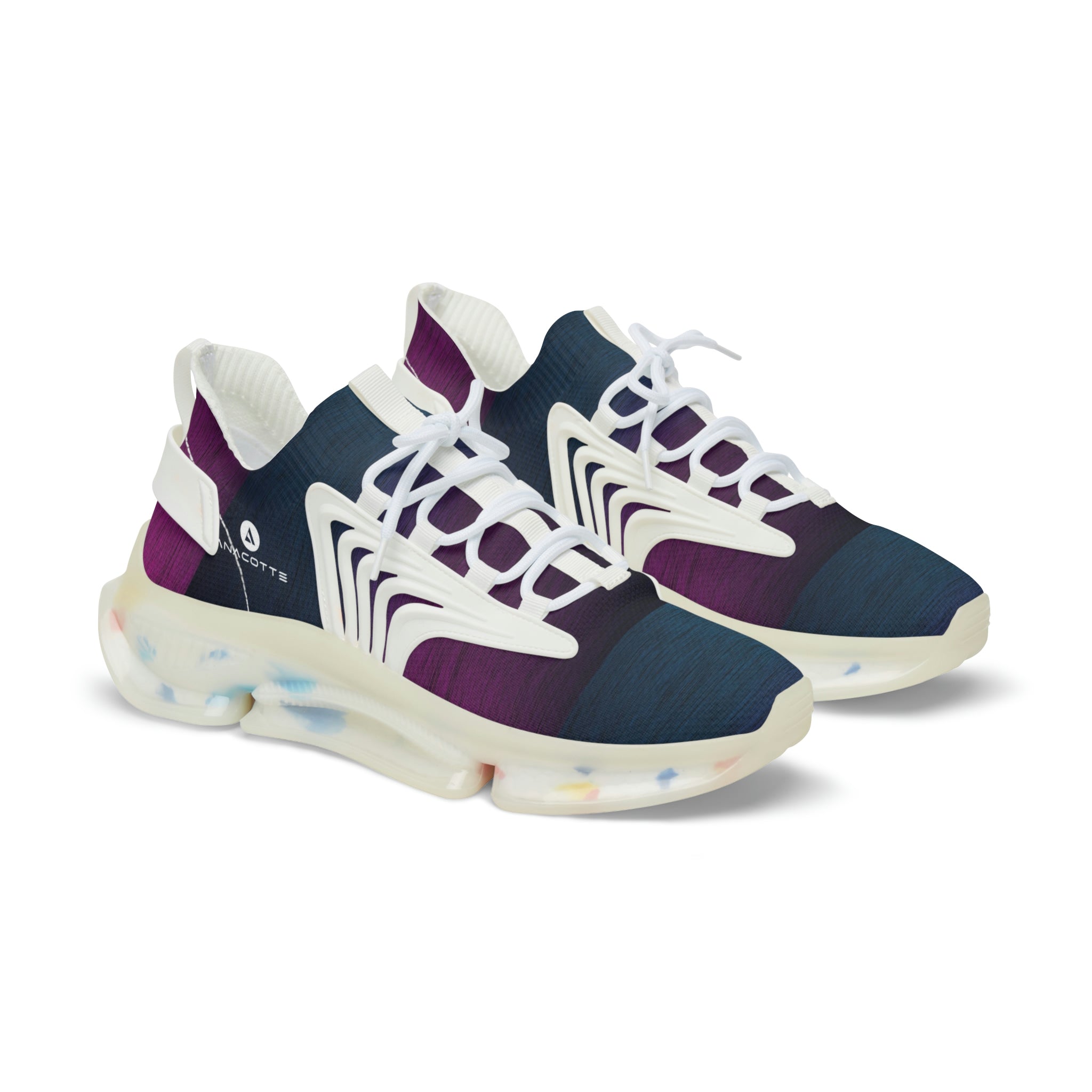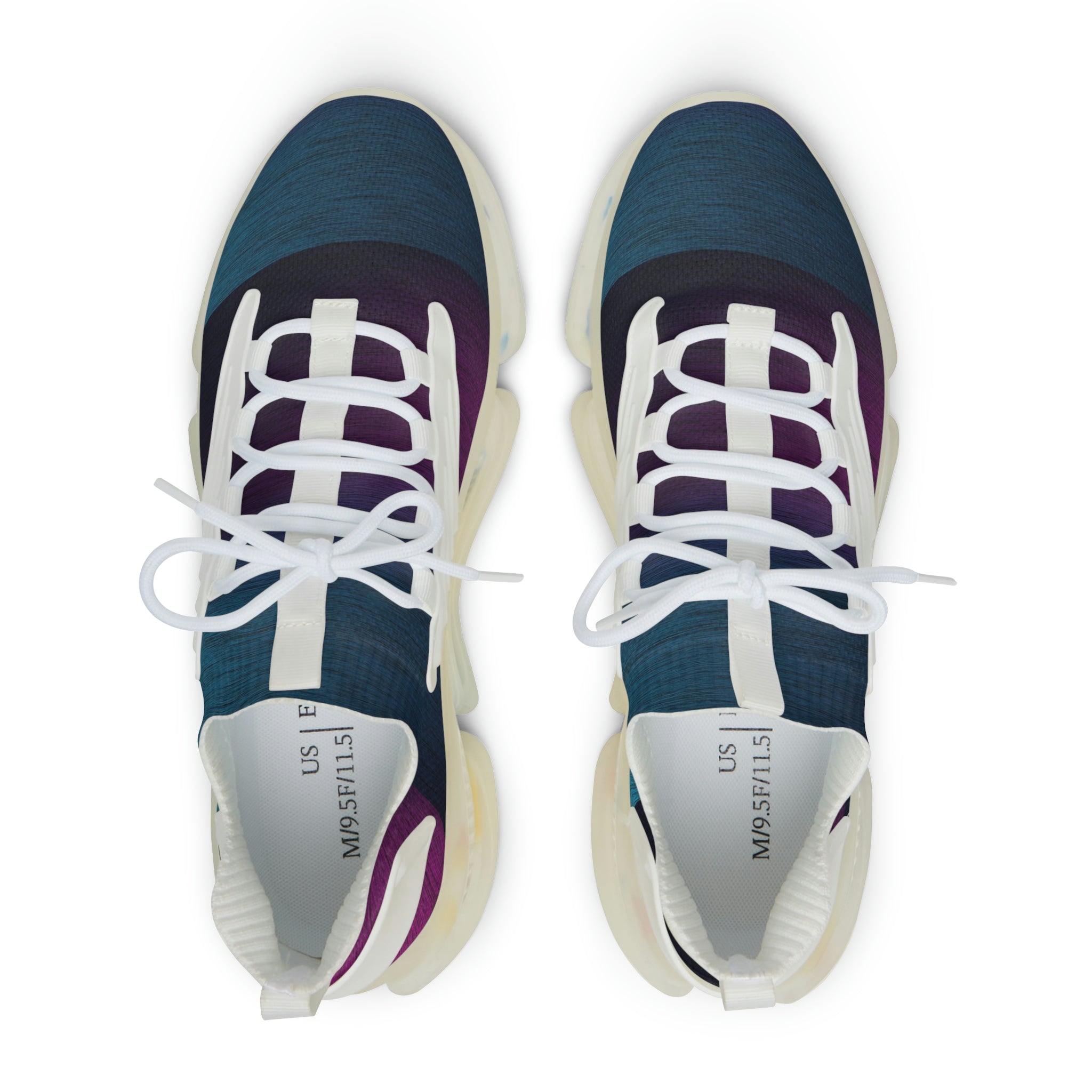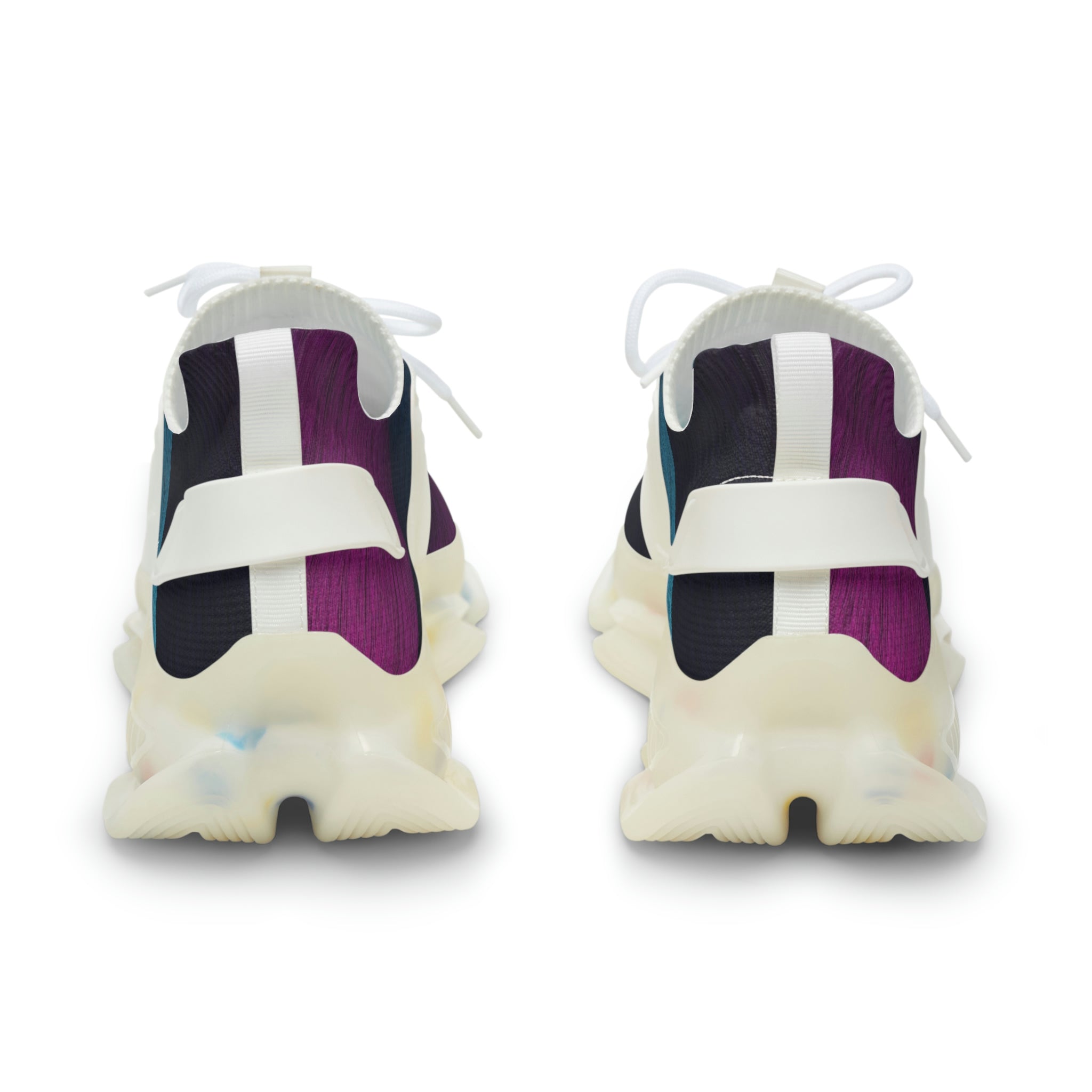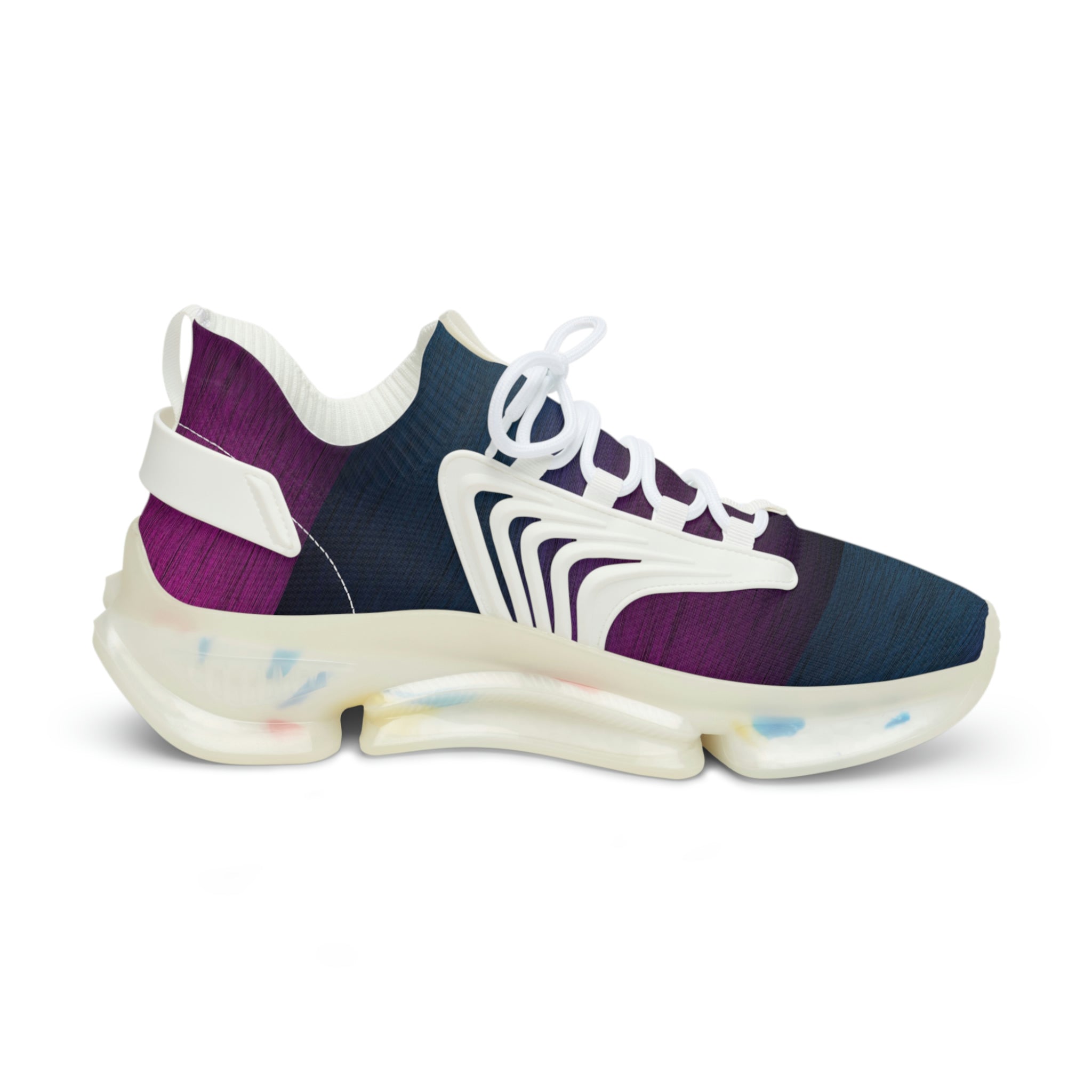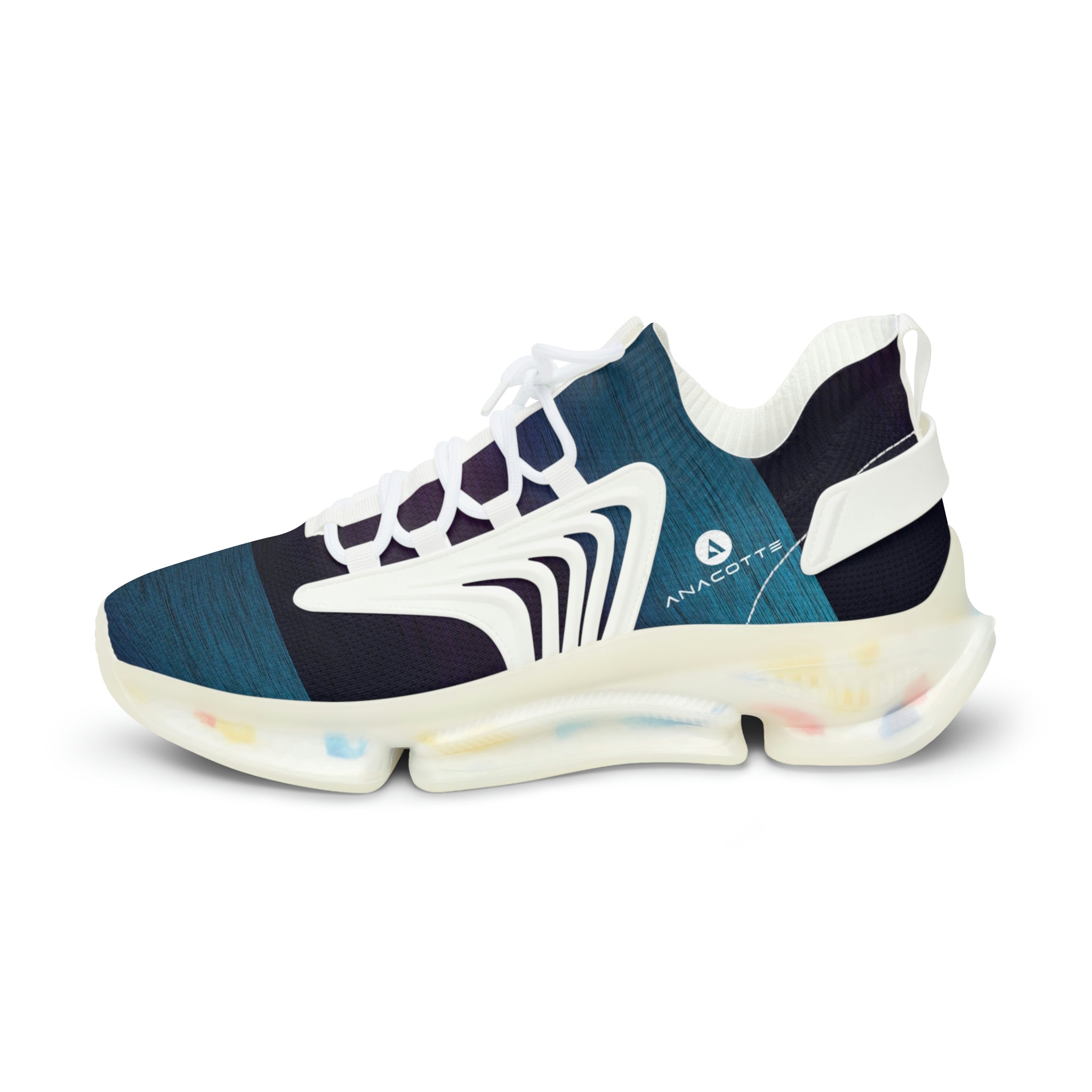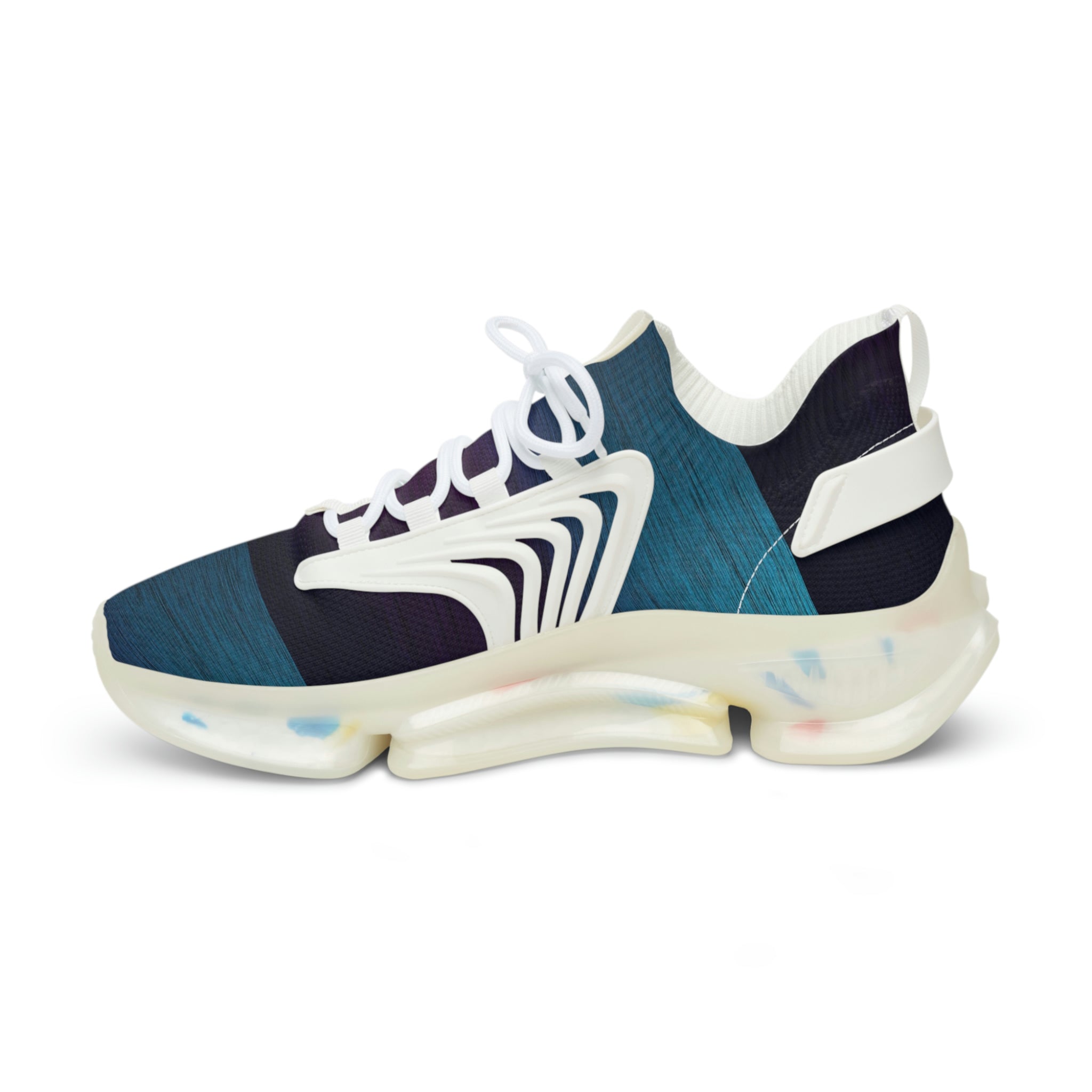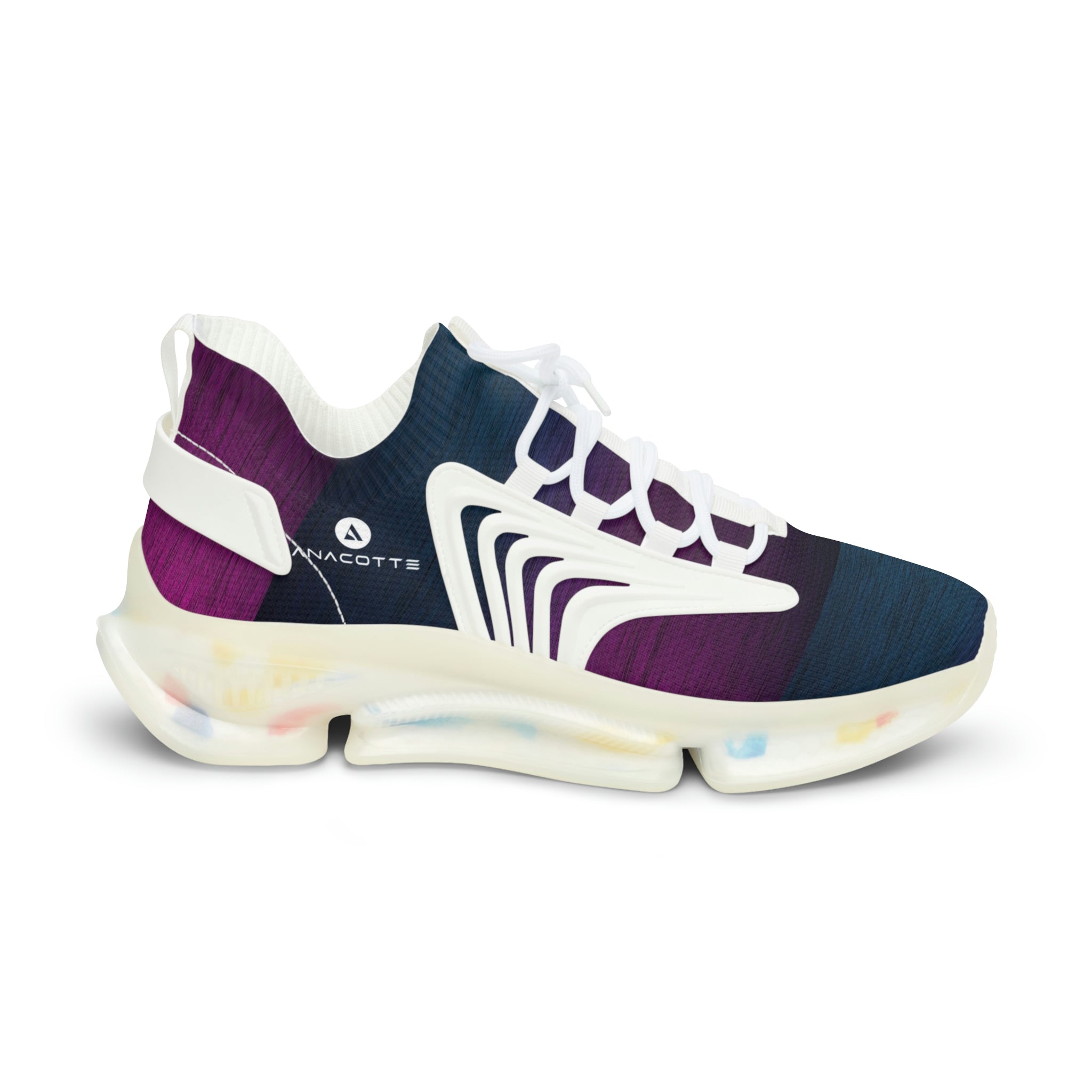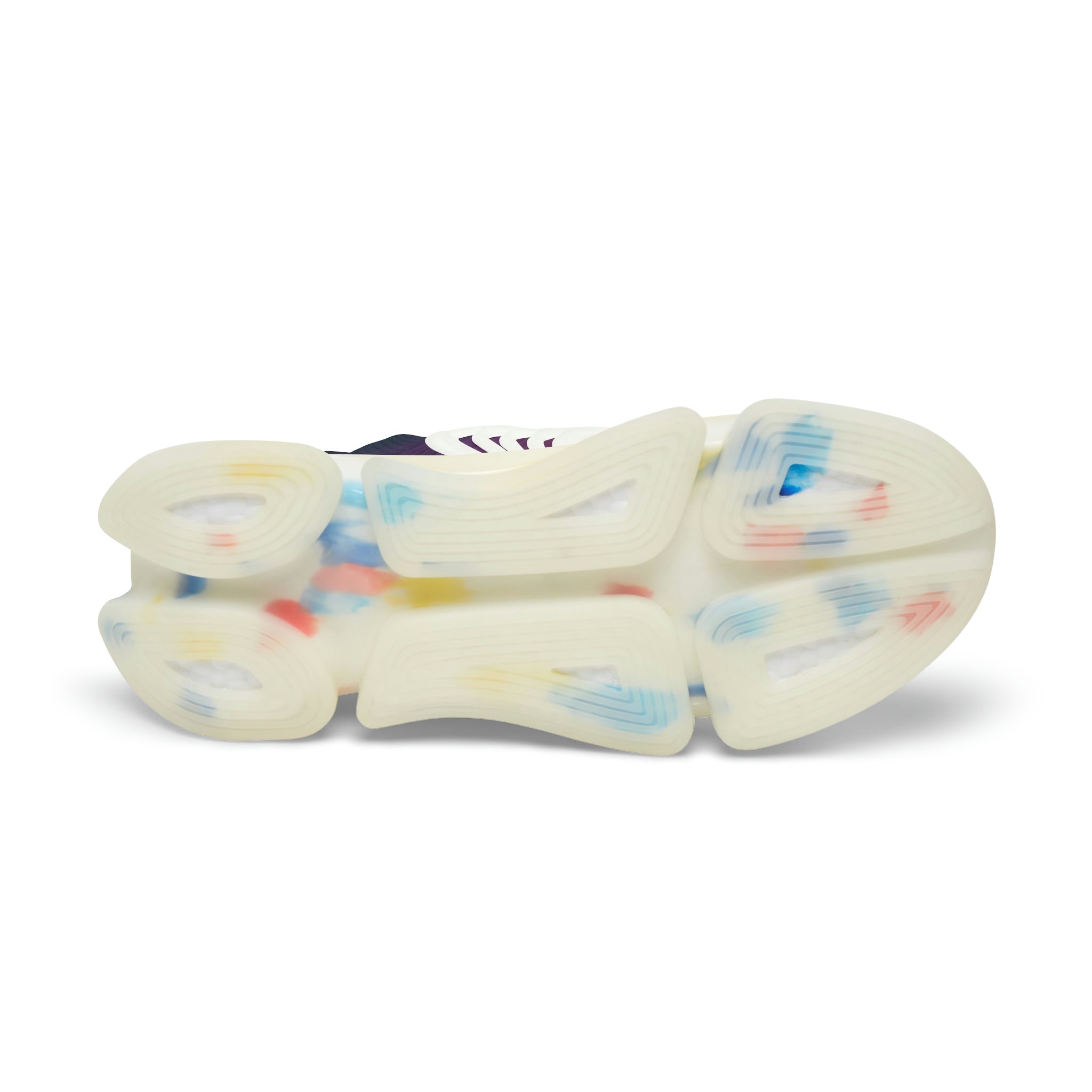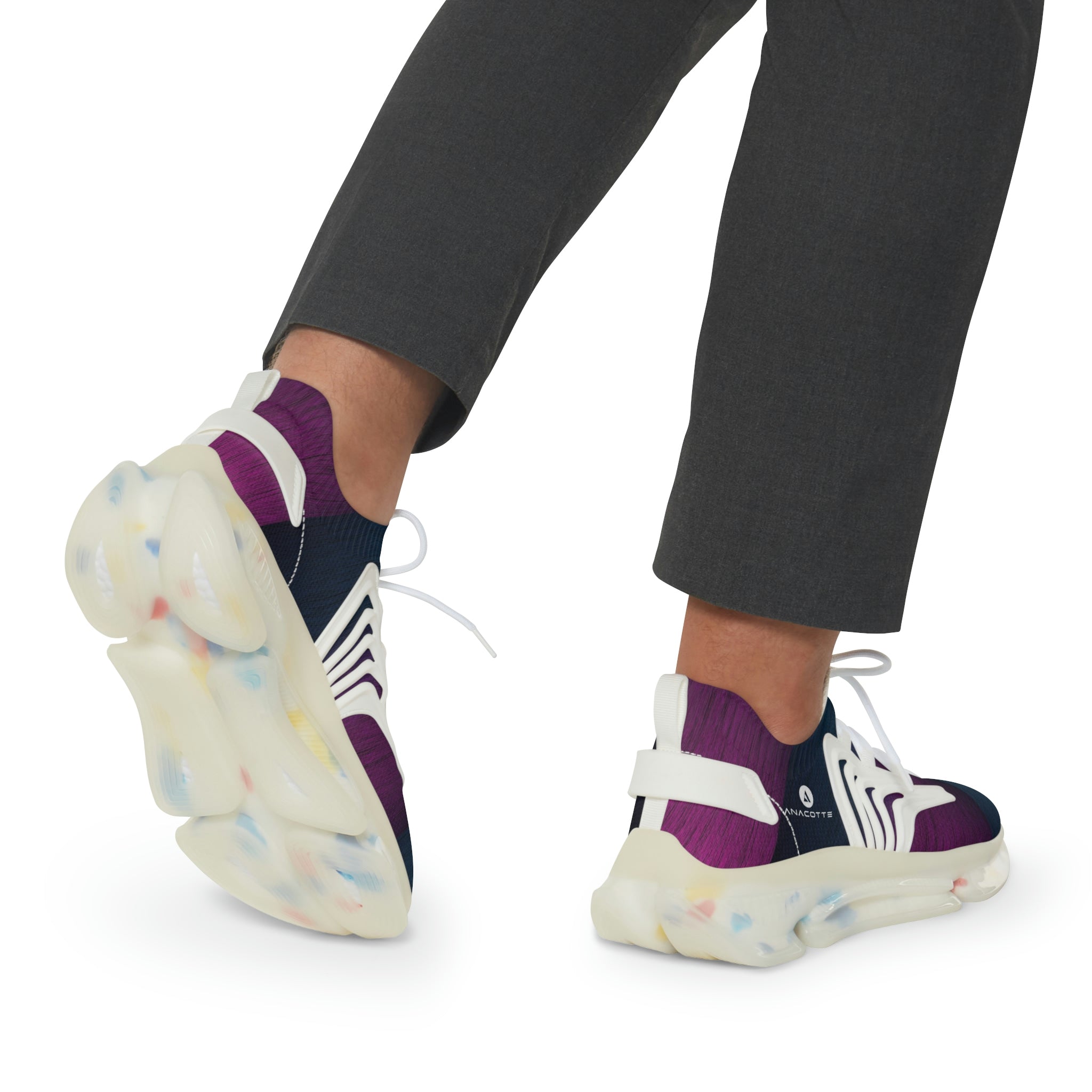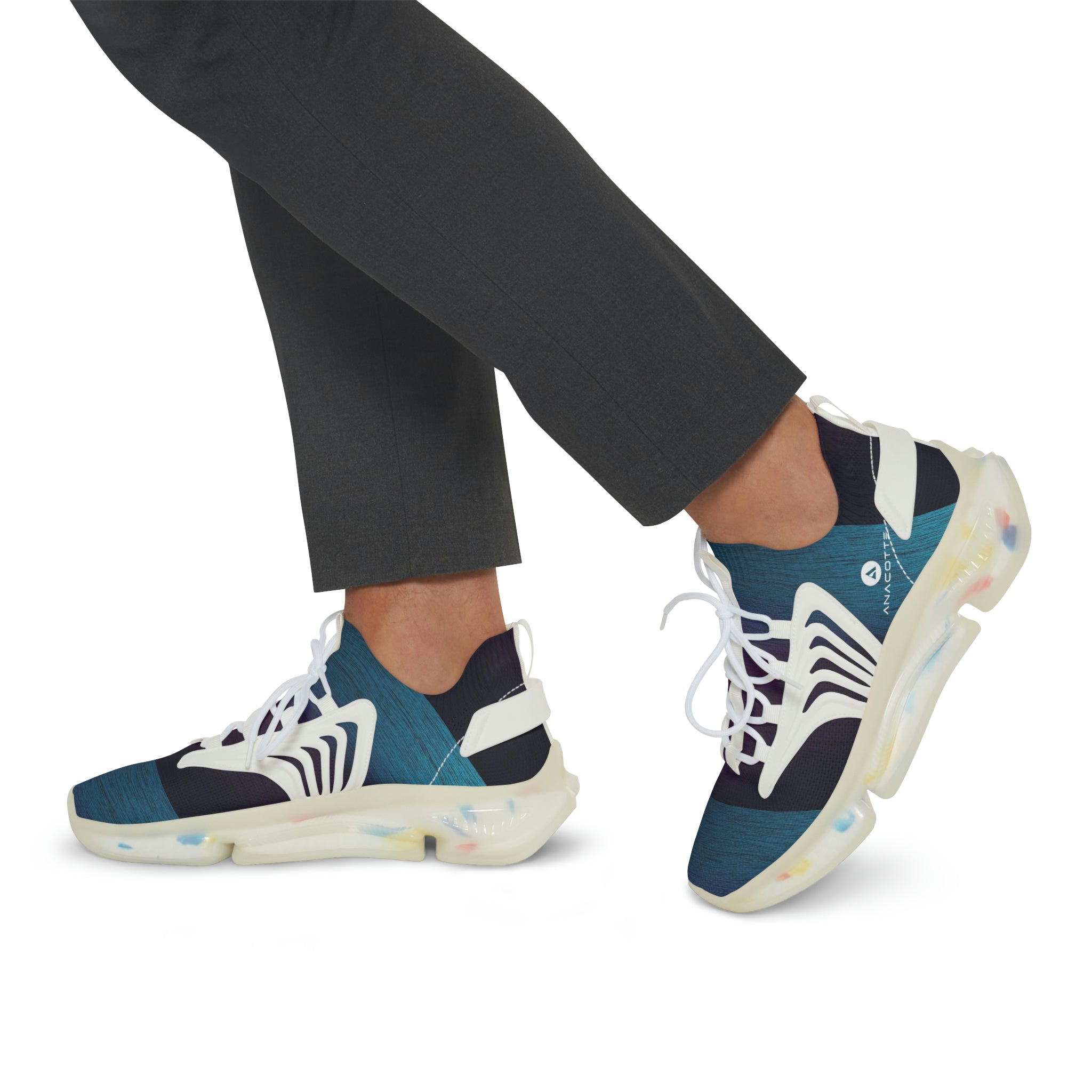 Anacotte Men's Mesh Sneakers - The Perfect Blend of Style and Breathability
🏃 Introducing the Ultimate Mesh Sneakers for Men: Step Up Your Game in Style and Comfort! 🏃

Are you ready to revolutionize your athletic performance and elevate your style? Look no further! Our mesh sneakers for men are specifically designed to cater to your needs, combining style, comfort, and breathability for an unparalleled sports experience.

🔥 Bold Design with a Personalized Touch 🔥

Make a statement on the track with our striking sneakers, available in black or white detailing to perfectly complement your sportswear wardrobe. The sleek, modern design is not only eye-catching but also exudes confidence, ensuring you look as good as you feel.

🚀 Memory Foam Sole for Unmatched Comfort 🚀

Say goodbye to sore feet and hello to personalized comfort! Our innovative memory foam sole adapts to your feet's unique contours over time, providing enhanced support and cushioning. The result? A snug fit and reduced strain on your feet, so you can focus on crushing your goals.

💨 High Breathability for Top Performance 💨

Crafted with a TPU and EVA sole and mesh construction, our sneakers deliver exceptional breathability, perfect for intense workouts and long runs. These materials work together to keep your feet cool and dry, allowing you to push your limits without compromising on comfort.

🏆 Elevate Your Athletic Journey Today 🏆

Don't let ordinary sneakers hold you back! Lace up our mesh sneakers for men and experience the perfect blend of style, comfort, and breathability that will have you ready to conquer the track, the gym, and beyond.

💡 Versatile and Durable for Everyday Wear 💡

These mesh sneakers aren't just for sports – they're also perfect for casual wear and everyday activities. Their durable design ensures they'll withstand the test of time, keeping your feet comfortable and stylish wherever your day takes you.

🌎 Eco-Friendly and Sustainable Materials 🌎

We believe in contributing to a greener planet, which is why we've carefully selected eco-friendly and sustainable materials for our sneakers. Enjoy guilt-free comfort, knowing that you're making a positive impact on the environment.

🎁 The Perfect Gift for Active Men 🎁

Searching for a thoughtful gift for the active man in your life? Our mesh sneakers are an excellent choice for birthdays, holidays, or special occasions. Give the gift of style, comfort, and performance that they'll truly appreciate.

Don't miss out on the ultimate athletic experience! Upgrade to our stylish, comfortable, and breathable mesh sneakers for men today and hit the track, gym, or streets with confidence! 

 

🌟 Start transforming your performance! 🌟

.: Breathable deodorant memory foam insoles
.: Lace-up closure
.: Available with black or white detailing
.: Black sole color variant uses black stitching, and white sole color variant- white stitching



|   | US 5 | US 6 | US 7 | US 7.5 | US 8.5 | US 9.5 | US 10 | US 11 | US 12 |
| --- | --- | --- | --- | --- | --- | --- | --- | --- | --- |
| EU size | 38 | 39 | 40 | 41 | 42 | 43 | 44 | 45 | 46 |
| Heel to toe (inside) , in | 10.00 | 10.20 | 10.51 | 10.71 | 10.98 | 11.30 | 11.50 | 11.81 | 12.09 |
| Width, in | 3.19 | 3.31 | 3.31 | 3.39 | 3.39 | 3.46 | 3.58 | 3.58 | 3.66 |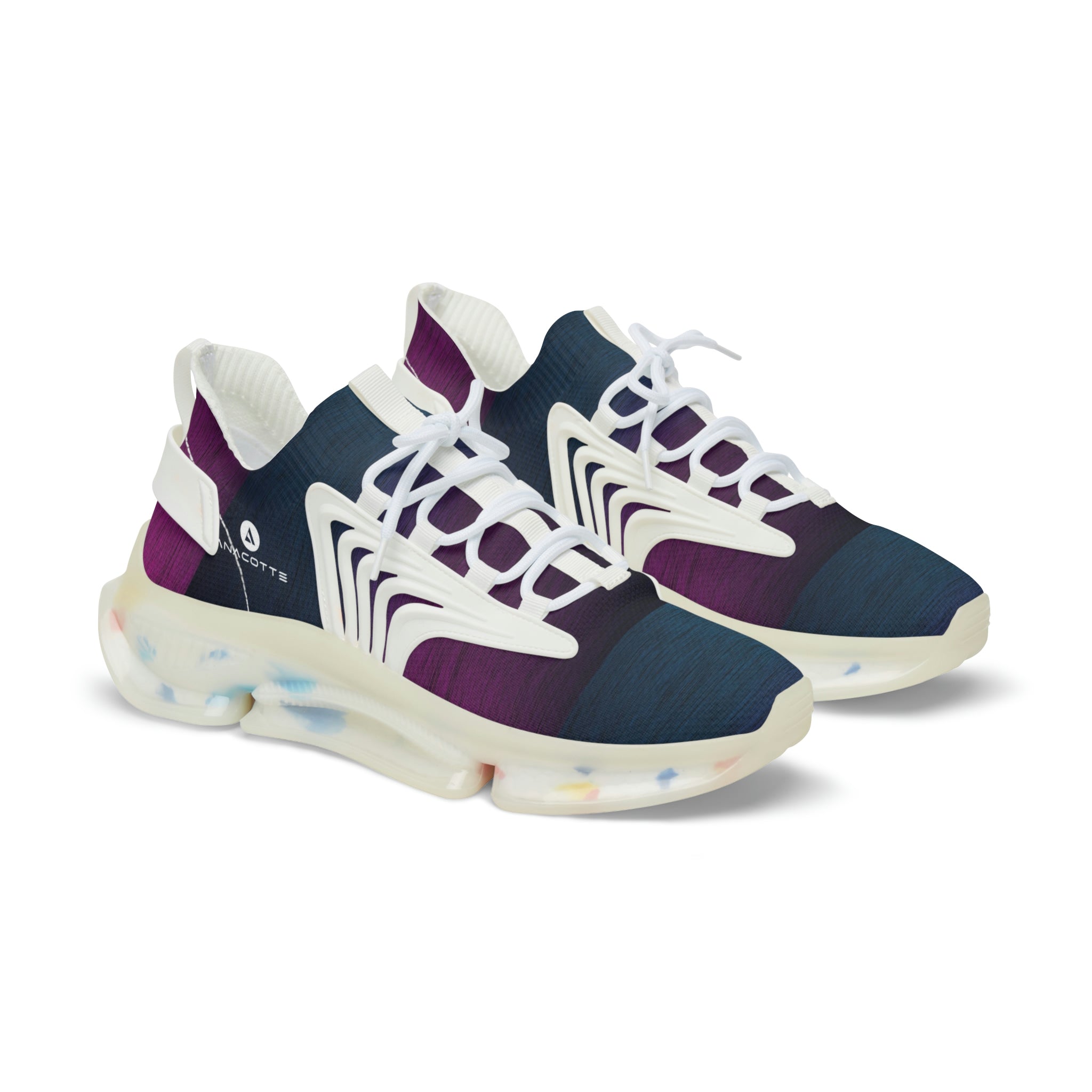 🏃 Introducing the Ultimate Mesh Sneakers for Men: Step Up Your Game in Style and Comfort! 🏃
Are you ready to revolutionize your athletic performance and elevate your style? Look no further! Our mesh sneakers for men are specifically designed to cater to your needs, combining style, comfort, and breathability for an unparalleled sports experience.
🔥 Bold Design with a Personalized Touch 🔥
Make a statement on the track with our striking sneakers, available in black or white detailing to perfectly complement your sportswear wardrobe. The sleek, modern design is not only eye-catching but also exudes confidence, ensuring you look as good as you feel.
🚀 Memory Foam Sole for Unmatched Comfort 🚀
Say goodbye to sore feet and hello to personalized comfort! Our innovative memory foam sole adapts to your feet's unique contours over time, providing enhanced support and cushioning. The result? A snug fit and reduced strain on your feet, so you can focus on crushing your goals.
💨 High Breathability for Top Performance 💨
Crafted with a TPU and EVA sole and mesh construction, our sneakers deliver exceptional breathability, perfect for intense workouts and long runs. These materials work together to keep your feet cool and dry, allowing you to push your limits without compromising on comfort.
🏆 Elevate Your Athletic Journey Today 🏆
Don't let ordinary sneakers hold you back! Lace up our mesh sneakers for men and experience the perfect blend of style, comfort, and breathability that will have you ready to conquer the track, the gym, and beyond.
💡 Versatile and Durable for Everyday Wear 💡
These mesh sneakers aren't just for sports – they're also perfect for casual wear and everyday activities. Their durable design ensures they'll withstand the test of time, keeping your feet comfortable and stylish wherever your day takes you.
🌎 Eco-Friendly and Sustainable Materials 🌎
We believe in contributing to a greener planet, which is why we've carefully selected eco-friendly and sustainable materials for our sneakers. Enjoy guilt-free comfort, knowing that you're making a positive impact on the environment.
🎁 The Perfect Gift for Active Men 🎁
Searching for a thoughtful gift for the active man in your life? Our mesh sneakers are an excellent choice for birthdays, holidays, or special occasions. Give the gift of style, comfort, and performance that they'll truly appreciate.
Don't miss out on the ultimate athletic experience! Upgrade to our stylish, comfortable, and breathable mesh sneakers for men today and hit the track, gym, or streets with confidence! 
🌟 Start transforming your performance! 🌟
.: Breathable deodorant memory foam insoles
.: Lace-up closure
.: Available with black or white detailing
.: Black sole color variant uses black stitching, and white sole color variant- white stitching


|   | US 5 | US 6 | US 7 | US 7.5 | US 8.5 | US 9.5 | US 10 | US 11 | US 12 |
| --- | --- | --- | --- | --- | --- | --- | --- | --- | --- |
| EU size | 38 | 39 | 40 | 41 | 42 | 43 | 44 | 45 | 46 |
| Heel to toe (inside) , in | 10.00 | 10.20 | 10.51 | 10.71 | 10.98 | 11.30 | 11.50 | 11.81 | 12.09 |
| Width, in | 3.19 | 3.31 | 3.31 | 3.39 | 3.39 | 3.46 | 3.58 | 3.58 | 3.66 |