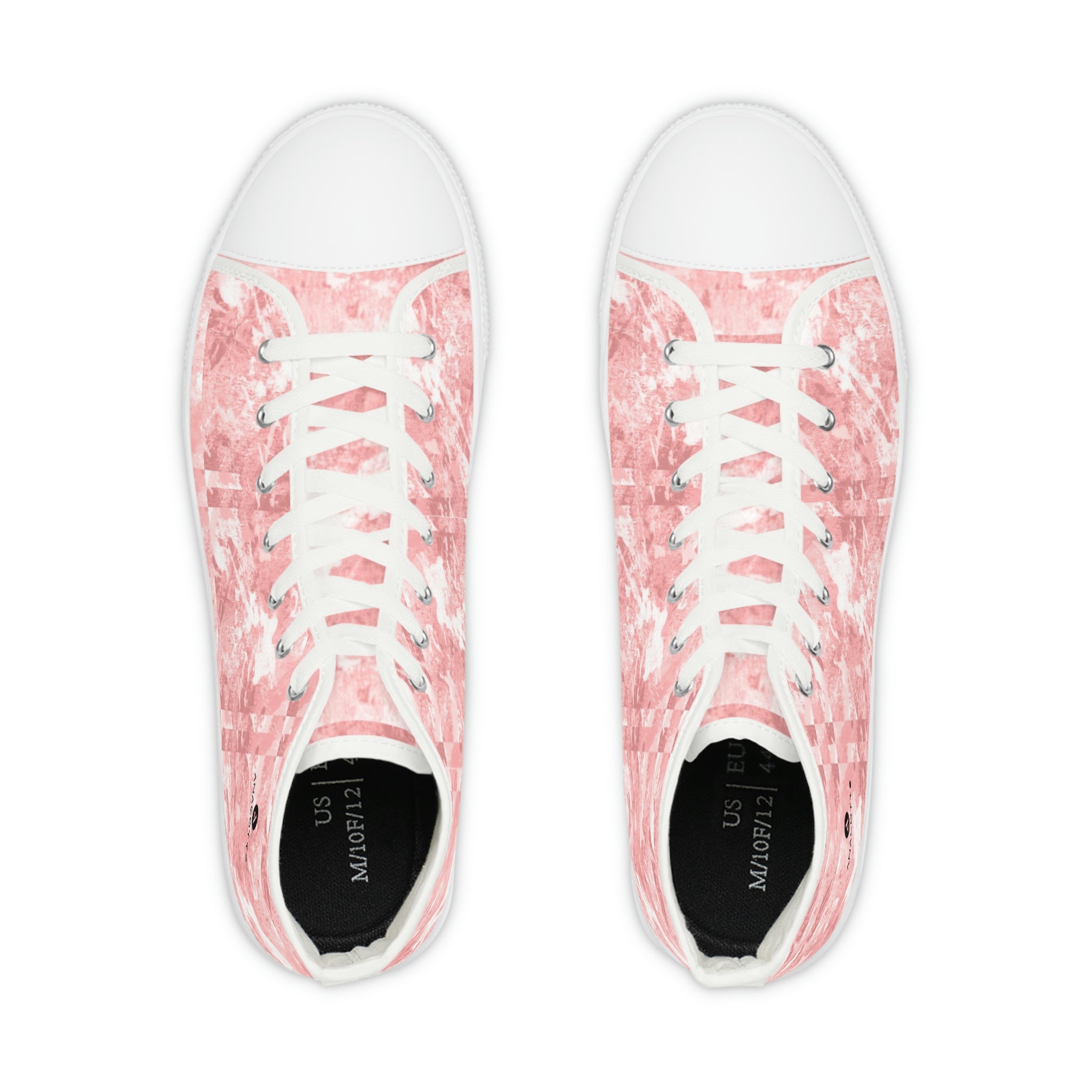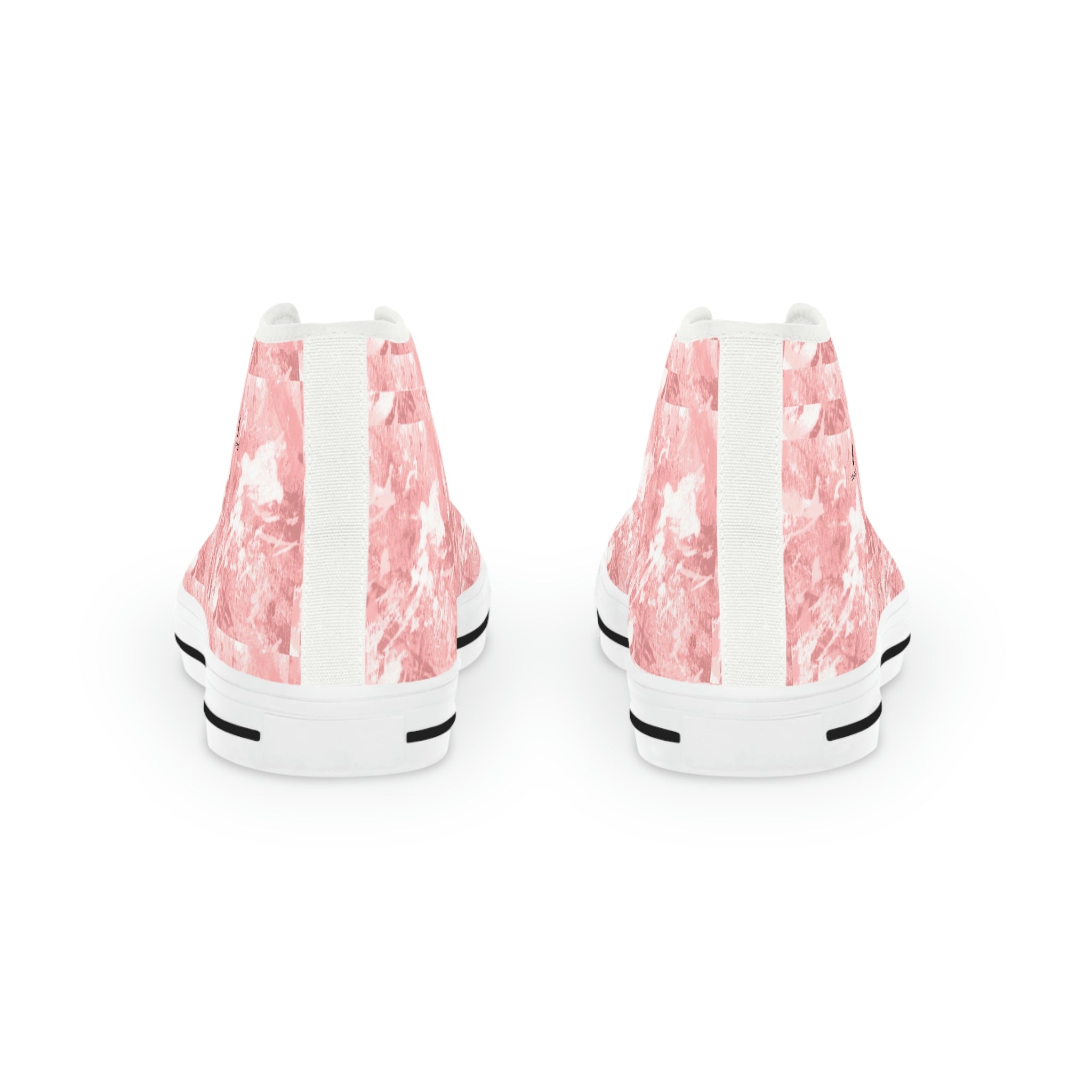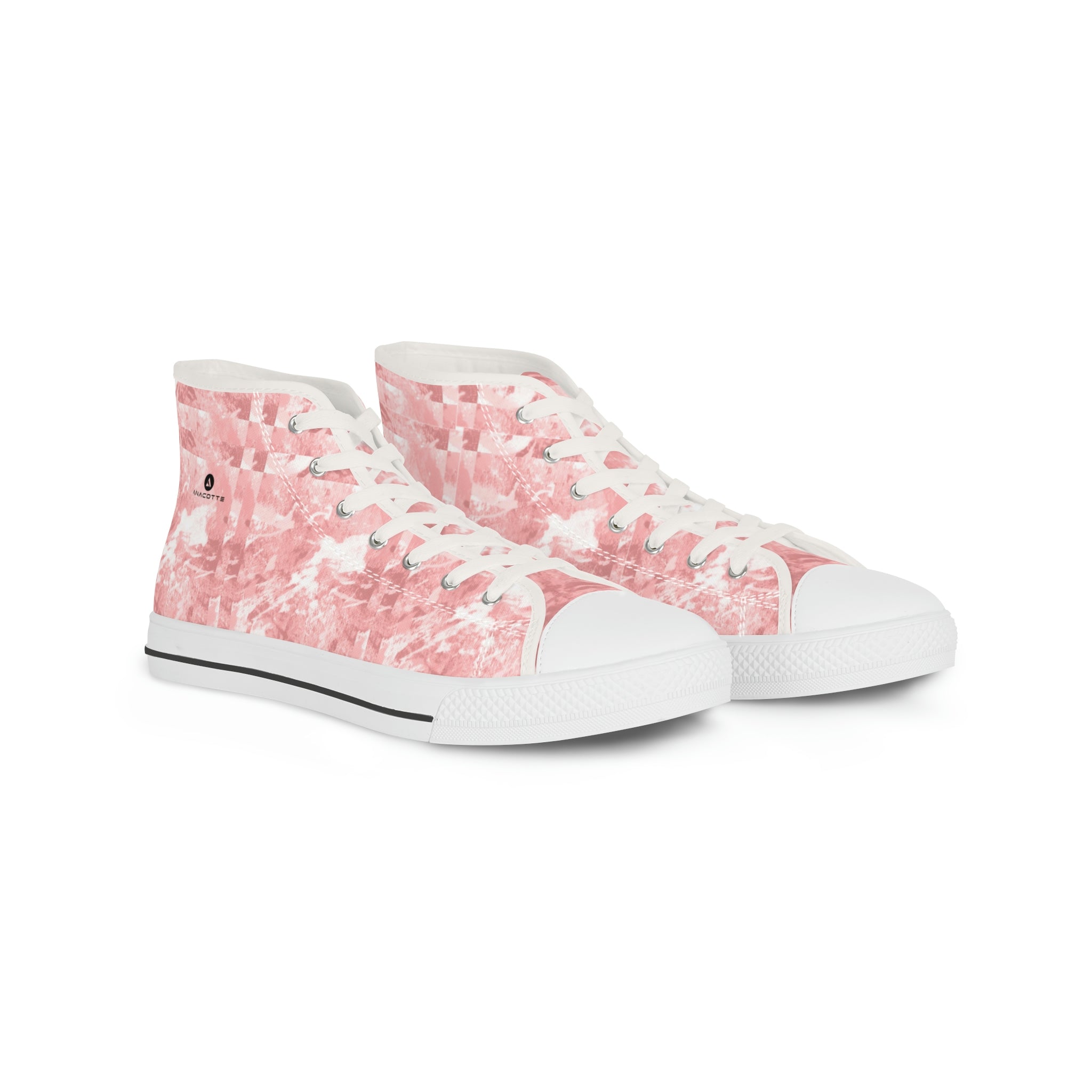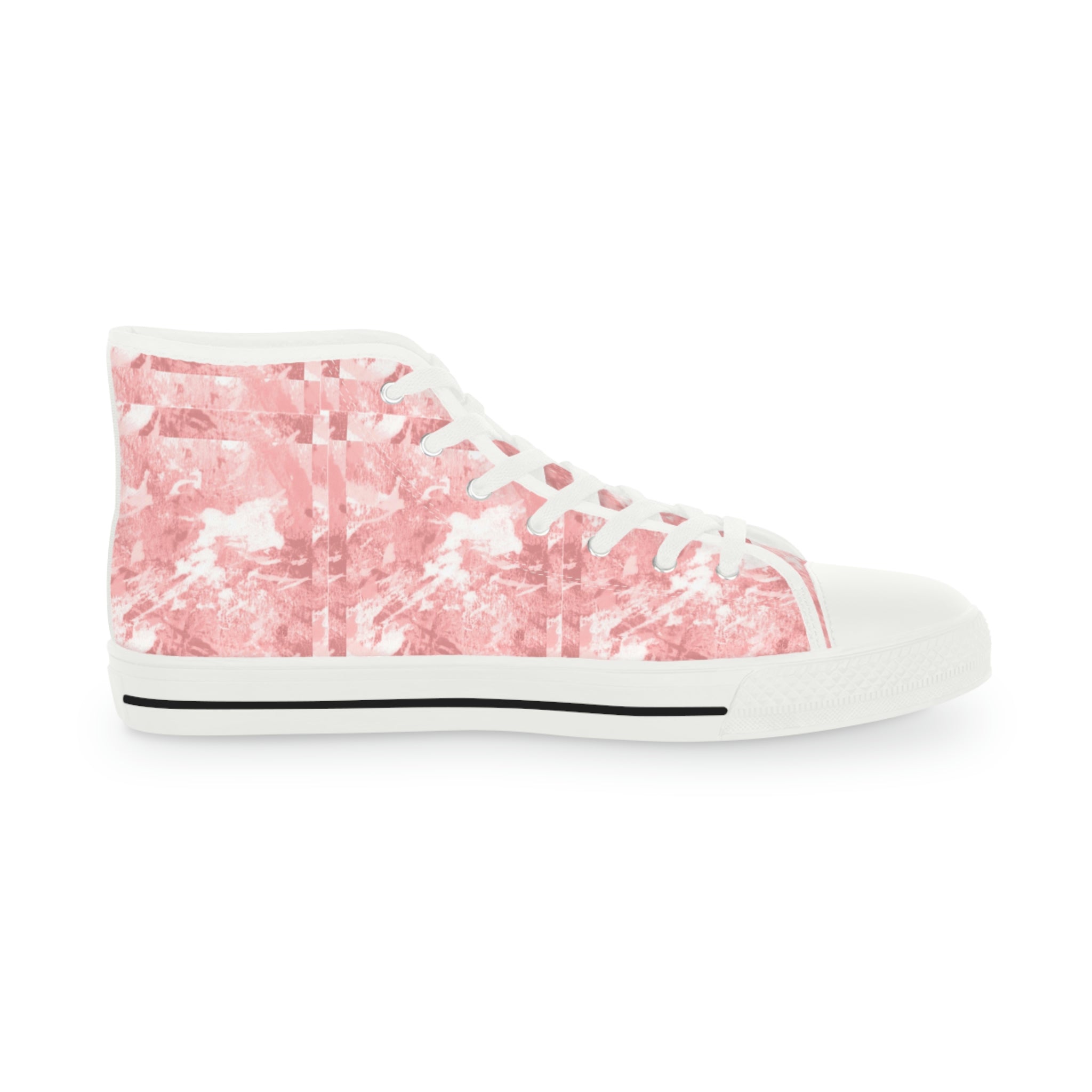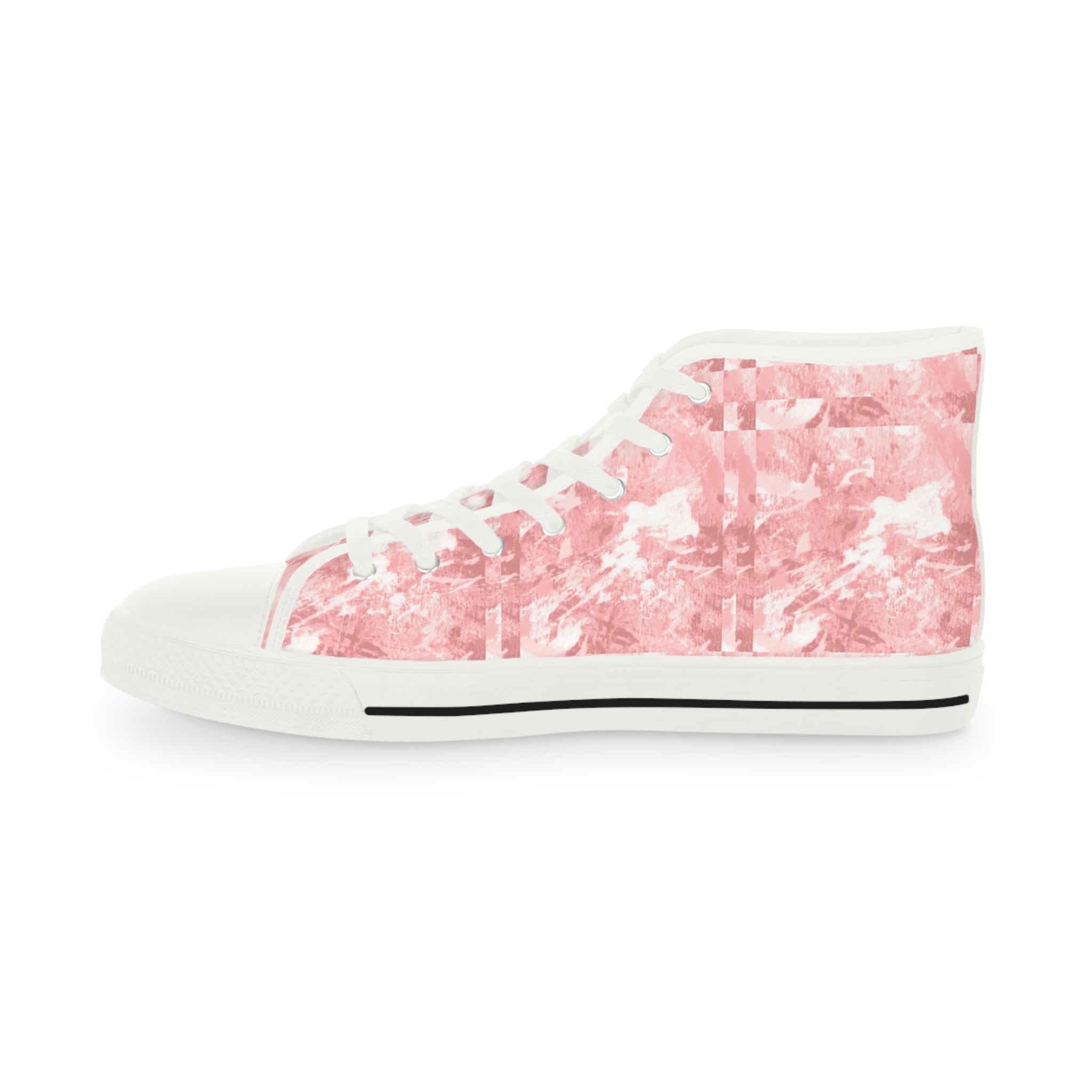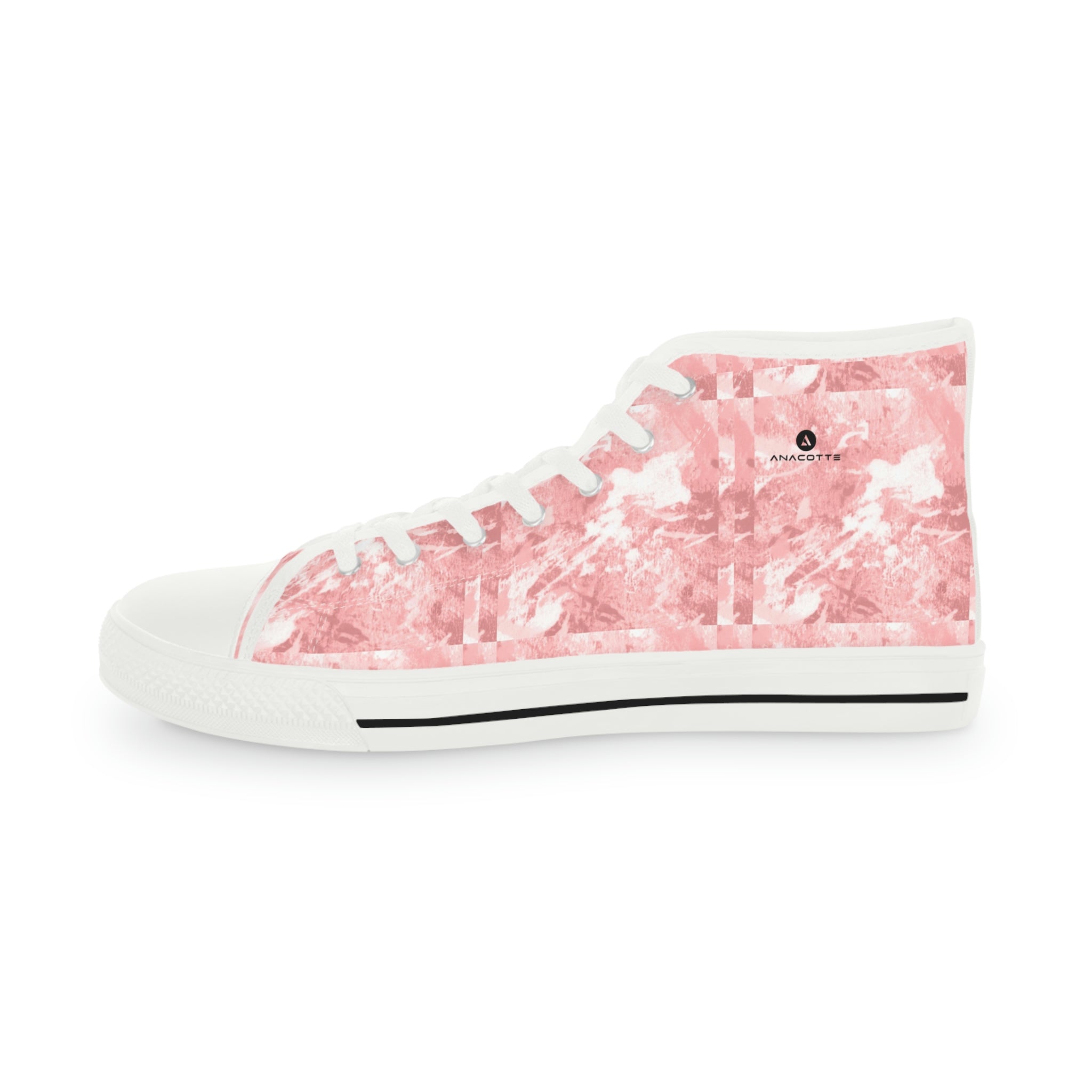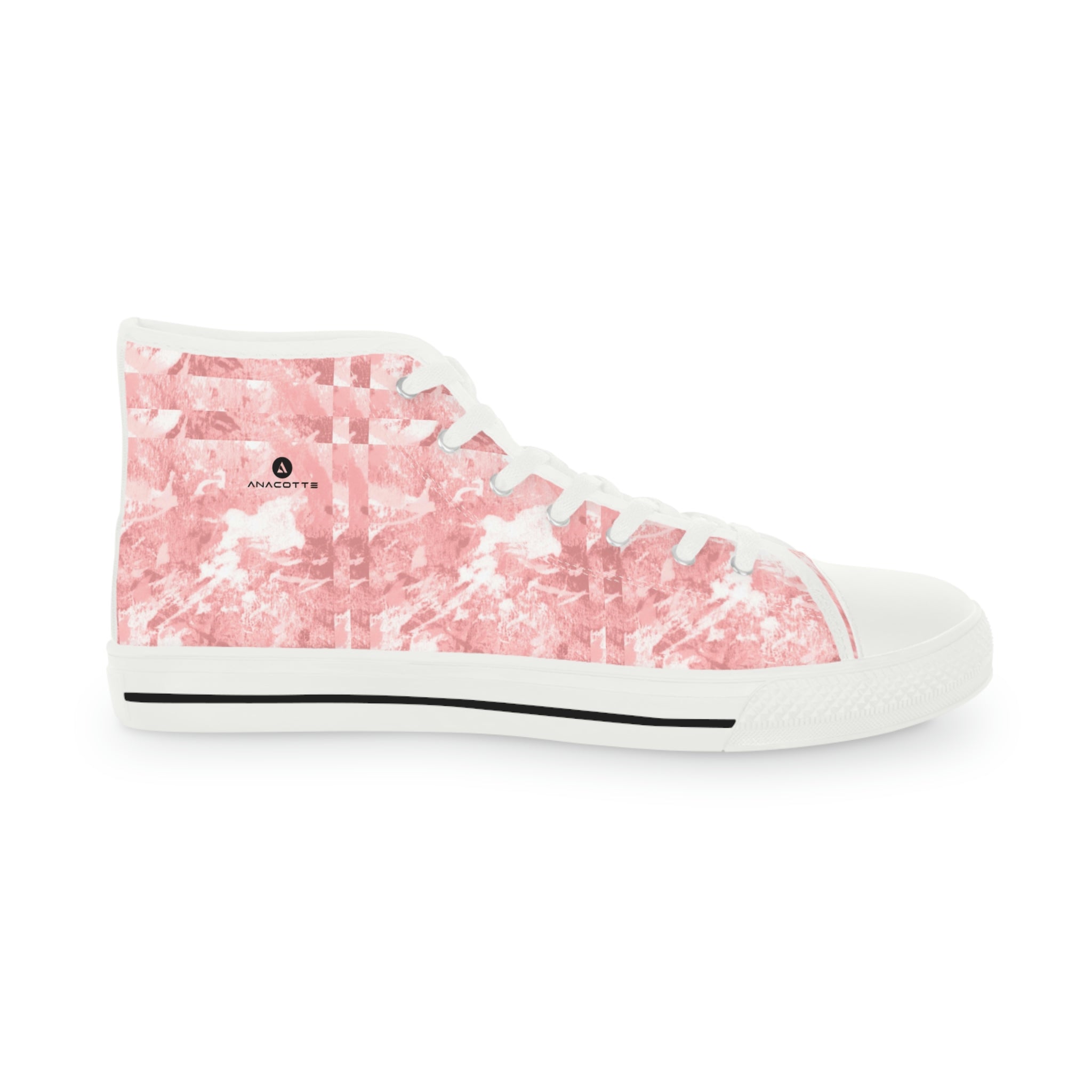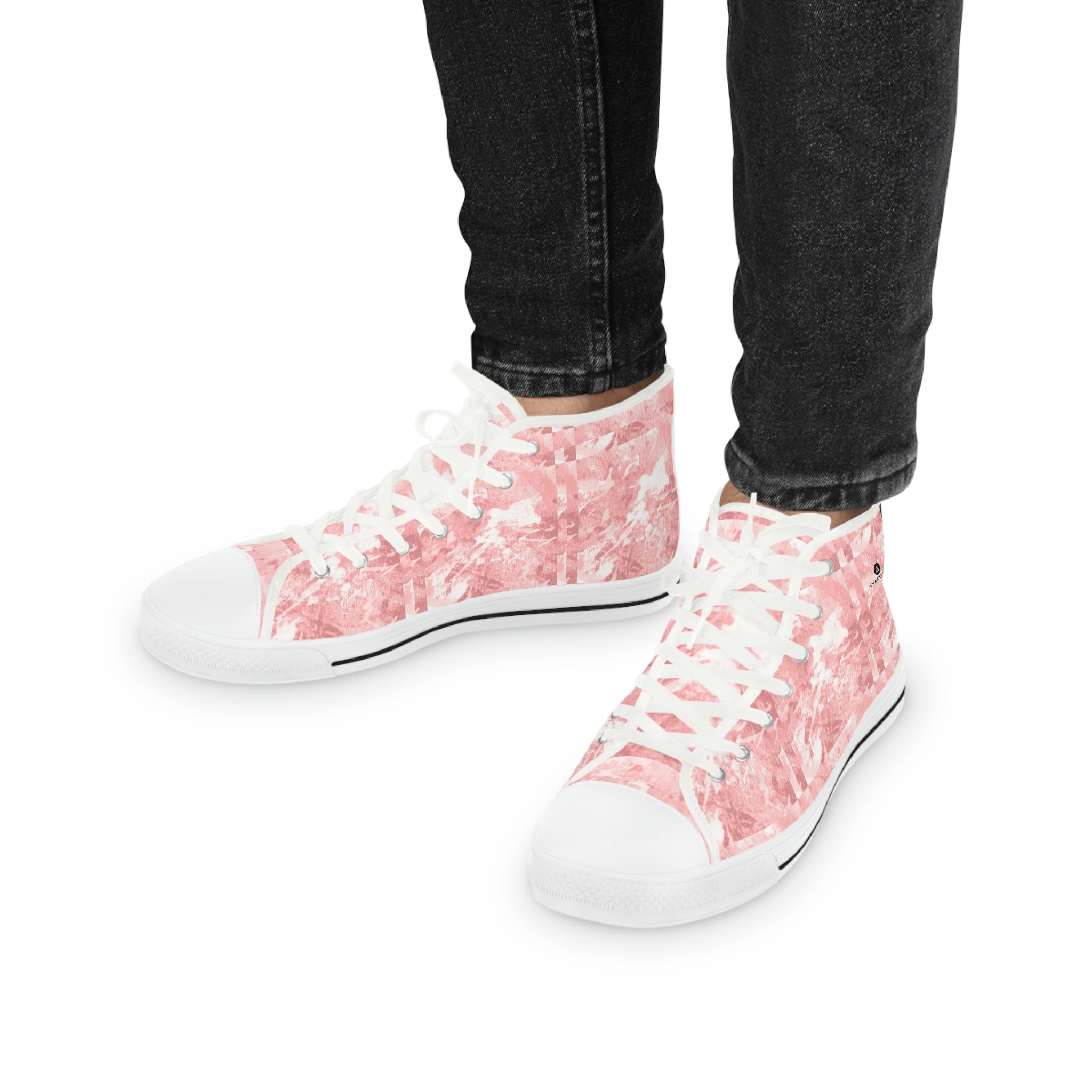 Anacotte Men's High Top Sneakers - Premium Quality Footwear for the Fashion-Forward Man
Get ready to experience an unmatched fusion of style, comfort, and personalization with our latest high top sneakers for men! Expertly crafted with a breathable polyester canvas, these sneakers are designed to keep your feet cool and comfortable all day long.

But that's not all - our innovative hi-poly deodorant memory foam insoles elevate your comfort to a whole new level, providing exceptional support and a fresh, odor-free experience with every step you take. Walk with confidence, knowing your feet are in the best possible care.

Customize your look with our versatile options - choose between sleek black or crisp white soles and laces to match your unique style. The silver metal eyelets and lace-up closure not only add an extra touch of elegance but also ensure a secure, snug fit for maximum comfort.

Don't miss out on this perfect blend of style, functionality, and customization. Step into the future of footwear with our ultimate high top sneakers for men - where you don't have to choose between looking good and feeling great. Order yours now and experience the difference!

.: Breathable polyester canvas
.: Hi-poly deodorant memory foam insoles
.: EVA shock-absorbing layer
.: Durable rubber outsole

|   | US 5 | US 6 | US 7 | US 7.5 | US 8.5 | US 9.5 | US 10 | US 11 | US 12 | US 13 | US 14 |
| --- | --- | --- | --- | --- | --- | --- | --- | --- | --- | --- | --- |
| EU size | 38 | 39 | 40 | 41 | 42 | 43 | 44 | 45 | 46 | 47 | 48 |
| Heel to toe (inside), in | 10.00 | 10.20 | 10.50 | 10.70 | 11.00 | 11.30 | 11.50 | 11.80 | 12.10 | 12.30 | 12.60 |
| Width, in | 3.60 | 3.70 | 3.80 | 3.90 | 3.90 | 4.00 | 4.10 | 4.10 | 4.20 | 4.20 | 4.30 |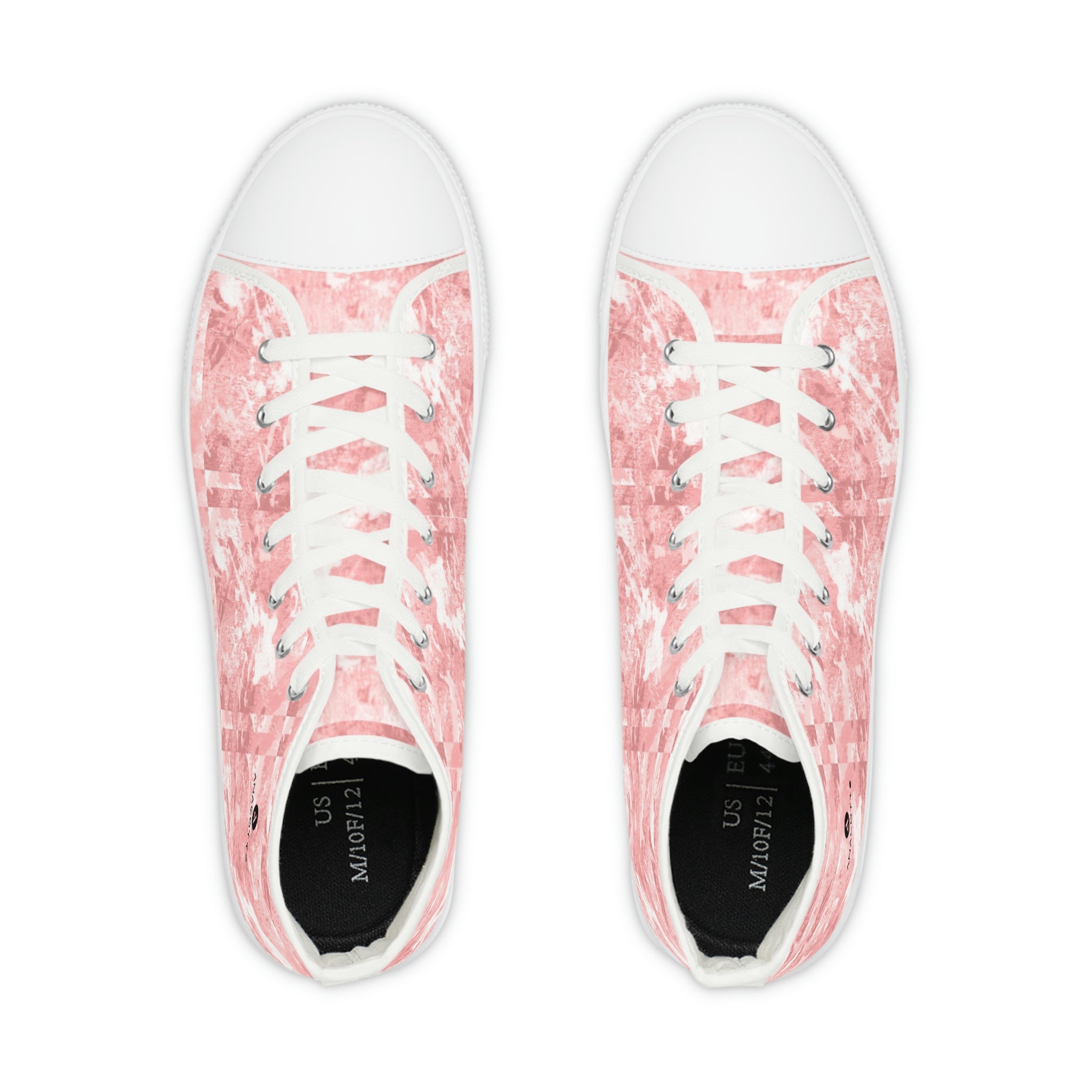 Get ready to experience an unmatched fusion of style, comfort, and personalization with our latest high top sneakers for men! Expertly crafted with a breathable polyester canvas, these sneakers are designed to keep your feet cool and comfortable all day long.
But that's not all - our innovative hi-poly deodorant memory foam insoles elevate your comfort to a whole new level, providing exceptional support and a fresh, odor-free experience with every step you take. Walk with confidence, knowing your feet are in the best possible care.
Customize your look with our versatile options - choose between sleek black or crisp white soles and laces to match your unique style. The silver metal eyelets and lace-up closure not only add an extra touch of elegance but also ensure a secure, snug fit for maximum comfort.
Don't miss out on this perfect blend of style, functionality, and customization. Step into the future of footwear with our ultimate high top sneakers for men - where you don't have to choose between looking good and feeling great. Order yours now and experience the difference!
.: Breathable polyester canvas
.: Hi-poly deodorant memory foam insoles
.: EVA shock-absorbing layer
.: Durable rubber outsole
|   | US 5 | US 6 | US 7 | US 7.5 | US 8.5 | US 9.5 | US 10 | US 11 | US 12 | US 13 | US 14 |
| --- | --- | --- | --- | --- | --- | --- | --- | --- | --- | --- | --- |
| EU size | 38 | 39 | 40 | 41 | 42 | 43 | 44 | 45 | 46 | 47 | 48 |
| Heel to toe (inside), in | 10.00 | 10.20 | 10.50 | 10.70 | 11.00 | 11.30 | 11.50 | 11.80 | 12.10 | 12.30 | 12.60 |
| Width, in | 3.60 | 3.70 | 3.80 | 3.90 | 3.90 | 4.00 | 4.10 | 4.10 | 4.20 | 4.20 | 4.30 |